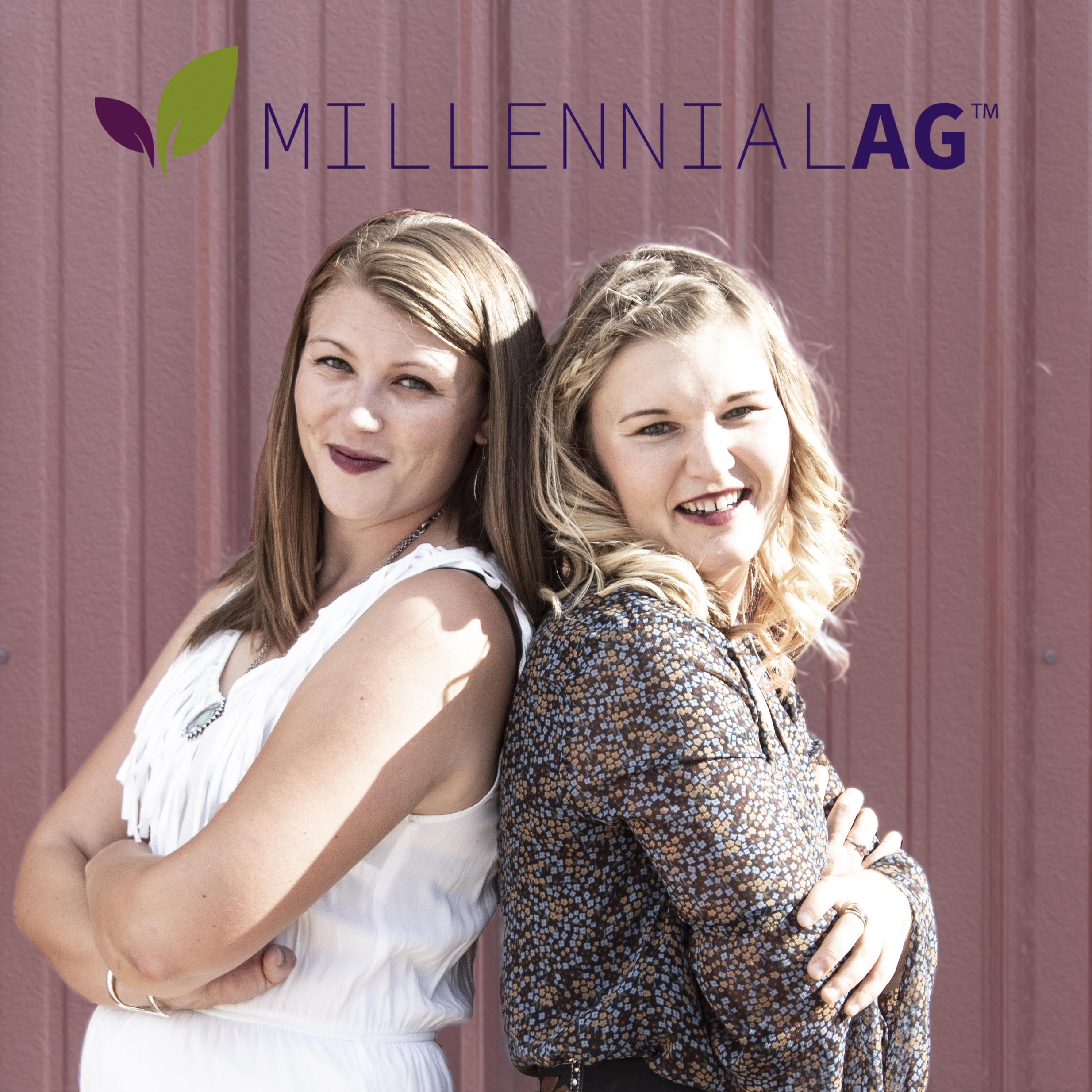 This week, we talk about self care and giving ourselves grace, especially when it seems hardest. In honor of May Mental Health Month, we discuss how self-talk impacts our mental health, and how to give ourselves grace, even when it seems hardest. Follow Millennial Ag online:www.millennialag.comwww.facebook.com/millennialagwww.instagram.com/millennial_agwww.twitter.com/millennial_ag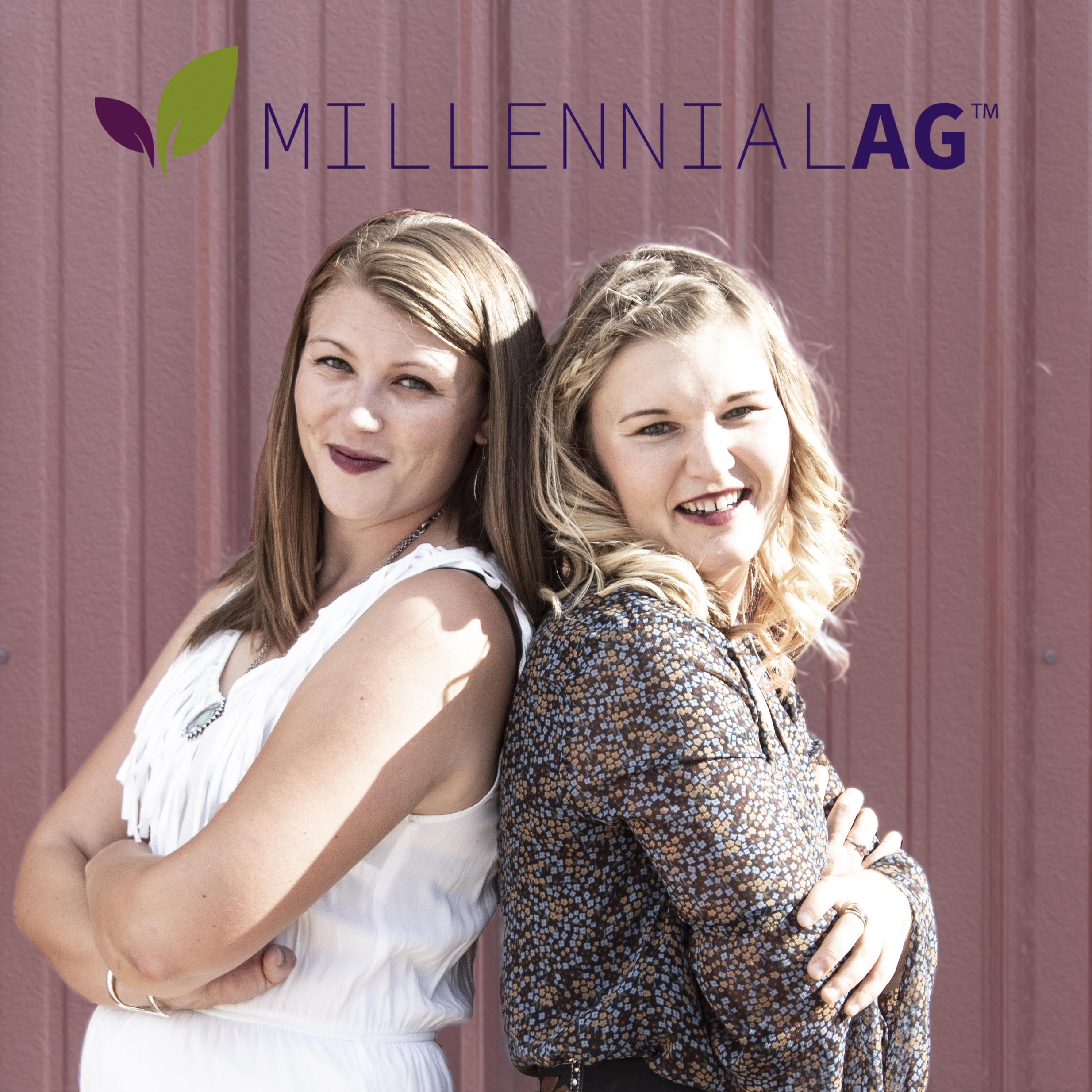 This week, we're joined by guest JC Olson, with Scoular. JC walks us through the new technology his company has developed and is working to take mainstream by being able to capture protein in barley. This episode is packed with new information and exciting advances in the animal feed and byproduct space. Don't miss it! Follow Millennial Ag online: www.millennialag.com www.facebook.com/millennialag www.instagram.com/millennial_ag www.twitter.com/millennial_ag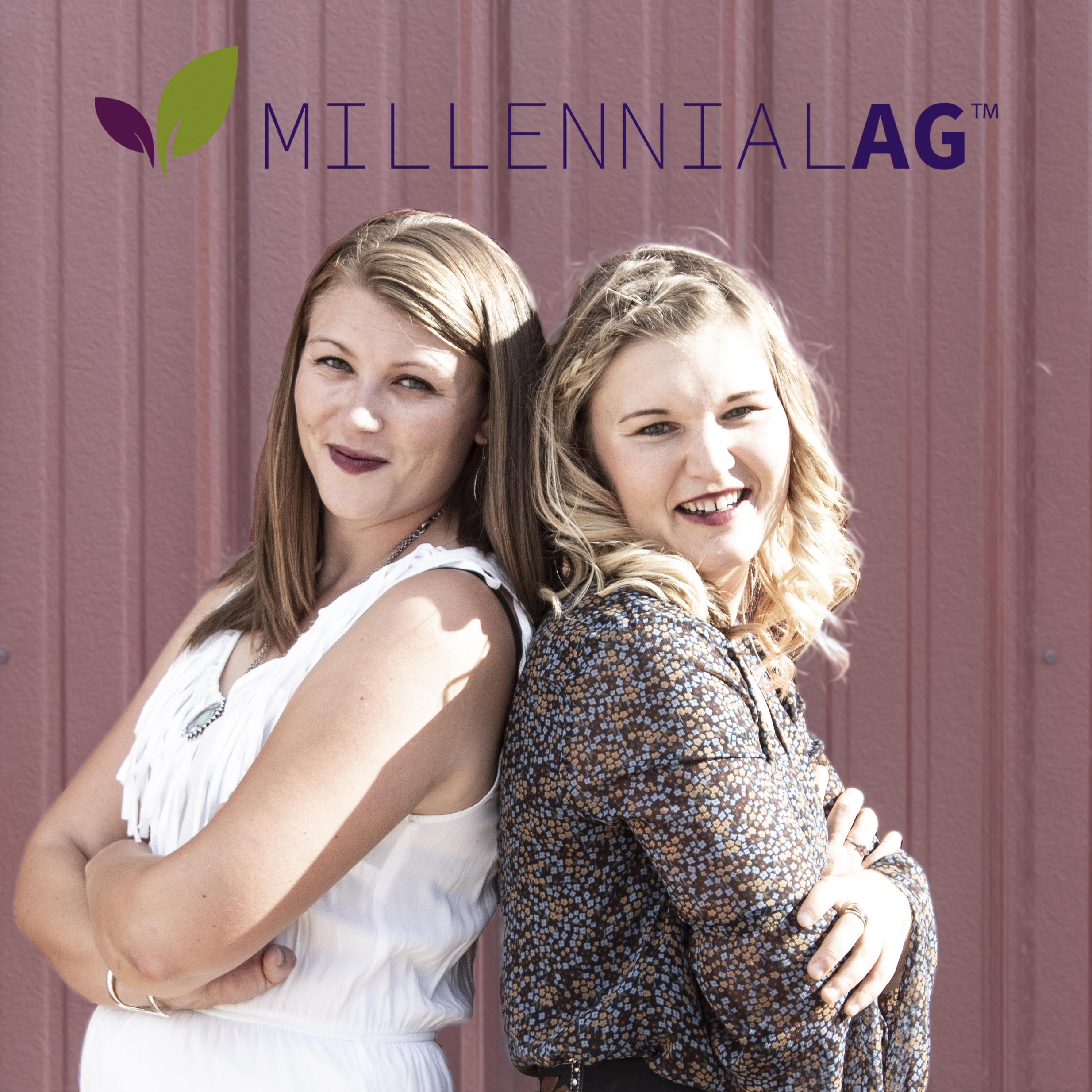 This week, we are excited to be joined by a huge champion for agriculture, Idaho Governor Brad Little. Governor Little comes from an agriculture background, and knows what he's talking about. He's excited about all the opportunities agriculture is seeing in the state, and even more vocal about how young people are key to some of the changes coming. He even says that Millennials get a bad rap (!!!) and sheds some light on why he thinks that. Join us for a fun conversation with an engaging guest. Follow Millennial Ag online:www.millennialag.comwww.facebook.com/millennialagwww.instagram.com/millennial_agwww.twitter.com/millennial_ag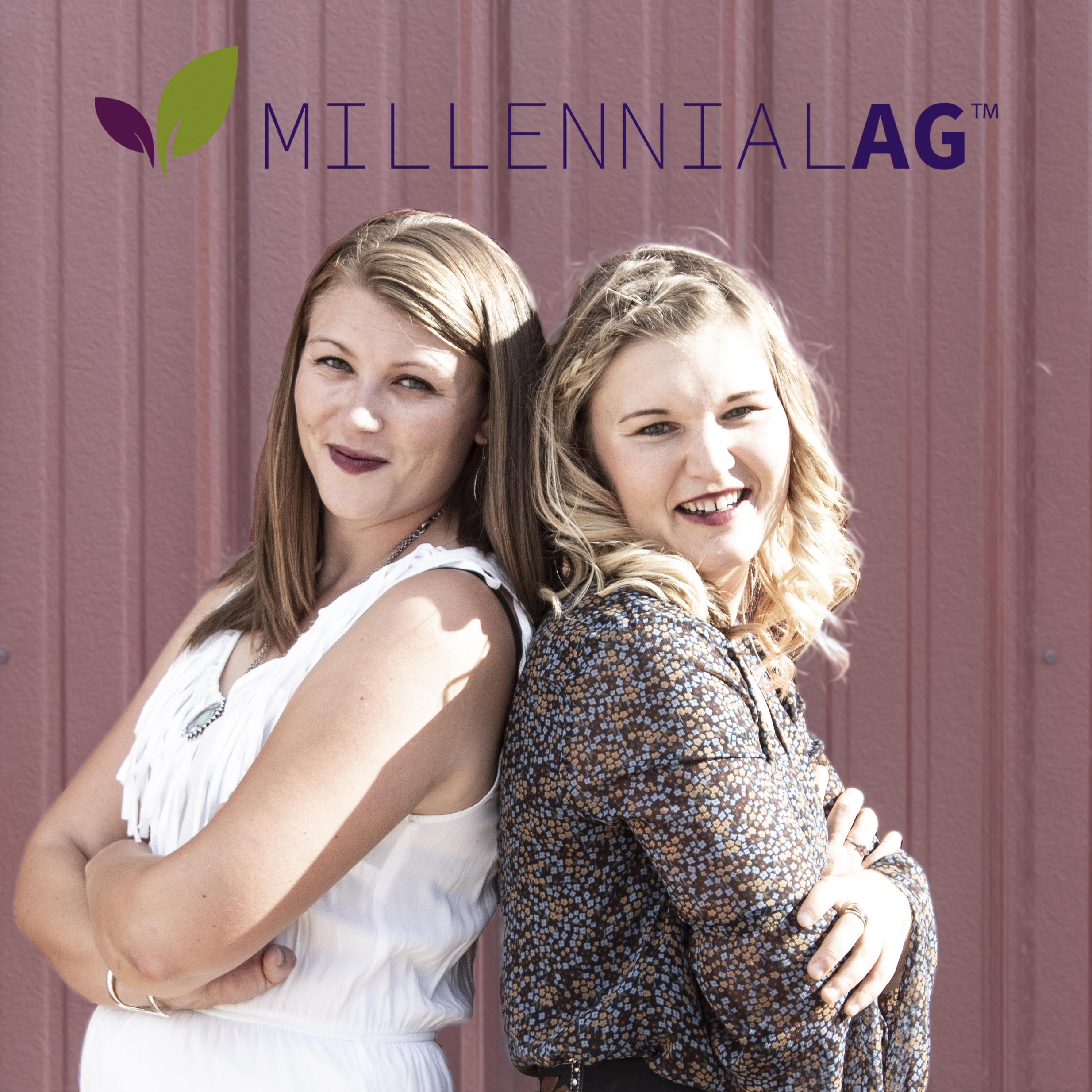 This week, we were honored to be joined by Dr. Nora Feldpausch, a board certified psychiatrist, mom, and dairywoman. Nora has many years of experience helping people through their mental health journeys. She lays out what mental illness really is and maybe more importantly, what it isn't. She shares how we can help ourselves and each other (hint: grace), how compassion for self and others is the key to navigating mental health struggles, and brings love and joy to a topic that can be very hard to talk openly about. She talks about how important it is to build a team of professionals while you're seeking help for mental health challenges, and breaks down what each of those professionals looks like. Dr. Feldpausch hits this episode out of the park, and we're so excited to bring this third installment in our rural mental health series to you. Dr. Feldpausch shared the following resources for those seeking help with mental health:https://www.nami.org/About-NAMI National Alliance on Mental Illness - this is a great place to start if you want more info on support for yourself or a loved one who is suffering with a mental illness - lots of links to good information on diagnosis, treatment and support.https://suicidepreventionlifeline.org/ 1-800-273-TALK National Suicide Prevention Lifeline - they also have a link to chat online on their website.www.SAMSHA.govSAMHSA Substance Abuse and Mental Health Services Administration - is a good place to start if you are looking for statistics/information on mental illness.https://www.samhsa.gov/data/report/2020-national-directory-mental-health-treatment-facilities This is a list of federal, state and local public and private facilities that provide mental health treatment.https://www.colorado.gov/pacific/cdhs/find-behavioral-health-help a link to state of Colorado behavioral health resources/services - something similar exists in all states - consider going to your state website and searching for "behavioral health".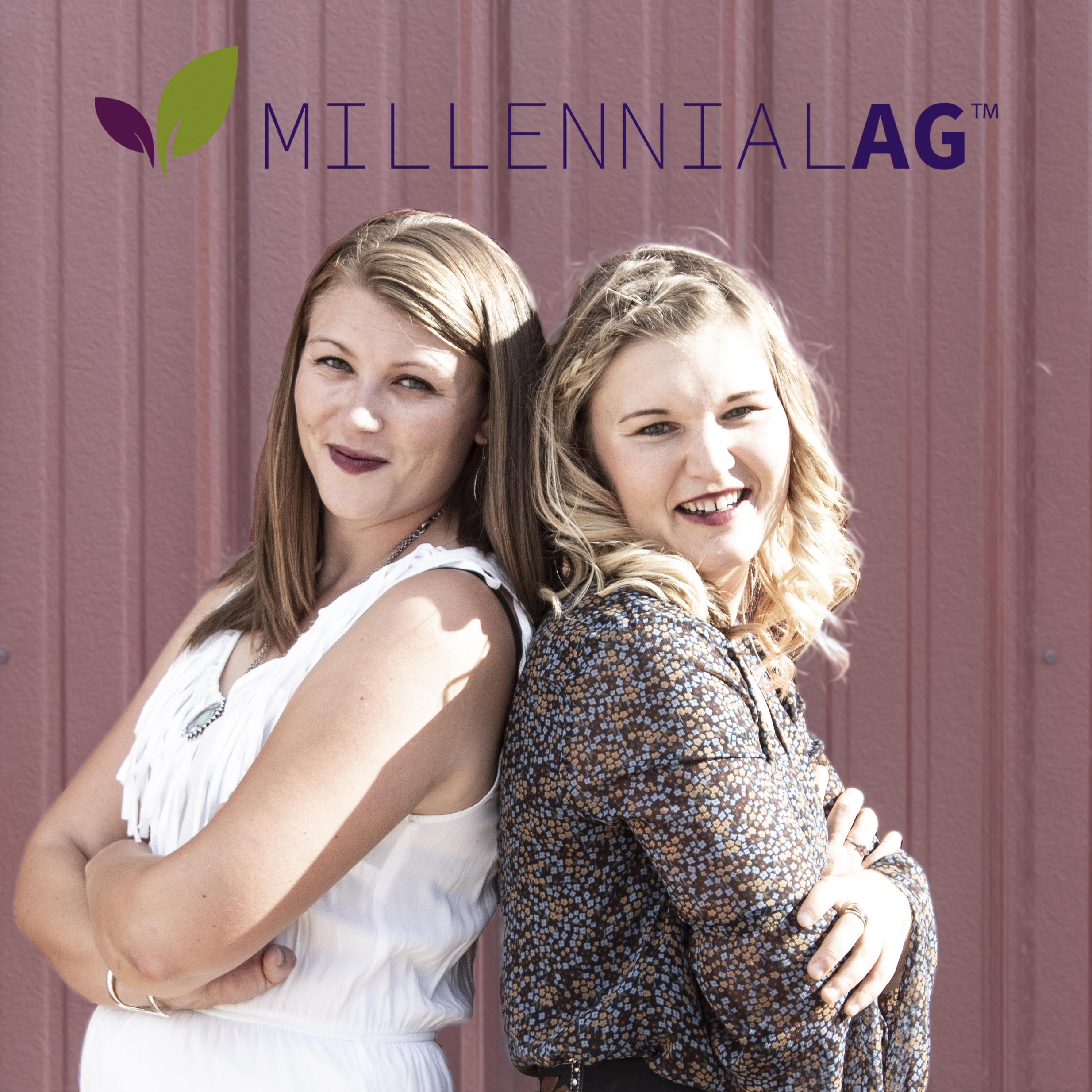 This week, we're joined by Katy Starr. Katy is a Jill-of-all-trades, with ranching, motherhood, business owner, and ag organization volunteer all in her titles. She talks with us about how important it is to be involved in ag organizations on the local level, and how those organizations impact local areas and make huge ripples when time and involvement are put into them. She also shares how she keeps all her activities in the air with some welcome wisdom (and hint: it doesn't involve balancing everything). Tune in to this week's episode for a great guest with a huge passion for serving in her local community!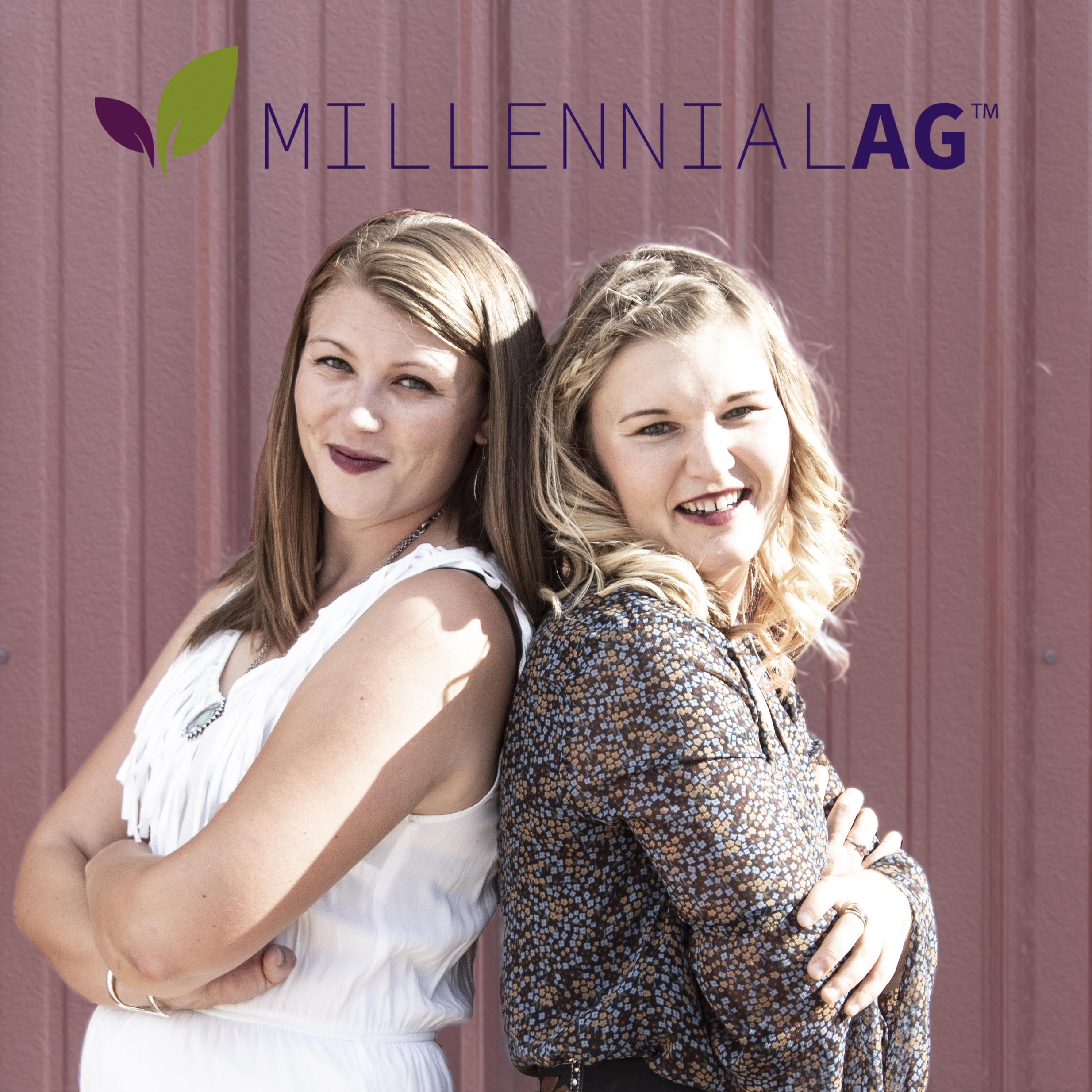 We're just about a year in from when the food supply chain as we knew it was disrupted by coronavirus. Over the last ten days, it happened again when a superbarge holding an estimated 10% of global GDP became stuck in the Suez Canal, trapping other barges that held up livestock and other agricultural goods. This week, we discuss what ag can learn from another "once in a lifetime" disruption to our everyday lives.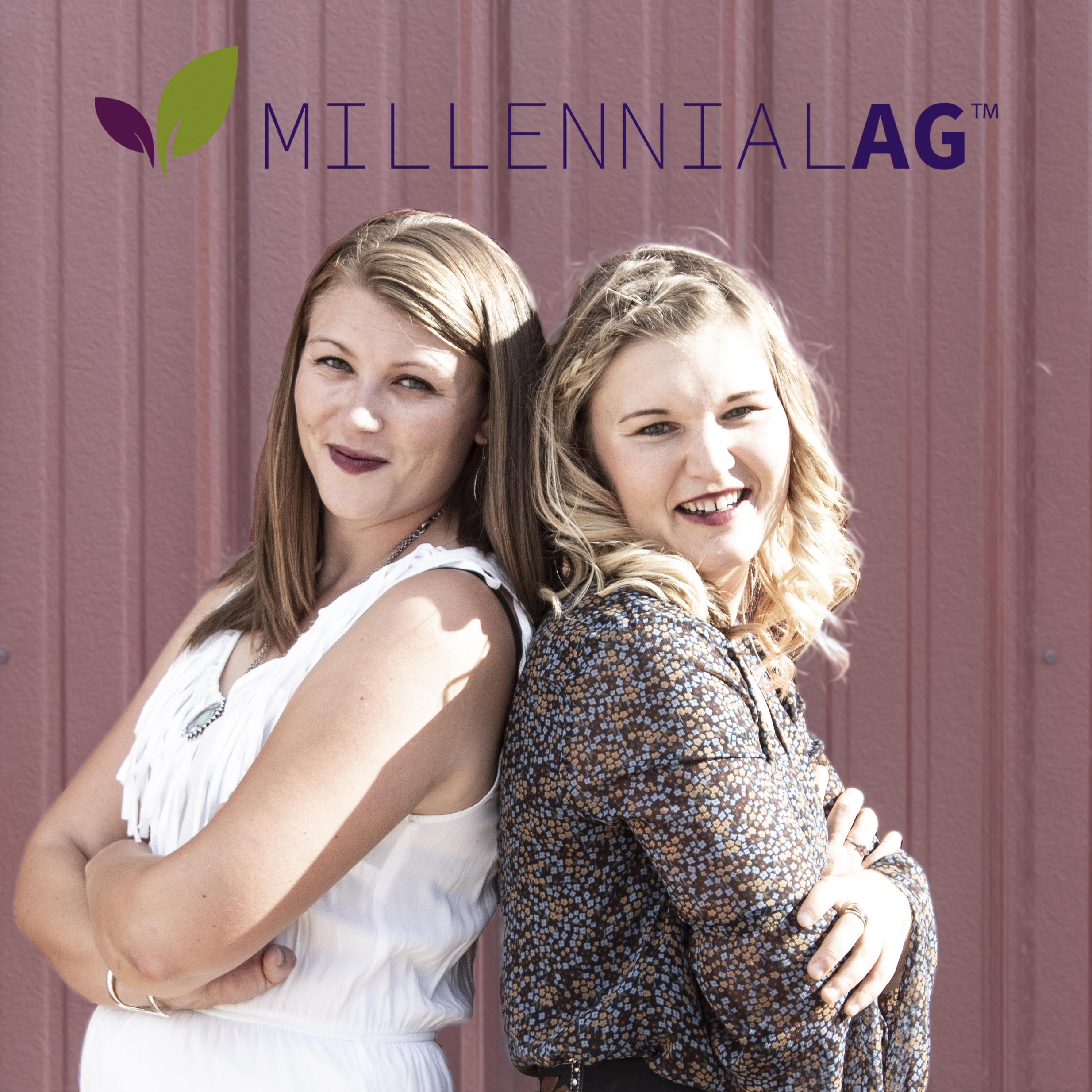 This week, Val and Katharine discuss the epic come together the livestock industry saw this past weekend in response to Colorado's Governor Polis' "Meat Out" proclamation supporting a vegan diet. What started in Colorado swept around the country as farmers and ranchers and their supporters gathered together for a "Meat In" day. It was an incredible example of what can happen when agriculture joins together to accomplish a common goal. We need this kind of effort now more than ever as continuing attacks on agriculture threaten livelihoods and the food system.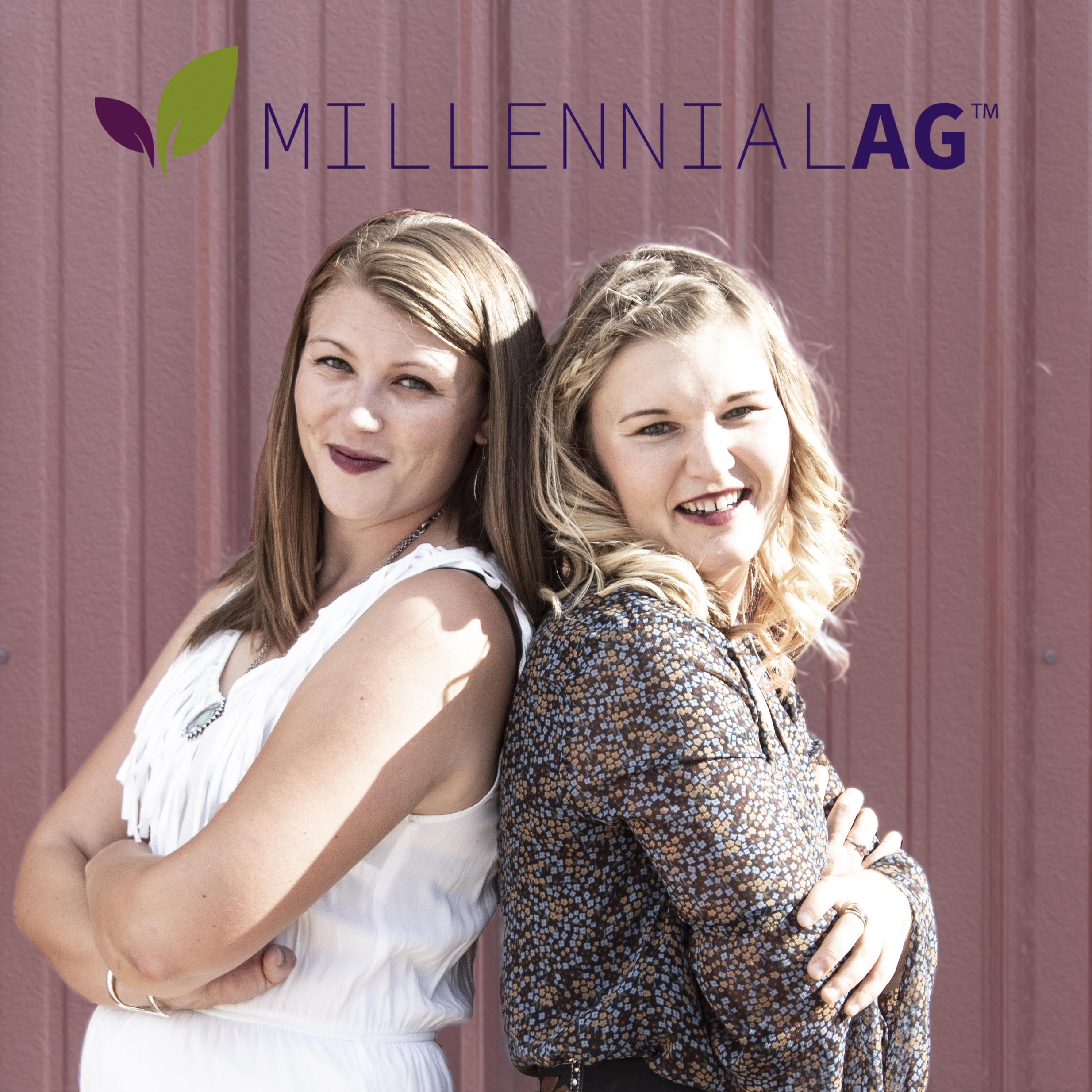 The attacks just keep coming for animal agriculture in Colorado. This week, we're joined by Rachel Gabel of The Fencepost to discuss the PAUSE ballot measure that has been pitched to the state. Effectively banning activities like pregnancy checking, artificial insemination, and possibly other measures to help take the highest care of livestock, this initiative follows on the heels of what feels like a series of attacks on the state's second largest economic driver. Rachel walks us through the proposed language, and discusses how this might impact Colorado ag producers. It's part of a disturbing trend that could easily spread to other ag states. Follow Millennial Ag online:www.millennialag.comwww.facebook.com/millennialagwww.instagram.com/millennial_agwww.twitter.com/millennial_ag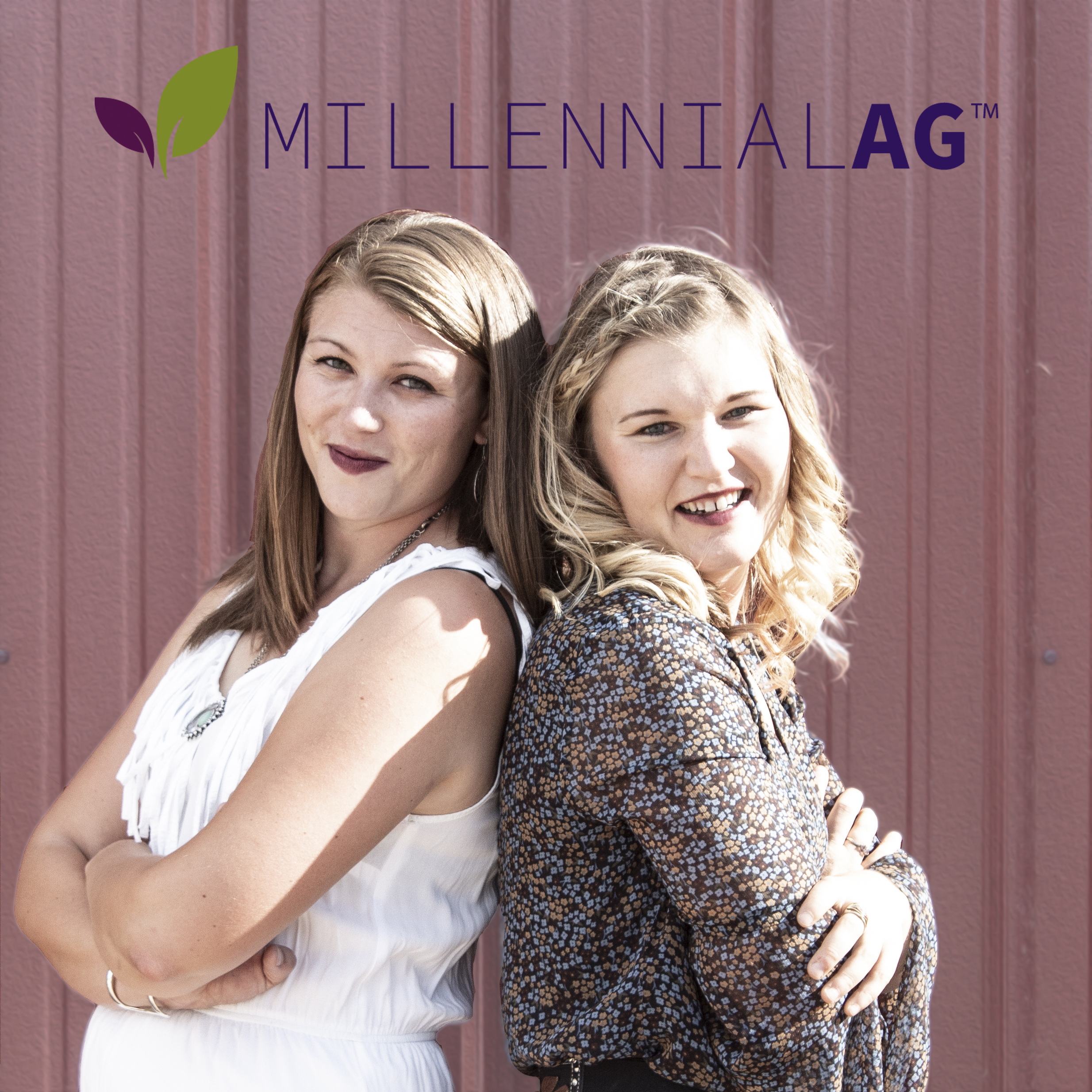 This week we welcome back Colorado state senator Jerry Sonnenberg (R-Sterling). The good senator lets us know what's going on in Colorado agriculture, from a governor-declared state vegan day (with the encouragement for the rest of us to not eat animal products), a ballot initiative aimed at bringing state animal agriculture activities to a screeching halt, and an ag labor bill that would bring even more hardship on the state's number industry and exporter. As always, Senator Sonnenberg is well informed and apt at helping us understand why we cannot sit back and expect someone else to stand up for agriculture and that we must be the solution ourselves. Tune into this week's episode for some key insights and if you live in a different state, take heed. These types of attacks are only liable to continue as they find success in left-leaning states. Follow Millennial Ag online: www.millennialag.com www.facebook.com/millennialag www.instagram.com/millennial_ag www.twitter.com/millennial_ag