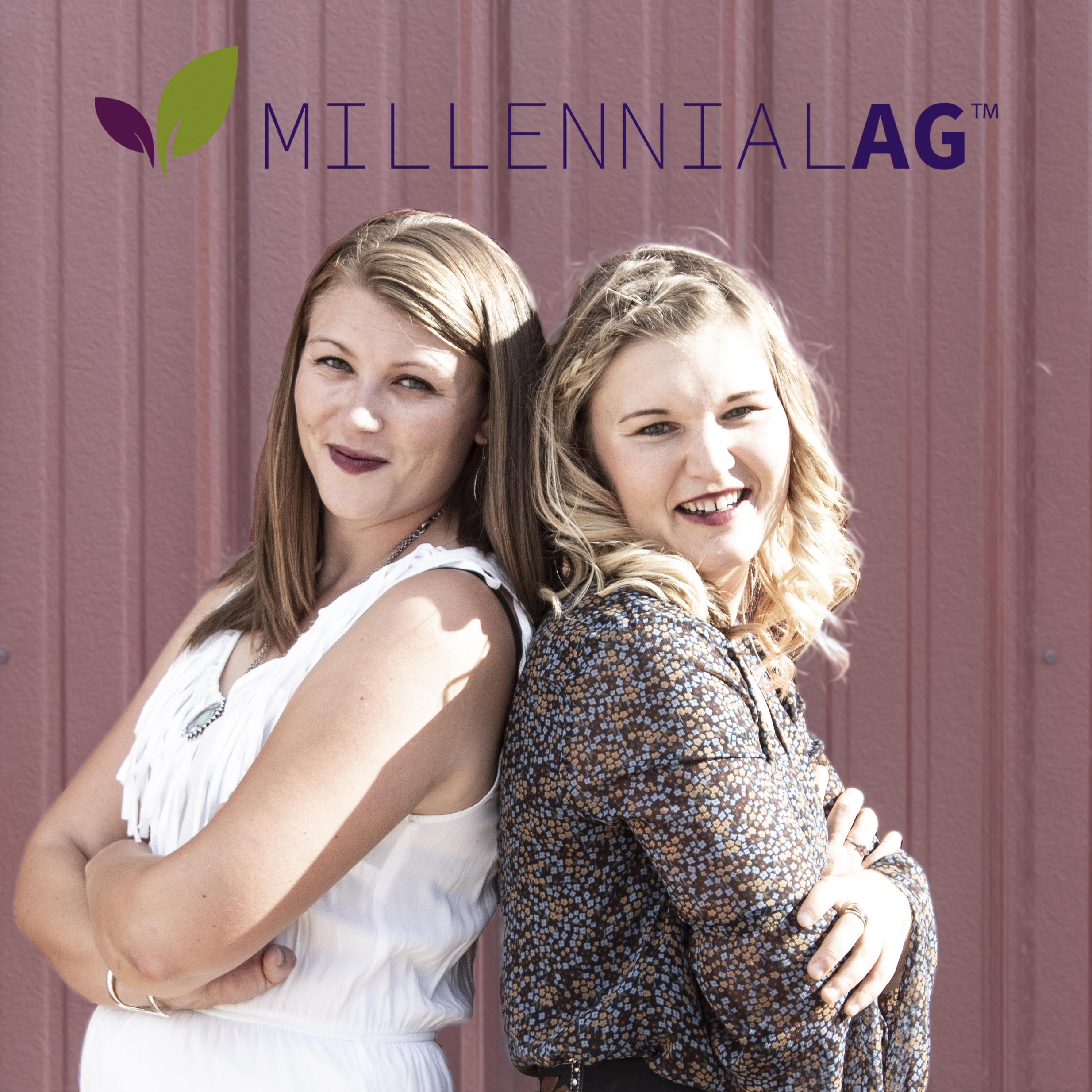 Rancher. Agriculture advocate. Ninja? Yep, ninja. This week we're stoked to welcome Lance Pekus, American Ninja Warrior competitor and rancher to the show. Lance shares some backstage knowledge with us, and how he approaches his role as inadvertent Ag advocate to try and have conversations with people from all walks of life. Tune into this great episode with an incredible athlete and be ready for some Cowboy Ninja wisdom.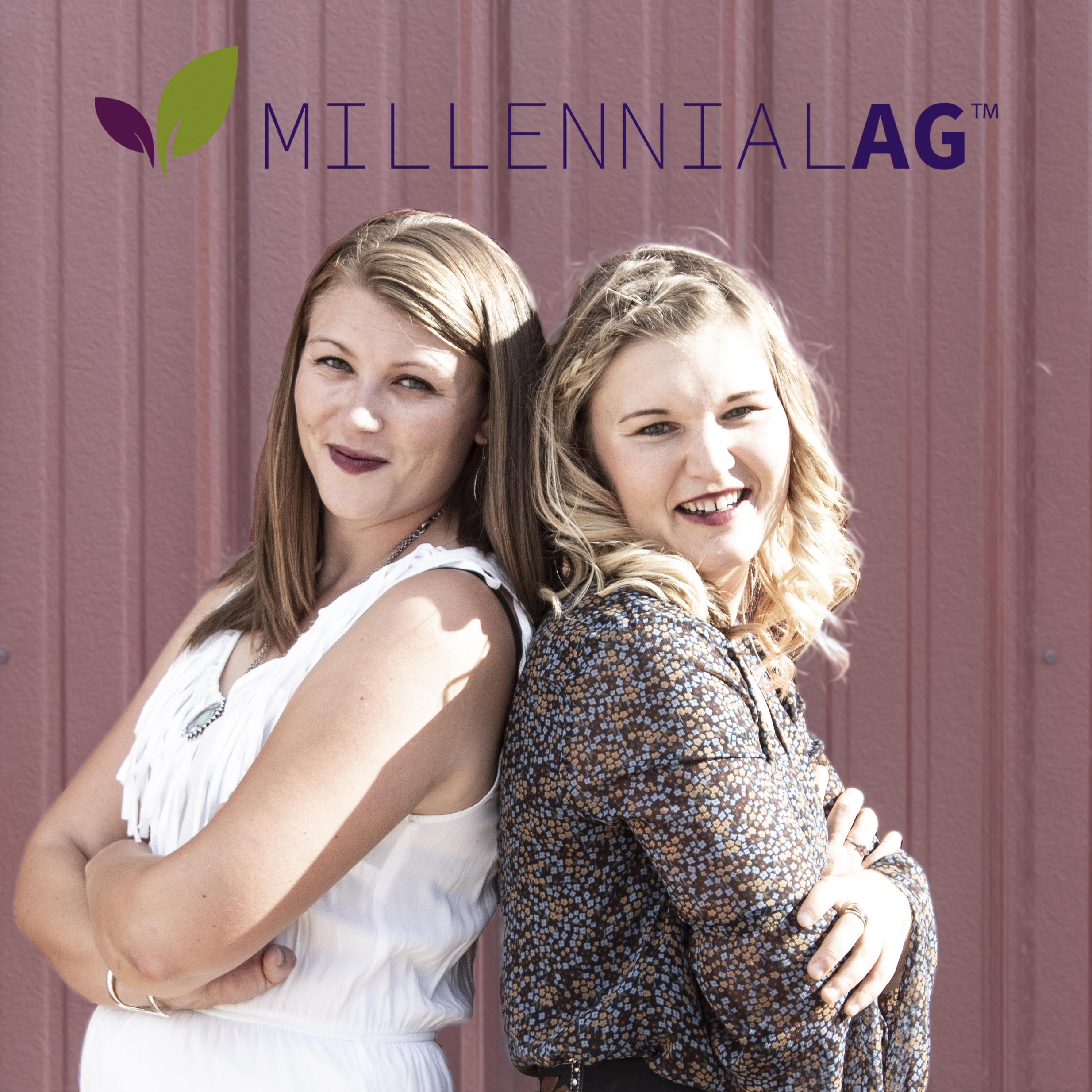 This week, we talk about how the Colorado Supreme Court struck down the PAUSE Act ballot initiative that would have decimated production animal agriculture in Colorado. We also discuss our concerns with how it was done, as the Supreme Court gave a 27-page briefing as to how the Act would have to be written to become a ballot initiative. We speculate on what this could mean for Colorado and other states, particularly as Oregon has a similar measure up for the citizens to vote on the next time they hit the polls.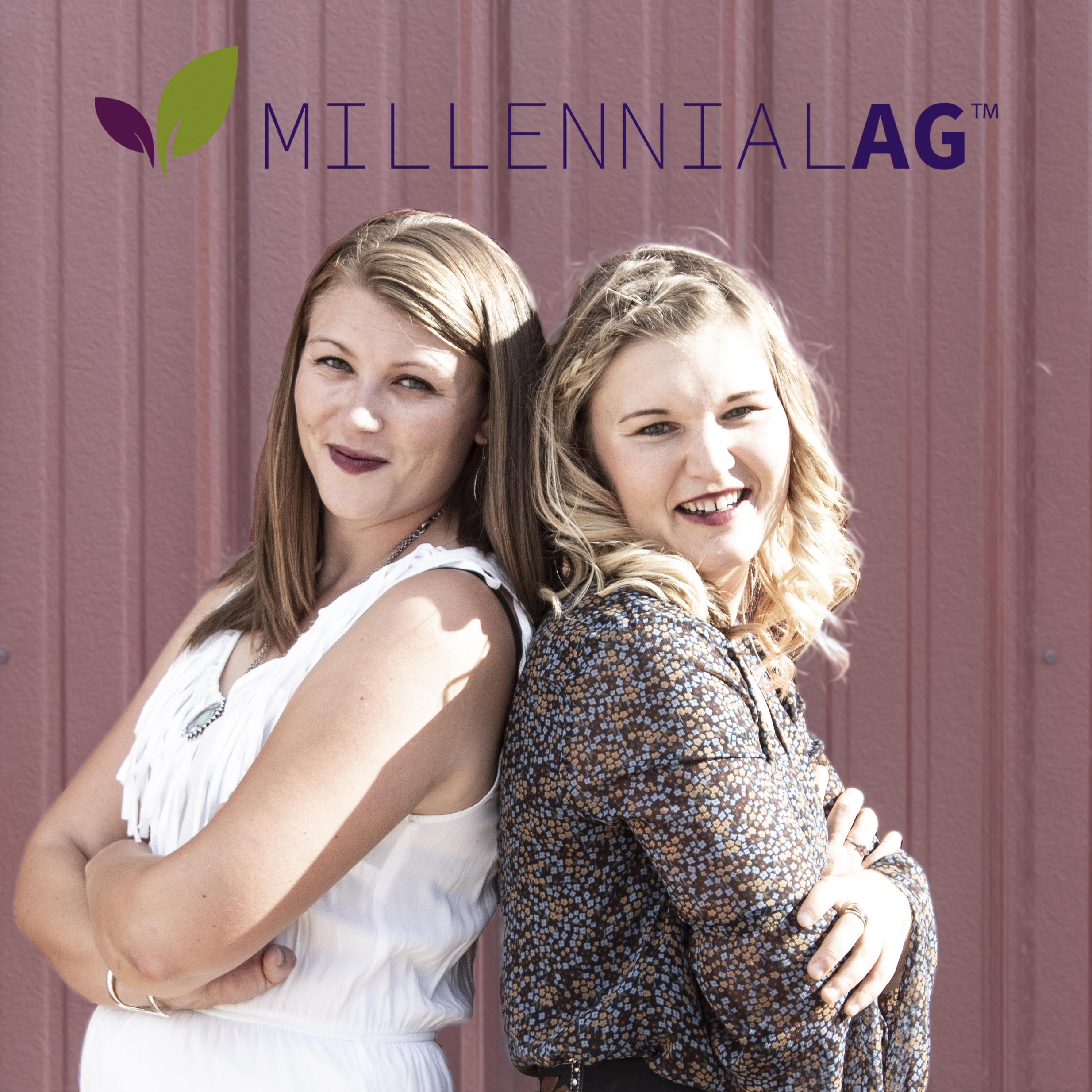 Happy Fourth of July from Millennial Ag!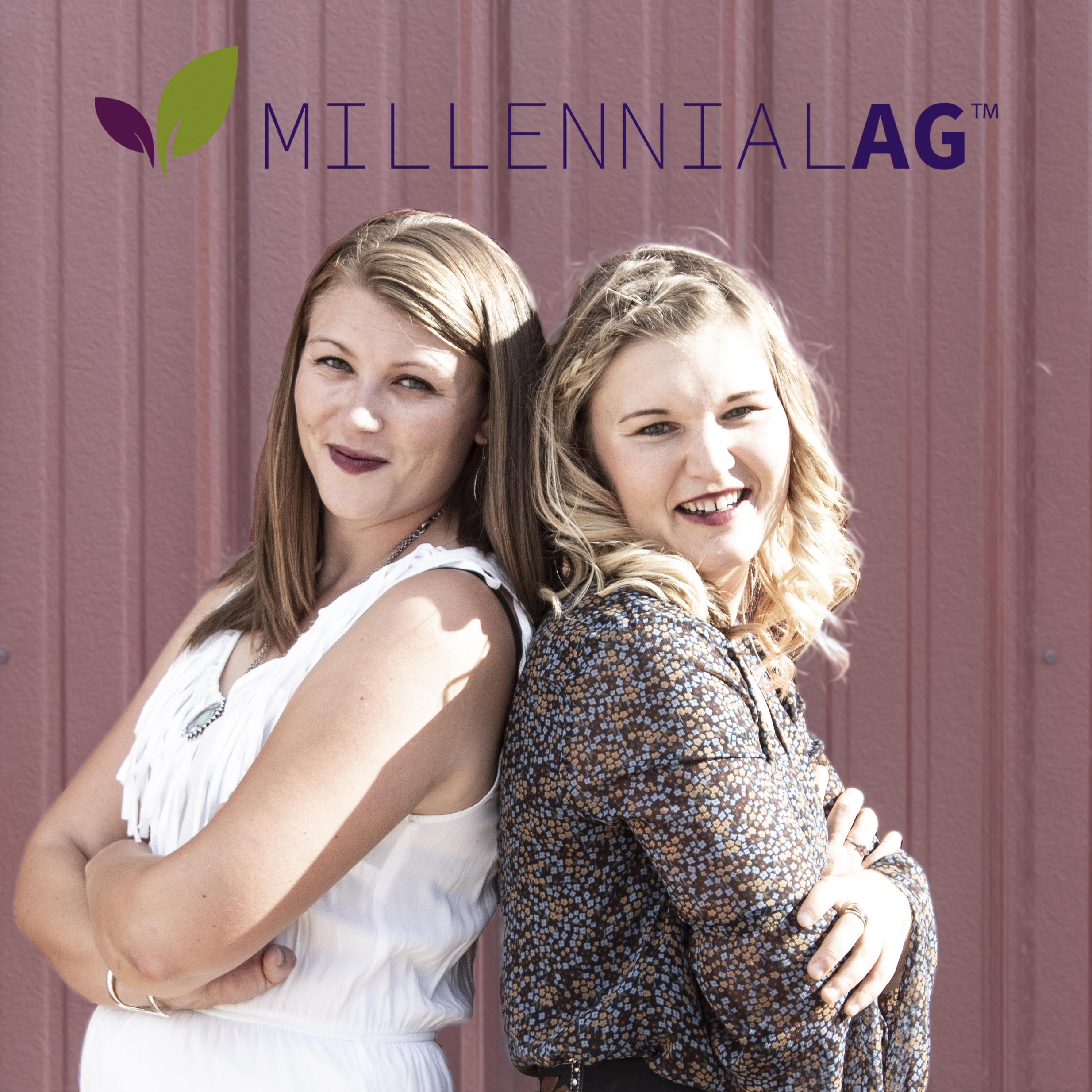 This week, we're once again joined by the knowledgeable Dr. Sara Place. A few weeks ago, Bloomberg featured an article that talked about putting gas filter masks on dairy cows to cut greenhouse gas emissions. We talk over this new technology with Dr. Place and dive into if it's really a useful technology, as well as talk about how much greenhouse gas livestock agriculture is truly responsible for. We also discuss who the largest emitters out there are, and why focusing on livestock ag can be misleading in the greenhouse gas narratives. Tune in for an excellent episode with an outstanding return guest!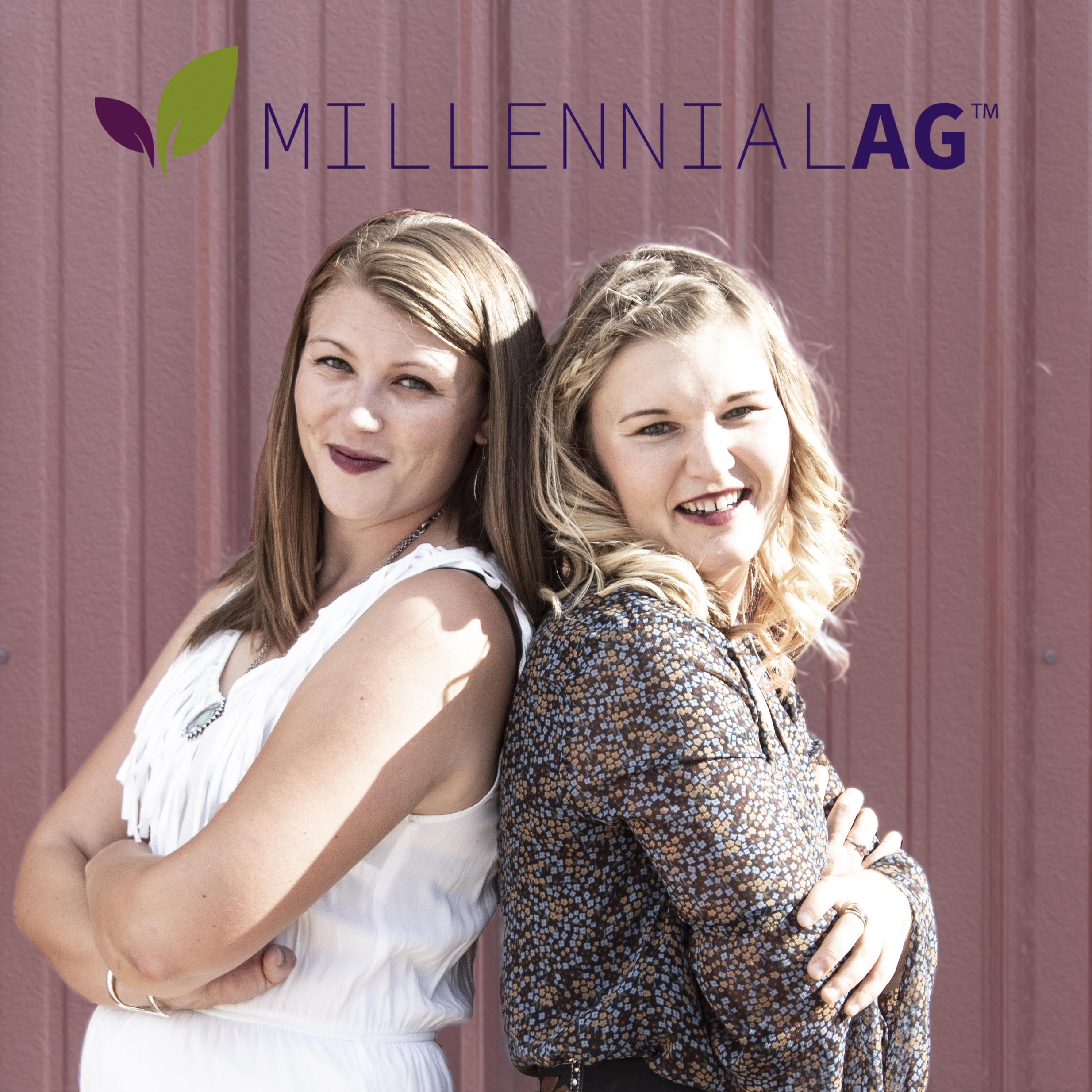 We've been here before. Direct Action Everywhere (DXE) is hosting a rally in Denver to protest and try to shut down slaughterhouses. Millennial Ag has covered such activism before, and so we bring you our previous work on how activists are trying to sabotage and ultimately shut down production animal agriculture. Watch out animal ag. They're coming for us.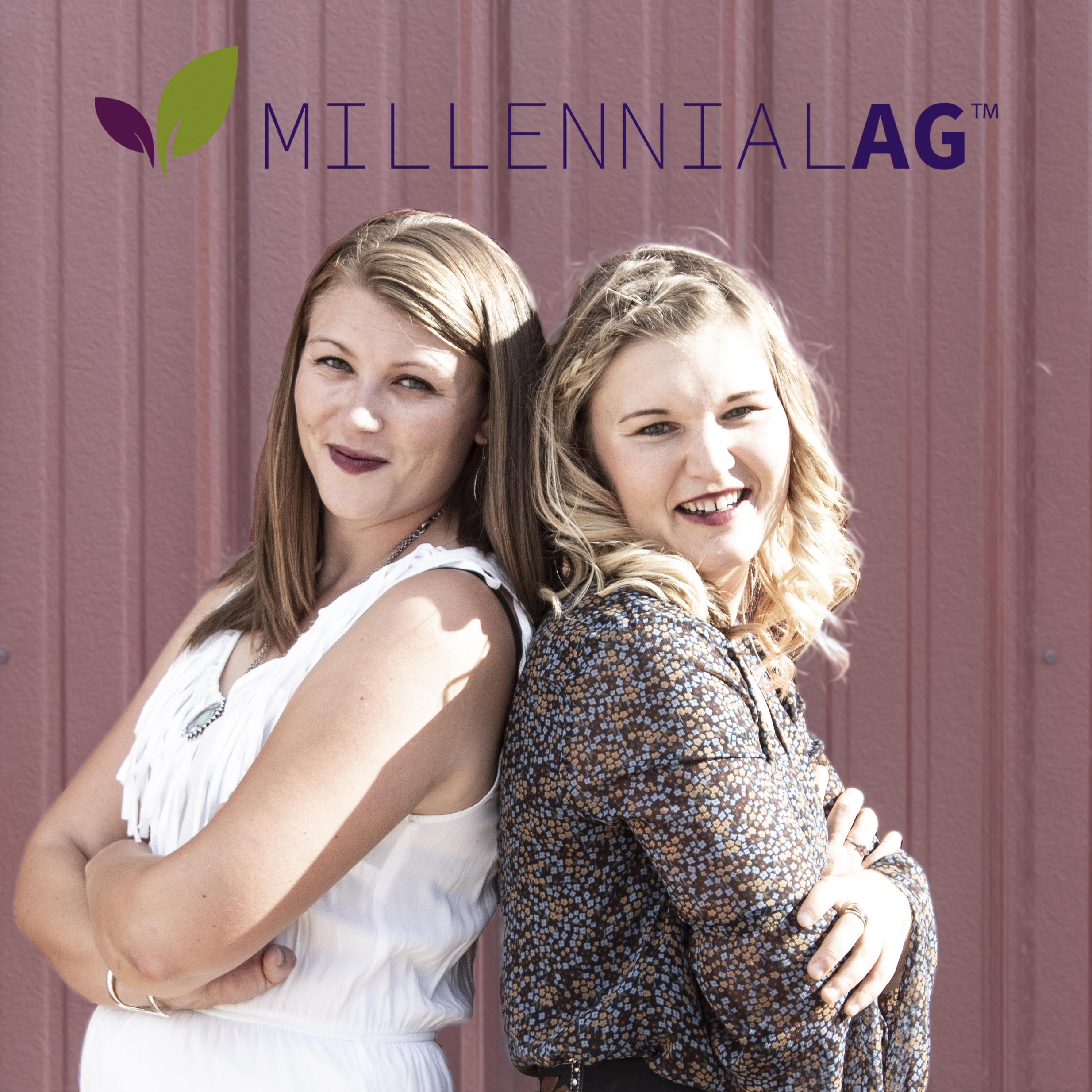 This week, we're pleased to be joined by Dr. Derrell Peel, an ag economist and professor at Oklahoma State University. Dr. Peel gives us an overview of what happened when JBS was the victim of a cyber attack in the first week of June, what it means for the company and the beef sector as a whole, and what we can expect moving forward. Don't miss this episode with a highly knowledgeable guest with great information.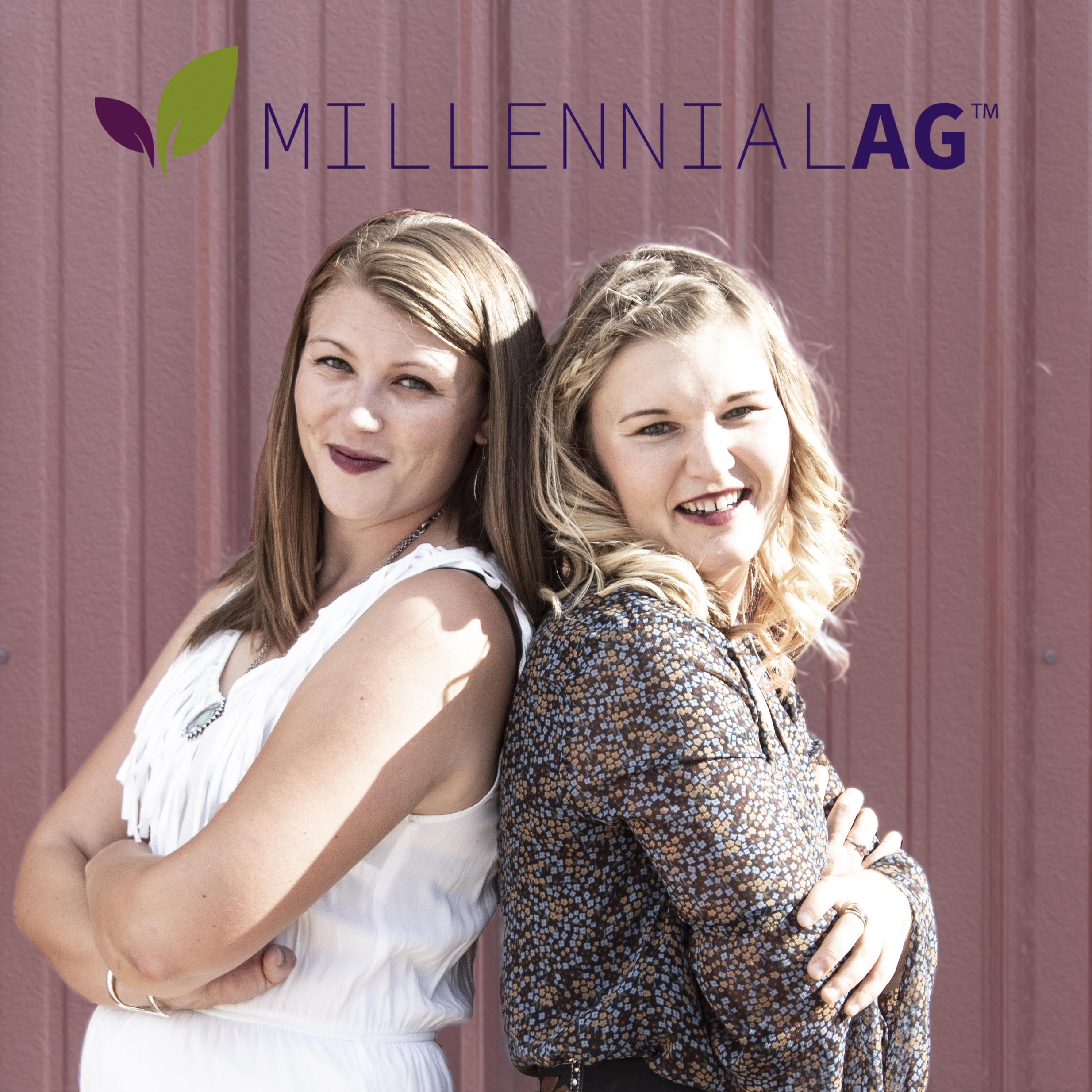 This week, we discuss what June Dairy Month means to the industry and to consumers. Tune in to listen to our comments, and to find out what our favorite dairy treats are! What are yours? Let us know in the comments! Cheers to June Dairy Month!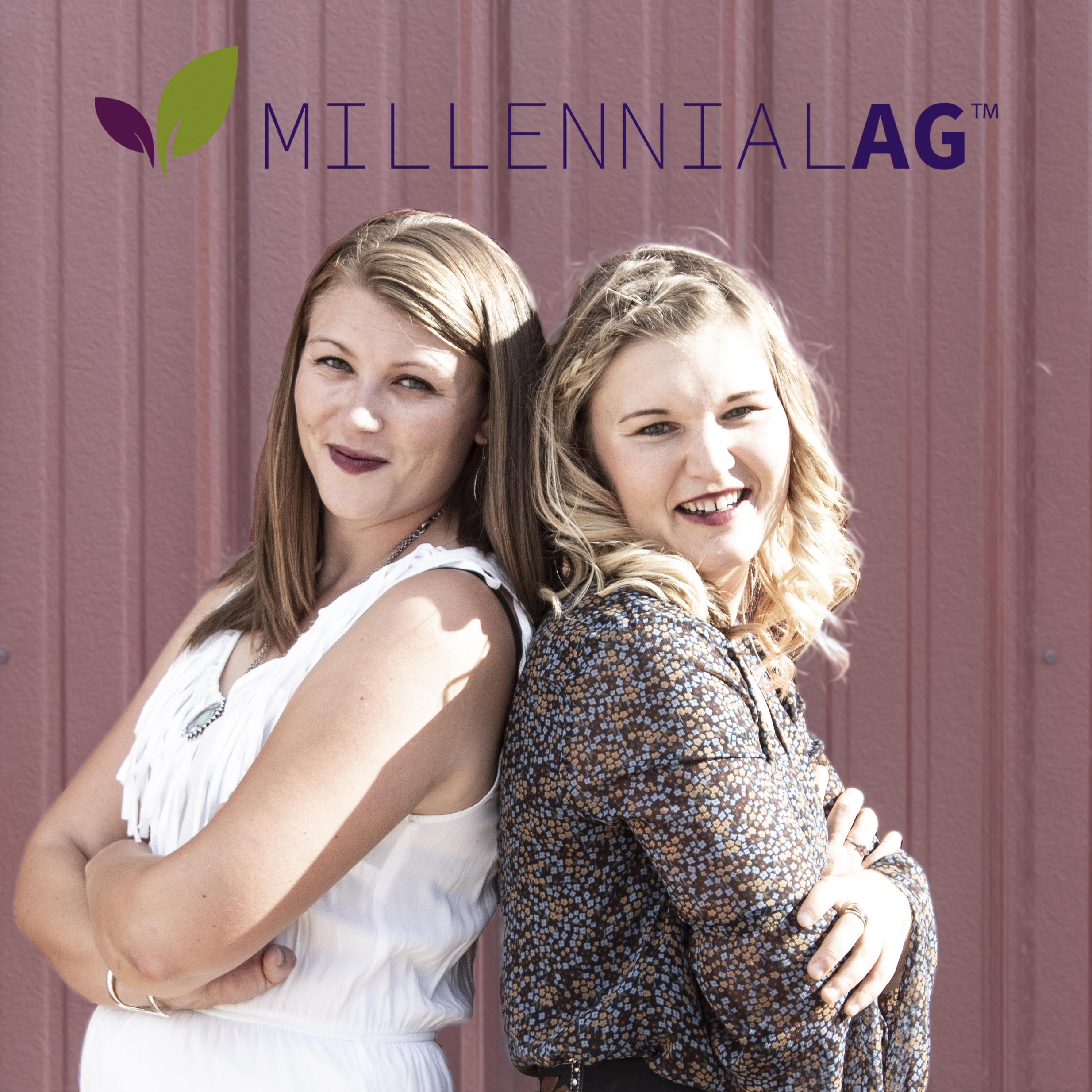 This week, we're thrilled to be joined by Brandi Buzzard, creator at the blog Buzzard's Beat. Recently, recipe magazine Epicurious announced that they would no longer be featuring recipes with meat, particularly beef, in order to focus attention on what they called livestock's large contribution to climate change and greenhouse emissions. Brandi walks us through why this is nonsense, accompanied by her straight-shooting commentary about how all of agriculture, regardless of sector, can contribute to our positive effects on the climate and our surrounding communities. Don't miss this straight-talk episode with a one of a kind guest.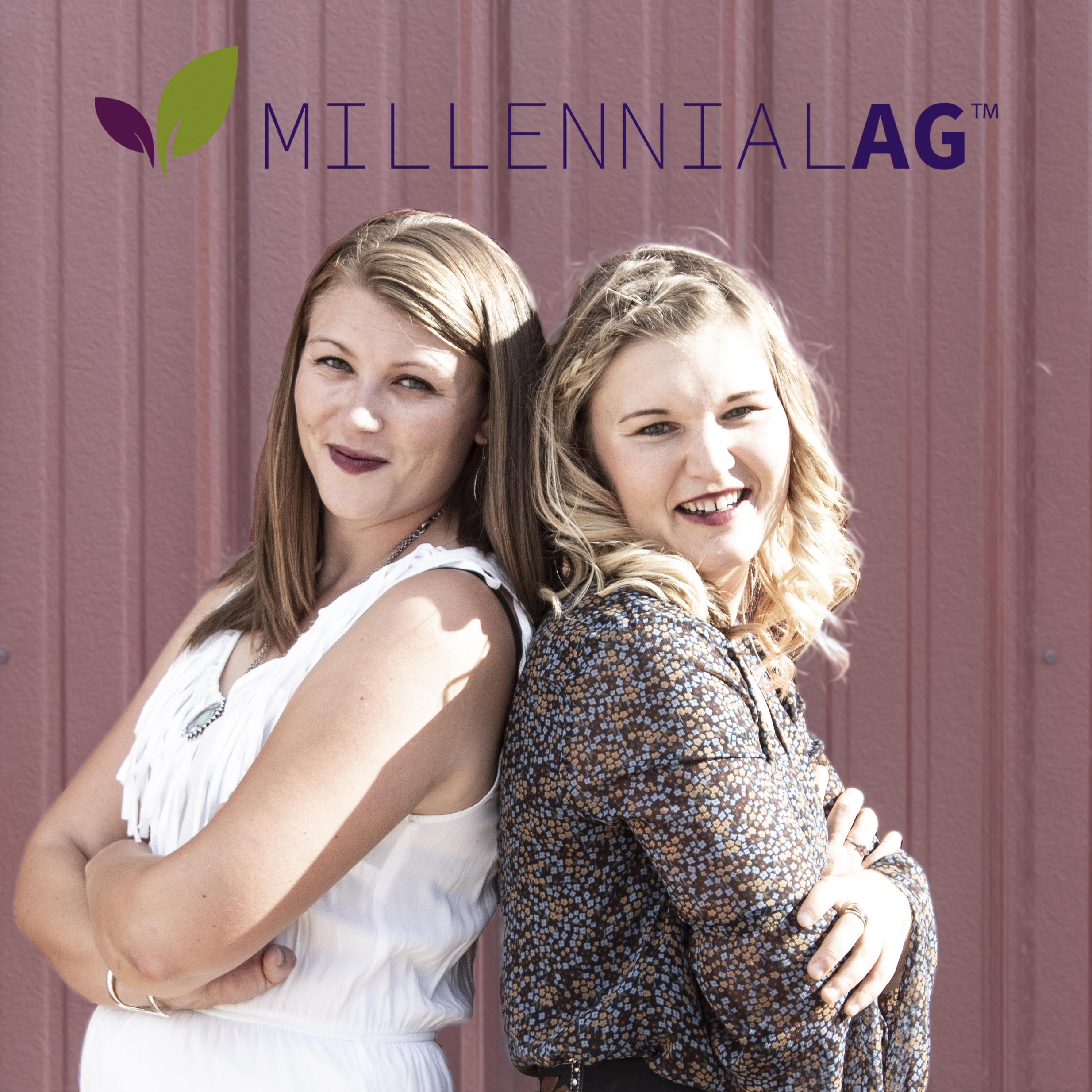 Have you ever wondered what would happen if you just...DID the thing? Let the excuses go, no holds barred, and dove straight into something? Whatever it may be - weight loss, starting a business, becoming an astronaut....let your dreams take hold and steer? Kiah Twisselman did just that...and she changed her life. Kiah is a generational ranch lady from California (yes, really), life coach, and beef advocate extraordinaire. Two years ago, she said to hell with the excuses that were holding her back in her life, and made some radical changes. Tune in to this episode to hear exactly where it all started but be ready for one wild ride - she's smart, she's funny, she's sassy, and she's exactly what this world needs right now. She talks about love - for yourself and for whatever you're passionate about (hey, agriculture!) and how the first must happen in order for the second to truly fly. She's warm, inspiring, and the friend you need for whatever challenge you're staring in the face right now. We're so excited to welcome this rockstar to the show, and even more excited for you to listen to her. You can find Kiah at www.coachkiah.com Follow Millennial Ag online: www.millennialag.com www.facebook.com/millennialag www.instagram.com/millennial_ag www.twitter.com/millennial_ag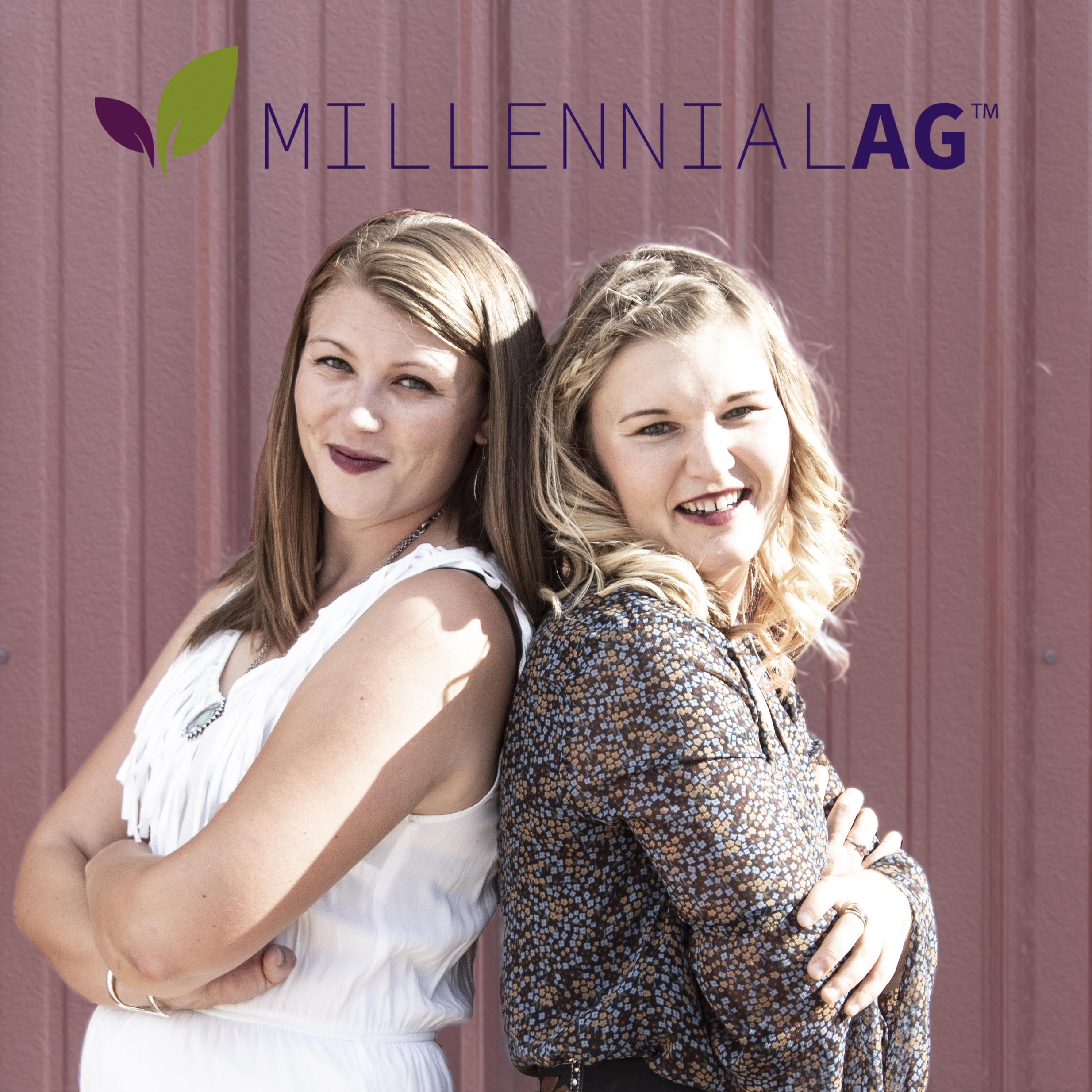 This week, we're joined by Delaney Howell and Ashtyn Carr. Cohosts of the Ag Daily Podcast and the brains behind the Global Ag Network, the ladies share with us how the Network came to be and what their daily podcast focuses on. Tune in to learn about these incredible women and all the balls they keep in the air daily.