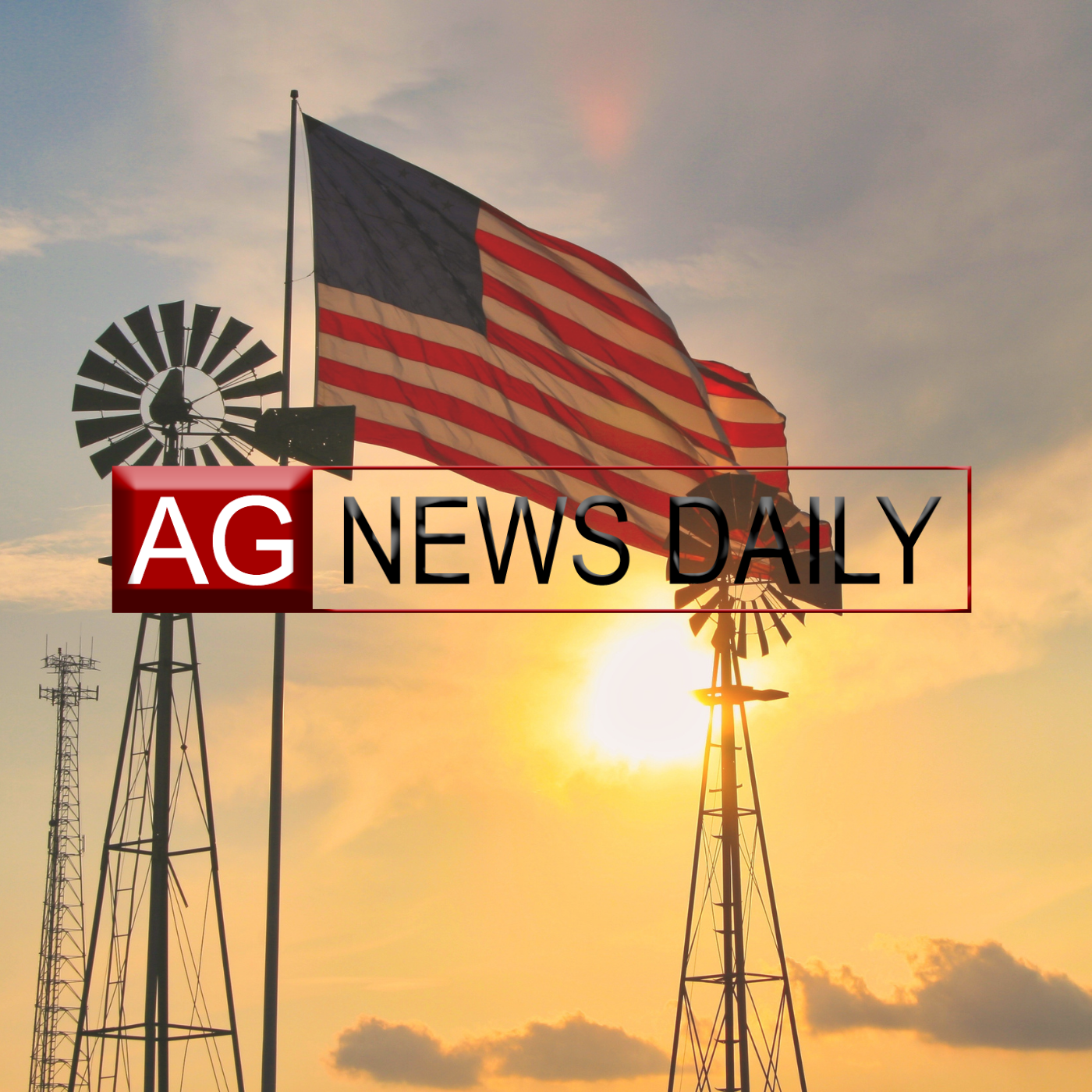 Join us with expert Angie Setzer as we explore the latest crop reports, uncover market trends, and provide valuable analysis on yield expectations.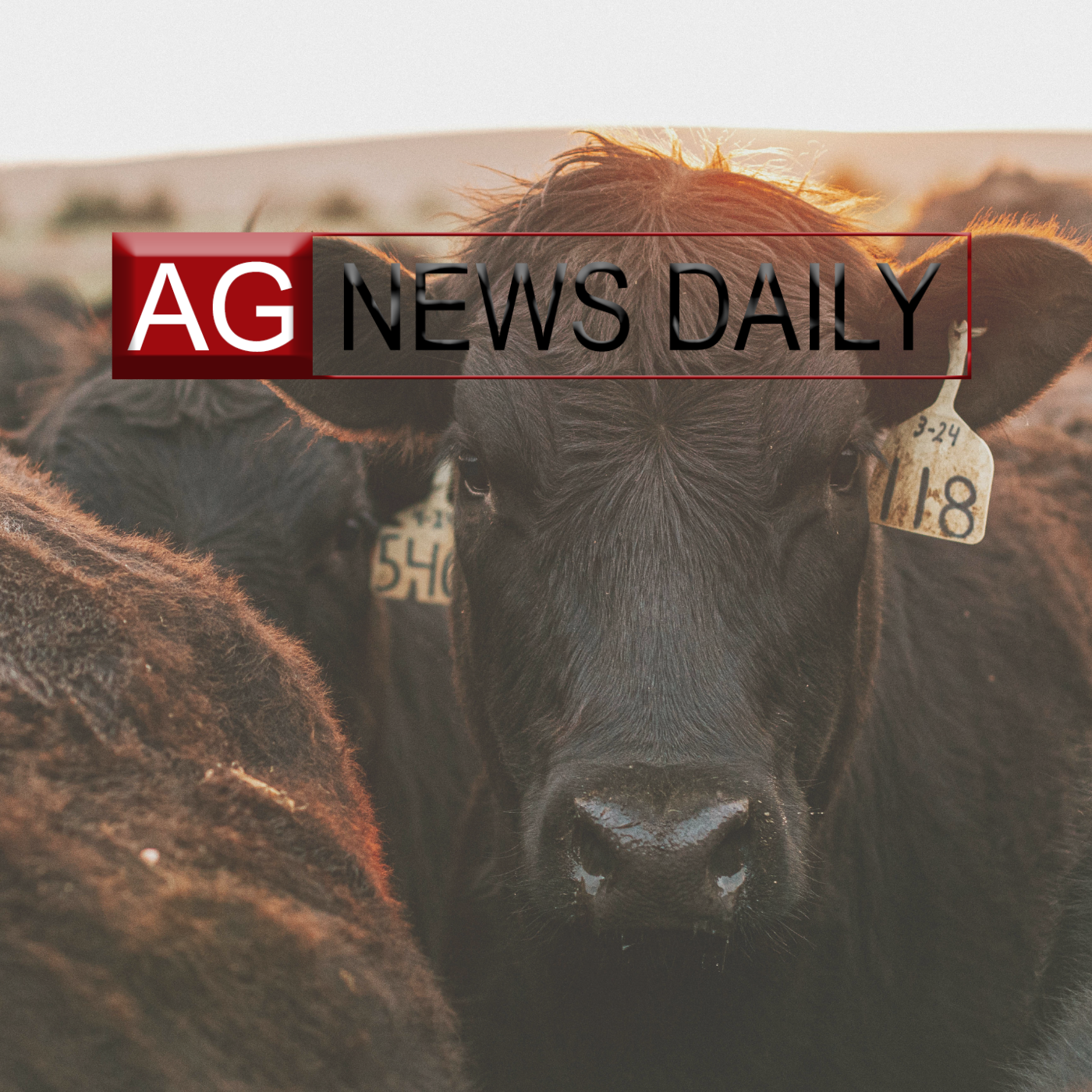 Mason Brown, the manager for Fire & Salt Co in Corning, Iowa, joins today to discuss how they are building the ultimate beef experience. Based on the theme of "respecting the hard things", they are working to bring together a brand that represents farmers, ranchers, and consumers who all have an interest in having a deeper connection with their food.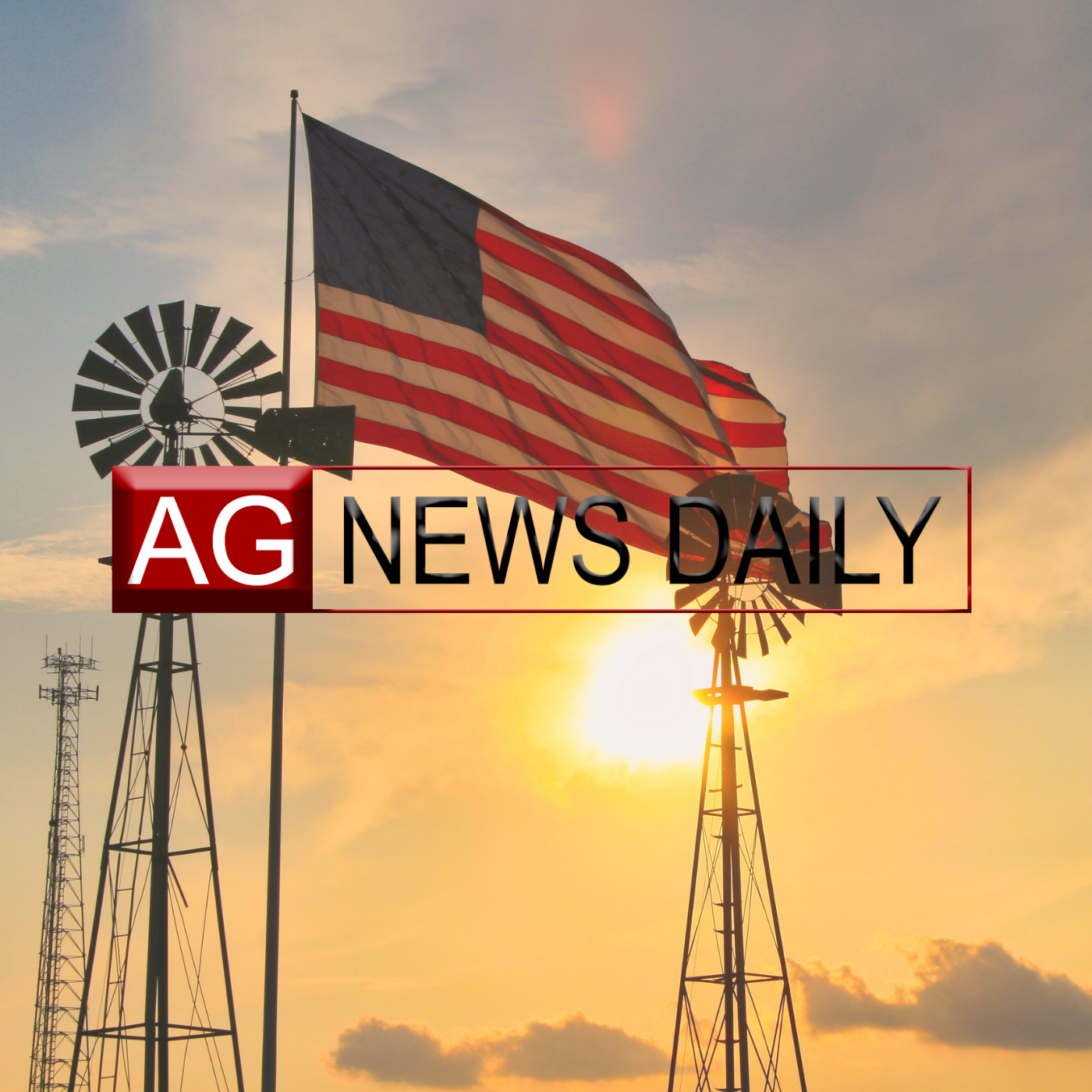 Jim Rothermich, a real estate appraiser with Iowa Appraisal in West Des Moines, Iowa, takes us on a journey through the ever-changing world of land values.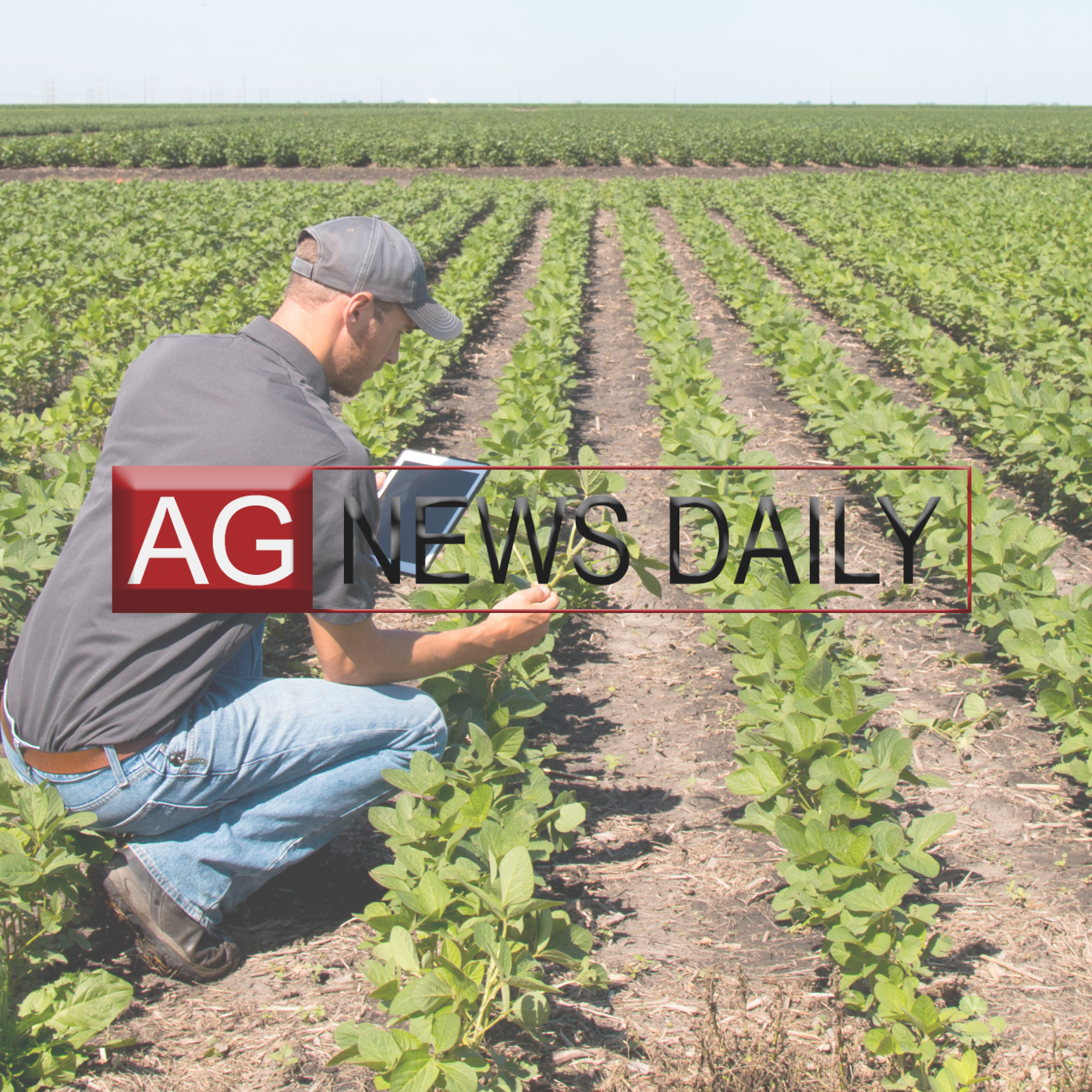 Join us as we sit down with Eric Snodgrass with Nutrien Ag Solutions, for a discussion on the ups and downs of the 2023 growing season. From unpredictable rain patterns to the impact of El Niño, Eric shares his expert analysis and forecasts for harvest.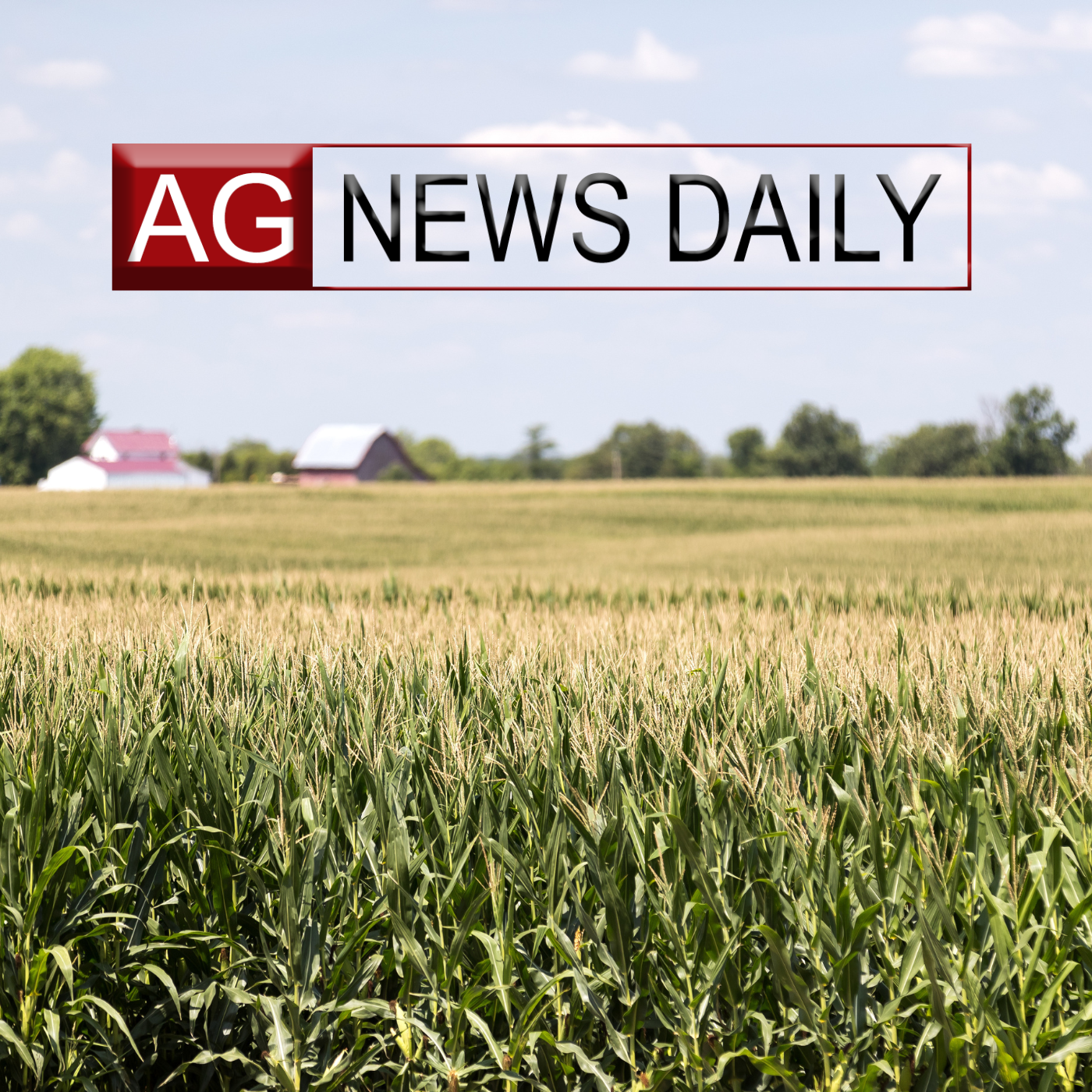 Join us on #TechTuesday as we chat with Craig Ganssle, CEO of Farmwave. Discover how AI is revolutionizing the farming industry during harvest season and find out how Farmwave's innovative technology is increasing efficiency in the field.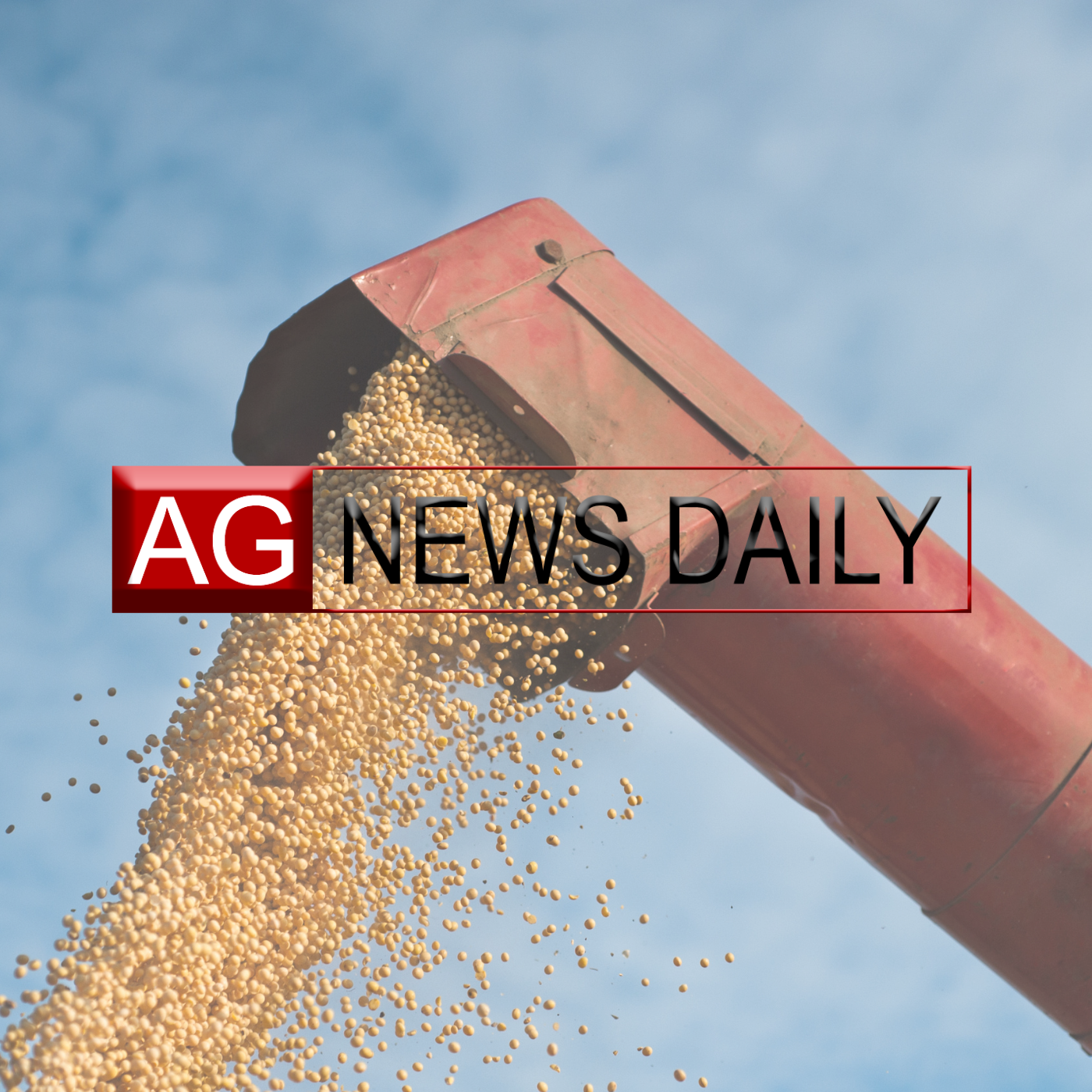 In this podcast we are joined by Matt Bennett from agmarket.net who gives an update on the progress of bean cutting in Central Illinois.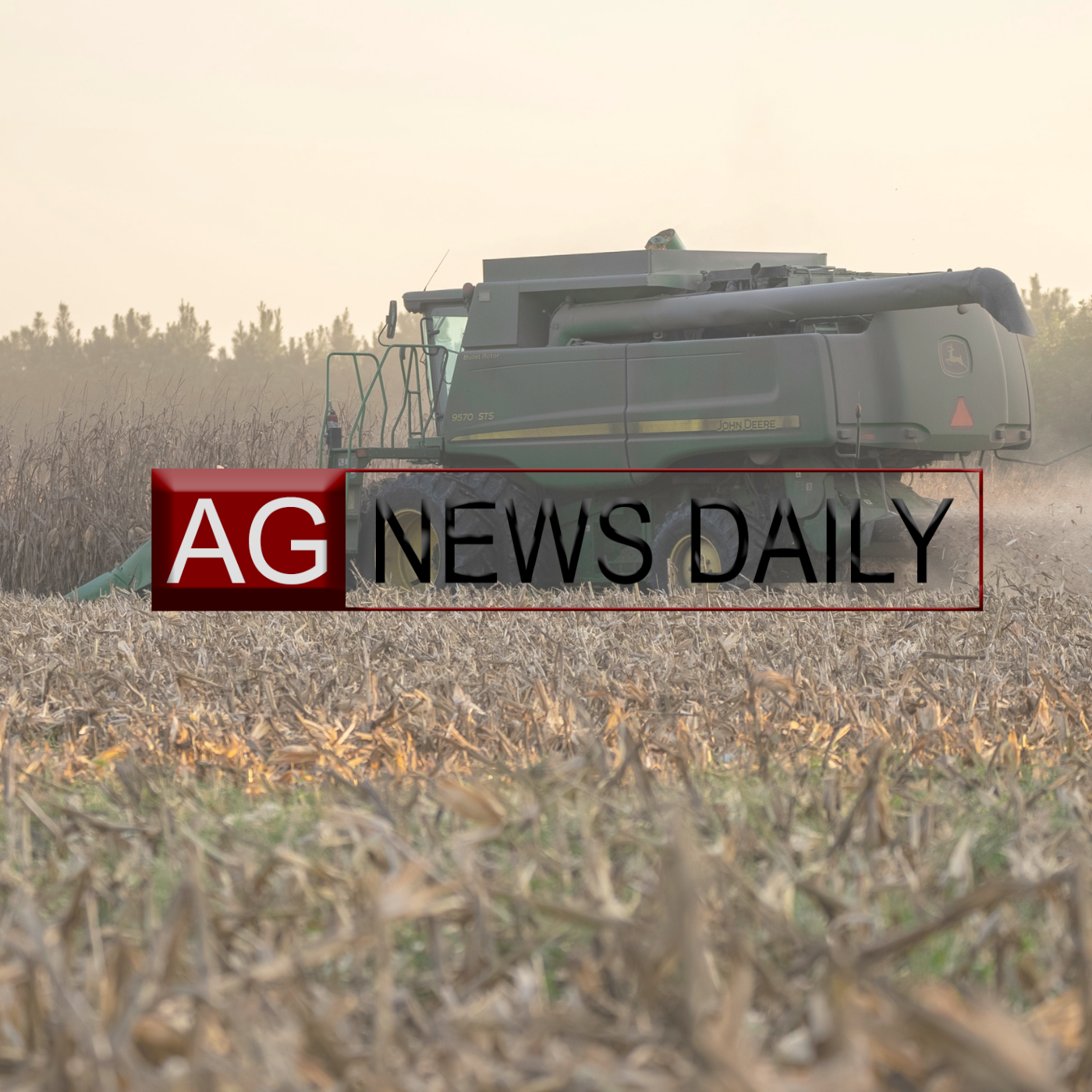 Join us in this episode as we sit down with Jordan Lang to discuss the exciting world of ag-tech upgrades.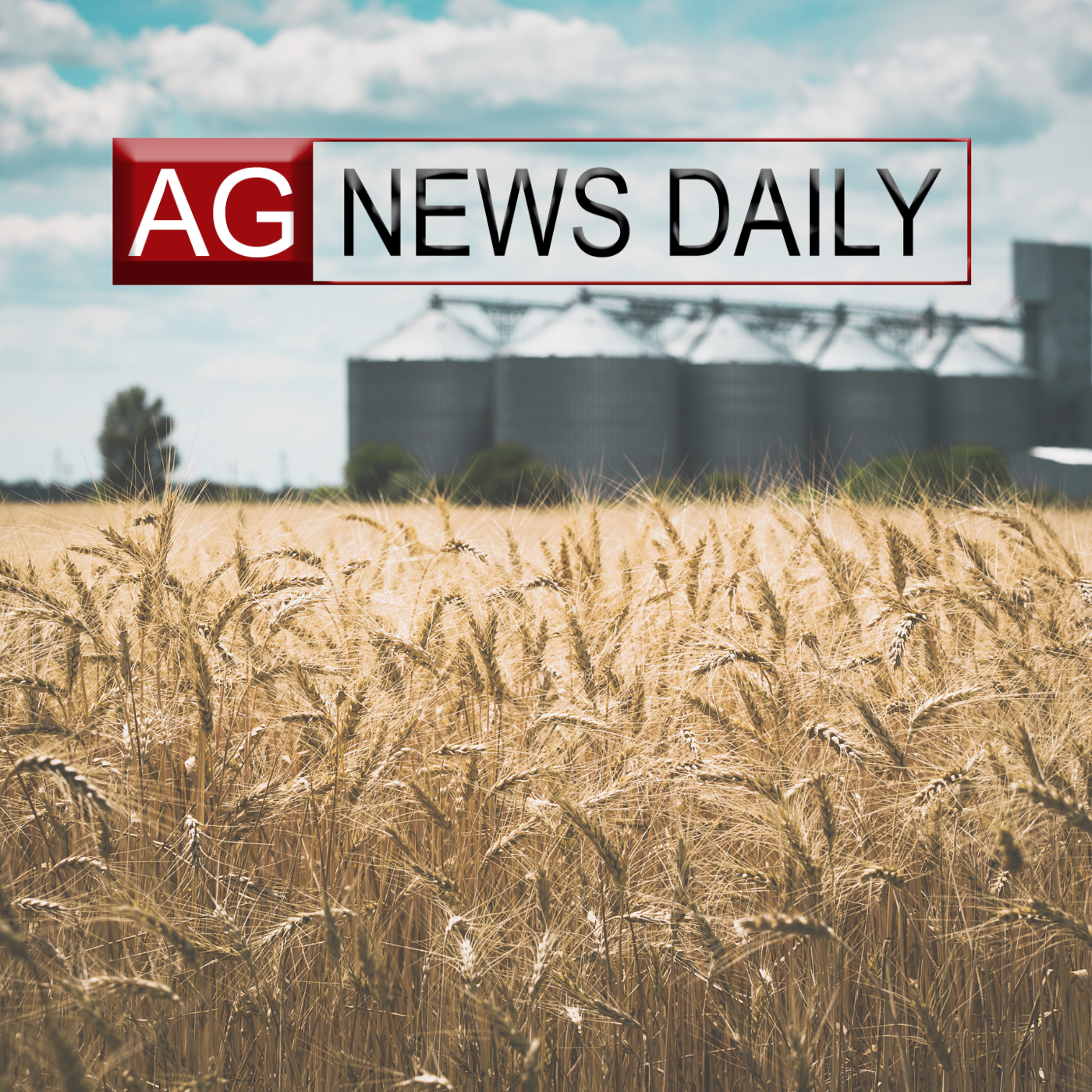 Join our guest, Josh Linville, the Vice President of Fertilizer for Stone X. In this podcast, we explore the ever-evolving landscape of fertilizer pricing, market trends, and the global impact on agriculture.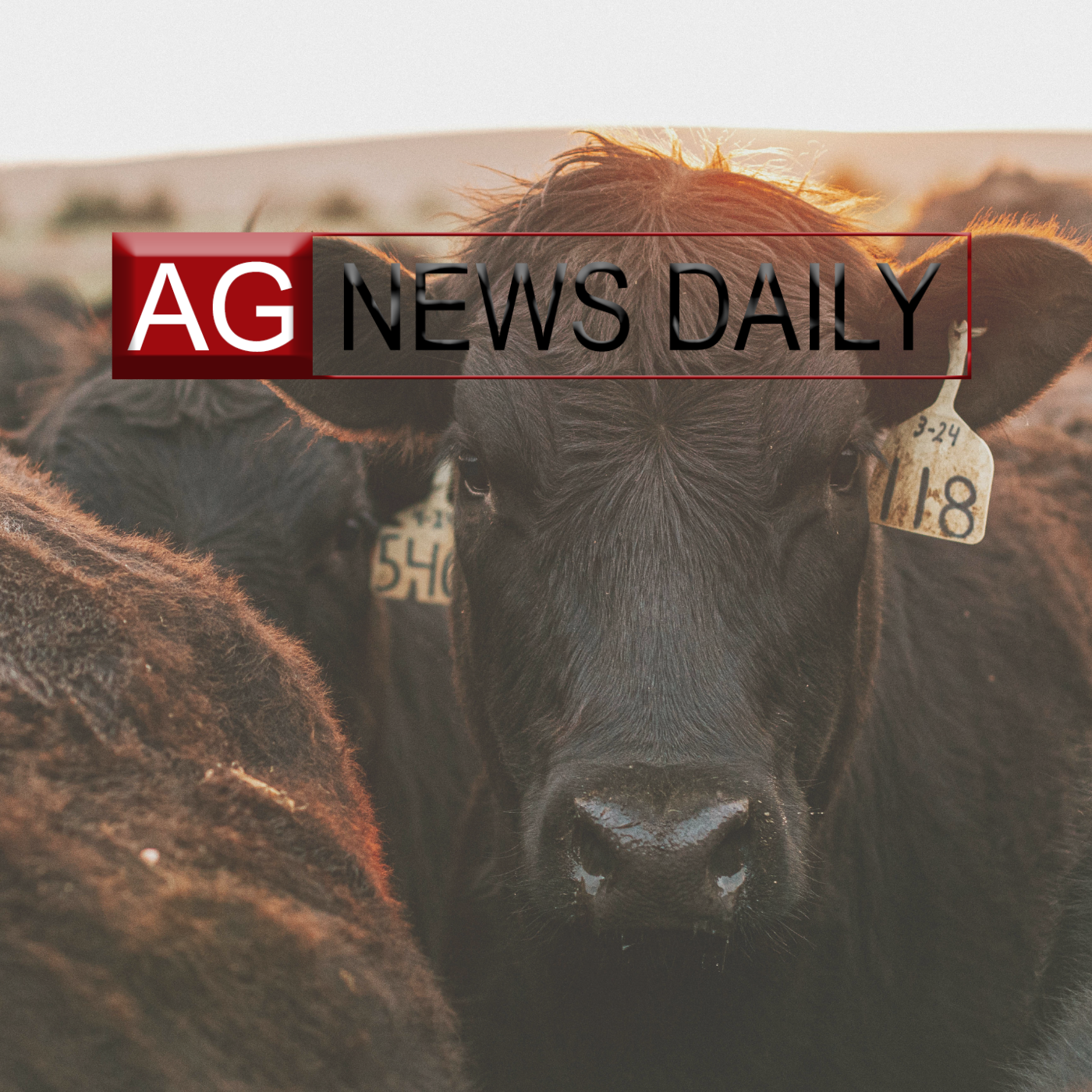 A sixth-generation Texan, Texas Slim brings a wealth of wisdom and experience to the table. From his early days growing up in a farming and ranching community to his remarkable self-taught journey into technology and research analysis, he's witnessed firsthand the evolving landscape of agriculture over the past half-century.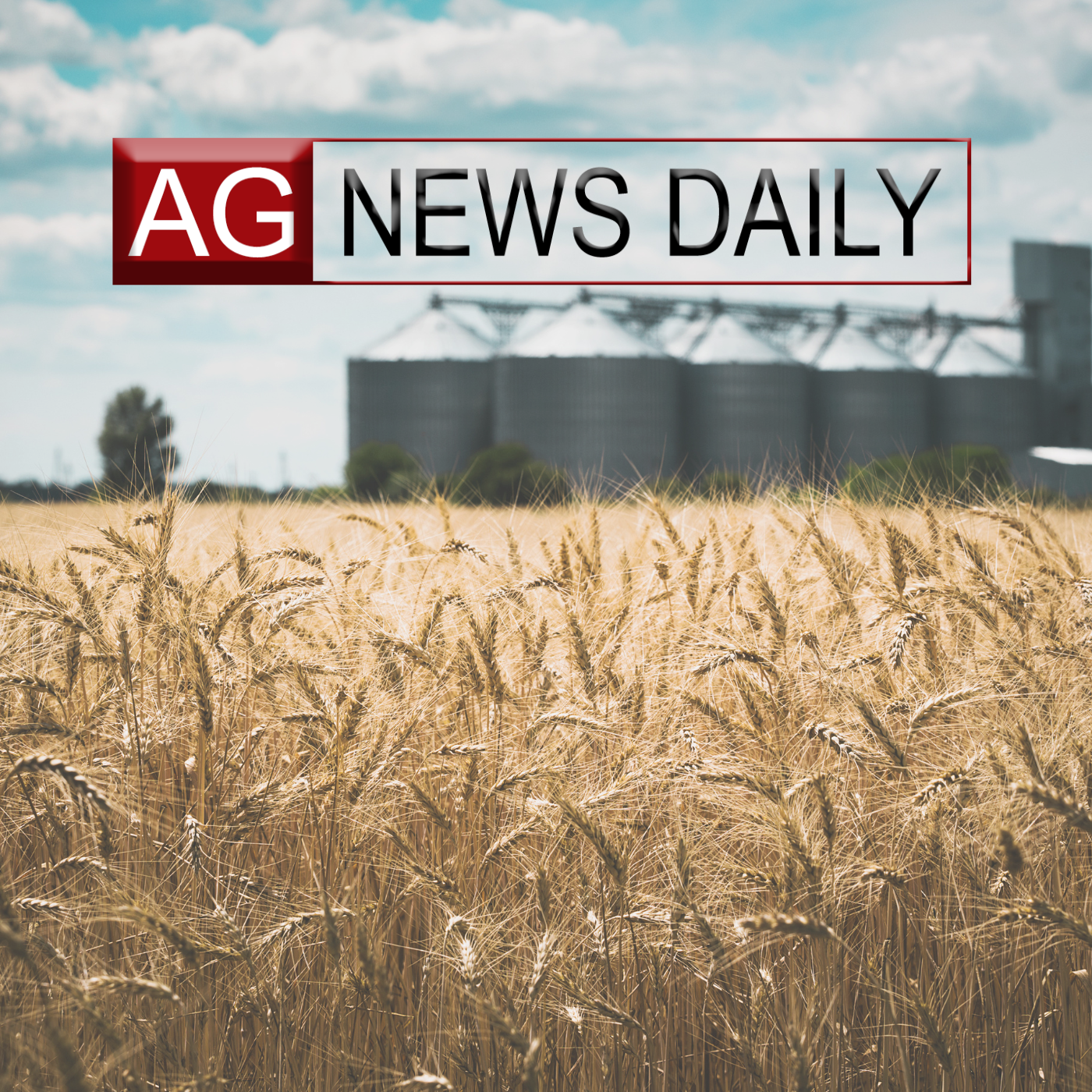 Join us as we explore the concept of on-demand tissue analysis and its impact on crop nutrition with John Mascoe.