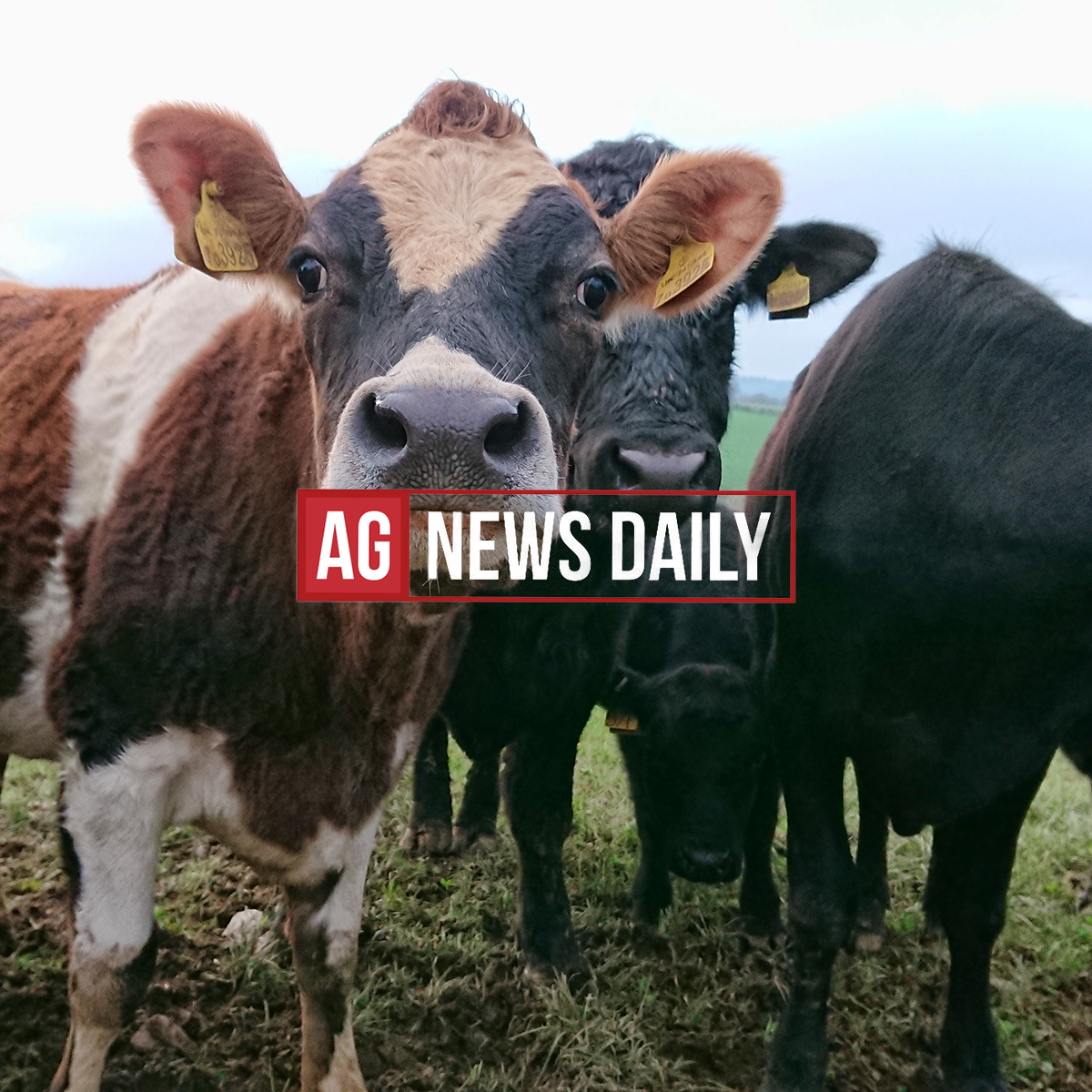 Today Special Ranger Bo Fox shares with us some tips on mitigating risks of livestock theft and tells a bit of his journey that lead to his current position with the Texas and Southwestern Cattle Raisers Association. You can find more about their organization at TSCRA.Org.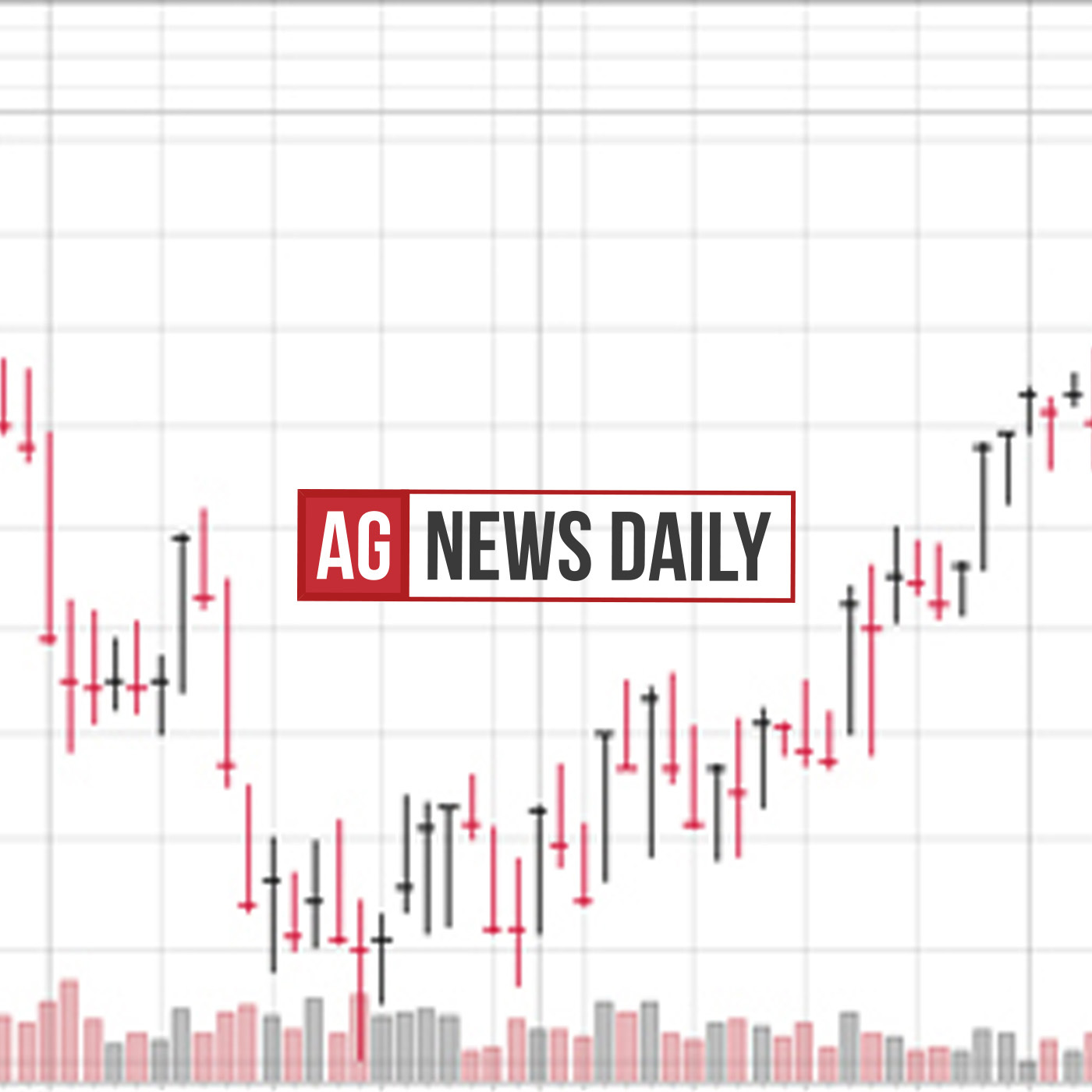 We are joined today by Ted Seifried of Zaner Ag Hedge to talk us through the mixed trading that occurred today and over the weekend. Tanner and Delaney give listeners an update on weather, market, and business headlines impacting the ag Industry.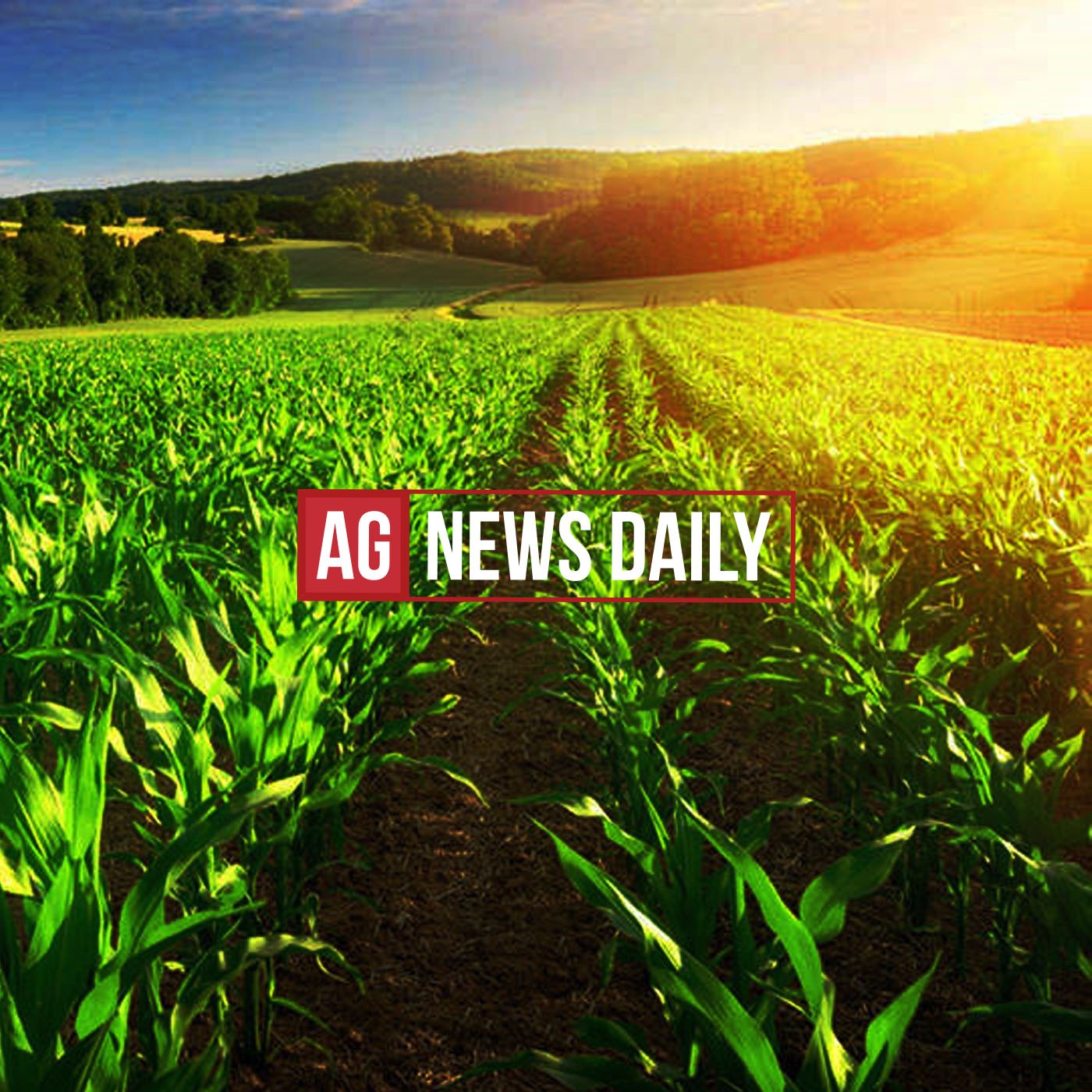 Today we are joined by Tyson Lukasavige and Cally Arndt of Ag Aviation Adventures to share a bit of their company's story and how they share it through social media. Listeners can find them on Youtube, Instagram, and TikTok to follow along with their adventures!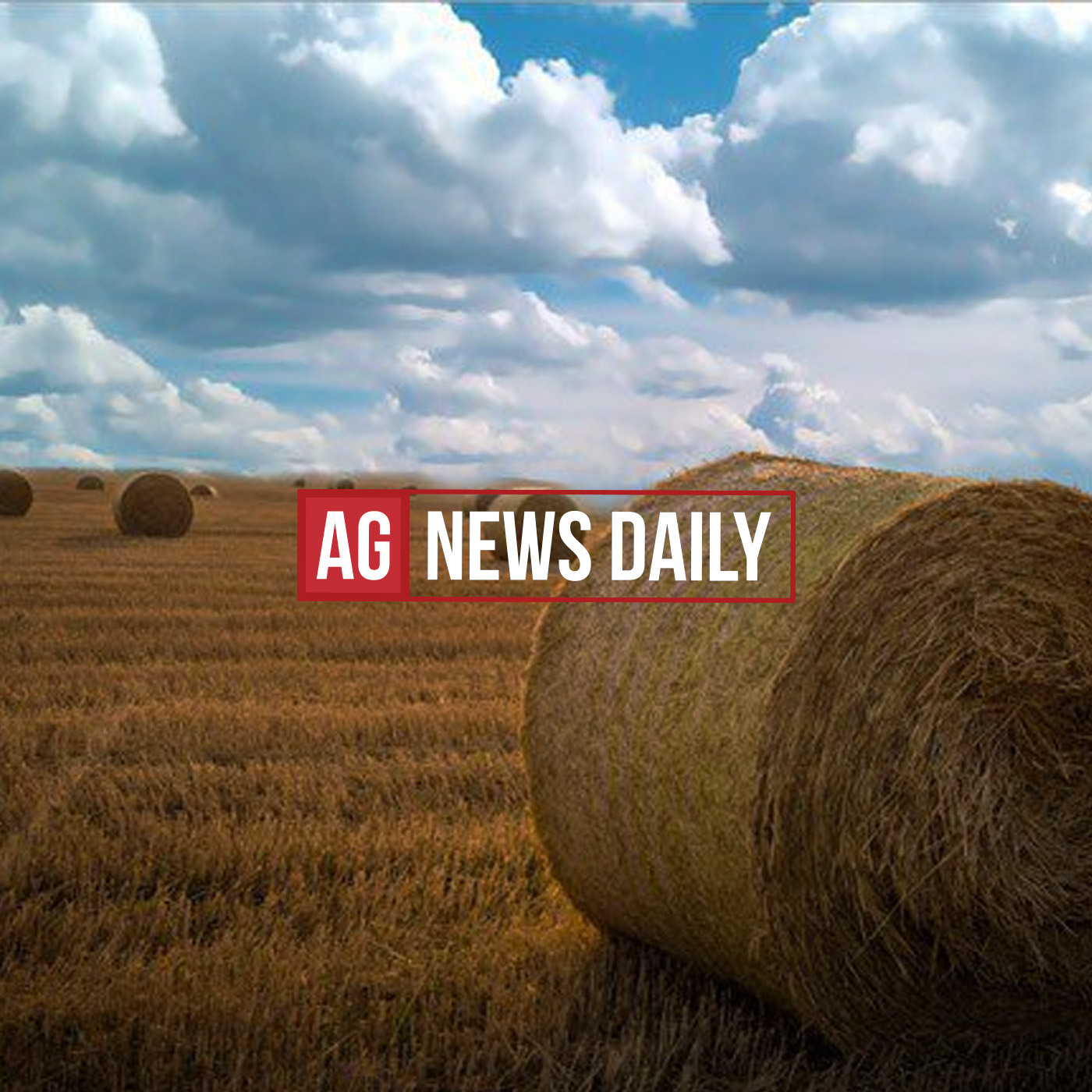 Today Delaney takes in the show solo for a short and sweet coverage of weather, market, and global news while also welcoming Matthew McWilliams of Tama Farm Solutions to teach us all a bit about hay equipment and twine.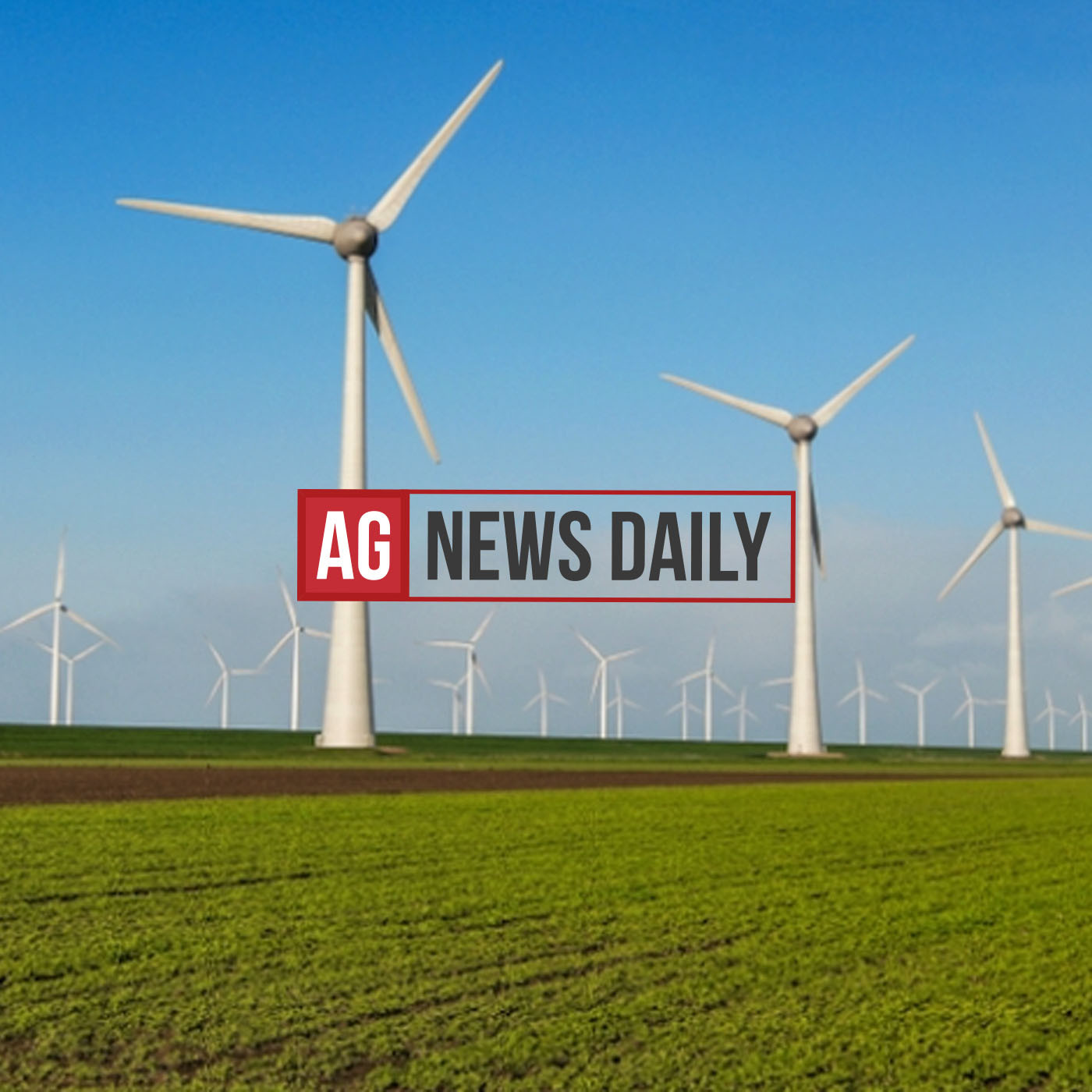 On today's episode we gather the answers to some of the most common questions surrounding the economic state of our country. Ag Economists, David Widmar covers all of the gory details of inflation and interest rates in an entertaining and educational way that you won't want to miss.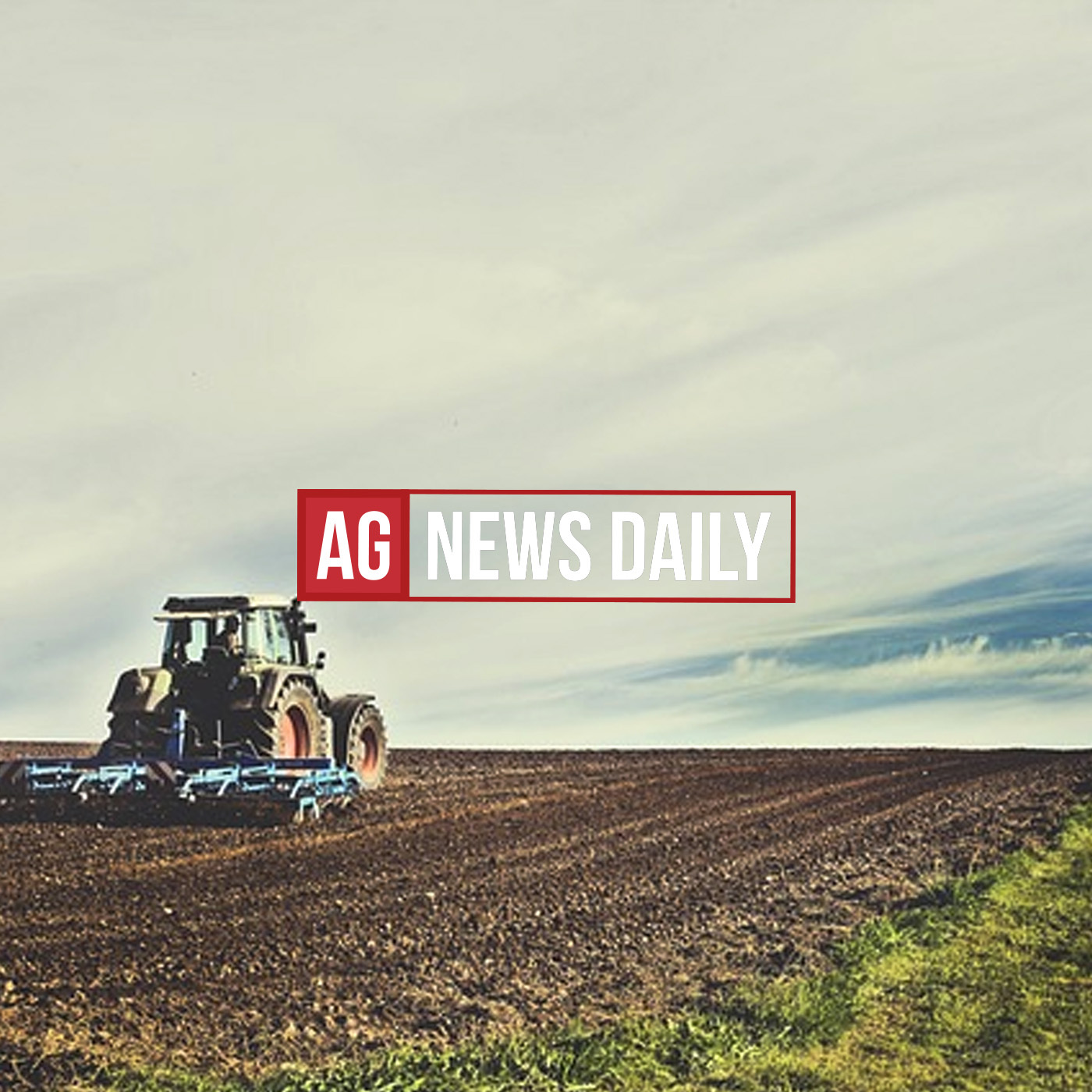 Today we get the inside scoop on Navigator CO2's recent partnership agreement with Poet. Delaney has returned from travels and we are back with more headlines in agriculture news.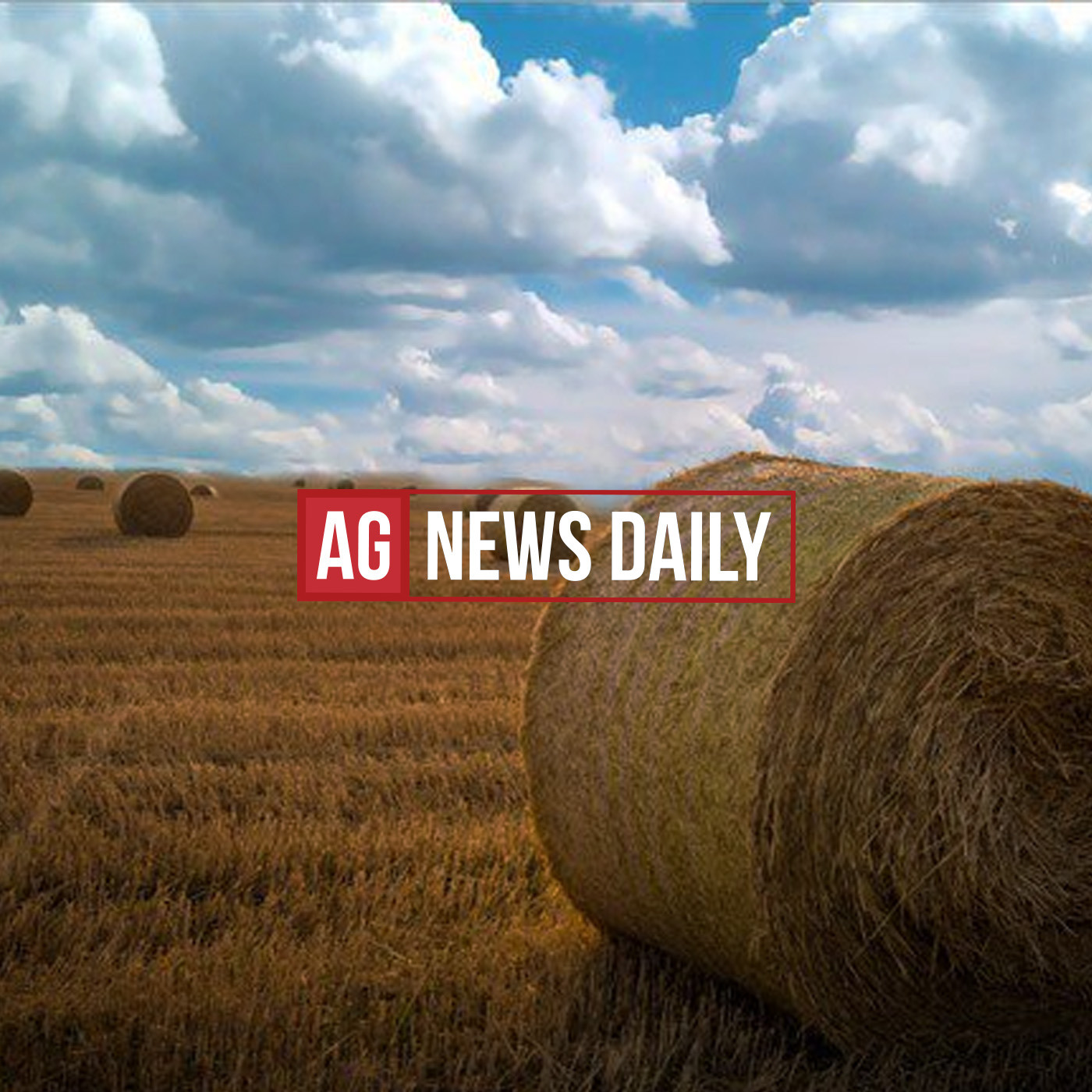 Today, we catch up with Justin Reece Edwards about the efforts he's making in his classroom to get urban students involved in agriculture. This #FriYAY episode also includes the usual news updates that you won't want to miss!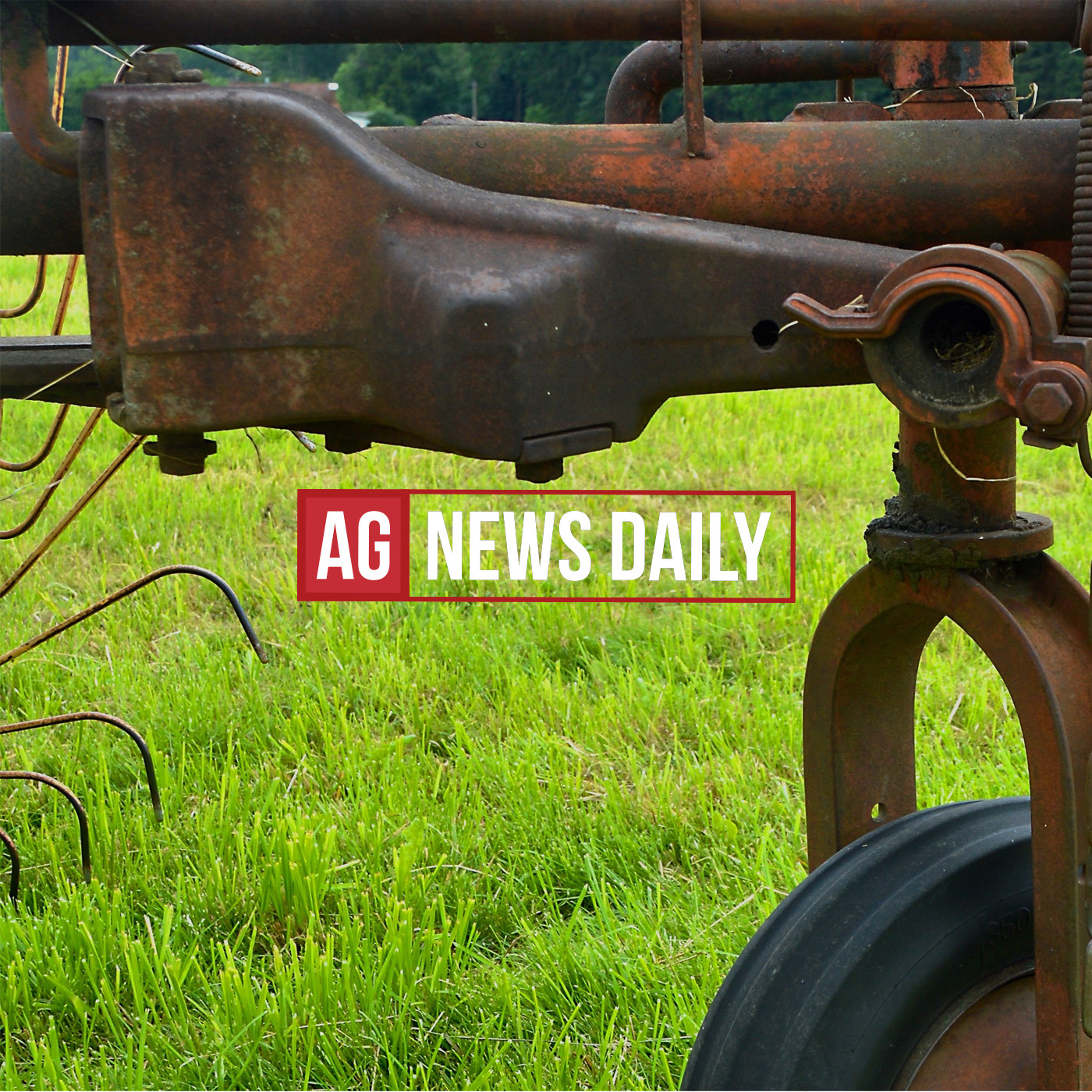 This episode is packed full of facts you need to know; from viral videos explained to financial strain coverage, we are here to inform you on all things ag news. In addition to our reporting, Delaney joins us from Germany with a timely interview featuring Patience Okoku who discusses farming struggles in Nigeria and other African countries.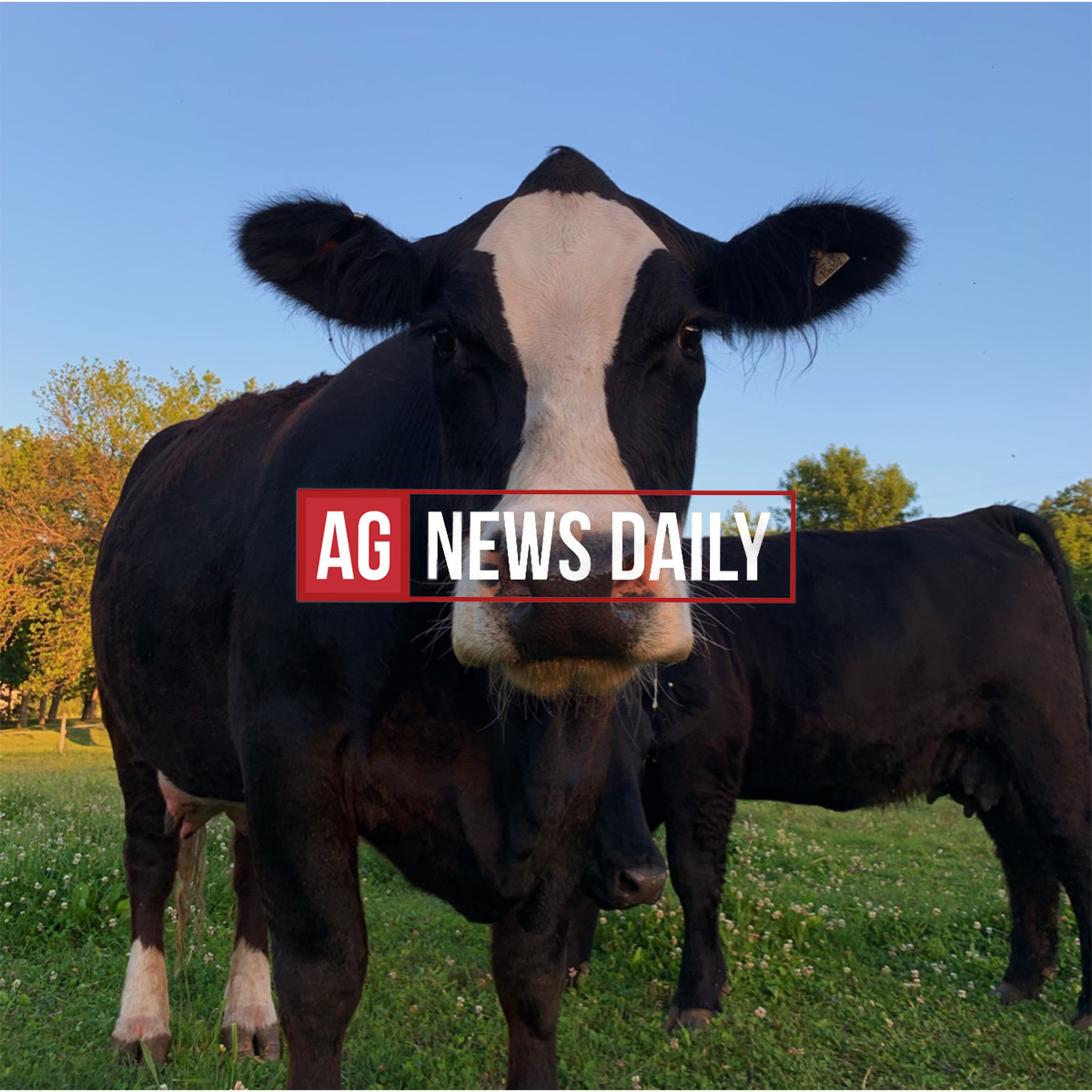 Tanner and Cassidy share financial, weather, and crop news before hopping into an interview about the private packing plant coming to Amarillo, Texas. Bryson Wright, a private consultant in the area who has worked throughout the beef industry, shares his unique perspective on how this will impact the Texas Panhandle and beyond.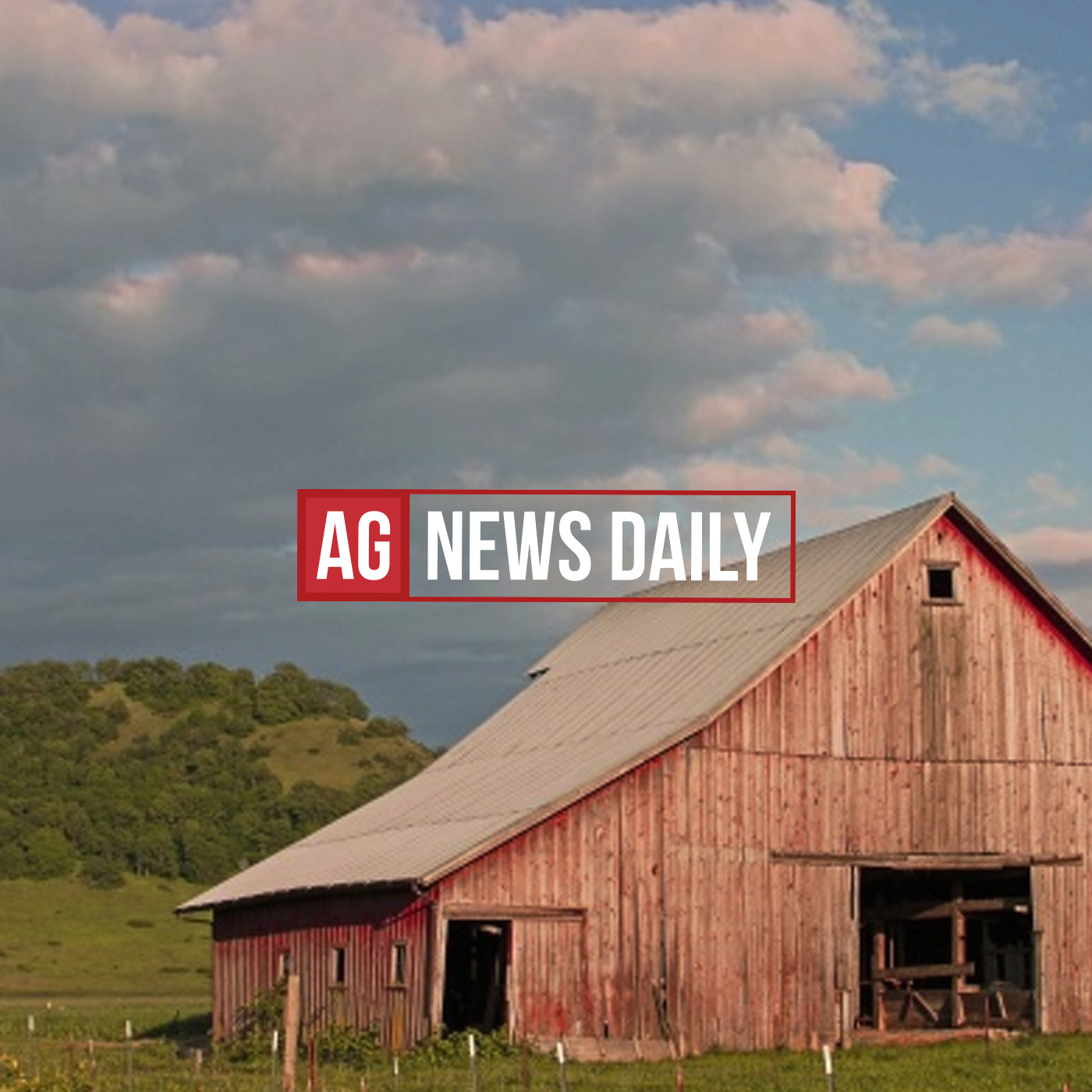 Today's #TechTuesday is a fun one! We share a recap of the overnight markets, weather, and the crop progress report. Then we are joined by Sara Hisel of Happy Trails Co, a western livestock photography company. She gives some background on the heart behind her business and a run-down on her legacy session. You can learn more or book with her at https://thehappytrailsco.com