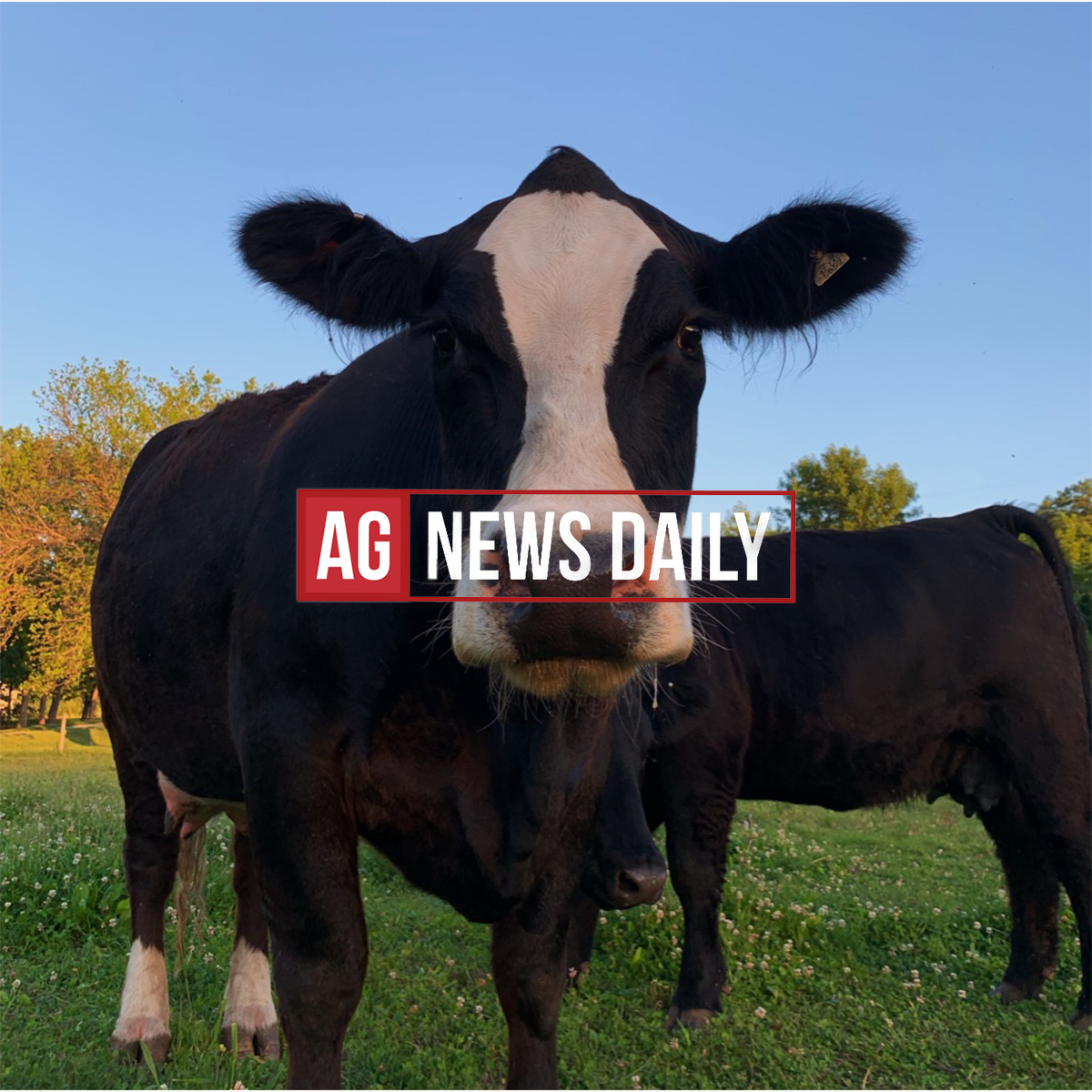 Chyenne Smith, an ag transplant turned influencer, joins us to talk about her experiences on social media and the ranch.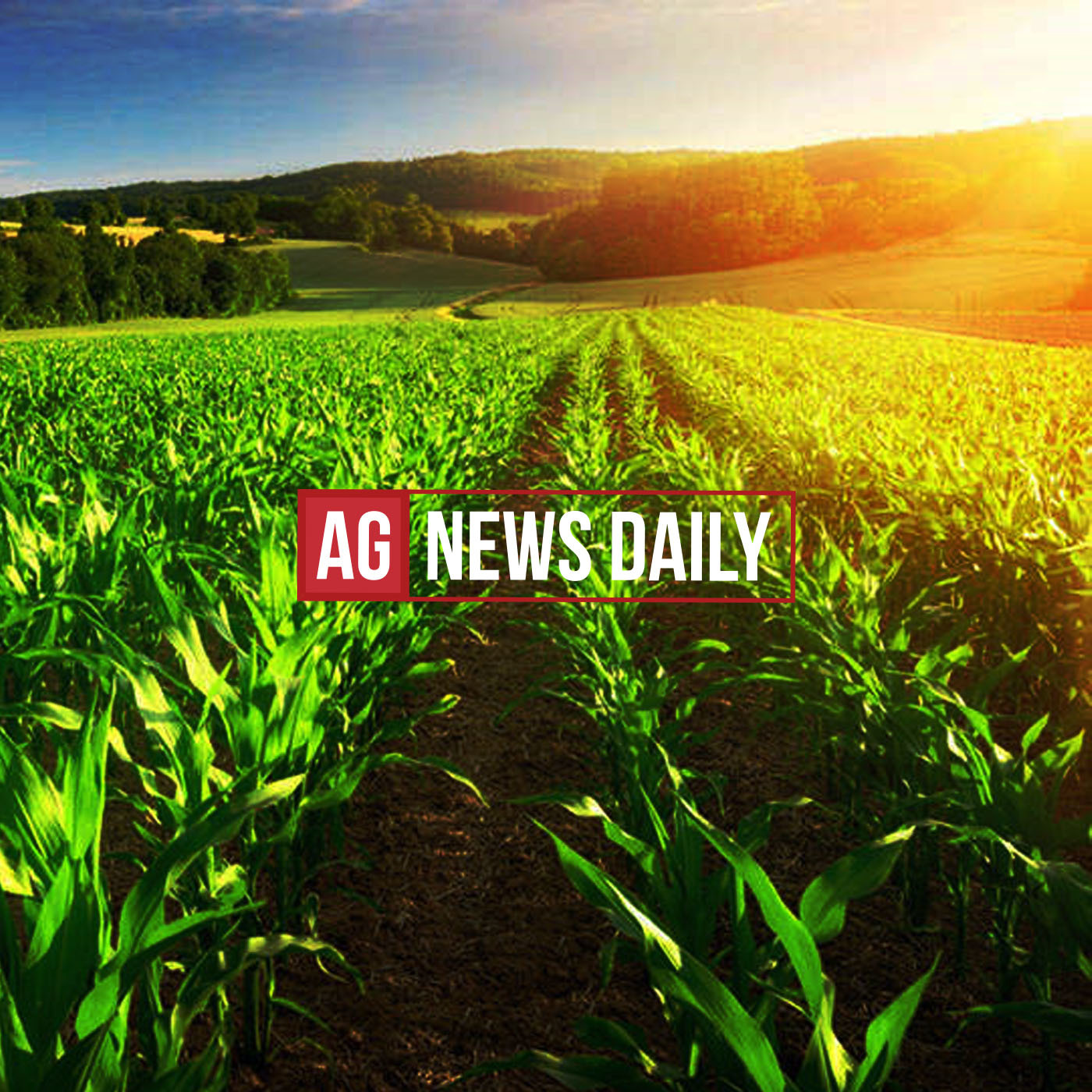 Carter Malloy, CEO and Founder of AcreTrader, is on for #TechTuesday! Carter joins us to talk about farmland investments, growing your acres, and more. Check it out!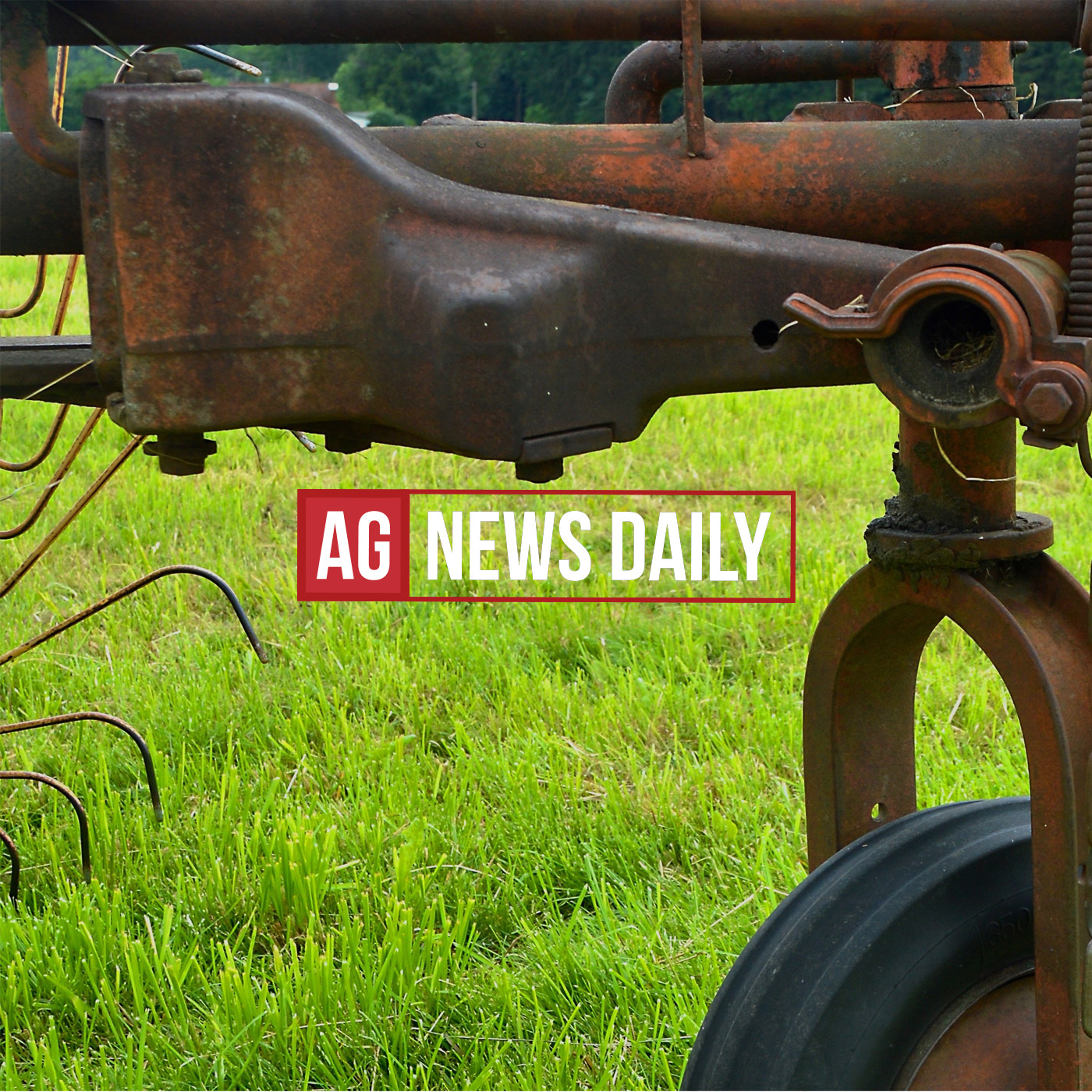 On the pod today is Eric Snodgrass! Eric joins us once again for a weather update. We chat about the lack of snow this year for parts of the Midwest, drought relief, and, of course, South American weather.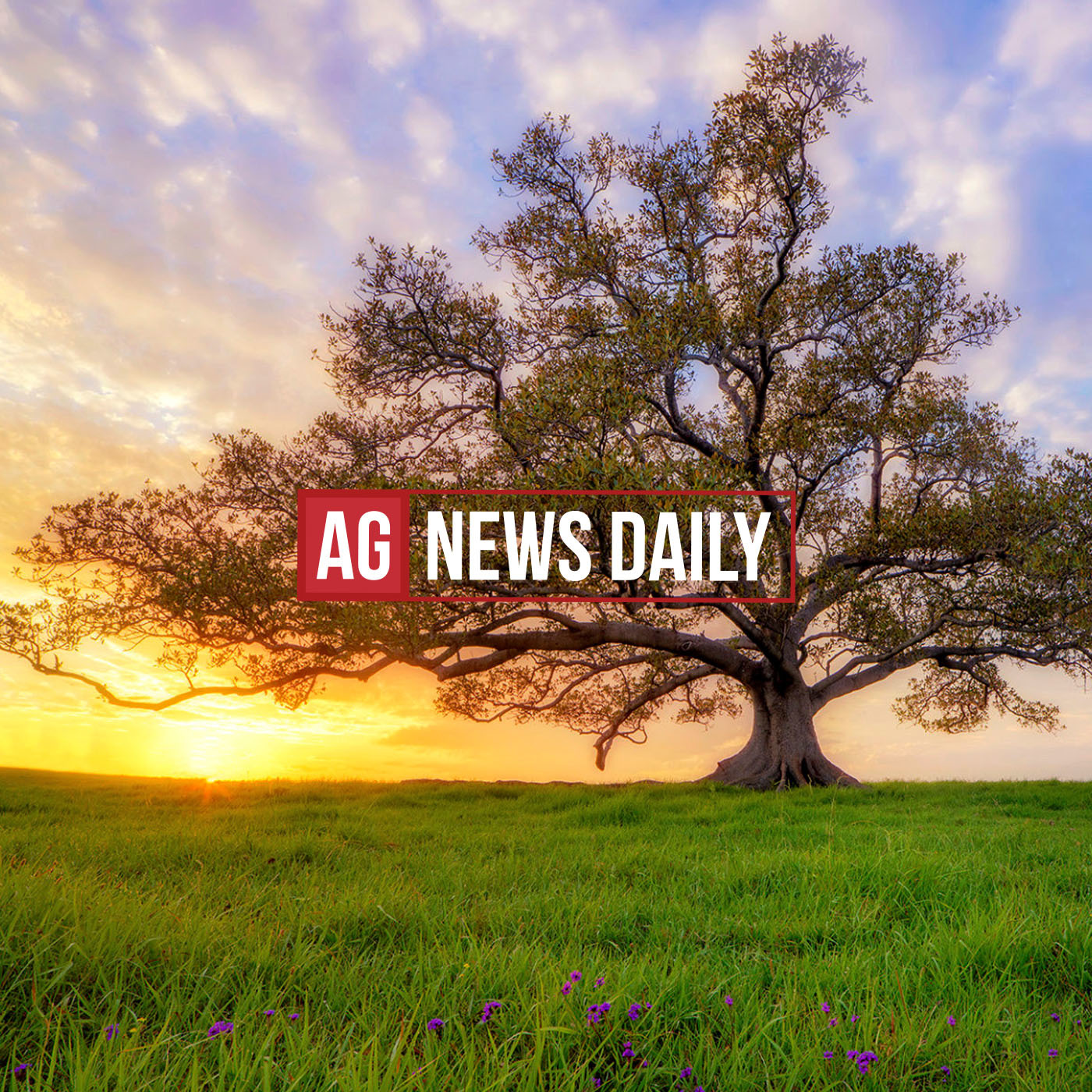 Vince Anter of V is for Vino is on today's show to talk about winemaking, being a sommelier, how to appreciate wine, and more!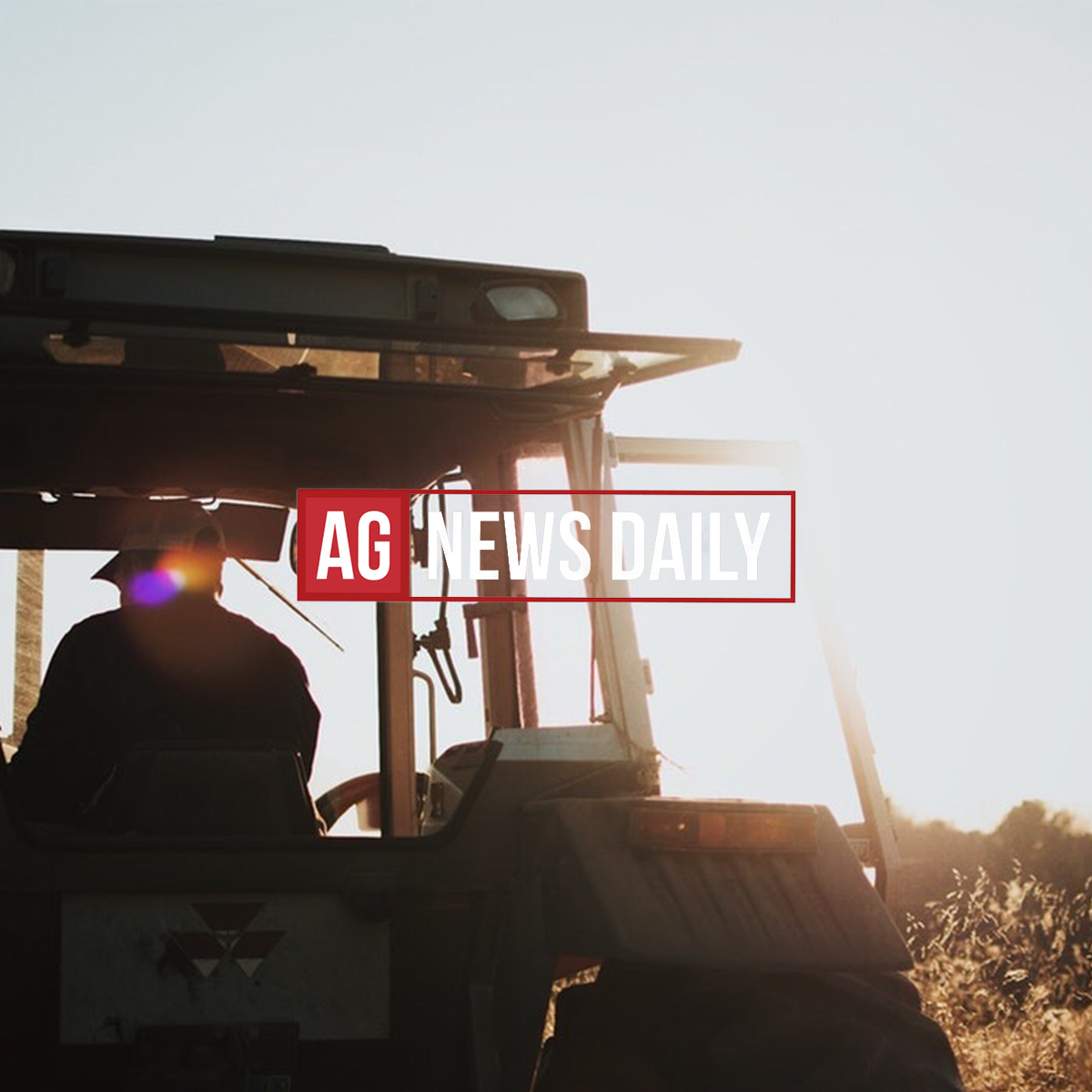 Darin Lucas, a production location agronomist for Beck's Superior Hybraids Inc., is on the show today to discuss Xyway brand fungicides. Tune in to hear more about what Darin does at Beck's, disease, and Xyway products.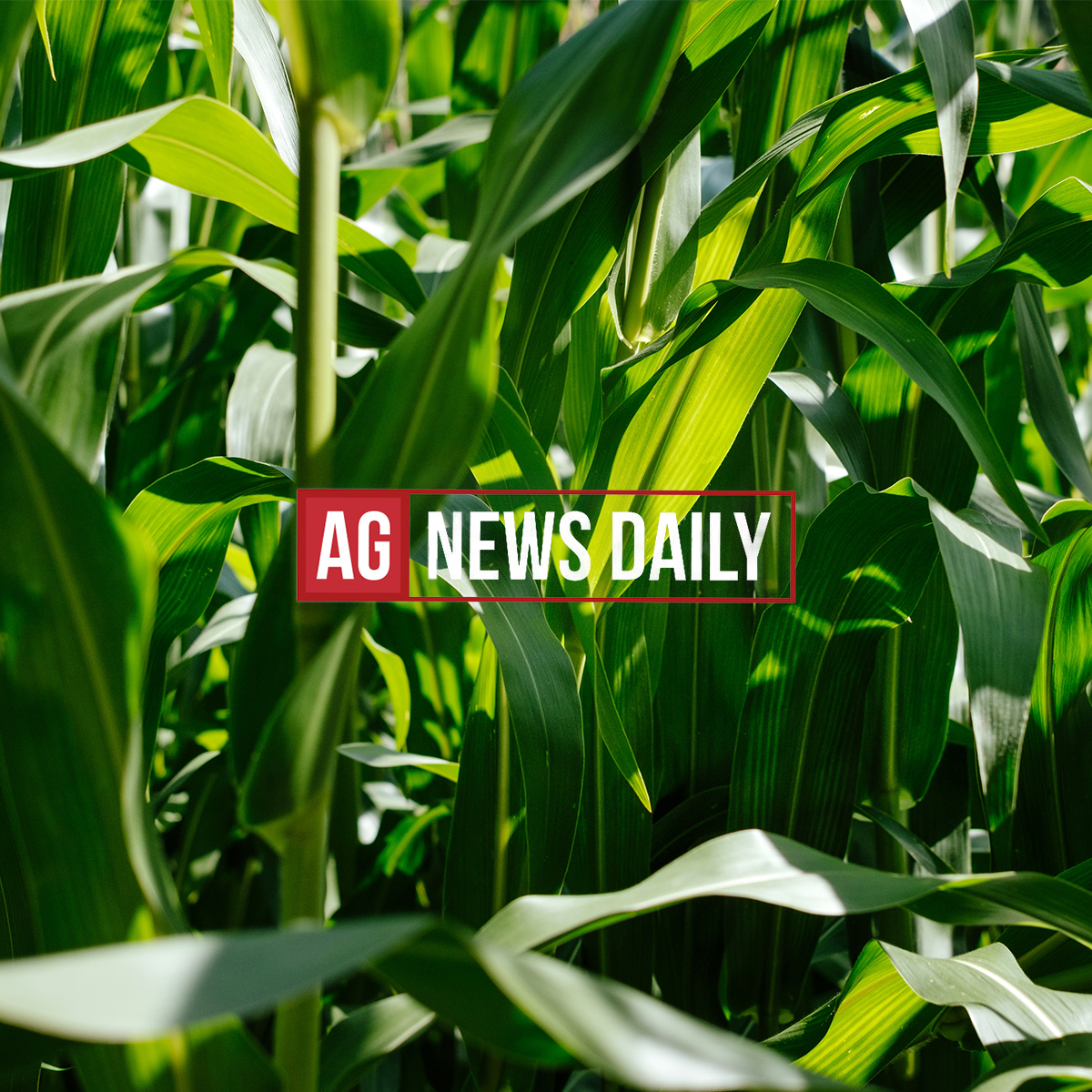 Dave Button, Founder of Row Shaver, joins the show for #TechTuesday! Dave talks to us about his farm background, the Row Shaver two part system, the crops it can be used on, and more.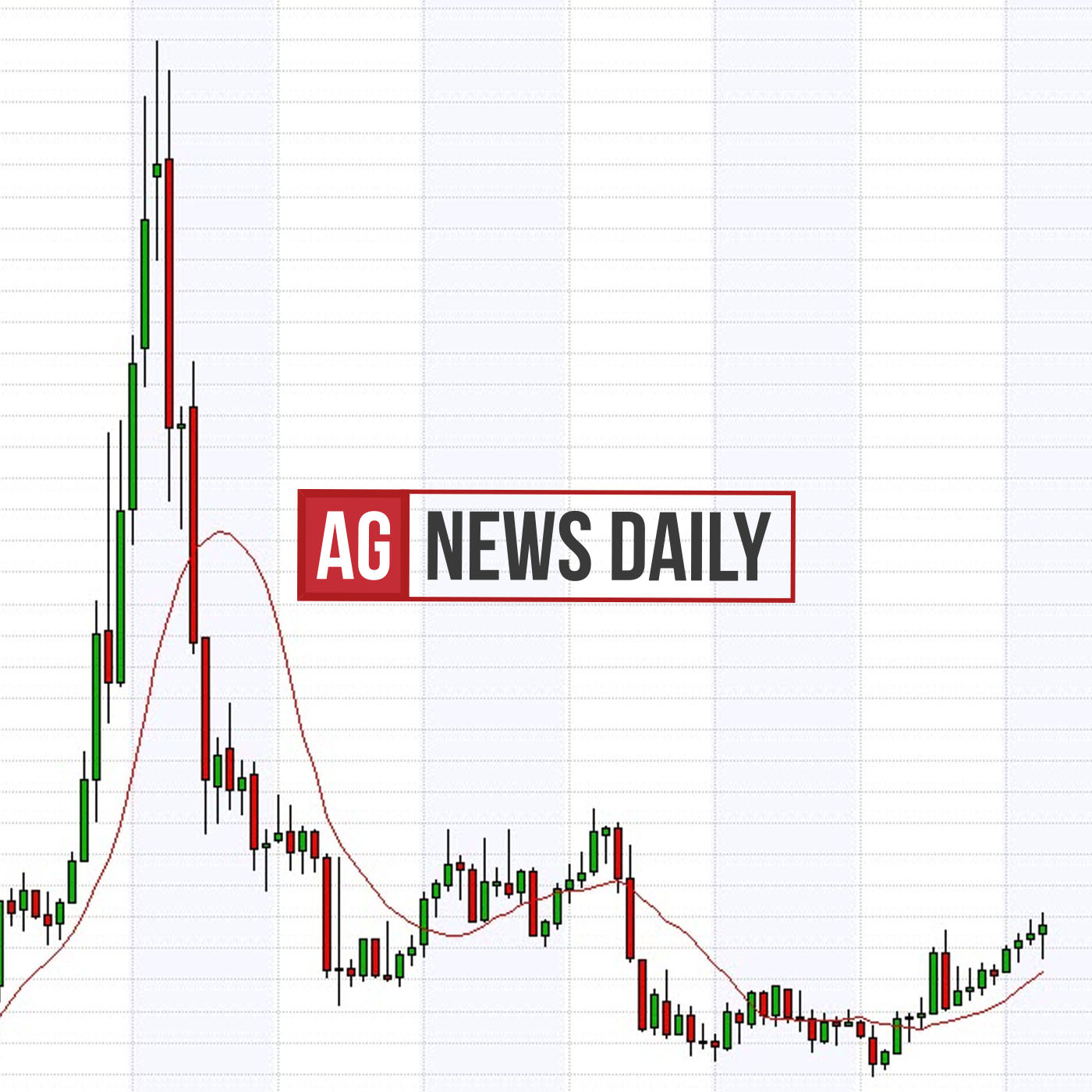 It's #MarketMonday folks! This market rundown is with Tommy Grisafi. Tune in as we talk more about the long-term market outlook.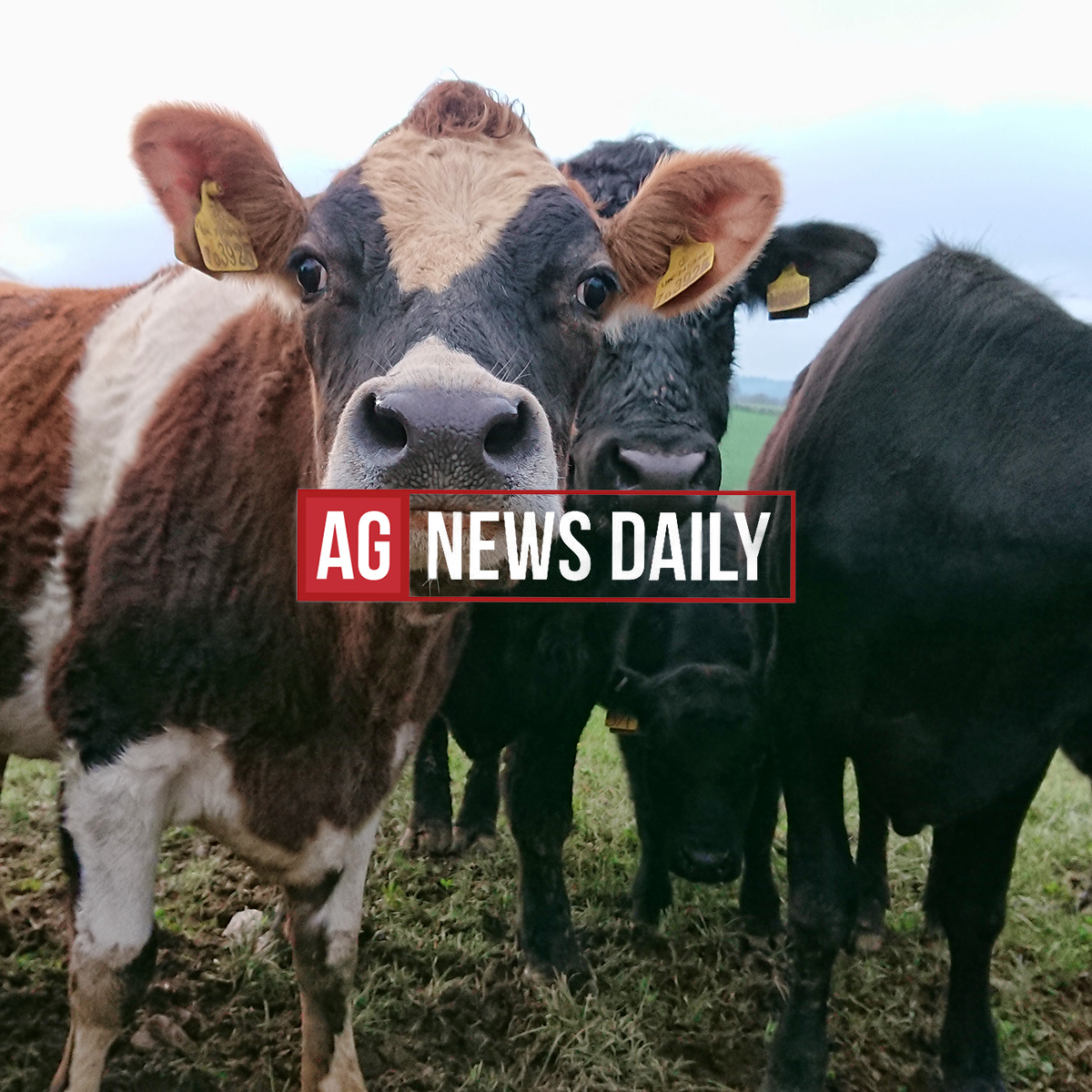 Happy #FriYAY! This installment of the podcast features a conversation we had with podcaster Shaye Koester. Shaye is the host of Casual Cattle Conversations. Tune in to hear more about her show and RancherMind events.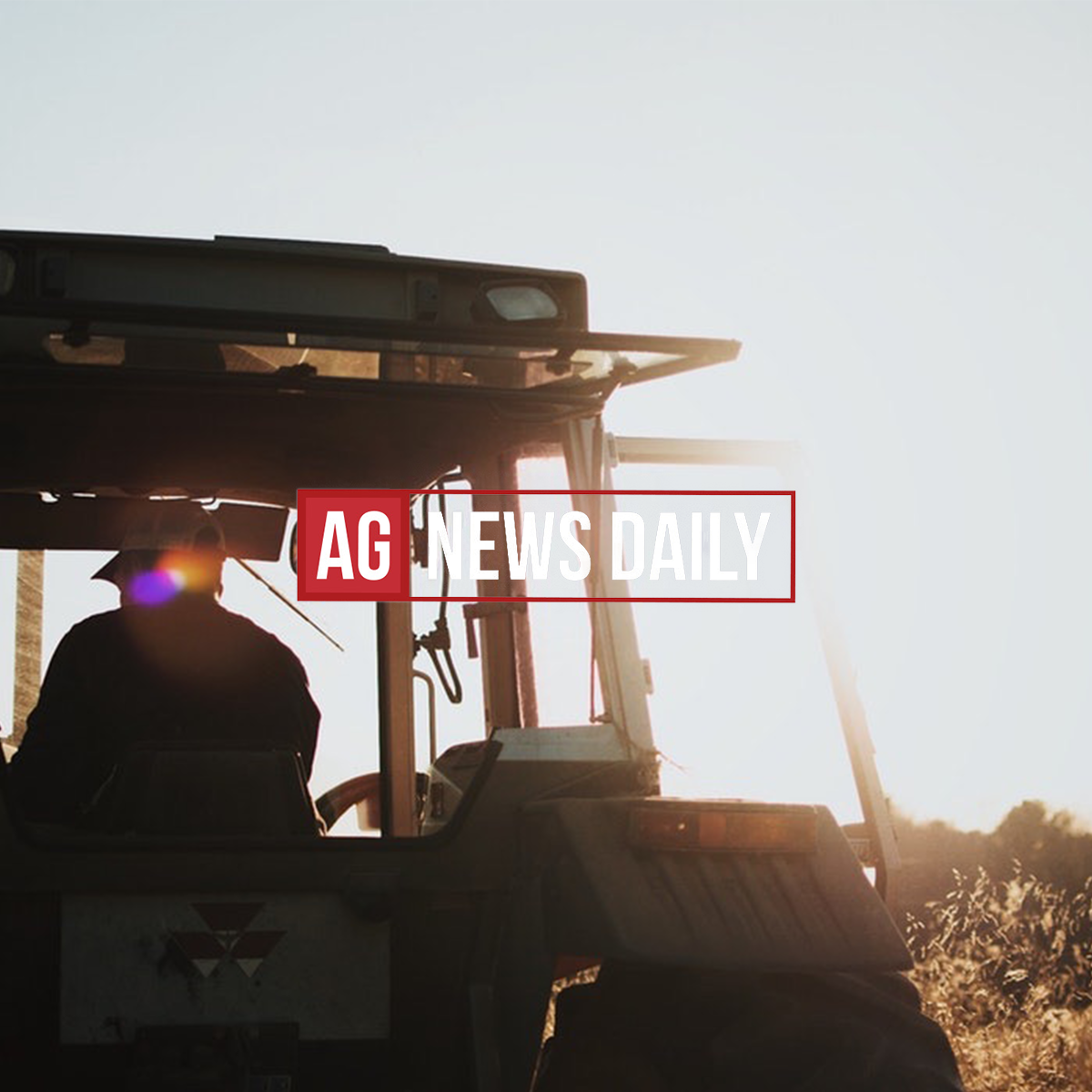 In honor of National Bean Day, we're talking to Brad Doyle, ASA President. Brad tells us about his family operation, demand for soybeans in 2022, what excites him about the future of the industry, and more.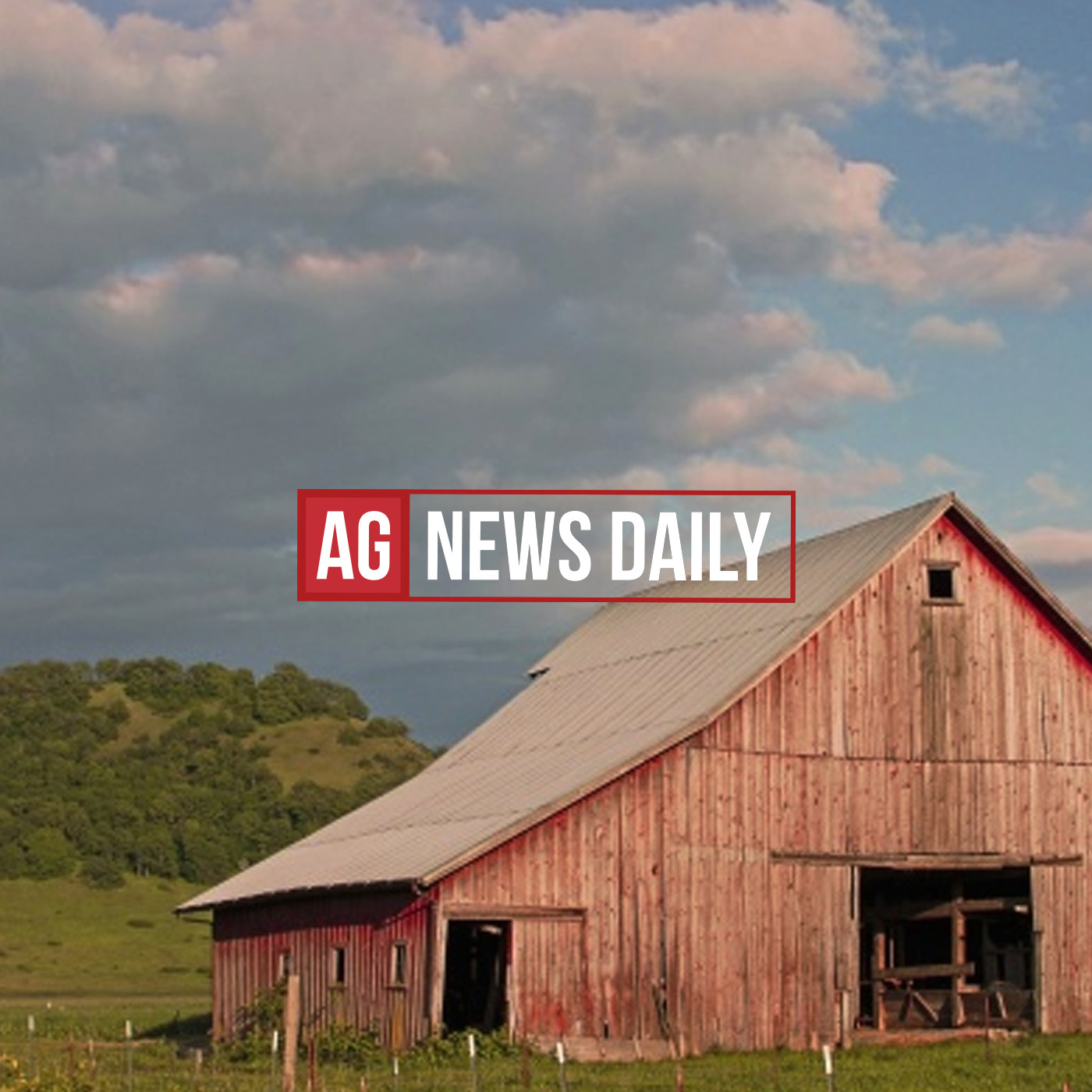 Whitney Kinne joins us to talk about getting set up for success, SMART goals, and leadership development. Tune in to get right for the new year.