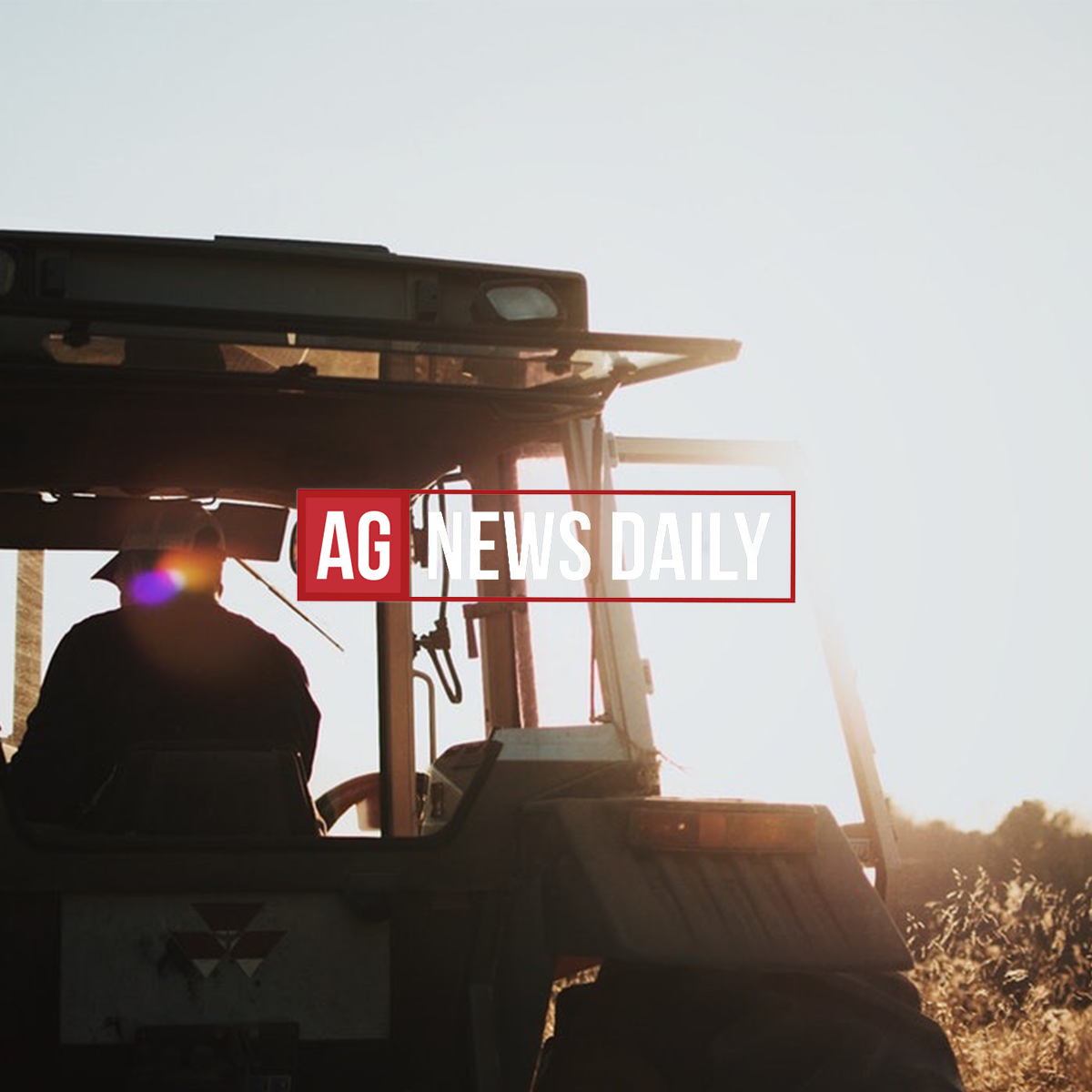 Dr. Brooke Beam is part of this week's 30 Under 30 series! Dr. Beam talks to us about her research as a master's and PhD student and the role that films have in sharing stories of agriculture.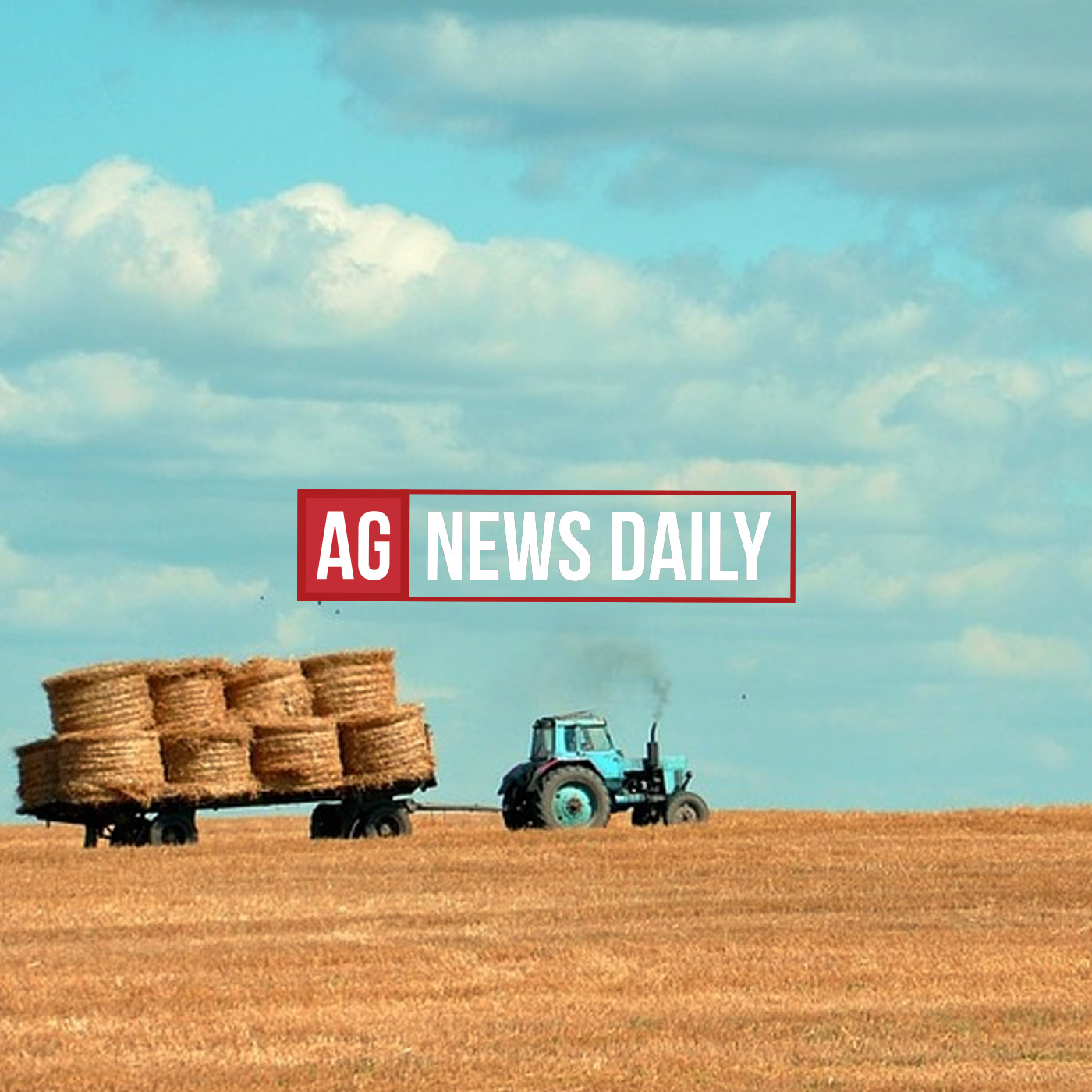 Bill Bryant, Chairman of Bryant Christie, Inc., is back on the show. This time we are talking about trade under the Biden administration. We discuss the first 100 days of Biden's presidency, our relationship with China and the EU, and more.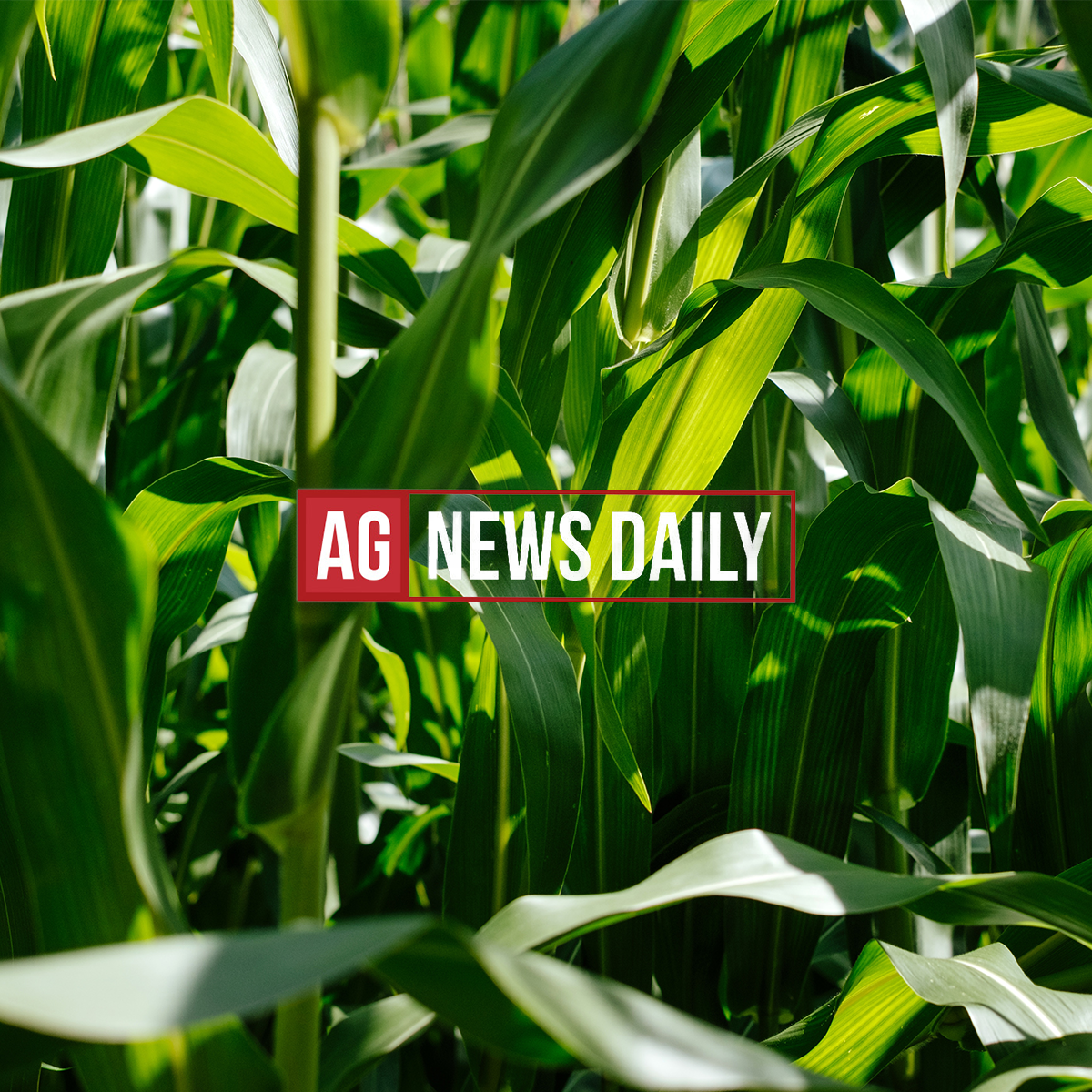 Dr. Chad Hart of Iowa State University joins Ashtyn and Dawson to talk about what we're seeing in terms of food inflation. We talk about why we're seeing high numbers, the change in consumer consumption from COVID-19, and where the market could go as 2021 progresses.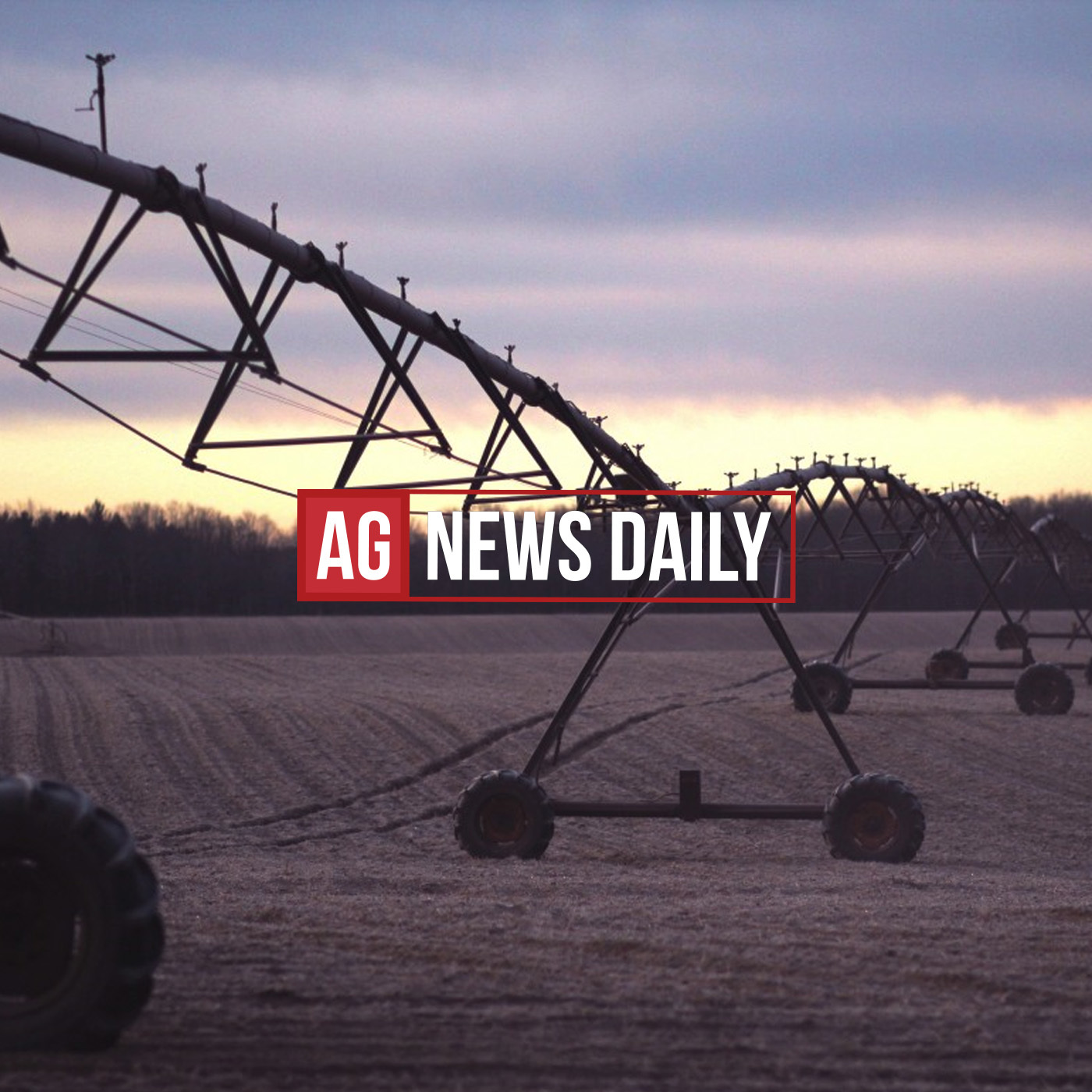 Nick Dyner, CEO of Moleaer, joins us for #TechTuesday! We talk about their nanobubble technology, involvement in different industries, the importance of water, and more.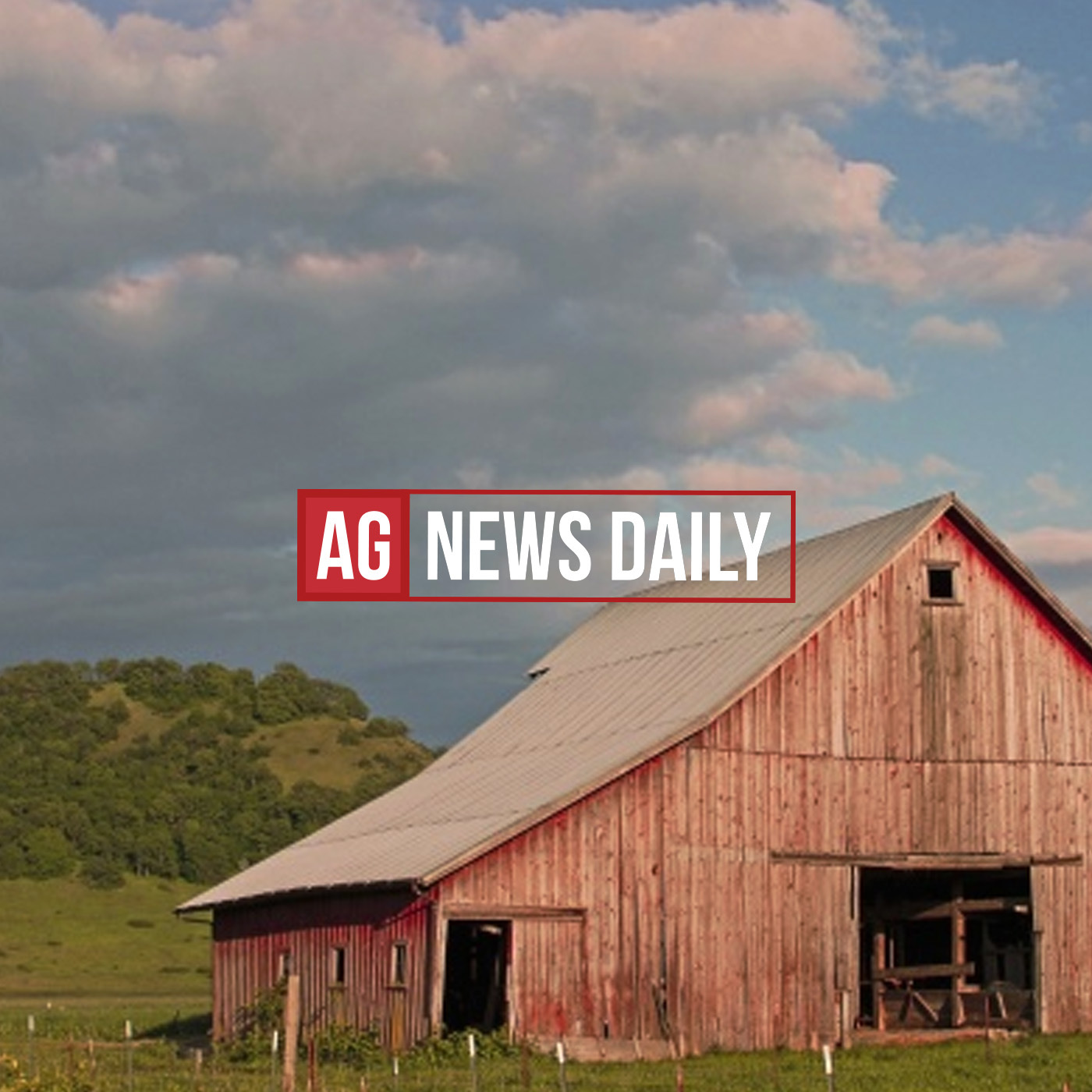 Regular podcast guest Darin Newsom is on this week for #MarketMonday! Darin discusses the lumber markets, what's causing this much movement in the markets, the highs in lean hogs, and more.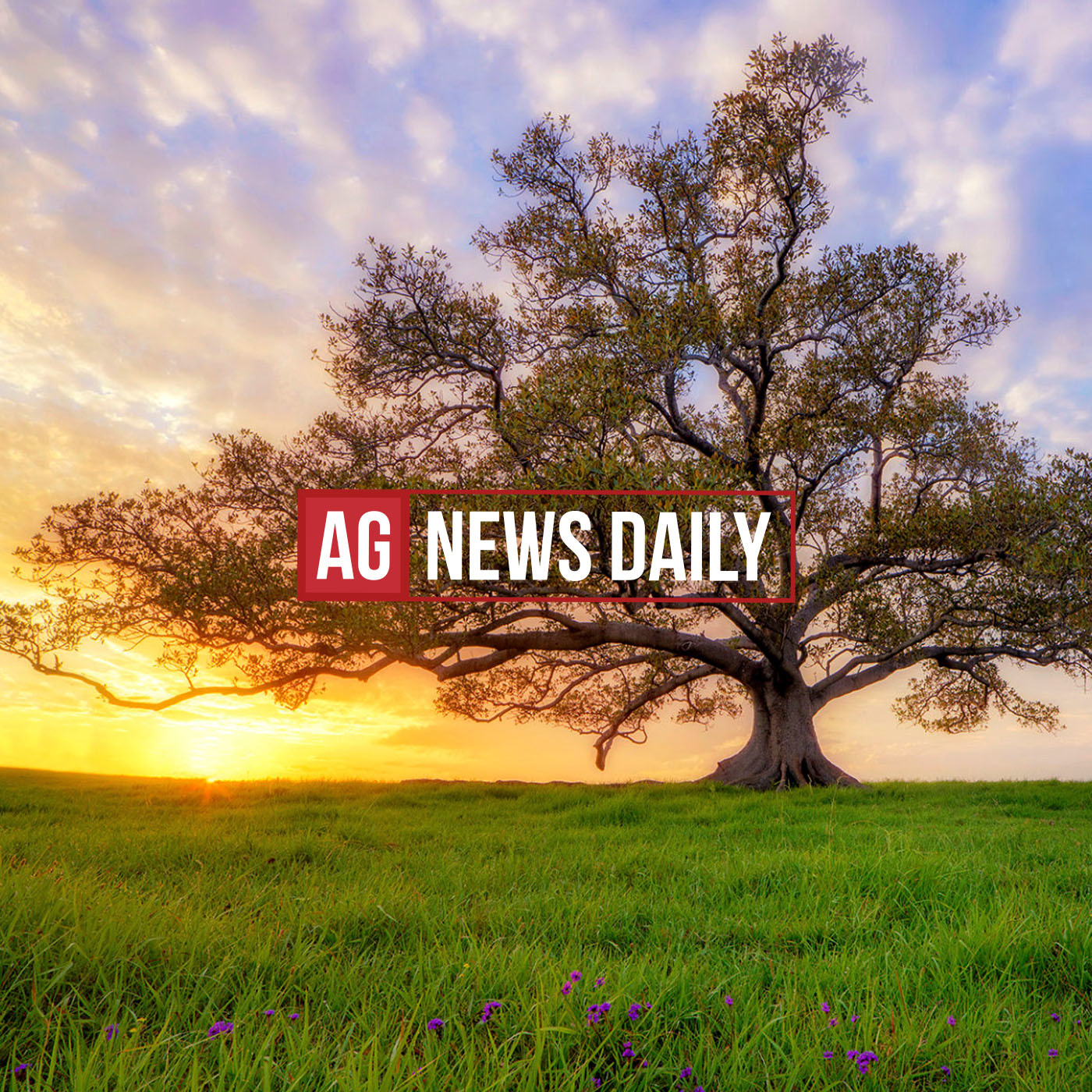 Keith Heidecorn, VP of Sustainability at Locus Ag Solutions, is this week's 30 Under 30 feature! Keith joins us to talk about growing up in New York, his journey to Locus, and the future of sustainability.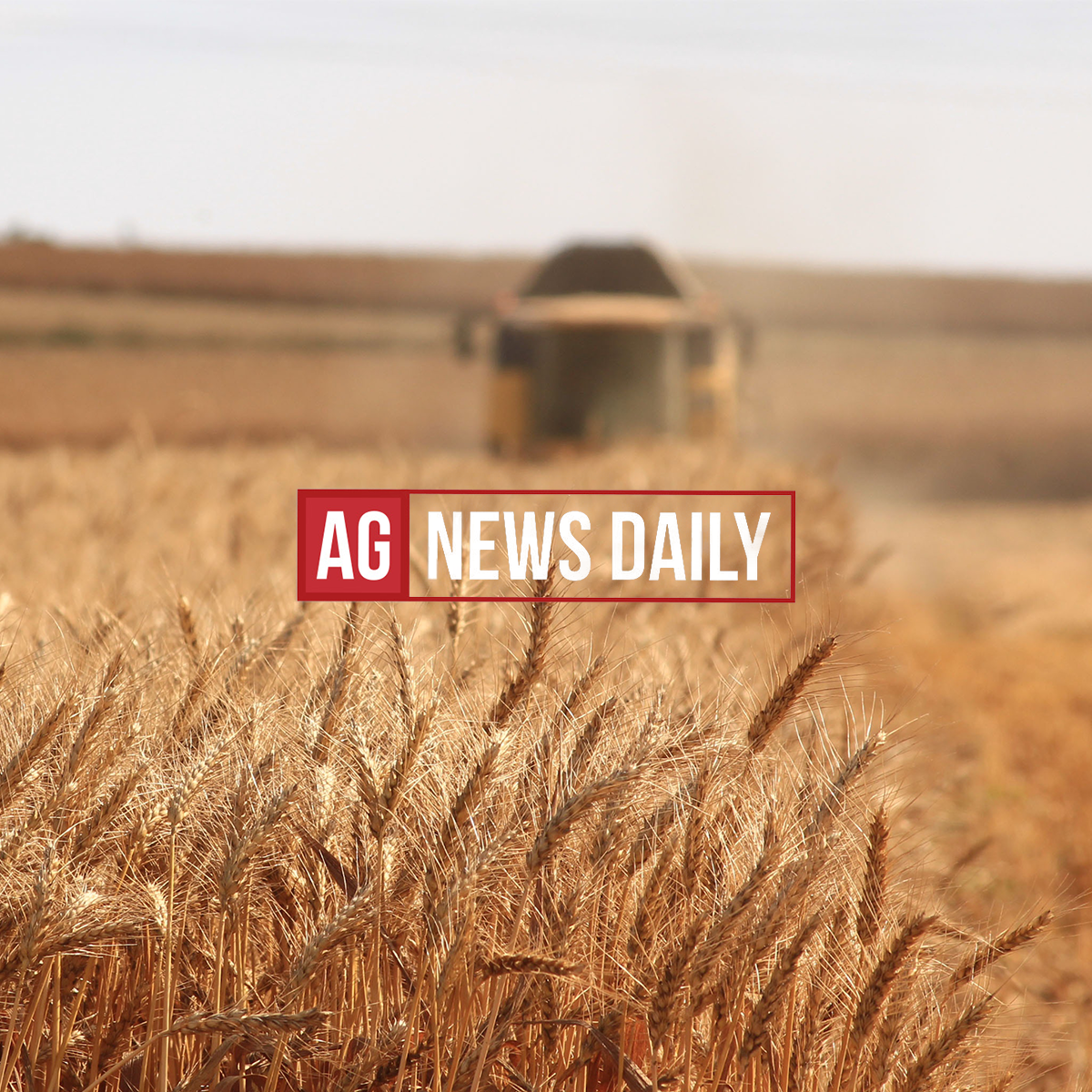 Leslie Lytle, President of Danone Institute North America, is on today to talk about the "One Planet. One Health" Initiative grant program, sustainable food systems, and more. For more information about the program and the upcoming virtual panel discussion, click here!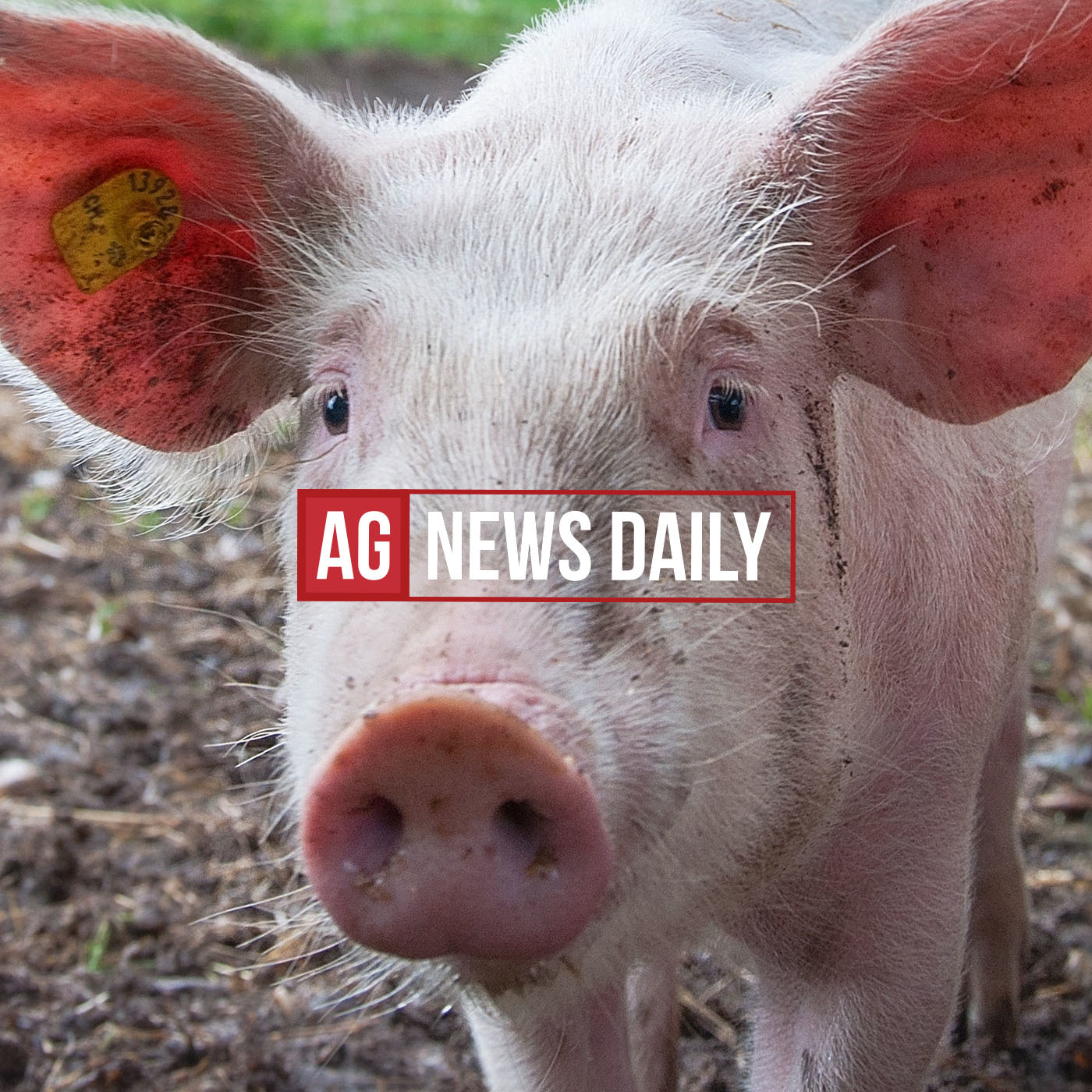 Theresa Lucas MacMahon from Protect the Harvest is on to talk about the resources and courses provided by the organization. Likewise, we talk about what producers should be paying attention to right now.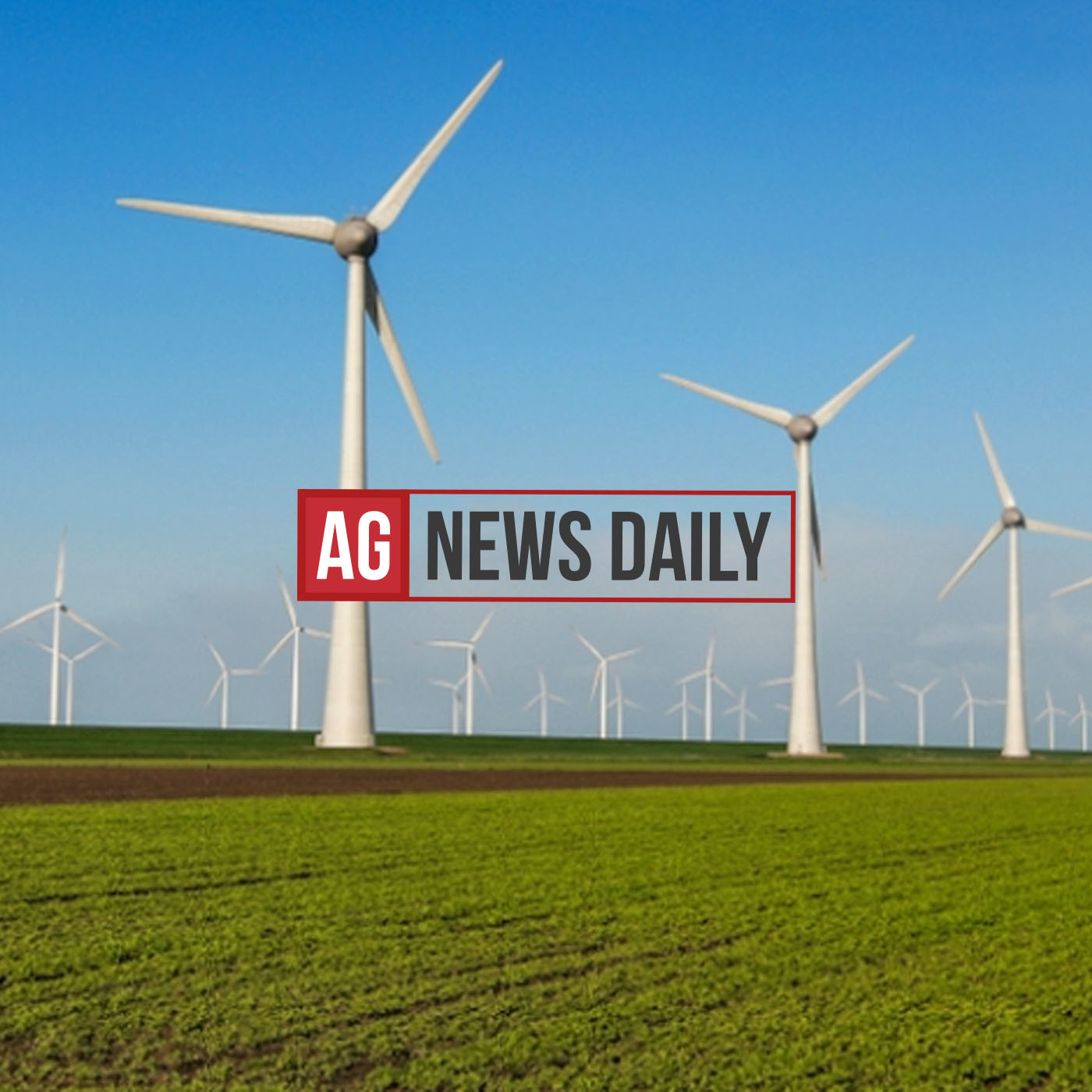 Brady Gaalswyk, VP of Sales and Marketing at Easy Automation, Inc., is here for #TechTuesday. Brady talks to us about EAI's solutions, ranging from feed mill automation to feed mill management software to fertilizer blending systems and more.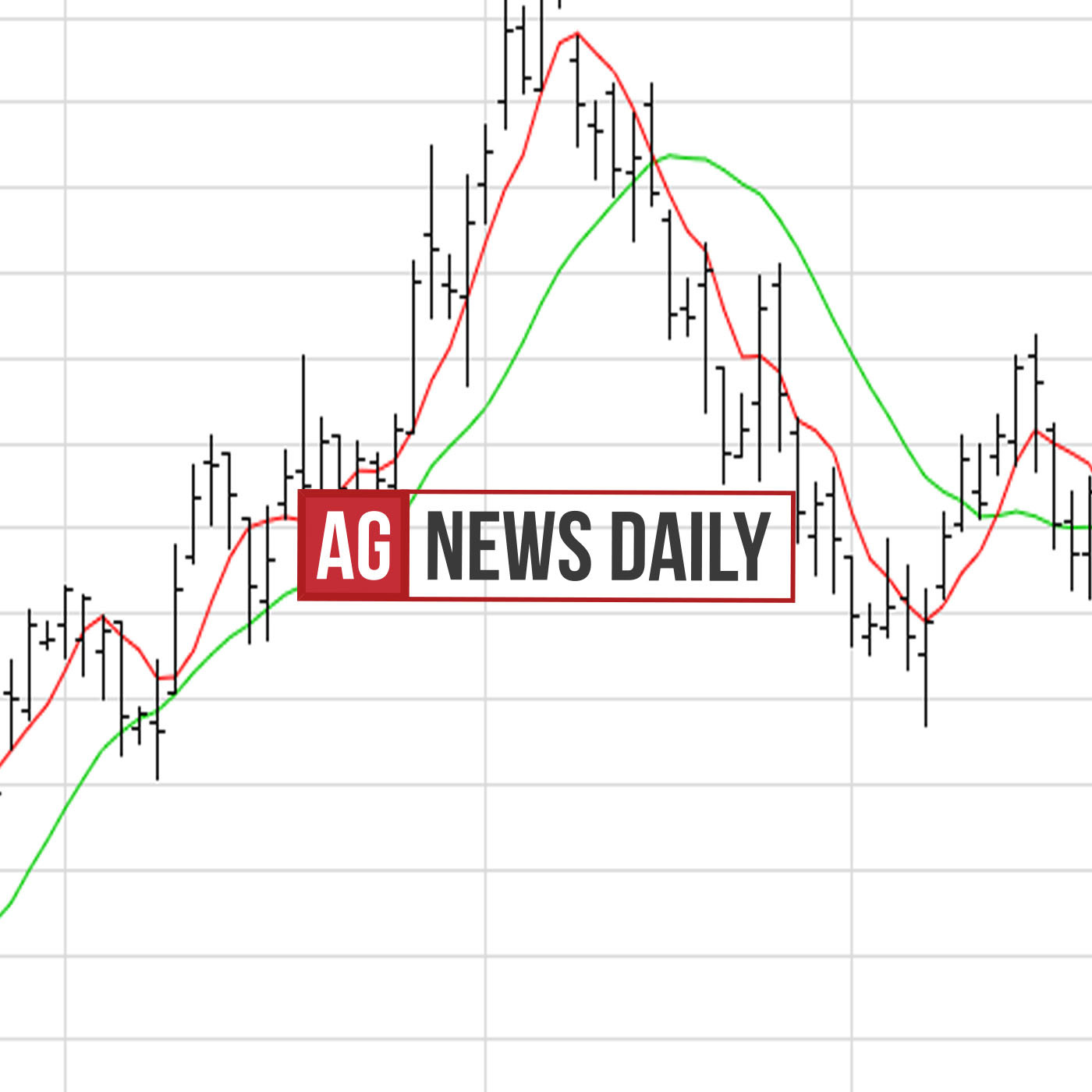 Brian Hoops of Midwest Market Solutions joins us for #MarketMonday this week. Generally, it was a good day for markets with a lot of green on the screen. Tune in for more!