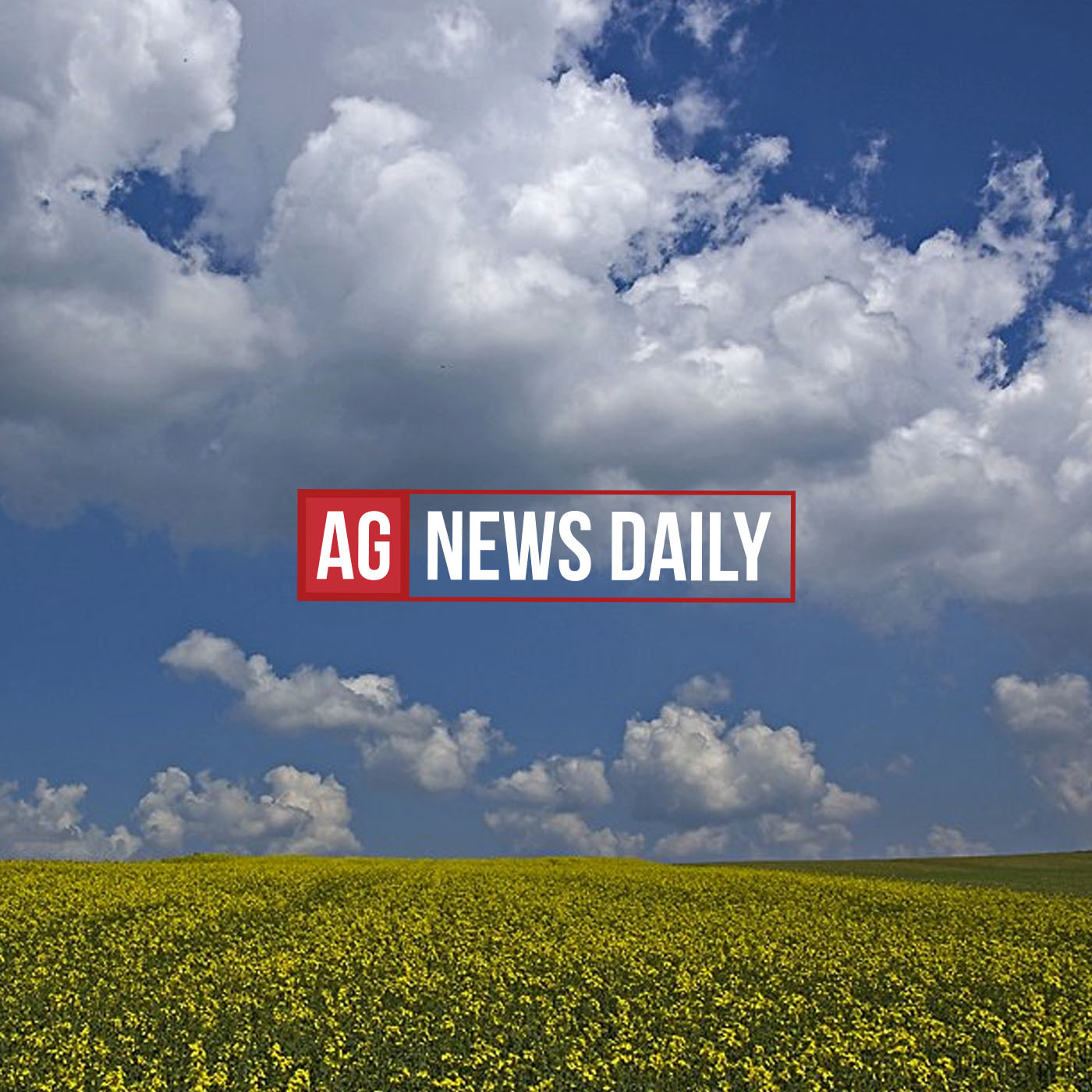 Glen Birnbaum discusses the Payment Protection Program and how producers can take advantage of these loans during COVID-19.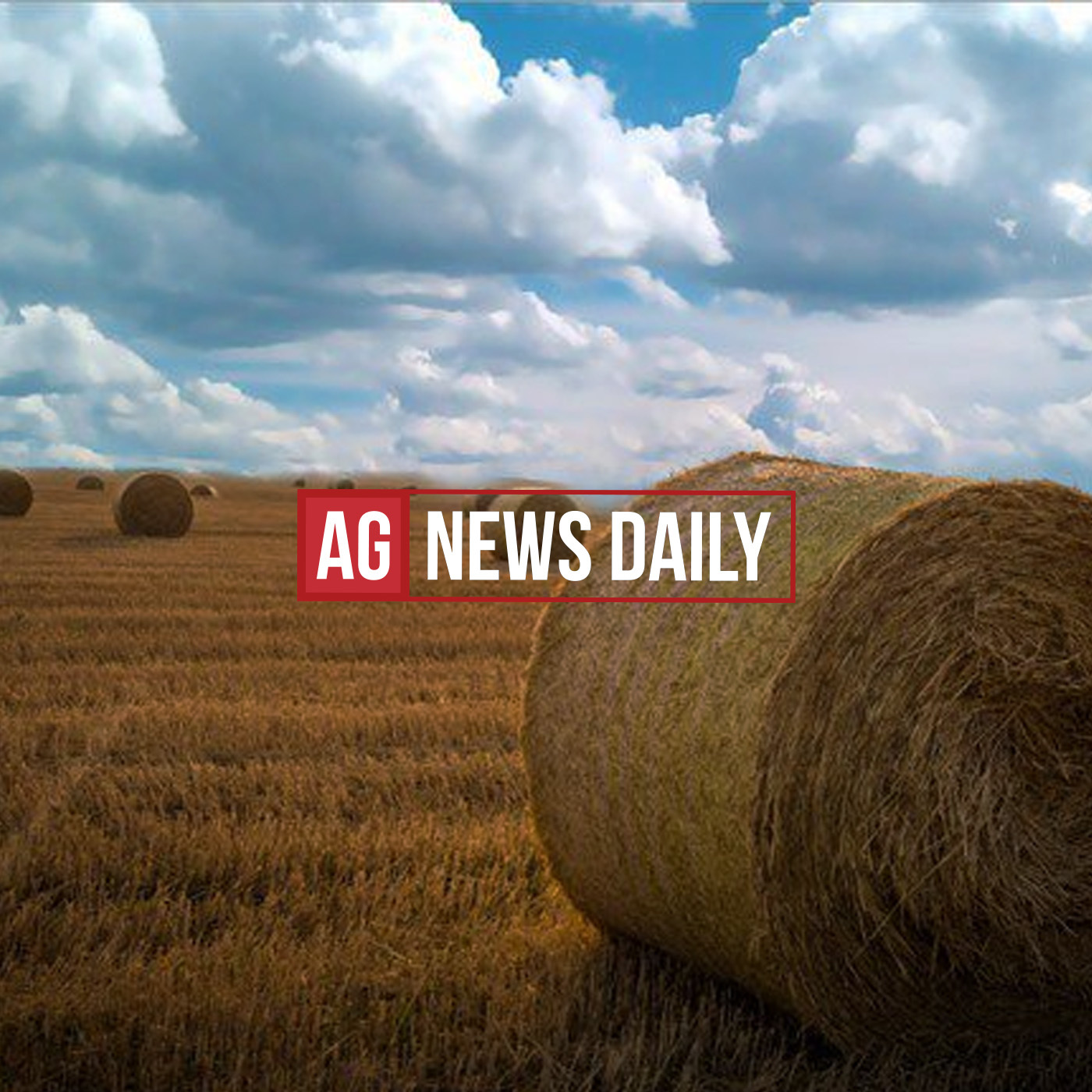 Chad Colby chats with us about some of the new technology coming to the ag industry.Thank you to HTS Ag for sponsoring this episode!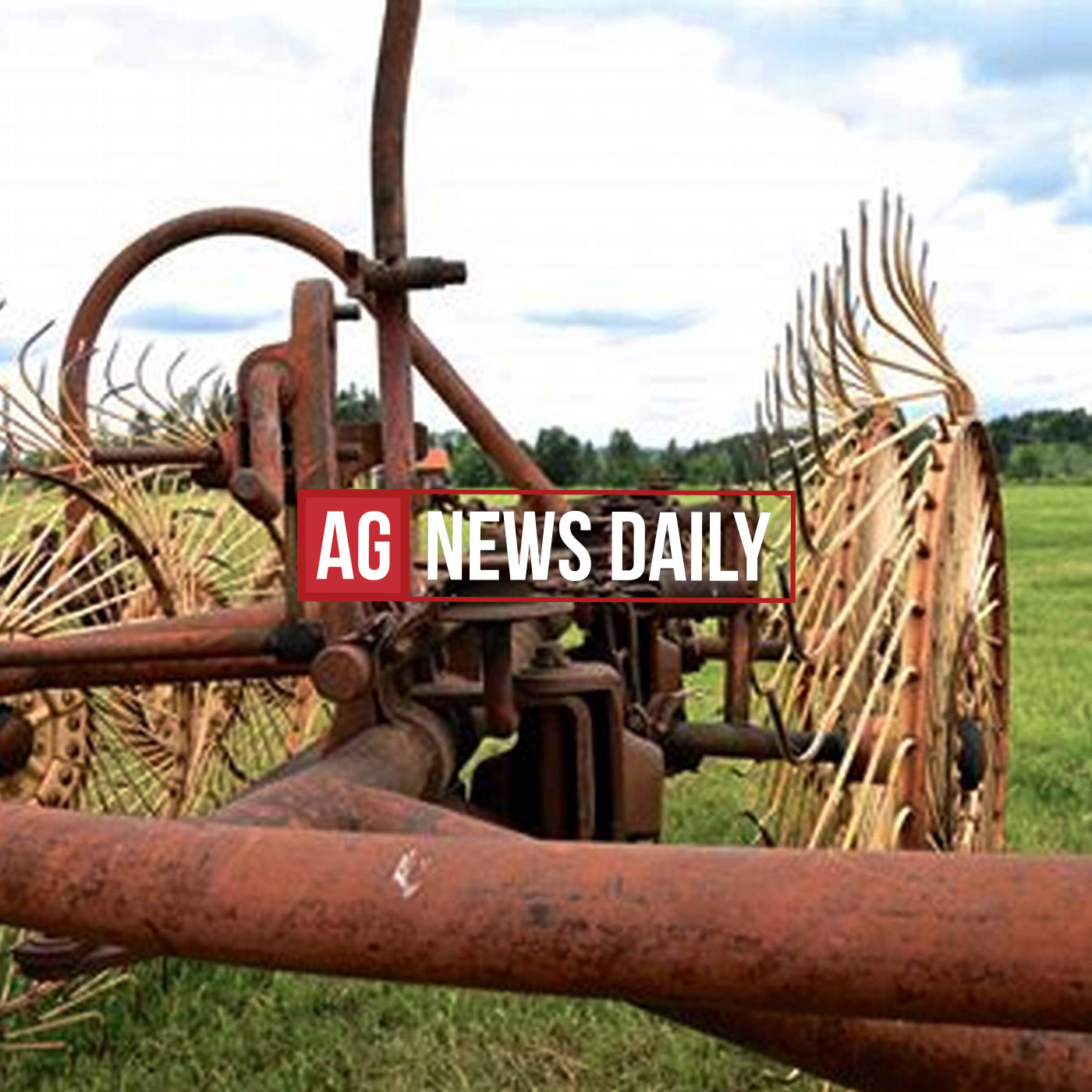 Matthew Pot discusses what is happening with the markets and COVID-19 in Canada.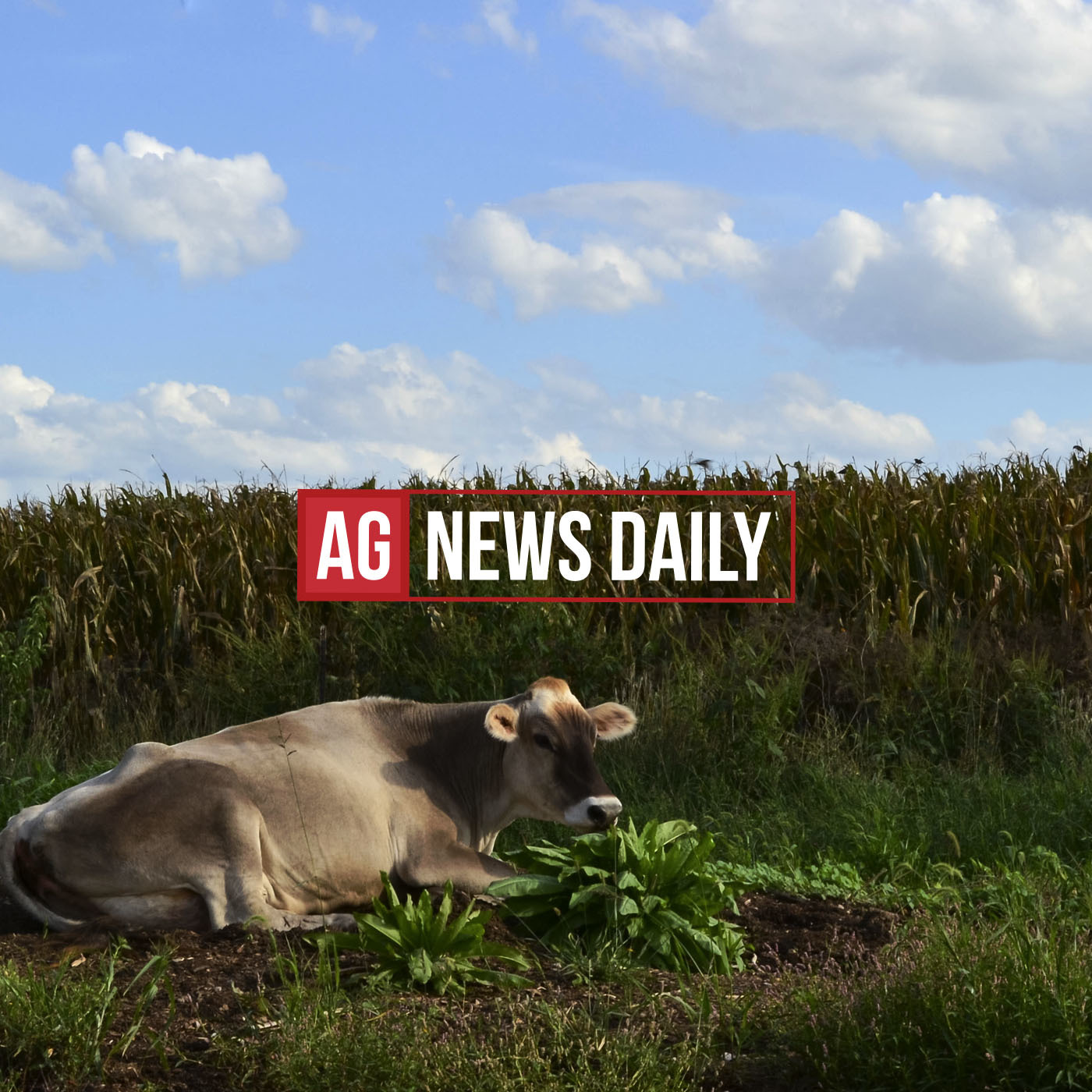 Alyssa Badger of HighGround Dairy discusses why dairy is struggling so much during COVID-19.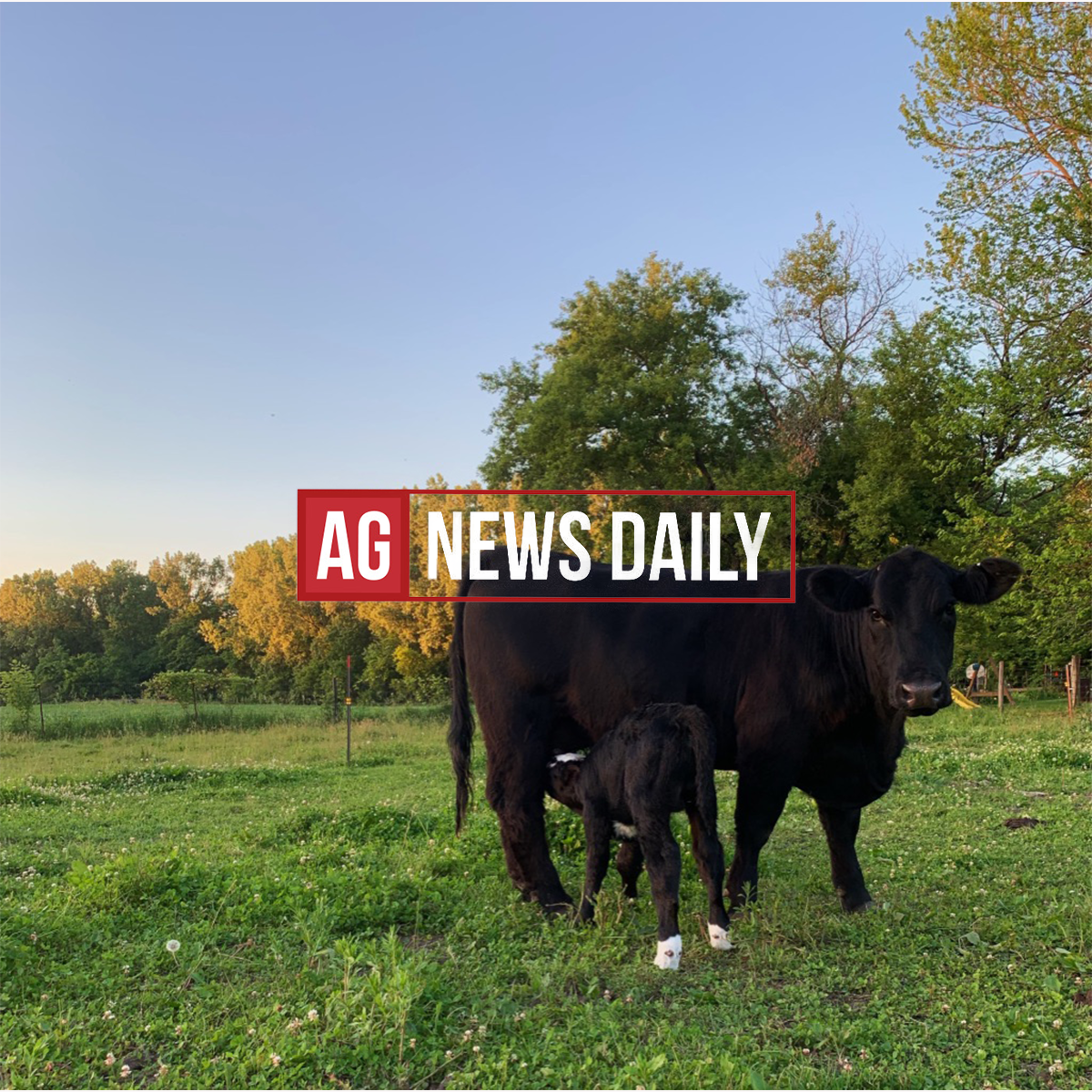 Dr. Michael Baker of Cornell University discusses the implications of Souderton, PA JBS facility shutting down temporarily as well as COVID-19 implications on beef supply chain.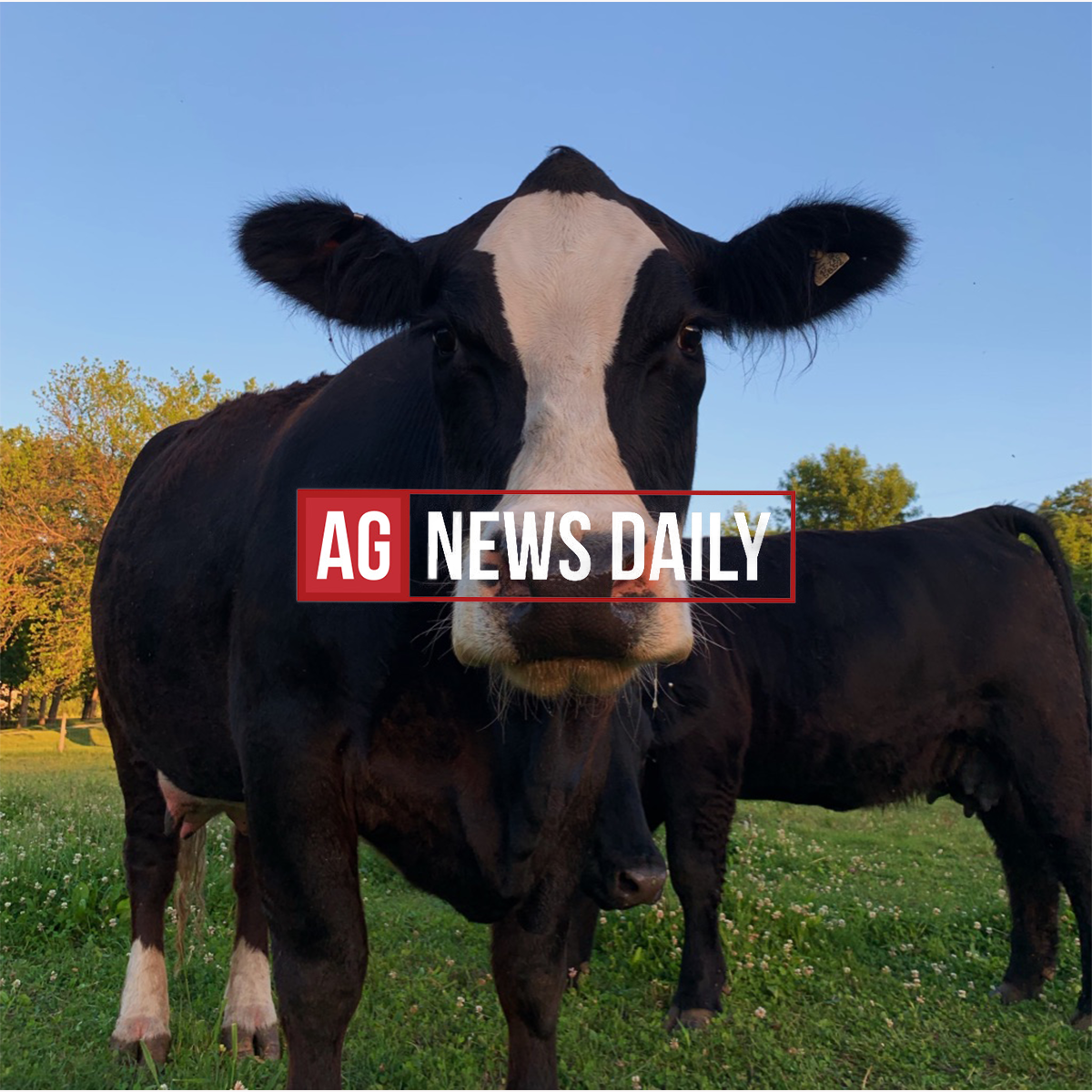 Bill Bullard, the CEO of R-CALF, discusses what they are working towards for producers. Ted Seifried of Zaner joined Delaney as a guest host today!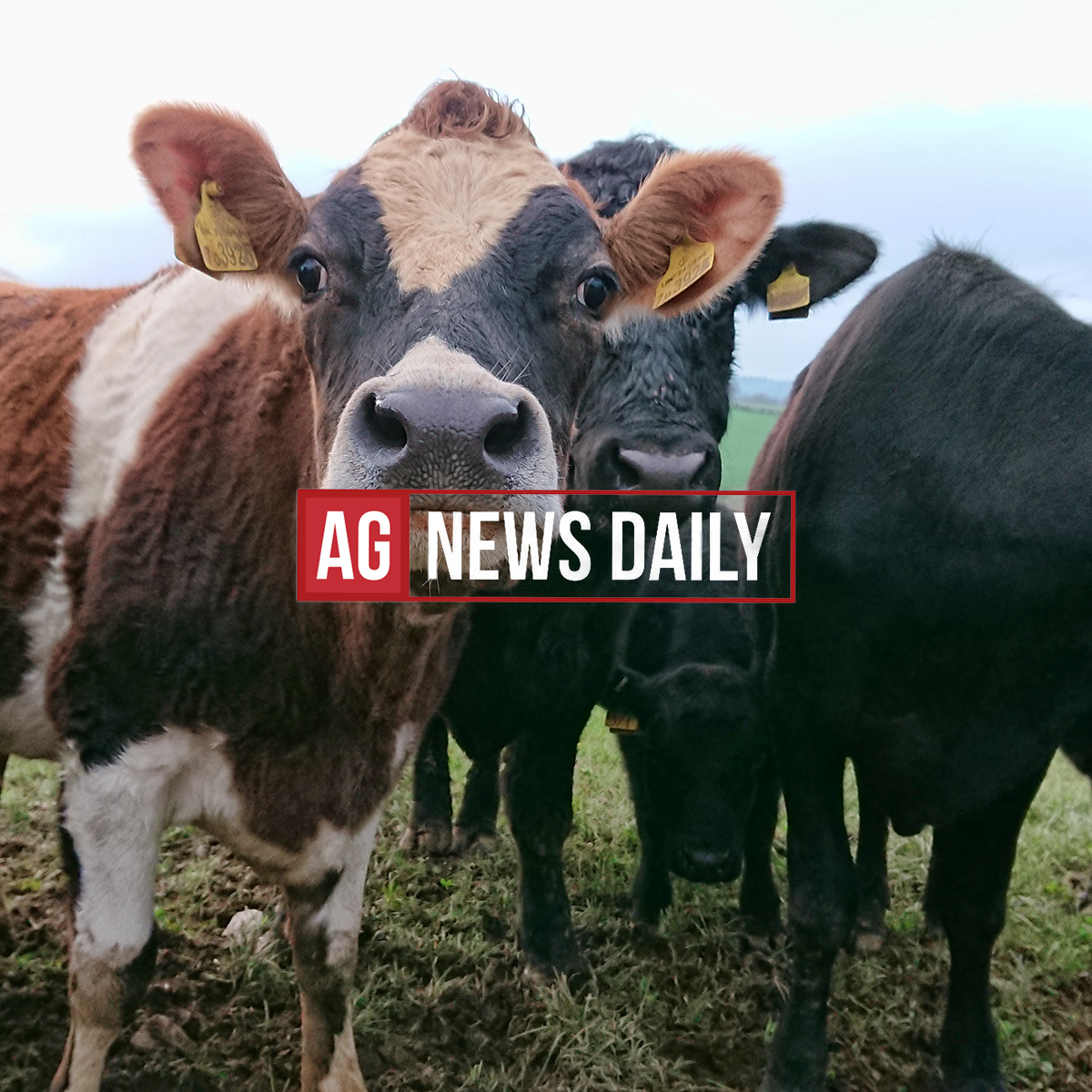 Mitch Minarick, the CEO of FarmAfield, joins us to discuss the opportunities they offer to connect investors with producers.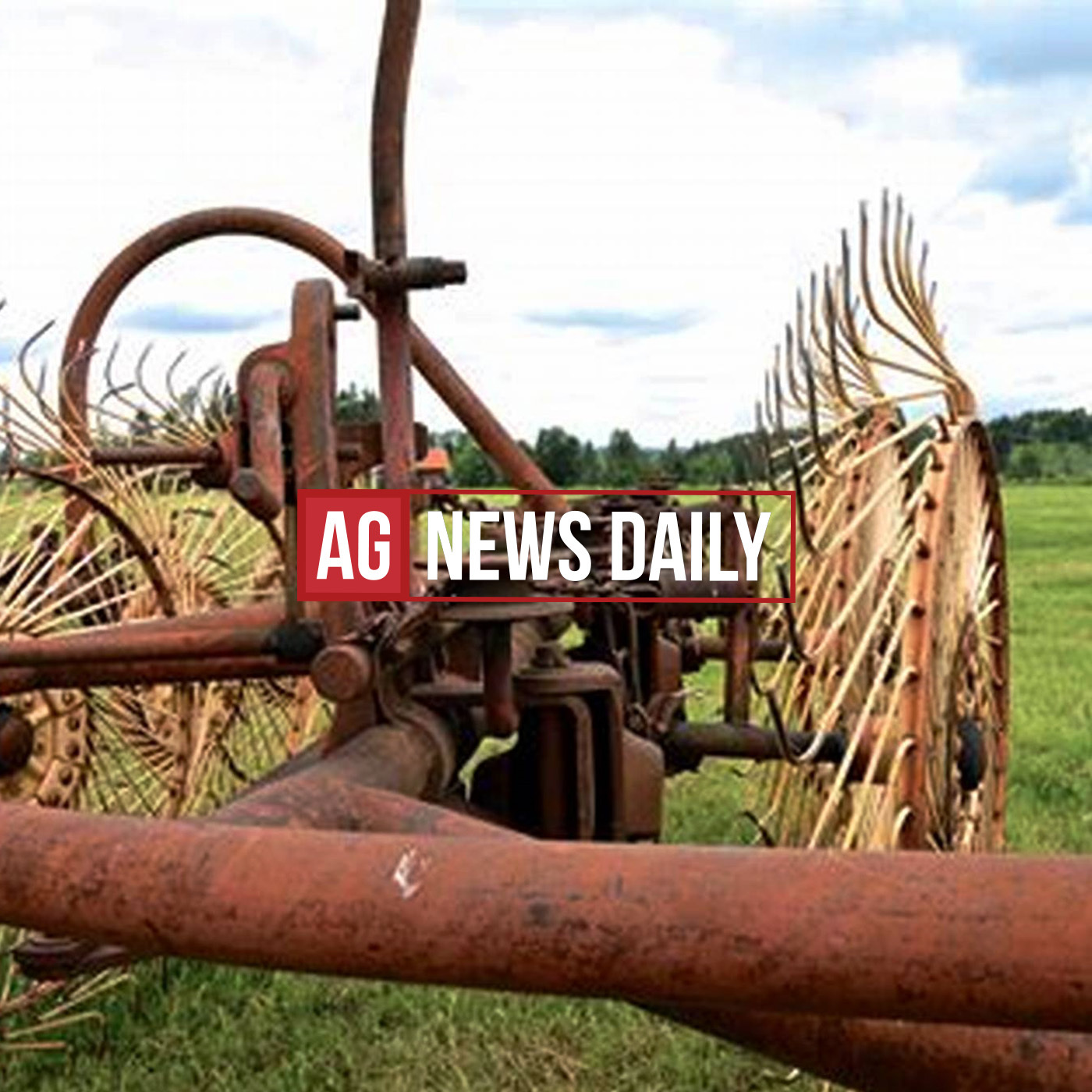 Karl Setzer of AgriVisor joins us today to chat markets and what might happen once the COVID-19 situation is over. Thank you to AgMarket.Net for sponsoring today's episode.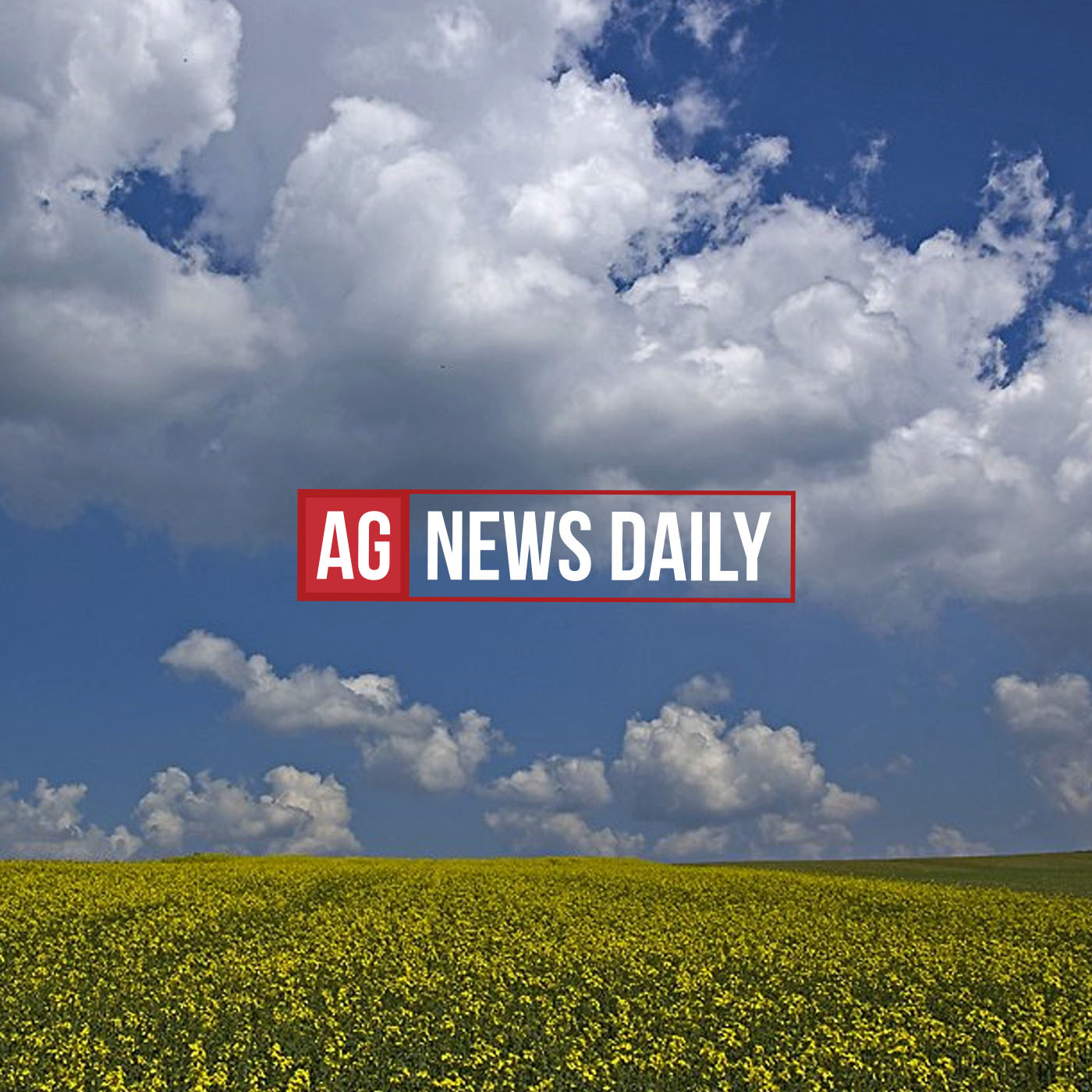 Jodie Redcliffe, the CEO of Nuffield Australia and interim CEO of Nuffield International, joins us to share about a scholarship program available for producers in the agricultural industry.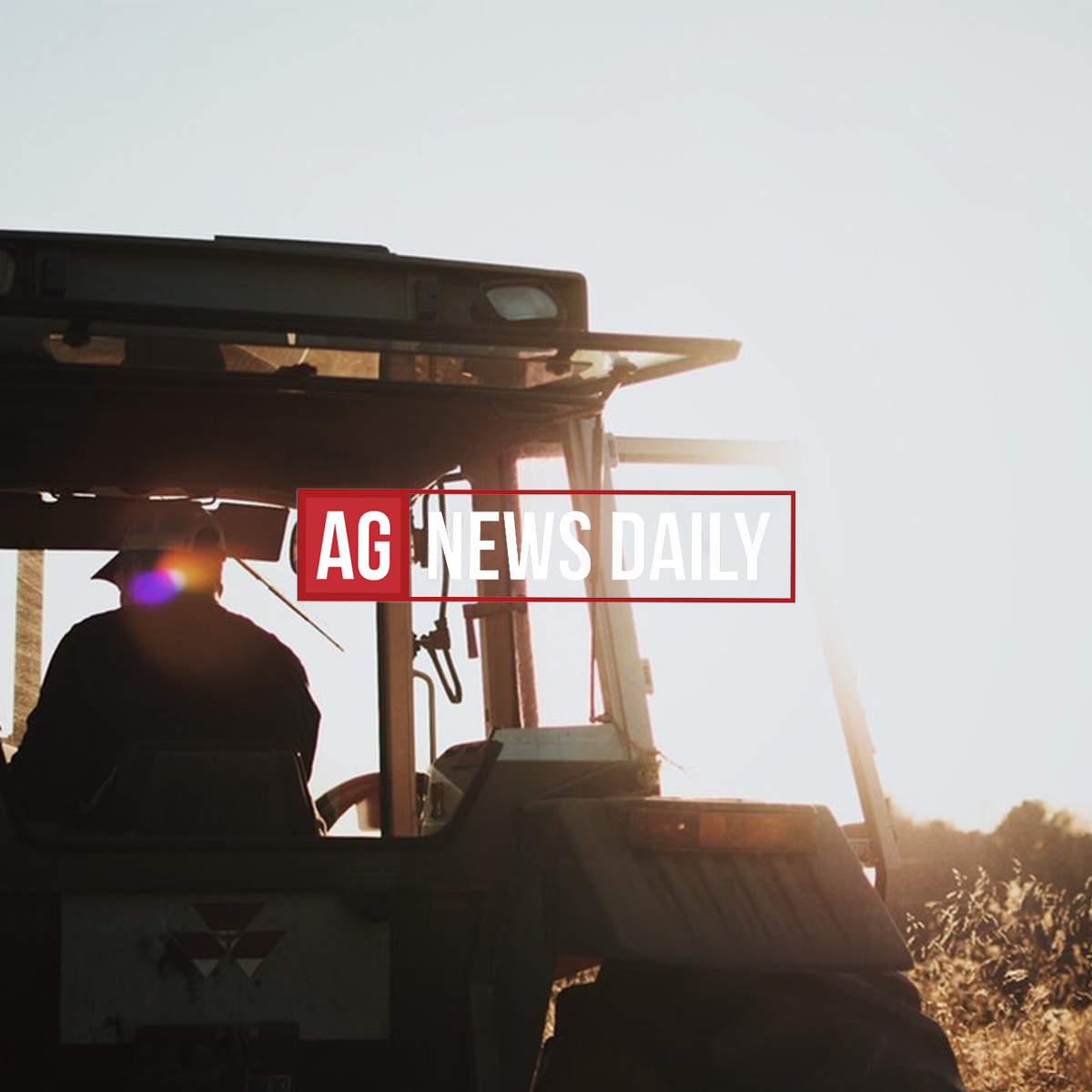 Brett Sciotto of Aimpoint Research joins us today to chat about the characteristics that makes up successful farmers of the future according to their recent study.