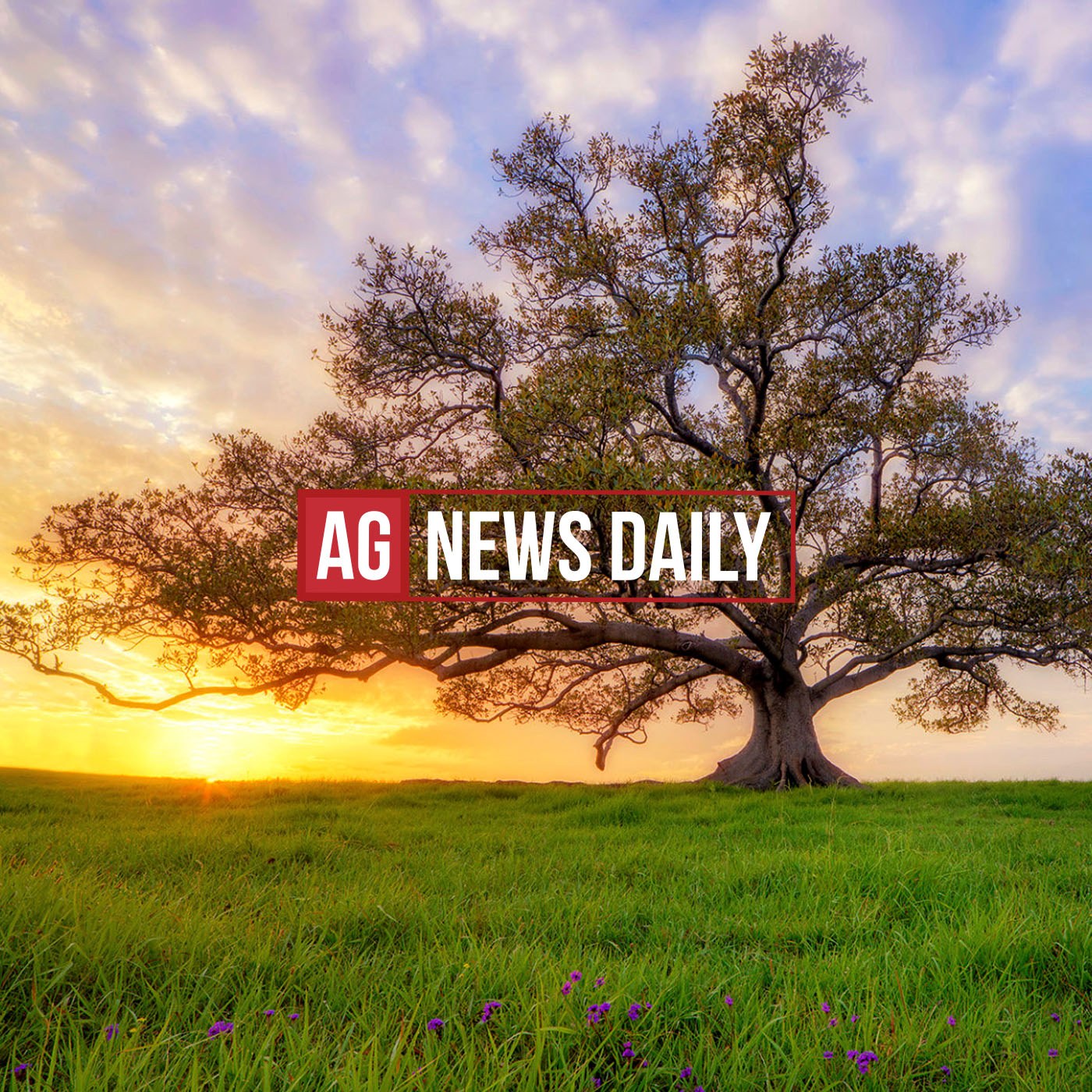 Finian Makepeace, Co-founder and Policy Director at Kiss the Ground, joins us to talk about regenerative agriculture. He and his company are fighting through media, exposure, and legislation to change the way the world views and uses agriculture. Follow along with that journey by watching the Kiss the Ground film on Netflix or visiting KisstheGround.com.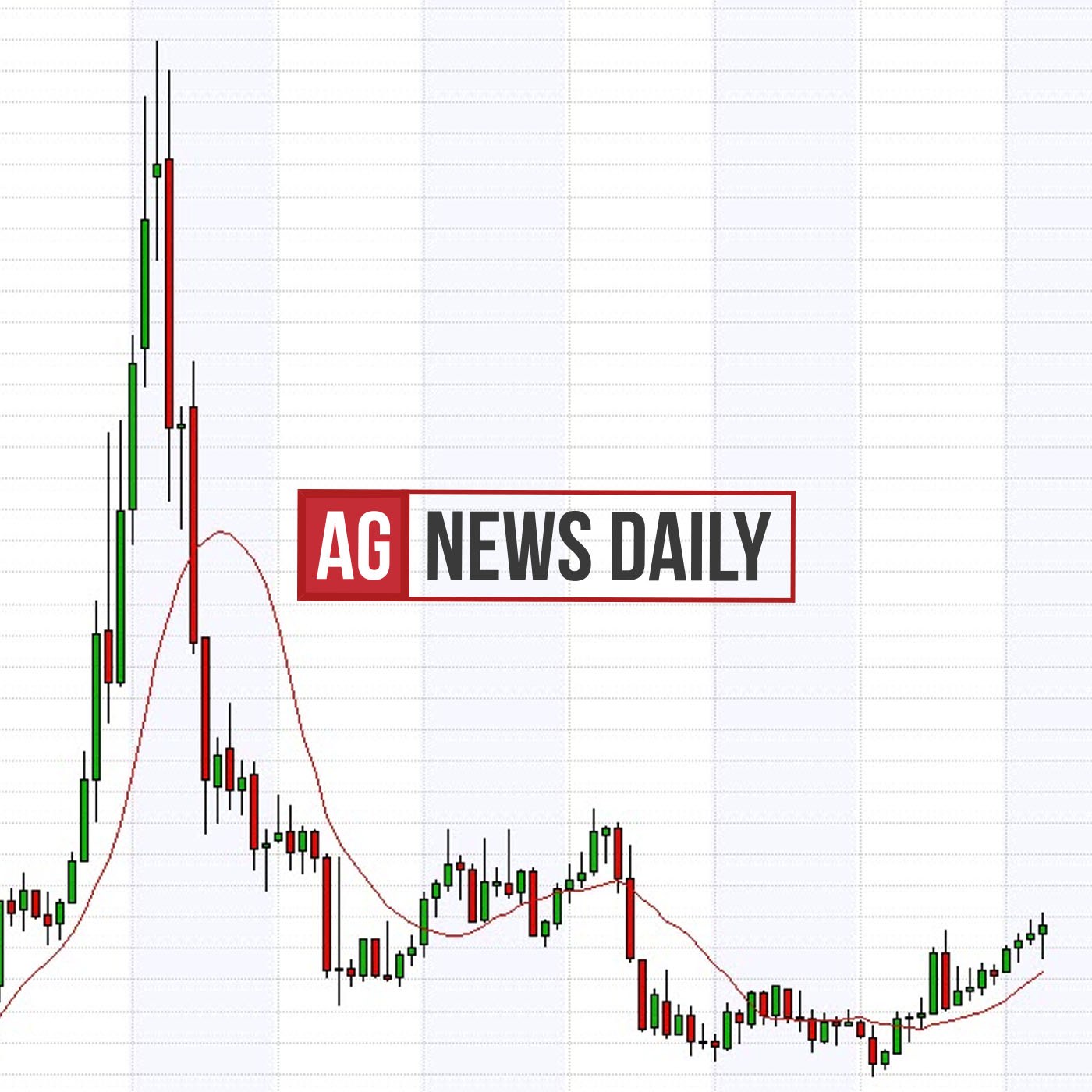 Brian Hoops joins us to analyze today's falling markets. We discuss rumors and dollar values that may be impacting trade throughout the week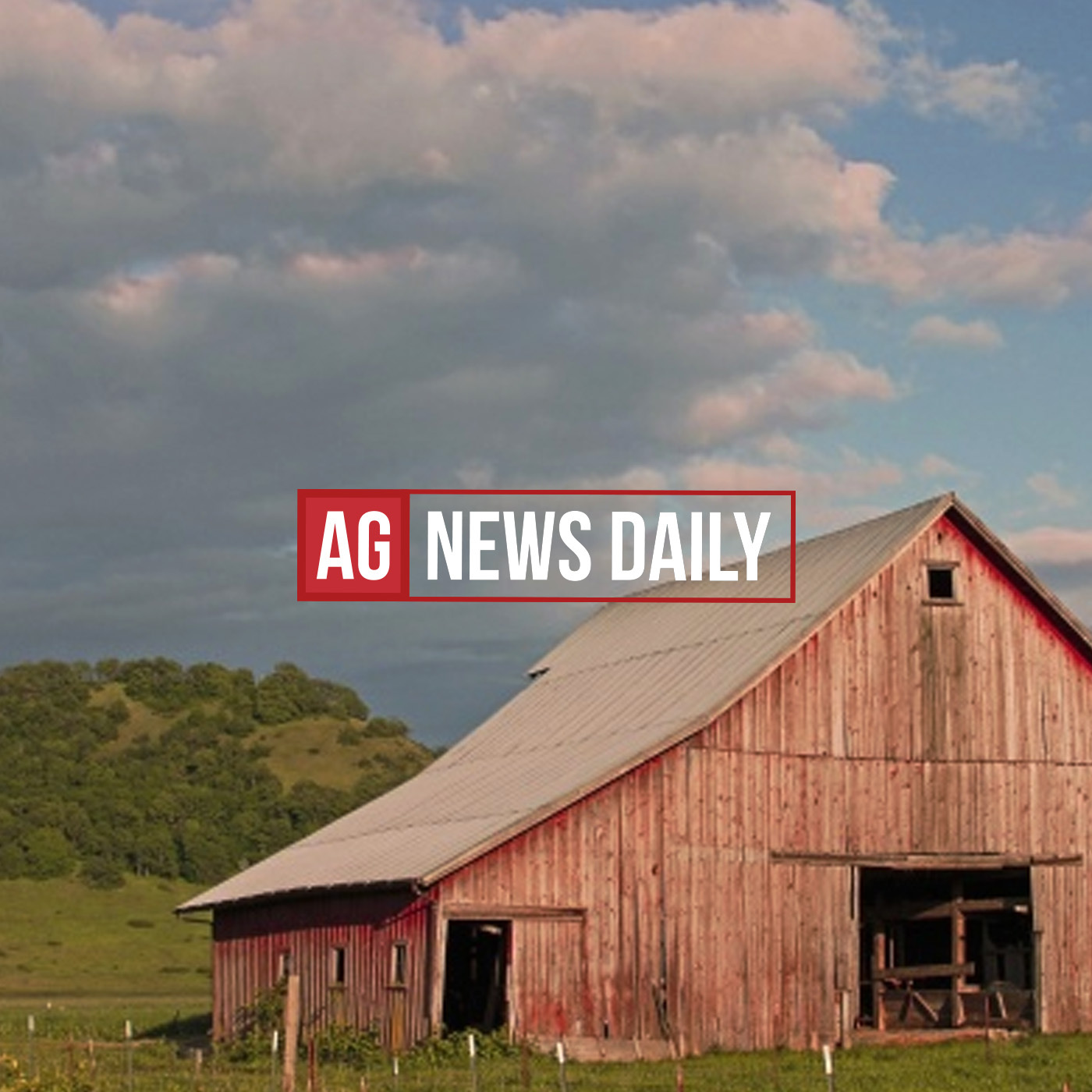 Jonathan Sandau, Assistant Director of the Oregon Department of Agriculture, joins us to talk about some of the major weather events that have affected Pacific Northwest agriculture in recent months. He shares on improvements in fire prevention and safety and the financial impacts of drought.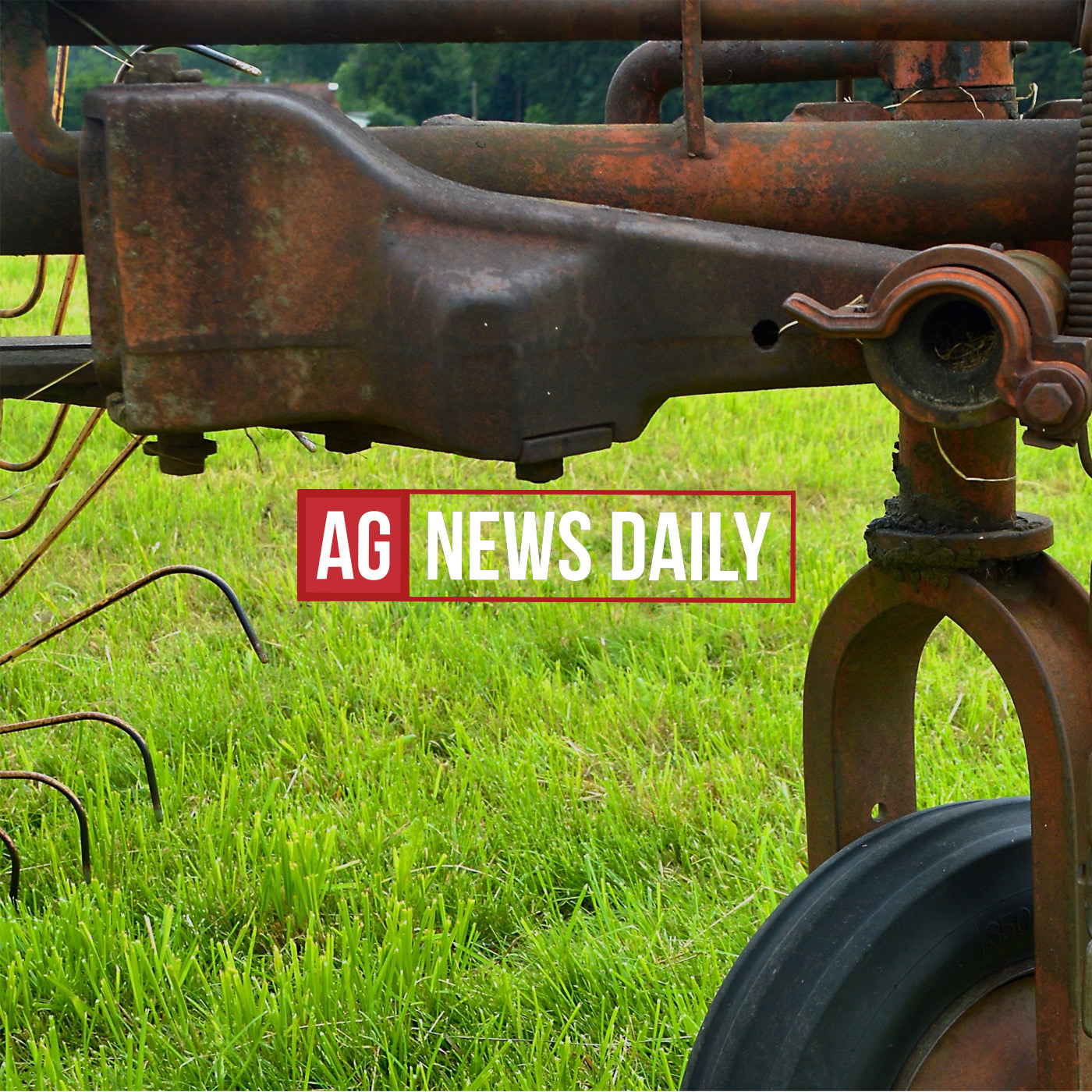 Today we share our very last conversation from the 2022 Farm Progress Show. Andrick Pain, a Grain and Oilseed Analyst for Rabo AgriFinance, joined Tanner to talk through some of the latest and coming trends in ag markets.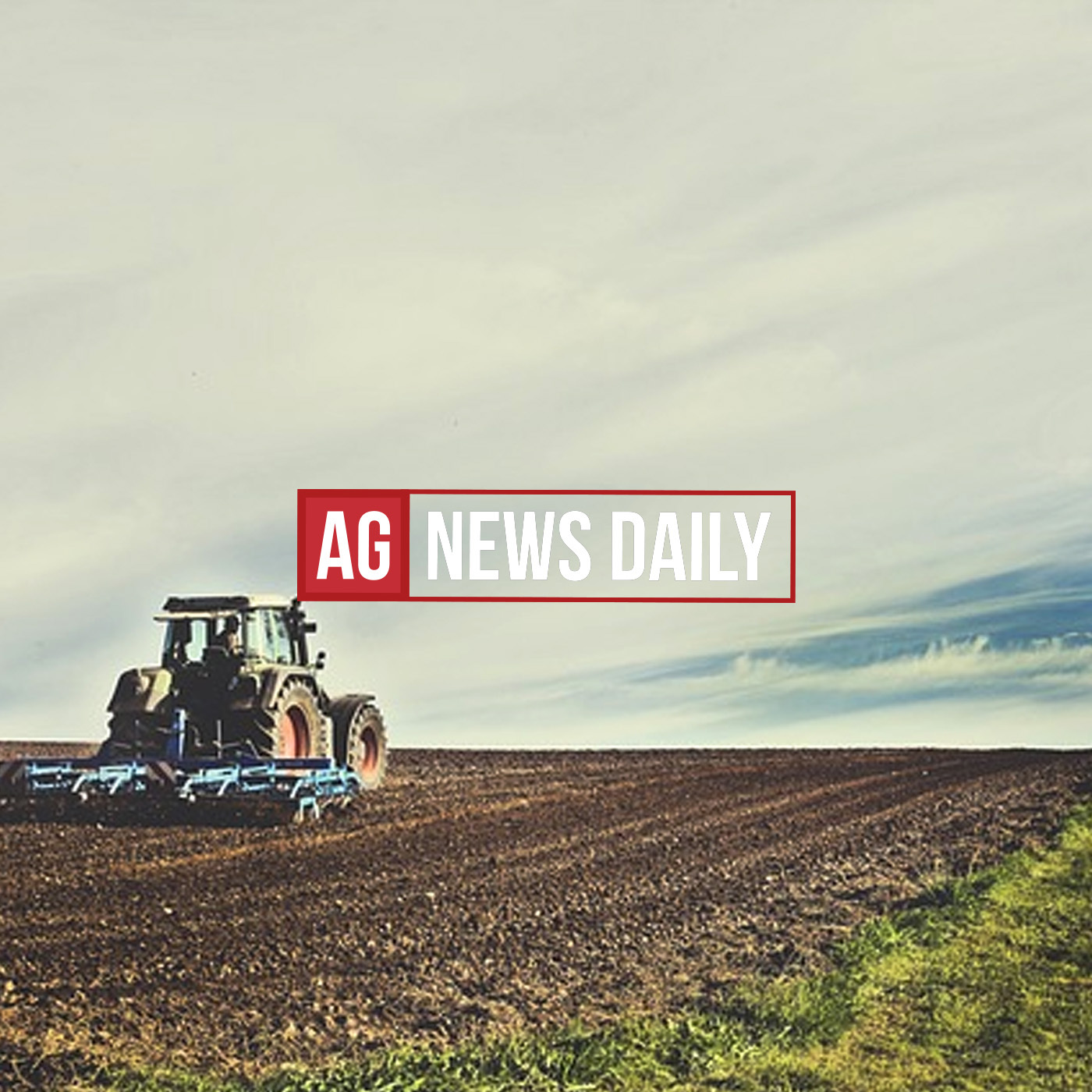 Today we share a conversation with Tim Bardole, an Iowa farmer involved with the U.S. Soy Checkoff. During Farm Progress Show he told of all the great things happening with this organization.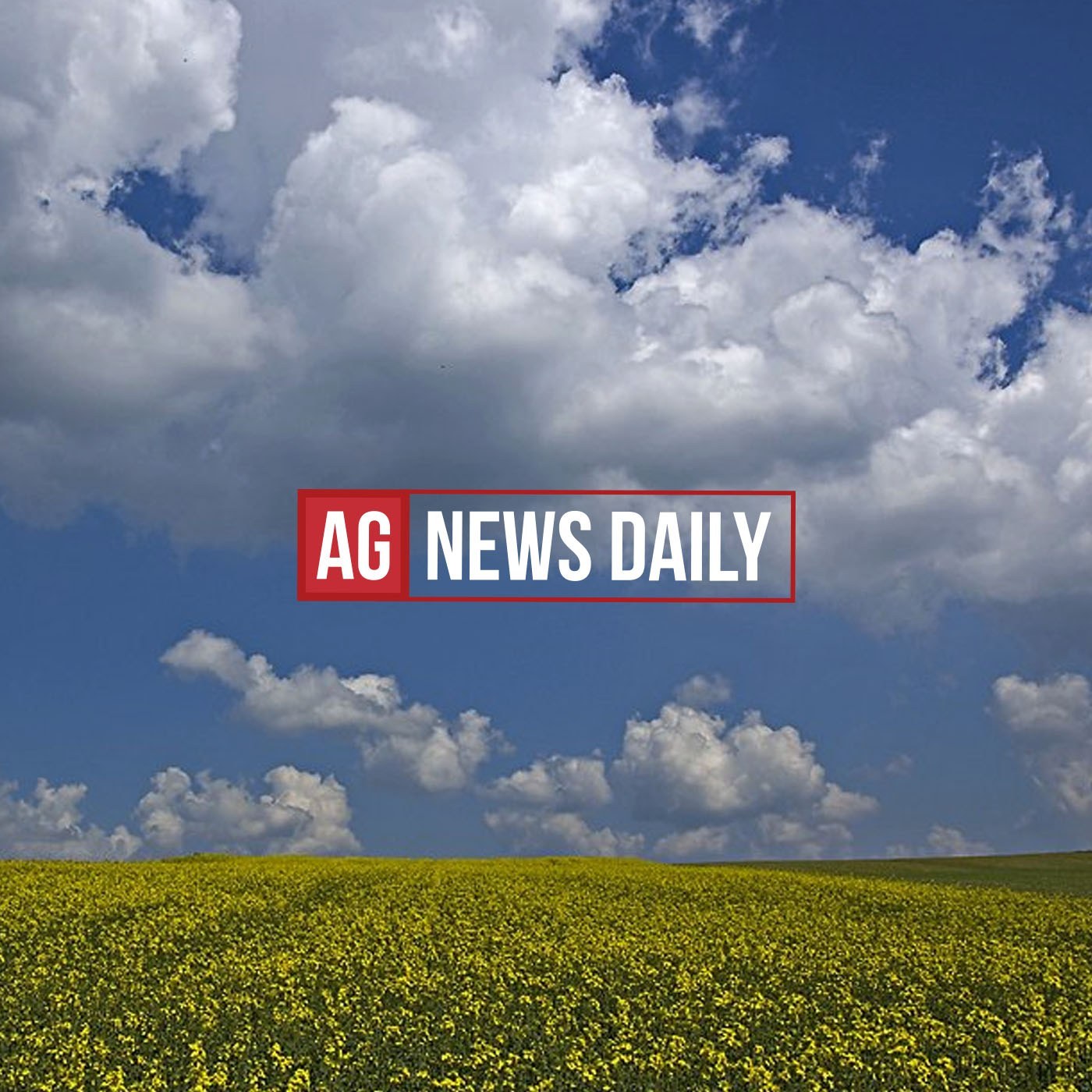 Today we are joined by Lulu Rodriguez from Iowa State's Seed Science Center. She shares about the work they do for Iowa, the United States, and Global agriculture.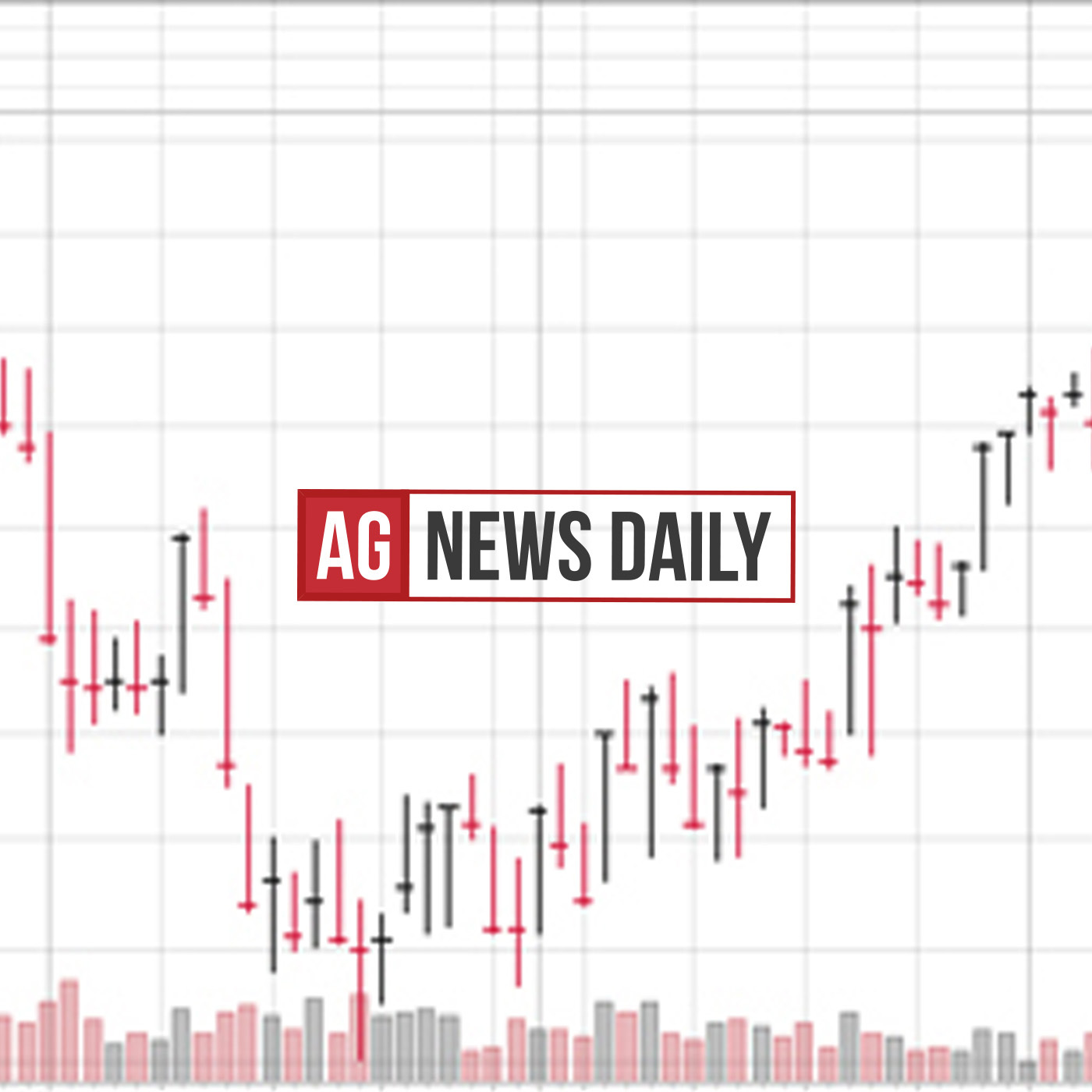 Tanner and Cassidy report on lots of bad news occurring across the globe today. They are joined by Darin Newsom to get some insight on the markets and a positive outlook for what's to come.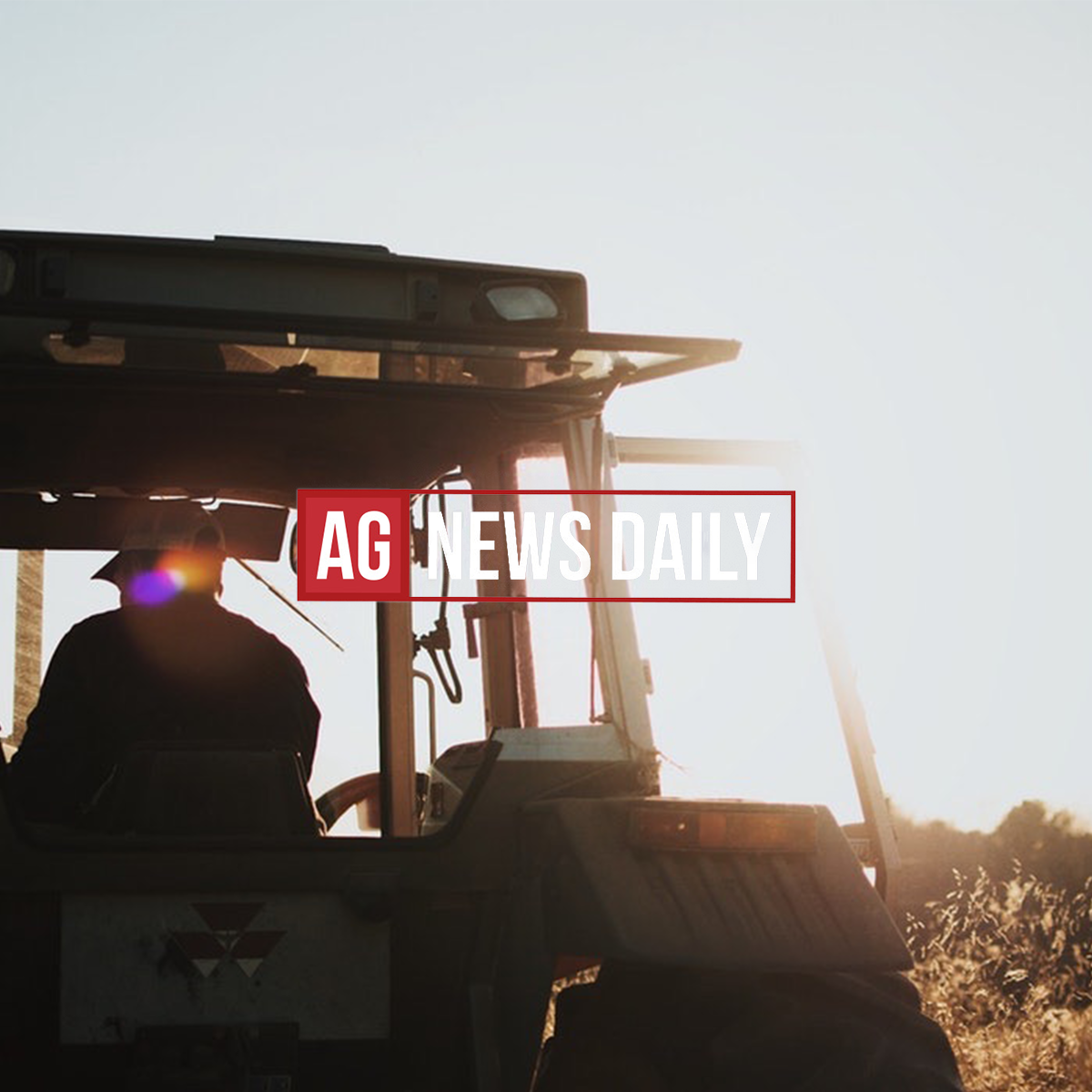 Today we share a great conversation with Sukup Manufacturing touching on farm safety as harvest approaches. Thank you to Farm4Profit cohost, Corey Hillebo, for joining Tanner in this conversation.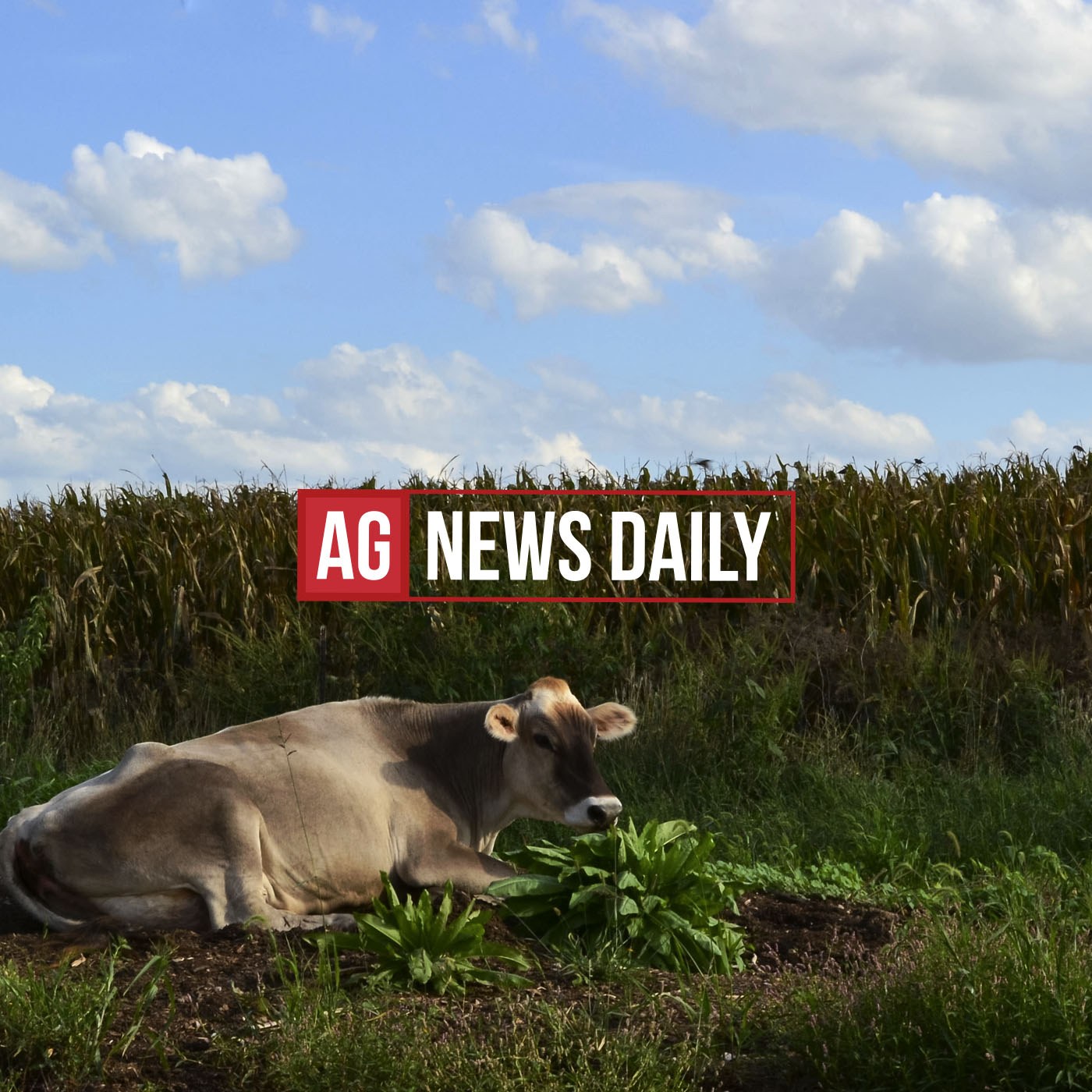 Today we are joined by Dr. Ty Lawrence, Director of the Beef Carcass Research Center at West Texas A&M University, to talk about a very hot topic in the beef industry right now. Dr.Lawrence share with us the negative side of BeefxDairy cattle based on issues they are presenting at slaughter. He provides perspective and predictions for this population of cattle.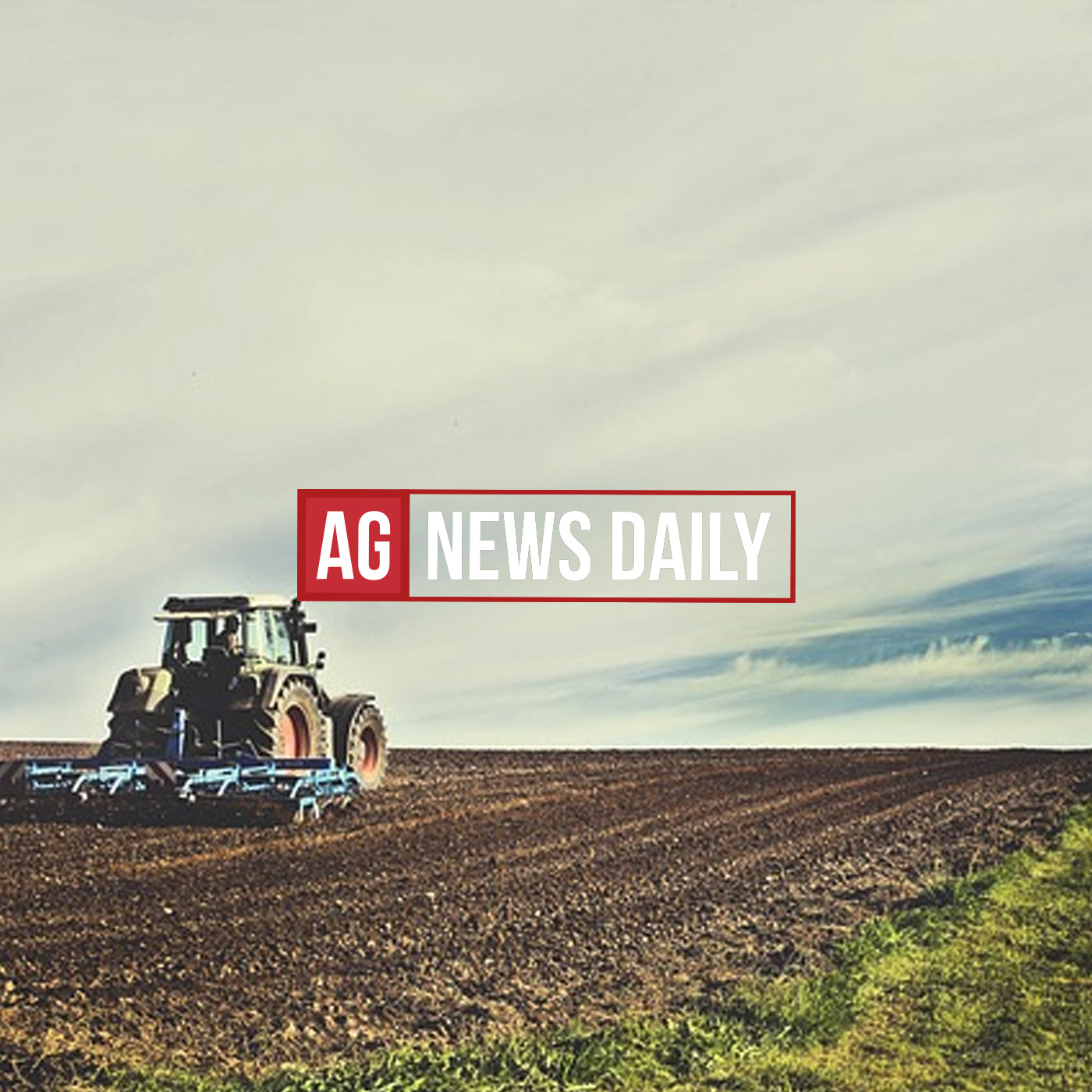 Today's episode is full of laughter and passion. Tanner and Cassidy catch the listeners up on some of the latest headlines and Delaney is joined by April Hemmes to talk al about soybeans and the many uses they have.