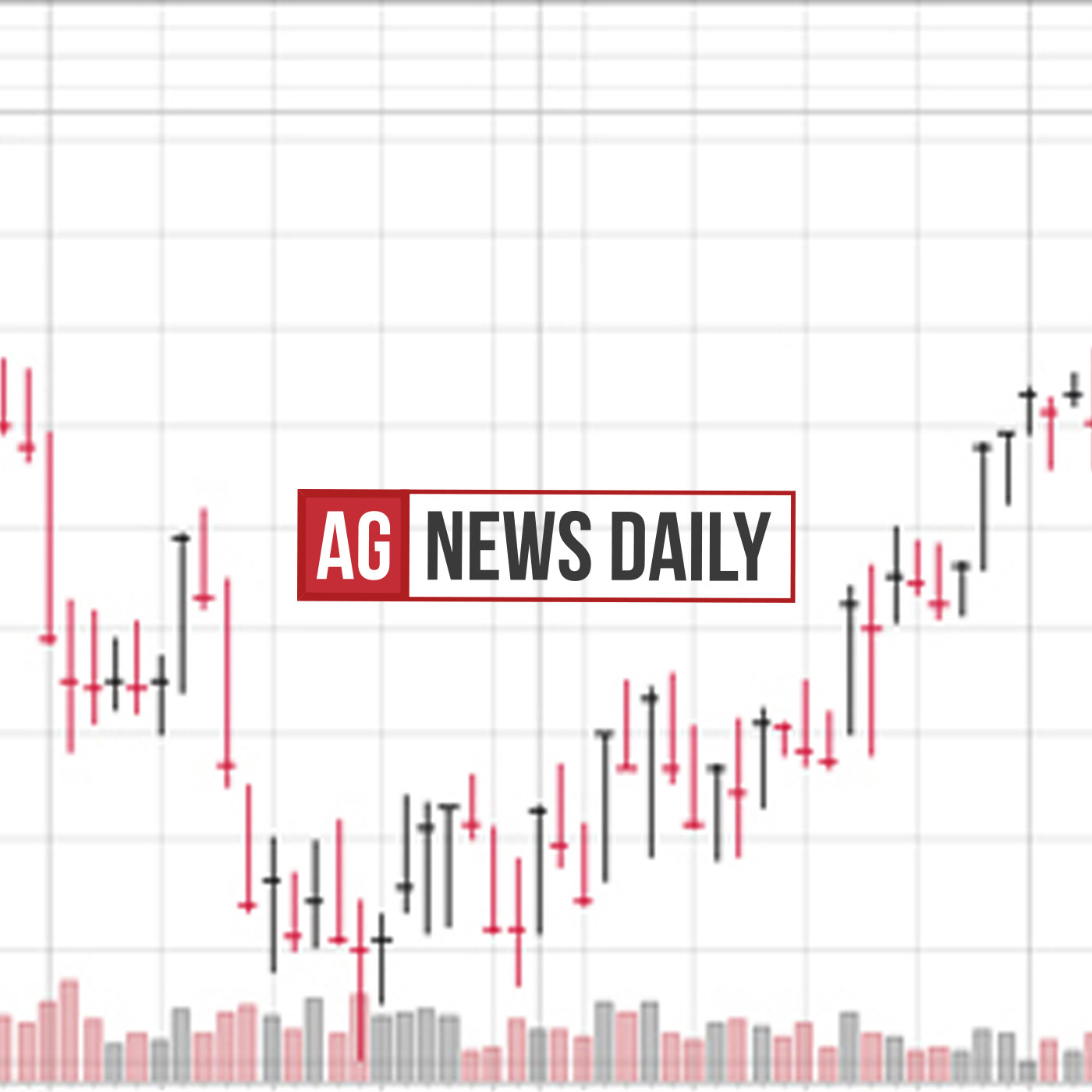 Jeff Fosse, Senior Broker at Kapco Futures, is a new voice on #MarketMonday! After getting to know more about Jeff and his outlook on the markets, we discuss movement in spring week, grain marketing options, the summer cattle rally, and more.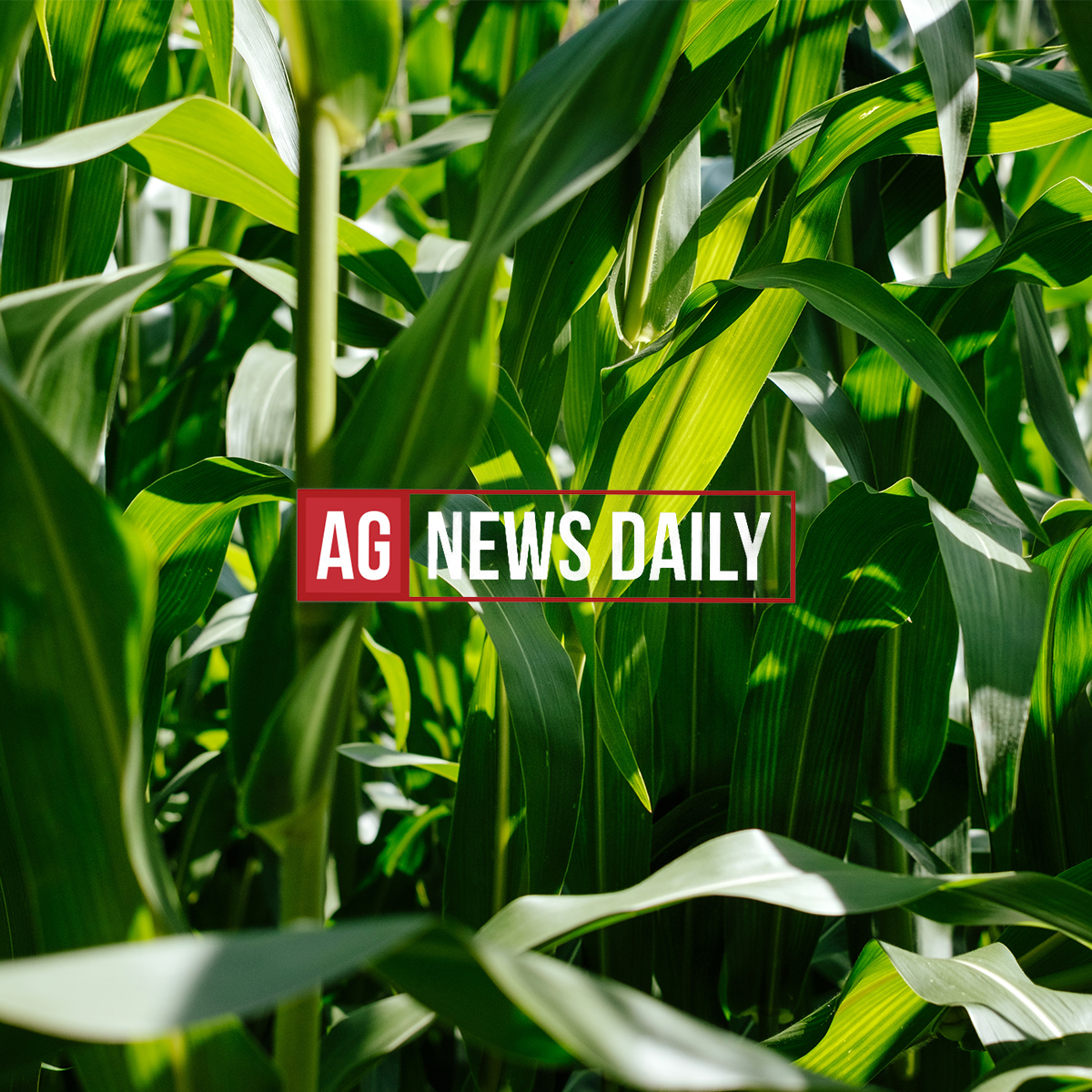 It's #FriYAY! Which means it's time for the weekend and for a 30 Under 30 feature. This week we are talking to Sarah Mock about freelance journalism. We even get some bits of advice from Sarah!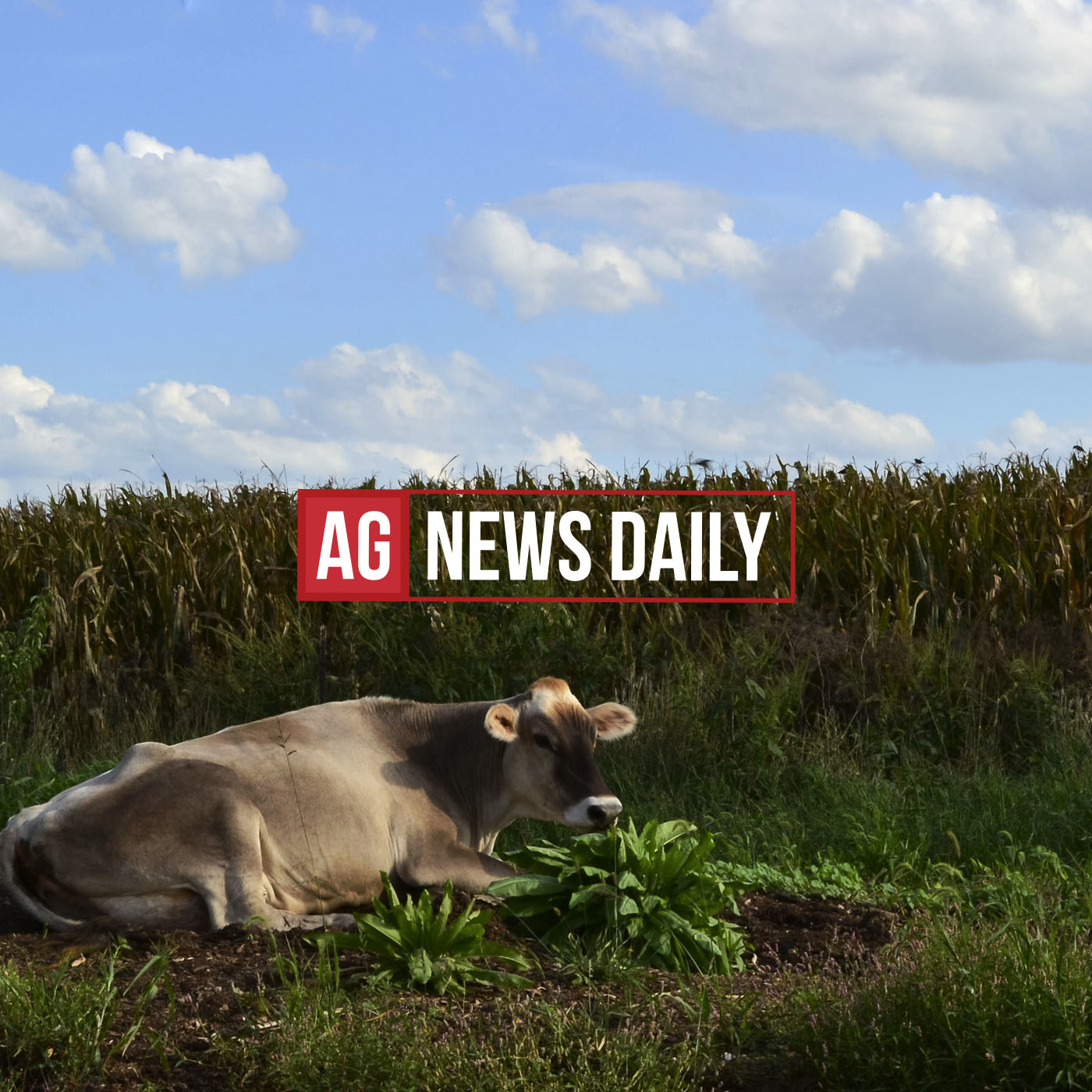 Eric Mittenthal, VP os Sustainability at the North American Meat Institute, joins us today to talk about a new joint initiative. Protein PACT is an initiative that is focused on sustainability for the people, animals, and climate for tomorrow.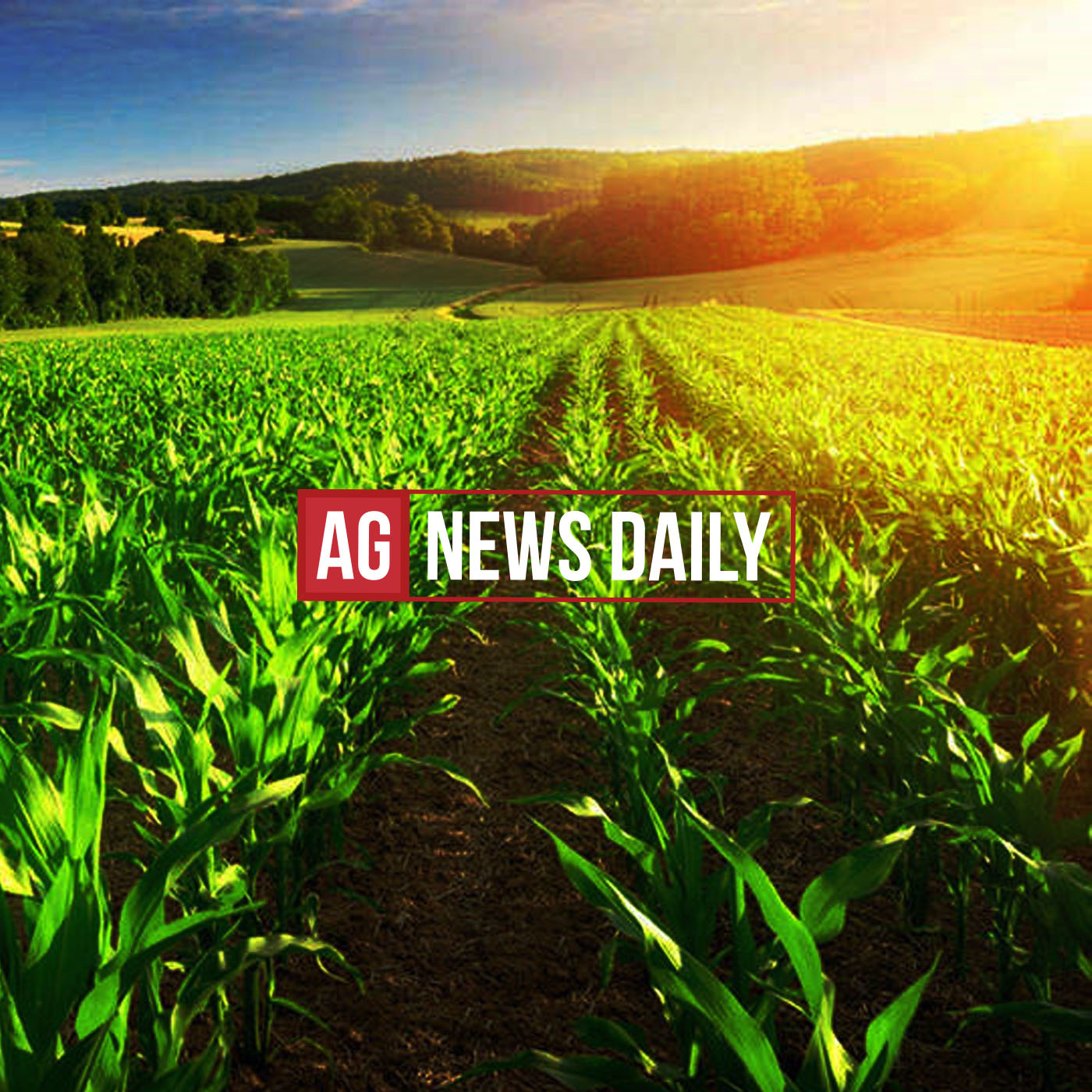 Adam Hansen, fifth generation farmer from SW Iowa, joins us from the sprayer today! Adam talks to us about what his bean and corn crop are looking like at this no-till operation.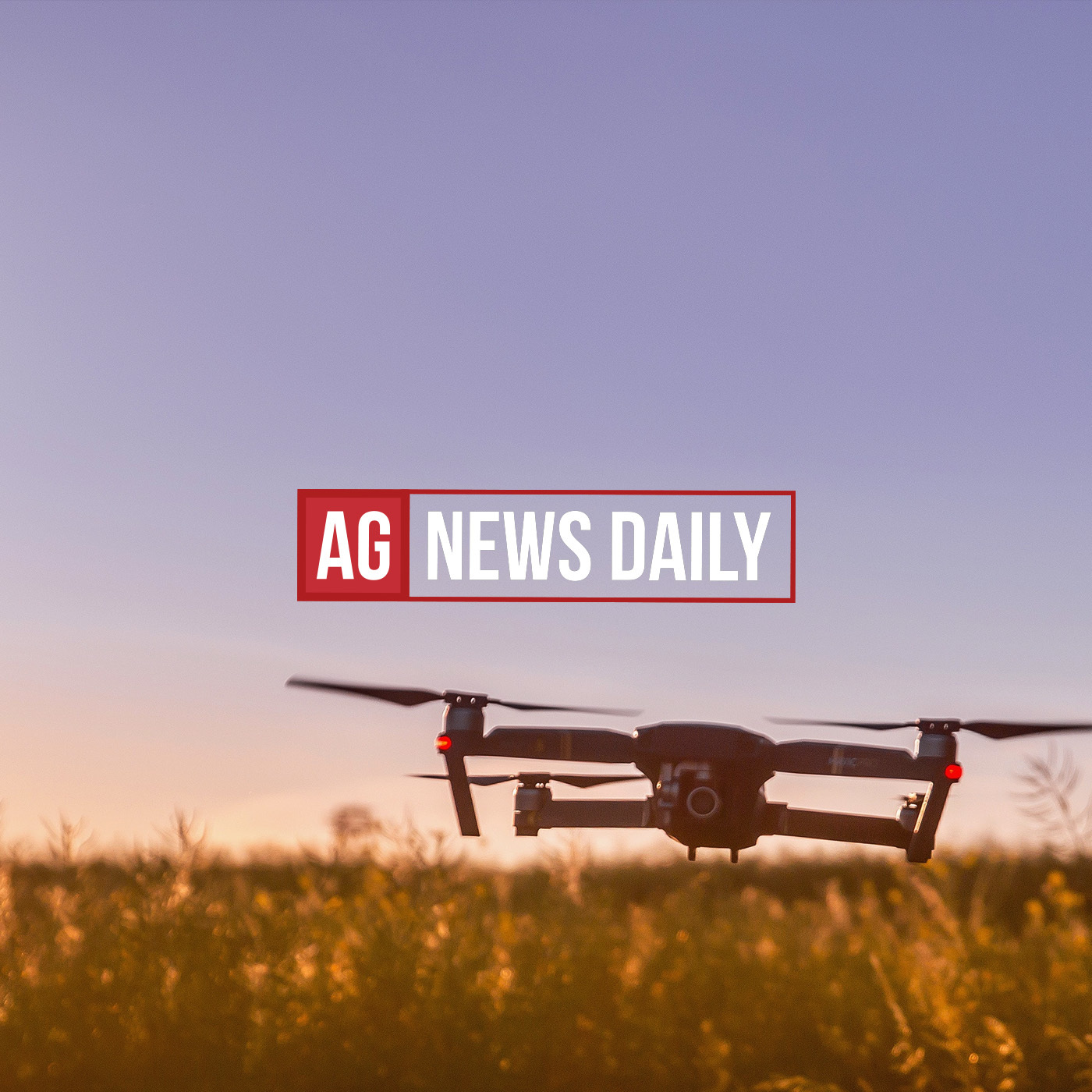 Emma Weston, CEO of AgriDigital, is here for #TechTuesday! We discuss the launch of the Waypath platform, tracking and tracing, and more.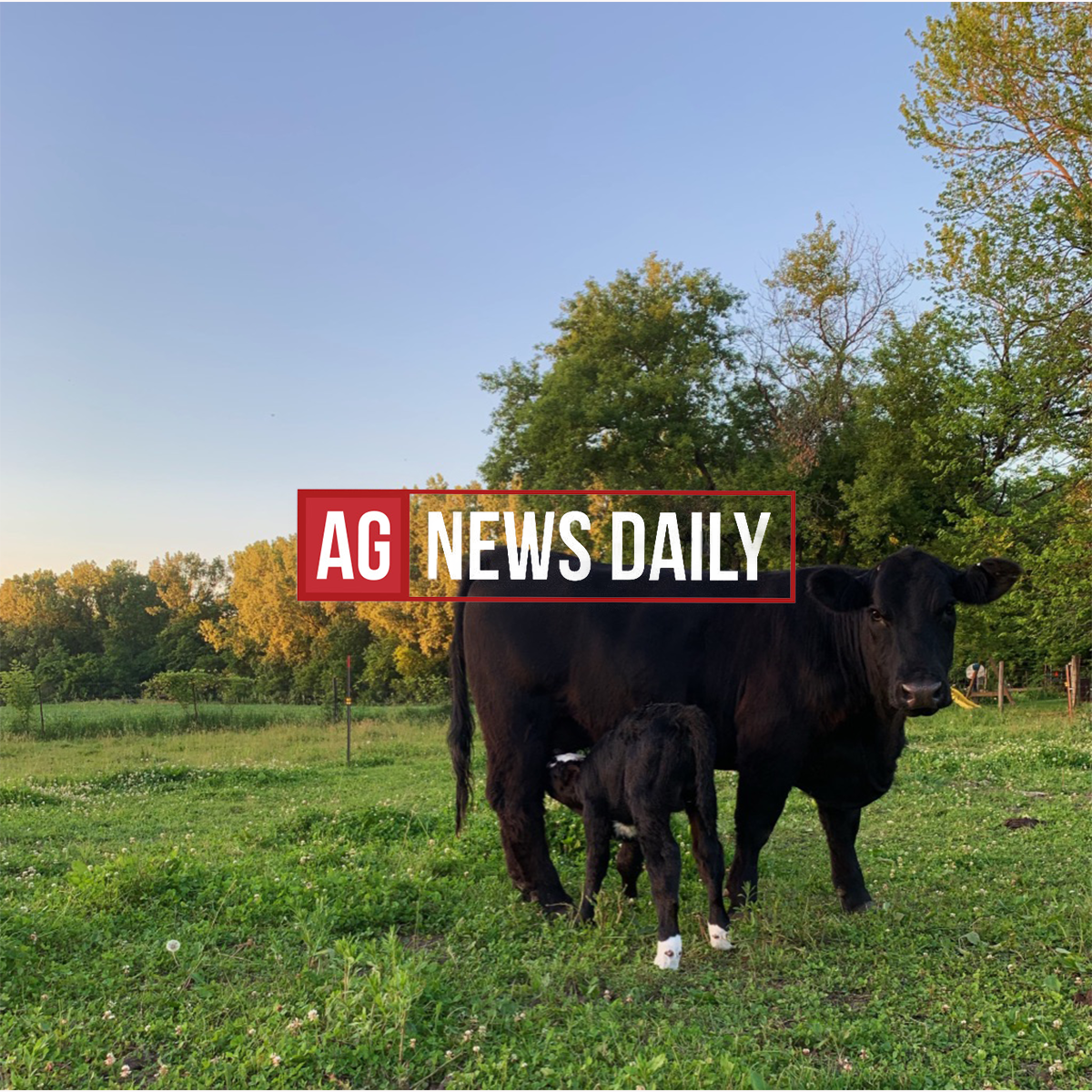 Matt Bennett of AgMarket.Net joins us for #MarketMonday! We talk to Matt about how his crop is looking, what is going on in the cattle markets, the outlook on beans, and more.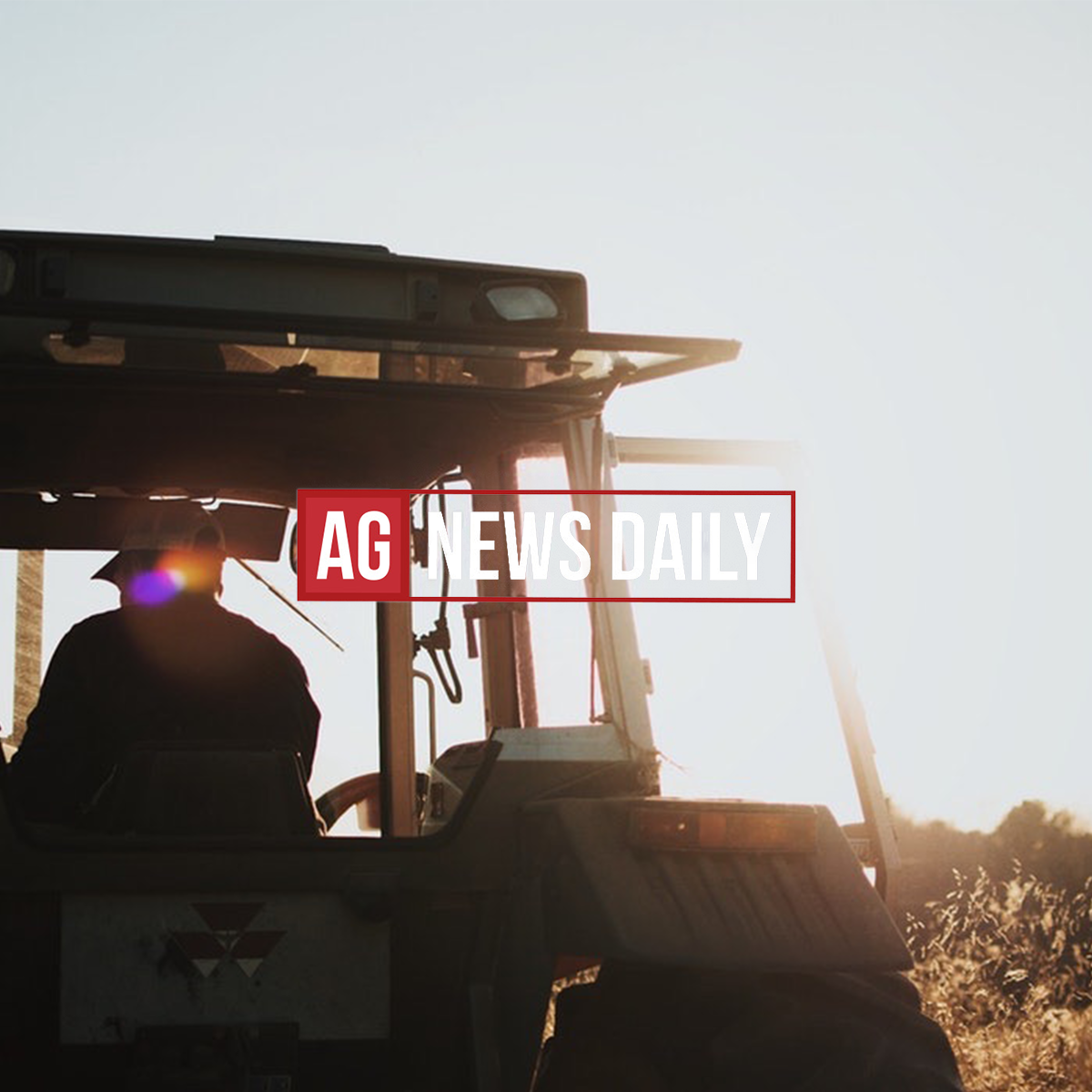 Pedee Ewing joins us for our 30 Under 30 conversation this week! Pedee talks tp us about his interest in plant breeding, the research he's been apart of, how he gained knowledge in the industry, and more.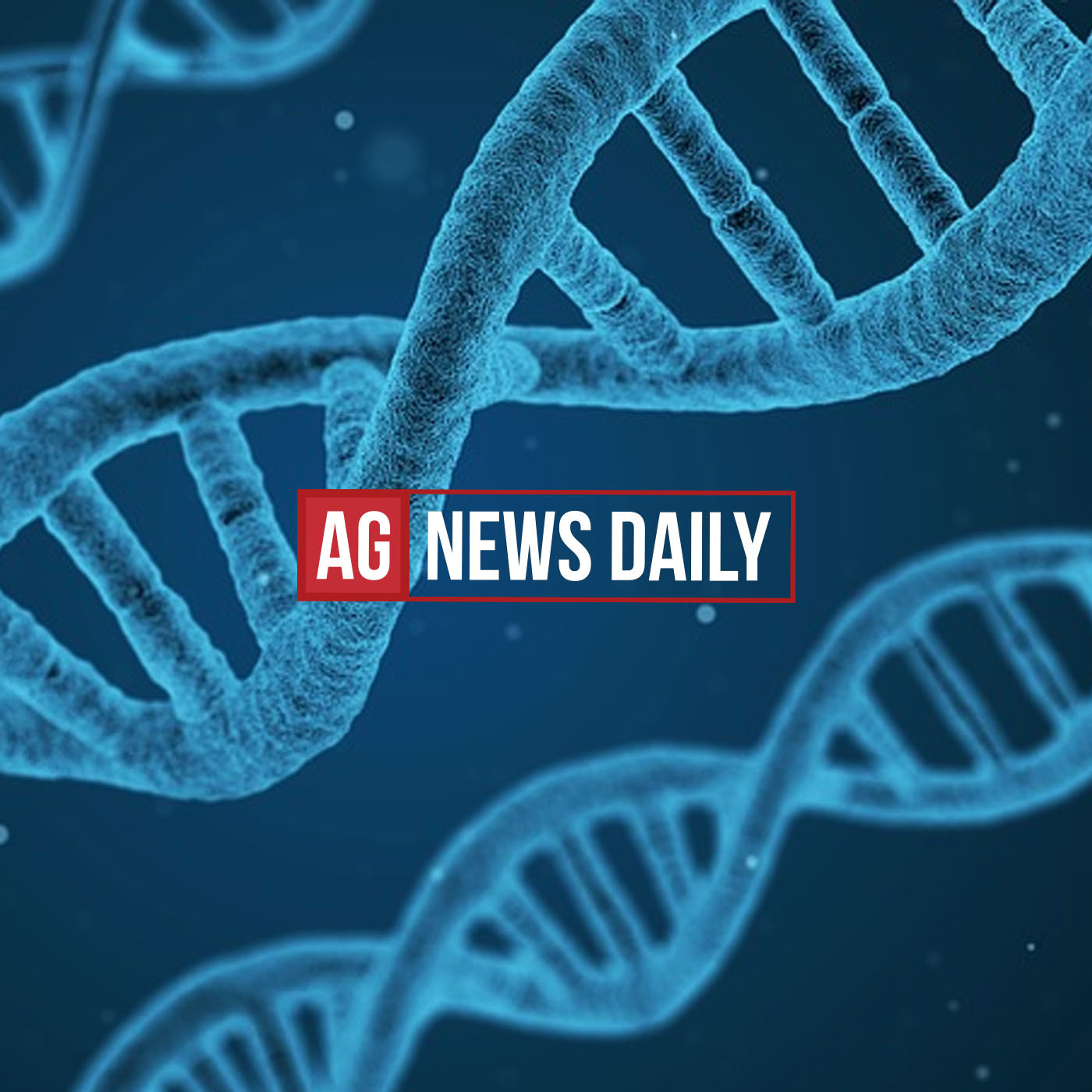 Gary Winter and Brad Lawrence from Novus International sat down with us at World Pork Expo to talk about feed efficiency and animal nutrition.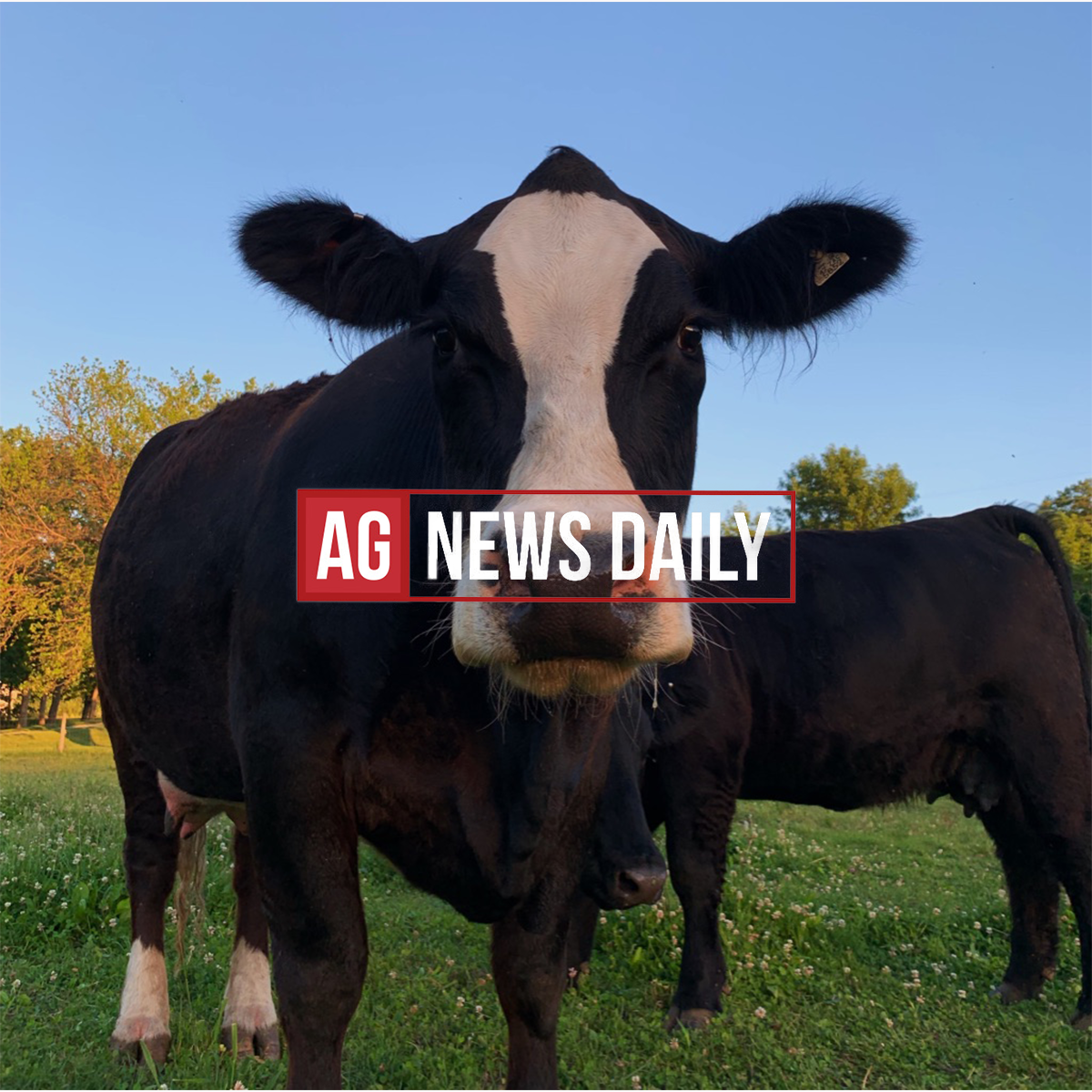 Senator Jon Tester joins us today to talk about this new piece of legislation, market competition, fair practices, and more.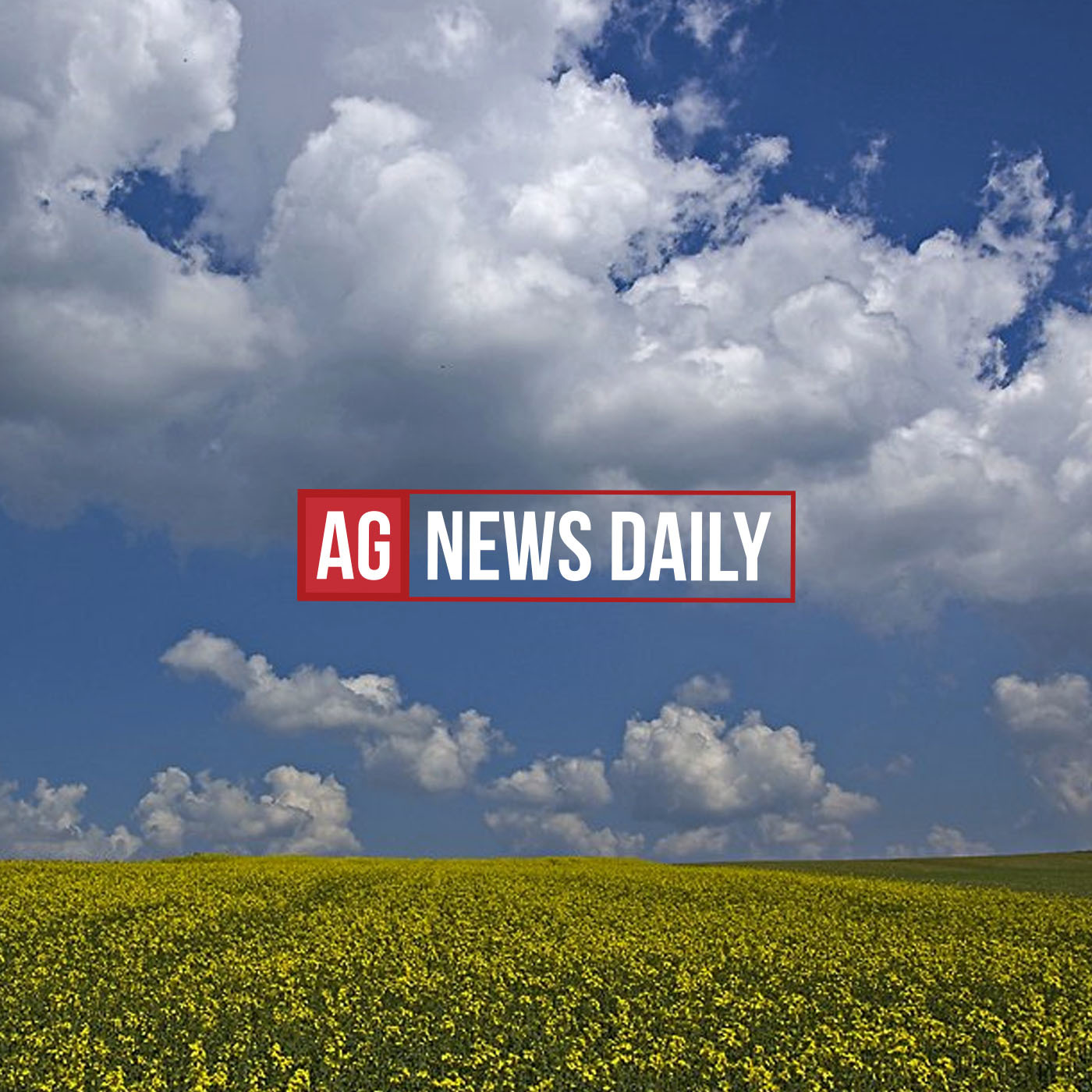 Carlos Lora, Global Director of Marketing Strategy Animal Science at AAF International, is here for #TechTuesday! We got to chat with Carlos at WPX about air filtration and the role it plays in biosecurity.