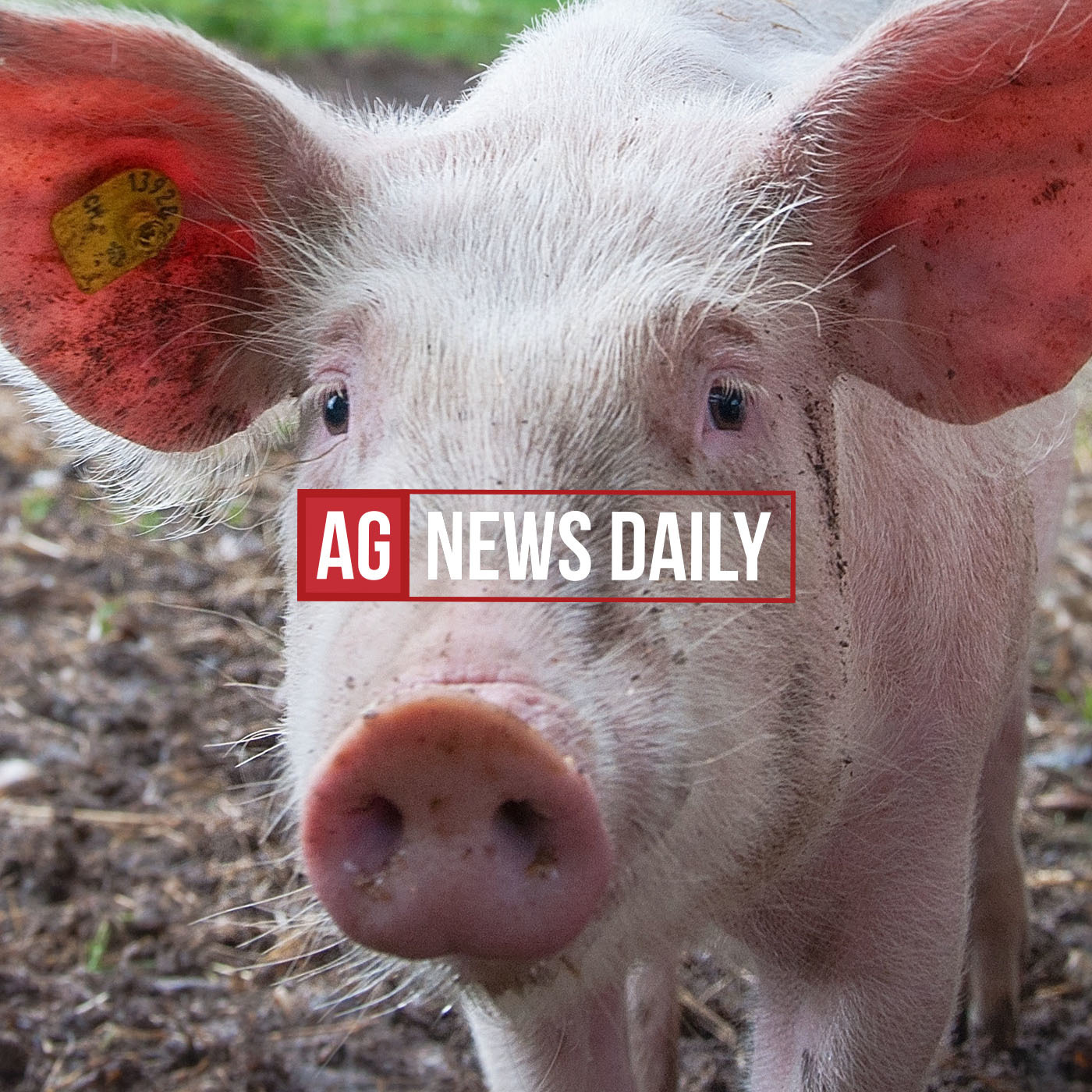 Horace Nalle, CEO of Nutrivert, is on for #TechTuesday! We are talking about postbiotics and Nutrivert's journey in animal health.
Darin Newsom is back to talk markets with us! Darin is saying bullish, bullish, bullish. Tune in to find out what markets he's talking about.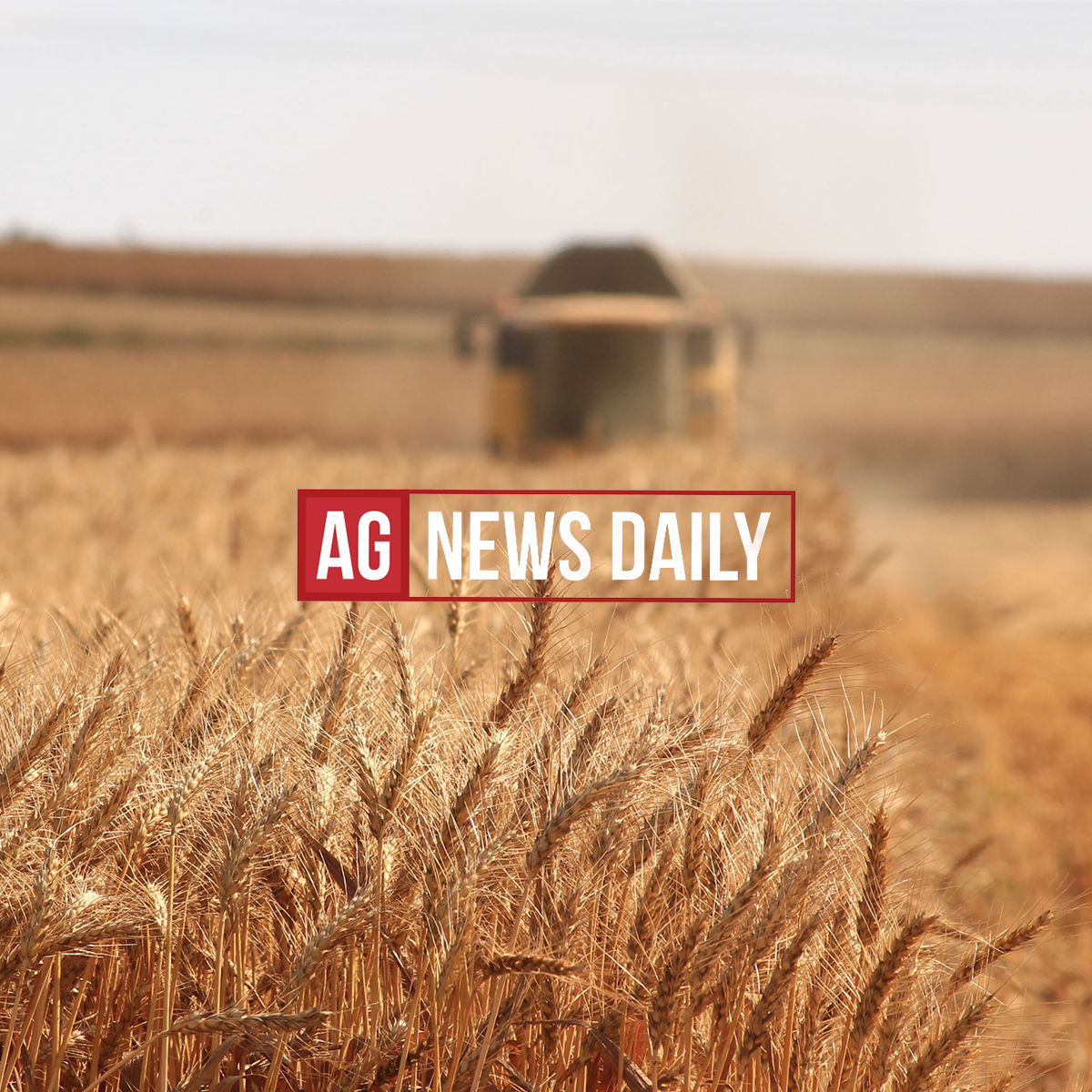 Happy #FriYAY! Tune in to today's episode where we feature the second half of the Rural Mental Health session from #NAFB20.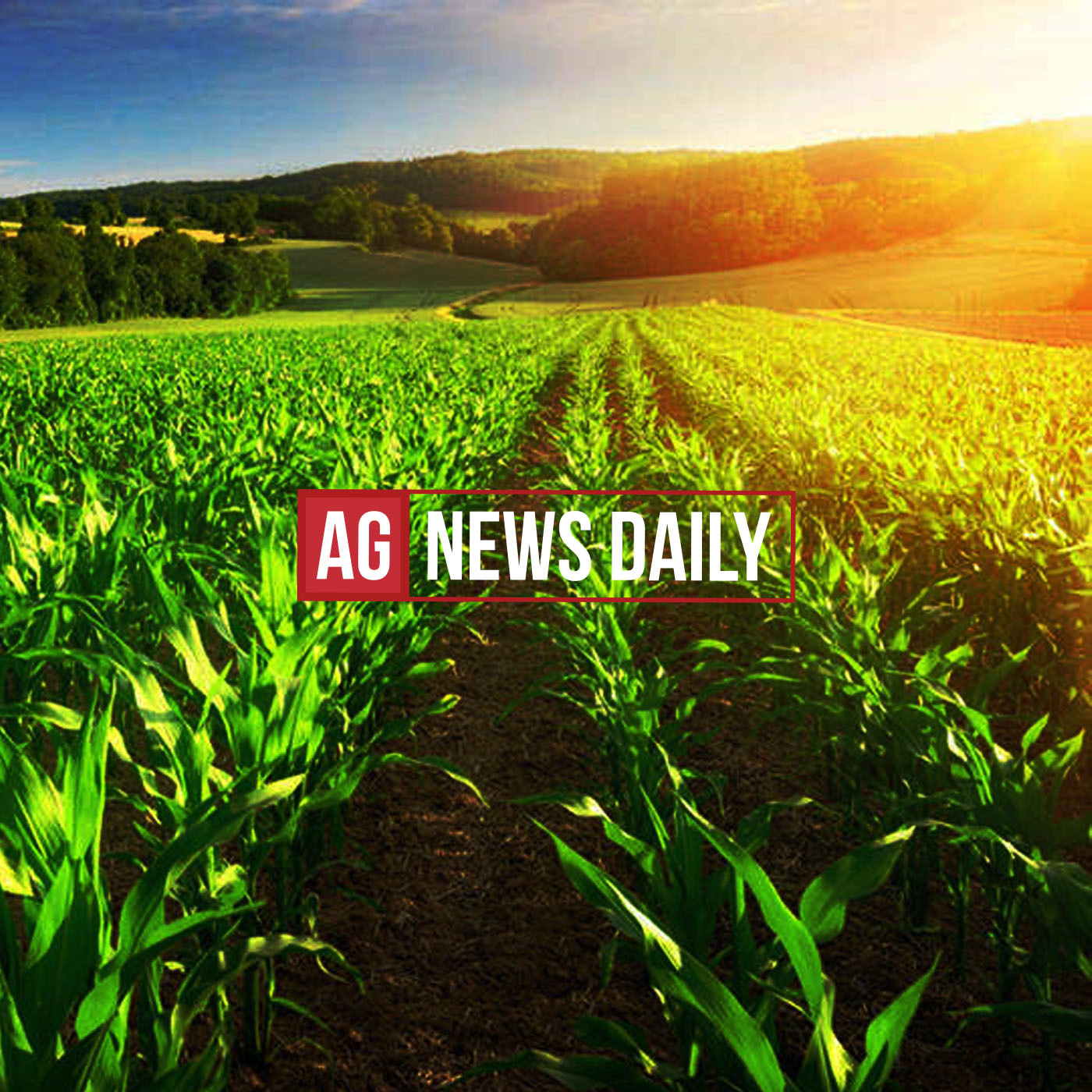 In honor of National Rural Health day, we are featuring the first part of the rural mental health session from #NAFB20! Tune in again tomorrow for the second part of the session.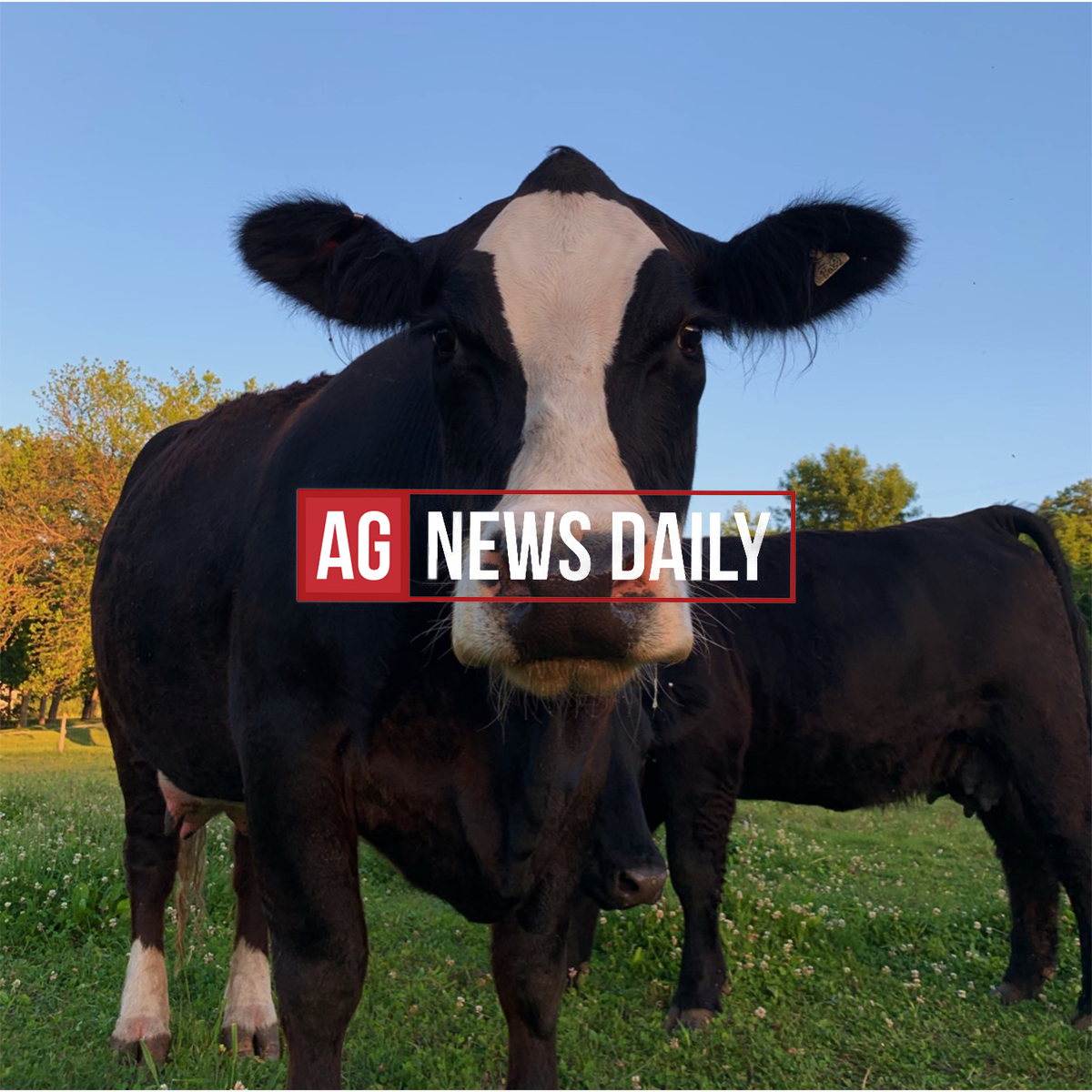 Brent Simpson of Llano Estacado Cattle Company is on for today's interview! Brent tells us about the start of the company, the meats and cuts they produce, the impact of COVID-19, and more.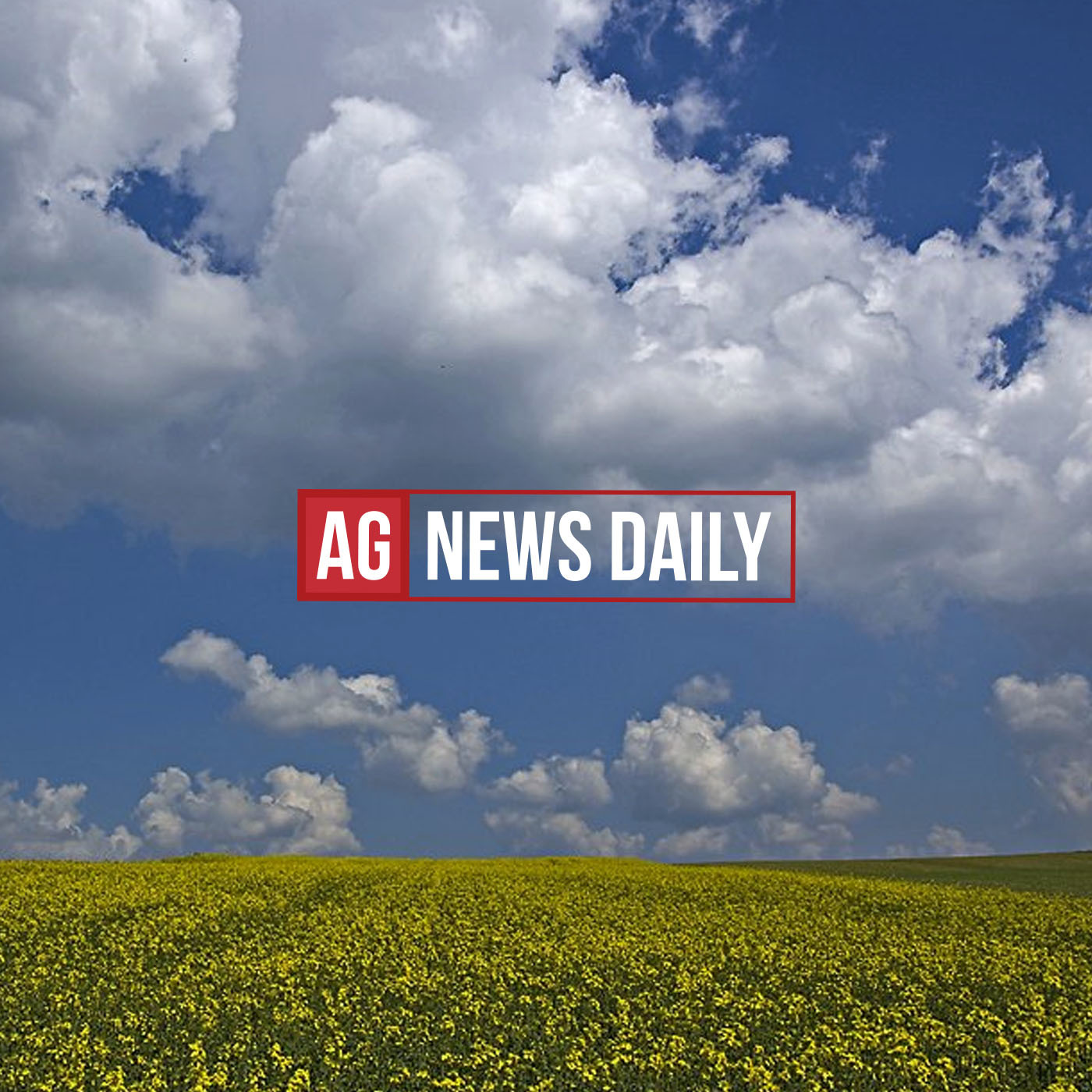 Today we are sharing the media demo for the farmers.gov Conservation Concerns Tool! Tune in to hear what the tool was designed for and how to use it! Then head over to the tools website to try it out.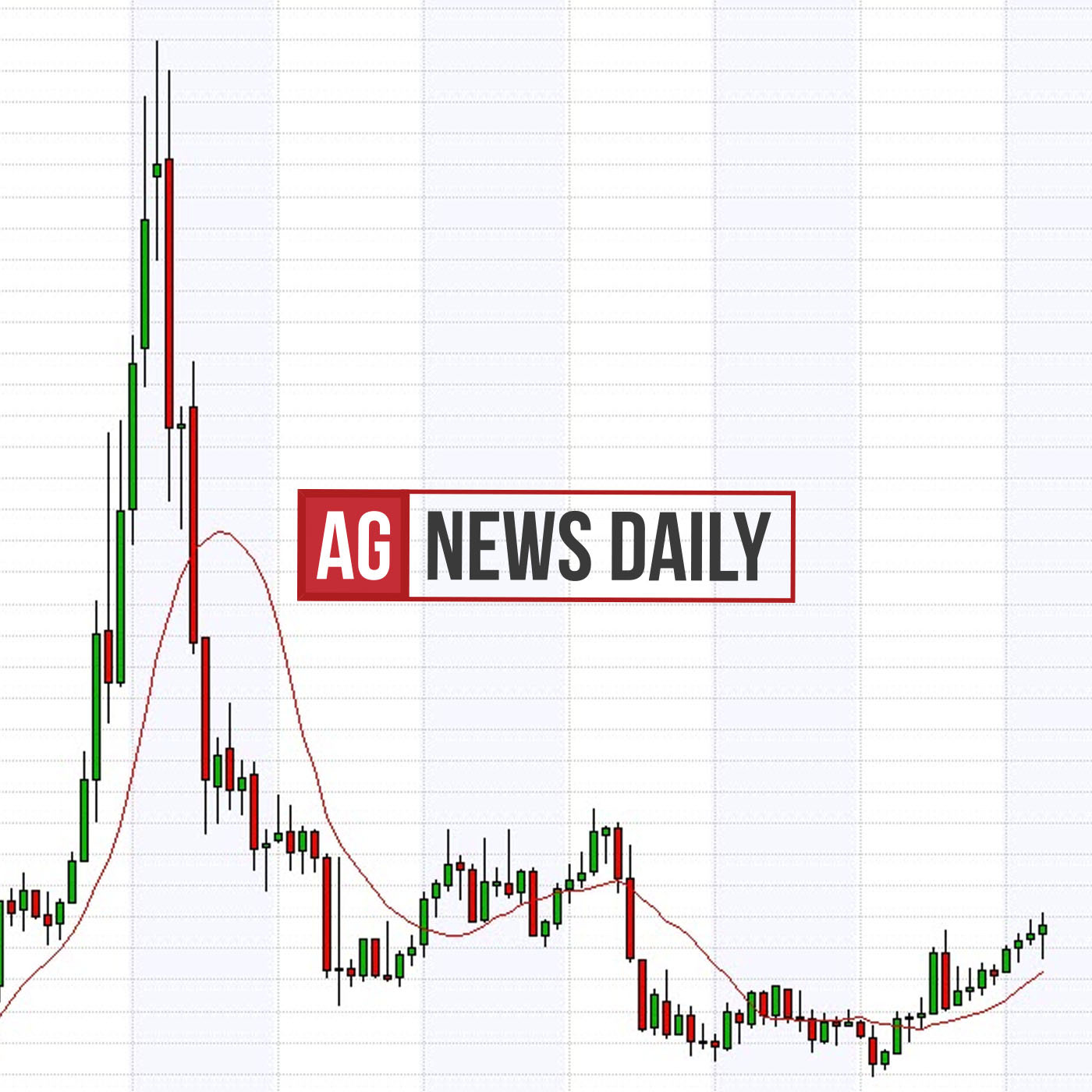 Elaine Kub is back for another #MarketMonday! In today's market discussion, we talk about USDA corn numbers, slow down of Chinese exports, weather, and soybean prices.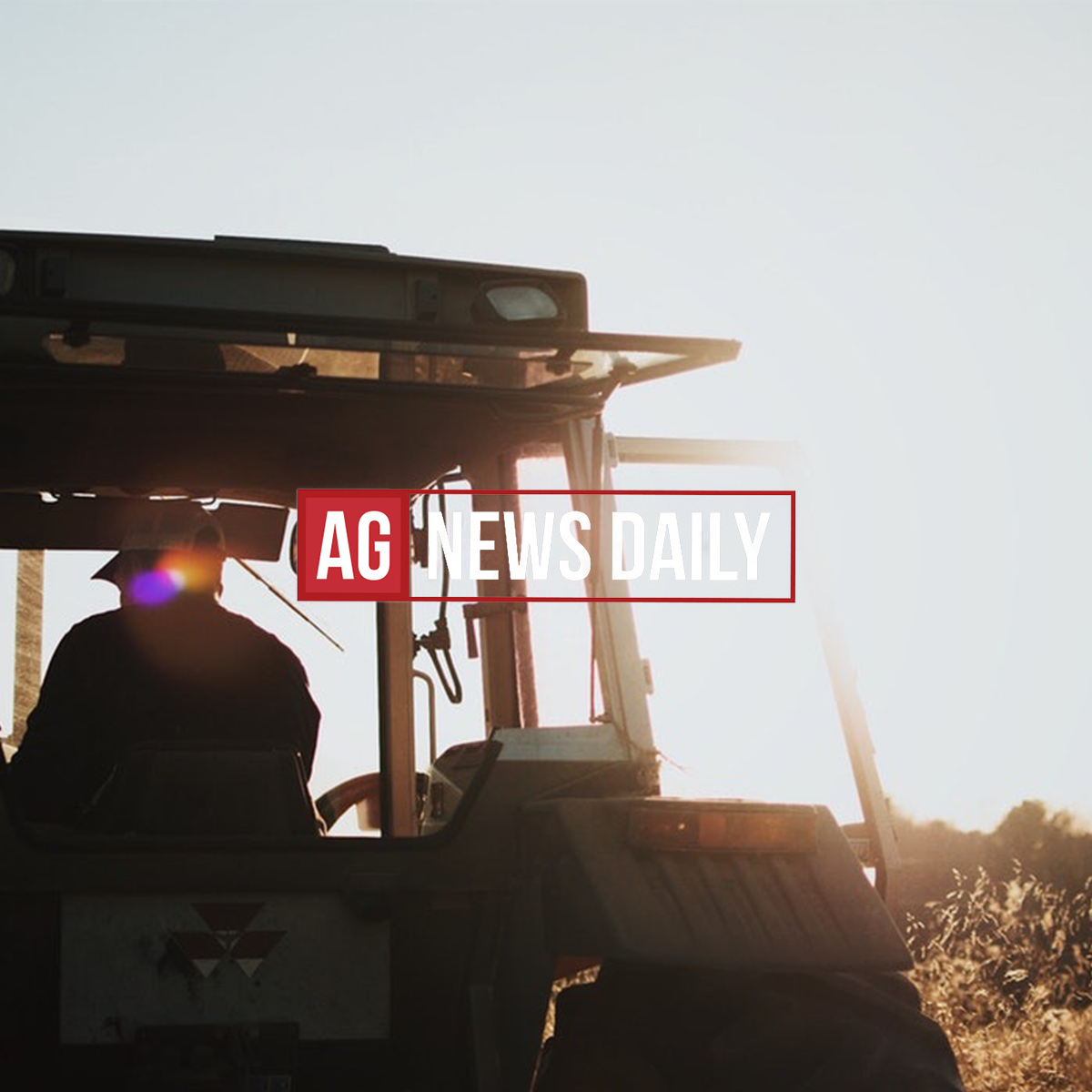 Chris Hughes of Diamond H Quail is on for our #FriYAY conversation! Chris tells us about raising quail for the field and harvest, the Diamond H story, and more.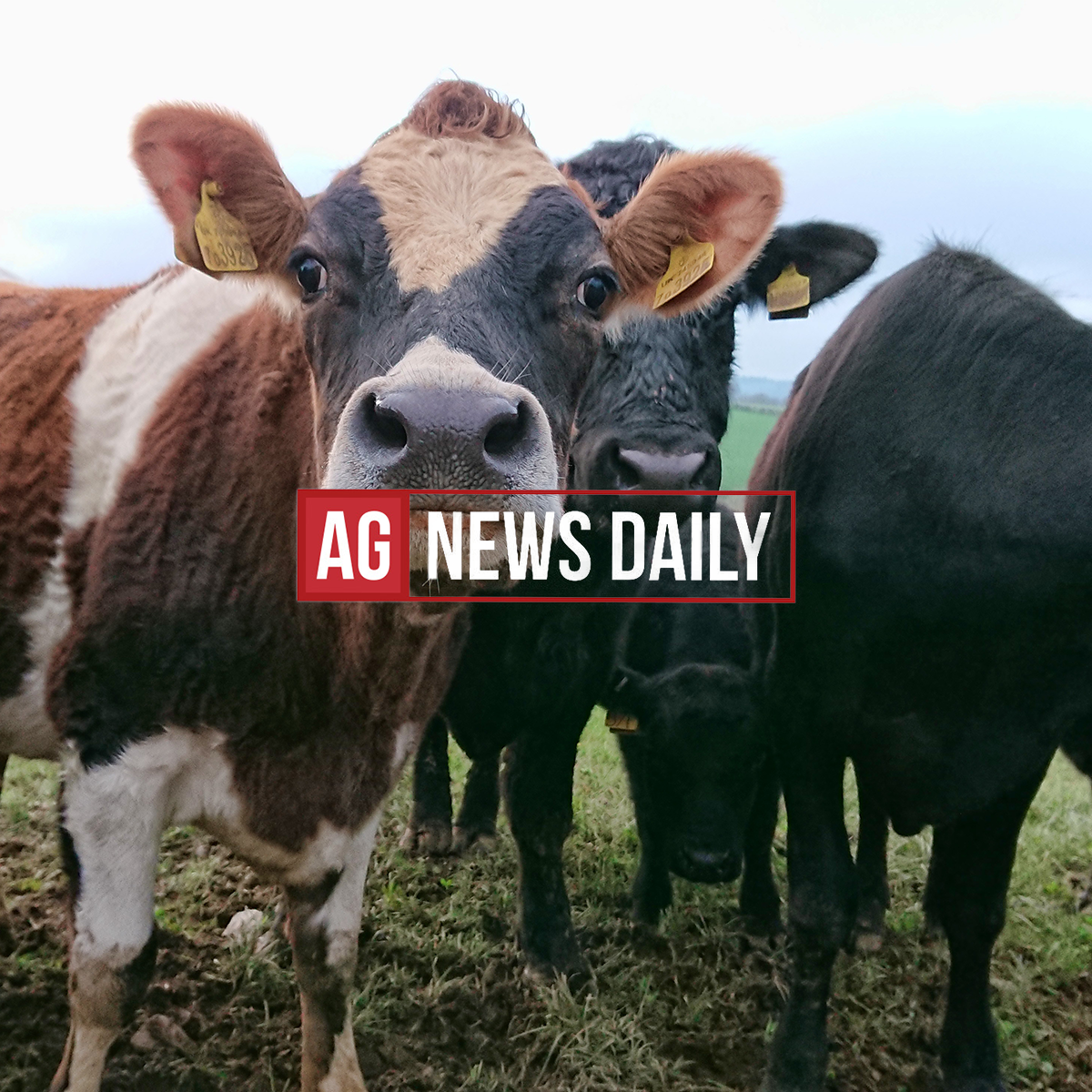 Rae Ann Scherr of Farm Direct Wisconsin is on for today's episode. Rae Ann talks about the Farm Direct page, producer consumer relations, and the impact of COVID-19 on the ag and food industry. If you would like to donate to Farm Direct Wisconsin, visit their page!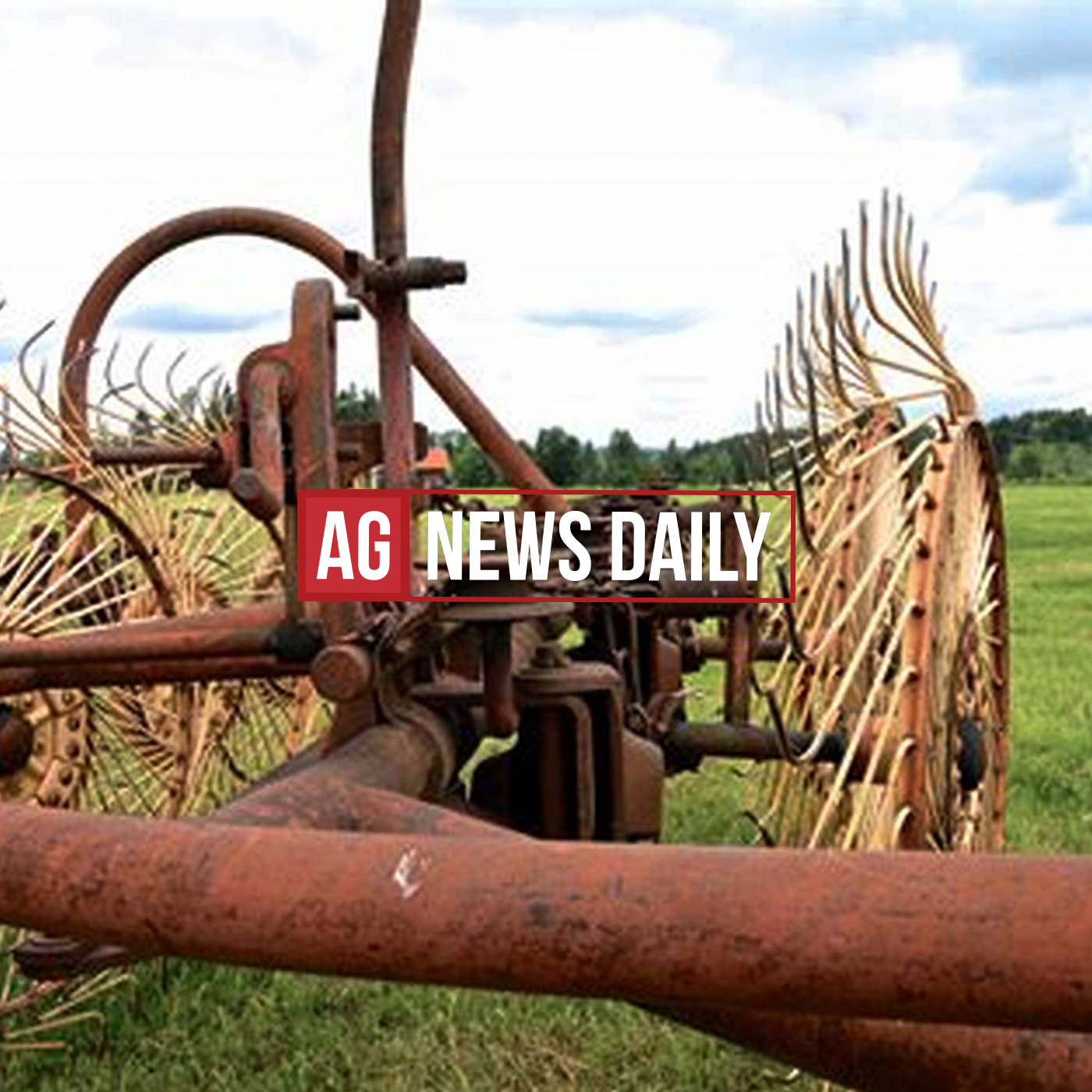 Cody Miller, a veteran and farmer, is on for a special Veteran's Day episode. Cody tells us about his background, involvement in the Farmer Veteran Coalition, the Geared to Give program, and more.