About the Provider
Ag News Daily was created in early 2016 as a way to meet listeners wherever they were.
Ag News Daily was created with two intentions in mind: 1- to provide people in the industry with accurate, up to date information in a newer format; 2- to connect listeners with other people in the agricultural industry. Join the two as they bring you the latest "what's happening" in the industry, the day's closing market prices, and an interview with someone in the industry.
Contributors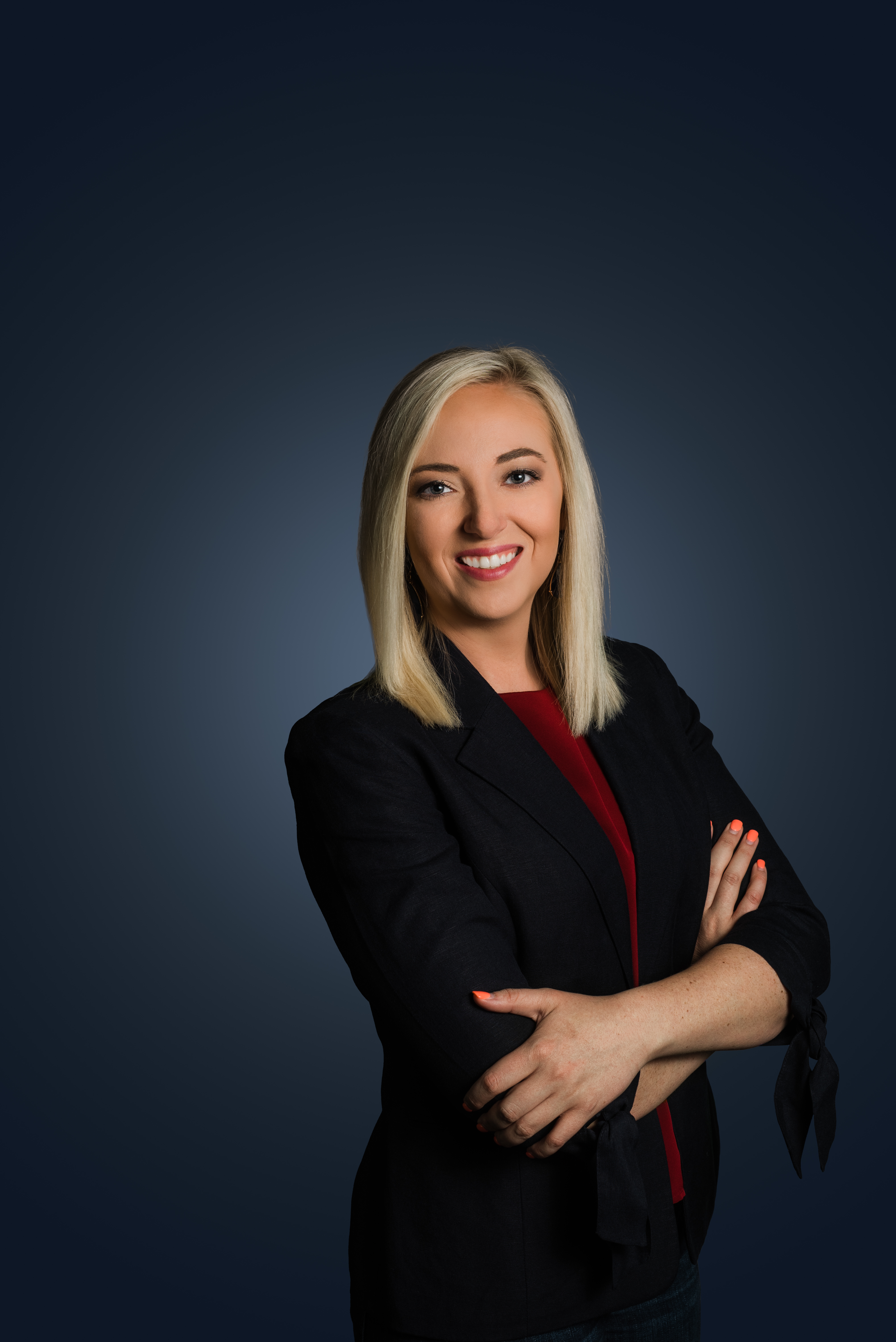 Delaney Howell
Delaney grew up on a grain and livestock farm in Southeast Iowa and has been involved in agriculture from a very young age. She holds a Bachelor's of Science degree in Agricultural Sciences and minors in Broadcasting and International Studies from Northwest Missouri State University and a Master's in Agricultural Communications through Texas Tech University.
Delaney and her fiancé Blaine live in central Iowa and are working to continue the Groth Family Farm's legacy, started by Blaine's family over 100 years ago, on their diversified row crop operation.
Outside of podcasting, Delaney works with small businesses in the agricultural industry to help them advance their PR, Marketing, and Content Curation abilities.
Wearing multiple hats as both an industry woman, farmer, and farm broadcaster, Delaney strives to bring the most up-to-date information on the latest "news cycle" in DC politics, commodity markets, and the international agricultural scene through her travels to 23 countries. You may recognize Delaney from her role as first female host of the nationally syndicated Agribusiness show Market to Market, or on a variety of other ag media outlets such as the "Spokesman Speaks" podcast on behalf of the Iowa Farm Bureau; freelance reporter for This Week in Agribusiness, Agri-Pulse, or from her daily radio program on Your Ag Network.
Delaney was named one of AgGrad's 30 under 30 in 2020, is a broadcast member of the National Association of Farm Broadcasting (NAFB) organization.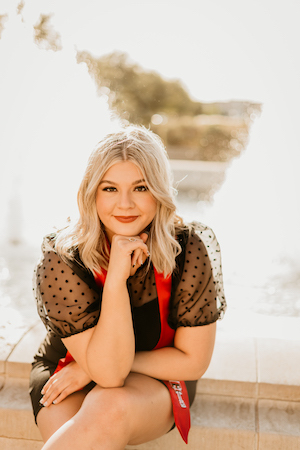 Ashtyn Carr
Ashtyn grew up raising and showing livestock. Although she enjoys learning and talking about all aspects of agriculture, animal production is her favorite sector of the industry. She obtained her Bachelor's of Science degree in Agricultural Communications with a minor in animal science from Texas Tech University in December 2020. Currently, Ashtyn is a full time Master of Agribusiness student at Tech.

Ashtyn joined the Global Ag Network team as an intern in May 2020. She now serves as the network's Digital Content Manager.
Besides the podcast, Ashtyn enjoys doing freelance work. She does freelance photography around the Lubbock area. Likewise, Ashtyn also does freelance writing for Western Ag Life magazine. To look at some of her work, you can view past projects on her website.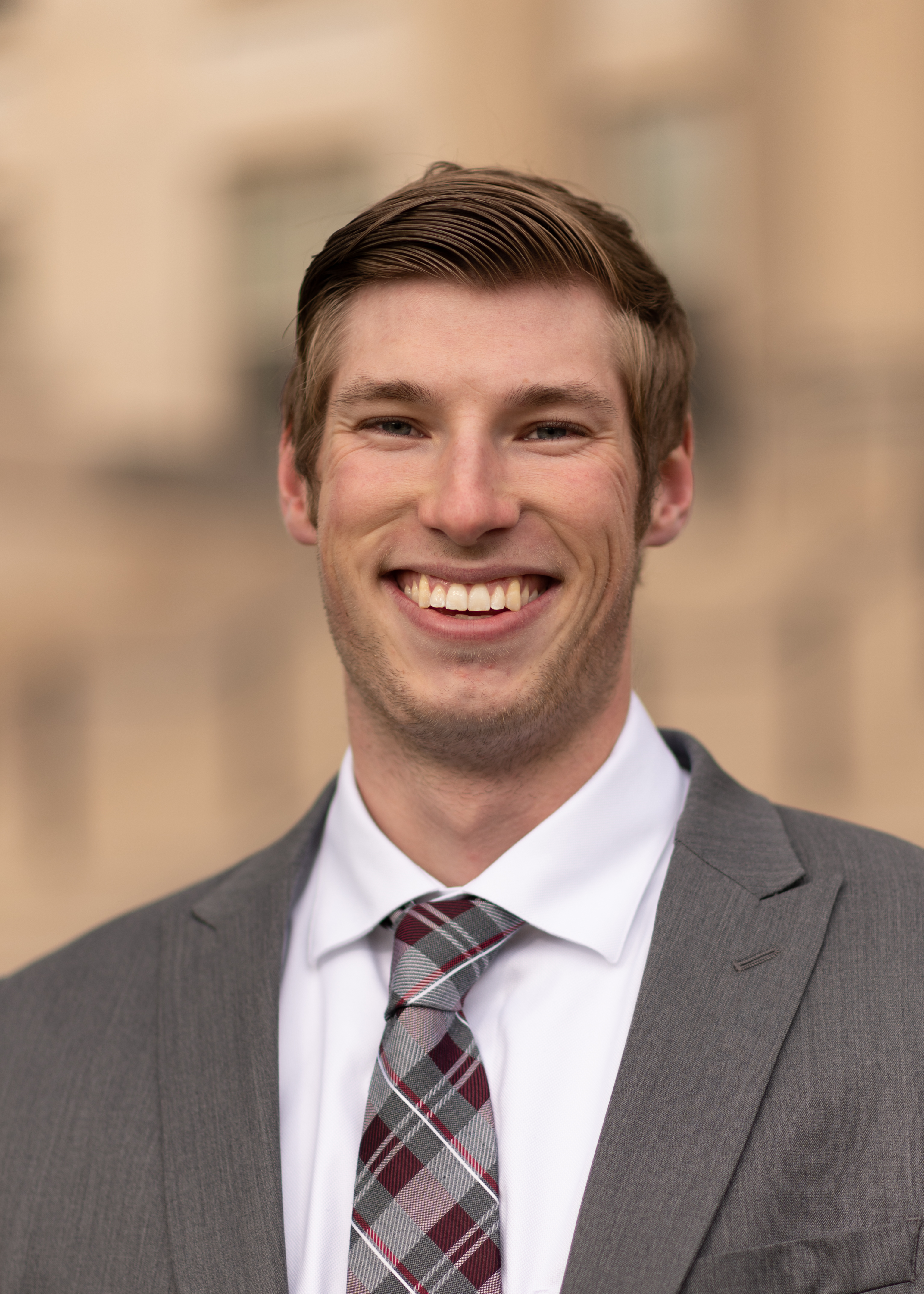 Dawson Schmitt
While he did not grow up on a farm, Dawson did all he could to stay connected to agriculture. Living on an acreage with horses, he worked for multiple farmers, where he did anything from picking rocks in the field to working cattle.
Dawson graduated from Des Moines Area Community College in May 2020. After completing his associate's degree, he continued his post-secondary education at Iowa State University, studying agricultural communications with an emphasis in animal science.
Dawson has been with Ag News Daily since April 2021. Outside of hosting the podcast, he runs his own agricultural blog, The Heartland Report, and writes opinion articles for AGDAILY.com.