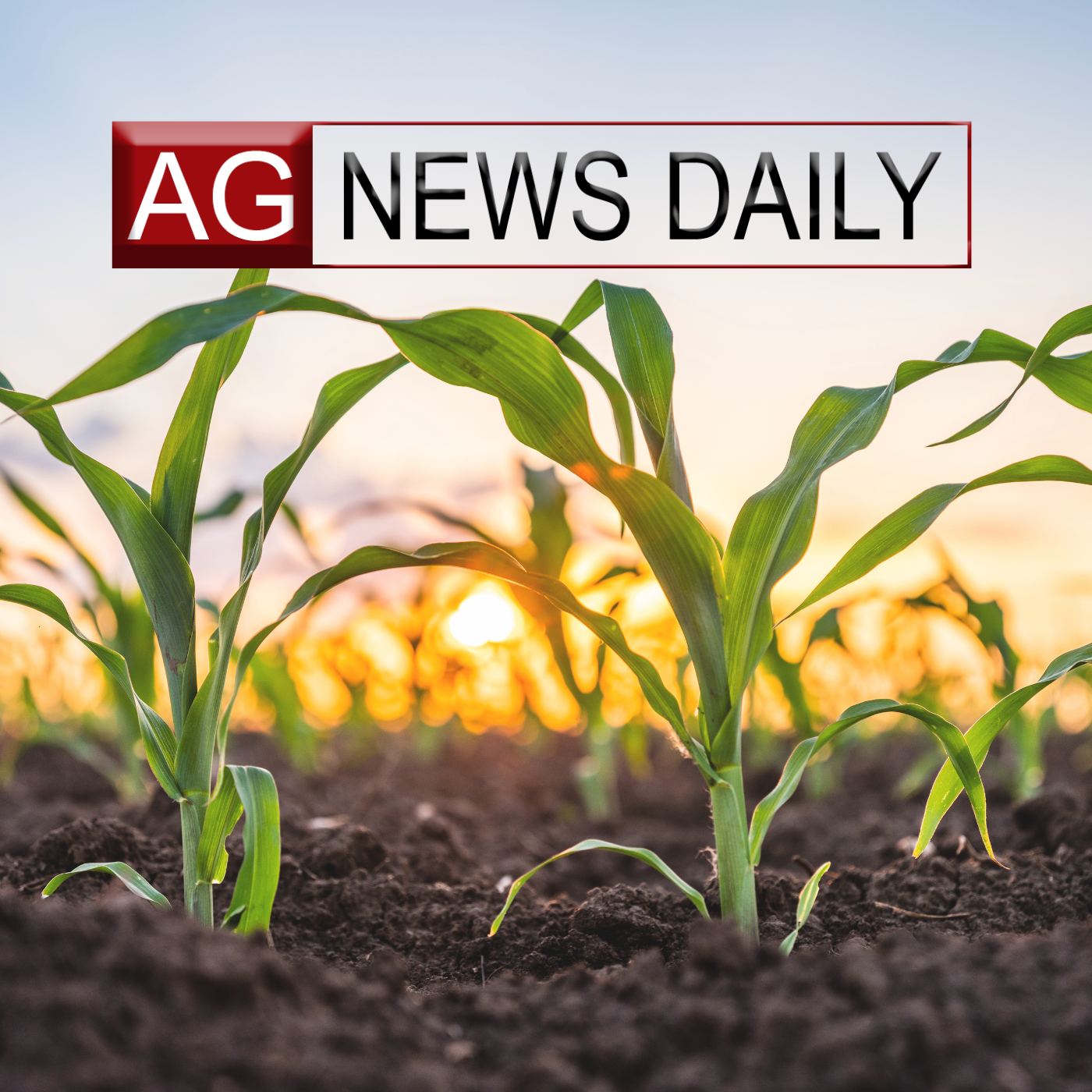 In this episode, we sit down with Ken Zuckerberg, the lead economist for farm supply and biofuel at CoBank, to gain insights from their recently released quarterly report.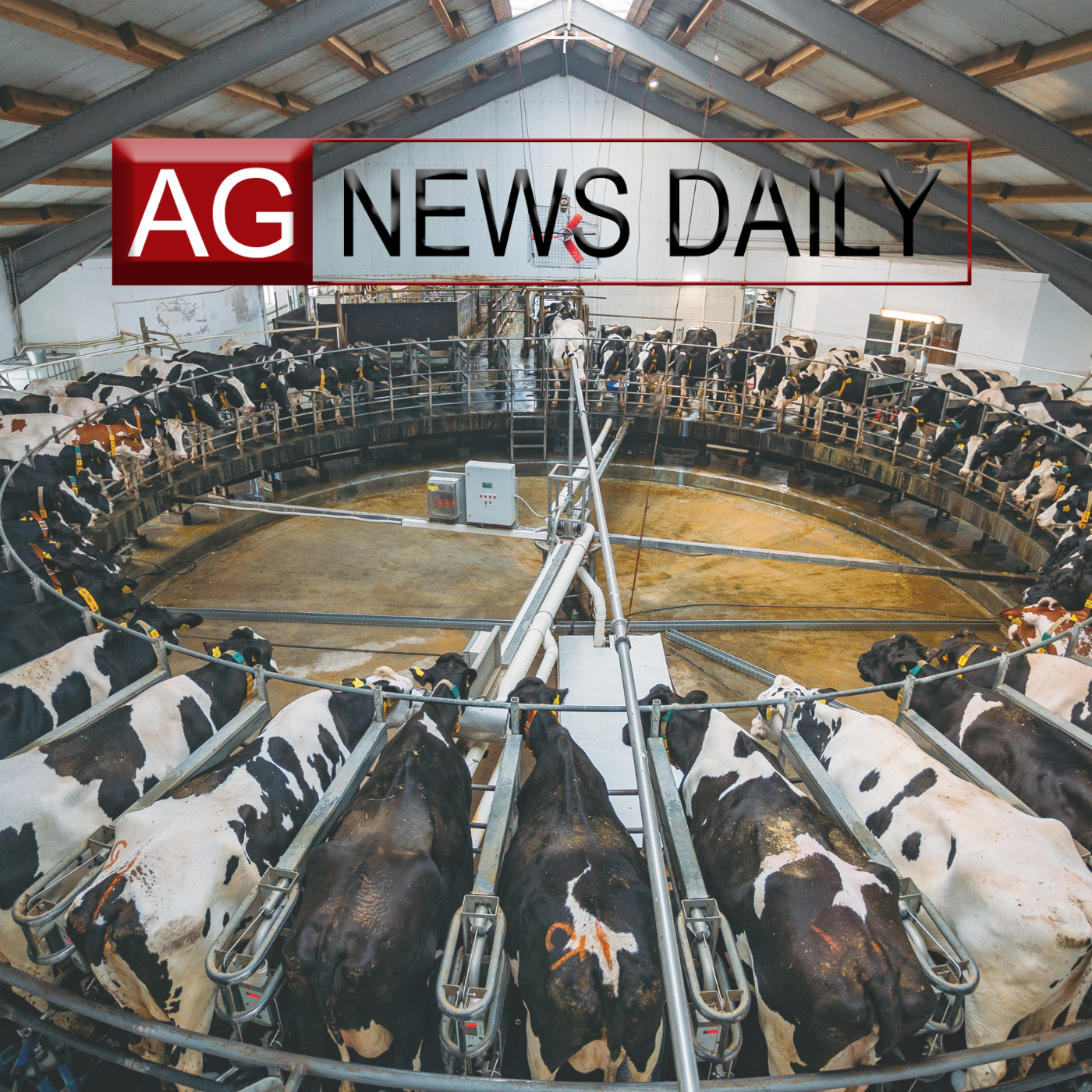 In this episode, we have a special guest, Michael Goeldi, Head of Customer Success at SmaXtec, a leading technology company in early detection of health diseases in dairy cows.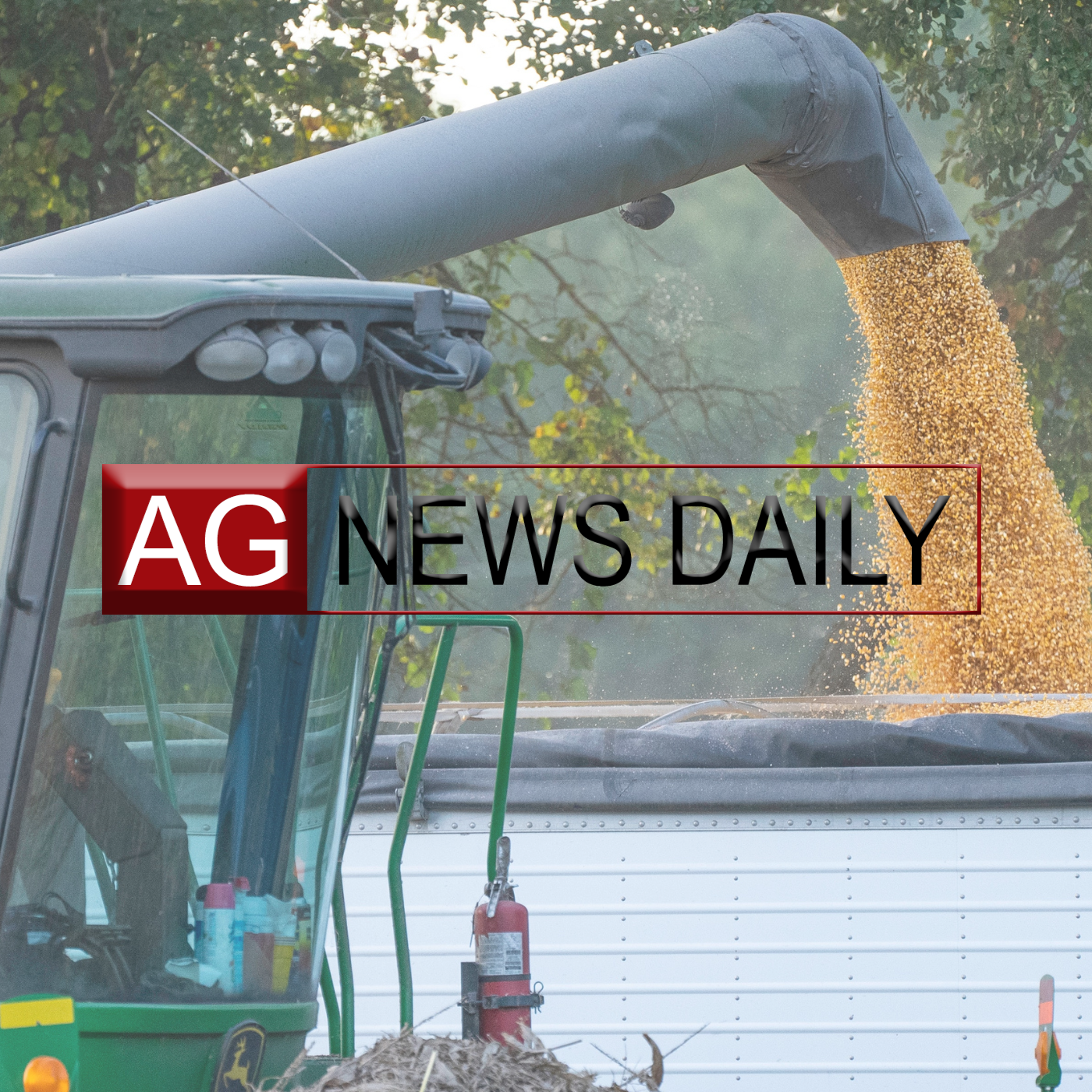 In this episode of "#MarketMonday," join us in welcoming our special guest Jeff French, owner of Ag Hedgers, where Jeff reflects on the recent USDA report and its impact on soybean yields.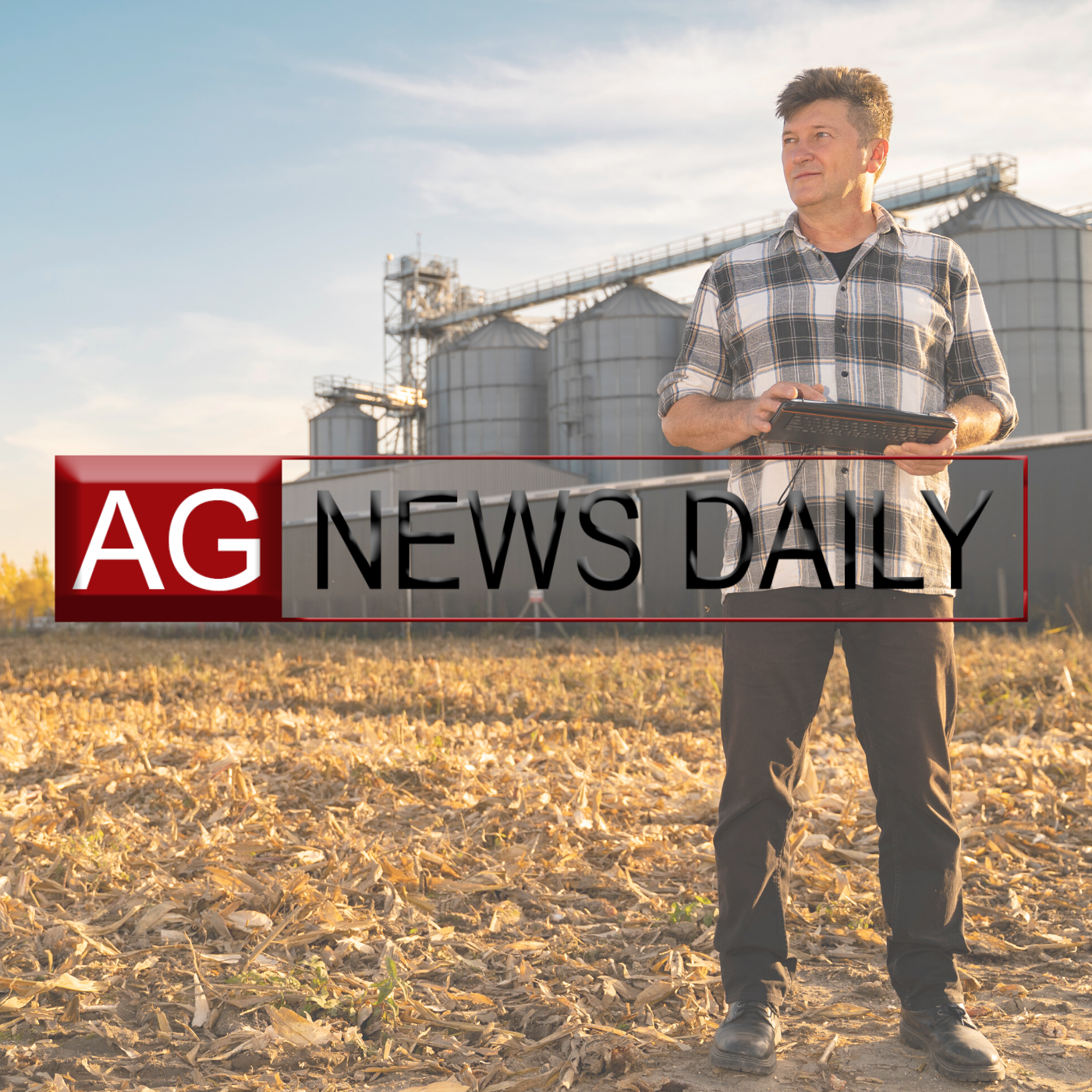 In this episode of Farmer Friday, join us as we chat with farmer Mike Hildebrand from Prescott, Wisconsin. Mike speaks about the ups and downs of the harvest season and his cover crops on the farm.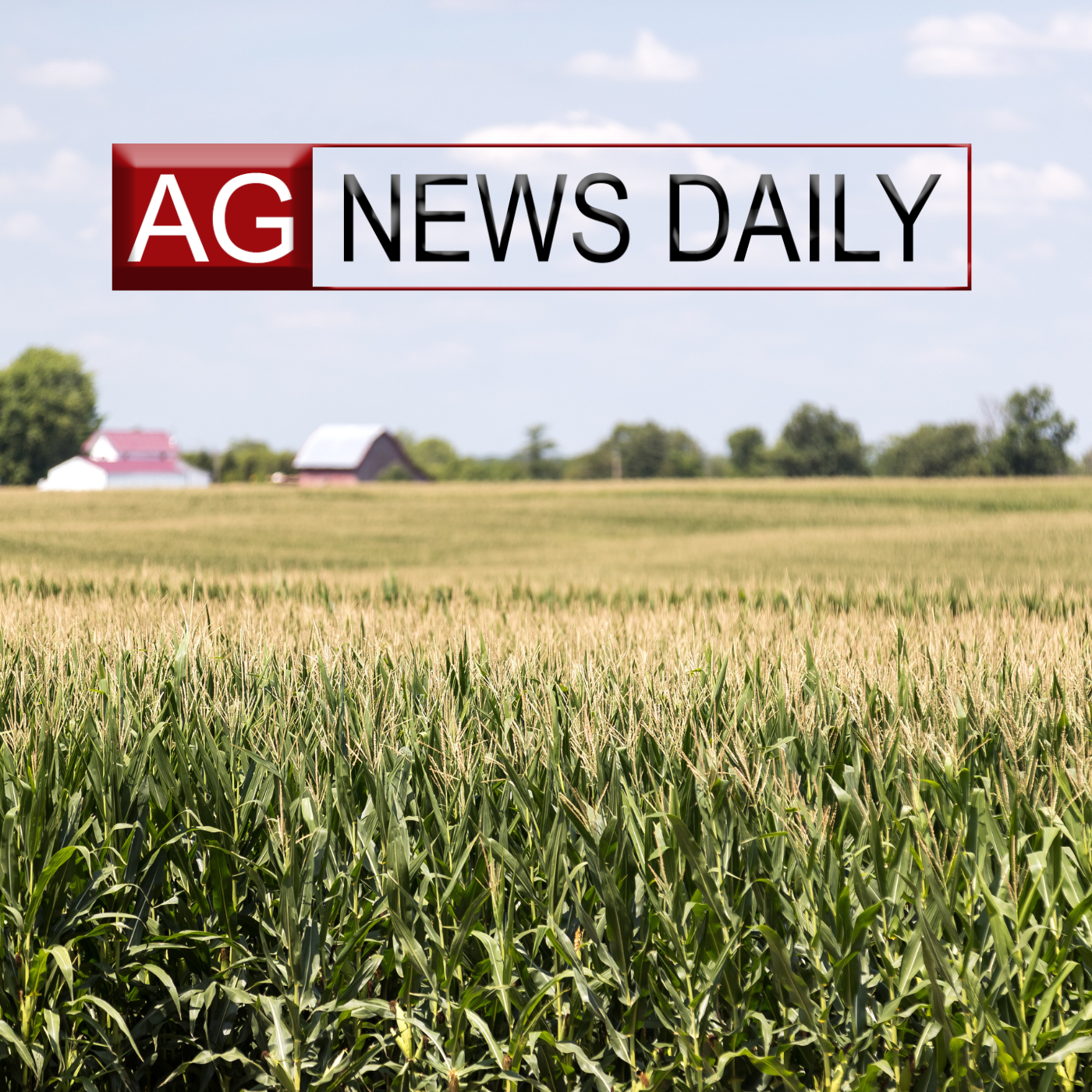 Mike wears many hats and is passionate about advocating for the next generation in agriculture. With a focus on supporting the transition of family farms and the upcoming wealth transfer in the industry, Mike shares his expertise and insights.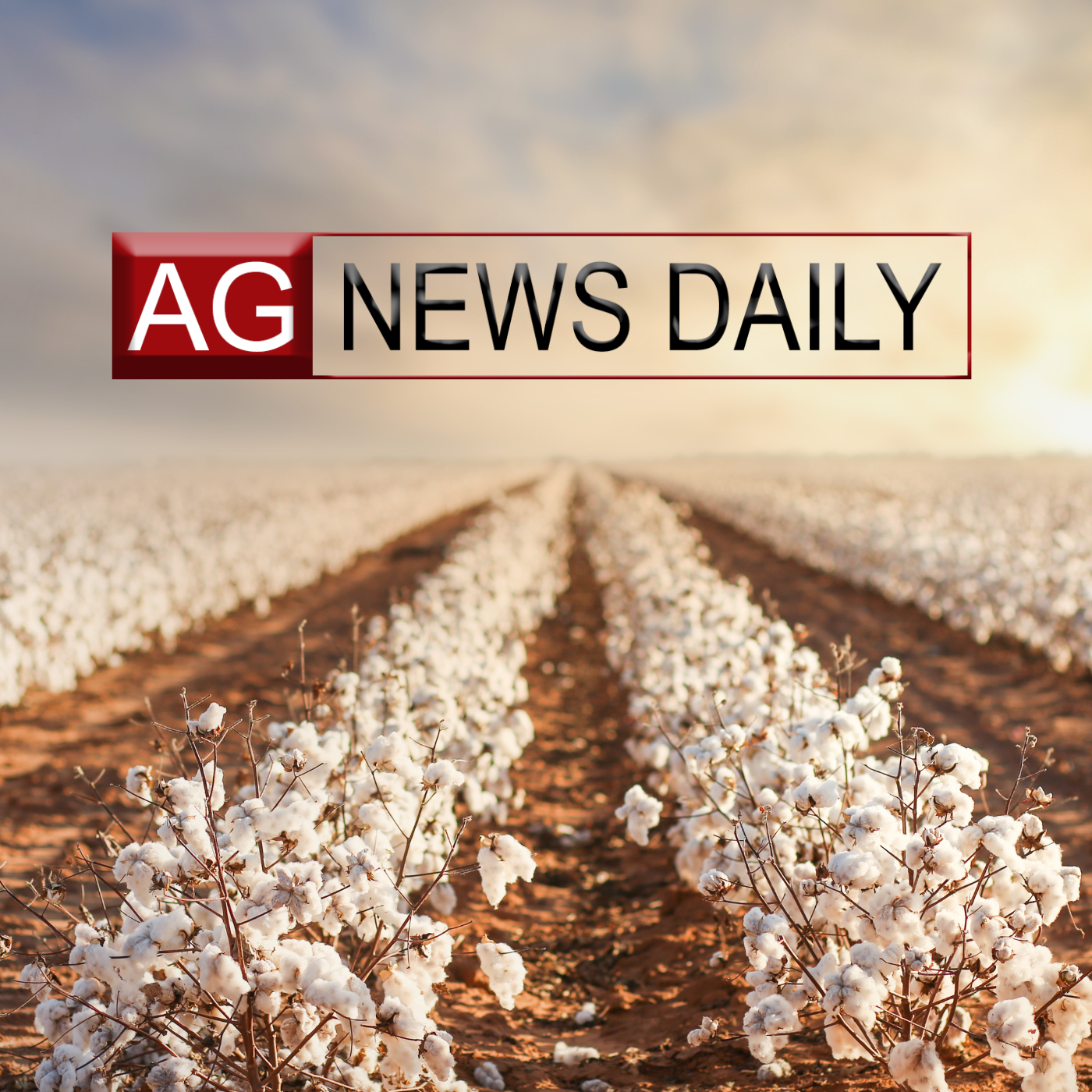 Join us as we explore the world of agriculture and the importance of academic engagement in shaping the future with Tia O'Brien of Corteva Agriscience.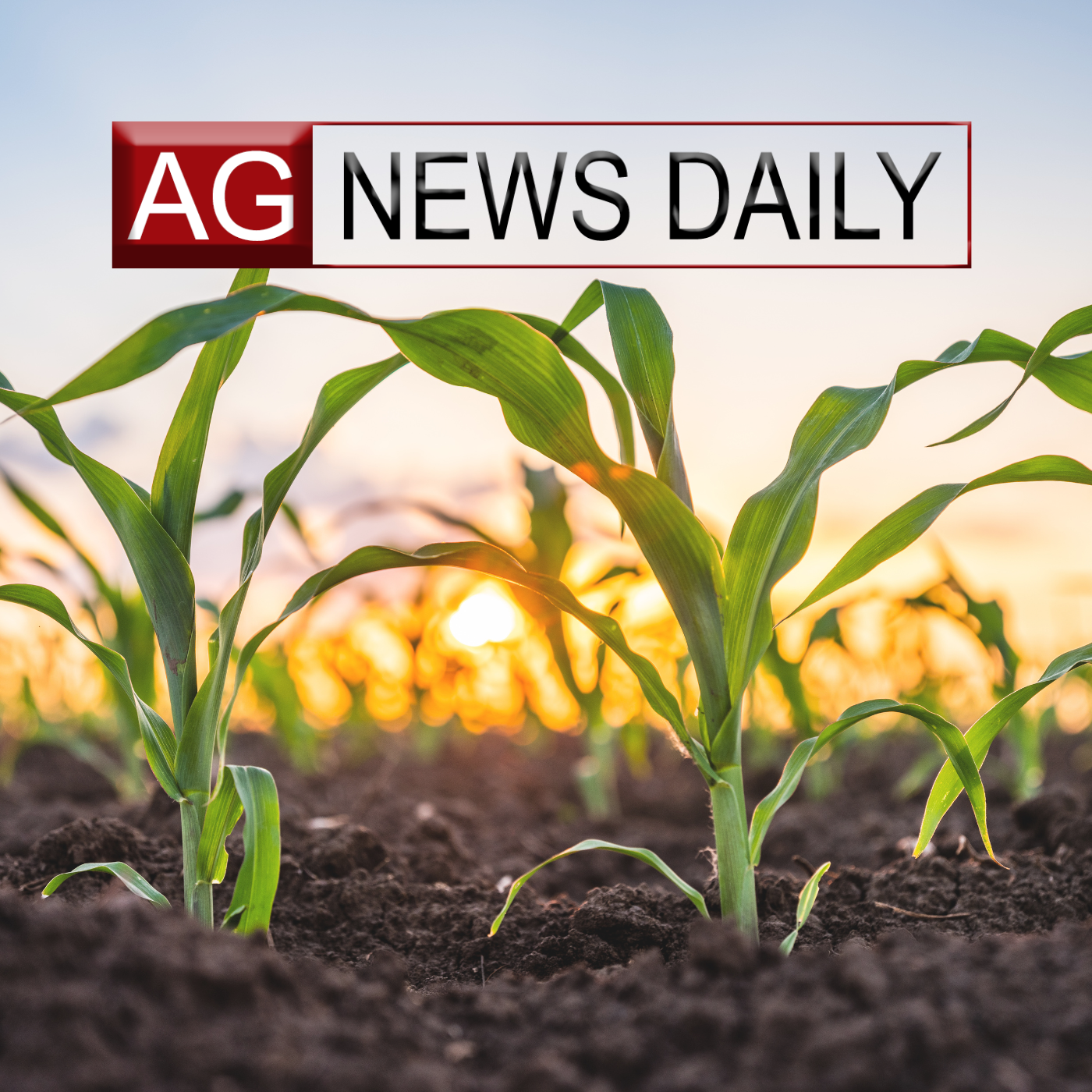 Discover the groundbreaking research behind Dr. Schnable's Corn Genome Project and delve into the fascinating world of corn genetics.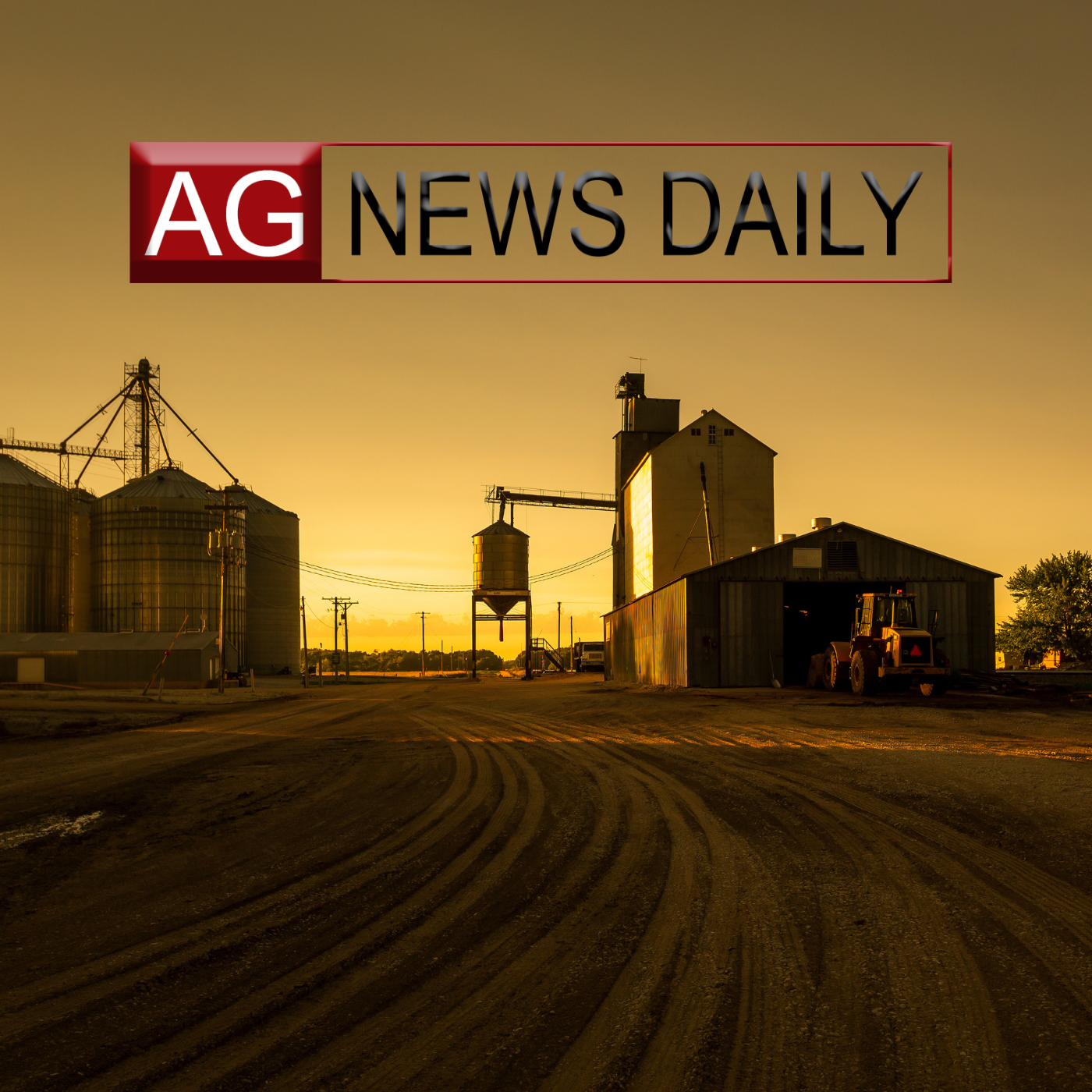 Join market advisor Naomi Blohm from Total Farm Marketing as she shares her expert insights on the latest trends, news, and developments in the agricultural markets.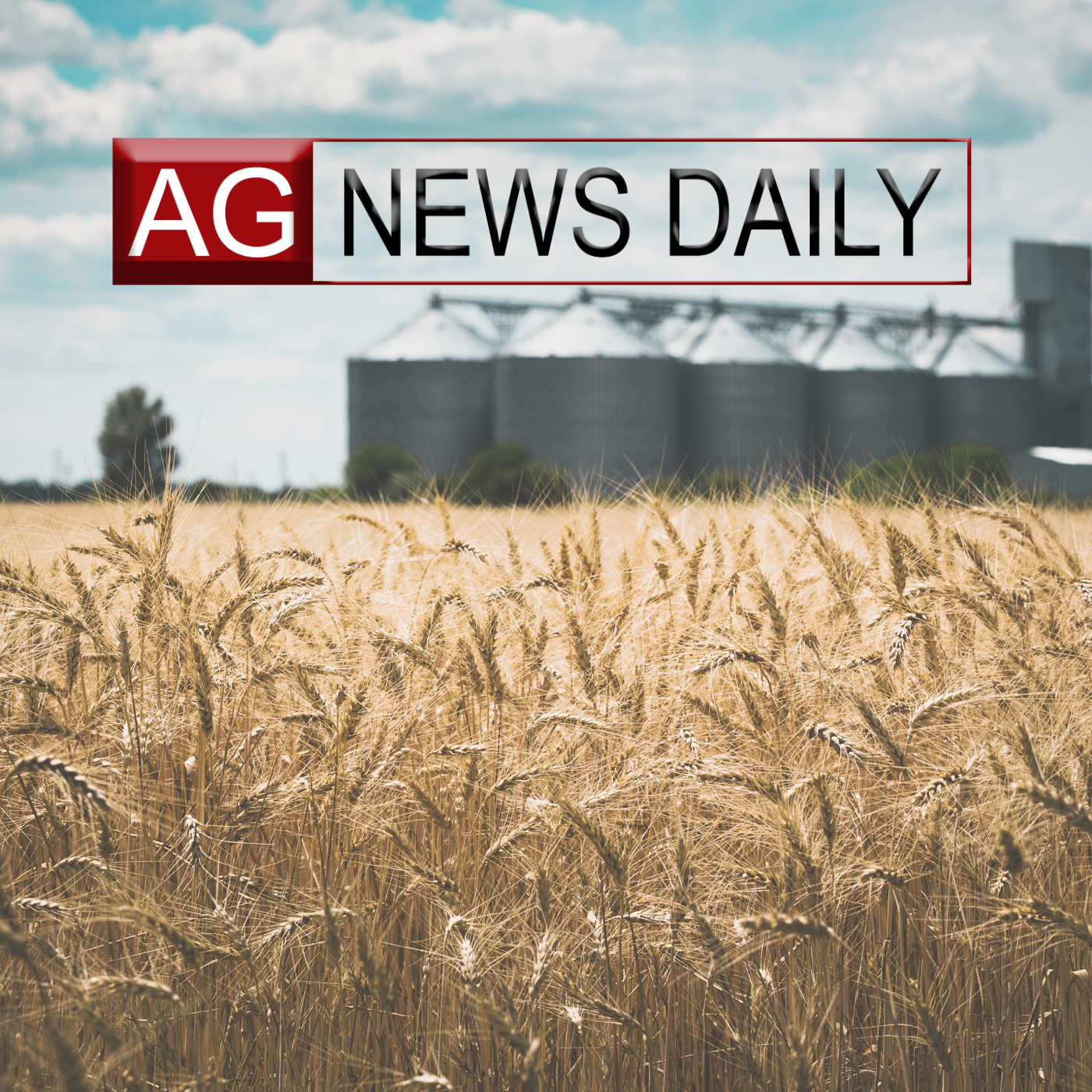 In this episode, we sit down with Mike Newland, the Director of Agriculture Business Development with PERC (Propane Education and Research Council).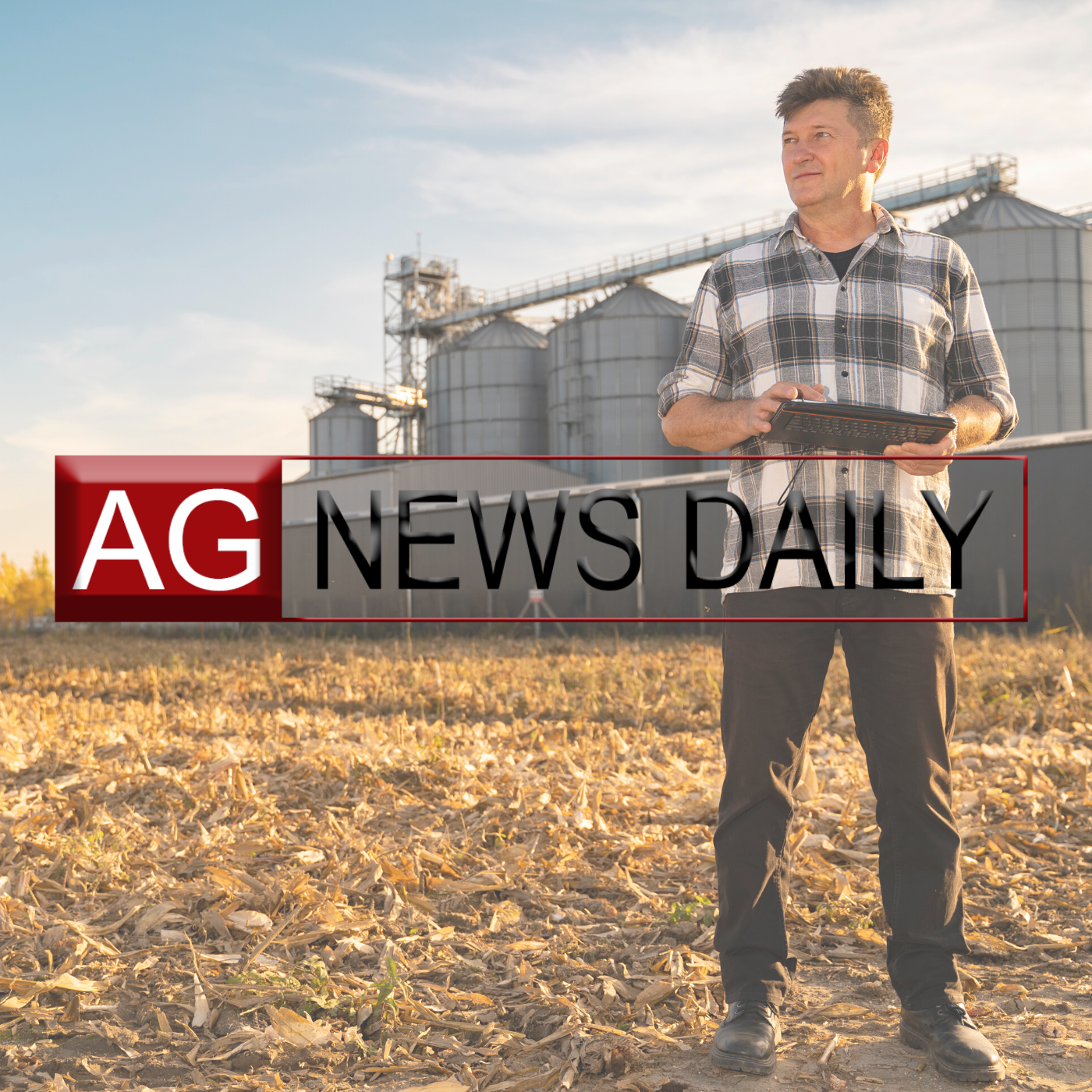 In this episode of our podcast, we delve into the pressing issue of soybean transportation amidst drought conditions. Join us as we sit down with Michael Steenhoek, Executive Director of the Soybean Transportation Coalition.