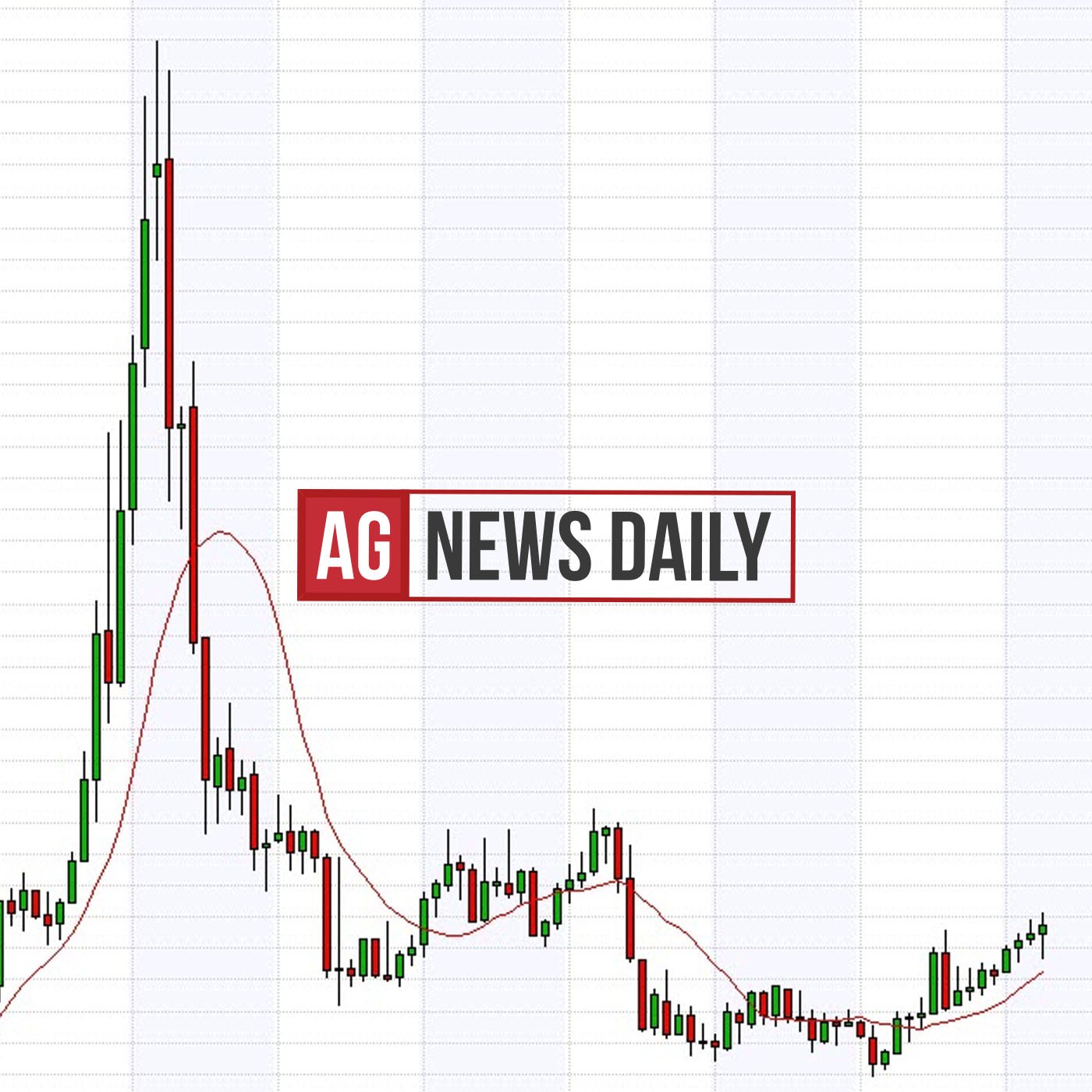 Today we discuss major the major drop in soybeans, China's actions, and beef cattle inventory on our #MarketMonday segment,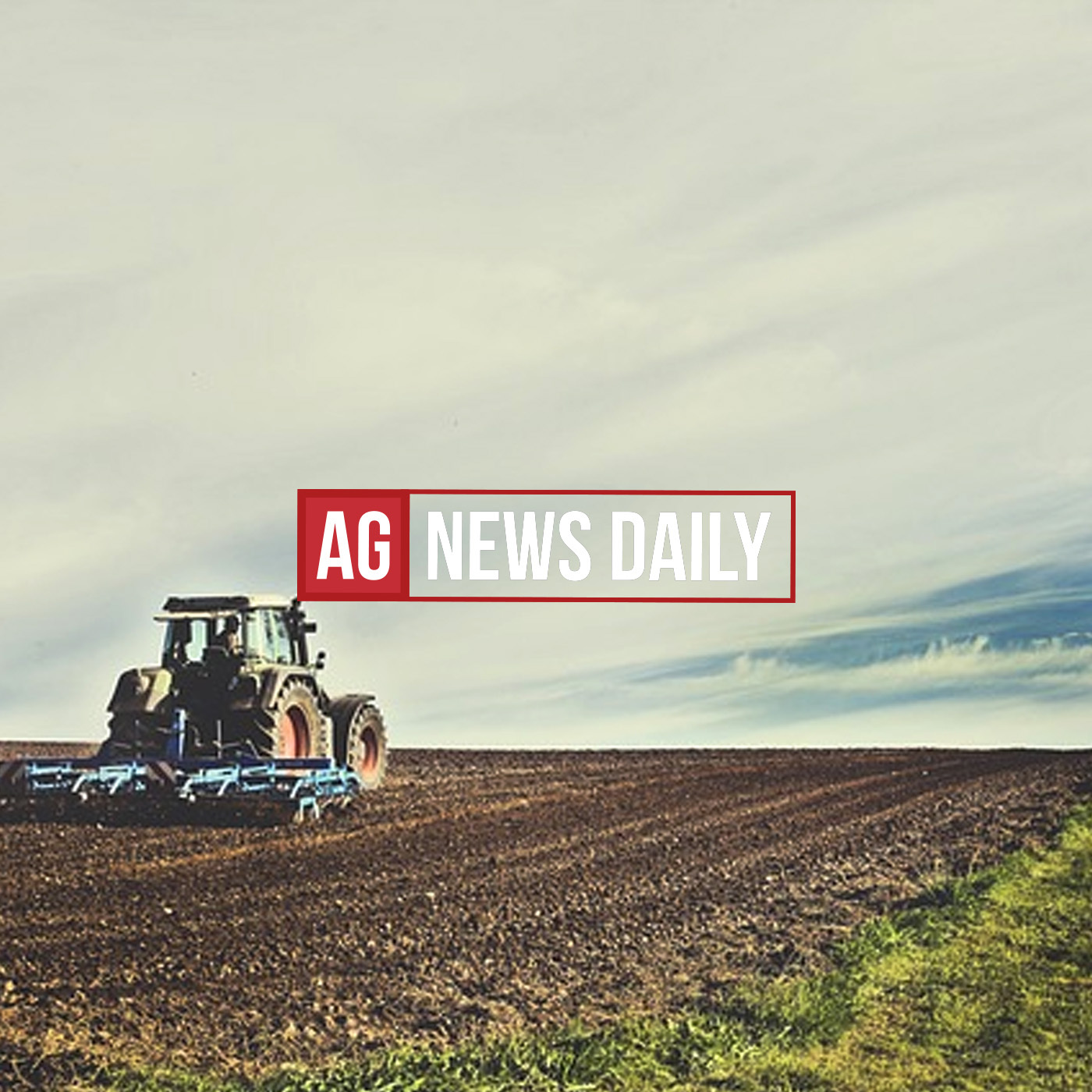 Today we are joined by Keith Alverson, a corn and soybean farmer in South Dakota, for another harvest update.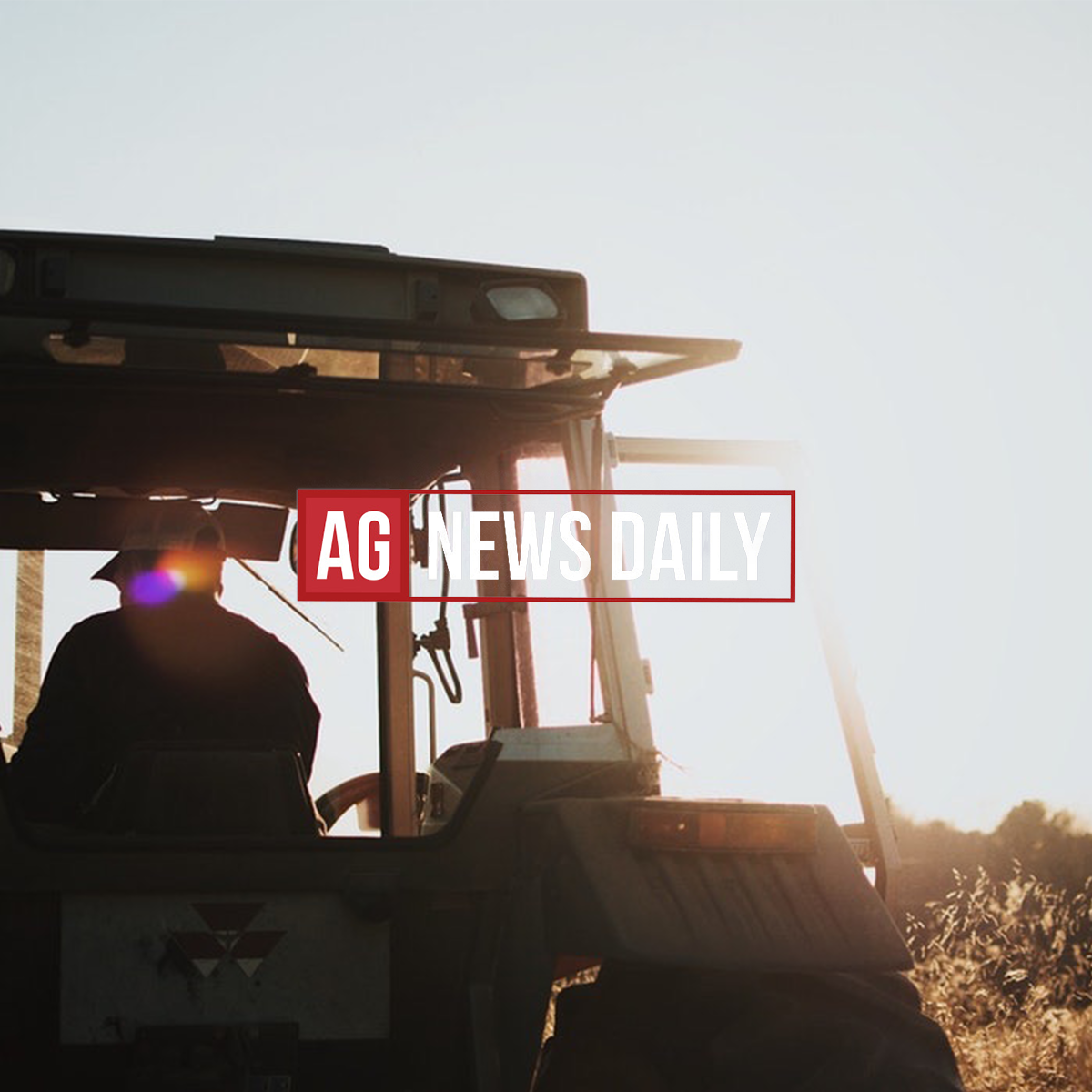 Today we are joined by Lori Culler, President of AgHires, to discuss some of the pressing topics pertaining to labor in the agriculture industry.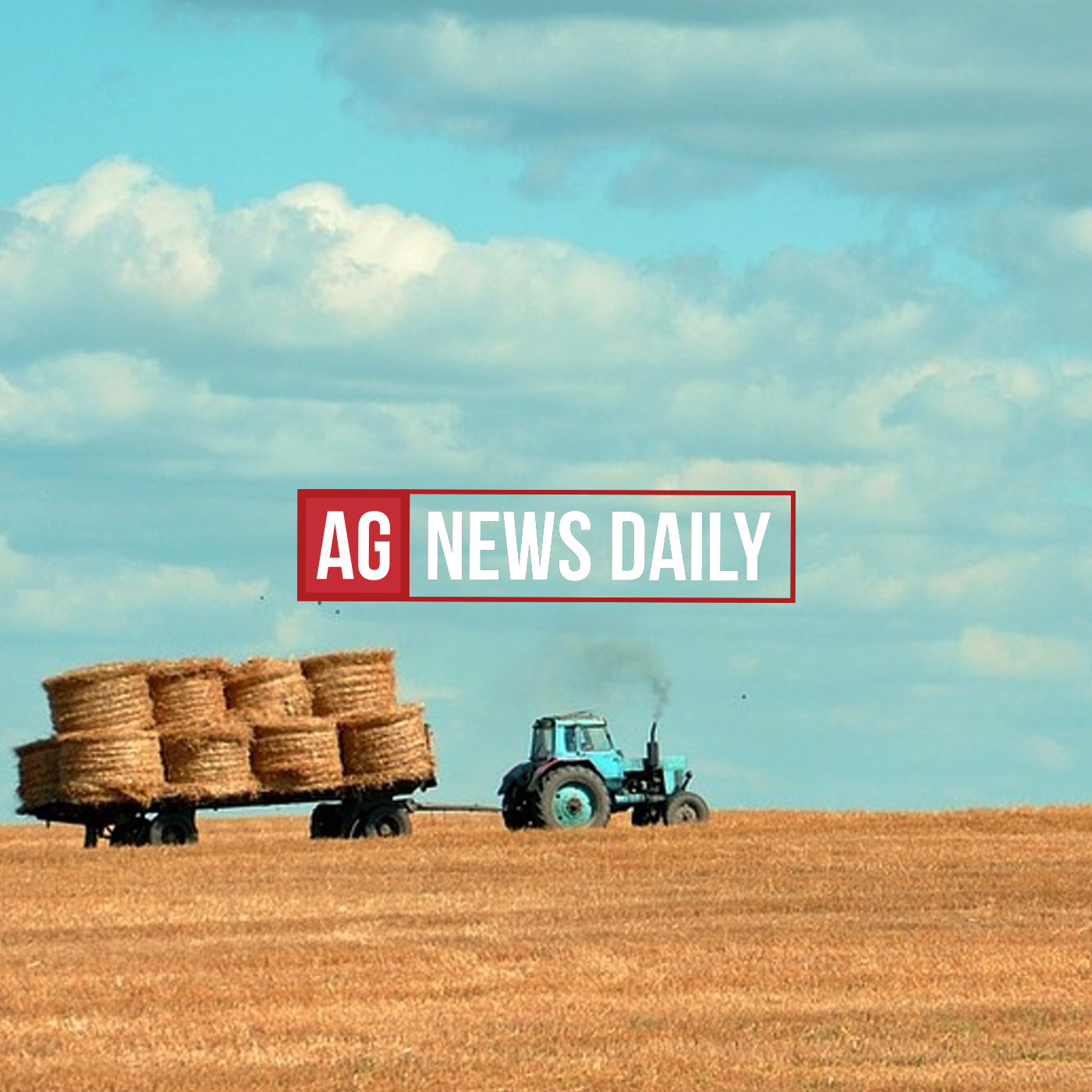 Today we're teaming up with fellow Global Ag Network podcast host, Jason Meadows to talk about mental health in agriculture. Jason provides tips and resources for those looking to start their journey in mental health. Check out his show Ag State of Mind wherever you consume podcasts!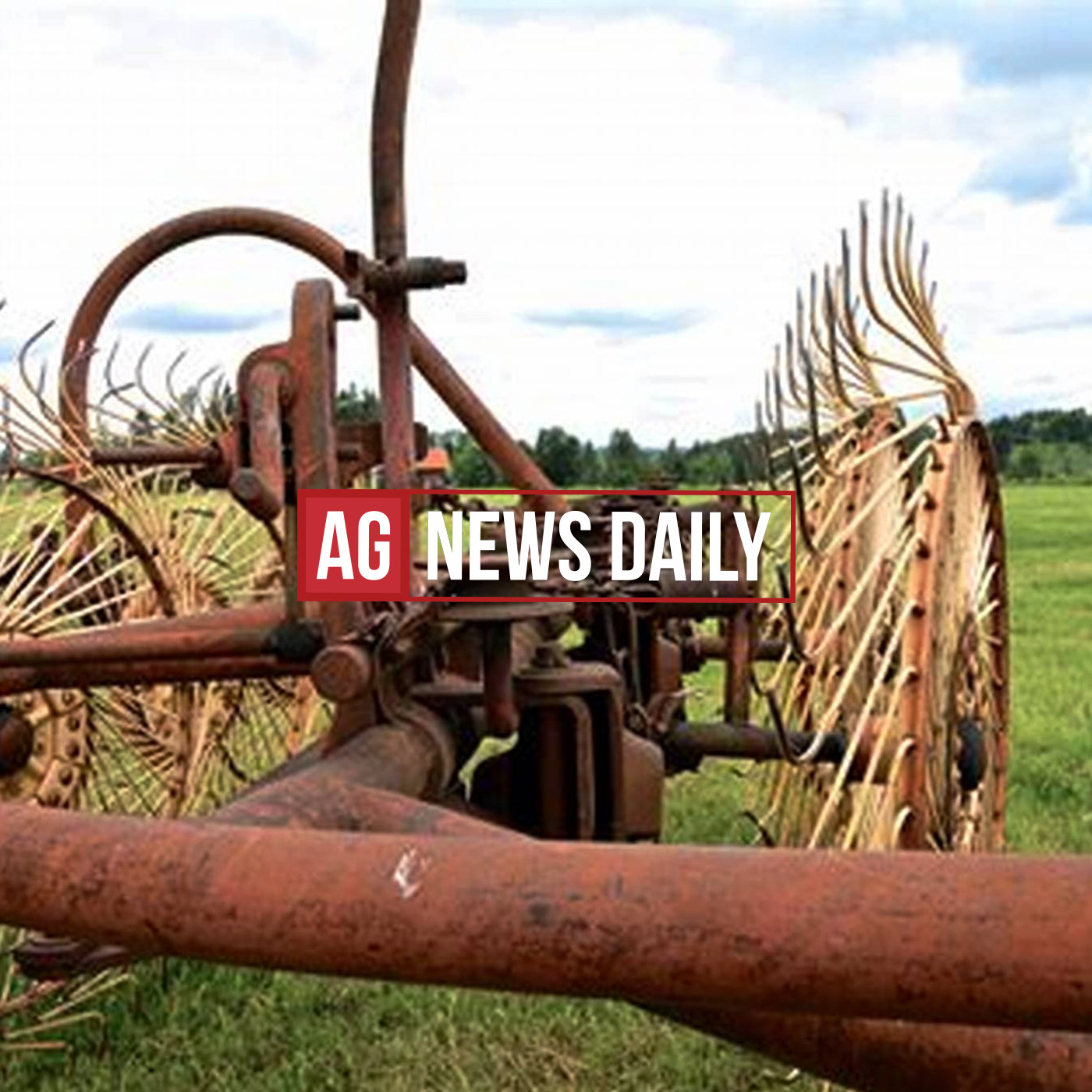 Lynne Burchett Hak of Sprouting Our Important Legacy, LLC. joins us to share about the universal planting plates created by her husband.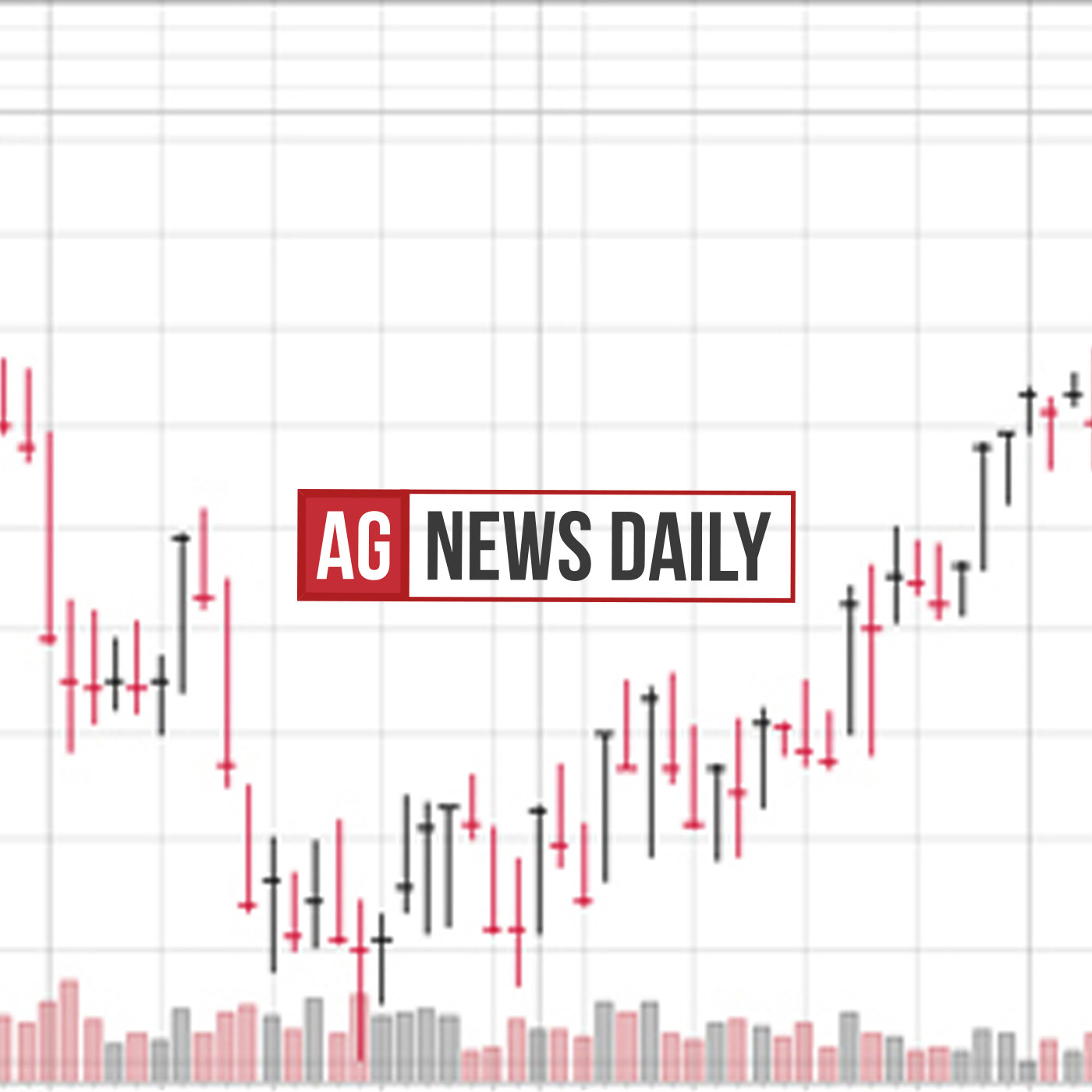 A lot shaking up the markets today as usual, so we have Jeff French break it down for us.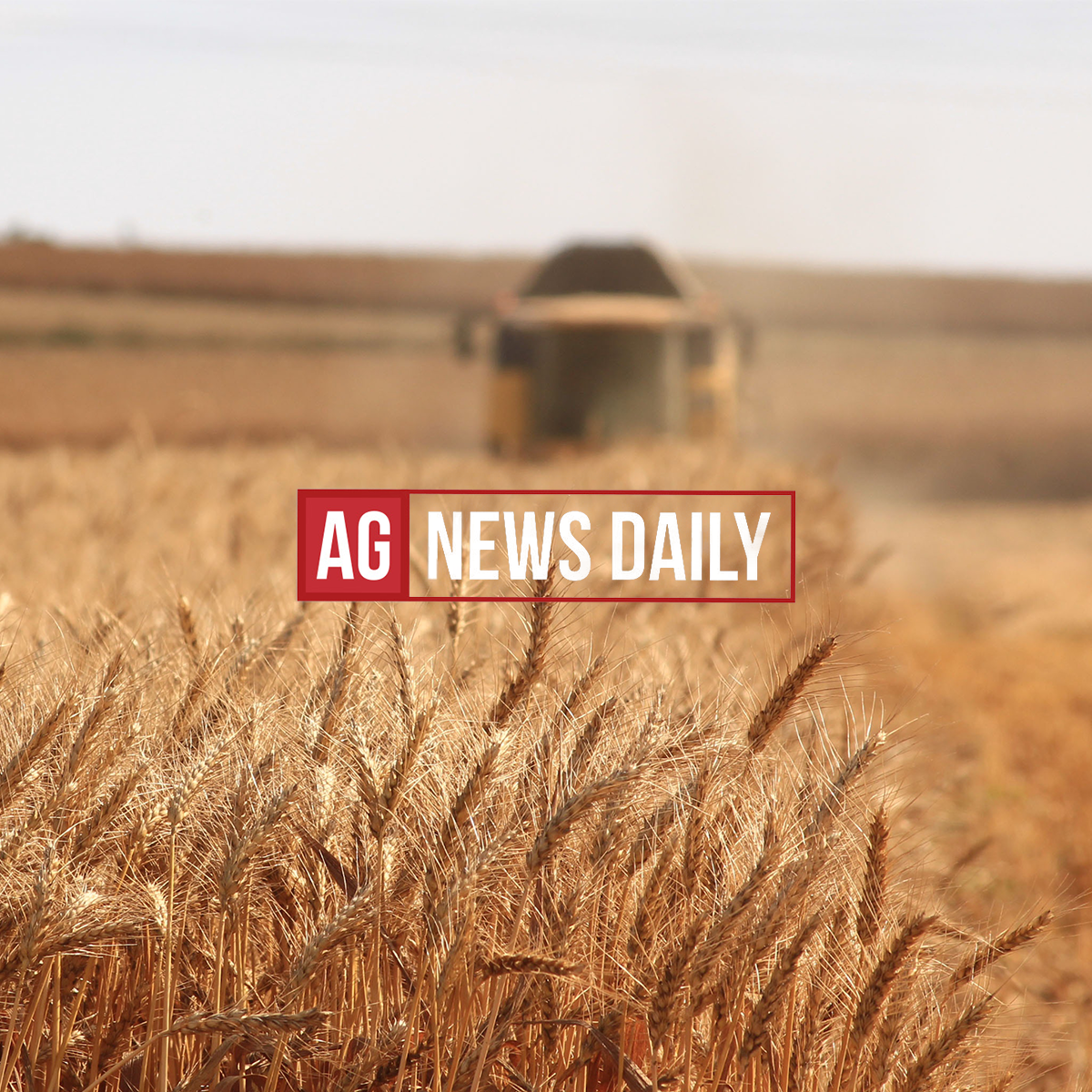 Randy Uhrmacher of Hastings, Nebraska joins us to discuss his harvest progress and crop outlook.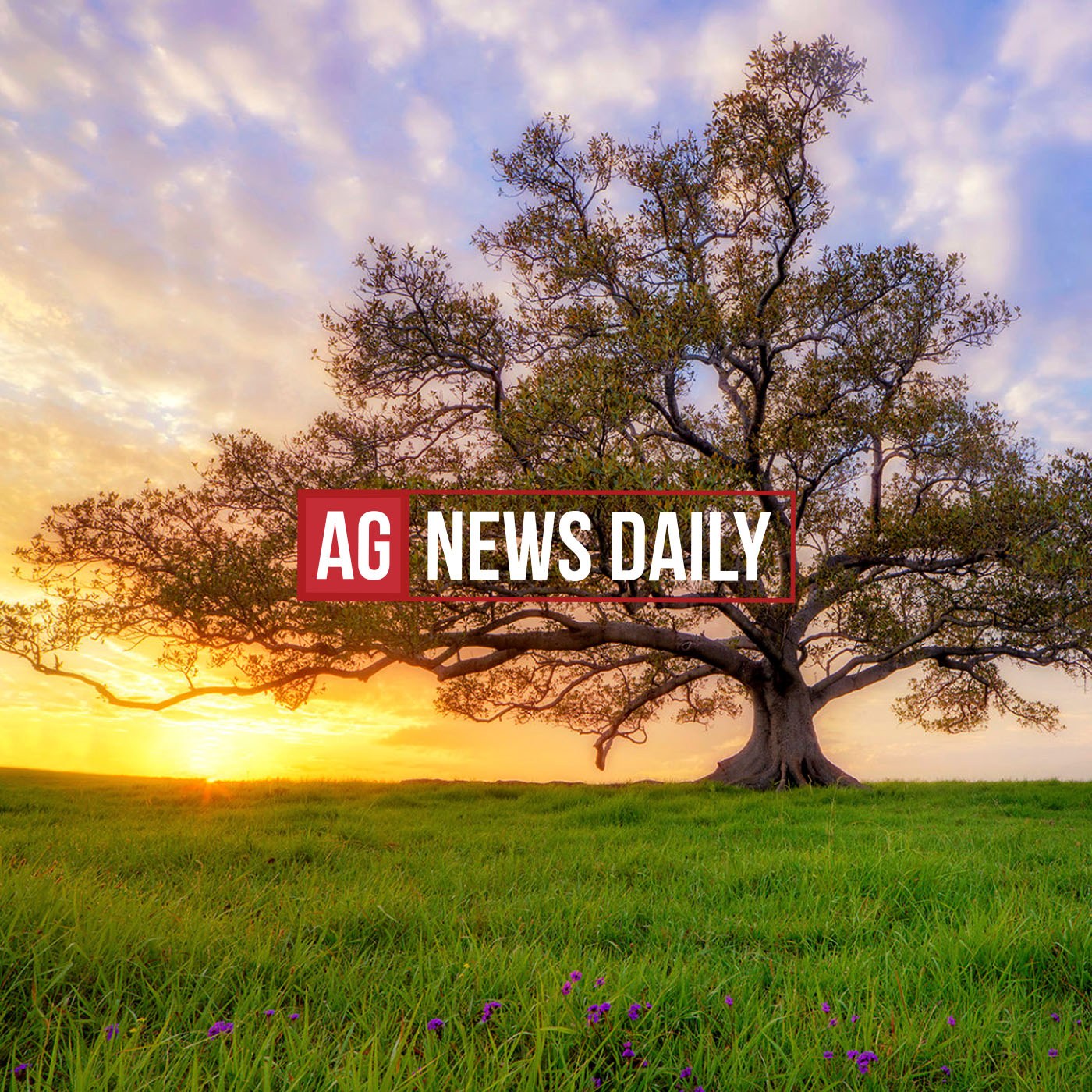 Paul Greive of PastureBird is looking to change the way consumers see animal agriculture. He and his team are working to be as transparent as possible for their consumers to understand the term pasture raised and its benefits. Learn more about this company at Pasturebird.com.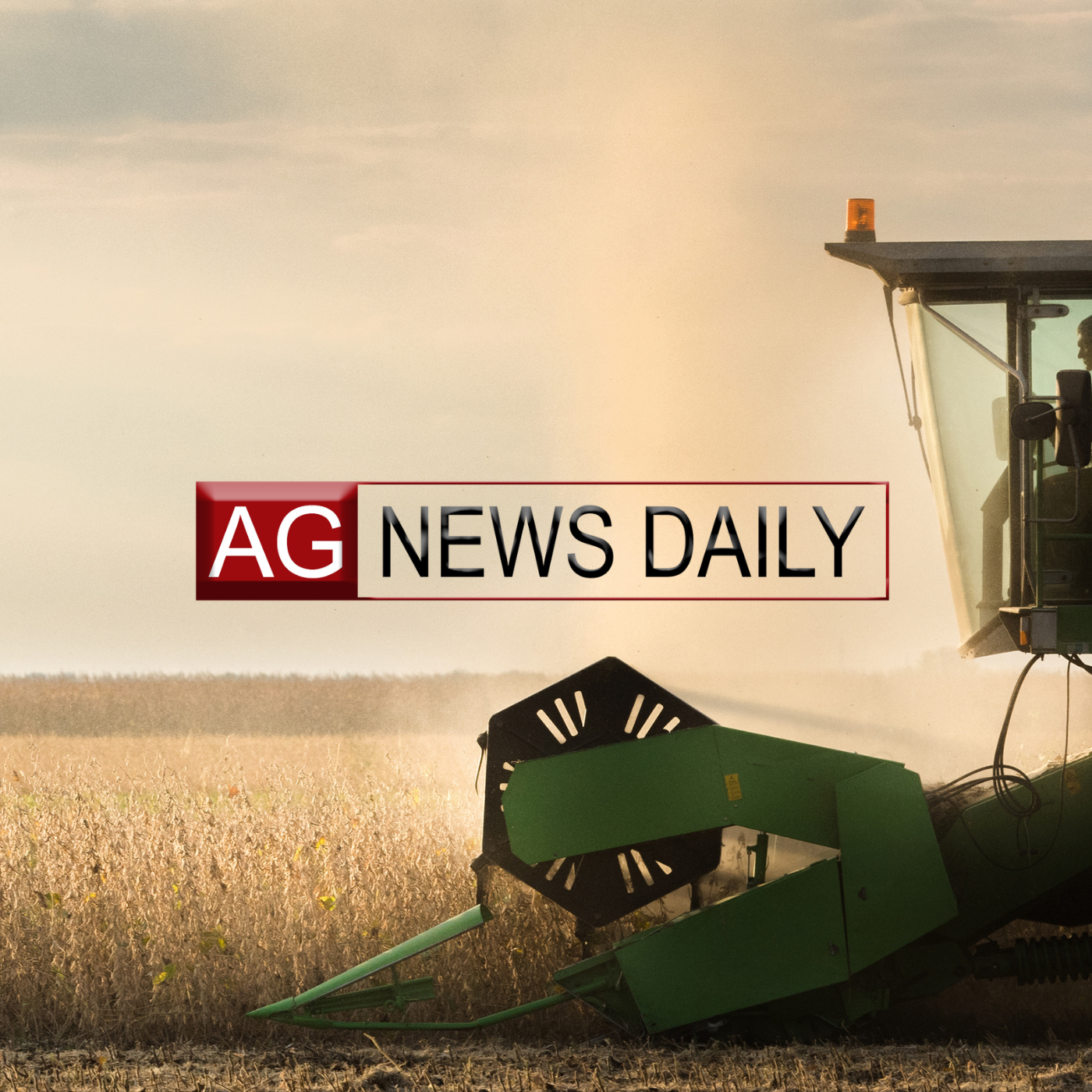 Today we're joined by farmer Lance Rezac, NE Kansas farmer and United Soybean Board farmer leader, to discuss some of the new and exciting things happening with U.S. Soy.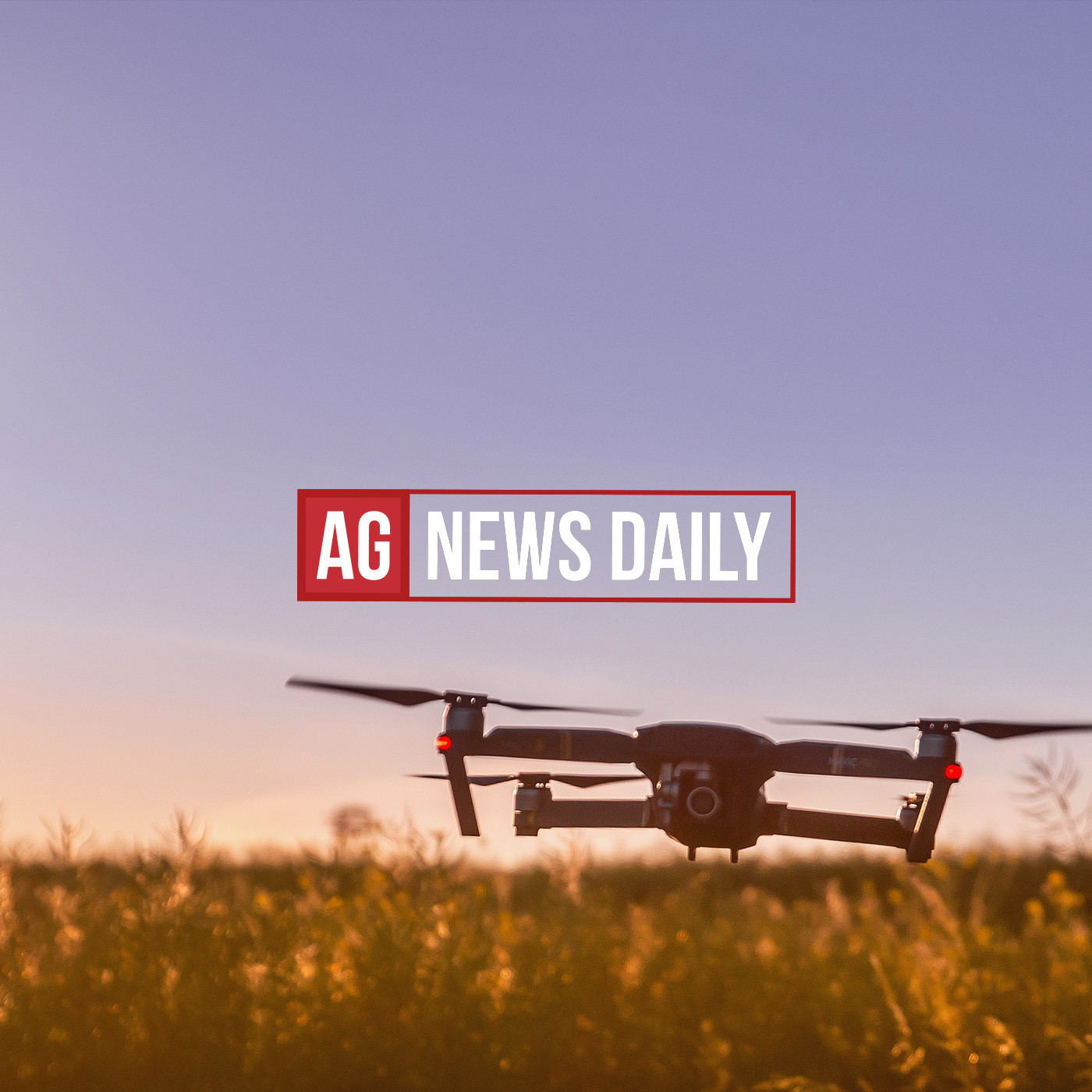 Today we're joined by Synne Budal to discuss GPS fencing technology created by NoFence. This innovative idea has the potential to revolutionize agriculture with its ease of use and the lack of labor it requires.