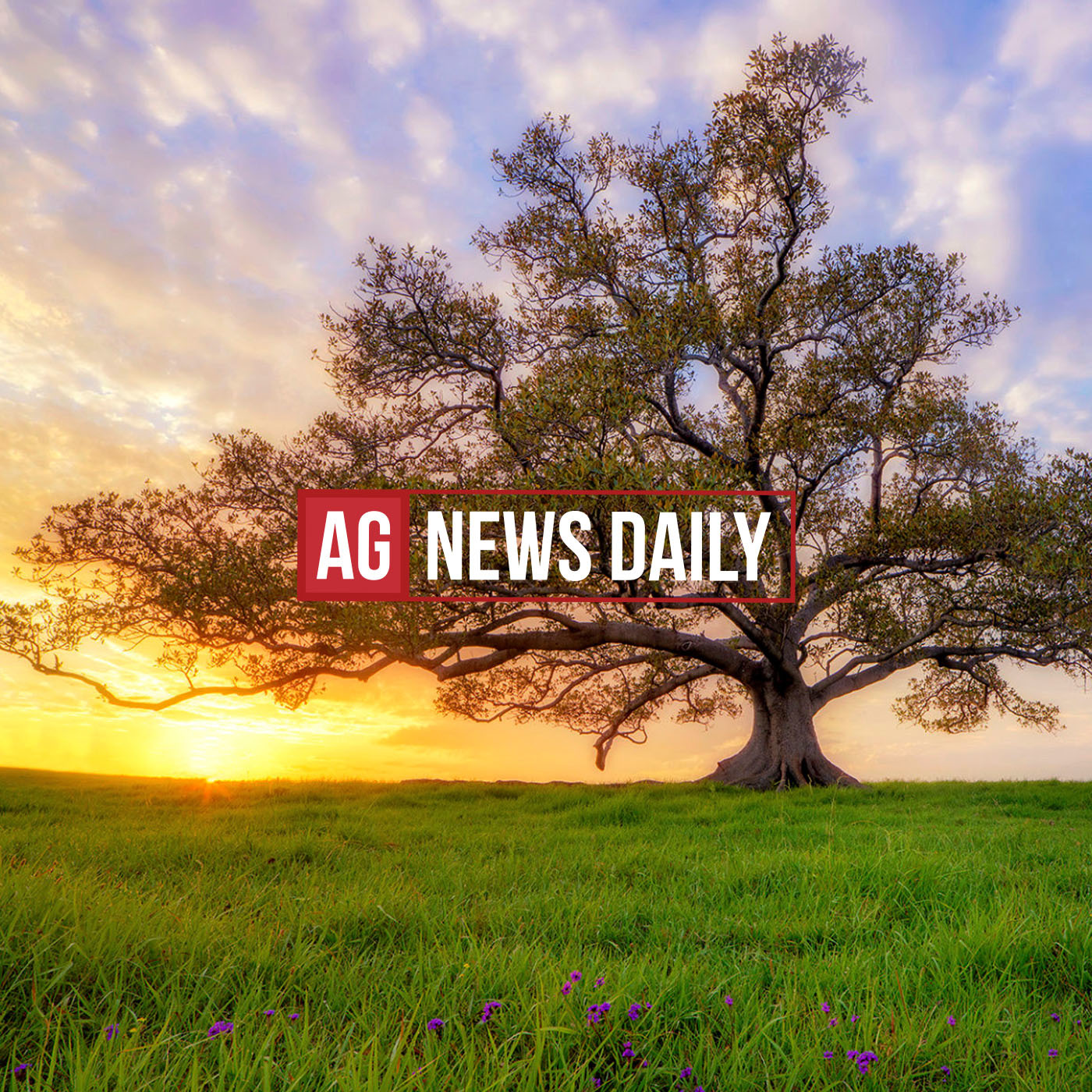 Archie Griffin discusses his involvement in Nuffield International and how he was able to benefit as a Nuffield Scholar.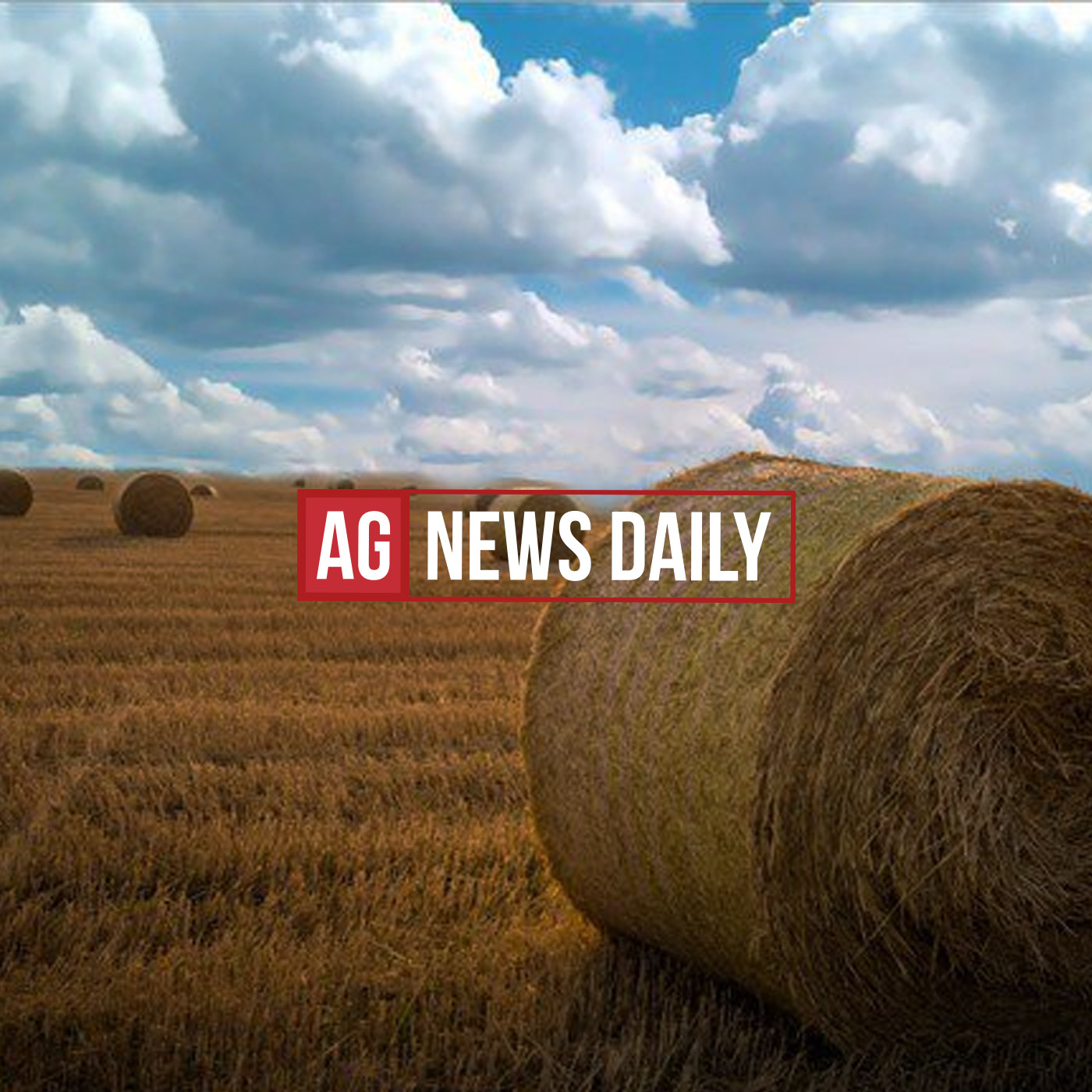 Bette Brand, the Deputy Undersecretary for USDA Rural Development, joins us today to discuss how they are helping rural Americans during this stressful time.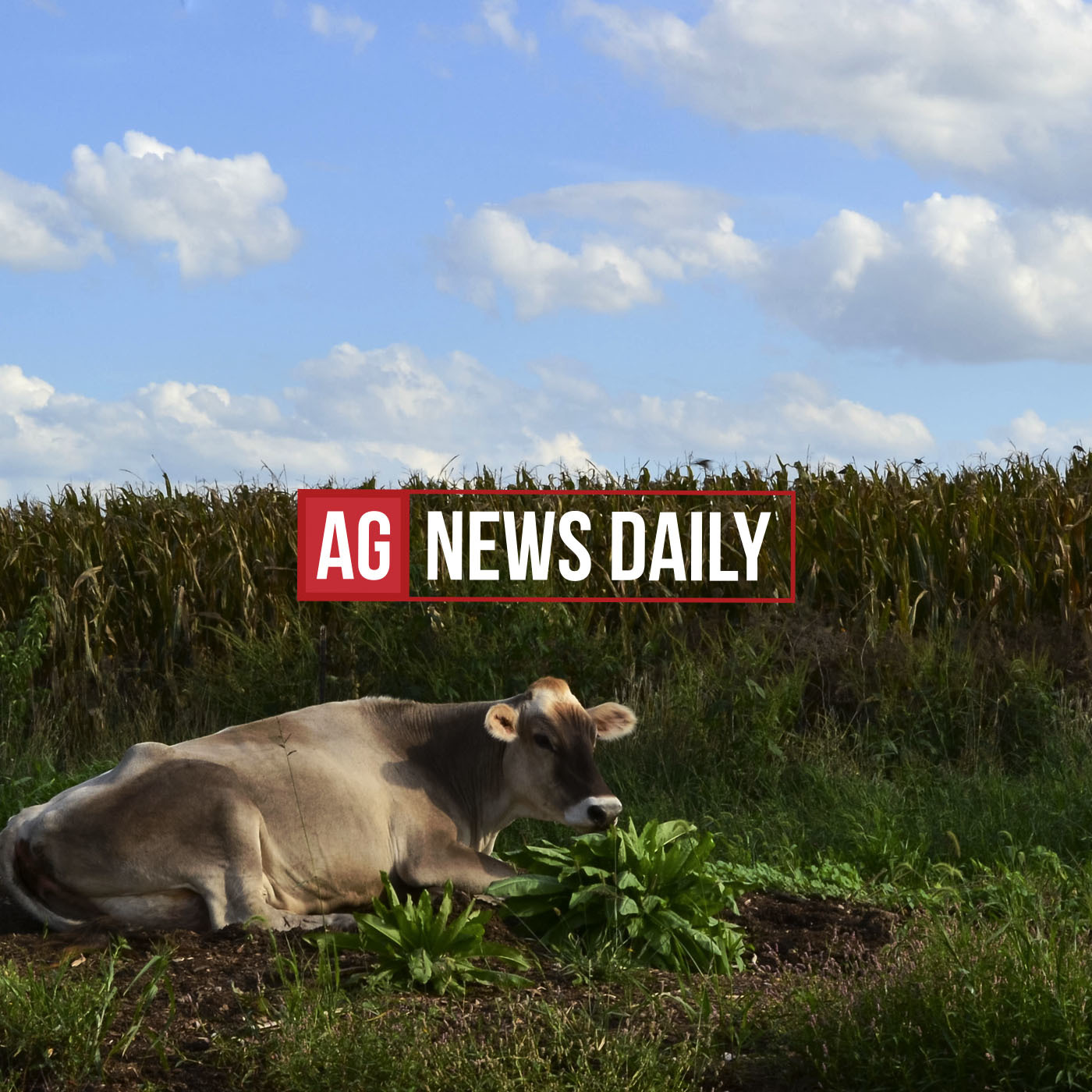 Aidan Connolly, the CEO of Cainthus, discusses how they are using artificial intelligence to help improve the wellbeing of dairy cattle.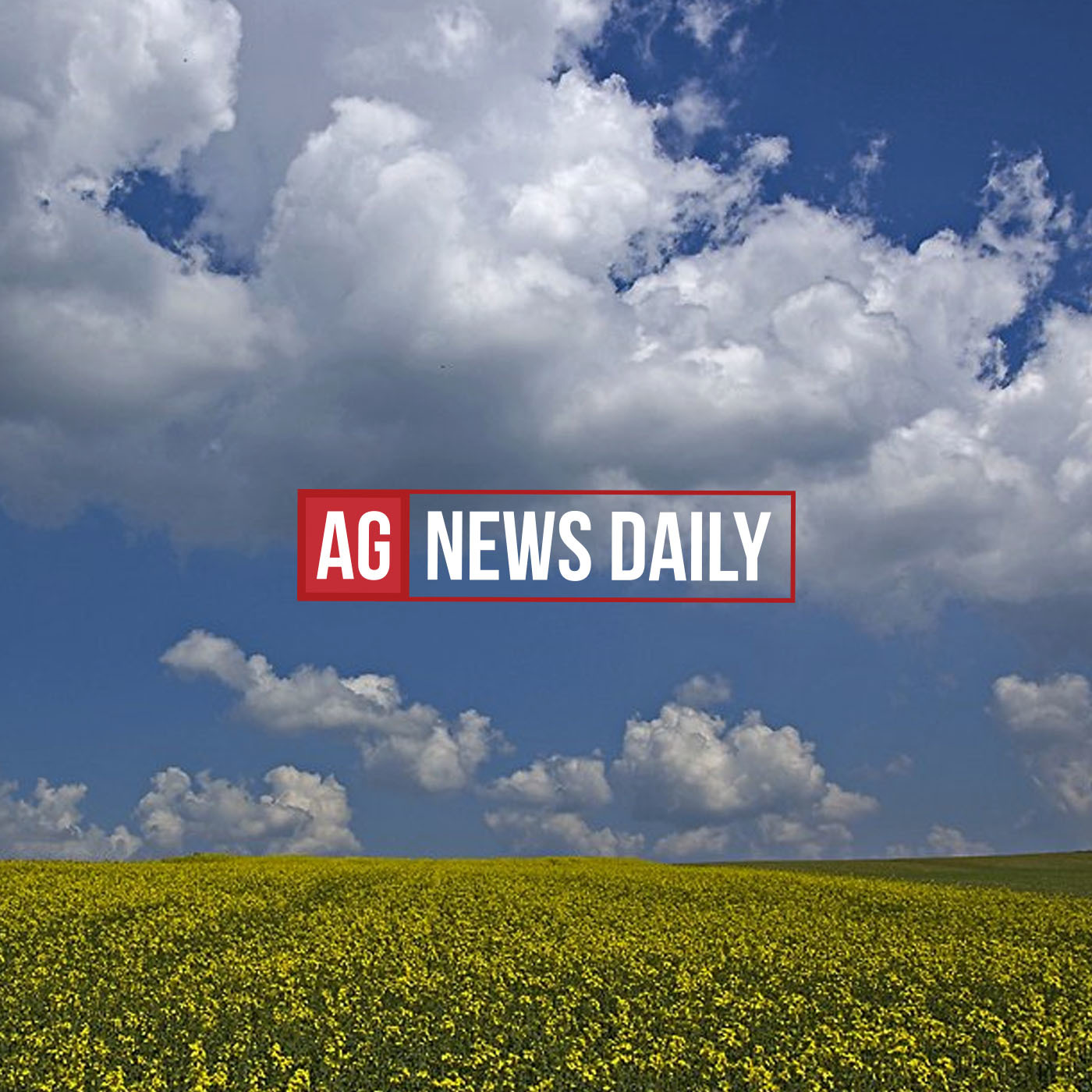 Elaine Kub joins us today to chat markets and how things might be effected once the COVID-19 quarantine is over.Thank you to the folks at AgMarket.Net for sponsoring today's episode.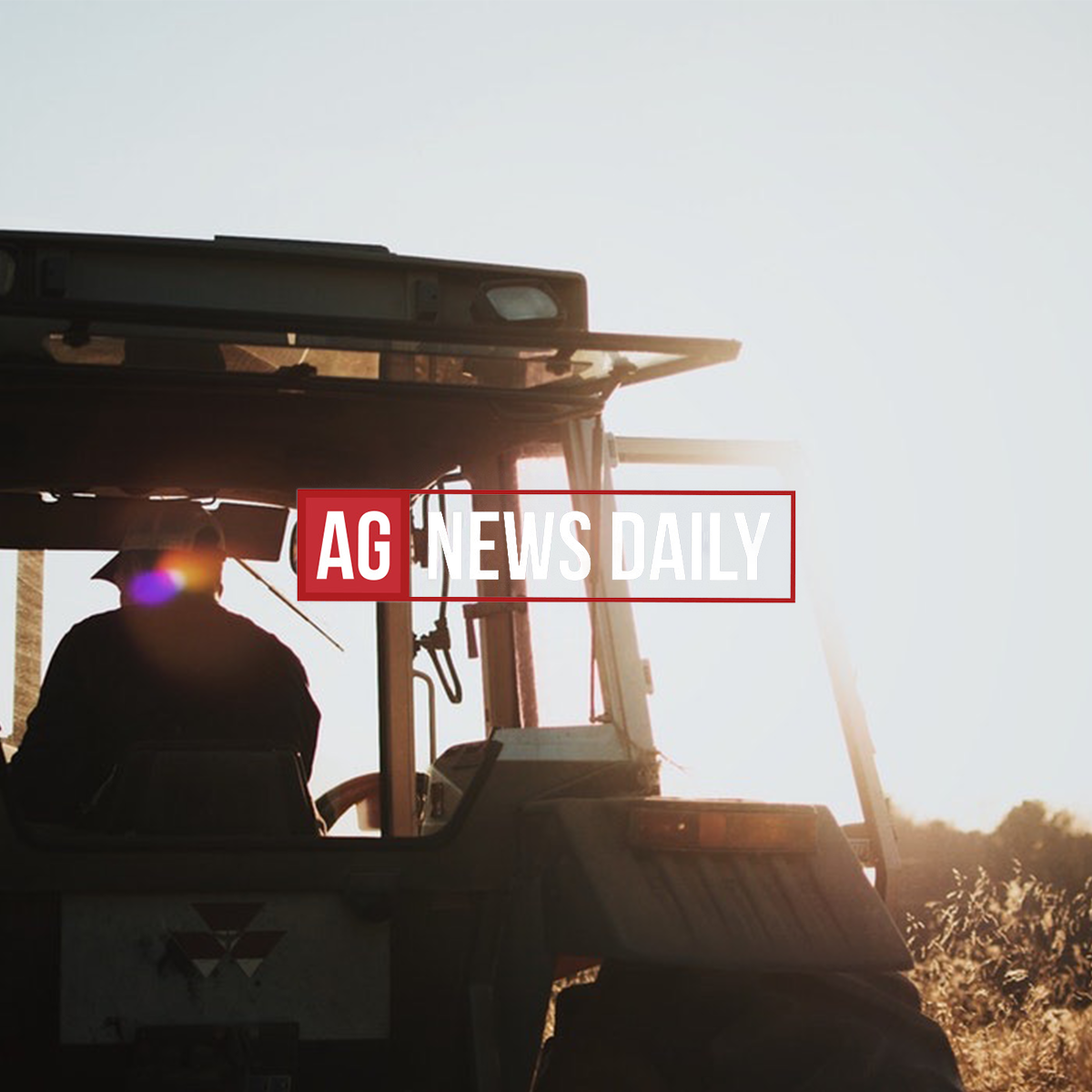 Geoff Cooper, the President and the CEO of the Renewable Fuels Association, discusses how ethanol has been effected as there are less drivers on the road.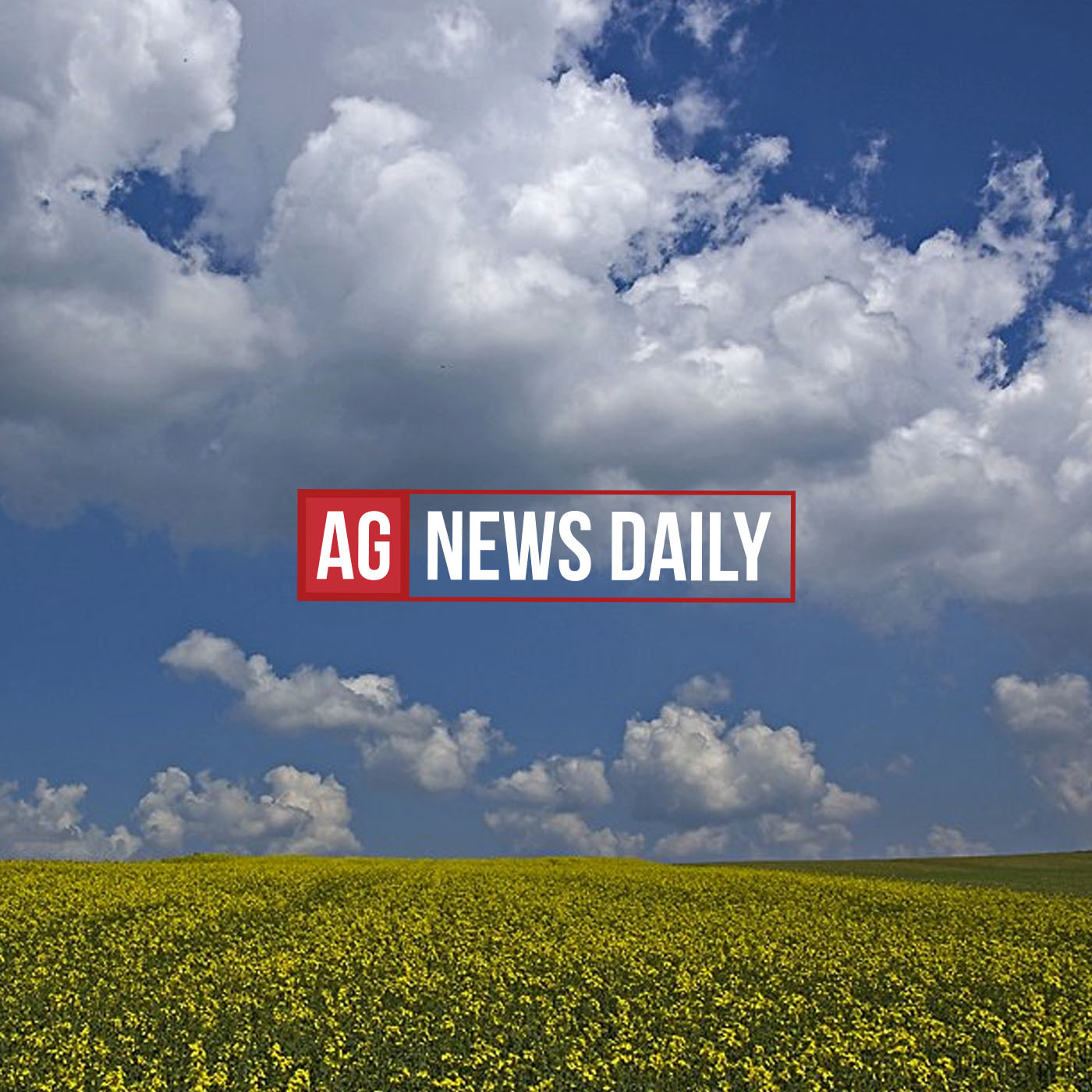 Glen Birnbaum discusses the Paycheck Protection Program and how producers can take advantage of these loans during COVID-19.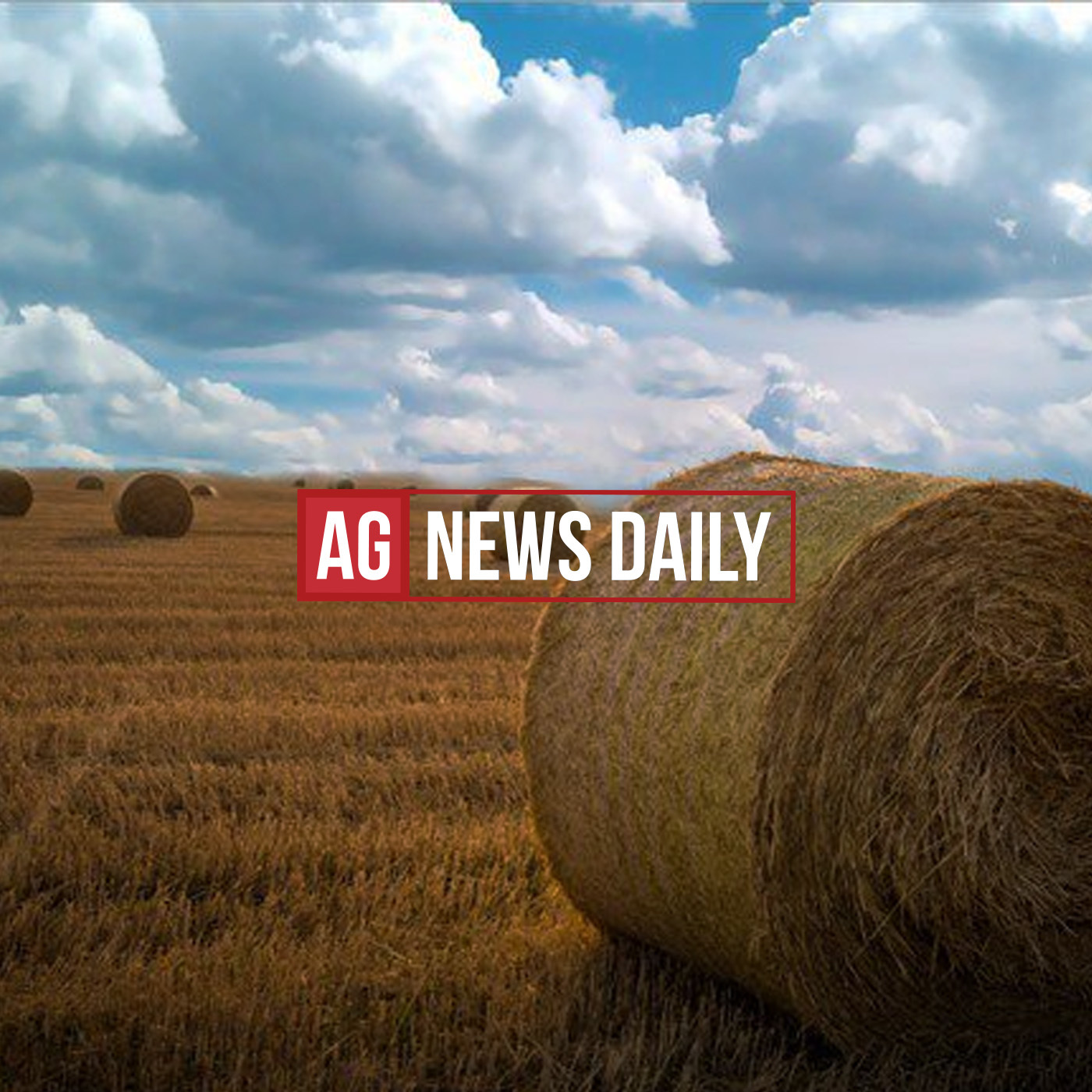 Chad Colby chats with us about some of the new technology coming to the ag industry.Thank you to HTS Ag for sponsoring this episode!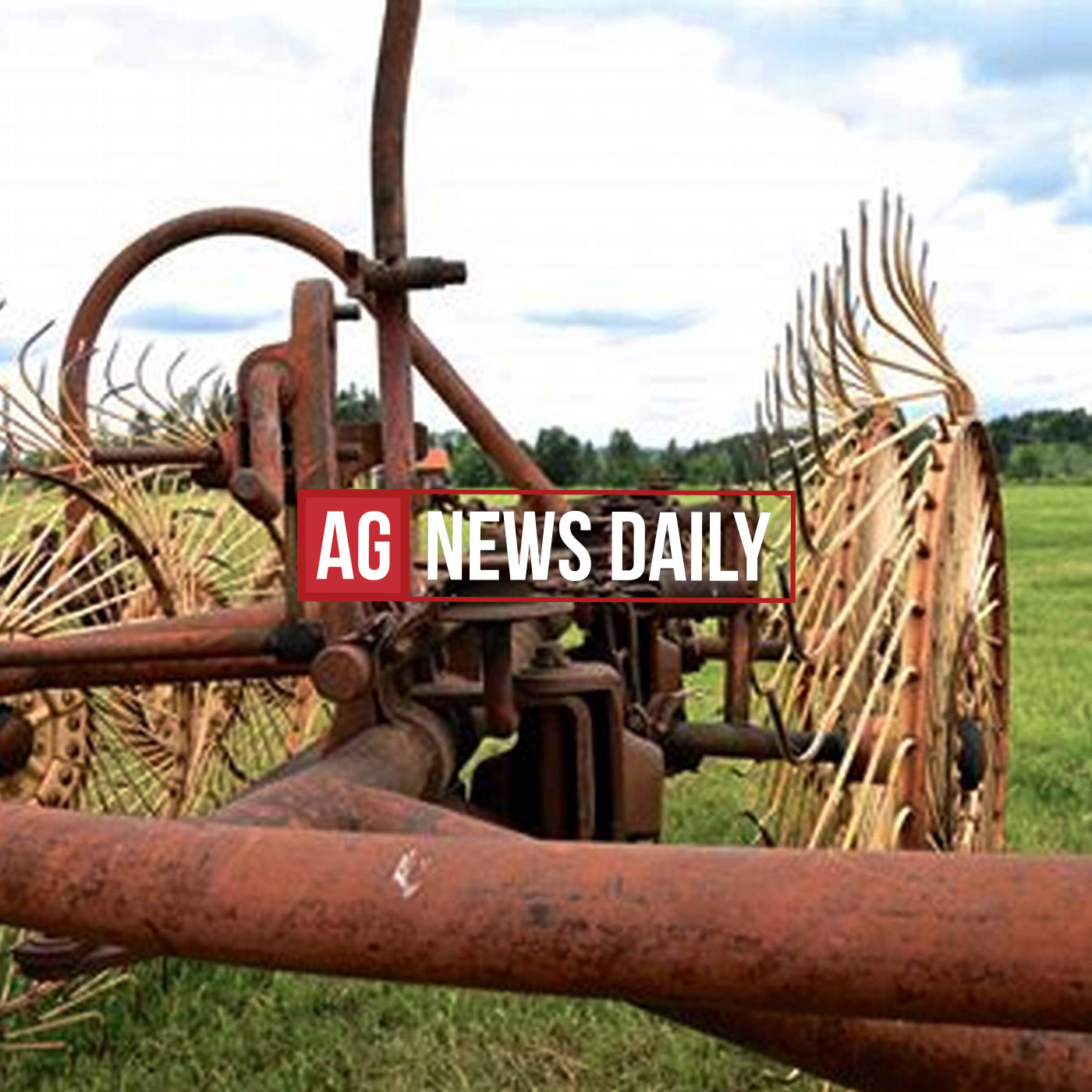 Matthew Pot discusses what is happening with the markets and COVID-19 in Canada.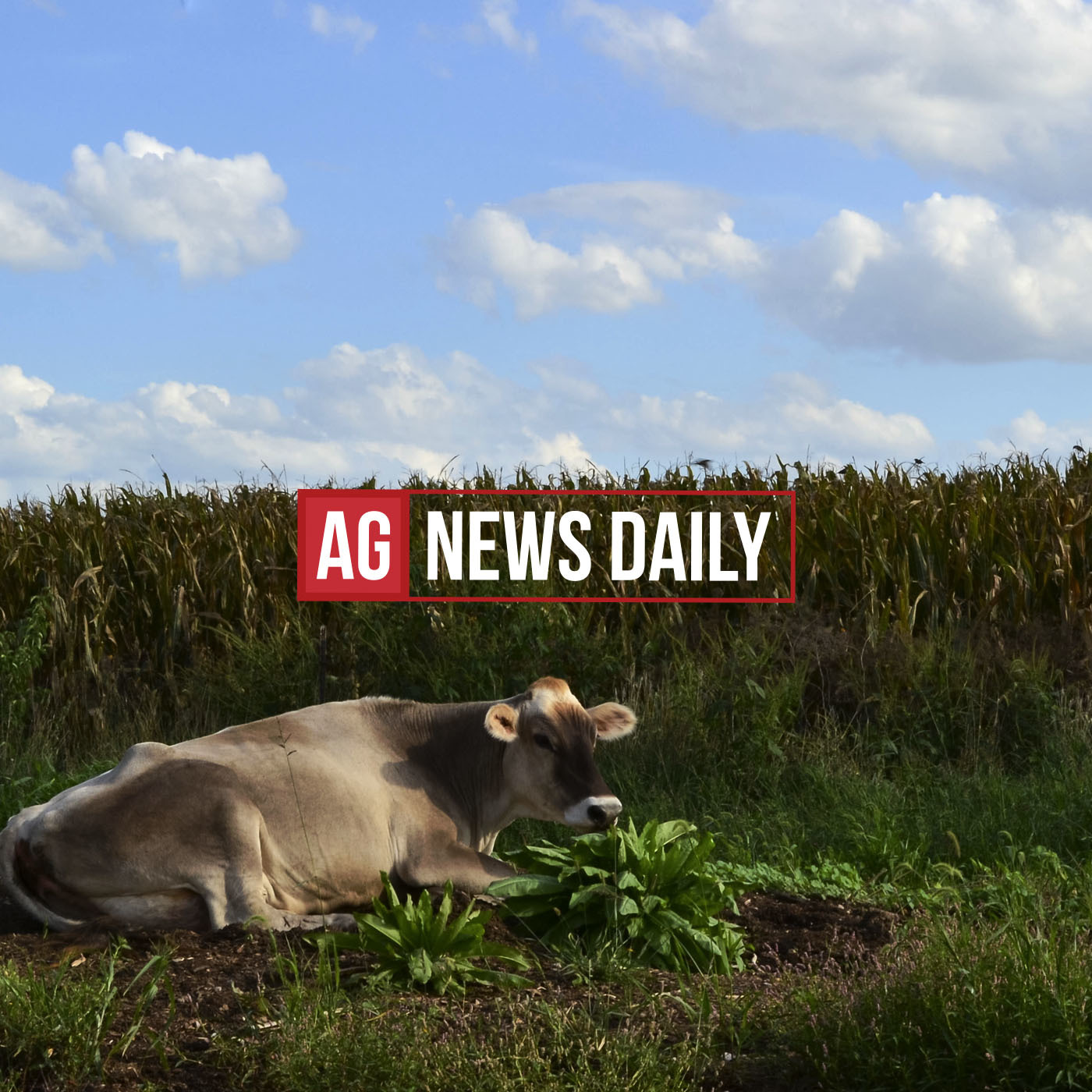 Alyssa Badger of HighGround Dairy discusses why dairy is struggling so much during COVID-19.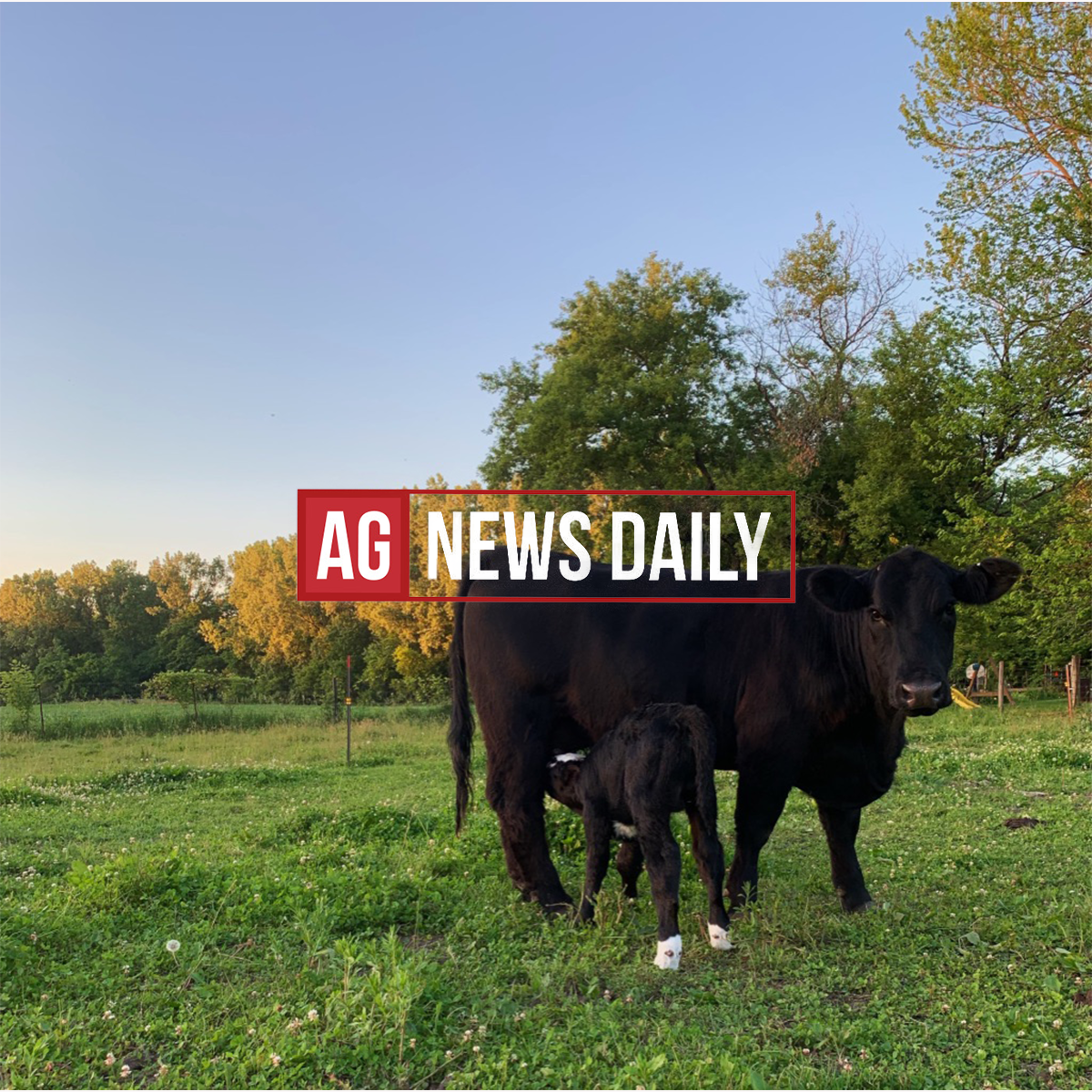 Dr. Michael Baker of Cornell University discusses the implications of Souderton, PA JBS facility shutting down temporarily as well as COVID-19 implications on beef supply chain.