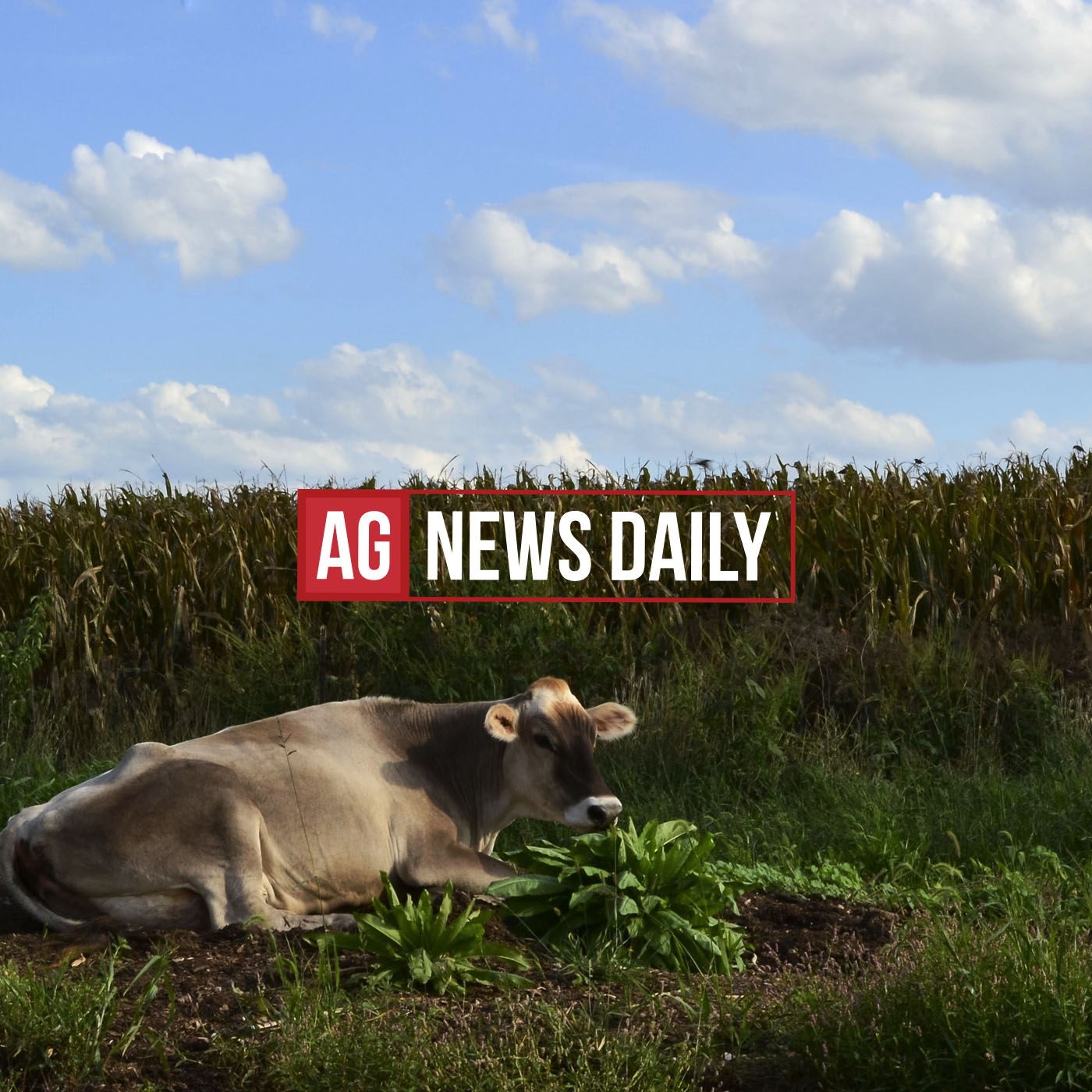 Today, Tanner and Cassidy share some #FriYay news followed with a very informative interview with Meg Harrington. Meg is a Cattle Vet Technologist in Arkansas who has much to say concerning the new mandates for prescriptions in livestock antibiotics and electronic identification in cattle.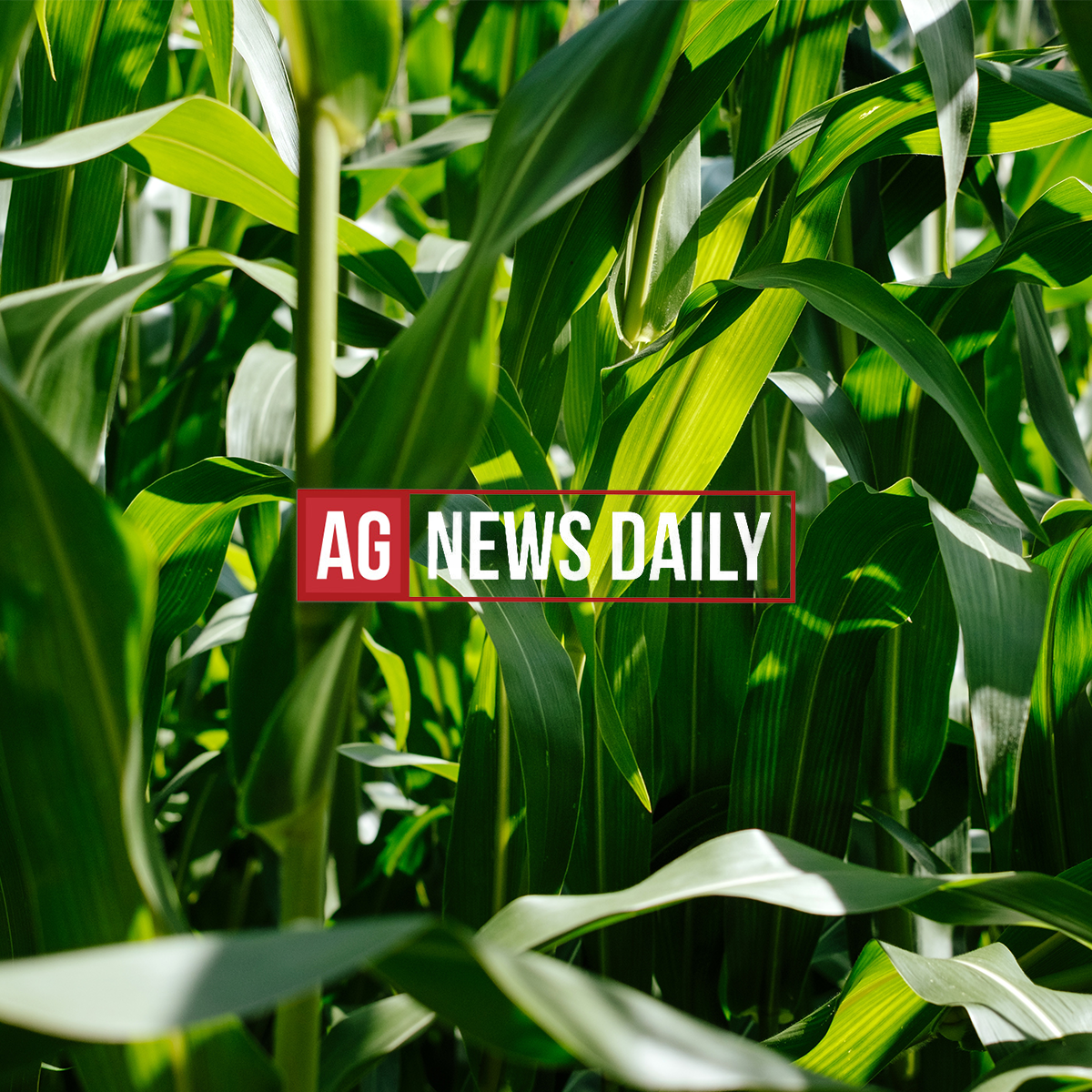 Join us today for an interview with Rob O'Niell, a farmer from Nebraska. He shares some insight into the harsh weather his operation haas faced and their plans to fight back. His perspective on plant, replant, and hopes for harvest is worth a listen! Stay up to date on his operation by subscribing to his Youtube channel: https://www.youtube.com/c/ONei...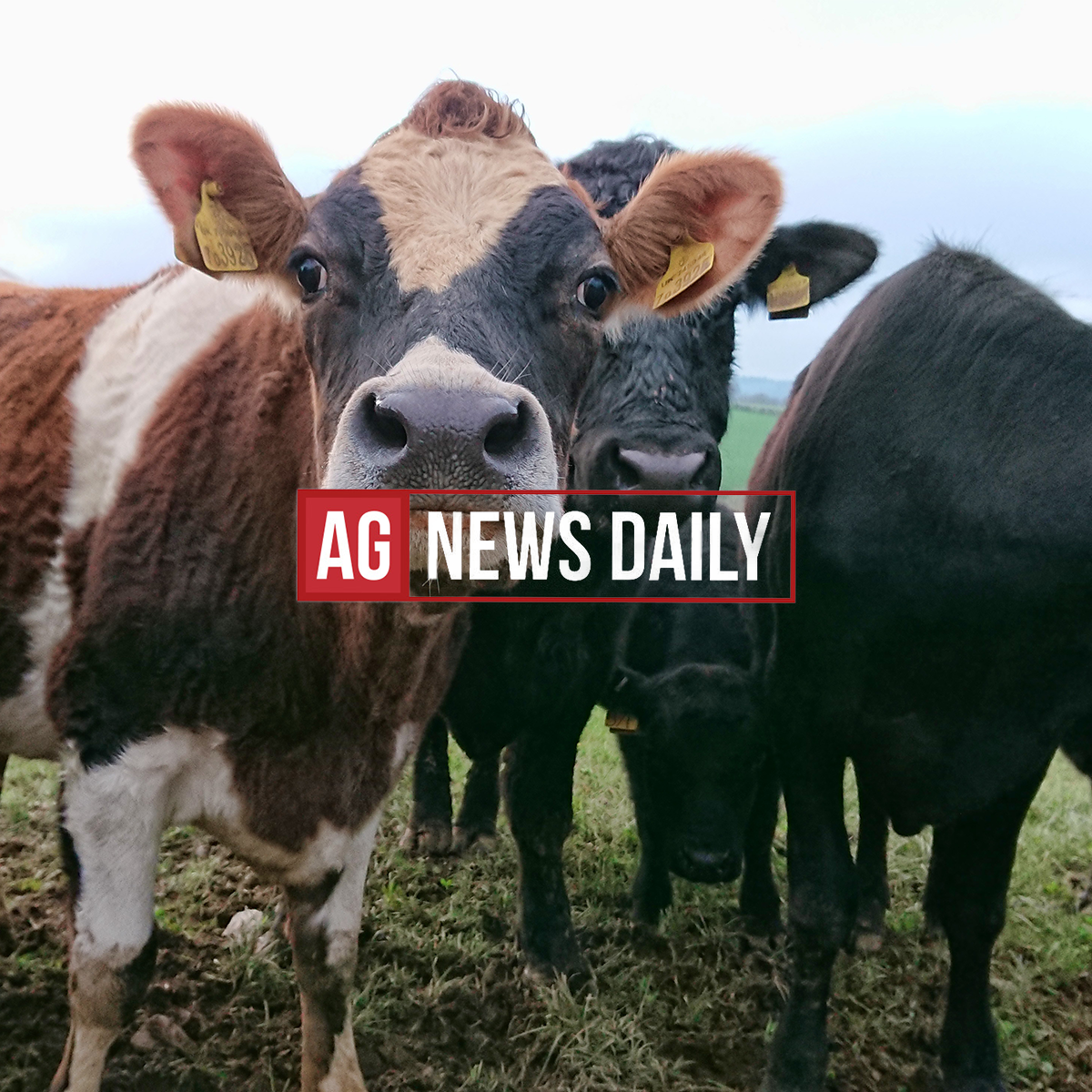 Today's fun episode meets steer wrestler, Slate Wiseman, on his way to a rodeo. He tells of how he got into the sport, the struggles plaguing the industry in this economy, and the big goals he has for this season.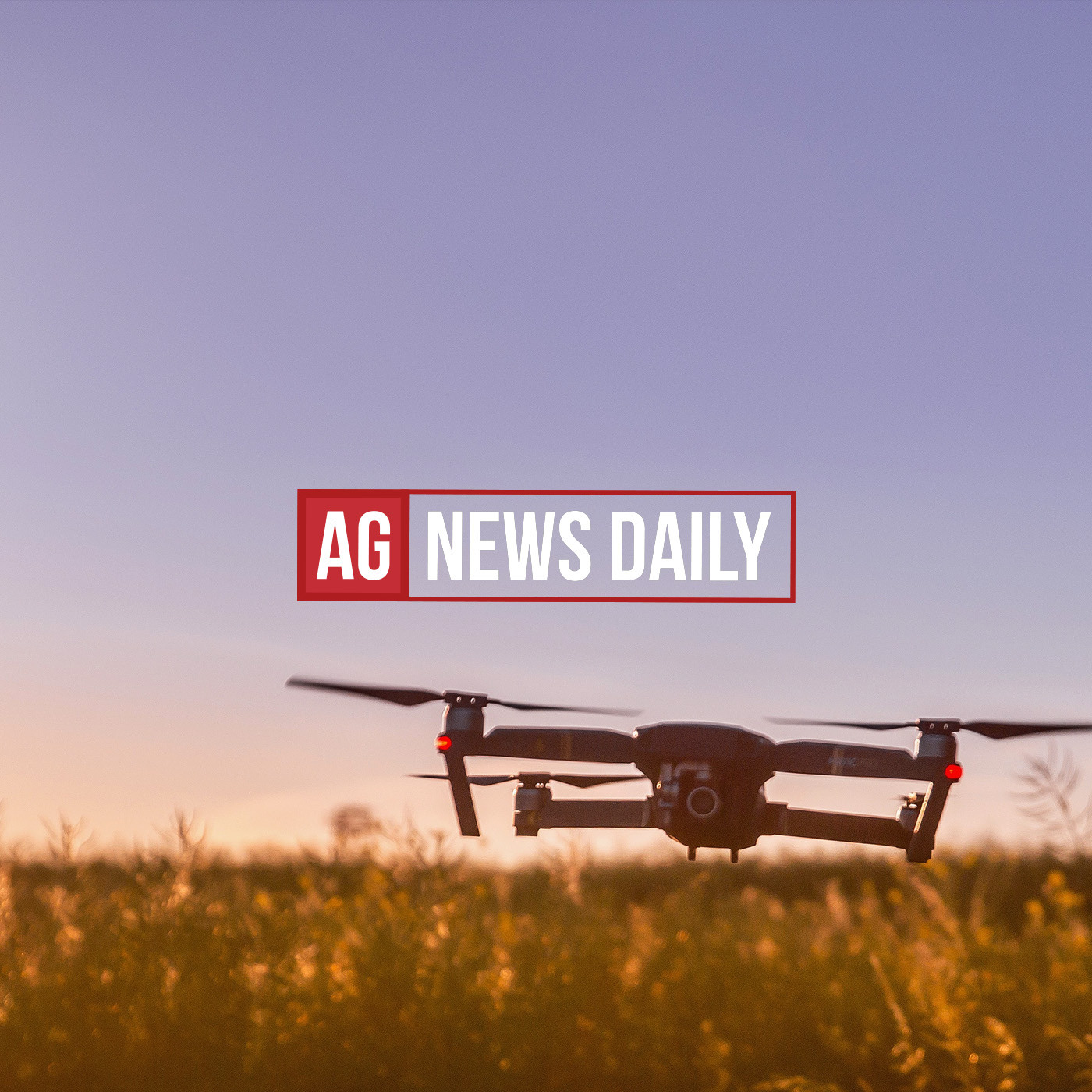 Today's #TechTuesday includes an interview with Freight Farms Chief Technology Office, Jake Felser, who shares about the company and how it came to be. He also gives factual evidence of the energy reduction accomplished by the company and how profitable it can truly be for small-scale commercial farmers. You can learn more about this innovative company at their website: https://www.freightfarms.com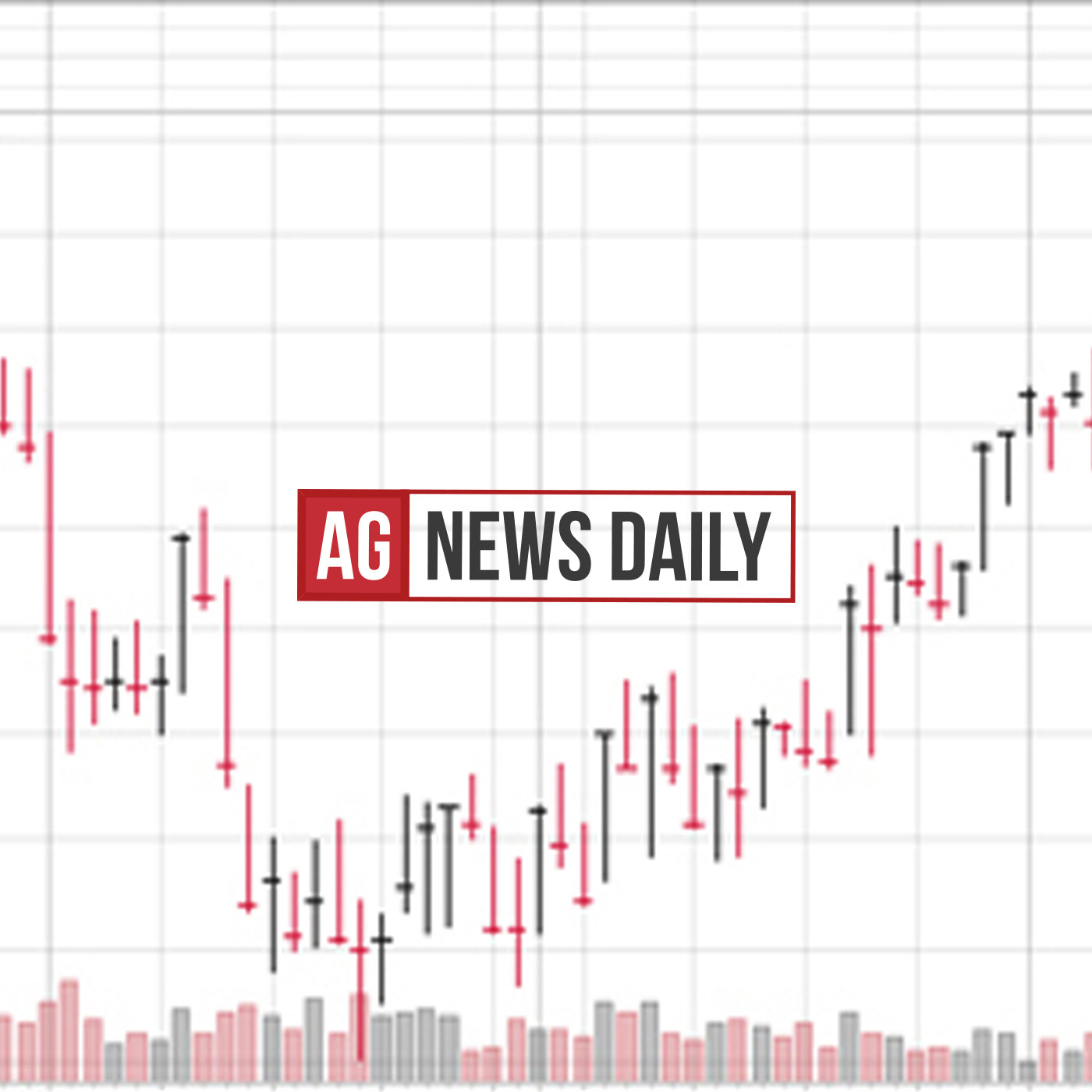 The girls are back together to bring you today's news and share a #MarketMonday report. Craig Turner shares his perspective on commodities and livestock and his predictions for summer markets.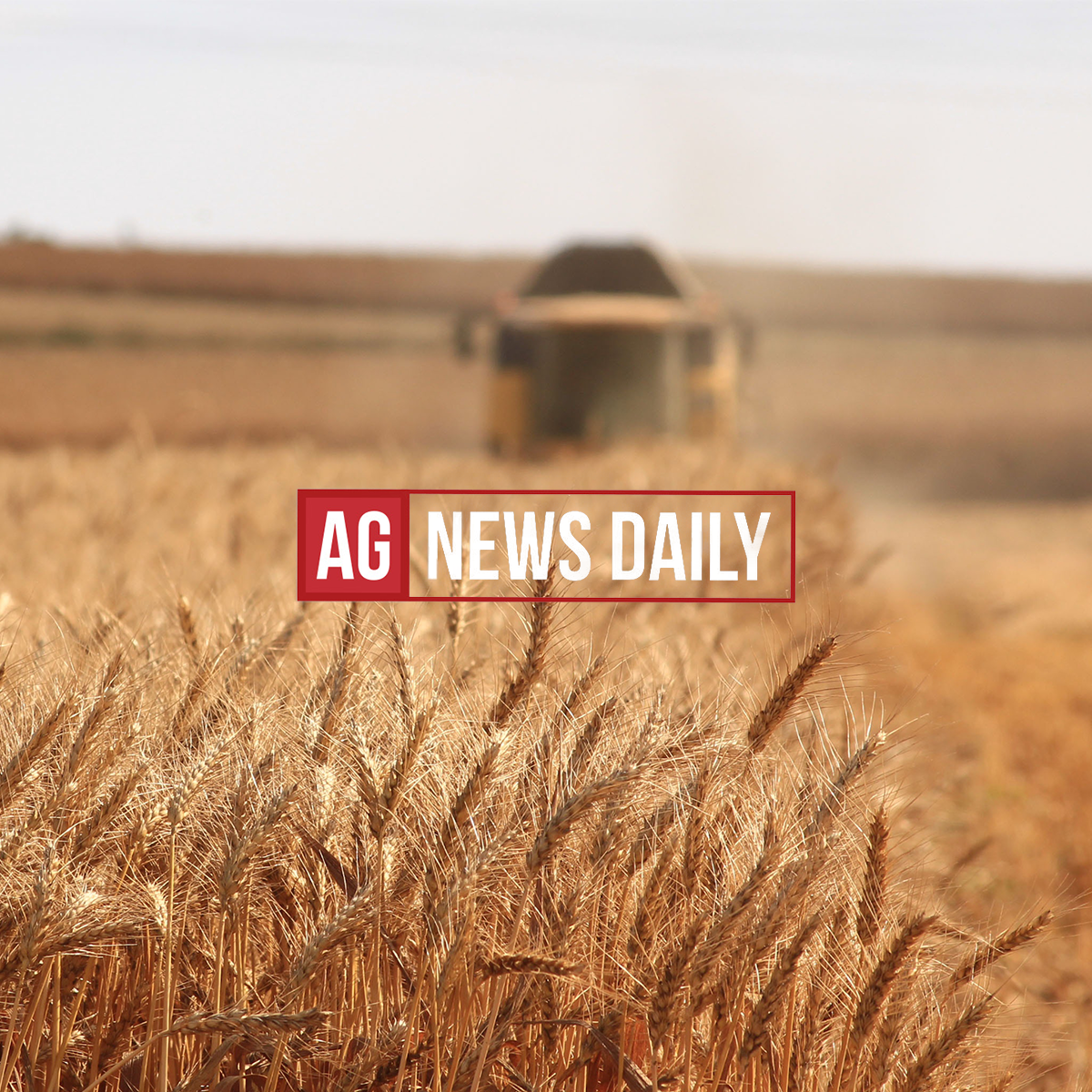 This highly anticipated episode includes an interview with Chandler Goule, CEO of the National Association of Wheat Growers. He shares his personal story, perspective on the markets, and an overview of what his organization handles.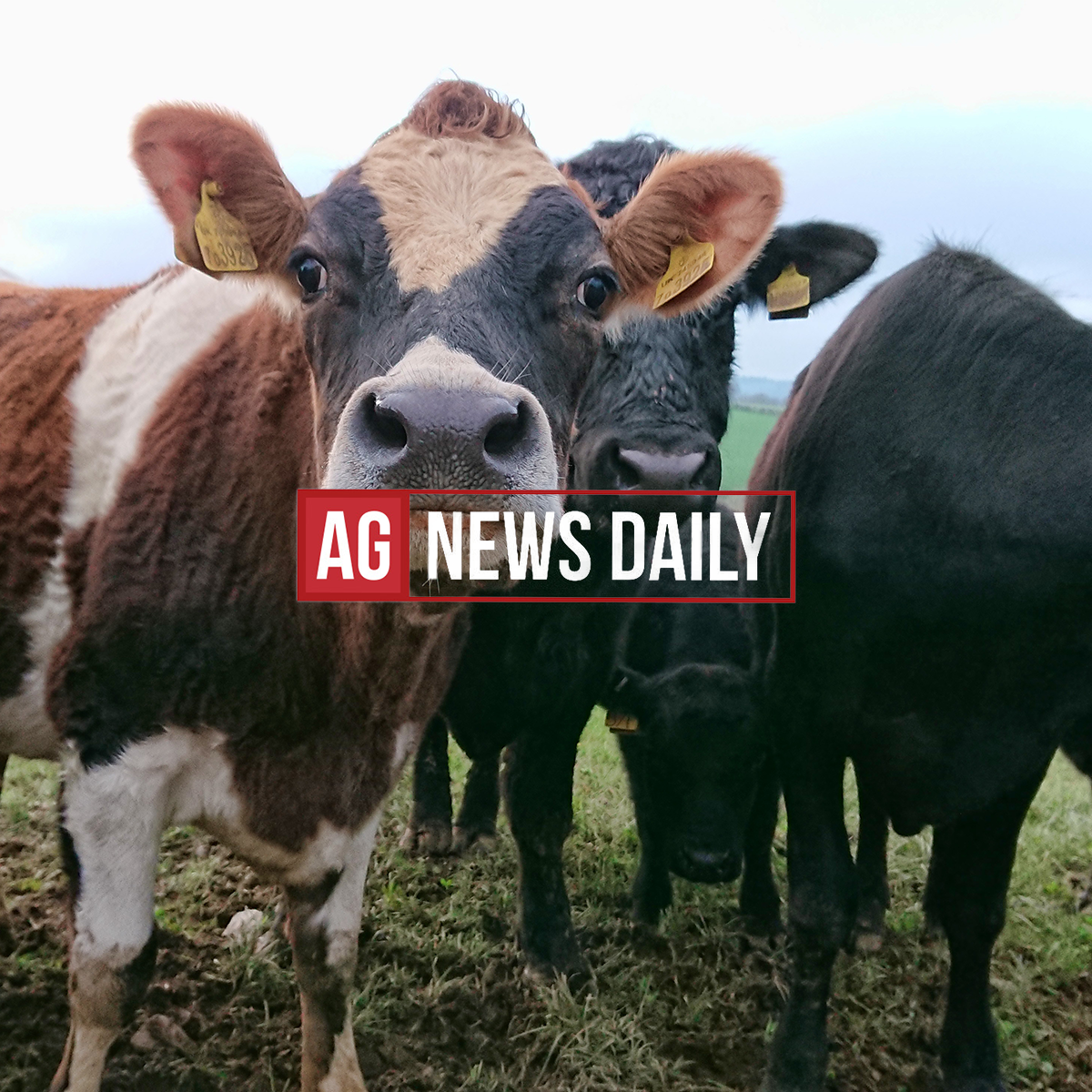 Today we hear planting progress reports from a North Dakota Farmer, Peter Ness. He shares his frustrations with the weather and his yield outlook.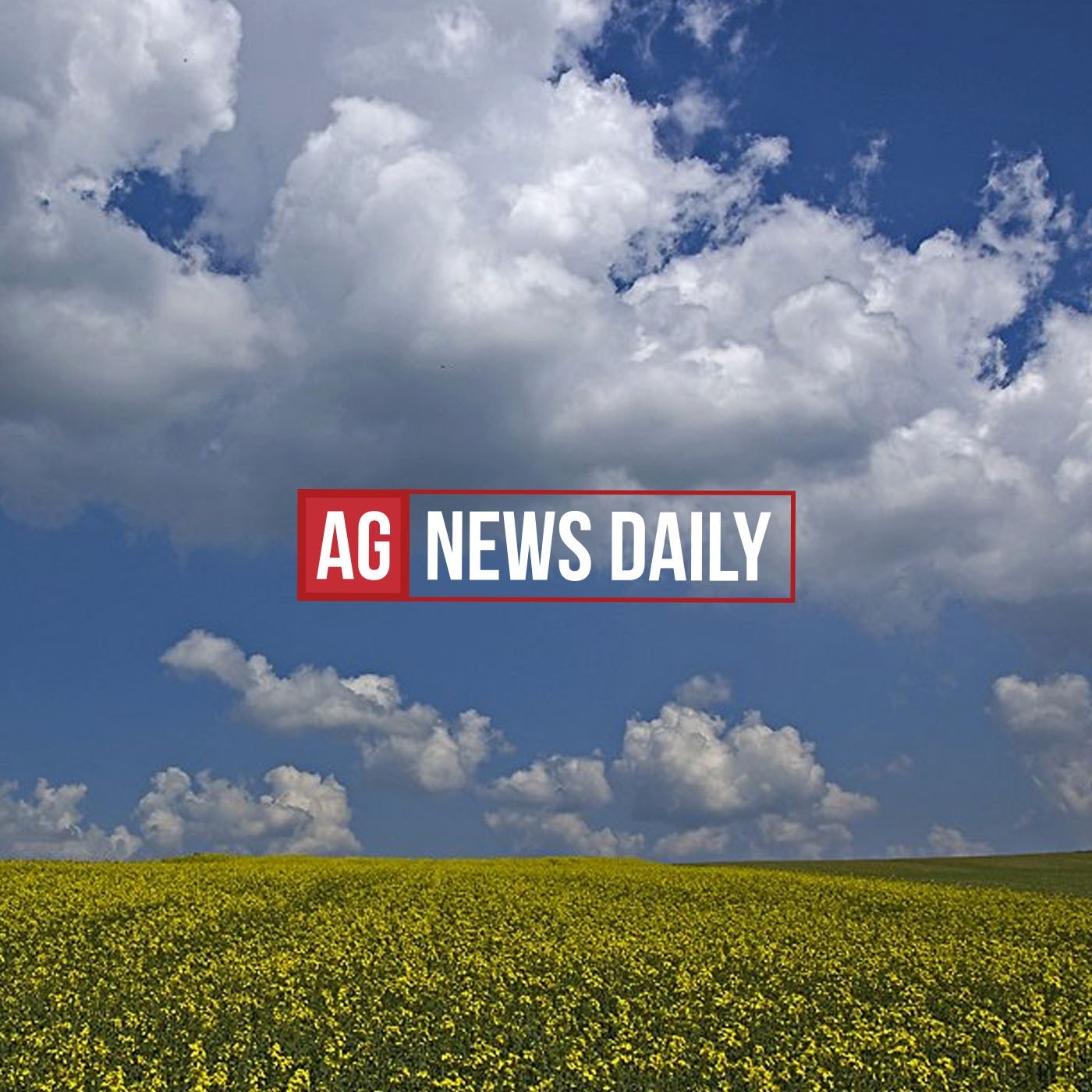 Today, Rachel Ross of SunKissed Flower Farm, joins us to share about her journey into growing cut flowers. She explains her own regenerative practices and debunks some misconceptions surrounding flower farmers. Find out more at her website: https://www.sunkissedflowerfar...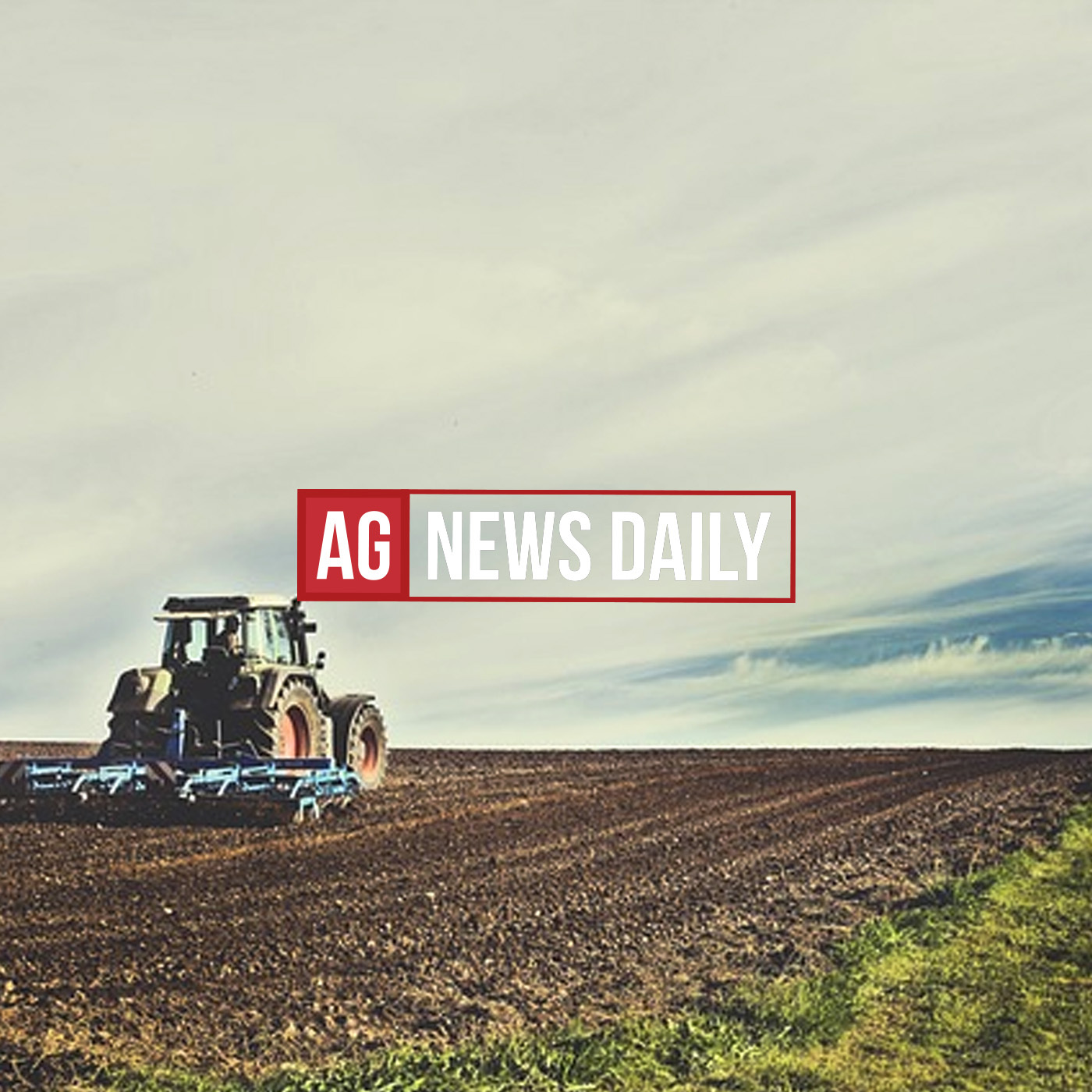 Today we hear from a North Dakota farmer, Lannie Mielke, who talks of his planting struggles due to weather. He provides a positive perspective from the front lines of flooding in the north.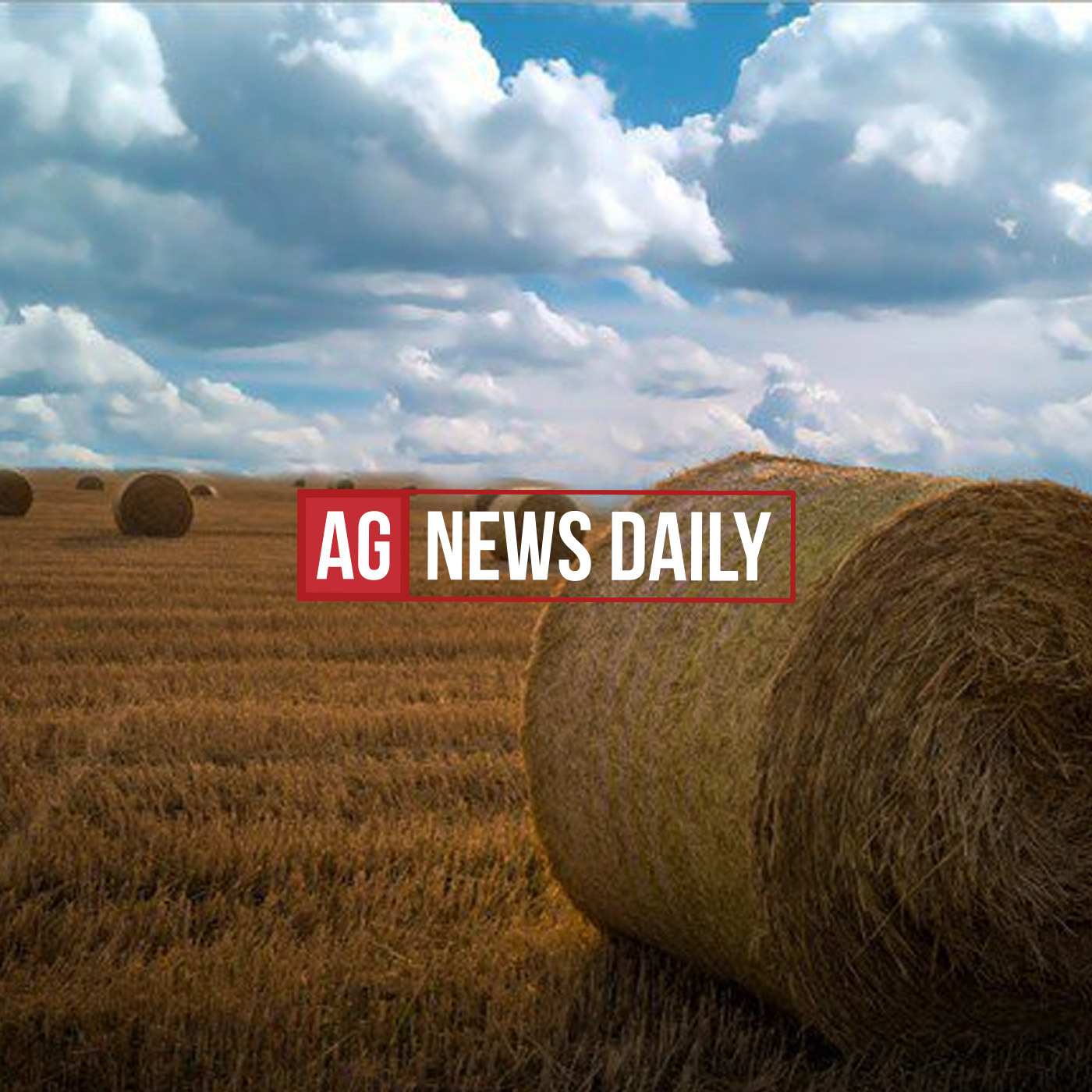 Kirsten Robinson knew from age 8 she wanted to live and work a ranching lifestyle, but it took quite a few twists and turns to get there! Find out more during today's episode.