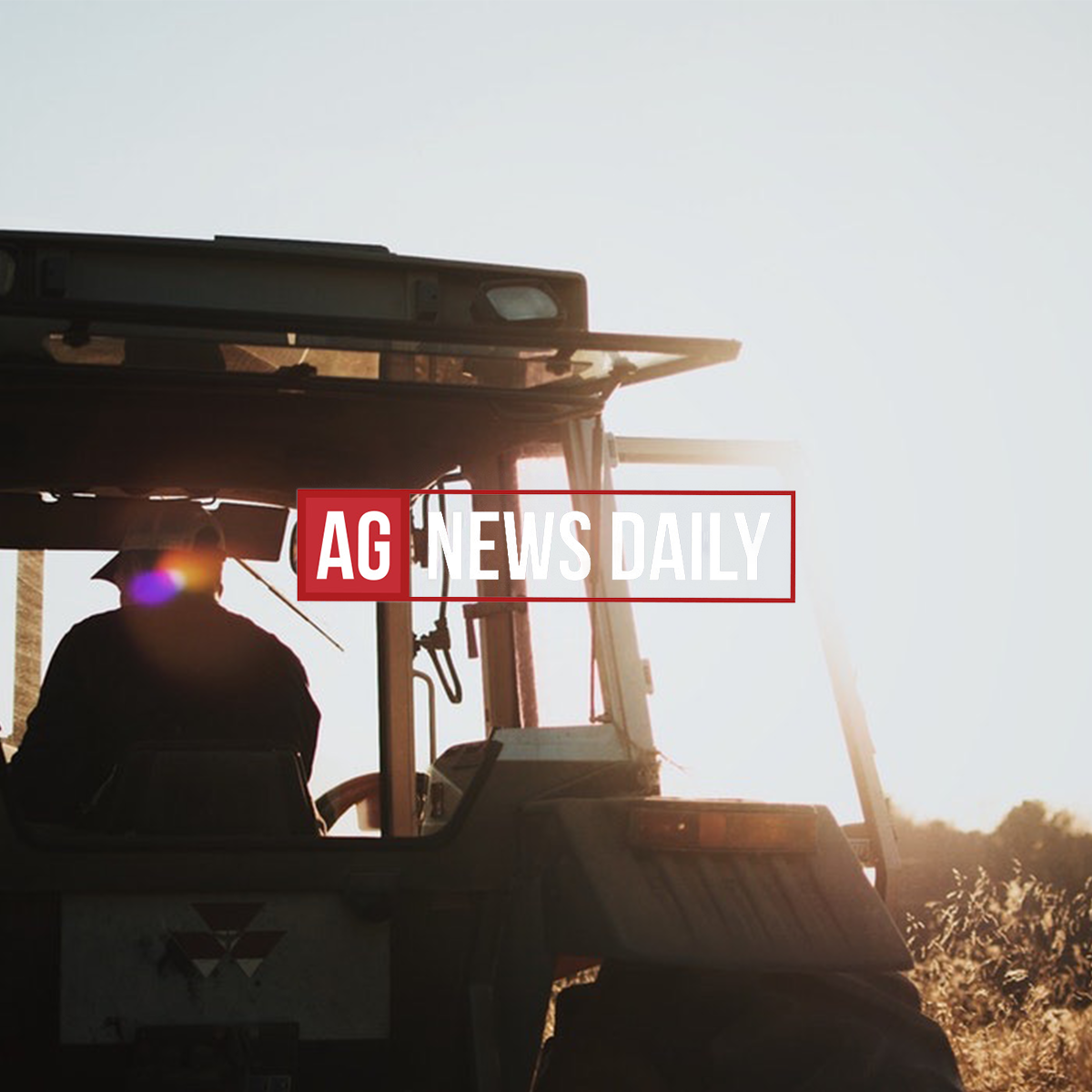 Natalina Sents chats with us about her experience at Agritechnica in Germany.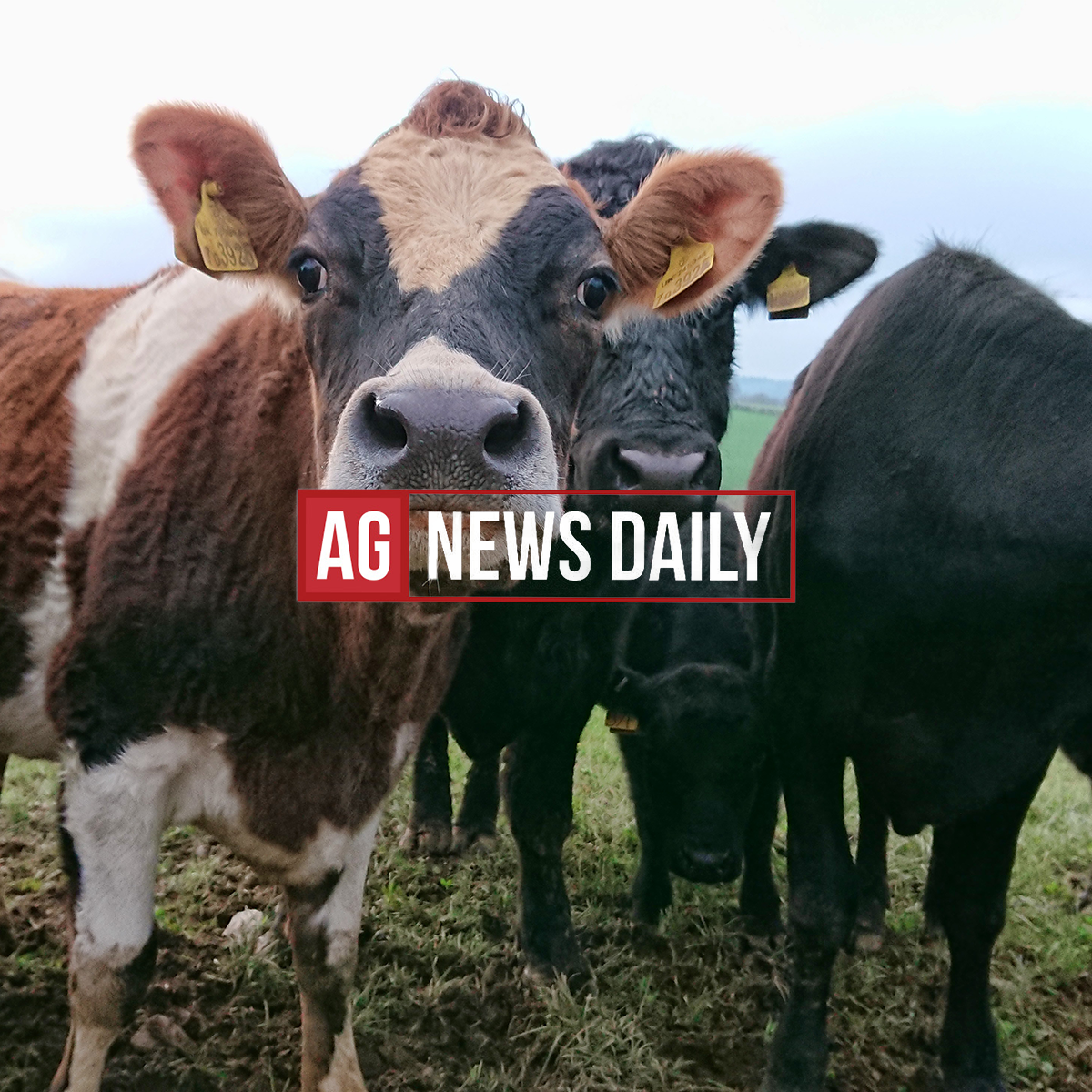 Jerry Doan visits about his ranch in North Dakota and how they have developed over the years.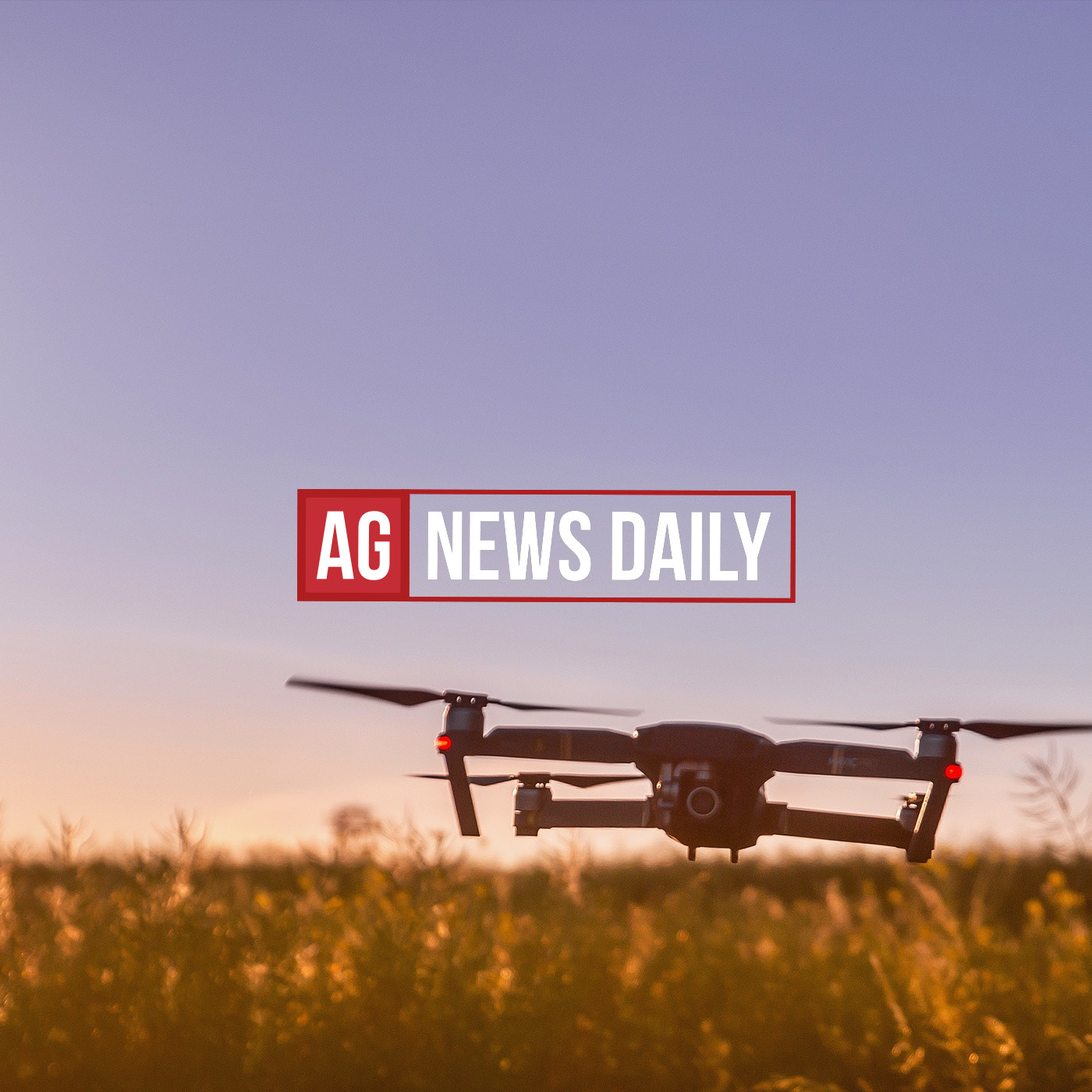 Arti Singh, an Adjunct Assistant Professor of Agronomy at Iowa State University, talks to us about her work on training machines to detect stress in soybeans. Check out more of her work, here.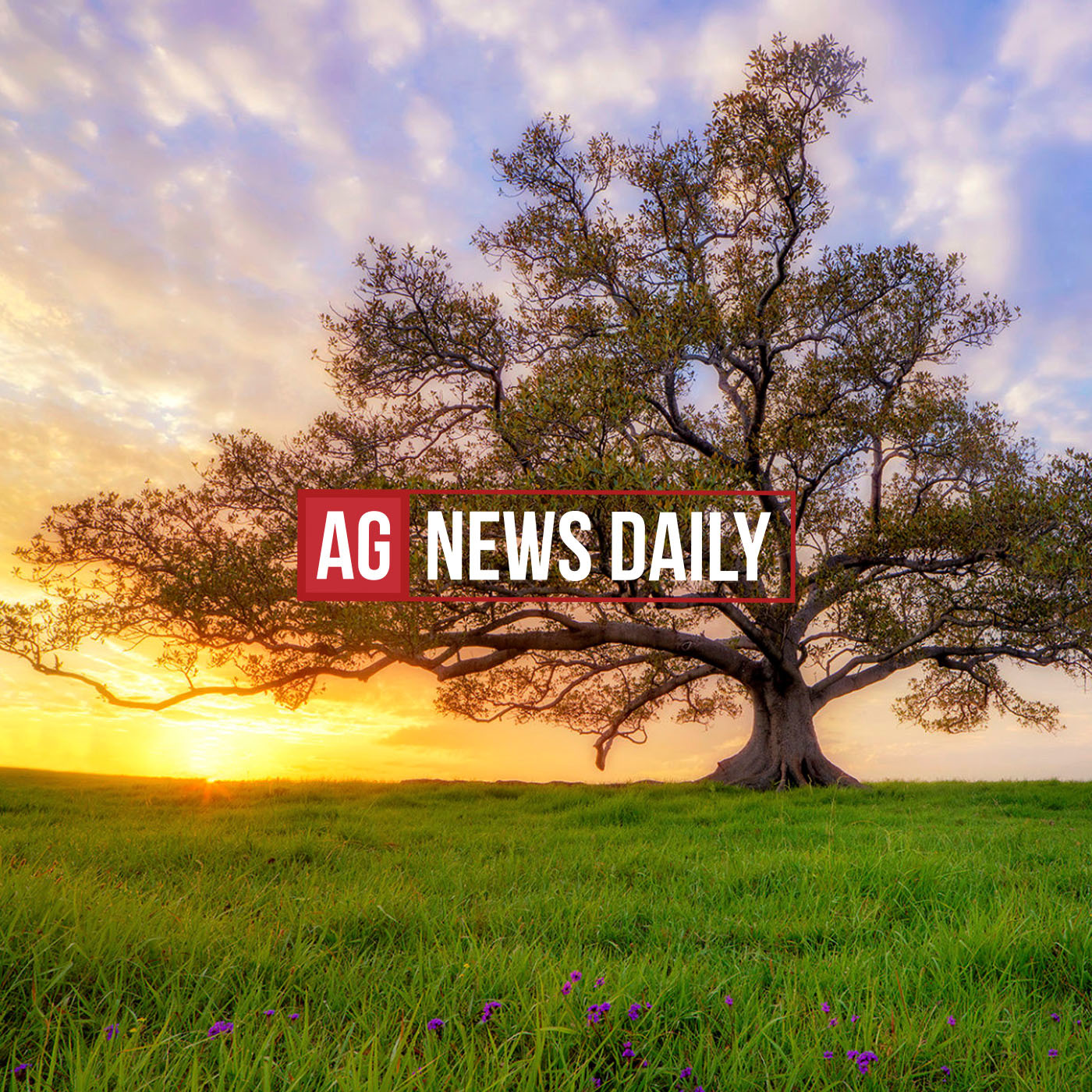 Garrett Toay of Ag Trader Talk chats us through what we might be seeing in the markets in the upcoming weeks and how producer might be able to manage some of that risk.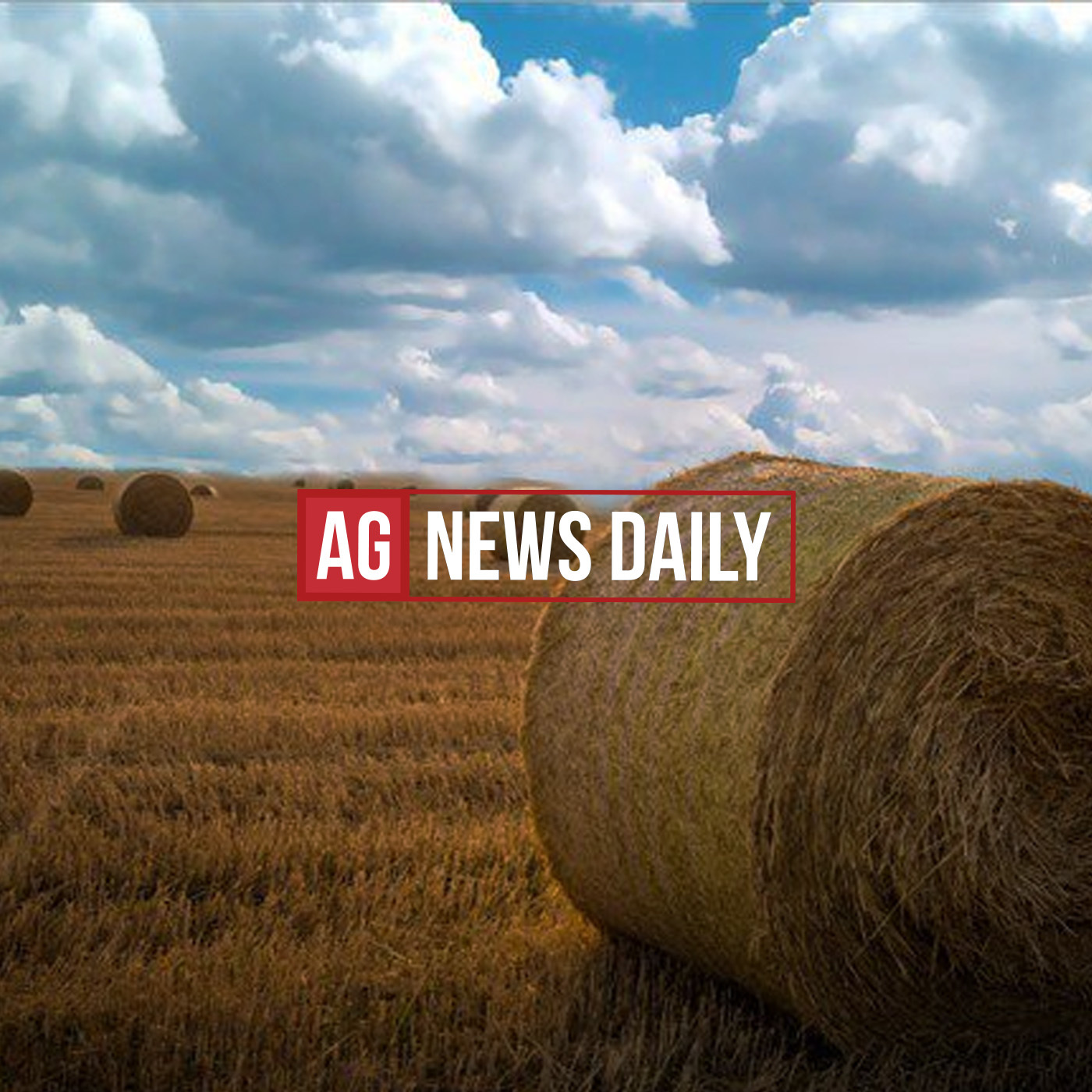 Jeff Petrash of the National Propane Gas Association shares what is happening with the shortage of propane in the Midwest.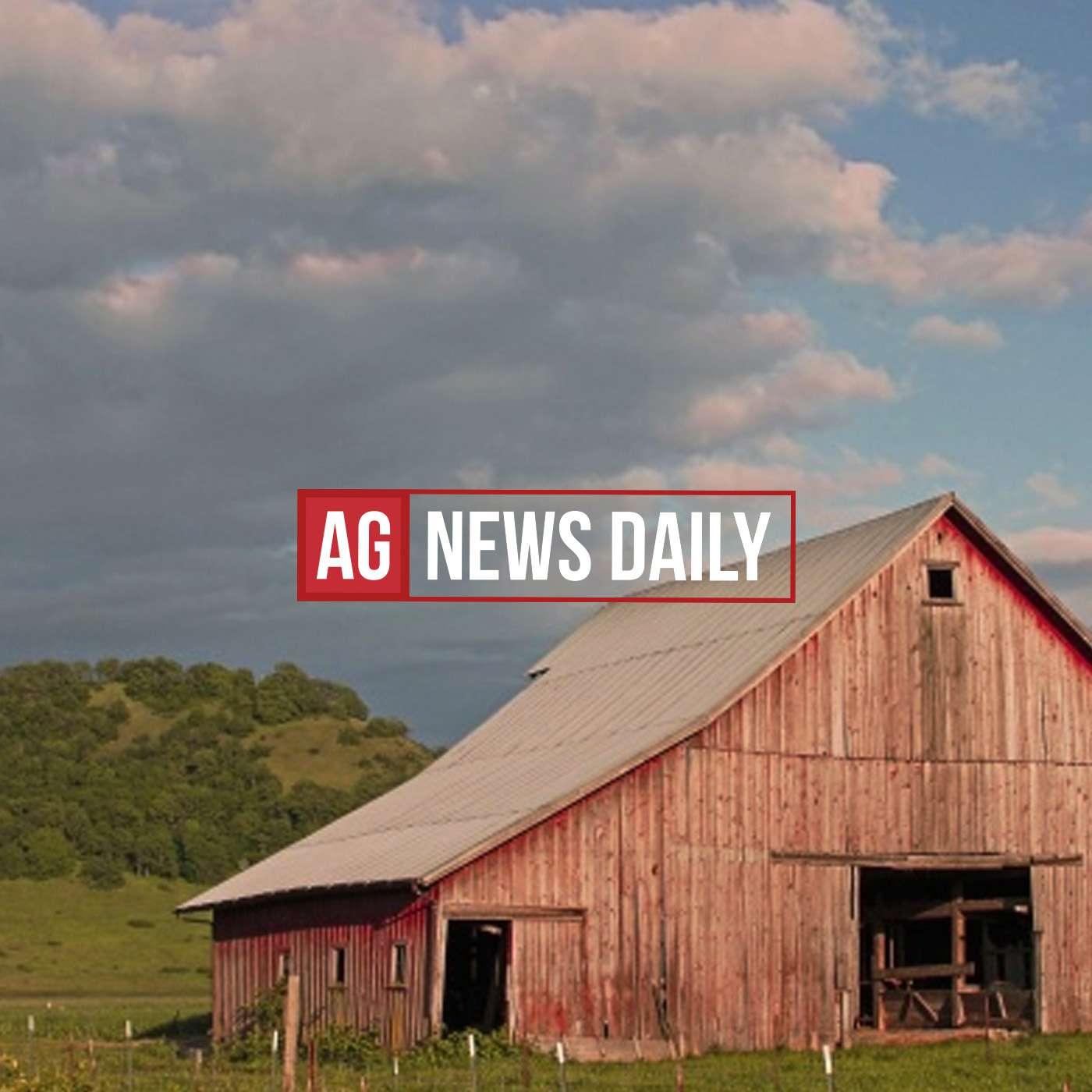 Jenna Hoffman introduces herself and gives us some background to get to know her before she and Delaney head down NAFB in Kansas City.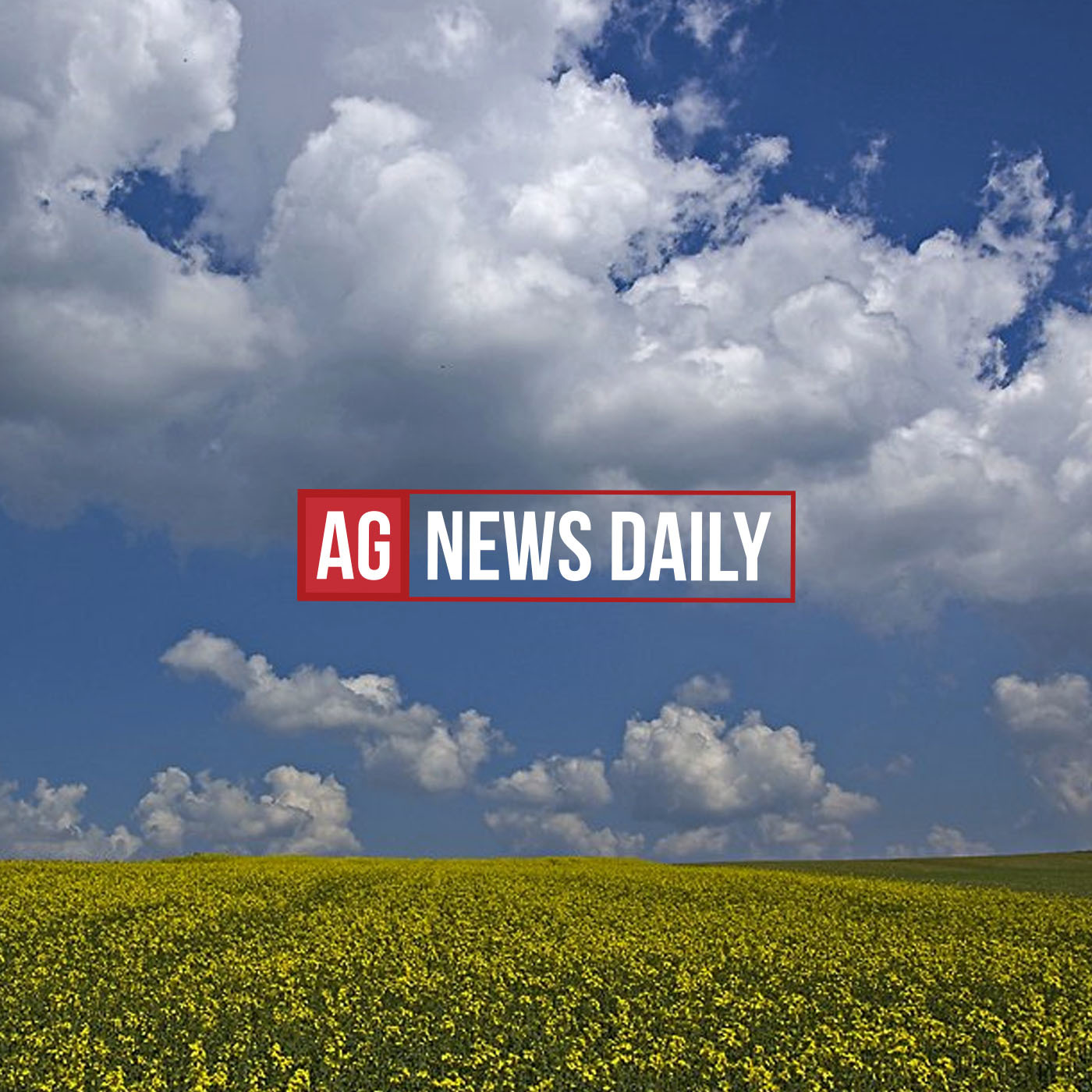 Mike gives a run down on Chicago deep dish pizza and Chris Barone chats with us about hemp production.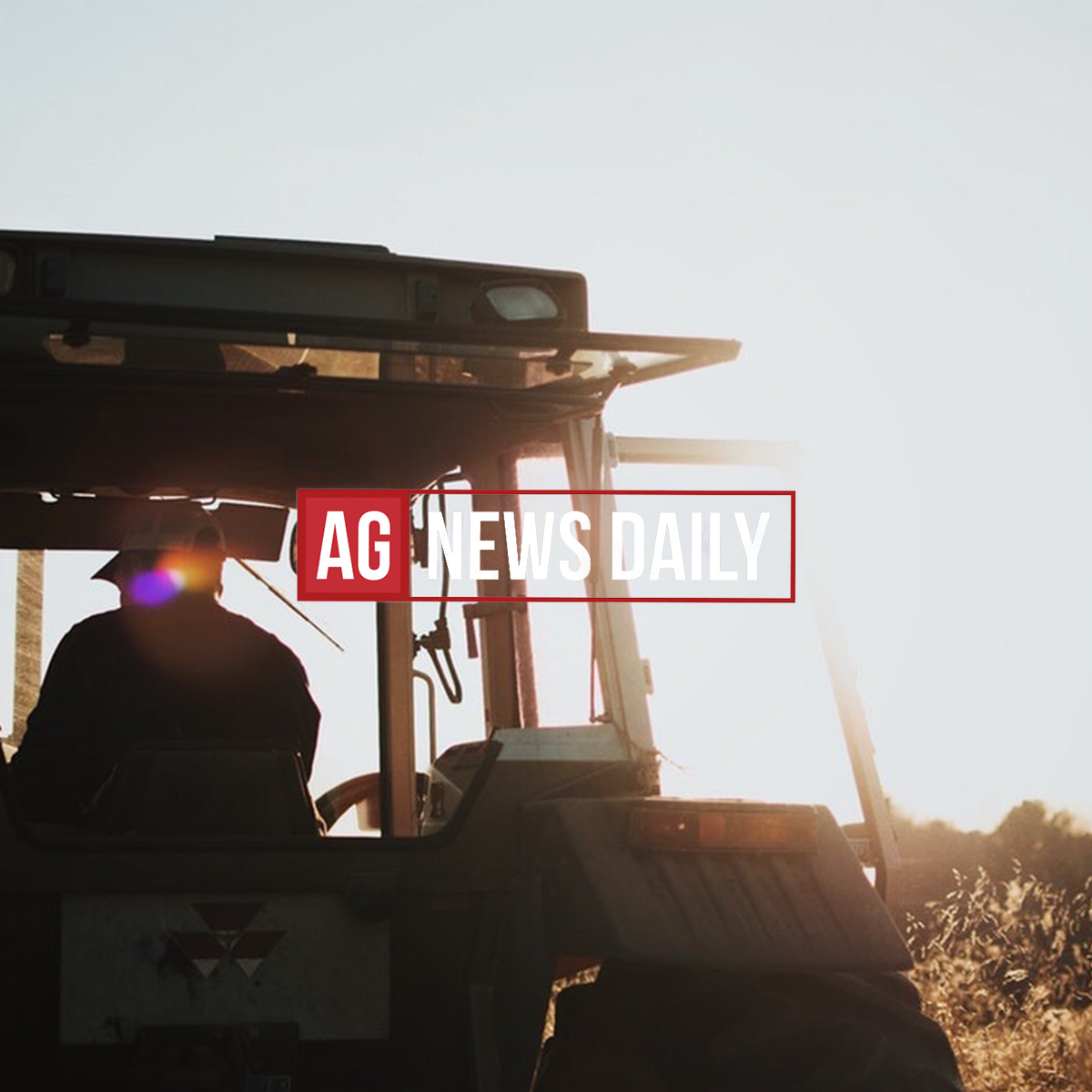 Thank you to HTS Ag for sponsoring today's #TechTuesday episode! Charlie Troxell joins us to chat about how he is able to implement some of Smart Ag's products on his own operation in Ohio.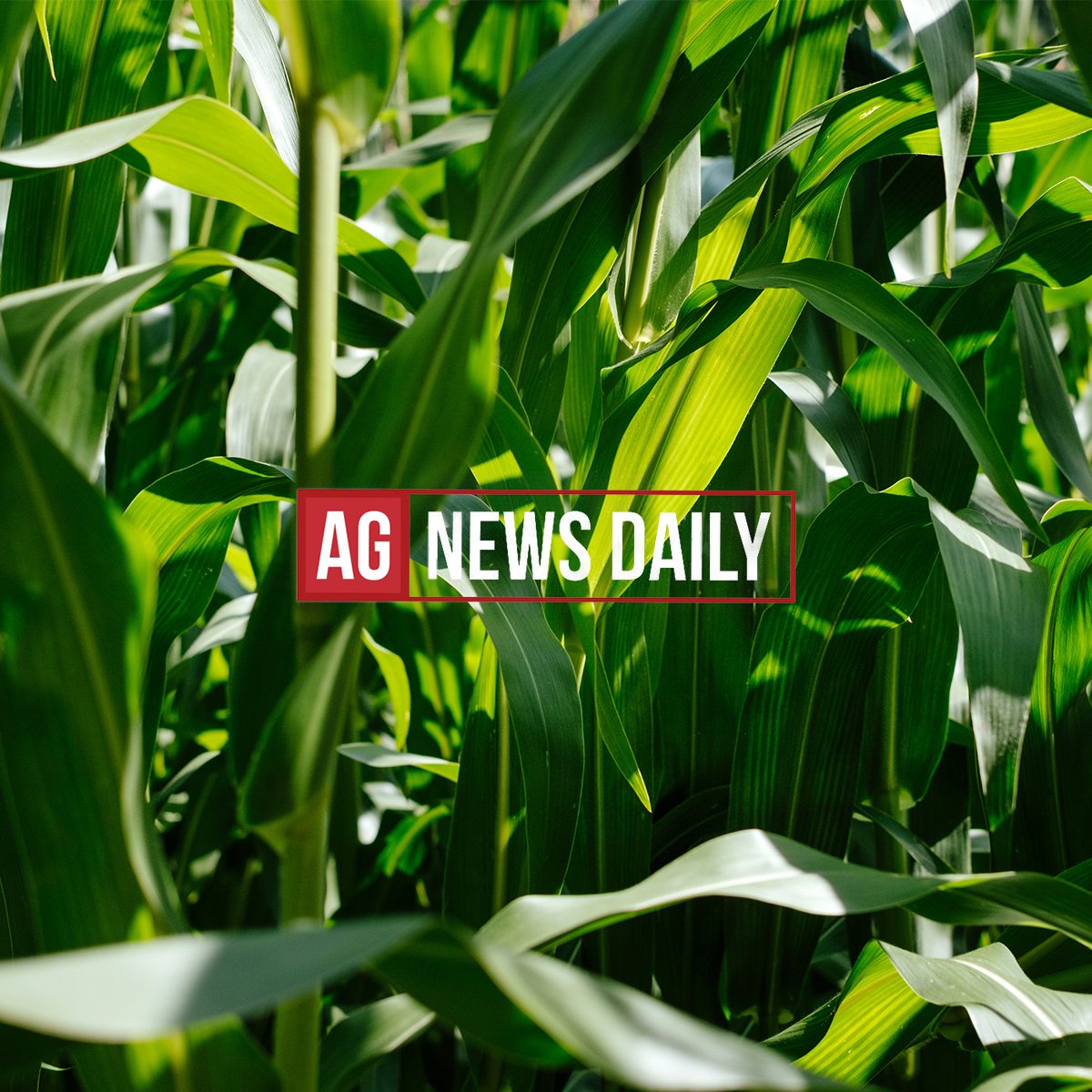 Thank you to AgMarket.net for sponsoring today's #MarketMonday episode! Ted Seifried joins us today to give updates on the crop progress report, WASDE report, and where the markets might be headed.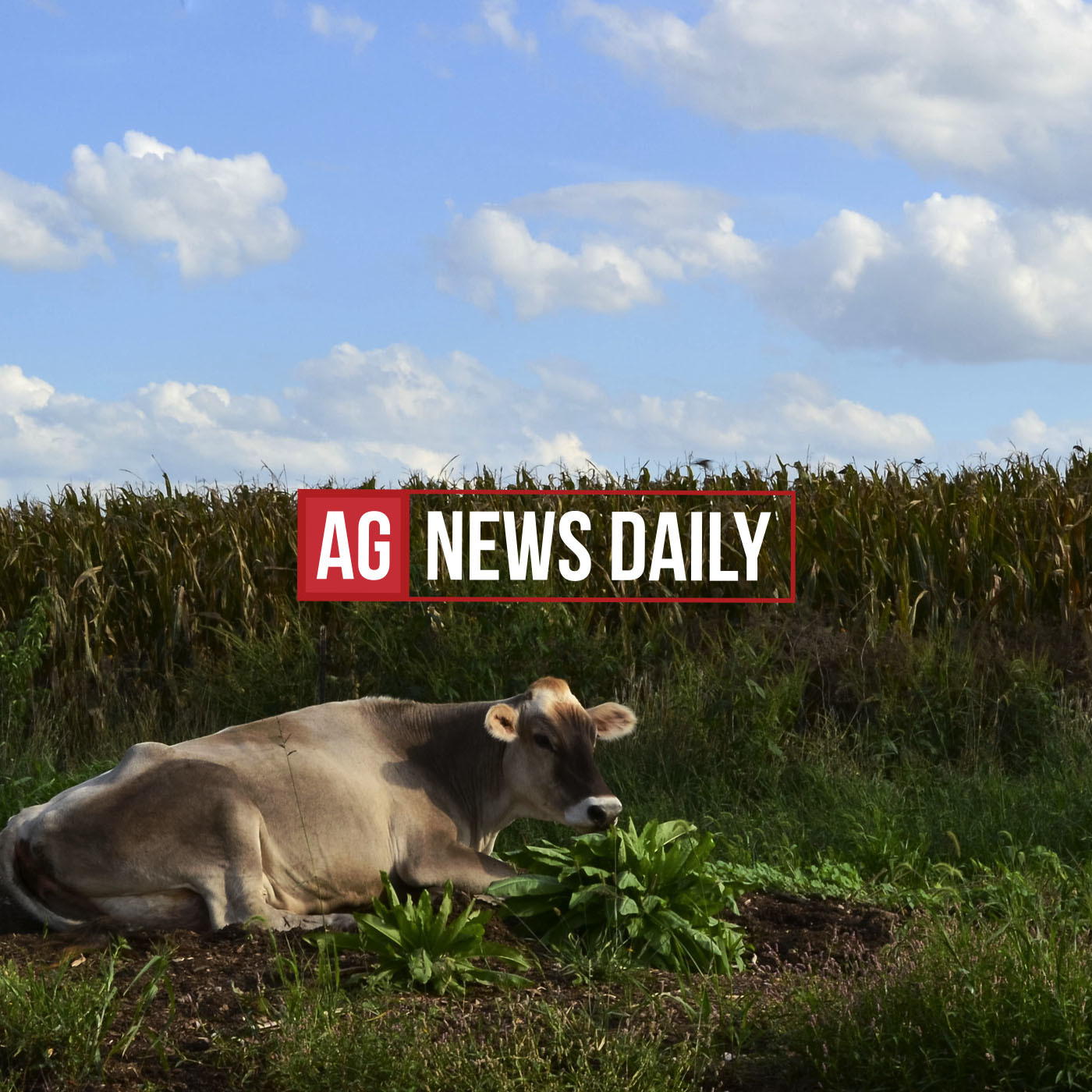 Hannah Gbeh of San Diego County Farm Bureau chats though some of the issues they see in agriculture in San Diego County, California.