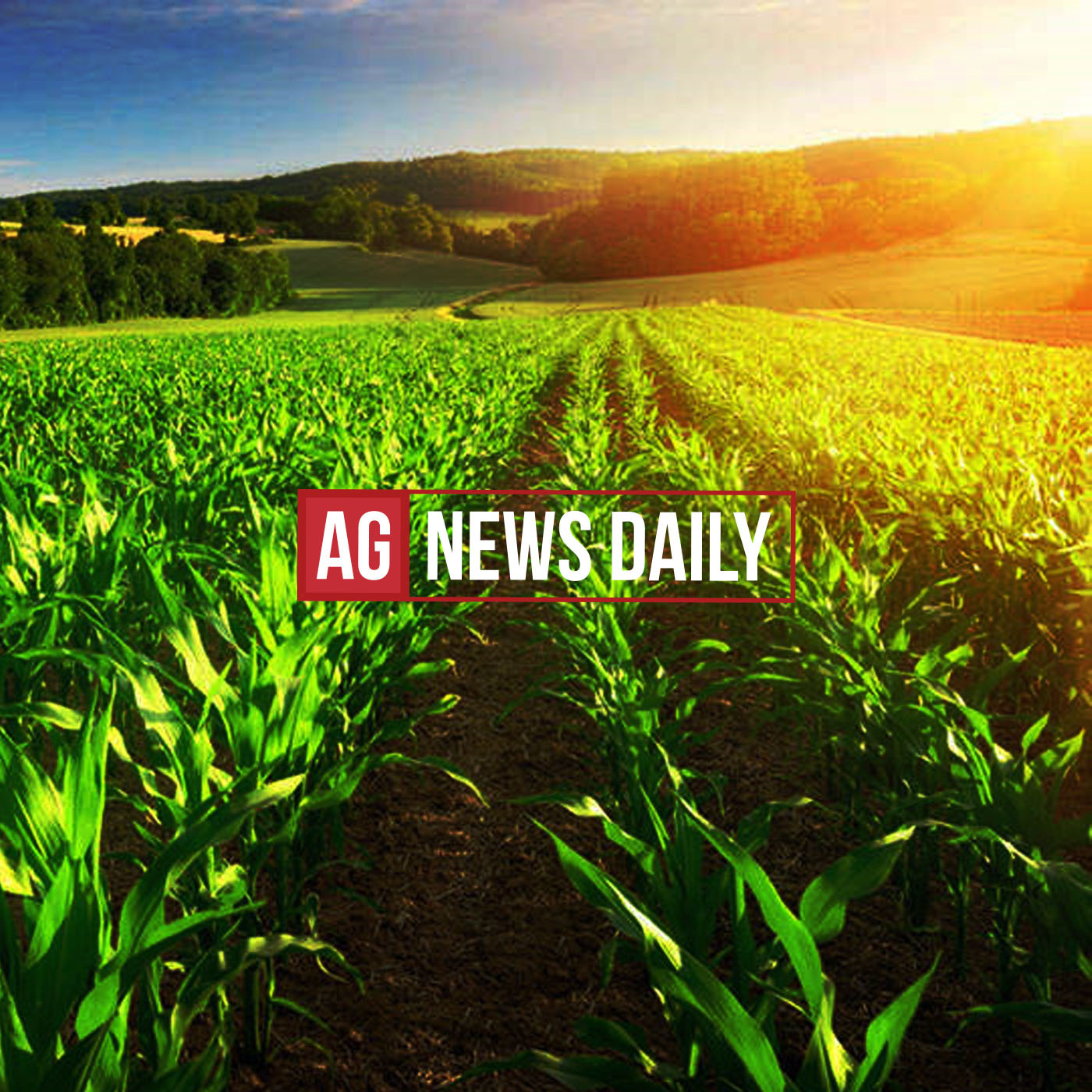 Karl Setzer sat down with Delaney to discuss markets on this #MarketMonday episode. They discuss soybeans, Chinese corn purchases, wheat quality, and more.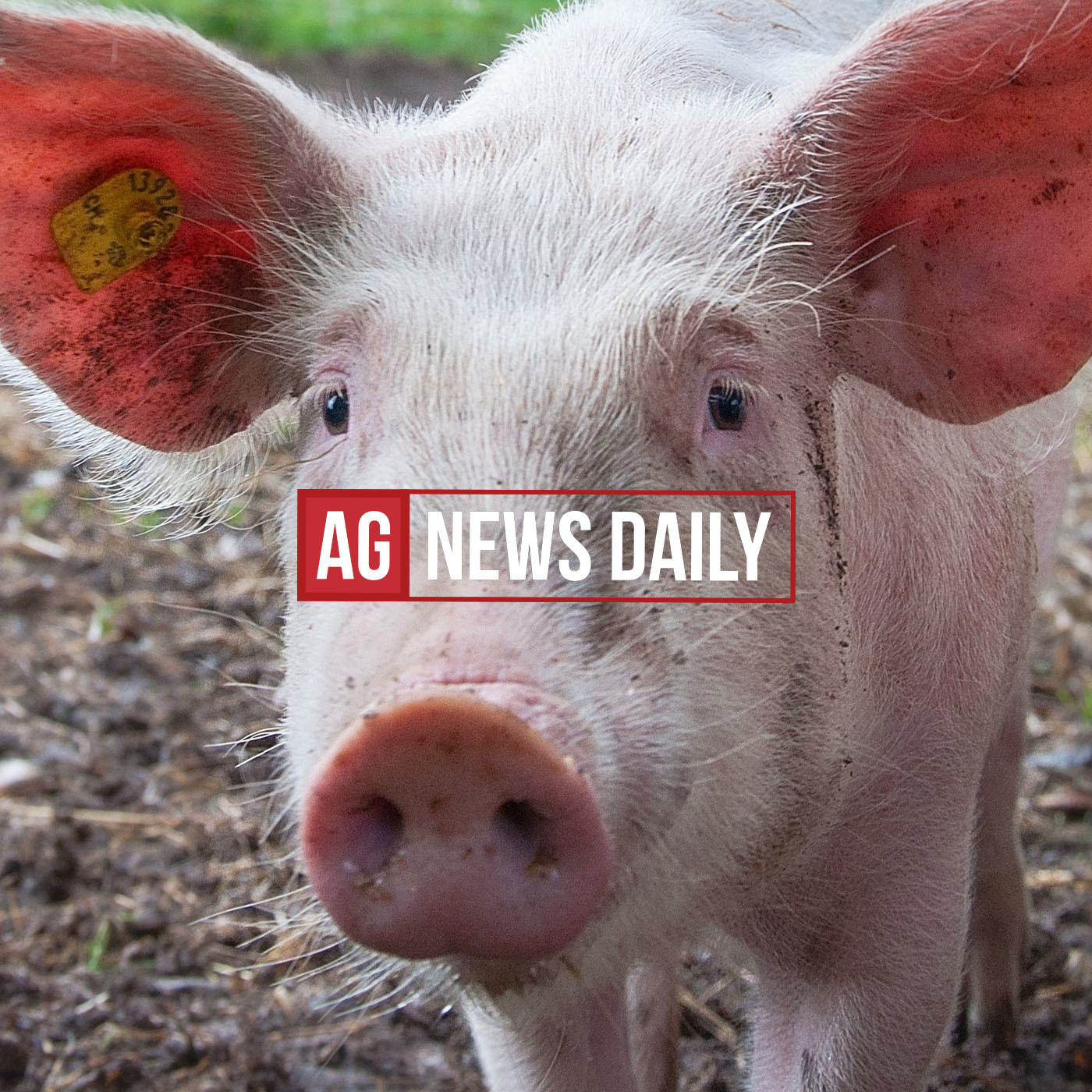 Megan Clark and Carter Mommsen from the Current Ag Concerns team joined us to talk about their latest project, advocating for the agriculture industry and more! Tune in and check out Current Ag Concerns.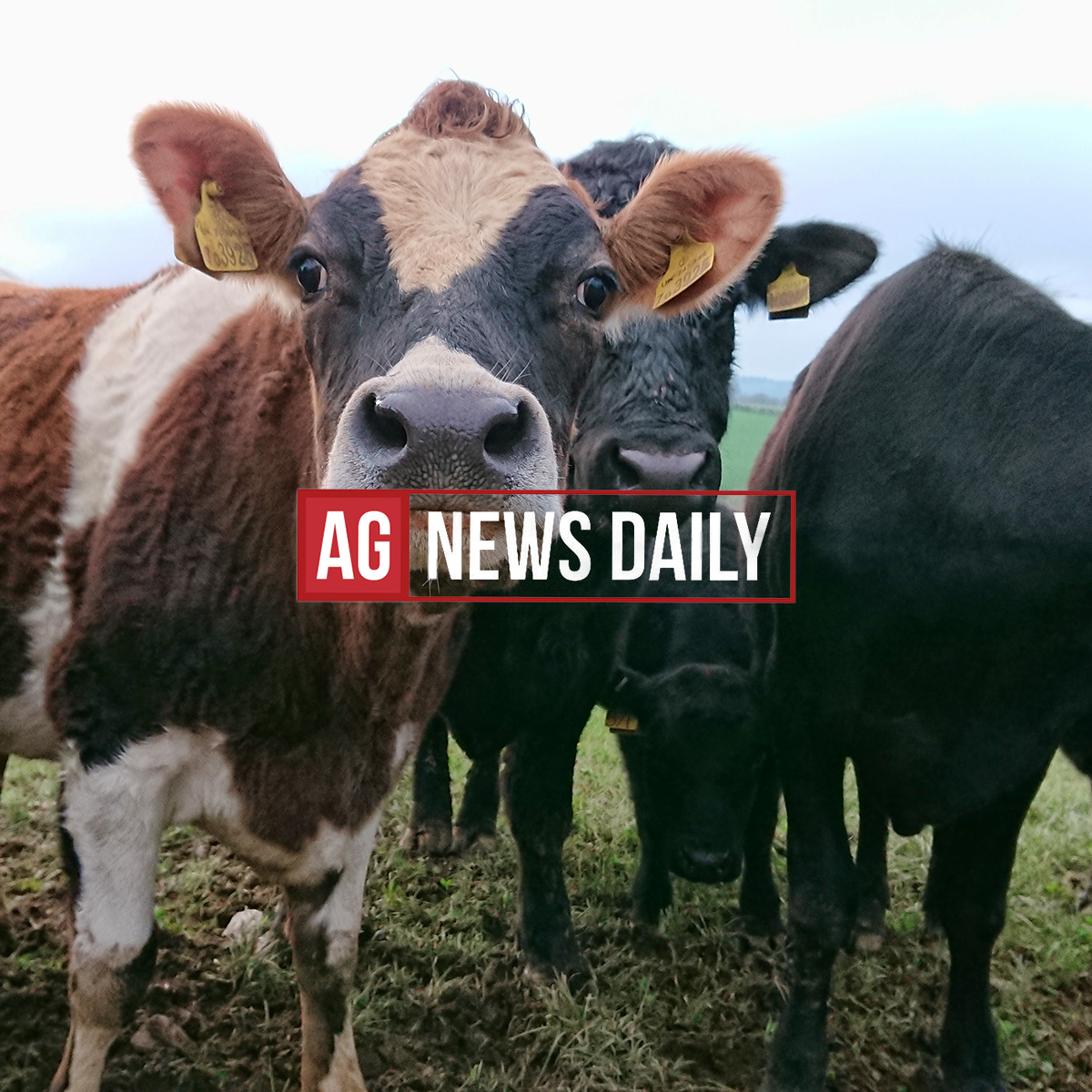 It was just the girls today! Delaney and Ashtyn sit down with Scott Bennett, Director of Congressional Relations at American Farm Bureau, to talk about the USDA cattle market investigation and report.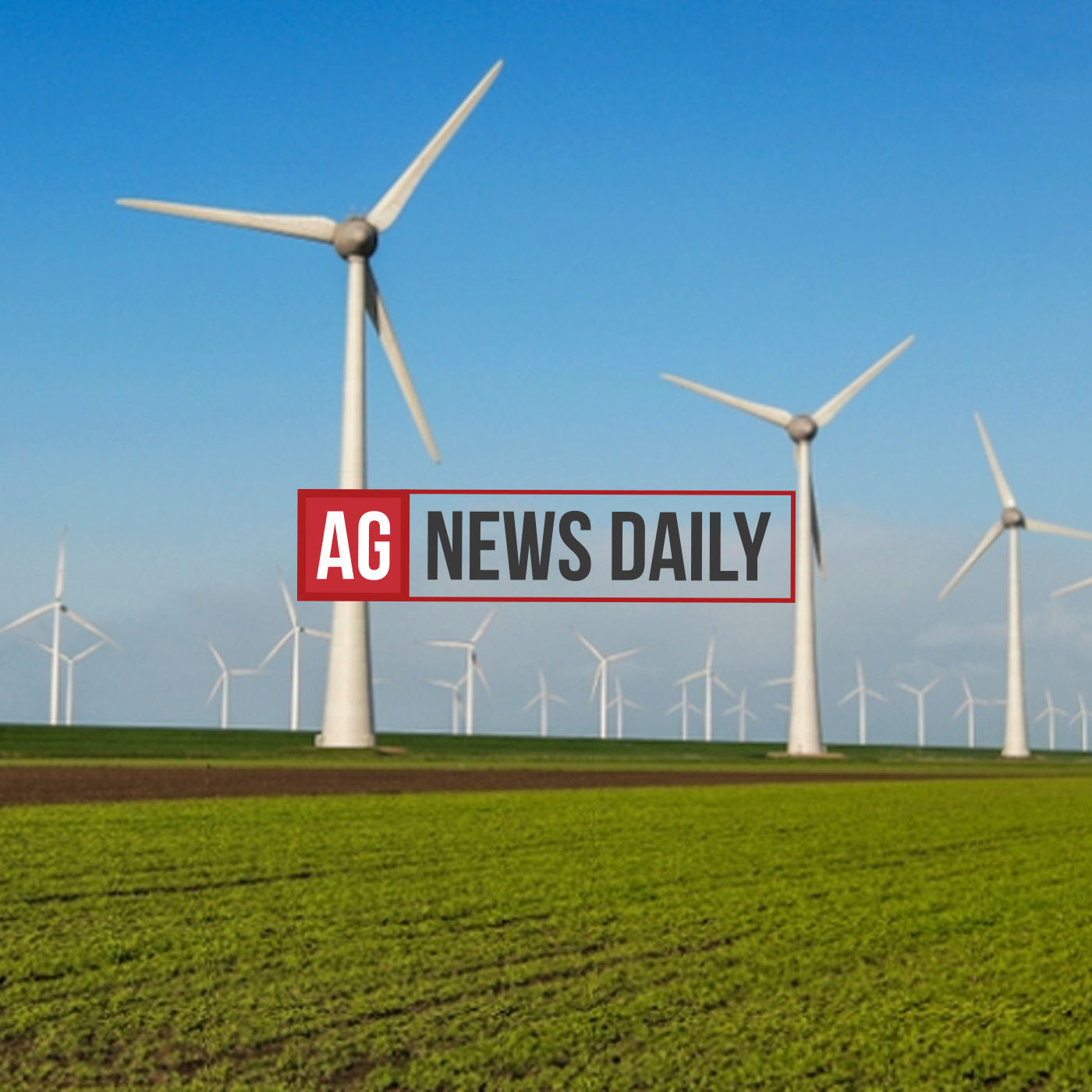 For today's interview, we sat down will Bill Bryant, founder and chairman of Bryant Christie Inc. Bill joined us to talk about all things trade.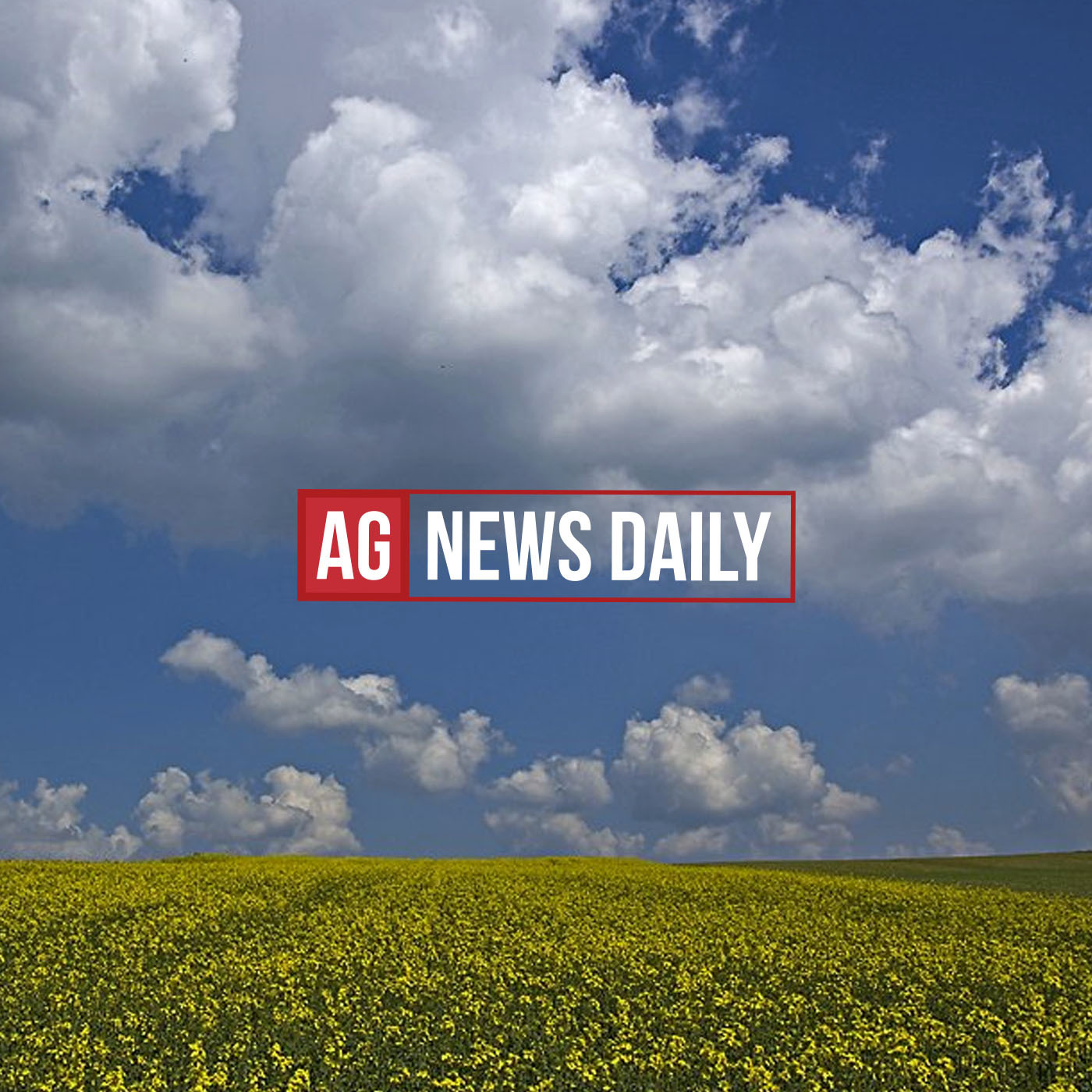 Peter Schott, Co-Founder and CEO of Genesis Feed Technologies, sat down with us to discuss the tools that Genesis Feed Technologies is using throughout the feed industry.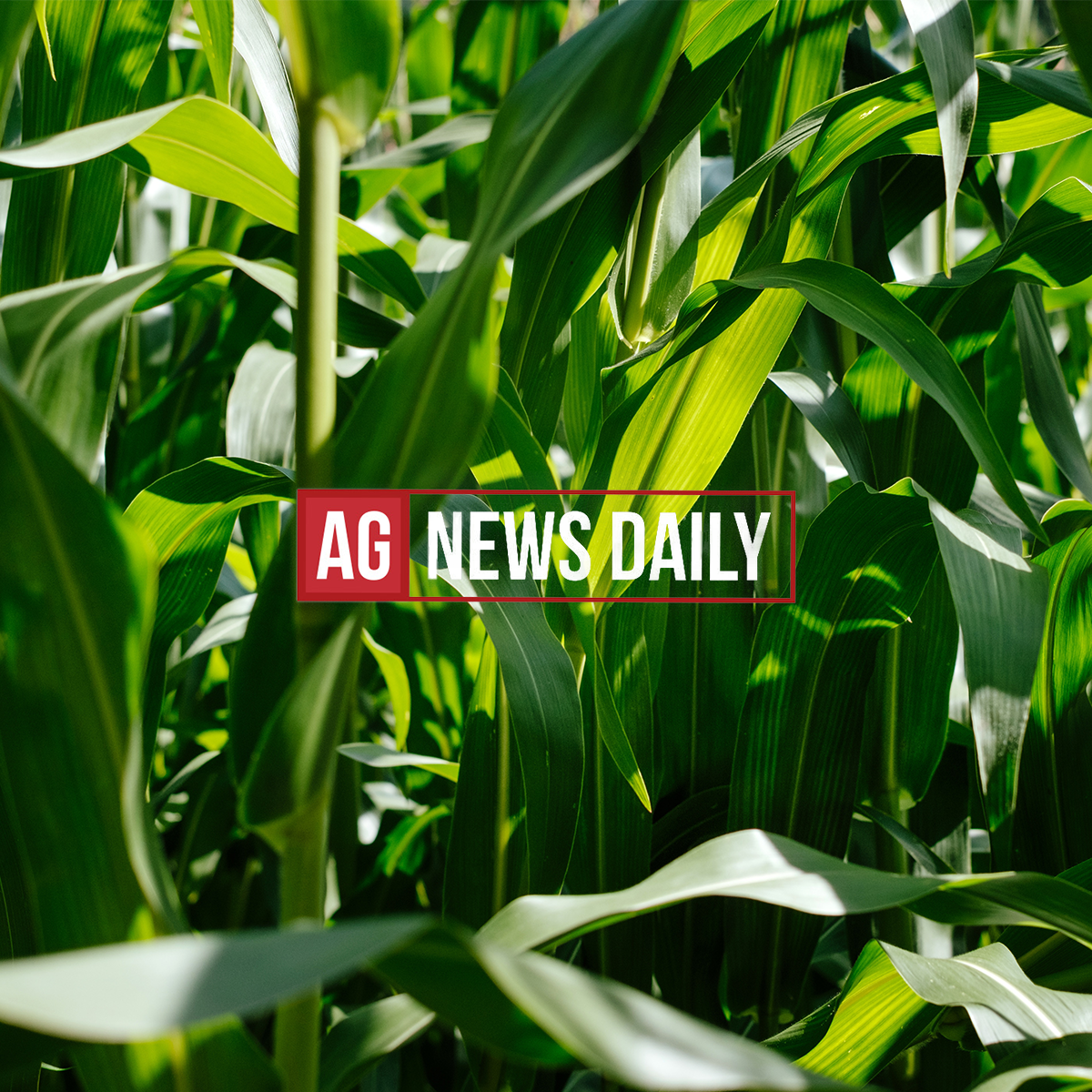 Darin Newsom, President of Darin Newsom Analysis Inc., joined us once again for our #MarketMonday discussion. Tune in as we discuss where the markets ended and what headlines we are looking out for today.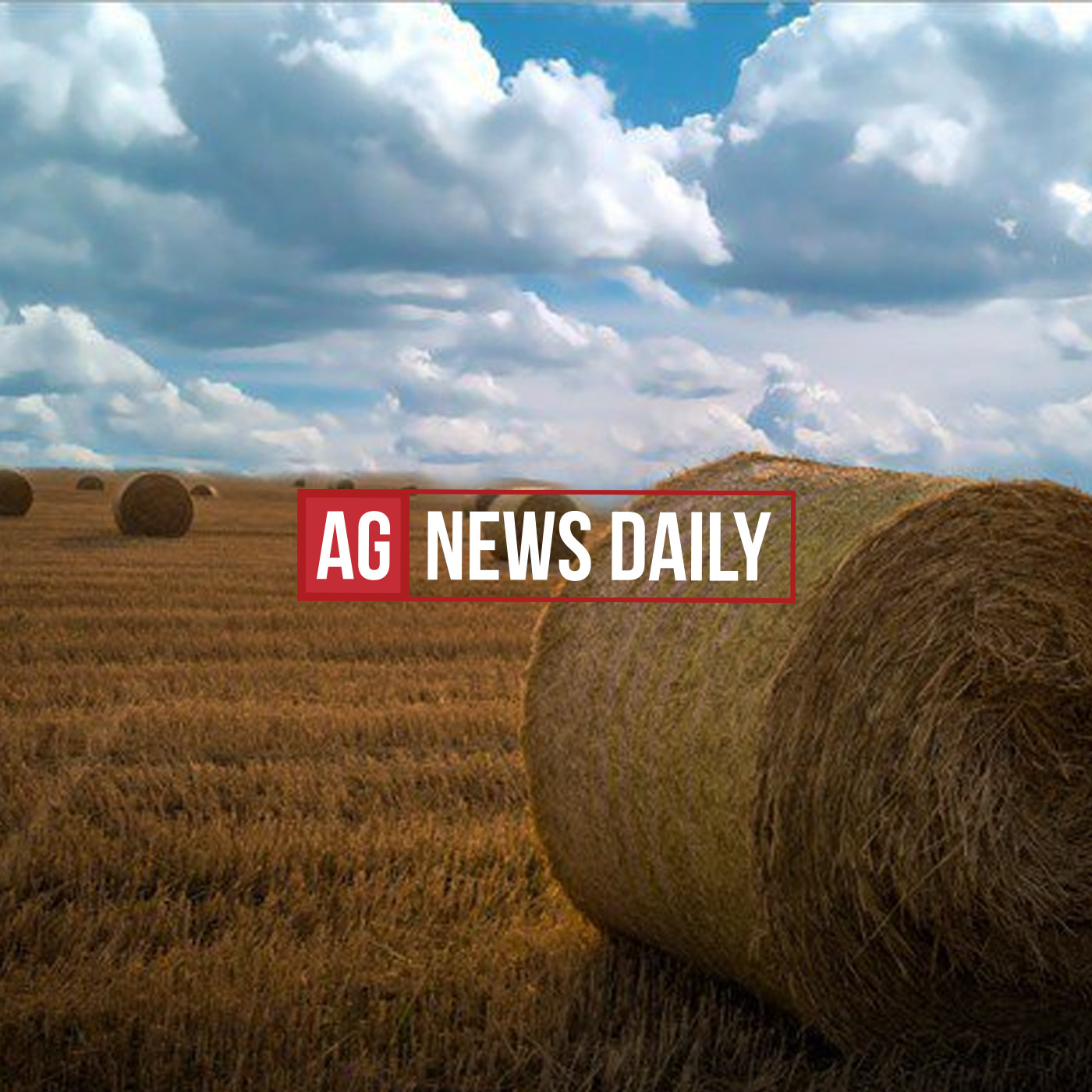 Charlene Finck of Farm Journal sits in with Delaney and Ashtyn to discuss the first ever virutal Farm Journal Field Days. As the COVID-19 pandemic continues to alter every day life, Farm Journal has altered the way they host Farm Journal Field Days. Listen along to learn about how you can be apart of the event!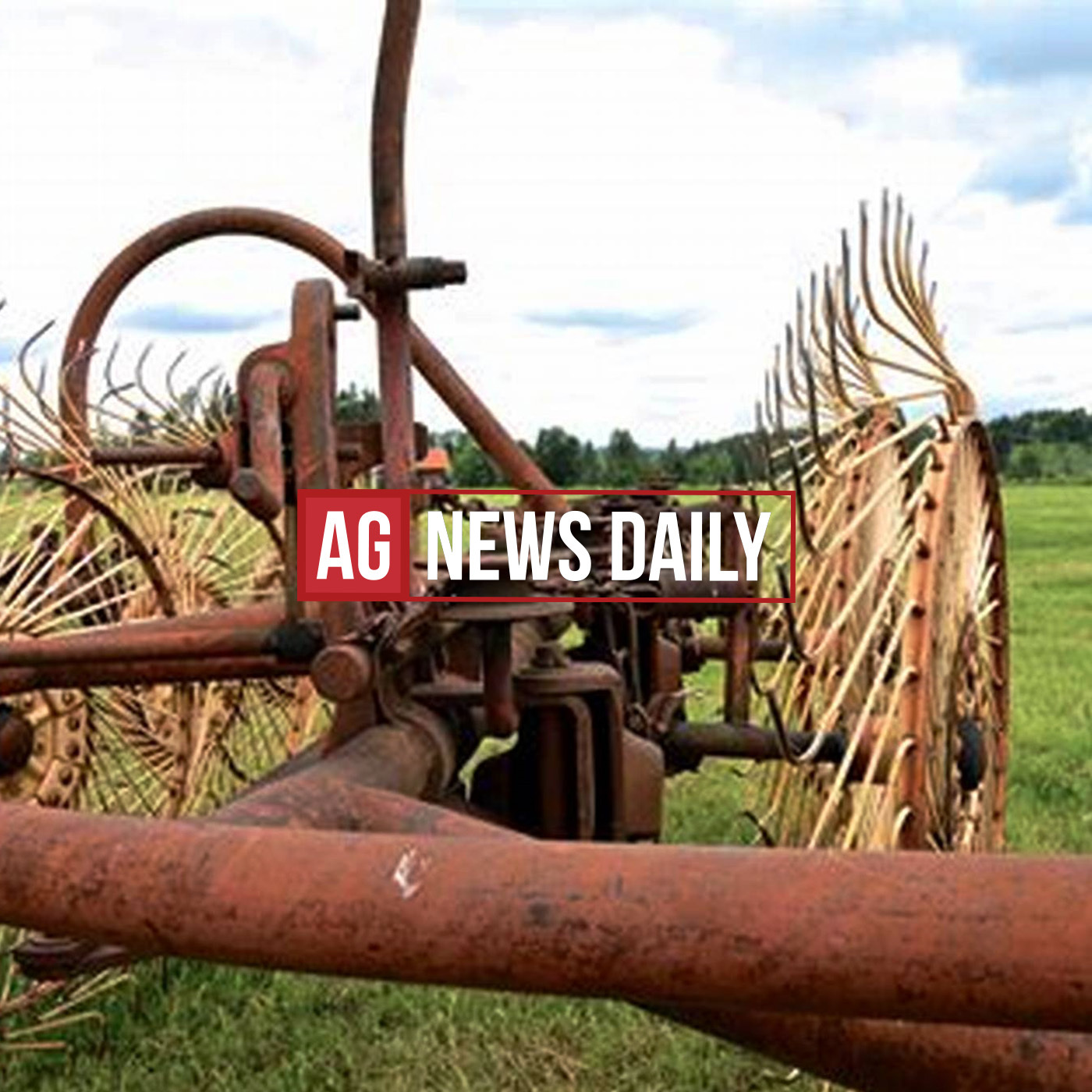 We are joined today by Stephanie and Dan Skinner of Skinner Harvesting. While on their summer 2020 harvest run, they took the time to talk to us about their history and their runs.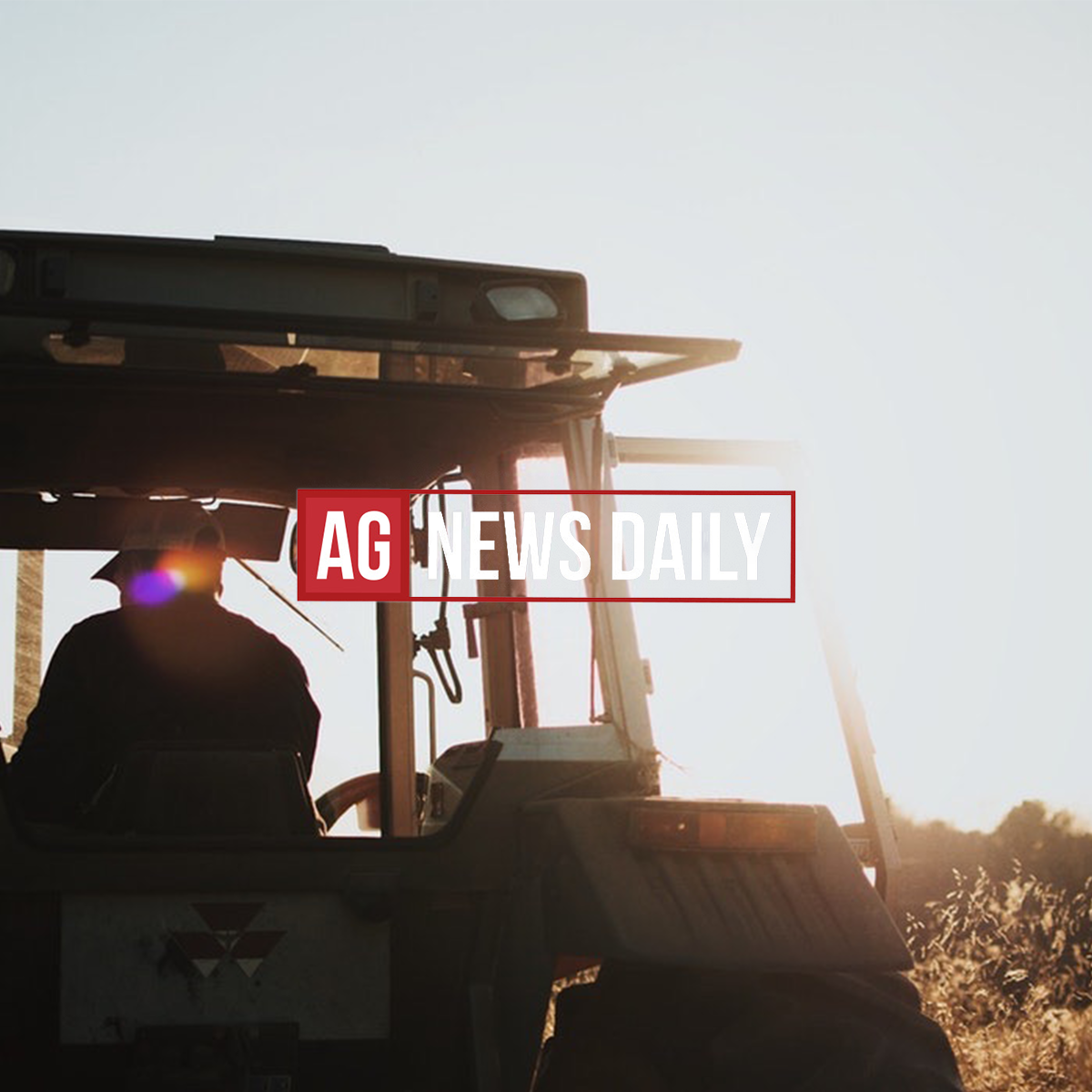 Sky Stephenson, a cotton farmer in the High Plains of Texas, joins us to talk about this crop, the drought and marketing cotton.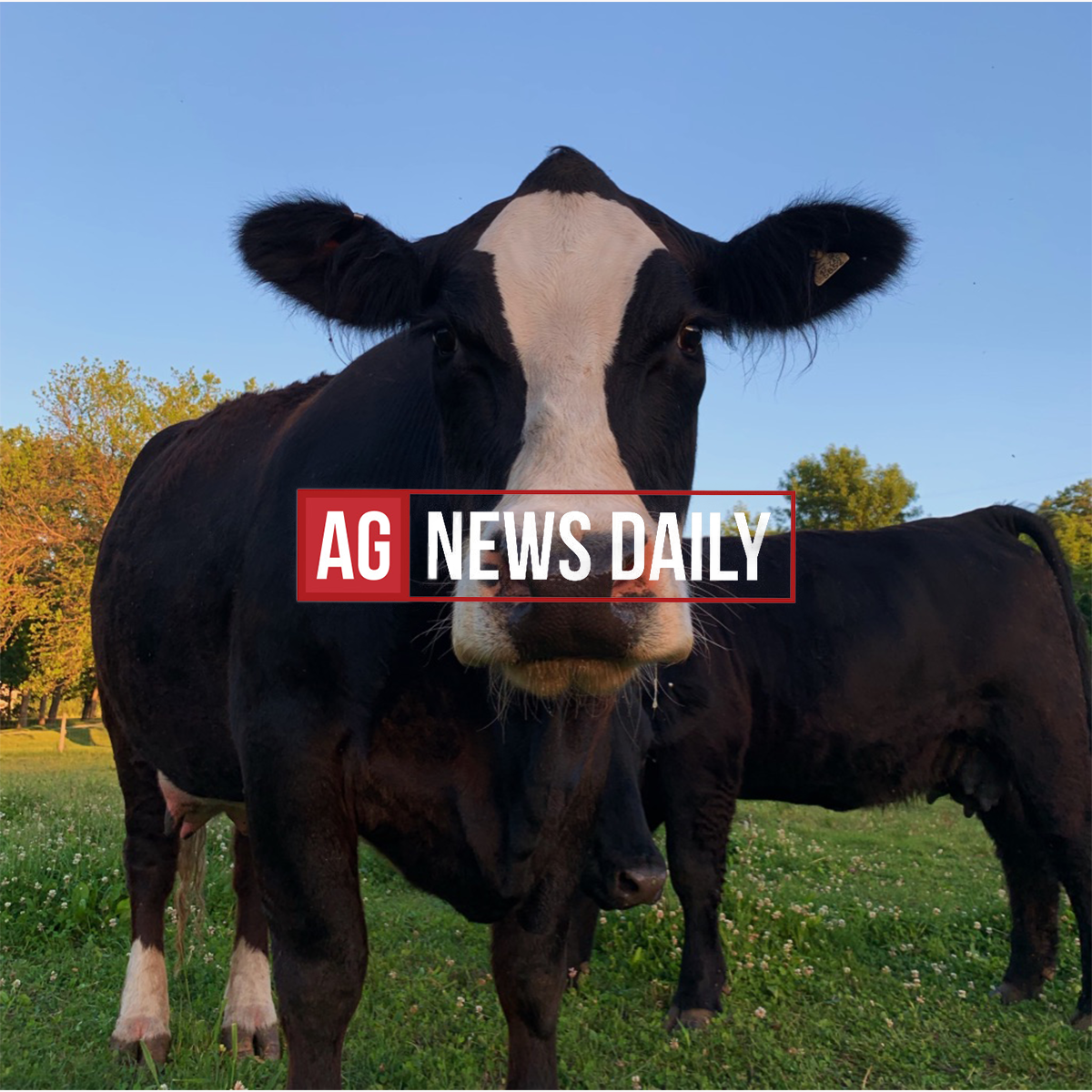 Matt Herrington, Owner of Herrington Cattle and the Southwest Bull Test and Heifer Development Center, sits in with us to discuss the technology at the center and the future of beef production.