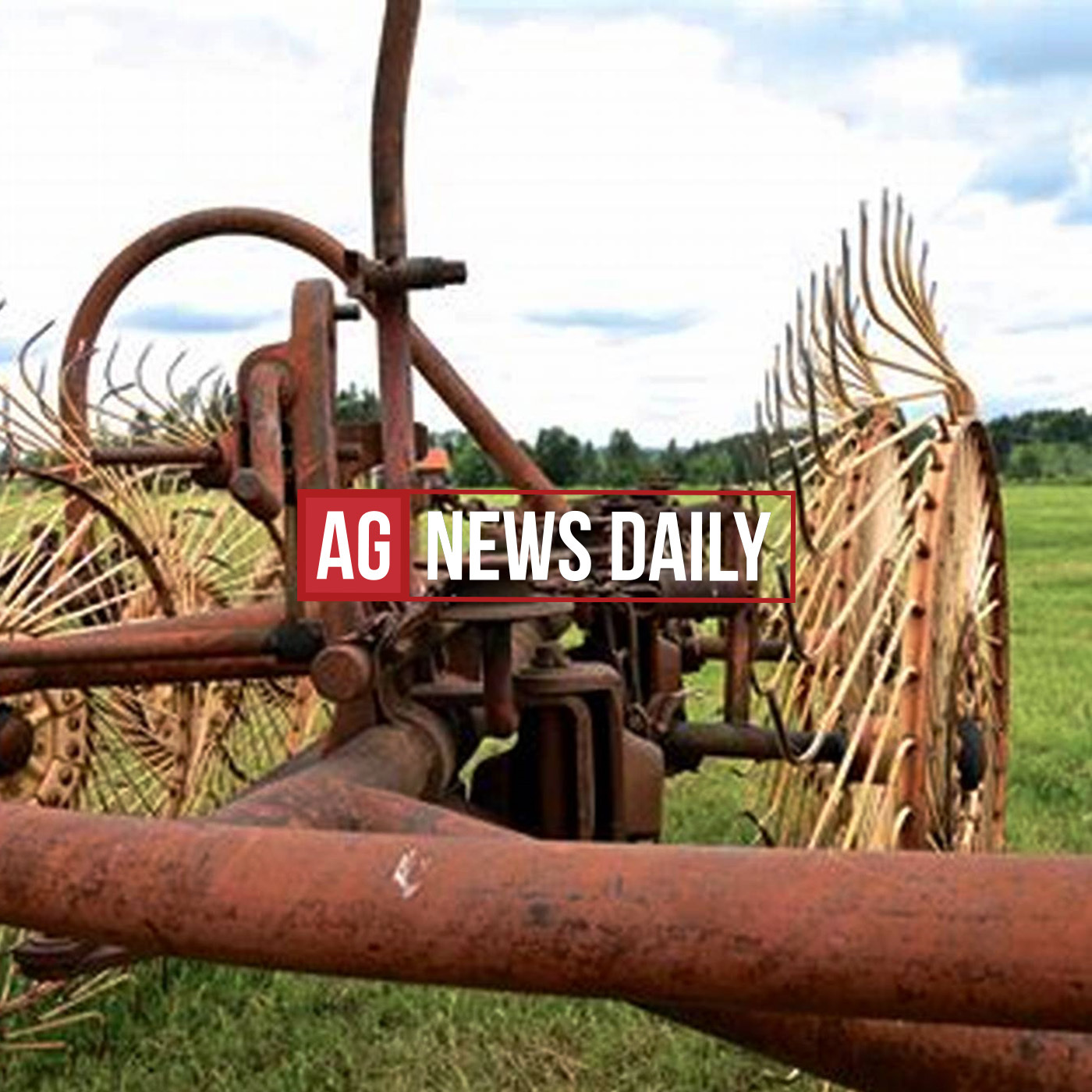 Lawerence Wang, Director for Digital Strategy Development for Cargill, talks to us today about the Farm to Fork Accelerator program. We can't wait to see what the 2021 class brings come demo day!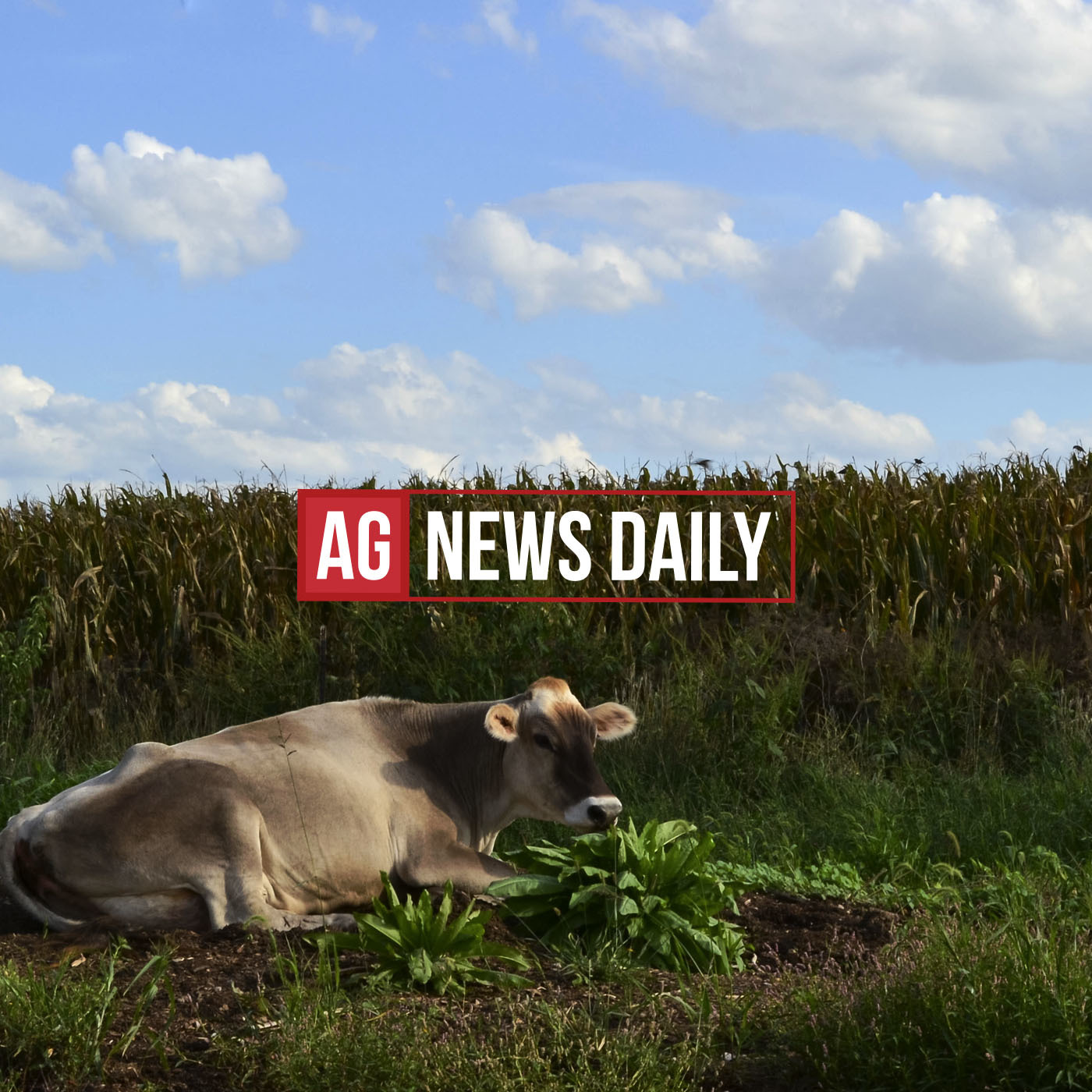 CEO of Idaho Dairymen's Association, Rick Naerebout, talks to us this week for our labor in ag mini series! Rick tells us about labor challenges in Idaho and across the dairy industry.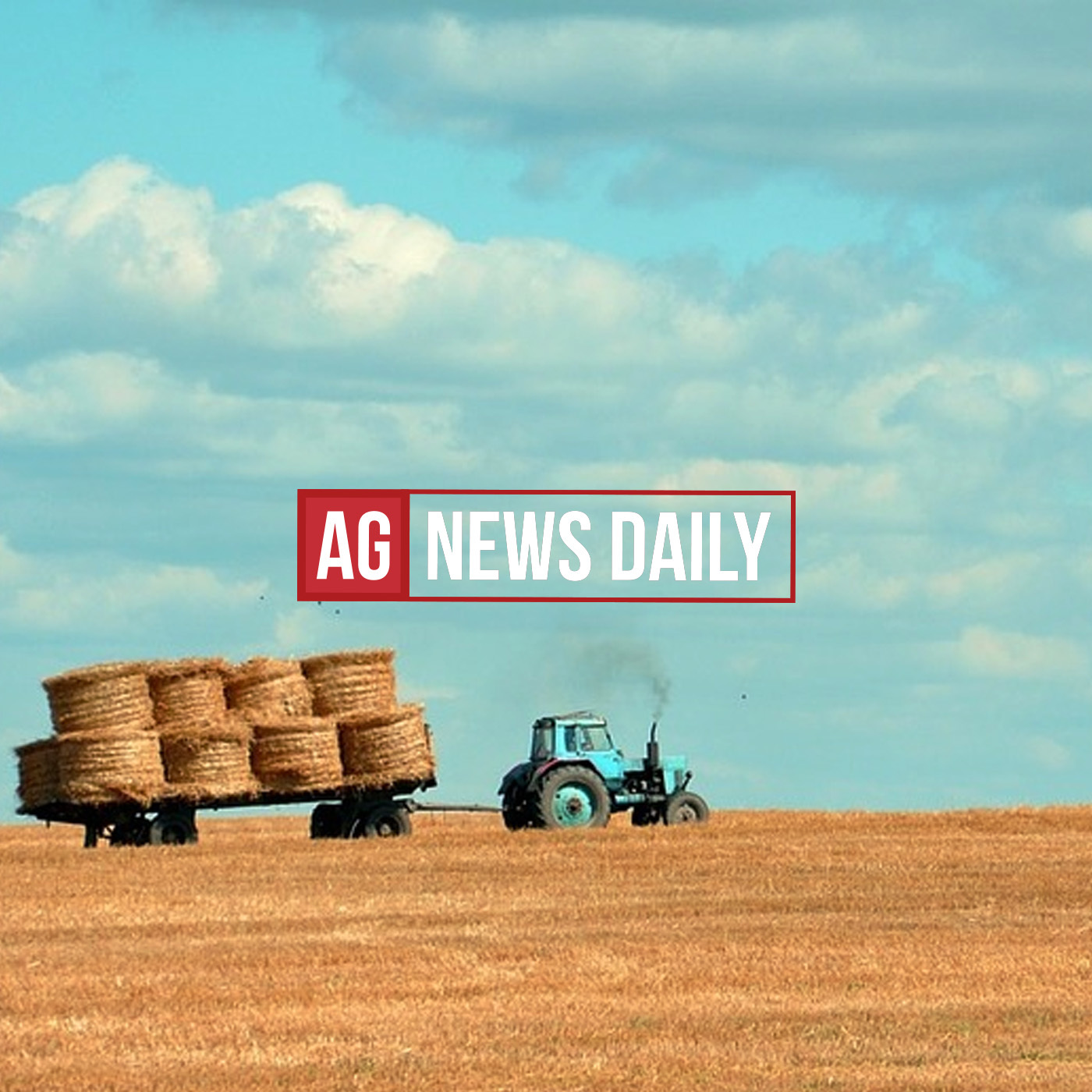 John Mey, Director of Product for Carbon Robotics, is here for #TechTuesday! John talks to us about their autonomous weeder and its environmental impact.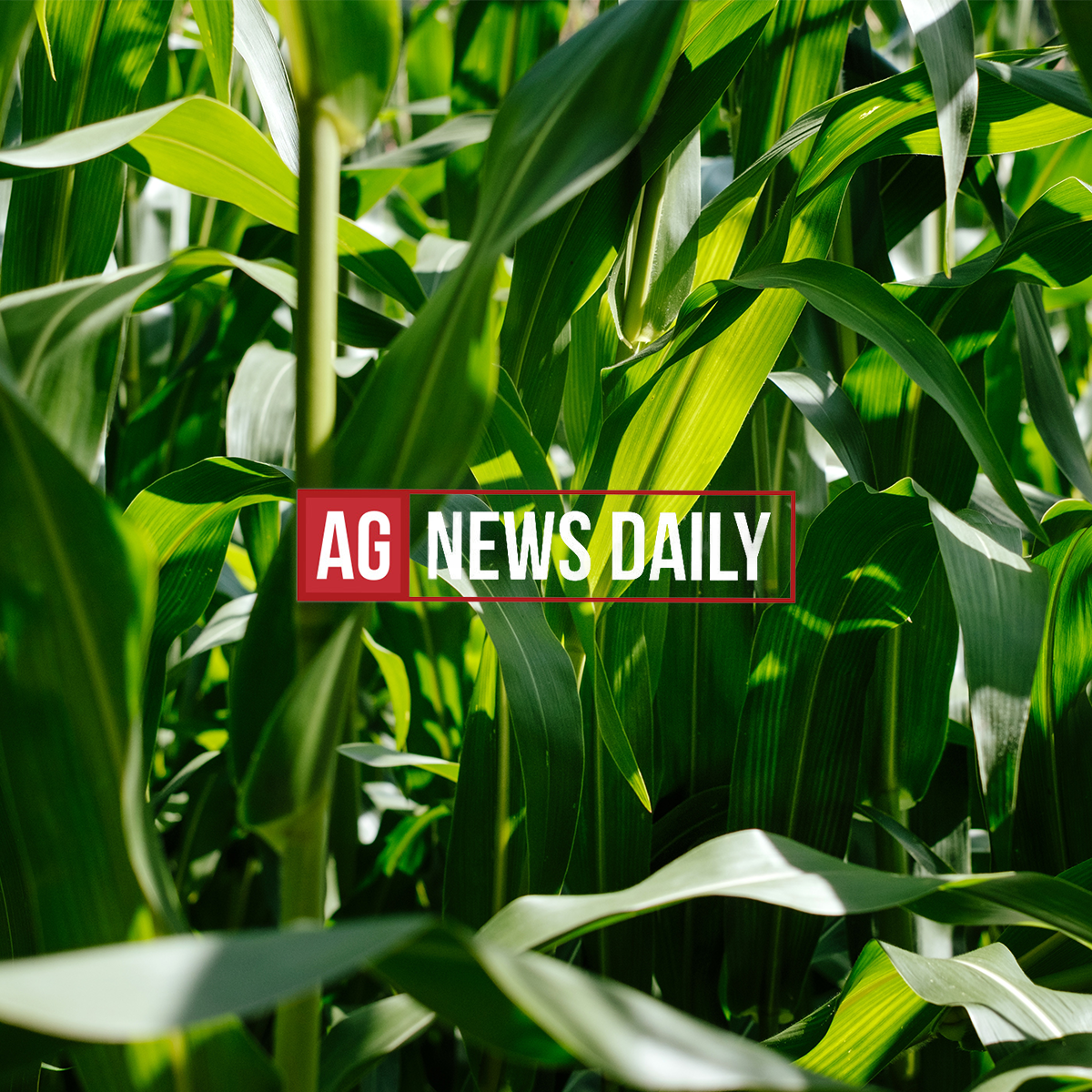 We welcomed back Darin Newsom for today's #MarketMonday conversation! We take a technical look with Darin at last week's Pro Farmer Crop Tour findings, feed demand, bearish live cattle market spreads, and more.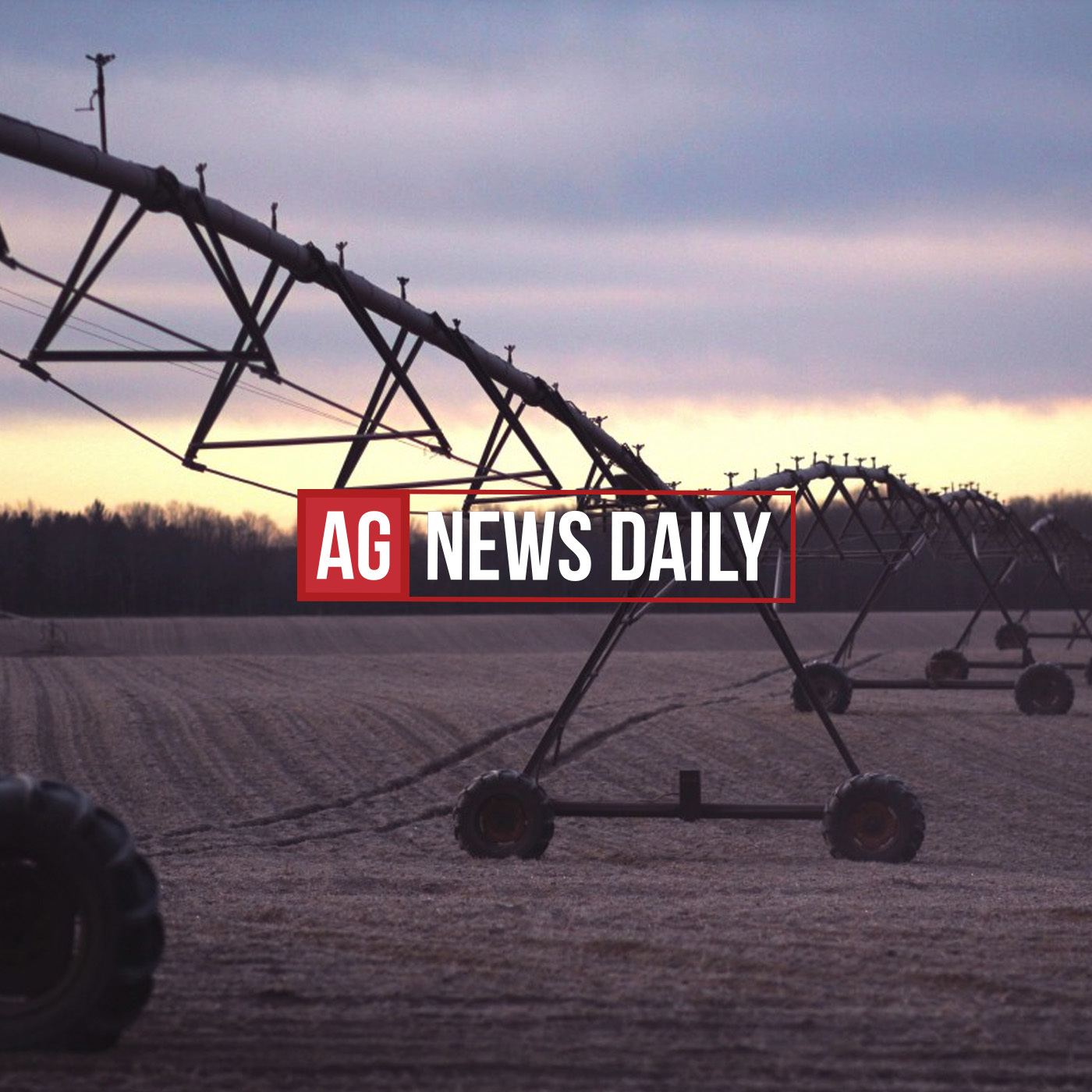 Tune in to today's episode as we share part one of the Farm Journal seminar discussing the impact of this year's drought and the role it plays in the cattle markets.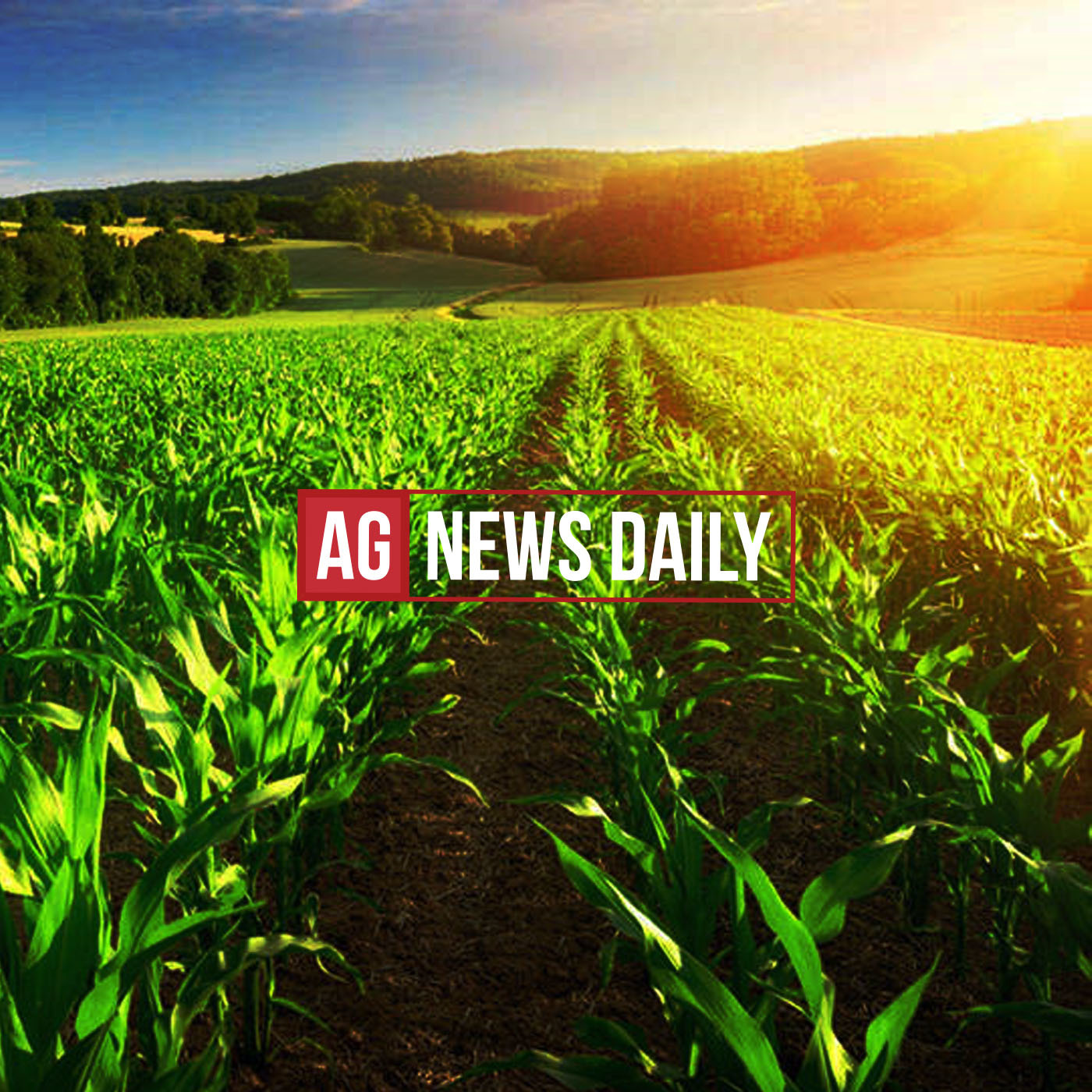 Elizabeth Burns-Thompson, VP of Government and Public Affairs for Navigator, joins us from the Iowa State Fair to talk about the Heartland Greenway project. Tune in as we talk about carbon sequestration and environmental impact.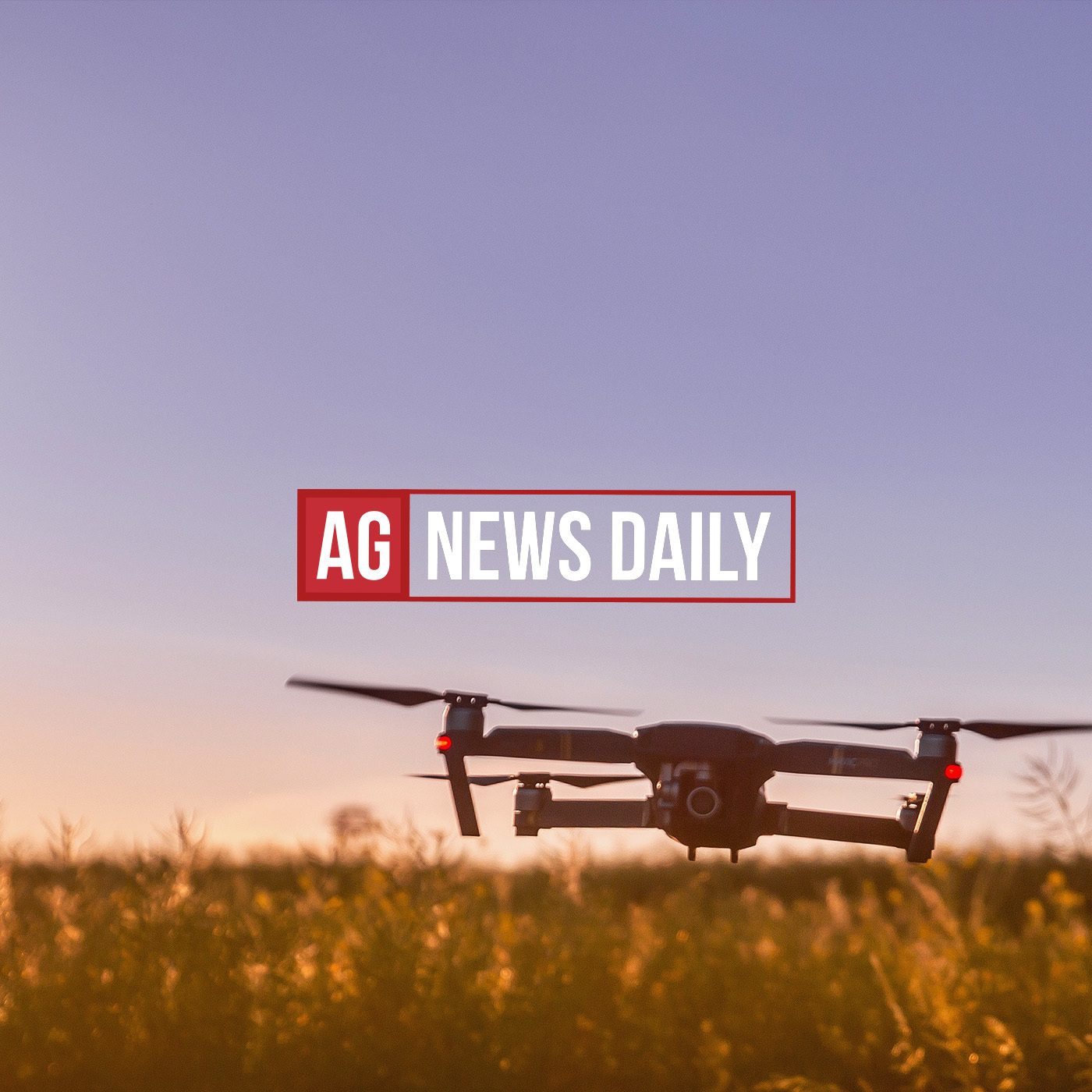 Shay Myers, CEO of Owyhee Produce, shared his testimony with the Senate Judiciary Committee in July. Today, Shay shares it with us! Tune in as we discuss the issue at hand and what Shay hopes is to come.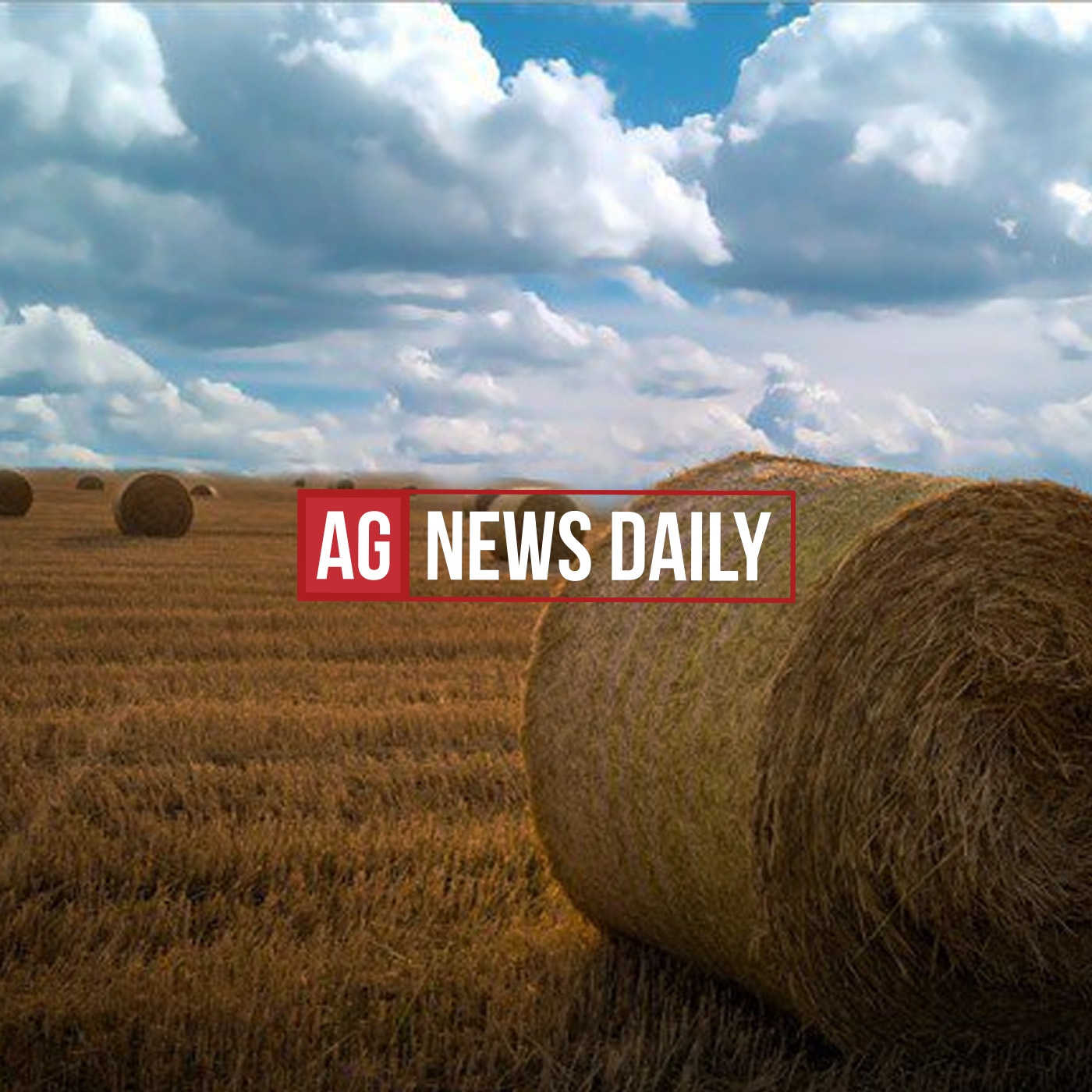 Chris Baumann, Founder of CashRent, is here for #TechTuesday! Check out our conversation about how this tool benefits farmers and landowners.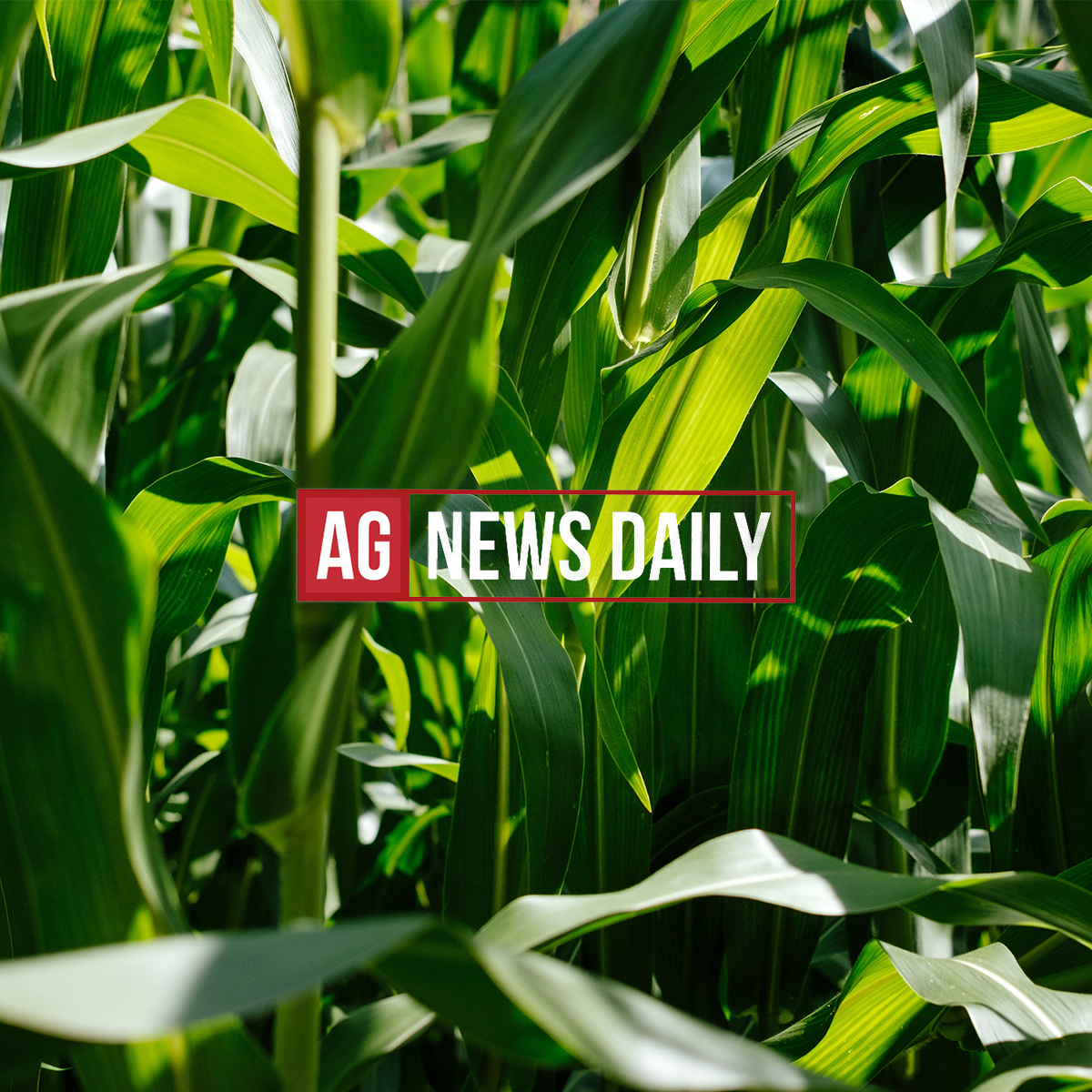 Ted Seifried is joining us from the road today as he kicks of this year's Pro Farmer Crop Tour! Tune in and bear with us as we talk to Ted about what he is seeing in the field and, of course, break down market news.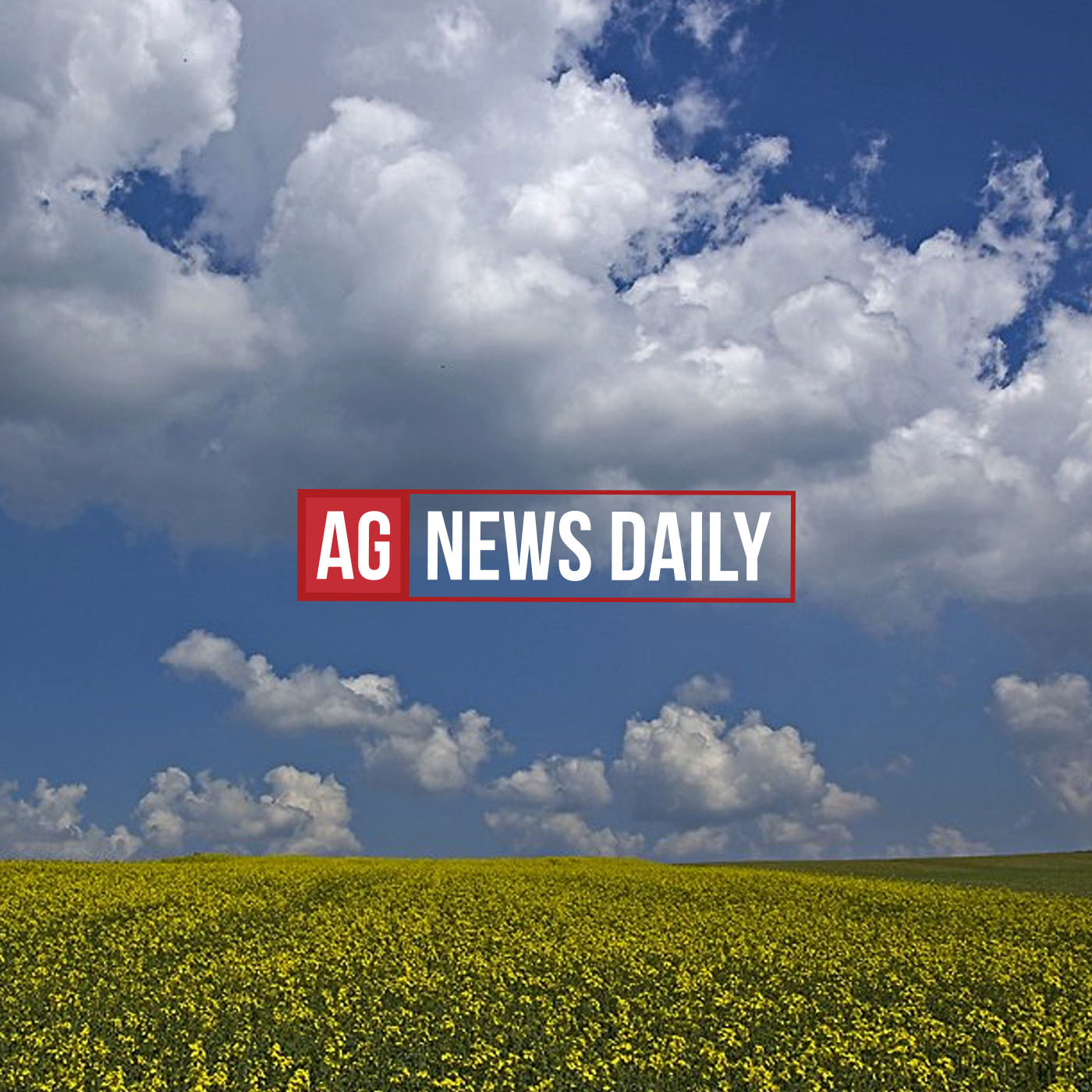 Sarah Hulick, an independent consultant in the food waste and higher education space, joined us for this week's 30 Under 30 interview! Sarah talked to us about branching out on her own, her interest in research, and more.