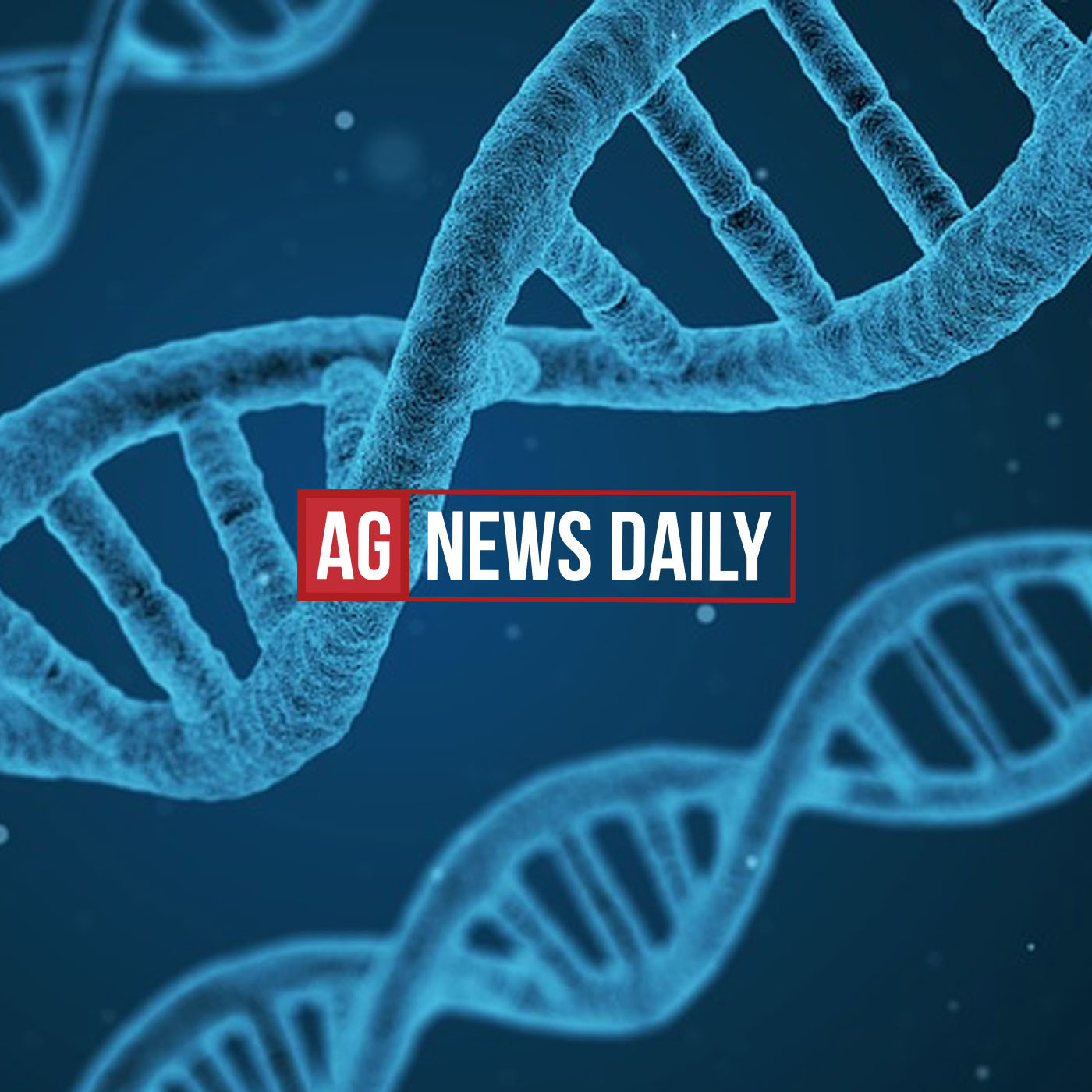 Josh Haslun is the Senior Analyst at Lux Research and sits down to chat with Delaney about the recent report from Lux focusing on demand in consumer proteins.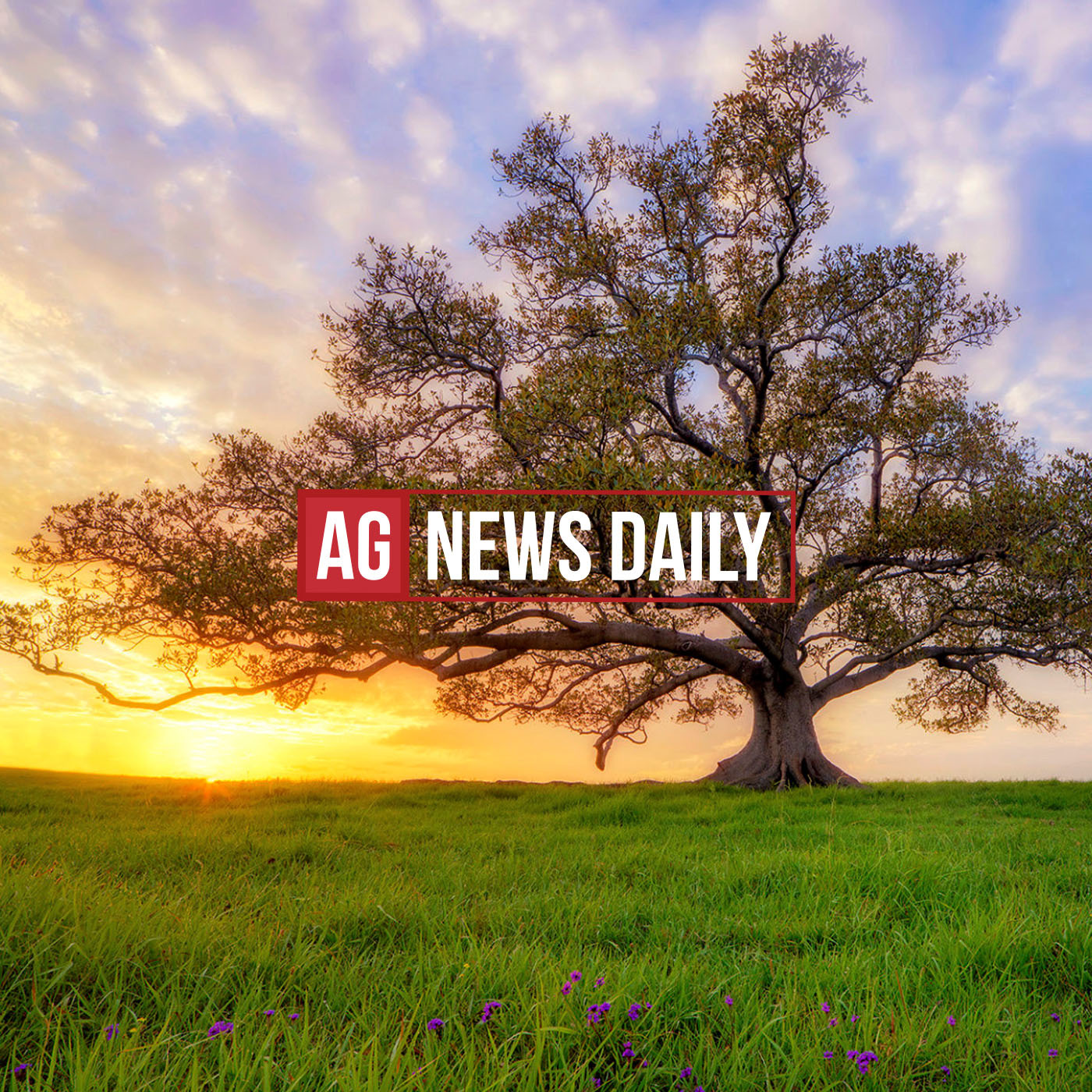 Joe Sweeney, the CEO of Eagle's Catch, sits down to discuss his tilapia farm and how he is finding a way into the seafood market in Iowa.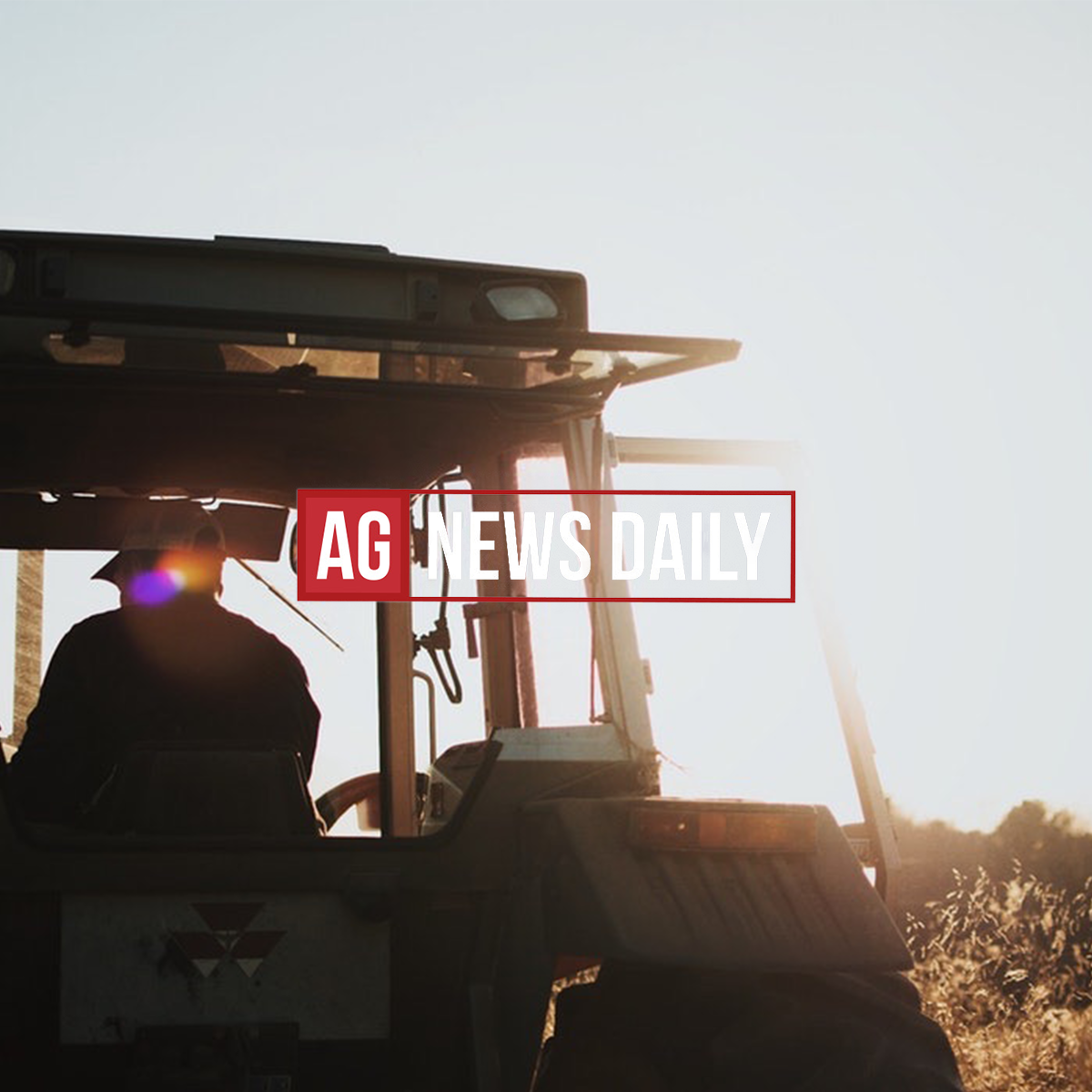 A different type of #TechTuesday with Shay Foulk of AgView Solutions discussing having kids back on the farm and what to keep in mind to ensure their safety.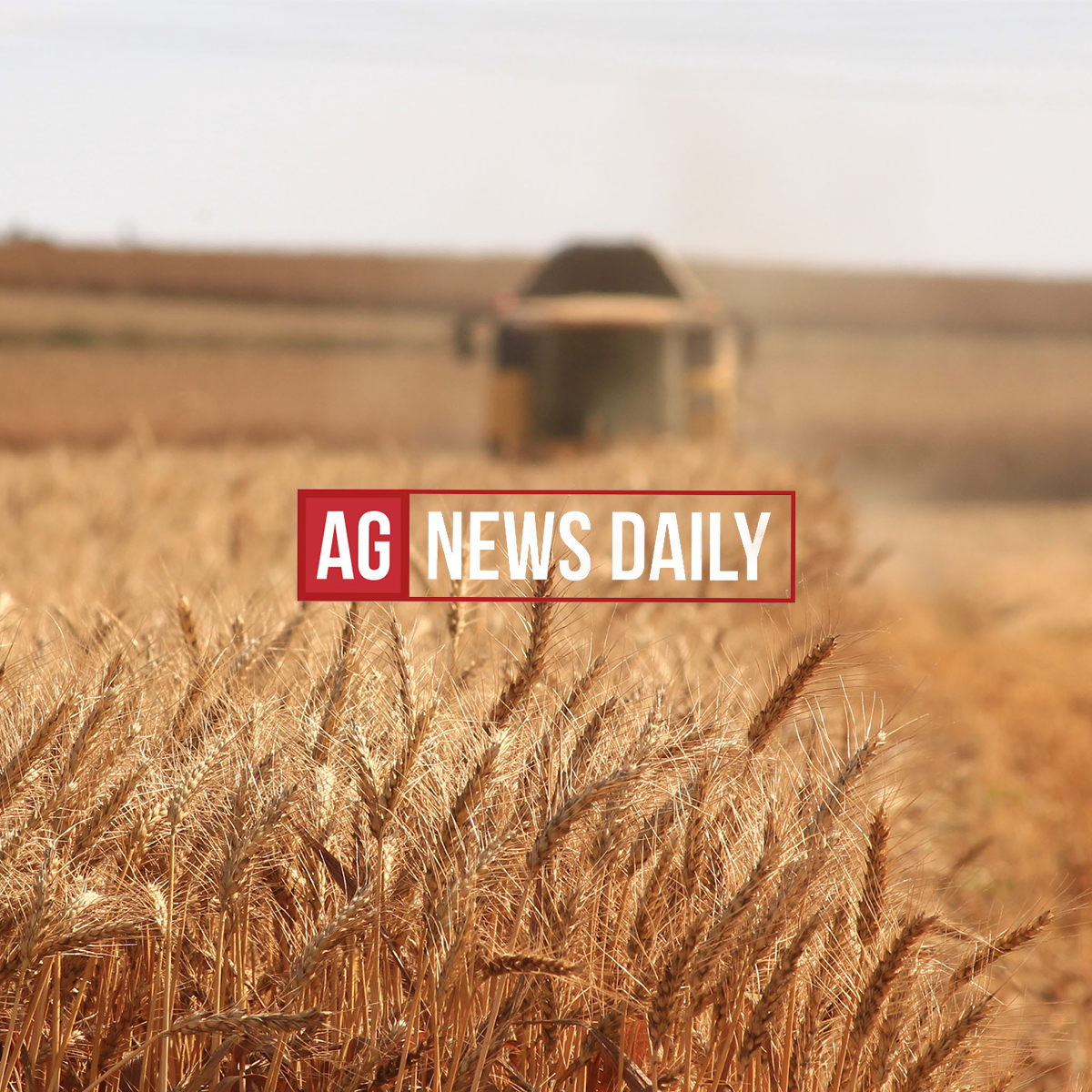 With states starting to open up, Darin Newsom joins us again to discuss markets and the effects of COVID-19. Thank you to AgMarket.Net for sponsoring today's episode!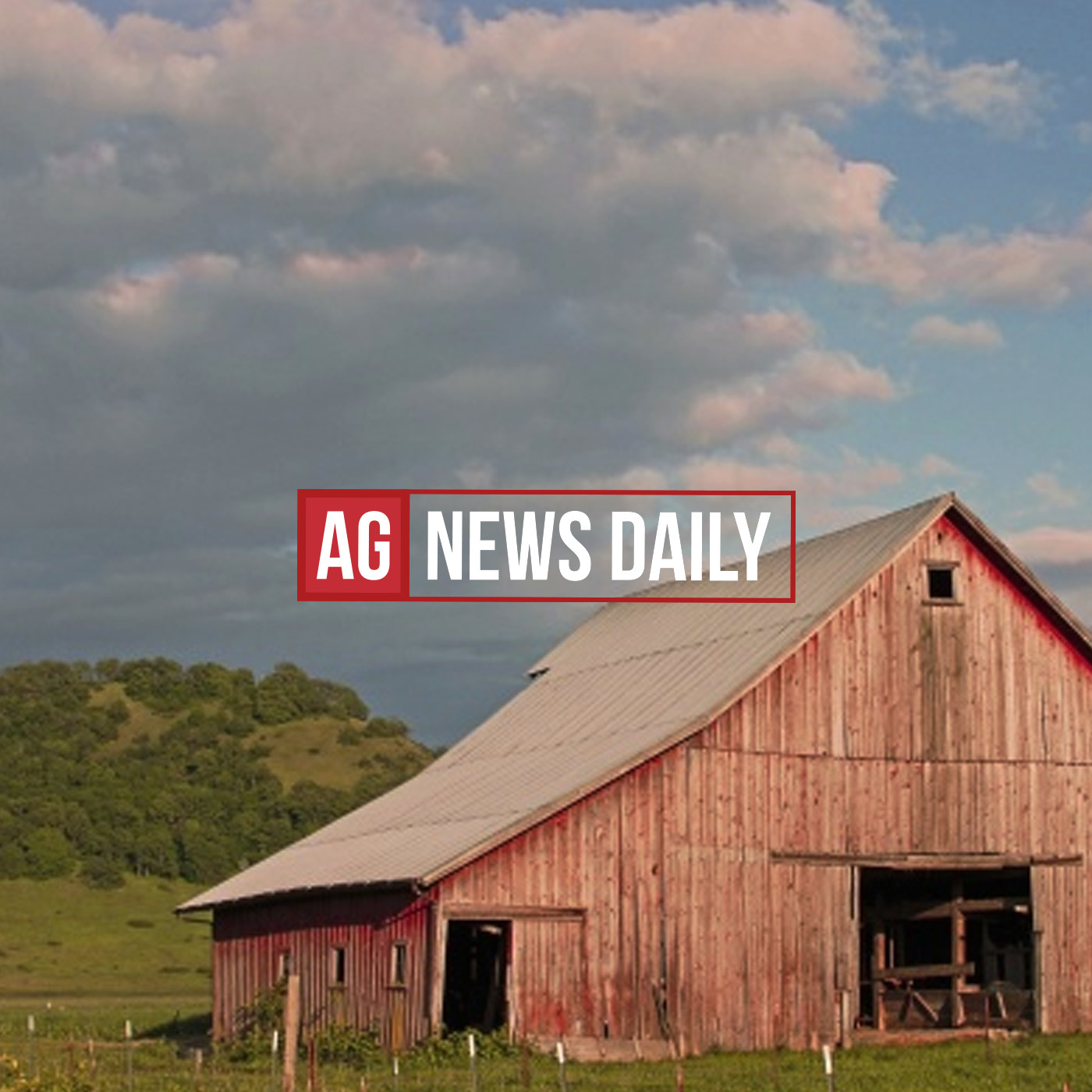 Kelli Roush joins us today and talks us through many of her successes through the Iowa State Soils Judging Team. Also, tune in to hear some thoughts on lended money from Tim the Dairy Farmer.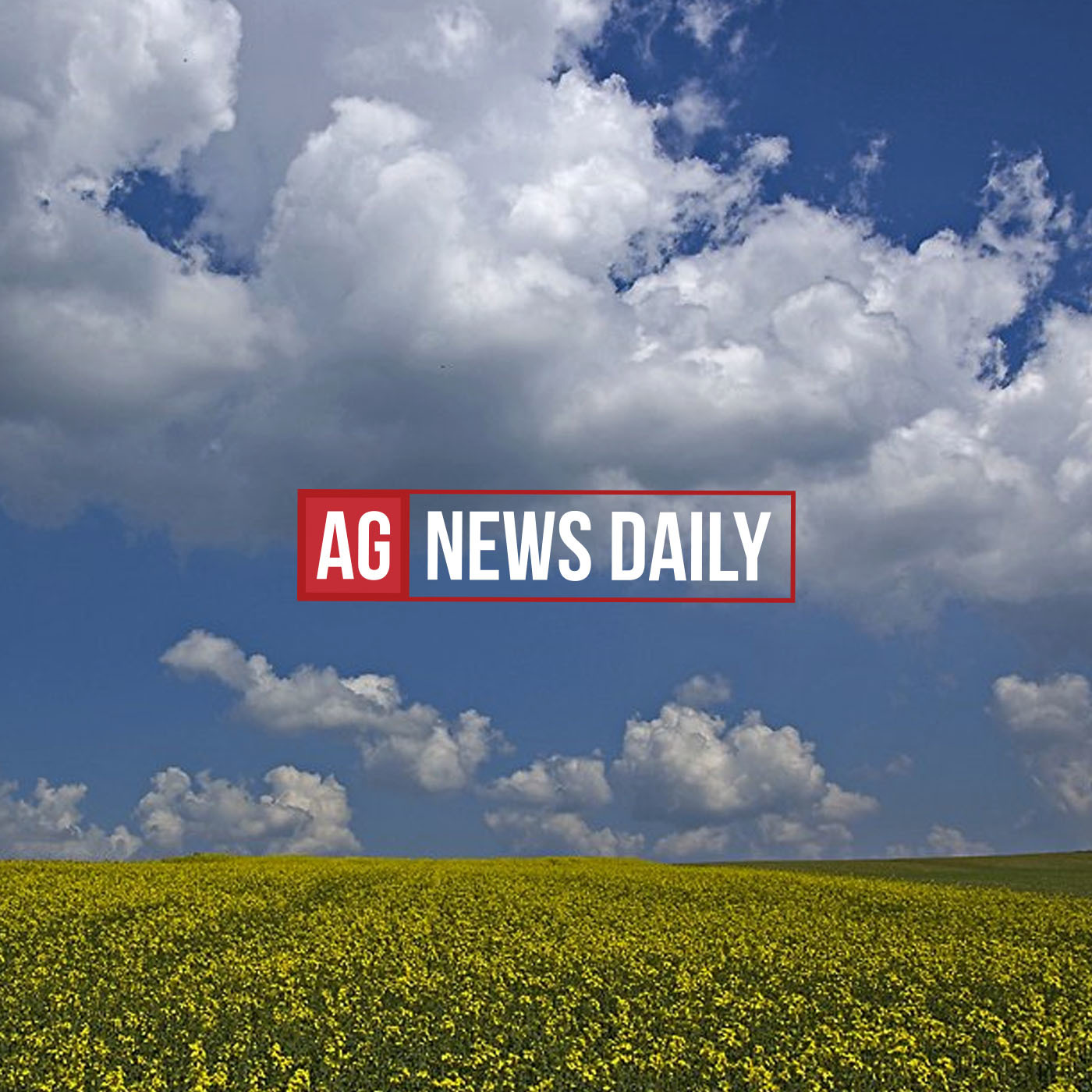 Jeff VanPevenage, the President and CEO of Columbia Grain, sits down to chat with Delaney and Mike about pulse crop production in the US and what COVID-19 is doing to change the demand for these food products.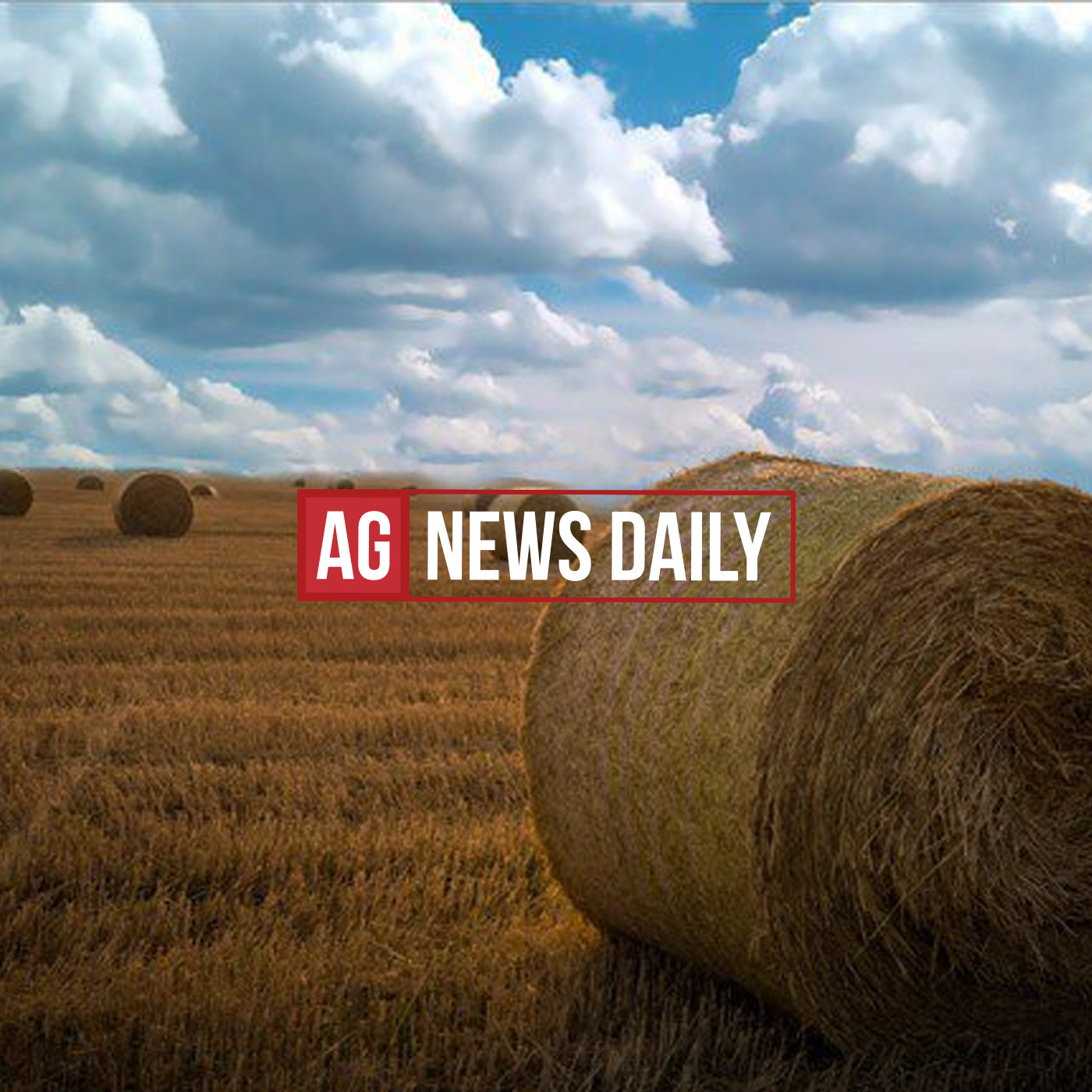 Happy Earth Day! Brian Philpot, the CEO go AgAmerica Lending, joins us to discuss how they help producers make financial decisions for the short run and long run on their operations.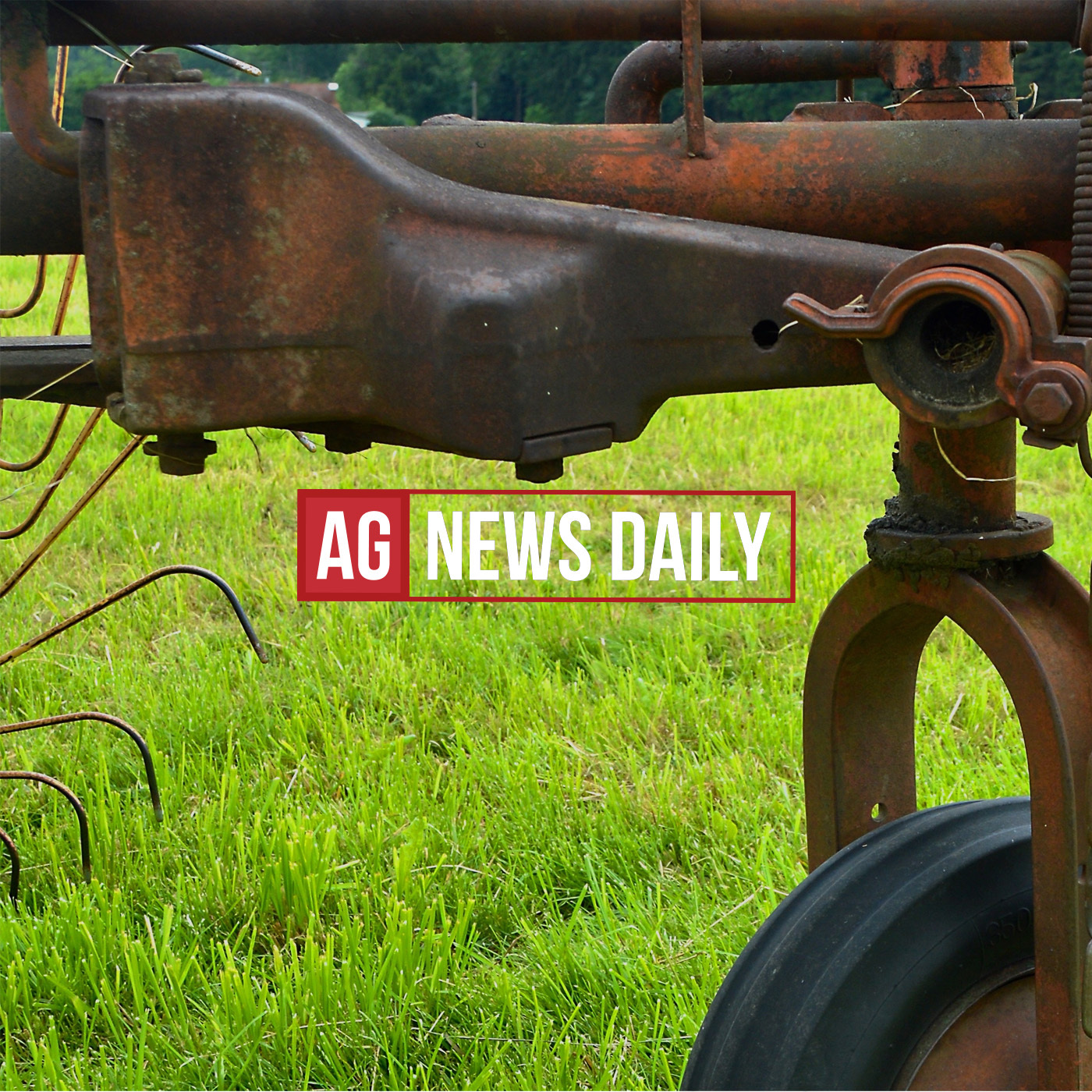 David Chan, the COO and founding team member of FarmTogether, joins us to discuss how they can help you invest in highly quality farmland.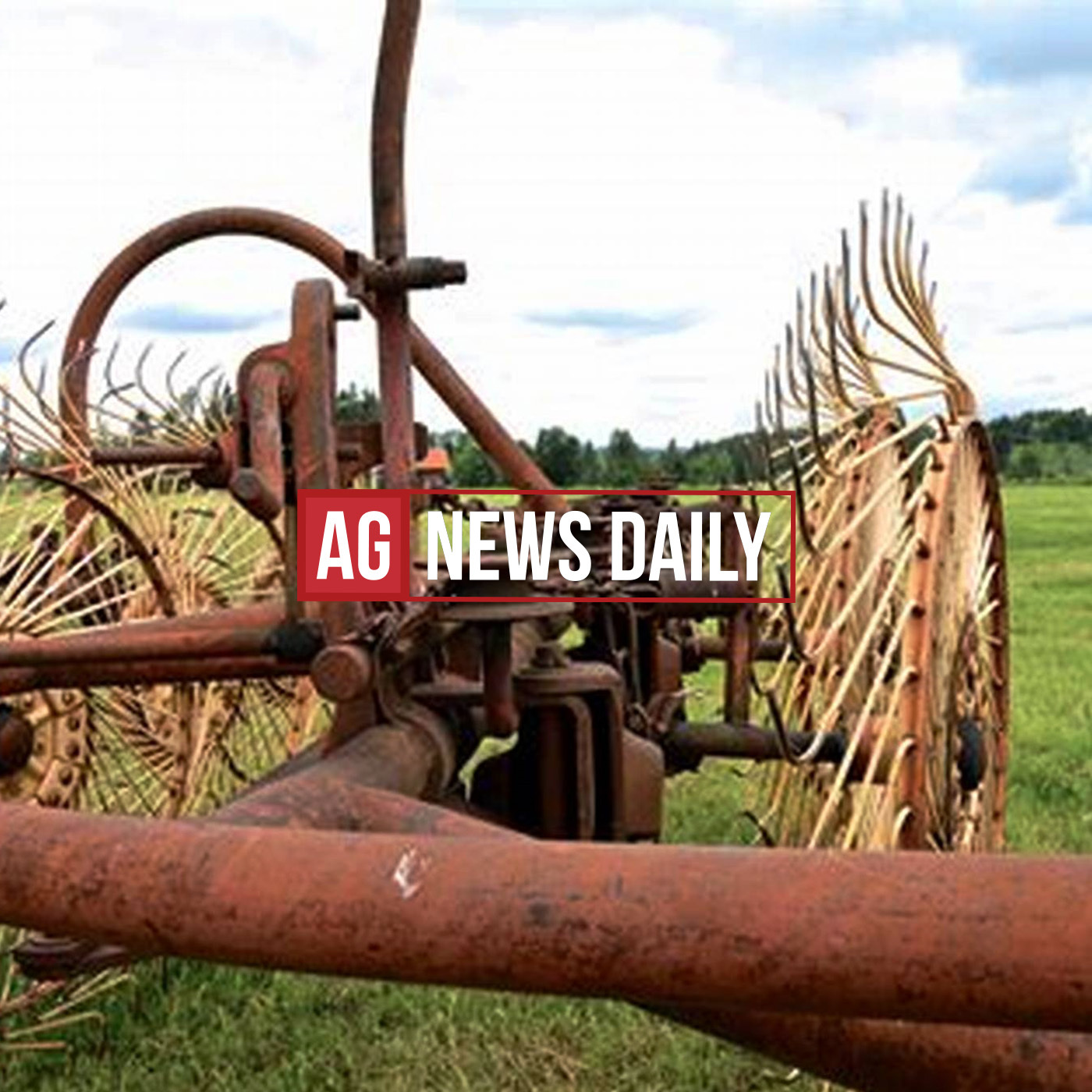 Matt Bennett of AgMarket.Net joins us today to discuss planting season, markets, and an all time low for oil.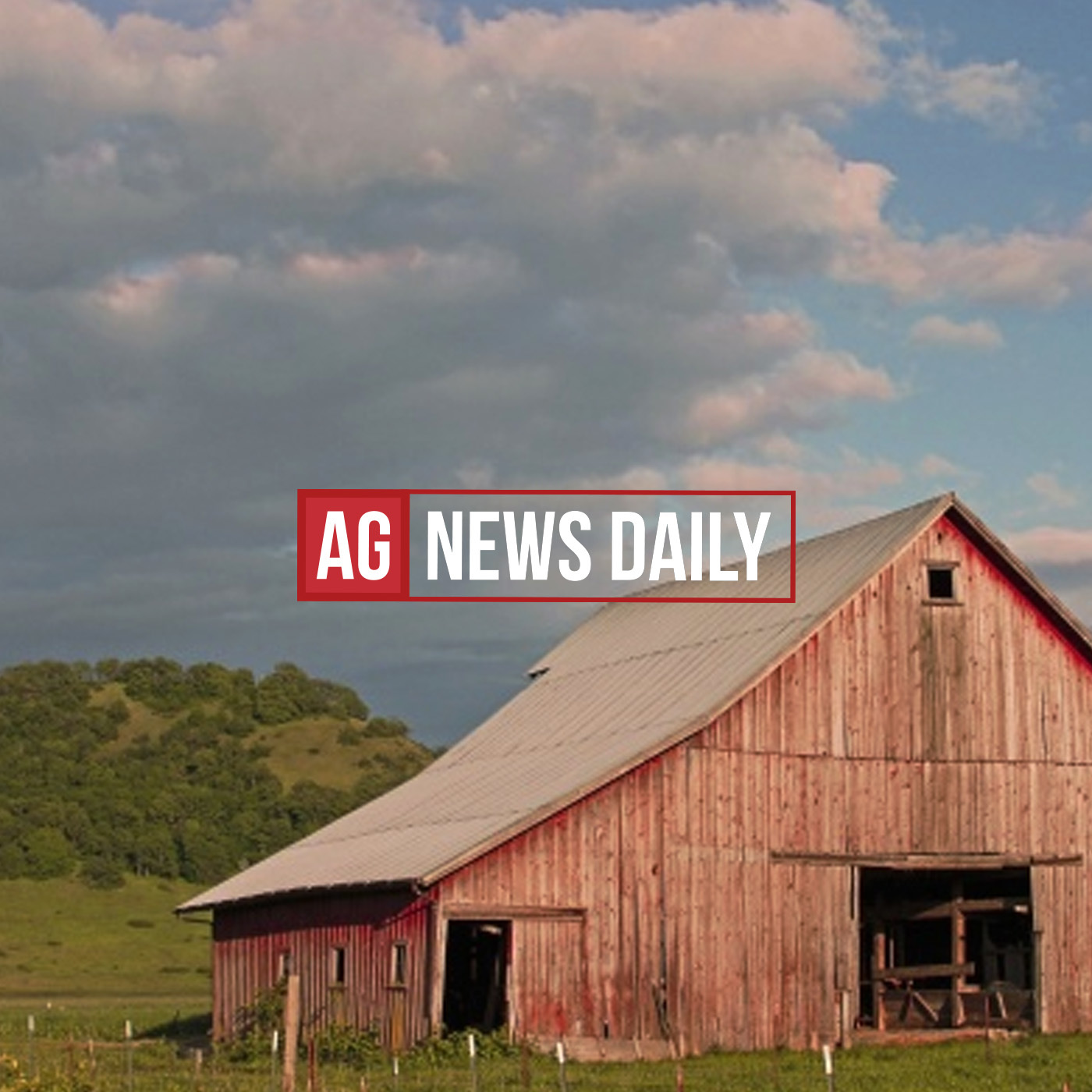 Tune in to meet Asthyn Carr, our new summer intern!