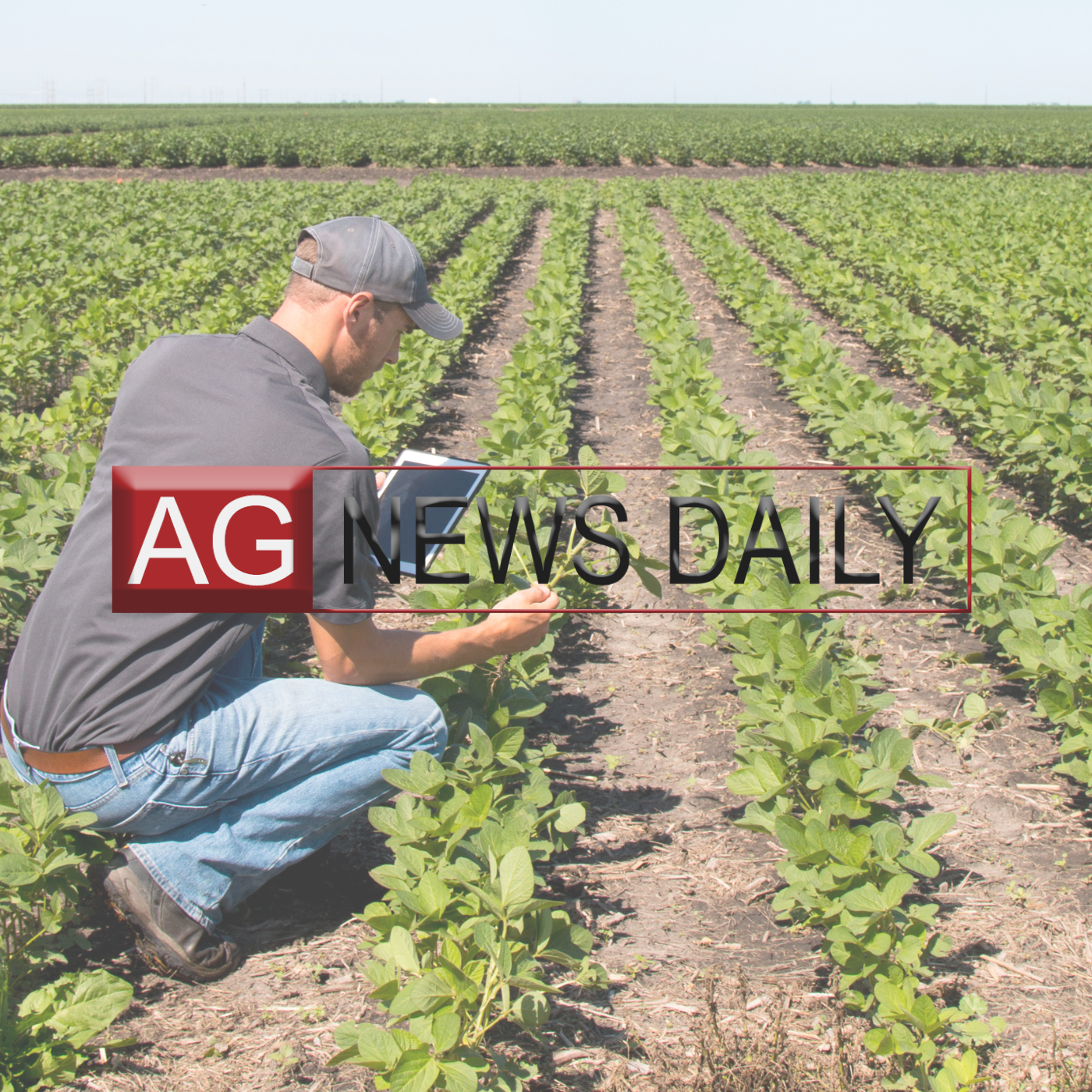 Tom Uthell from Epic Ag joins guest hosts Corey and David to talk about their new soil probe.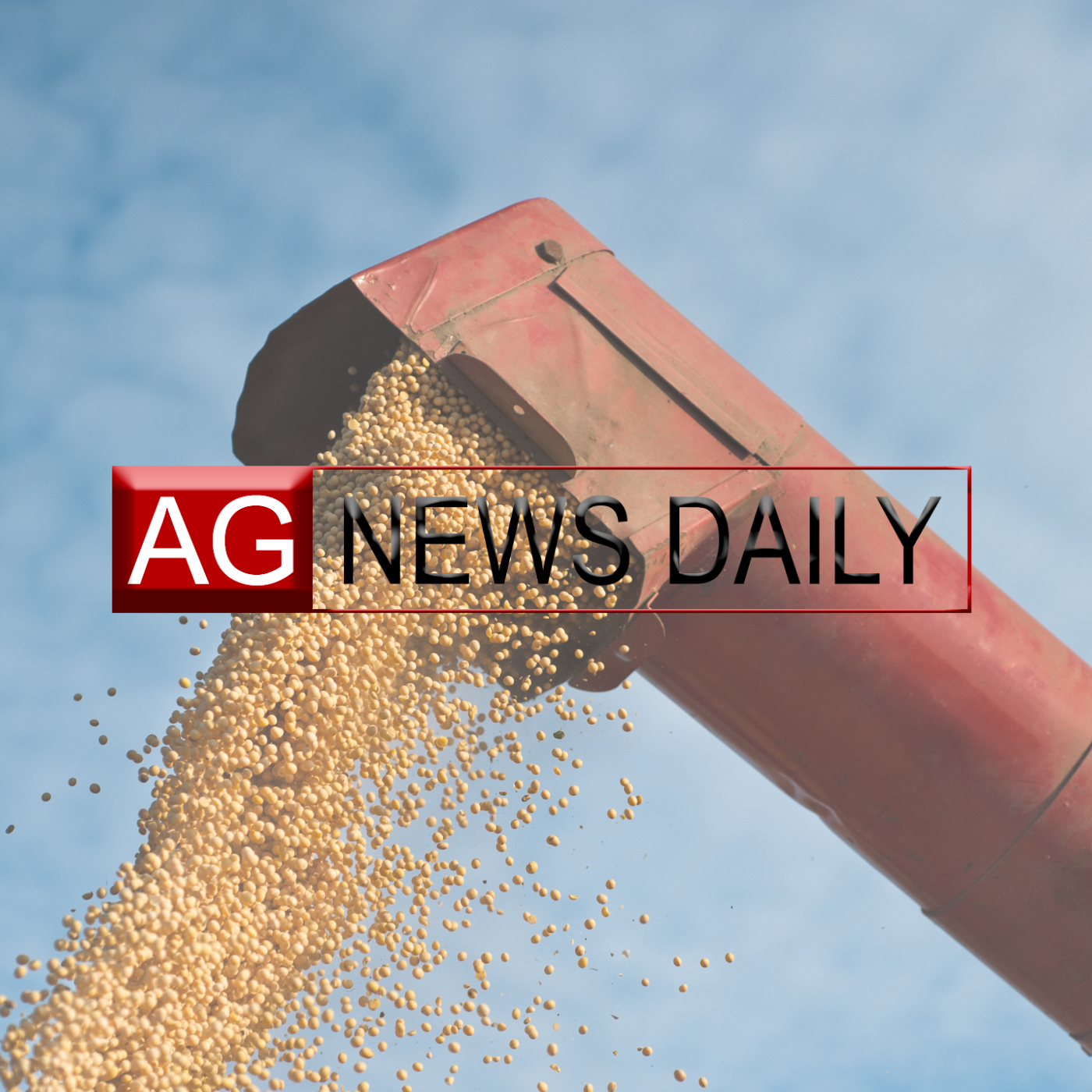 Why is an energy company wanting to get involved in agriculture? President Kevin Lucke of Chevron REG sits down with Tanner to discuss this topic.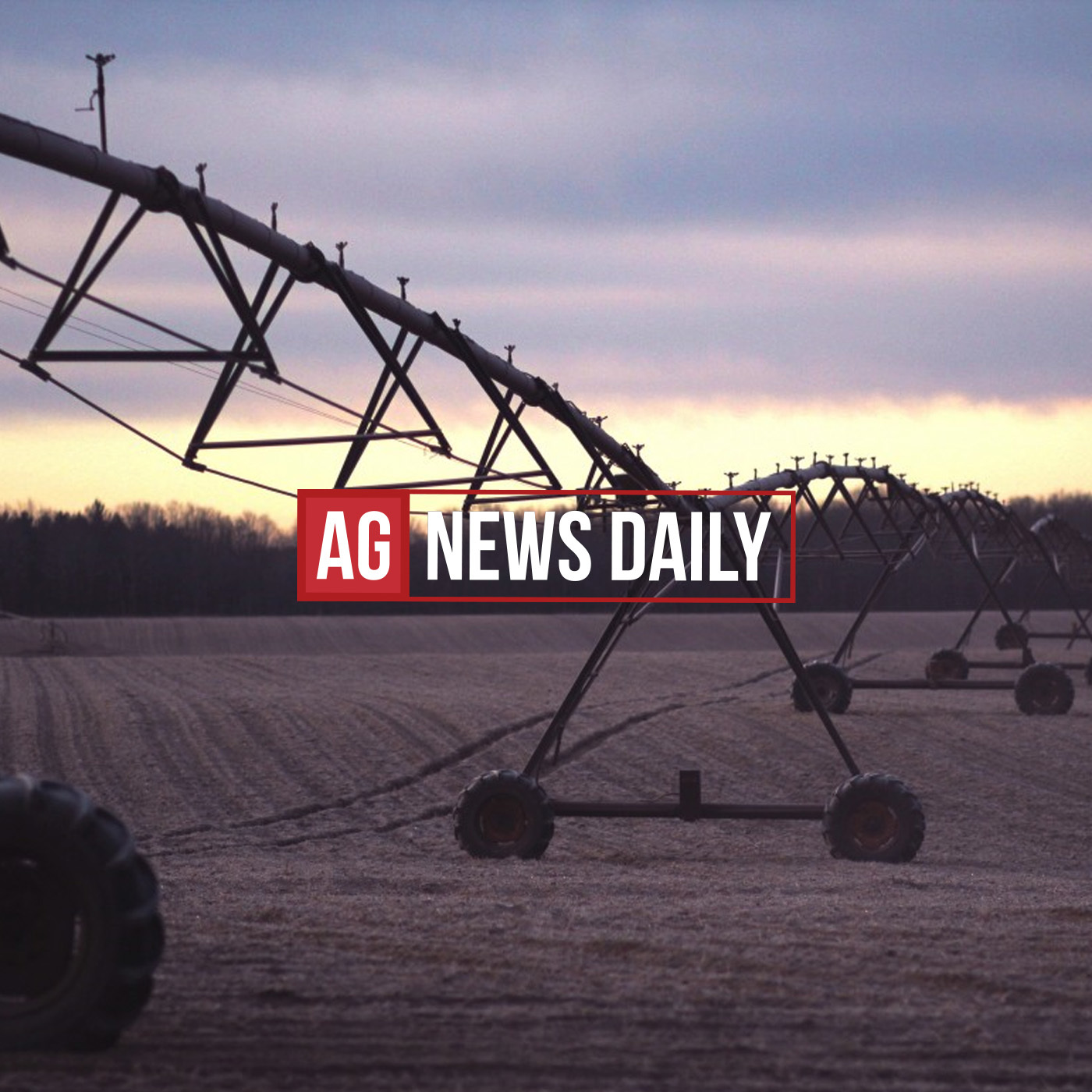 AgriNovus Indiana, a non-profit aimed at growing the ag bioscience economy in the state of Indiana, works to help find the latest and greatest in the ag tech space and bring that to its members. We sit down with Mitch Frazier, the current CEO, to discuss the organization and what he sees as major trends coming down the pipeline.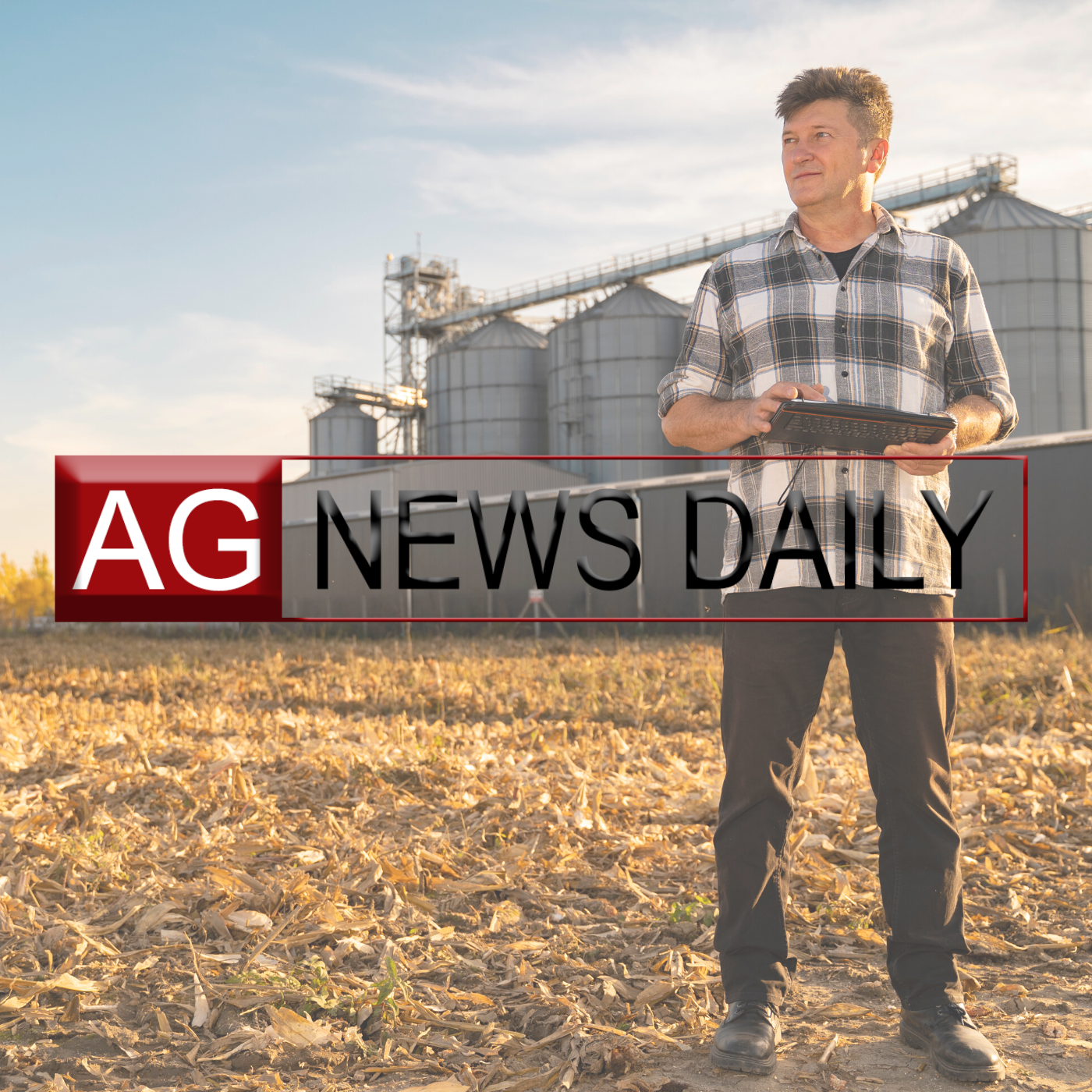 Ashley Althaus is a senior at Iowa State majoring in Ag Systems Technology. For our TechTuesday episode, Ashley joins to share a little bit about what the future of AST looks like, and what students like her can expect once they get out into the field.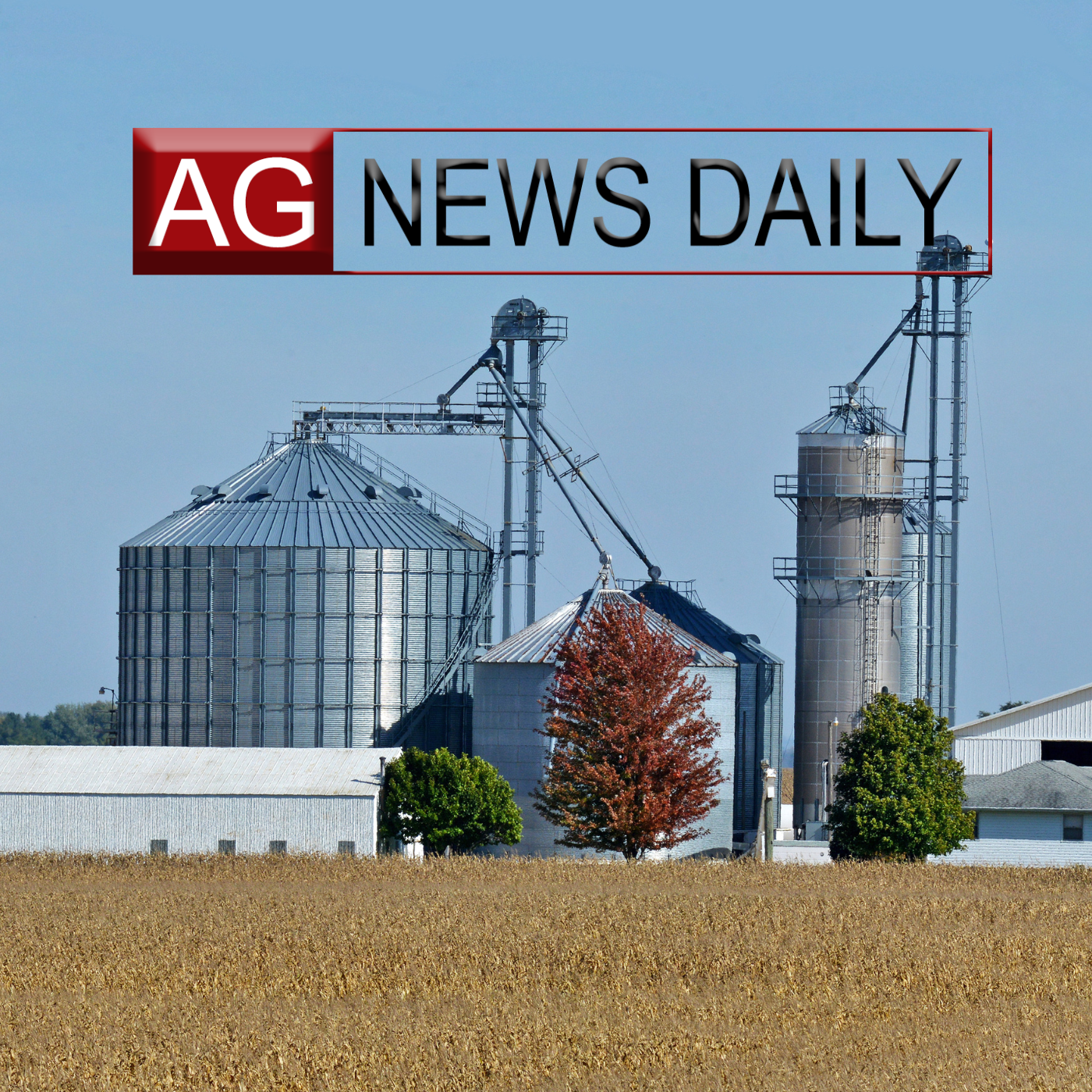 After last week's Pro Farmer Crop Tour, Ted Seifried joins to chat about what he saw in the fields, and his outlook for the remainder of the growing season.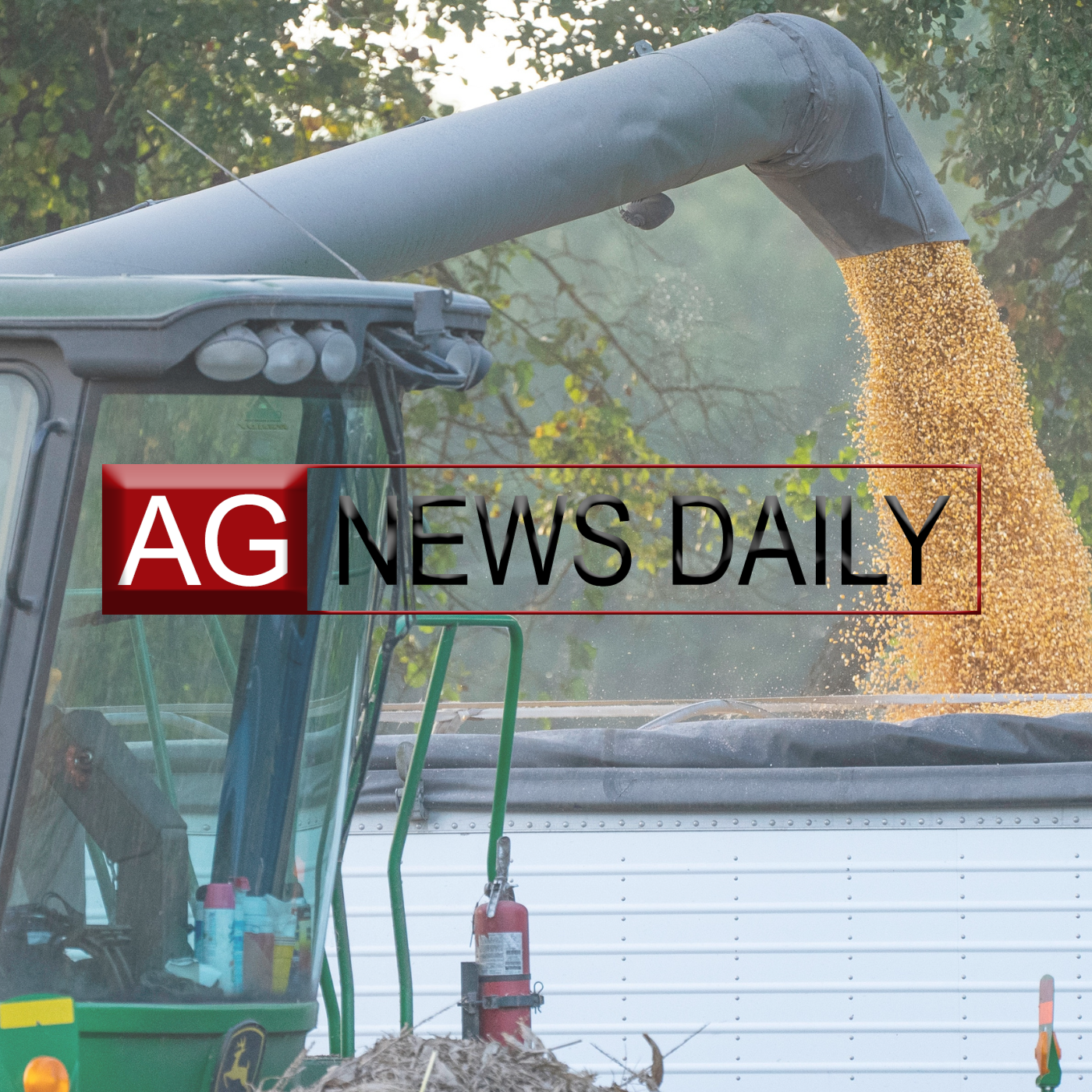 Ben Riensche, a farmer in Jesup, Iowa, joins the podcast today to reflect on this growing season. With the past week hitting 100 degree plus temperatures, Ben shares how this week in particular may shape the 2023 crop.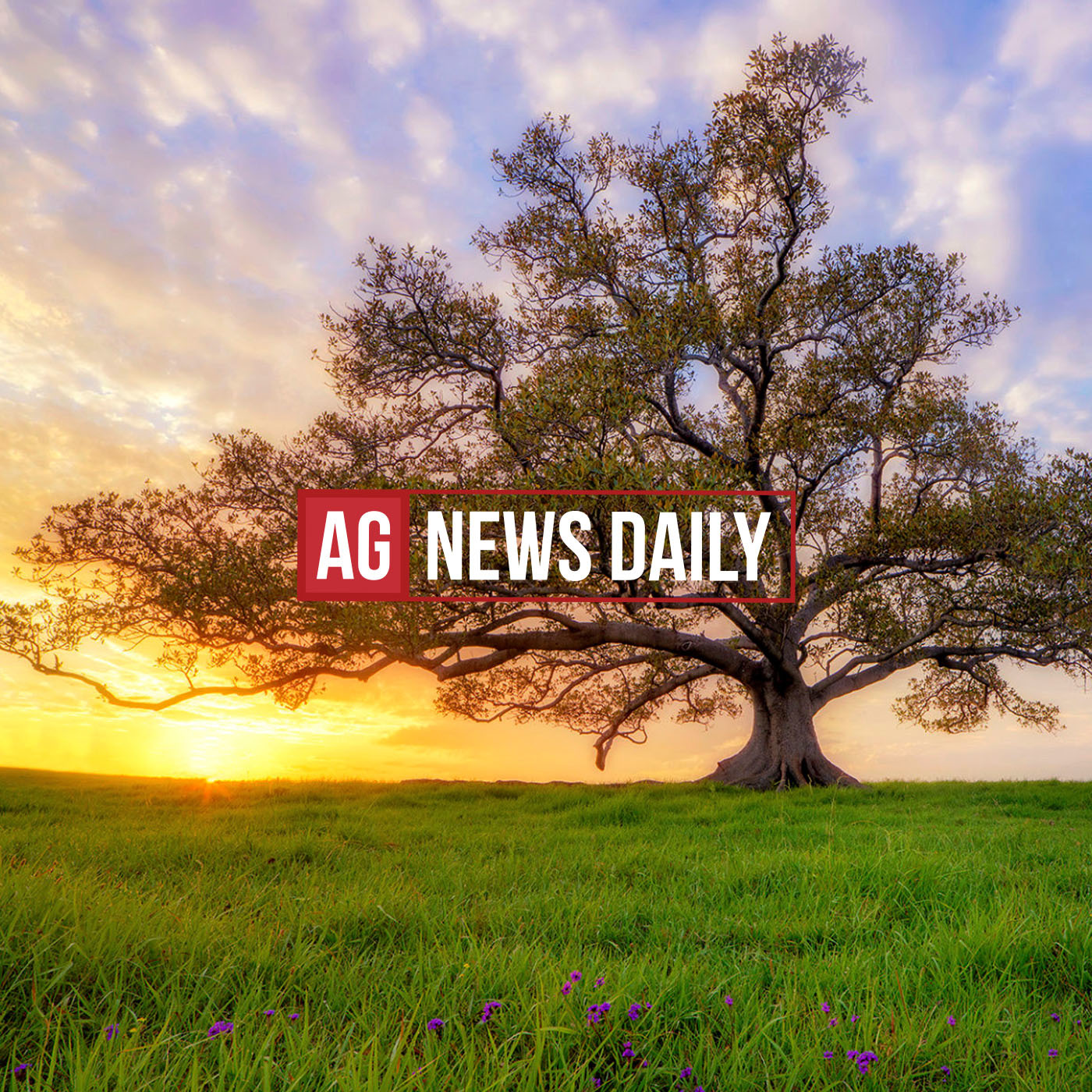 Amy Taylor, a student at Iowa State University, just wrapped up a summer internship in Tanzania where she was working with the School for Field Studies. During her summer abroad, she helped to conduct research on large carnivores, and spent time surveying local townships about the affects these large carnivores play in their local ag systems. Tune in now to hear Amy's story!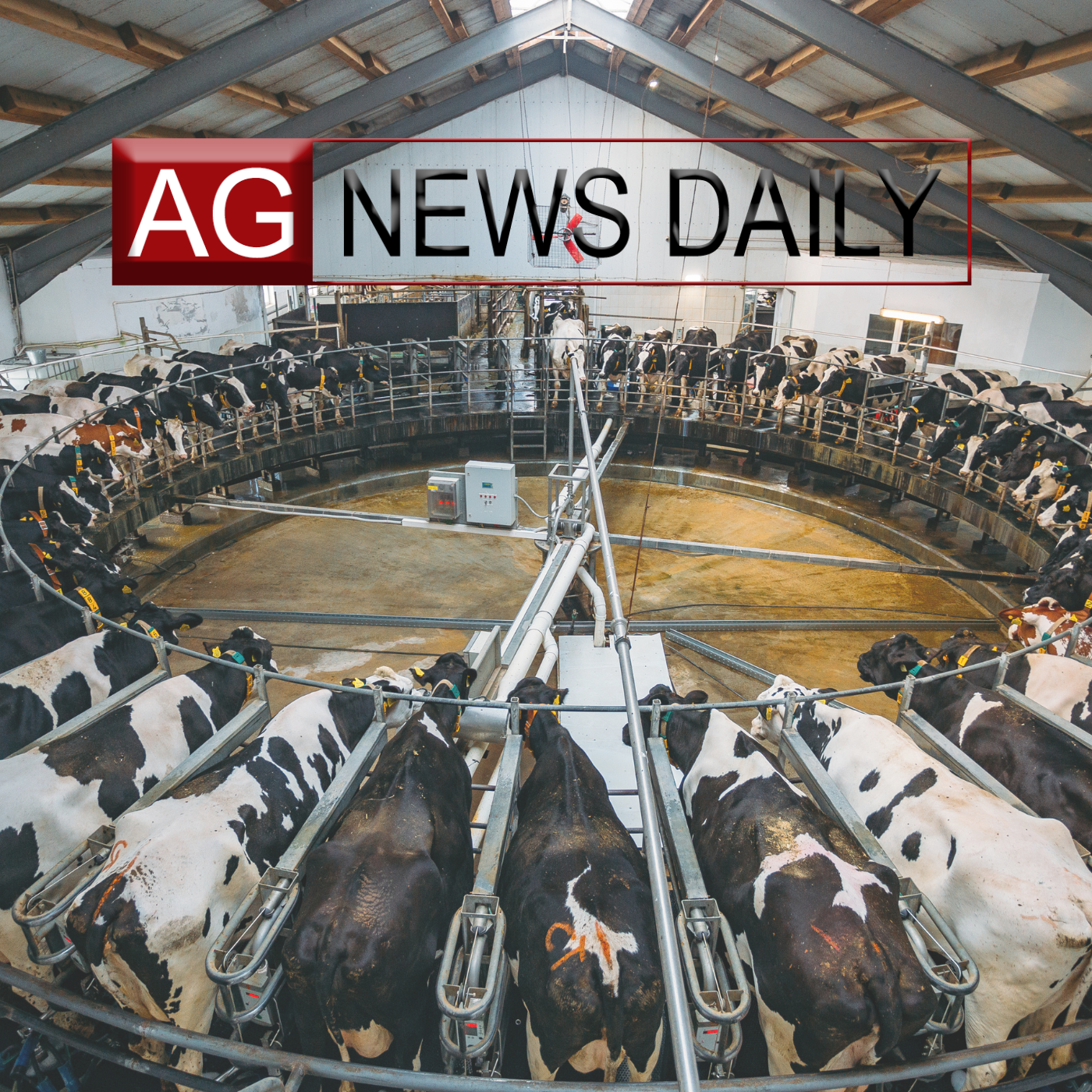 Tom Olson, a West Central Wisconsin Dairy farmer and member of the Dairy Pricing Association, joins to discuss the new Dairy Industry Framework for Self-Regulation proposal. This framework aims to level the playing field for dairy farmers and processors.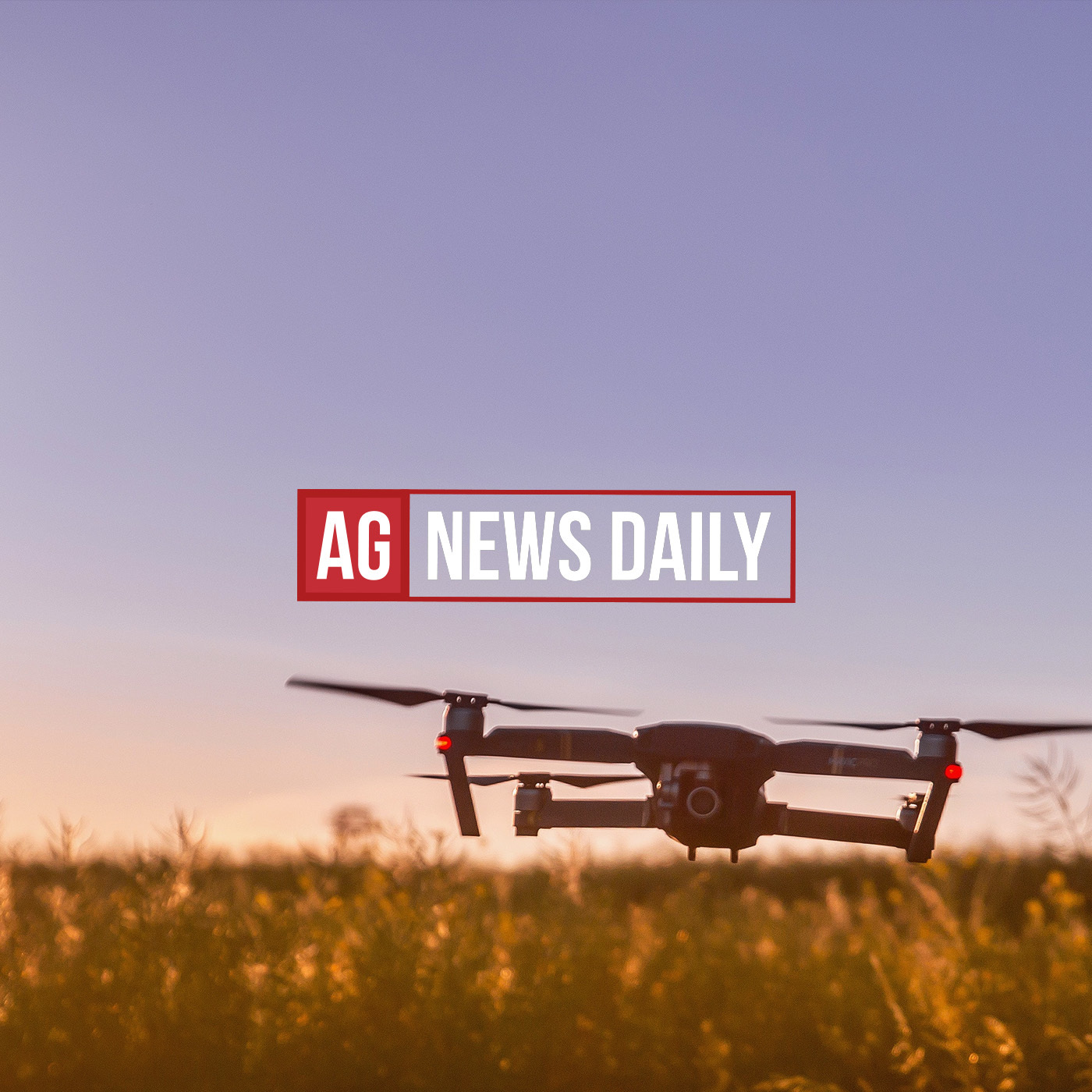 Representatives from Intelinair and Eiwa and Intelinair join to share their new multi-year collaboration project aimed implementing drone analytic technology to assess and monitor early season corn and soybeans.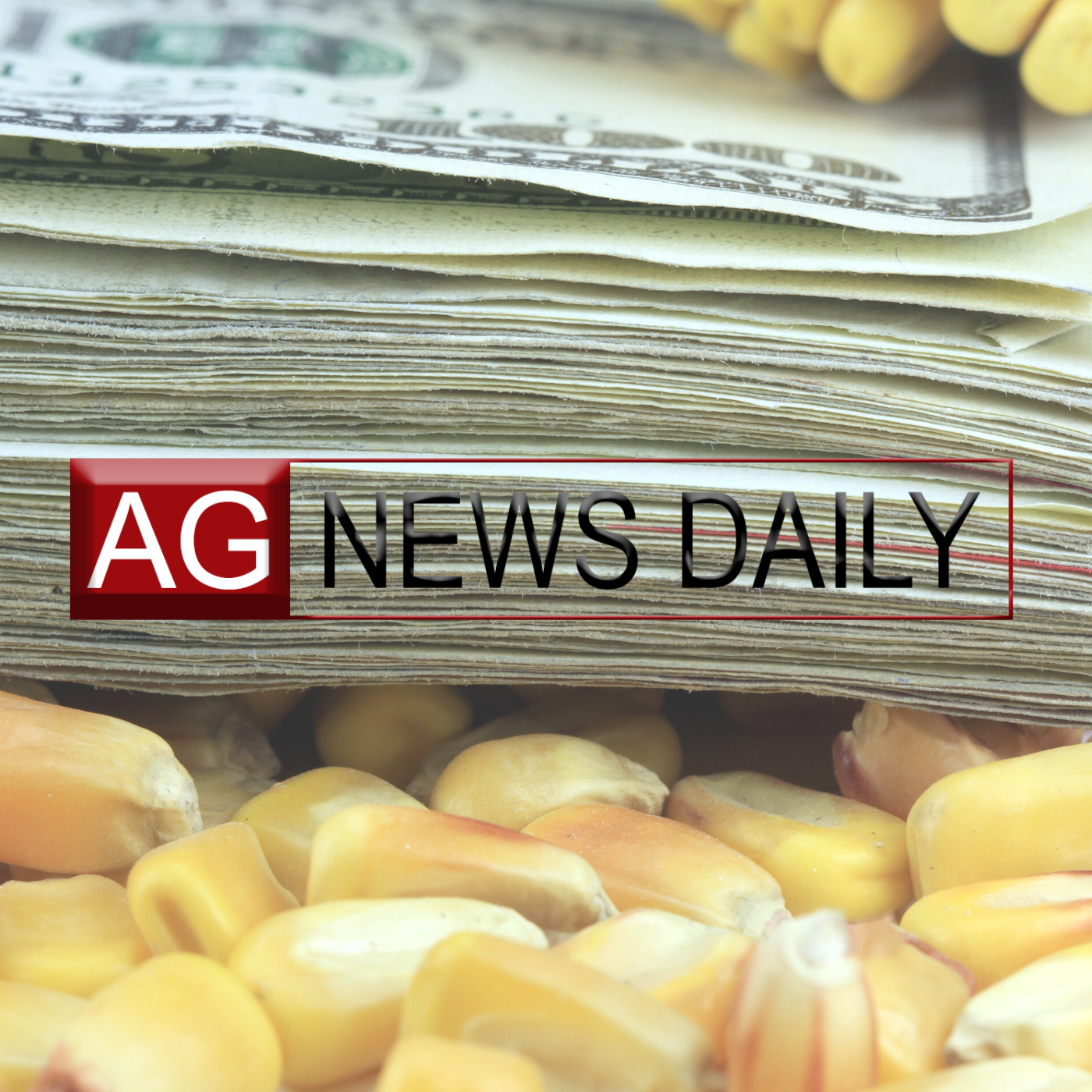 Jeff French of AgHeders.com joins to chat markets on today's #MarketMonday episode!