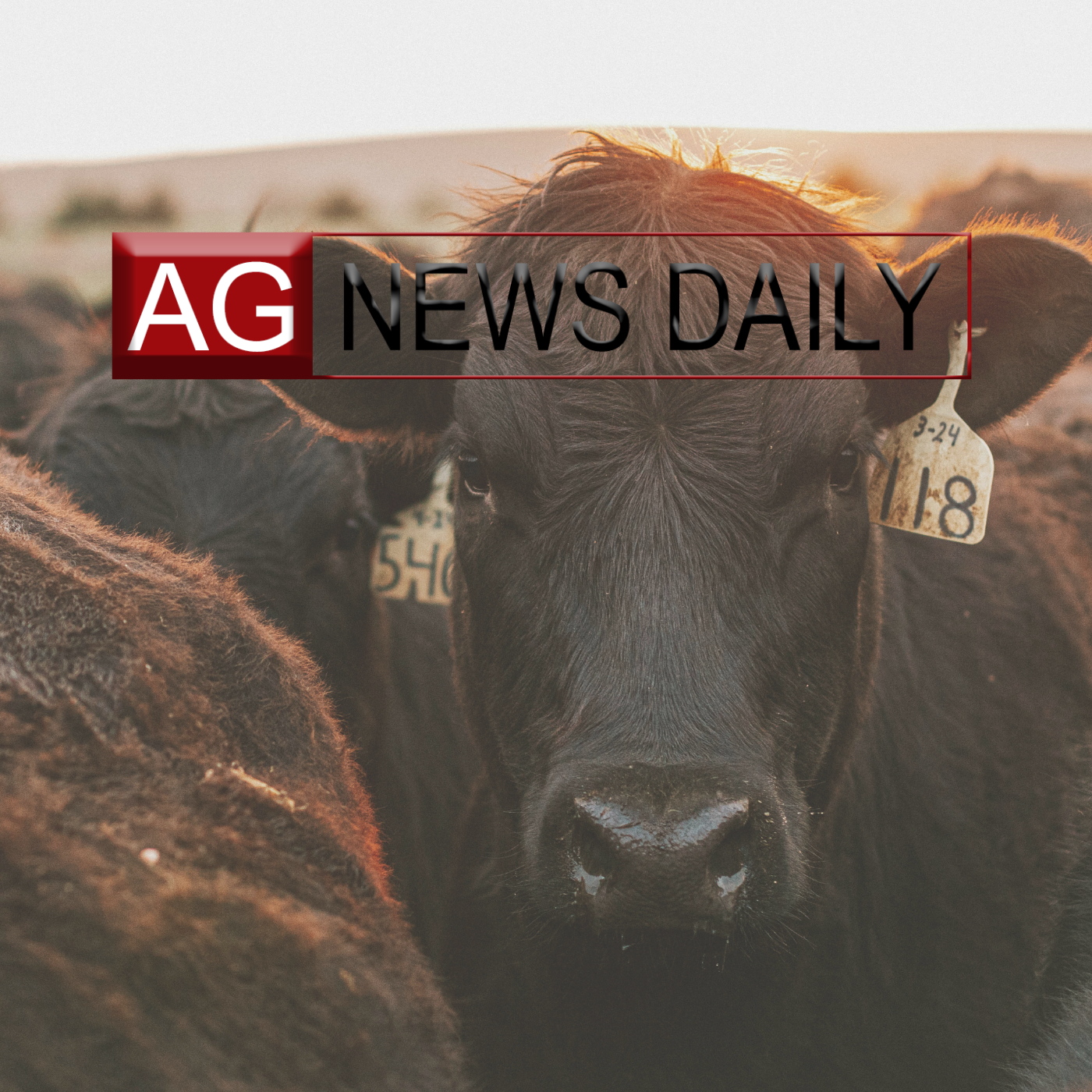 The team brings headlines looking ahead at what to expect for 2023, including a conversation with Matt Deppe, CEO for the Iowa Cattlemen's Association, about beef production in 2023.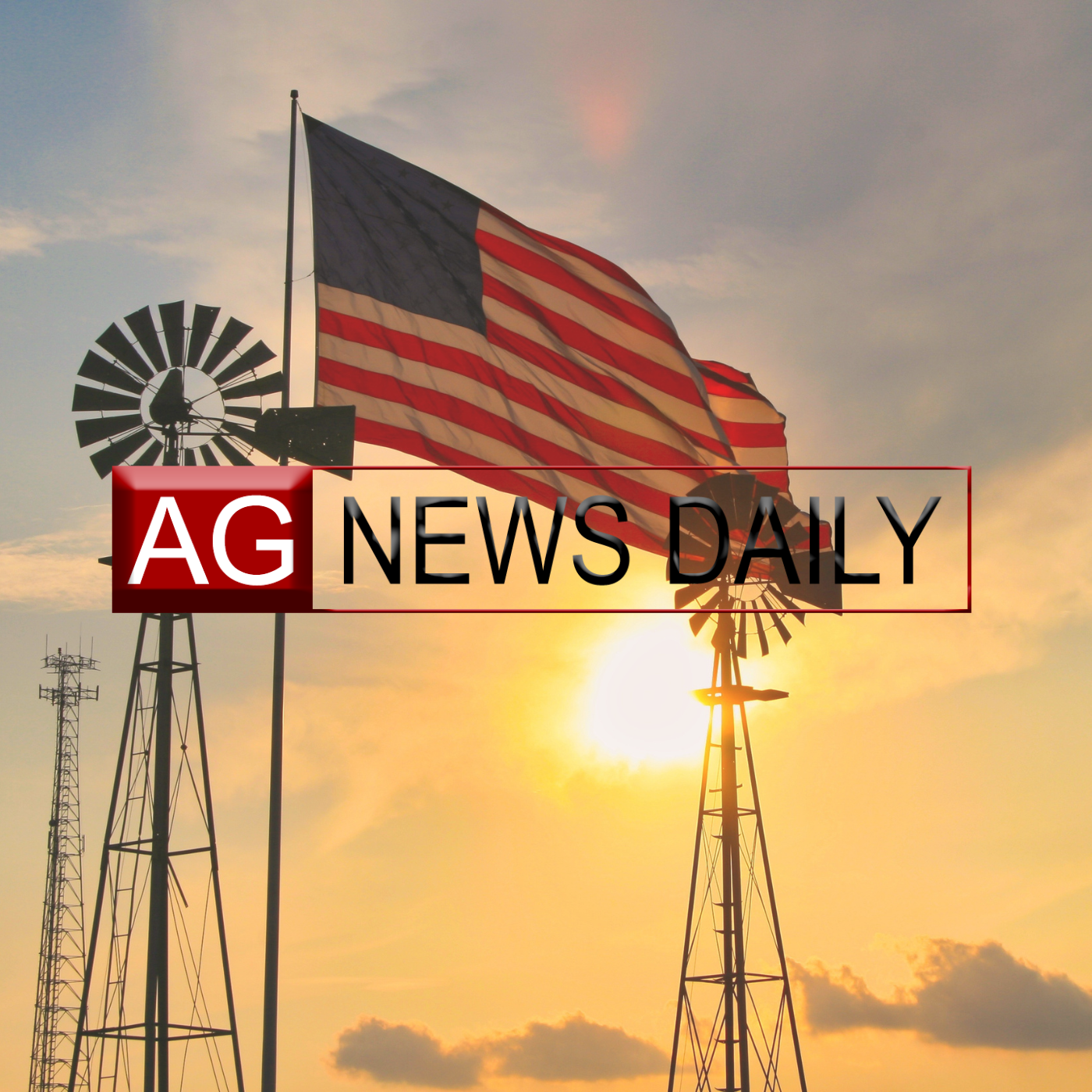 Karstyn Cantrell of Oklahoma serves as the 2022-2023 National FFA Central Region Vice President. Joining us on Ag News Daily, she gave us an update on what the officer team is, how she got involved in the family tradition of FFA, and some upcoming events that they will be conducting for FFA members nationwide!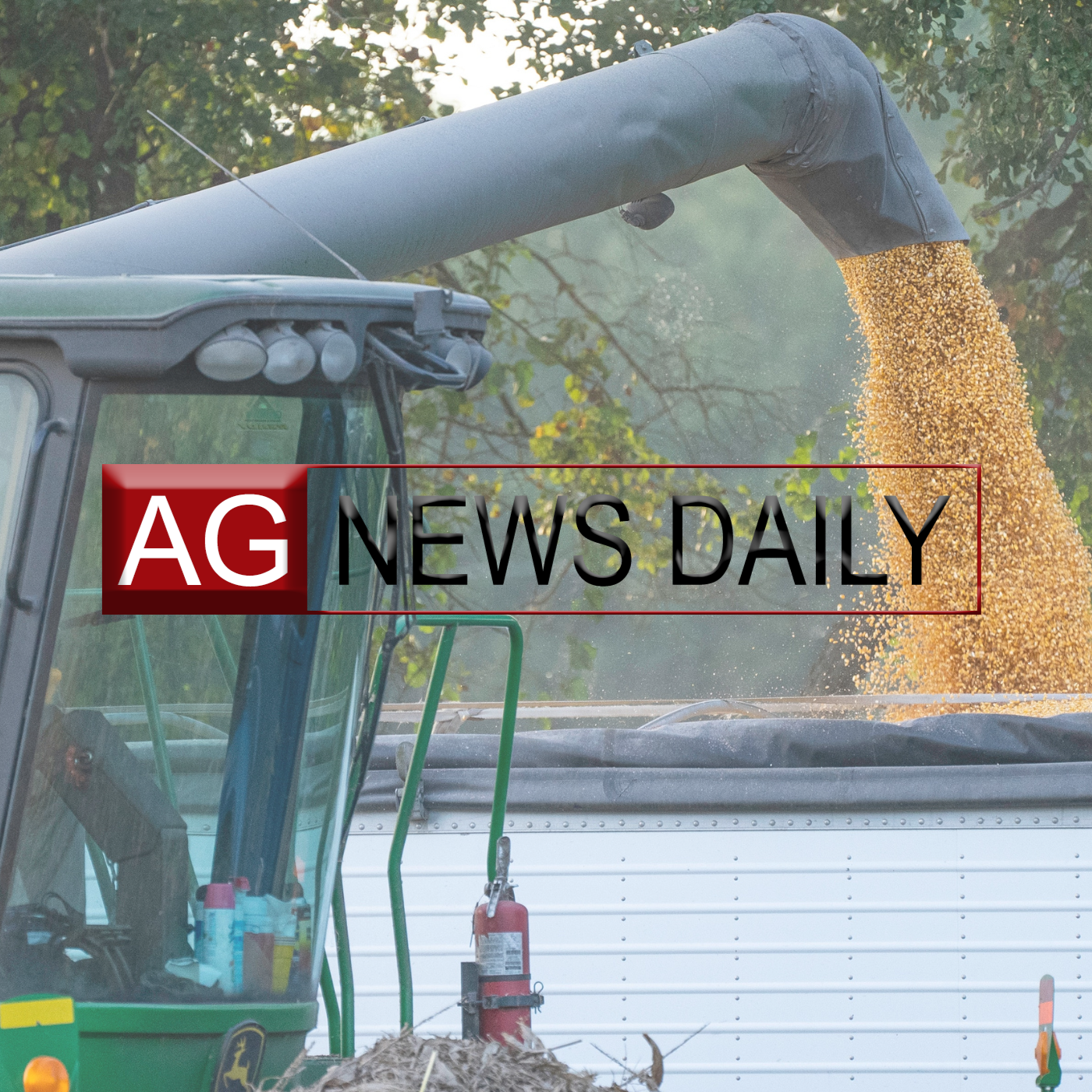 Take a listen today as Ben Pederson joins us to explain the story of how he developed Sprout Ag and Vital Grains.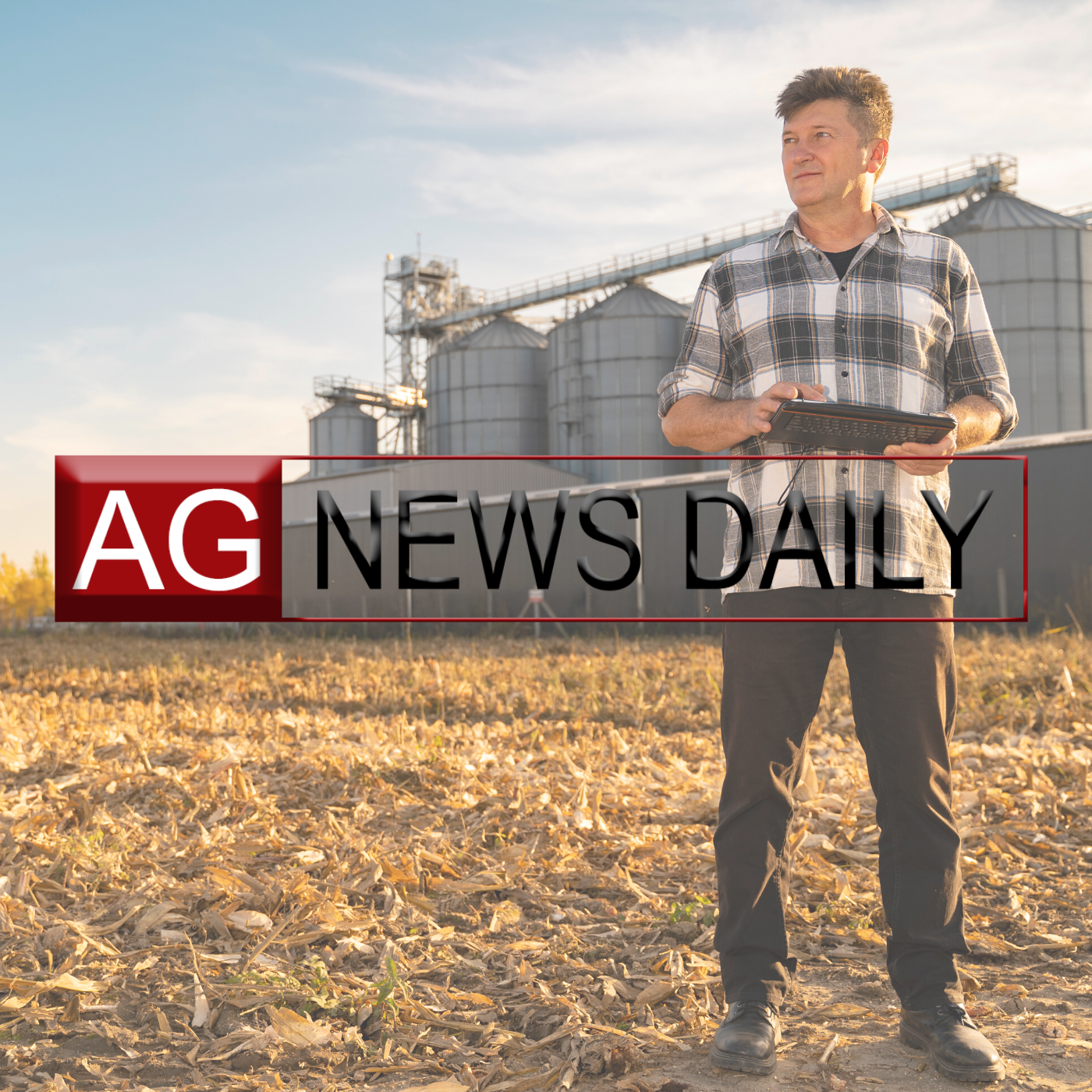 For our first #TechTuesday of the new year, we met with Sean Blomgren of Blomgren Seeds and Pivot Bio! Take a listen to hear about the services Sean and Pivot Bio offer, as well as the science behind the technology of the nitrogen-focused products.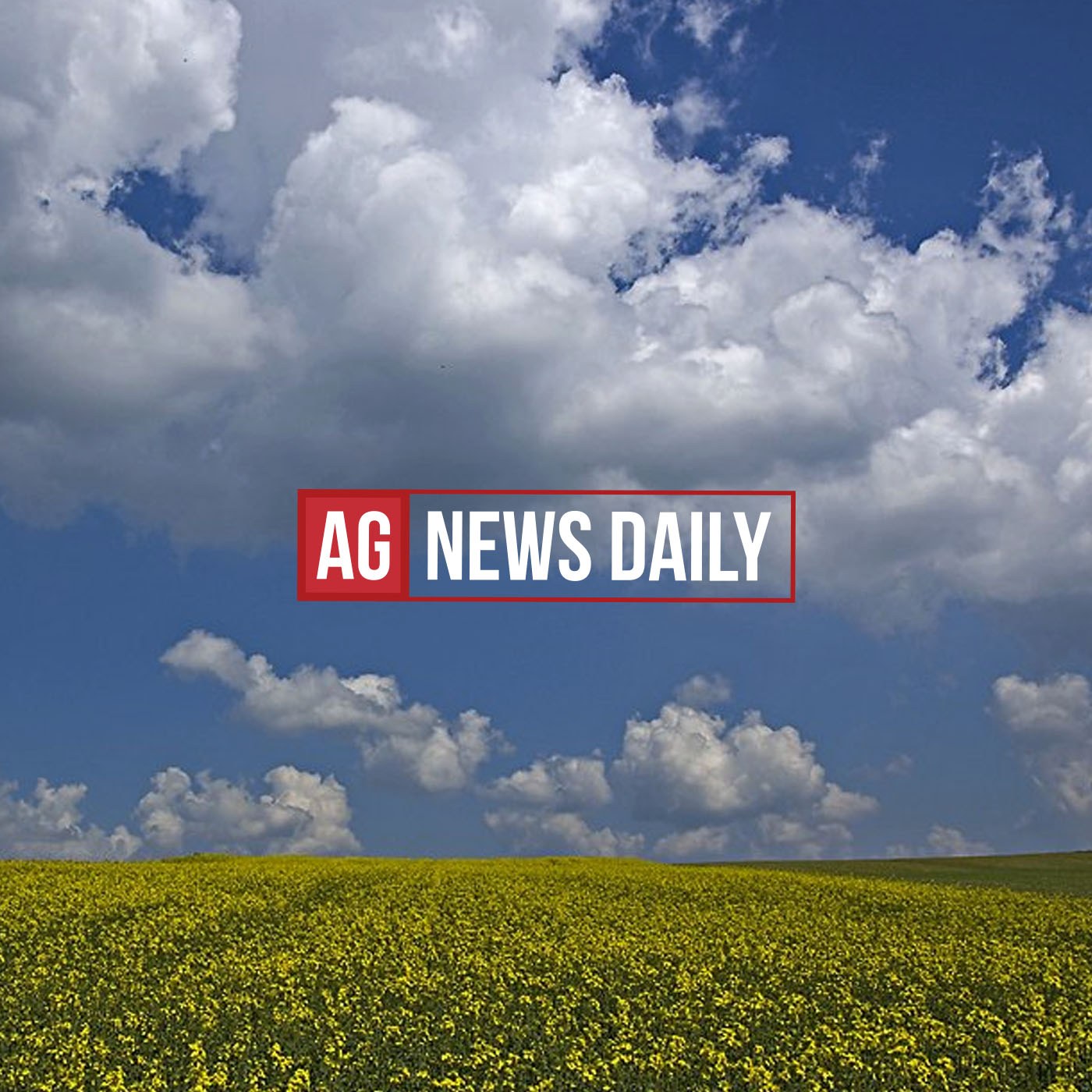 Today, we're joined by Kellie and Mike Gregg, owners of Rootstown Reindeer. This exciting business, which started as a "dream," is now a successful agri-tourism attraction for people of all ages!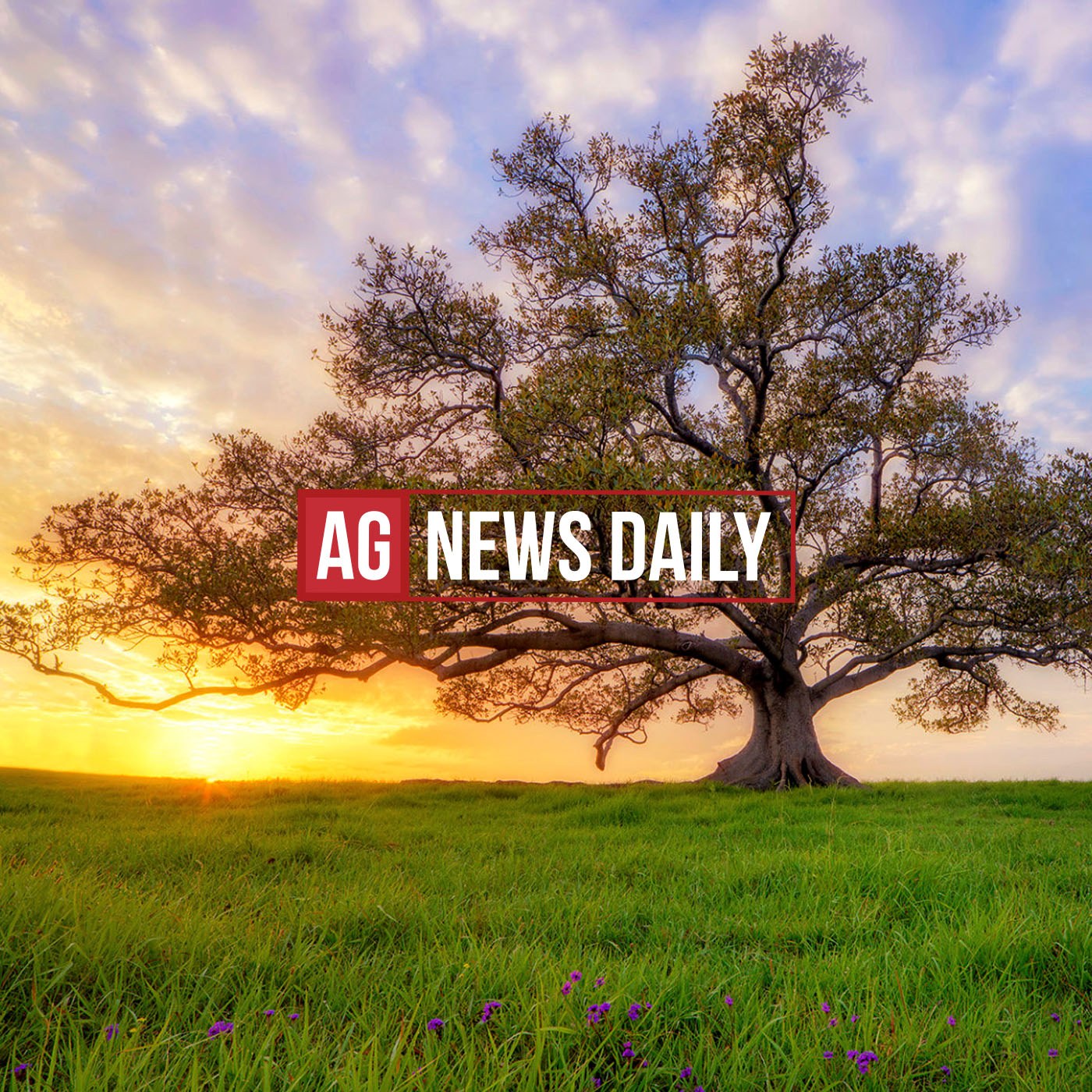 Kevin Jensen, owner and operator of the generational "Jensen U-Cut Christmas Tree Farm," joined the podcast today to discuss taking over the family business. Kevin is knowledgeable in tree species, the challenges producers of this crop face, and how to manage a business in this industry.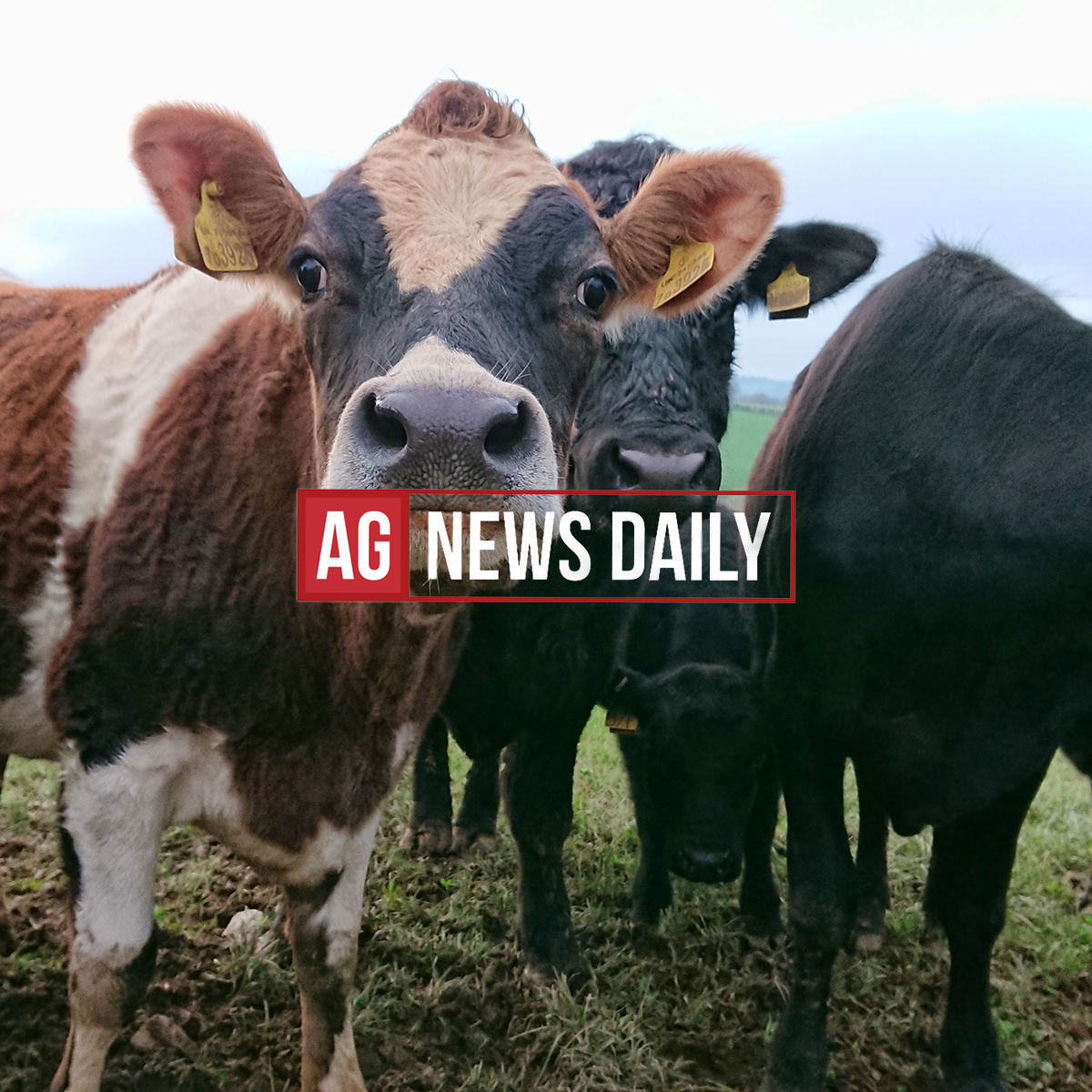 On today's episode, we visited with Stephanie Sample of Deep Canyon Ranch. Located in Washington, Stephanie shared some valuable information on the cattle operation, the weather lately and how it affects their day-to-day procedures, and more.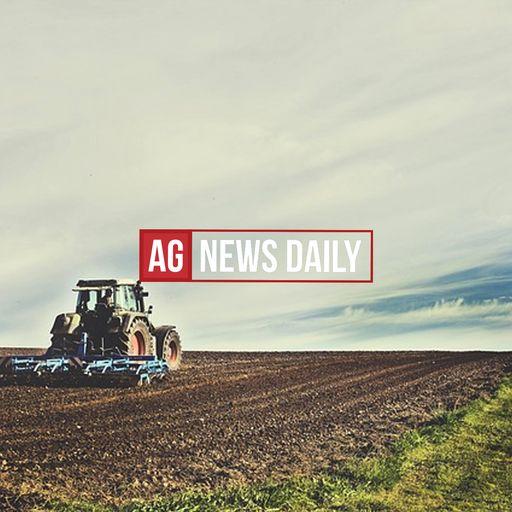 Tanner talks with Robert Saik, founder and CEO of AgVisor Pro. Saik discusses what AgVisor Pro is, all that it entails, along with how it can help the farmers who put it to use.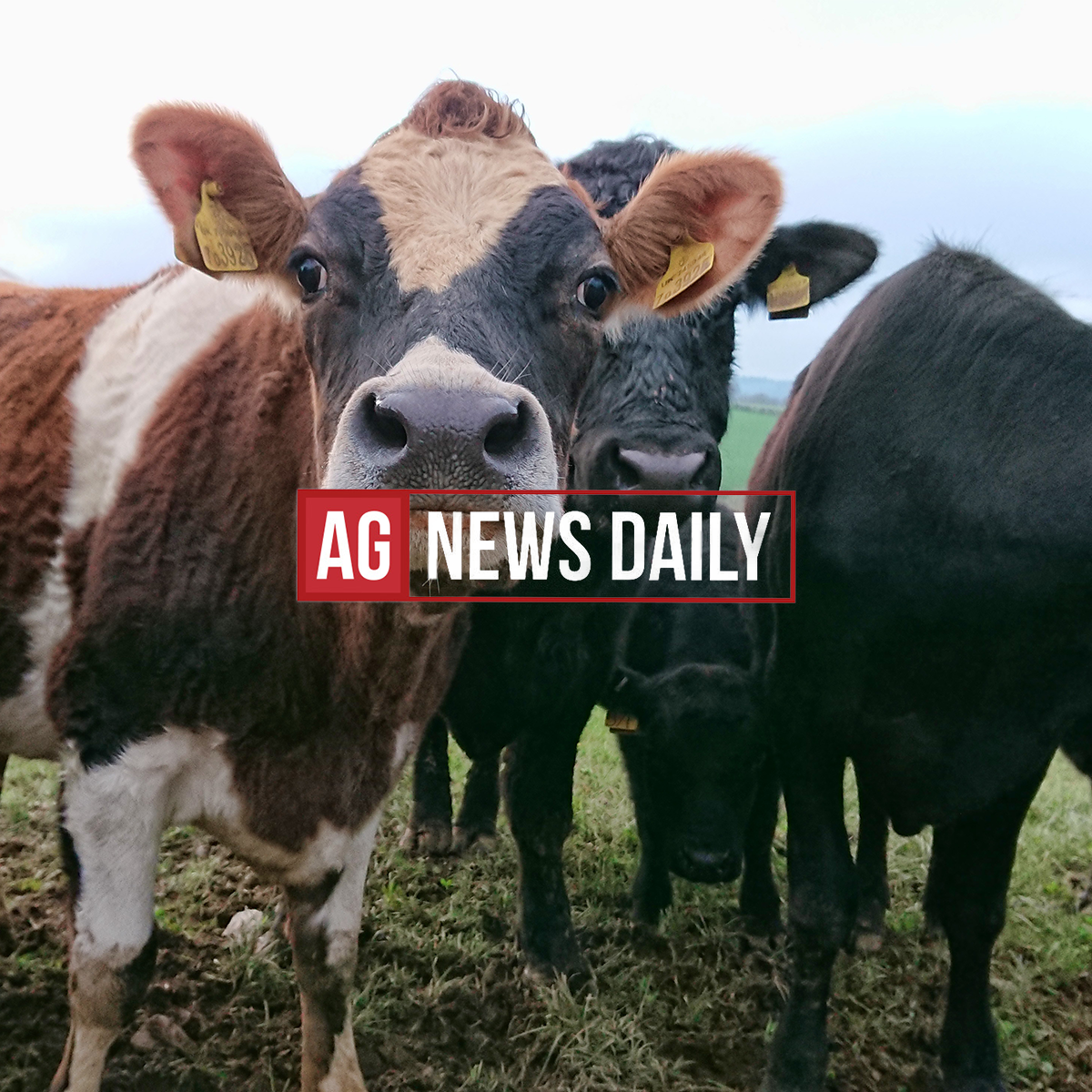 Chelsea Good of the Livestock Marketing Association joins us to discuss beef inventory numbers and some of the initiatives her organization is working towards in the coming year.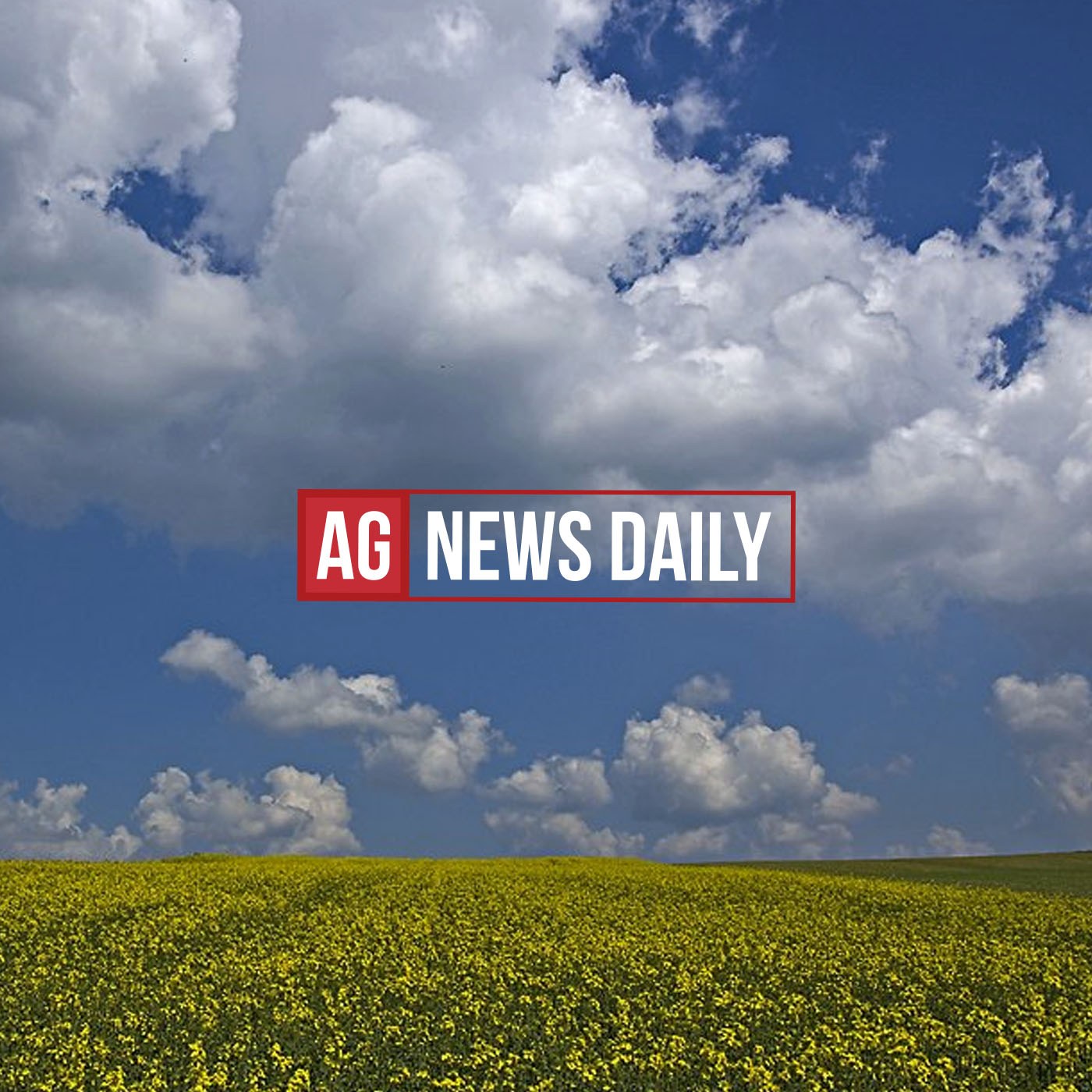 Jennifer Holliday, the new Ag News Daily intern, joins us to give a bit of her background and introduce herself to our listeners.