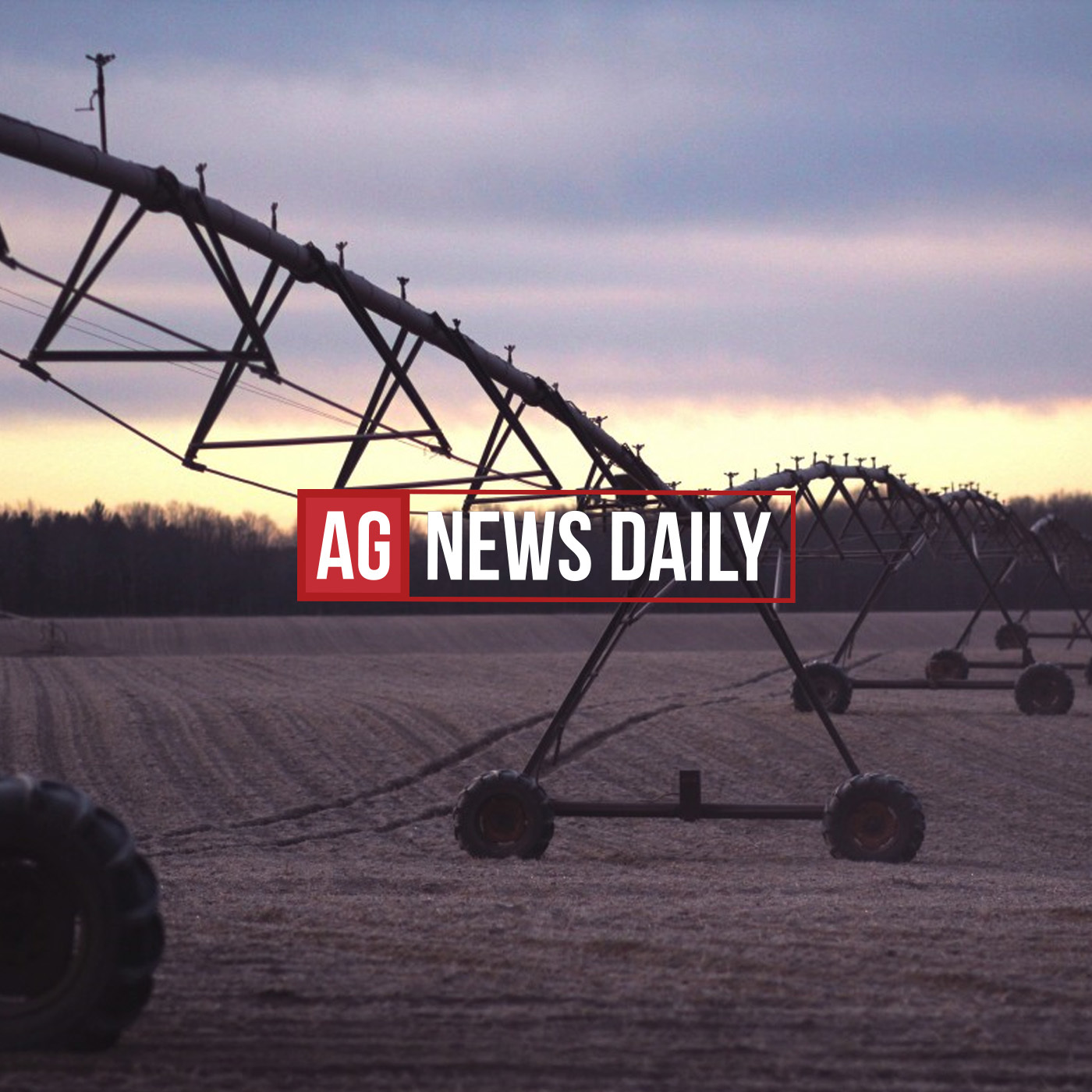 Shane Stephens, VP of Cotton Services and Warehousing for Staplcotn, called in to chat about cotton condition. Staplcotn oversees crop in 11 states across the eastern U.S. So, we get a look into what cotton is looking like from Mississippi to Tennessee to Georgia. Check it out!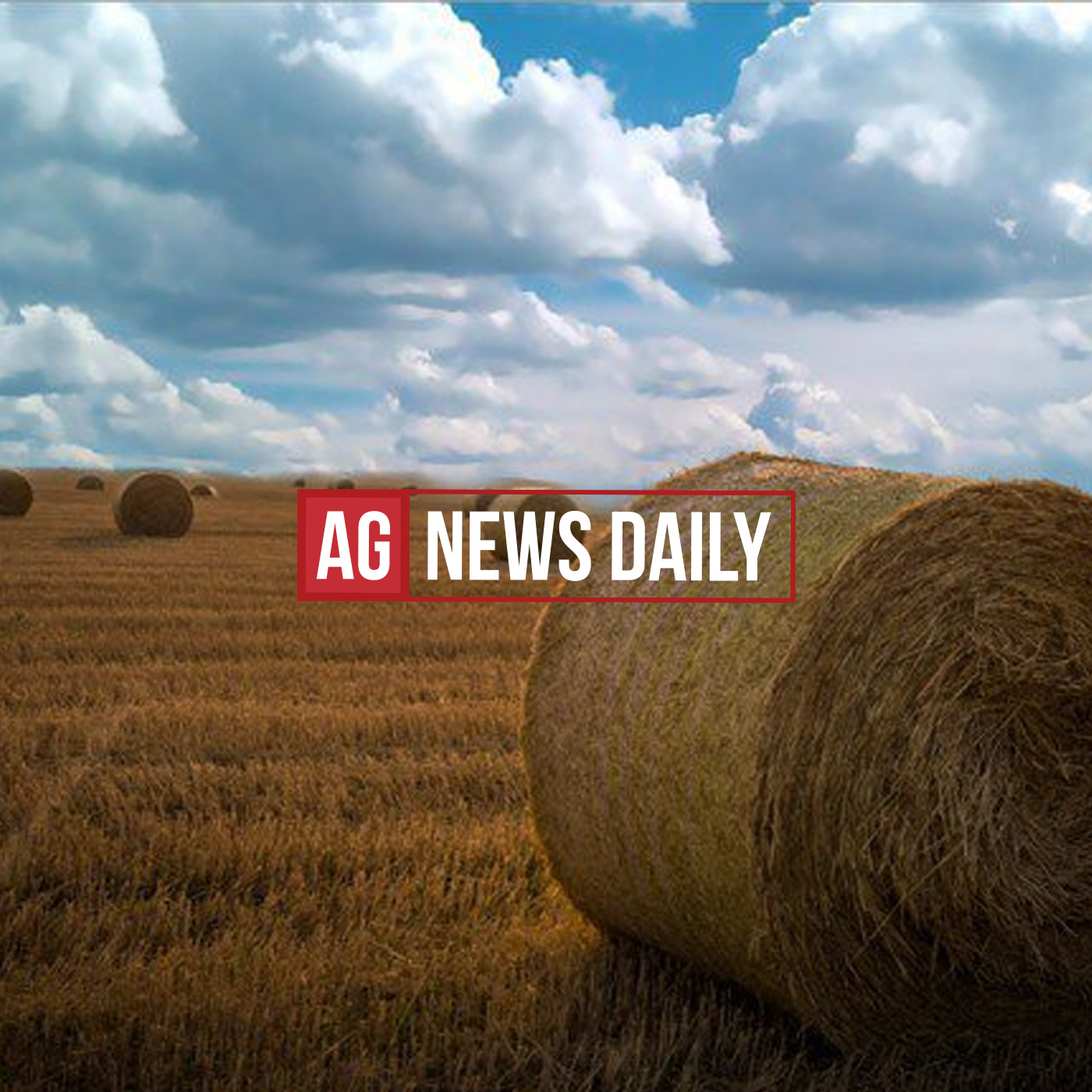 We have 1/2 of the Halvorson's on today's show! Sabrina, cohost of Ag on Tap, joined us to talk about the podcast she does with her husband, Rusty. Ag on Tap recently joined the Global Ag Network so be sure to check them out.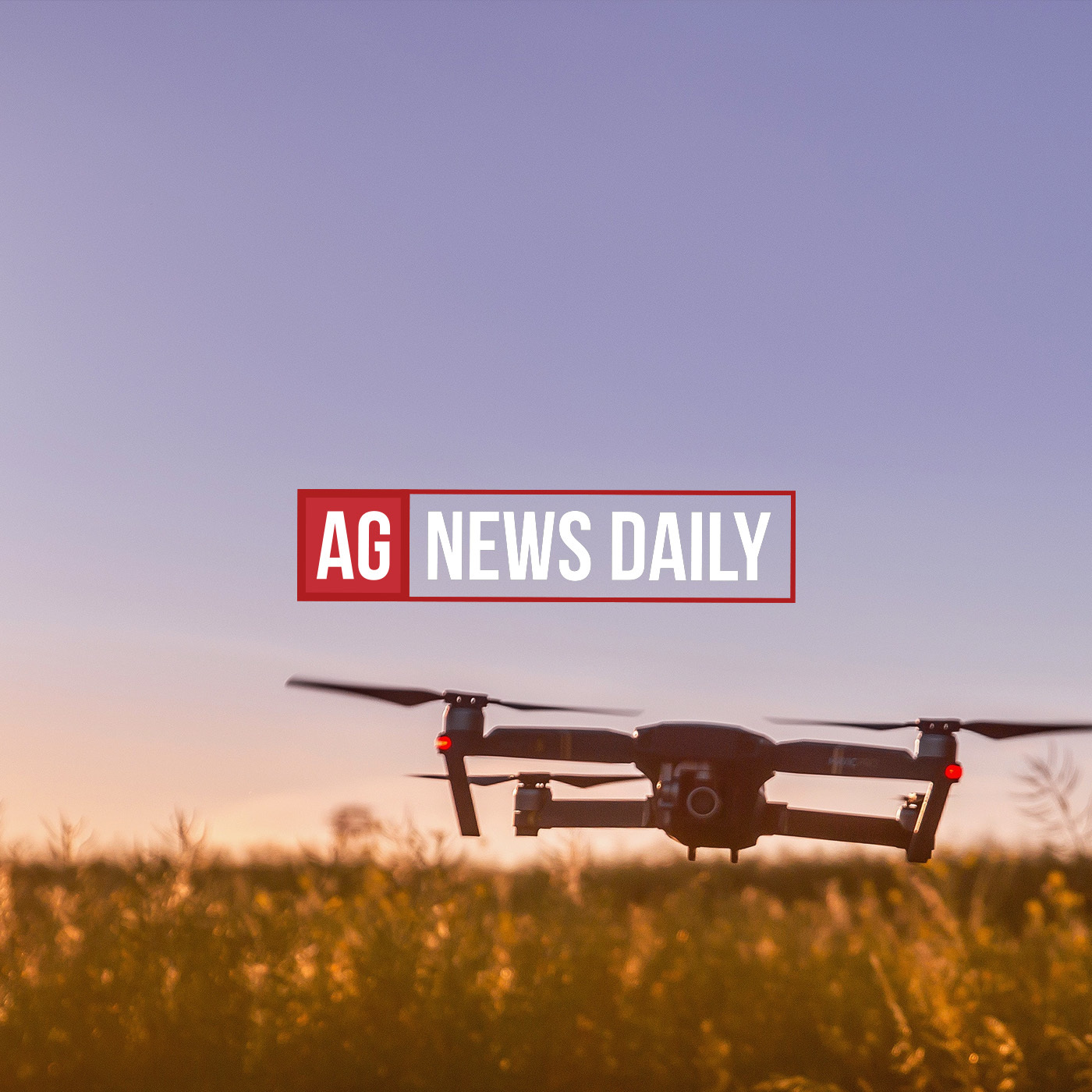 Dr. Kevin Rice joined us to talk about the worst outbreak of armyworms we've seen in 30 years. Get some interesting info and an interesting visual by tuning in for more!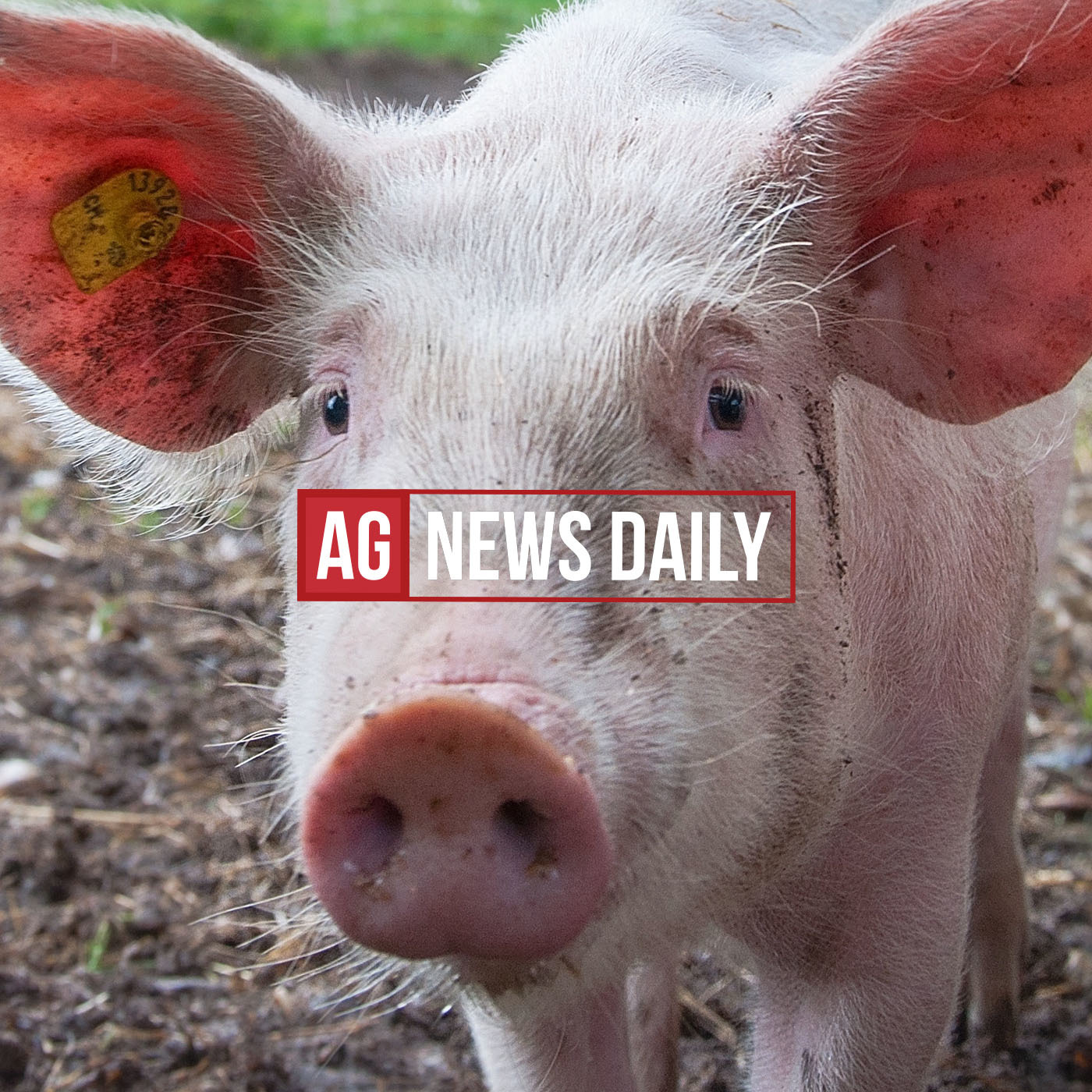 Tad Sonstegard, President and CEO of Acceligen, joins us for #TechTuesday! We talk about precision breeding and how it can benefit the animal and the environment.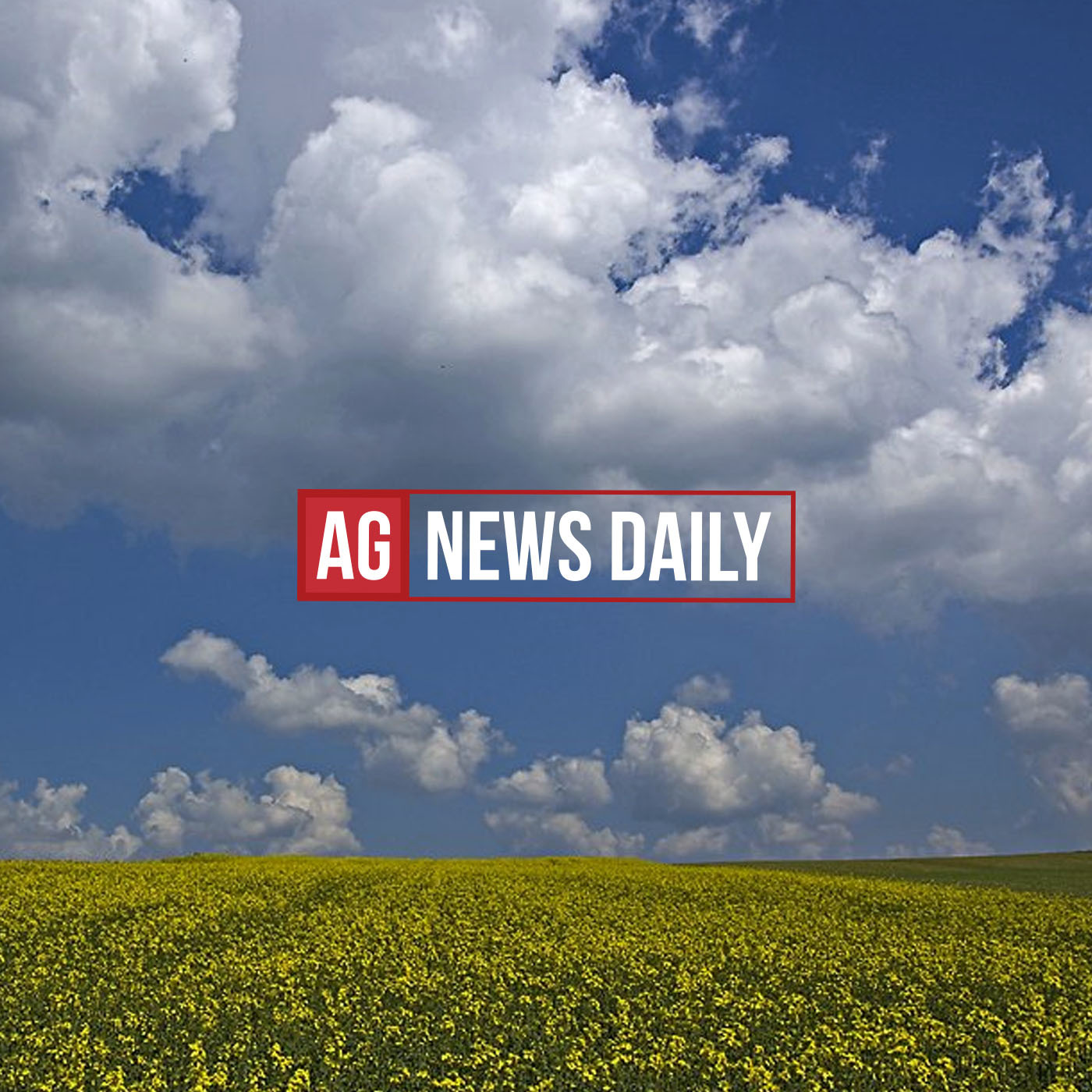 Happy #FriYAY! Today we are featuring audio from Peoples Company's seminar titled "Big Questions in Land Management". In part one, we hear from Peter Isaacson about rental rates and trends. We'll also learn about Leading Harvest.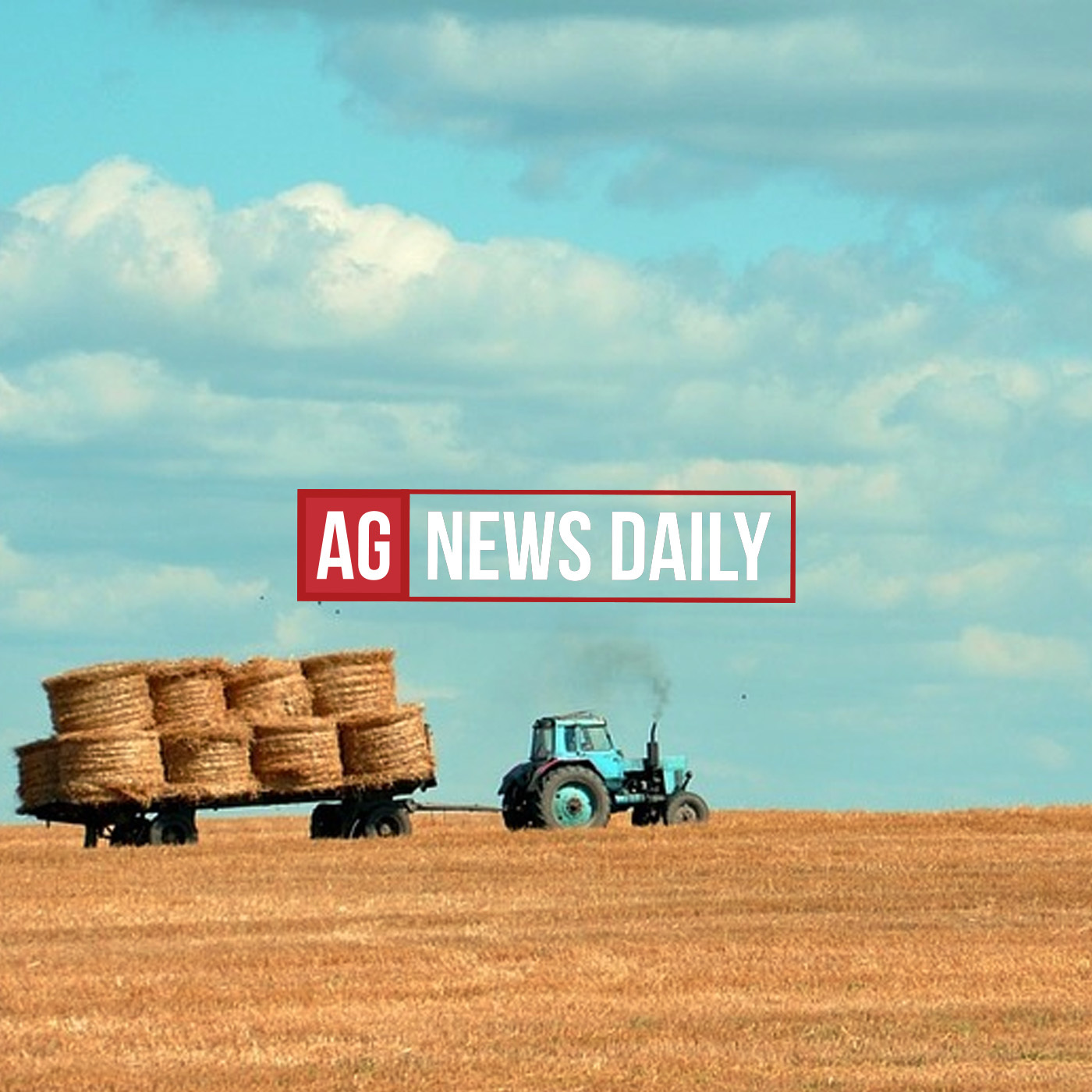 Tune in for the third and final part of Farm Journal's seminar talking about this year's drought.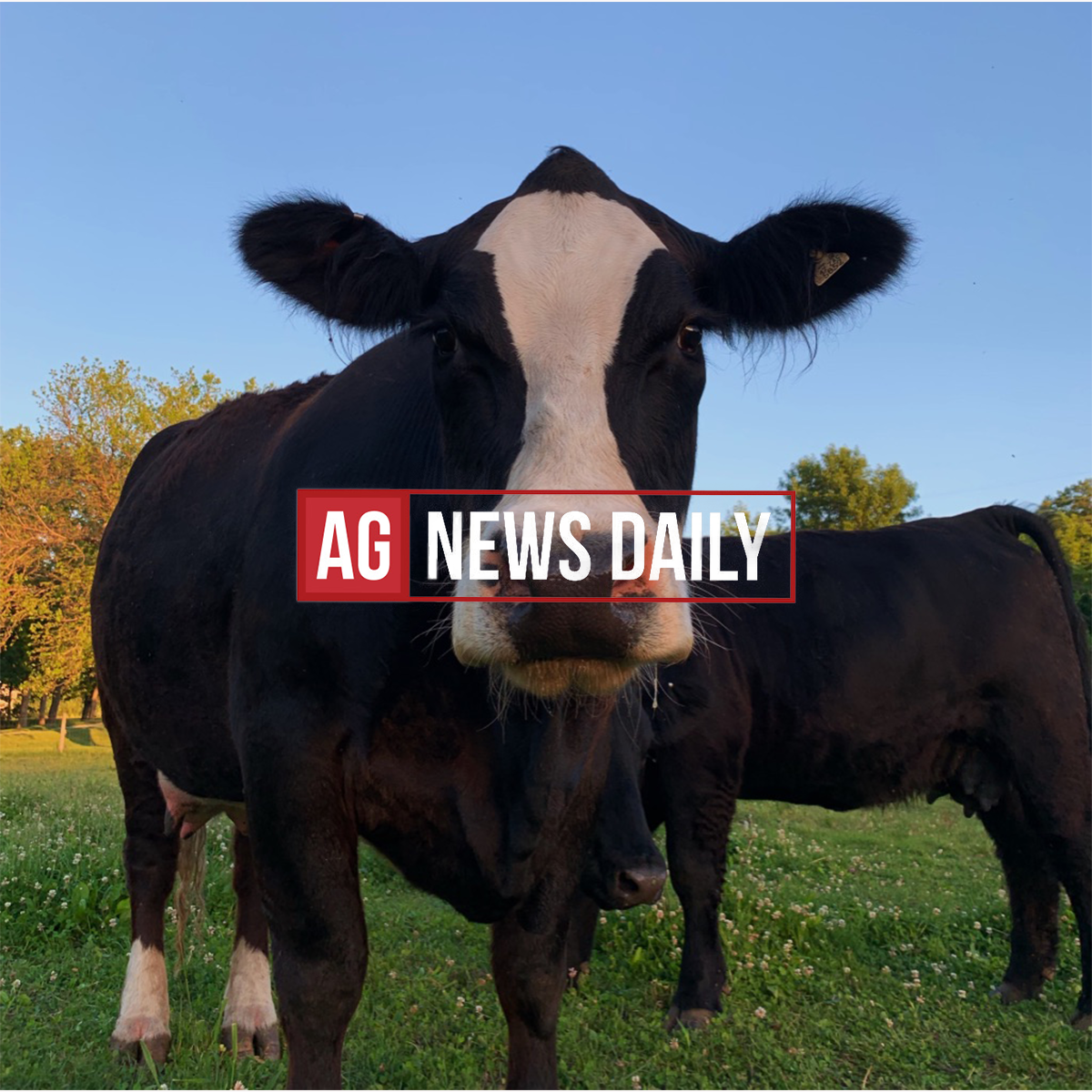 Jared Wareham, a writer for Drovers, joined us for our final ag labor mini series interview. Jared wrote an article about the ag labor crisis and the push towards innovation. Tune in as we dissect the main pieces of the article and discuss them further.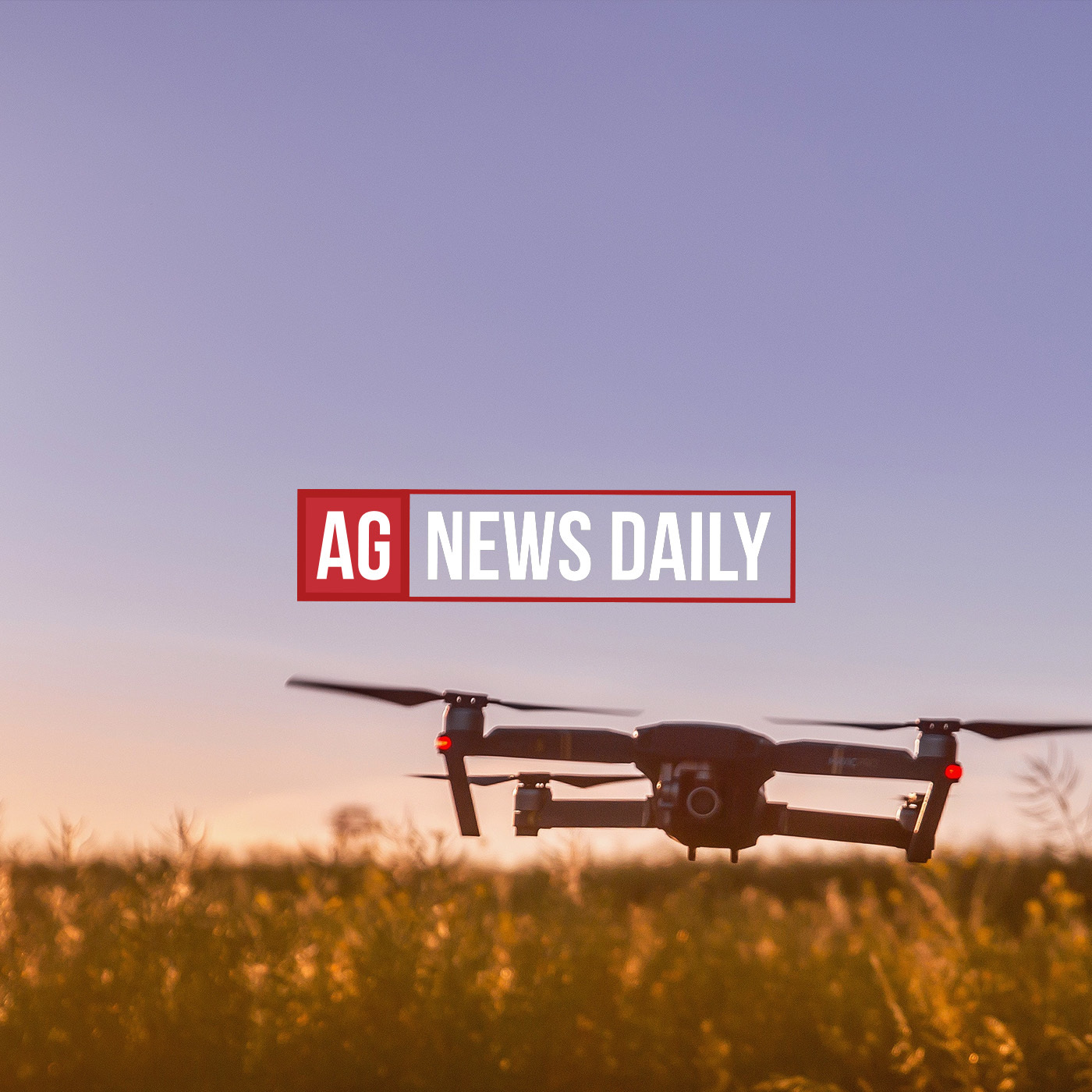 Mike Steenhoek from the Soy Transportation Coalition joins us to talk about the aftermath of Hurricane Ida and what it means for agriculture.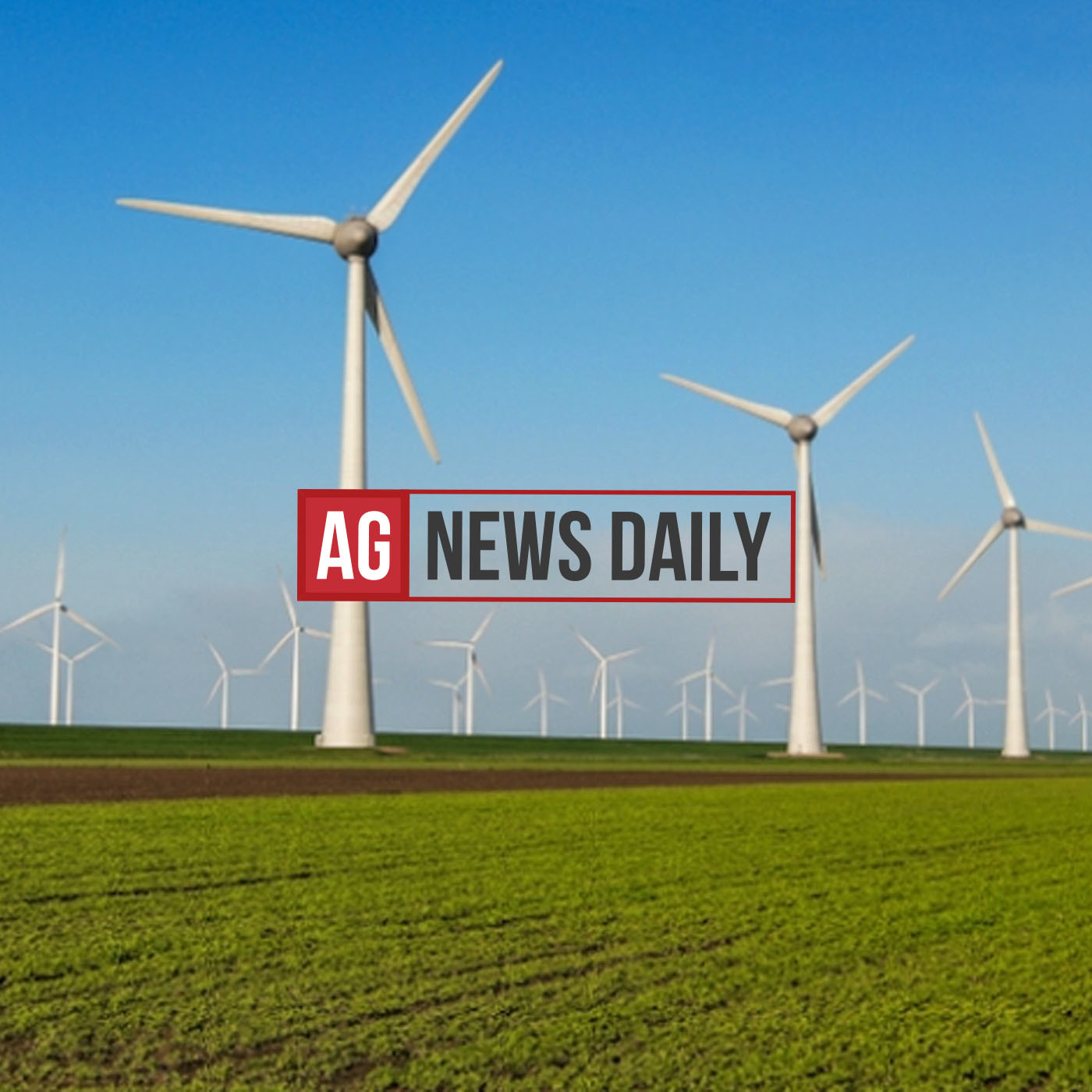 Jim McCormick from AgMarket.Net is here for #MarketMonday! We discuss the impact Hurricane Ida had on the markets, the demand outlook, and more.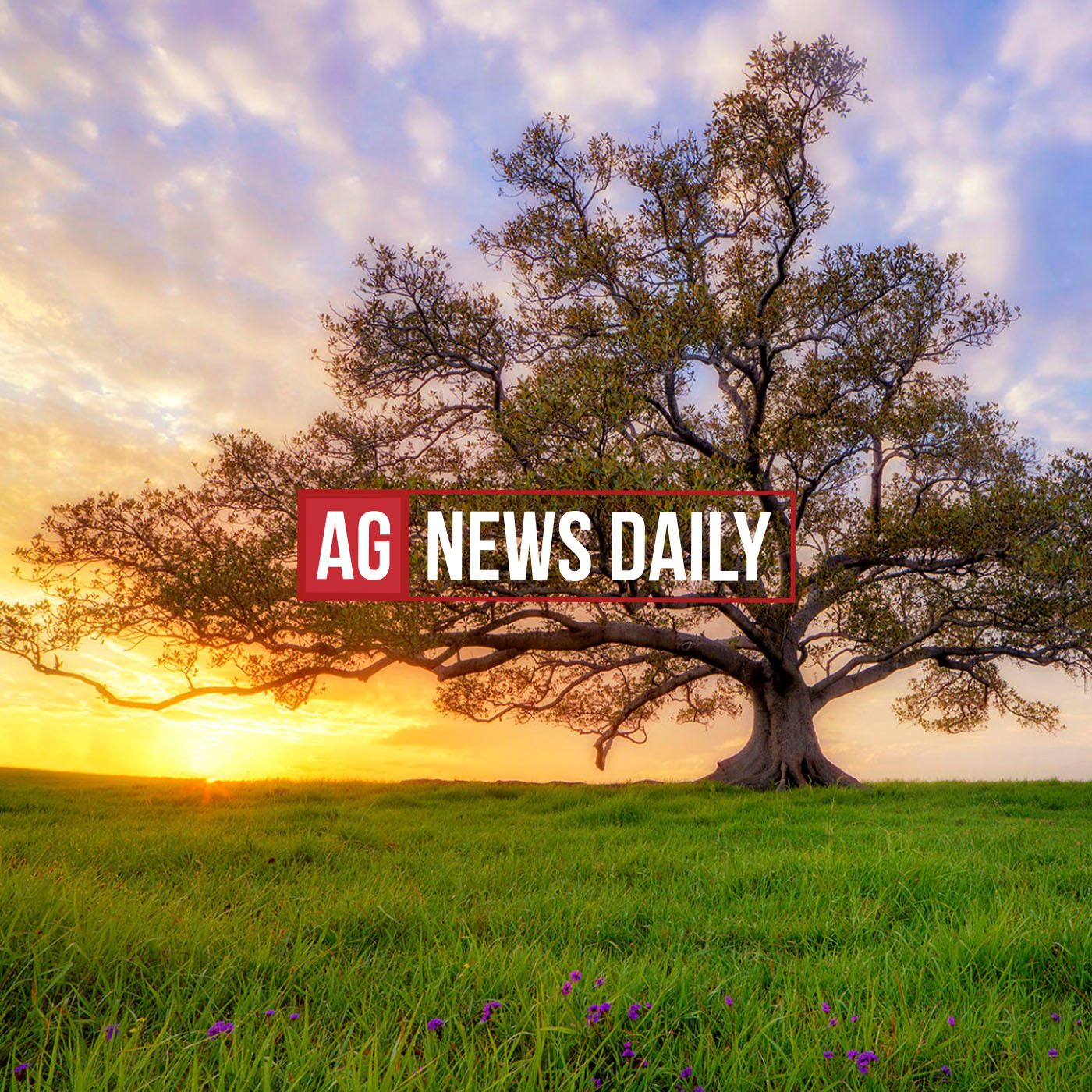 Tune in to today's episode as we share part two of the Farm Journal seminar discussing the impact of this year's drought and the role it plays in the cattle markets.