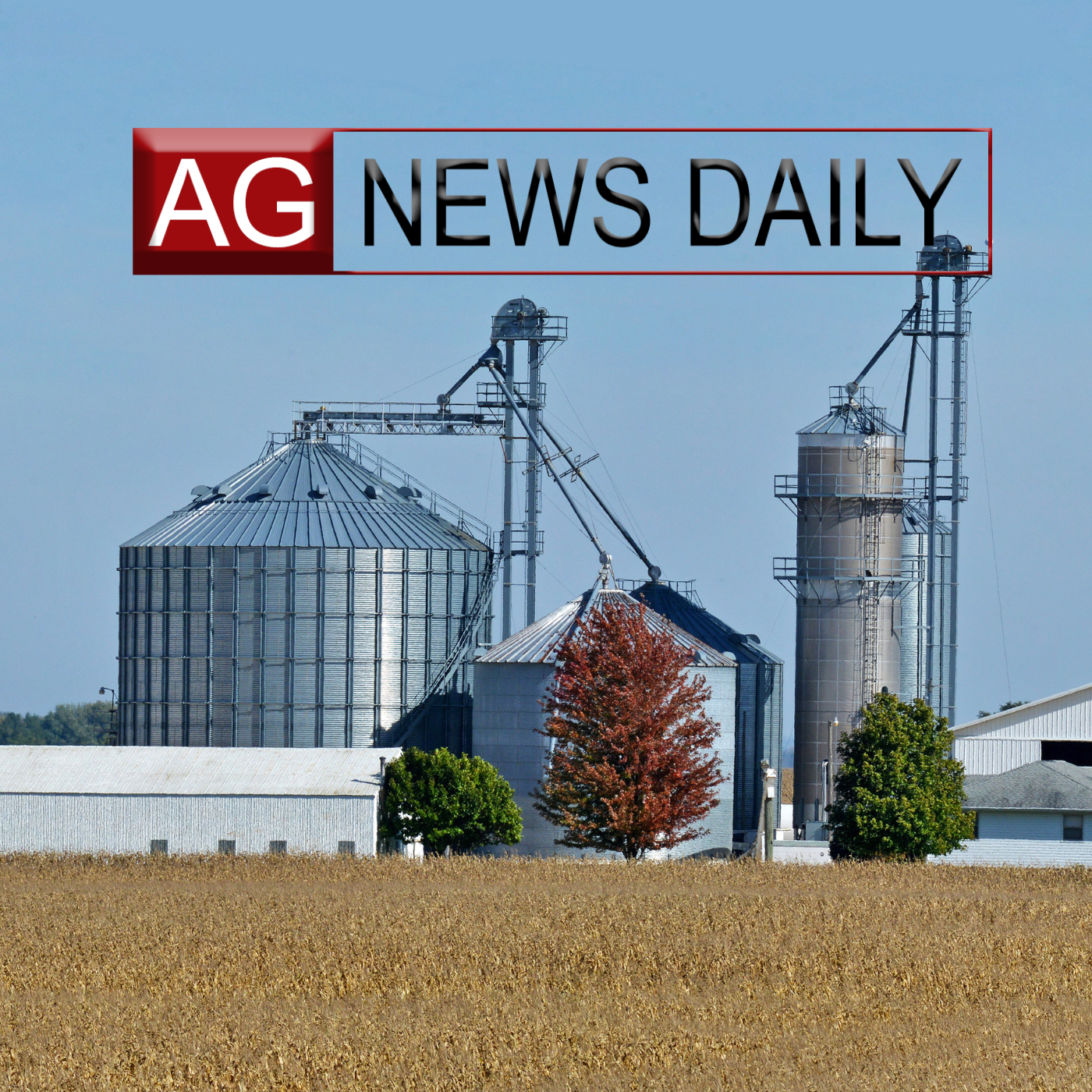 For today's Fri-YAY episode, Jennifer chats with Josie Kelly, Iowa FFA North Central State Vice President, about what she has been up to as a State FFA Officer, as well as why agricultural companies should support this organization.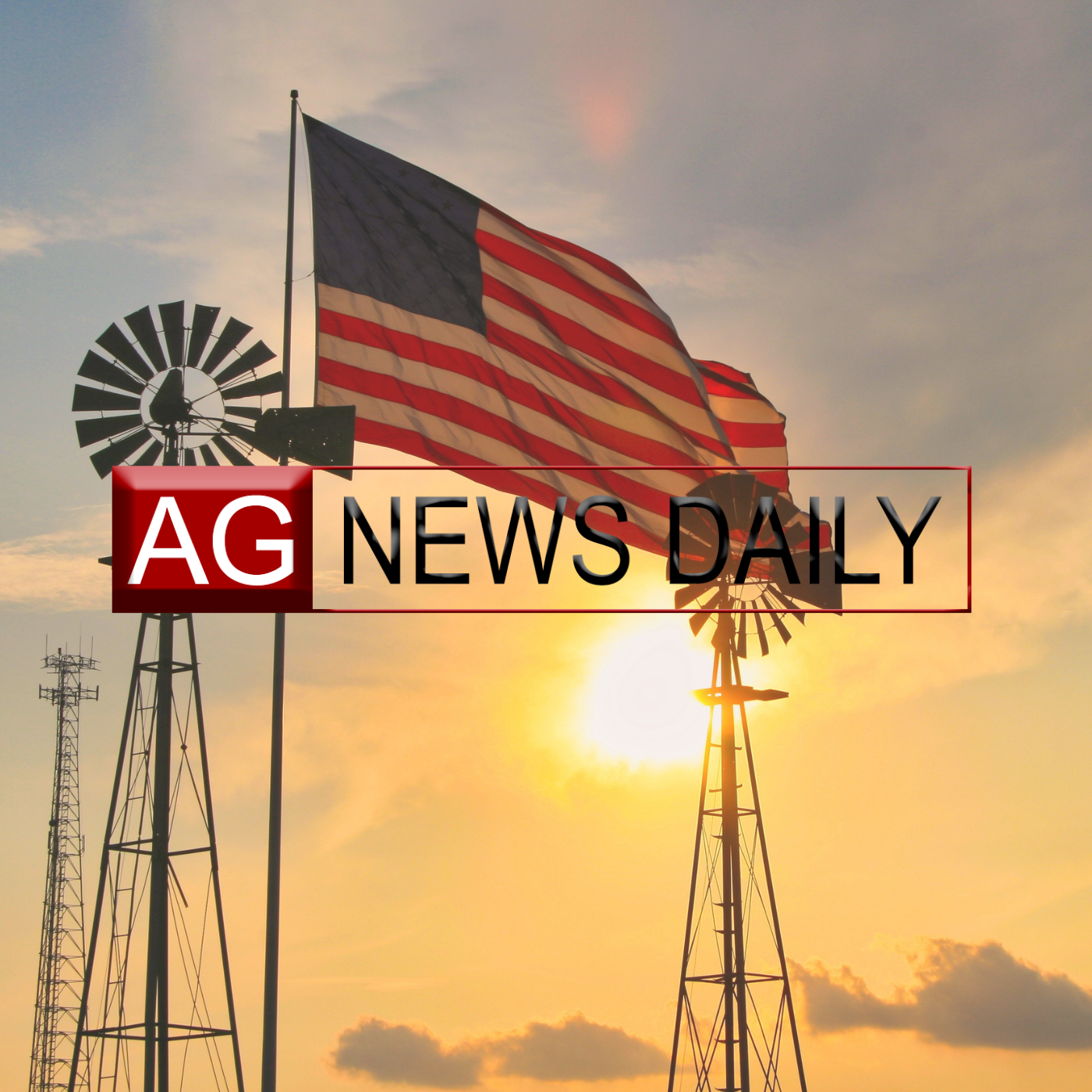 Texas Tech Grad Student, and passionate ag communicator, Kaylee Imke, will soon become a familiar voice to many AND listeners as she steps into her new role as the team's new intern.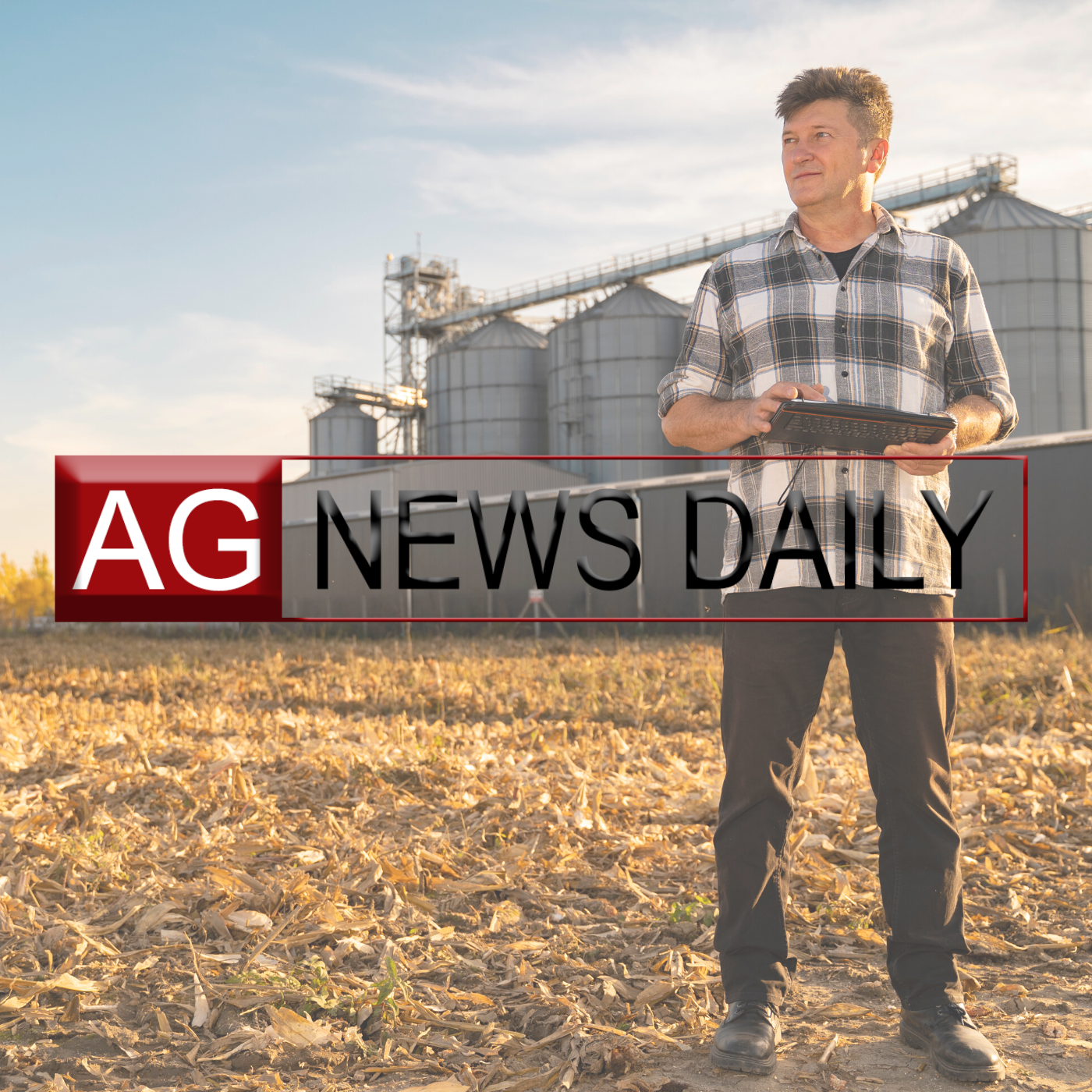 Dreaming of flying over your farm? Well, you might be in luck! Ryse Aero Technologies is an Ohio-based startup that has created a unique machine that can be flown without a pilot's license and offers a new way to see a farm or ranch. Tune in to hear the CEO and Founder Mick Kowitz share more.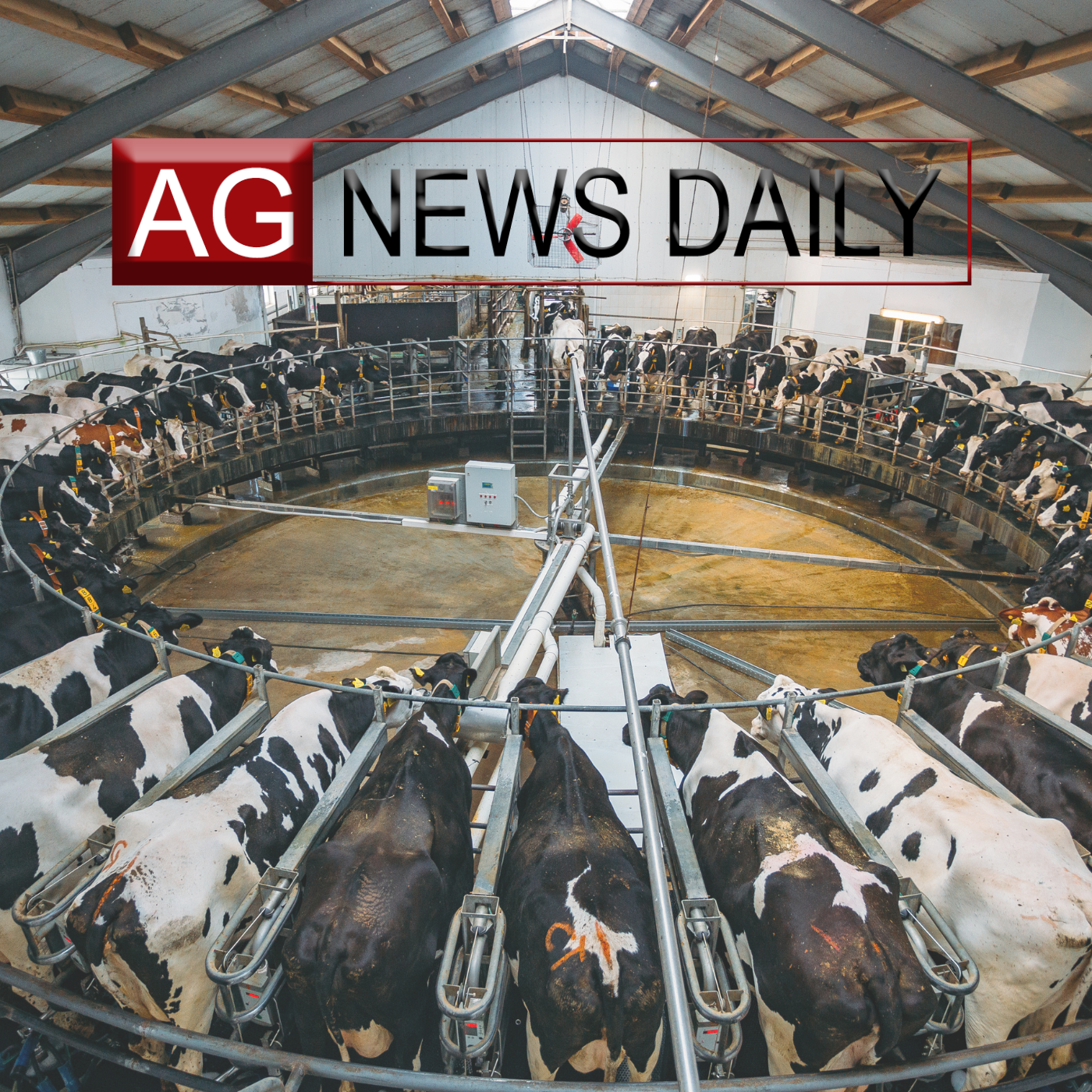 Tamara Leigh, Co-Founder and CEO of EIO Diagnostics, joins for today's TechTuesday to discuss the latest infrared and AI technology her company is developing to help with early detection of mastitis on dairy farms.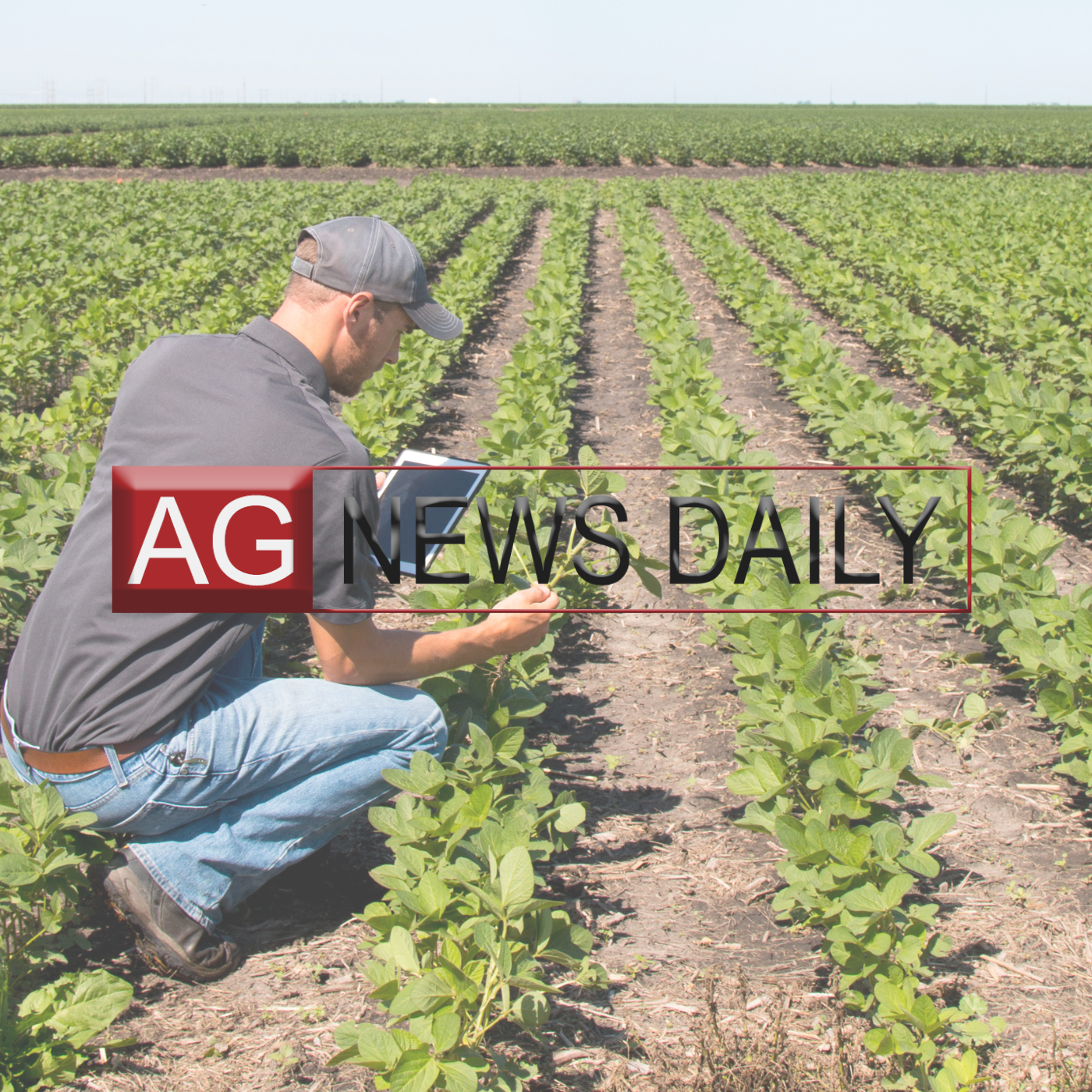 Tom Uthell from Epic Ag joins guest hosts Corey and David to talk about their new soil probe.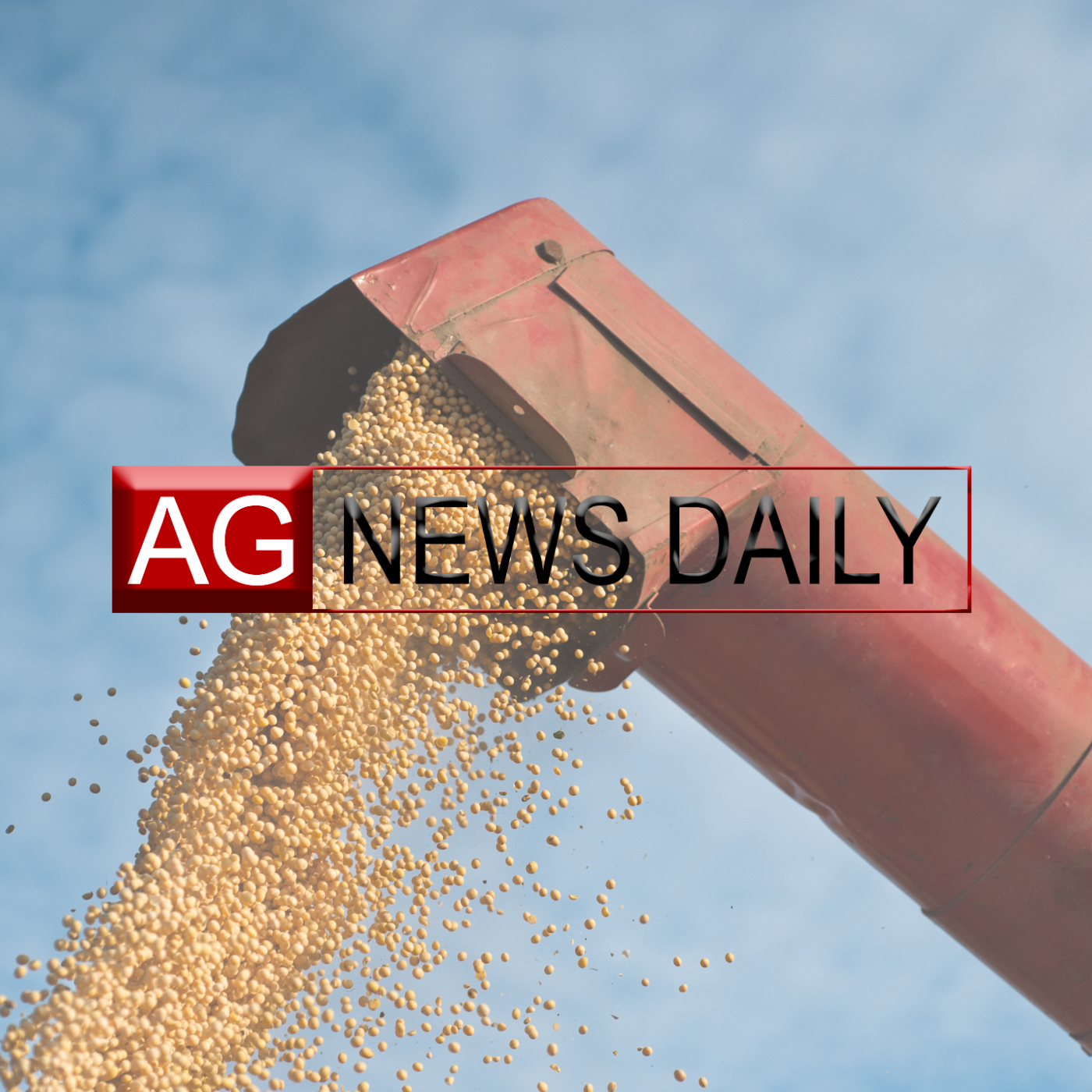 Why is an energy company wanting to get involved in agriculture? President Kevin Lucke of Chevron REG sits down with Tanner to discuss this topic.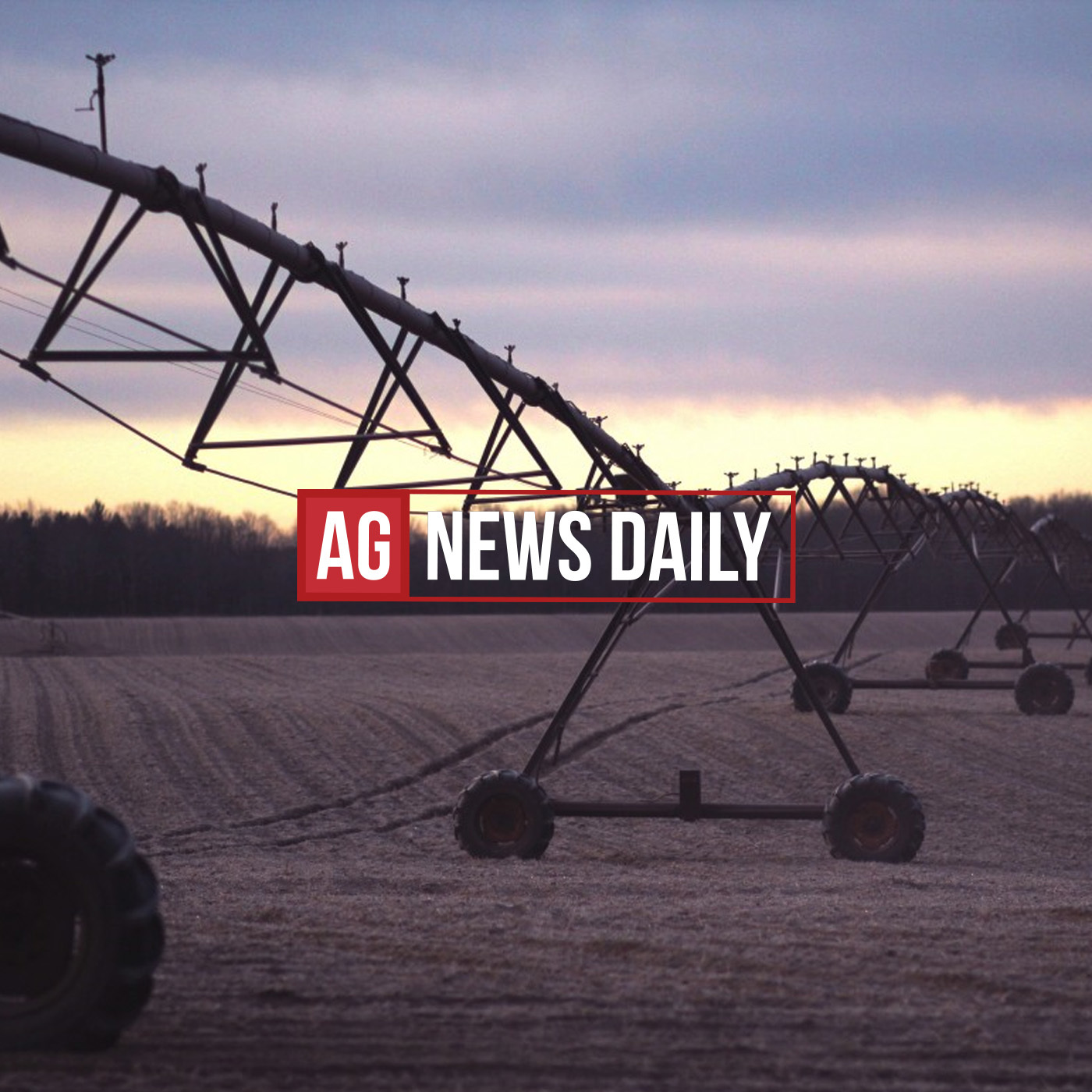 AgriNovus Indiana, a non-profit aimed at growing the ag bioscience economy in the state of Indiana, works to help find the latest and greatest in the ag tech space and bring that to its members. We sit down with Mitch Frazier, the current CEO, to discuss the organization and what he sees as major trends coming down the pipeline.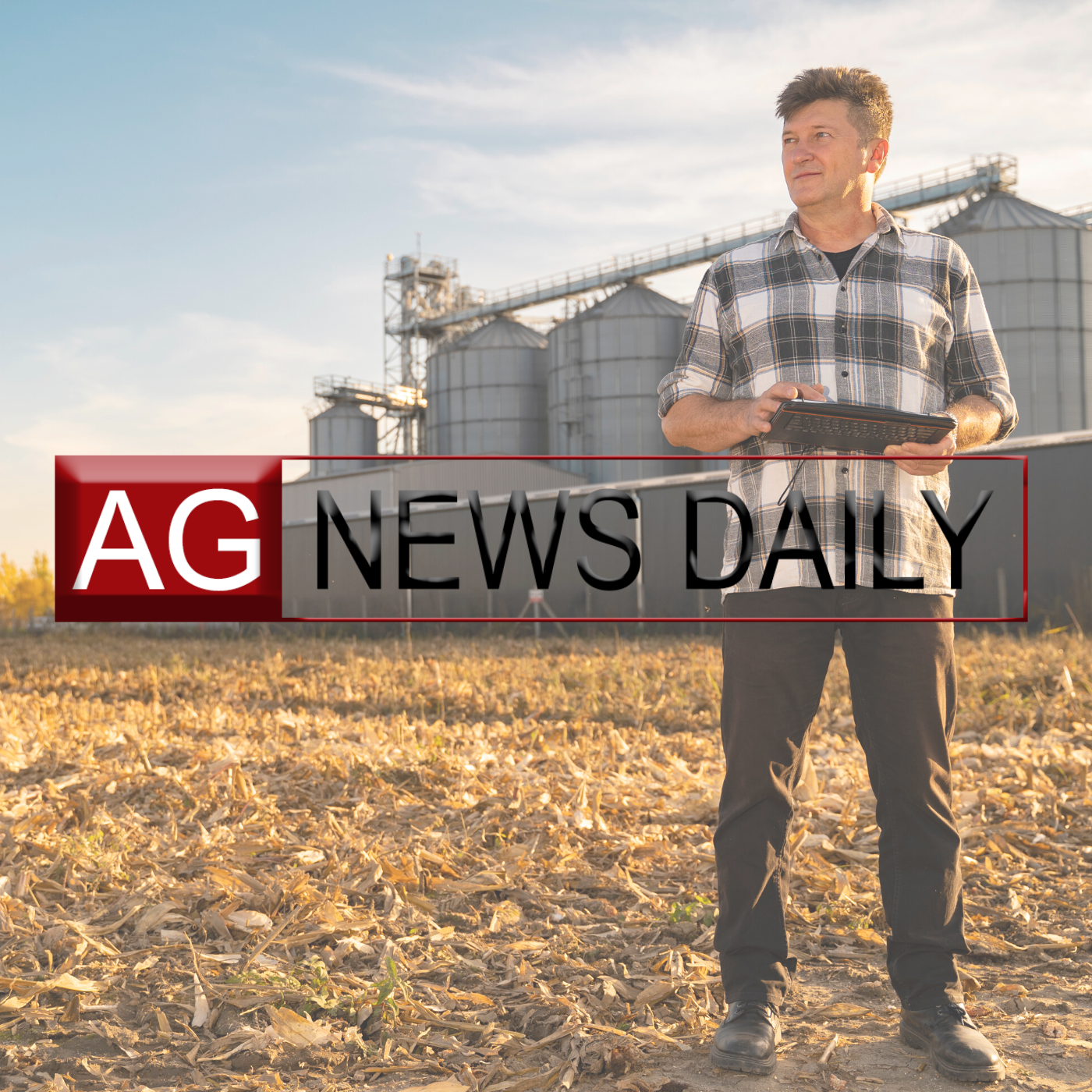 Ashley Althaus is a senior at Iowa State majoring in Ag Systems Technology. For our TechTuesday episode, Ashley joins to share a little bit about what the future of AST looks like, and what students like her can expect once they get out into the field.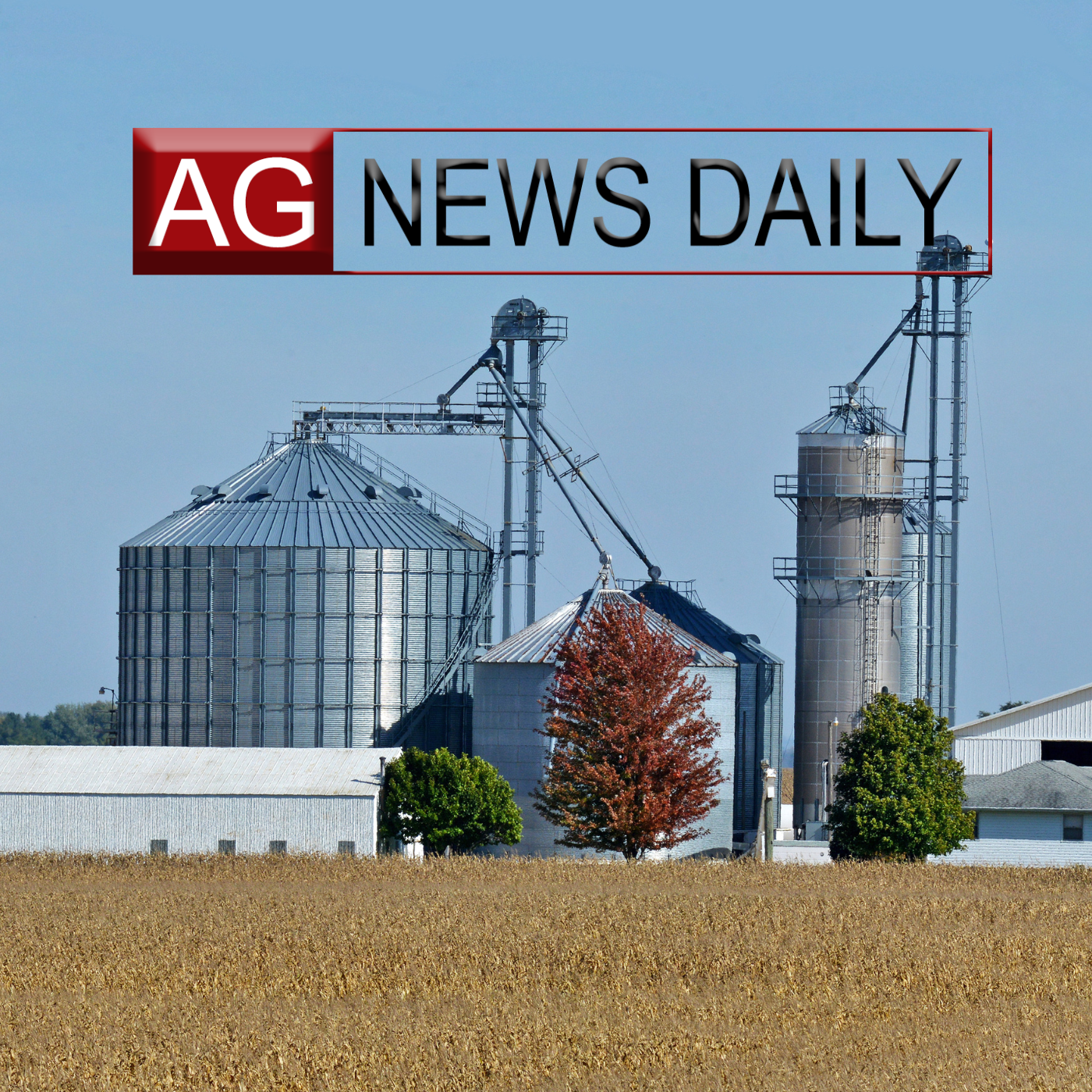 After last week's Pro Farmer Crop Tour, Ted Seifried joins to chat about what he saw in the fields, and his outlook for the remainder of the growing season.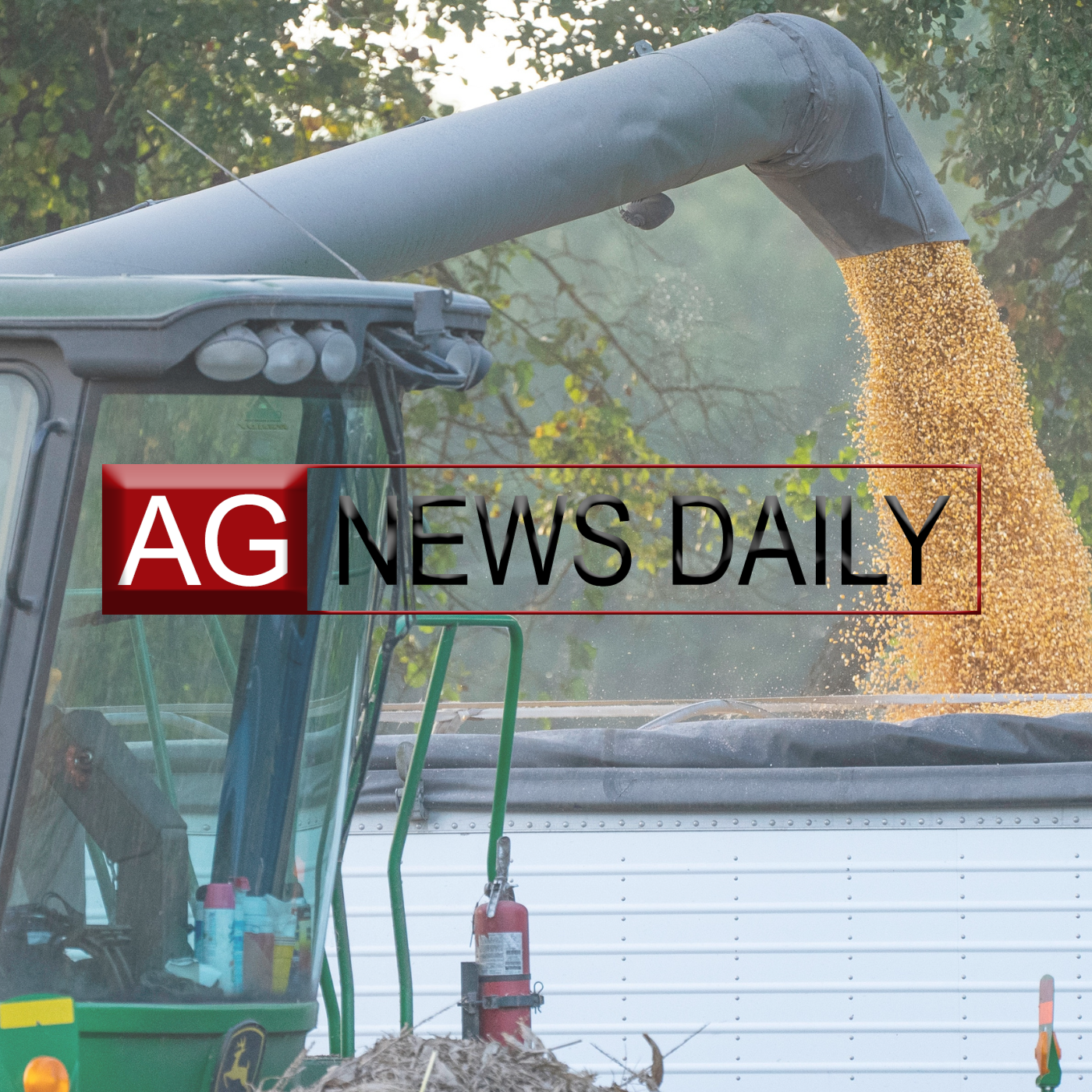 Ben Riensche, a farmer in Jesup, Iowa, joins the podcast today to reflect on this growing season. With the past week hitting 100 degree plus temperatures, Ben shares how this week in particular may shape the 2023 crop.