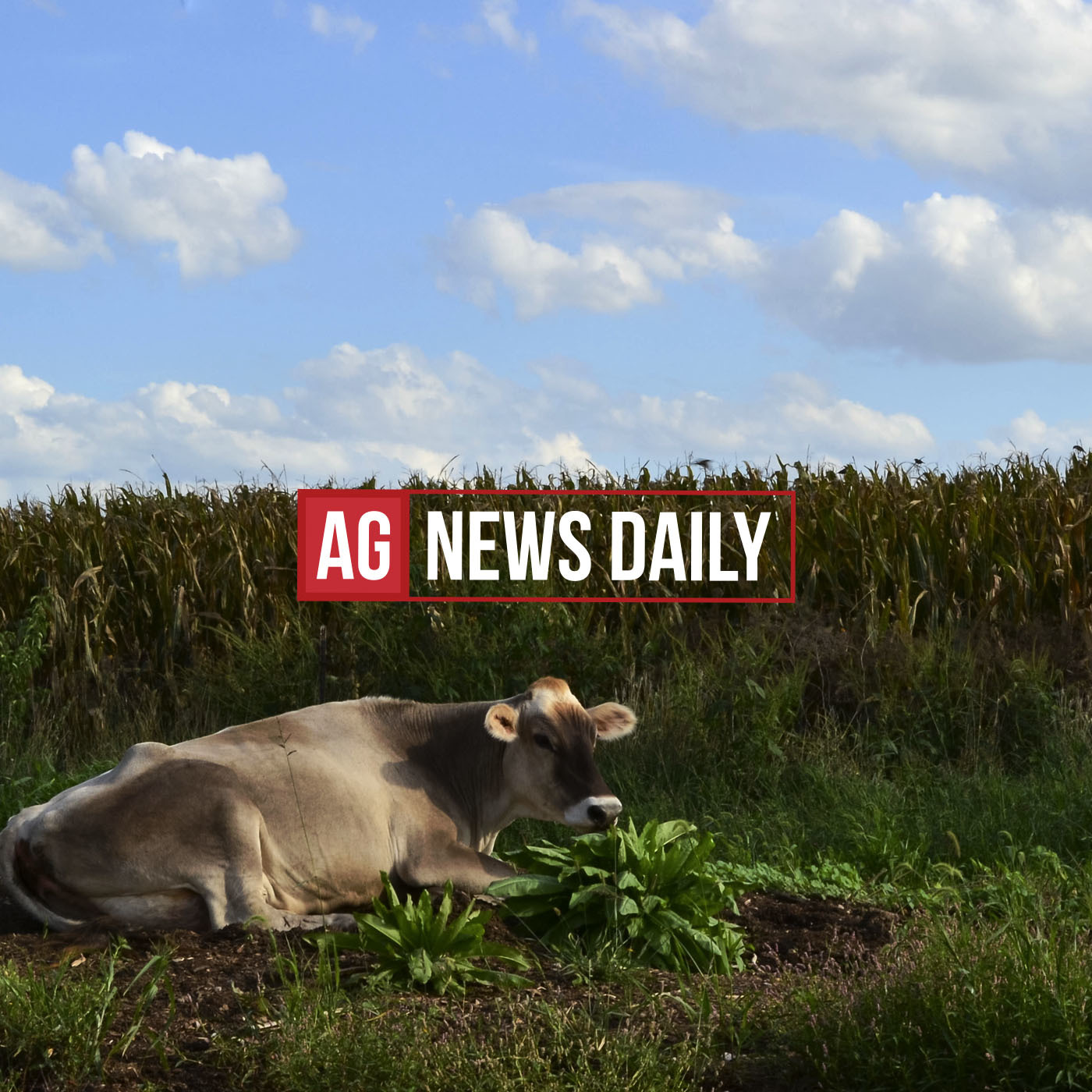 Karen Schuett, Co-Founder and CEO of Livestock Water Recycling, joins us for #TechTuesday! Karen talks about the technology their system uses, the benefit of a system such as this on farms, and more.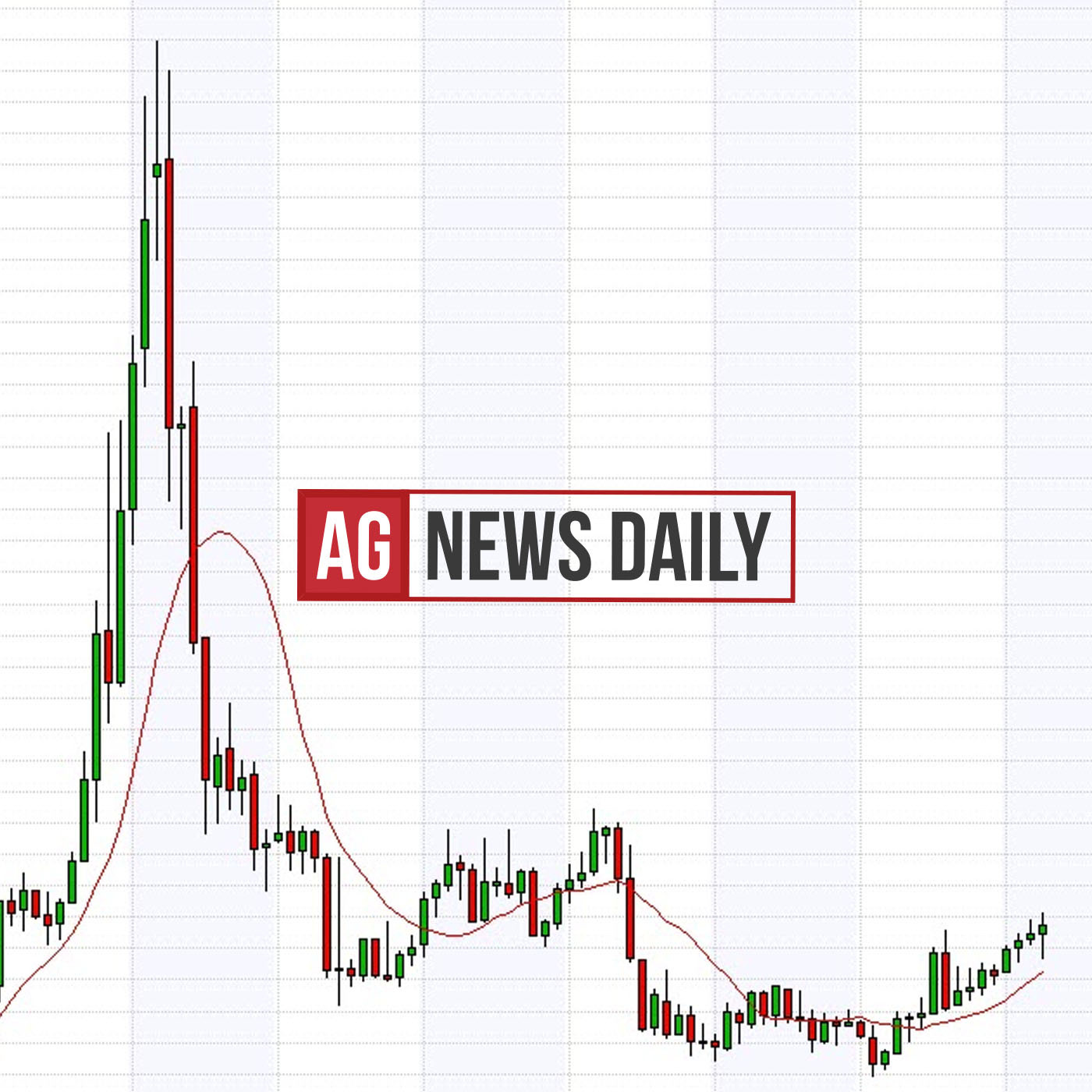 Happy 2022! We're getting back in the saddle with our first #MarketMonday episode of the year. Tune in as we talk to Shawn Hackett about volatility, the upcoming planting season, and more.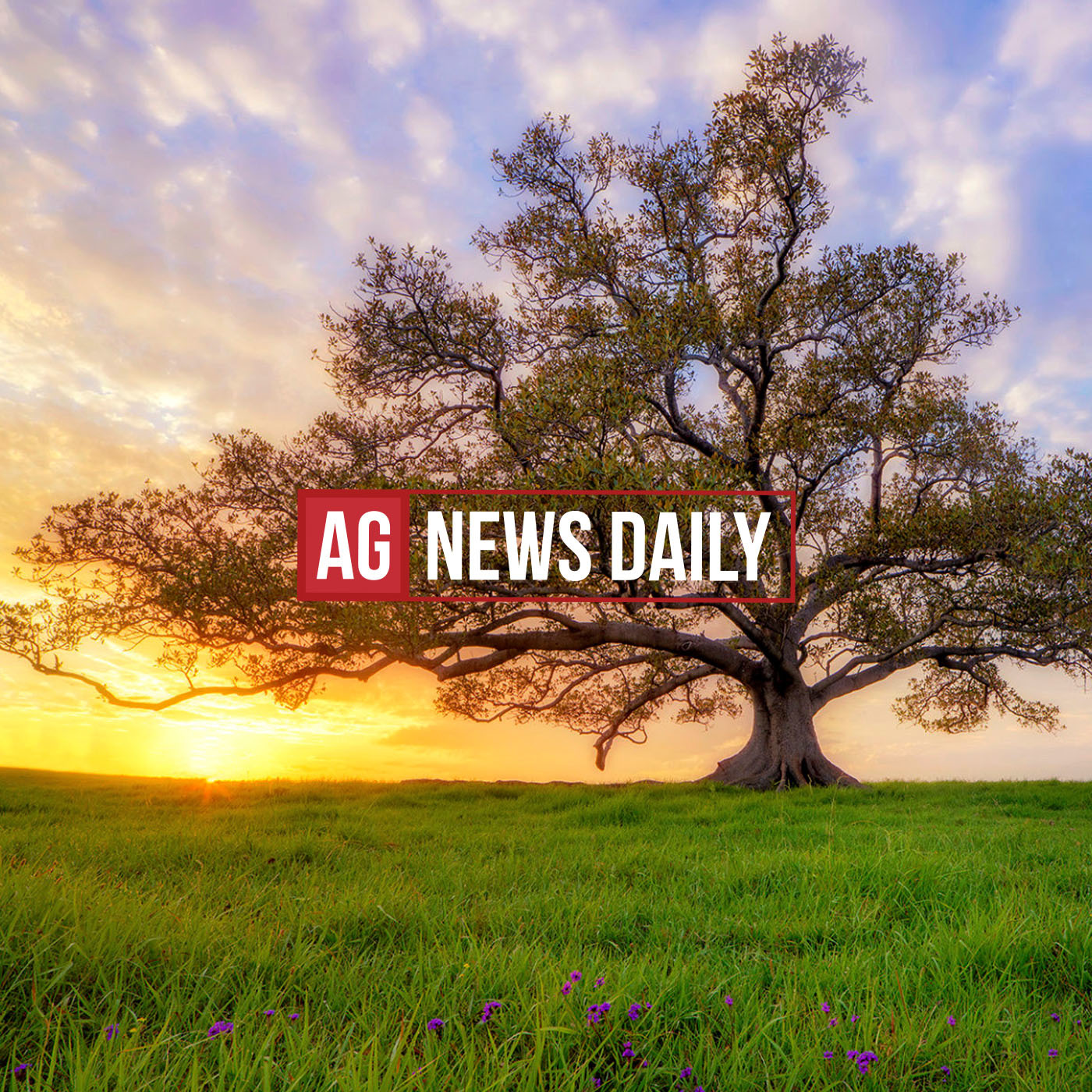 Merry Christmas! For our final episode before the holiday, we are chatting about Christmas tree production. Tune in to hear more about growing Christmas trees in Texas with Stan Reed of the Texas Christmas Tree Growers Association.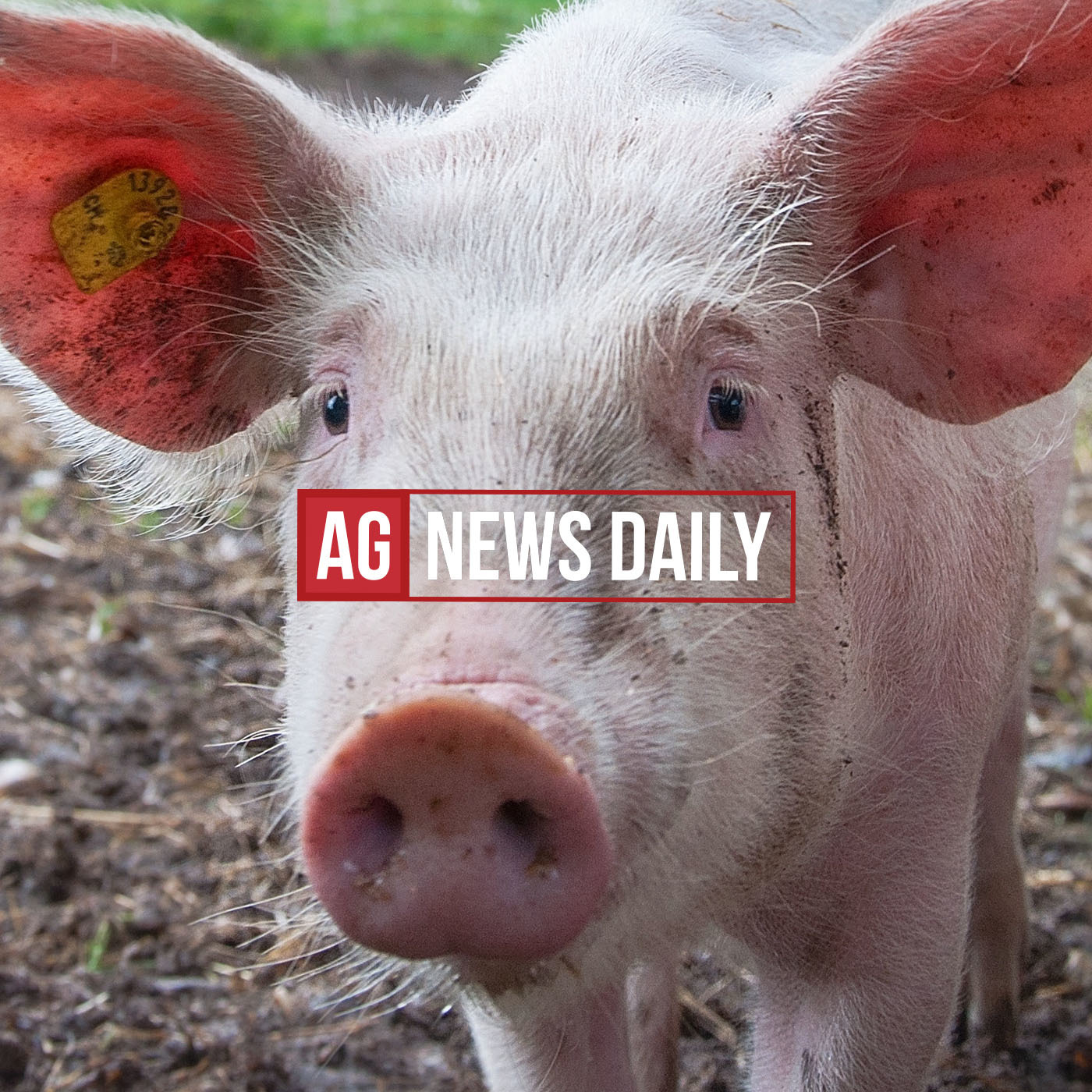 If you listen to the Ag News Daily podcast frequently, you may know that co-host Ashtyn Carr has many sisters. The youngest, Corleigh, being 9 years old. Today, we're joined by Corleigh as she chats with us about showing pigs, riding horses, working in the ag indsutry, and why we started podcasting.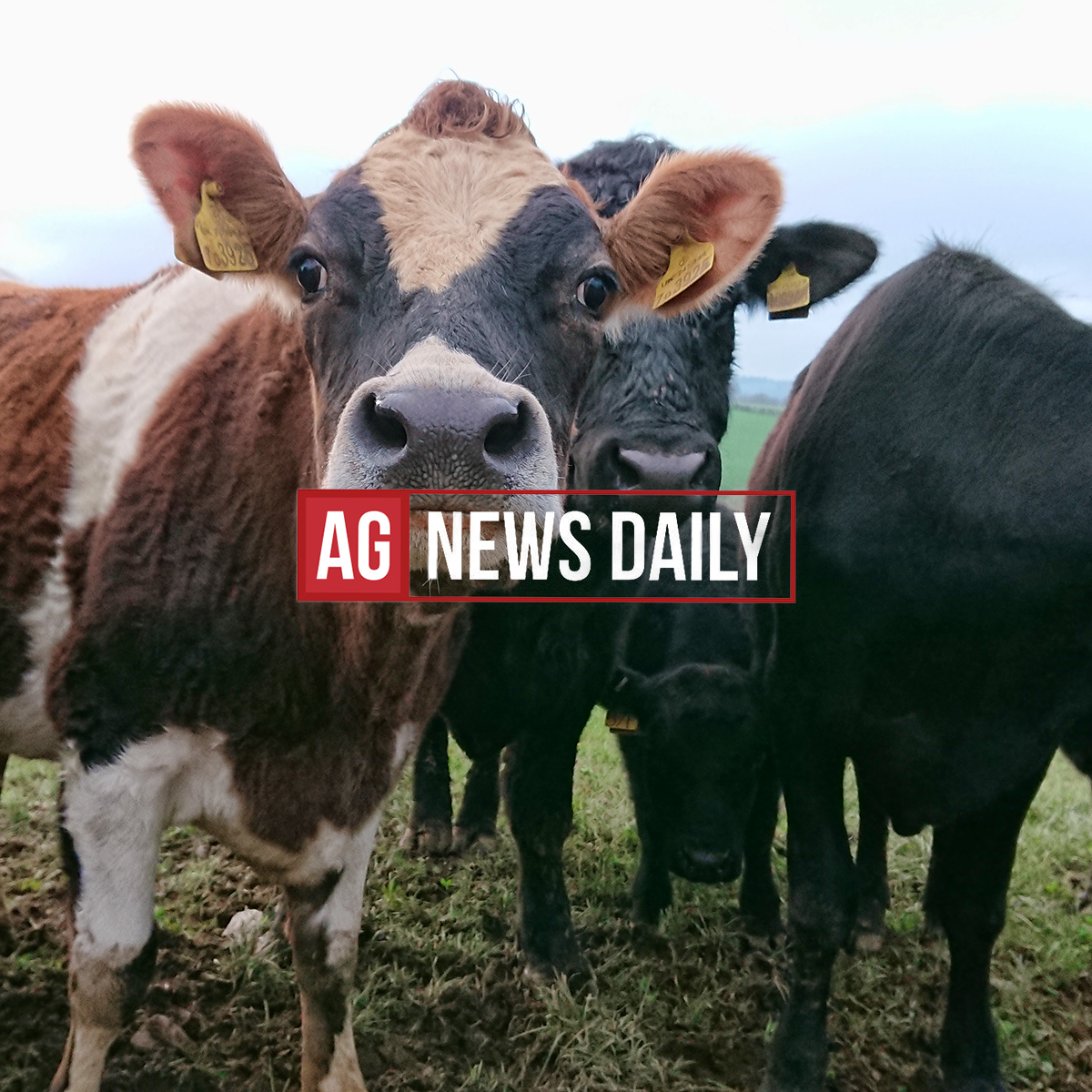 Jaclyn Wilson of Flying Diamond Beef is on this installment of #TechTuesday! We talk to Jaclyn about cattle NFTs, consumer demands, the tech project her operation was part of, and more.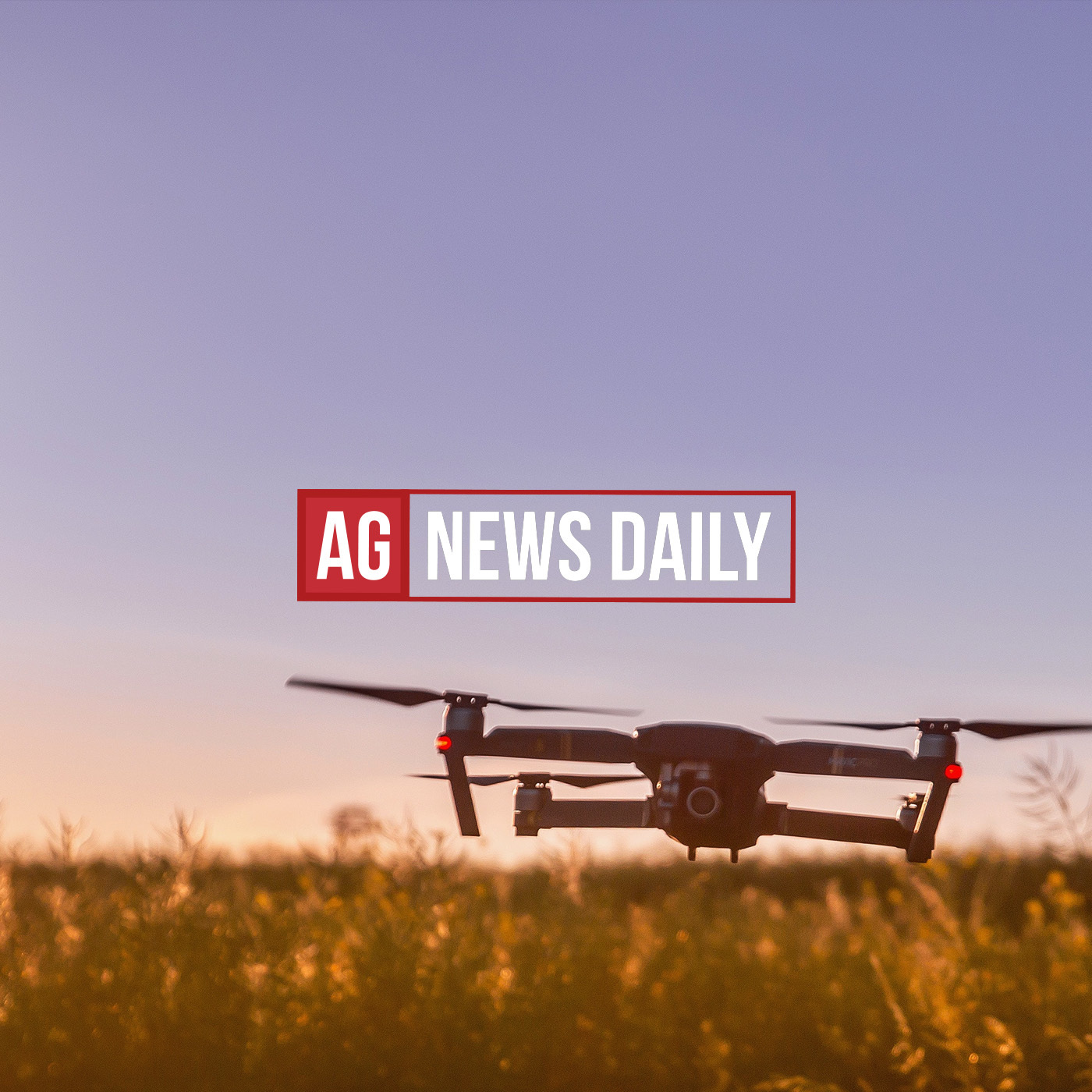 Naomi Blohm is here for the final #MarketMonday of 2021! We talk about our favorite Christmas treats, acreage in 2022, soybean's reaction to South American weather, and more.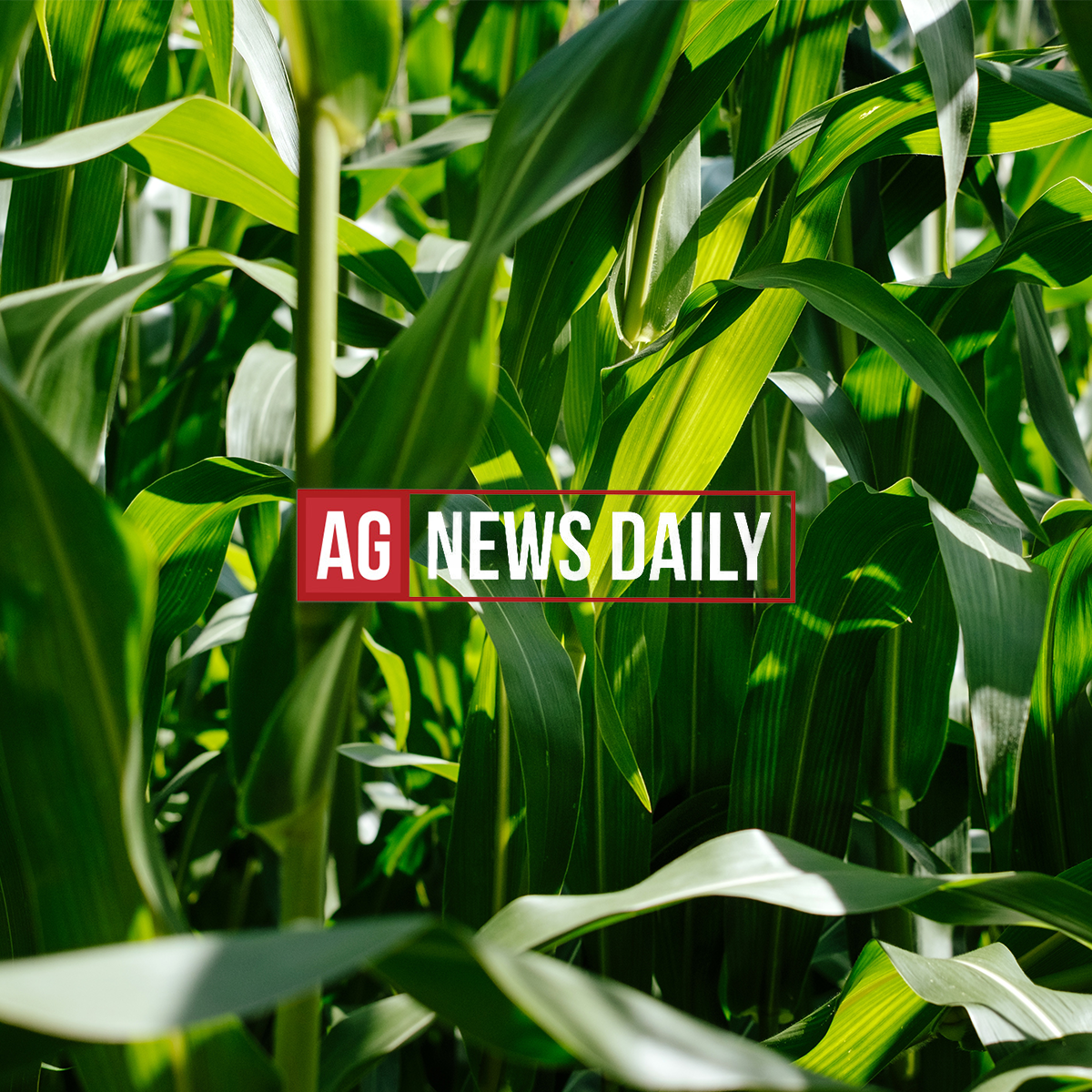 Rod Livesay of A Better Way to Farm is on this #FriYAY! We talk to Rod about what A Better Way to Farm is all about, the farm profit score, staying on top of input costs, and more.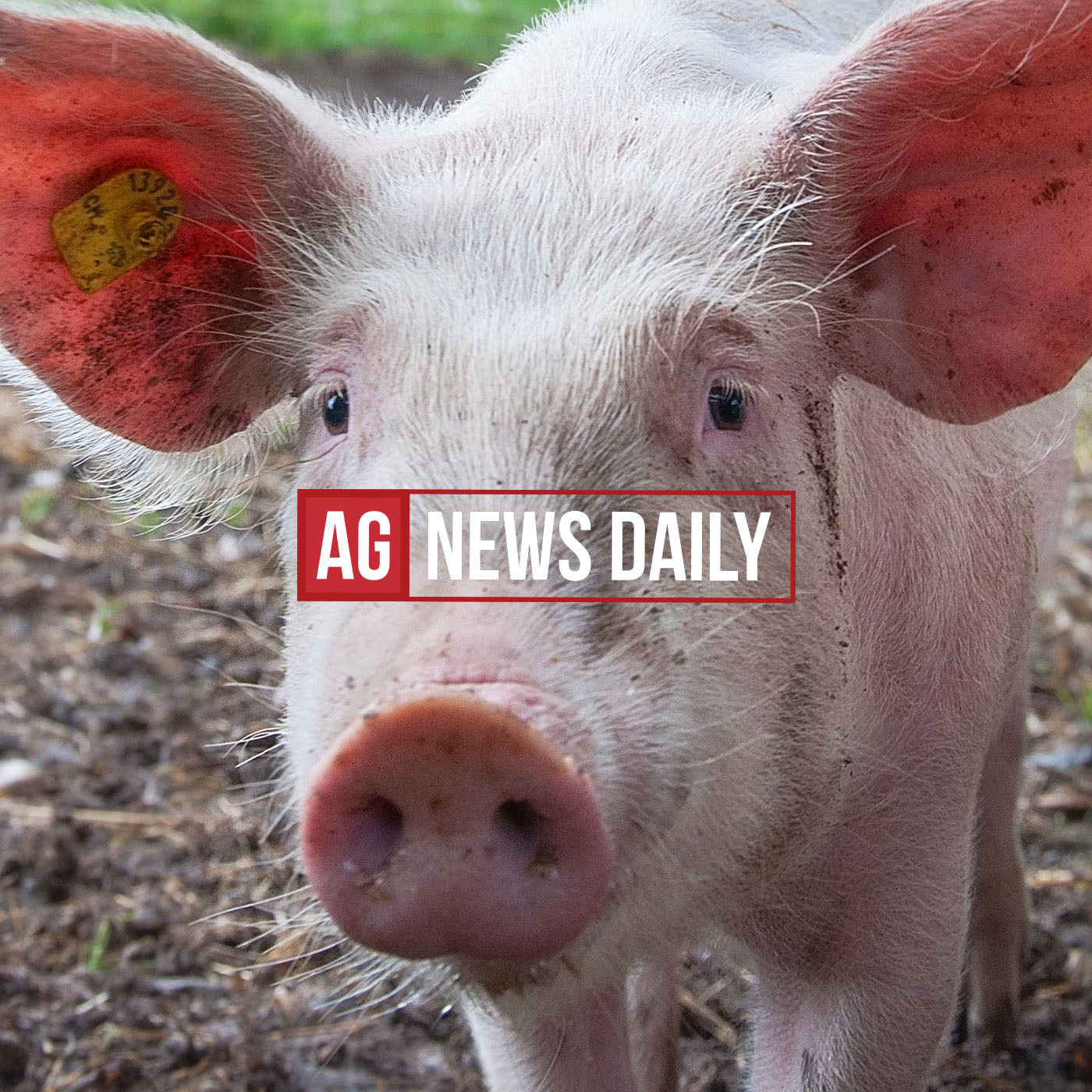 Here is part 2 (the final piece!) of the processing session from #NAFB21. Tune in to hear about pork processing line speeds, the future of packing, and price information.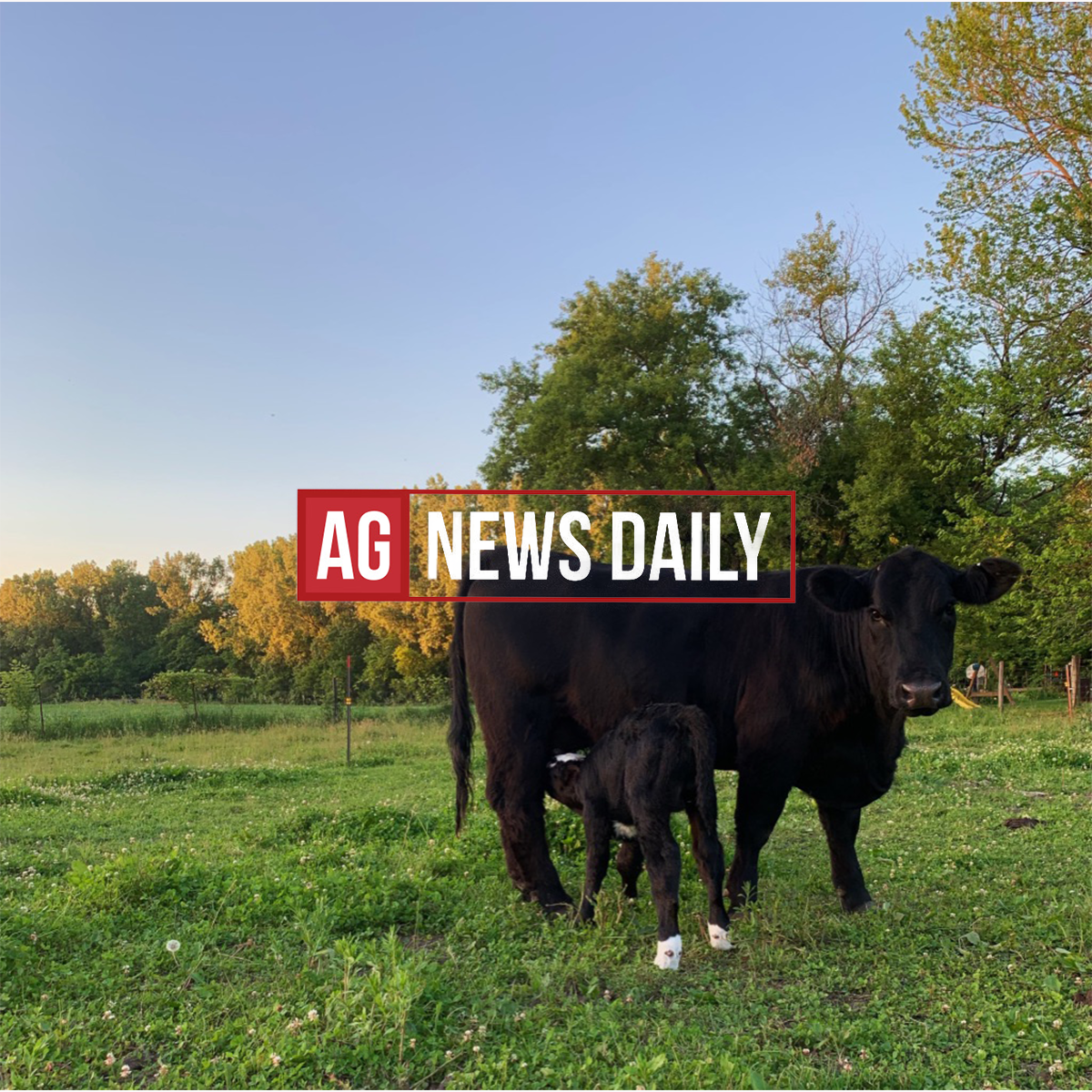 One of the sessions from #NAFB21 was titled "Expanding Processing Possibilities". Panelists included Scott Brown, University of Missouri Director of Strategic Partnerships for the College of Ag, and Lee Reichmuth, member of the U.S. Cattlemen's Association Board of Directors. Tune in to part one of the conversation.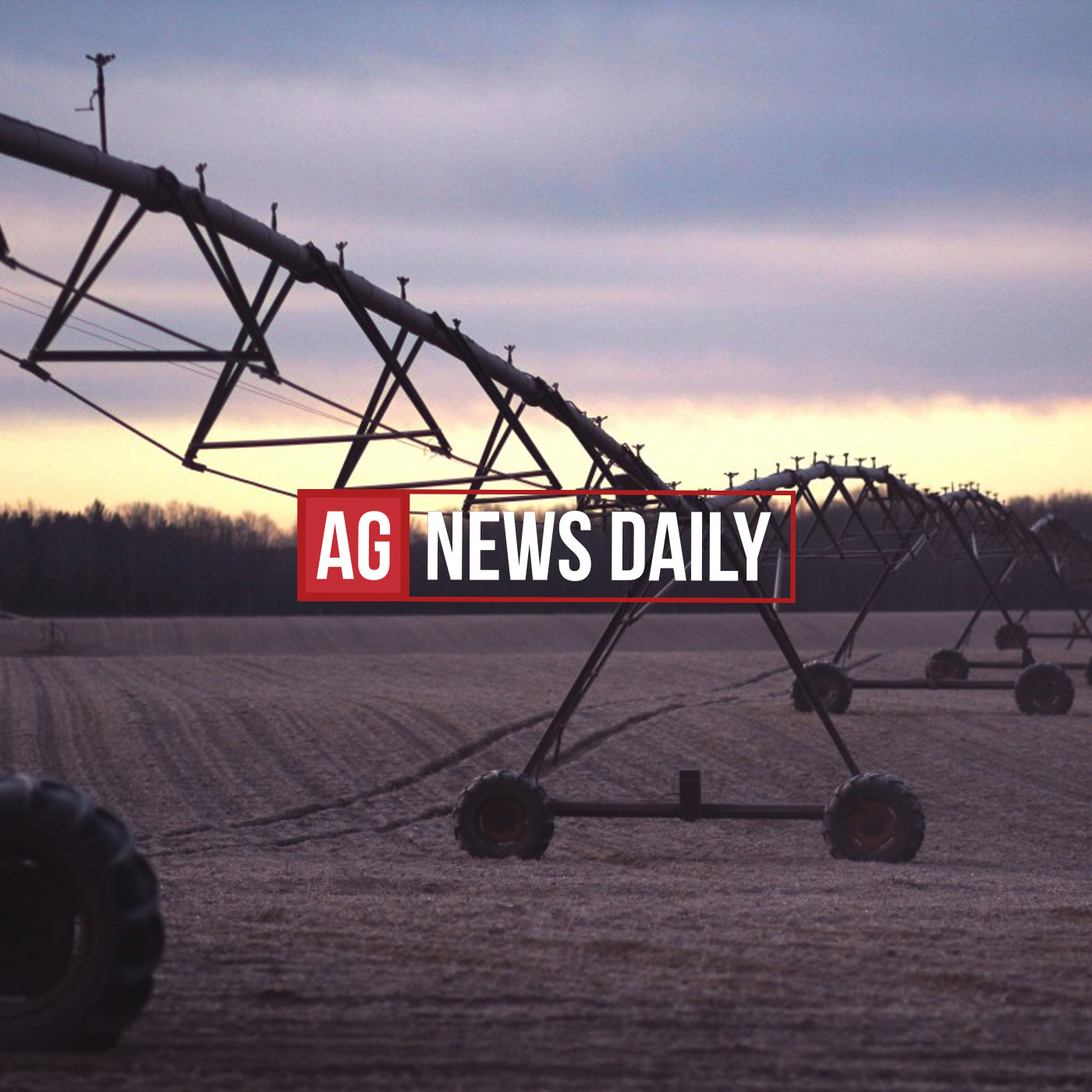 Keith Byerly of Agoro Carbon Alliance spoke with Dawson at #NAFB21 to talk tech. Tune in as the two talk about the company and its program, connecting with producers, and more.