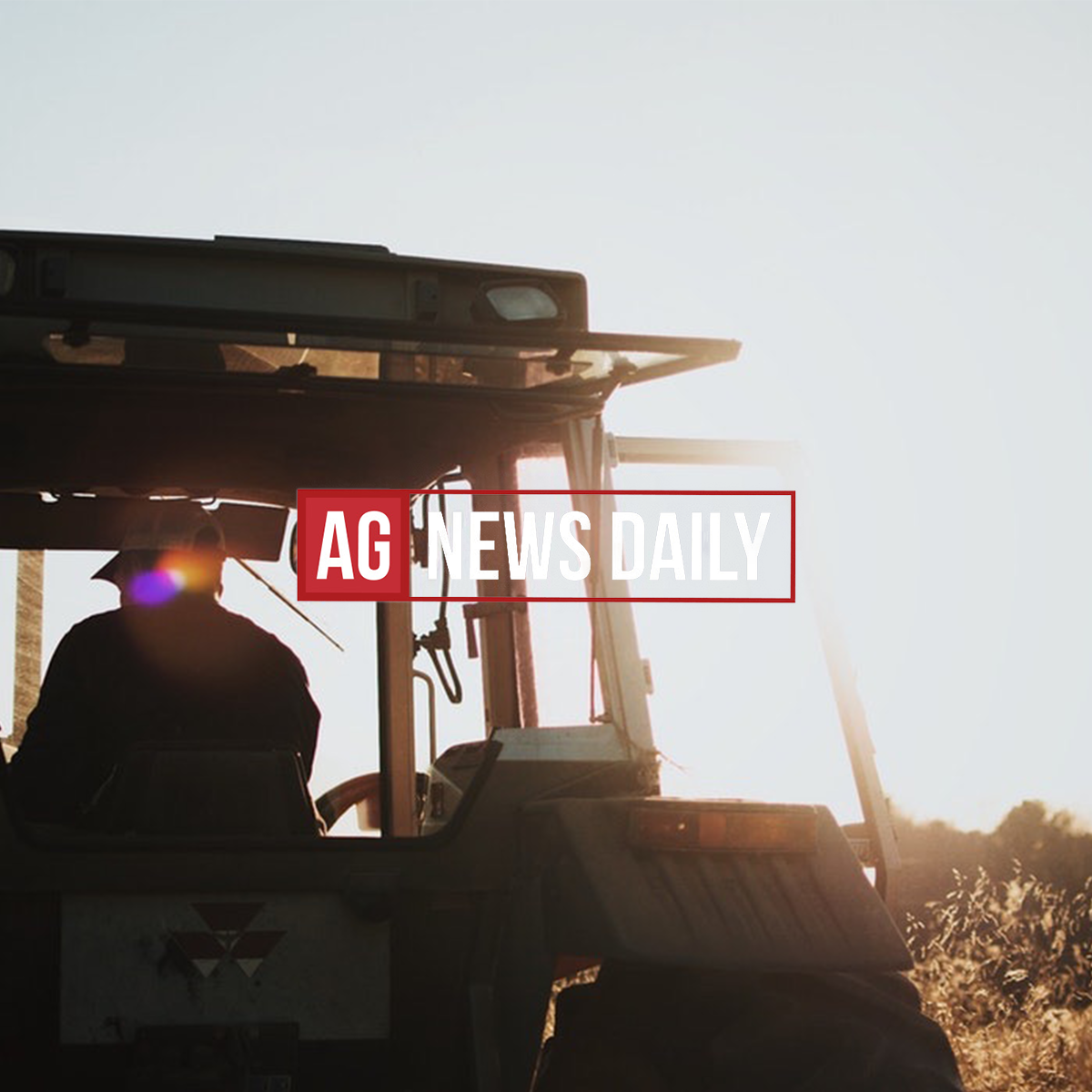 American Farm Bureau Chief Economist John Newton chats with us all the way from Washington D.C. John talks us through the recent increase in farm bankruptcies and what farmers can do to avoid filing. Ray Bohacz also tunes in for this week's Hot Rod Farmer Minute.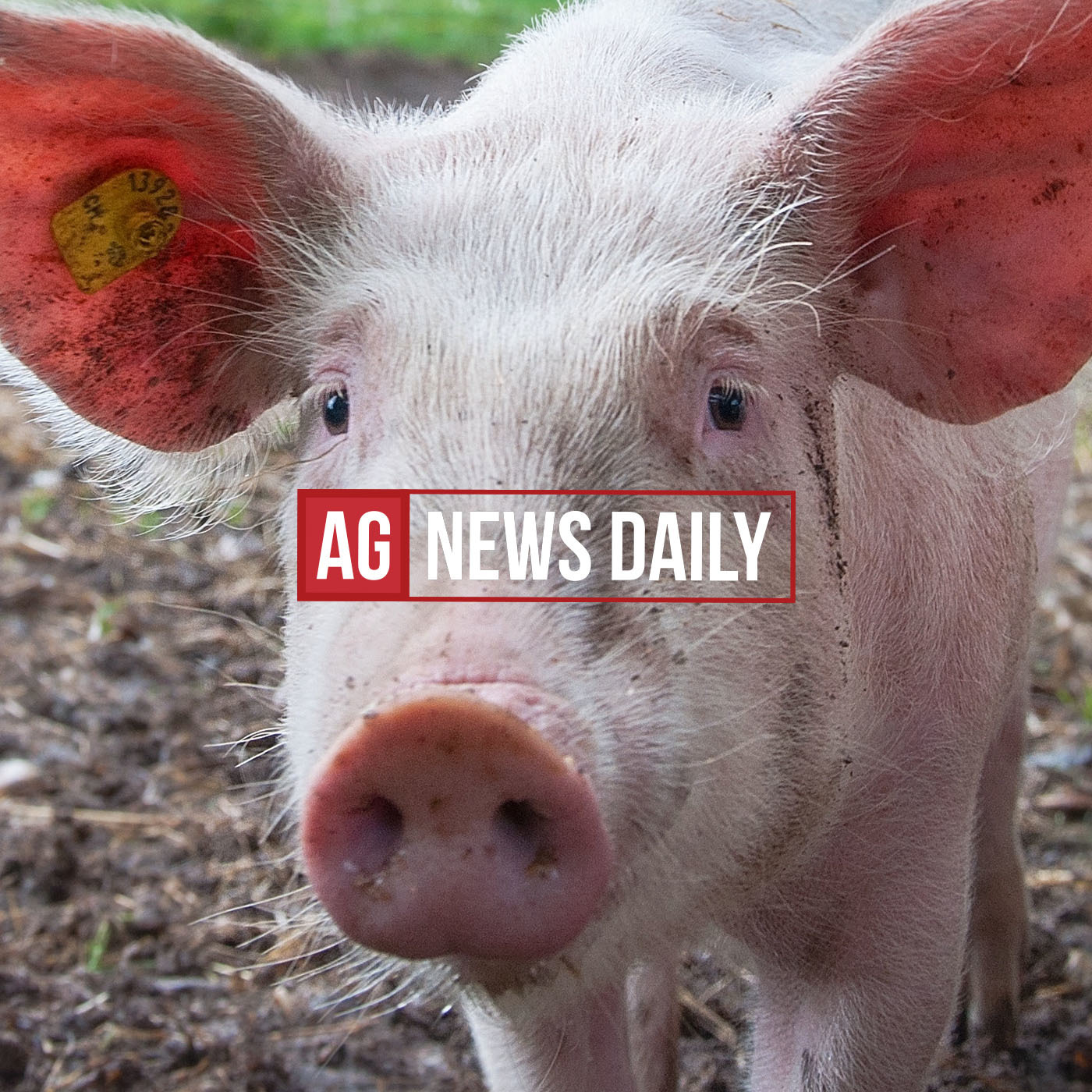 Rob Brenneman of Brenneman Pork sits in with us this Wednesday to talk about the effects being seen in the pork supply chain due to COVID-19. We also talk ethanol updates and relief packages.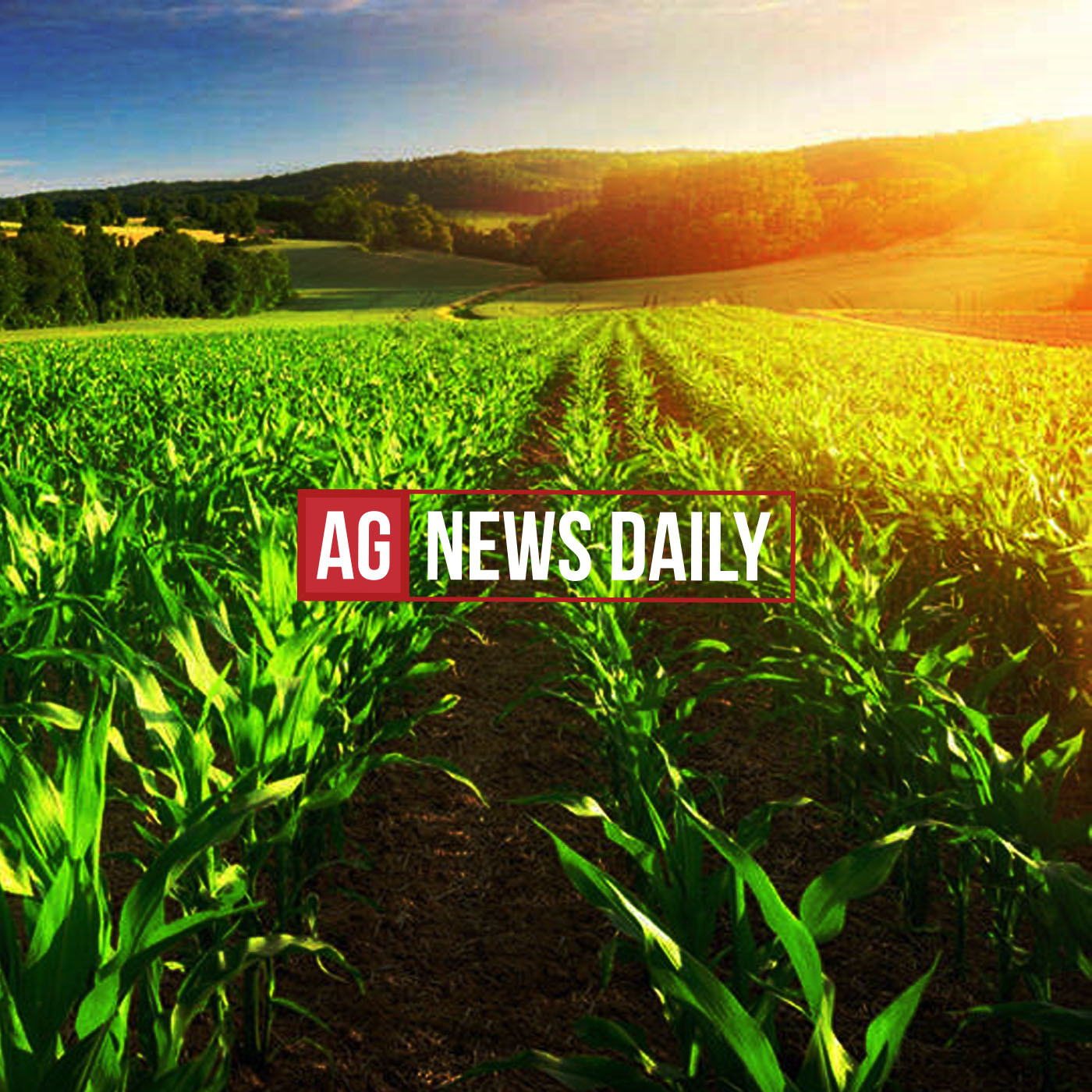 Mike Newland, Director of Ag Business Development for the Propane Education and Research Council, joins us to talk tech this week. Listen along as we talk numbers in the WASDE Report and the new grain drying calculator launched by PERC.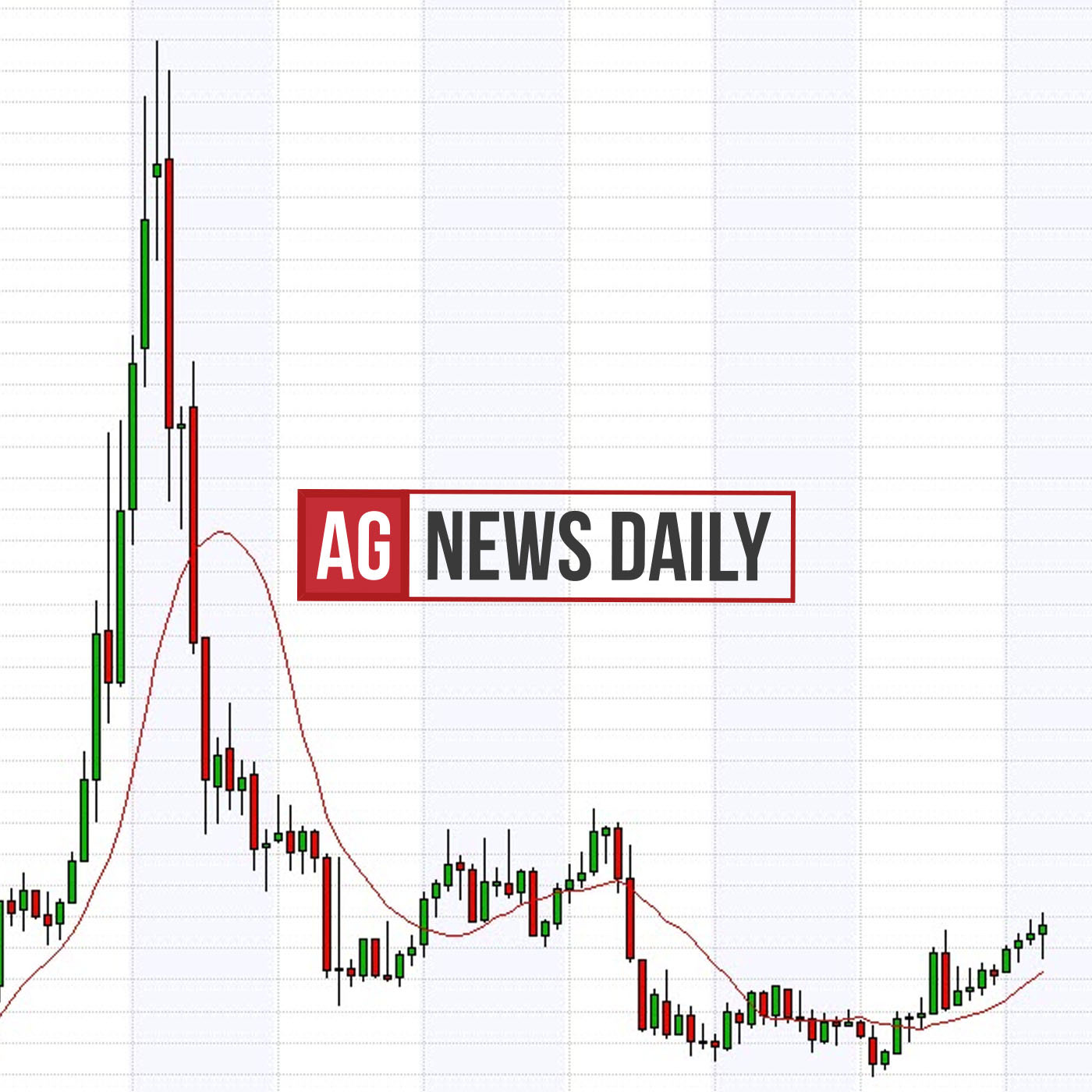 On the podcast today is Brian Splitt of agmarket.net. Join us in discussing the upcoming WASDE report and the new trade deal.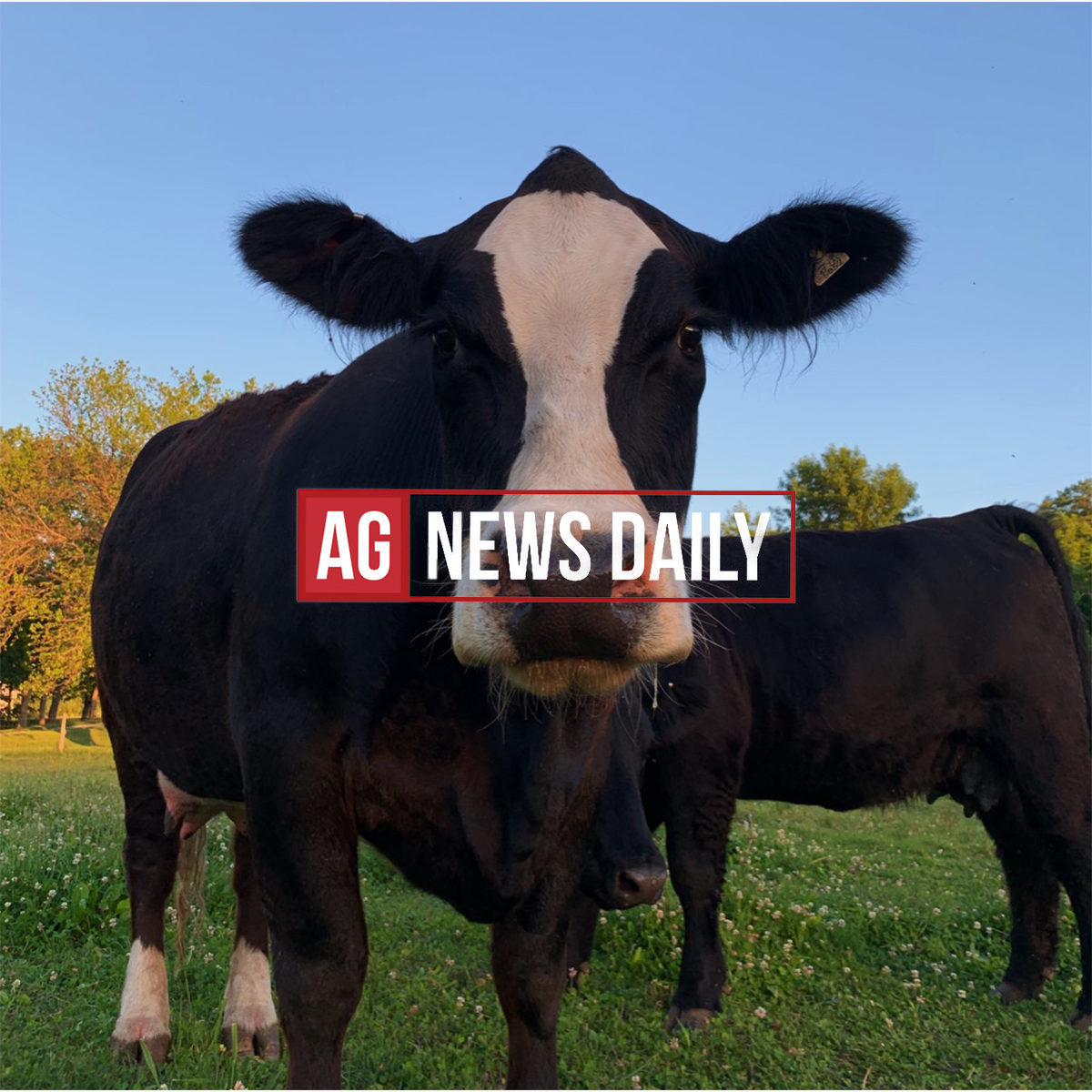 Today is Madison's last day as our intern! She gives us a quick update on her life and where she is headed. Also, Tim the Dairy Farmer gives us his thoughts on toilet paper.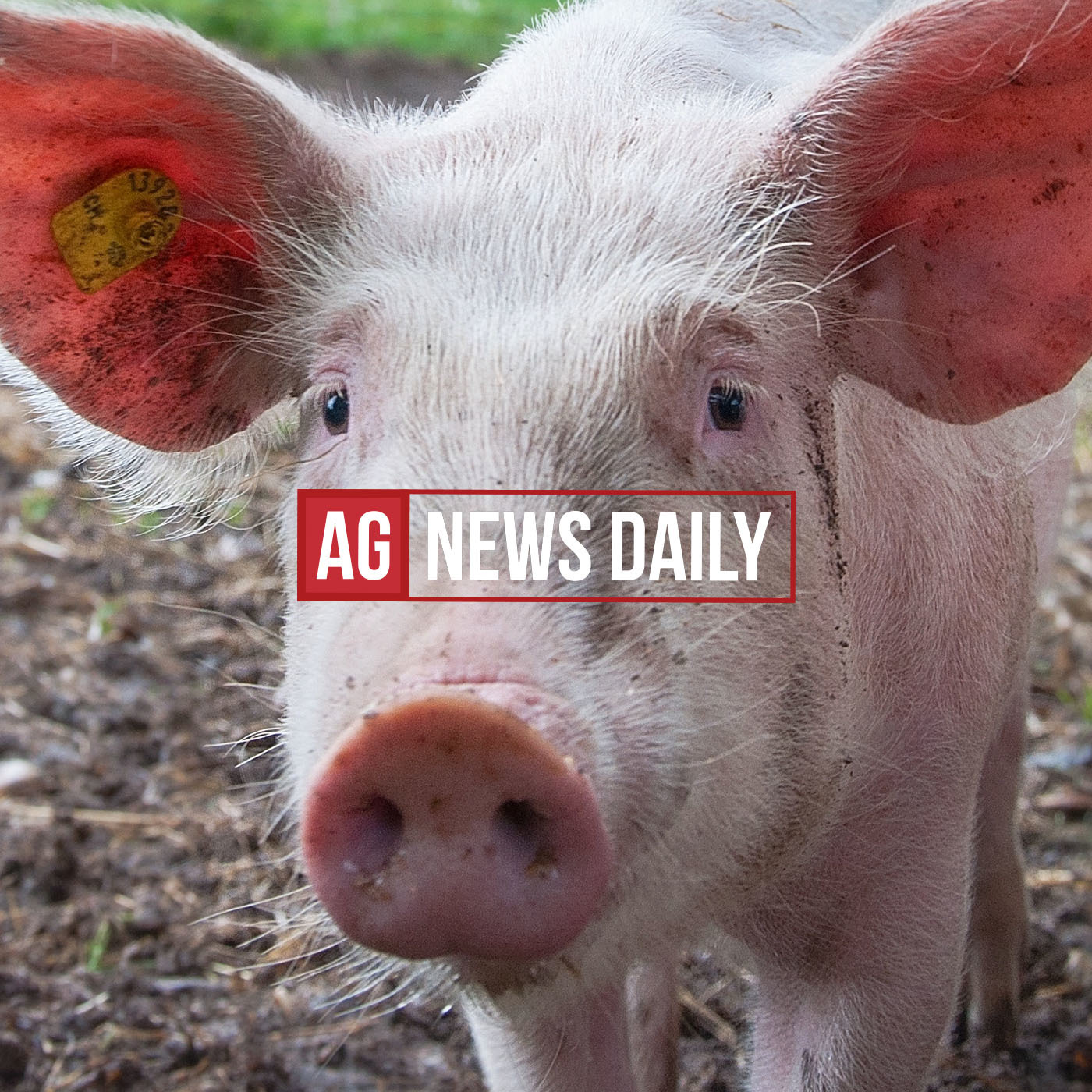 Tim Loula of the Swine Veterinary Center discusses issues in the swine industry with the implications of COVID-19.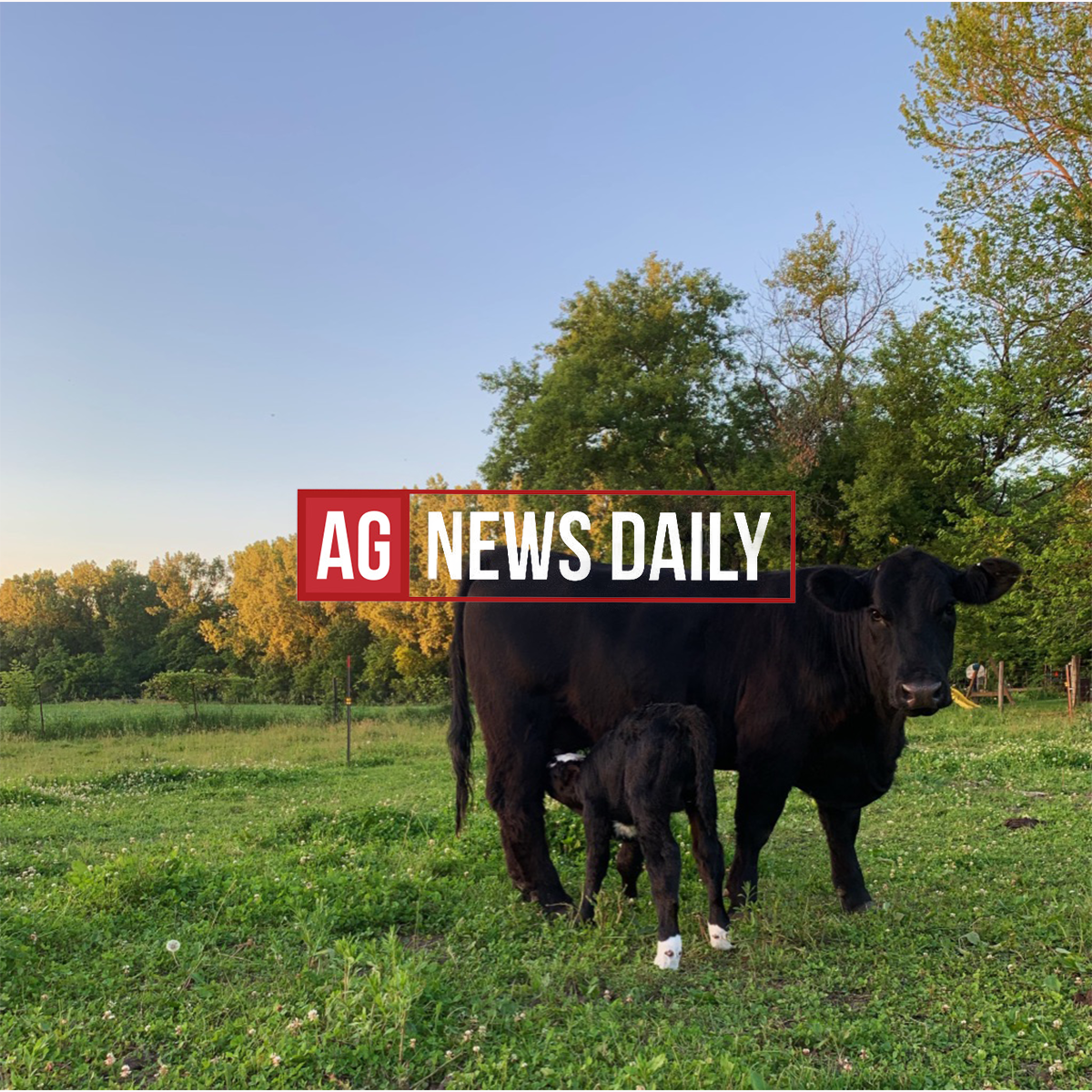 Mackenzie Johnston of Tri-State Livestock News sits down to discuss many issues in the cattle industry and shares some of her thoughts on recents events.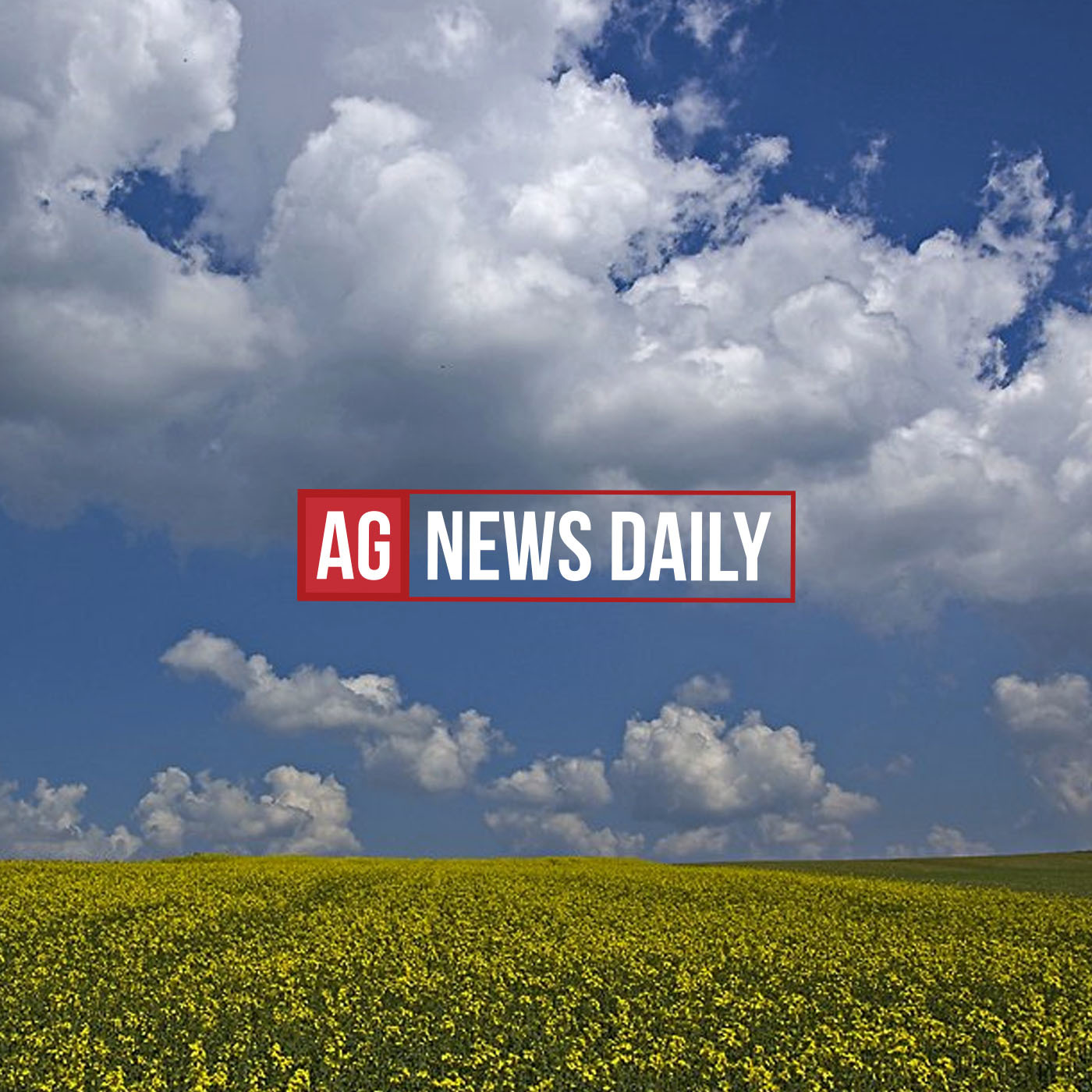 Terry Johnston is the Director of Sales and Dealer Development at AgLogic and he sits down with us today to discuss their product Yield Ignitor.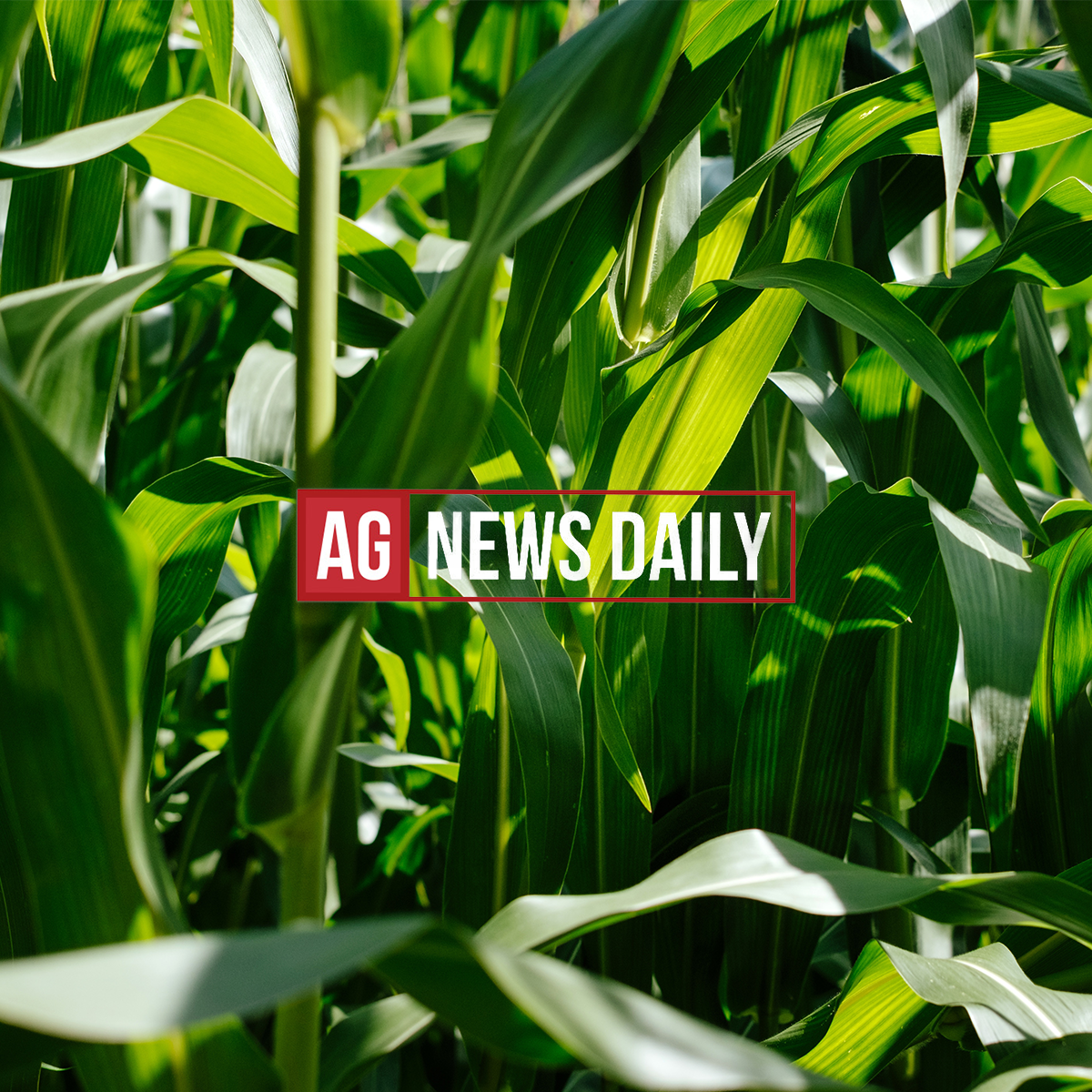 Ted Seifried joins us on the podcast again to discuss the markets being affected by COVID-19 and what we could be seeing as the U.S. begins to open up.Thank you to AgMarket.Net for sponsoring this episode.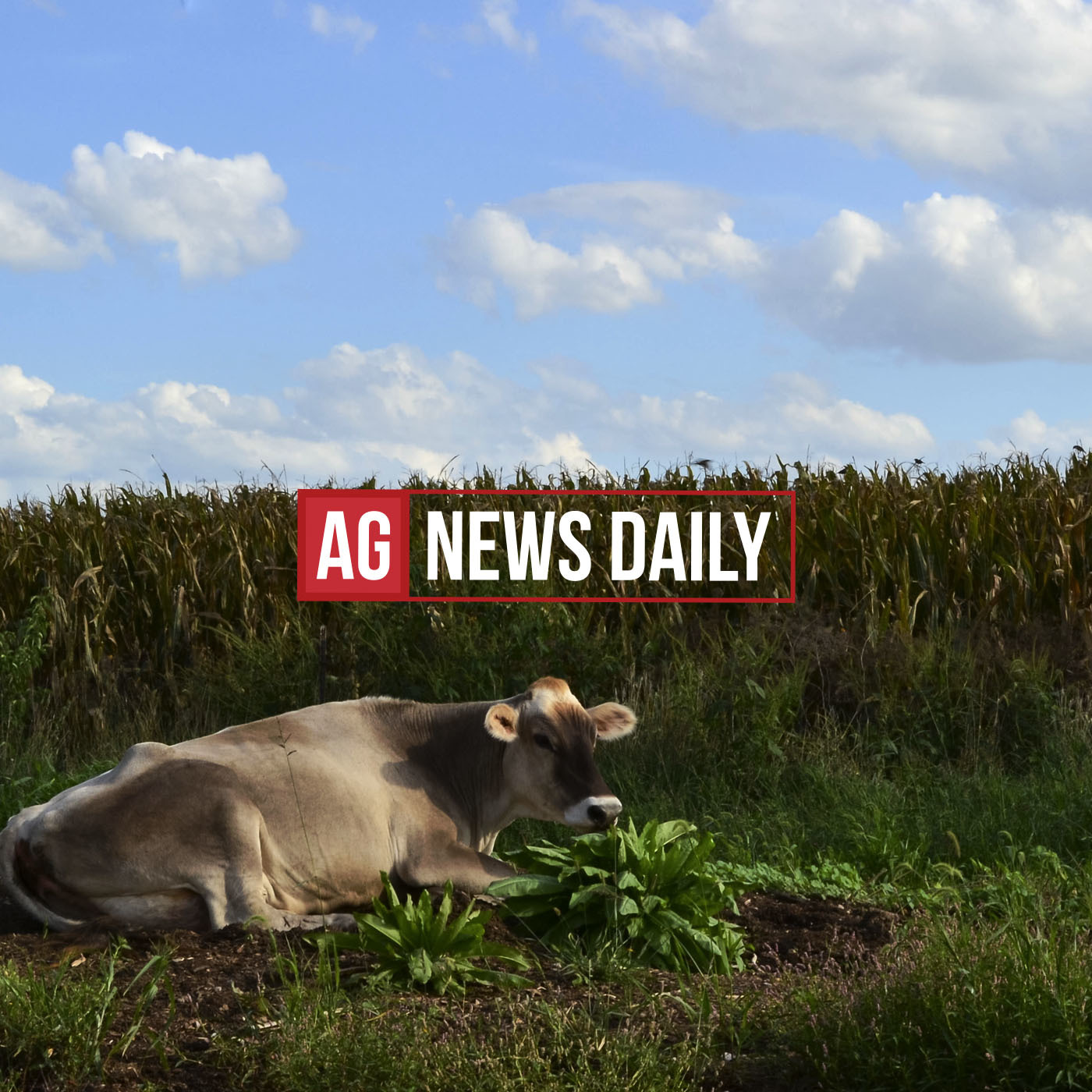 Mike and Delaney chat through recent news and Tim the Dairy Farmer gives us his view on social distancing.