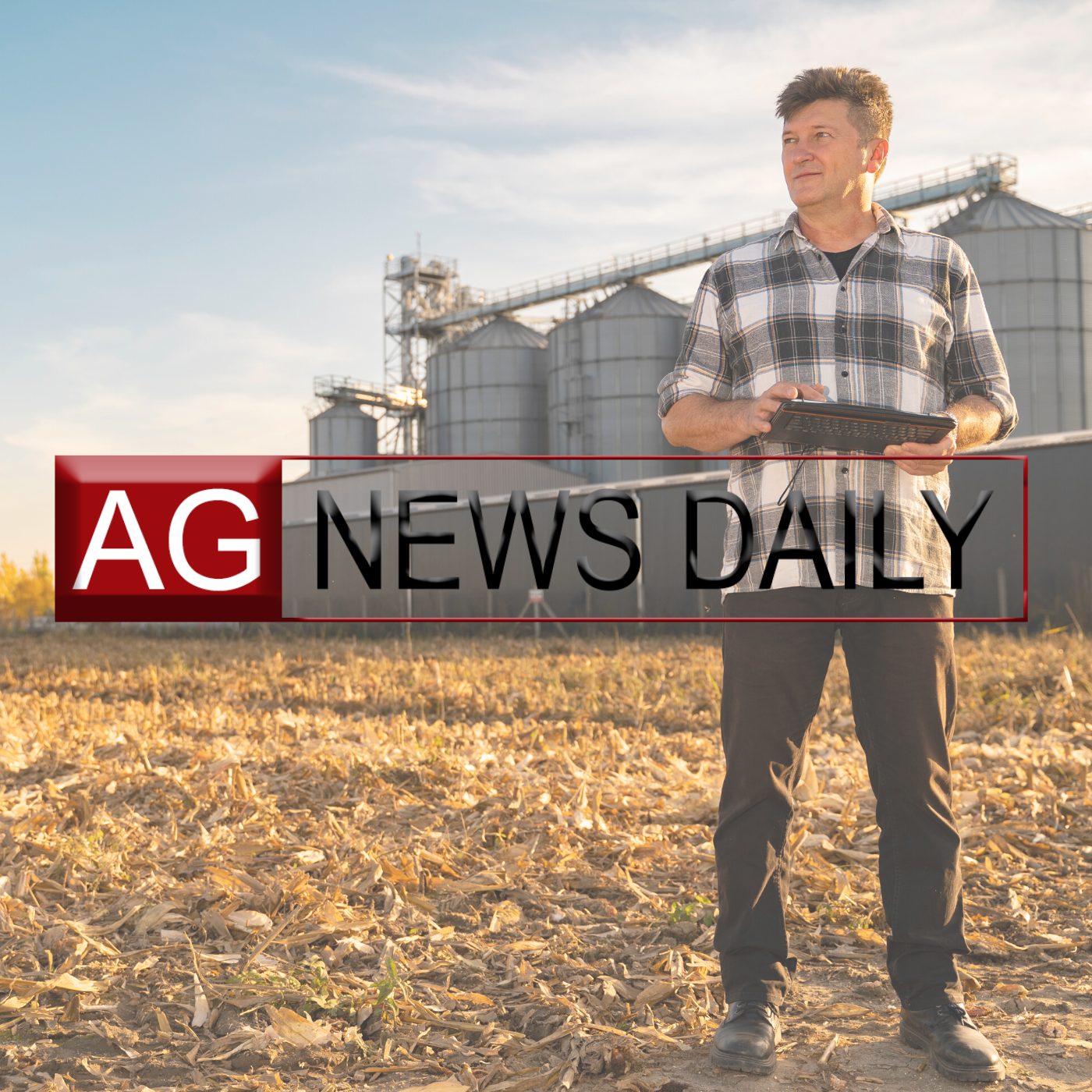 Arthur Erickson, CEO and Co-Founder of Hylio, joins today to discuss the creation of this AgroDrone company, along with regulation, uses, and licensing.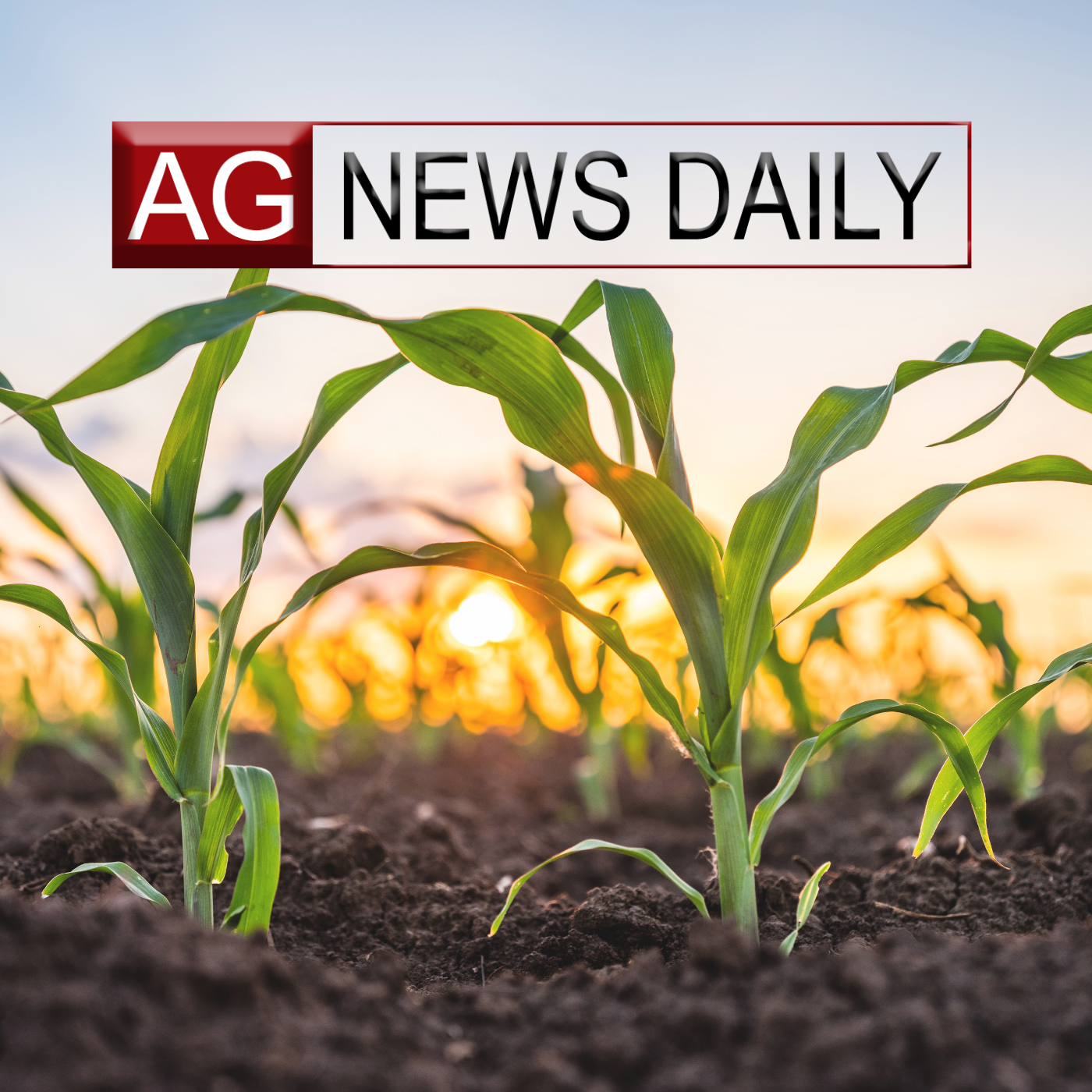 Eric Snodgrass, Science Fellow for Nutrien Ag Solutions, joins to chat about all things weather; the strength of El Nino, the floods in Texas, and the growing season ahead.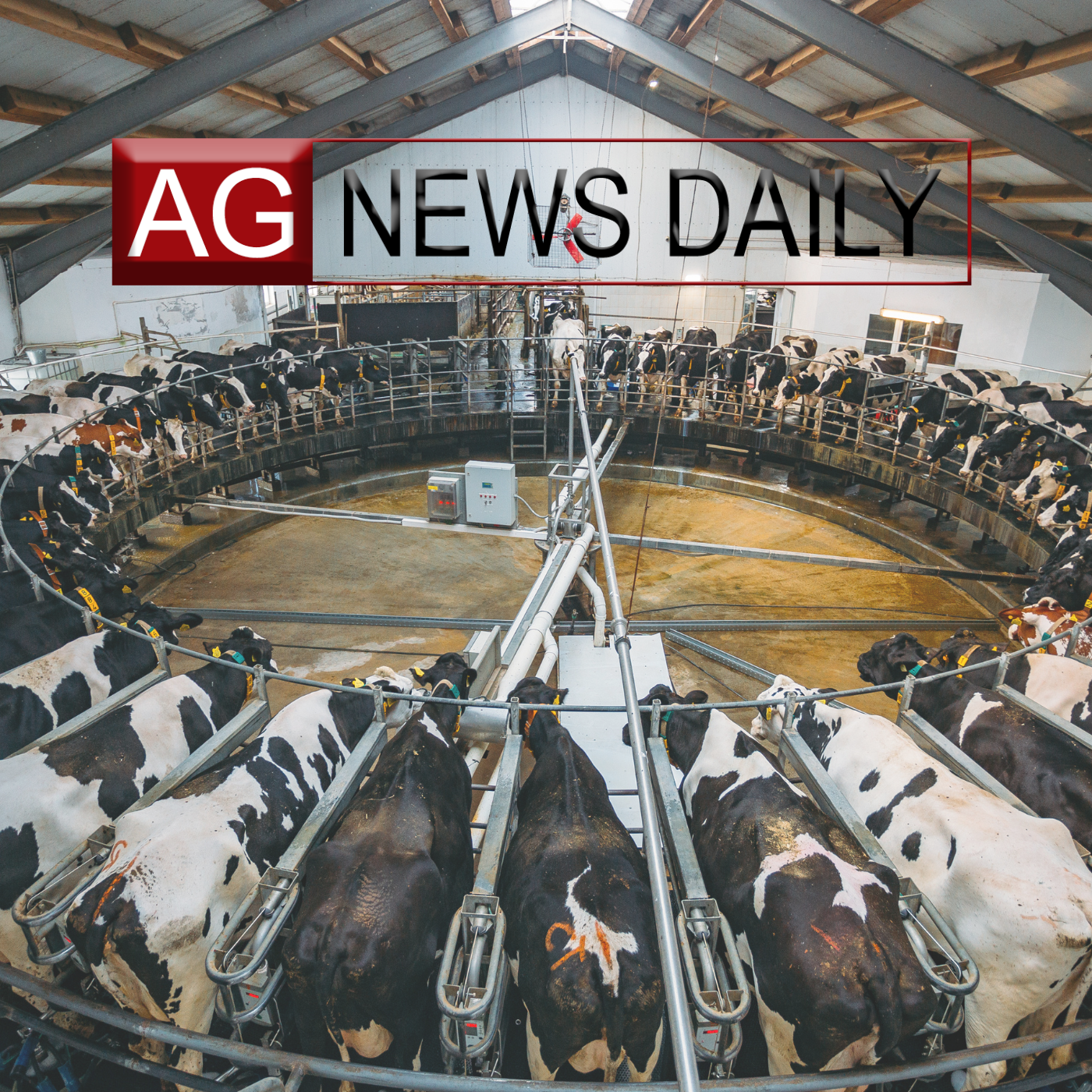 Alisa (Liza) Gusterer, Vice President at smaXtec, joins today to discuss how the company has harnessed technology to detect and prevent mastitis in dairy cows.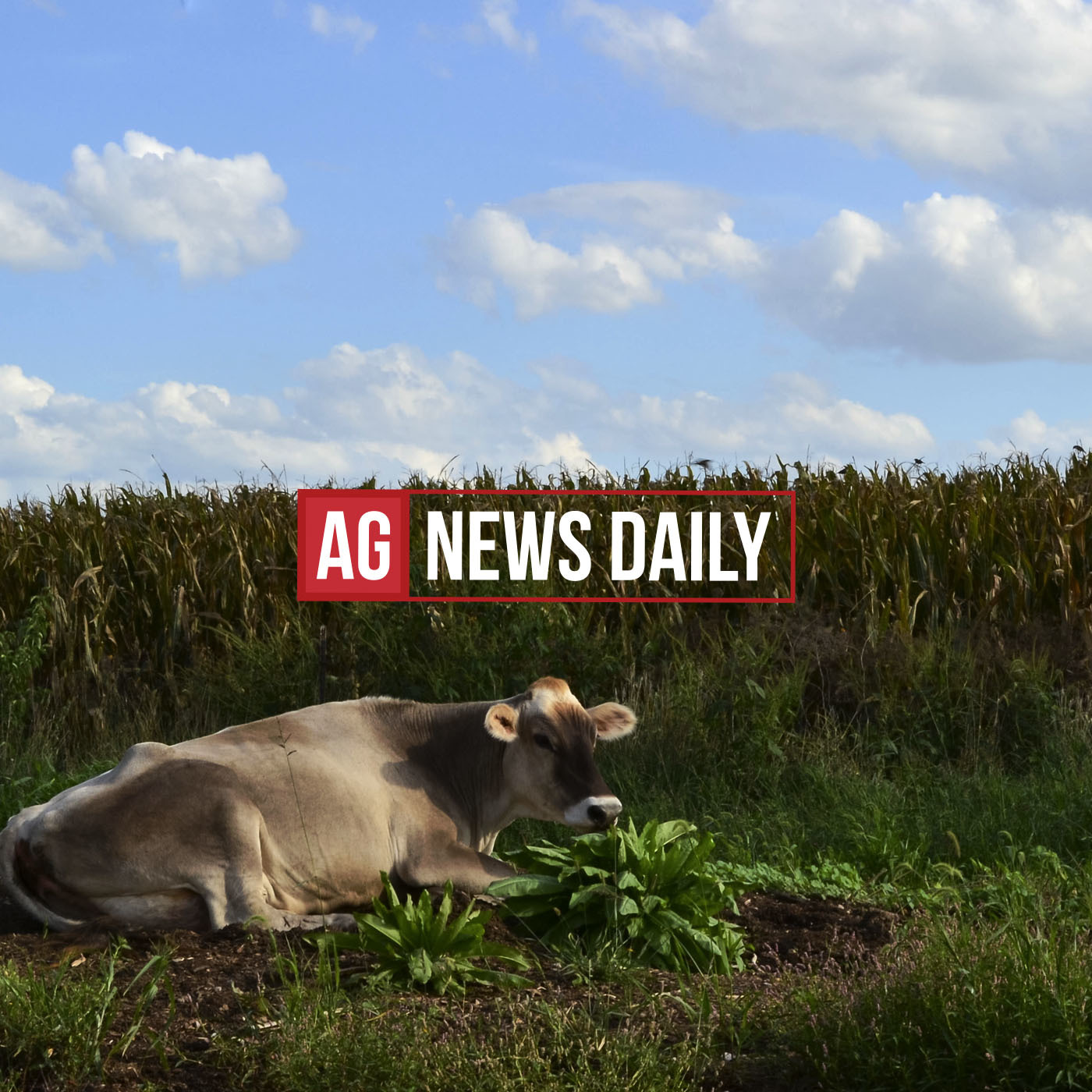 Judith de Vor, a Dutch dairy farmer, farms with her husband about an hour outside of Amsterdam. She made the choice to leave her full-time job and join her husband on the farm permanently, years ago, and never looked back.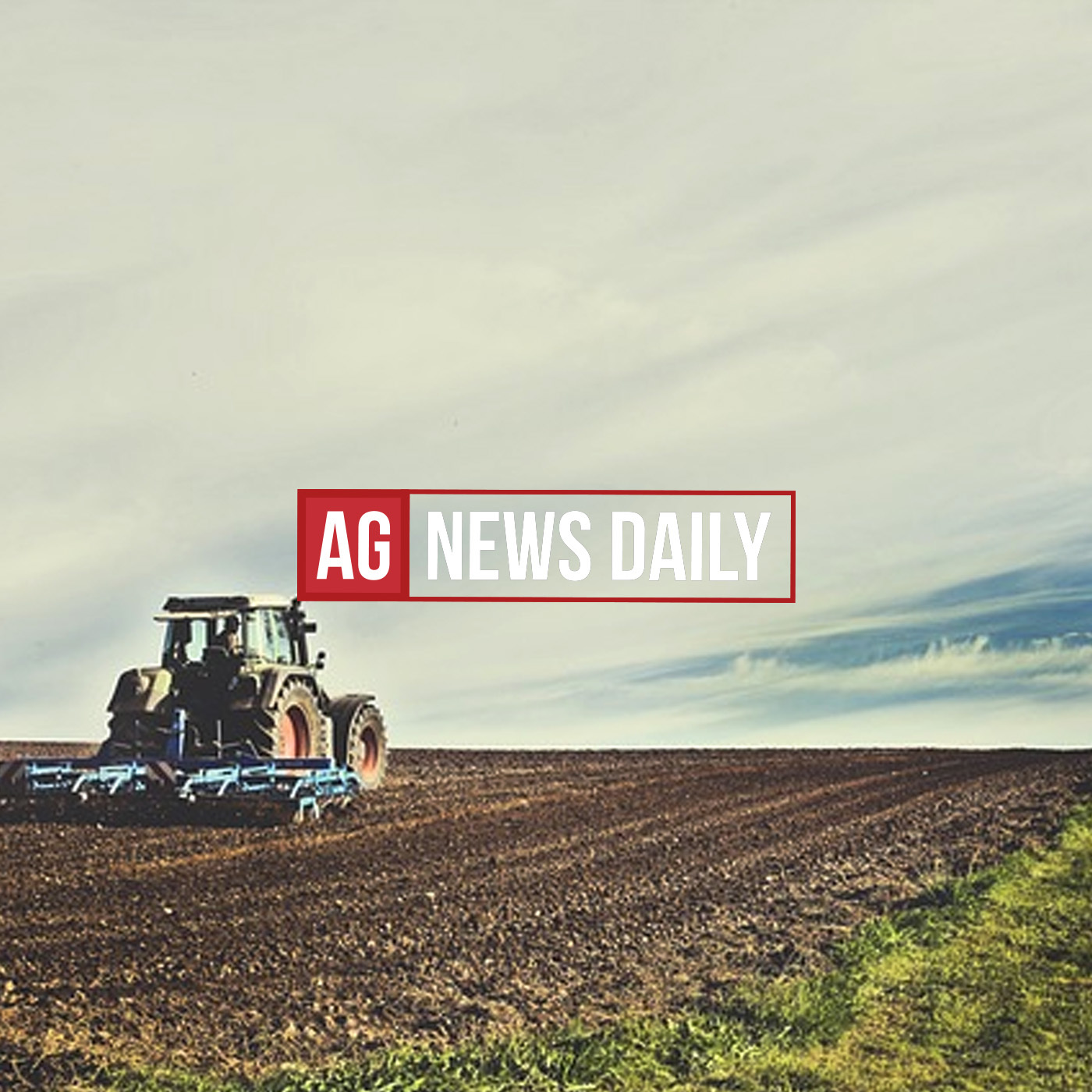 Kevin Krieg of Intelinair joins to discuss their latest technology; helping growers be more efficient in the field.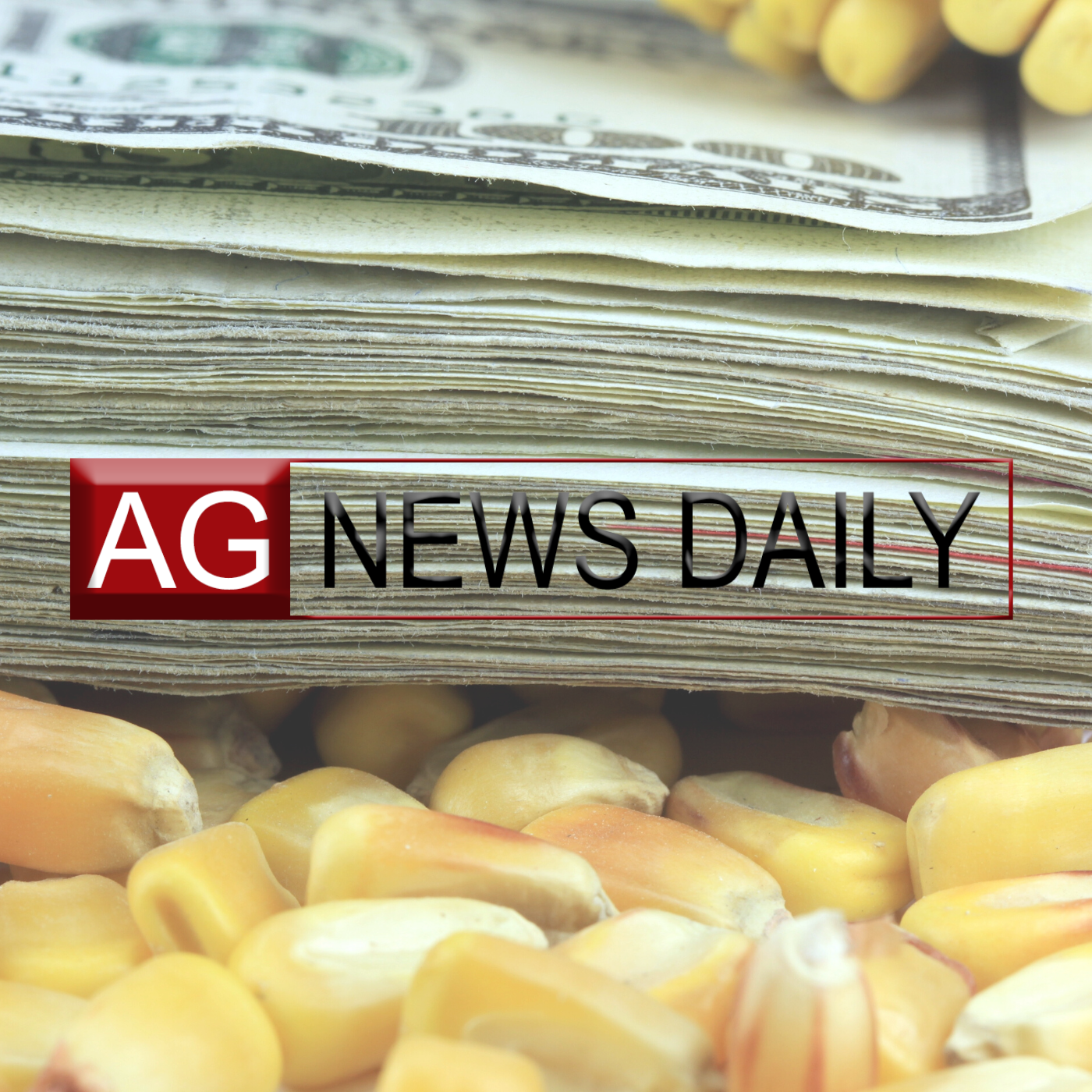 During today's #MarketMonday conversation, Ted Seifried of the Zaner Group joins to chat WASDE report, weather, demand, and more.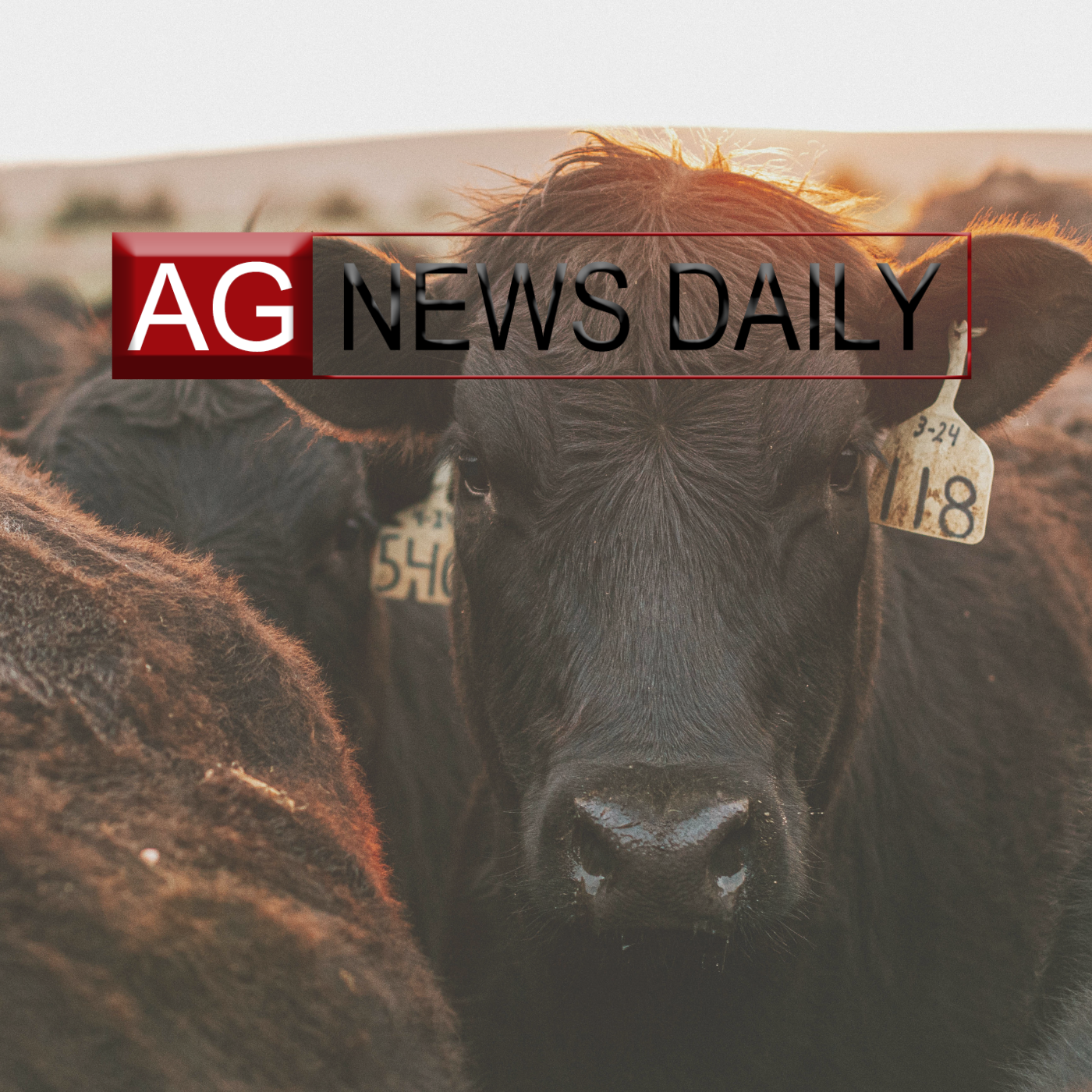 Tim Haer and his family own Green Grass Cattle Company, based in Weston, Missouri. As a way to come back to the farm, Tim knew diversification was a must, and eventually came up with the idea to sell their meat directly to consumers through the use of vending machines.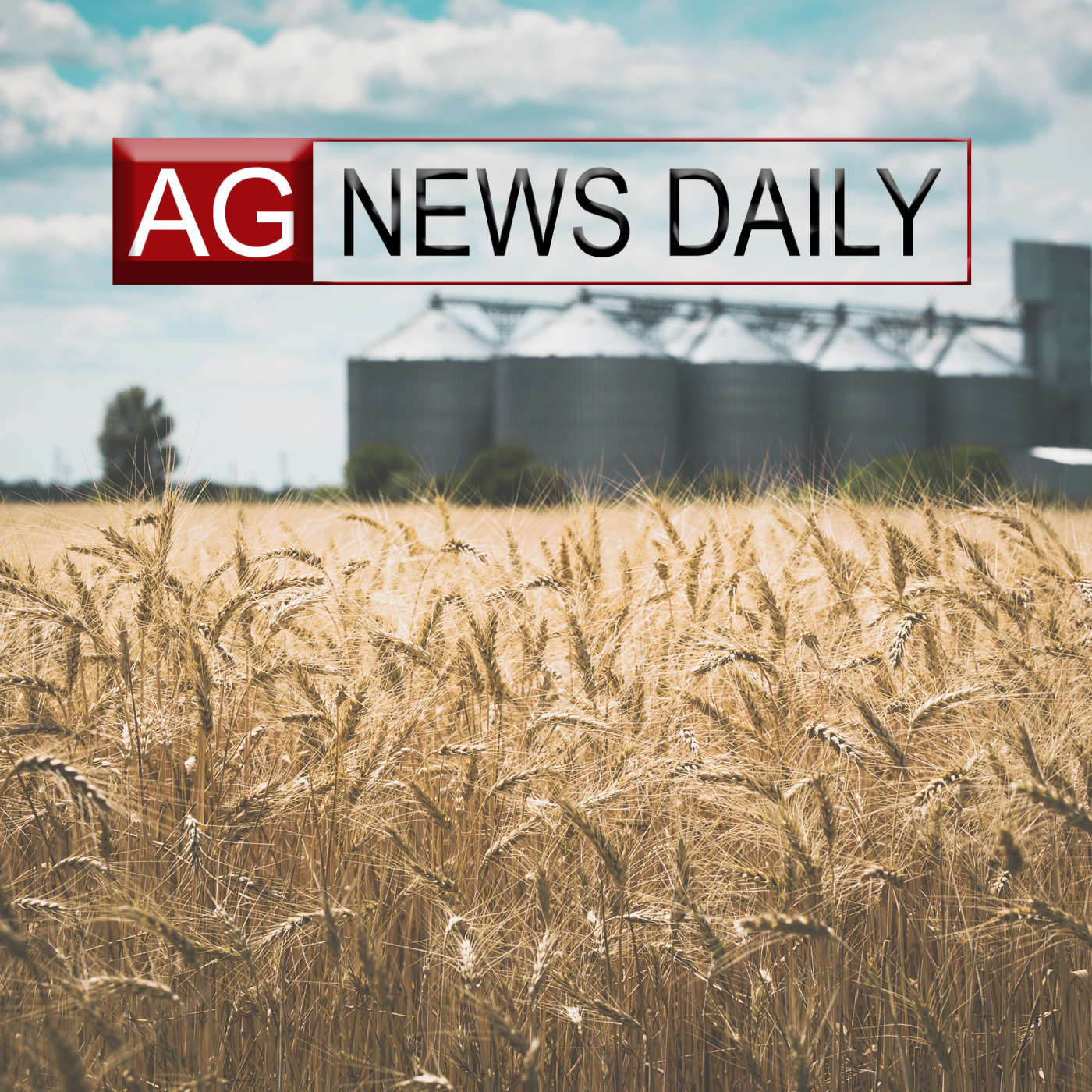 Farmer Dan, located in the NE Panhandle of Texas, joins the podcast today to share about how crops and weather are tracking in his neck of the woods.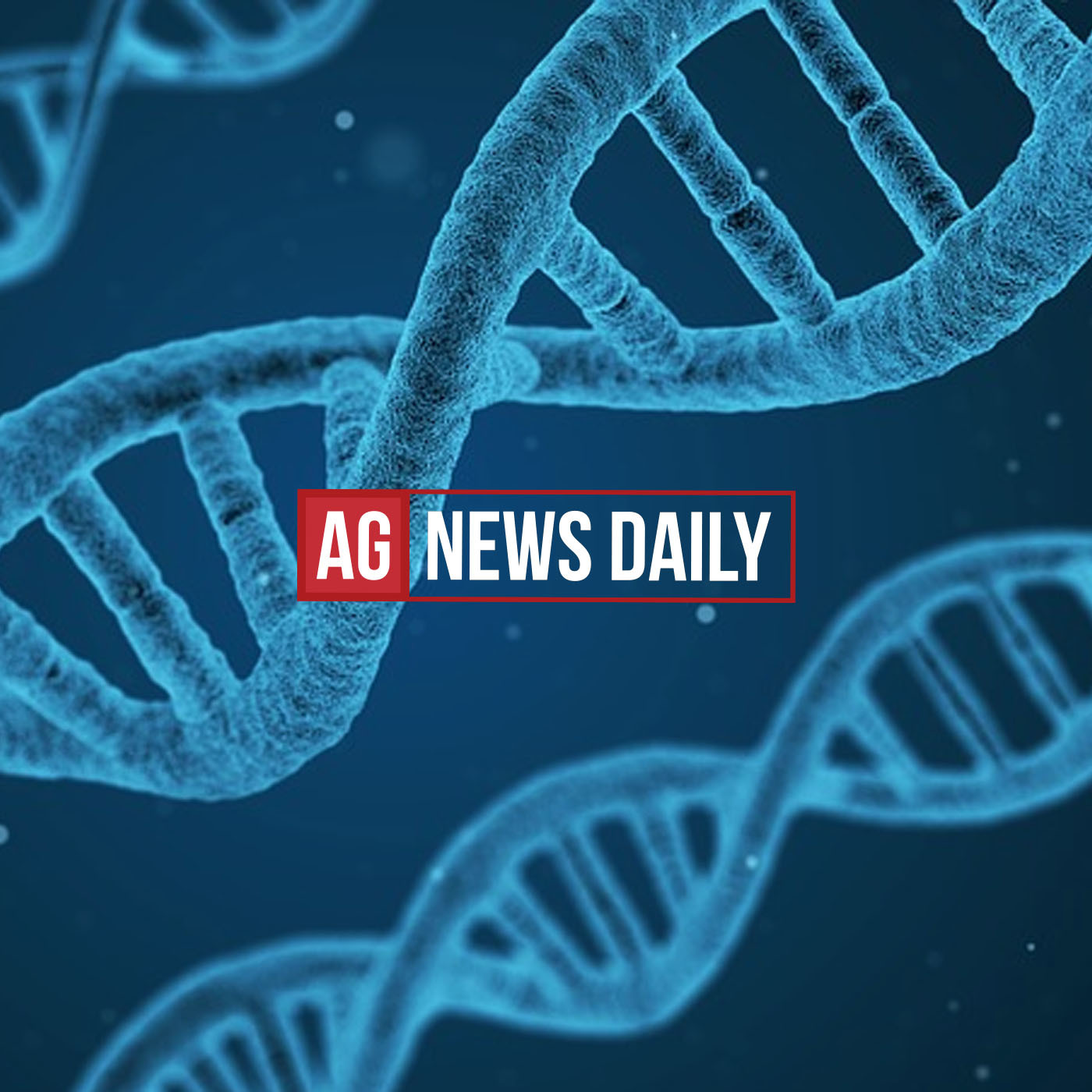 Ben Cicora, the Senior VP of Sales and Marketing, joins the podcast to discuss some of their new technology coming down the pipeline for growers.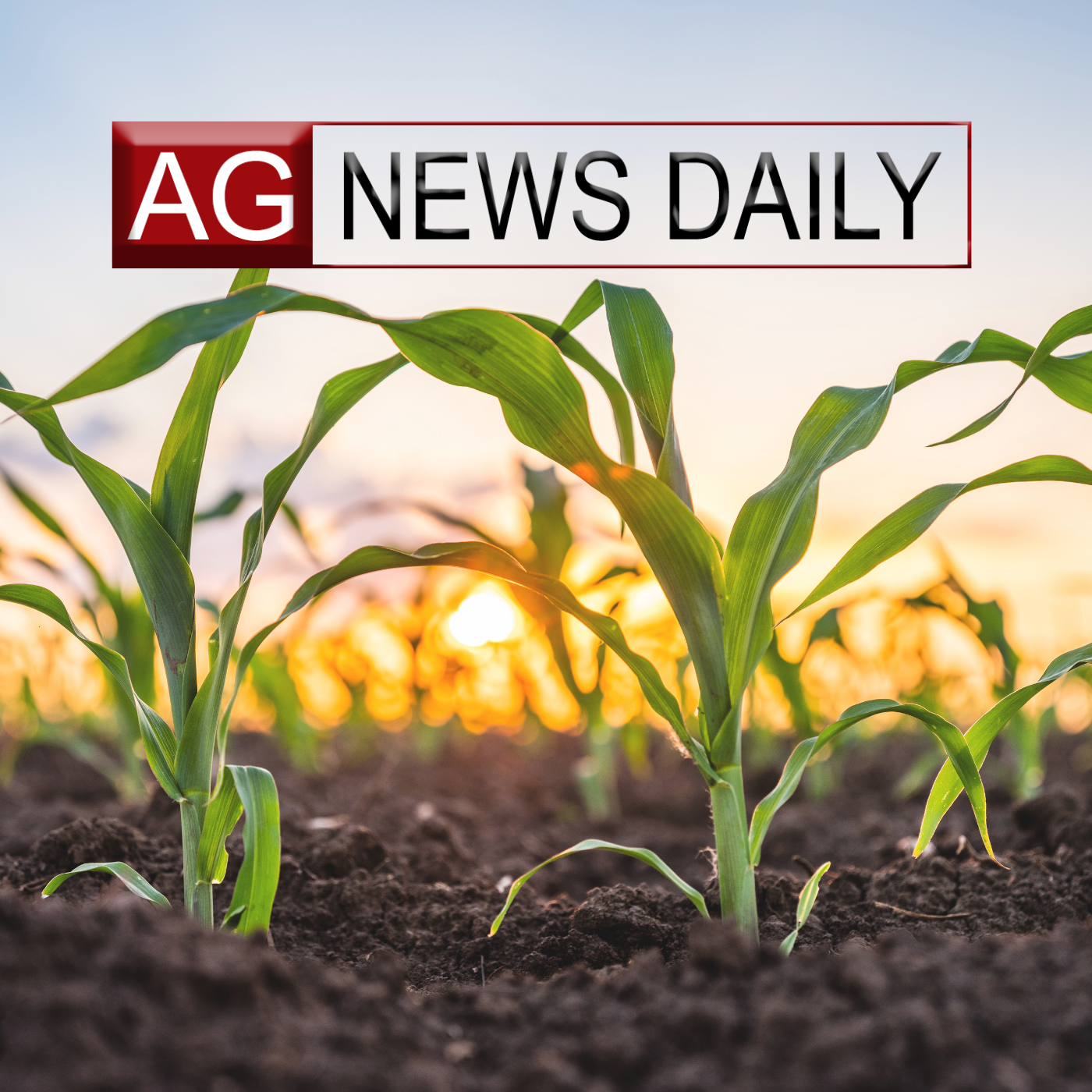 Steve Sibulkin, CEO of BioLumic, joins the podcast to discuss their newly announced partnership with Gro Alliance to scale the first UV light technology for Corn and Soybeans. The UV light technology will help with a variety of production measures for conventional crops.