Trish Cook, President of the Iowa Pork Producers Association, joins Delaney and Tanner today to discuss the EATS Act.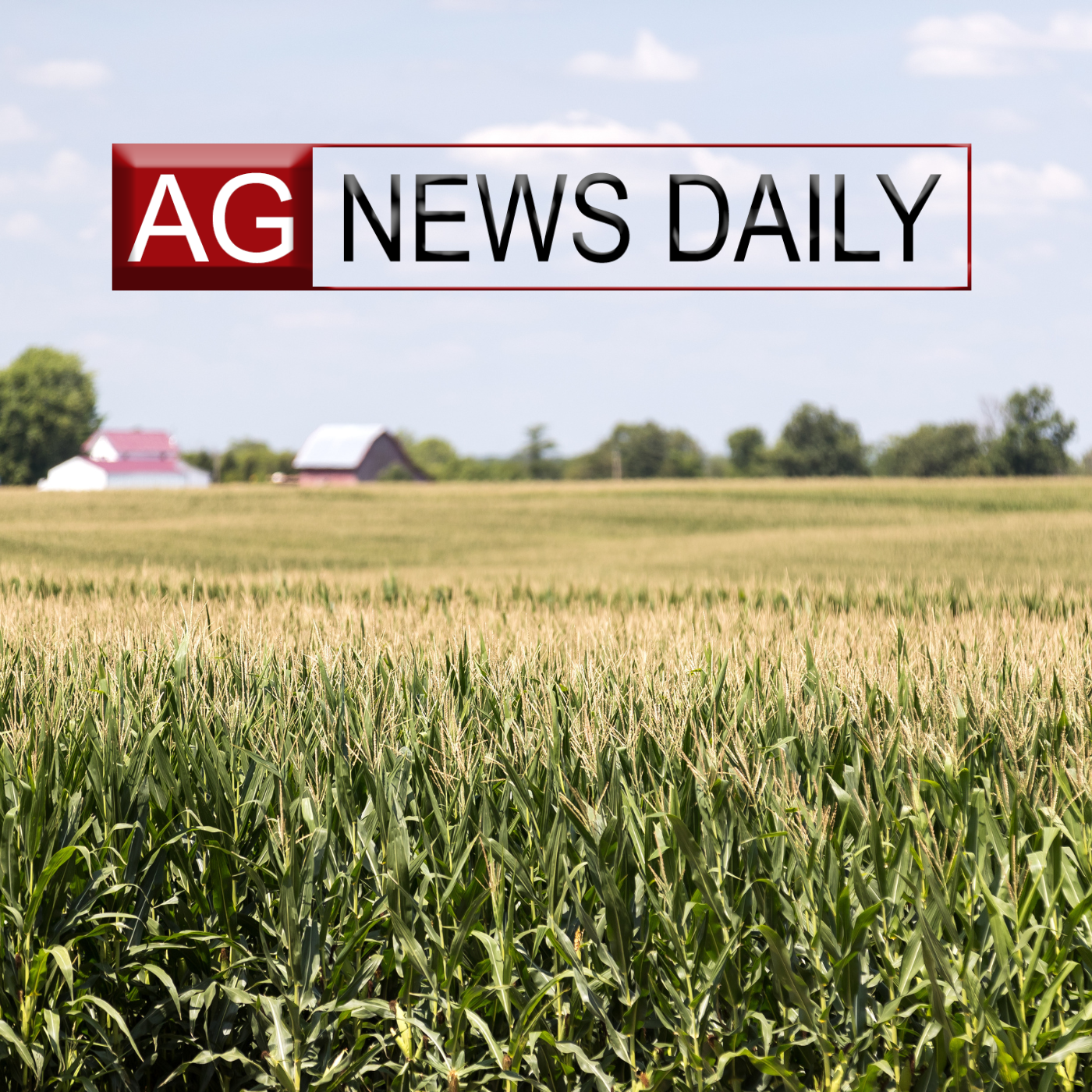 Holly Schmitt, President of the Iowa FFA Association, joins to give an update on what Iowa FFA has been kept busy with this summer and an outlook for the upcoming months.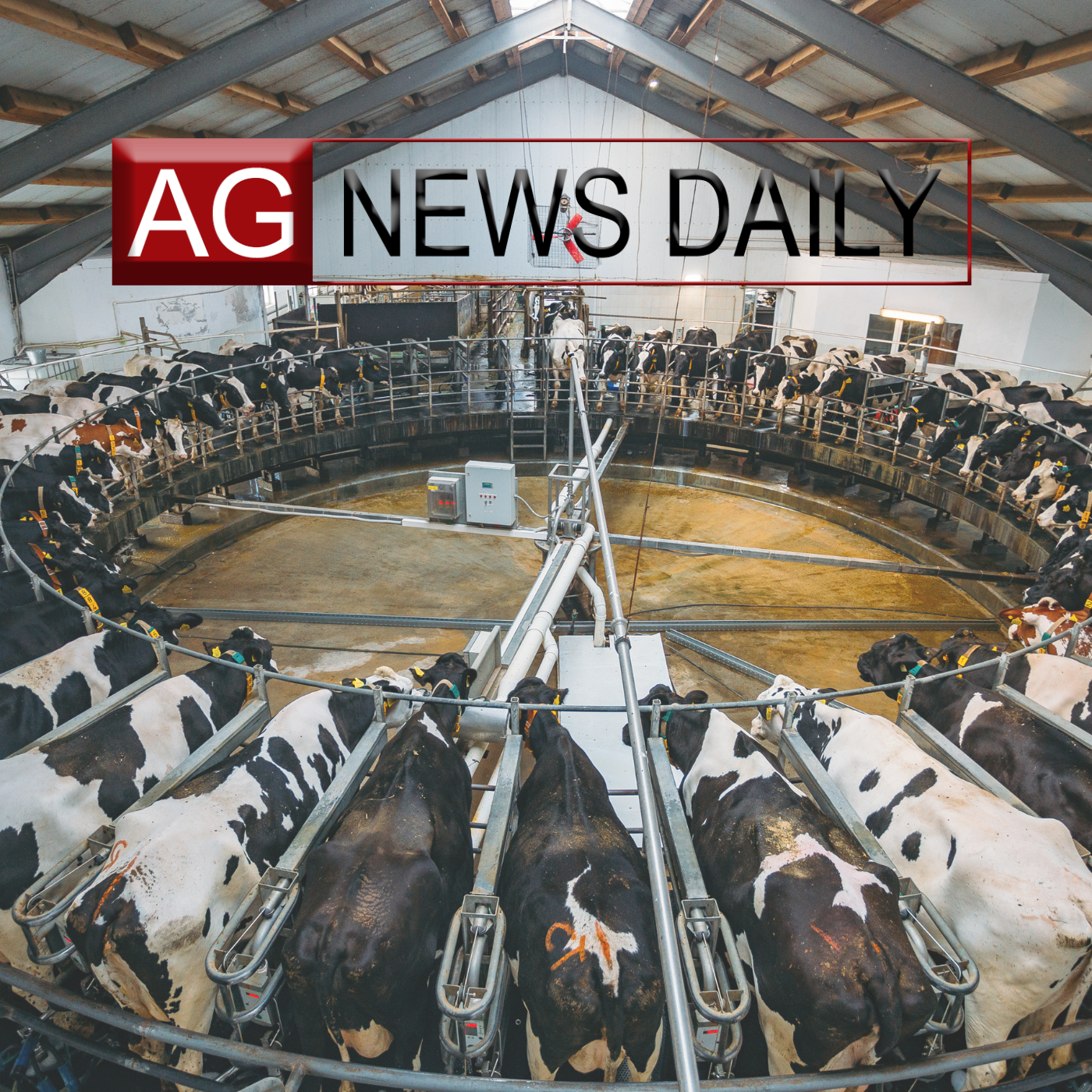 Regan Kramer, an Iowa State University student, is interning in New Zealand on a dairy farm. Take a listen to learn about her experience so far and some differences between the Midwest dairy industry and New Zealand's.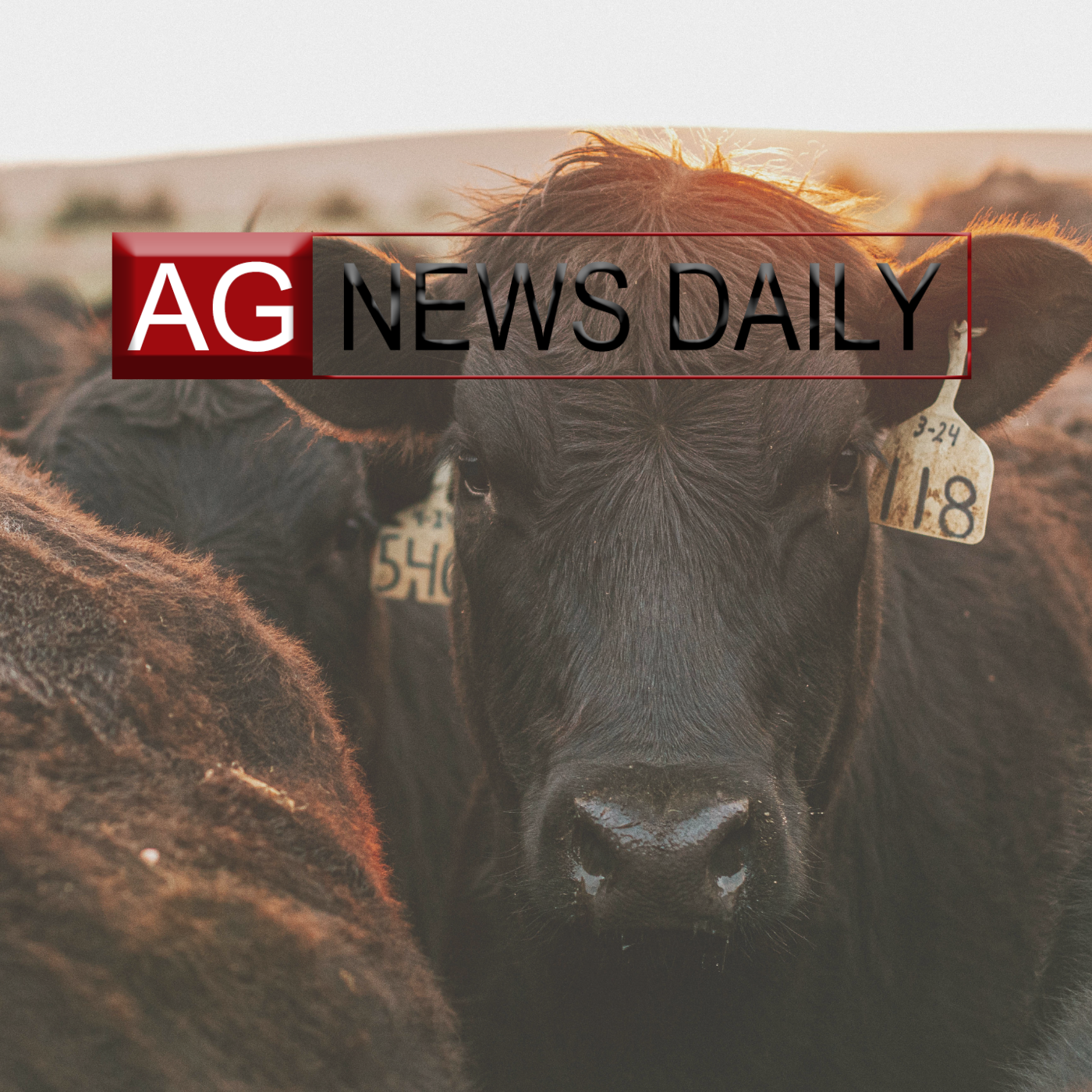 Discussing research that she is assisting with in Montana through the USDA, Emily Trumm joins the podcast to discuss her experience so far.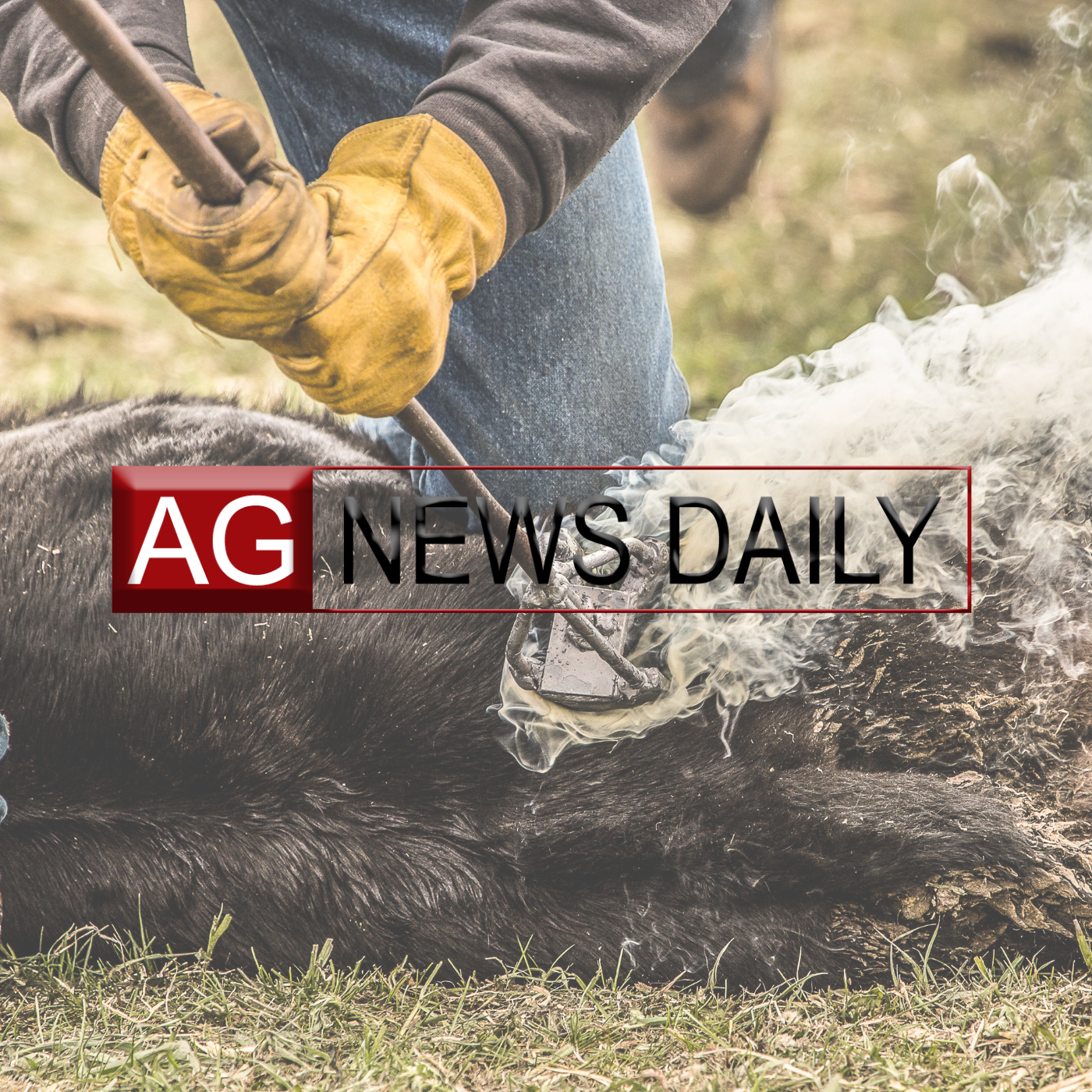 Bill Harmon, professor at Lincoln Land Community College, joins the podcast today to discuss enrollment rates in agriculture programs at the collegiate level and the effects the industry is feeling from the decrease.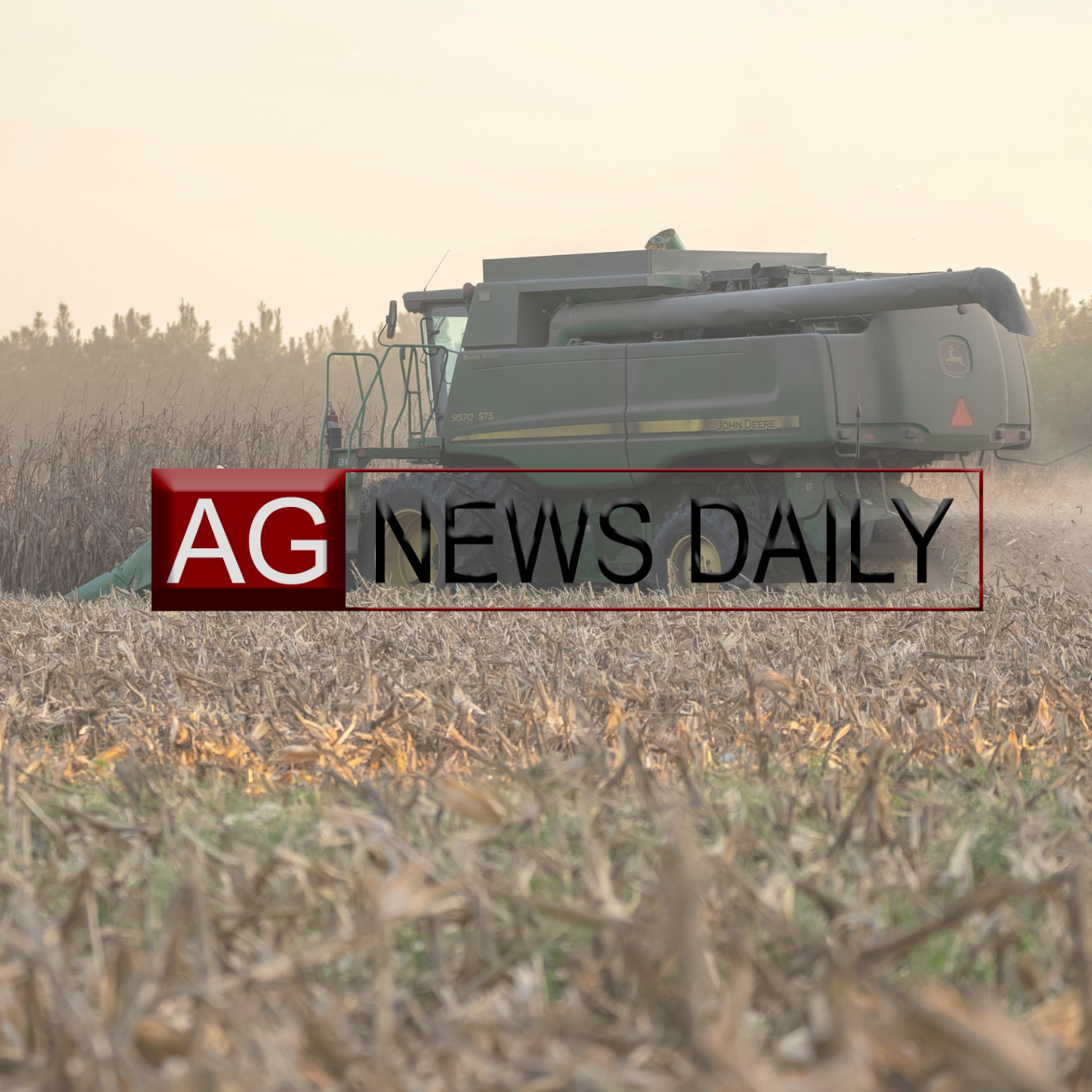 Adam Gittins, General Manager of HTS Ag, discusses Ag Leader technology opportunities for producers, including RightSpot.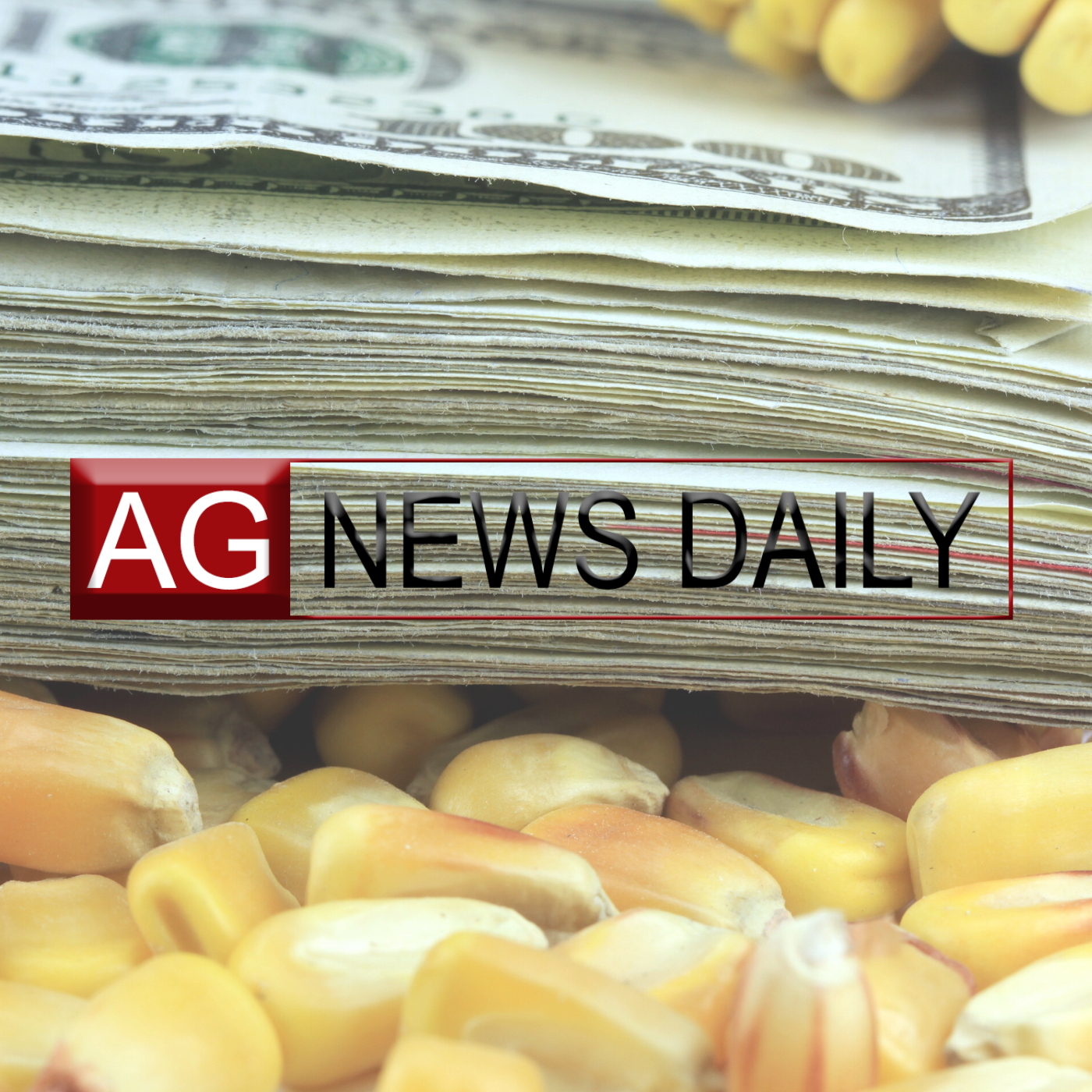 For the last #MarketMonday of June, Jim McCormick of AgMarket.net joins Delaney and Tanner.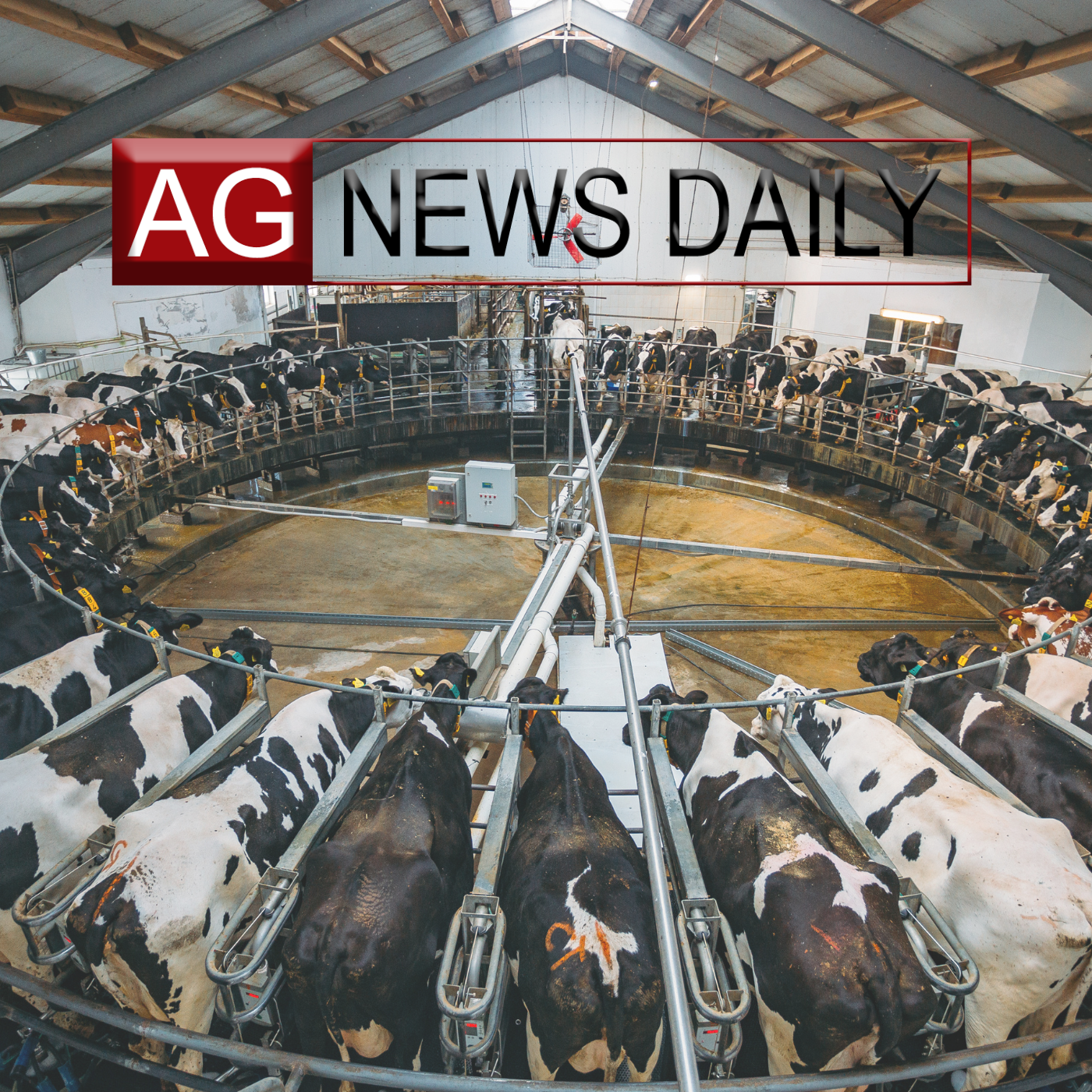 Abby Wing, Member Relations Intern with Land O'Lakes, shares her experience with them so far this summer and information she believes consumers should be aware of!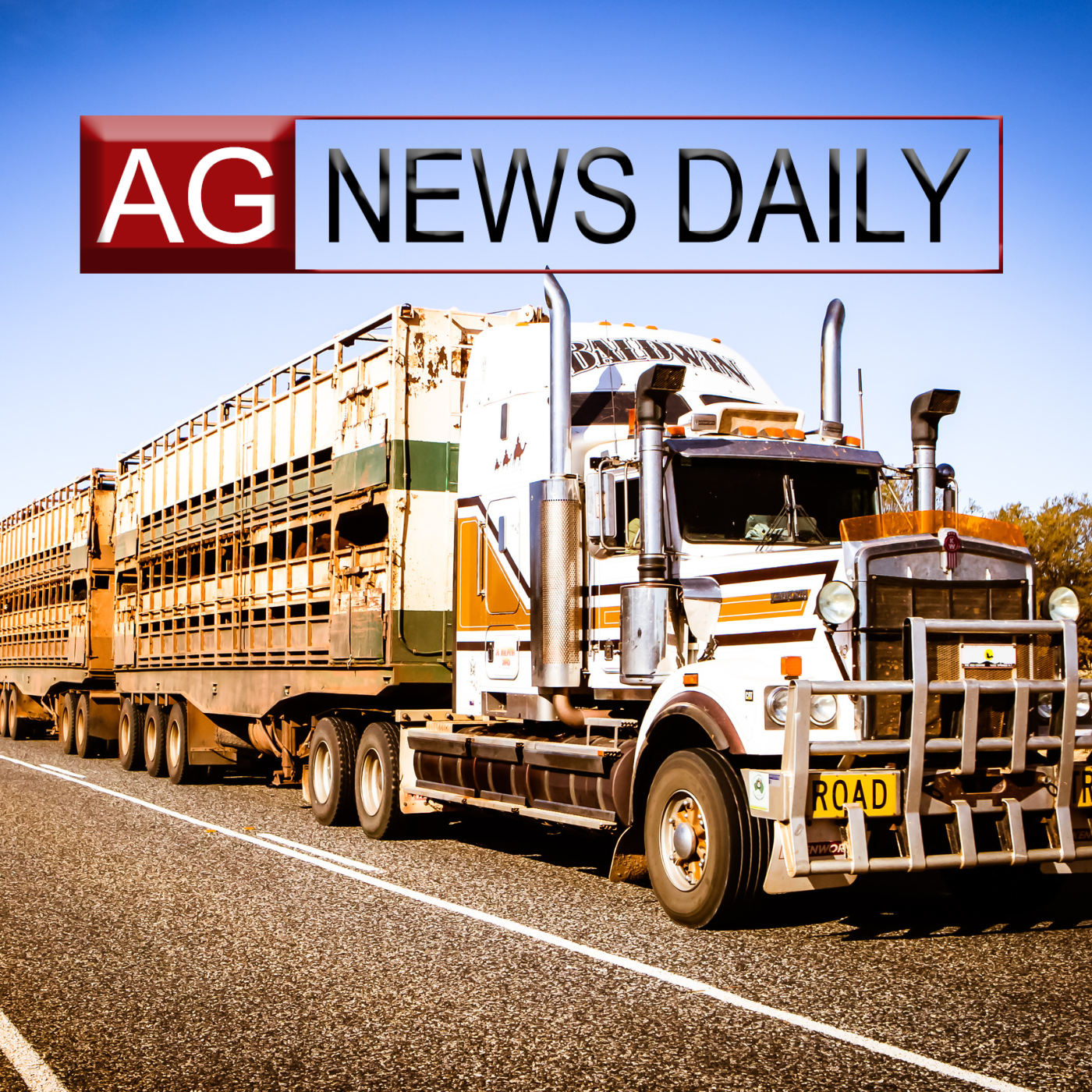 To celebrate Turkey Lover's Month, Breanna Selsor, Communication Intern for the Iowa Turkey Federation, discusses ways to incorporate turkey into your everyday diet and upcoming opportunities to learn more about all things turkey!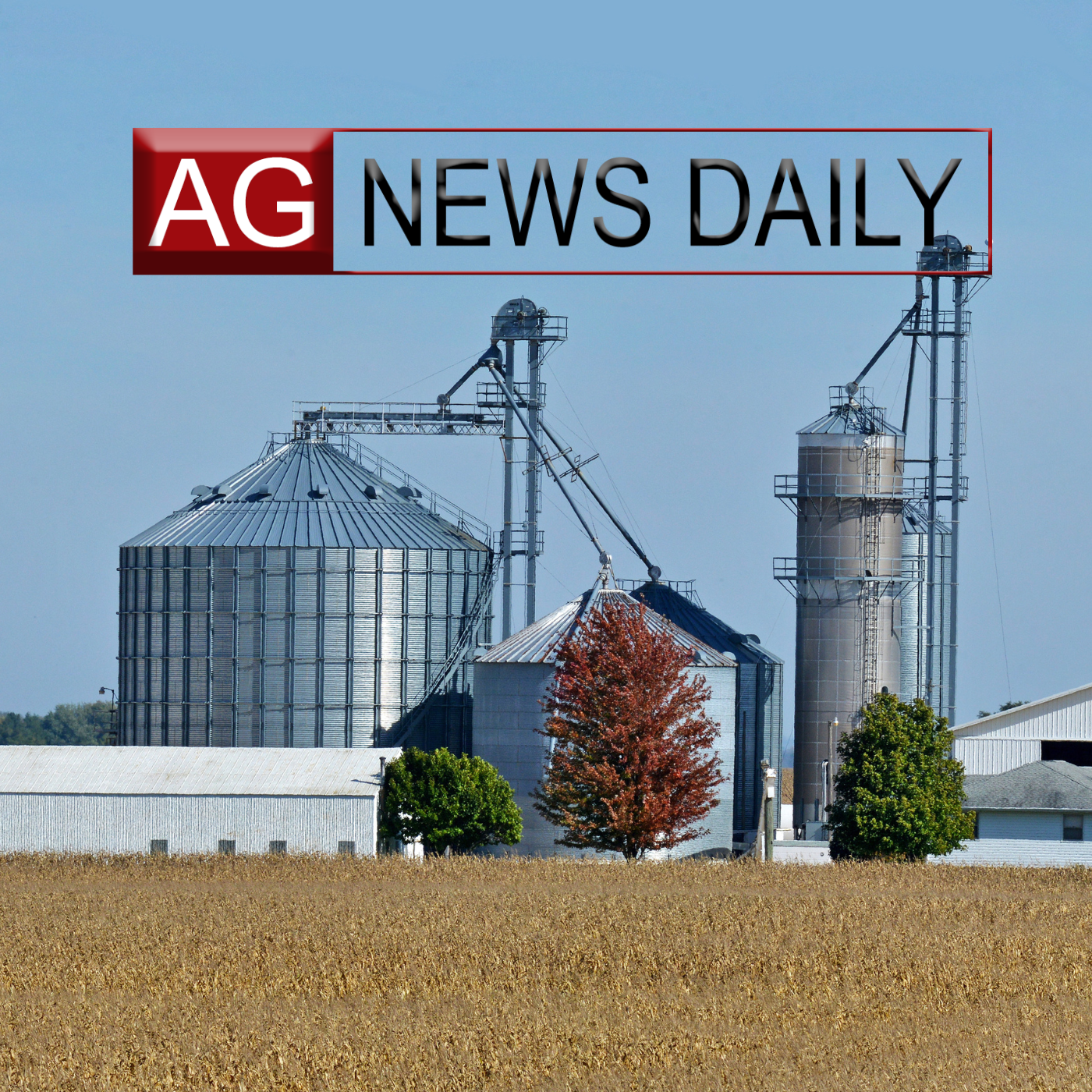 With Jennifer returning from her study abroad in Italy, she joins us today to discuss her experience, including sites, food, and what she was exactly studying in her month abroad!