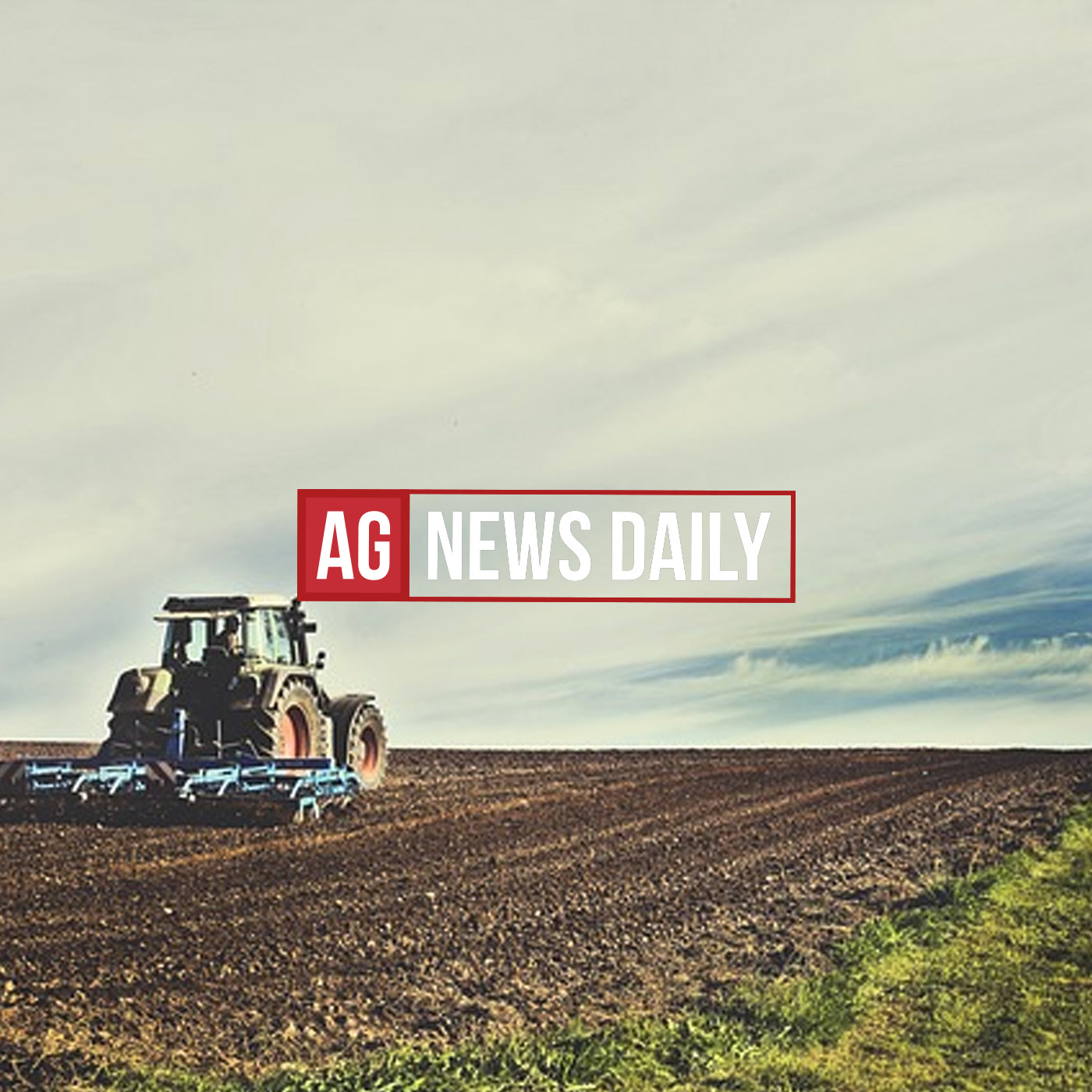 With harvest wrapping up, today is our final episode of our #FarmerFriday series. We welcome Zoe Kent, or @farmwithzoe, to let us know how her harvest wrapped up in Ohio.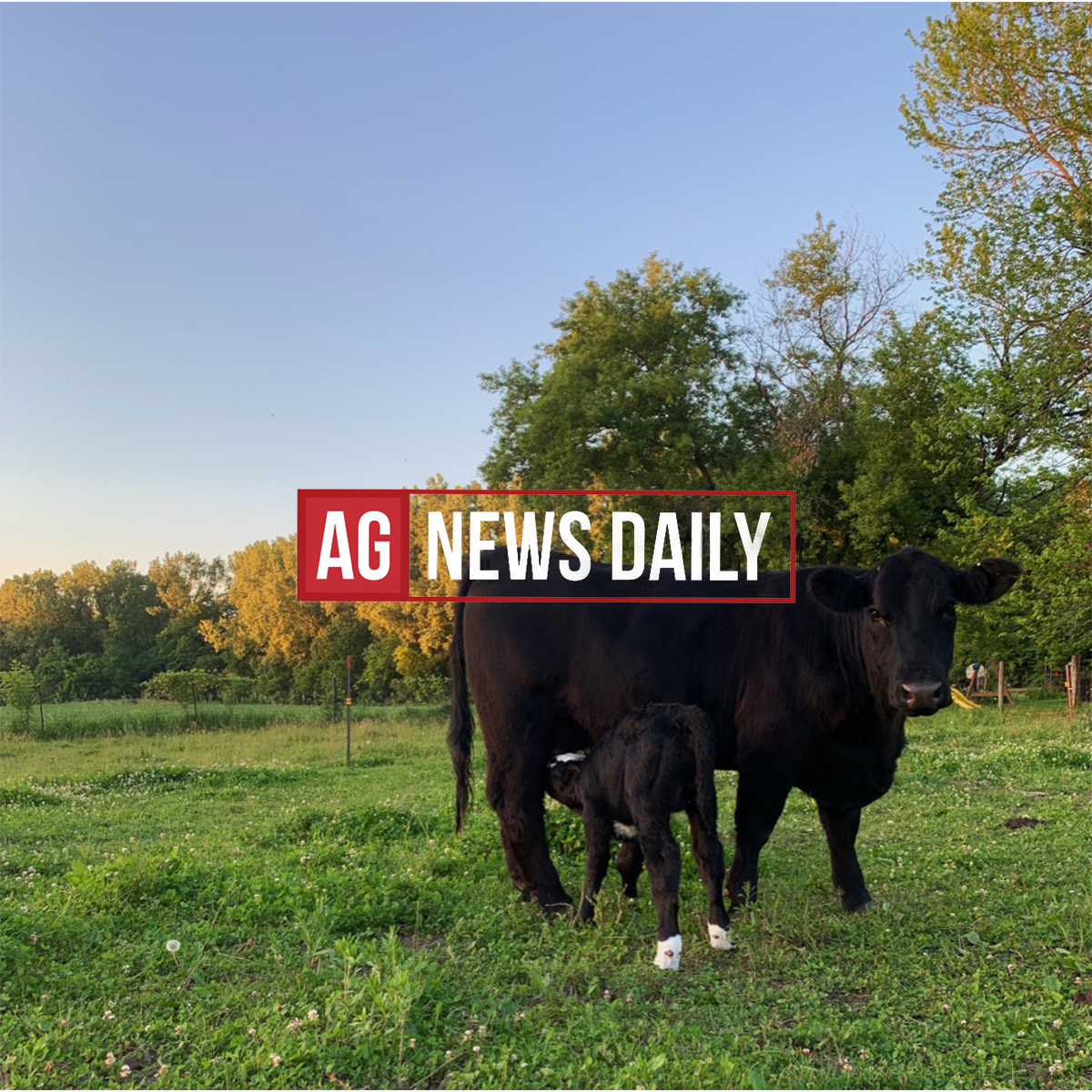 Today we are joined by Anne-Marie Roerink, President of 210 Analytics, to discuss research and trends surrounding consumer preferences. She highlights facts about plant-based alternatives and ways to build trust with those purchasing animal products.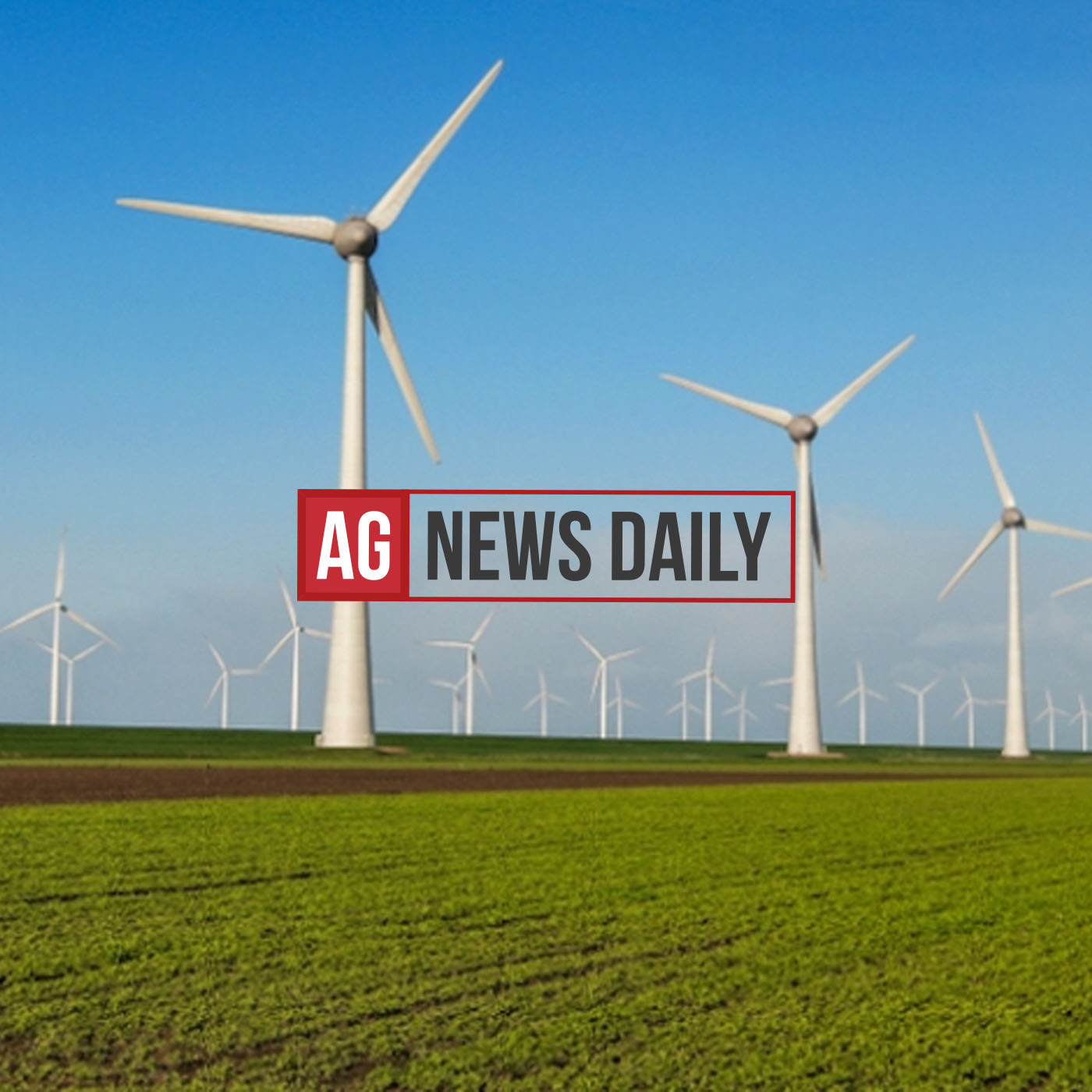 Today we talk with Mike Newland, director of agriculture business development at PERC, about what producers should be doing to prepare for winter as it relates to propane. We also discuss the future of propane as a fuel option and other exciting news!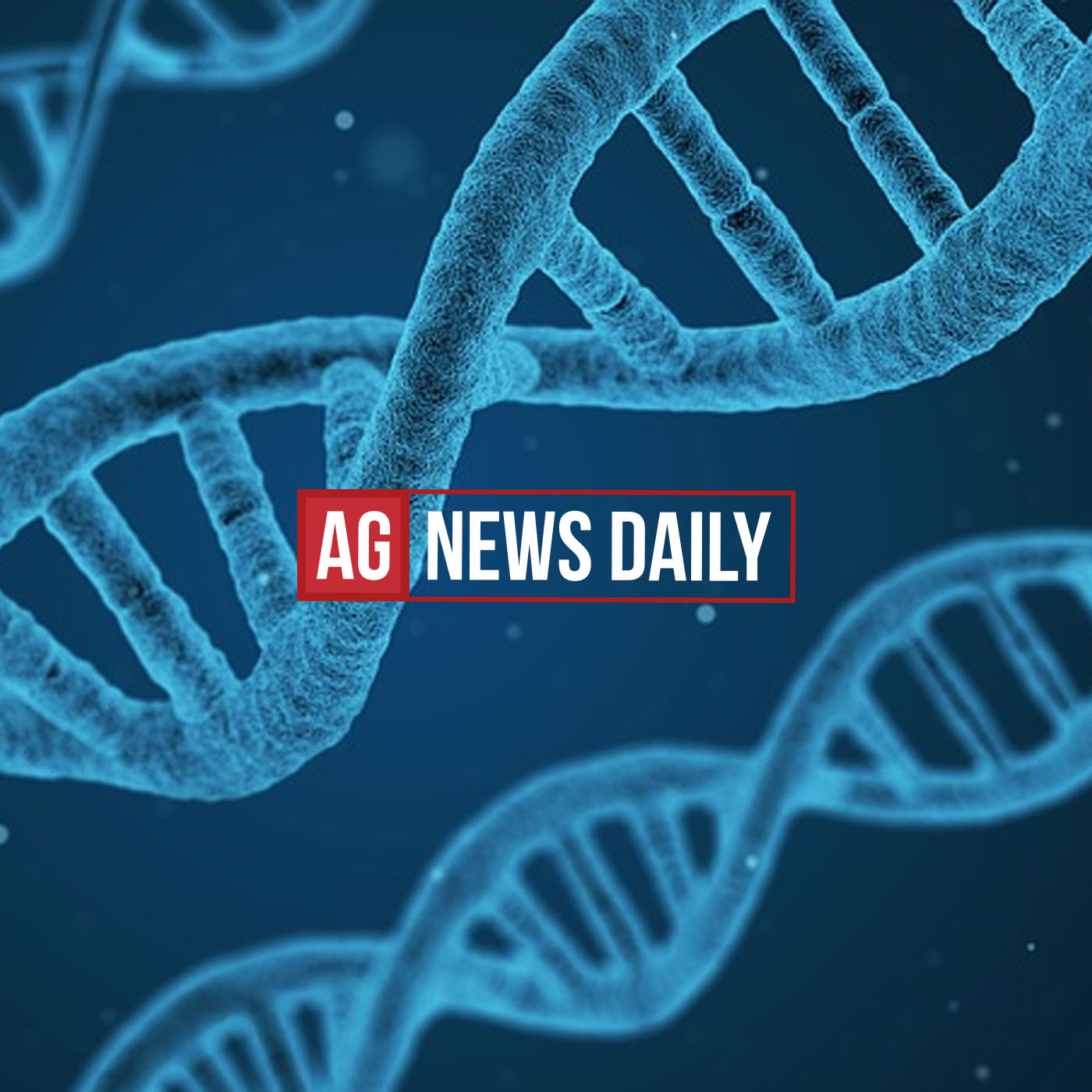 Adrian Ferrero, CEO and Co-Founder of Biome Makers, joins us to discuss innovating soil testing technology. Get involved with this company through their website BiomeMakers.Com.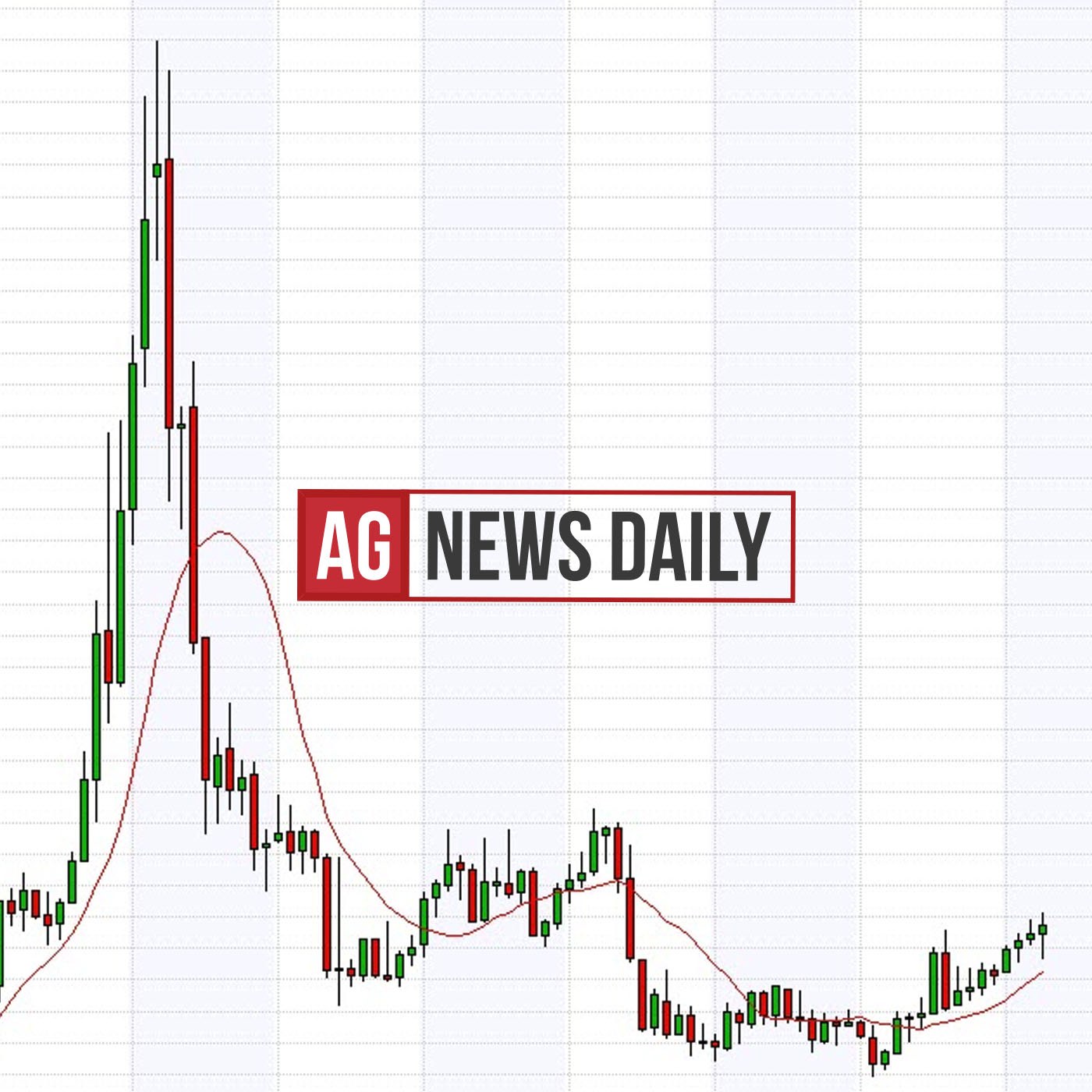 Today we talk through different events across the country and globe and their impacts on the markets with Boyd Brooks.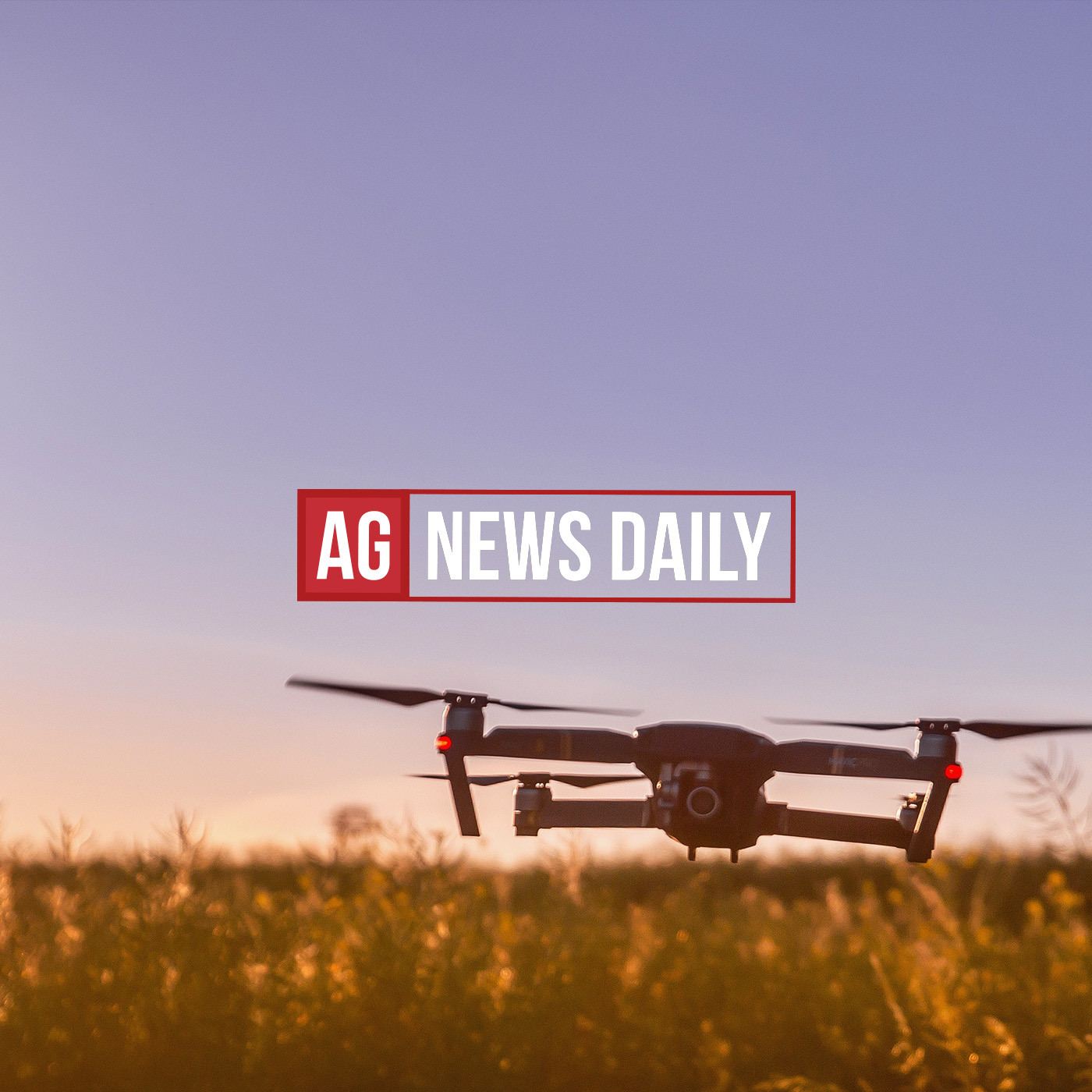 Today our #FarmerFriday is a fun one! Tanner interviews his fellow Farm4Profit host, Corey Hillebo, on his harvest progress.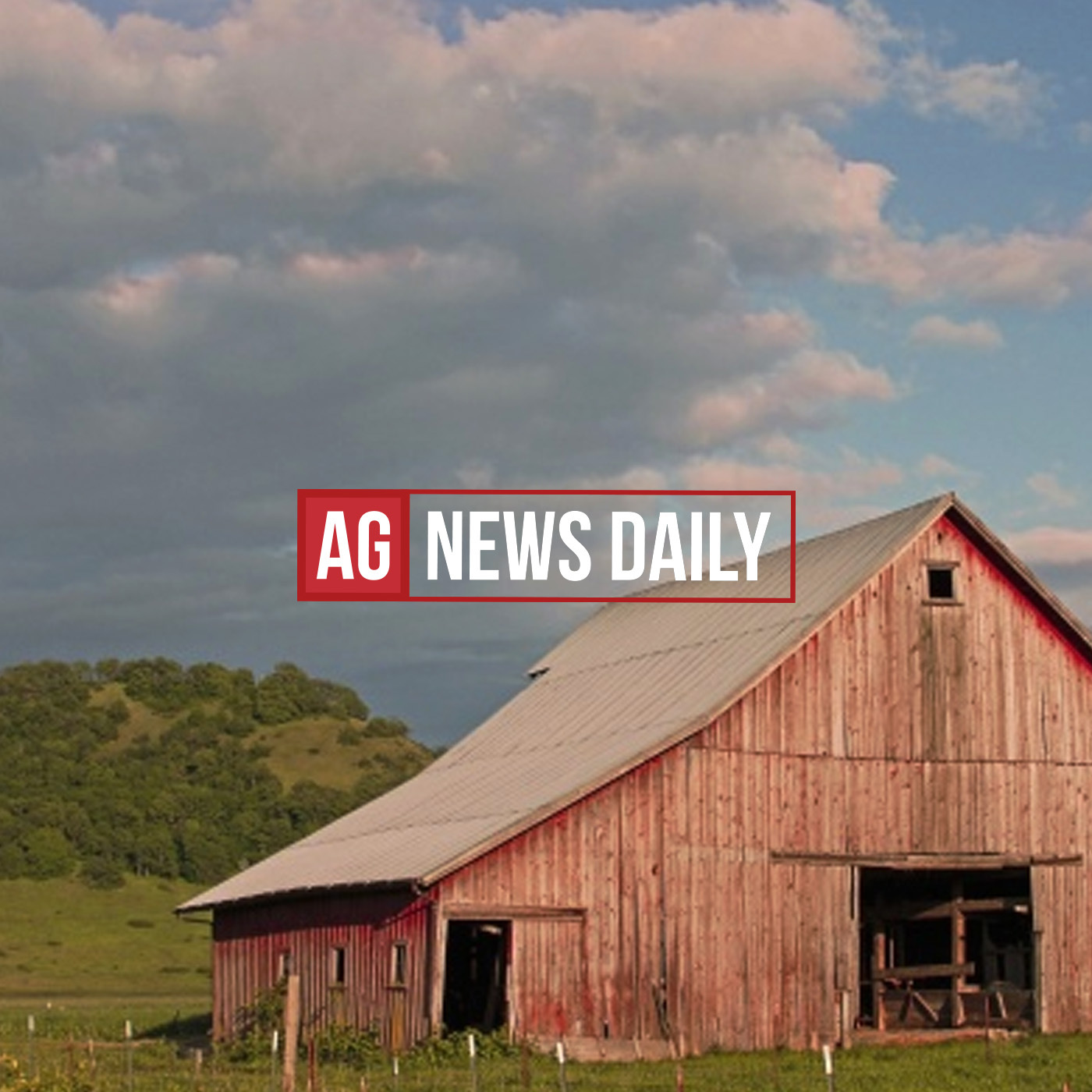 Communications Head at AQHA, Kyla Myers Jones, joins us to discuss some of the exciting programs offered by this organization. She also touches on the championship season starting TODAY!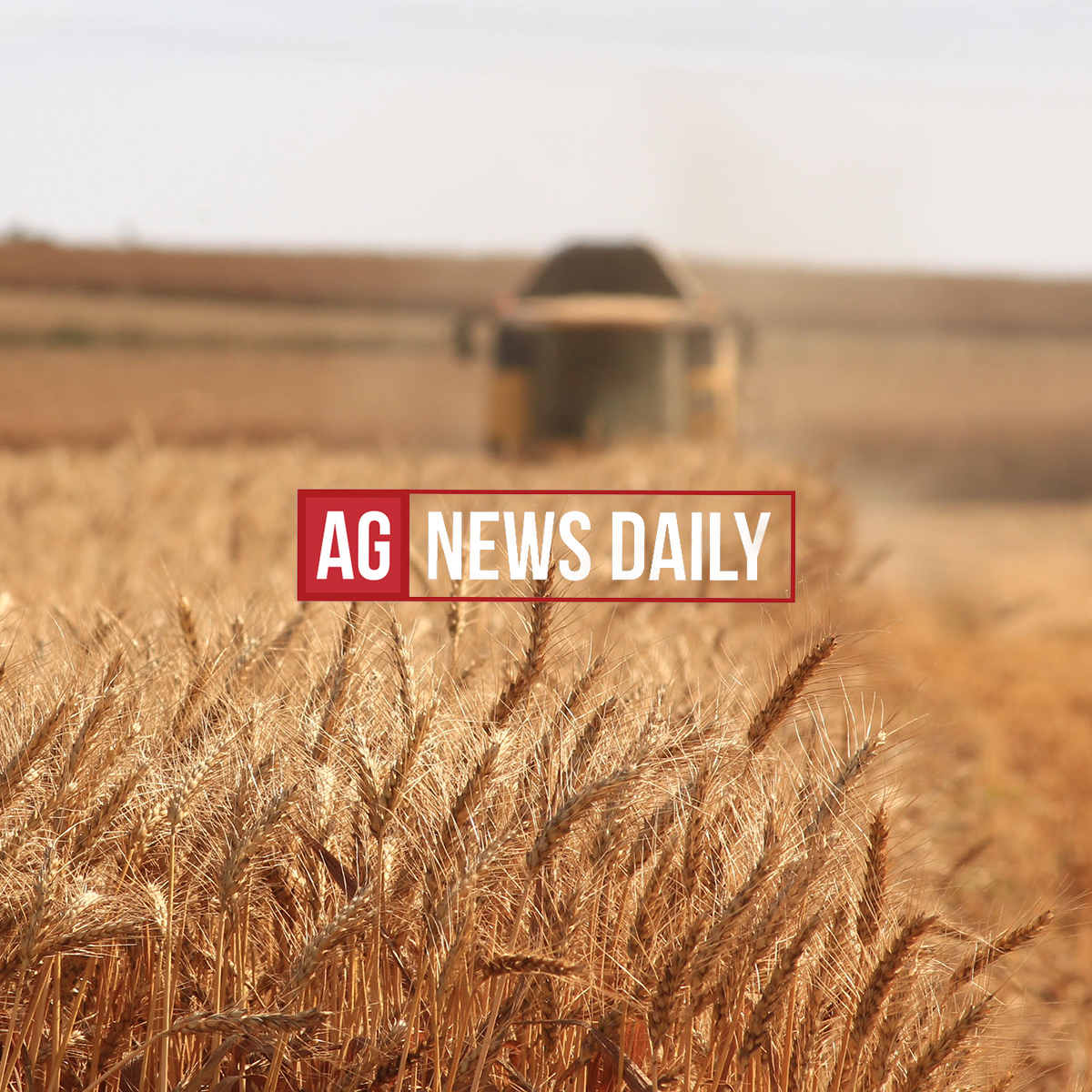 Colin Bettles of the Grain Producers of Australia joins us to discuss the #Grain4Ukraine initiative started by his organization.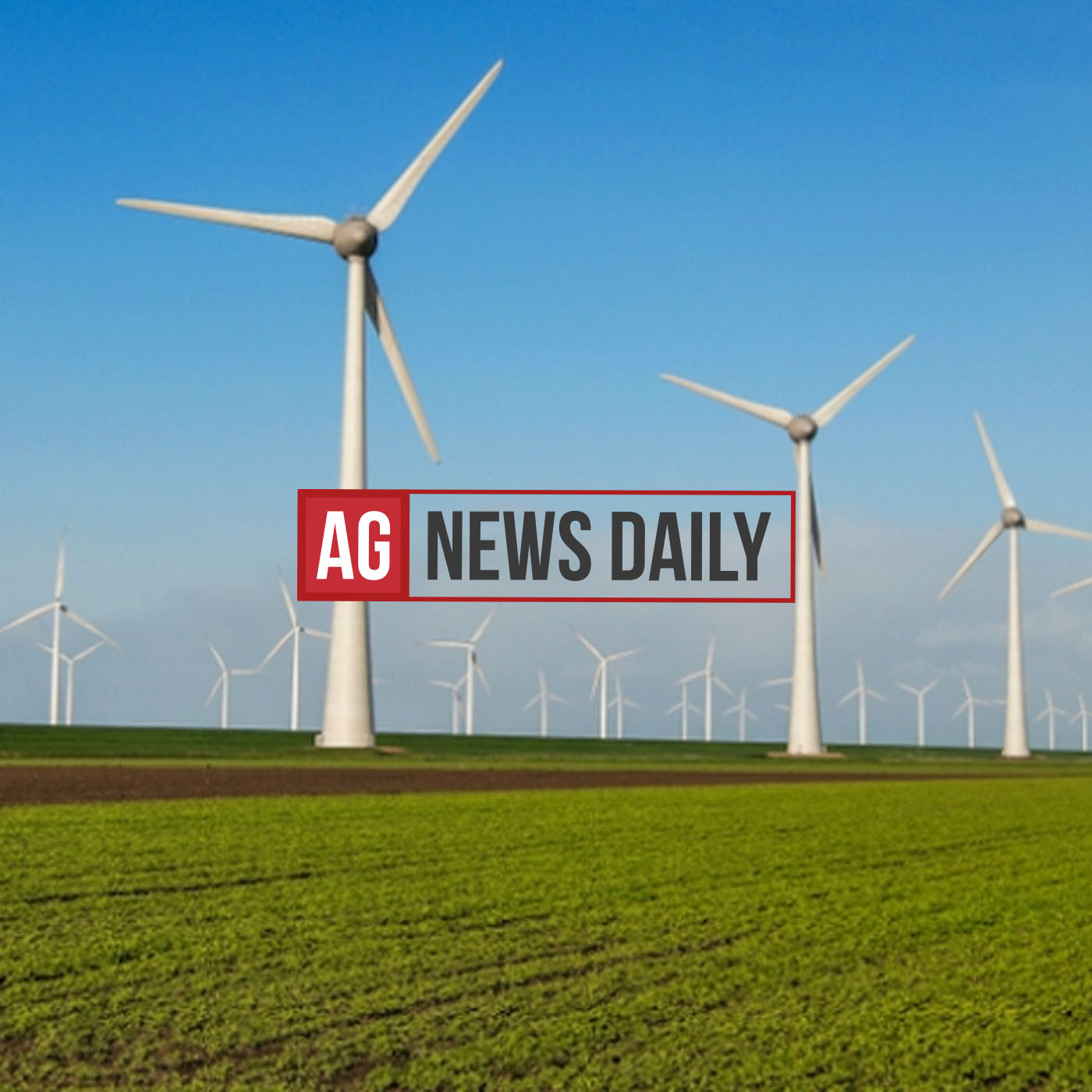 Kevin Lucke joins us to discuss the exciting future of renewable fuels. He shares some of the goals of Chevron's REG and touches on actions being taken to move towards even more sustainability.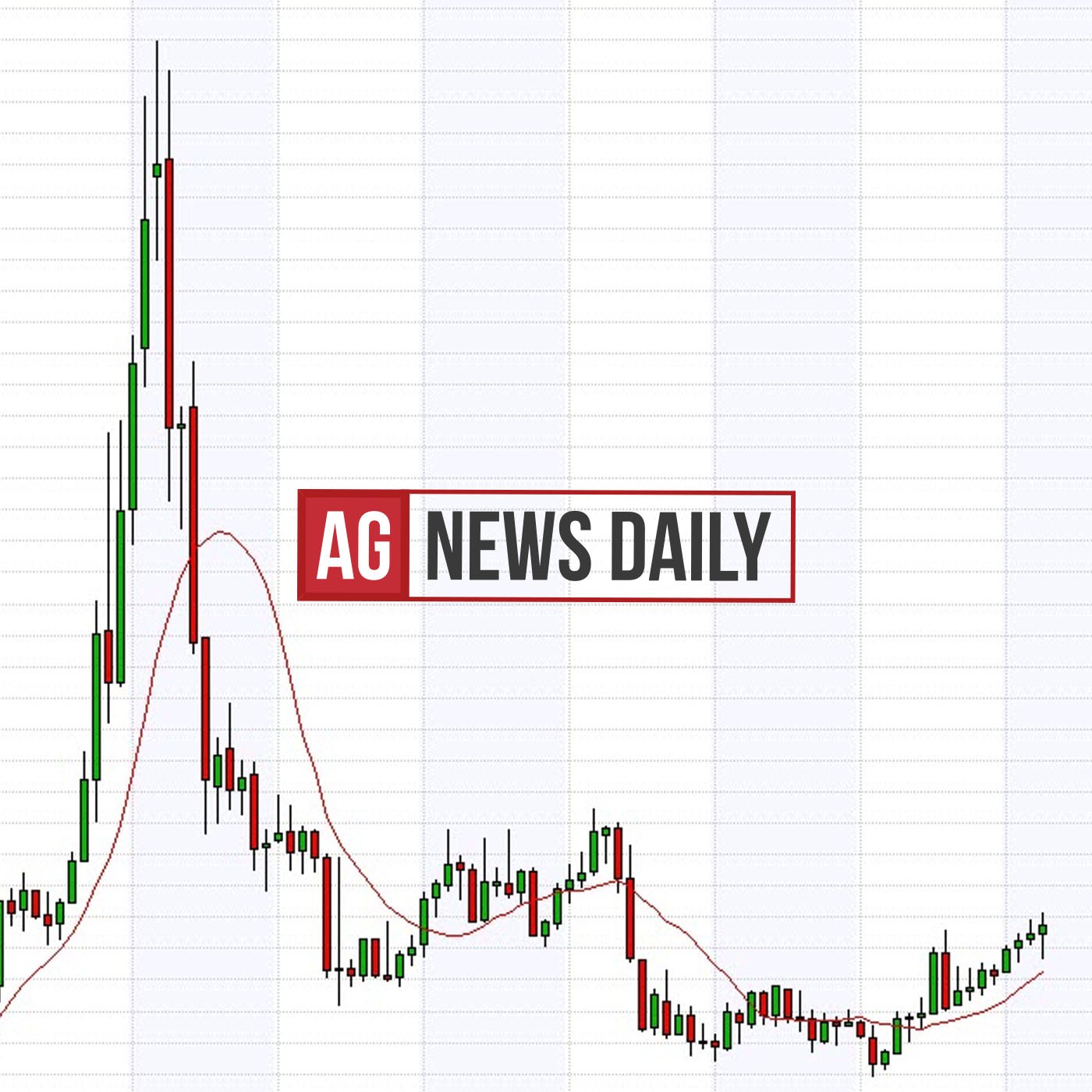 Today we discuss major the major drop in soybeans, China's actions, and beef cattle inventory on our #MarketMonday segment,