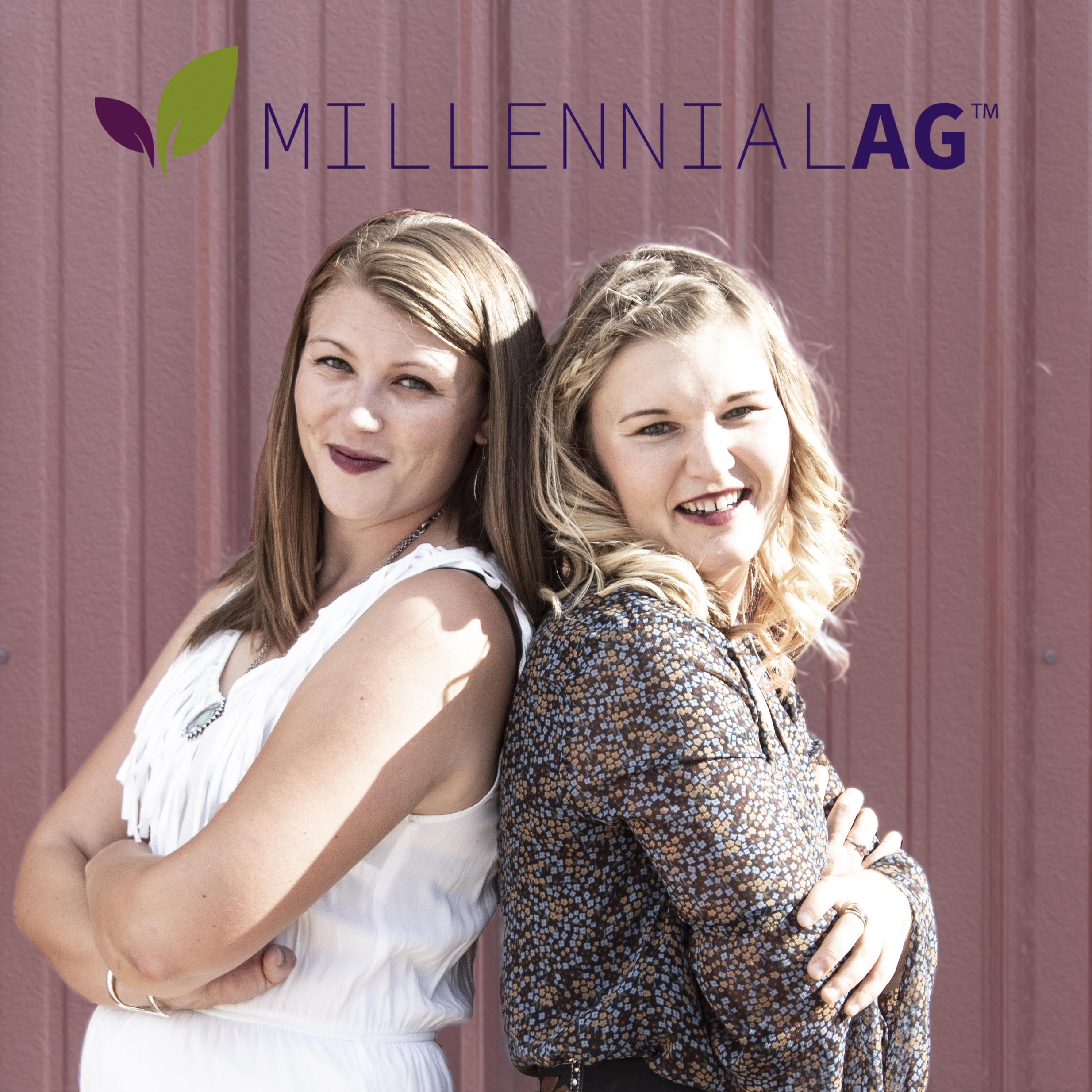 With the news this week of former Secretary of State Colin Powell's passing, we thought it would be a great time to honor his leadership ideals. We discuss his 13 rules for leaders and what they mean to us.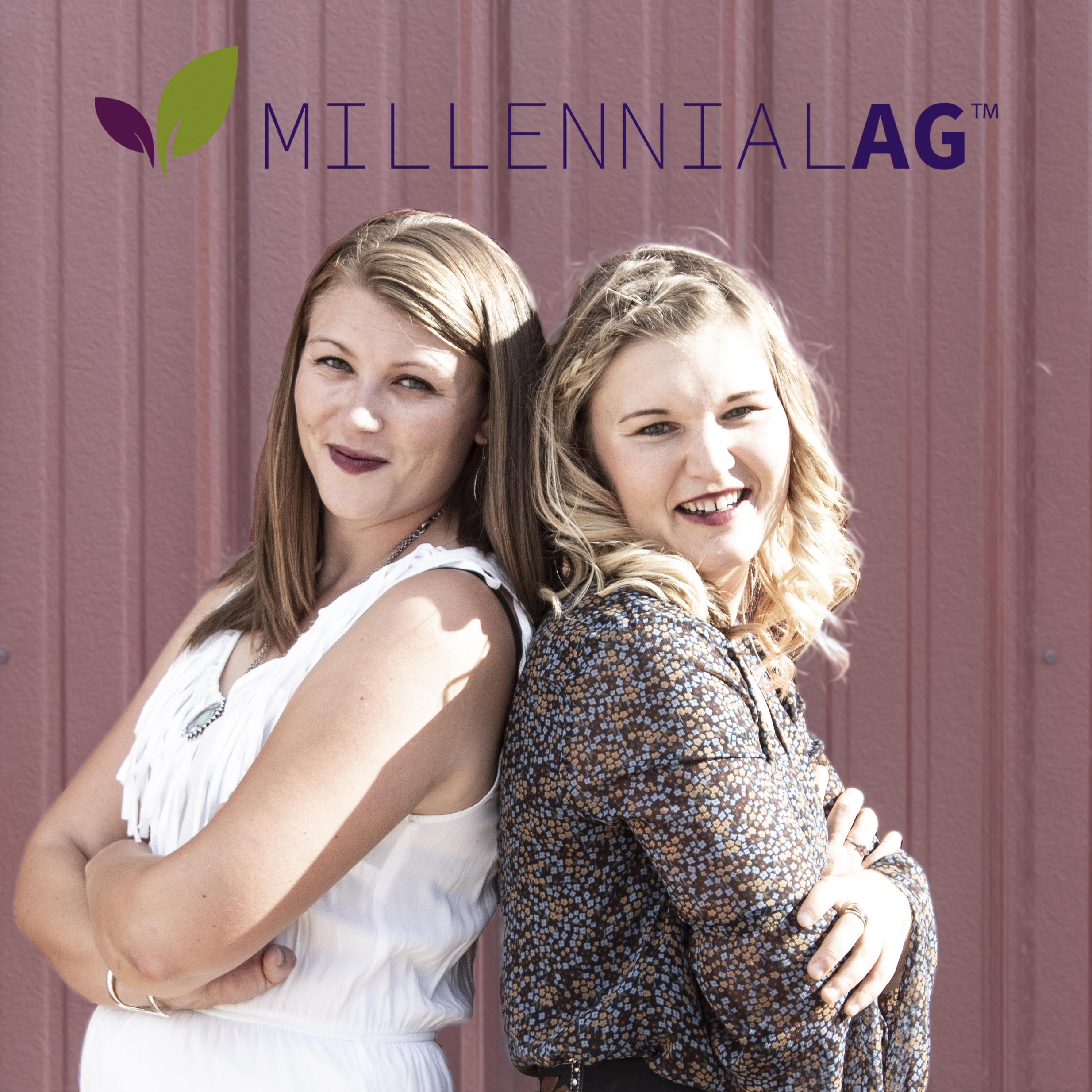 This week, we were delighted to welcome Katie Pinke of Agweek to our studio. Katie shares with us her background in agriculture media, why she believes rural America's stories need to keep being told, and the importance of speaking up and out about mental health in the rural and ag communities. She ends with some advice (and accolades for Millennials that these two Millennial hosts were delighted to hear) for young people in ag. Her enthusiasm is evident in every word, and reminds us that the most important things in life aren't titles on business cards, but family.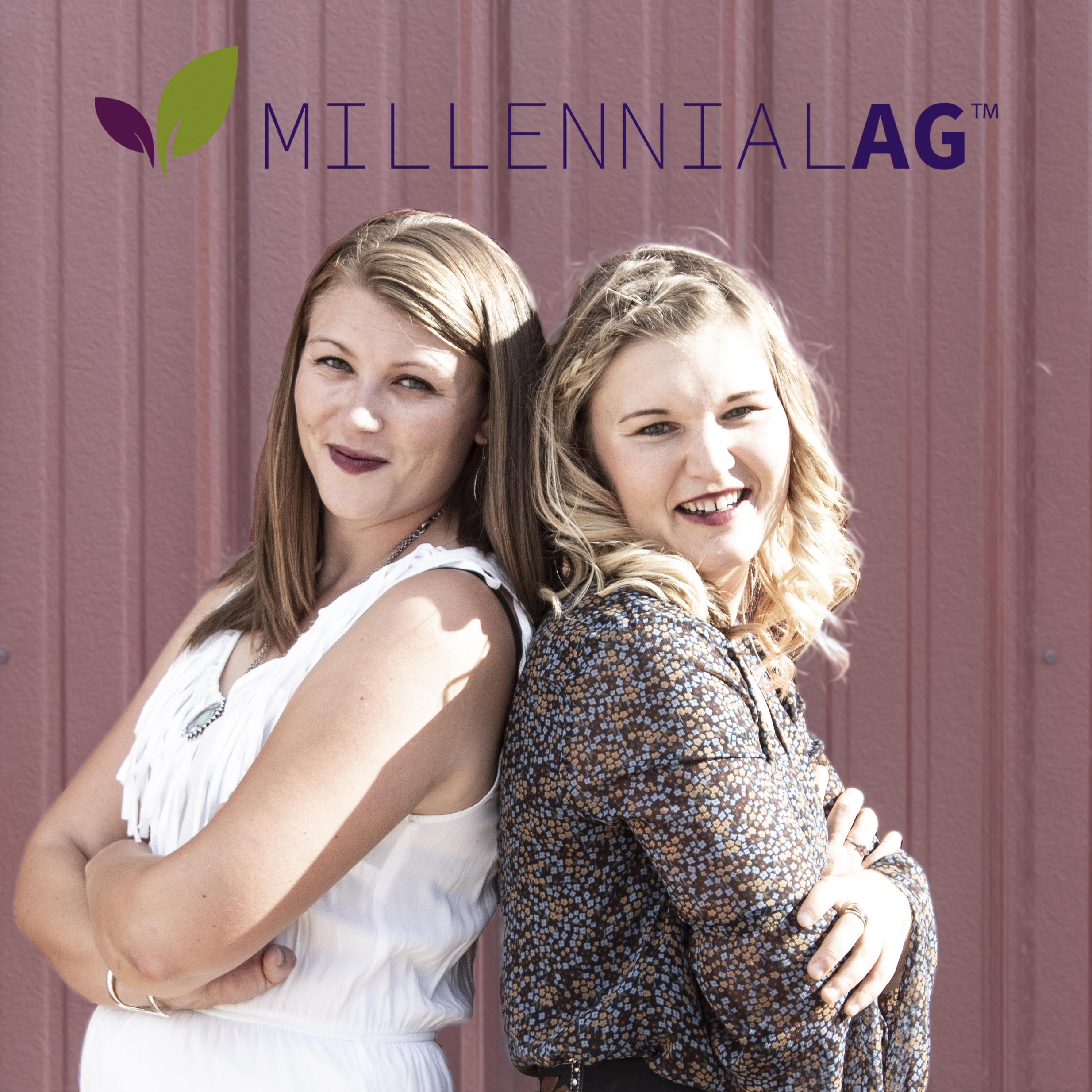 With the news this week of Idaho's lieutenant governor using her acting status while the governor is away to force through her own political agenda, we thought it was timely to re-air the conversation we got to have with him about ag in Idaho, his support for it in all its facets, and what he thinks is on the horizon. This is a great conversation with a great guest. Tune in!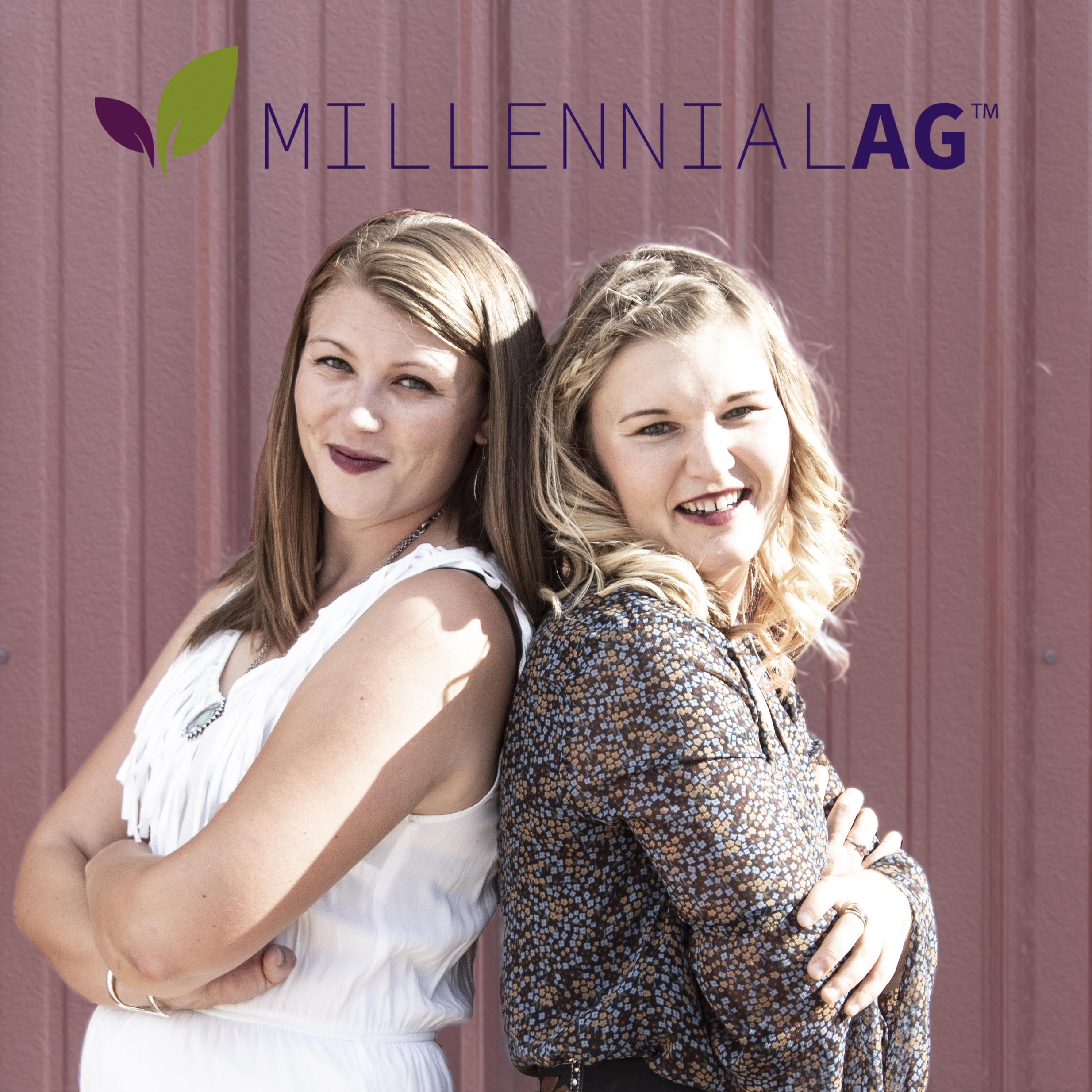 This week, it's just the girls! Val (bless her heart) loves listening to Katharine nerd out about milk quality so we decided to bring the same nerdy love to you this week! Katharine talks about the ins and outs of milk quality, and why the consuming public can be secure in knowing that America's dairy producers work hard to bring the safest, purest, most delicious dairy products to market every day!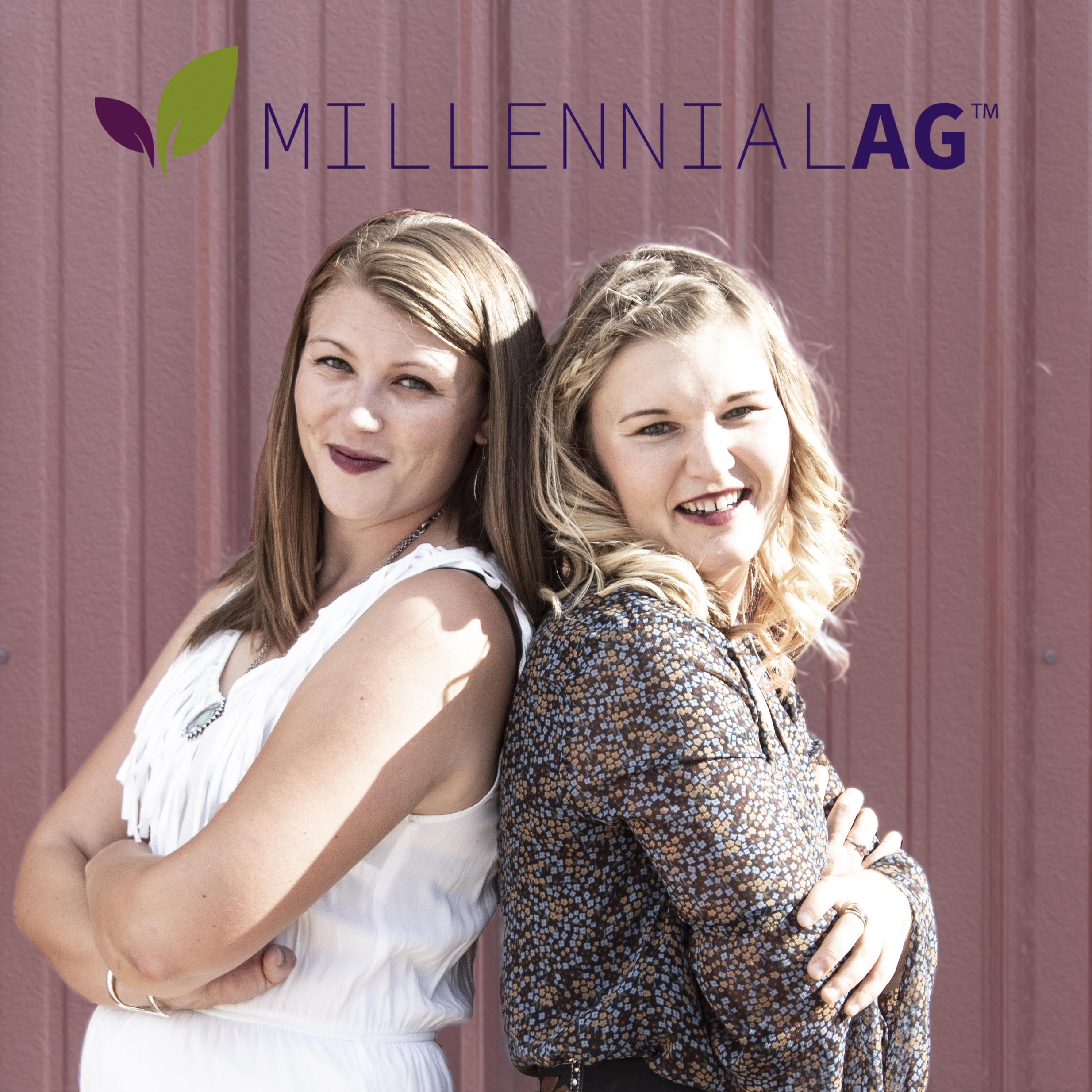 Ever wonder what it is like to encounter wolves where you run sheep and cattle. This week Kim Kerns joins us to talk about the wolf packs they have experienced and the damage it has done to their flocks and herds in Oregon. She walks us through what she feels like is a well written but poorly executed wolf plan for Oregon. With more states talking about re-introduction and migration of the wolves from state to state, where do we go from here? What are the lasting impacts on ranchers? Let us know your thoughts!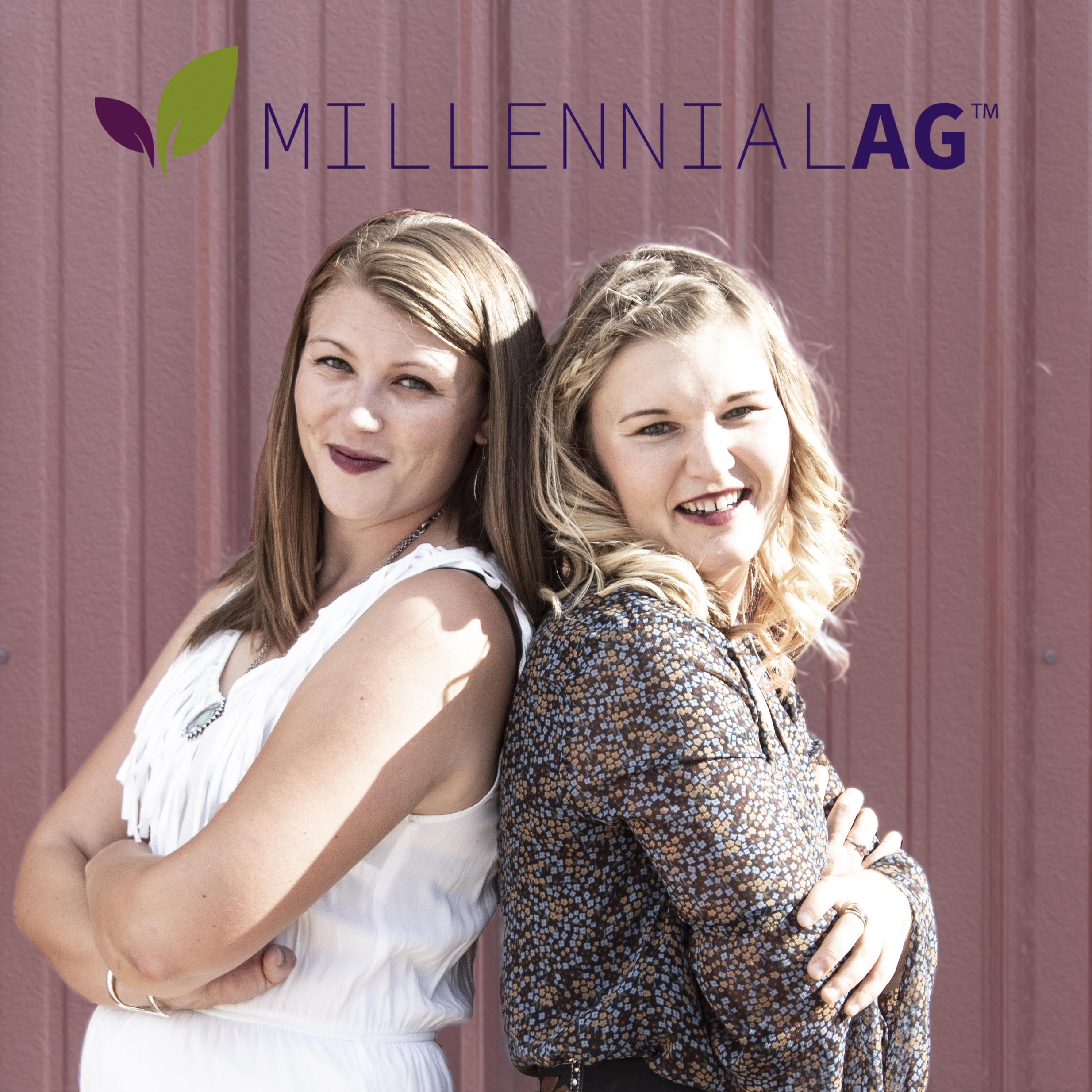 This week, we reflect on the 20th anniversary of the 9/11 terrorist attacks. And then we ask ourselves and you, what's one kind thing we can put into the world each week?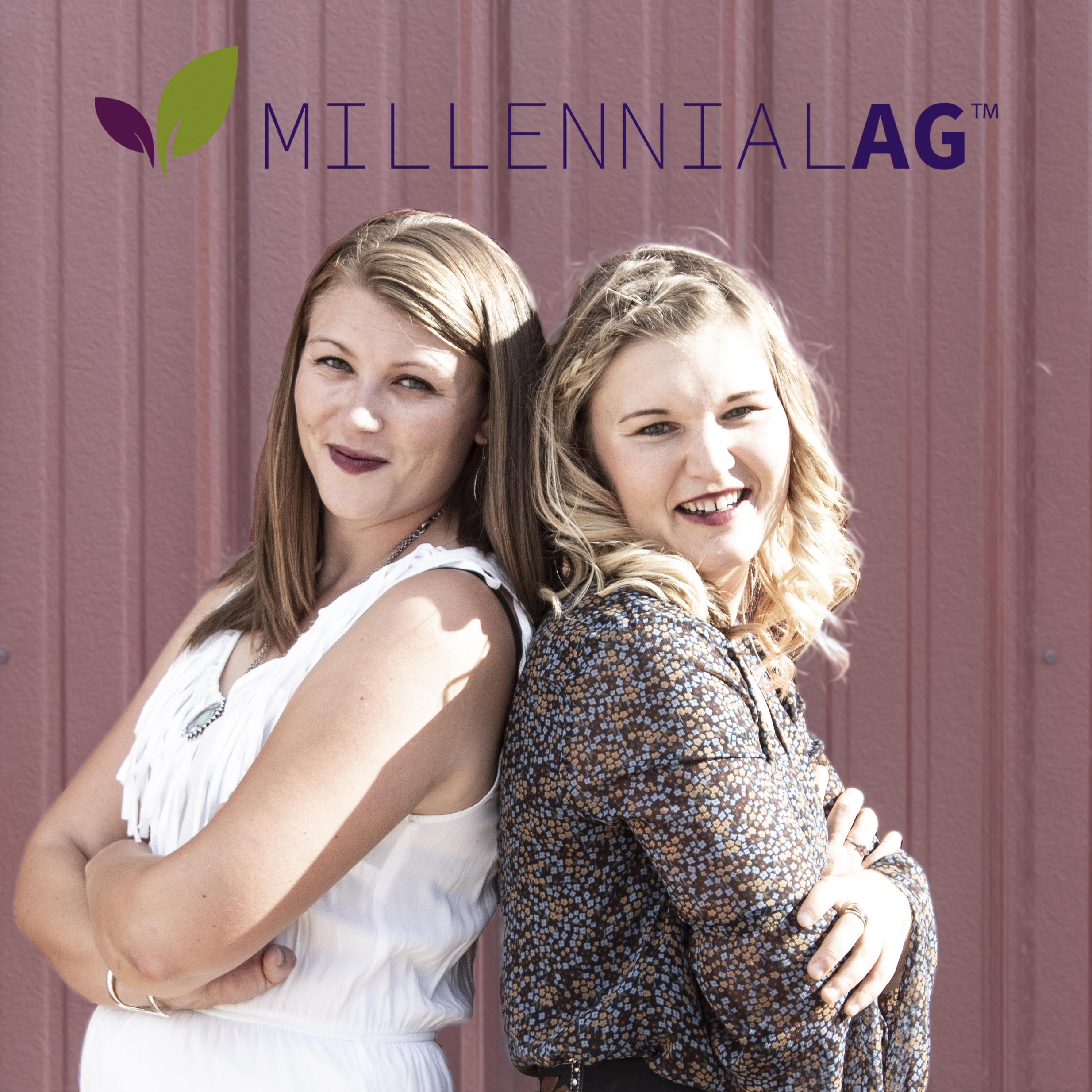 Welcome to Episode 100! Sometimes life gets in the way, and you've got to plan around it. Cut to our show this week, where we throw it back to our very first episode. Listen to our intro to see how we feel about 100 episodes, and what we were thinking when we started this passion project of ours. Thank you for being our listeners, and for tuning in!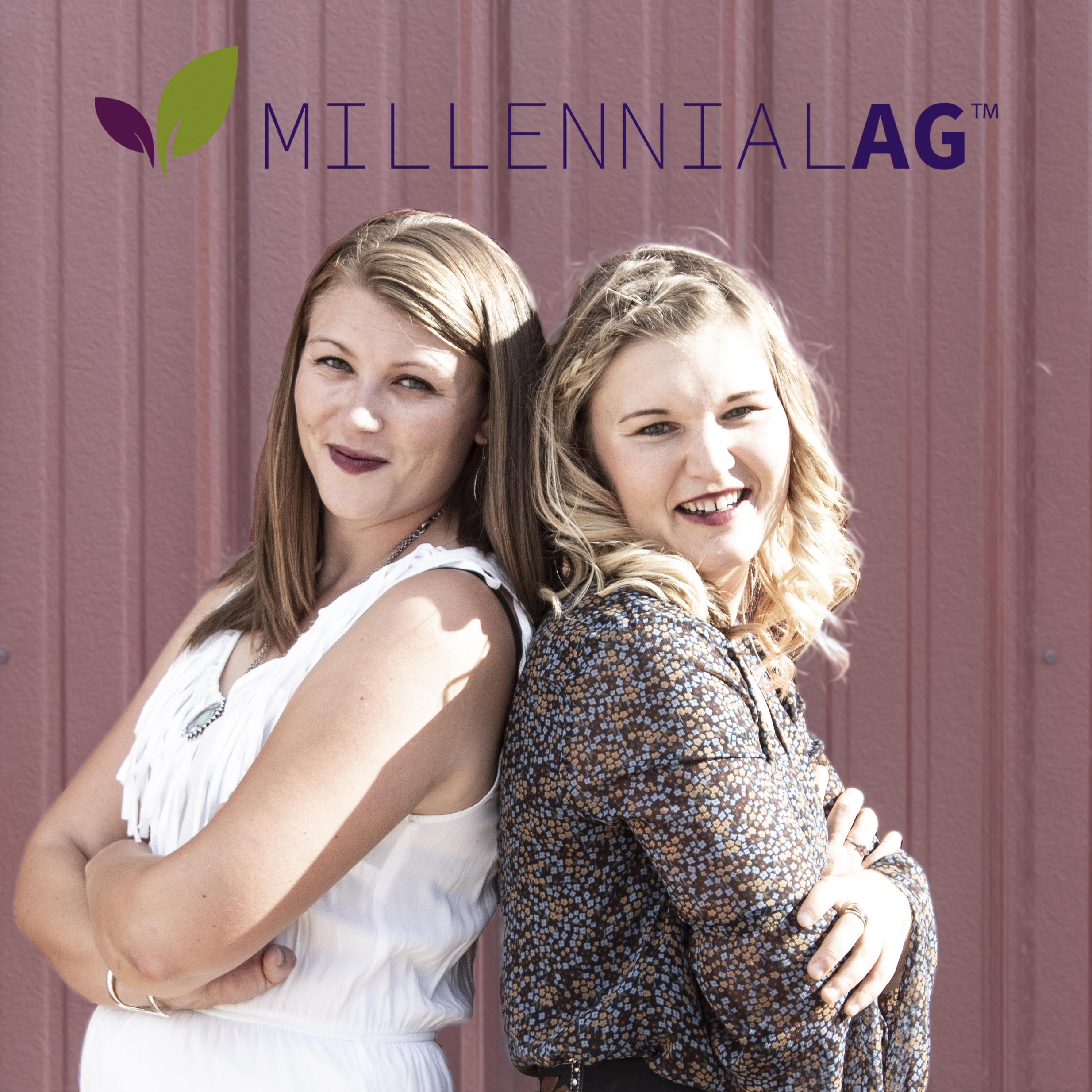 This week, we're joined by BLM Wildfire Mitigation and Education Specialist Kelsey Brizendine. We talk about why it seems like the whole West is on fire, how this much wildfire is becoming the new "normal", good and bad aspects of wildland fires, and of course, the part we can all play in making sure recreational fires are out. Tune in!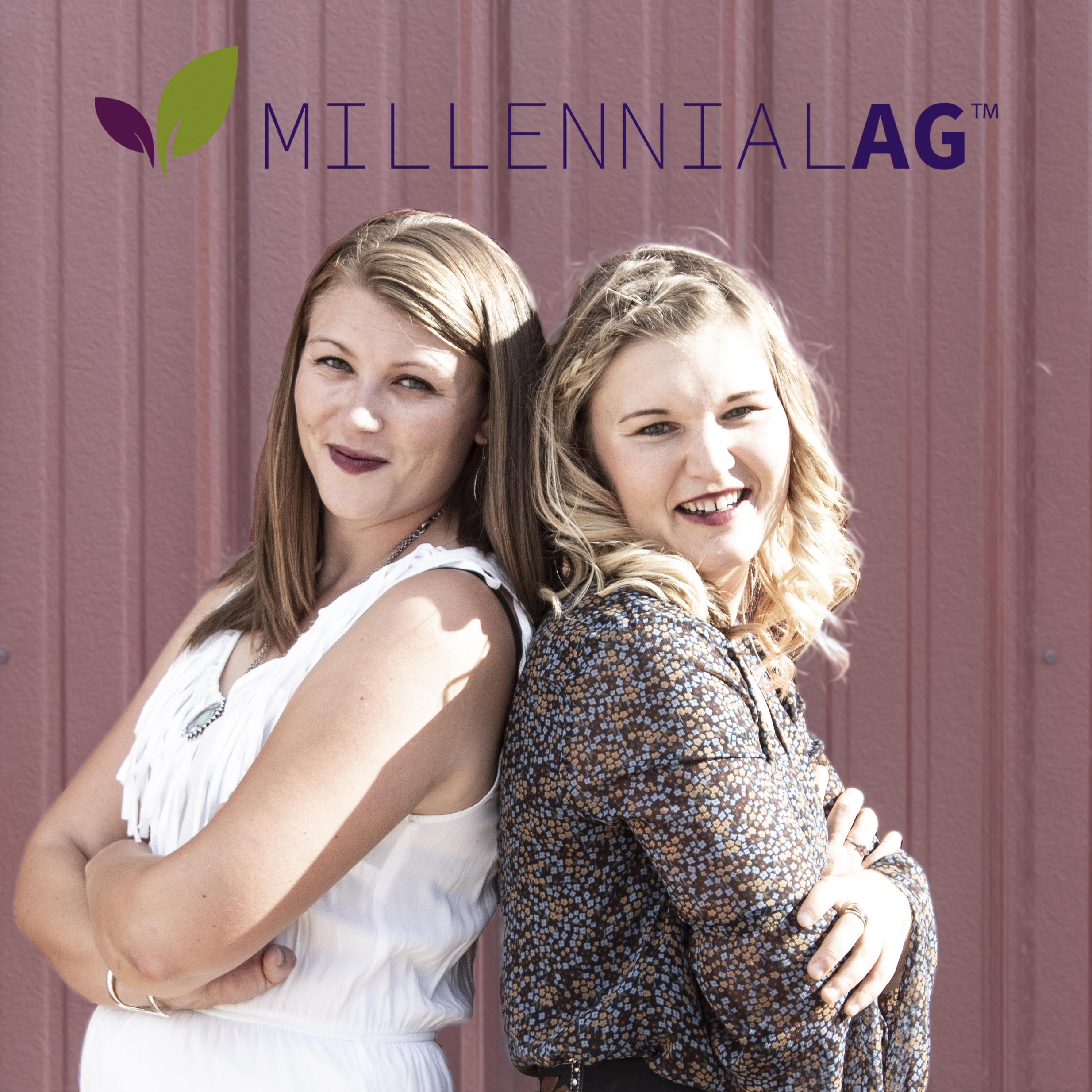 This week we are joined by Tanner Beymer a lobbyist for the National Cattlemen's Beef Association (NCBA). Tanner gives us insight as to what Cory Booker, Senator from New Jersey, had proposed in his farm system reform act. We also learn about the policies and bills being proposed in Washington DC right now and even get a live auction at the end! Don't miss this educational, entertaining, and enlightening episode!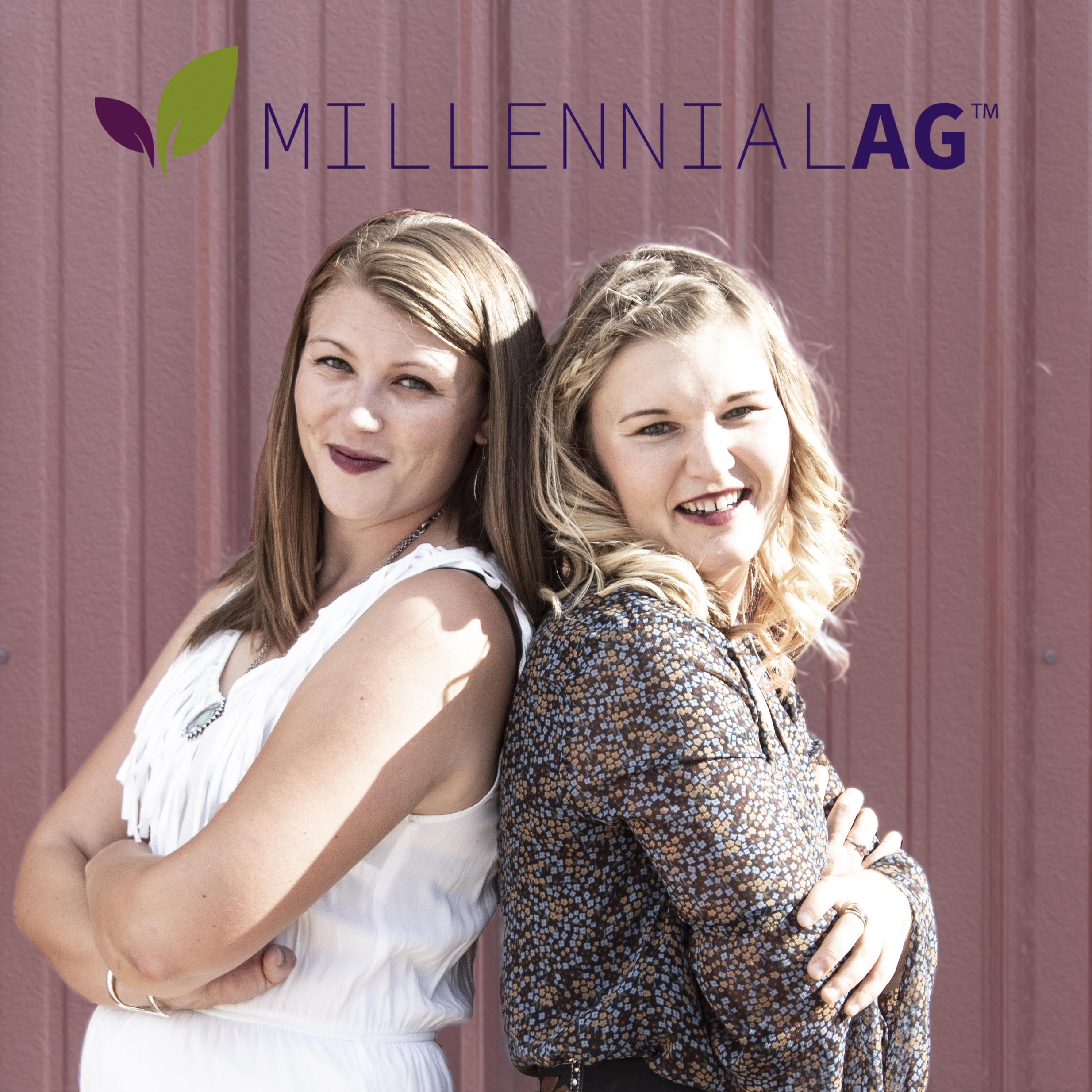 Jessie Jarvis ranches with her husband along side her parents in Southern Idaho. Besides chasing her two beautiful children, she is also the co-founder of Of the West, working to bring job seekers and employees together across the western and agriculture industries. This episode we dive into all things ranching, working and fashion. Yes fashion! An industry Jessie found while working at the state capital. Tune in for some fun conversation, and check out ofthewest.co.