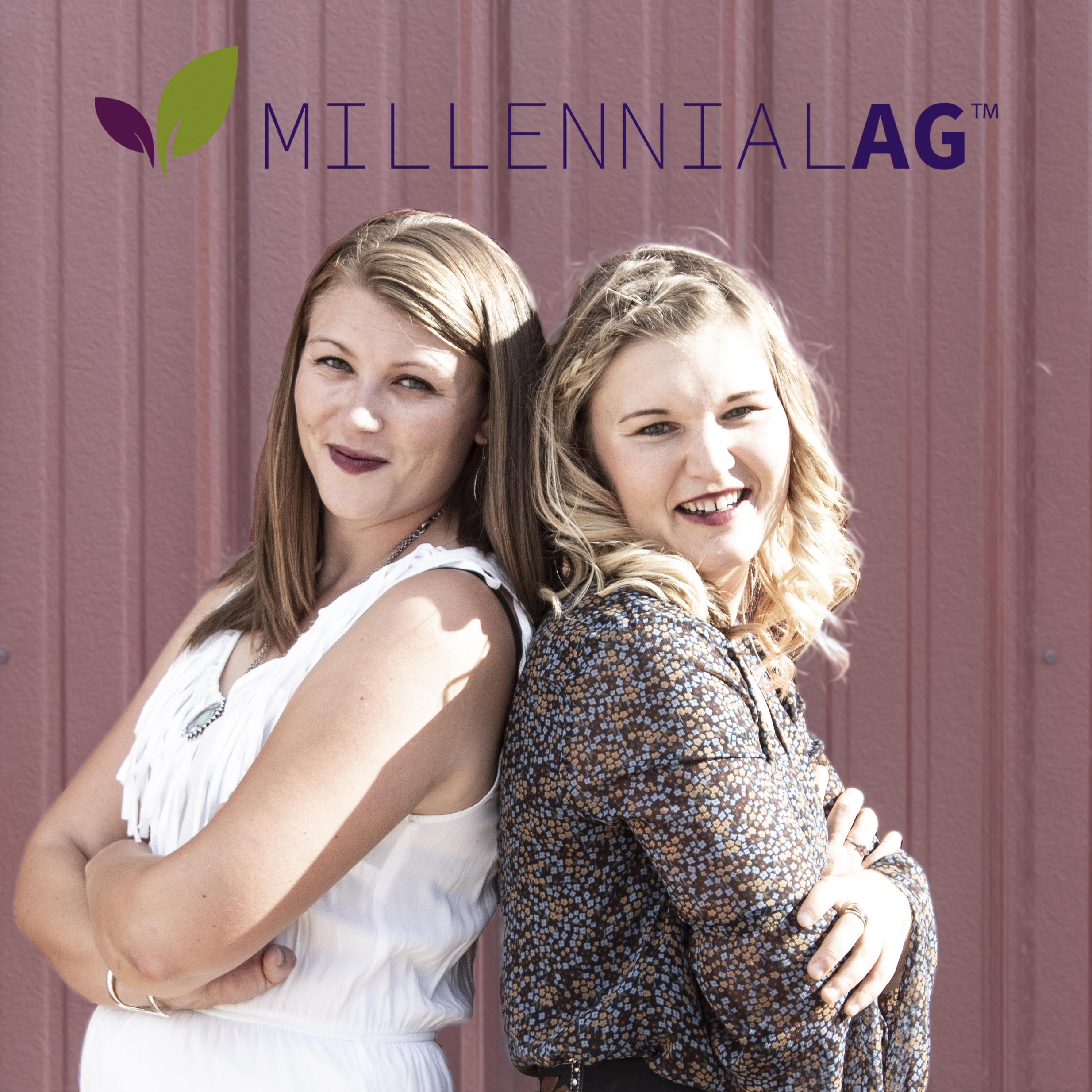 This week, we're joined by Katy Starr. Katy is a Jill-of-all-trades, with ranching, motherhood, business owner, and ag organization volunteer all in her titles. She talks with us about how important it is to be involved in ag organizations on the local level, and how those organizations impact local areas and make huge ripples when time and involvement are put into them. She also shares how she keeps all her activities in the air with some welcome wisdom (and hint: it doesn't involve balancing everything). Tune in to this week's episode for a great guest with a huge passion for serving in her local community!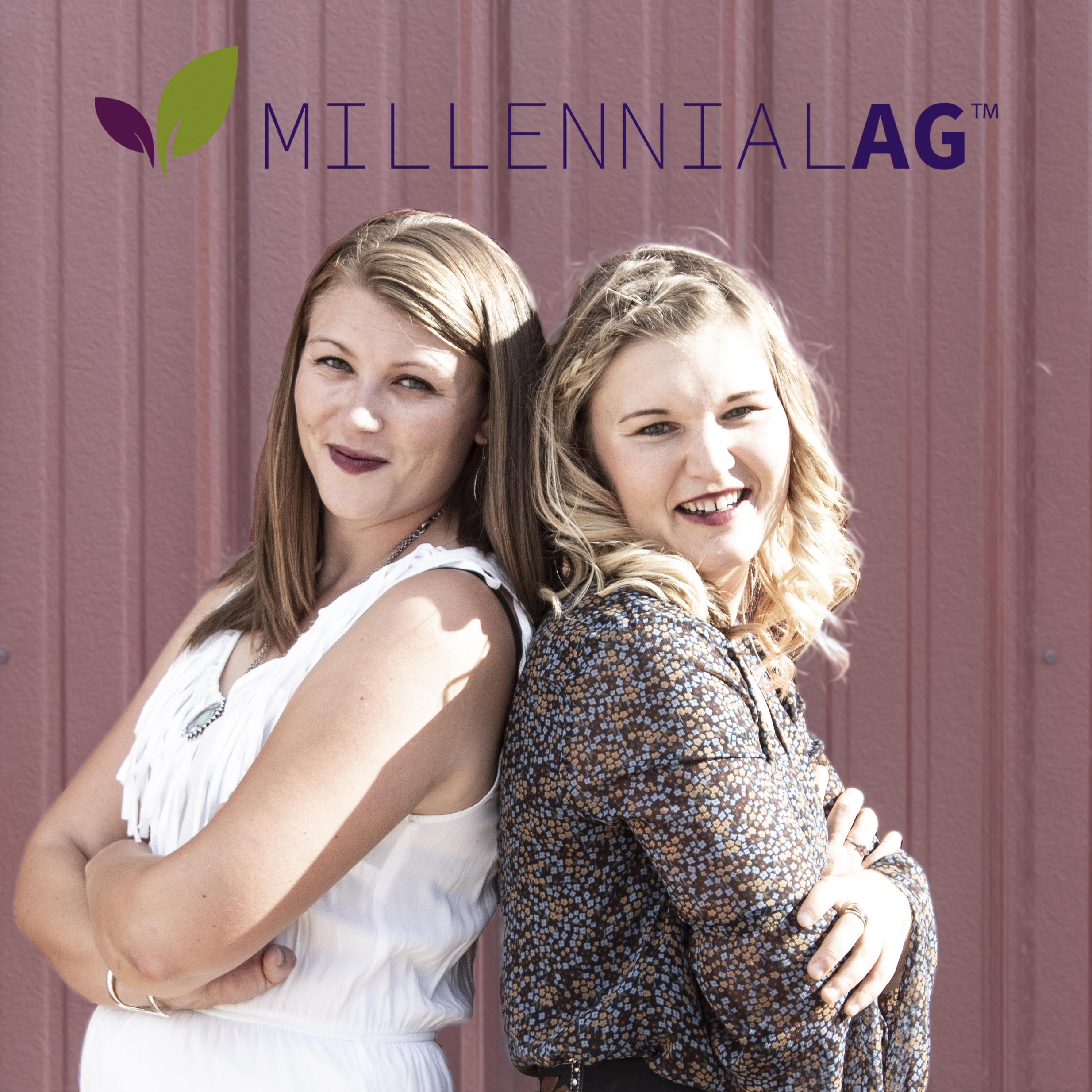 We're just about a year in from when the food supply chain as we knew it was disrupted by coronavirus. Over the last ten days, it happened again when a superbarge holding an estimated 10% of global GDP became stuck in the Suez Canal, trapping other barges that held up livestock and other agricultural goods. This week, we discuss what ag can learn from another "once in a lifetime" disruption to our everyday lives.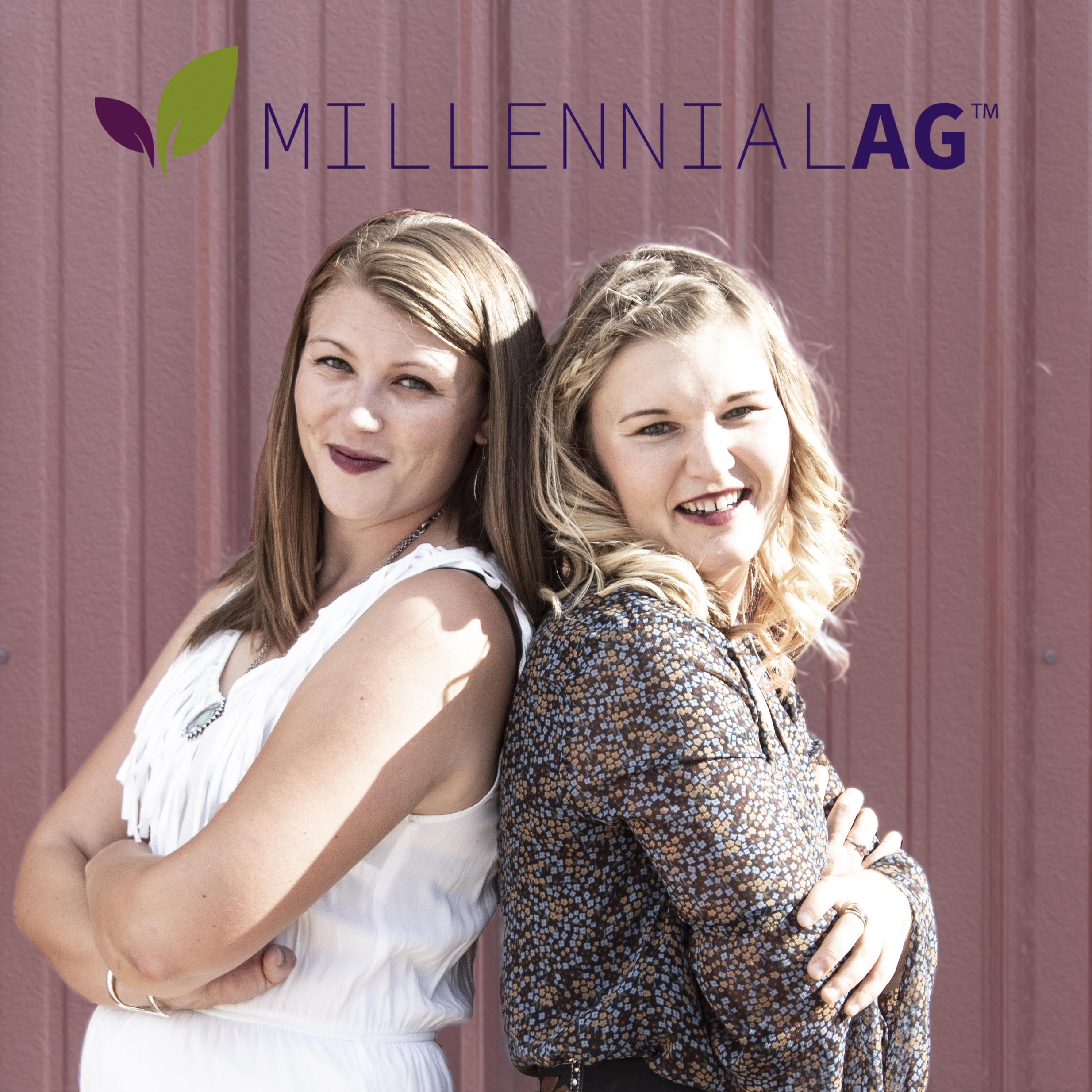 This week, Val and Katharine discuss the epic come together the livestock industry saw this past weekend in response to Colorado's Governor Polis' "Meat Out" proclamation supporting a vegan diet. What started in Colorado swept around the country as farmers and ranchers and their supporters gathered together for a "Meat In" day. It was an incredible example of what can happen when agriculture joins together to accomplish a common goal. We need this kind of effort now more than ever as continuing attacks on agriculture threaten livelihoods and the food system.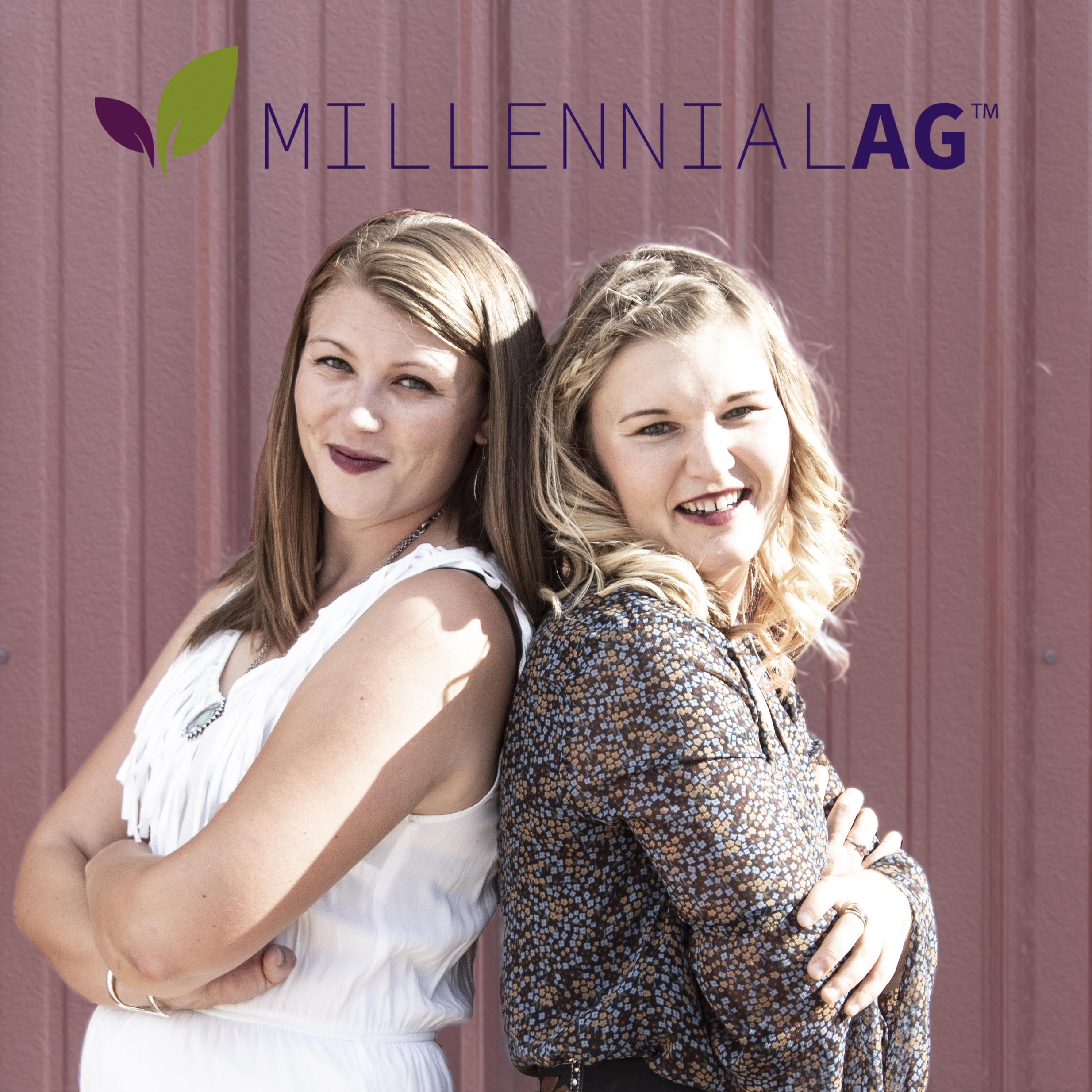 The attacks just keep coming for animal agriculture in Colorado. This week, we're joined by Rachel Gabel of The Fencepost to discuss the PAUSE ballot measure that has been pitched to the state. Effectively banning activities like pregnancy checking, artificial insemination, and possibly other measures to help take the highest care of livestock, this initiative follows on the heels of what feels like a series of attacks on the state's second largest economic driver. Rachel walks us through the proposed language, and discusses how this might impact Colorado ag producers. It's part of a disturbing trend that could easily spread to other ag states. Follow Millennial Ag online:www.millennialag.comwww.facebook.com/millennialagwww.instagram.com/millennial_agwww.twitter.com/millennial_ag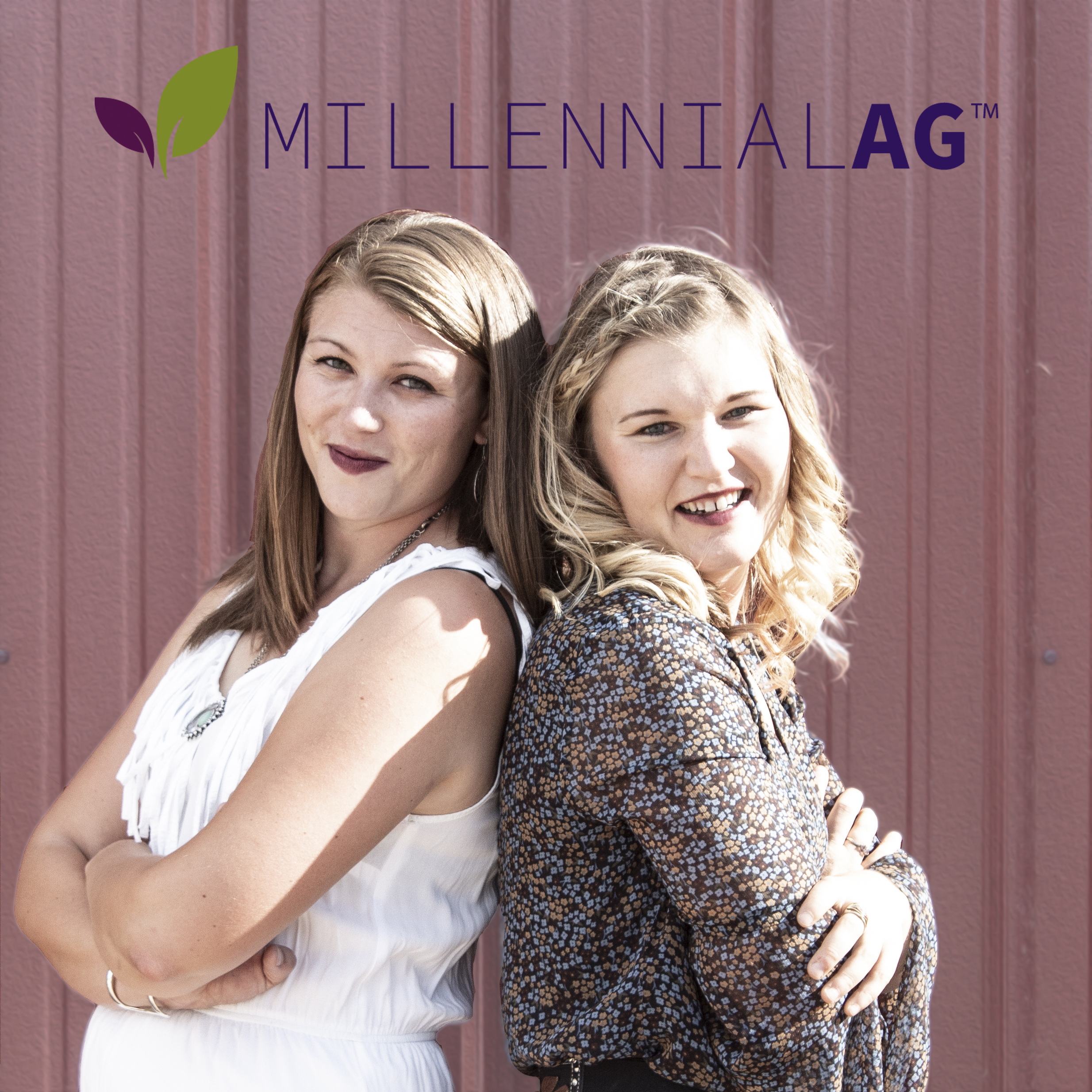 This week we welcome back Colorado state senator Jerry Sonnenberg (R-Sterling). The good senator lets us know what's going on in Colorado agriculture, from a governor-declared state vegan day (with the encouragement for the rest of us to not eat animal products), a ballot initiative aimed at bringing state animal agriculture activities to a screeching halt, and an ag labor bill that would bring even more hardship on the state's number industry and exporter. As always, Senator Sonnenberg is well informed and apt at helping us understand why we cannot sit back and expect someone else to stand up for agriculture and that we must be the solution ourselves. Tune into this week's episode for some key insights and if you live in a different state, take heed. These types of attacks are only liable to continue as they find success in left-leaning states. Follow Millennial Ag online: www.millennialag.com www.facebook.com/millennialag www.instagram.com/millennial_ag www.twitter.com/millennial_ag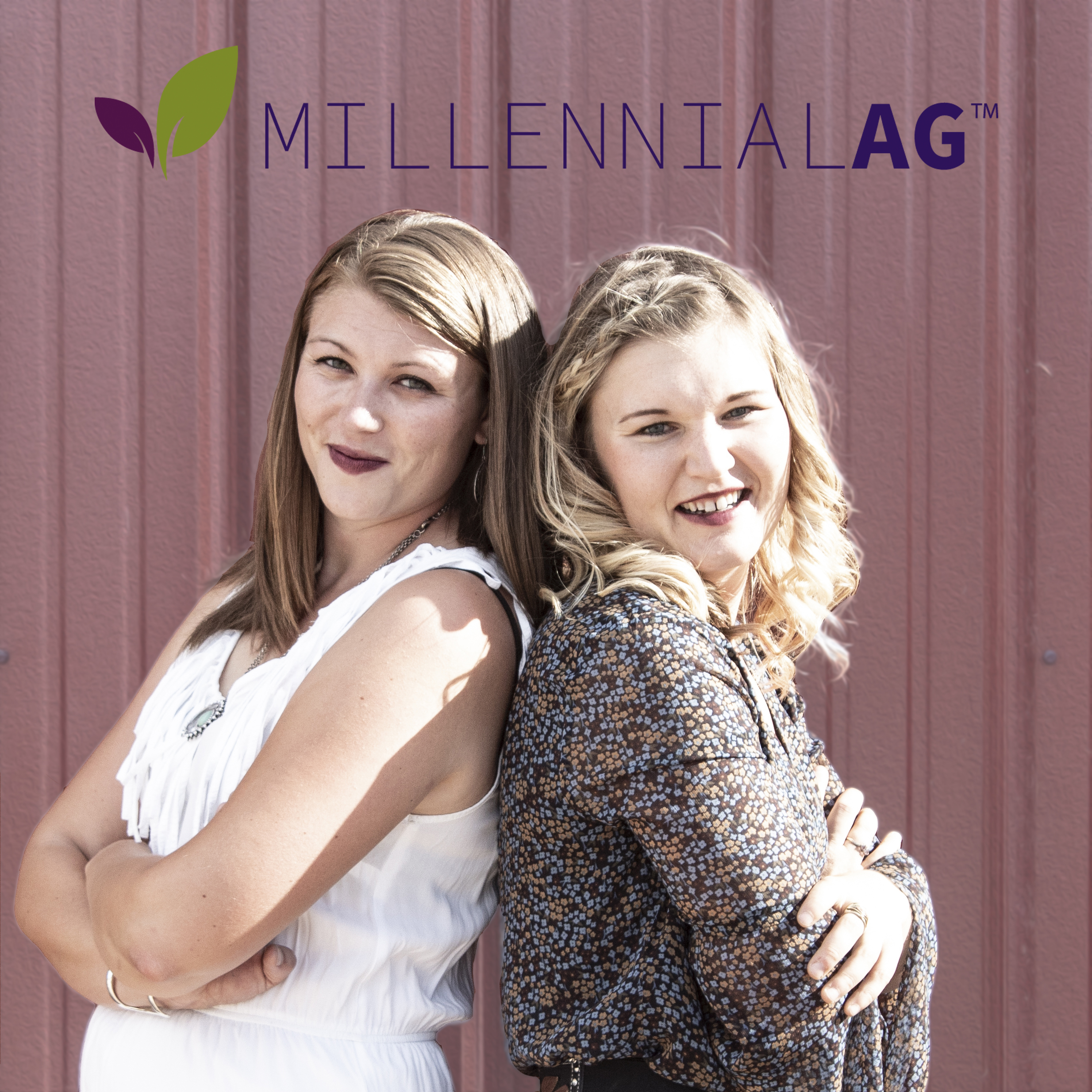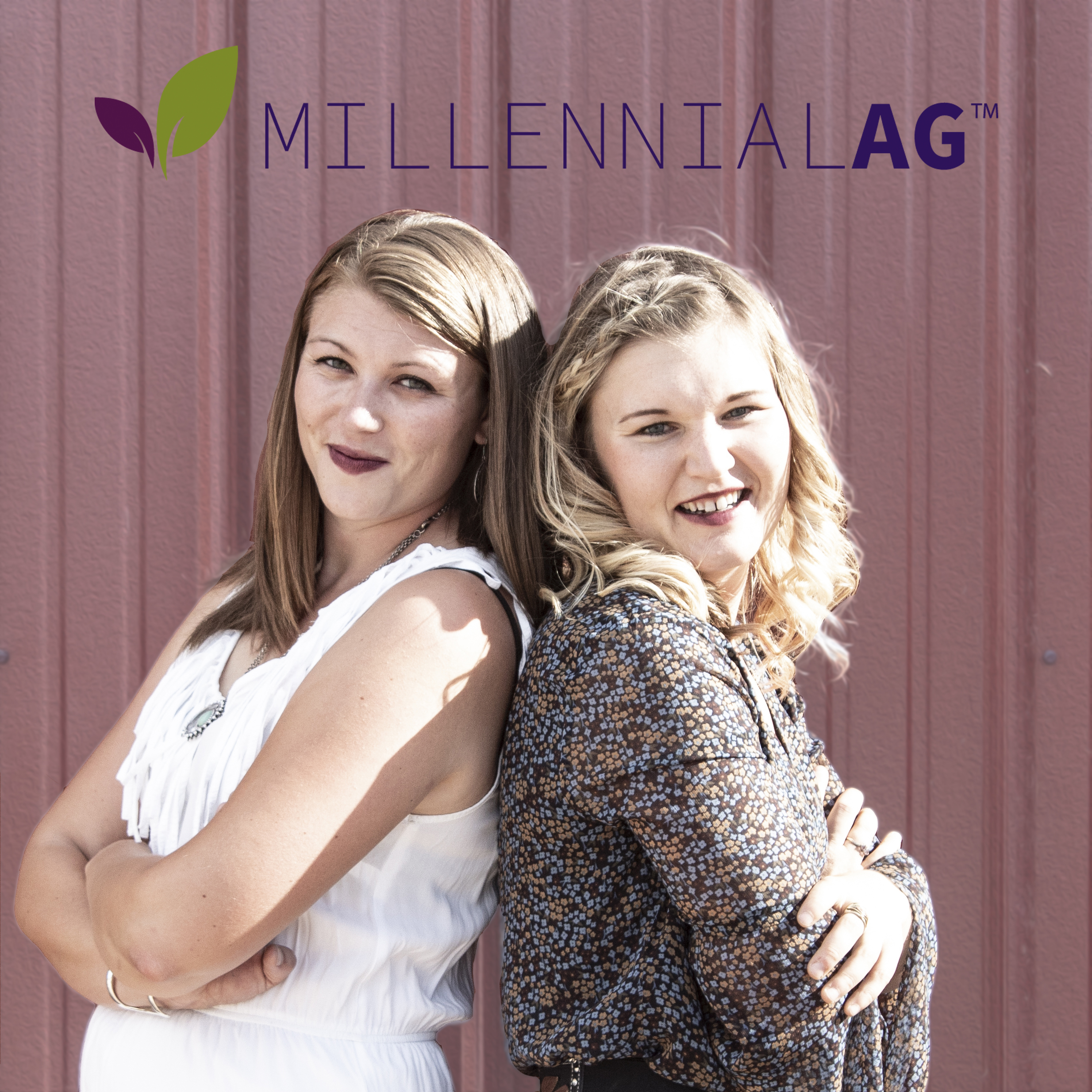 Ever wondered about onions? We have to admit, we haven't much either. They're always just solidly, dependably there, waiting to be scooped up along with other pantry staples. They don't often make it into the headlines, and even during the pandemic, we didn't hear too much about them. This week, we caught up with Stephen Parrott, CFO at Fort Boise Produce in Idaho, a company that specializes in onions. Stephen walks us through how this agricultural sector has weathered the pandemic, what it's expecting for 2021, and gives us an inside view at how onions are marketed. This is a great episode with an engaging guest on a topic that isn't often discussed! Tune in.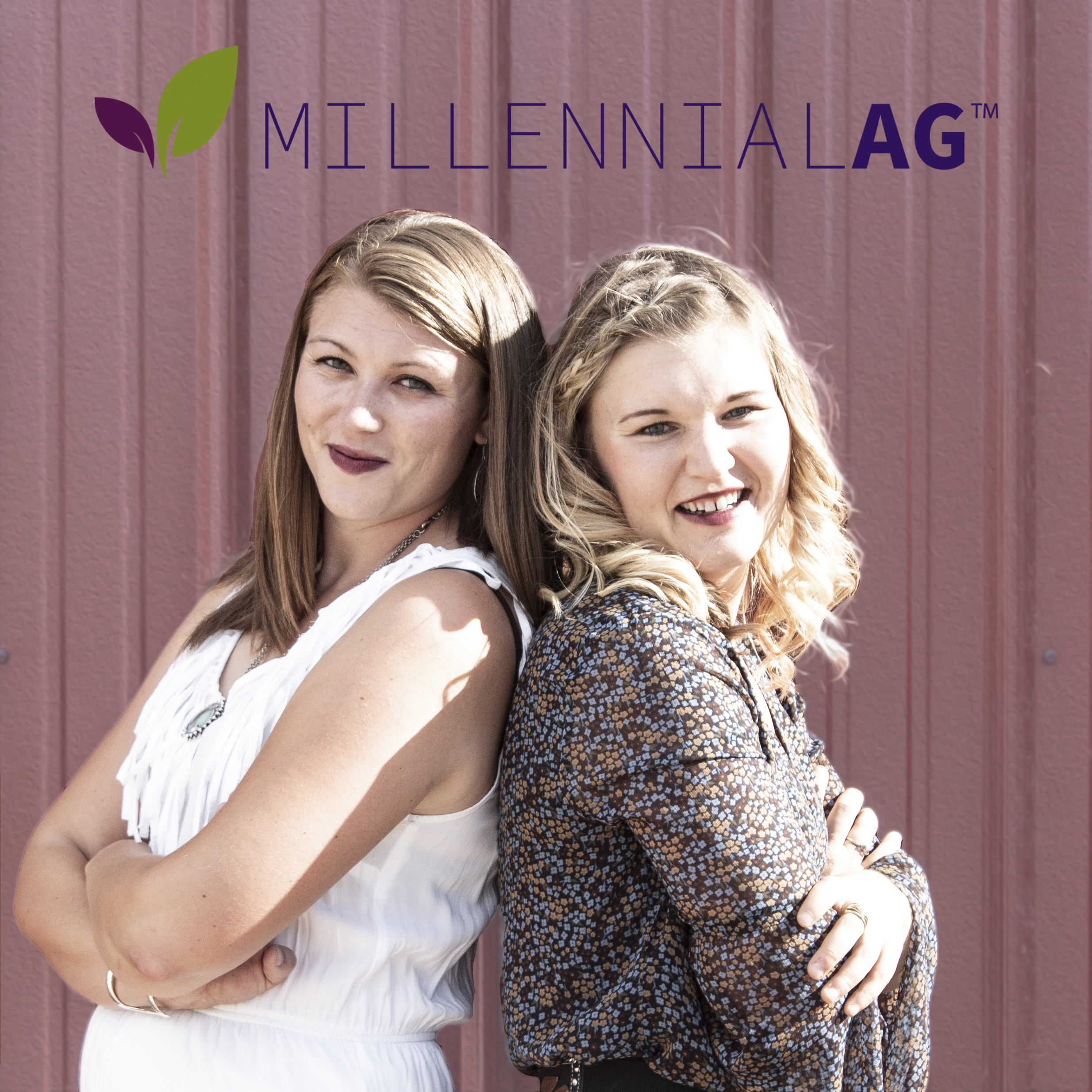 This week, we take the reins and discuss consolidation in agriculture. We ask if big is bad, and consider what the pandemic has taught us about the American food supply chain. Do you think consolidation in the industry is a good thing or bad thing? Somewhere in between? Let us know! Follow Millennial Ag online: www.millennialag.com www.facebook.com/millennialag www.instagram.com/millennial_ag www.twitter.com/millennial_ag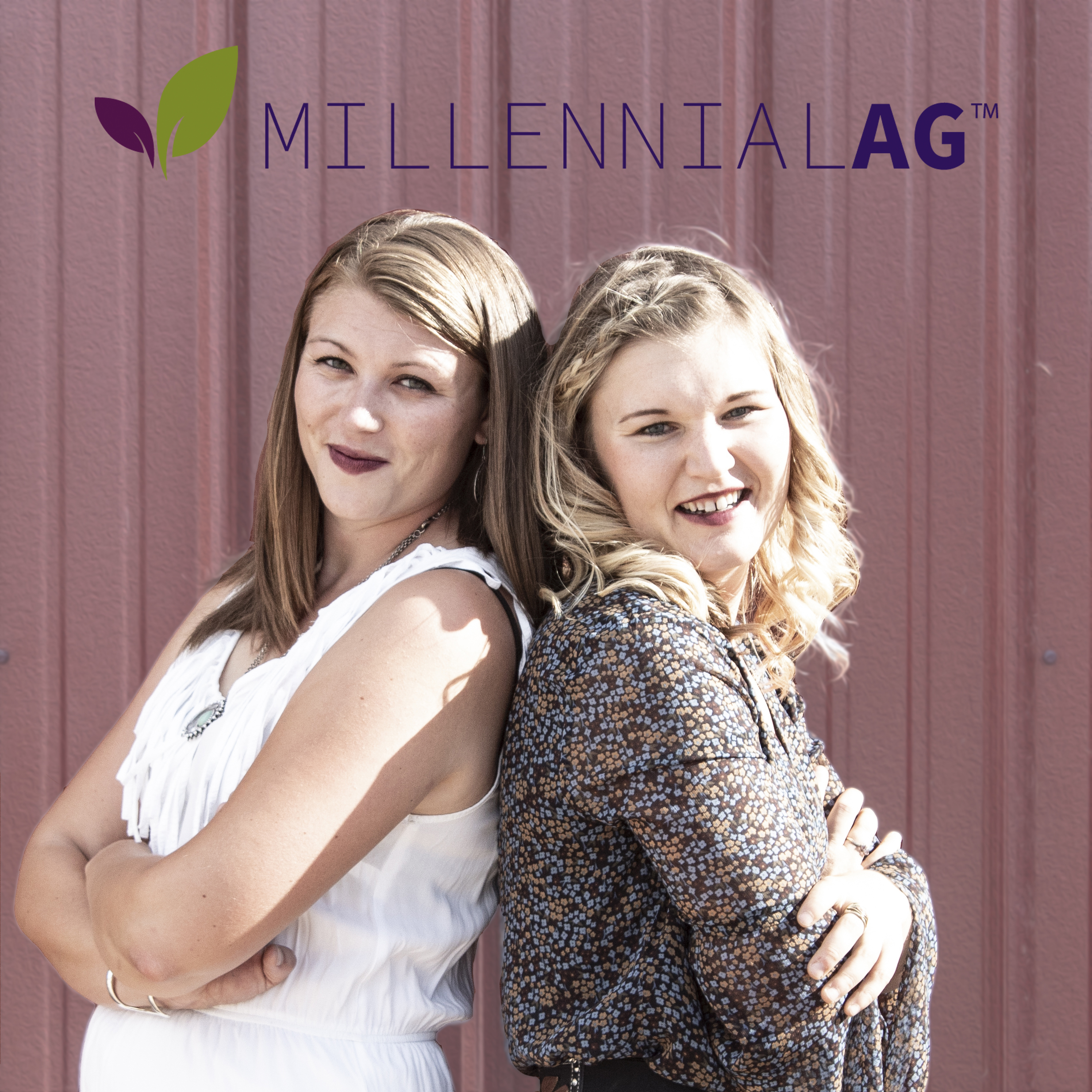 This week, we dive into what ag producers' bottom lines actually looked like at the end of 2020. Amid near-record high and low prices combined with extreme volatility and more government assistance than usual, it's safe to say that 2020 was a year like no other. We're joined by the Idaho Dairymen's Association CEO, Rick Naerebout, who shares his perspective on how and why producers received payments, what the year ended up looking like for many producers, and his outlook for 2021 in the dairy industry. This episode is filled with great insights and a very engaging guest. Tune in! Follow Millennial Ag online: www.millennialag.com www.facebook.com/millennialag www.instagram.com/millennial_ag www.twitter.com/millennial_ag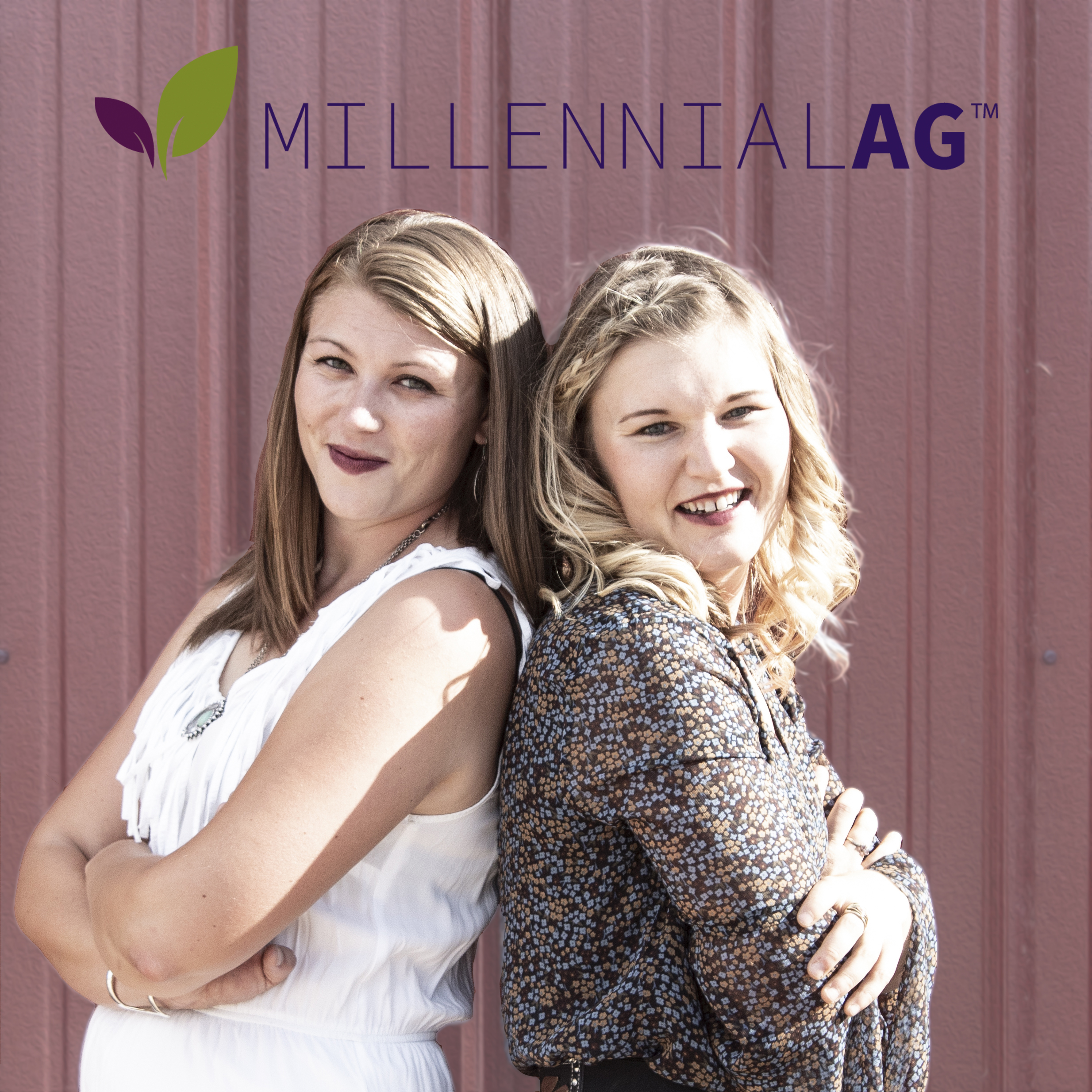 We have finally reached the end of 2020. No matter your feelings on the year, whether you look on it as a growing experience or with straight up loathing, there's no denying it was one for the ages. As is our custom, Millennial Ag is sharing with you our reflections on the year and some of our goals for the upcoming months. What are you planning for 2021? Let us know! Follow Millennial Ag online: www.millennialag.com www.facebook.com/millennialag www.instagram.com/millennial_ag www.twitter.com/millennial_ag