About the Provider
The Millennial Ag Podcast is the brainchild of Katharine Lotspeich, a Utah dairy farmer, and Valene Lickley, a 5th generation beef rancher from southern Idaho. Both passionate agriculturists from very different backgrounds, we realized our diverse perspectives could play a role in helping to widen agriculture conversations.
We tackle tough topics that often seem given only lipservice. New episodes are released weekly, and you can find past episodes at millennialag.com, or on any of your favorite podcast platforms.
Contributors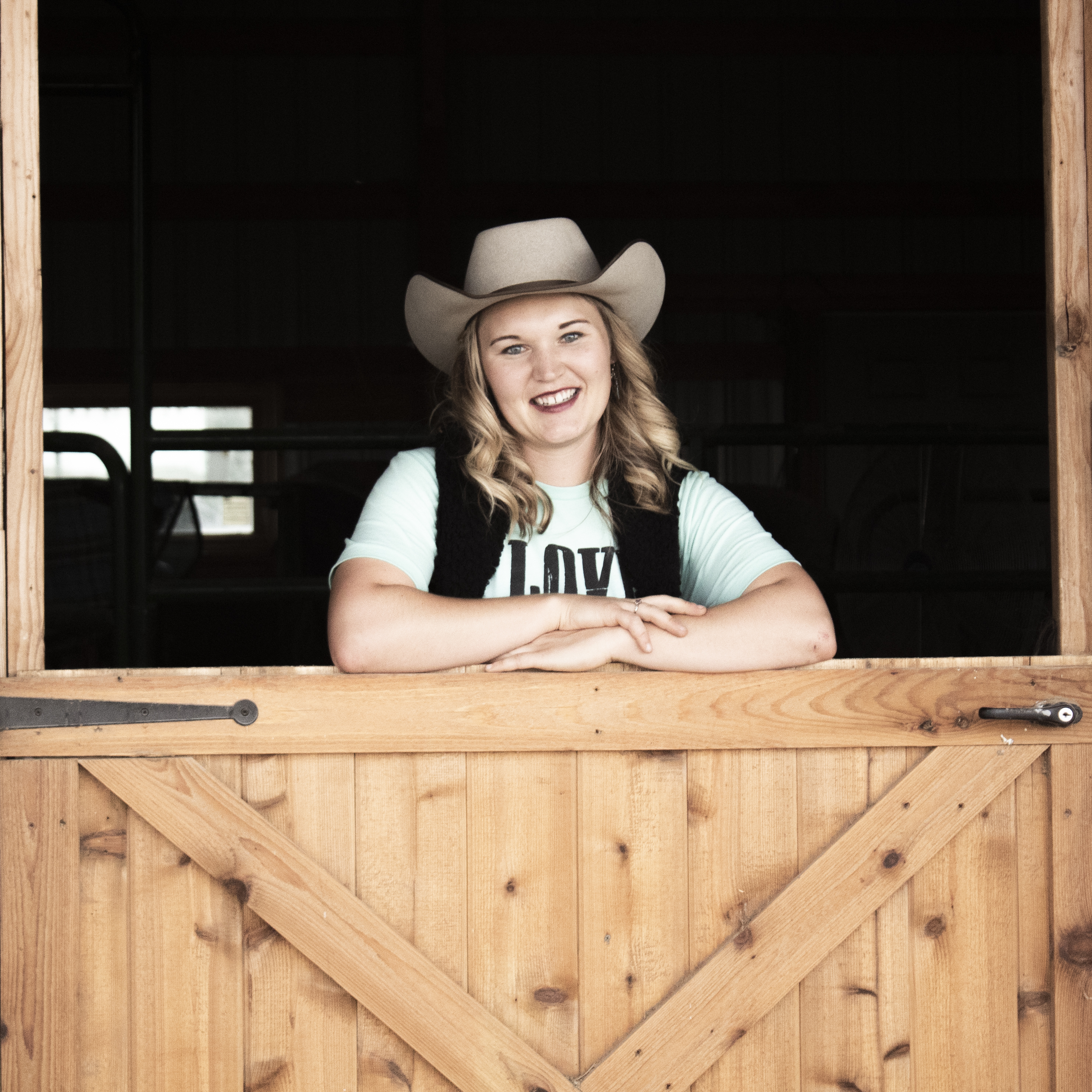 Valene Lickley
Valene grew up on a fifth generational farm and ranch in Southern Idaho where her family continues to grow cows, corn, potatoes, small grains, and hay. She is a Colorado State graduate in Civil Engineering with a concentration in Soil and Water and additional Animal Science emphasis (go Rams!!). She currently works for AGPROfessionals as a licensed professional engineer focusings on CAFO (Confined Animal Feeding Operation) compliance and agricultural engineering design of feedlots, dairy ponds and drainages. Valene recently obtained her Professional Engineers license and is excited to have relocated to Southern Idaho. In her spare time, you can find her outdoors (rockclimbing, running, skiing, riding horses) or assisting on the farm and ranch.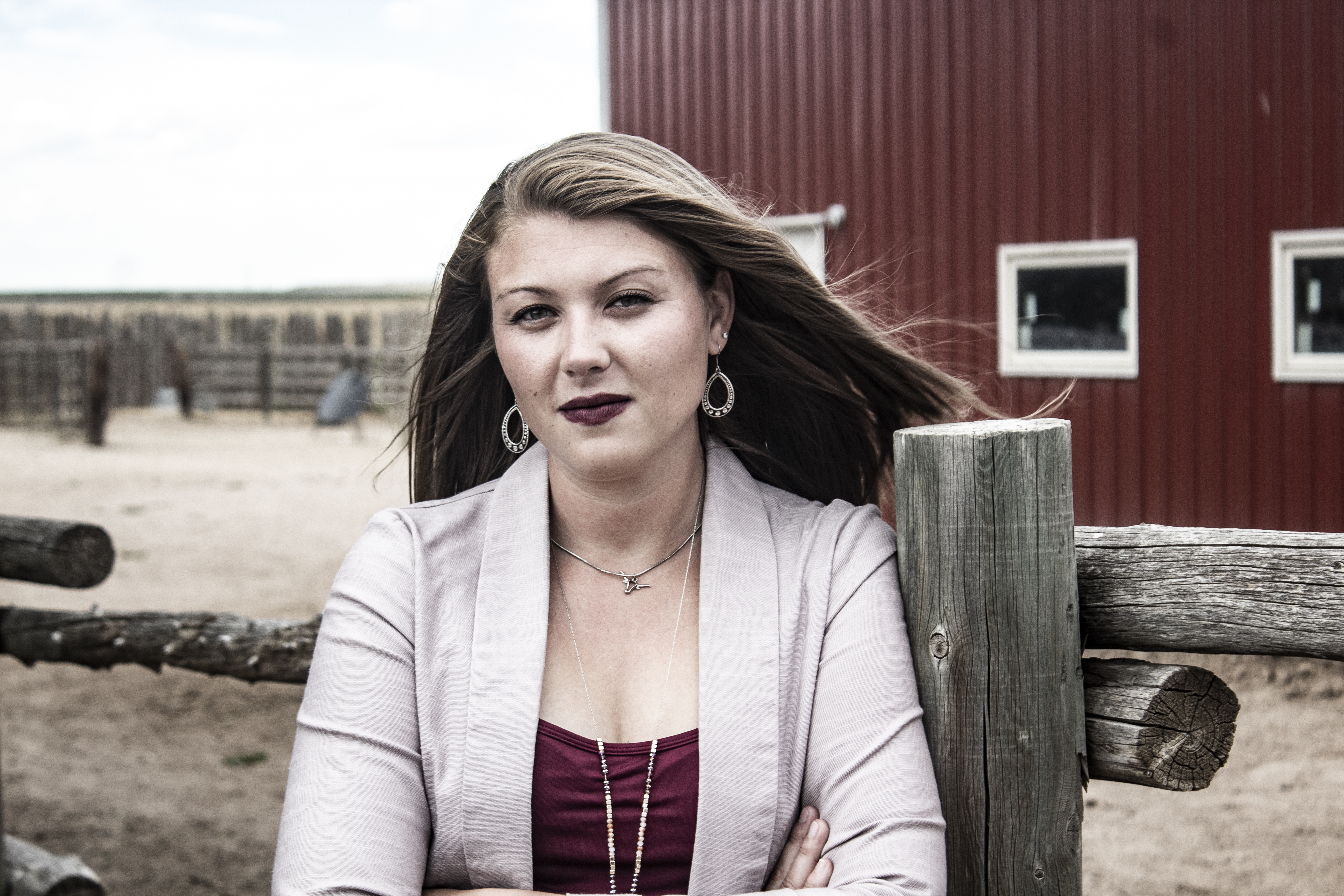 Katharine Lotspeich
Katharine grew up on a large dairy in Utah, where her family still milks 5,000 cows. She is a Utah State University graduate with a degree in Dairy Science and Ag Leadership and a minor in Political Science. Her passion is the dairy industry and finding ways for producers to be more innovative and profitable when marketing their milk. She and her husband live just east of Greeley, Colorado, where they grow a garden every summer, fight over who has to mow the lawn, and love playing with their miniature Australian Shepherd, Ace.