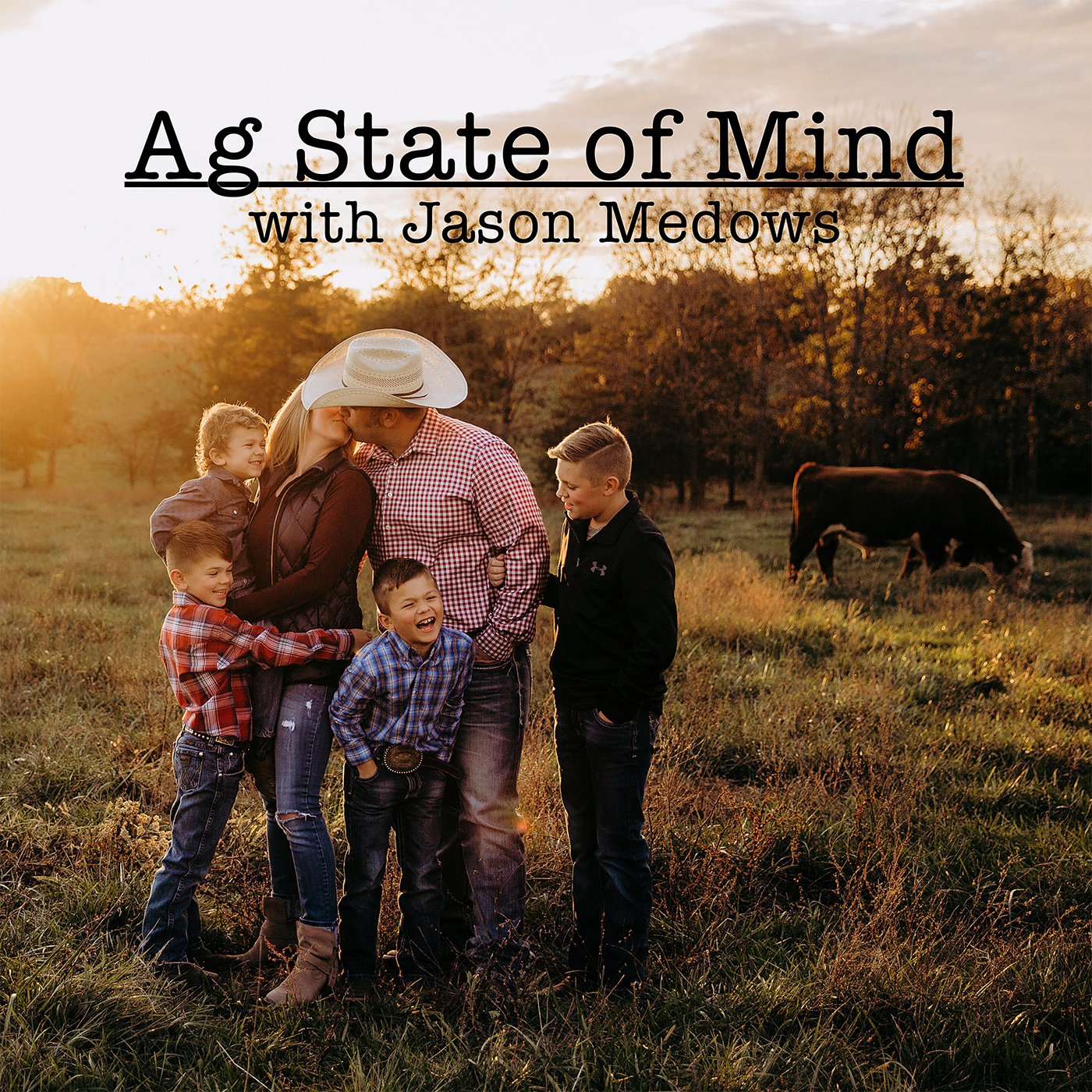 Katelyn Duban is the host of the Rural Woman Podcast and founder of WildroseFarmer.com. Katelyn is a great advocate for mental health in agriculture and is always open to talk about it on her podcast and social media. We talk to Katelyn about her journey through podcasting, advocacy, and farming. Katelyn has been a wonderful supporter of this show and we are so excited to finally have her on. Stay tuned to the end of the episode to find out some exciting things coming up for ag mental health!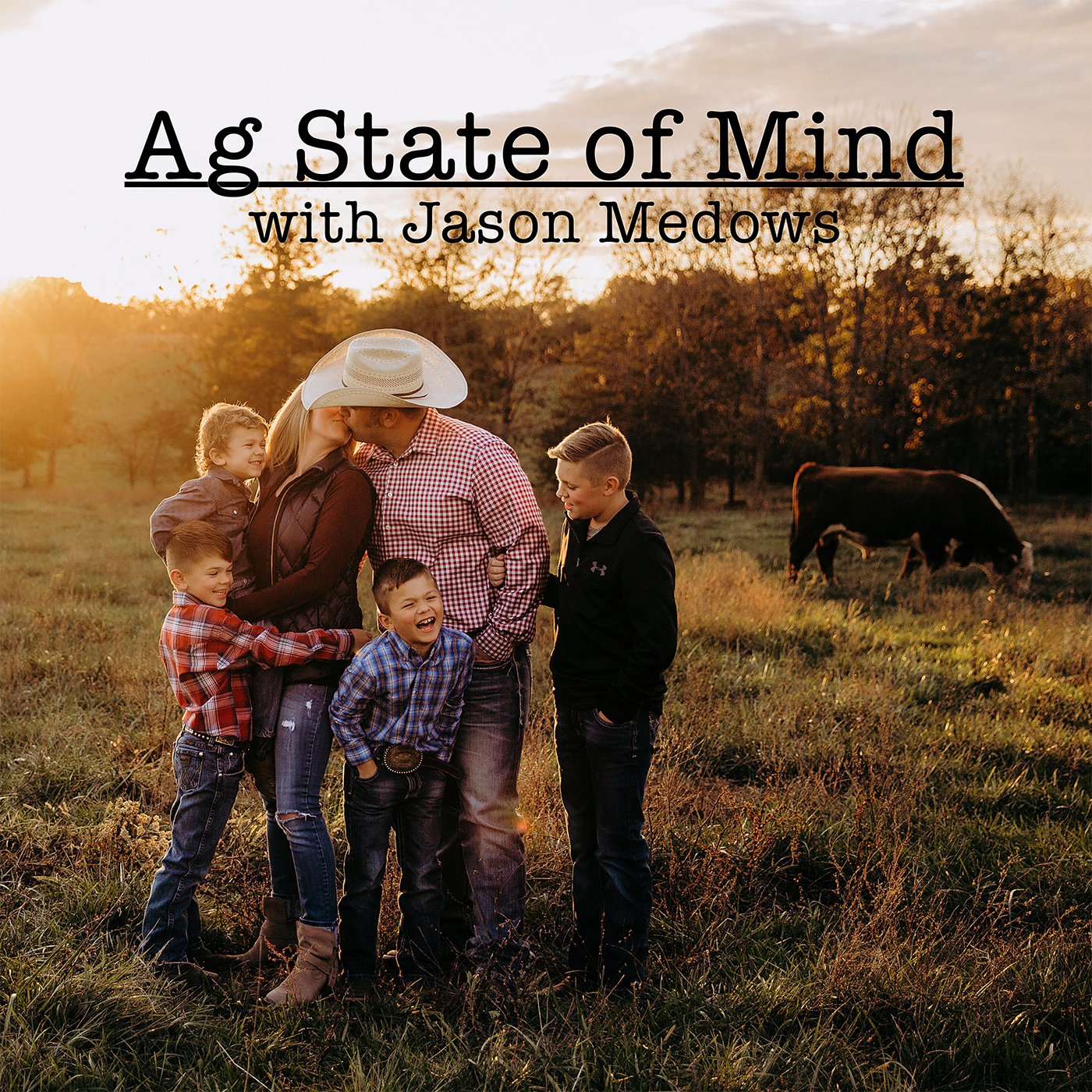 Great episode this week with Sam Goldberg. Sam is the producer of Silo the Film. Silo centers around a grain entrapment in rural America. However, it does more than bring awareness to farm safety. There are so many aspects of rural America caught in this film: family dynamics, stress on the farm, rural economy, cohesiveness in a rural community, et. al. We talk about Sam's background and how he came to be the driving force behind Silo. We then spend some time discussing the relationships that he formed while making this film and how he was so captivated by the people in Rural America. At the end of the show, we did something different and did a "post interview' with Sam after I had the opportunity to watch the film. I wanted to discuss in greater detail some of the family dynamics captured in the film. So thankful for my connection with Sam and I'm very excited to see where he goes with Silo and other projects. Find Sam and Silo online at https://www.silothefilm.com/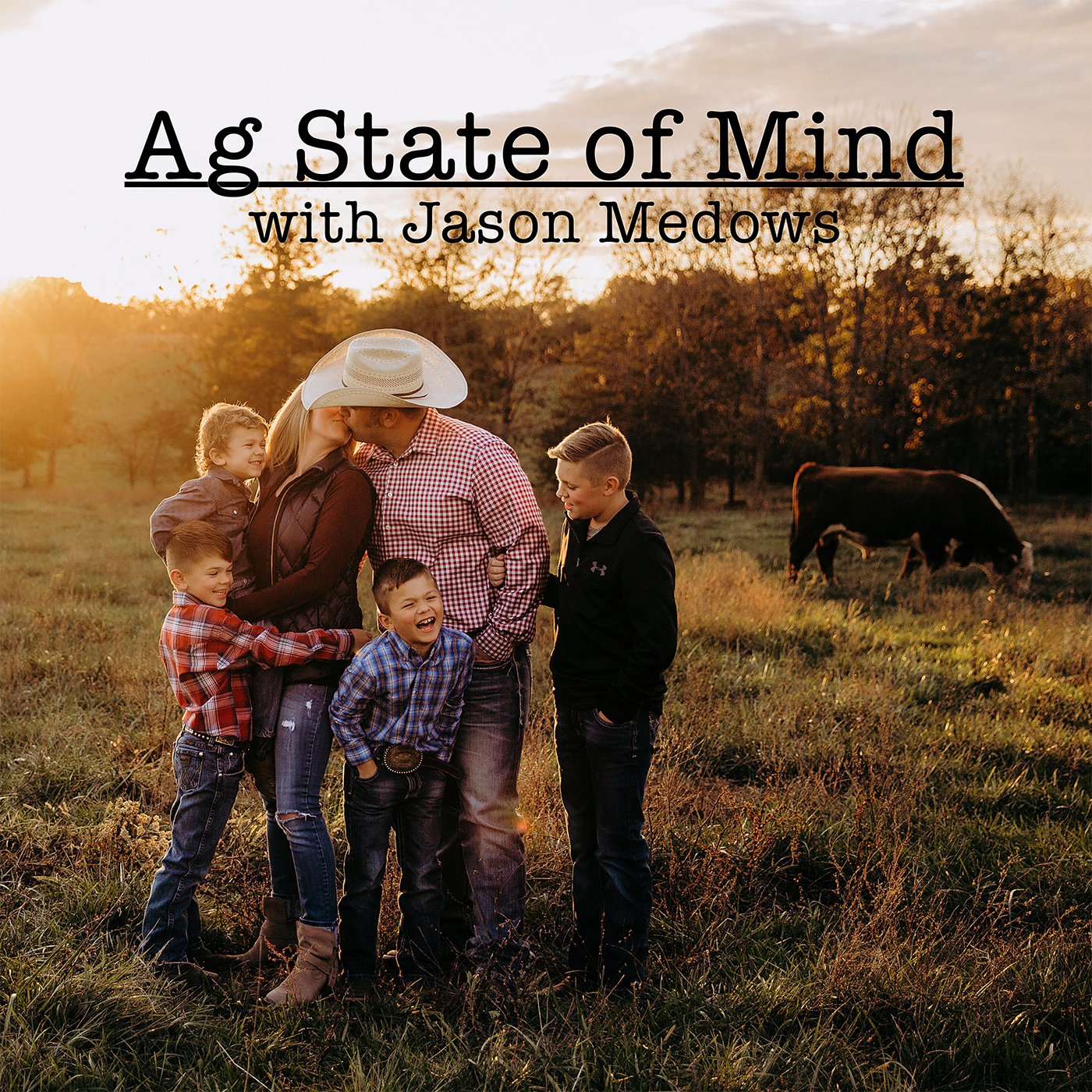 Wrapping up our month featuring beef producers, we speak to Michelle Patten of Patten Bookkeeping and Consulting. We spend some time getting to know Michelle and her family's background on a ranch in Montana. We then talk about her business and how getting an operation's financials in order can help prevent a lot of mental stress for generations to come. As we all know, lots of stress is the direct result from financial issues, so we spend some time on how being more intentional with your money can help lead you to a less stressful business. Find Michelle and her business online at https://pattenbookkeeping.com/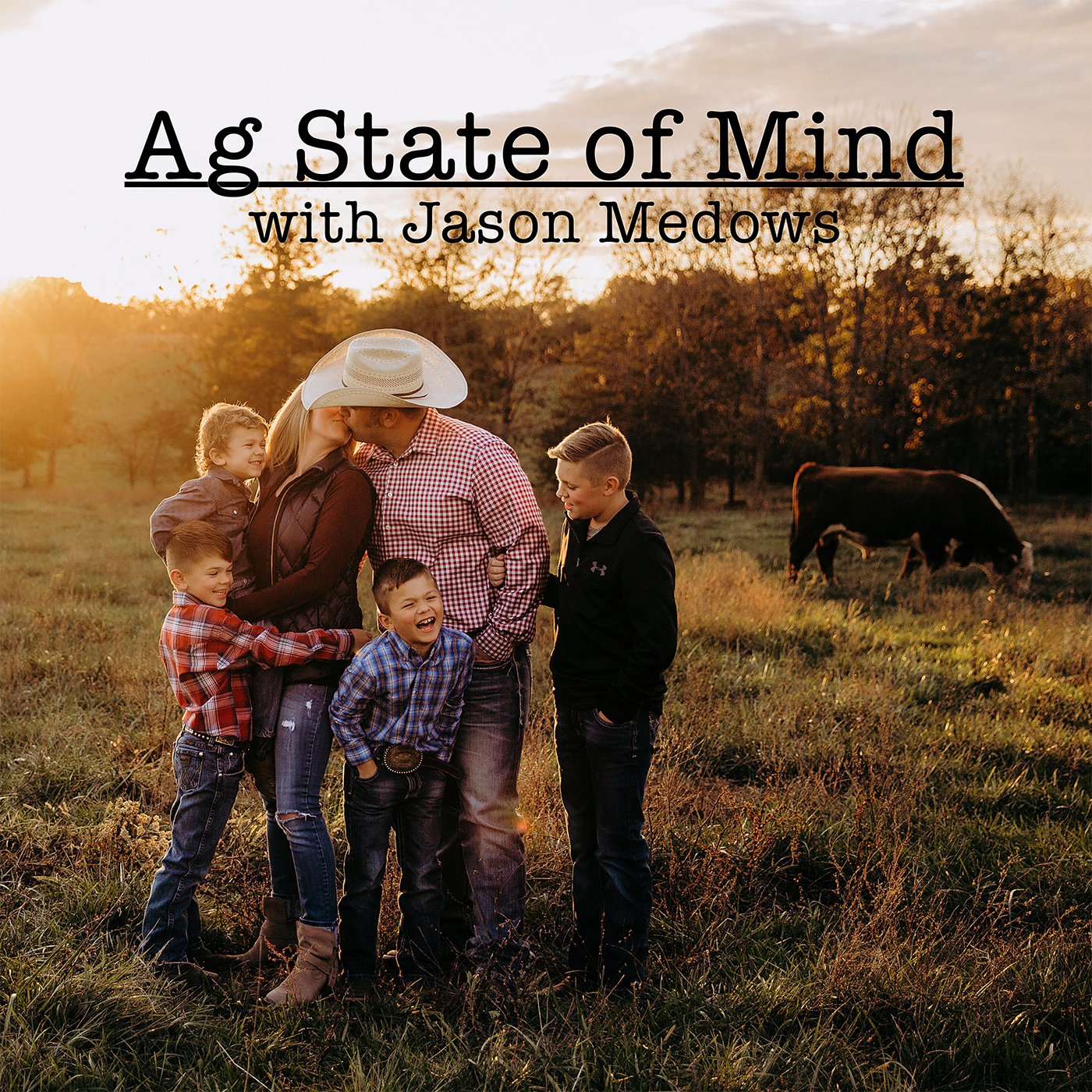 A little change of pace today. Today is less of an interview and more of a discussion with friend of the show Trevor Williams. Trevor is creator and host of the Farm Traveler Podcast where he uses his background in Ag Education to bridge the gap between producers and consumers to understand how our food, fuel, and fiber is made. We talk about our podcasts: Our influences, what we've learned, what tools we utilize, what mistakes we've made, and where we go from here. A very cool episode for us to record. Check Trevor out wherever you get your podcasts and also his website https://thefarmtraveler.com/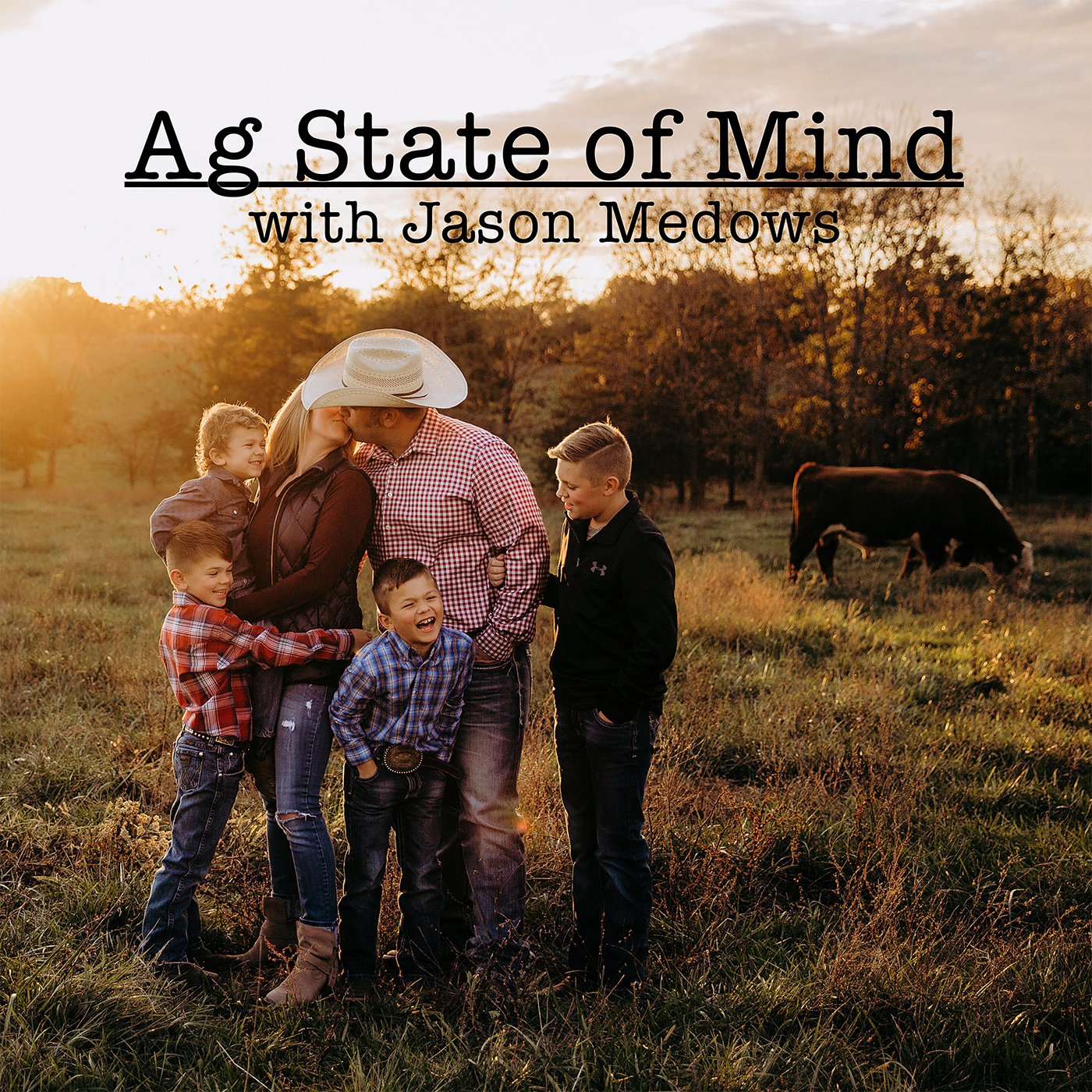 Happy Father's Day everyone!! Today we stay in California and speak to Markie Hageman. Markie is a wonderful advocate for the beef industry through her social media and her freelance writing. She tells the story of how she grew up not involved in agriculture, but found her passion for it later in life. She talks about getting uncomfortable learning about the industry to help her understand. She has now started her own beef herd with some Hereford heifers so we know she is on the right start. Check out Markie on Instagram @agwritermarkie and @girlseatbeeftoo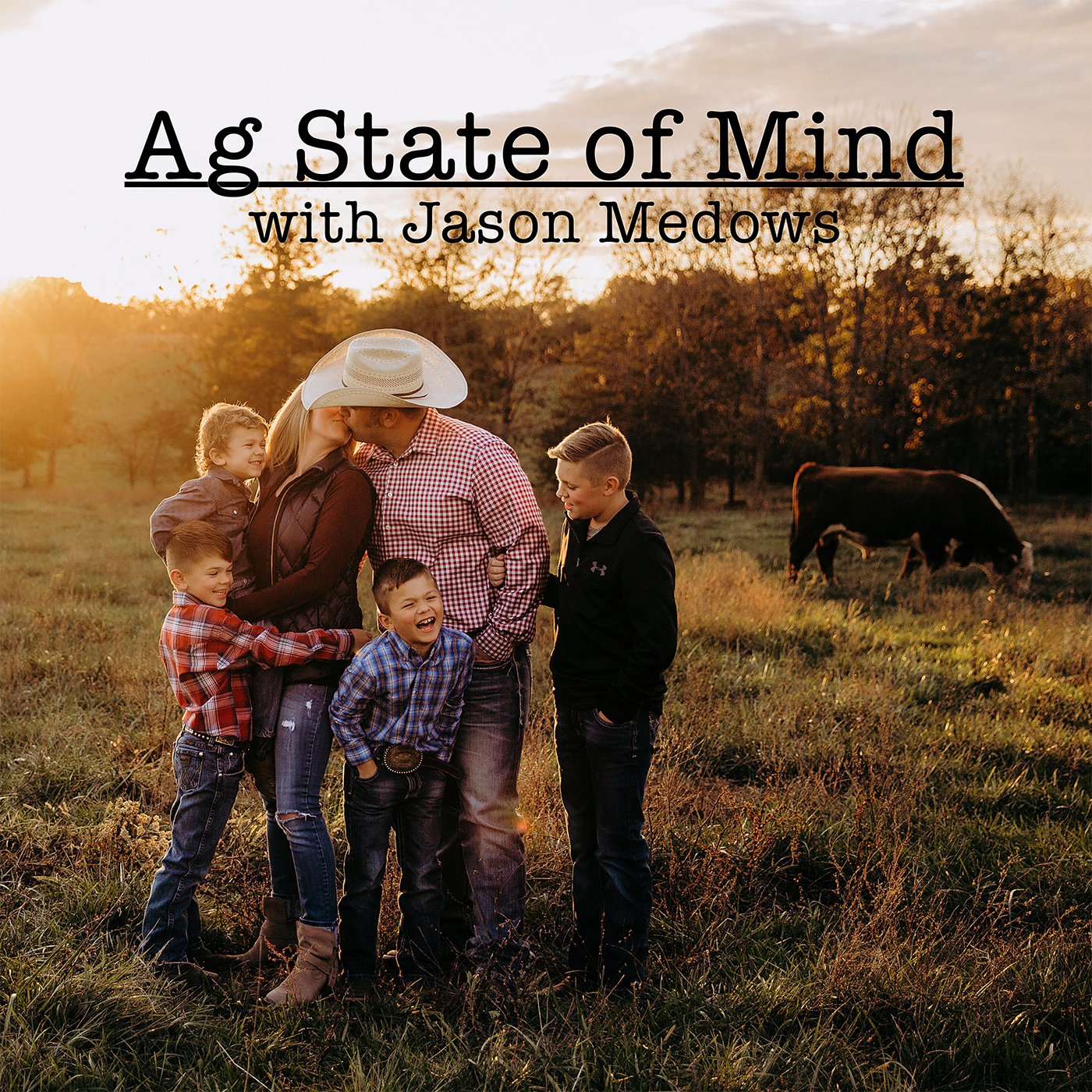 Mindset is the key to us living our lives. It controls everything. How we approach our lives directly reflects the results we get from it. Kiah Twisselman is a California ranch girl who has an incredible story of how changing her mindset helped her become the best version of herself. Over the past year, Kiah has lost over 120 lbs and parlayed that journey into a successful life coaching business. We talk about her journey, about how beef played an integral part in her journey, and how she is helping others moving forward. Kiah is such an inspiration and we are so happy to share her story with our audience. Find Kiah online at https://www.coachkiah.com/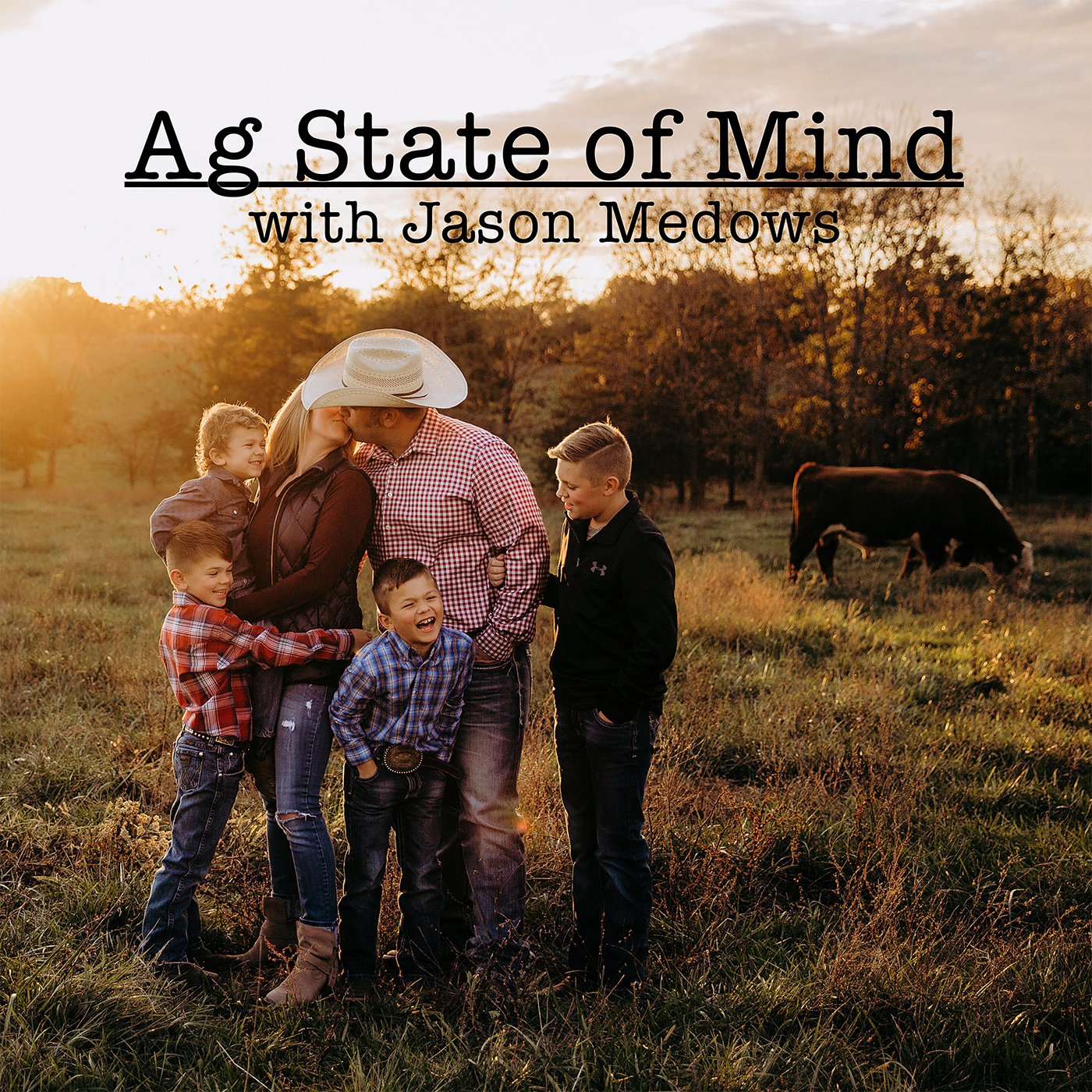 Today we speak with Tyler Keckley, owner/operator of Southern Roots Ranch in Northwest Ohio. Tyler is a first generation cattleman who has an incredible journey to present day. We talk about the challenges of being a first generation rancher, along with the benefits. We also speak about balancing a ranch with an off ranch job, wife, kids, and various other obligations. Check Tyler and Southern Roots Ranch out on Facebook.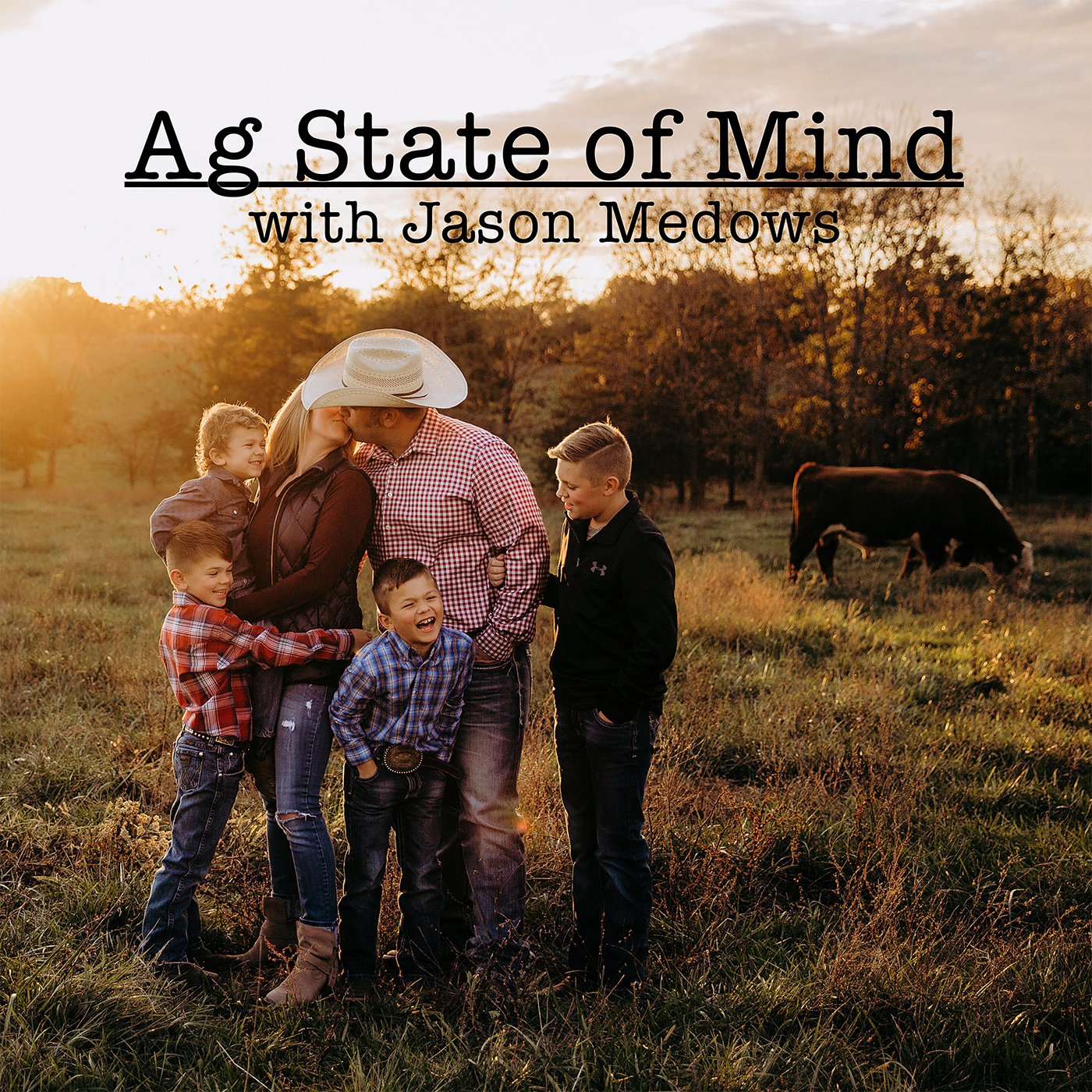 Welcome to our own personal Beef Month. Today we kick off our special series on Beef with friend of the show Ryan Goodman. Ryan has worked all across the beef industry and is one of the most knowledgeable people out there. We speak to him today about the supply chain issues that are currently facing the beef industry. I believe this episode will put some of the worries around this issue at ease. We then focus the conversation to beef as a part of a healthy lifestyle and how Ryan uses beef, along with other nutritious foods, to fuel his training as an endurance athlete. A very cool episode that you will not want to miss. Check out Ryan online and links to his blog, podcast, and his other advocacy efforts at https://beefrunner.com/.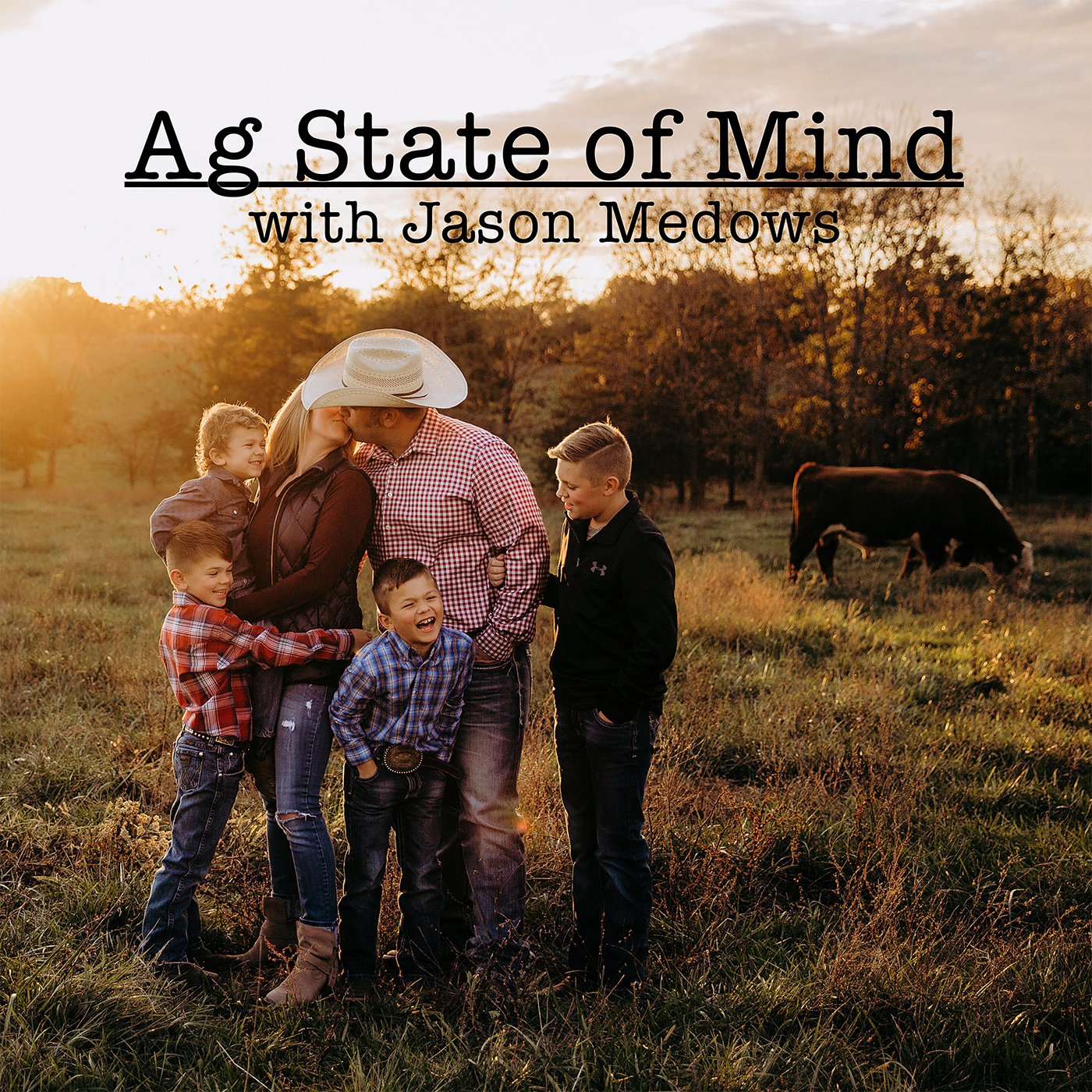 Happy Memorial Day. Part 4 of our Across the River series features University Of Illinois' Josie Rudolfi. Josie is an assistant professor in the Department of Agricultural and Biological Engineering at U of I. Josie grew up on a farm in Iowa and she releases her family's story to the work she is doing today. Josie has been instrumental in providing some leading data in regards to ag mental heath. While working in Wisconsin, she helped conduct a study of farmers where the results were very intriguing to what we've been talking about in regards to access to mental health care in rural America. Lastly, we discuss her acronym H.E.R.D. (Hobbies, exercise, relaxation, and diversion)… all of the ways we can help manage our mental load. We discuss how to address the issue when the farmer claims he/she does not have time for those things. https://abe.illinois.edu/directory/josier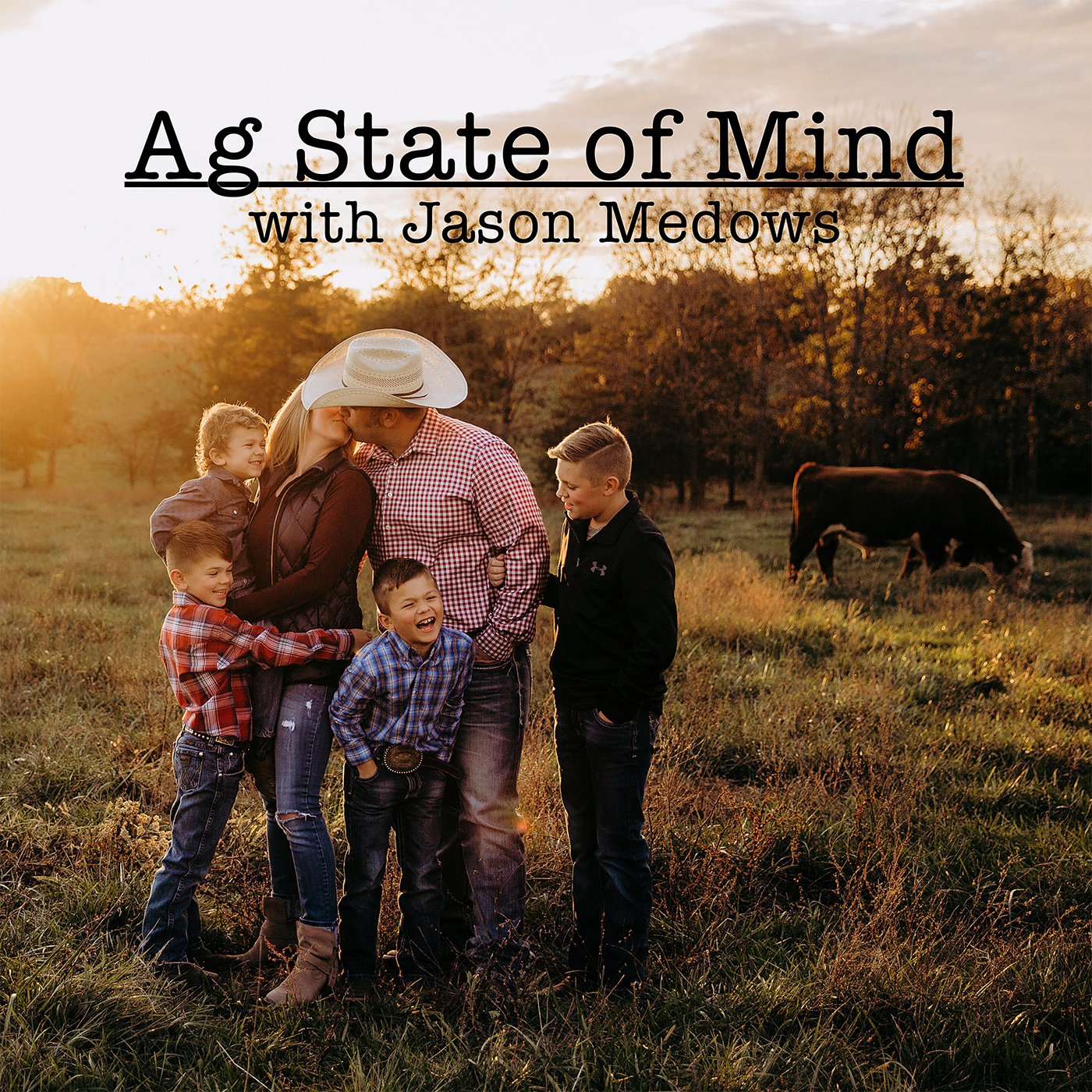 Part 3 of our "Across the River" Series. Today we speak with Kate Niemeier about her and her family's experience with suicide. A few years ago, Kate lost her brother to suicide. As hard as that was for Kate and her family, she decided to not be a victim and to begin to spread awareness. We talk to her in detail about her brother and how his death affected her. We then transition into what she is doing to raise mental awareness for the ag and rural population. Check her out at "Hope In The Hollow" on Facebook. Also, in the intro, I mention my upcoming Webinar "Breaking Ground." It is a virtual panel for farmers to attend via Zoom to talk freely about mental health in agriculture. Find link to register for that webinar at https://bit.ly/brkground