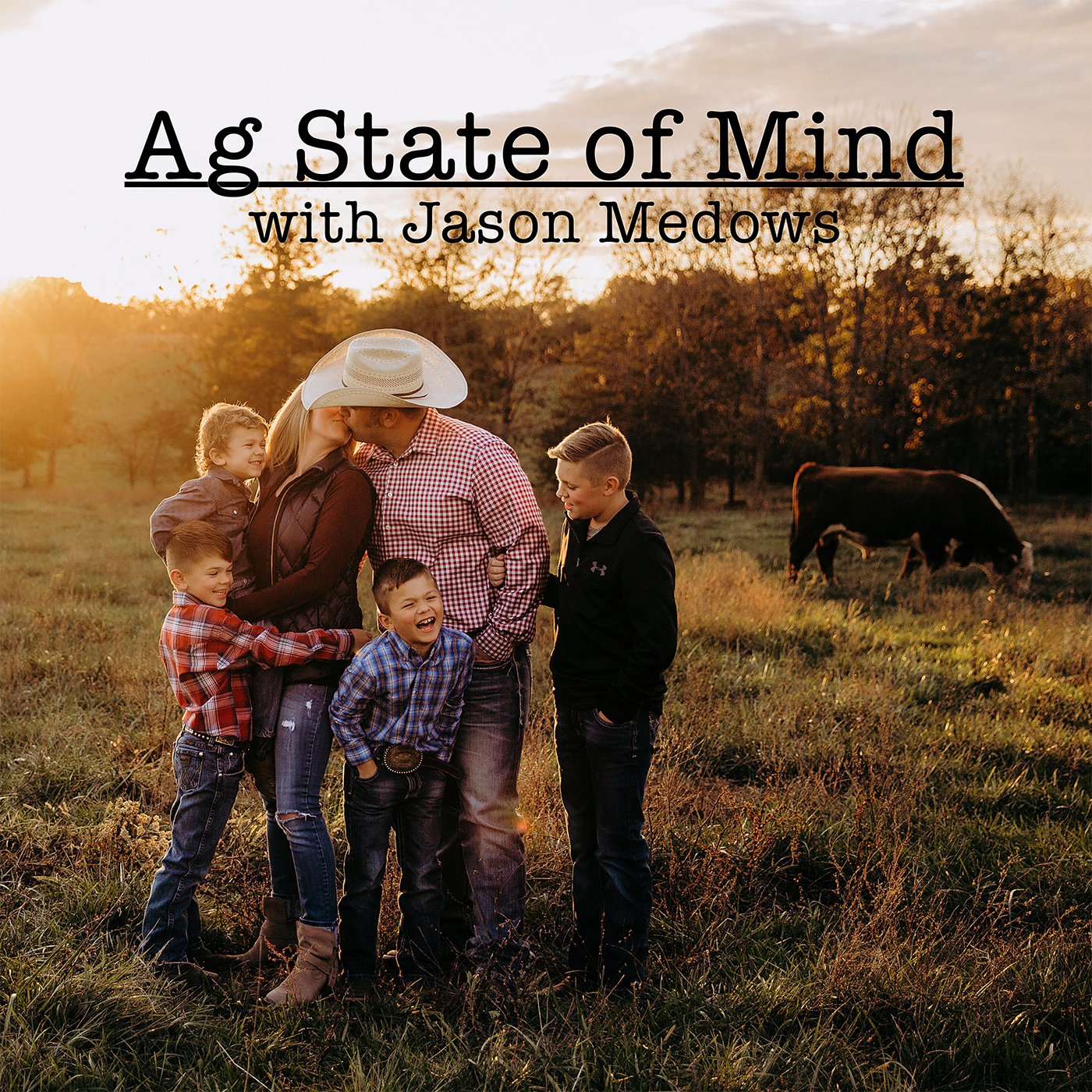 We wrap up Sober October with me sharing my own sobriety journey.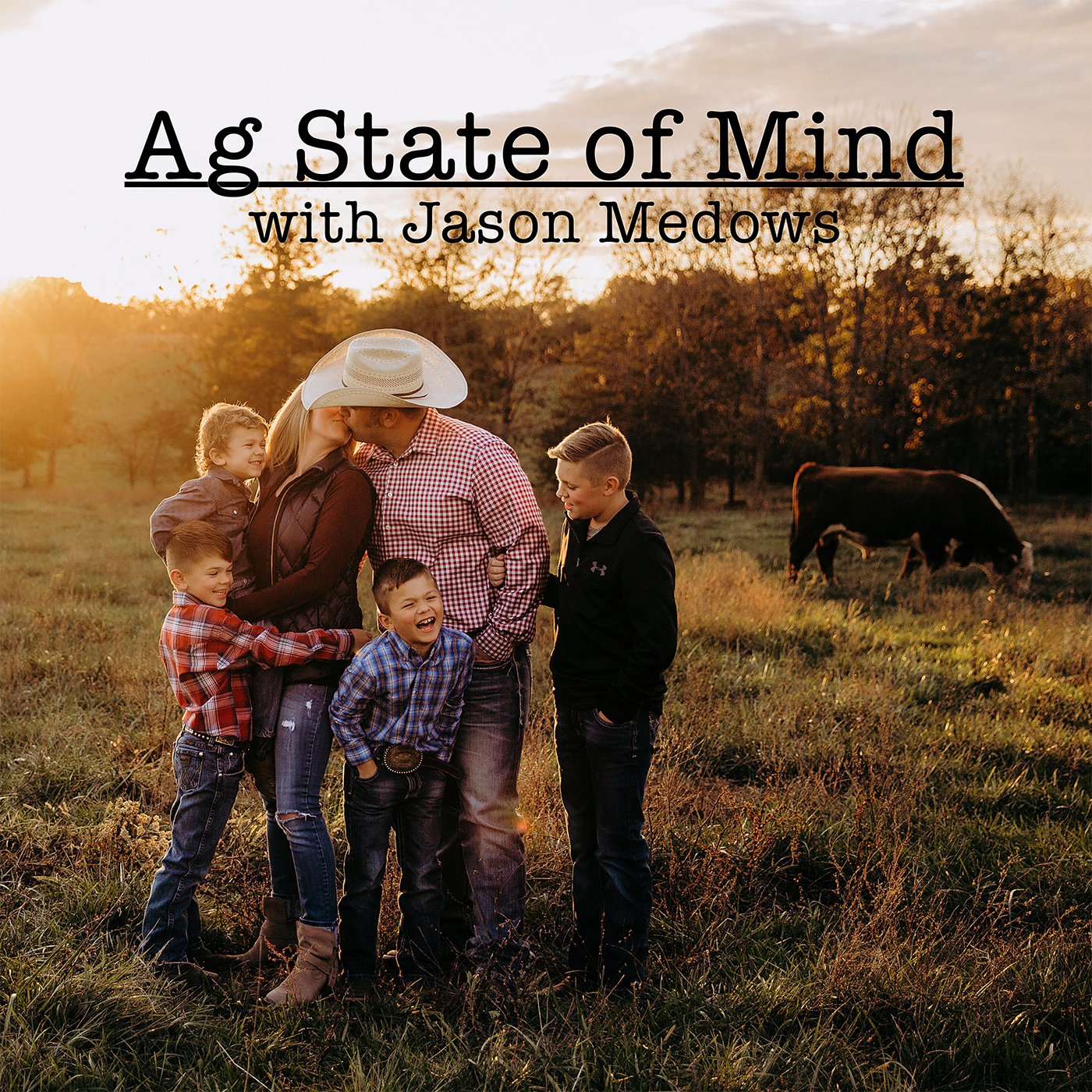 We wrap up Sober October with me sharing my own sobriety journey.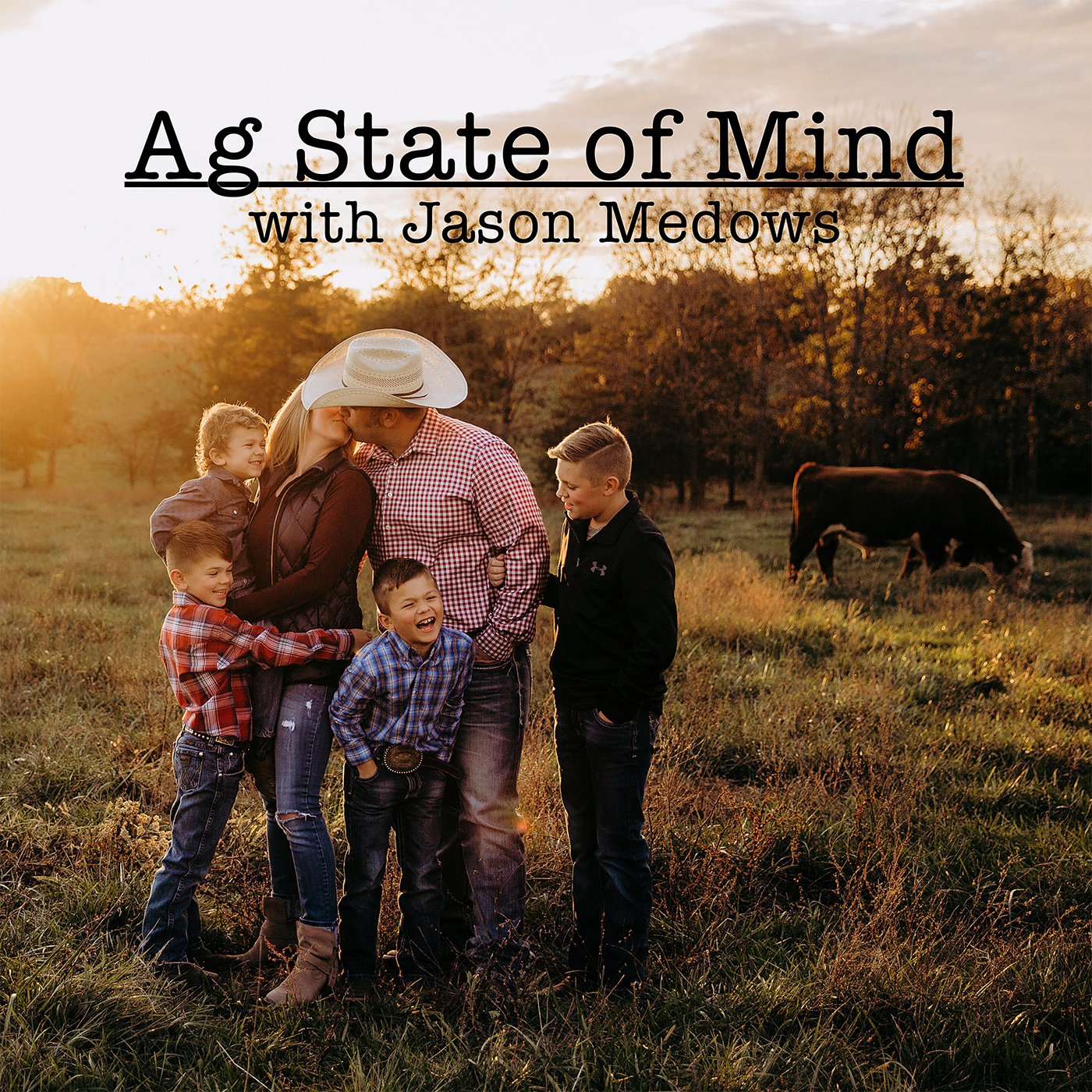 Sober October continues on the Ag State of Mind Podcast. Today, we go to South Carolina to speak with my friend Daniel Hayes. Daniel and I first connected over our mutual friend Clay Conry's podcast "Working Cows." We speak to Daniel about his incredible journey through sobriety after a quite tumultuous past. We talk about how both his faith in God and his relationship with his wife helped him become the man who he is today. We then shift the conversation to him transitioning over from cattle to hair sheep on his operation and how that is benefiting his land and his way of life. If you want to reach out to Daniel his email is bootstrapfarmsc@gmail.com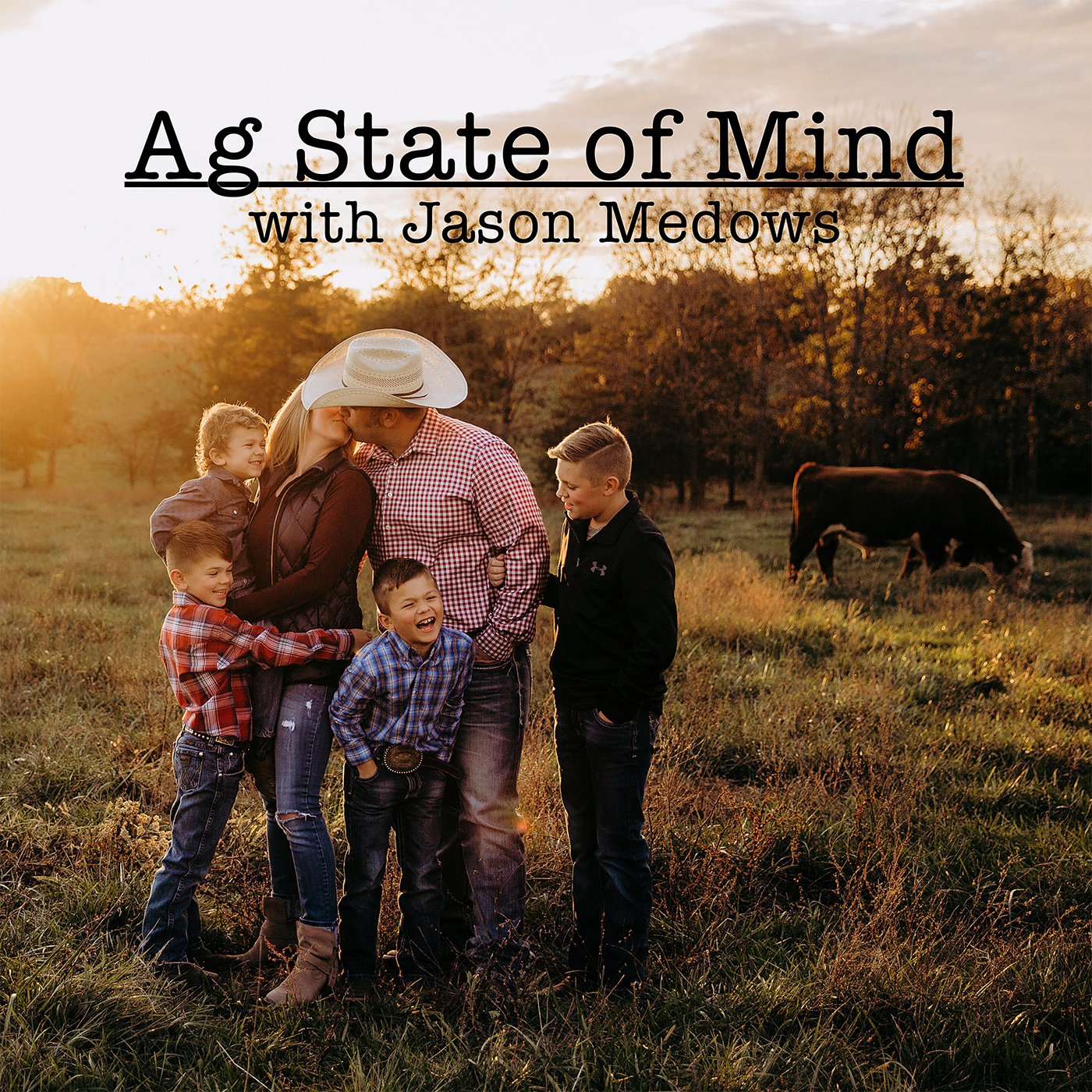 Welcome to Sober October Week 2. Today I have the pleasure of chatting with Chris Beaudry. Chris is a farmer from Northern Saskatchewan with a remarkable journey of his path to recovery. I first read of Chris in my friend Allan Kehler's book "MENtal Health: It's Time To Talk." I was then directed by another friend, Lesley Kelly, to speak with Chris about his story of sobriety. My son, and editor, Levi told me that it was one of his favorite episodes. I am very excited to share Chris with you all. I think you will find a lot of relatability in his story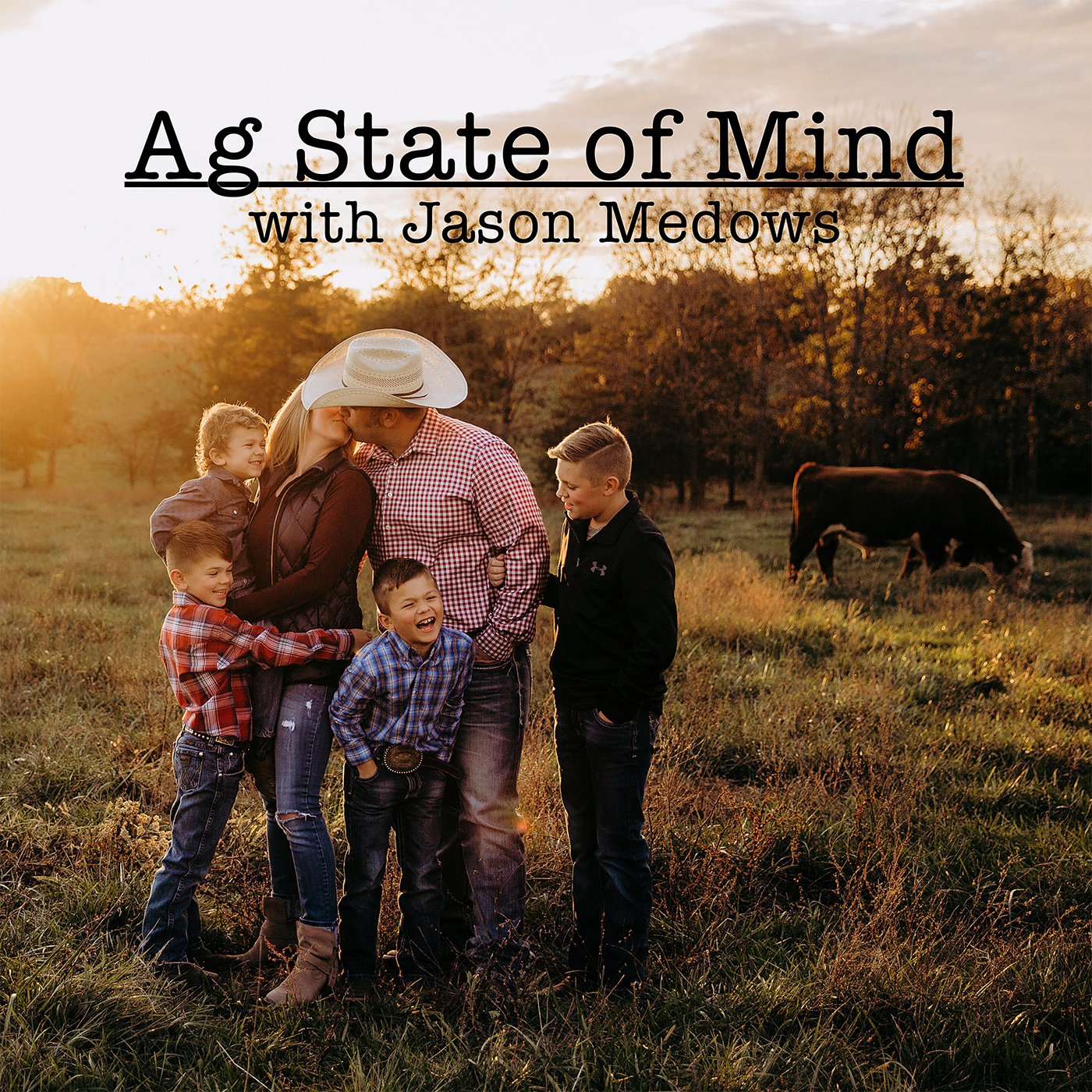 Greetings and welcome to our Sober October. This month, we are going to be focusing on the benefits of abstaining from not only alcohol but many other things in our lives that are not serving us. As many of you know, I have been very candid and open about my sobriety and the effects that it has had on my life. We start off this month by talking to one of my favorite people in the world Nicole Rodriguez. If you are following along, you'll remember that we spoke to Nicole earlier this year. On that episode, we both wanted to chat about the benefits of abstaining from alcohol, but we ran out of time. Well, today we pick up where we left off and have the chat of how abstaining from alcohol for even just a short time can be so beneficial to our lives. I am so thankful for Nicole and her friendship and willingness to have this conversation on this podcast. I also encourage you to follow her on Instagram where she always has outstanding content. https://www.instagram.com/notoriously.nicole.rd/ Find Nicole's website here.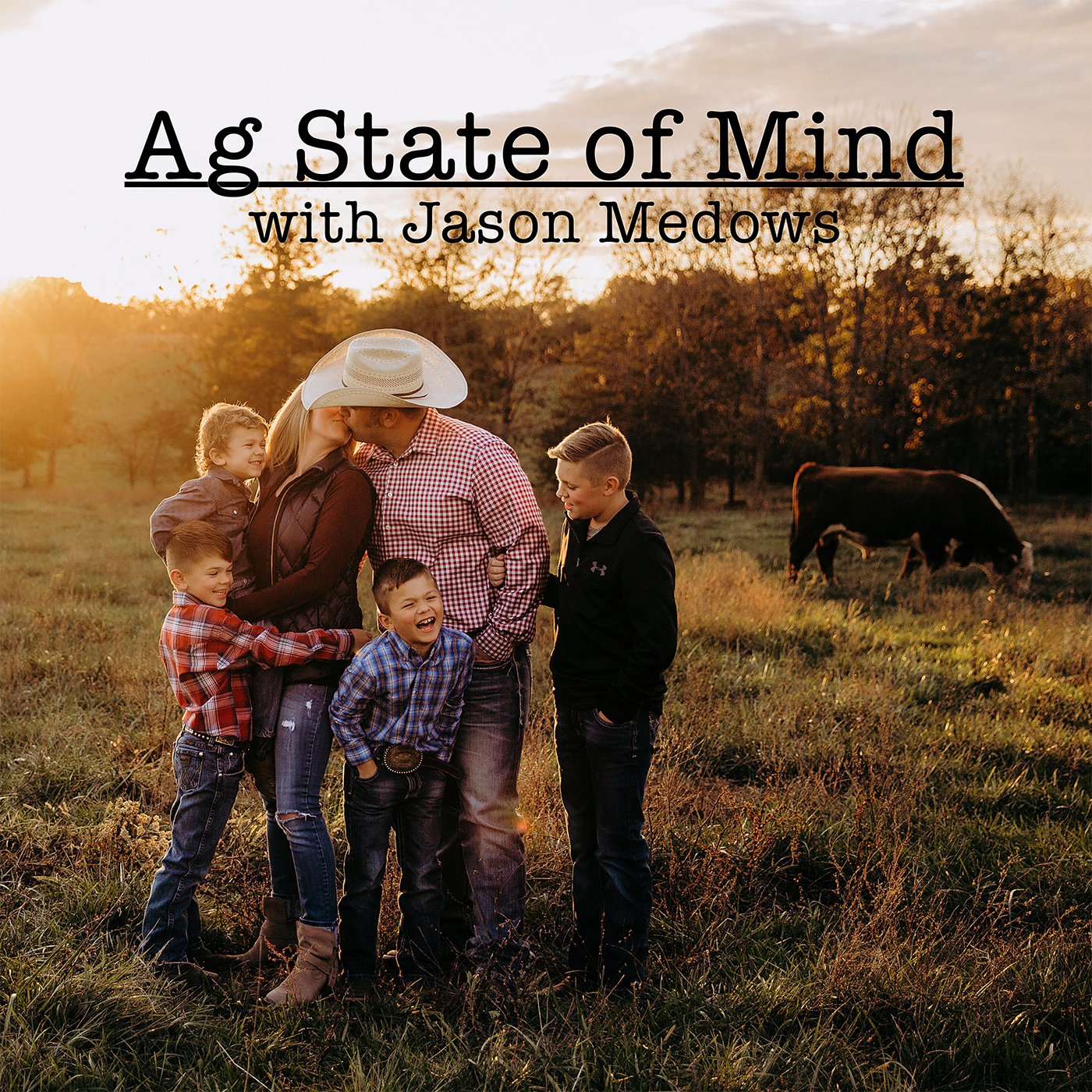 Today is a very special episode of the Ag State of Mind Podcast. Today is the 2 year anniversary of ASOM. This is more of a discussion/webinar/roundtable/meeting of friends than a podcast. Over the last 2 years, the podcast has afforded me the opportunity to connect and befriend lots of amazing people. Today, I get a sit down with 5 of the closest of those friends. Nathan Brown, Henry Roberts, Jeff Ditzenberger, Tyler Keckley, and Quentin Conneally are some of the best guys I know. We sit down and talk about all things mental health in ag as well as what it means to be a father. What an incredible conversation this was and I feel very proud to be a part of this great group of guys.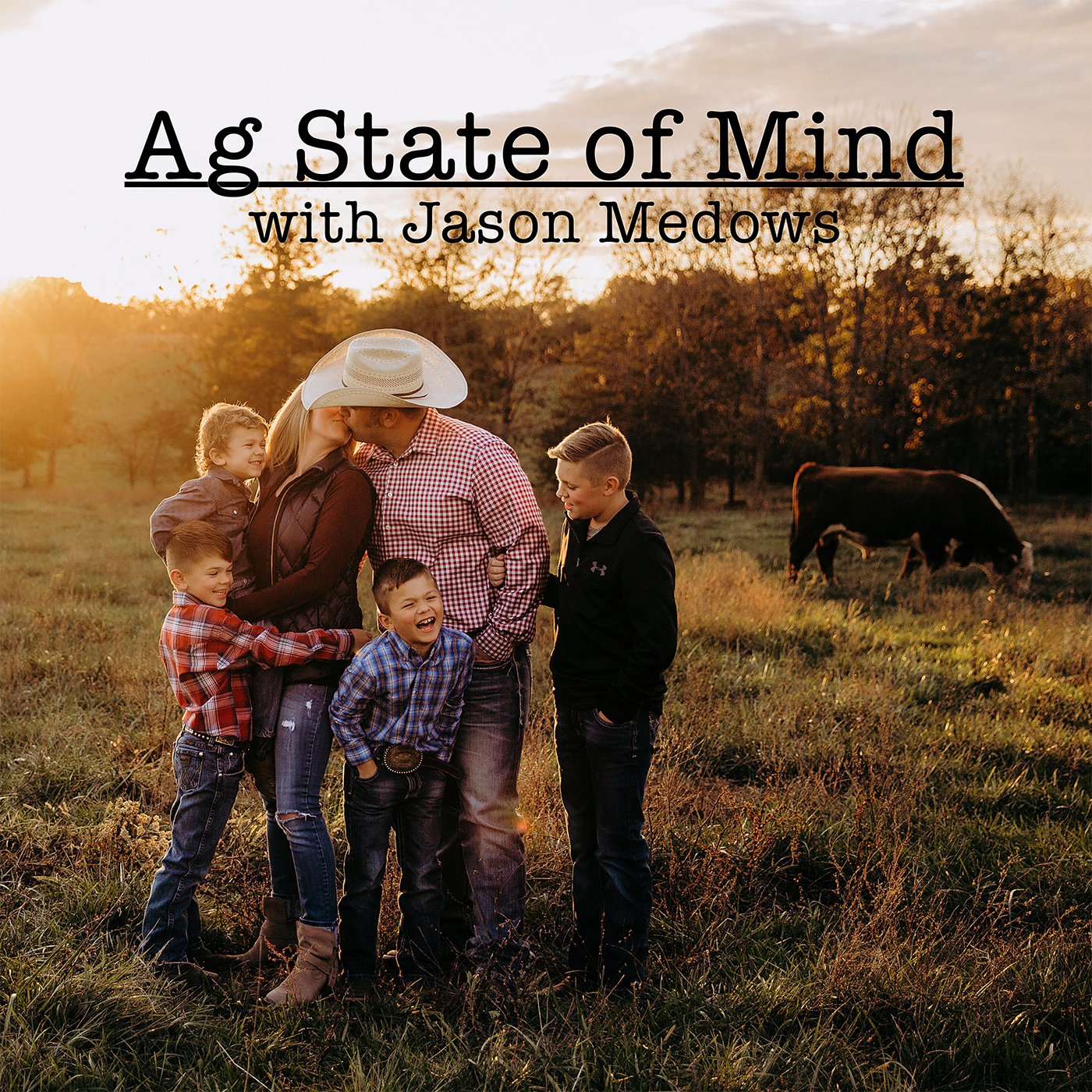 Emily Krekelberg works for University of Minnesota as an extension educator on farm safety & health. We first connected last May on the "Breaking Ground" webinar on mental health in ag. We talk today about her role with U of M and her journey into her dream role of incorporating mental health into farm safety. I really enjoyed this conversation with Emily and look forward to you guys hearing it as well.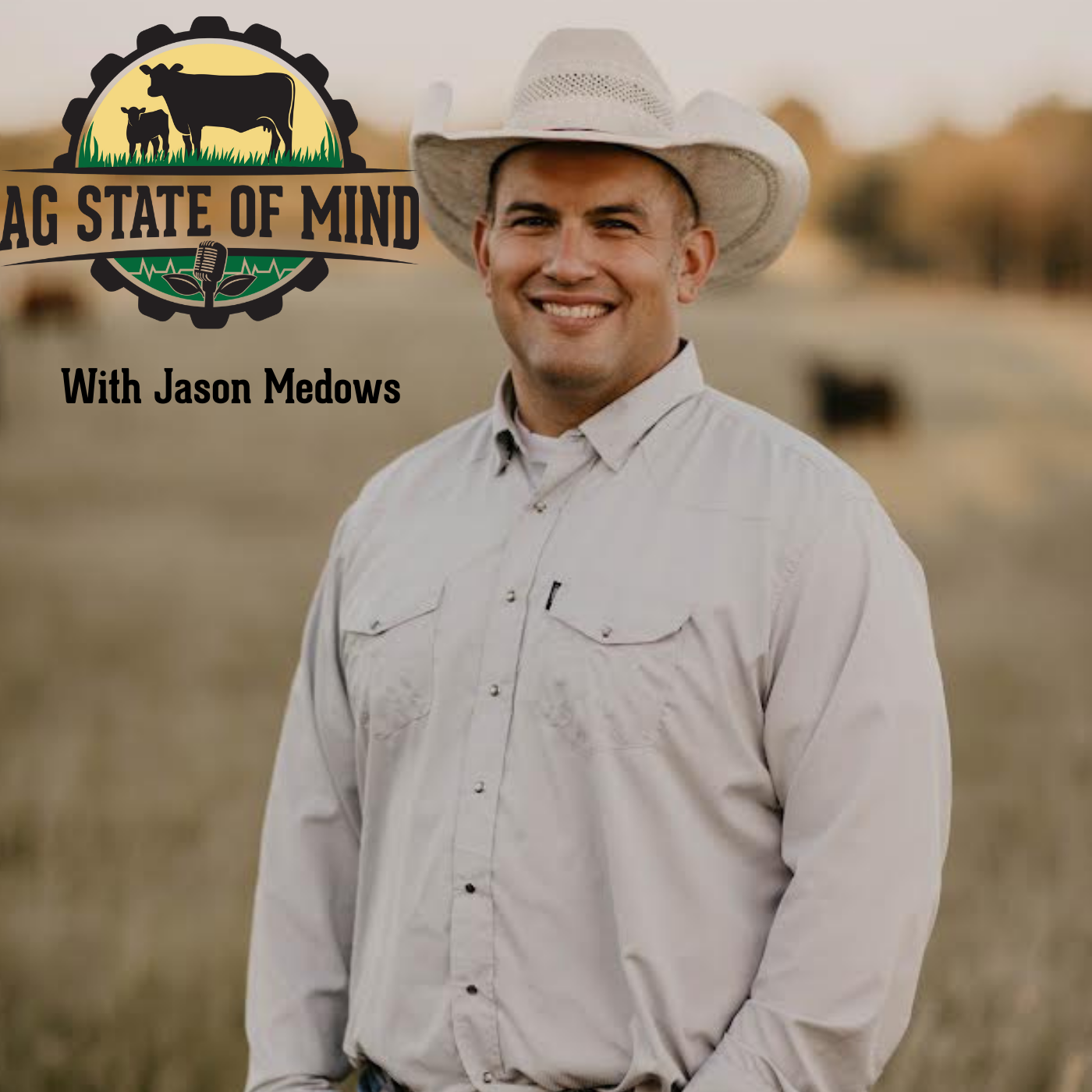 Peggy Meyer is a Mental Health Professional in Rural Nebraska. We talk about the challenges facing farmers and the rural population in general in obtaining proper mental health support. We talk of the challenges of rural life and how having professional services in our small communities are a great way to bridge the gap. We also talk about Peggy's newest venture called Field Pocket... a very innovative grain marketing software. Find all about it at FieldPocket.com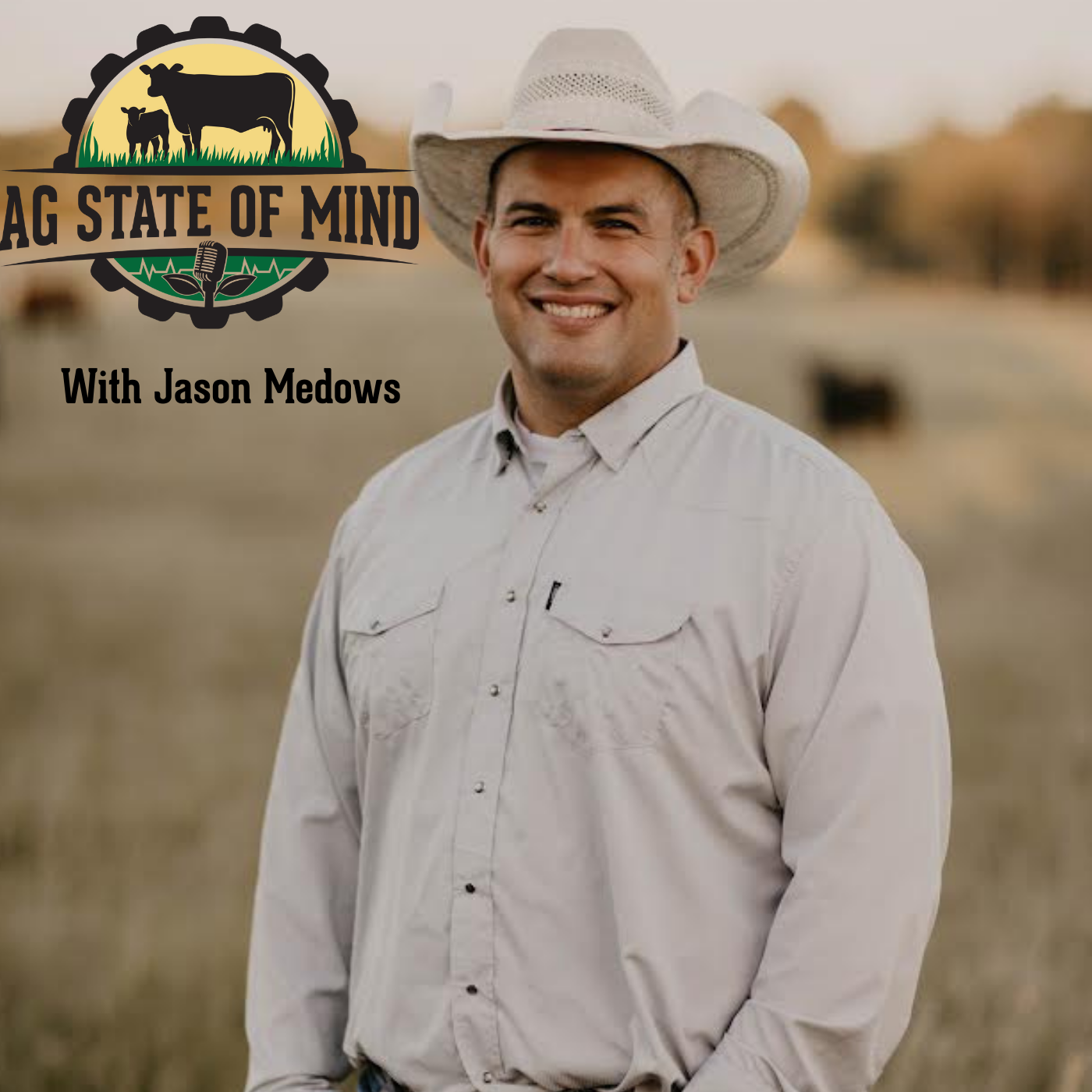 The Opioid Crisis is one of the major plagues in rural America today. Talk to anyone in these communities and you're all but guaranteed that they have in some way been affected by the this epidemic. Thankfully, there are lots of efforts that have been begun to combat this. I wanted to to do my part and bring my perspective to this issue. We talk about what opioids are, why they are used, why they are a problem, and some of the solutions that are being put in place to try and curtail this crisis. Find lots of facts out at https://www.drugabuse.gov/drug-topics/opioids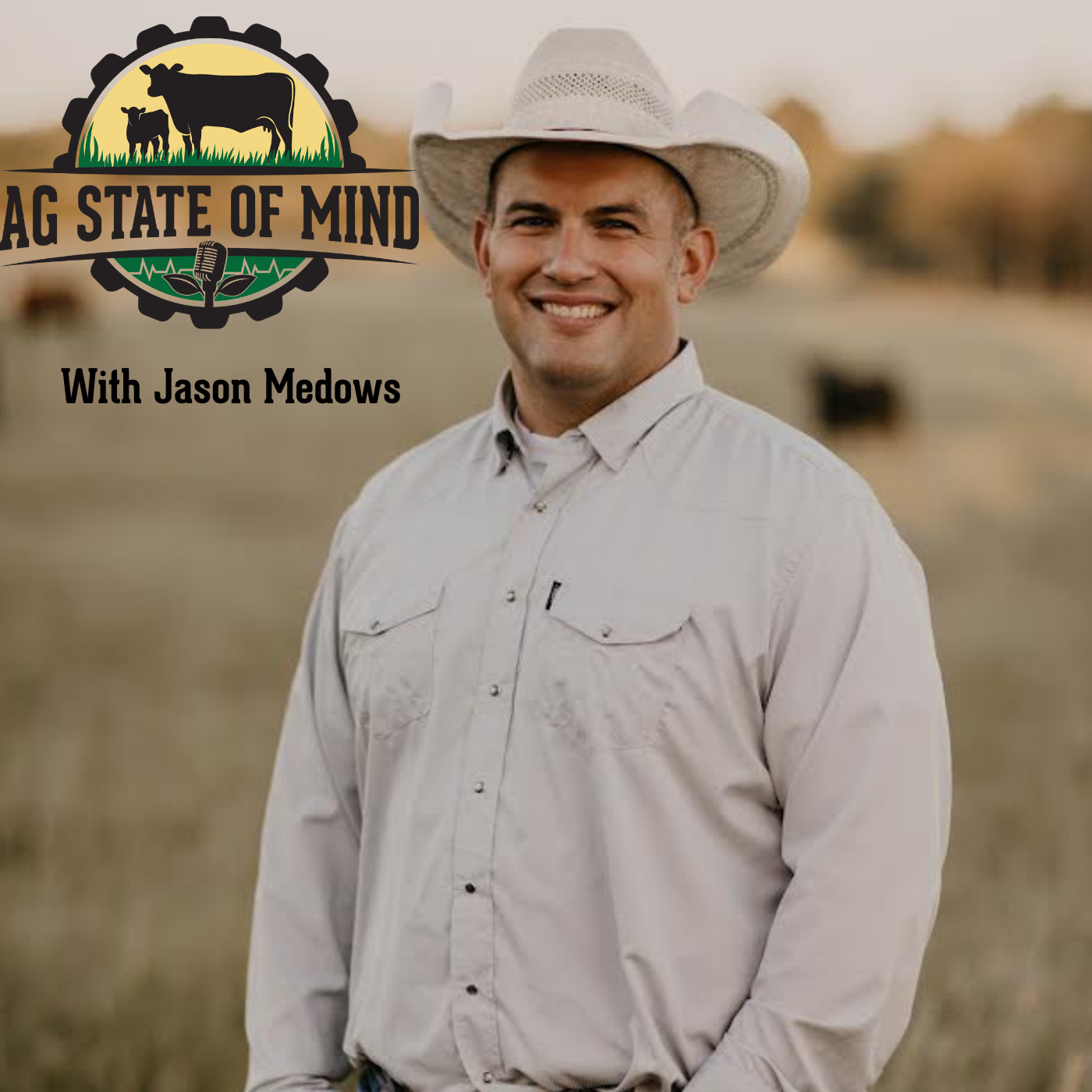 Today we go to Kentucky to talk to Danielle Hayden. Danielle lives on her family's cattle and poultry operation in the Ohio Valley Region of Kentucky. This past year, Danielle had a whirlwind of events come her way. First, she found out she was pregnant. Second, she was diagnosed with Alpha-gal Syndrome... the tick and red meat disease. I thought her story was incredibly applicable to our audience as this is something I am seeing occur quite a bit more frequently. I'm excited to announce that since recording this episode, Danielle and her husband Daniel welcomed their baby boy Laramie Ezra Hayden to the world. Find Danielle on Instagram at https://www.instagram.com/haydanib/ . Find her family's farm at https://www.haydenfarms.org/