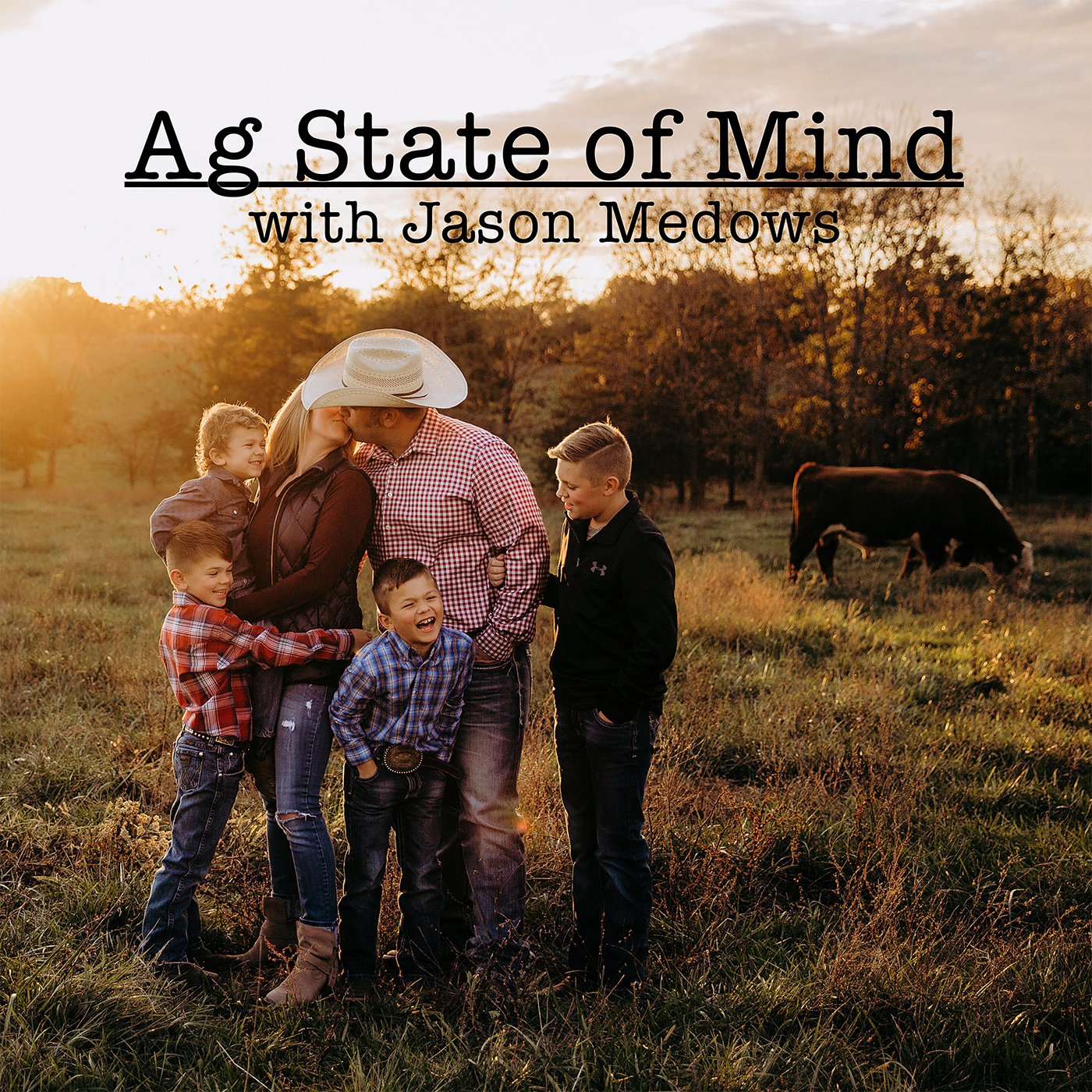 Solo Episode reflecting on this year's county fair. Even though we were disappointed with the results of the show, we are proud that we are able to be true to who we are as a cattle operation.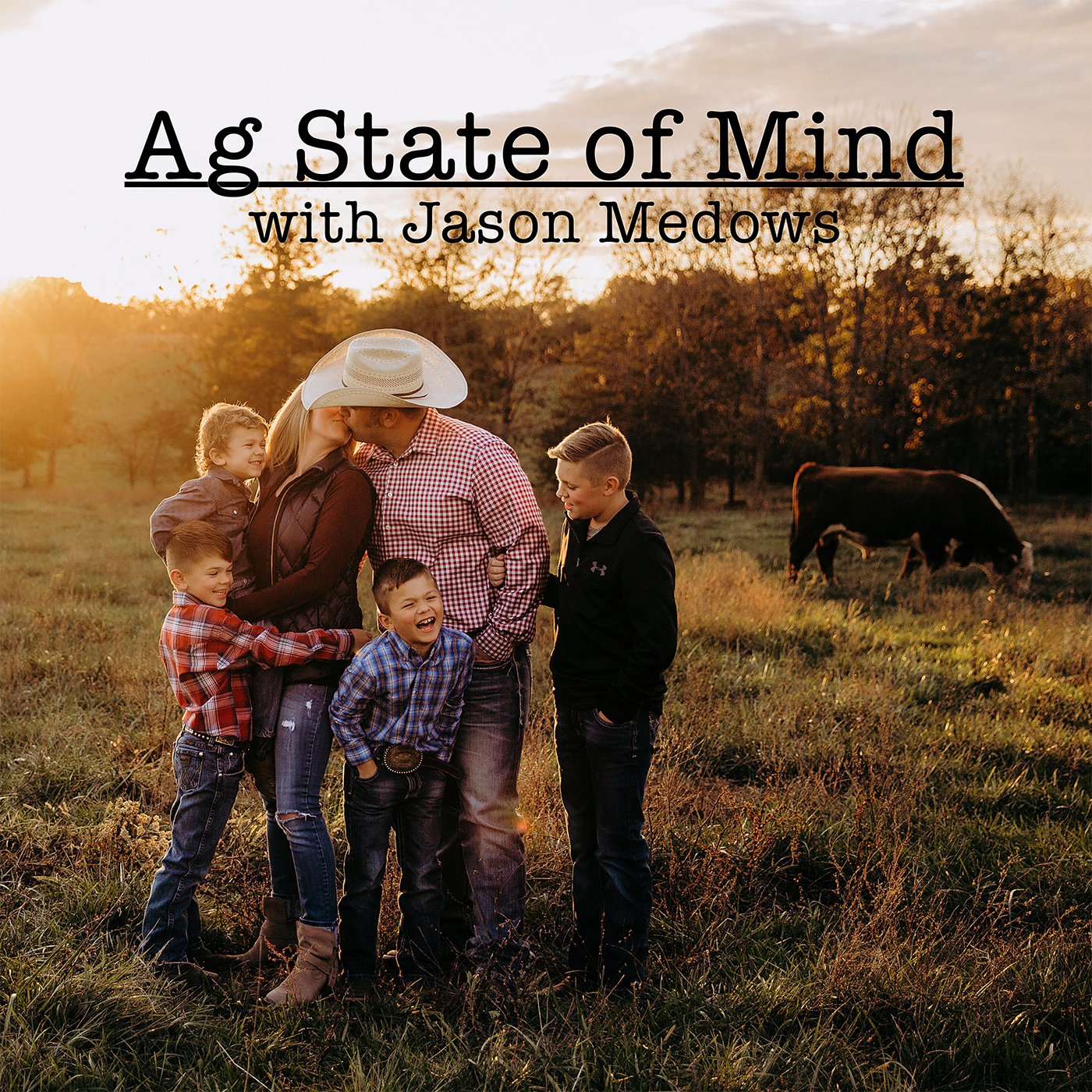 Today I speak with Shelbie Powell and Brittney Schrick about the Southwest Ag Center. The Southwest Center for Agricultural Health, Injury Prevention and Education (Southwest Ag Center or SW Ag Center) was created in late 1995 at The University of Texas Health Science Center at Tyler to serve Arkansas, Louisiana, New Mexico, Oklahoma and Texas as part of a program initiative of the National Institute for Occupational Safety and Health (NIOSH). The initiative established a network of centers, funded on a competitive basis, to conduct programs of research, prevention, intervention, education and outreach designed to reduce occupational injuries and diseases among agricultural workers and their families. We talk today about how mental health is being worked in to these initiatives on health and safety. To find more about SWAG Center go to https://www.uthct.edu/southwest-center-for-agricultural-health-injury-prevention-and-education-2/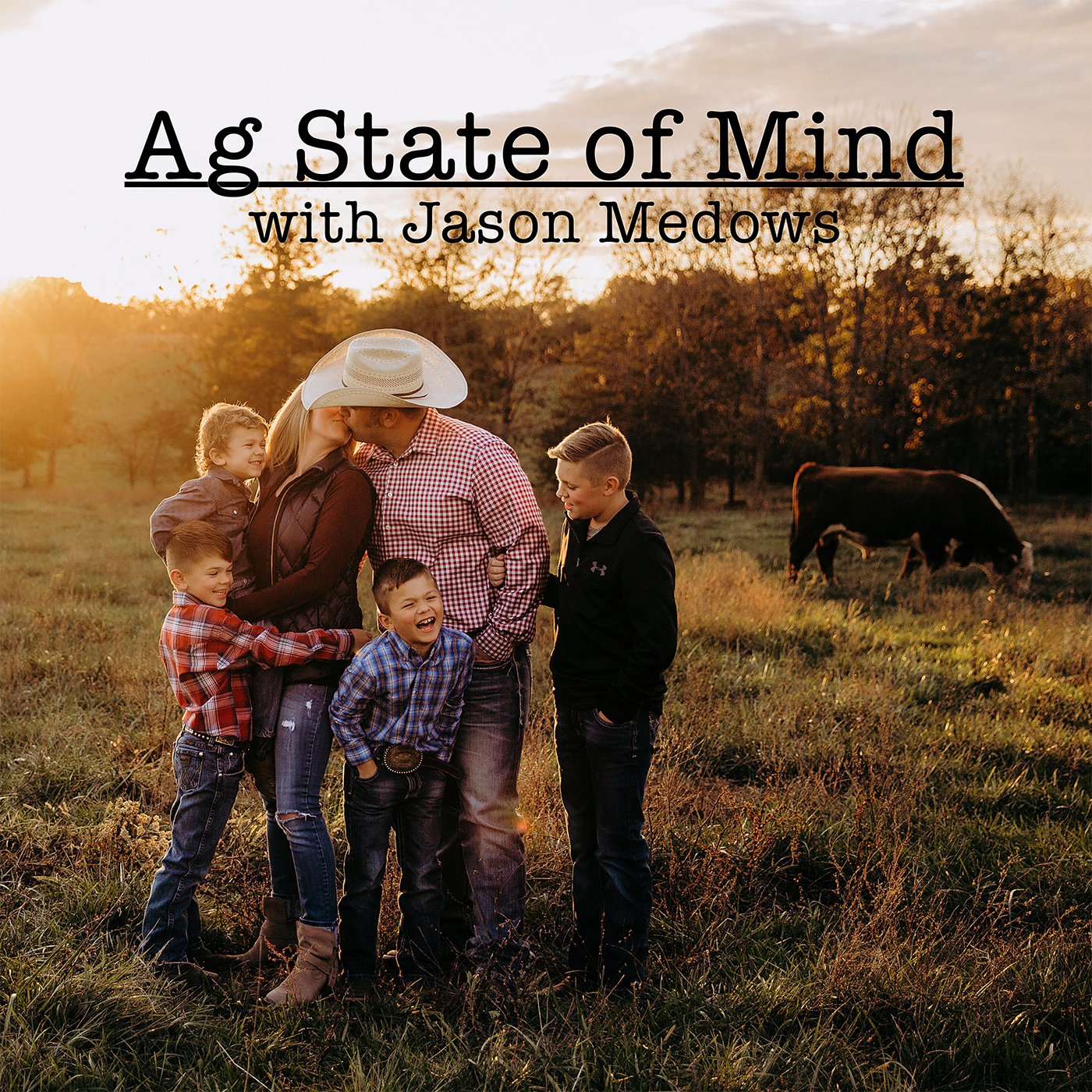 Karoline Rose is the fouder of KRose Company. KRose Company is a source for cattle buying, production sale marketing, logo and website design, classified listings, and so much more. We chat about the imporance of rural business and how those businesses need to maximize their visibility. We chat about Cattleman U, a program started by Karoline to help connect cattleman from across the country to share ideas. Find Cattleman U at https://cattlemanu.com/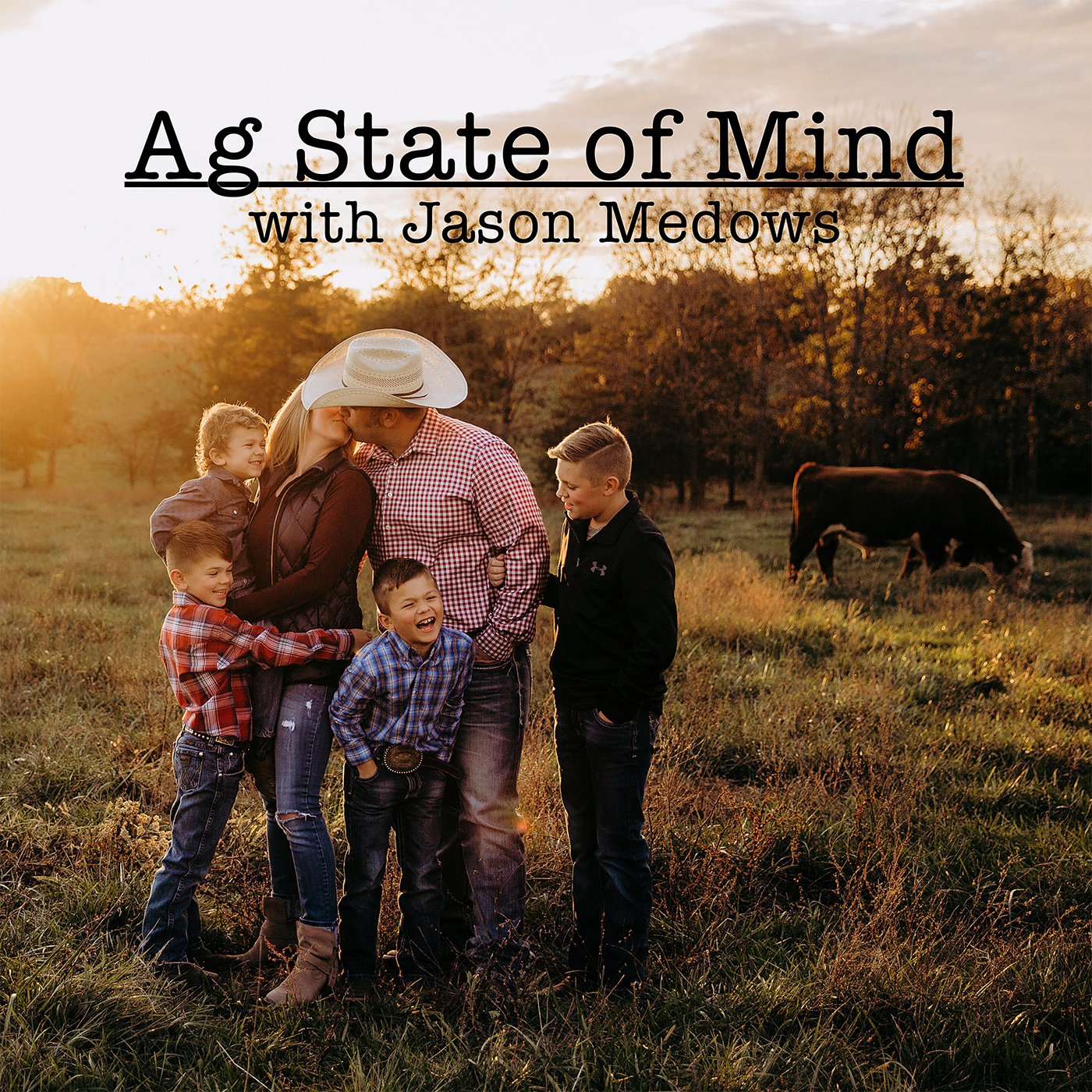 Michelle Bufkin Horton works for Arkansas Cattleman association and also is involved in her husband's family's cow calf operation. Michelle and I have been friends for sometime now but recently she reached out to me and wanted to record a podcast on the importance of hobbies. Especially in the cattle industry, we both felt like producers will say that their cattle are their hobbies. We both wanted to challenge that and say that there needs to be something outside of the industry that you can immerse yourself in so you can take your mind off of it. We each talk about our own hobbies and how we are not necessarily good at them but how they are so good for our mental health. I really had a fun time recording with Michelle. Check her out on instagram at @agandadventure https://www.instagram.com/agandadventure/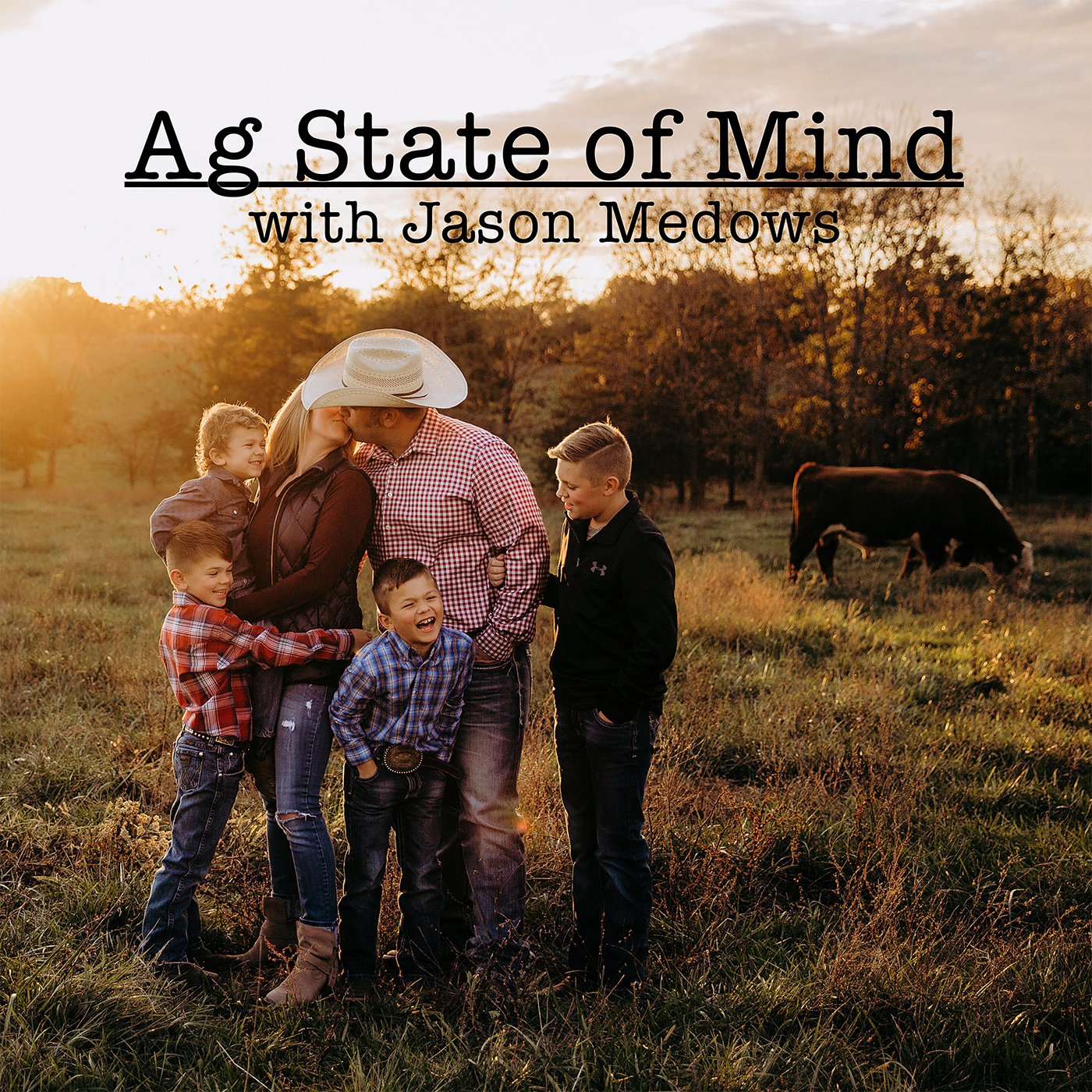 Andrea Paquette is the founder of Stigma Free Society, A Canadian non profit based out of Vancouver. We chat about Andrea's history and how her journey with mental health lead her to found SFS. We also chat about SFS and Andrea's newest project, the Rural Mental Wellness toolkit. We chat about the needs of the rural and agriculture communities across North America and how they need better mental health resources. This is the reason Rural Mental Wellness was born. I had a great time chatting with Andrea. You can find SFS online all across social media and at https://stigmafreesociety.com/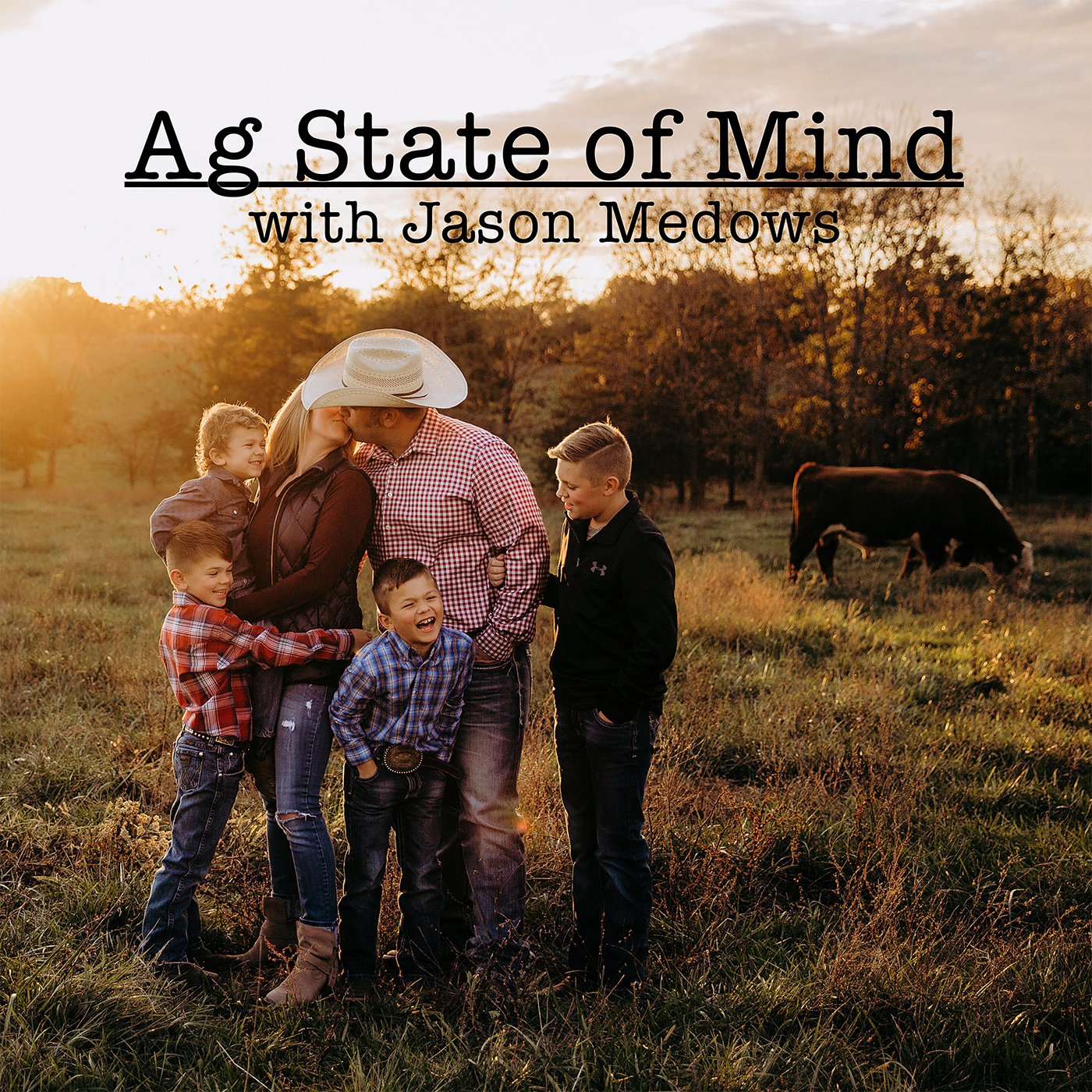 I feel like diversity is a word that gets thrown around a lot without really getting down to its core meaning. Diversity should come in all forms. We should be willing to surround ourselves with people who think a little bit differently than us so we are not living in an echo chamber. Within agriculture, there is so much nuance and subtle differneces in the way we practice and how we operate in our individual lives that it should be celebrated... not used as a point of contention. I chat also about diversifying our own lives. This episode was influenced by a couple of Instagram posts from a couple of great gals... Kylie Epperson (@thegratefulfarmwife) and Kathryn Mentzer (@everydayillinoisfarmfamily)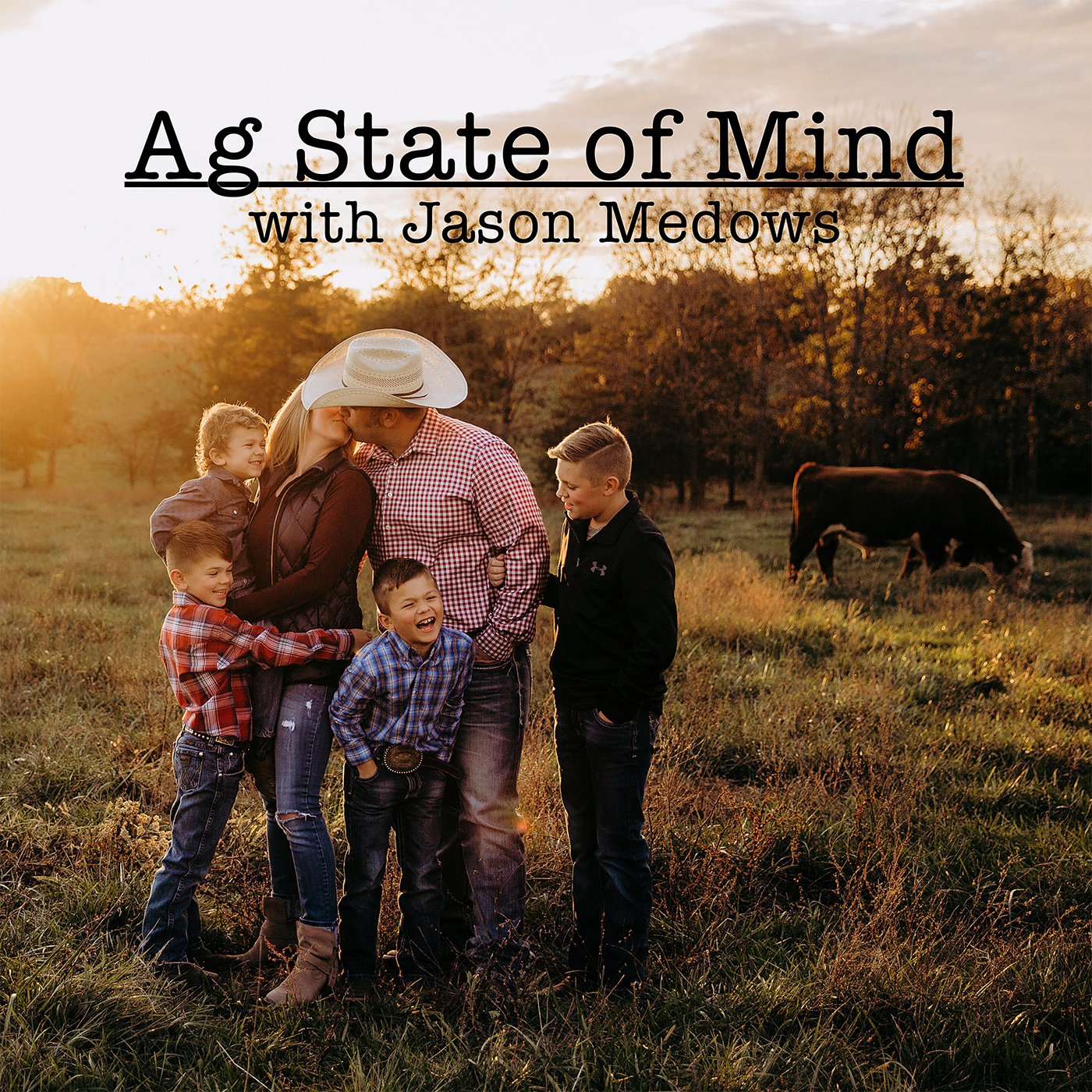 Today We welcome back our friend Sam Goldberg of Silo The Film. If you are following along, we chatted with Sam last year about Silo and the impact it had made in the time since its release. As many of you know so much has changed in the past year and we chat to Sam about how Silo and Sam have been affected this year. We also chat a little bit about a new project that Sam and his team have in the works dealing with the mental health side of agriculture. So excited for Sam and for all the new things he has going on. Find all things Silo at SiloTheFilm.com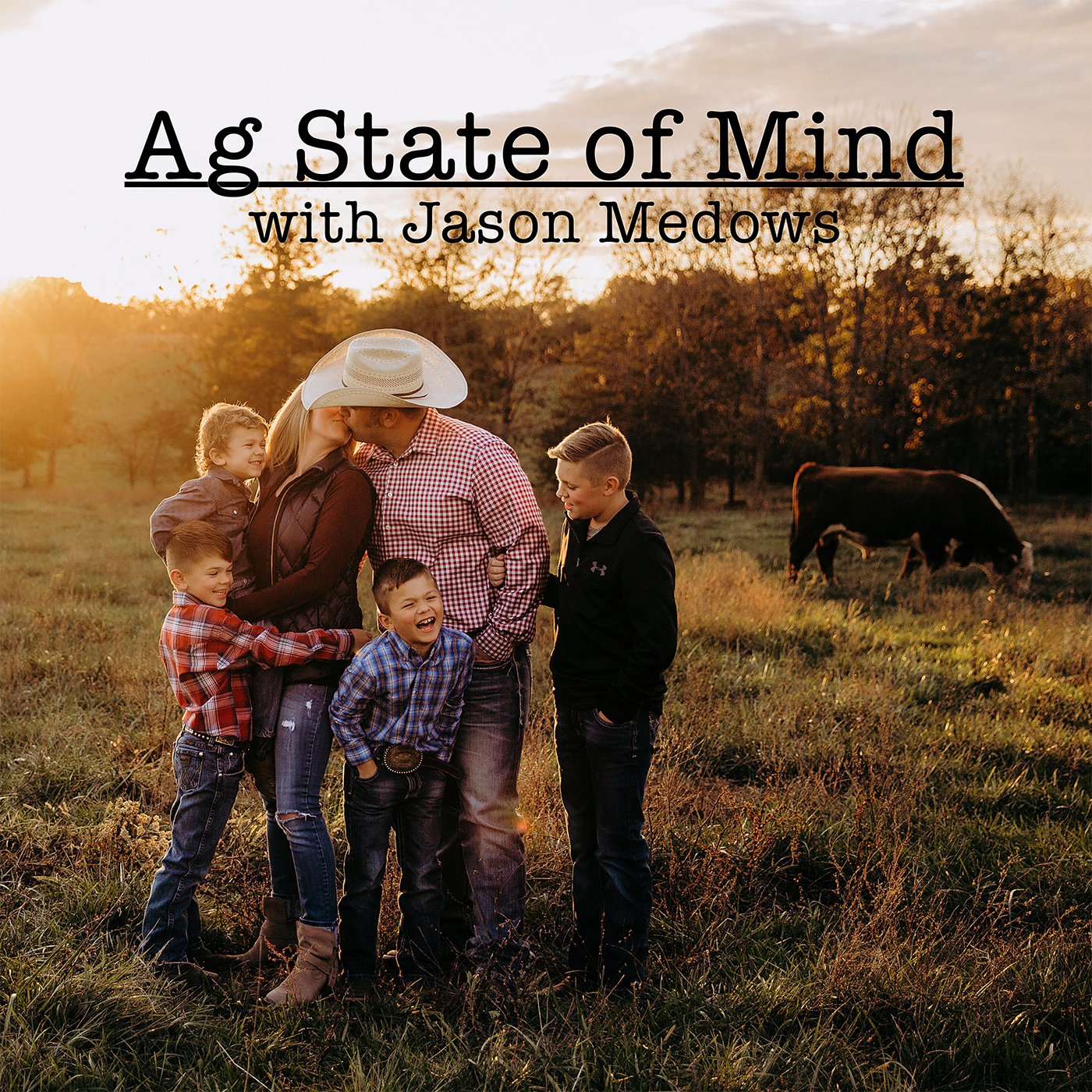 Back to interview podcasts today. A few months ago, Elizabeth Lewan from American Psychological Association reached out to me regarding the impact COVID has had on America's farmers. She put me in contact with Dr. Holly Roberts from the Psychology Department at University of Nebraska Medical Center. Holly and I chatted about her background in a farming community and how getting mental health care treatment into farming communities is often a challenge. We discuss that although COVID is a challenge, it also produced the opportunity to showcase that Telehealth can really work. I am very flattered that APA reached out to me and put me in touch with Holly. I'm also quite impressed that APA is recognizing this need and is going to work on it. To get in contact with Holly send her a message at hroberts@unmc.edu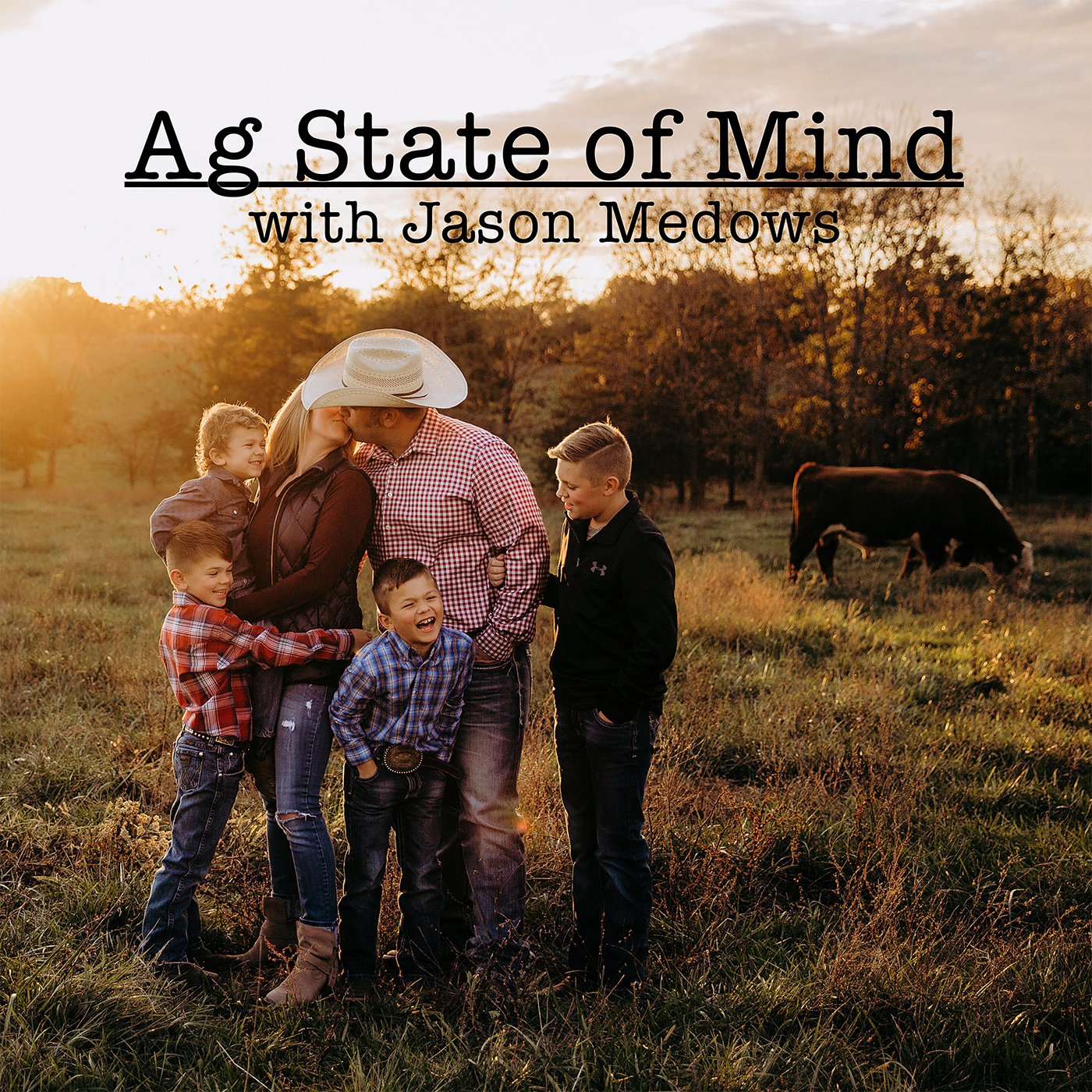 Today I chat about my journey of running and how it has improved my overall health. I talk about my first half marathon and how it was likely where the idea for this podcast came about.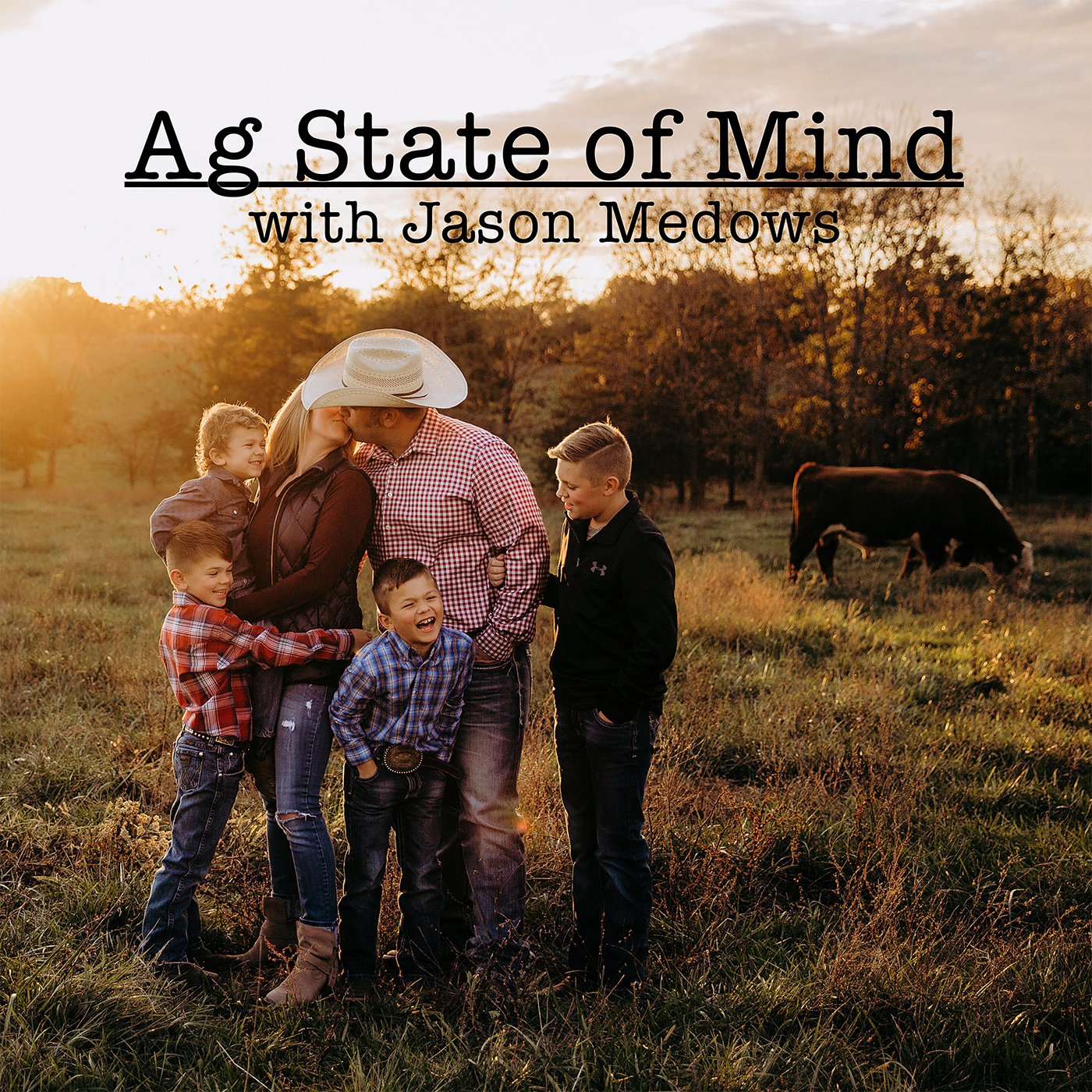 "Boundaries are rules you create for how other people can behave toward you" - @melrobbinsAn overarching theme in all of the content I have been consuming lately is talking about boundariesNow I'm not sure if it's like when you get a new car and all of a sudden you see that new car everywhere... but it has been showing up significantly nonethelessI believe it is essential to set boundaries around what is most important to you.To have boundaries, you must first set priorities and then set core values around them.Everyone has different priorities.Mine are as follows...1) My faith in God2) My own health and well being3) The health and strength of my marriage4) My children5) My job6) My farm7) My church calling8) Everything elseOur priorities and the boundaries we set around them are totally up to us and we must stand firm in them... unfortunately this doesn't mean that everyone is going to respect them how we would like them to.... and that's ok and totally not up to us.Set firm boundaries and stick to themWhat are your priorities and boundaries?Do you have a difficult time saying "No?"Do you feel like you let others down when you can't always be there for them?I struggle with this mightily. But setting clear boundaries can help us show up as our most authentic self.