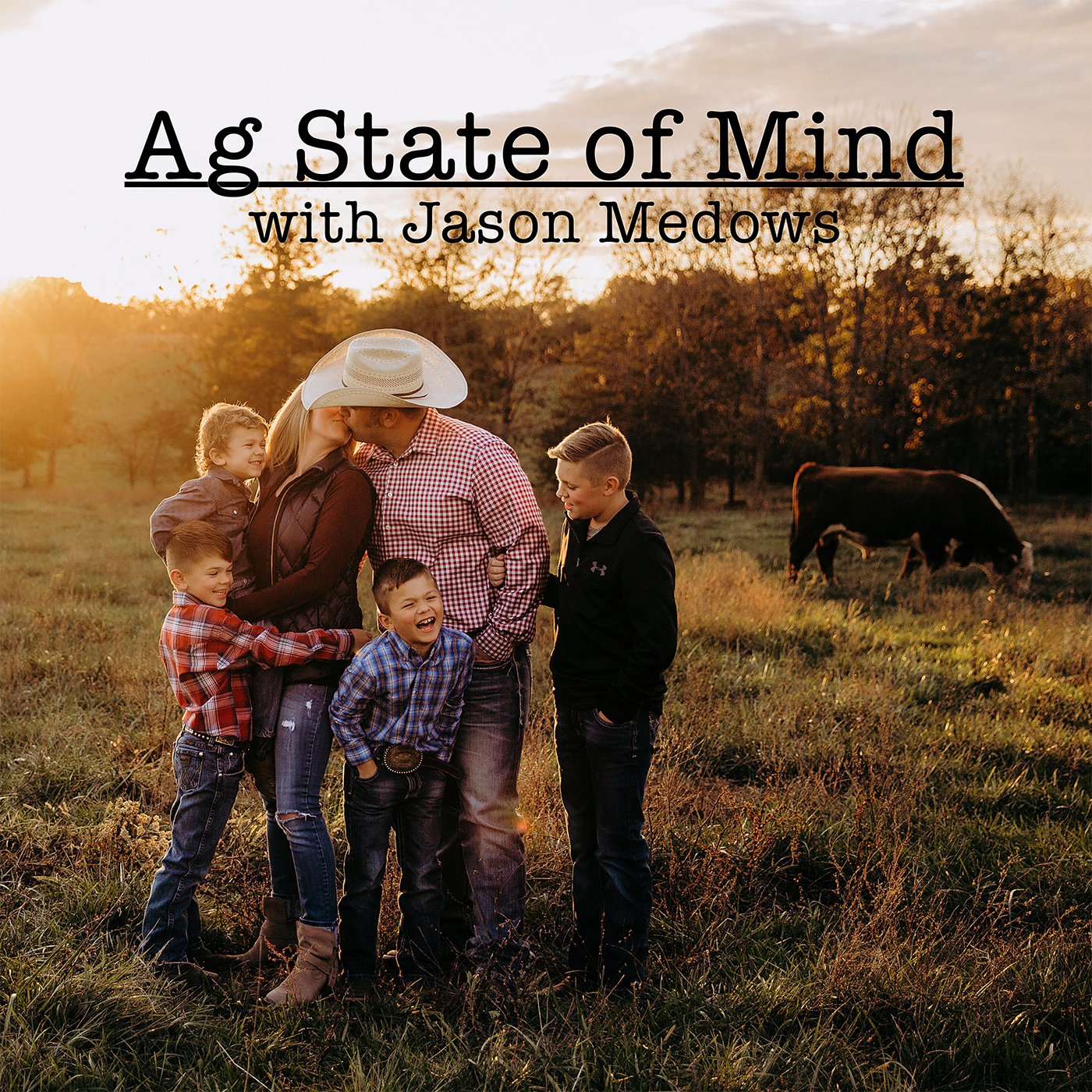 Welcome to part 2 of our "Across the River" Series. Today we talk to Deanne Frieders. Deanne is a farm wife from Illinois who, out of her own curiosity and willingness to learn, began "This Farm Girl Cooks." It is a website and blog devoted to helping feed the farmers who feed the world. It began as a place to share recipes, but has evolved into a sort of lifestyle site devoted to farm wives and all women in agriculture. We talk about her journey through the creation of this business and how it has opened up many opportunities for her. Check Deanne out on-line at https://www.thisfarmgirlcooks.com/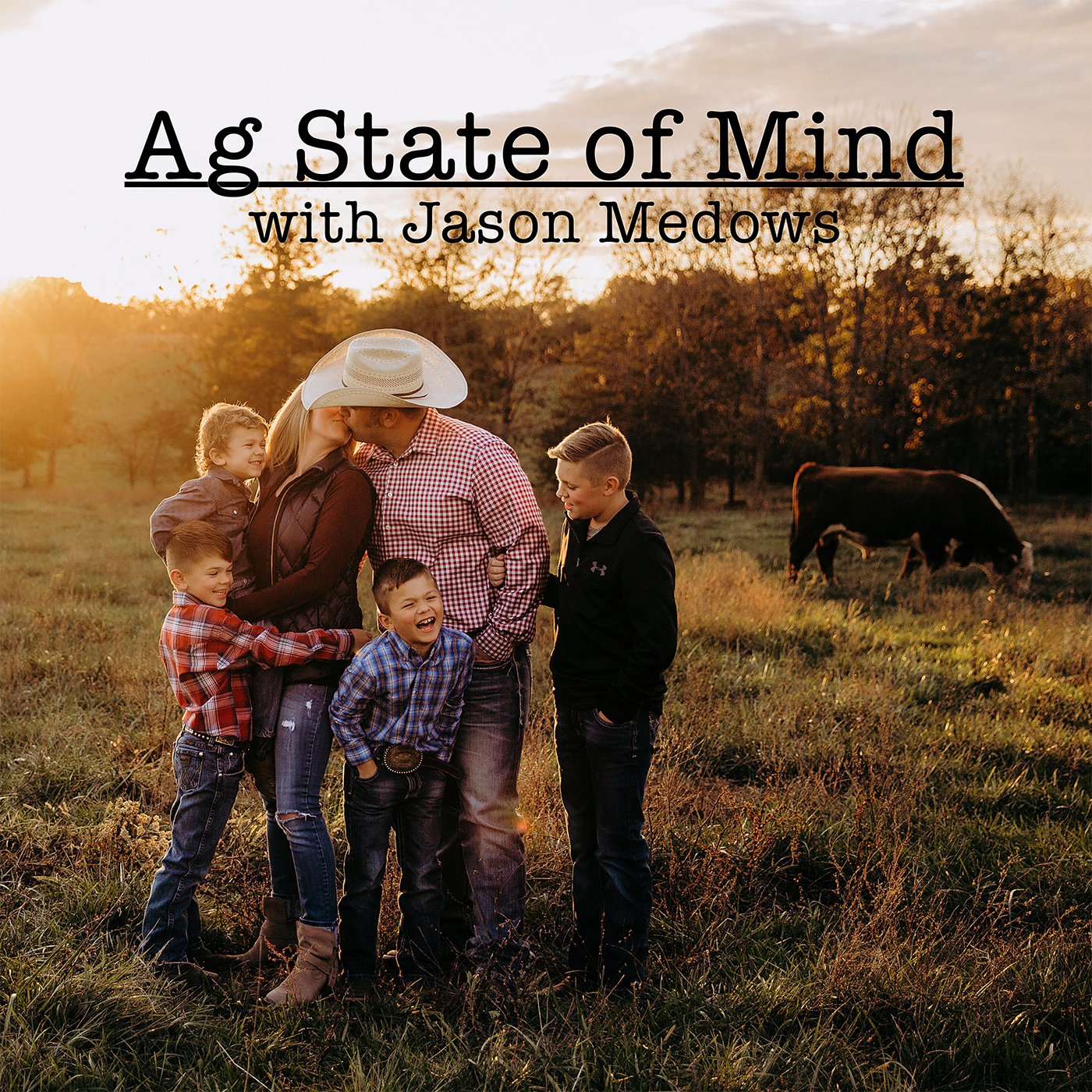 Part 1 of our "Across the River" Series. Today we feature friend of the show Adrienne DeSutter. Adrienne is a farm wife and former counselor from Illinois who has become an outstanding advocate for mental health in agriculture. We talk about her background and how she felt compelled to begin working on mental health advocacy in ag. Check her Facebook page out at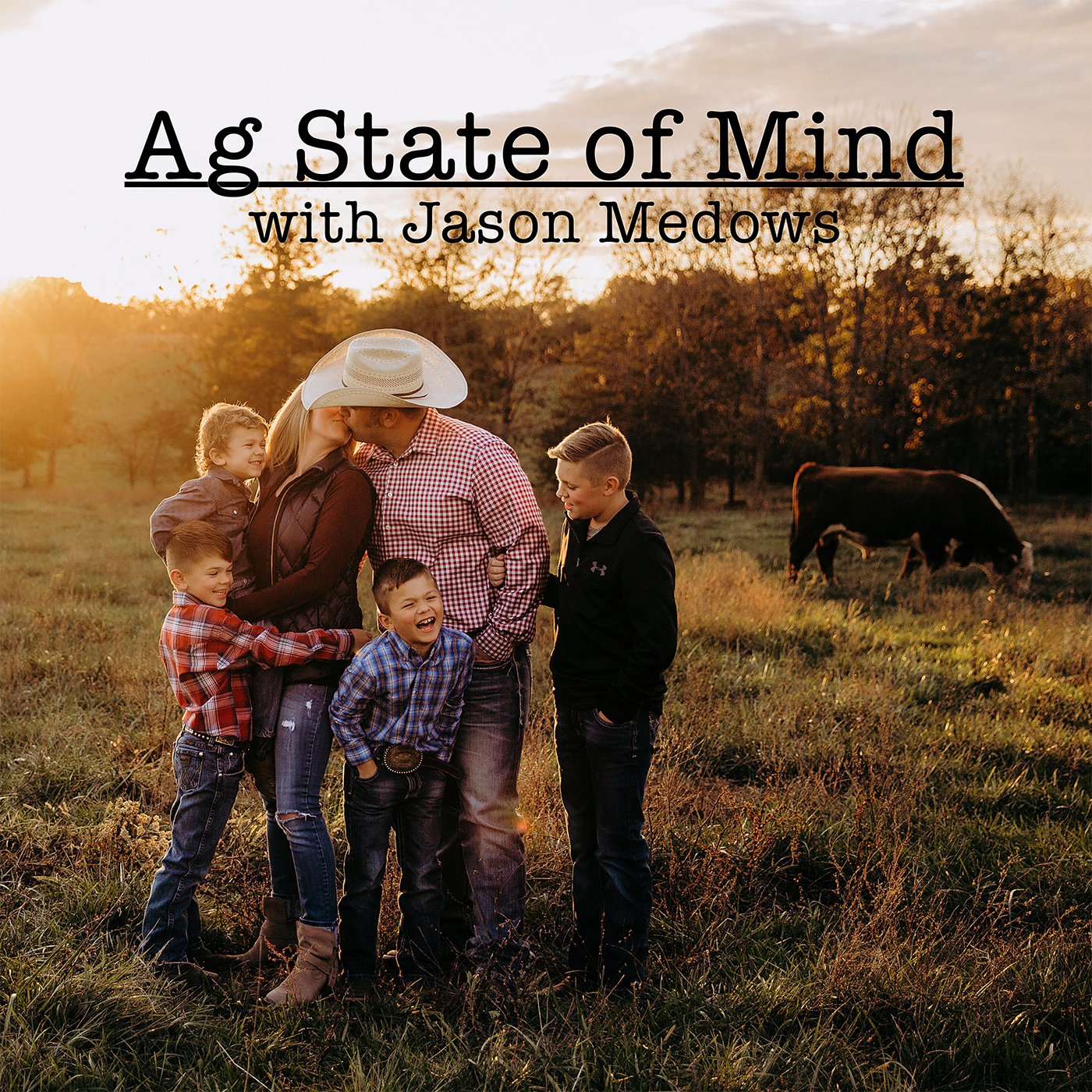 Chiropractic Medicine is often misunderstood and mischaracterized. Today, we talk to Ryan and Abbie Hewkin about their business and how Chiropractic medicine can be a useful tool in treating our overall health and well being. We talk about having a holistic approach to our health and learning about how all of our body is connected. We also speak about the accessibility of chiropractors in rural America and how that is a bit of an untapped resource. Check Ryan and Abbie out online at https://www.excelsiorchiro.com/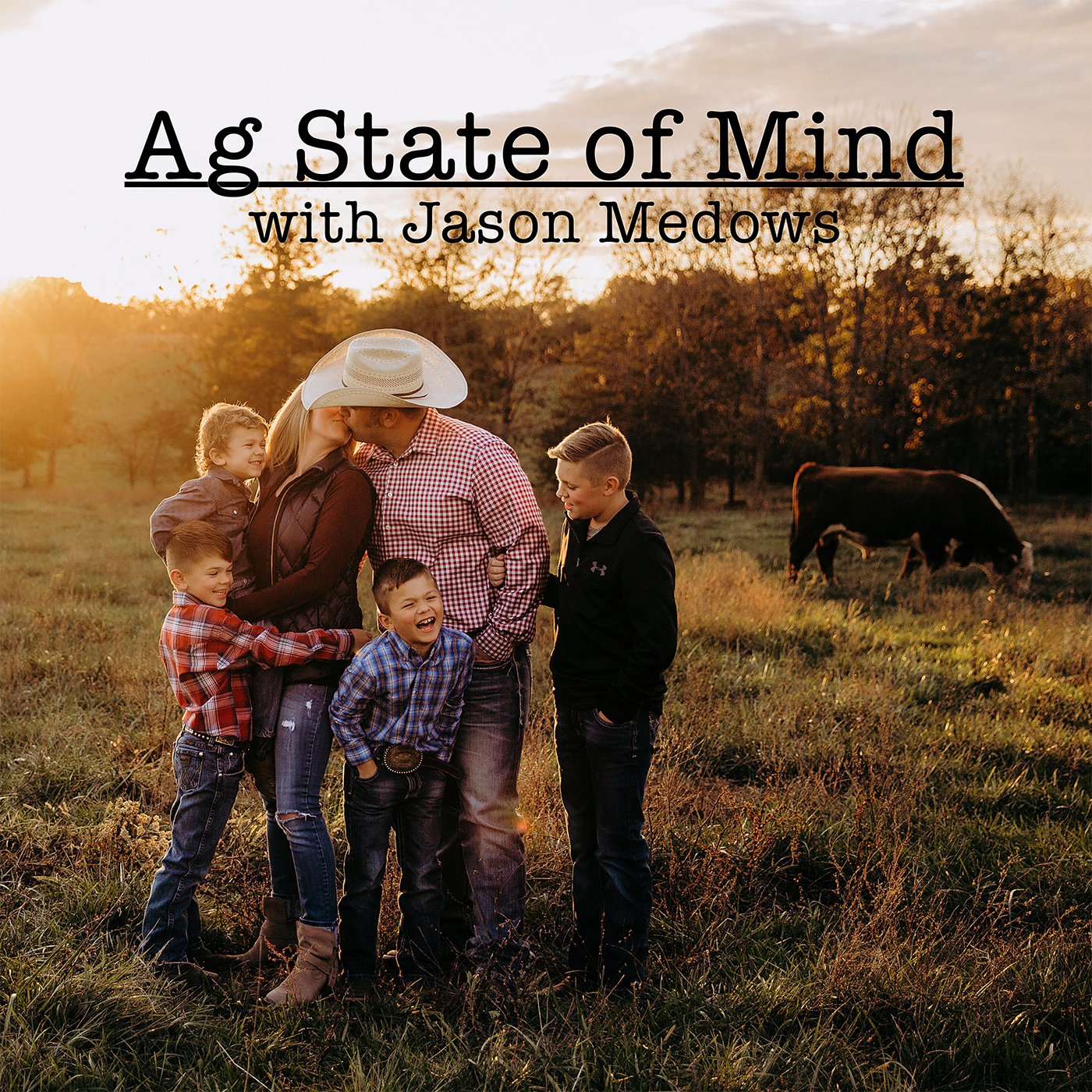 Part 2 of taking a deep dive into the world of dairy farming. Brittany Olson is a 5th generation dairy farmer from Wisconsin. We discuss her own journey with anxiety and how she has become an avid advocate for those struggling with their mental health. We talk about the pressures that come with dairy and the challenges with sharing our story.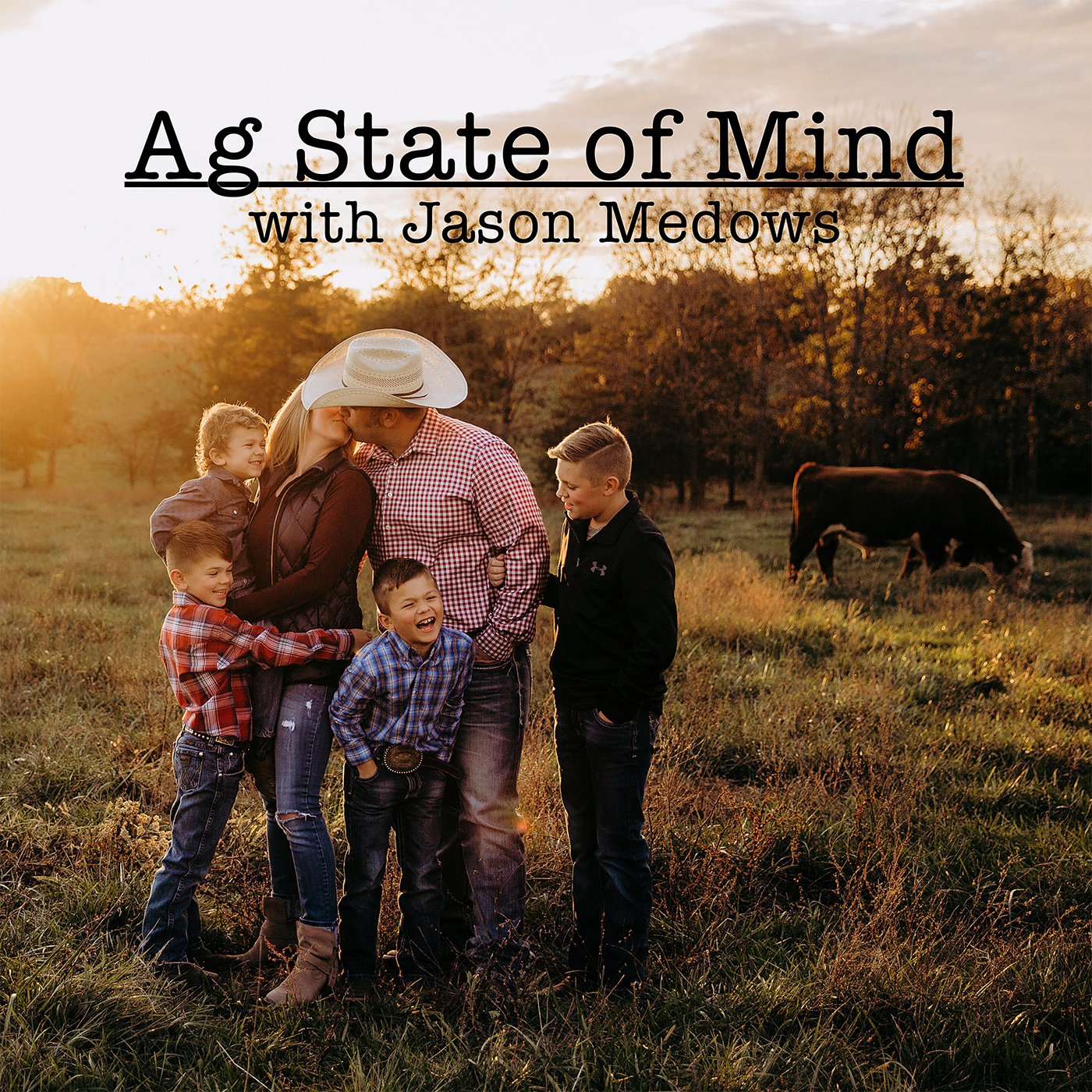 Dairy farming is a life like no other. Over the past several years, their industry has been through the ringer. Tara from the New Mexico Milkmaid does a wonderful of telling the story of dairy farmers across the country. We speak to her about her family's operation, her role as an enviornmental scientist, and the effect that COVID-19 has had on the industry. A great conversation with such an influential woman. Go check Tara out online at https://newmexicomilkmaid.com/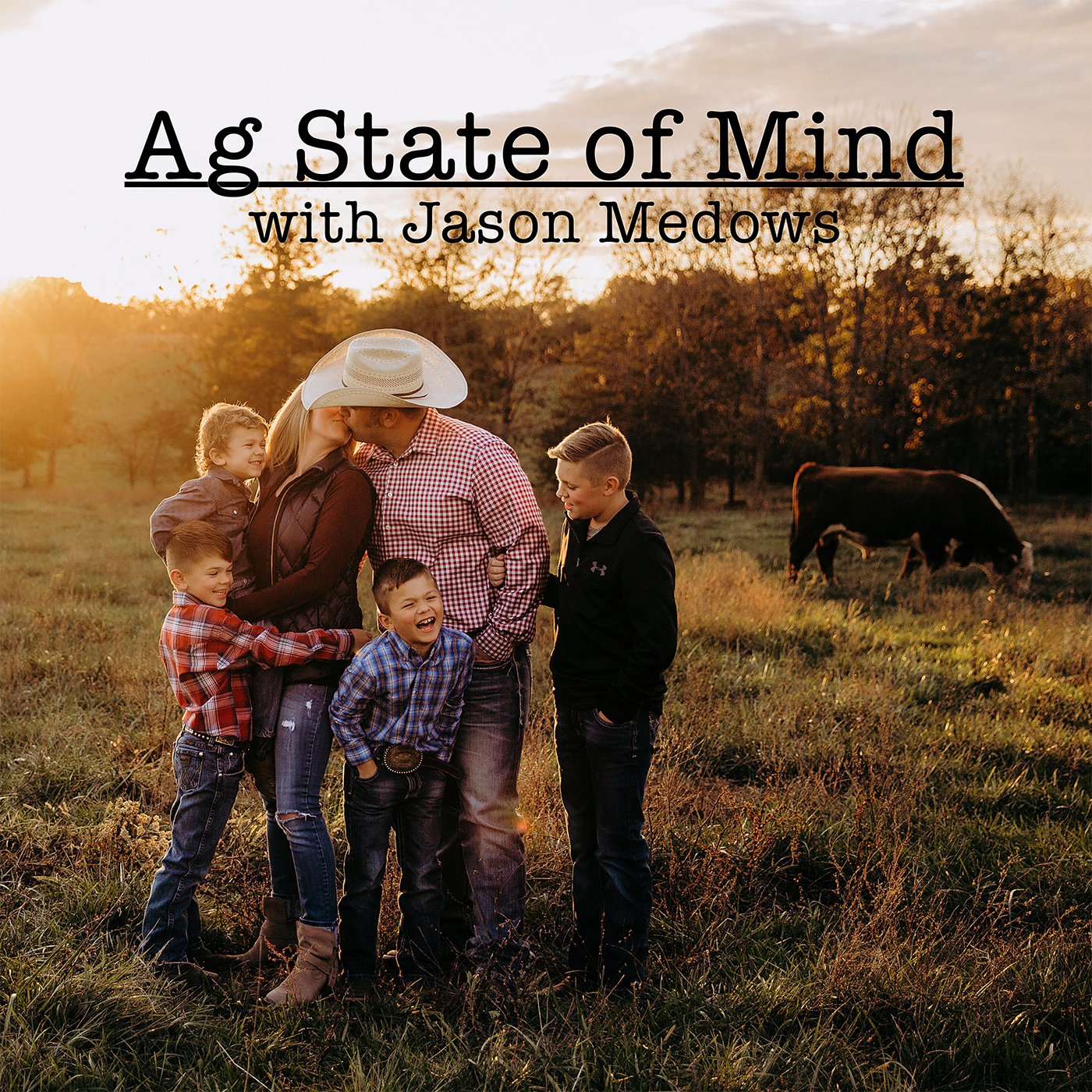 For some of us American farmers, we believe that the challenges we face are unique to us in the States. The truth is, agriculture is a global community with all of us facing unique challenges. Today, we talk to Welsh farmer Will Evans about the stresses that are facing agriculture in the UK. Will is also host of the Rock & Roll Farming Podcast where he talks to folks in British Agriculture every week to highlight the unique characters involved. Go Check Will out online at http://www.rockandrollfarming.com/.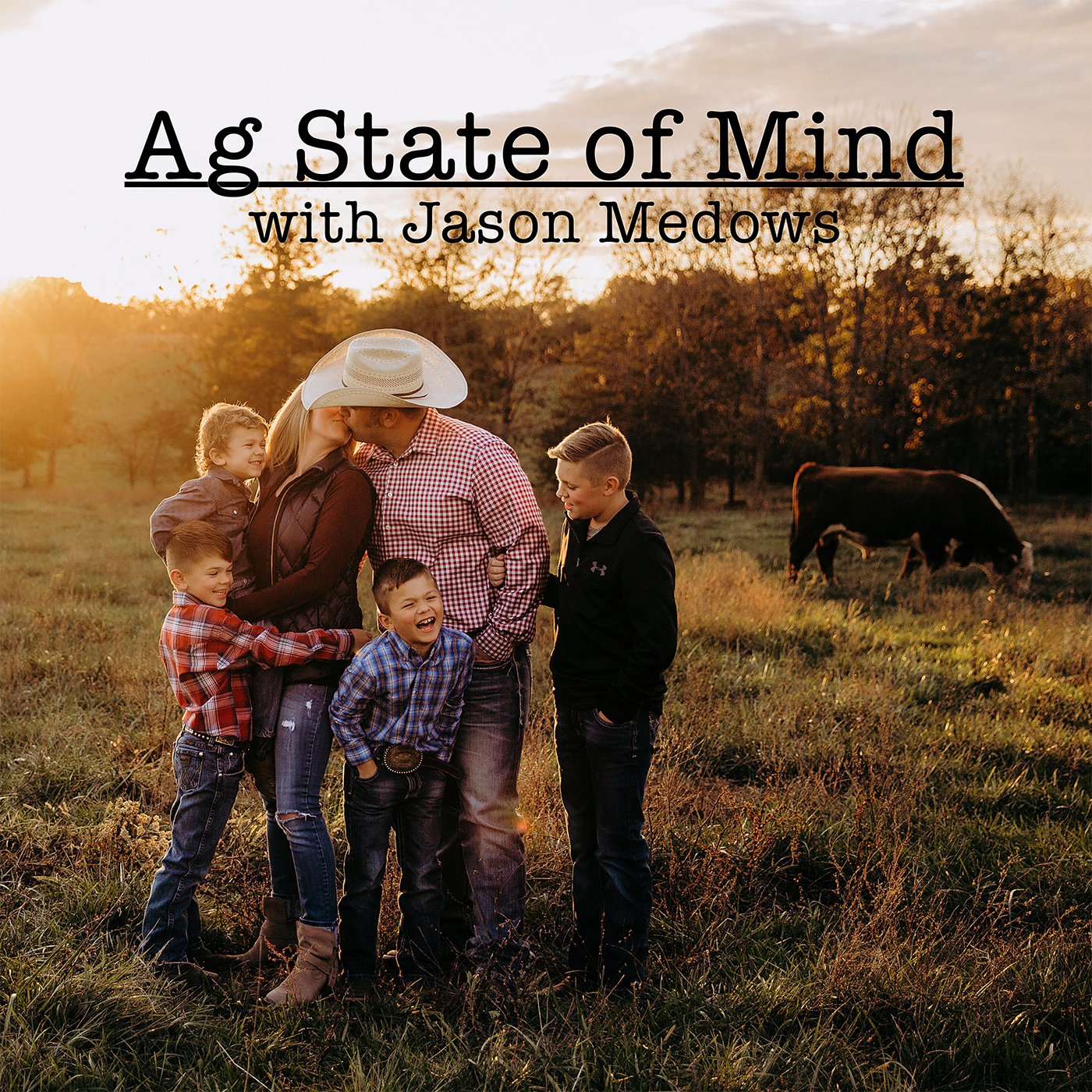 The Upper Midwest Agricultural Safety and Health Center (UMASH) is a multidisciplinary collaboration of five leading research and health care institutions. This collaboration brings together unique and complimentary expertise to address existing and emerging occupational health and safety issues in agriculture. Megan Schossow is the Outreach Coordinator for UMASH. Today we talk about her life growing up in agriculture and how it has helped serve her in role at UMASH. Check out UMASH online at umash.umn.edu Also Check out their incredible mental health resources page at http://umash.umn.edu/mental-health-and-agriculture/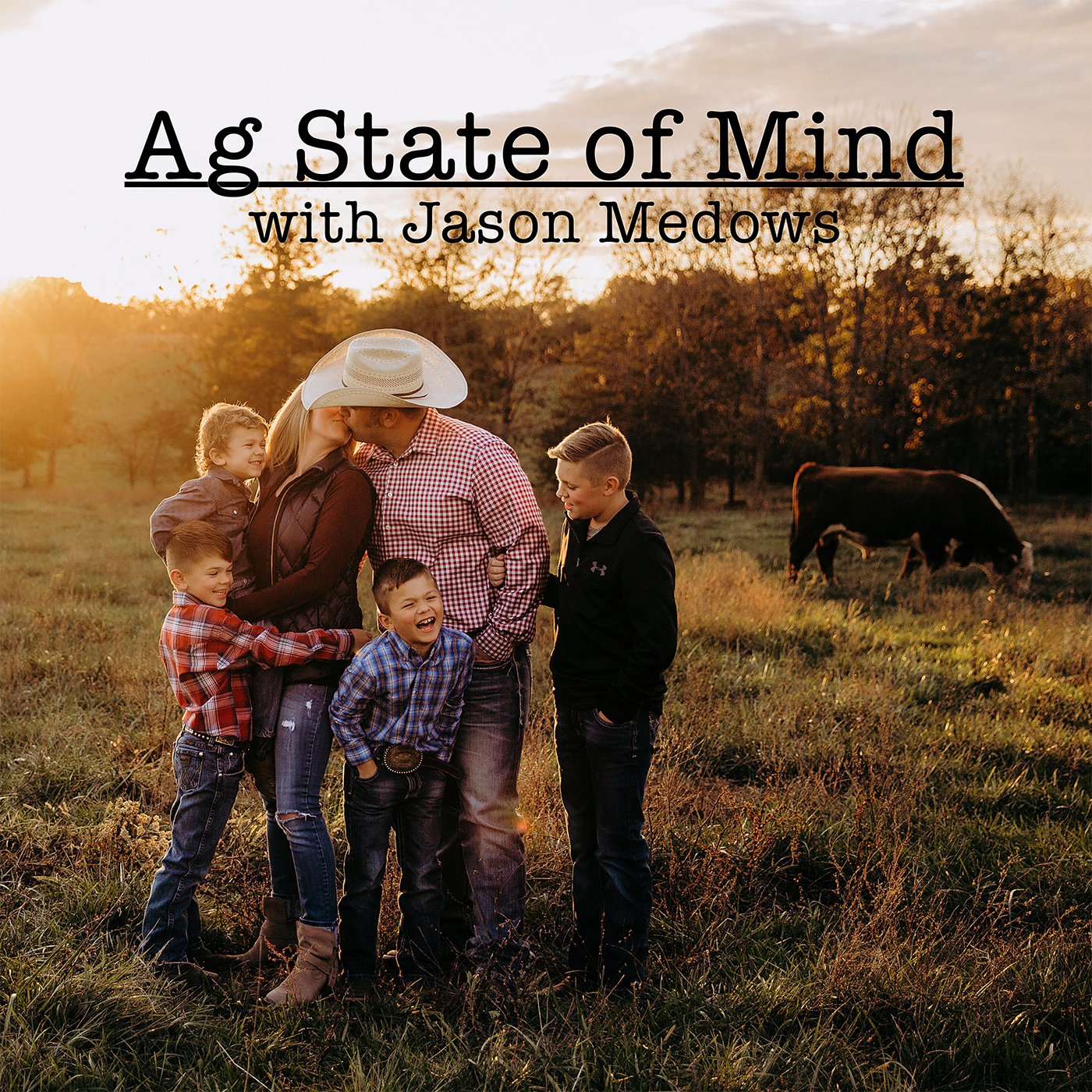 Suicide is an issue that is very hard for most to talk about. Susan Springer is doing all she can, along with her organization Suicide Prevention Corporation of Iowa County Wisconsin to help normalize this conversation. We talk about Susan's own experience with suicide and about how her ties to the agriculture community help bring her closer to farmers in her area. Go check out Susan and her organization at https://suicide-iowacountywi.org/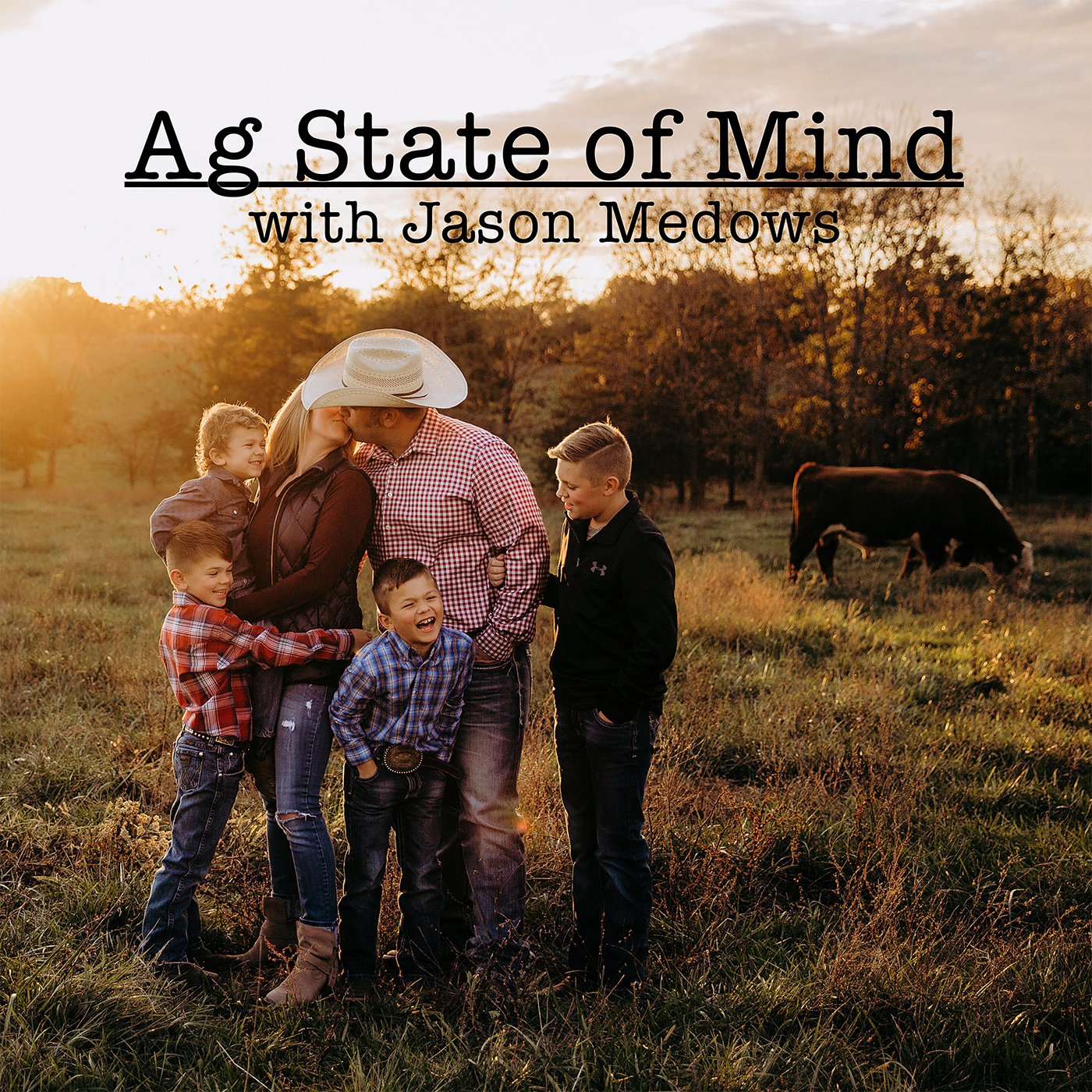 Welcome to our first Bonus Episode. Today we chat with Charlotte Halverson and Linda Emmanuel from AgriSafe Network. AgriSafe was formed in 2003 by rural nurses who believed that together they could improve the health and safety of farmers and ranchers. Charlotte and Linda are both nurses who are involved with AgriSafe and today they talk with Jason about the effects of COVID-19 and its effects on the Ag community. Jason and Charlotte first discuss the virus and its origin, symptoms, and how people can reduce risk of infection. Later, Jason and Linda talk about the emotional toll that COVID-19 can take and how to best mitigate that. Agrisafe recently put out a webinar that is available to the public on COVID-19. That can be found at https://learning.agrisafe.org/products/what-ag-producers-need-to-know-about-covid19-march-23-2020.To find AgriSafe on-line go to https://www.agrisafe.org/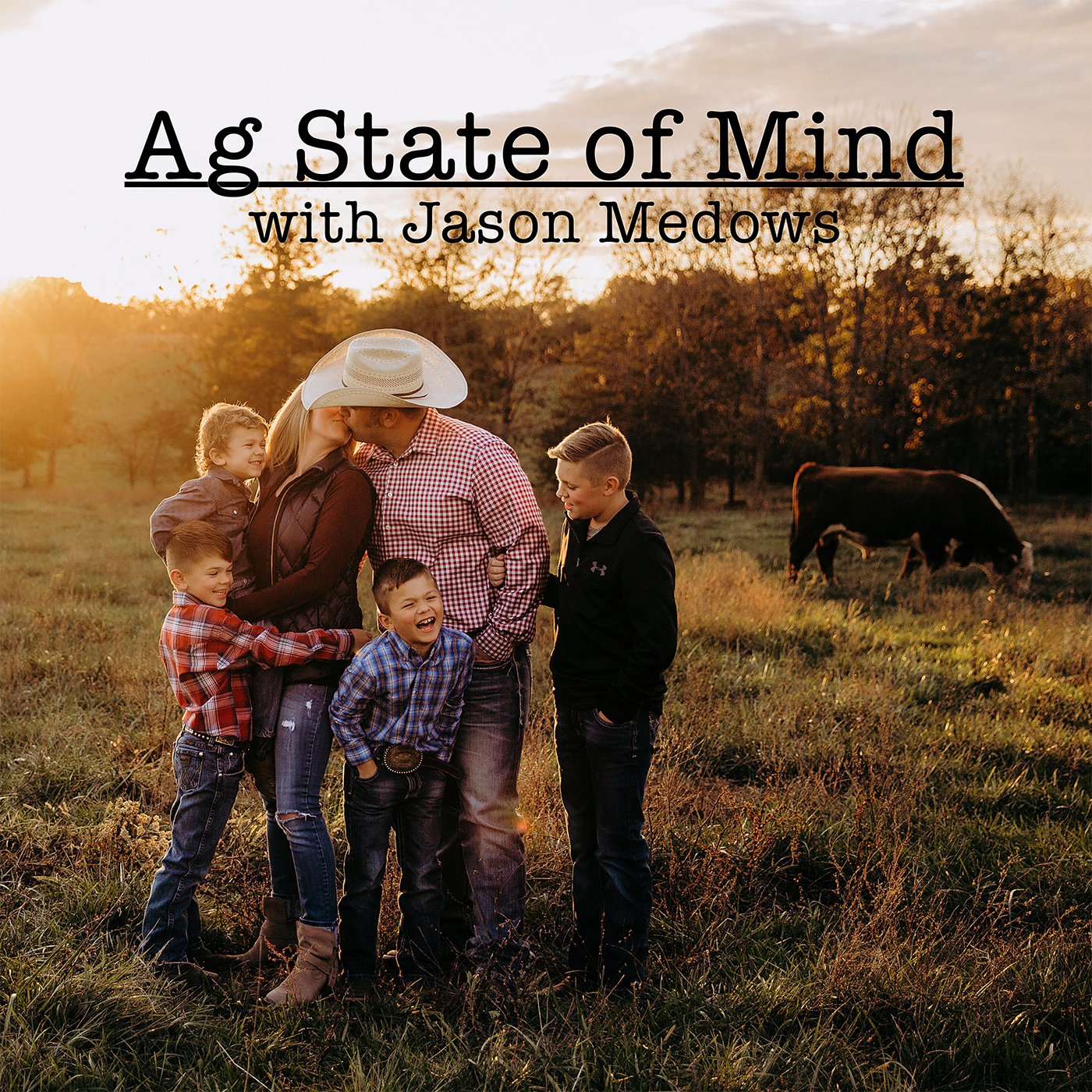 Amanda Radke has been a great influence on me for a lot of years. I began reading her Beef Daily Blog shortly after I graduated college and have been an avid follower ever since. She fulfills many obligations as a rancher, wife, mother, writer, and speaker from Mitchell, South Dakota. She is an incredible advocate for the beef industry and a mentor for folks like me trying to tell their story. We talk to her today about her writing on mental health and what sparked her to focus on these things in her writing. We also talk to her about her children's books and her recent experience of going viral with her message. Go check out Amanda online at https://amandaradke.com/. In the intro, I talk just briefly about a webinar taking place that is put on by the folks at AgriSafe regarding what Ag Producers need to know about COVID-19. Check that out at https://learning.agrisafe.org/products/what-ag-producers-need-to-know-about-covid19-march-23-2020