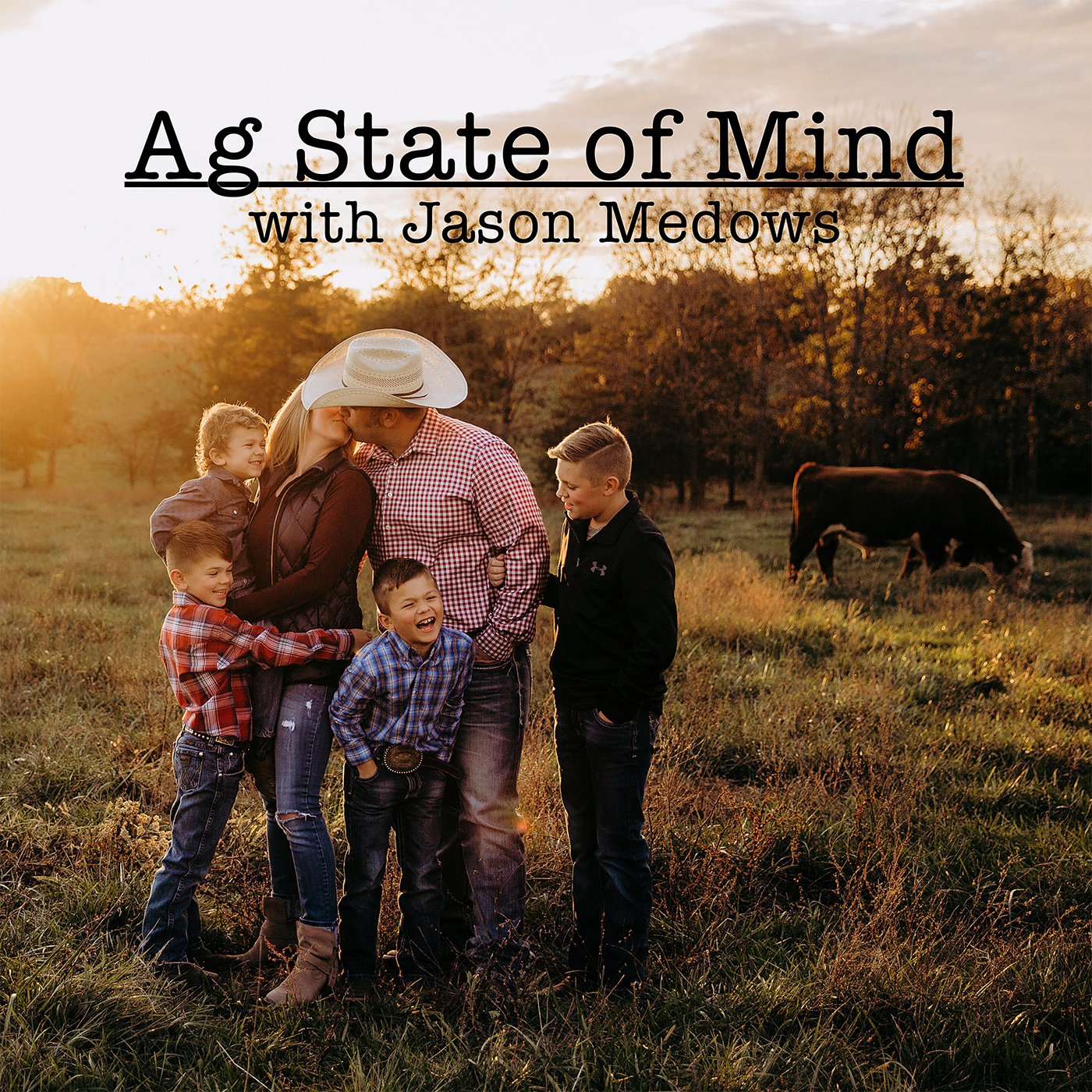 Today Jason speaks to Dave Pratt, CEO Emeritus of Ranch Management Consultants, the company that puts on the Ranching for Profit (RFP) schools. RFP helps its graduates find the breakthroughs that will improve the health and productivity of their ranches, the profitability of your business and the quality of their lives. Jason and Dave talks about the importance of asking why in ranching business. They speak about how the ranch operation should serve those who work and own it. That having a good quality of life should be of utmost importance to any ranching operation. Dave's teachings have been a huge influence on our mission here at ASoM, so today's episode is very special. Link to Dave's book Healthy Land, Happy Families, and Profitable Businesses. https://www.amazon.com/Healthy-Happy-Families-Profitable-Businesses/dp/0991063406Mentioned in this Podcast: Savory Institute. https://www.savory.global/E-Myth Revisted: https://www.amazon.com/Myth-Revisited-Small-Businesses-About/dp/0887307280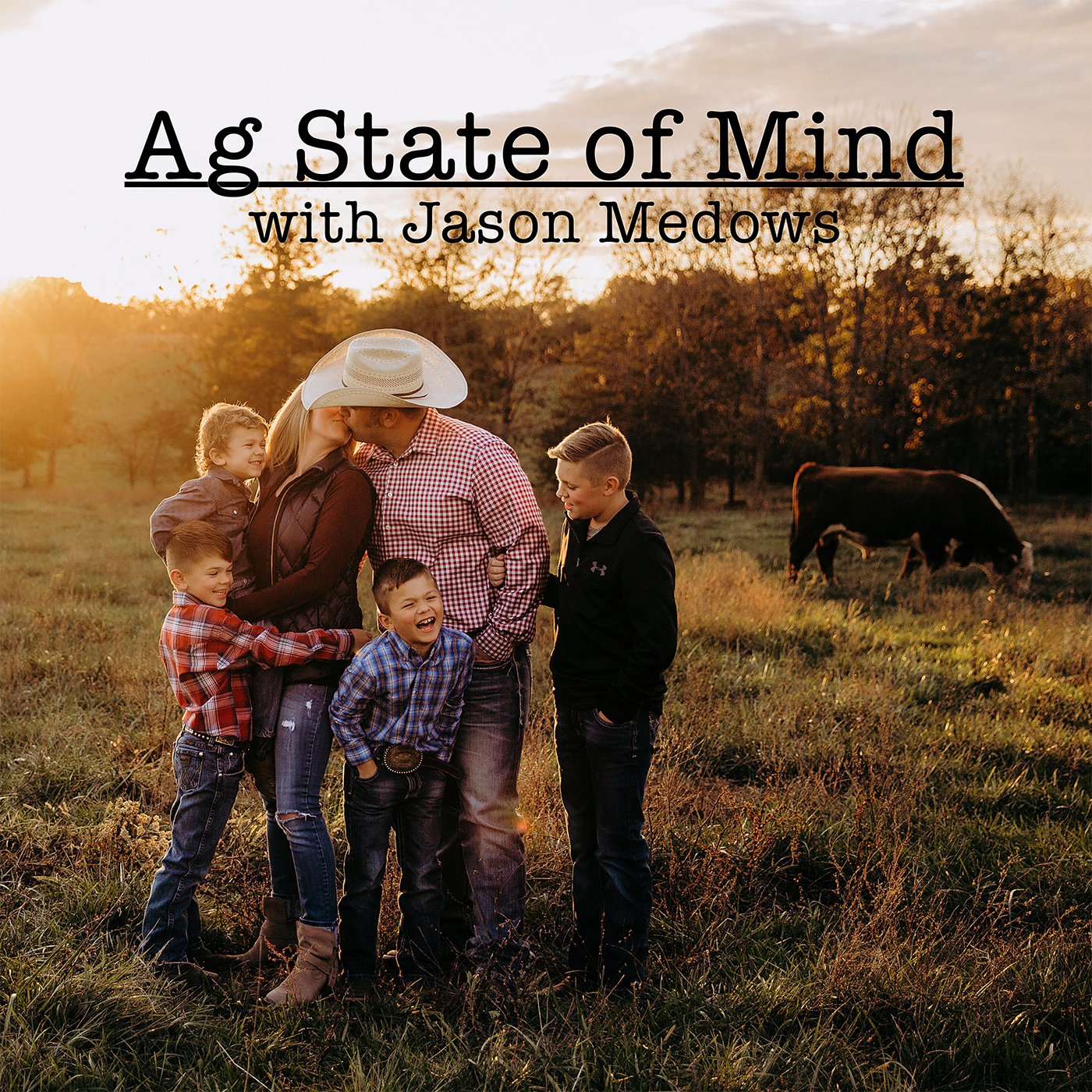 Greetings everyone! Just a short solo episode this week discussing the importance of gratitude. A short conversation I had with a mom a few weeks ago sparked some serious introspect and thought about gratitude. Gratitude is one of the strongest feelings that one can feel throughout their day. It was gratitude that helped get me through a very stressful week!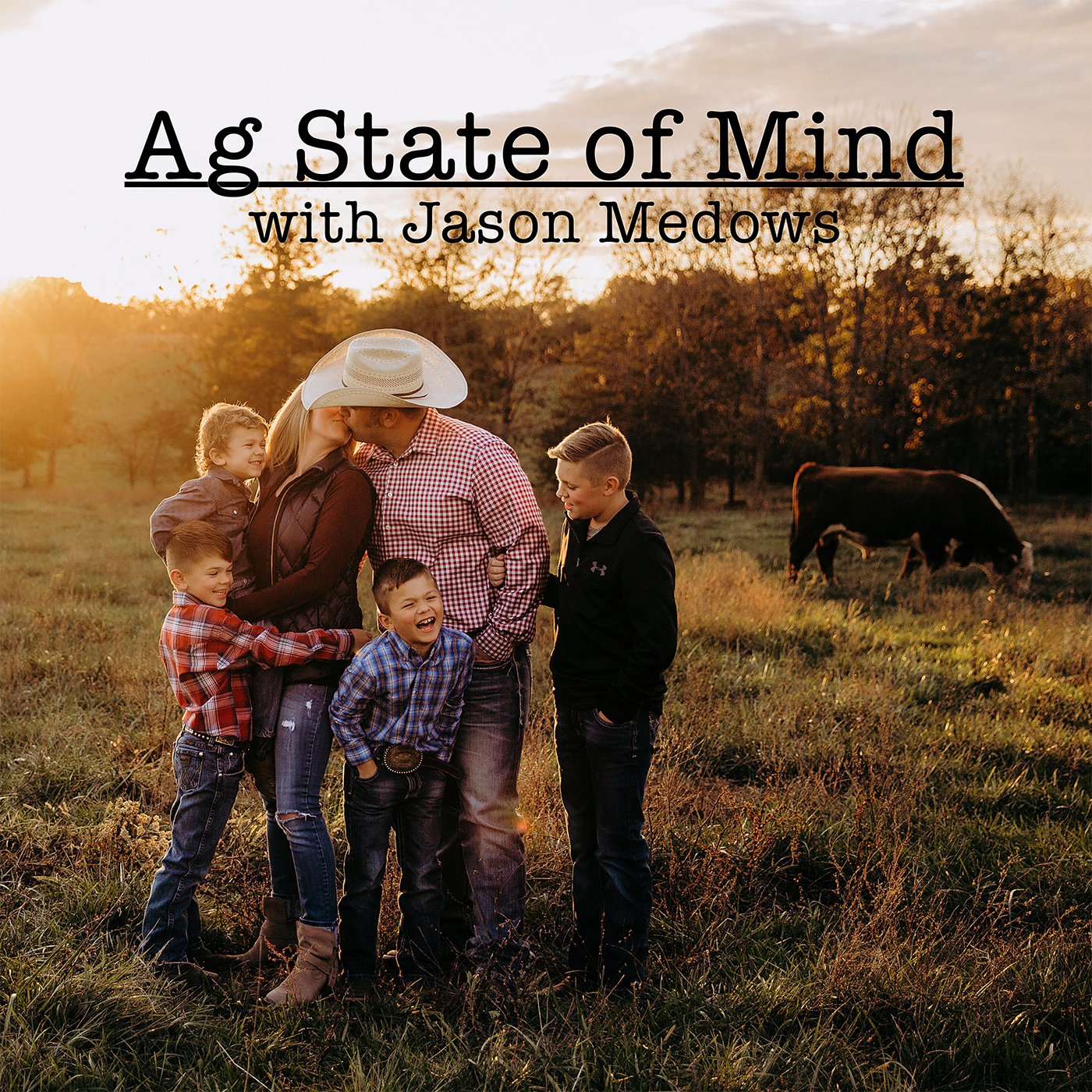 * Greetings!! We hope that everyone had a wonderful Christmas… we know we did!! We have a bit of a late Christmas present for you today! Jason speaks with Lesley Kelly on the show today. Lesley is a wife, mother, farmer, podcaster, blogger, and an advocate for the ag industry from Saskatchewan. Lesley is the co-founder of the Do More Agriculture Foundation, a Canadian non profit organization who's focus is on combatting the mental health crisis in agriculture. We talk to Lesley about her background in both ag and in working with people and their mental health. Lesley is an amazing woman and a pioneer in working with mental health in agriculture. To find Lesley online, go to HighHeelsandCanolaFields.com. To learn more about the Do More Agriculture Foundation, go to https://www.domore.ag/about-us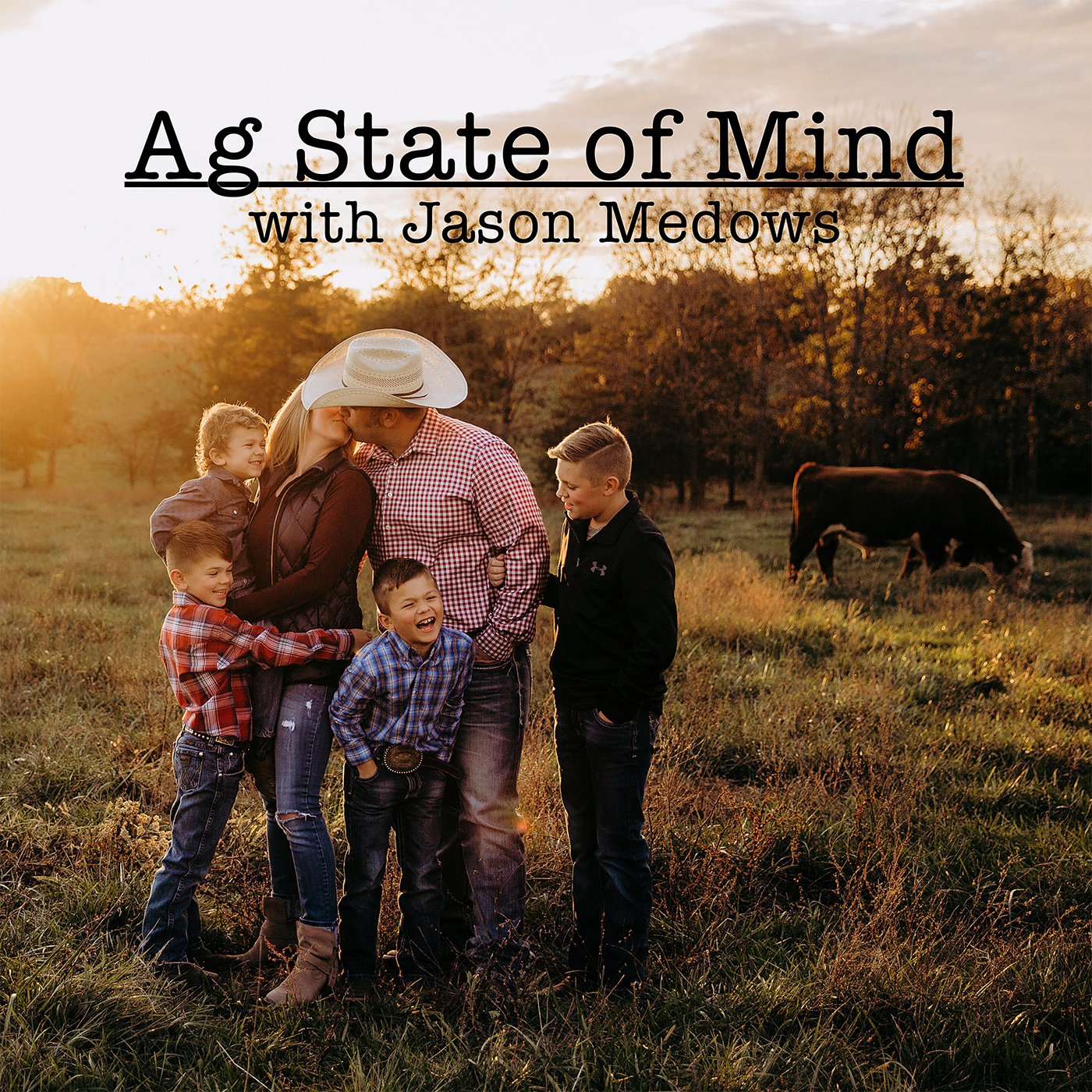 Merry Christmas and Happy Holidays! The Do More Agriculture Foundation has been a huge influence on what we are trying to do here at ASoM. Today, Jason chats with Adelle Stewart who recently has taken over the reins as Executive Director of Do More Ag. Jason and Adelle talk a little bit about her journey to Do More, the work that Do More has done and planning to do in the future, and a little bit about her passion for horses. Really excited to have Adelle and Do More featured on the podcast! Check out Adelle's profile at Do More: https://www.domore.ag/blog/2019/5/23/meet-the-board-adelle-stewartTo find out more about Do More, check them out onlinehttps://www.domore.ag/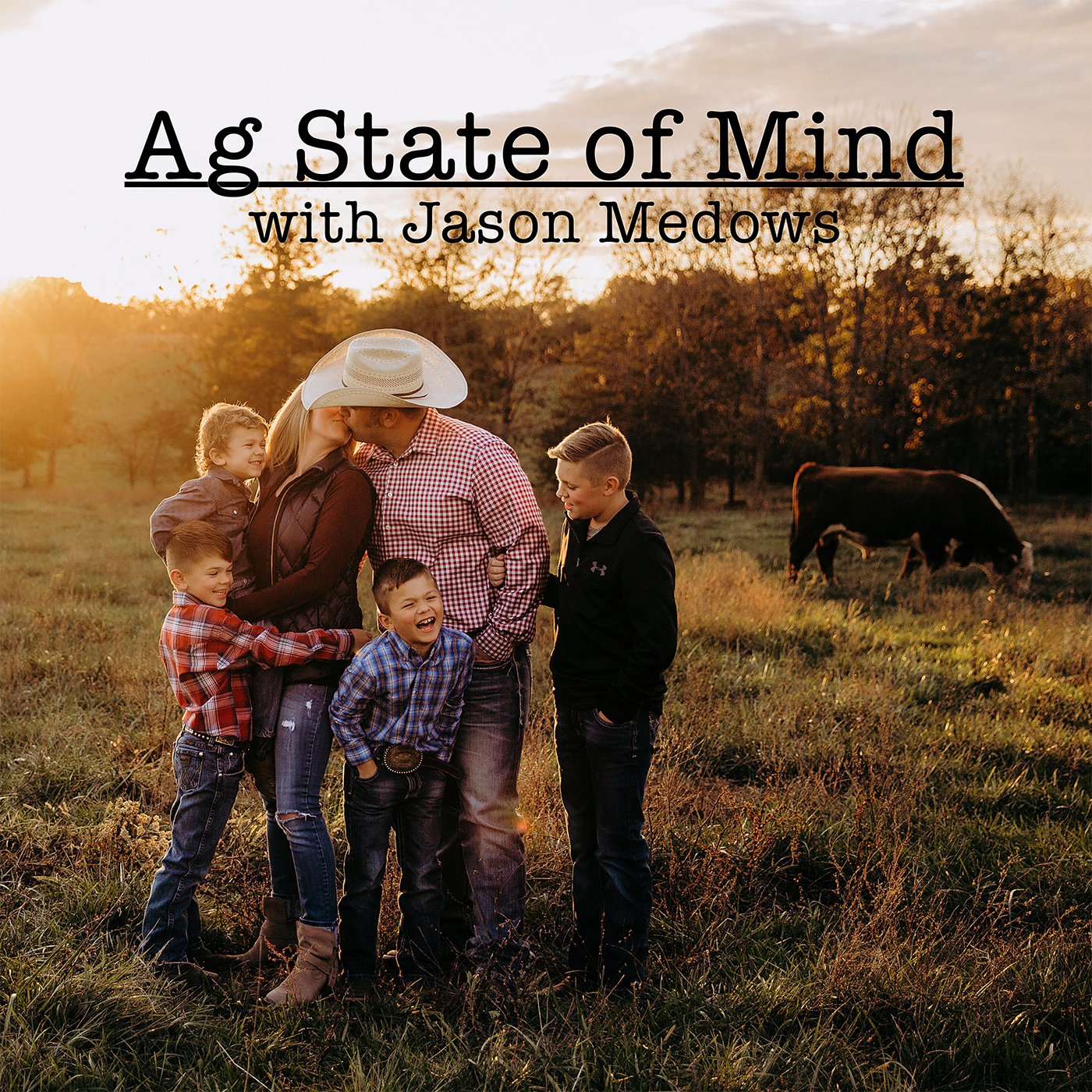 Sorry for the delay in publishing. This week on the Podcast, Jason speaks with Holly Spangler. Holly is the Senior Editor of Prairie Farmer Magazine, a Farm Progress Publication focusing on issues in Illinois. In addition to her work with Farm Progress, Holly is a photographer, blogger, wife, mother, farmer, and 4-H leader. Holly has written several pieces focusing on mental health in agriculture. We talk about a few of those articles she's written, as well as some of the fun that her county 4-H had with the cattle show at their county fair.Check out Holly's bio on-line and links to her most recent articles at https://www.farmprogress.com/author/Holly-Spangler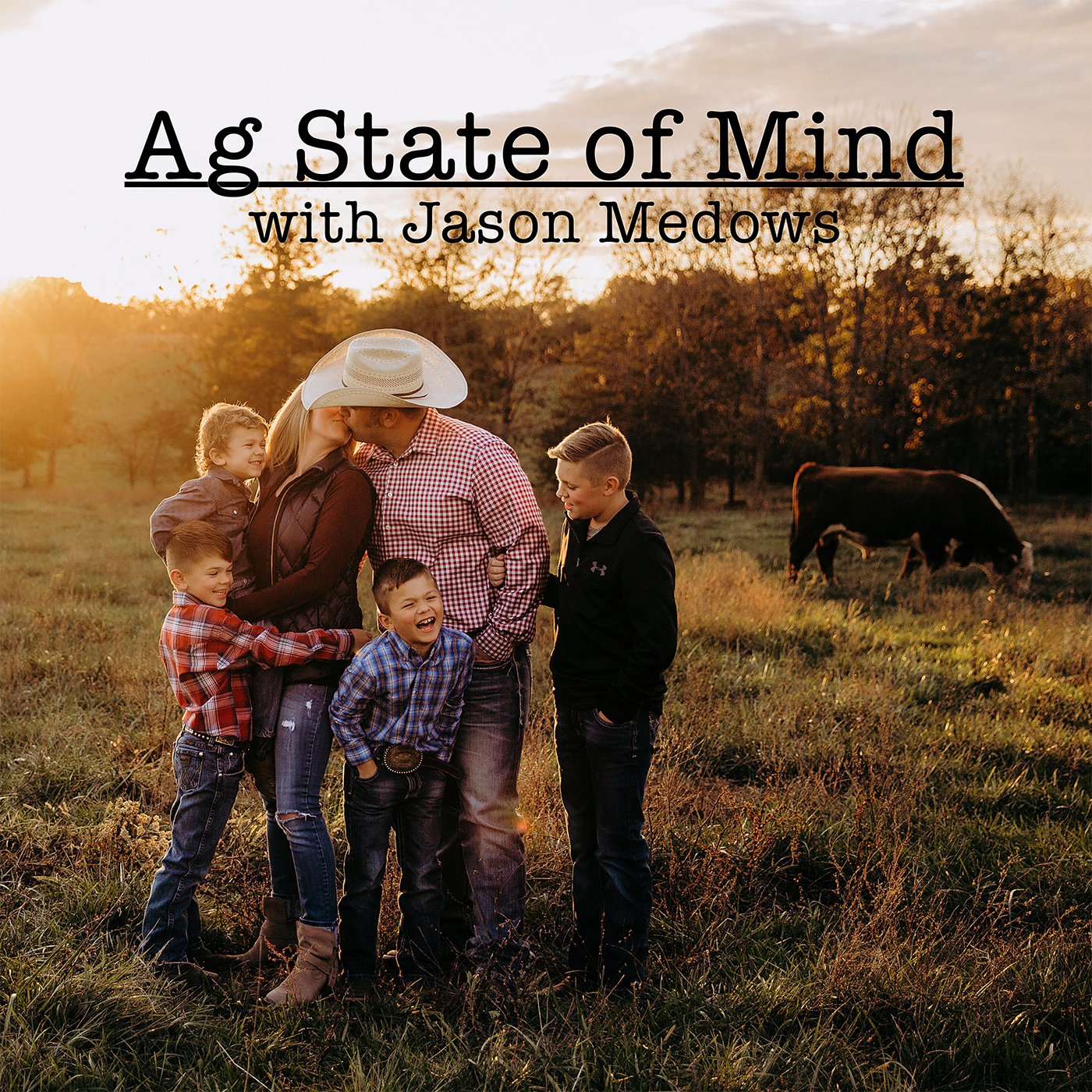 Today, Jason speaks with friend of the show, Clay Conry. Clay is the driving force behind WorkingCows.net and the Working Cows Podcast. Clay is a native of South Dakota, growing up on a Cow-Calf Operation outside of Belle Fourche, SD. In additon to ranching and podcasting, Clay is also a minister. Today, Clay talks about his background in both ministry and agriculture and how he combines them into making an influential podcast helping ranchers find joy in their lifestyle.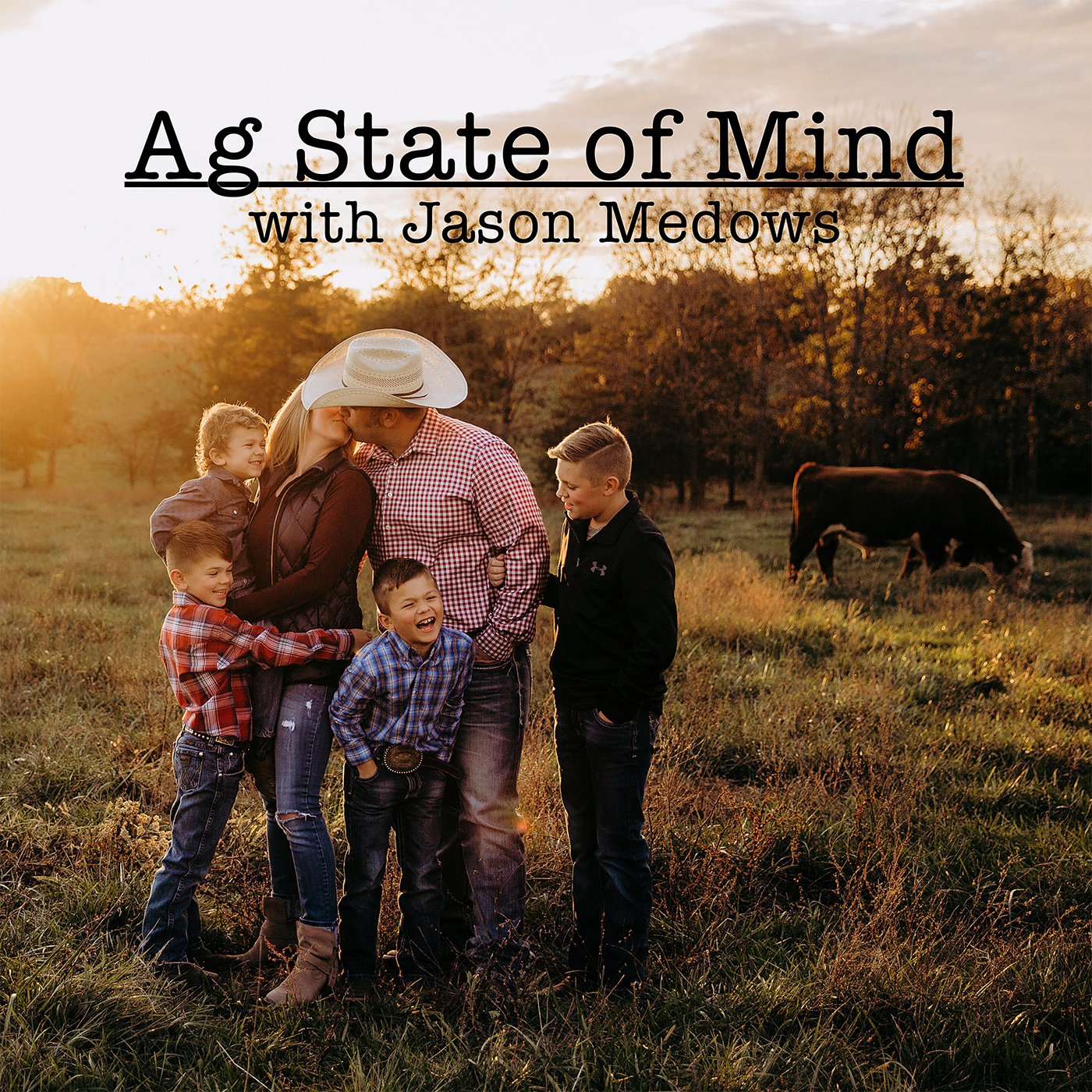 Today, Jason talks with Cody Creelman, a veternarian and digital story teller based in Alberta, Canada. We chat about his journey from vet school to practicing vet to becoming a pioneer in the ag world telling his story online. Cody also shifts the conversation to speaking about the rate of depression and suicide in the veterinary community, something Jason was not aware of. Go check out Cody online at https://codycreelman.com/ . Cody and I talk briefly about the Do More Agriculture Foundation. To check them out go to https://www.domore.ag/about-us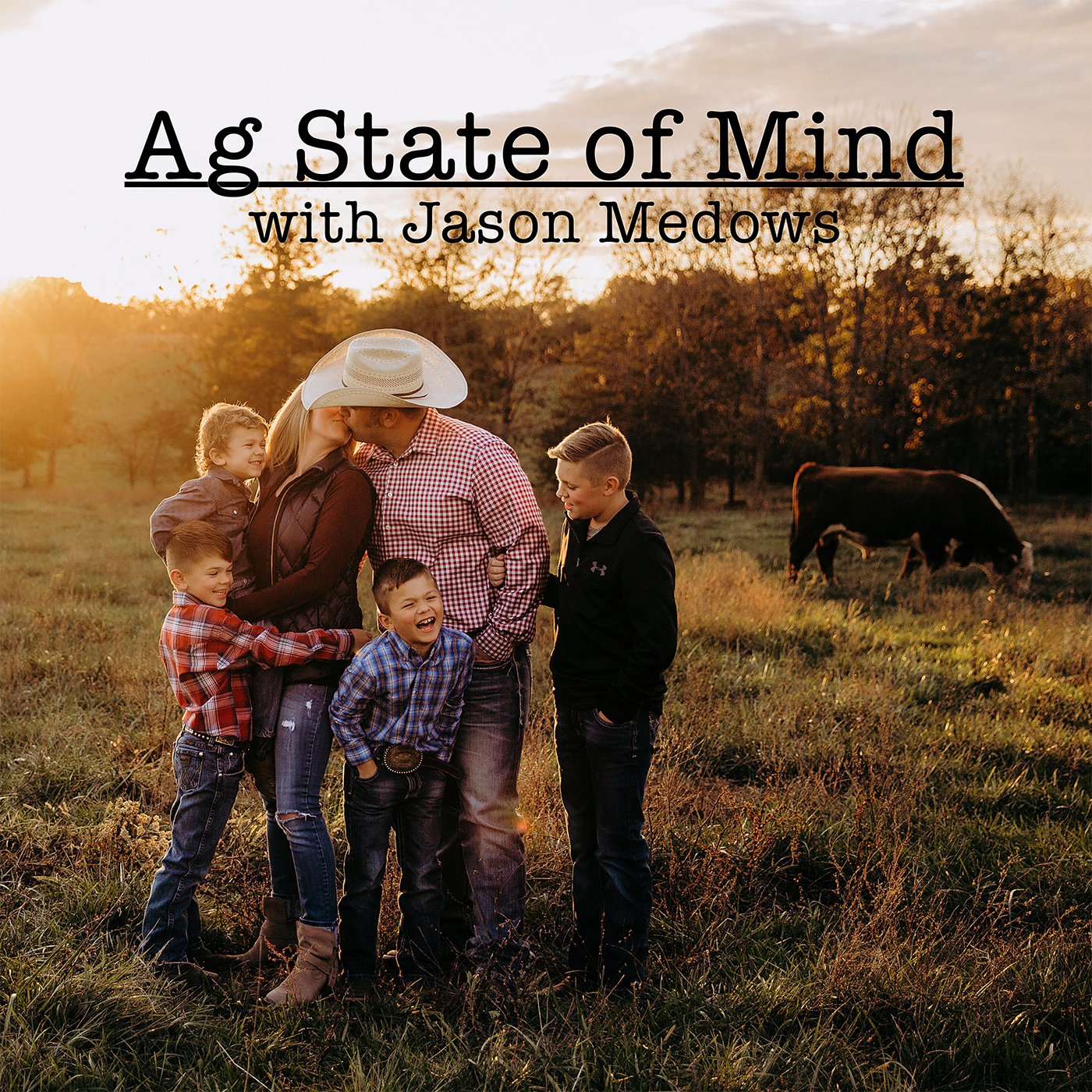 Today we talk to Kathy Voth. Kathy is the editor of OnPasture.com, an online magazine that provides helpful tools for farmers and ranchers trying to get the most out of their grazing operations. We talk to Kathy about her work at OnPasture got started and how she's seen it grow and help the folks it serves. We also speak to Kathy about her own struggles with anxiety and depression and what she has done to manage them.Go check out Kathy and so many other great contributors at OnPasture.comTo contact Kathy directly email kathy@onpasture.comTo read and learn about The Western Landowners Alliance, go to https://westernlandowners.org/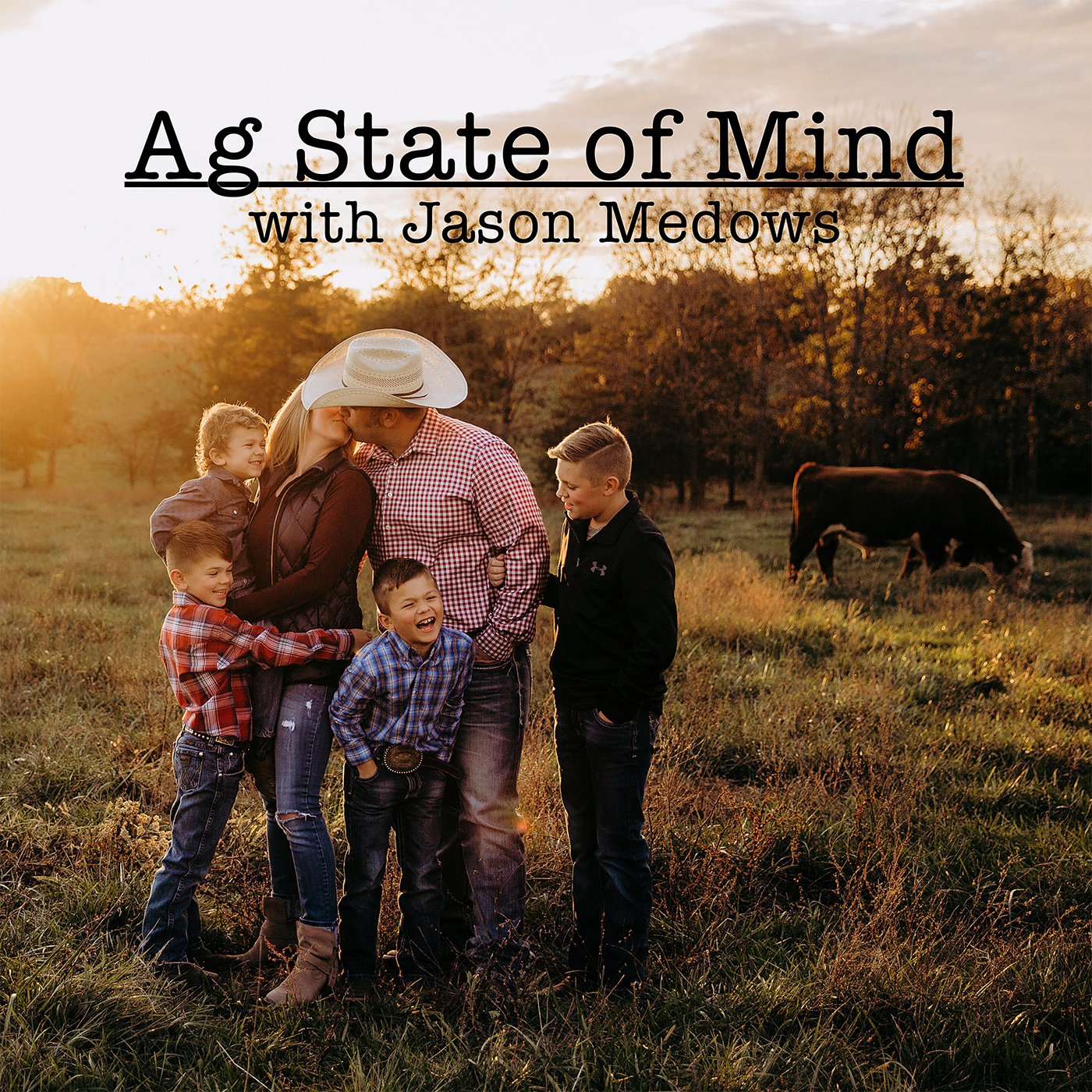 Today we go across the pond to speak with Peter and Paula Hynes of Cork County, Ireland. Peter and Paula run a grass based dairy and in the last couple of years have become vocal advocates for mental health in agriculture. We speak to them today about their motivations for beginning their work, their charity auctions benefiting work in mental health in Ireland and the UK, and their approach to social media to help bring a positive light to the industry.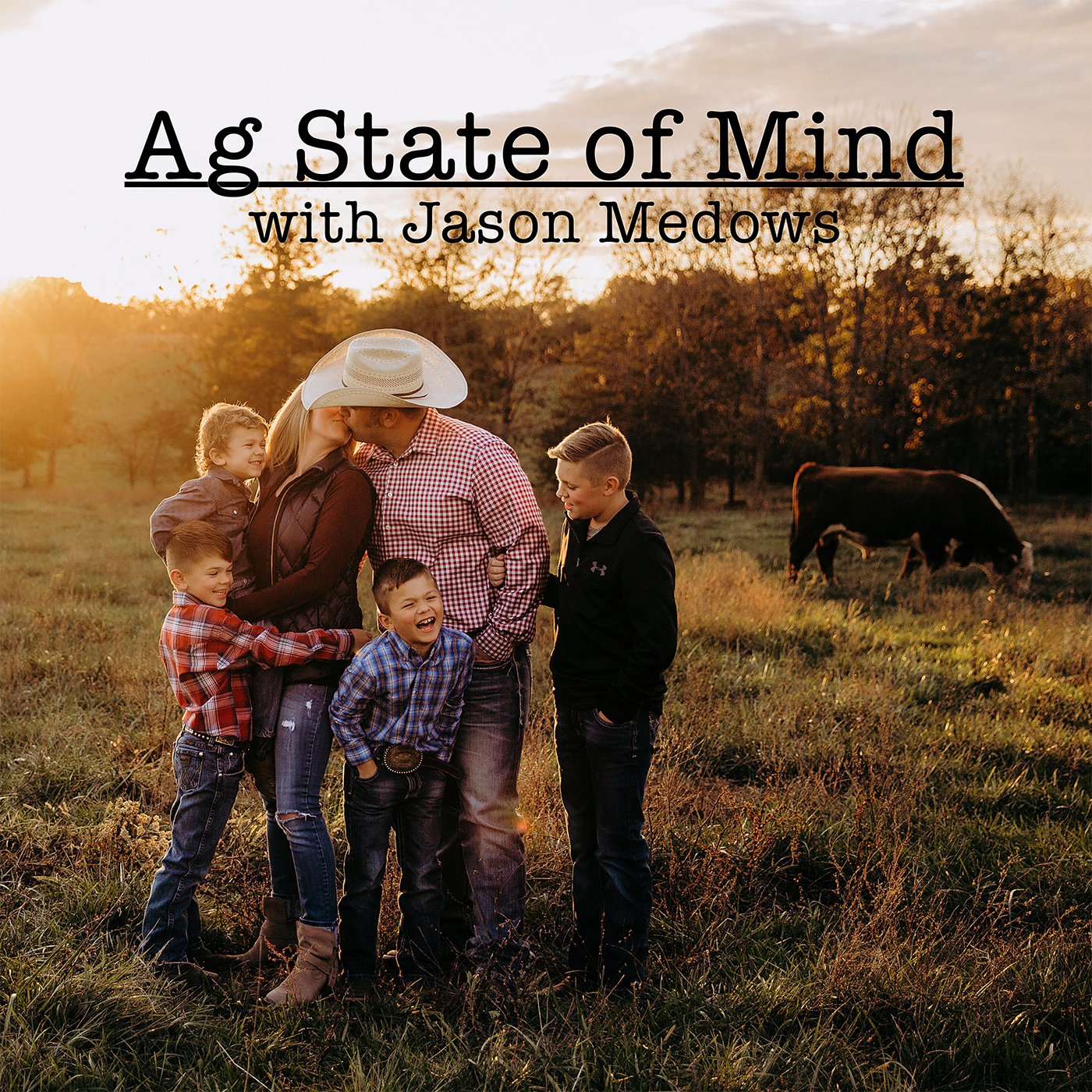 Today we speak again to Dr. Val Farmer. We initially hear from Val about his trip to Israel. First we speak about his visits to many of the sacred sites of world religions. We then speak briefly about the farming practices that Val observed during his visit. We then transition to talking about the current agriculture industry and the stresses farmers and ranchers face. We discuss personal and business management techniques that can help insulate us a bit against these stresses. Val has a vast archive of his writings available on-line focusing on mental health, relationships, and rural living at valFamer.com. If you want to learn more about Val and view his material, please be sure to check him out on-line.