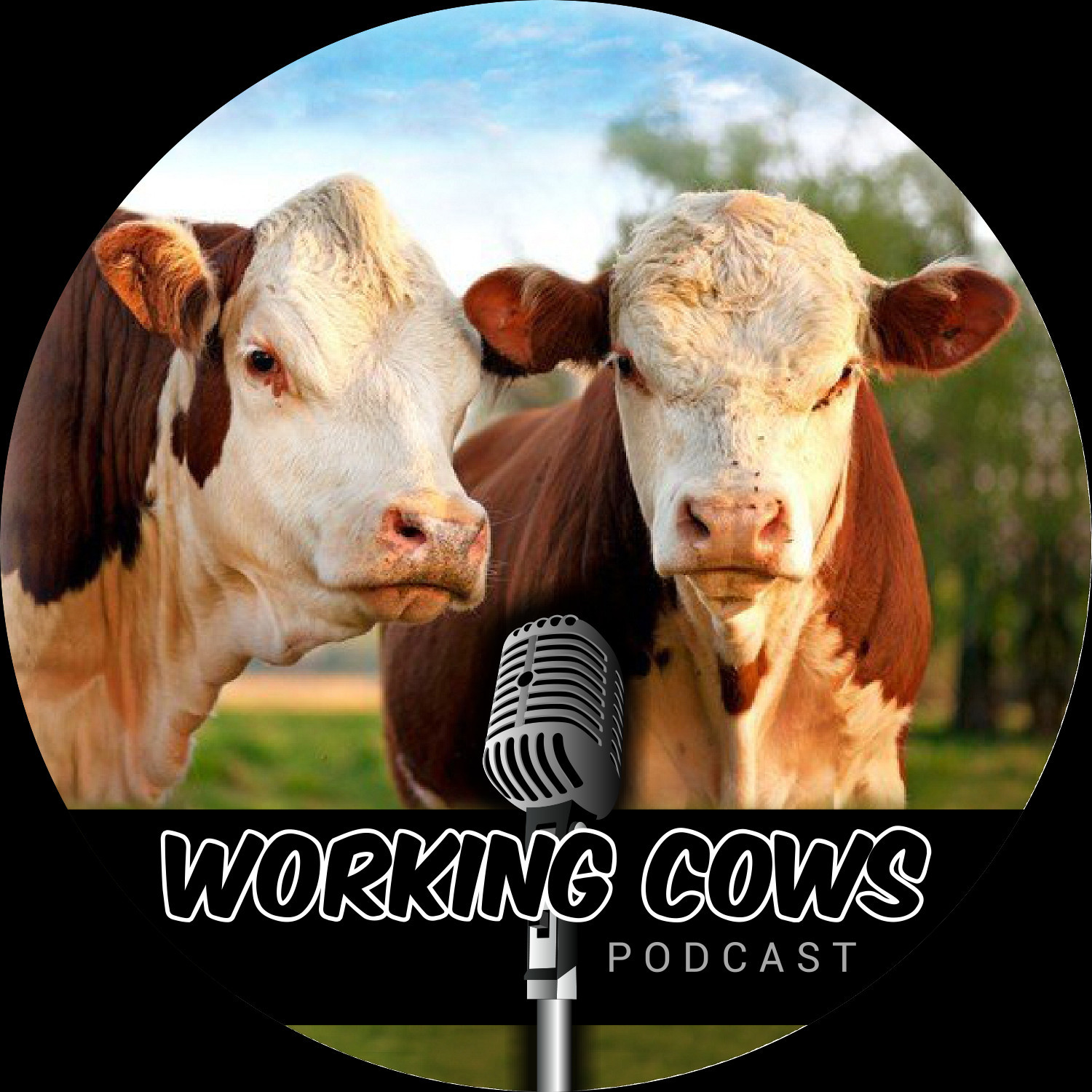 Mike Callicrate is a rancher and advocate from Northwest Kansas. He has been a leading voice for fair and competitive markets for over two decades. I asked him to join me to discuss where we are in today's cattle industry and what we can do to avoid losing control of our own operations.Join the Mob:FacebookMeWeLinks Mentioned:Organization for Competitive MarketsMikeCallicrate.comR-CALF USABook Mentioned:Meat Racket by Chris Leonard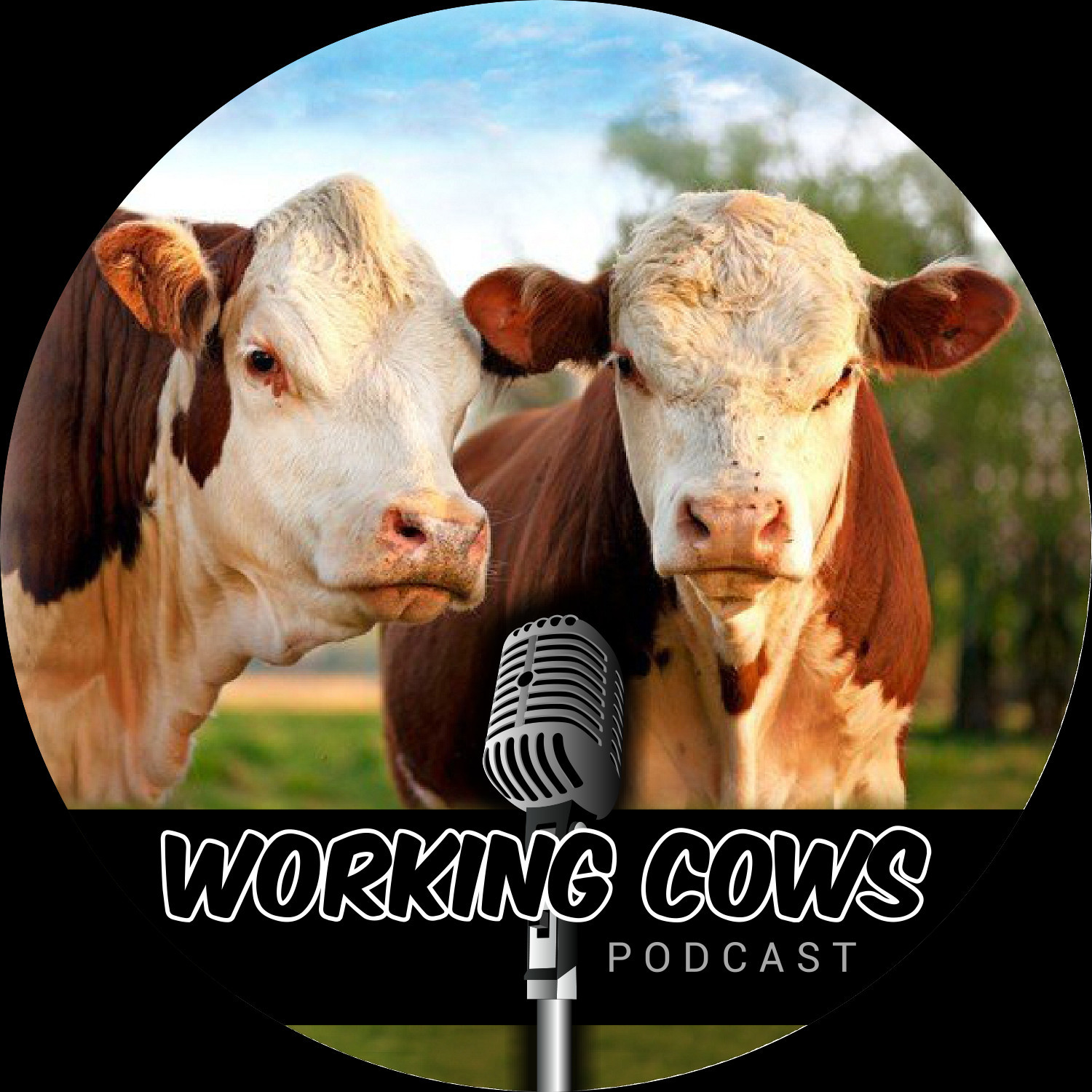 I am going solo today to talk about some of my thoughts after attending Wally Olson's Marketing school. I also talk about a couple upcoming events and plans for the podcast and it's community.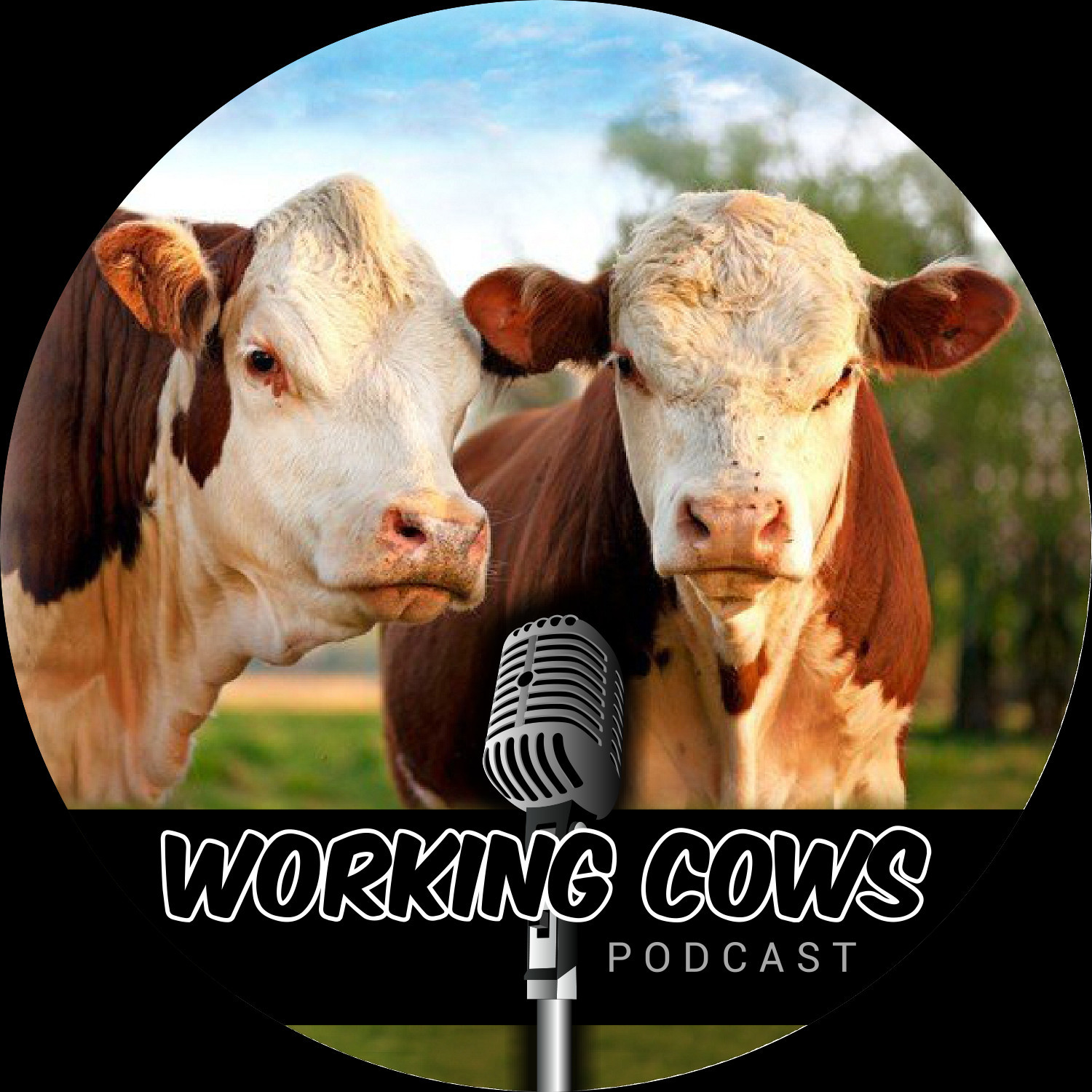 Brian Alexander is a grazier from central Kansas. He has recently embarked on a strip grazing experiment. Brian joined me to discuss what he knows about this experiment on the heels of the livestock leaving his ranch.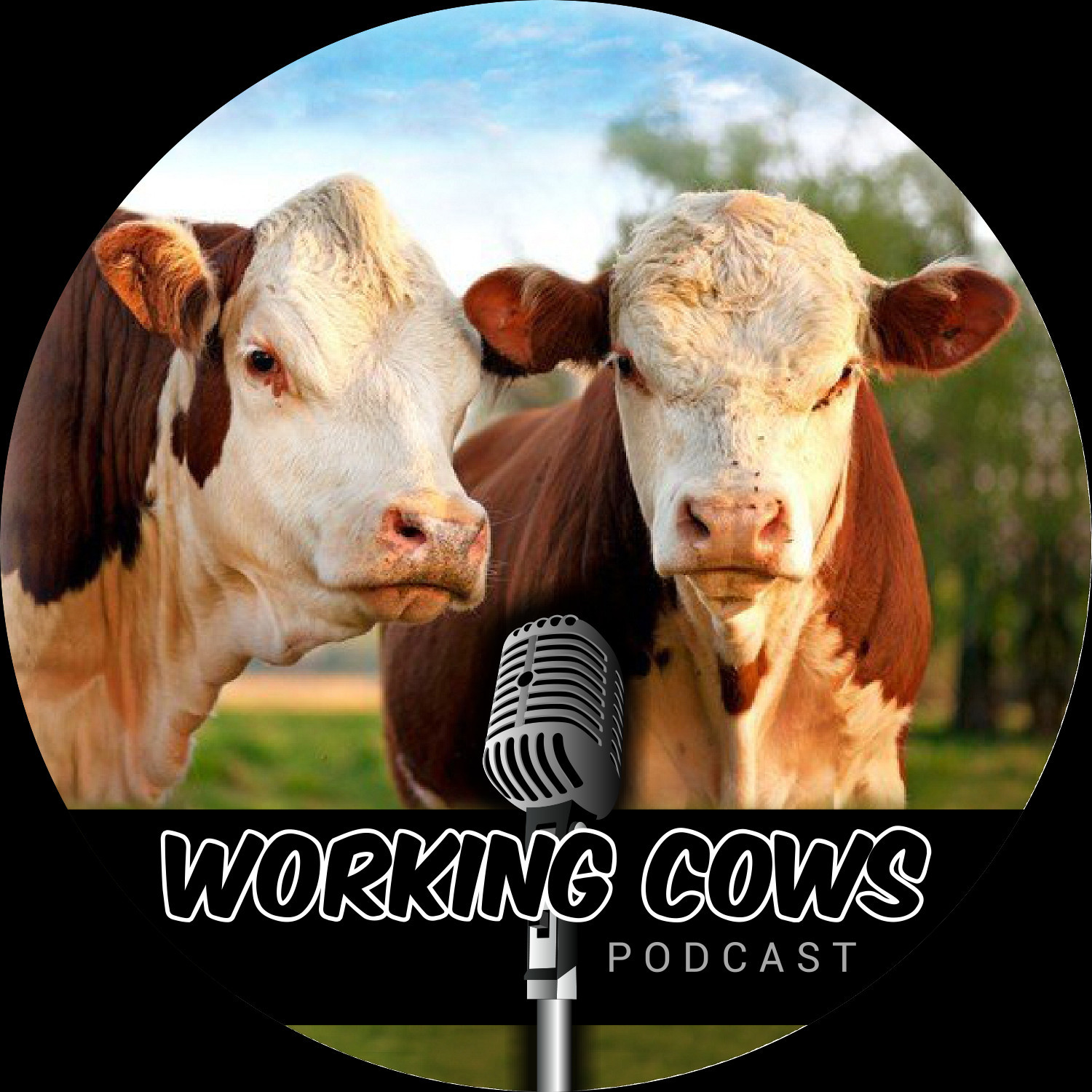 Dave Pratt, President Emeritus of Ranch Management Consultants, joined me to talk about the lengths to which people will go to avoid paying taxes. We talk about strategies for using that same capital to turn a bigger profit and what is the definition of a truly healthy business. I also had a unique opportunity to capture Dave's thoughts on lessons he has learned in two plus decades of leading RMC, the parent company of the Ranching for Profit school.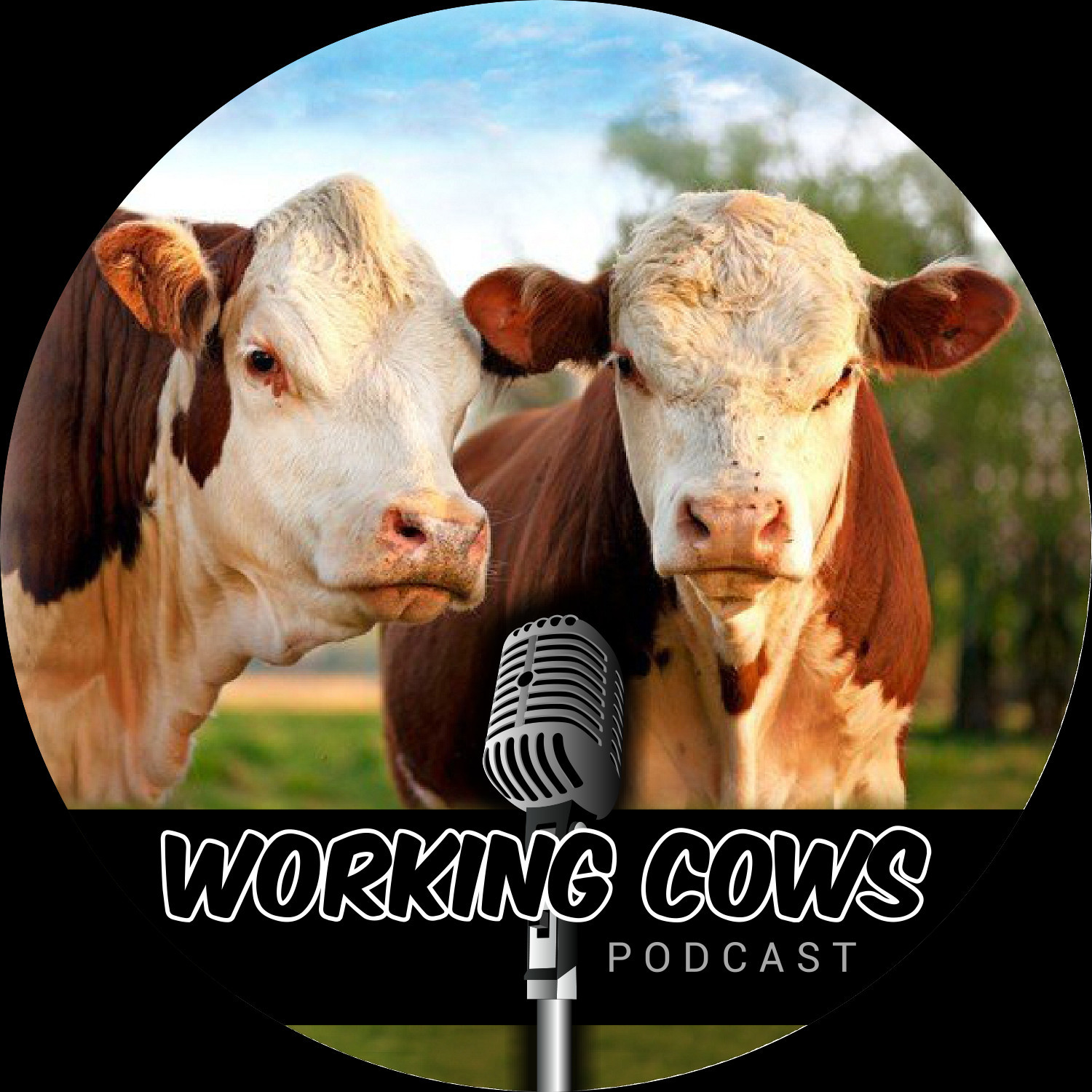 David Neason is a horse trainer and cowboy from Texas. He dayworks seasonally and trains horses in the off-season. He joined me to discuss common mistakes made by even the most experienced horsemen. We also talk about his membership community that where he scales his training to help more people get the most out of their relationship with their horse.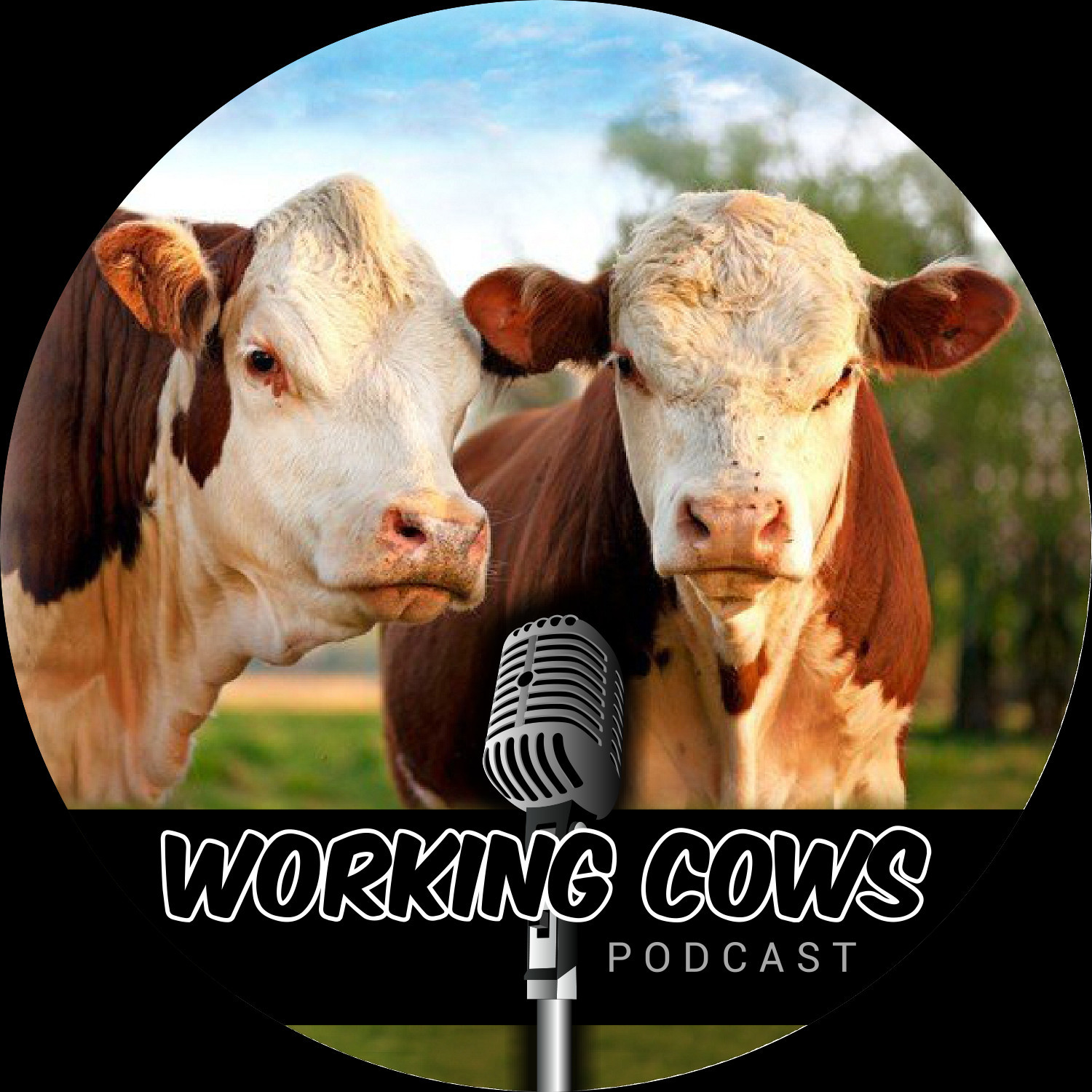 Wally Olson is a rancher and educator in Claremore, OK. He teaches people how to maximize profit through marketing decisions. He joined me to talk about how we can handle the marketing decisions we face this fall and into the future.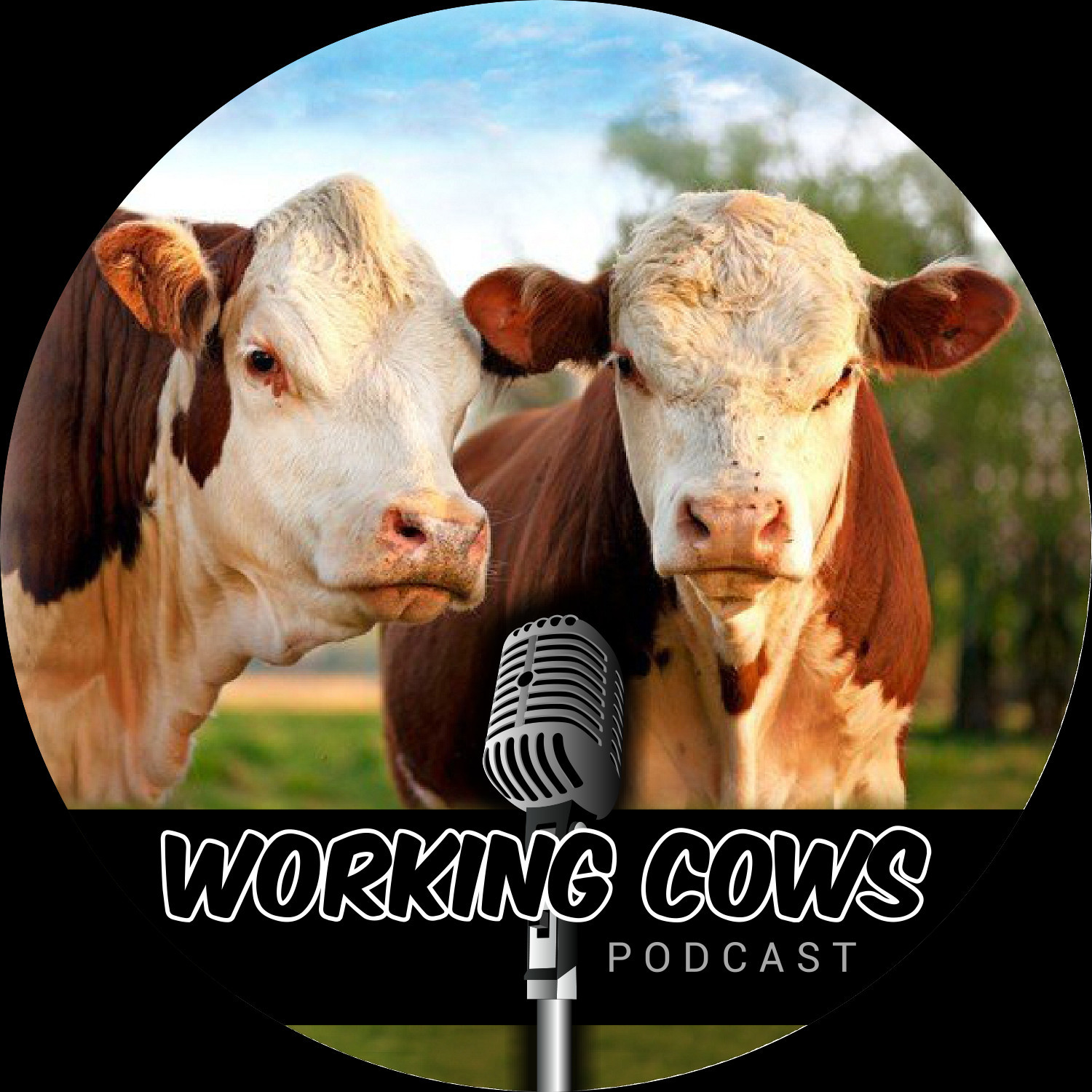 Mark Tague, CEO of Agric-Bioformatics, joined me to discuss AgBoost a DNA data visualizaiton tool that seeks to help seed stock producers and commercial cattleman a like interpret the DNA data captured from their cowherd. We talk about how the tool is being used by a range of production models and what excites Mark about future partnerships.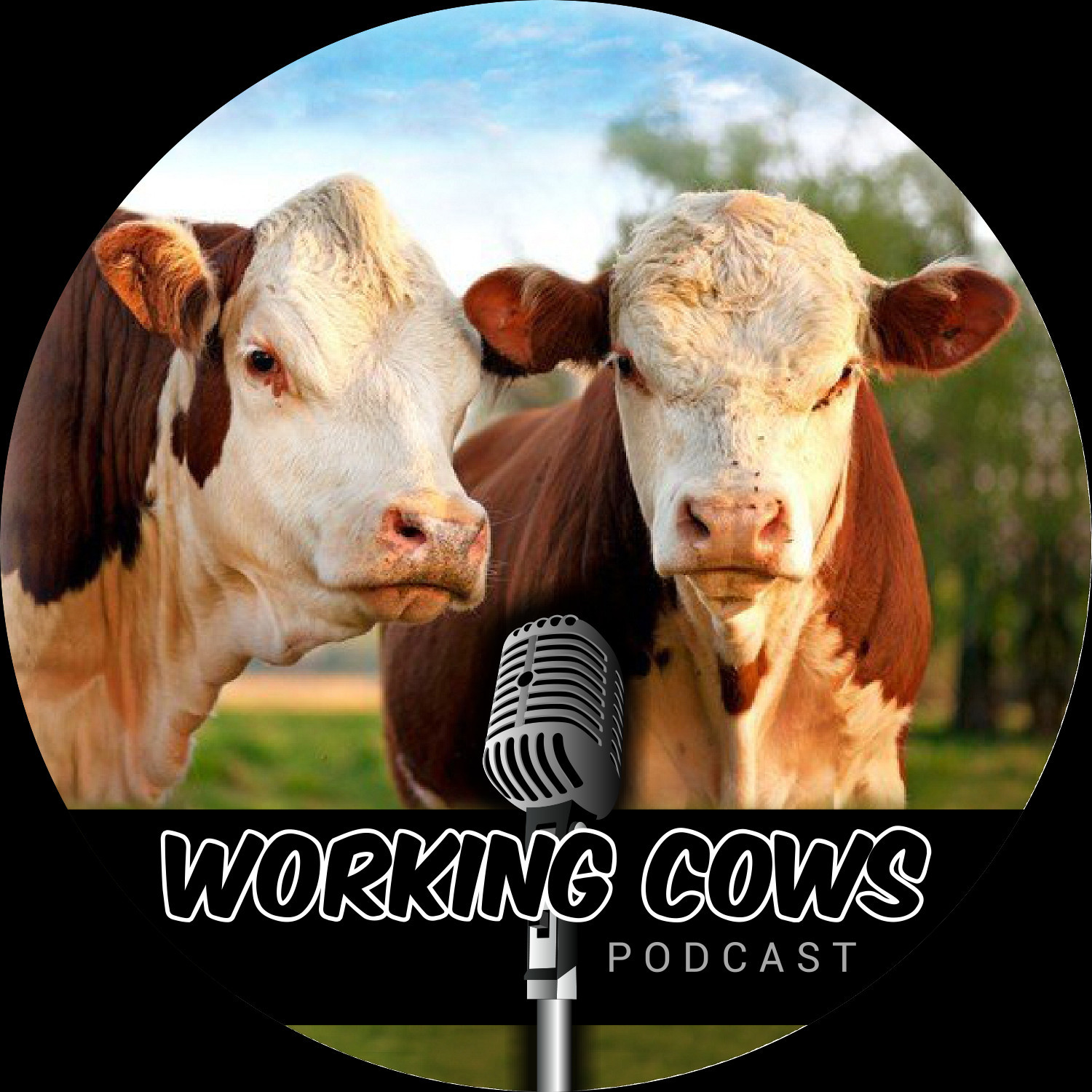 Mary Jo Irmen, author of Farming without the Bank, joined me to discuss the common objections she hears to starting with the Infinite Banking Concept or Farming without the Bank. Mary Jo also recently launched a new podcast. We talk about that and how she is hoping to serve the agricultural community in this new venture.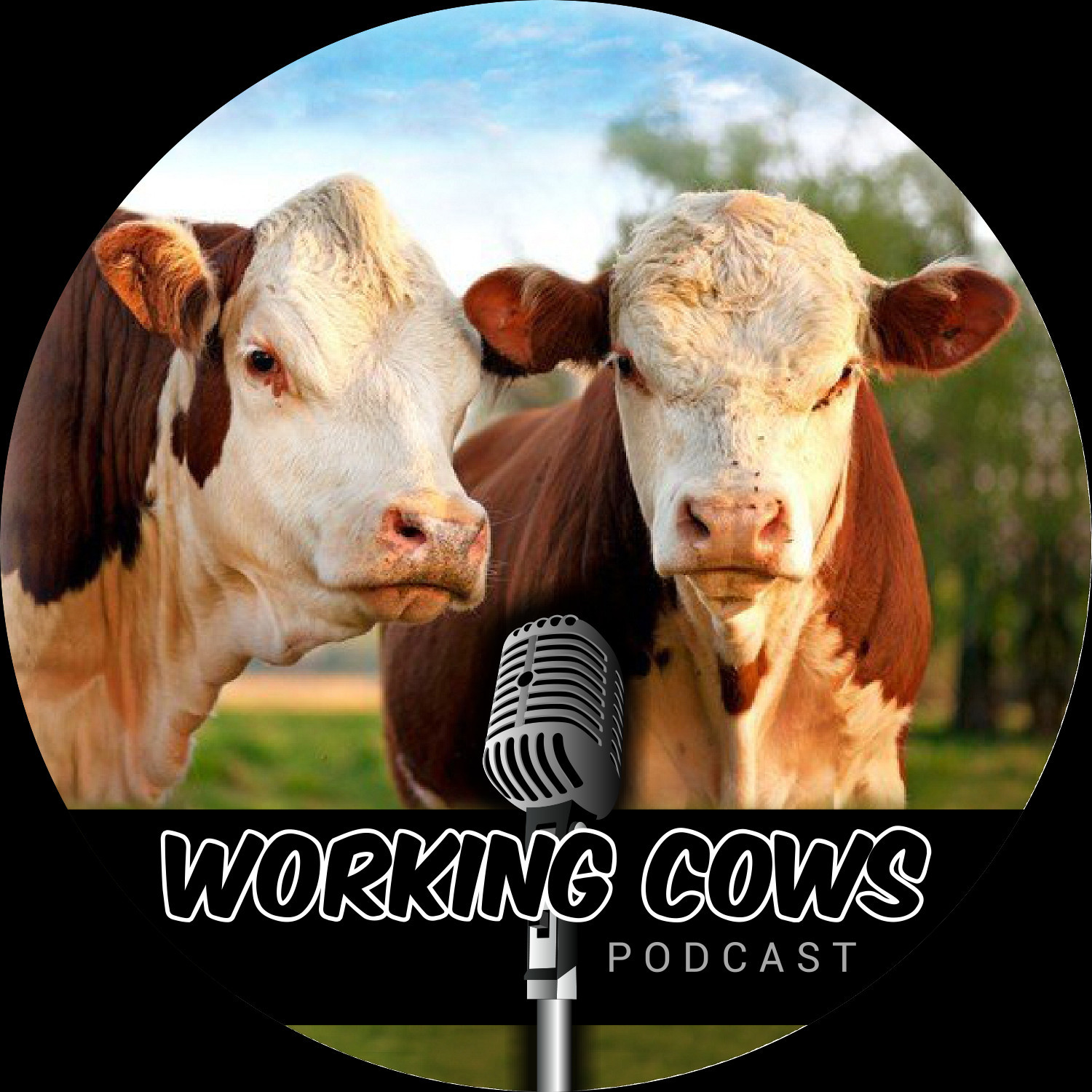 Jason Medows is launching a new podcast today. Ag State of Mind is a podcast geared toward changing and normalizing the conversation around mental health in agriculture.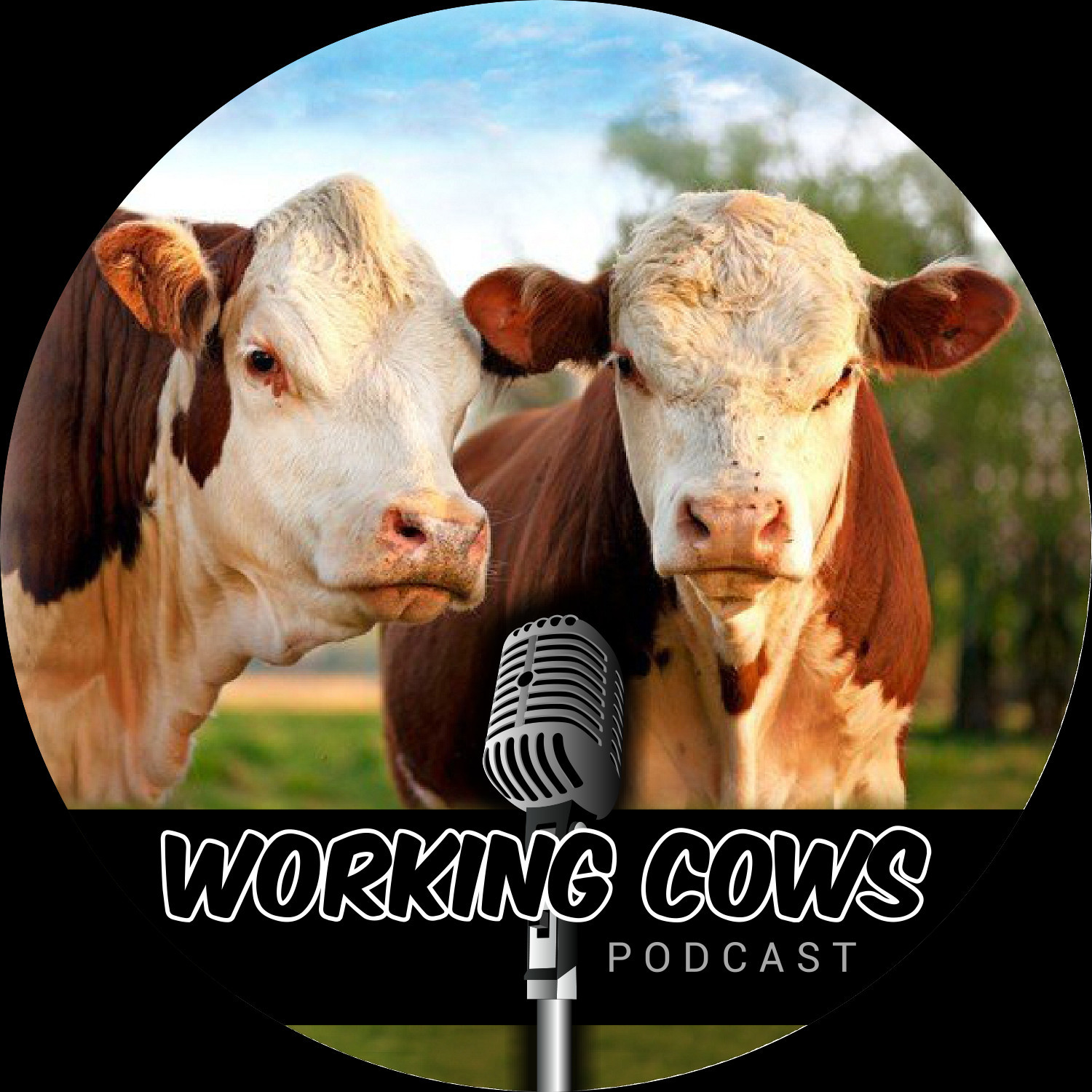 David Kleinschmidt is a contract consultant with Understanding Ag, LLC. The soil health education organization started by Gabe Brown, Allen Williams, Ray Archuletta, and Shane New. He joined me to discuss how we can improve our pastures with cover crops as well as how we can move more toward a regenerative system.