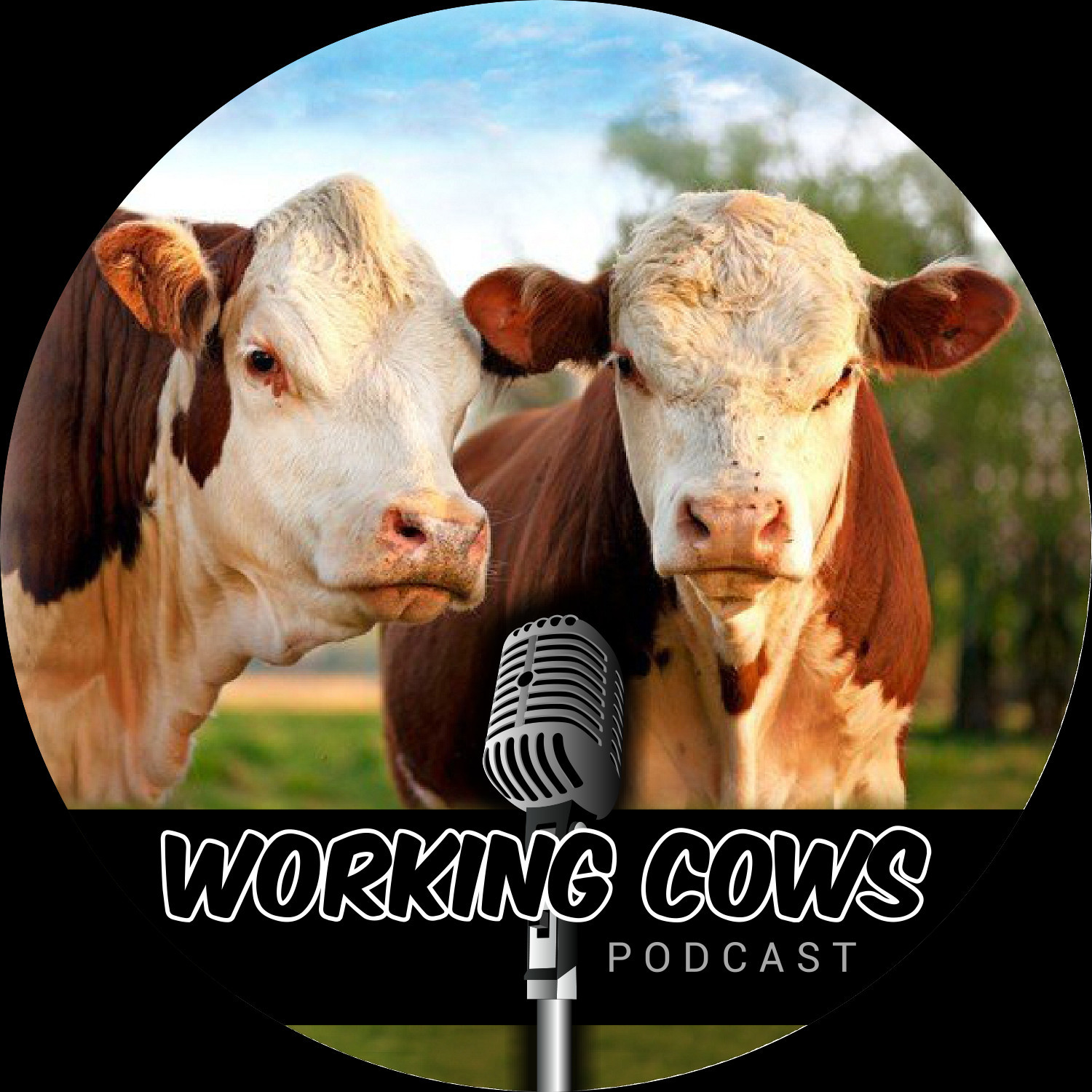 Craig Guffey of Swearngin Angus in Lawrence, KS joined me to share his perspective on the EPD. We talk about it's origins, how it has been misused and misunderstood. We also talk about the alternatives and what to look for in a profitable cow.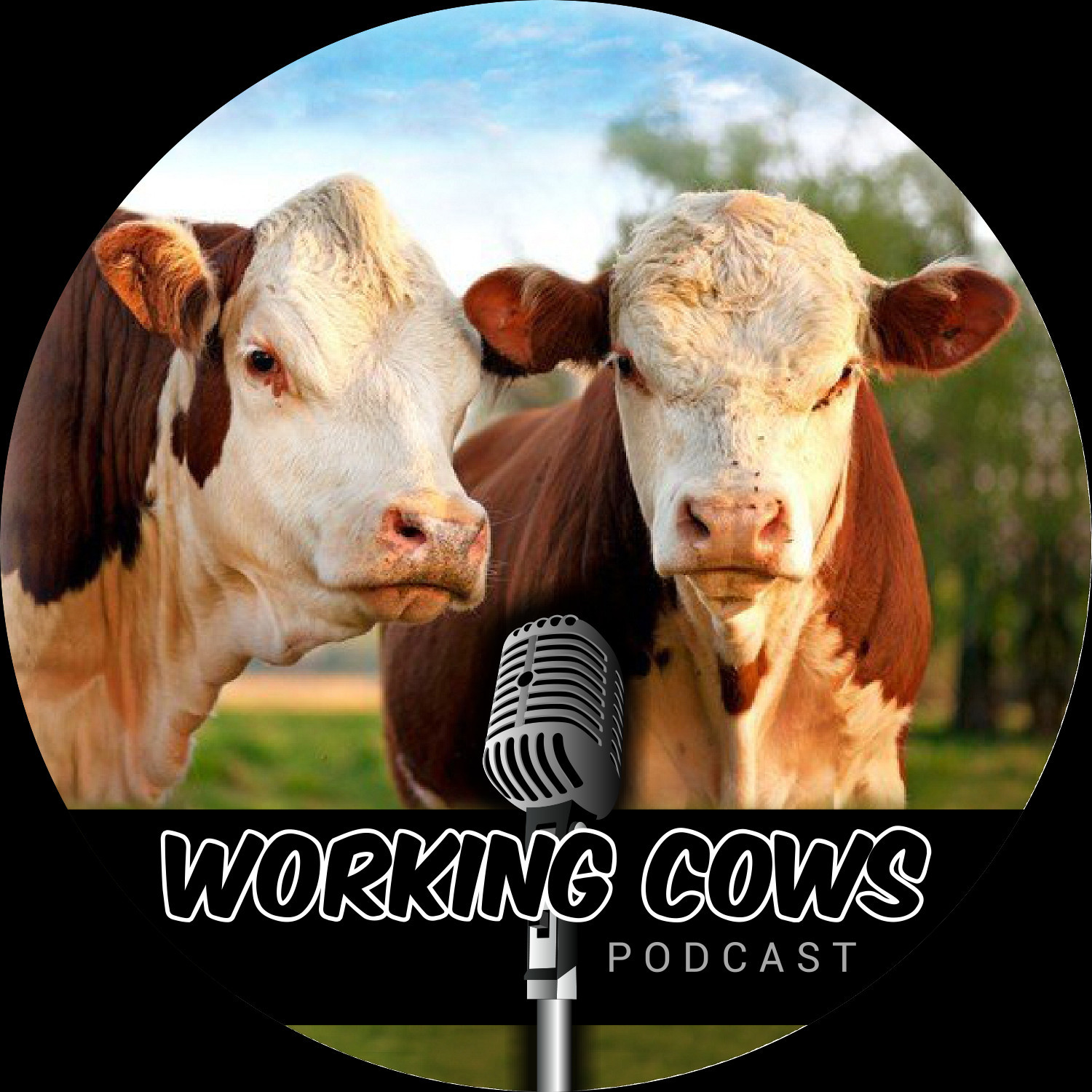 Steve Campbell joined me again to talk about an out of the box approach to delivering minerals to cattle. We talk about the things affecting cow health as well as the things to avoid when looking for quality cattle minerals.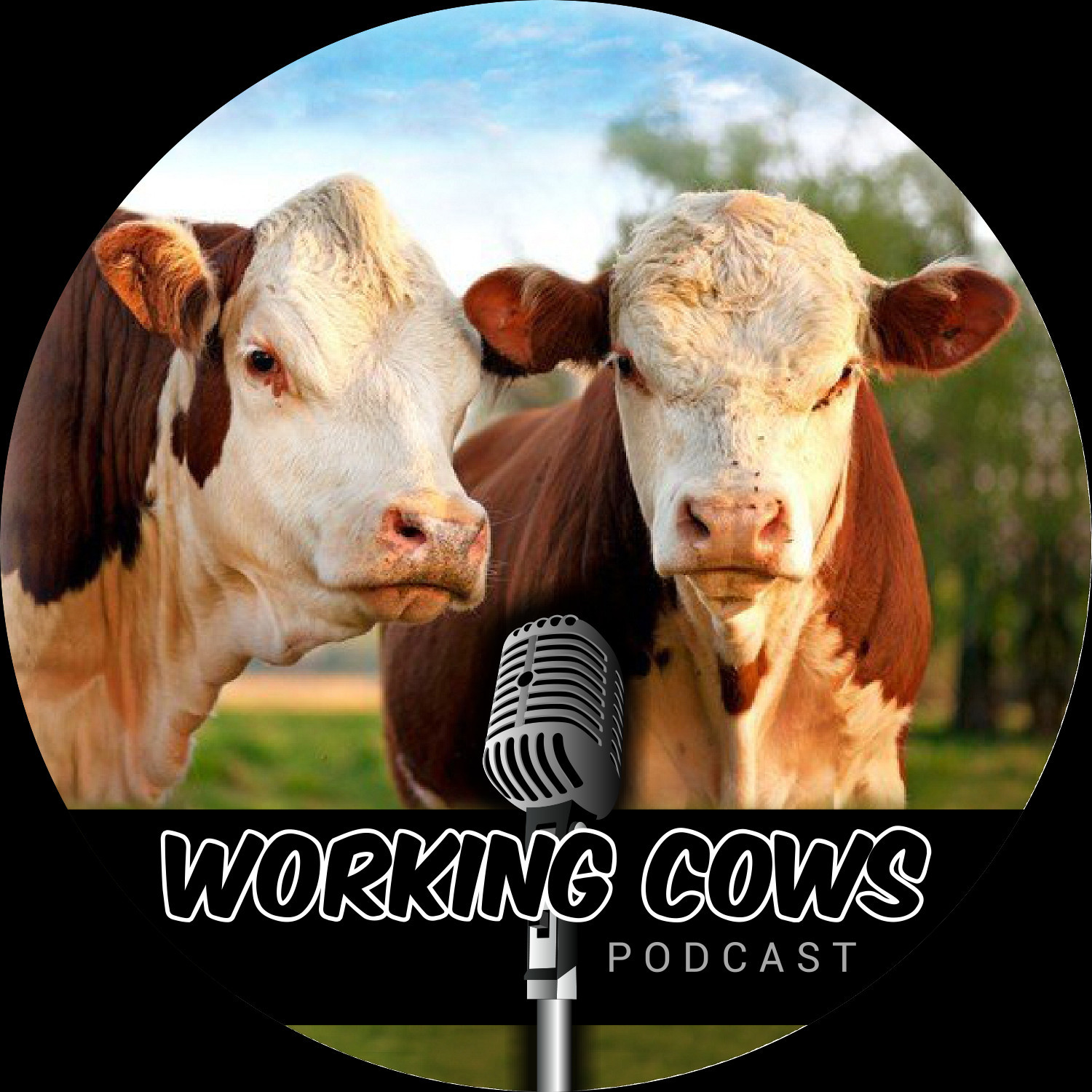 Troy Bishopp is a farmer, a husband, a father, and a grandfather. He joined me to discuss the process of moving from a dairy with forage to a custom grazing business in central New York. We talk about the differences between farming in the East and ranching in the West. We also touch on some the myths about the differences between the two regions.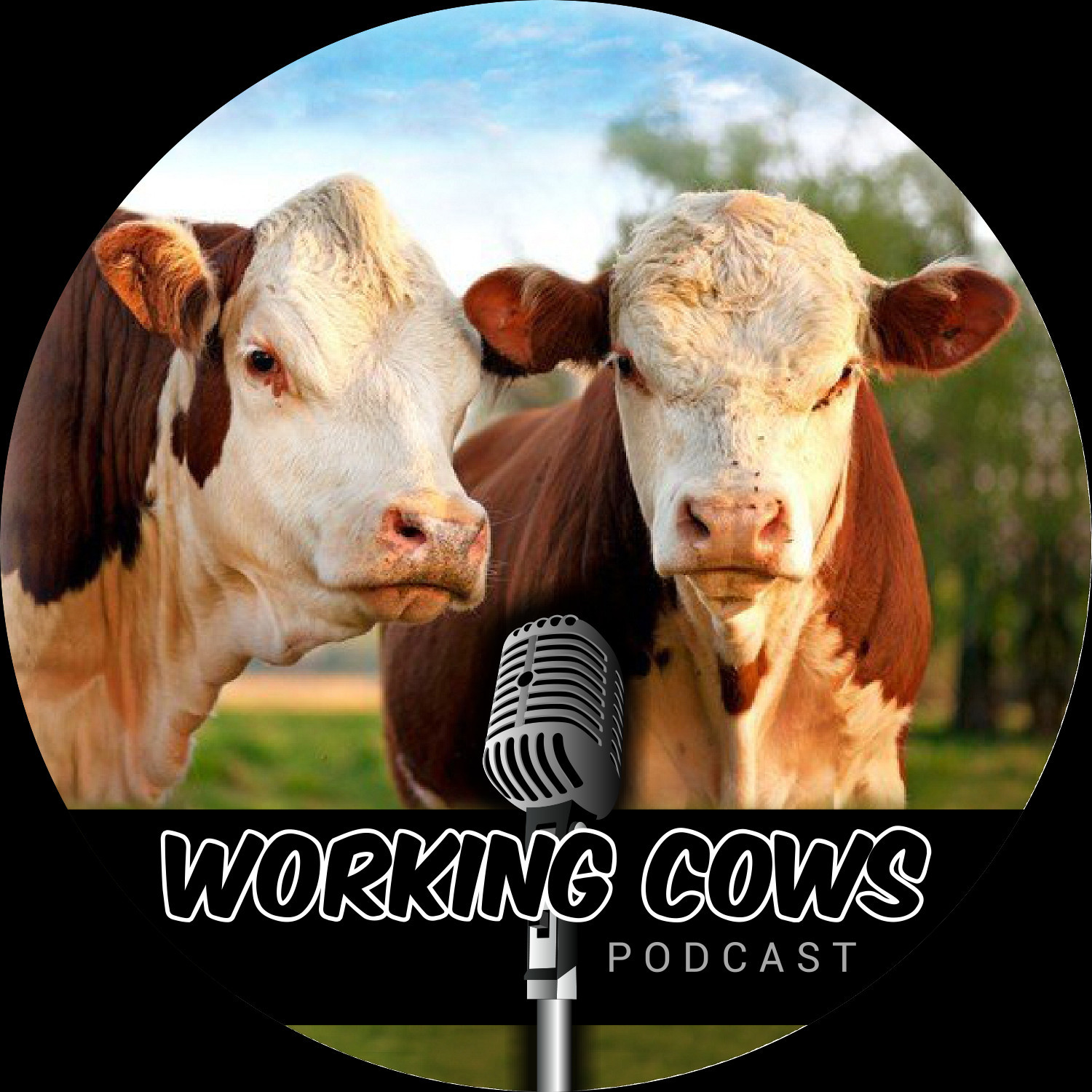 Austin Troyer is a first generation rancher in Ohio. He and his wife have gotten their start by finding undervalued land and putting the work in to make it usable. We talk about the process of obtaining these leases as well as getting them ready for livestock and finding the right class of livestock to take advantage of the topography and forage.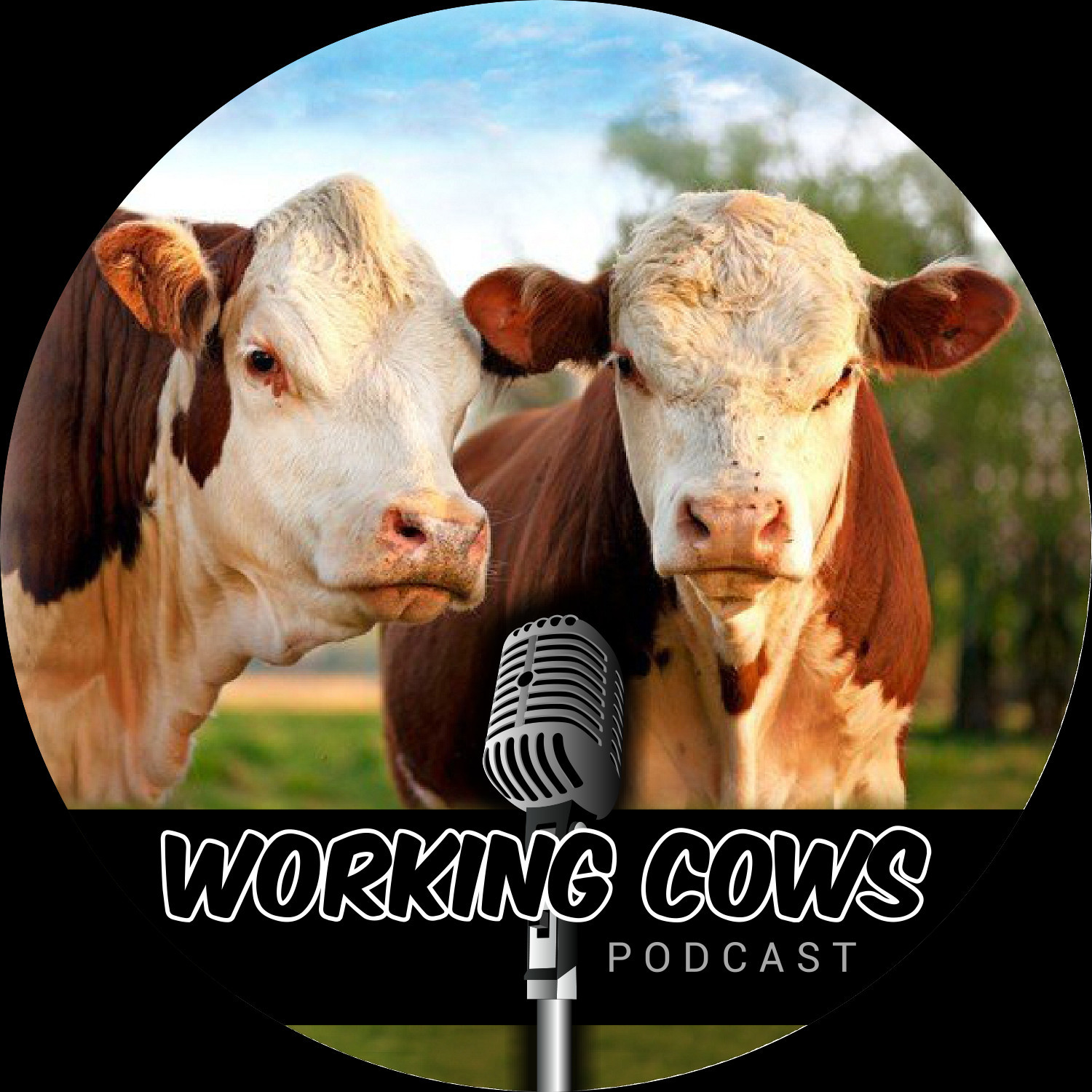 Greg Christiansen of Grandview Livestock in Eastern Kansas joined me to discuss the benefits and challenges of incorporating goats and sheep into a commercial cattle operation. We talk about how goats are good for land than trends toward brush as well as the opportunities that exist to incorporate goats into land that is currently only being grazed by cattle.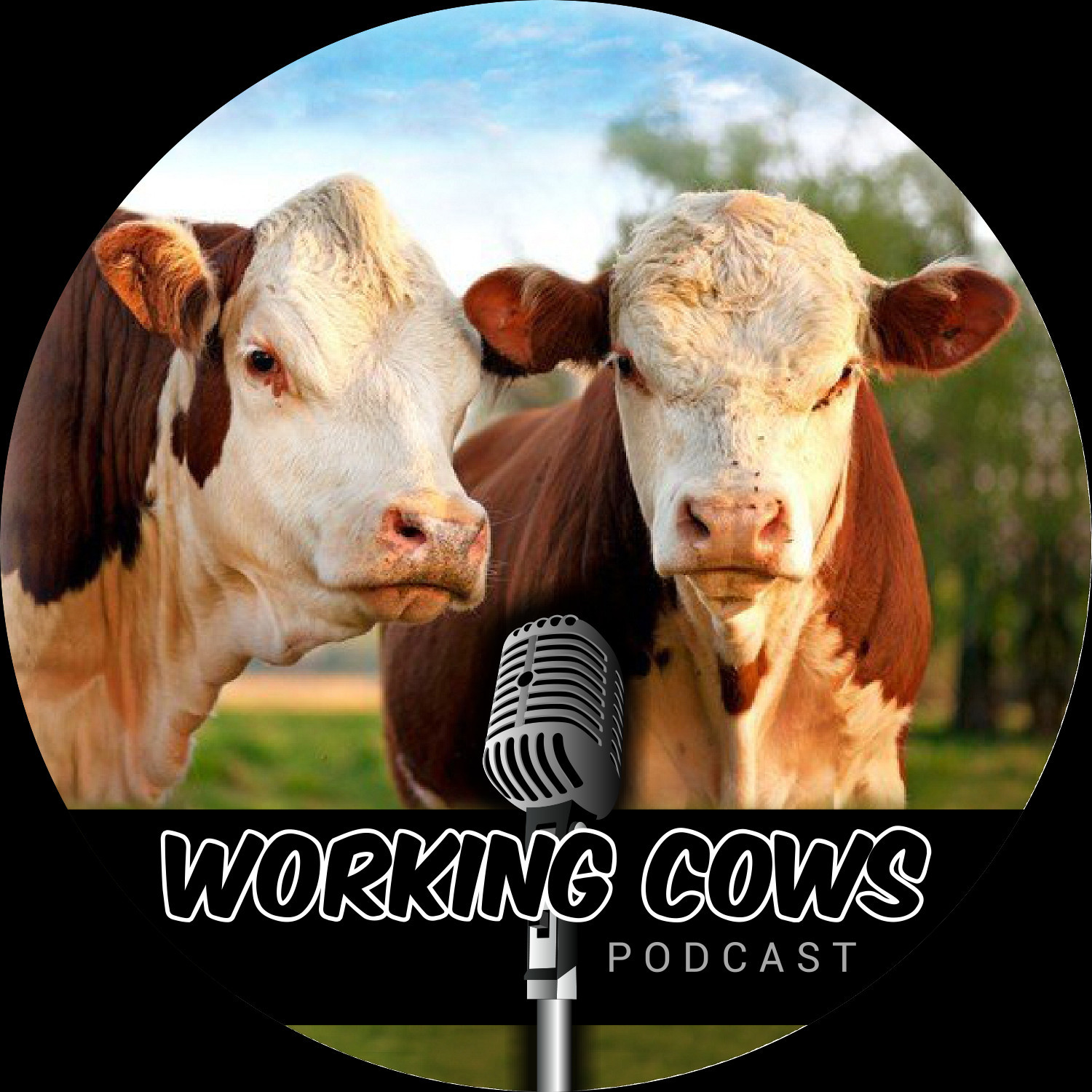 Elaine Froese is a farm coach with 30 years of experience helping families facilitate healthy relationships. She joined me to discuss the process of getting the succession planning discussion started as well as some realistic goals and expectations. We also take some voicemails about getting people to join in the discussion and what to do when someone wants to change the agreement.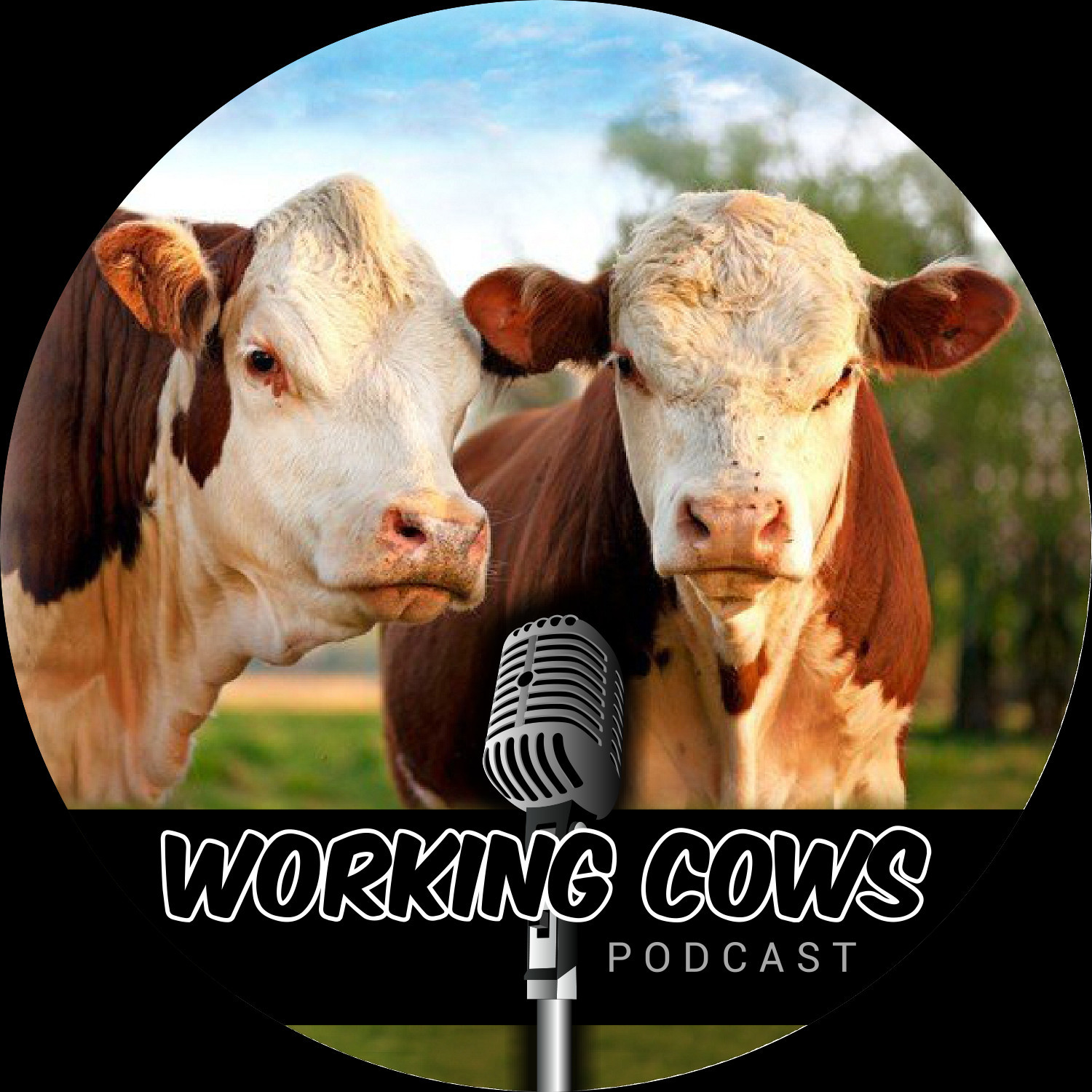 Mother-Daughter pair Leann Schafer and Chelsey Erdmann are Proud 5th and 6th generation on the farm, feedlot, cow-calf, and Purina feed dealership operation in central North Dakota. Their family farm got its start in 1893. Today it continues to be a family business with four generations involved daily. The opportunity to work close to and see family every day is the best part of their business. After working off farm following college, Chelsey left a job she enjoyed to invest in her family farm dreams. Her grandparents' retirement opened a role for her and her brother to get started farming. Both Chelsey and Leann are actively involved every day. During feeding season they run the feed wagon, get their hands dirty and make the important decisions. The balance in their family business with a variety of perspectives is part of what makes it work and keeps it well rounded.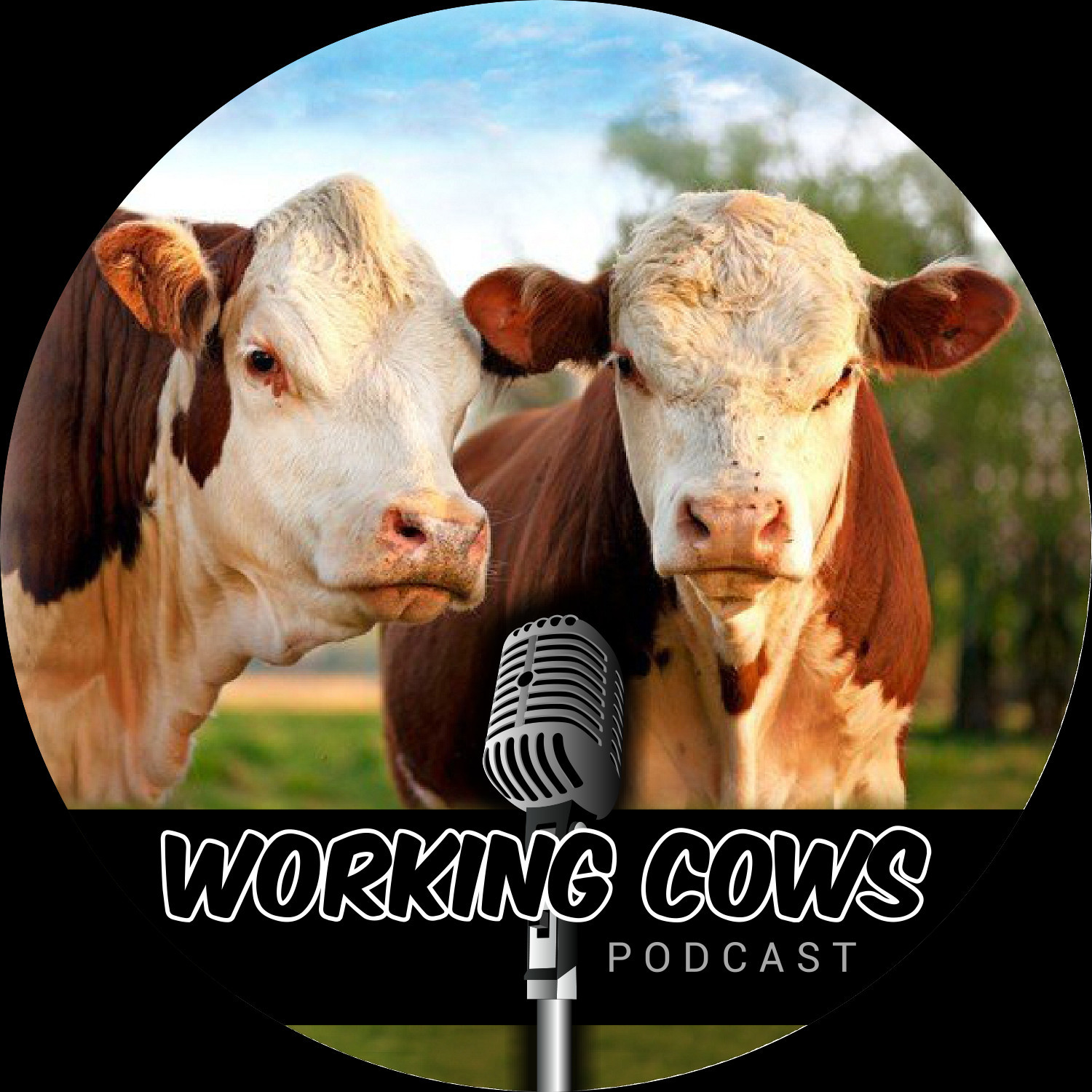 Craig Thompson and Gordon Decker joined me to talk about how agriculture is a great place for men in crisis to experience life change. We talk about how they are approaching this at Rockside Ranch as well as future expansion goals for the ministry.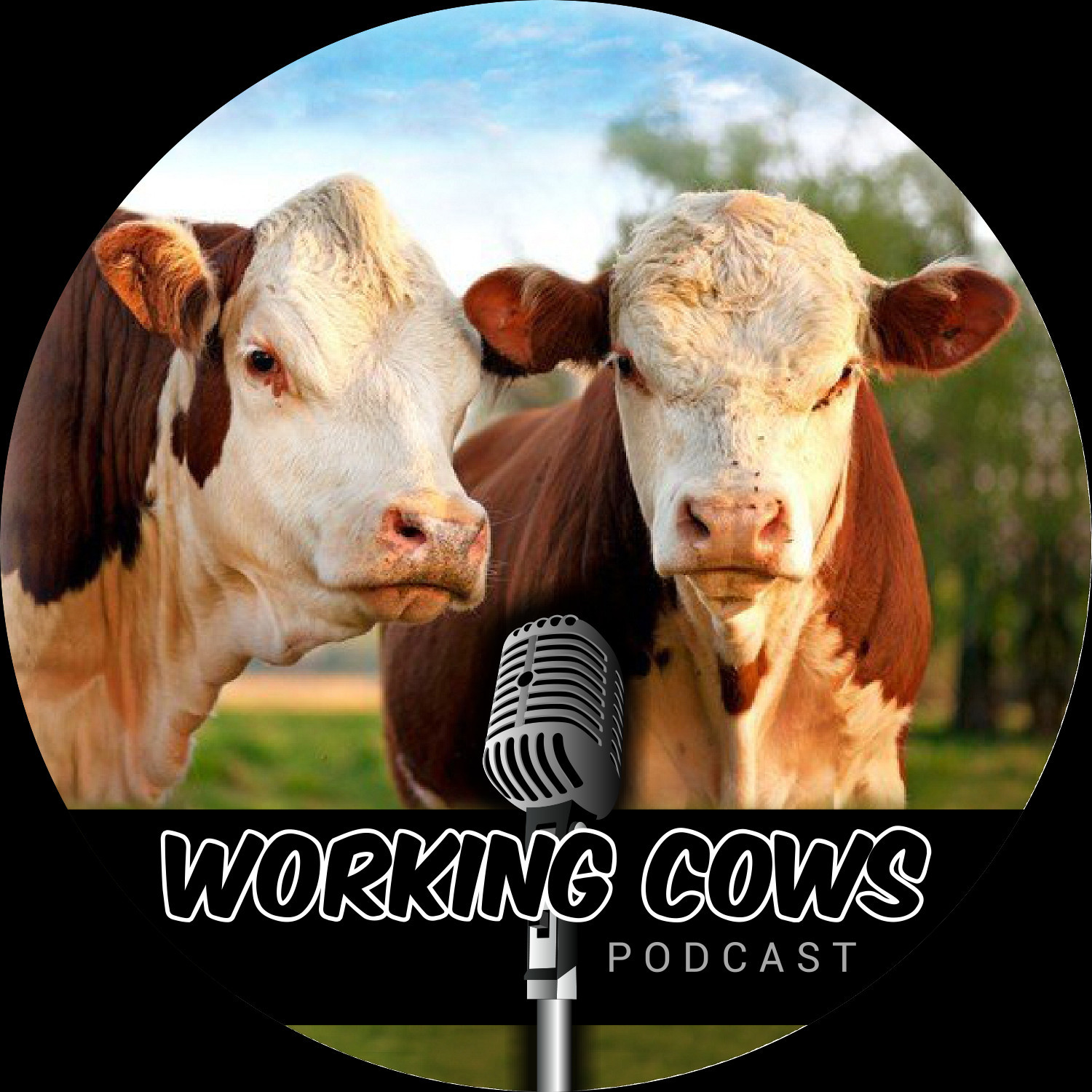 Zack Smith joined me to discuss the progress on bringing the Cluster Cluck 5000 to market and scale the practice of Stock Cropping. We also talk about the economic benefits from the first year of the experiment plot.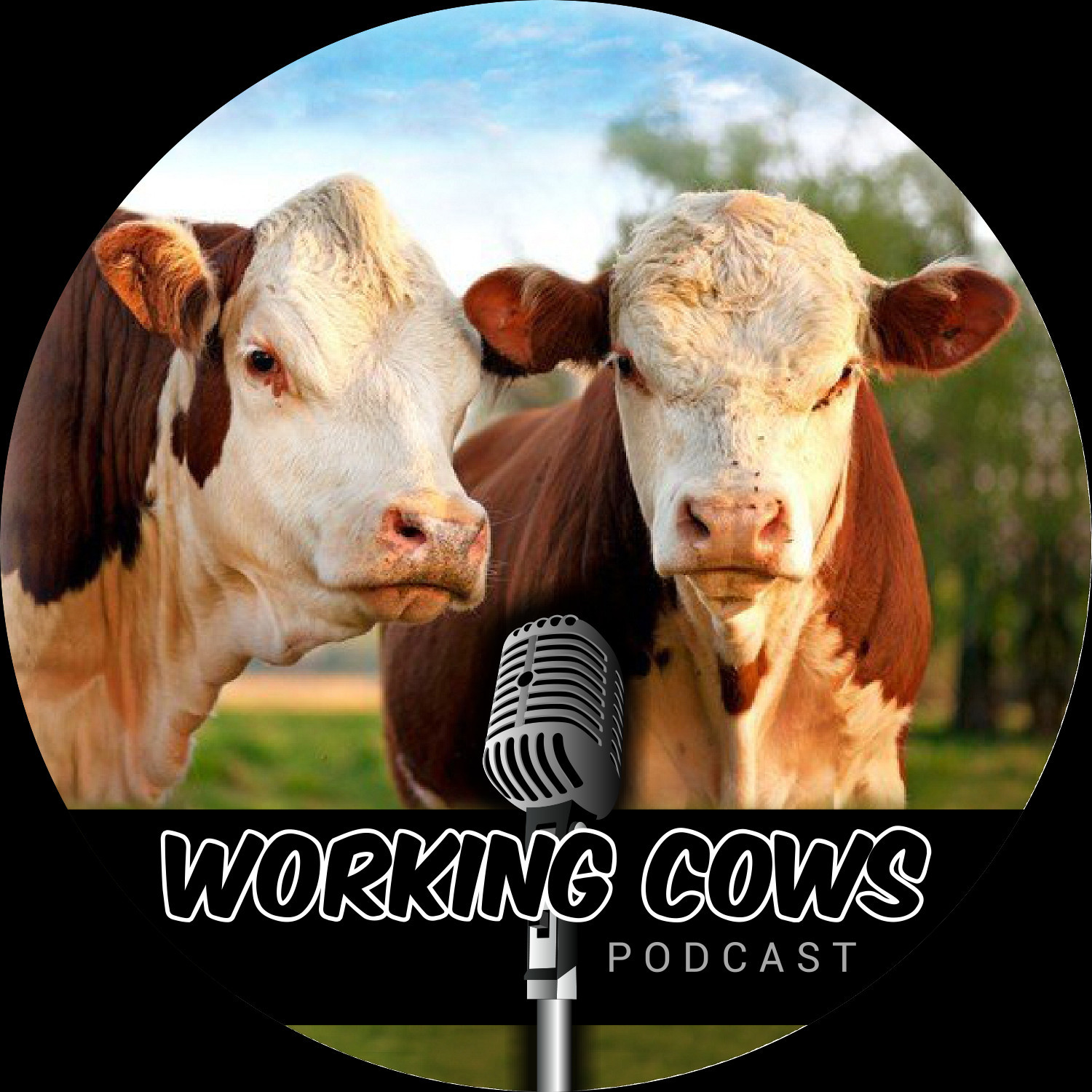 Don Campbell is a legend of Canadian Holistic Management. He has been involved in all levels of Holistic Management International in Canada since the early days of it existence. Don joined me to talk about how HMI thinks about the grazing principles. We talk about how Don has seen the carrying capacity of his ranch nearly tripled with this management style. Don has a refreshing people first approach to management and grazing.