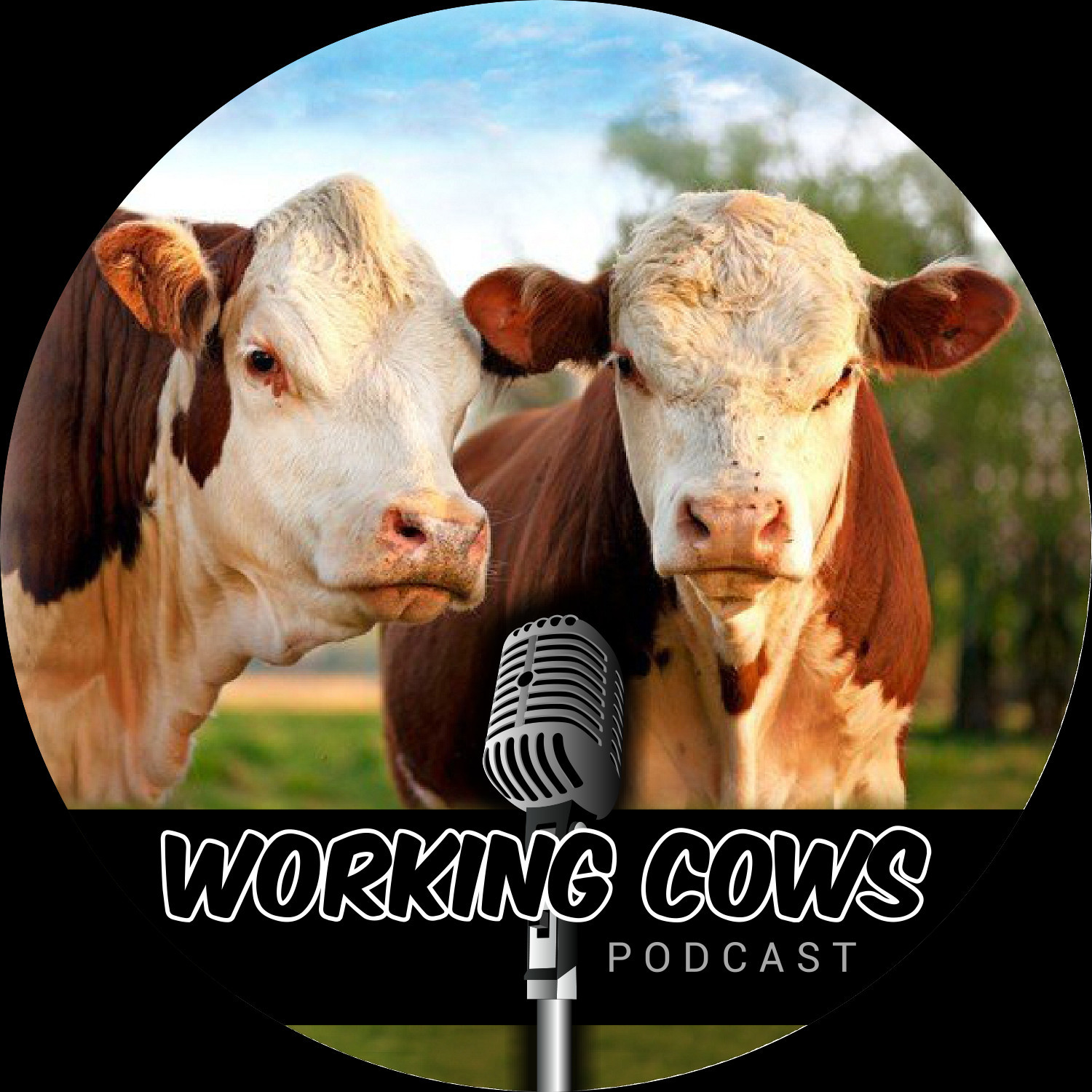 Brian Alexander, AKA Red Hills Rancher, and CK Wisniewski joined me to discuss the launch of their new "Ranching Reboot" podcast in partnership with PastureMap. The Ranching Reboot podcast will focus on the stories of those doing unique things in ranching and give them an opportunity to share and pay forward the lessons they have learned.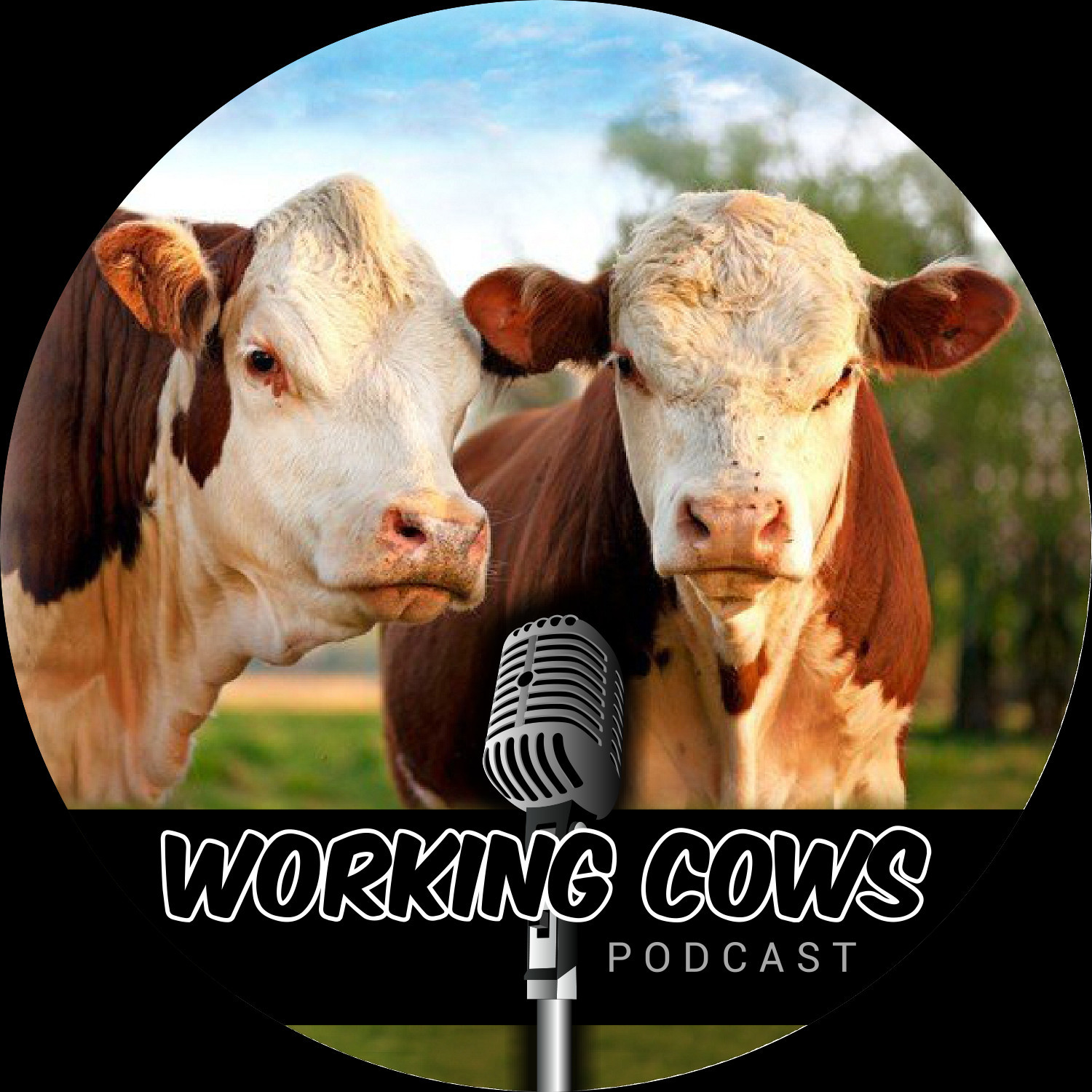 Hadley Hill is a ranch manager at Askin Land and Livestock near Lusk, WY. He has had an unconventional history as it relates to ranching. He joined my wife and I to detail that history and some of his key takeaways from the different contexts in which he has worked.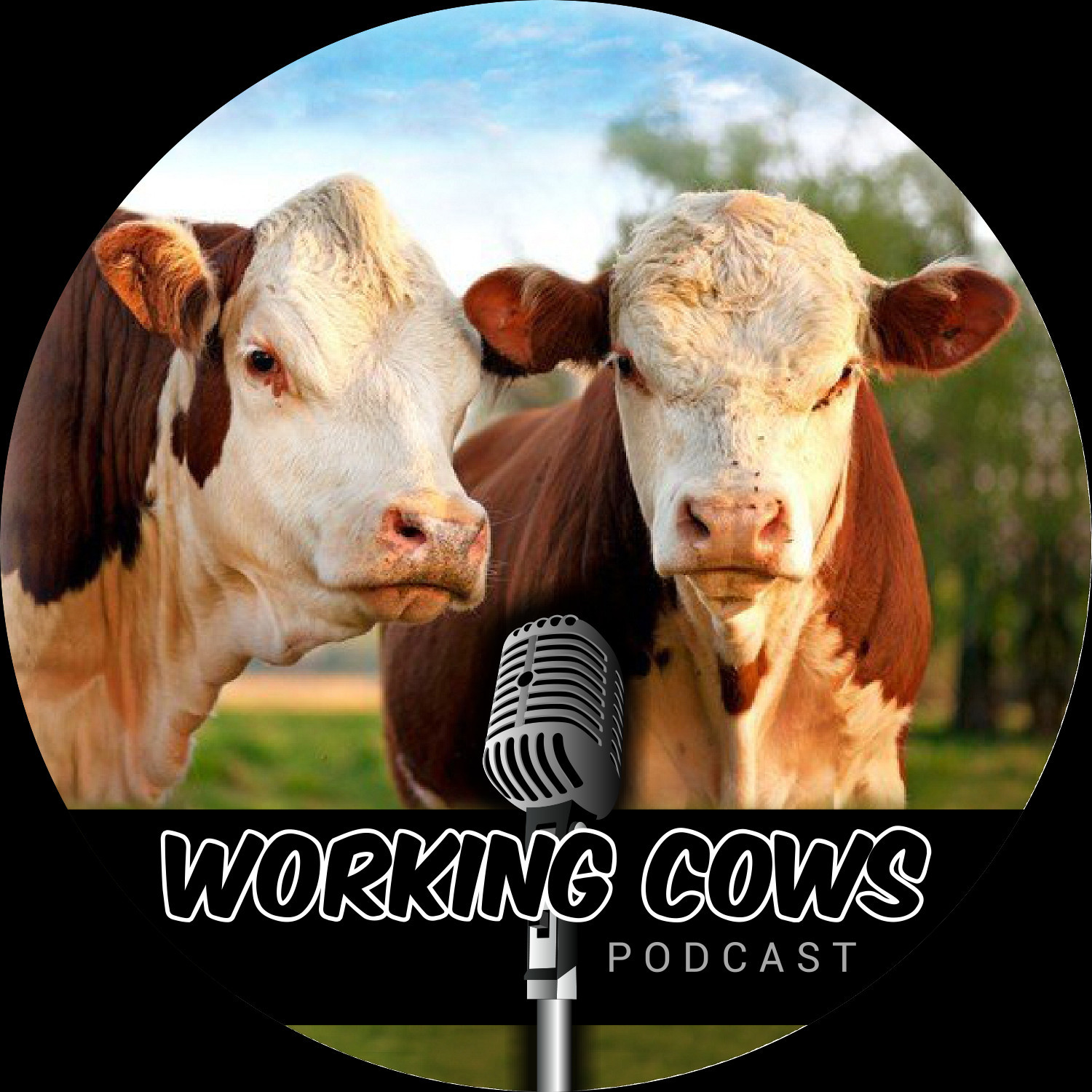 My wife, Miranda Conry, and I sat down each night during Ranching for Profit and captured our thoughts about the day, what surprised us, what we learned, and how people in the class influenced us. This episode closes out with some reactions from our fellow class members.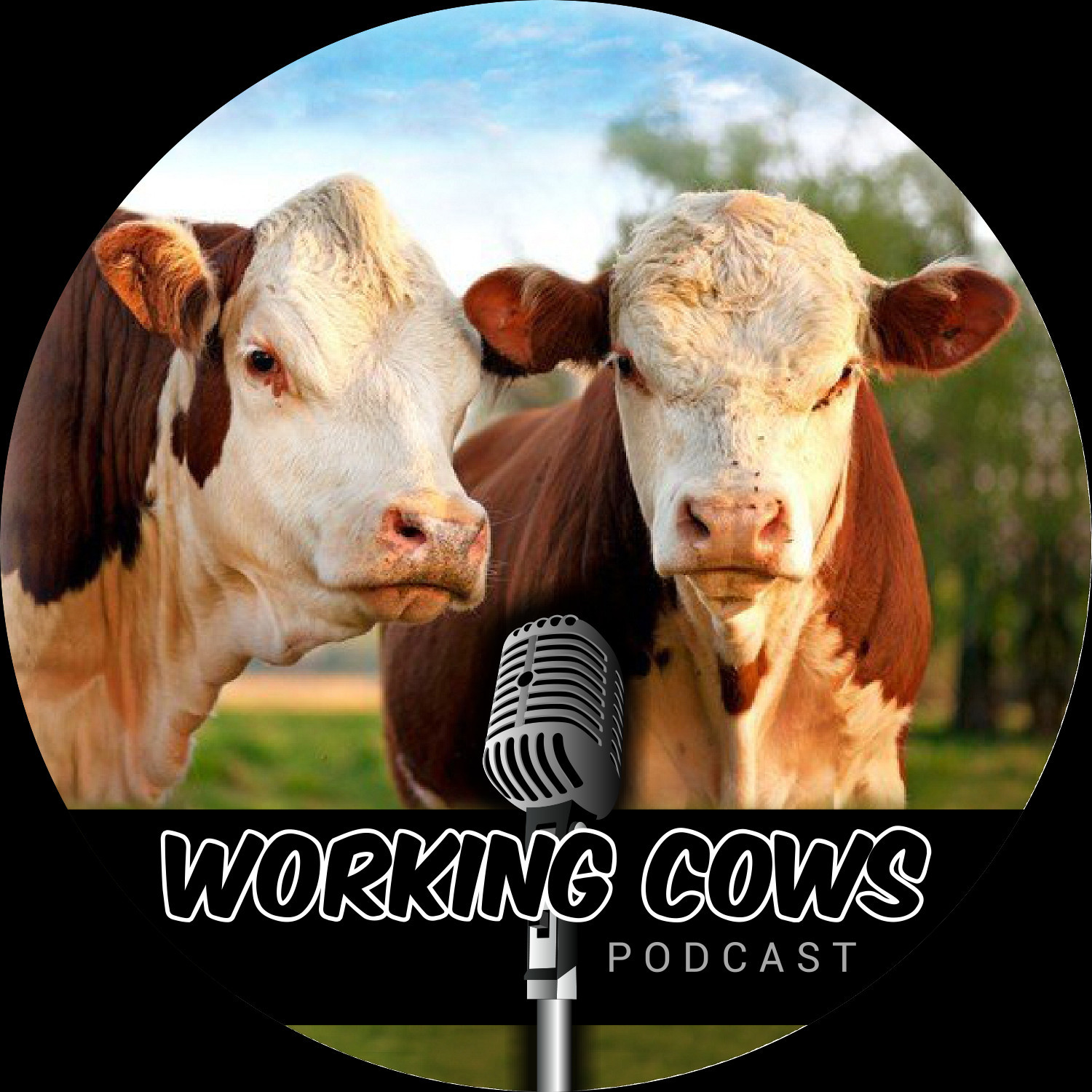 Miranda Conry my Beautiful, Wife, Mother, and Friend joined me to talk about the challenges, mentally, emotionally, and logistically of leaving town to go to Ranching for Profit. We talked about what we are looking forward to what we are hoping to learn and what we are dreading about the process of leaving land, animals, and people behind for a week.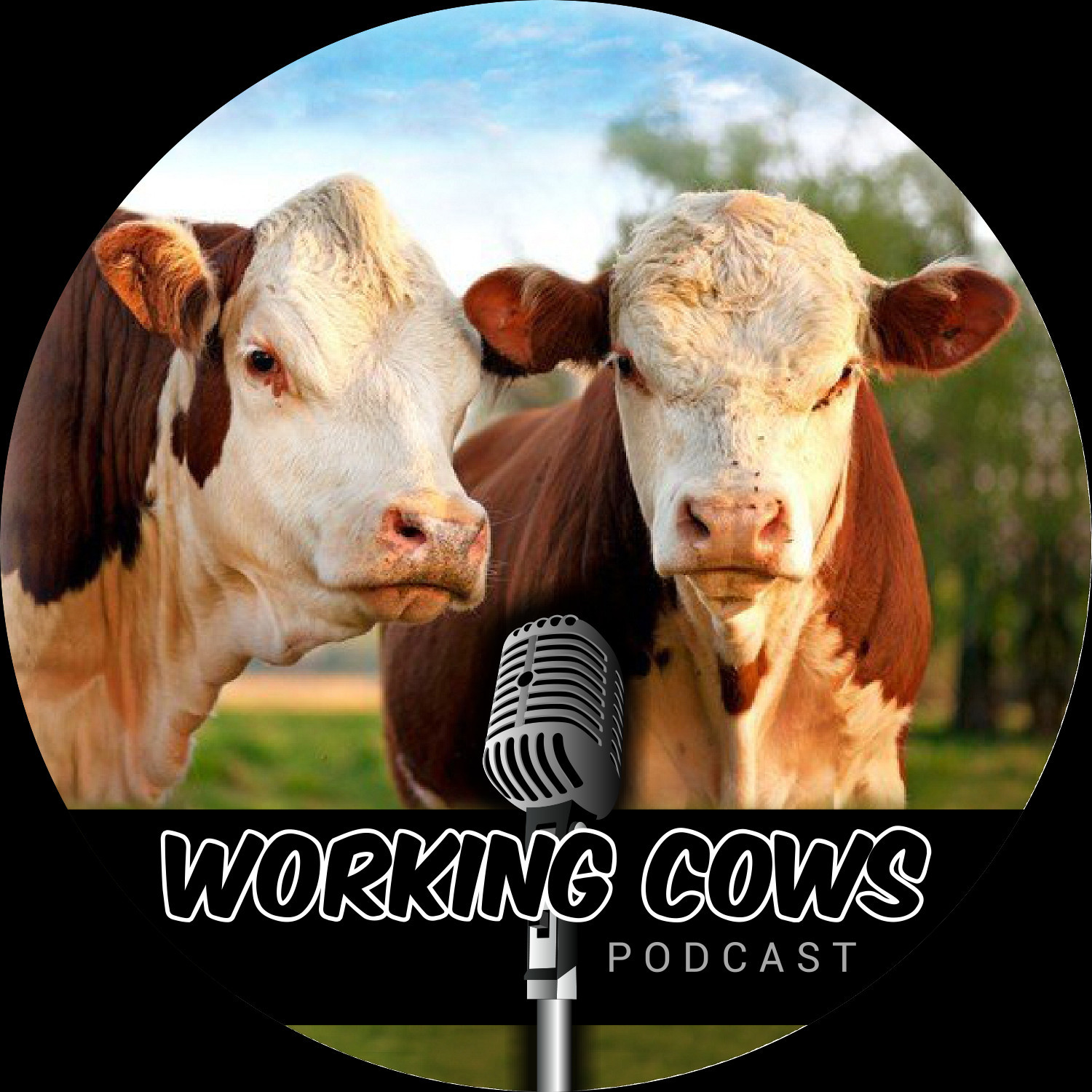 Peter Ballerstedt, a forage ambassador and grass based health advocate, joined me to discuss Liebigs Barrel. This is the idea that no matter how good the system is it will never be any better than the shortest stave in our barrel. We talk about common short staves as well as what we can add to our resources to improve those limiting factors.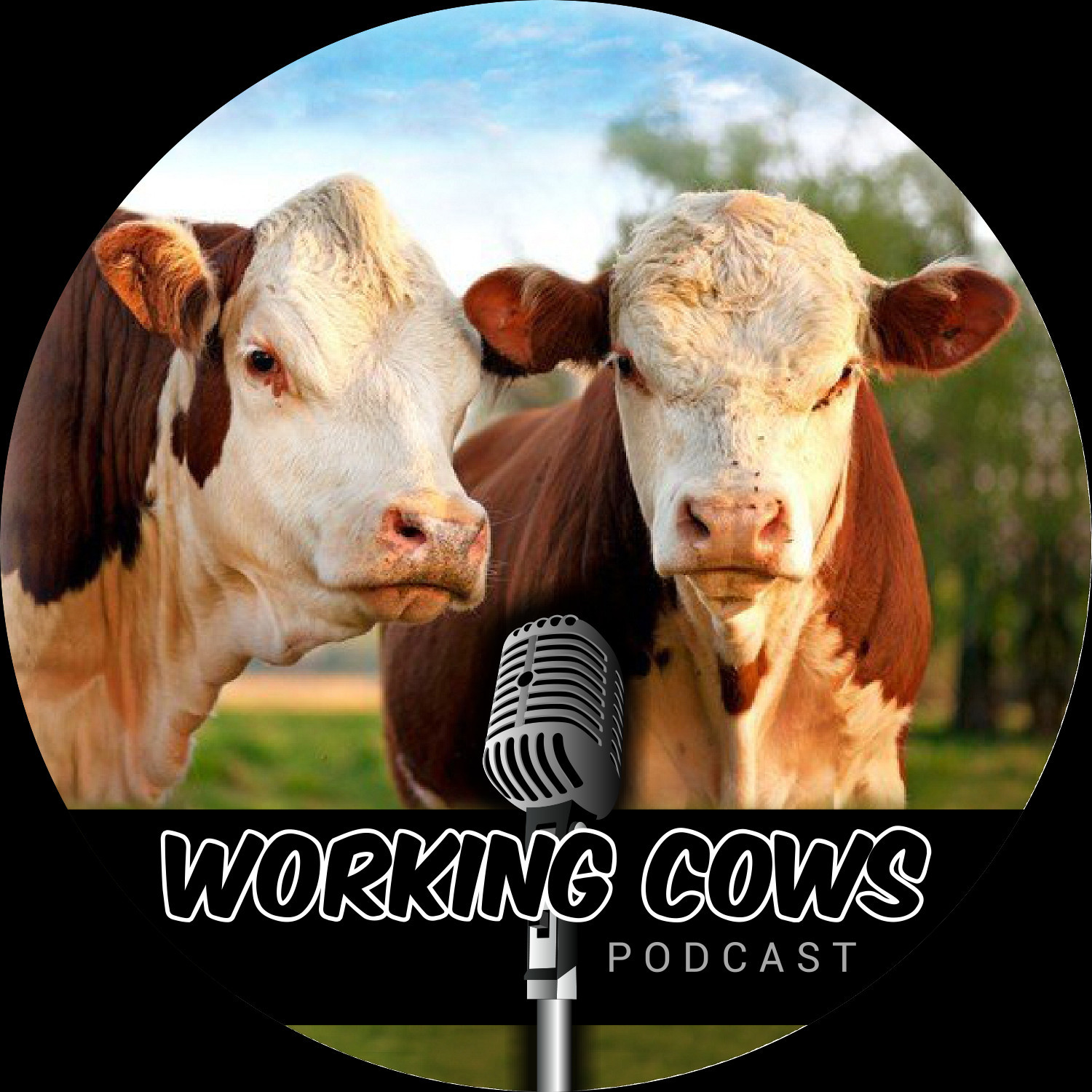 Curtis Evelo, Grazier and Auto Body Repair, man joined me to talk about how he thinks about the process of starting over on a new piece of ground. We talk about his history of management, the challenges of leasing land, and the process they plan to work through in the work of regenerating their new piece of land.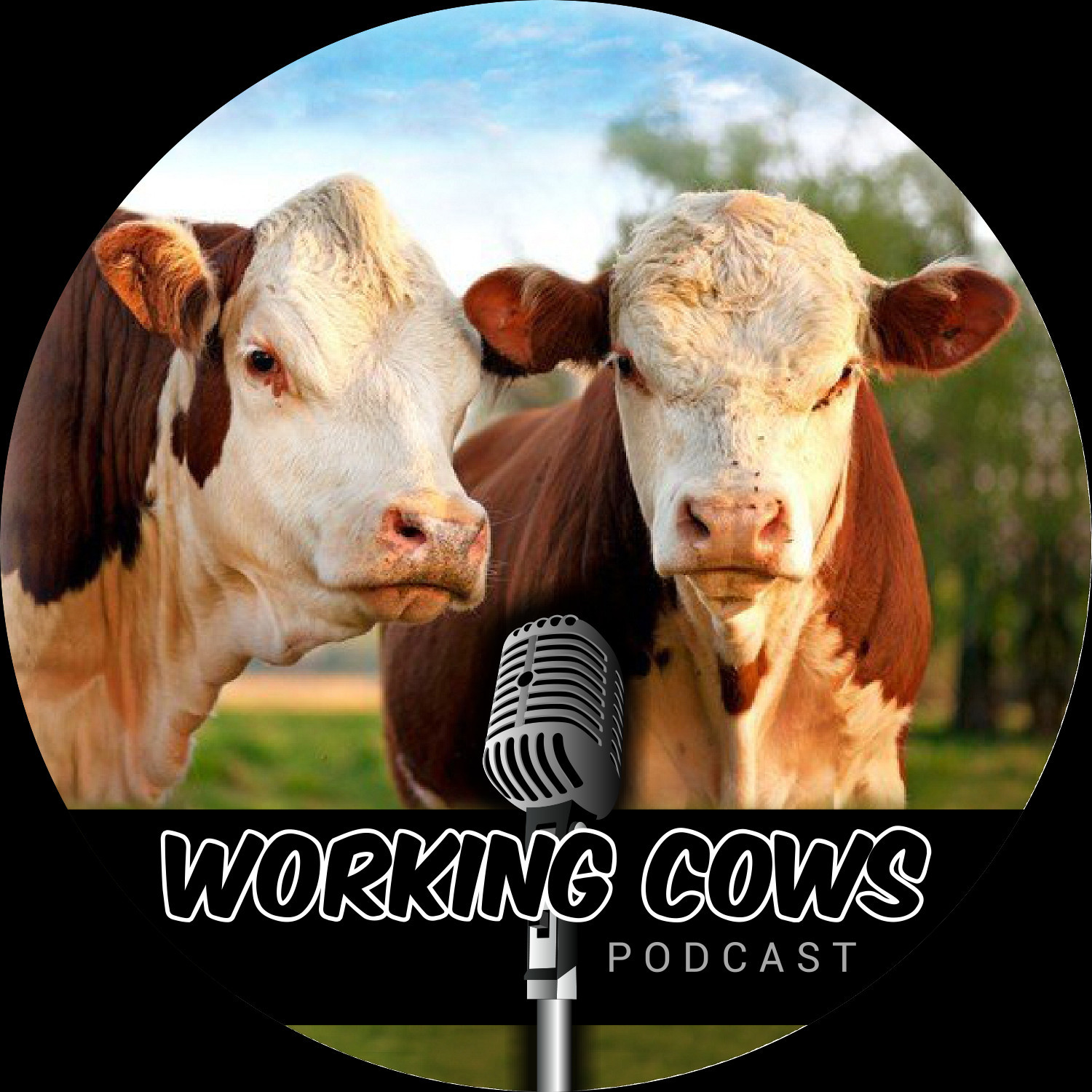 David Neason is a horse trainer, day working cowboy, and dog observer. We talk about what it means to be a dog observer as well as how to communicate effectively with your working ranch dog.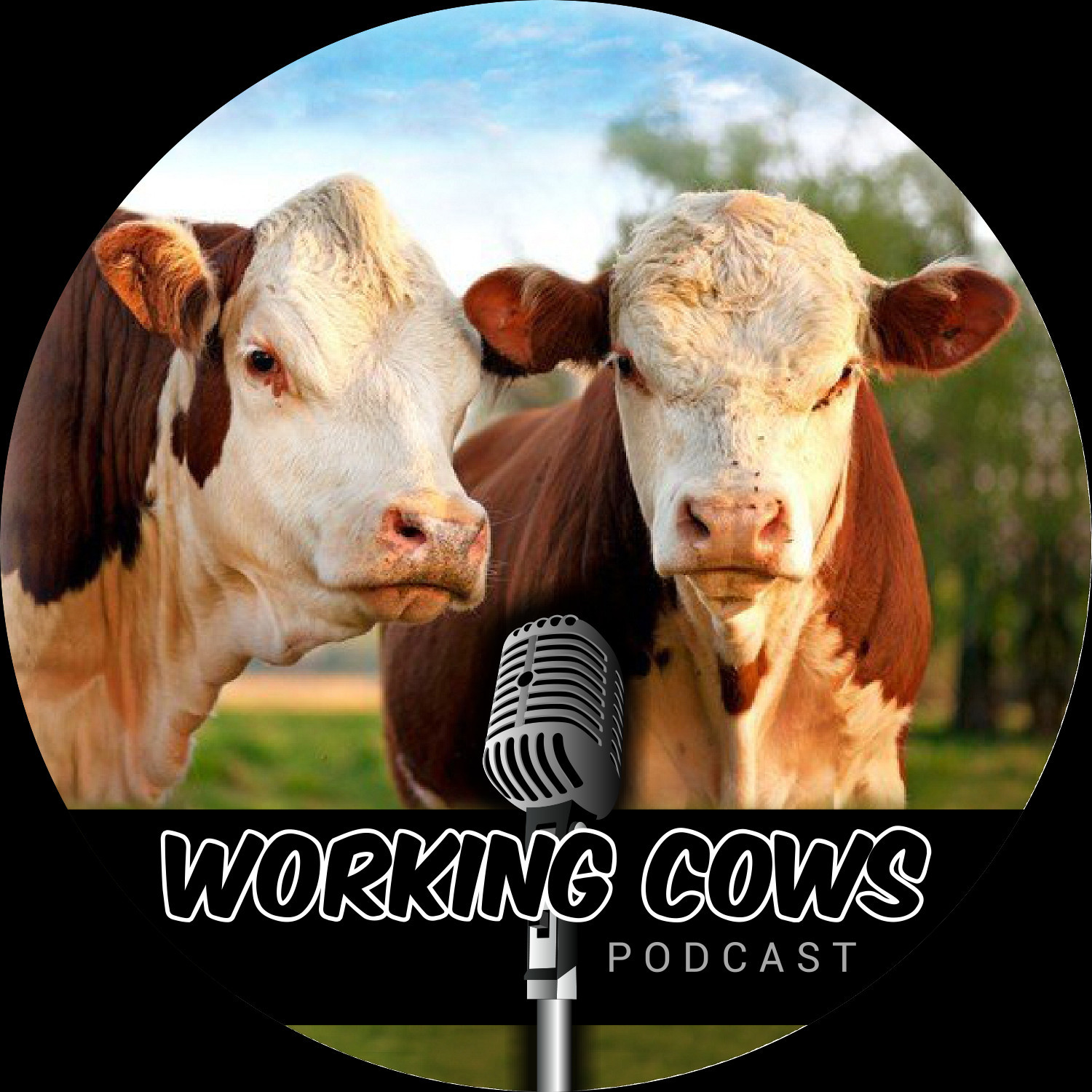 Dylan Biggs, stockmanship educator and rancher from Alberta, joined me to talk about how to foster and maintain a healthy and productive bond with your working ranch dog. We talk about how to discipline and reprimand as well as the importance of teaching your dog "yes" and "no."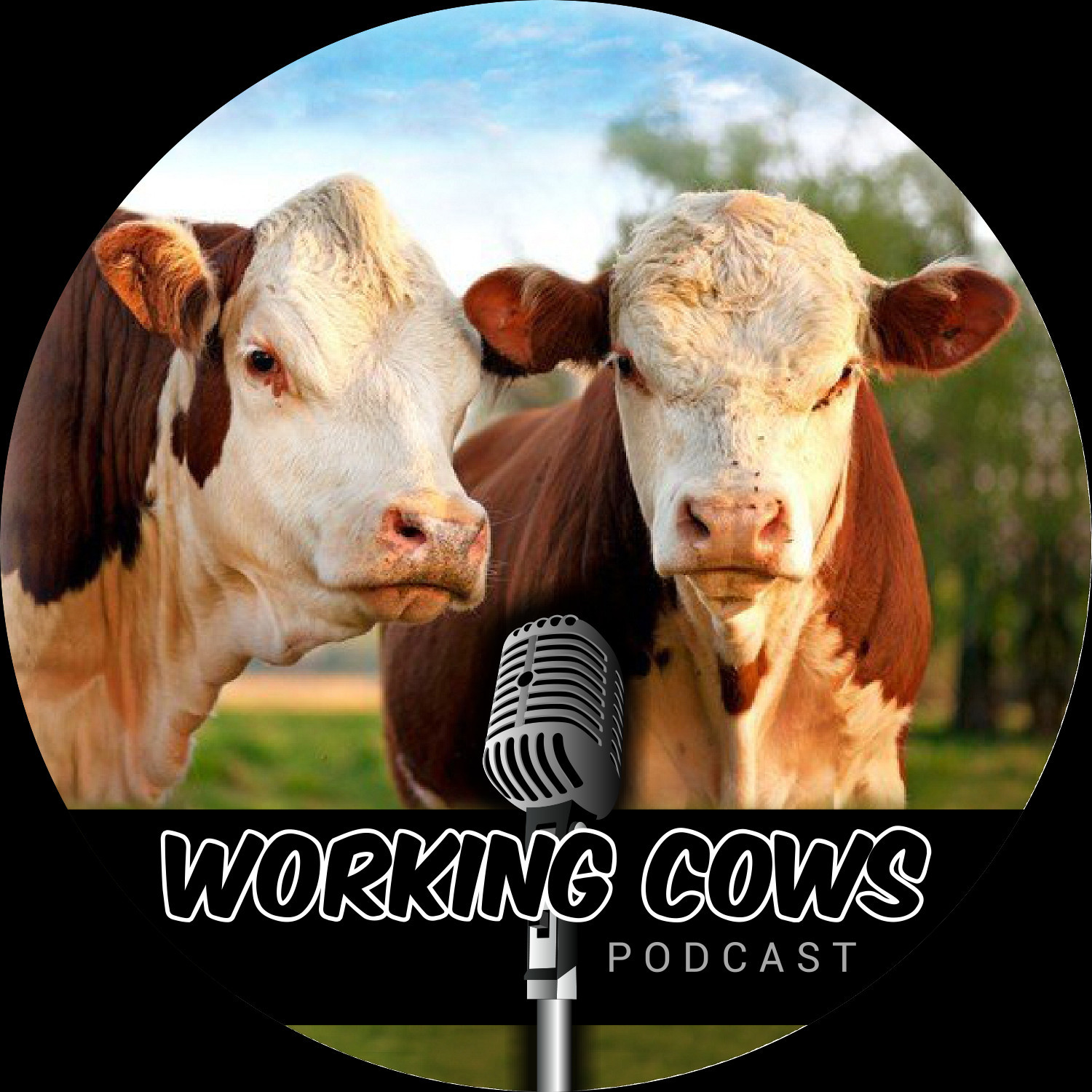 In this episode I talk about the greatest asset we have to pass on. SPOILER ALERT: it's not land, money, or genetics. I also chat about the lessons, some more painful than others, in my immediate families first season of making our own management decisions.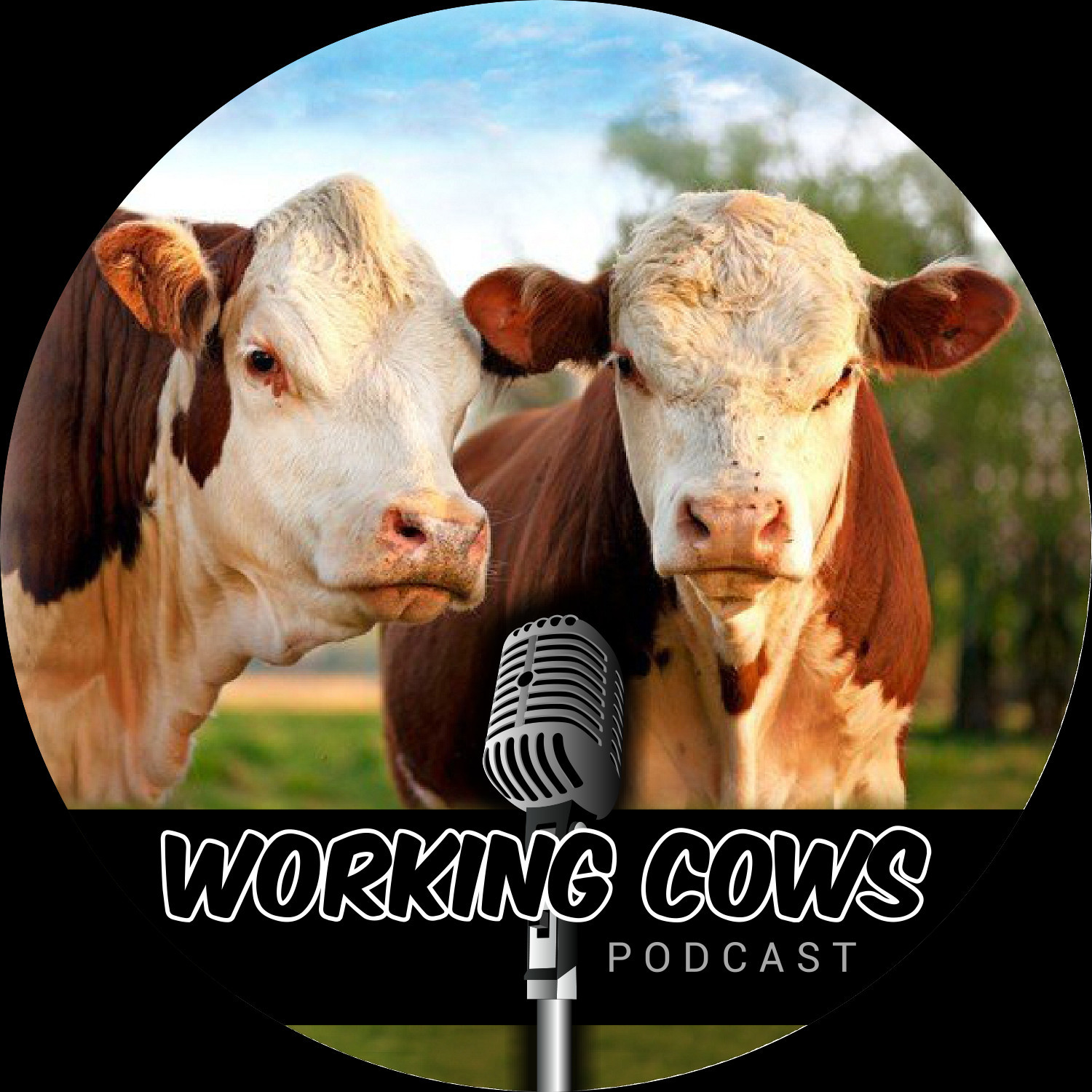 Jeff Ramseyer a regenerative farmer from Ohio joined me to talk about a new opportunity to reboot some crop land and overgrazed pasture. Jeff gives me a bit of an education on Ohio agriculture and then we talk about the history of the piece of land he has the opportunity to manage and what he plans to do to influence the landscape in a more healthy direction.