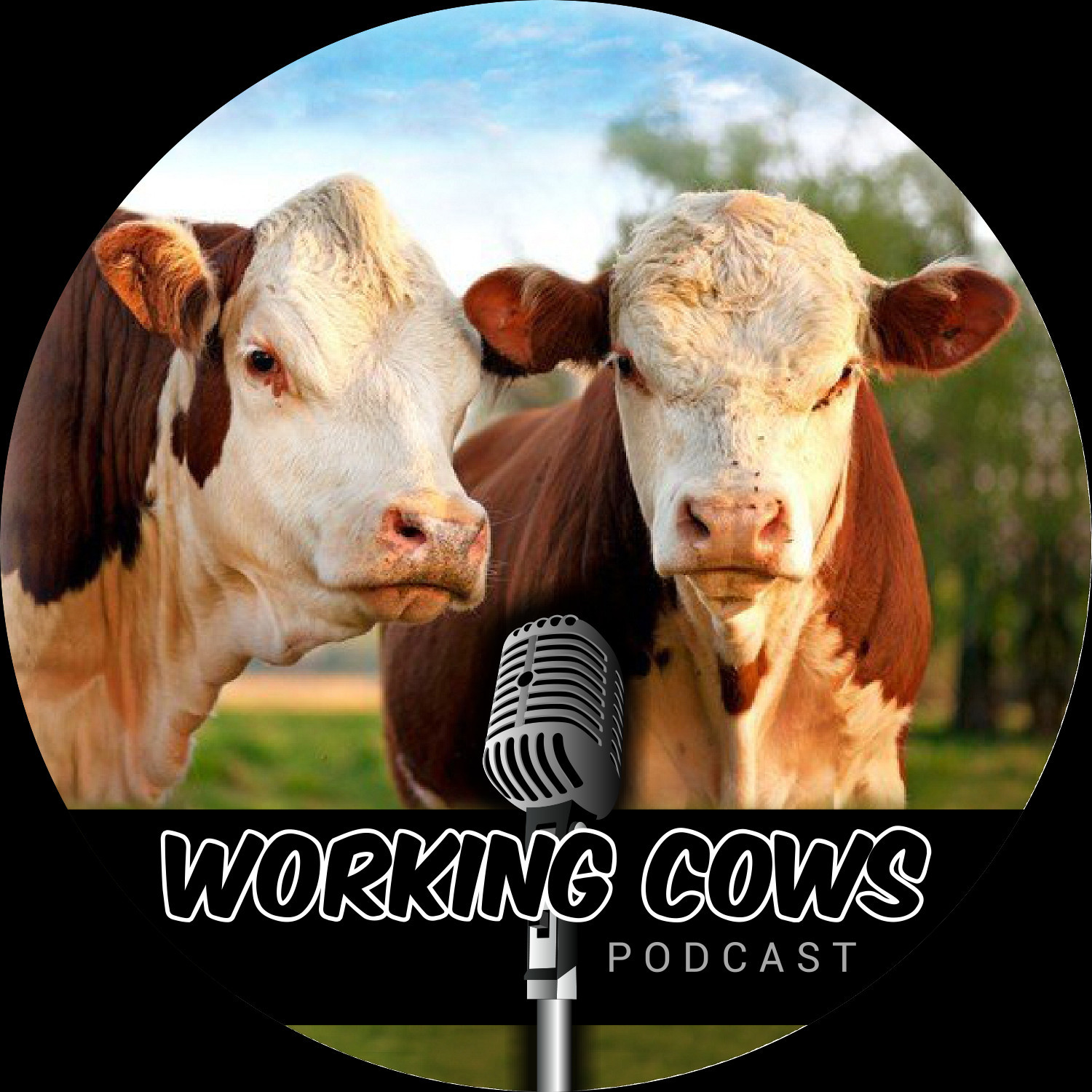 Justin Fruechte and Jared Knock, hosts of the new Roots and Ruminants podcast, joined me to talk about why they chose those two entities as their foci for their podcast. We also discuss the opportunities that exist on annual crop ground. To close out the show we answer a couple of questions from the private Facebook Group the "Working Cows Microbiome."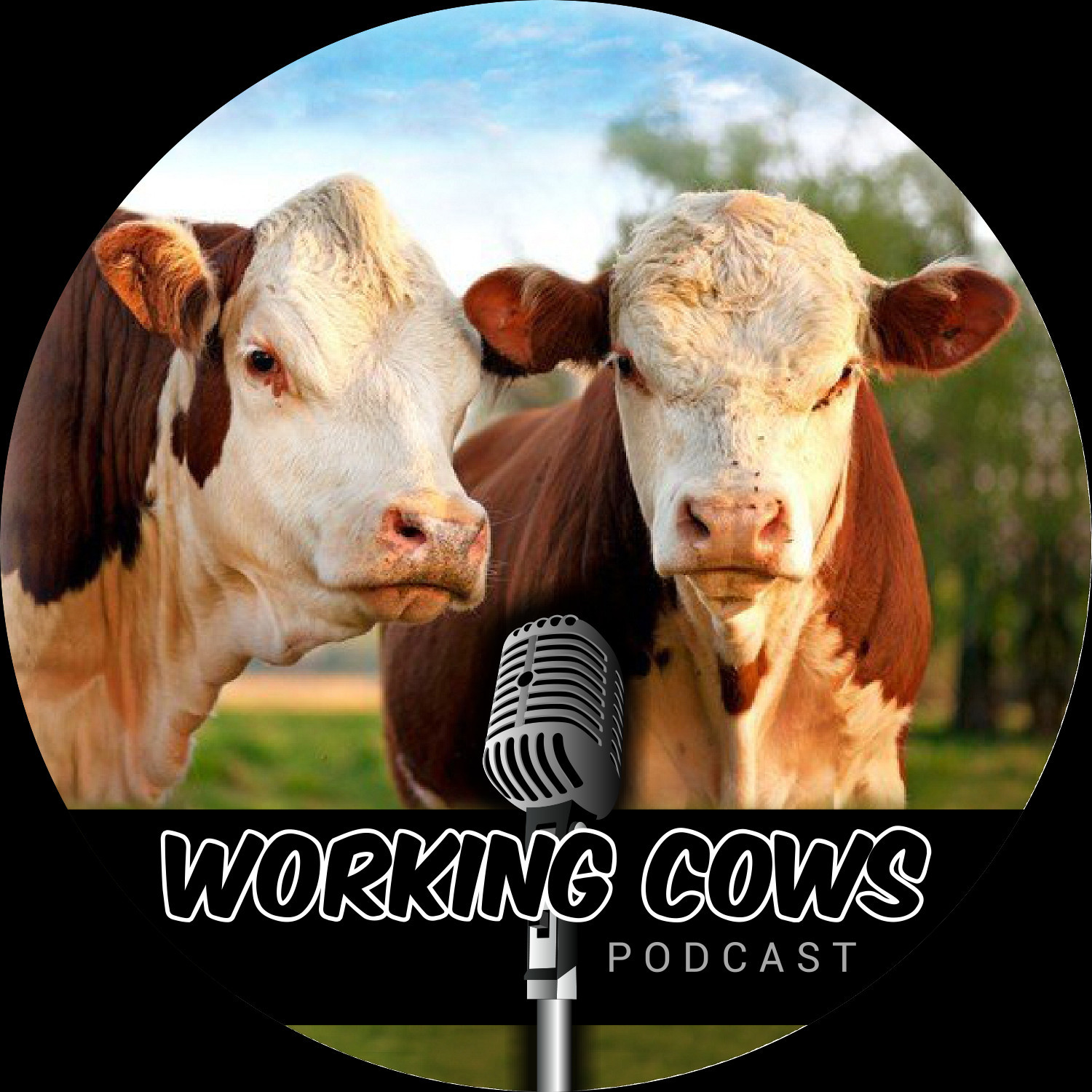 Logan Pribbeno, a rancher at the Wine Glass Ranch in Southwest Nebraska, joined me to discuss their use of grazing exclusion cages. We talked about how and why they use them as well as what decisions are influenced by the process of range monitoring. Logan and I also discuss the advantages of being a second generation manager in a regenerative system.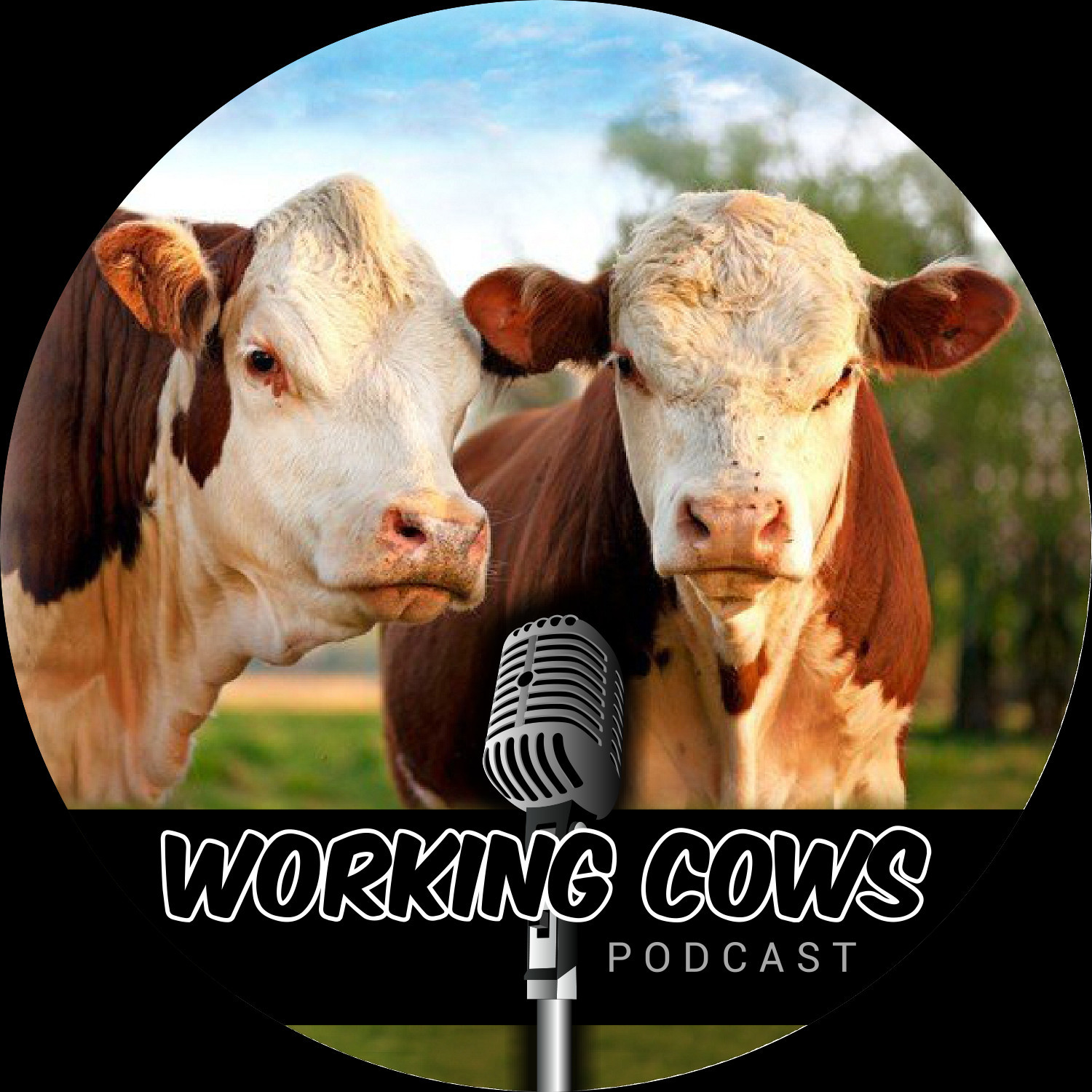 James Rogers, a ranch manager and consultant, joined me to discuss the truth under regenerative agriculture. We talk about our understanding of God's hand in designing a good world that works well when it is managed in a way that cooperates with the resources He provides.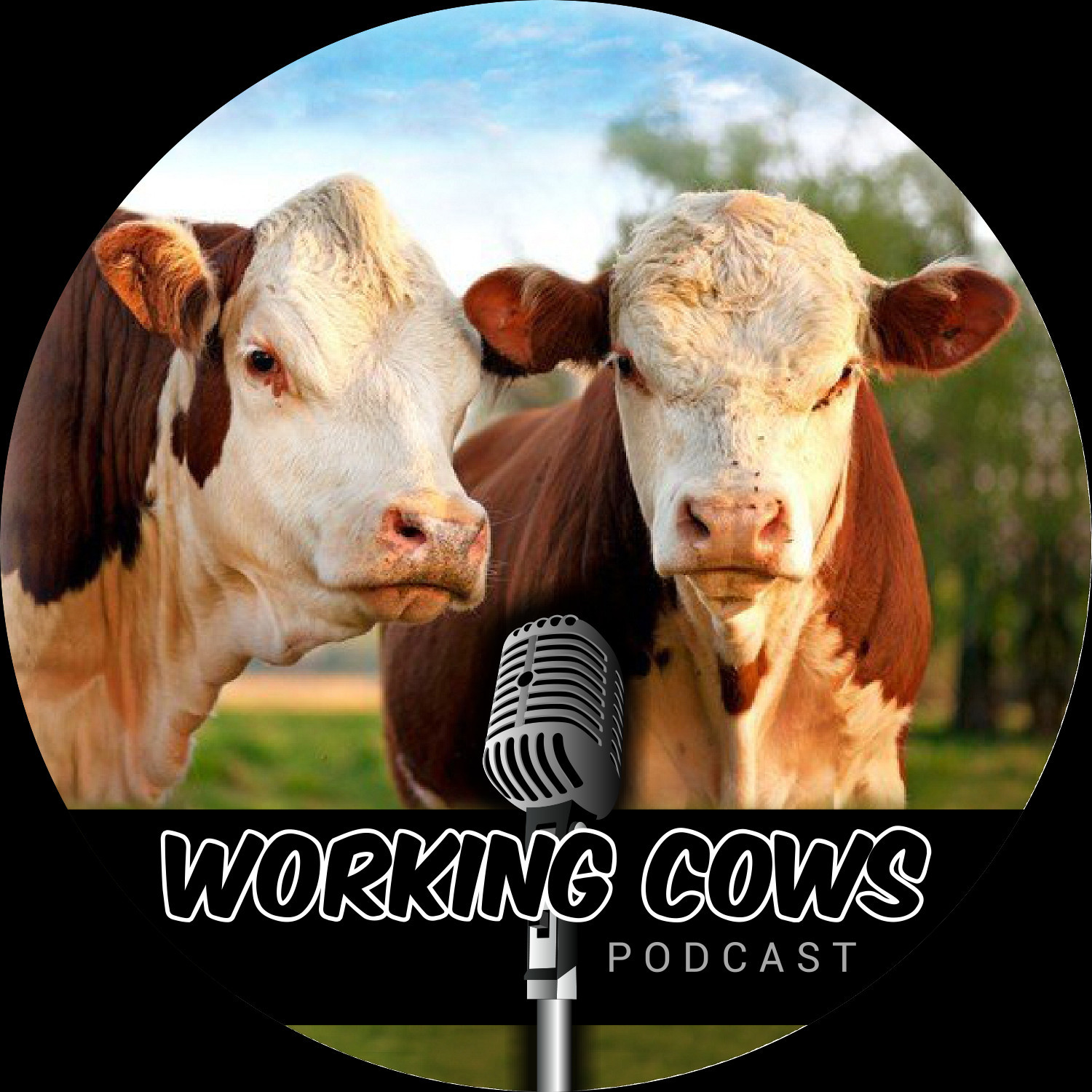 Mike Seely, Co-Founder and CEO of Native Microbials, and Mallory Embree, Co-Founder and Chief Science Officer at Native Microbials, joined me to discuss the products they currently have on offer and those they will be bringing to market early in 2022. We talked about how they work, how they are administered, and how they are different from the current regime of supplements on the market.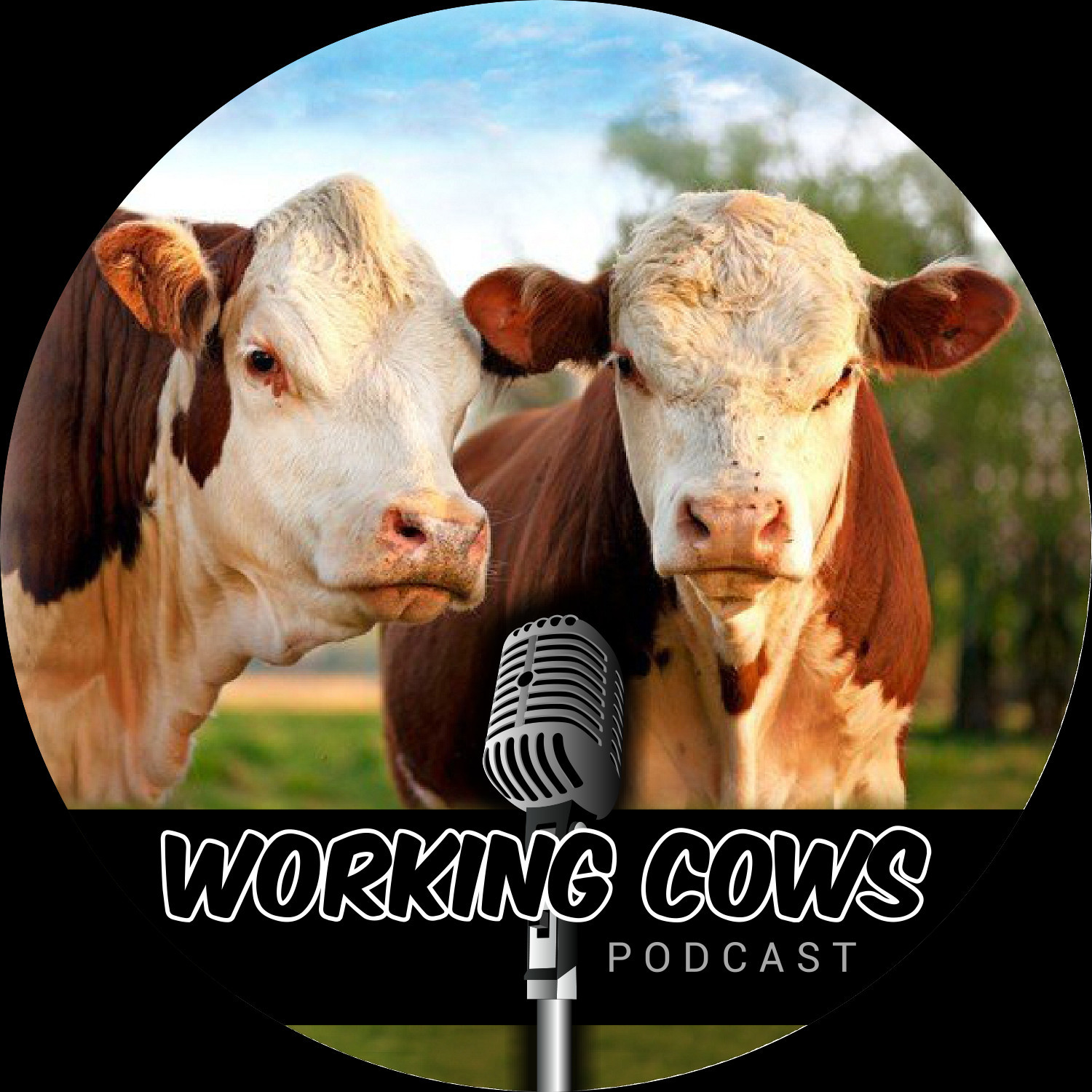 Austin Hart of Redd Summit Insurance joined me to discuss the benefits of Pasture Rangeland and Forage Insurance. We talk about how it works and some of the success stories and strategies Austin has seen employed.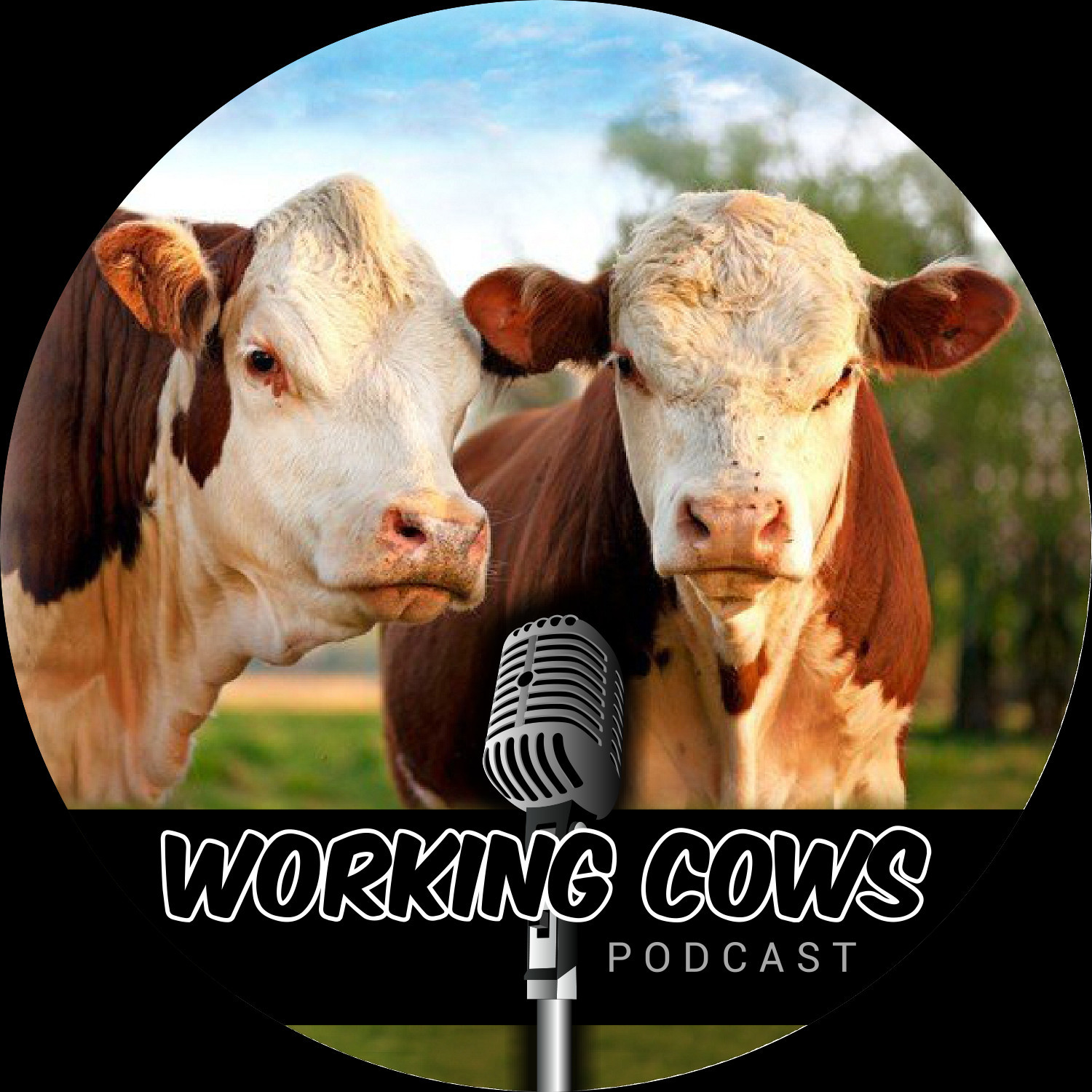 Chad Conard is an engineer and rancher from Colorado. He joined me to discuss his process for training bulls to his style of stockmanship. We also discuss his approach to the bulls as well as how these practices can help us answer the questions of the #meatout crowd.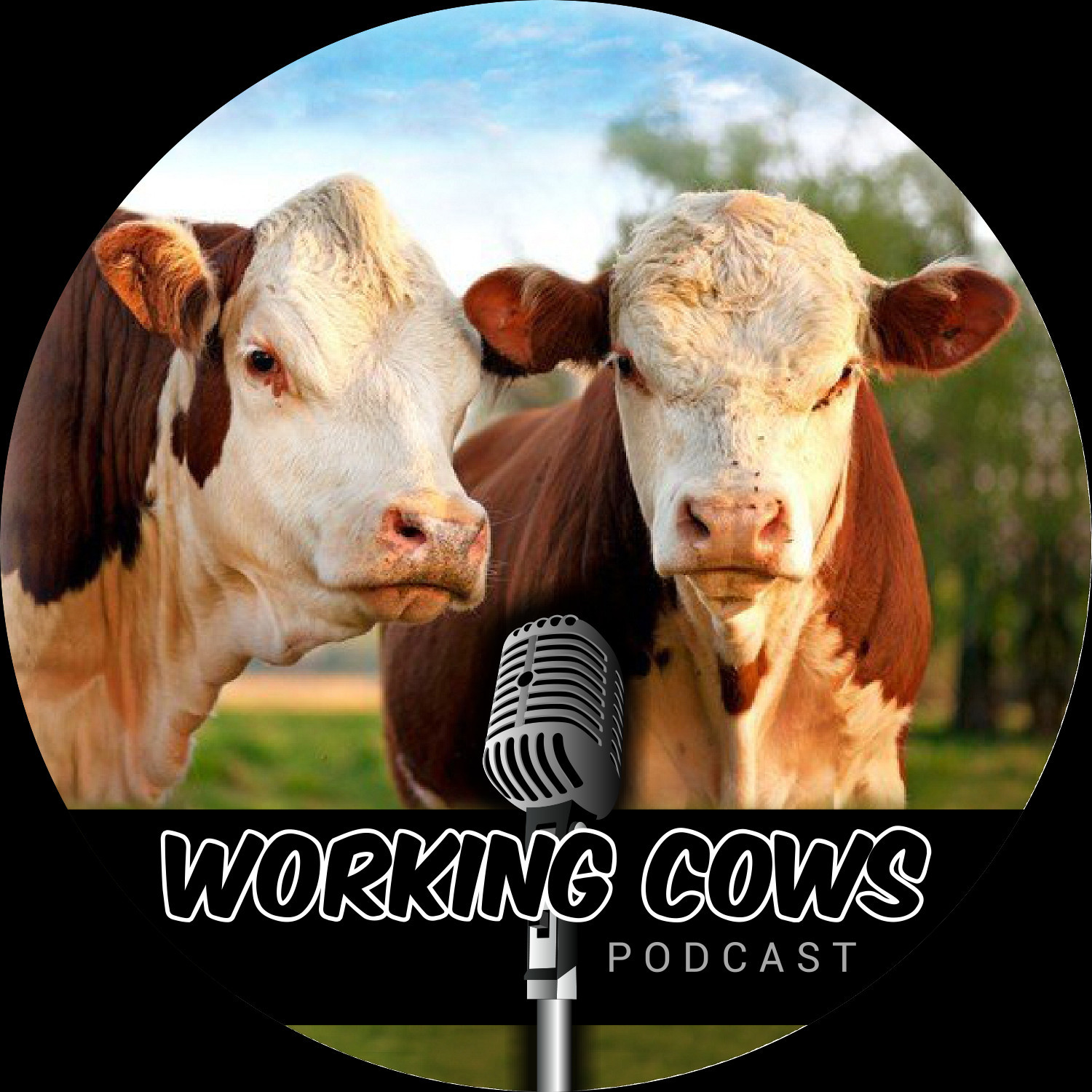 Aaron Berger, a UNL Beef Educator and host of the BeefWatch Podcast, joined me once again to discuss supplementation strategy. We talk about how to find the best supplements in your region, when to supplement as well as different ways to think about delivering those supplements.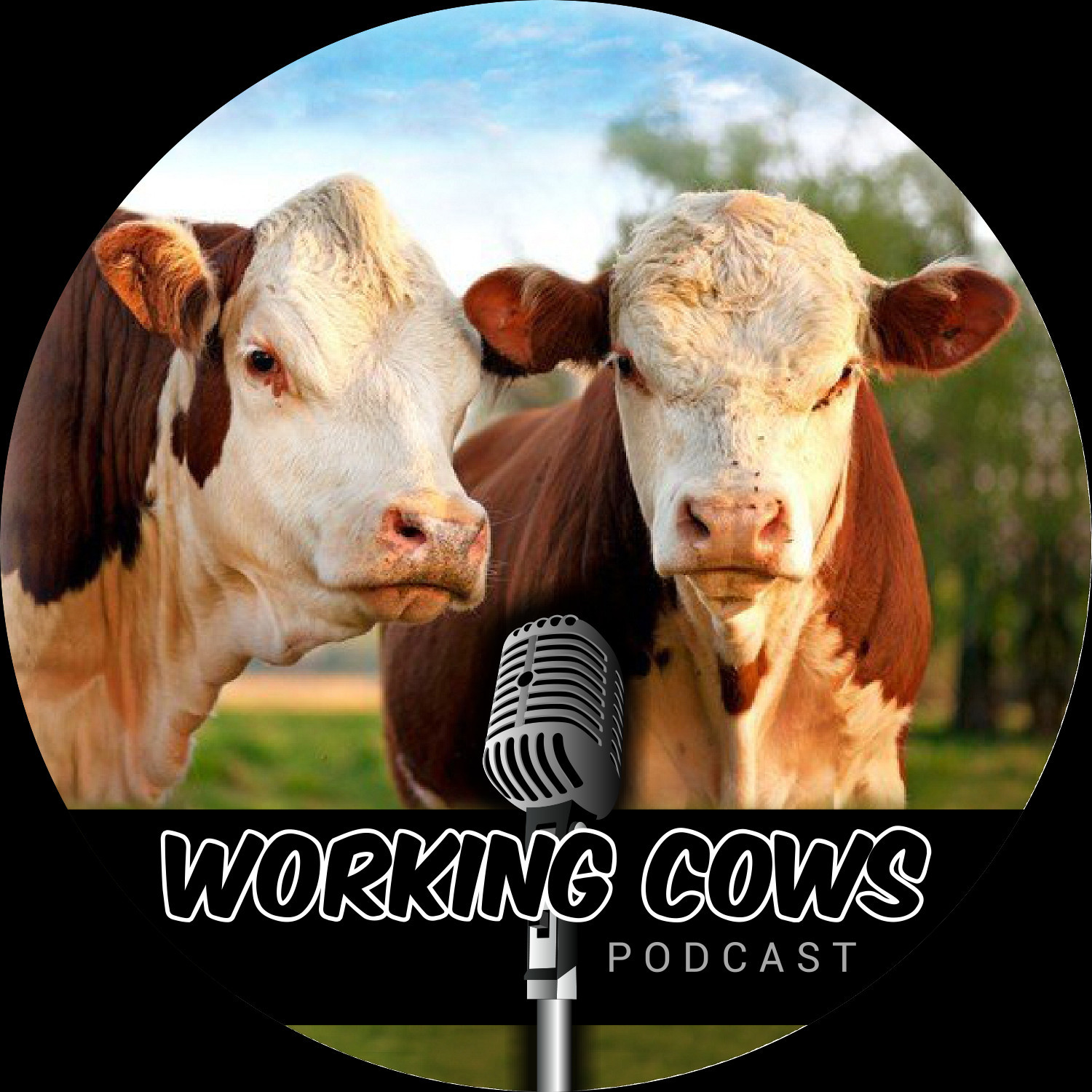 Wayne Knight, Interim Executive Director for Holistic Management International, joined me to talk about the practical impacts holistic management has had on his land, his family, his community, and his finances. We talk about selecting the right animals and measuring the right outcomes to facilitate better decision making. We also touch on how holistic goal setting facilitate a resolution to a difficult situation.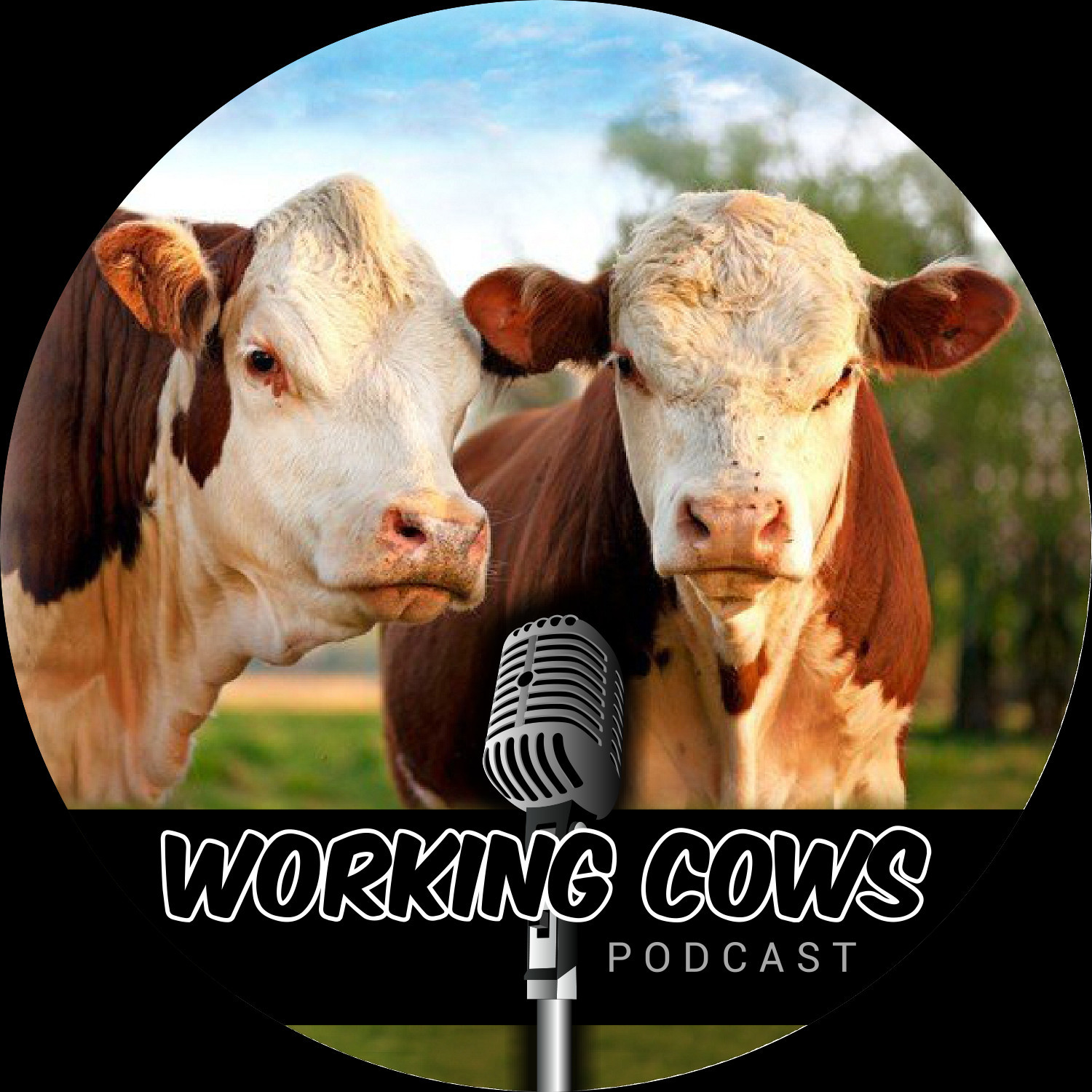 Dallas Mount, CEO of Ranch Management Consultants, joined me to discuss The Grazing Principles as taught at the Ranching for Profit school. We talked about stock density, herd effect, recovery period, and even answered some question from the Working Cows Microbiome.Sponsor:Field Work Talk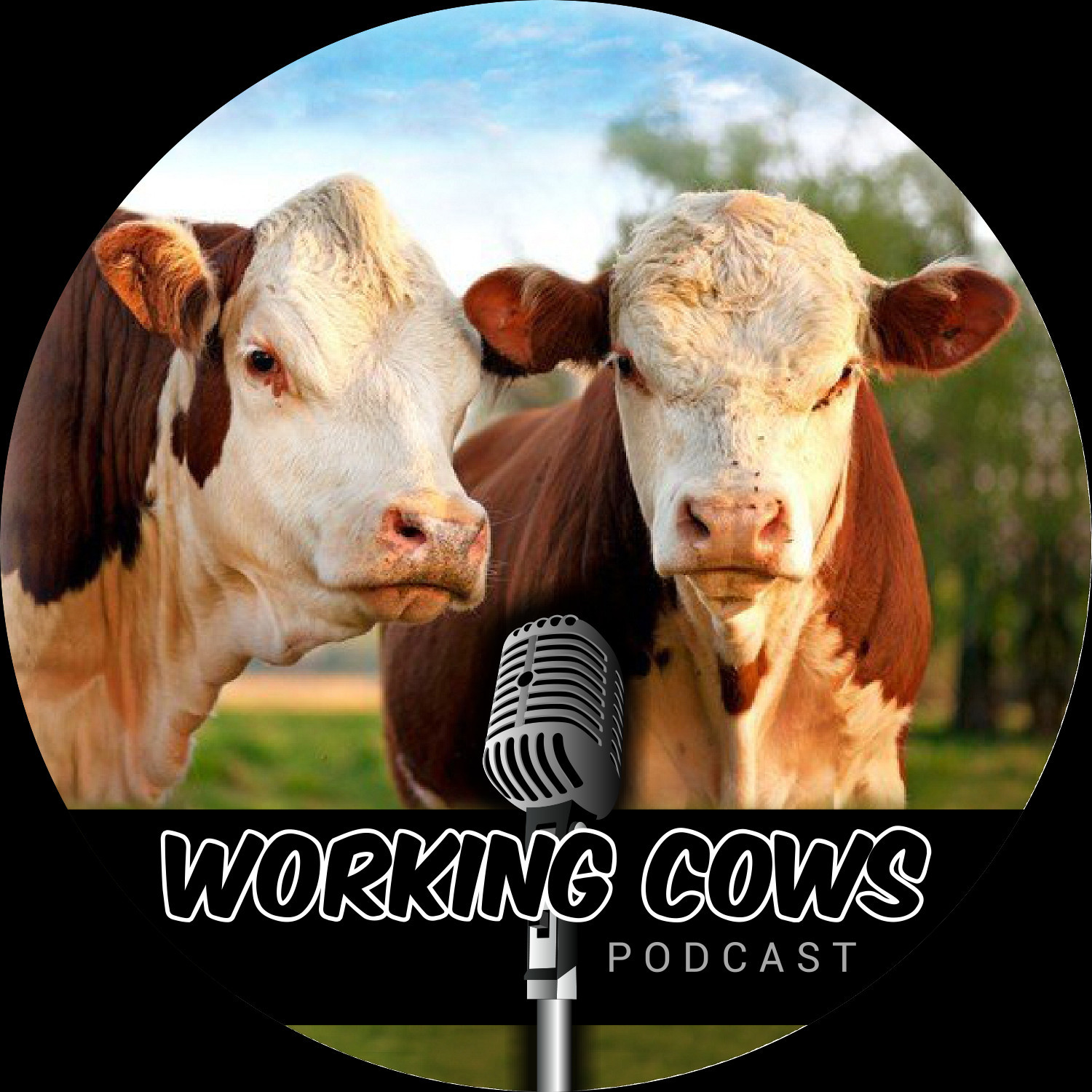 Daniel Griffith drawing on life in his Wildland the acclaimed author and poet, emergent conservationist, and Savory Institute Hub Leader, Educator, and Consultant provides a poetic portrait of the powers, magic, and rich abundance harvested by learning the language of connection and the restorative powers of Relationship.