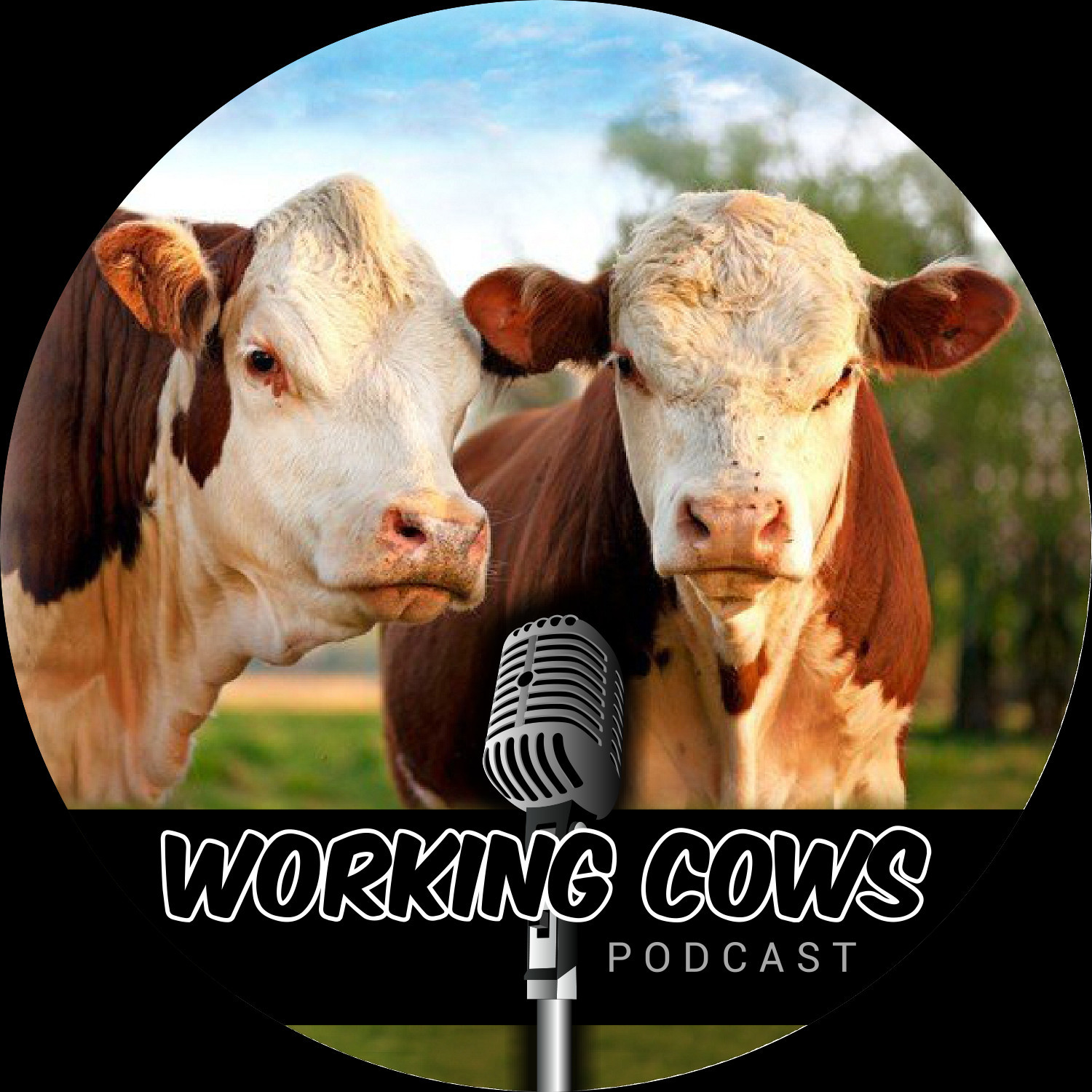 Roger and Betsy Indreland of Indreland Angus near Big Timber, MT joined me to talk about the journey they have been on to rejuvinate soil health on the landscape they manage. We talk about the use of different soil ammendments and how they have kickstarted their soil health and their plan to use grazing to maintain the gains they have seen in production and landscape health.Take the Survey:https://bit.ly/2ZfpXnX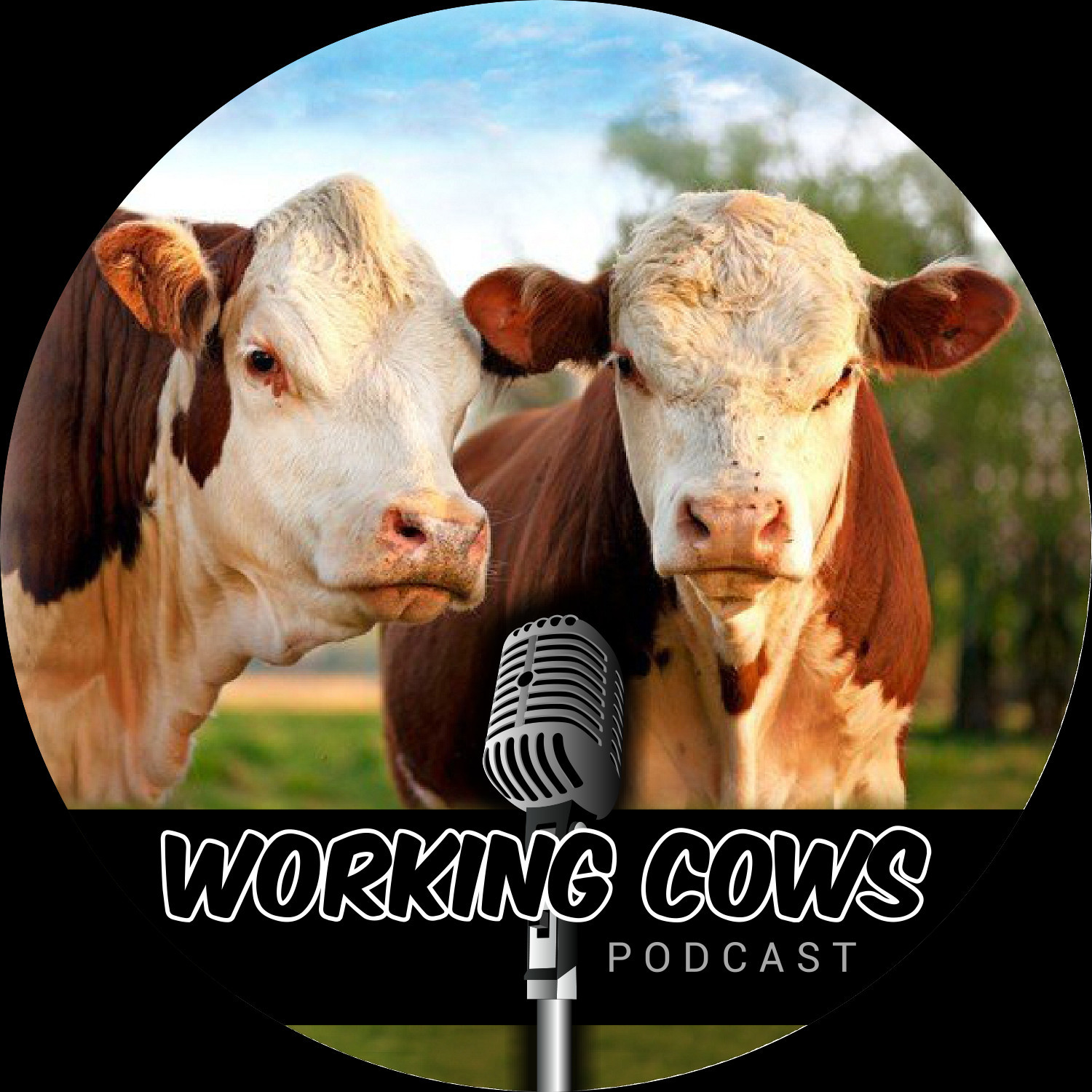 Wyatt Donald is a key decision maker at Cayuse Livestock Co. near Big Timber, MT. This is a ranch that manages land in multiple locations with people from outside the family in different states. We talked about the what goes into management of all those moving parts.Sponsor:PerformanceLivestockAnalytics.com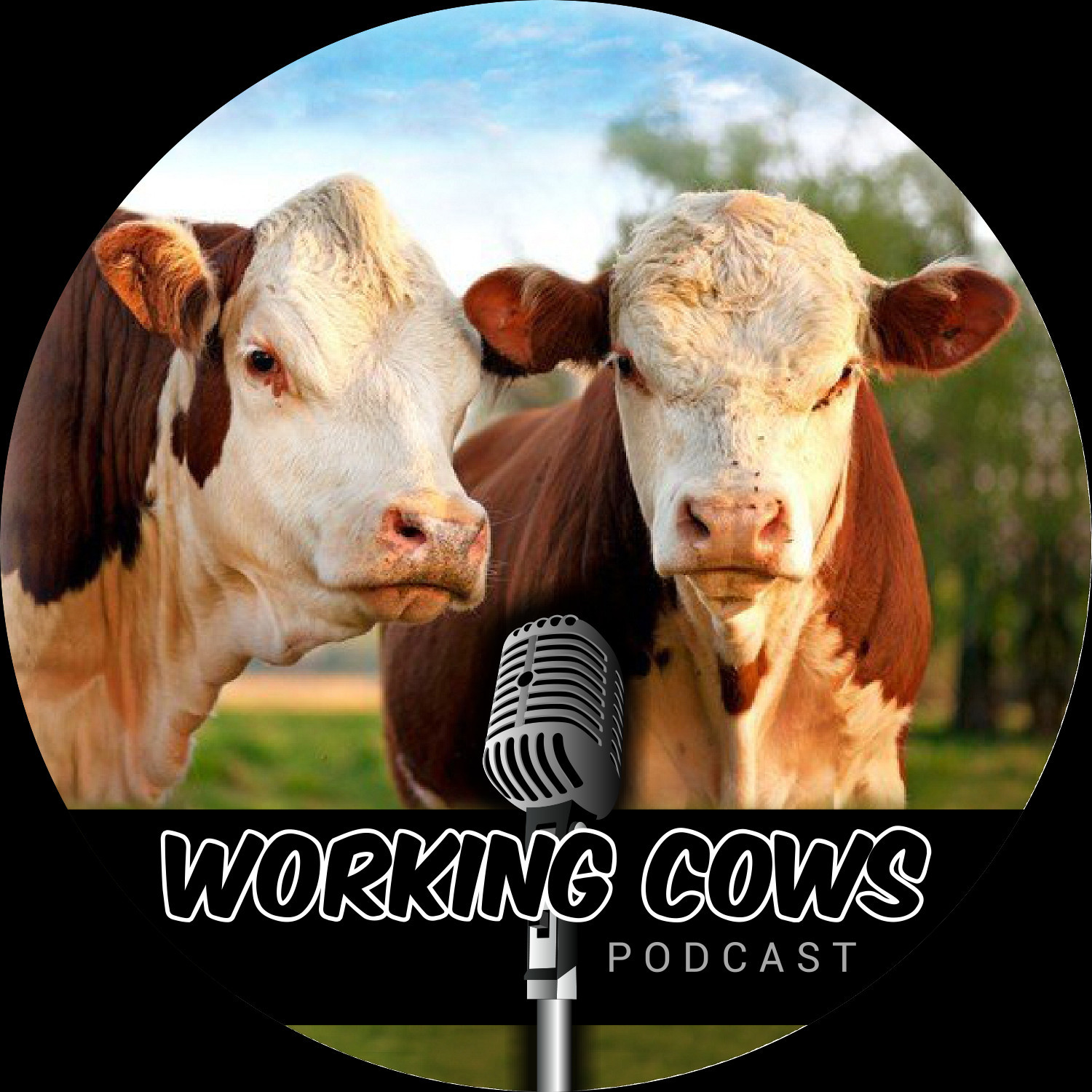 Aaron Berger, an Extension Educator from University of Nebraska-Lincoln, joined me to answer a listener question regarding ranching as a side hustle. How do we do it well? What are the challenges? What enterprise lends itself to fitting into a side hustle?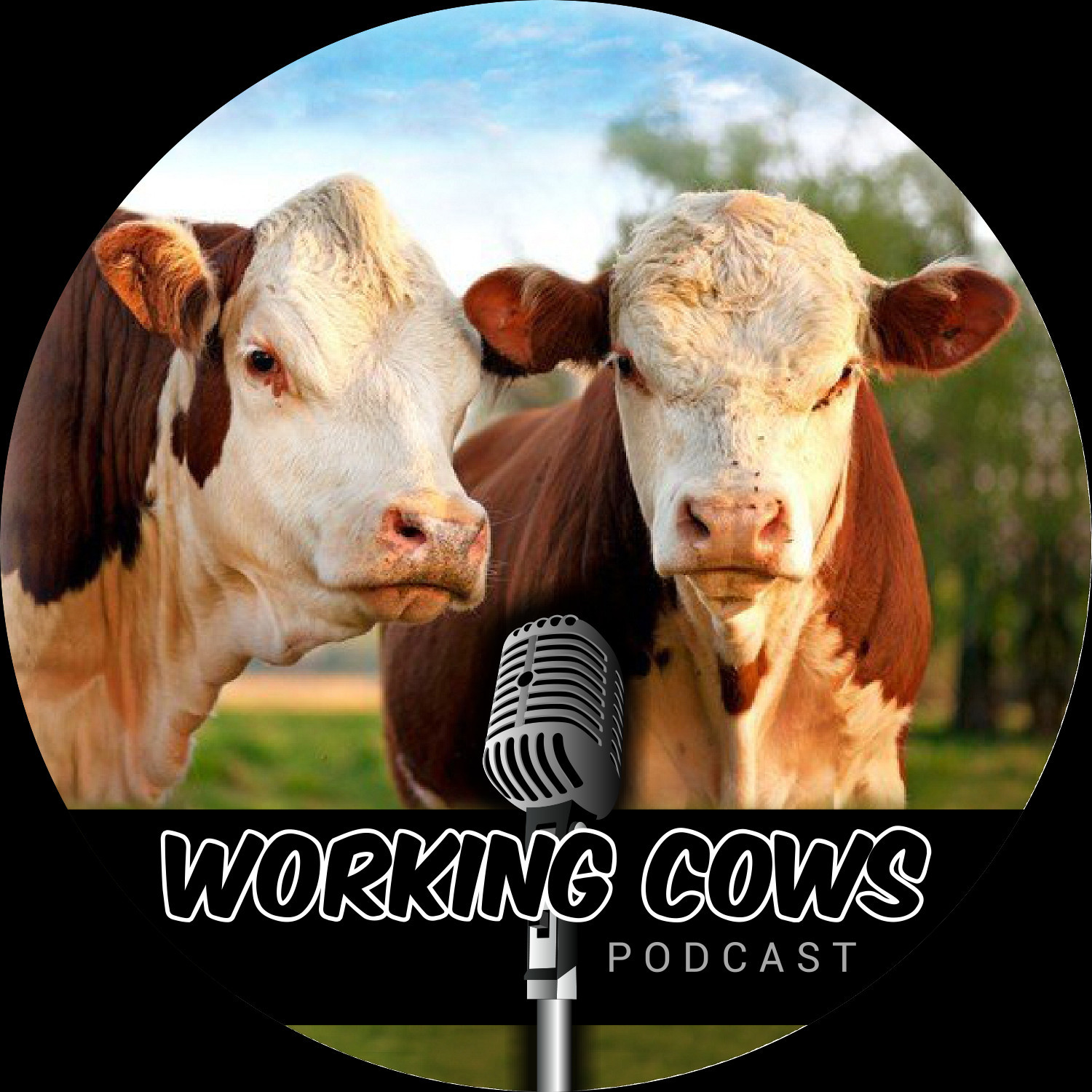 Margaret Byfield is the Executive Director for American Stewards for Liberty an organization committed to protecting property rights. Specifically they focus on helping agriculturalists respond to Federal overreach into their lands and operations.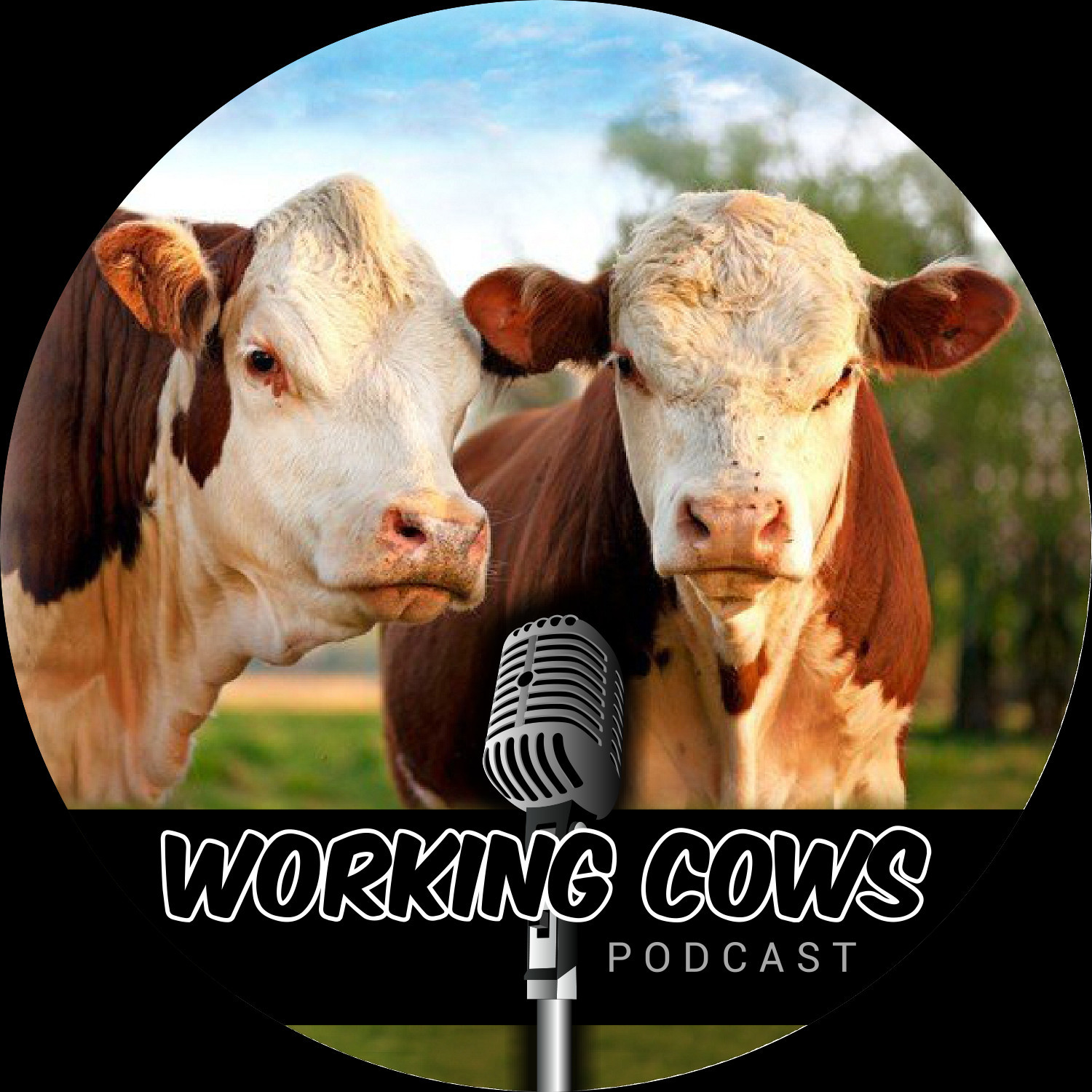 Jared and Marion Wine are first generation stocker operators from near Corpus Christi, TX. We talked about what it takes to get started as a first generation couple. We also talked about how they are using technology like Performance Beef and social media as part of their operation.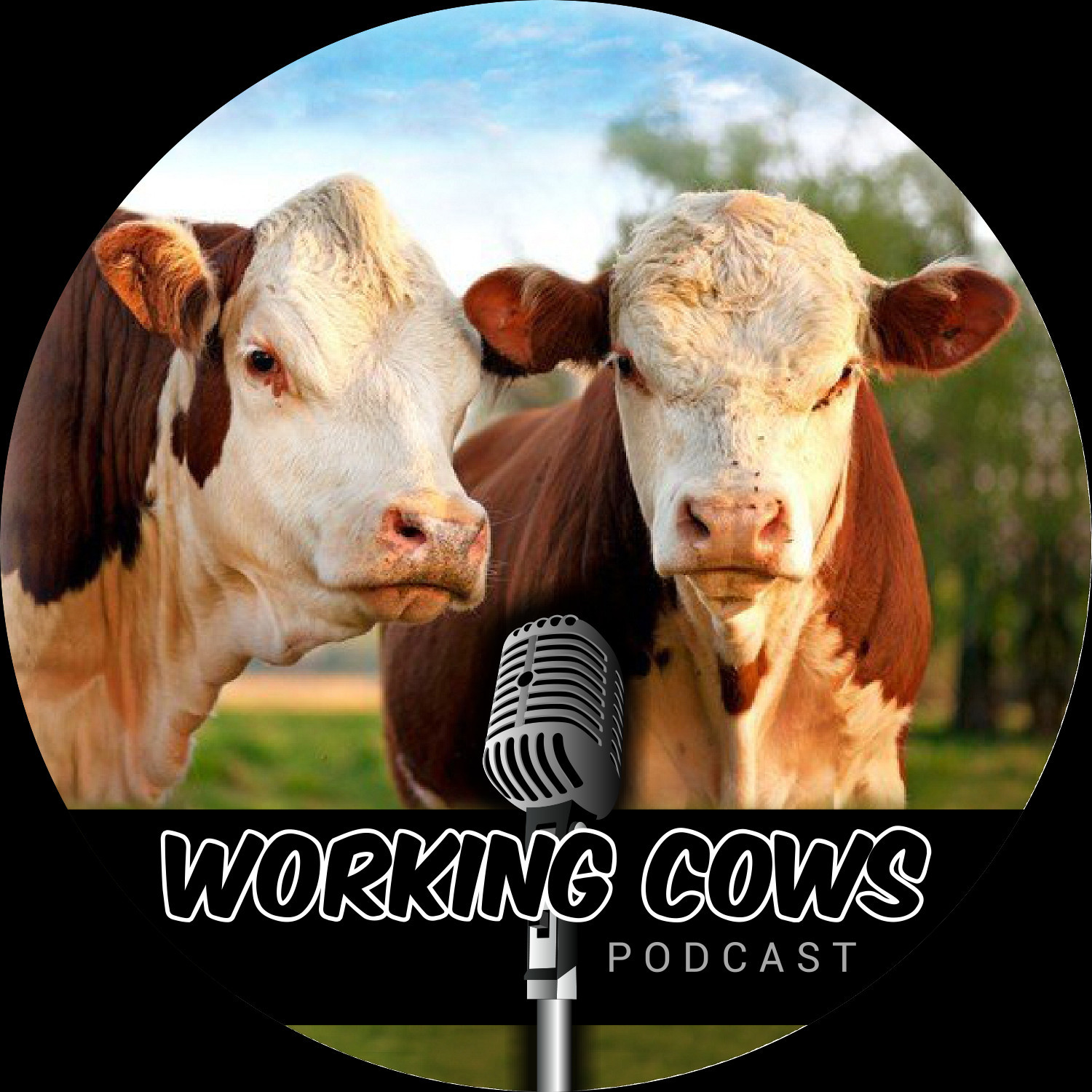 Chad and Crystal Berg are living nomadically and working to develop a platform where ranchers can develop relationships with the end consumers of their beef. They sat down with my wife and I to talk about a wide range of subjects from property rights, to beef consumption in urban areas, to the role of the church in society.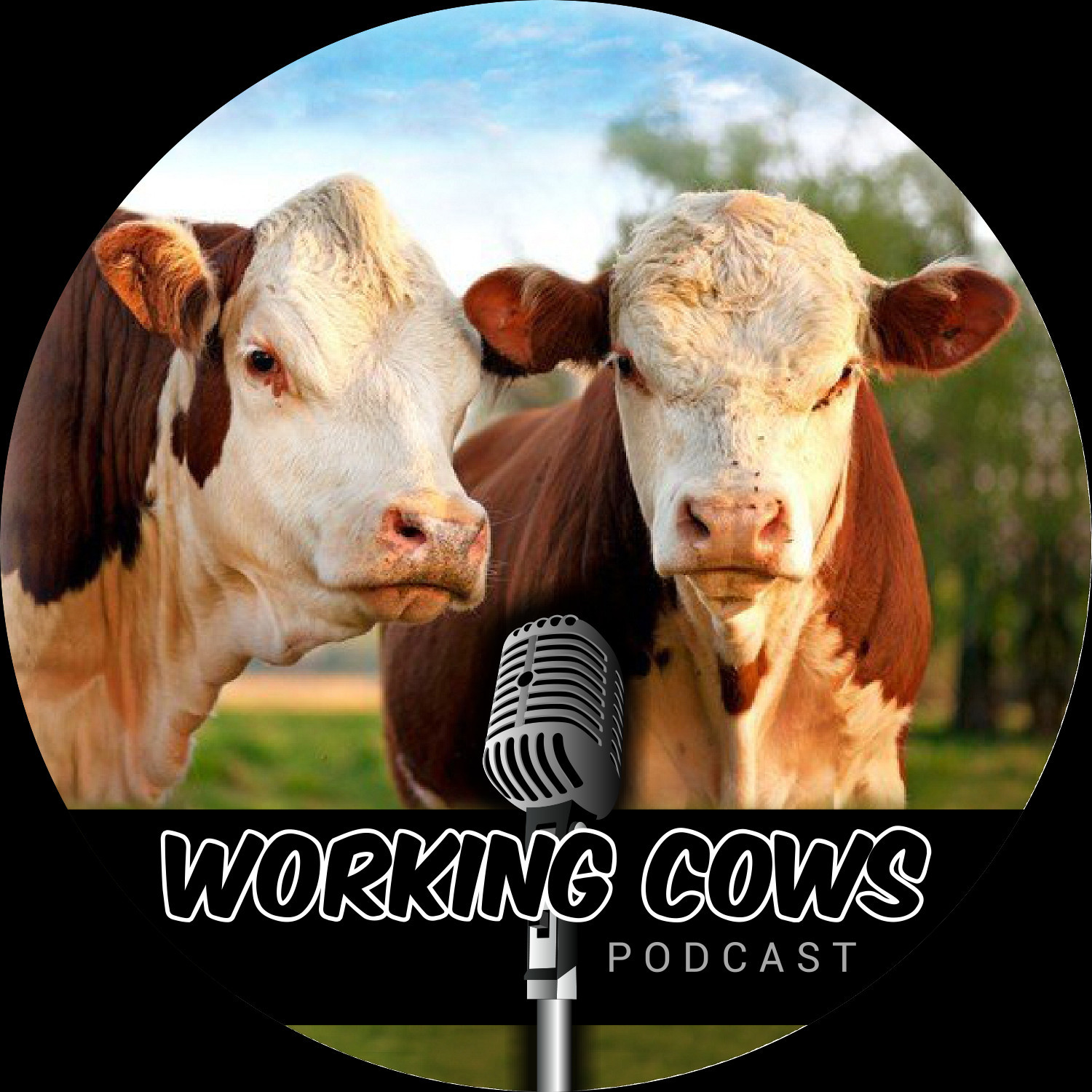 Ryan Noble, a rancher in Eastern Colorado, joined me to discuss how they make use of the information contained in EPDs. We talk about what the numbers mean and what numbers matter most when trying to organize a profitable ranching business.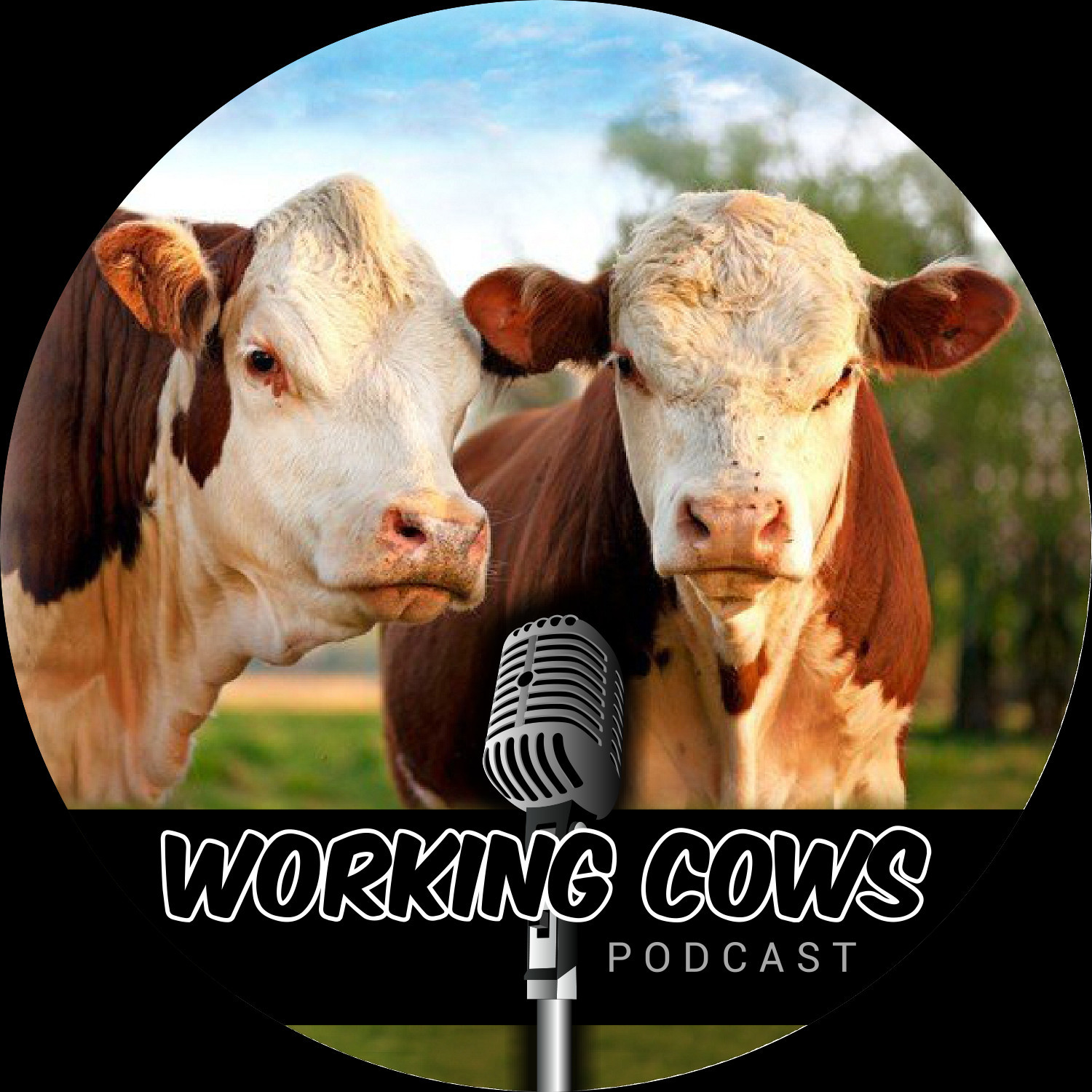 Dr. Jonathan Lundgren is and agroecologist and the CEO of Blue Dasher Farm near Estelline, SD. He joined me to discuss the role of bugs on the landscapes we managed. We talked about how to invite beneficial bugs and how to mitigate the damage of less desirable bugs.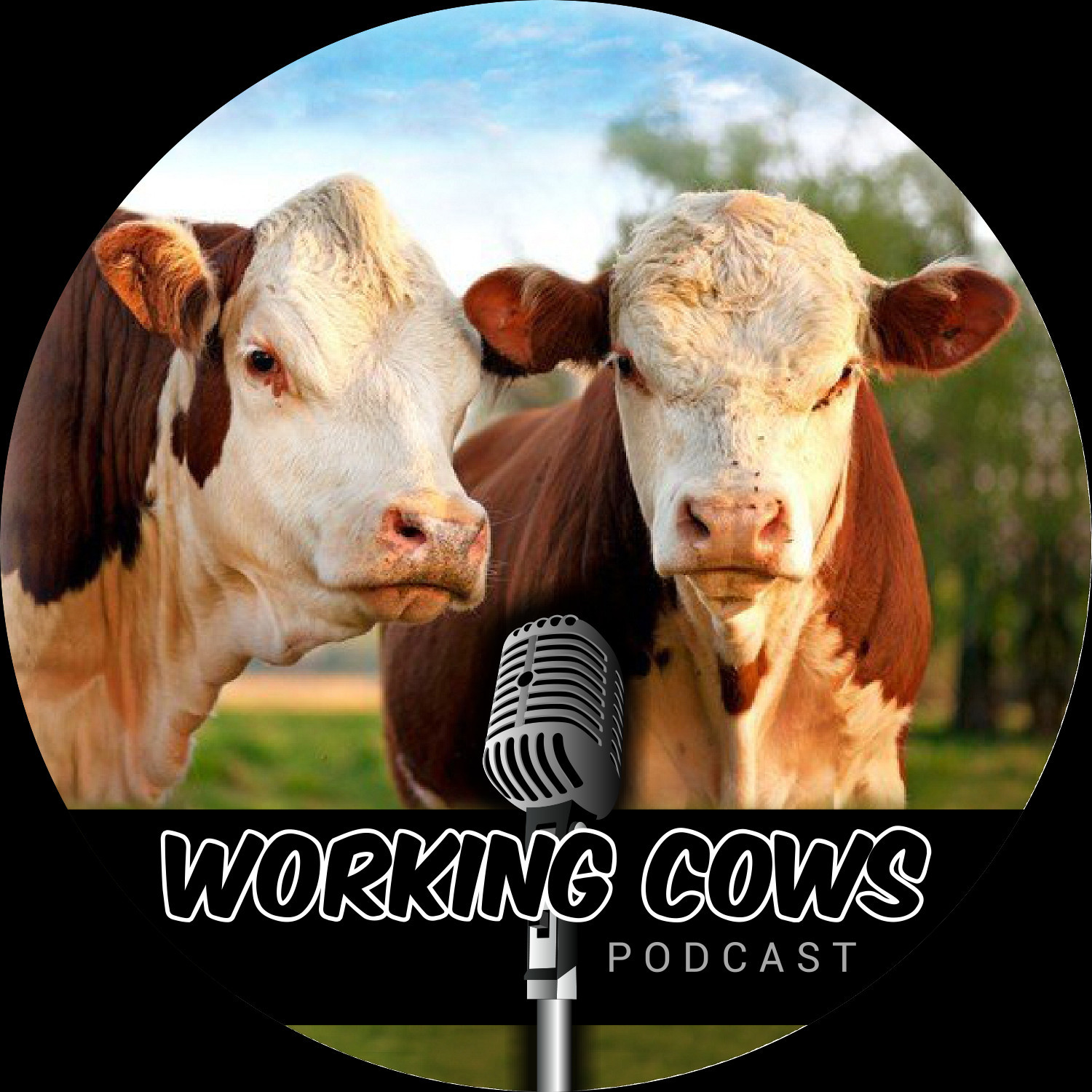 Derek Schwanebeck welcomed me into his office to talk about what they have been doing with Corriente cattle on their ranch in the Sandhills of Nebraska. We talked about the advantages and disadvantages as well as why they are getting out of cow/calf all together.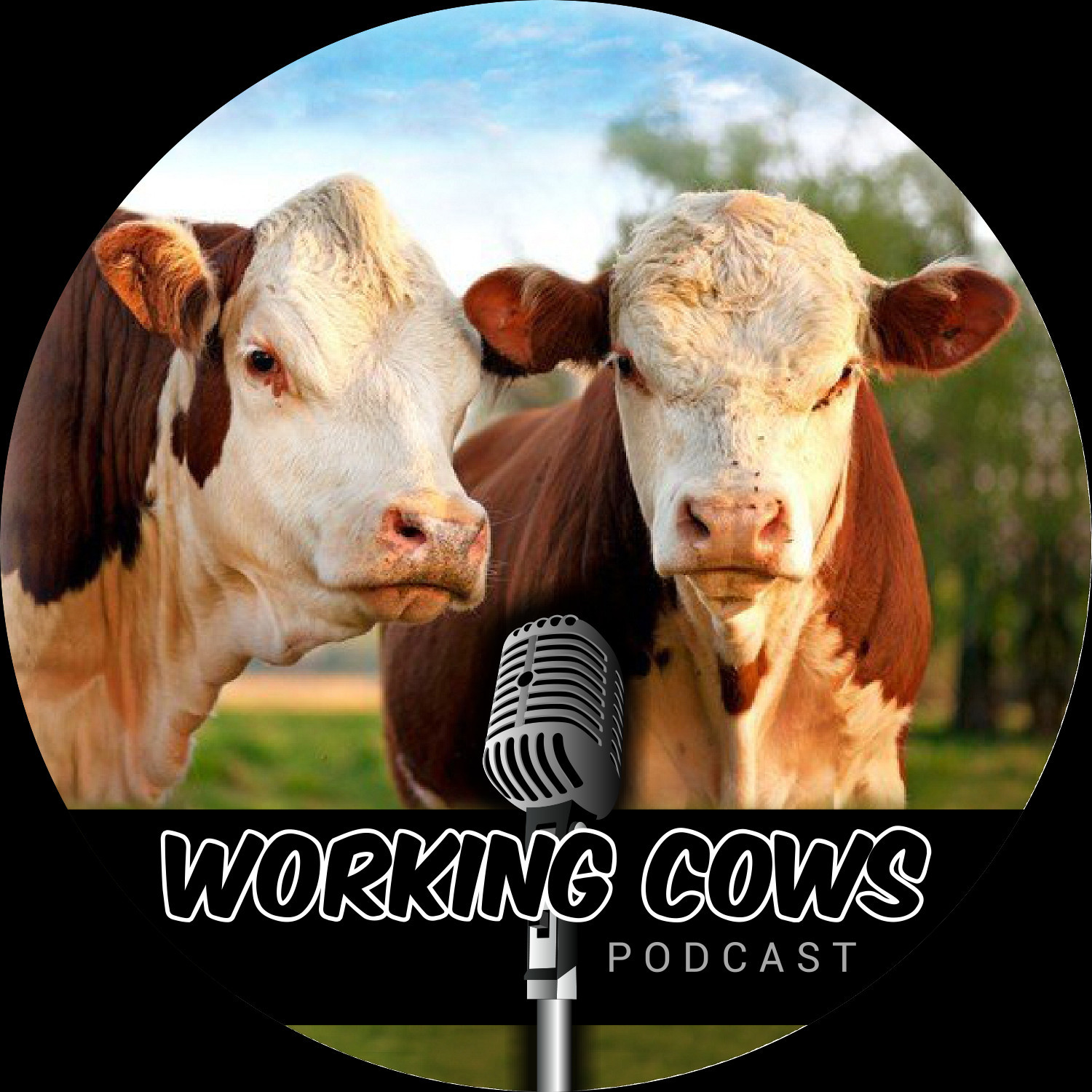 Hugh Ingalls is a rancher along Stoneville Road in western South Dakota. He was born in 1929 and has been managing his family ranch for nearly 70 years. We sat down at his kitchen table to talk about some of the history he has witnessed and lived.