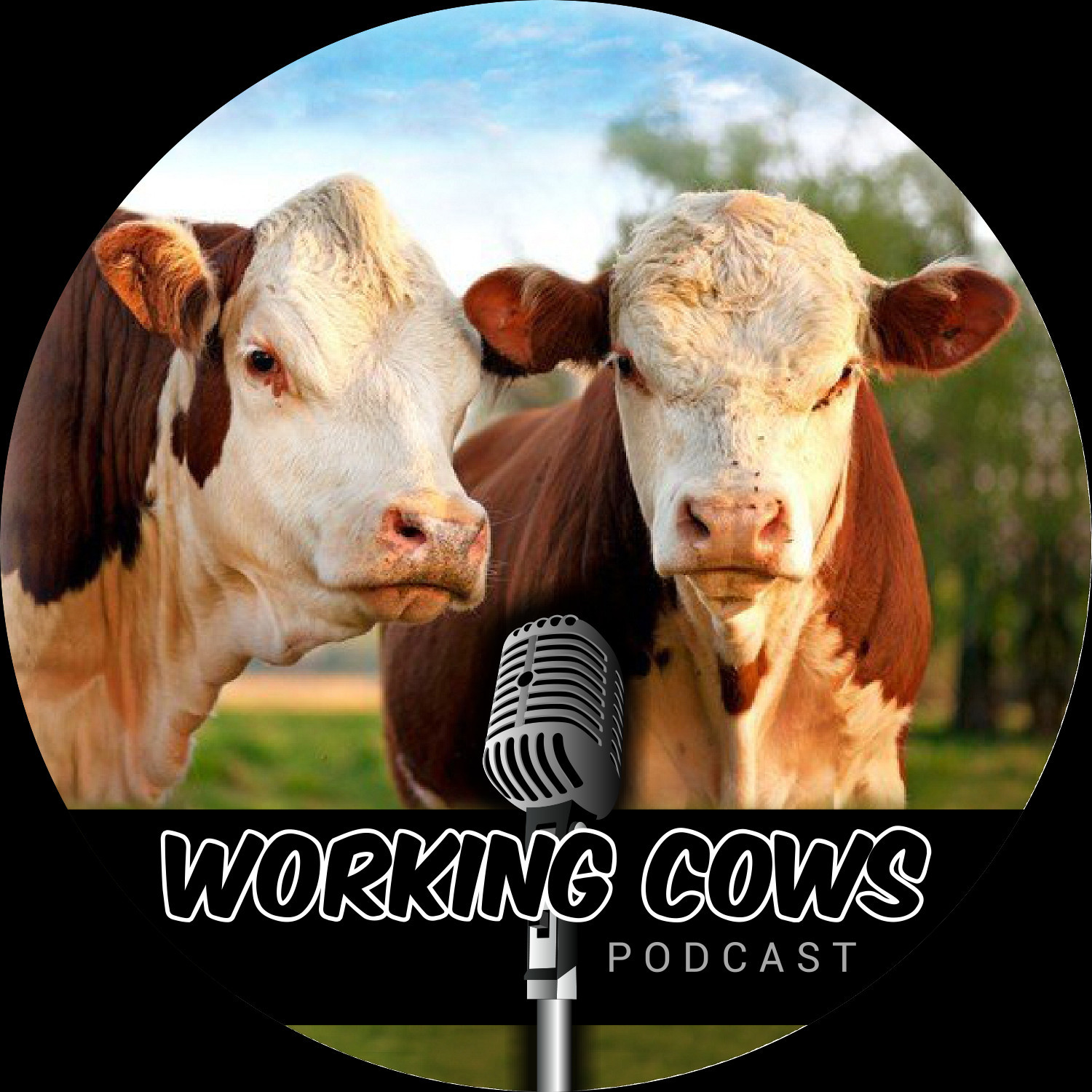 John Coleman Locke and Stuart Austin both master graziers in their own right joined me to discuss how and why they use animal density. We talk about John's Ultra-High Density Grazing operation in Hungerford, TX and Stuart's grazing at Wilmot Cattle Company in New South Wales, Australia. This was a unique opportunity to give these two gentlemen the opportunity to share the why behind their operations and then ask each other questions about their methods.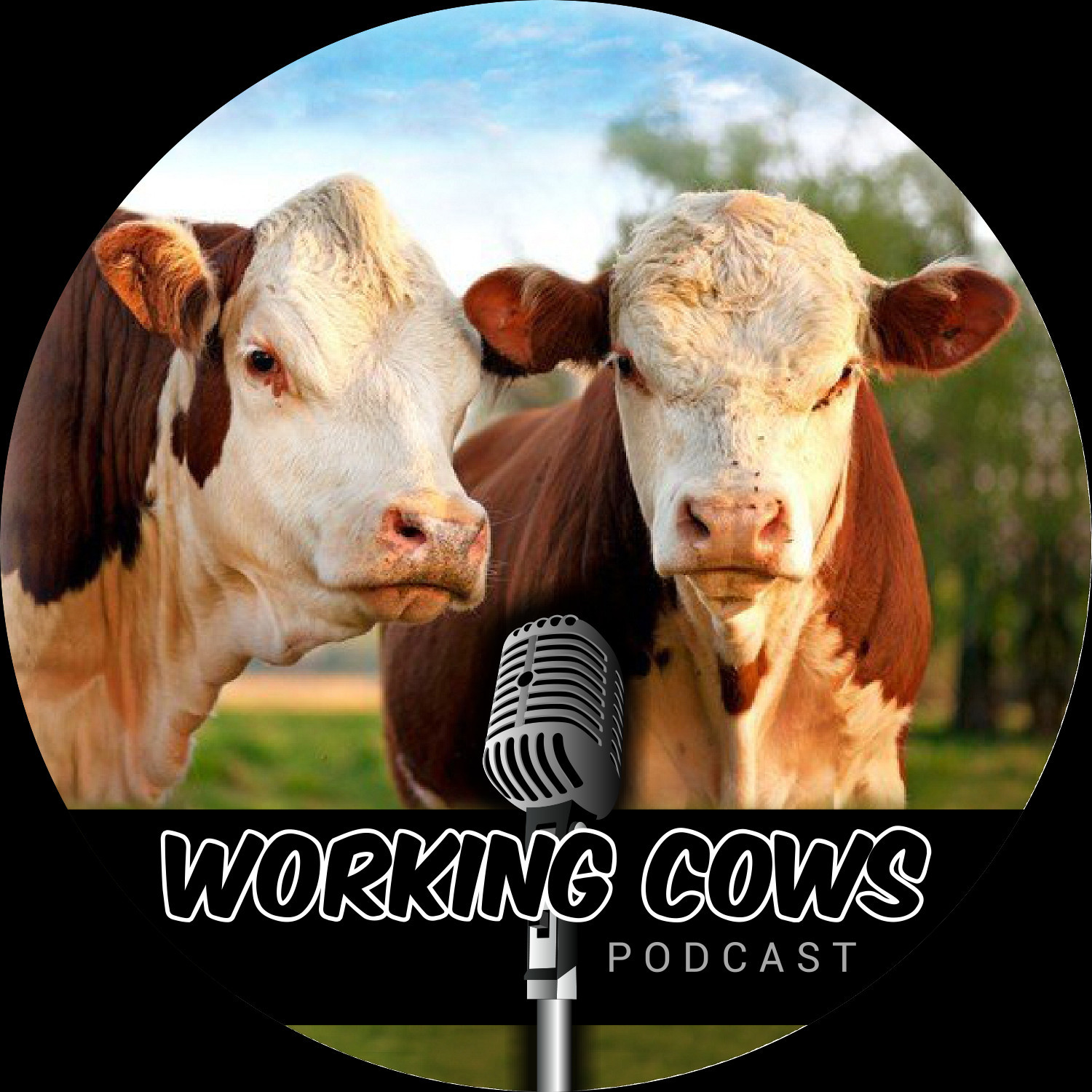 Meg Greski is a speaker, writer, consultant, and ranch hand. She has forged her own path into ranching and has been on a mission to extend the reach of regenerative ranching since high school. We talk about that experience today. We talk about grazing, enterprise selection, environmental selection, genetic selection, and a host of other issues.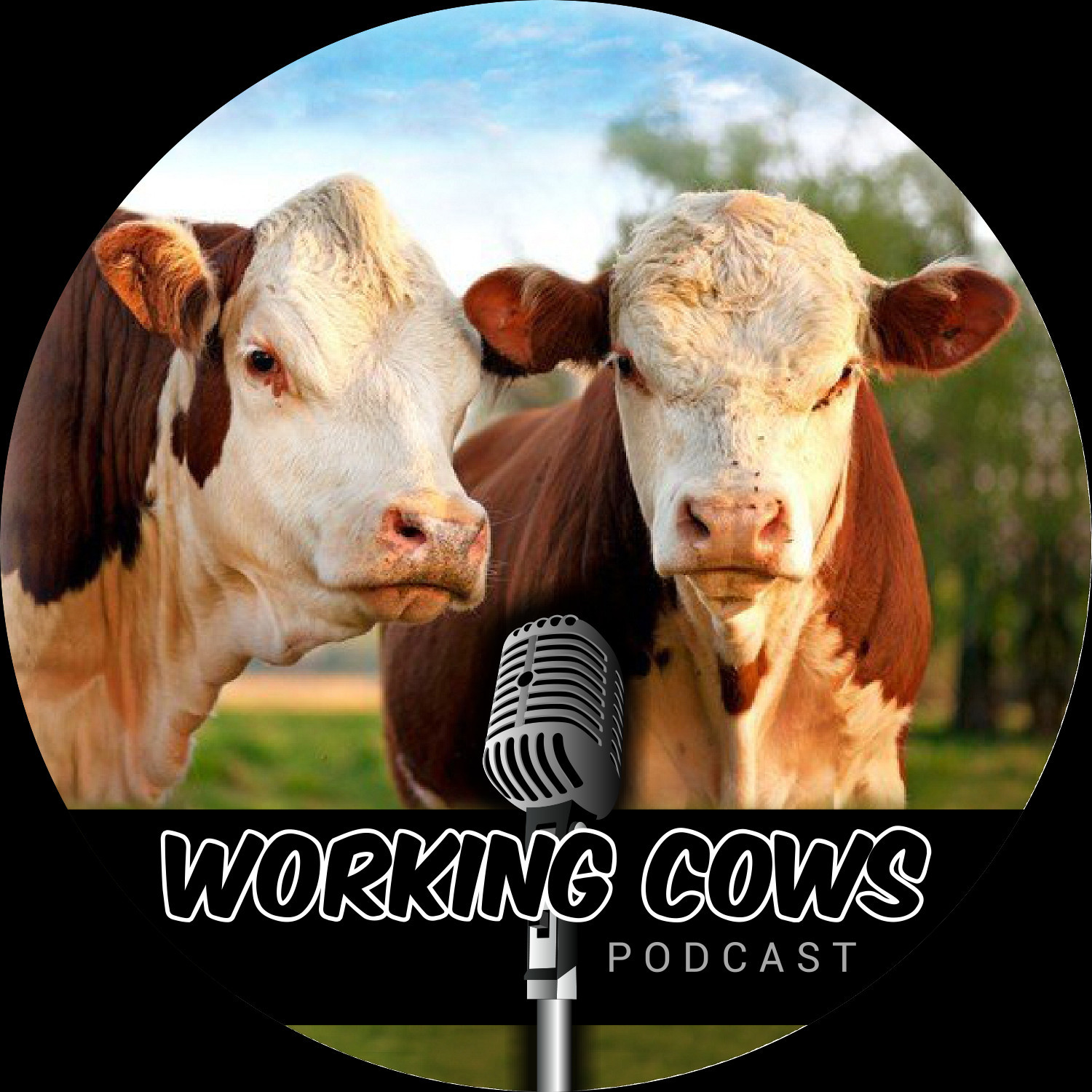 Jim Gerrish, grazing expert, joined me to discuss the process of getting started introducing more and proper recovery (not just rest). We talk about where to start, how grass grows, and some of the reasons you might consider adjusting your strategy.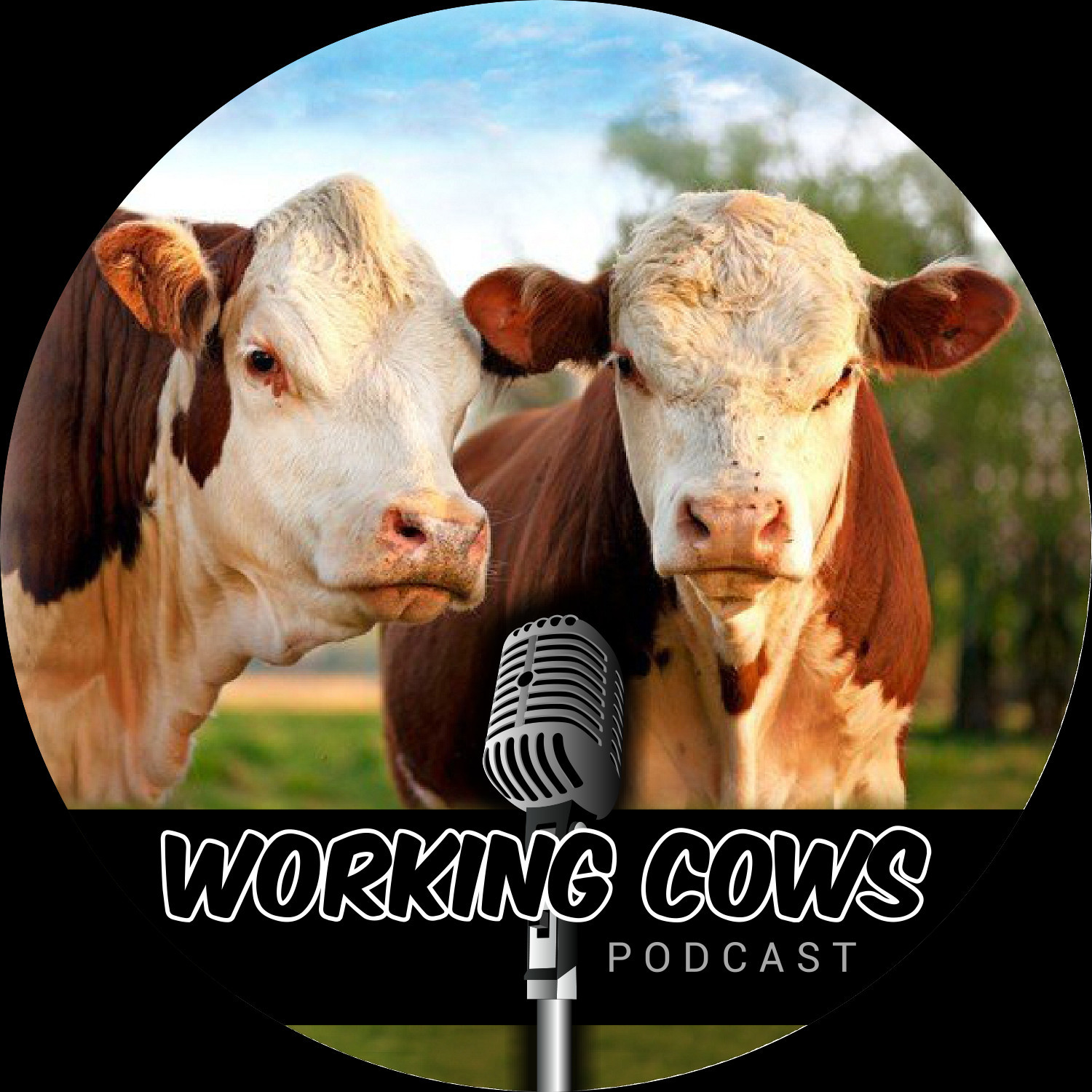 Bryan Moes, a feedlot operator near Watertown, SD, joined me to talk about his business and how Performance Beef has impacted the way they collect, manage, and interpret data. We also talk about some of the improvements in soil health that won Moes Feedlot the 2018 NCBA Environmental Stewardship Award for Region 7.Sponsor:Performance Beef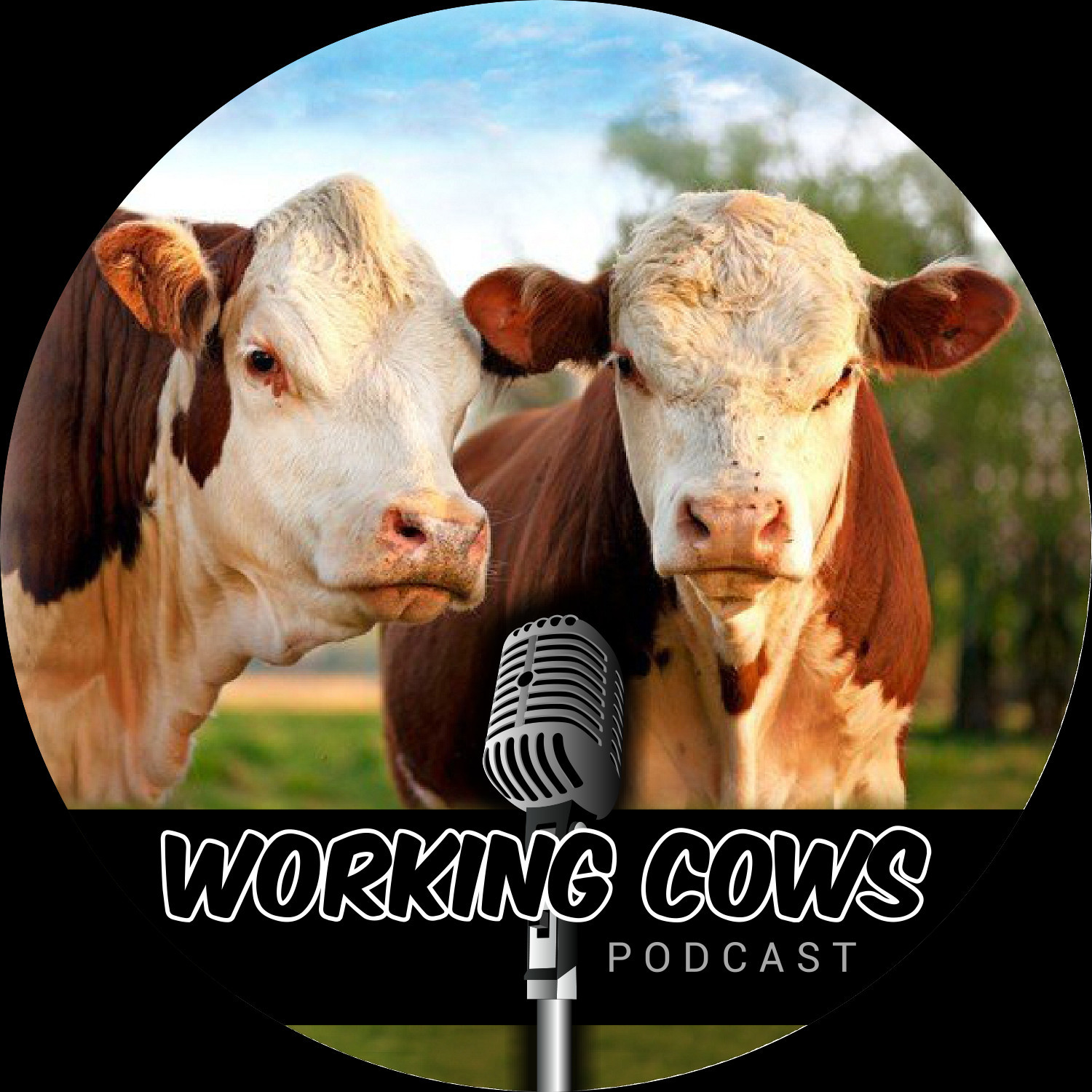 Charlie Arnott, grazier and biodynamic educator from New South Wales, Australia, joined me to discuss his new podcast, The Regenerative Journey with Charlie Arnott. We talked about a wide range of subjects including raising resilient children, the niche in which Charlie's podcast exists, and how he is introducing biodiversity on his property.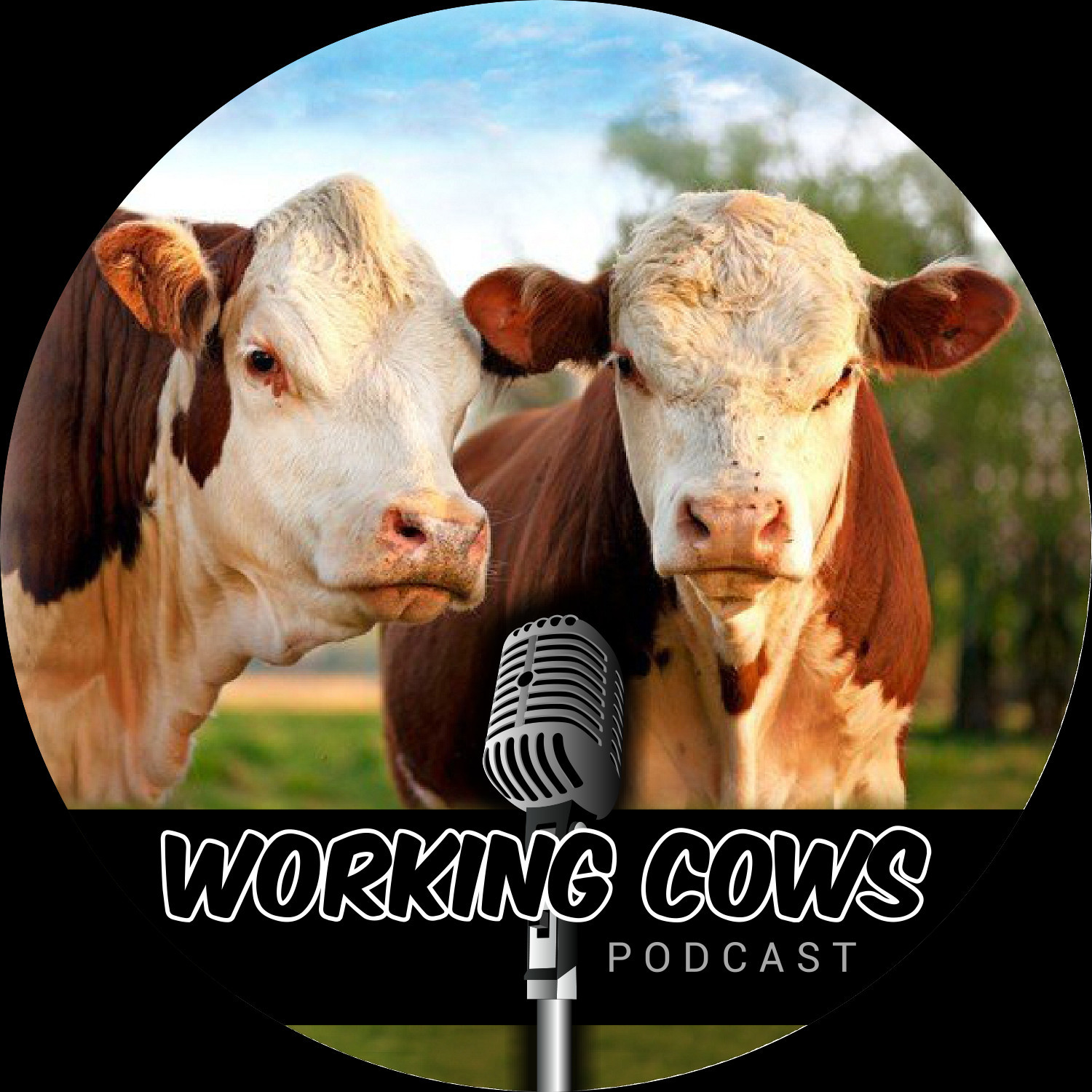 Brian Alexander joins me once again to talk about what is new, better, and different as they come back to the same areas they strip grazed last year. We talk tools, recovery, and managing people.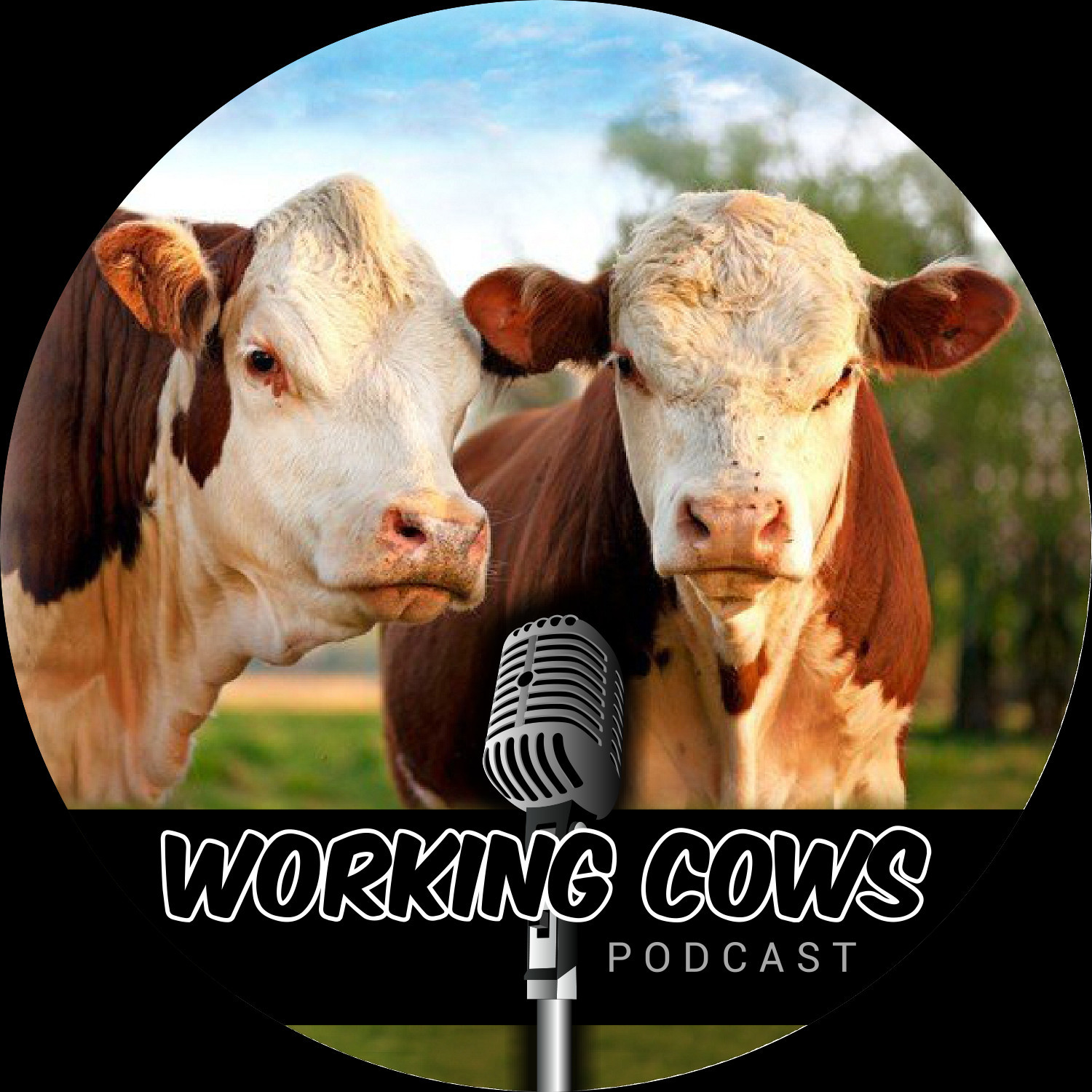 Call in and answer these three questions: What have you done to make sure your ranching practices are in sync with nature? What are you doing to make sure you are more than the lowest cost producer? What are the indespensible tools you use on your operation?Call in:+1(605)549-5401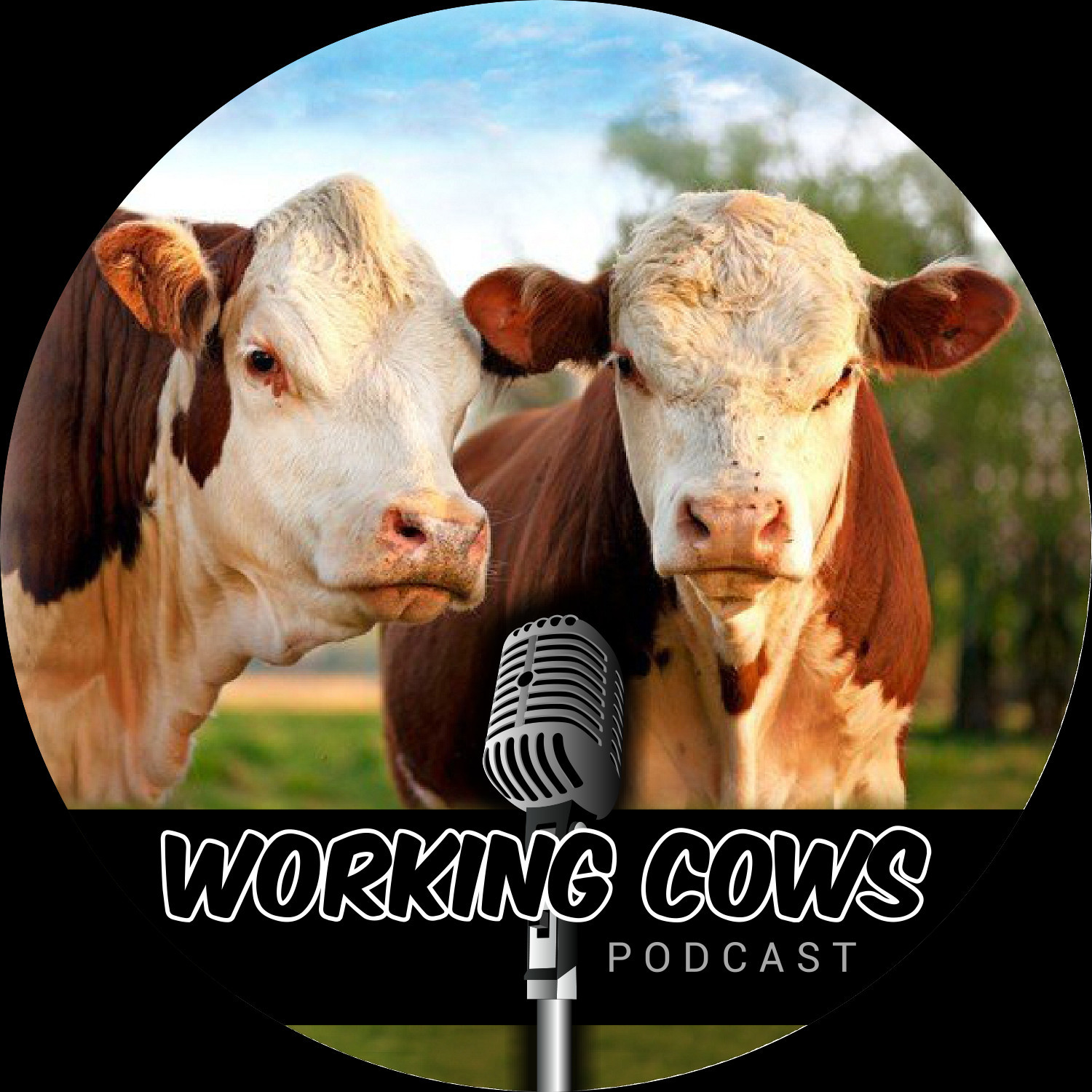 No doubt technology plays a big role in our daily lives. In this episode, I talked with Dane Kuper and Justin Sexten to learn more about Performance Beef and how the technology makes things easier for cattle feeders. We talk about the specifics of how the technology works, the way it is improving the quality of life for cattle feeders, and some on farm "gamification" that has sprung up among users of this technology. https://www.performancelivestockanalytics.com/performance-beef/Sponsor:Performance Livestock Analytics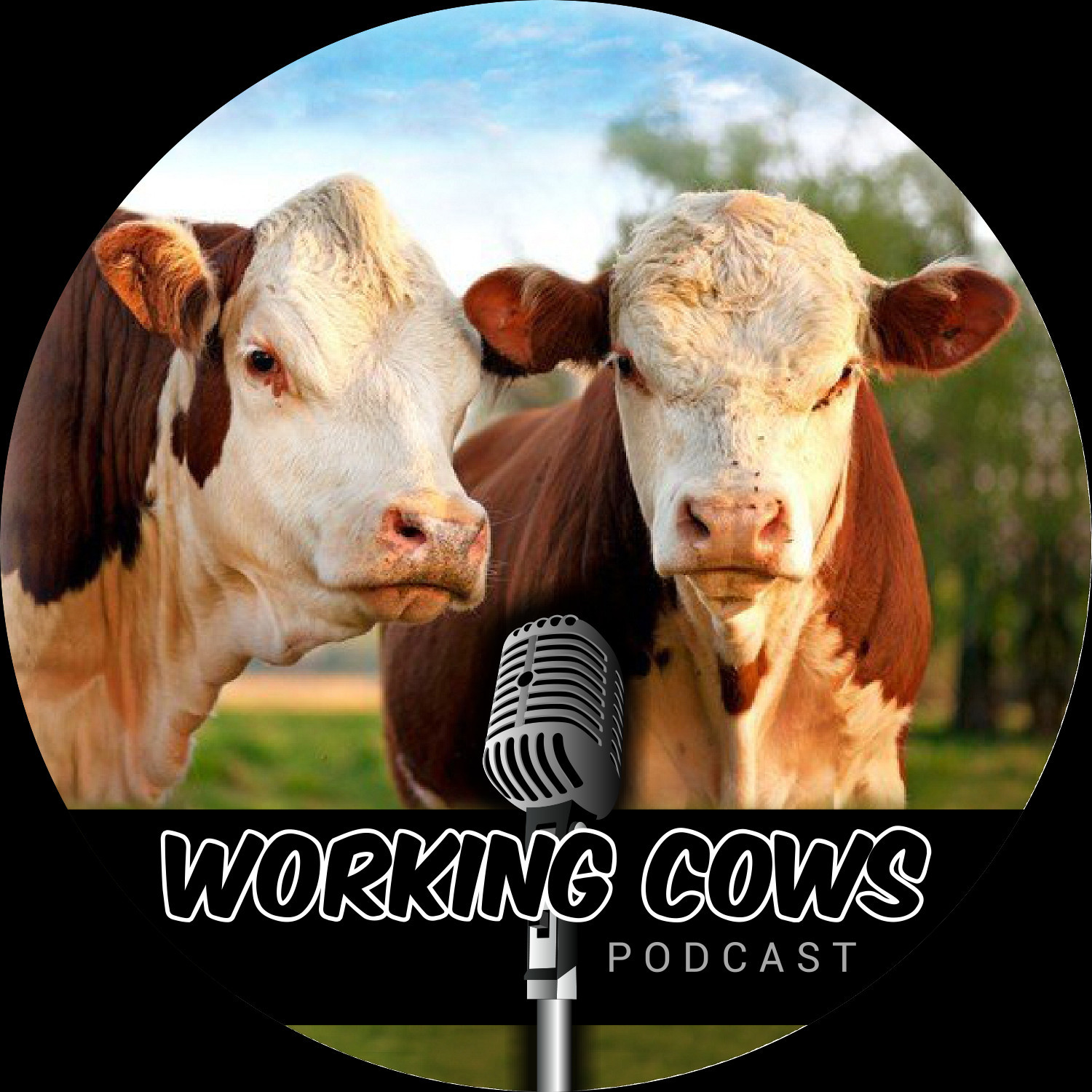 Allan Crockett is a ranching consultant with many years of experience helping people work through their problems. He is also an instructor for the Ranching For Profit school put on by Ranch Management consultants. He joined me to talk about managing the people problems on your ranch. We talk a lot about passing the ranch assets and management on to the next generation as well as creative ways to get started with a ranch business.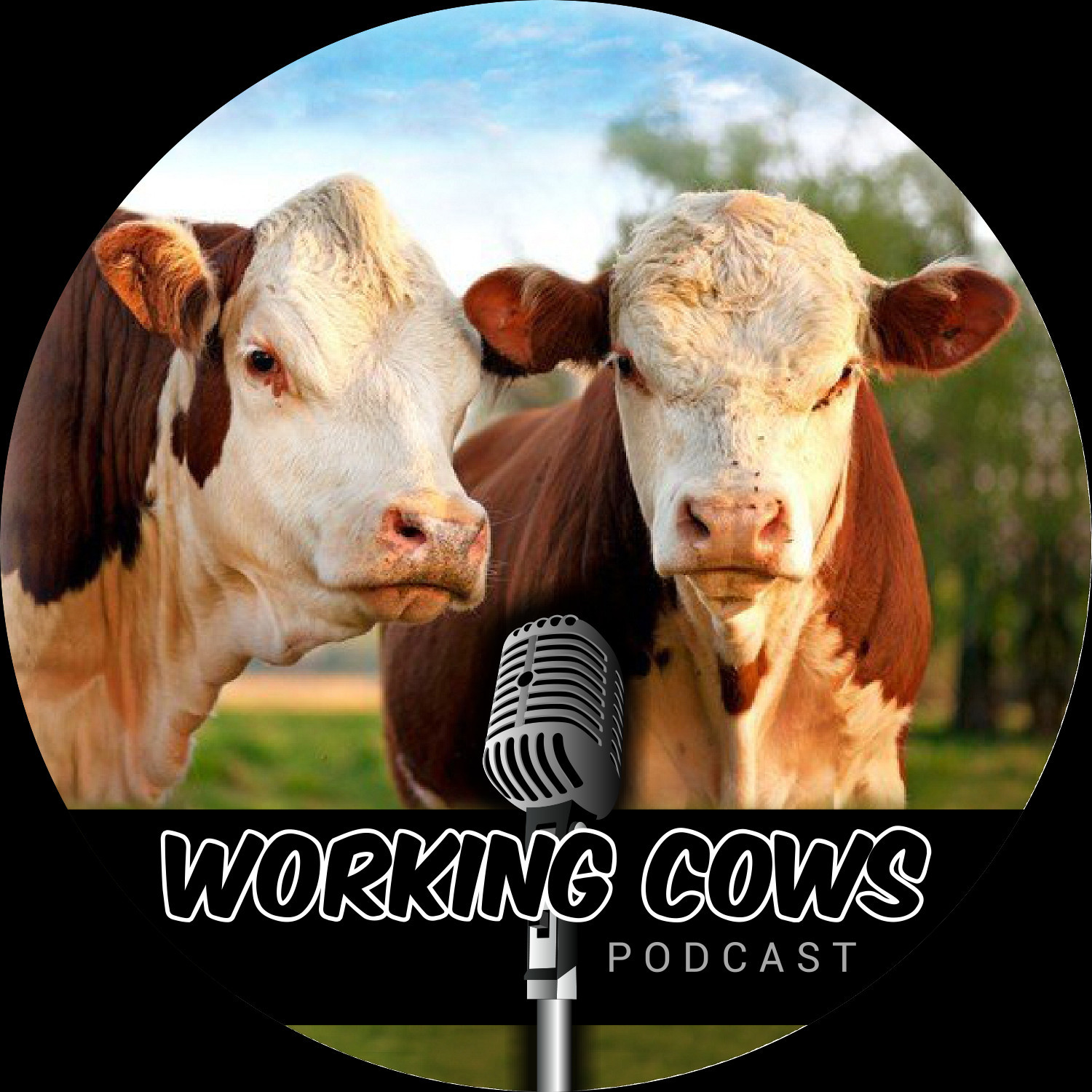 Taylor Moyer, Crew Chief for the Jr. Motorsports Racing #8 Car in the Xfinity Series, joined me to talk about what goes into managing the complexity that exists in the shop of a NASCAR race team. We also talk about his families rich history in farming and his own personal connection to the farm industry.