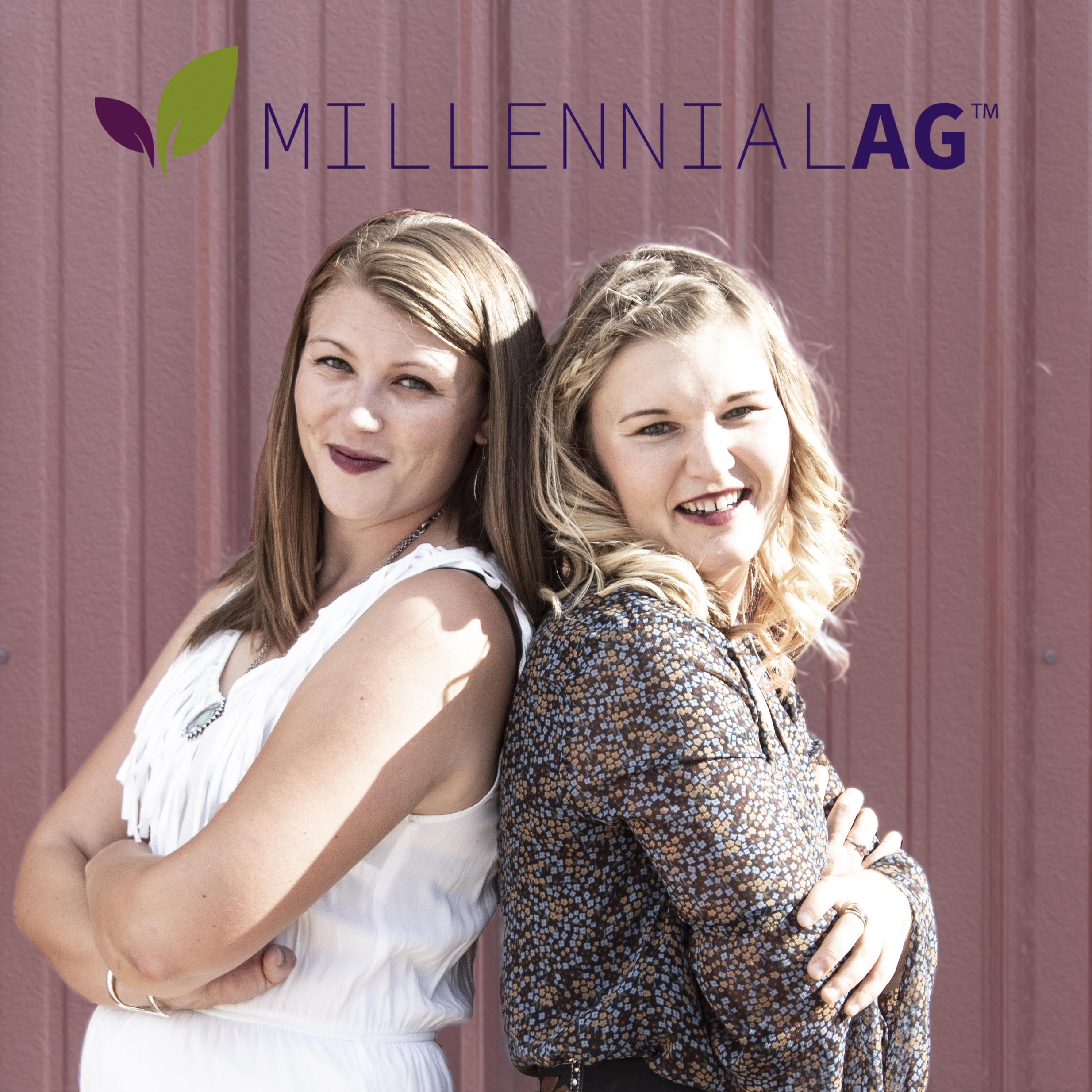 Damian Mason joins Valene and Katharine this week to talk about his latest book Food Fear. Damian is an author, public speaker, and podcaster. Through humor, some tough love and a lot of reality, Damian explains the cause of Food Fear and the dinner conversations we need to start having. He recommends you purchase 2 copies of his book, one for your self and one for your friend or relative that needs to hear the Facts!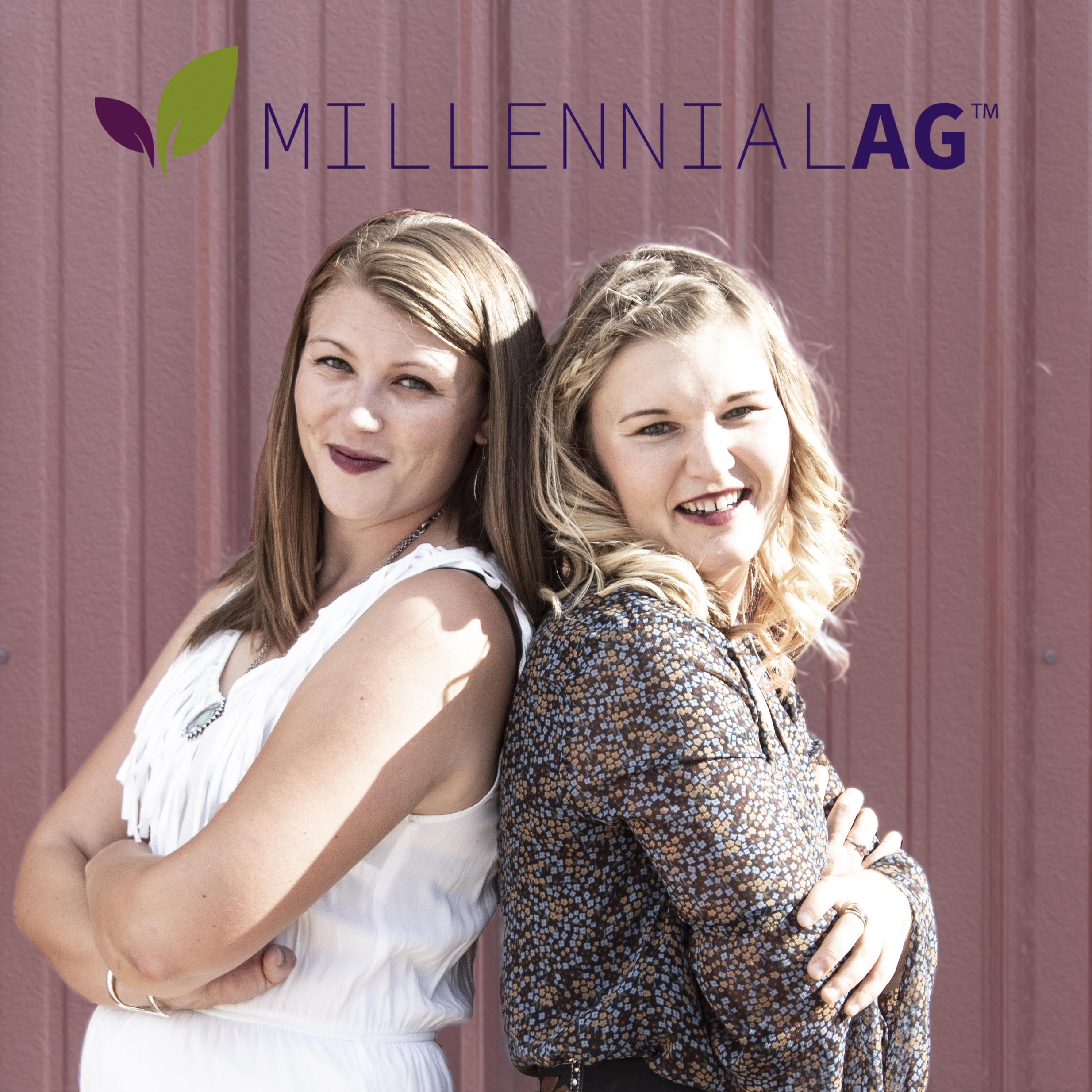 Happy Thanksgiving Week! Valene and Katharine briefly talking about Thanksgiving traditions and things they are thankful for this holiday season. We wish all our listeners a Happy, Safe and Warm Thanksgiving!! Tune in next week for a full episode!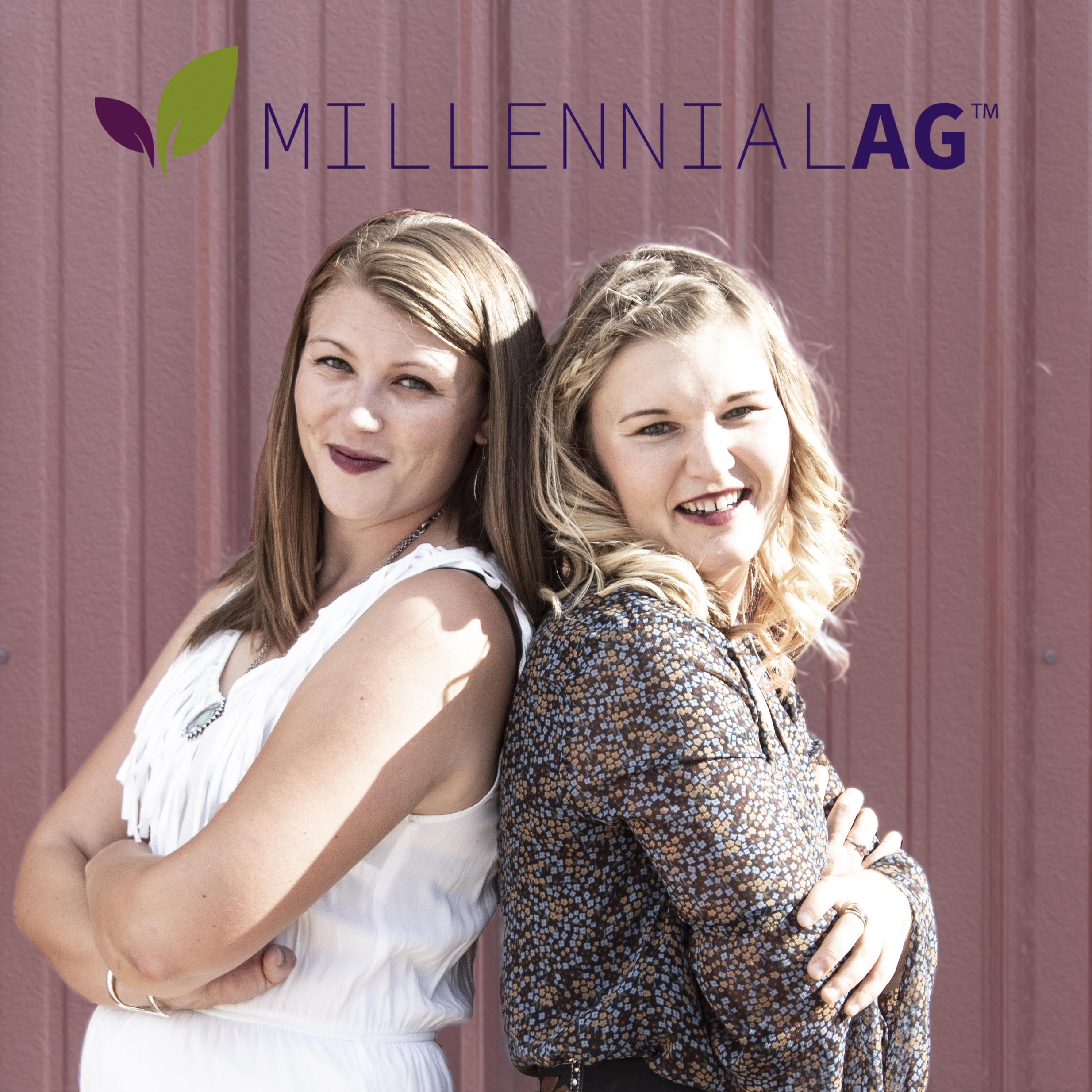 This week Ryan Steele, a third generational stockman and Idaho Cattle Association Board member, sits down with Valene and Katharine to discuss his family's succession planning, technology implementations on his operations, issues he sees in the agricultural industry and how millennials can take the next step into getting involved in agriculture. Tune into this episode to learn more about Ryan and his feedyard operation!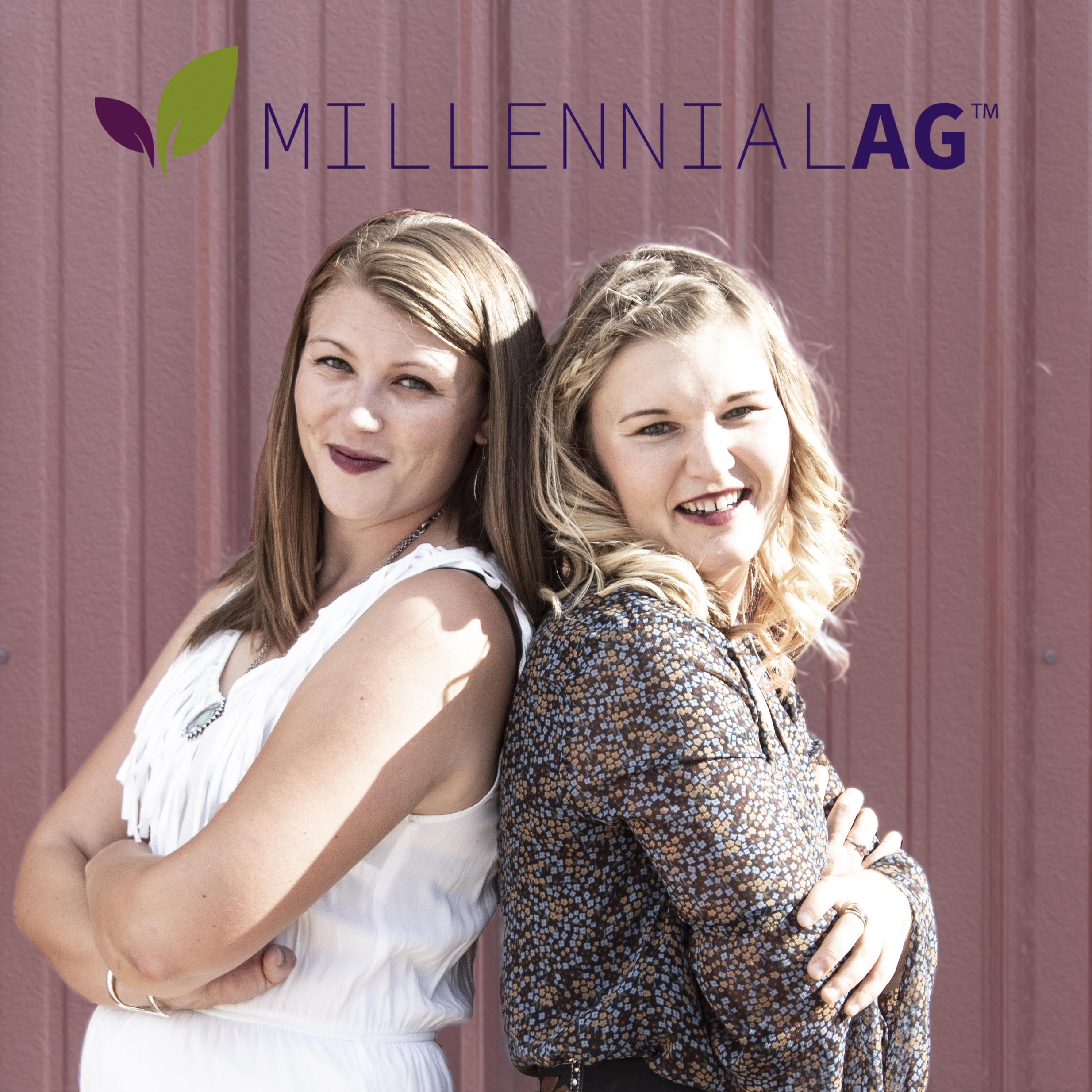 This week, Valene had the opportunity to attend the Idaho Cattle Association Convention, and was able to catch up with a rising agriculture advocate and BEEF Daily blogger, Amanda Radke. She shares about her ranching operation, her writing and blogging adventures, and dives into how her open letter to Ellen DeGeneres went viral. Amanda, Valene, and Katharine discuss how not to let the haters bring you down while going through trying times. Amanda is a shining light in what can seem like a pretty tough industry right now. Tune in to this week's episode of the Millennial Ag Podcast to hear her take on everything from the humanization of animals to positive agriculture communication!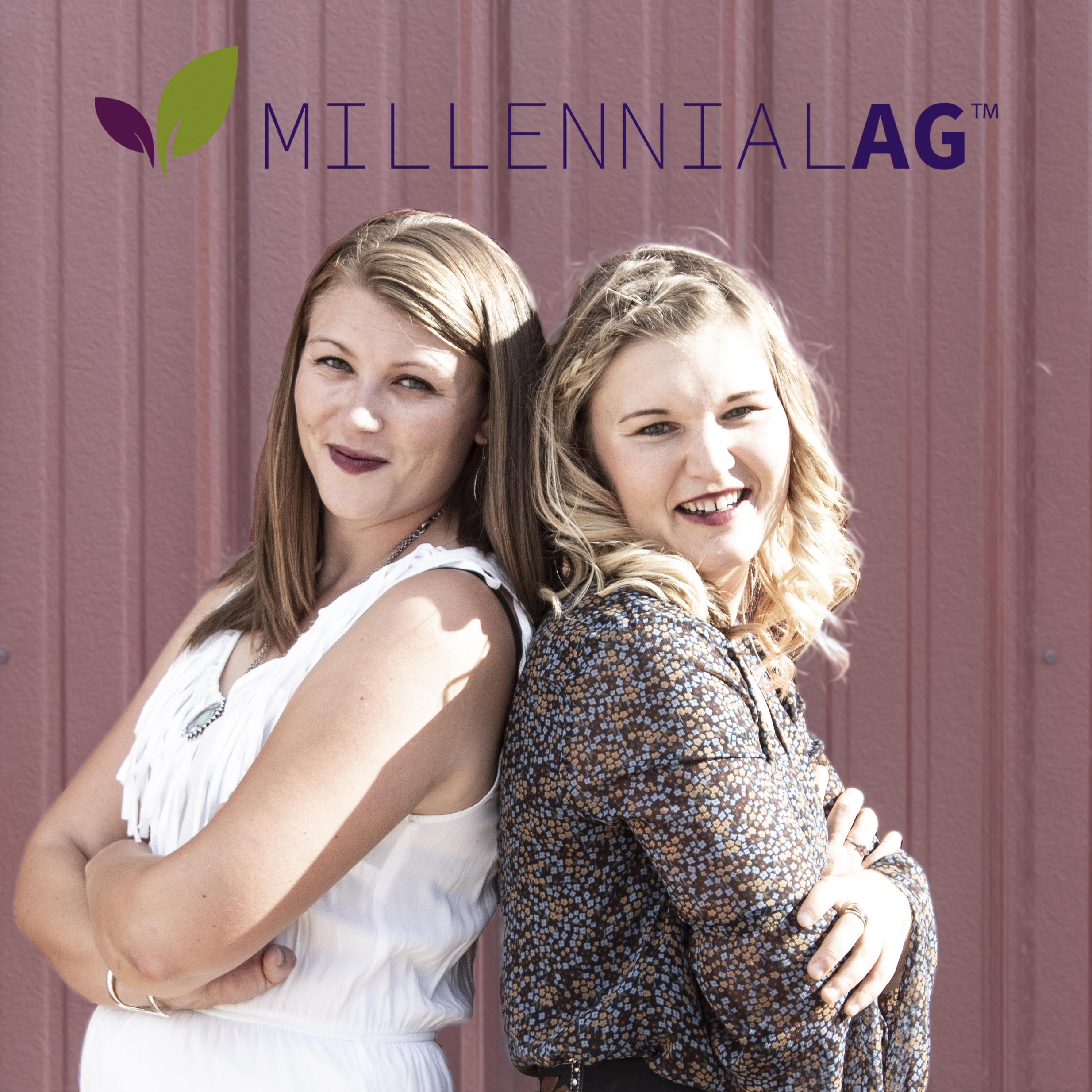 This week, Valene and Katharine tackle the controversial topic of mandatory country of origin labeling (MCOOL). MCOOL has been back in the news recently, but the hype you've heard is just that - hype. Valene and Katharine discuss the background on the movement, and how implementation of this law could backfire on American agriculture. They also ask the question, "How do we approach emotional topics with facts, and still have an entertaining conversation?"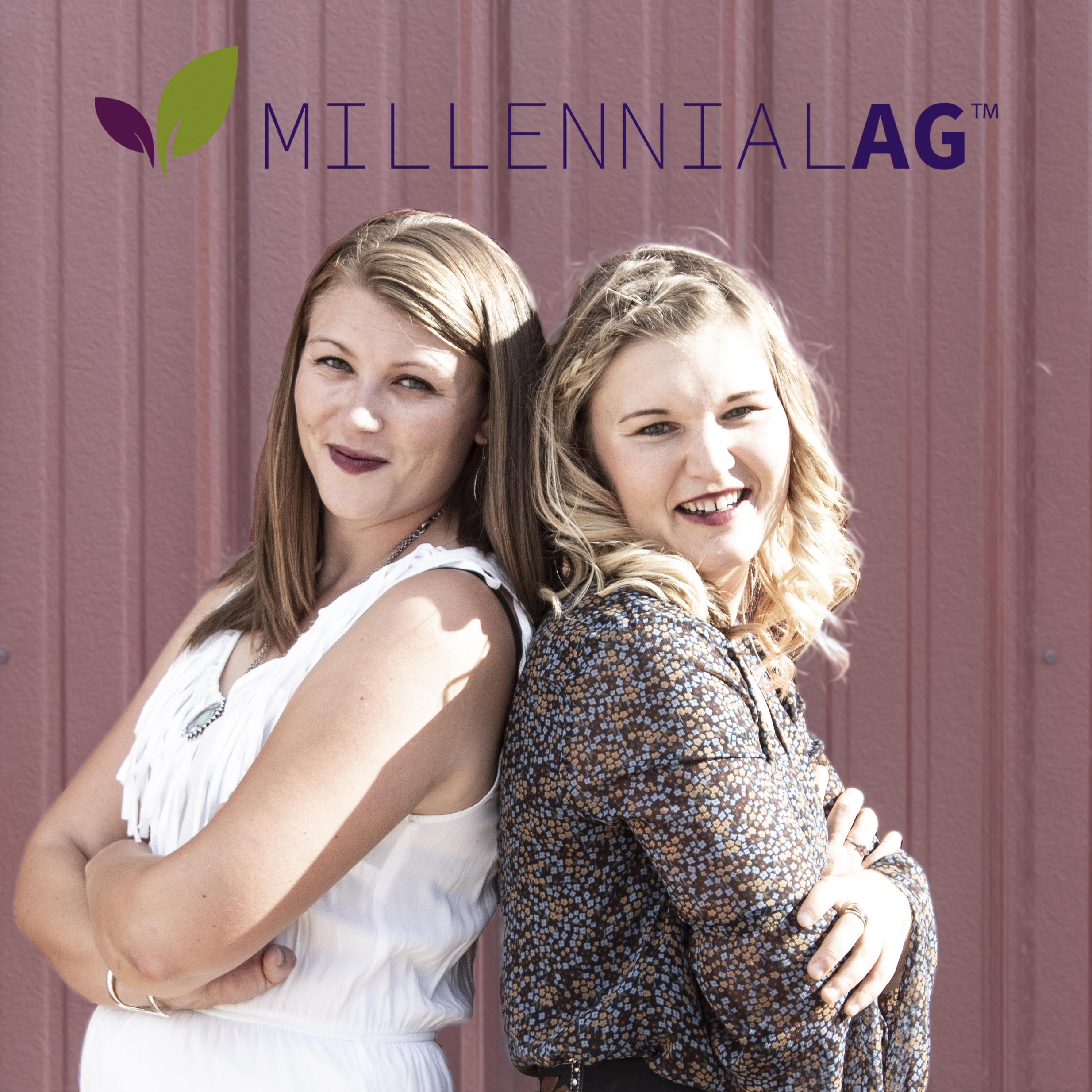 This week, Katharine and Valene welcome two very special guests to the podcast: two current FFA members competing this week at the 92nd National FFA Convention in Indianapolis, IN. Platte Valley FFA members Kassi Shoemaker and Collin Ochsner talk with us about their competitions (Extemporaneous Public Speaking for Kassi and Creed Speaking for Collin), what they're most looking forward to about convention this year, and give us their perspectives on the future of agriculture, and how Millennials and Gen Z can work together to ensure success for our industry. Tune in to listen to these very impressive young people talk about our favorite topic: agriculture.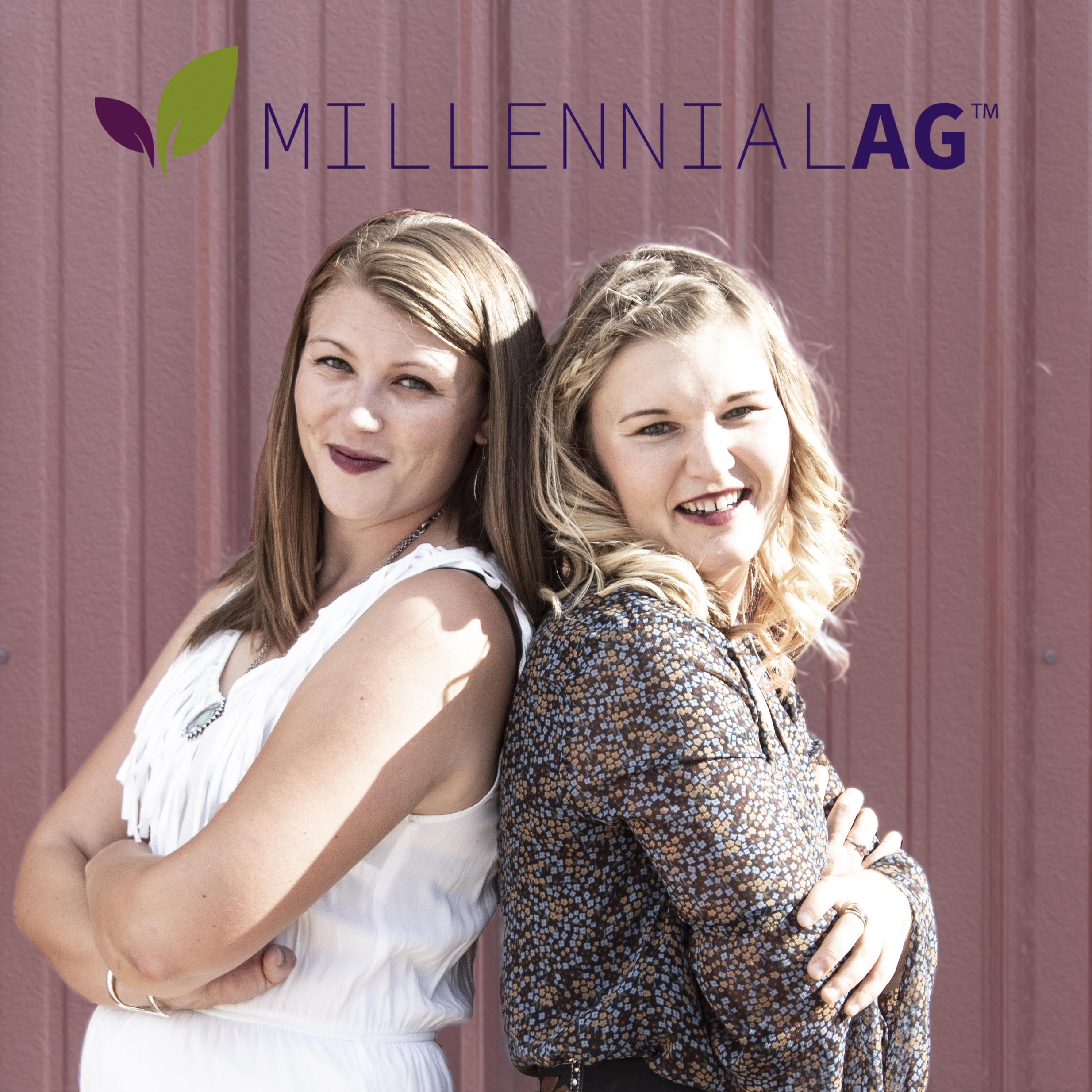 This week, Ruby Uhart, a rancher (among many other things like mom, blogger, teacher!) joins Katharine and Valene to discuss how important it is to give ourselves grace, being ok with failure and how to learn from it, and how agriculture has been victims of perfectionism long before social media was popular. She talks about a popular phrase in her family, "It'll all buff out" and how to apply it to life. She shares how to overcome some of those tough mental places, and has a great perspective on how we need to shift our thinking from "sustainable" to "regenerative". Tune in to Episode 009 to hear more from Ruby!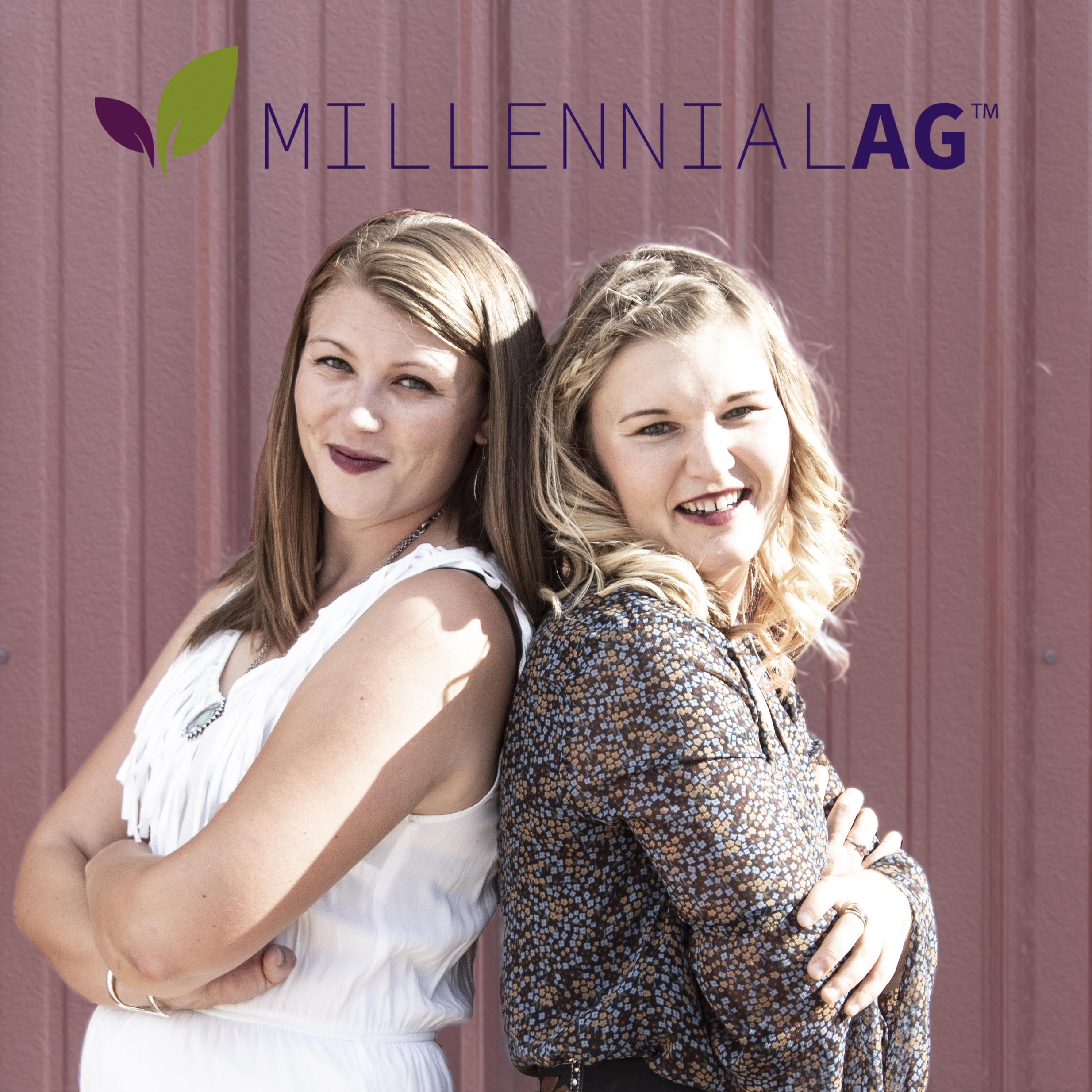 There's more to the story than what the headline tells you. This week, Valene and Katharine, take a look at what happens when headlines cause outrage and division in agriculture. They discuss what USDA Secretary Perdue really said at the World Dairy Expo, how his words were misconstrued, why this matters to agriculture, and what can be done to avoid jumping to conclusions.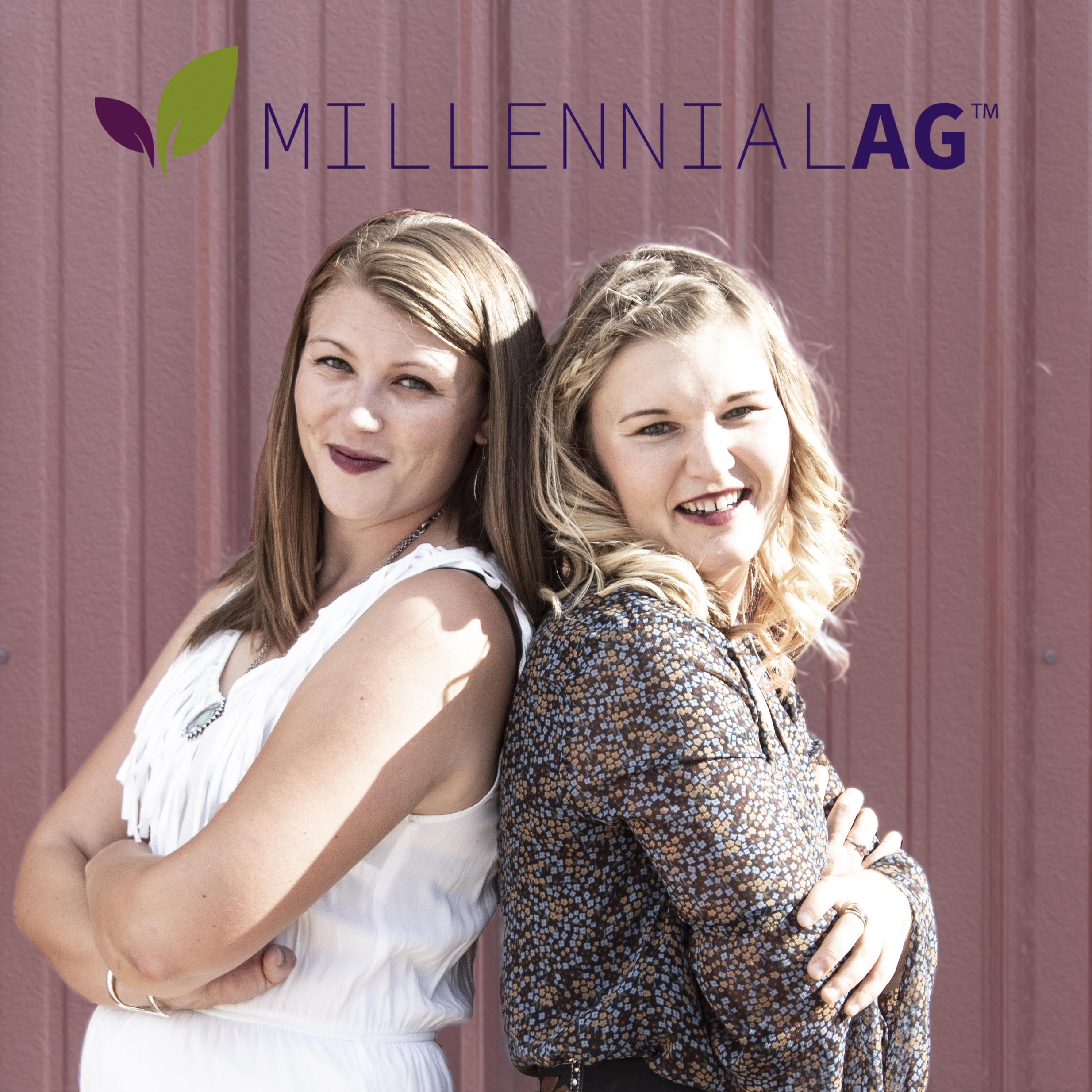 This week, Millennial Ag is delighted to welcome Laurie Lickley, an agricultural industry leader, Idaho state representative, and most importantly, Valene's mom.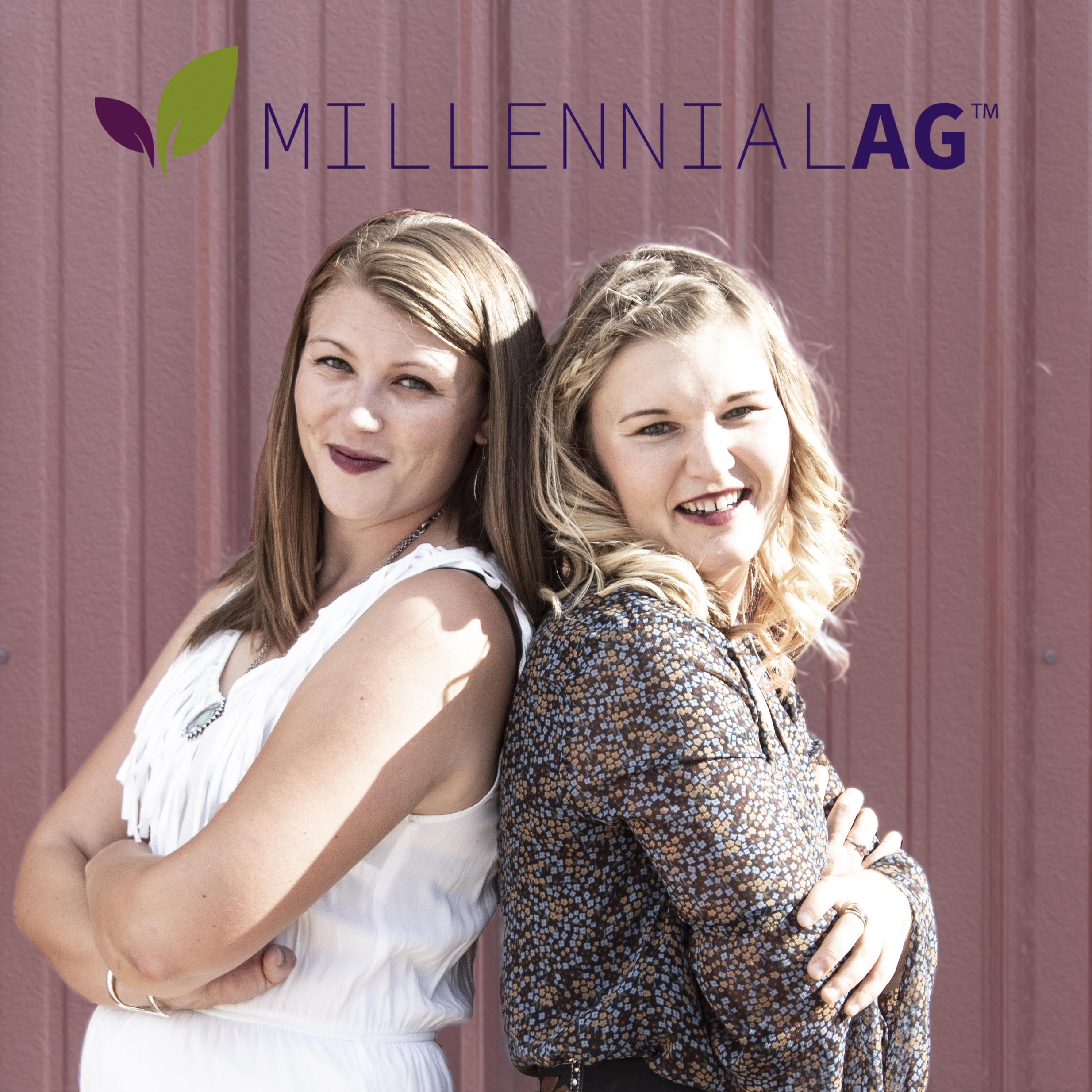 This week, Katharine and Valene examine whether old mindsets have kept agriculture stuck in self-limiting loops.