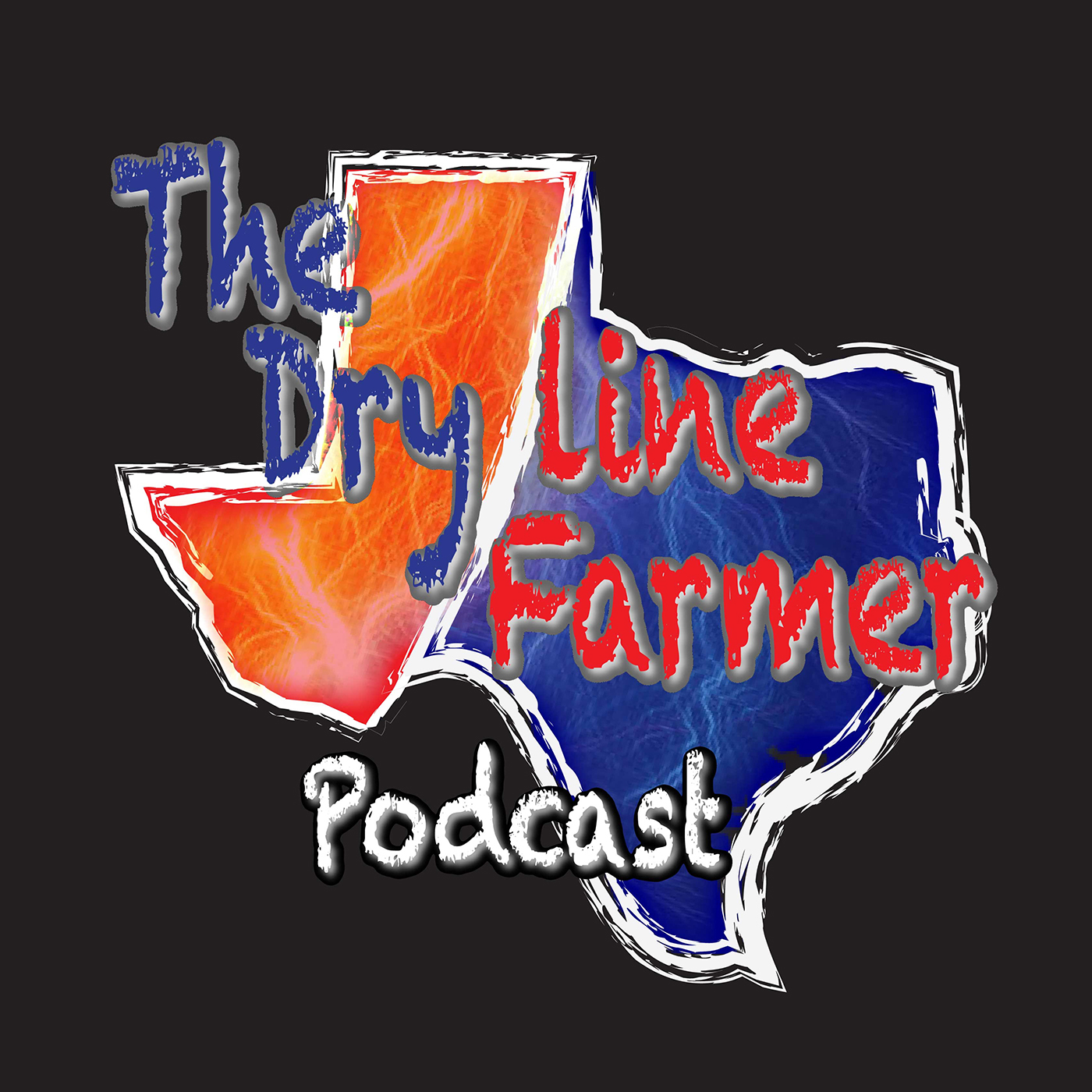 It's Tri-State Fair time in the Texas Panhandle! We talk turkey, well, actually we talk chicken. Namely the chicken show. We're pretty sure these birds are from another planet from another time. And later, Landon goes on about his neighbor going "number one" for the whole world to see.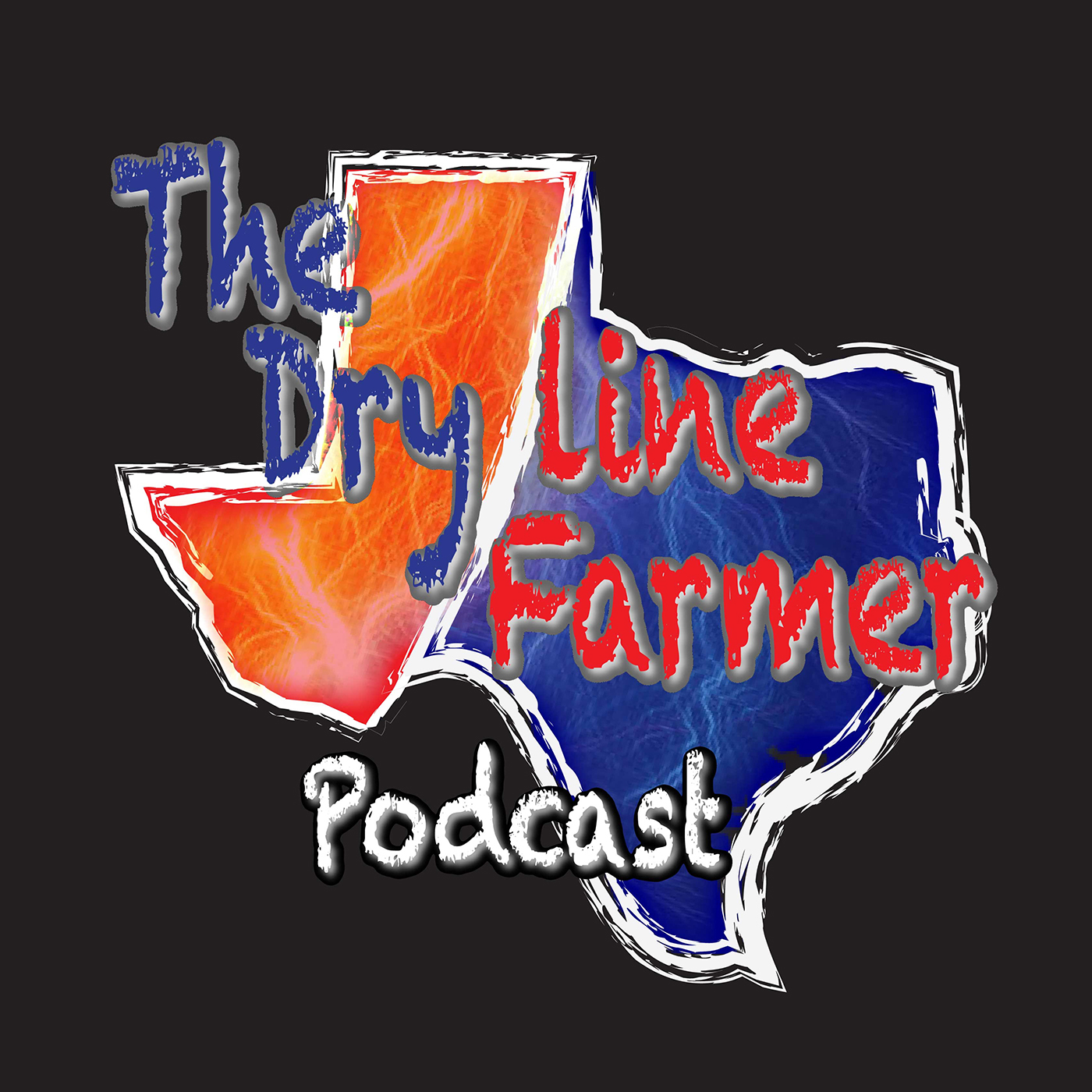 Casey Seymour is back on to fill in for Landon (TWSS) and joins Brent to reflect on 9/11 and then discuss something far less serious. Cannibalism. Some D-Bag "scientist" thinks we may need to turn to this great diet to combat climate change.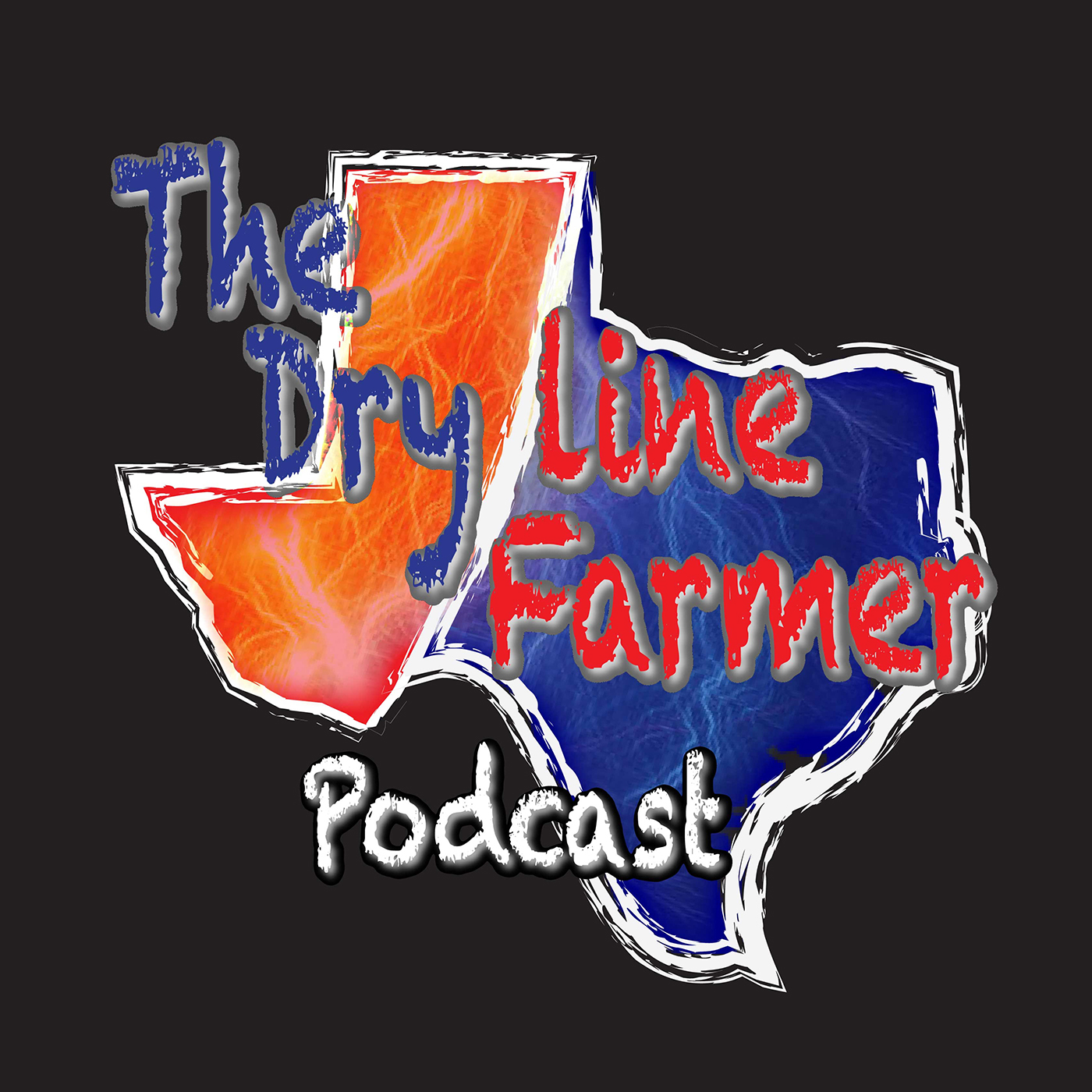 How we get from discussing song remakes to Subway sandwiches, we forget. But sometimes that's just how life unfolds.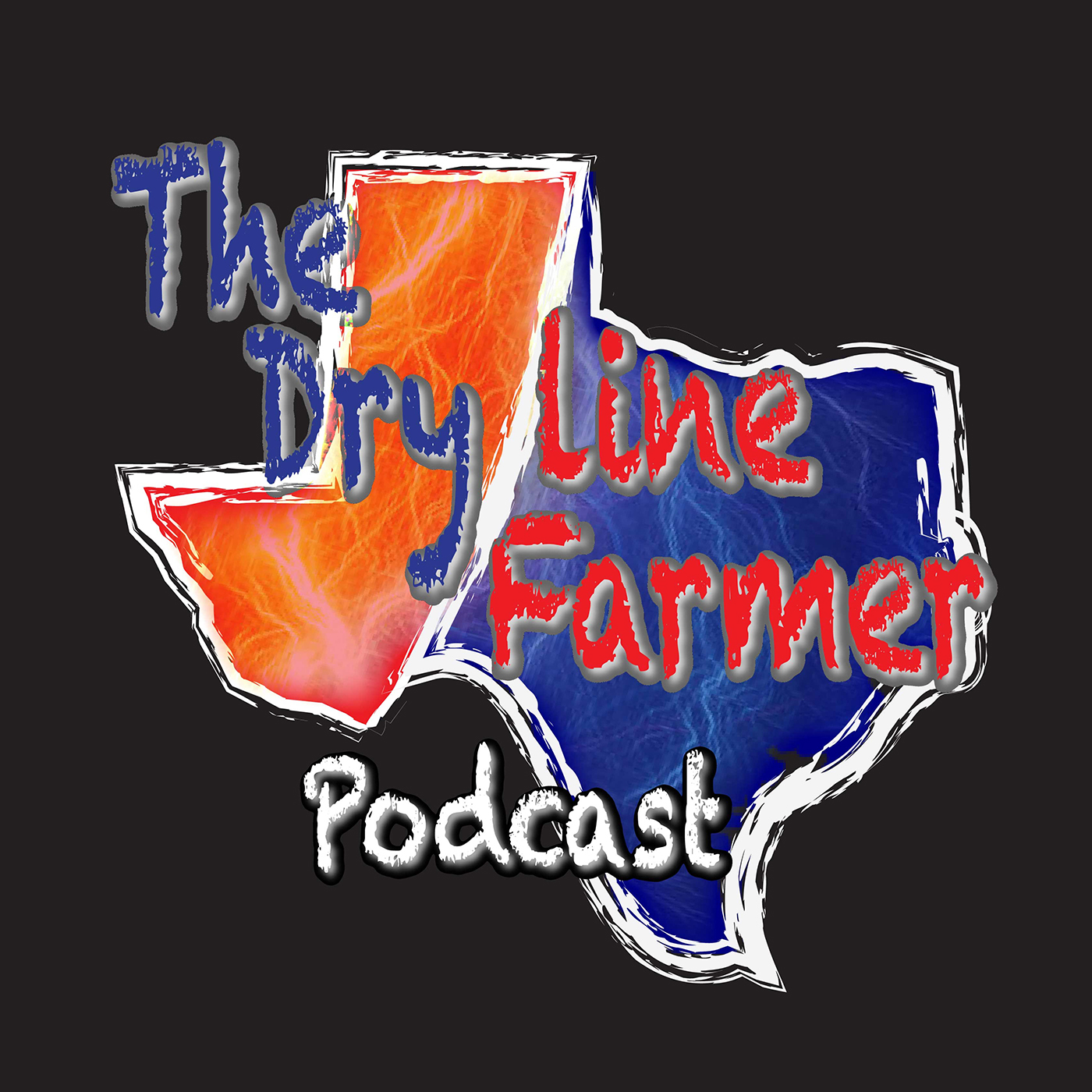 From Total Recall to IT to True Grit, we talk the good, the bad and the ugly of movie remakes. See what we did there?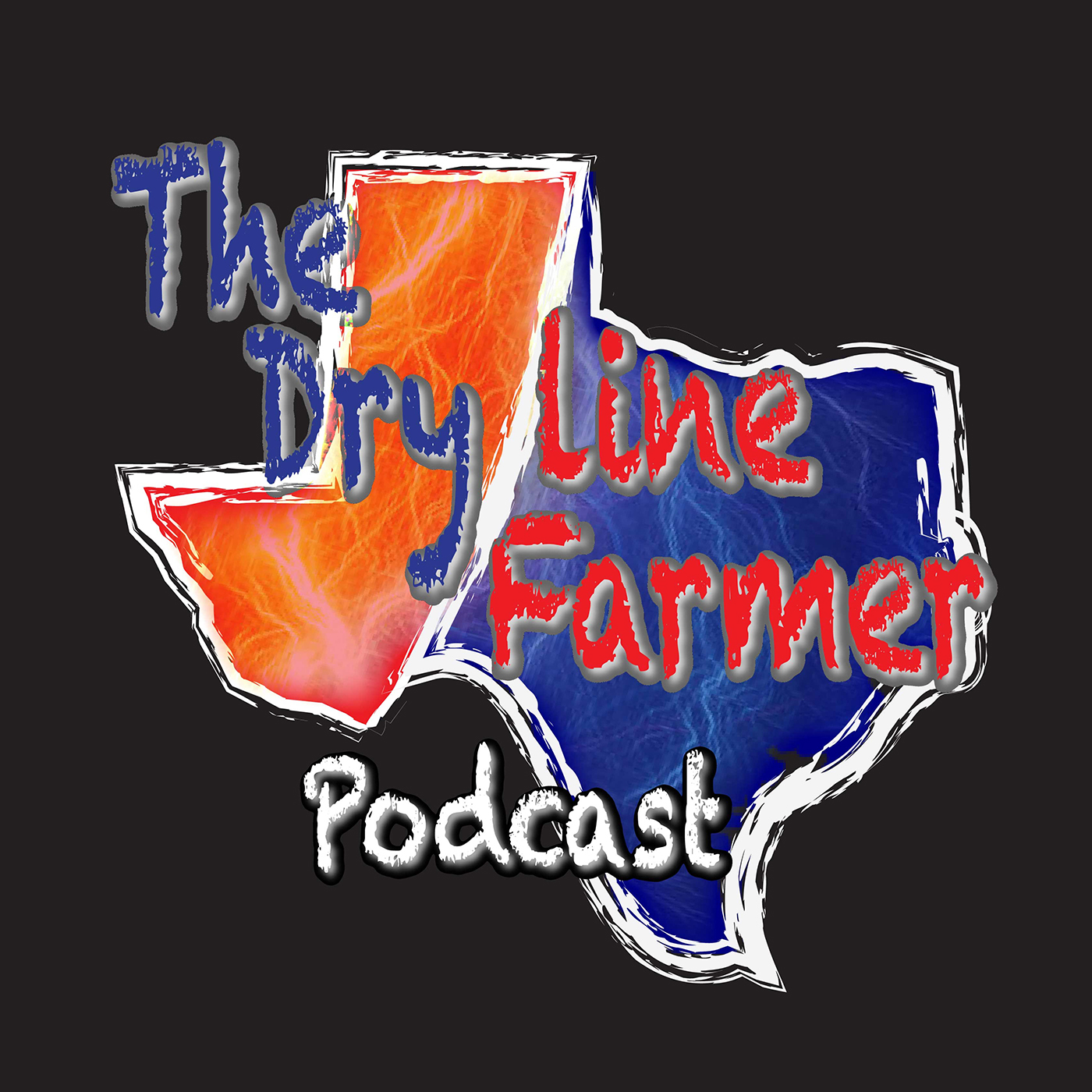 We talk a little bit about the recent insane crop report, but to be honest, we talk about almost everything BUT that.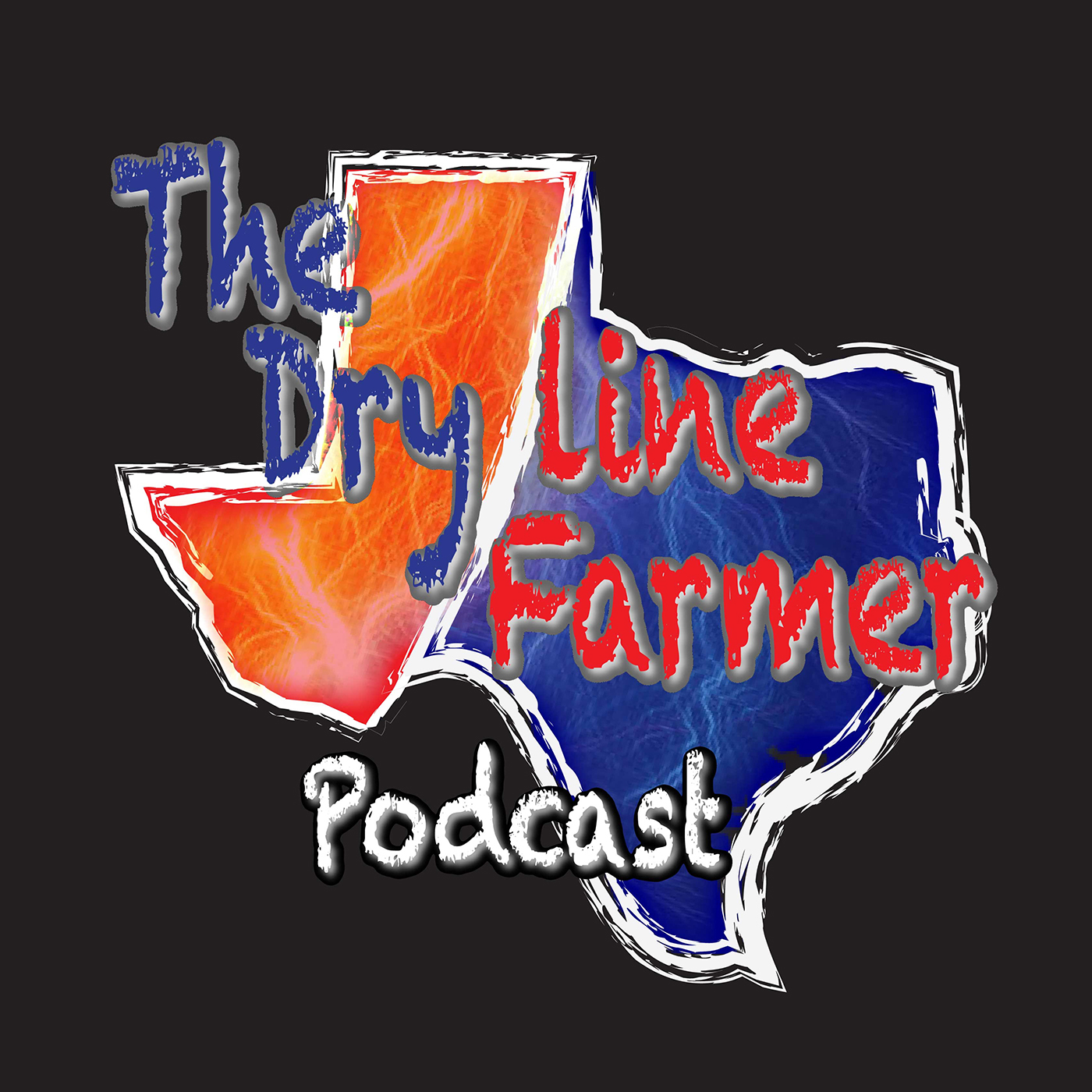 It's a yeasty and hoppy podcast this week. We talk beer and what that beer says about you and everything that you have going on in your life.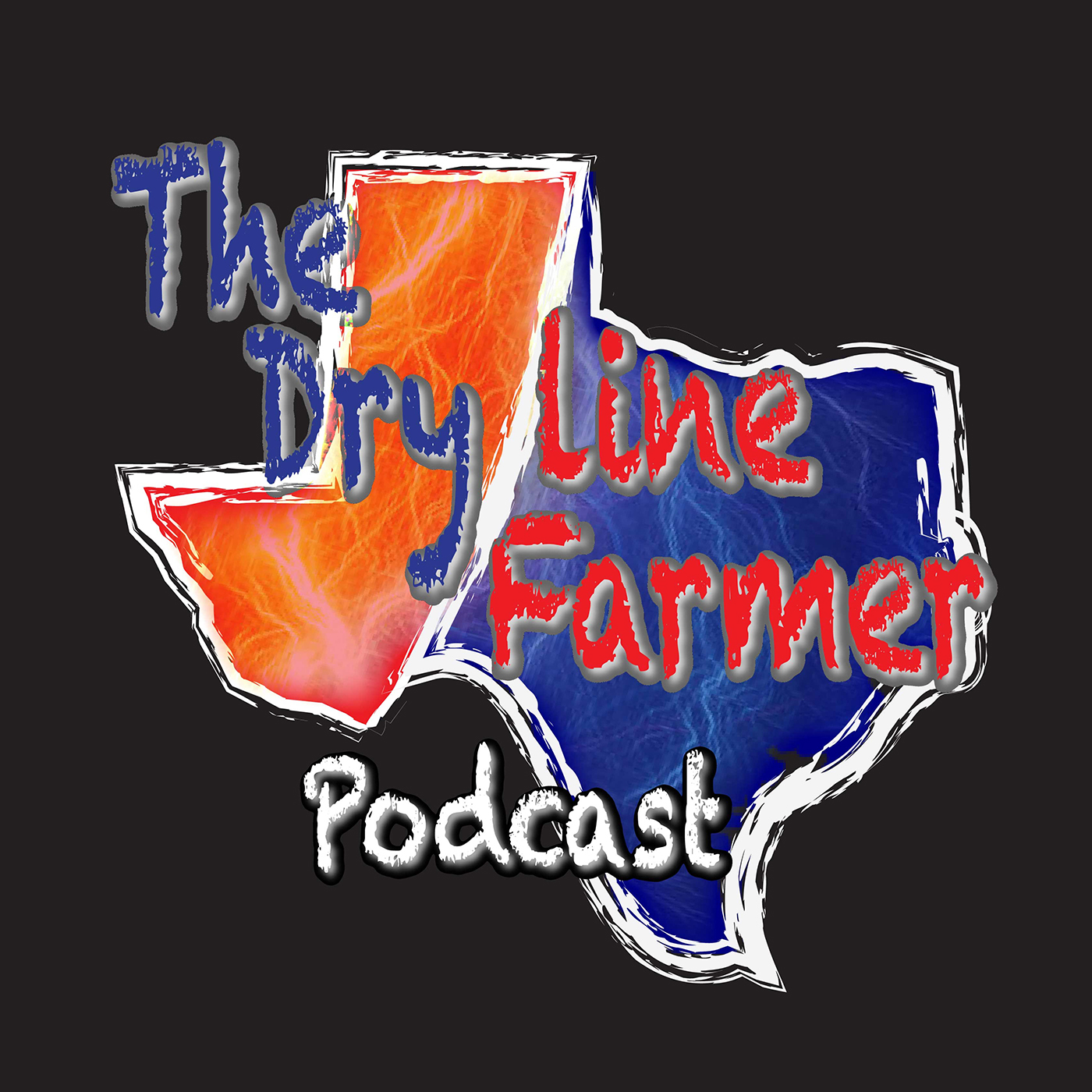 This episode is for mature audiences even though it's a very immature episode! For real, probably better leave the kids in the house for this one. We talk "the wave" we give each other on the highway and what it says about the person. But first, we talk the "Clean and Jerk" and "Snatch" weightlifting competitions. (That's the immature part)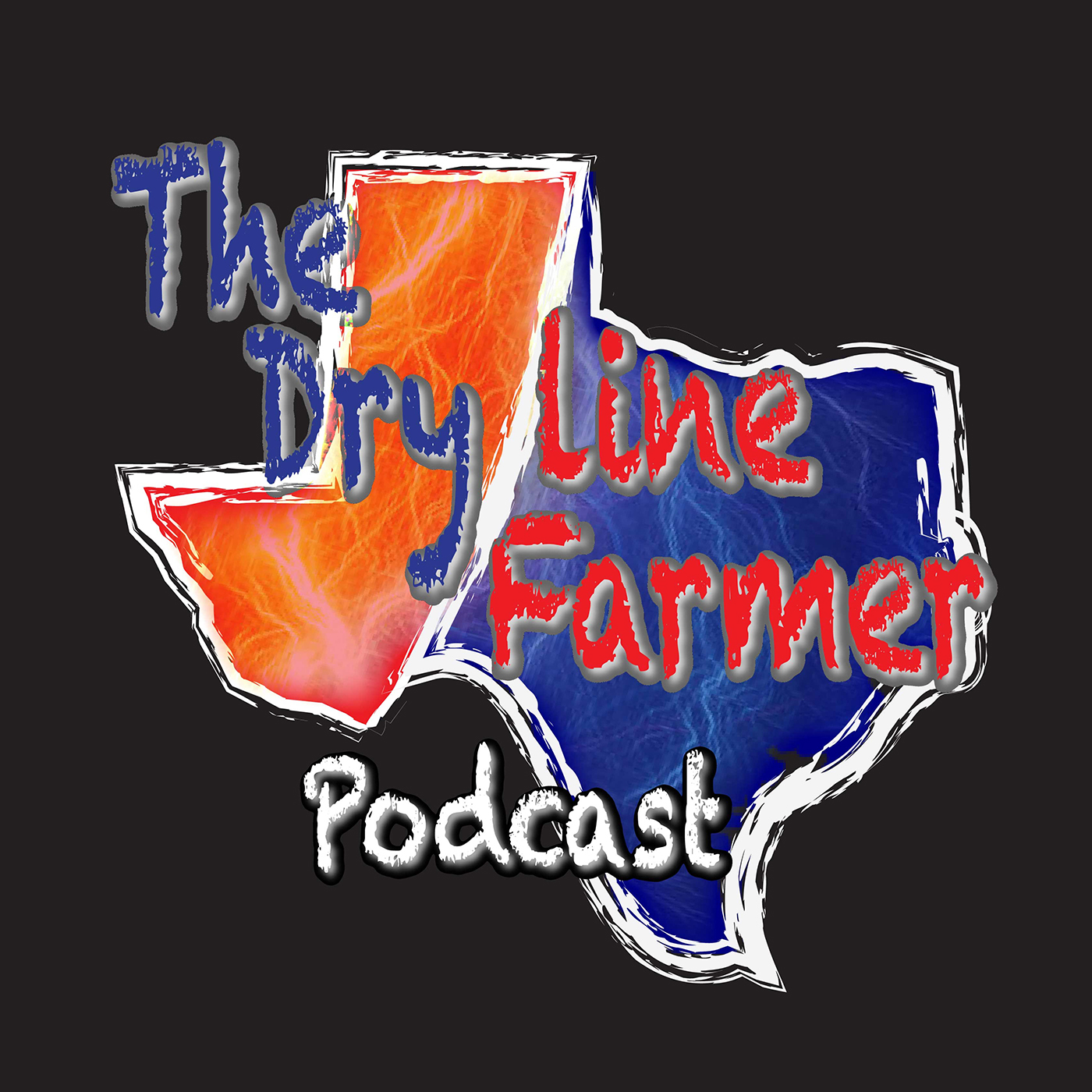 President Trump doesn't drink any alcohol. At all. But what if he did? What would the world be like? Would the sky turn orange? What would his tweets be like? Probably awesomely crazy. And later, we discuss Adrian Peterson's financial woes.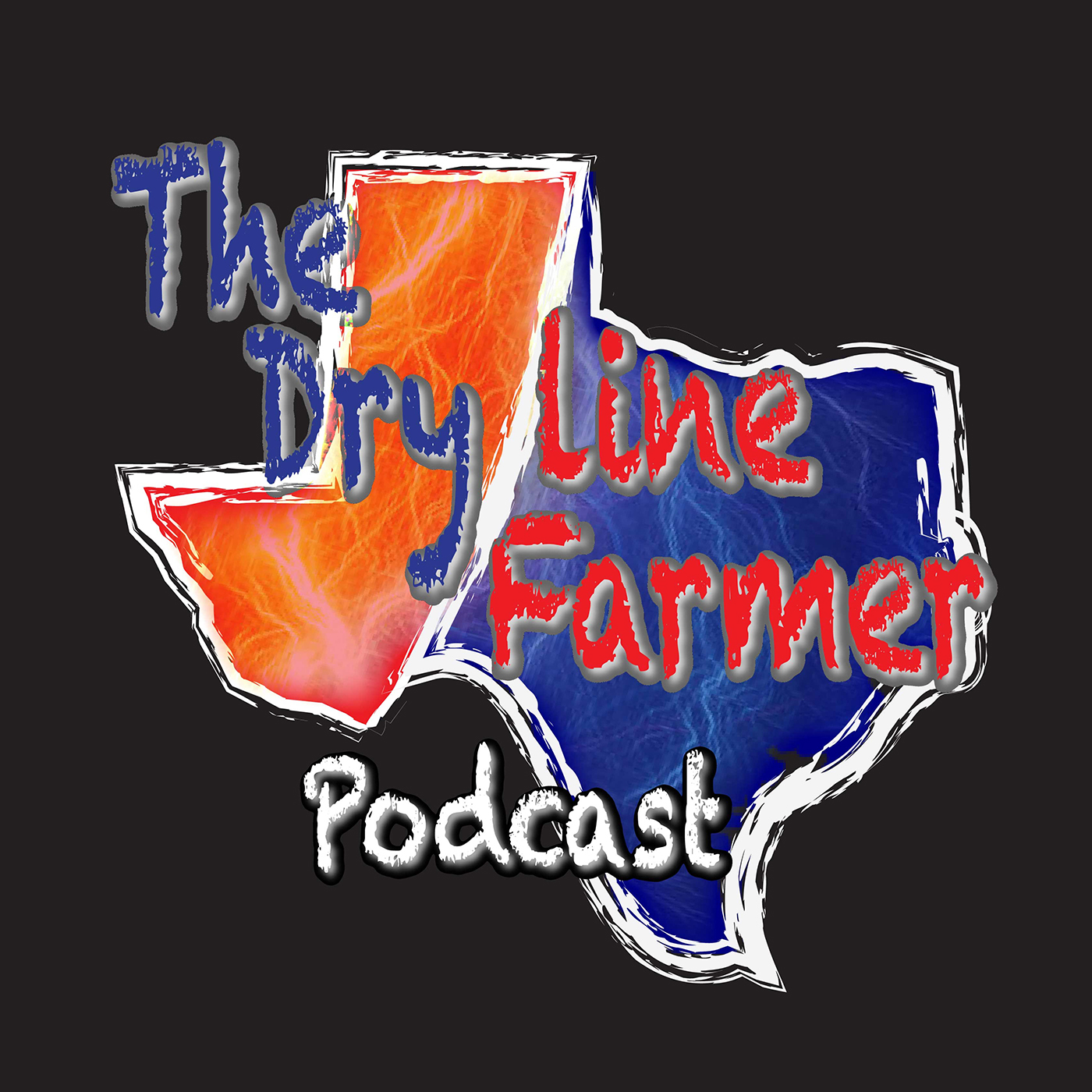 Casey Seymour rejoins us to talk the Ukraine, Amarillo Sod Poodles (which he knows nothing about), The Talbott Brothers, Vlad the Impaler and Tacos. Landon is on remote in his pickup where he does a fair job of paying attention.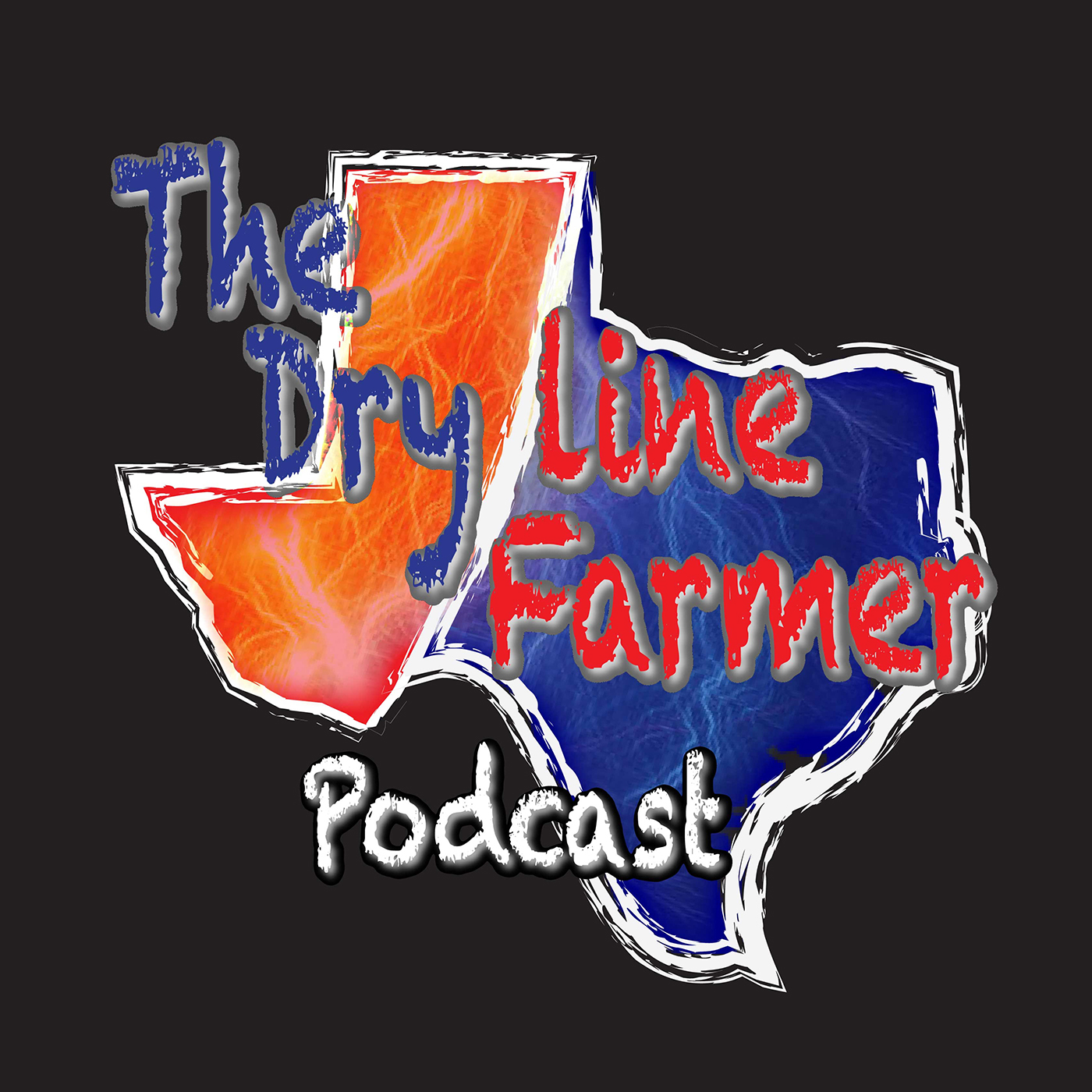 A meth head squirrel, an ice cream licker and a fat man walk into a bar.. Or hardware store. But this is no joke, this is honest to goodness real life. That's what makes it so awesome. And later, the special guest you've been promised!