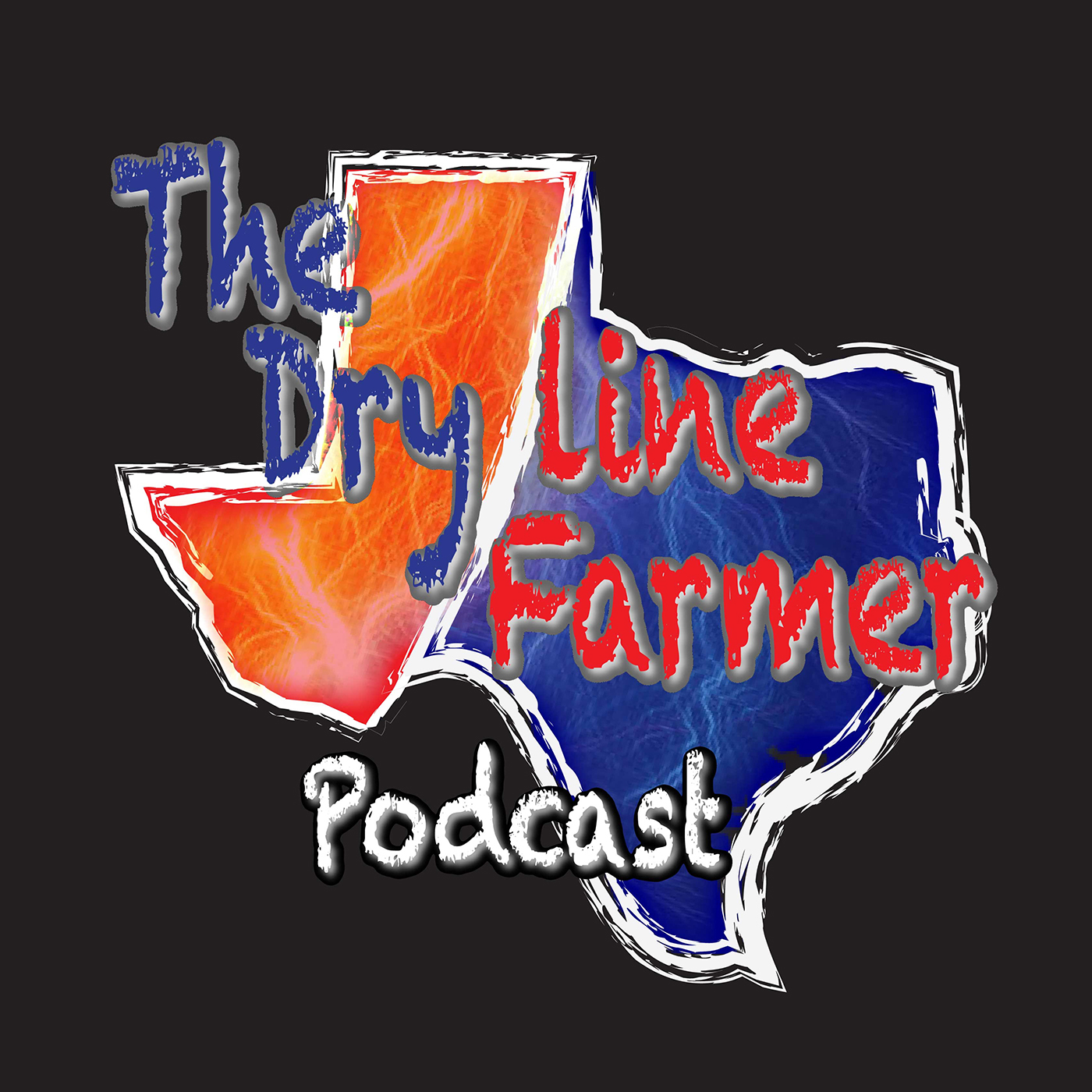 Sometimes you get mad enough to throw a small child through a window. Probably not a good a idea, but you can't say you haven't thought about it. Here's the things we would riot over.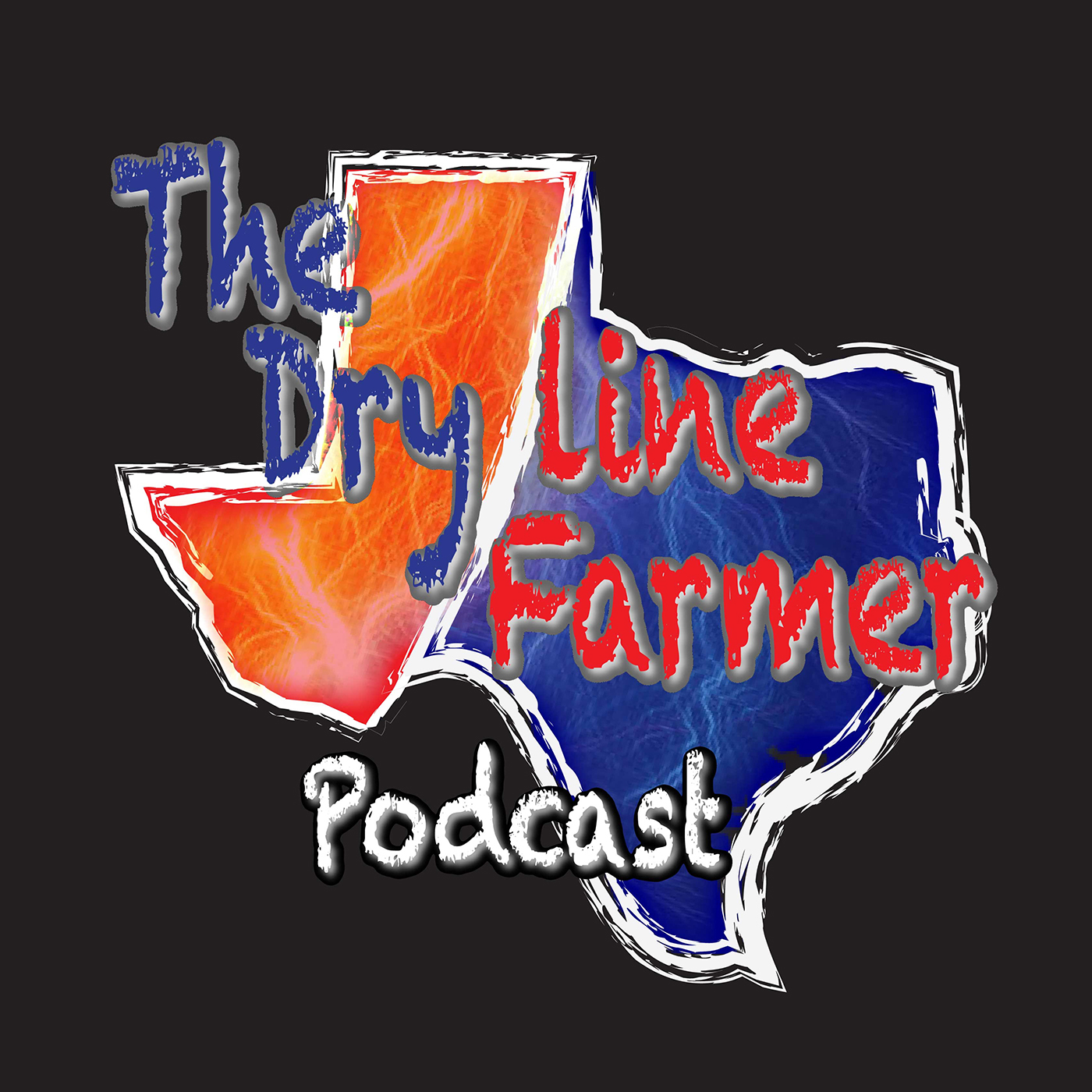 Drive thrus, passing, road rage and all the other great experiences of life are discussed this week with our panel.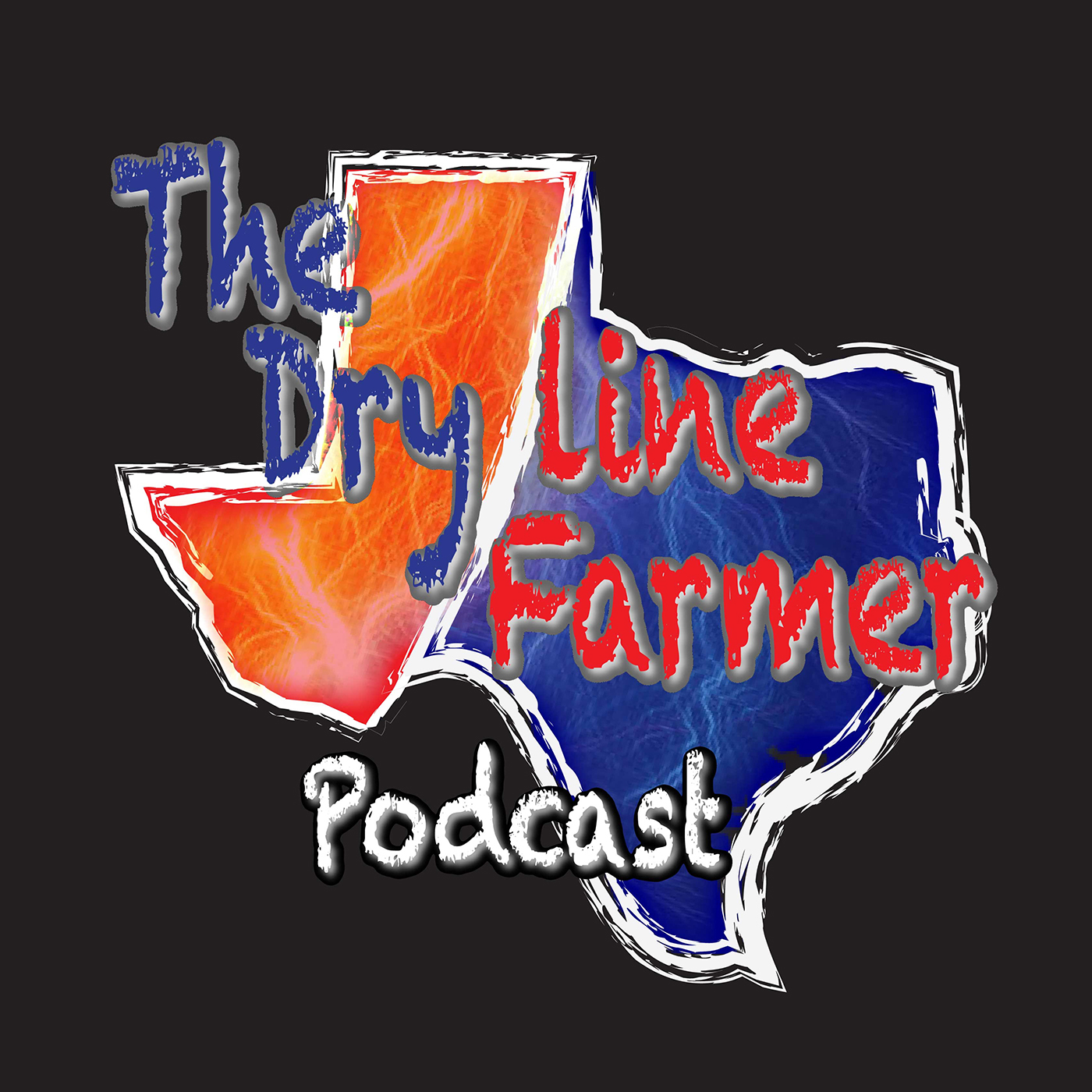 We are excited to announce the discovery of newly found footage of the infamous Daughters of the Southern Revolution Thrift Store Fashion Show!!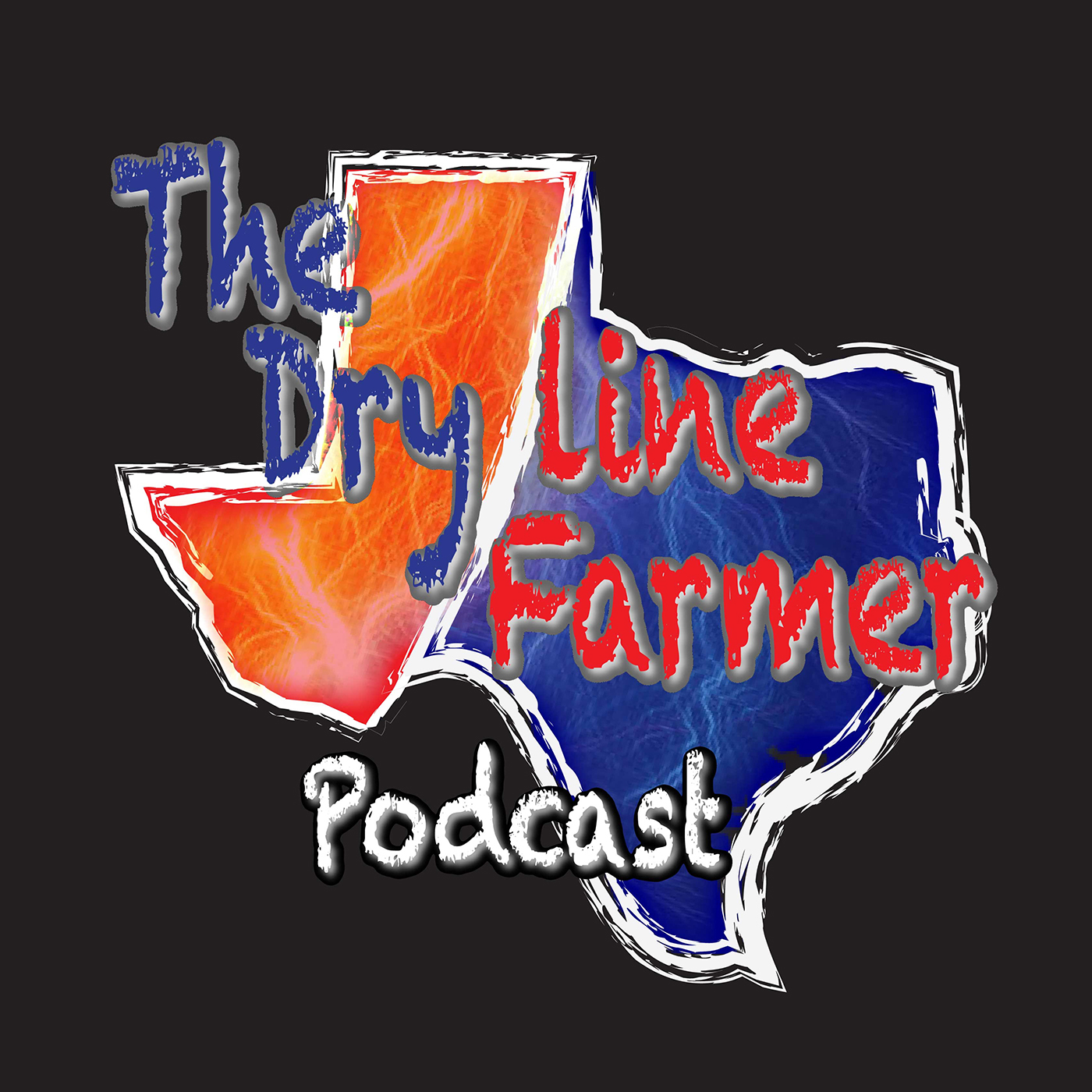 Somehow Brent got asked to emcee a charity fashion show/auction. The "Daughters of the Southern Revolution" host their very first charity fashion show.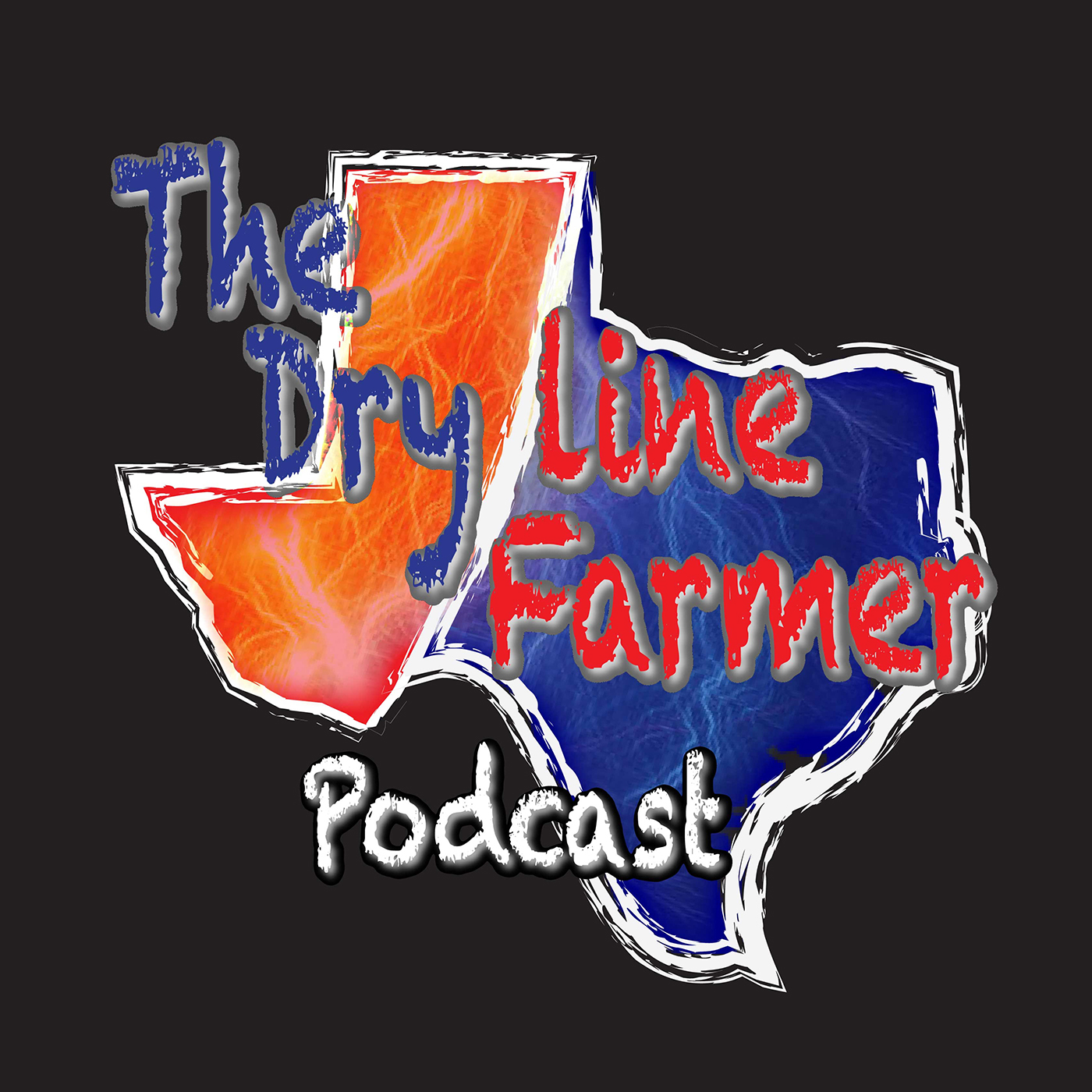 This week Brent and Landon take a psychic test and it goes pretty much as you'd expect.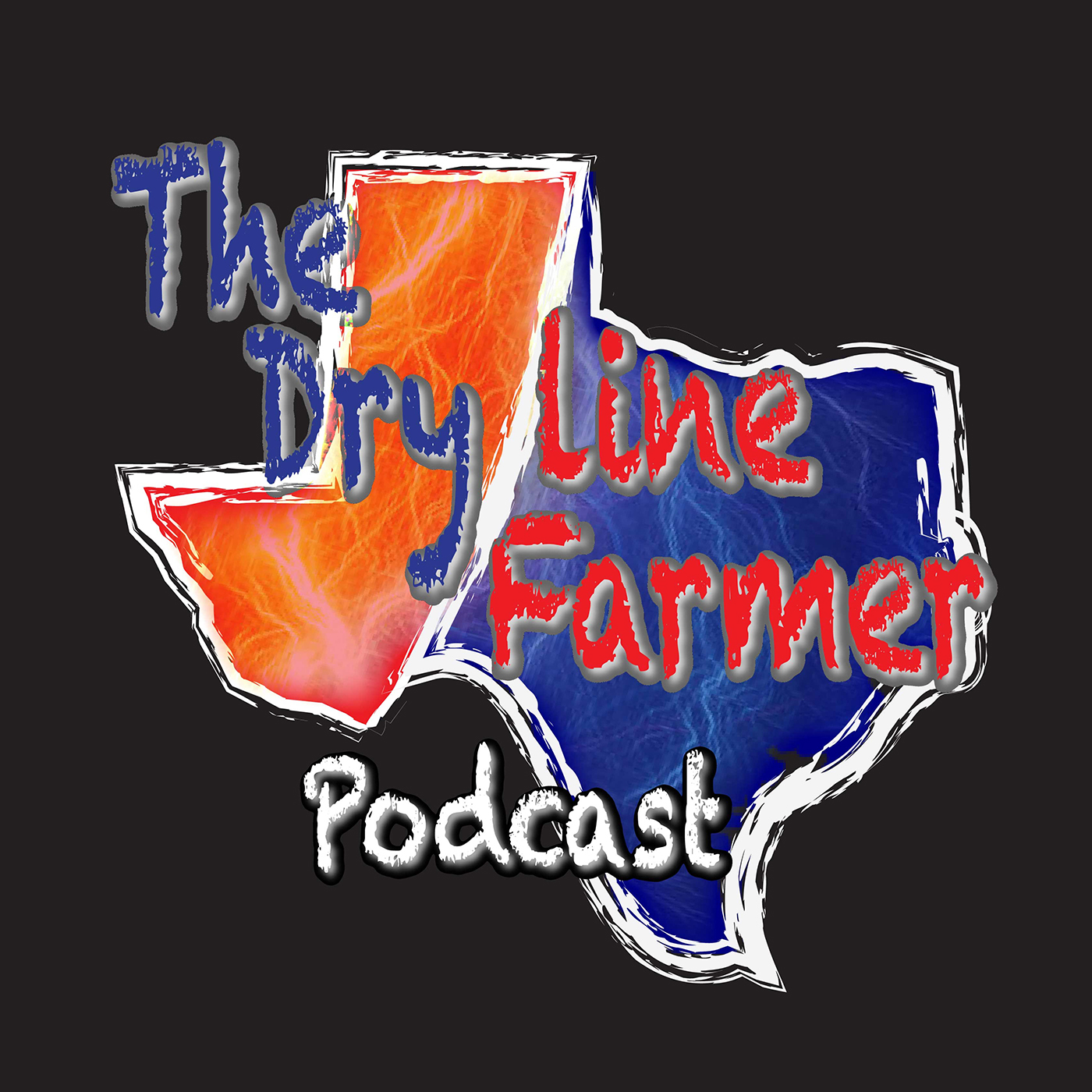 Life is stranger than fiction as they say and that couldn't be more true than the current dumpster show our crap fire our globe is in right now. So we try to decipher which movie we are living in.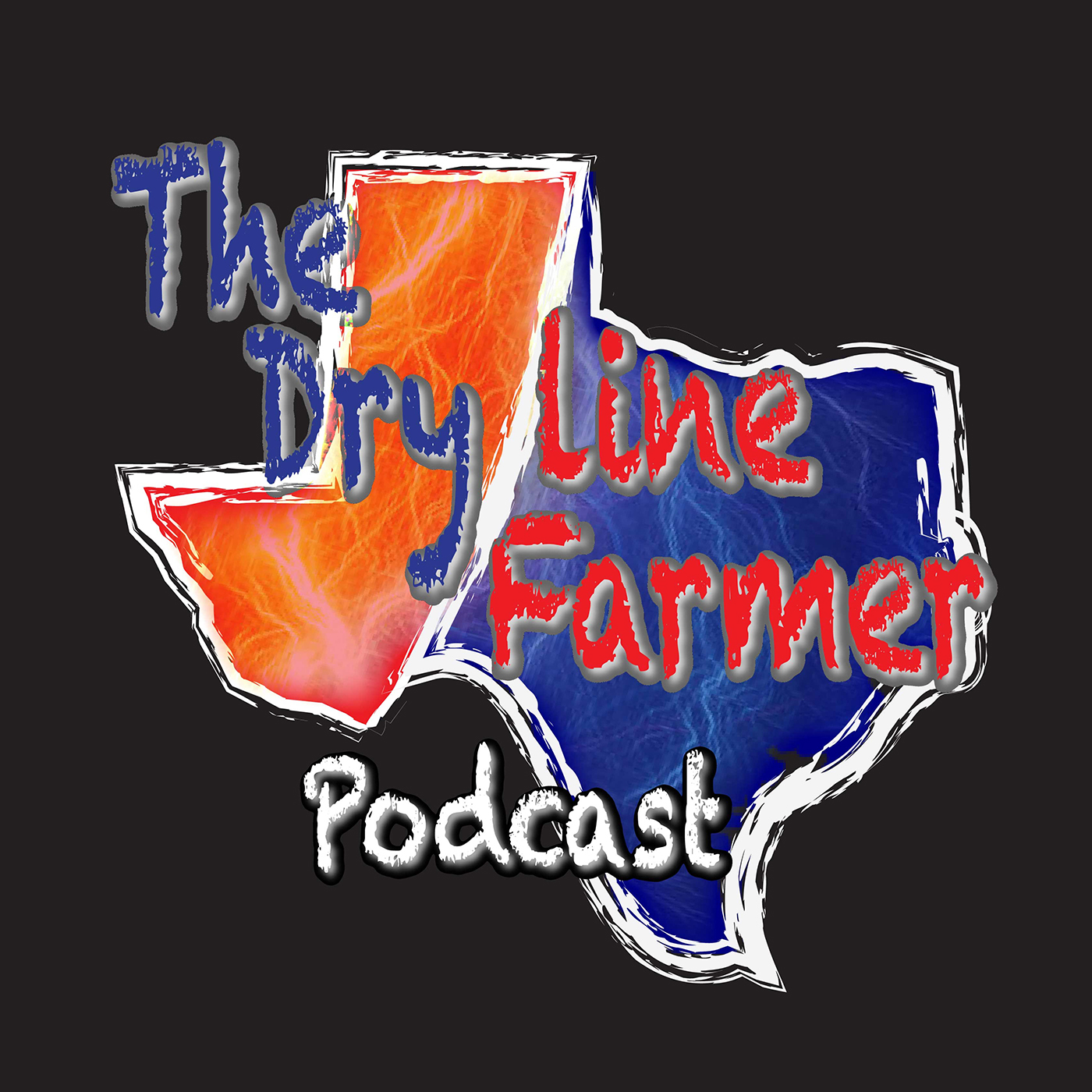 Bigfoot sightings amuse and astound the 15 people that have seen him. Or her. We really don't know.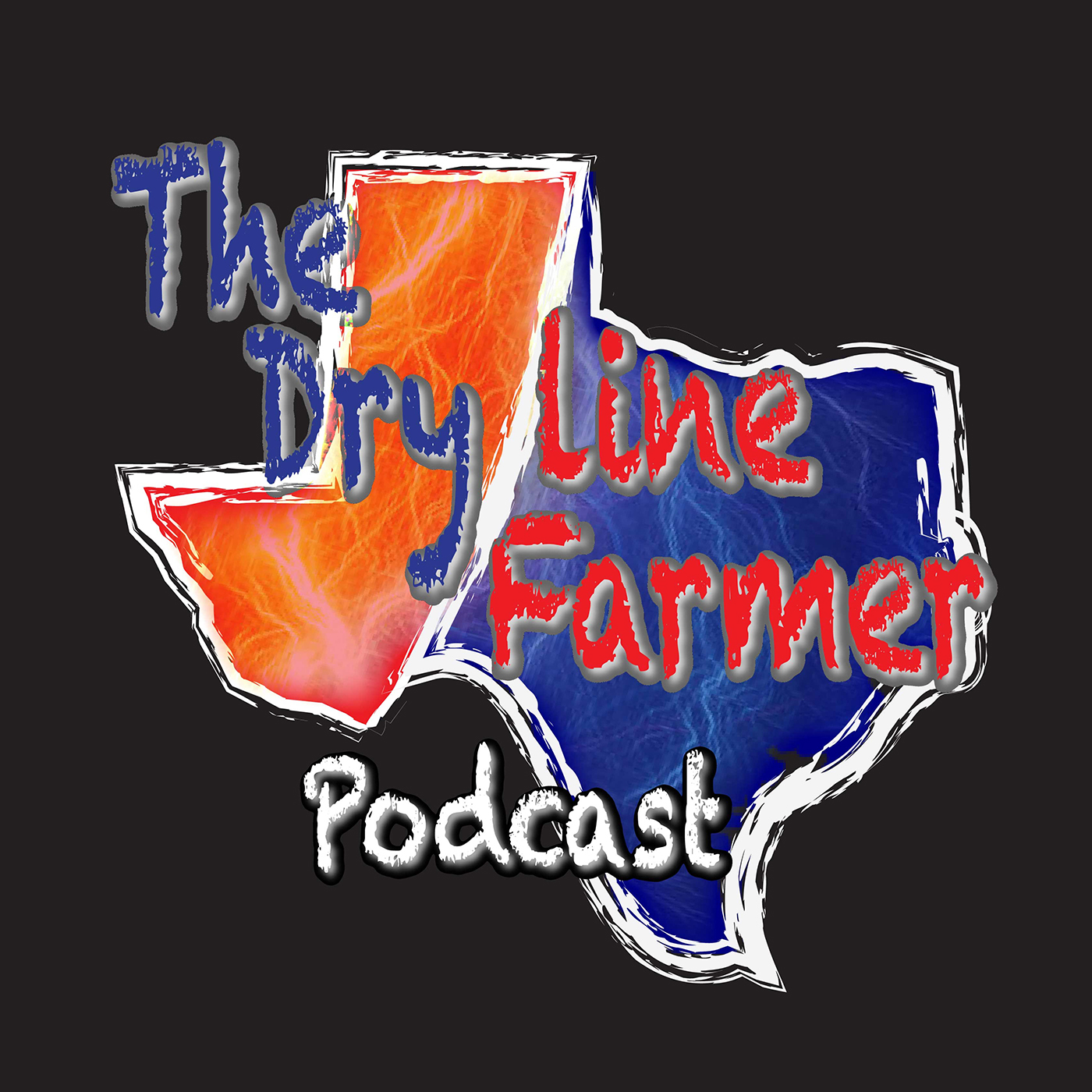 There's just some things in life we wish we could do without. And here are those things.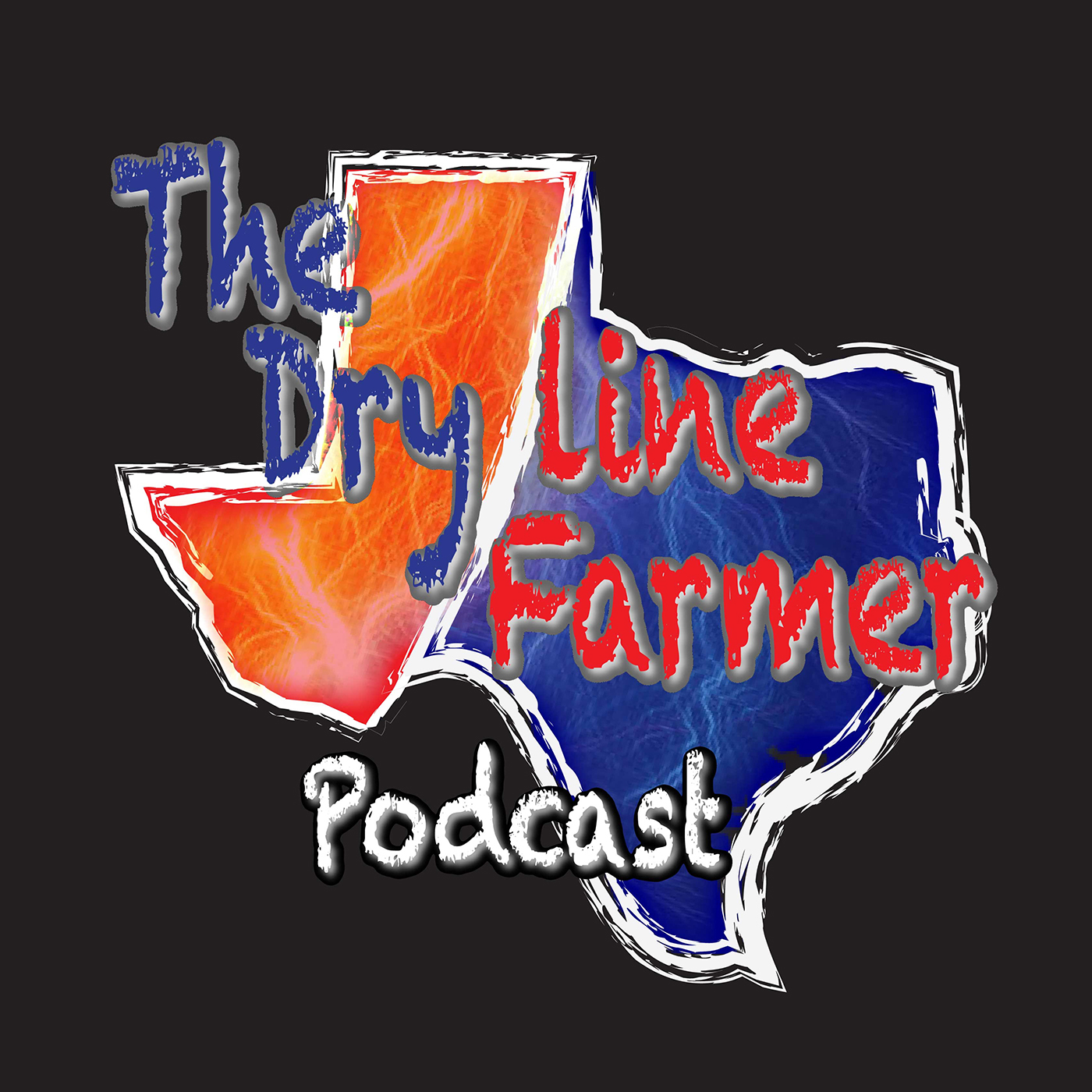 Well, you know, the guys meant well, but ended up talking about their dreamy childhood years of the 80's. Video rental stores, radio station contests and console tv's. You know, important stuff. Then they get to the passing Winter Storm Uri.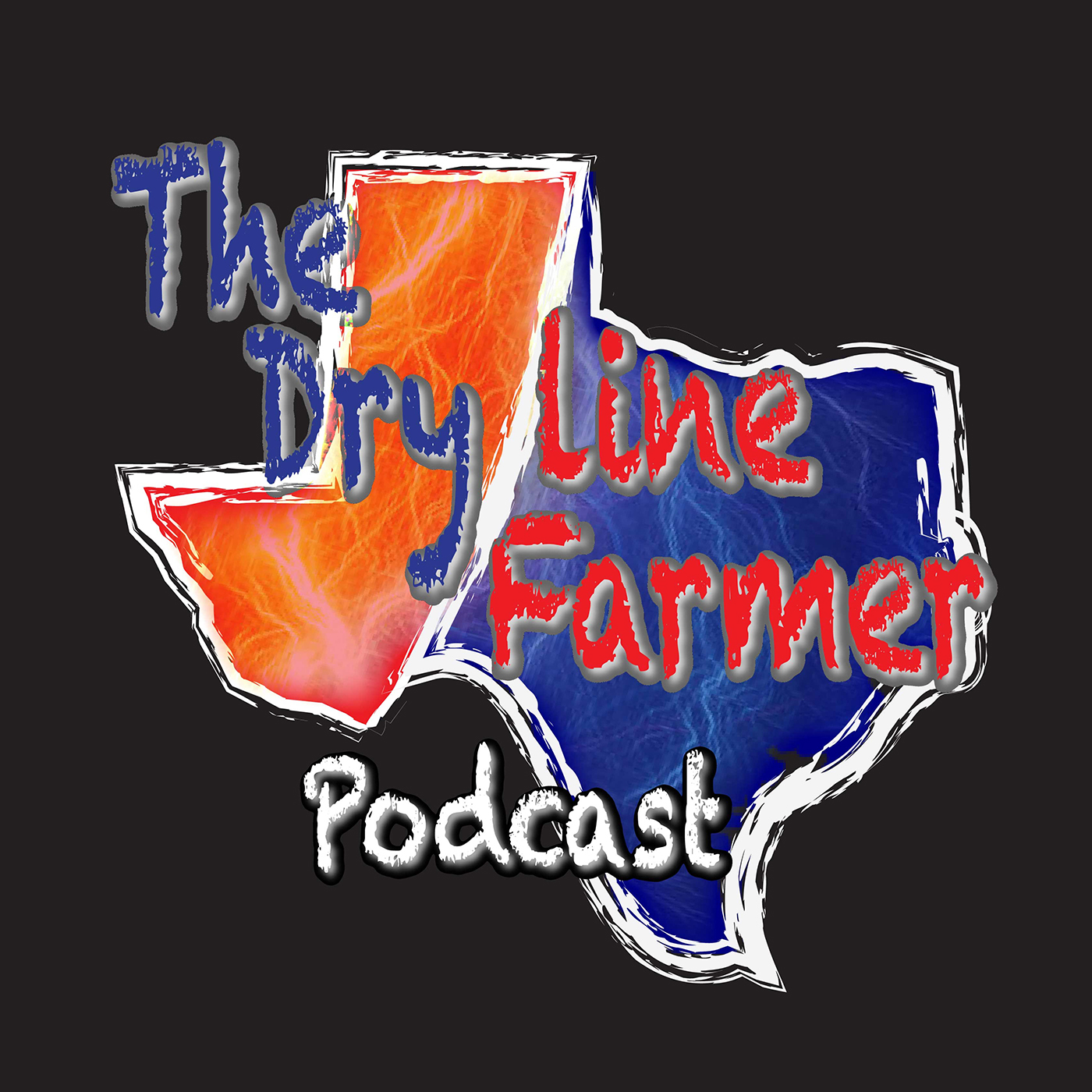 A Texas Panhandle police chief gets himself caught up in a Lifetime Movie worthy performance of infidelity and fraud. Also, mullets and cold weather. It's a dream of an episode.