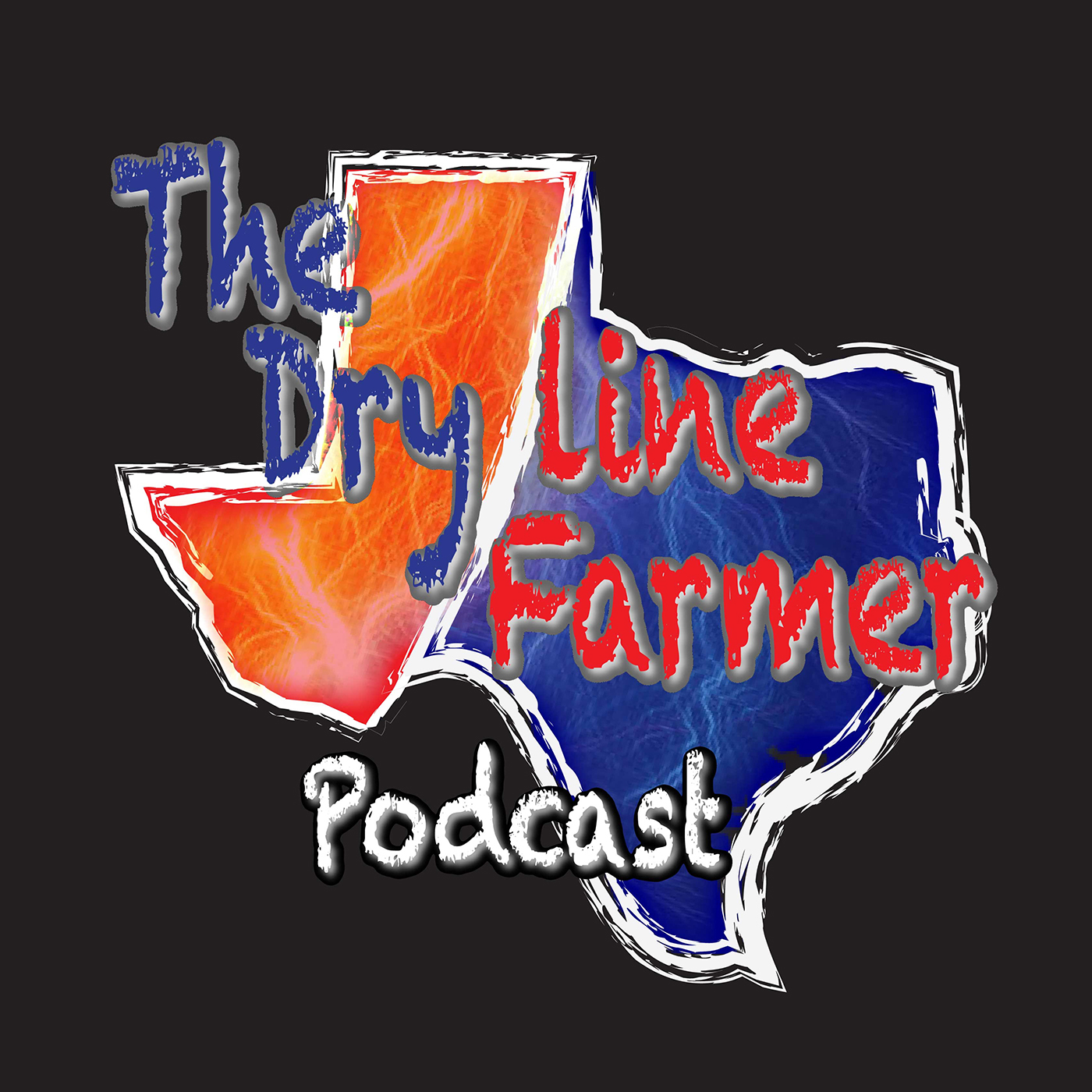 A school board tells the parents to stay the hell out of their kids' educations and the parents couldn't agree more.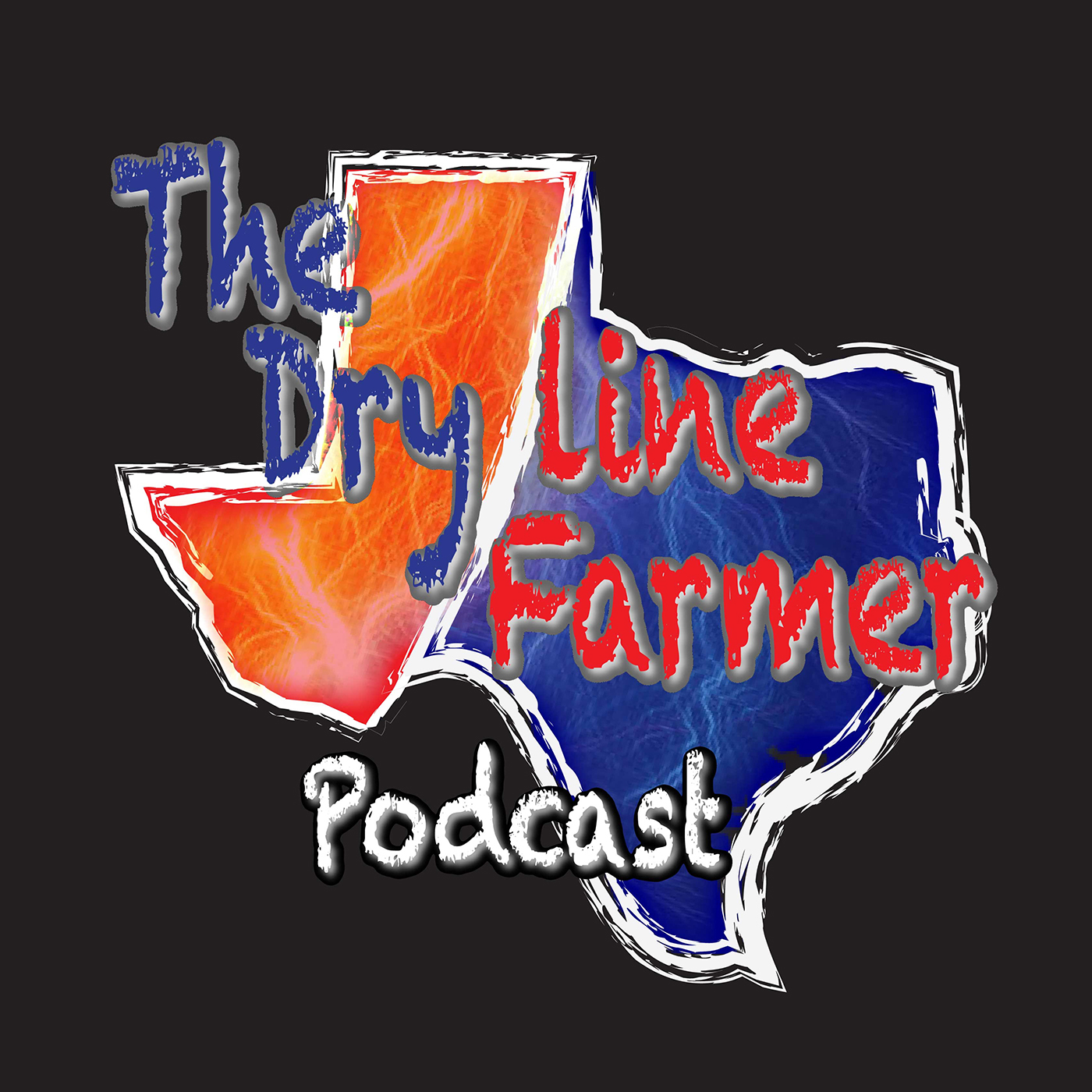 Taylor Moore, a former CIA analyst turned author and speaker debuts his first novel, "Down Range".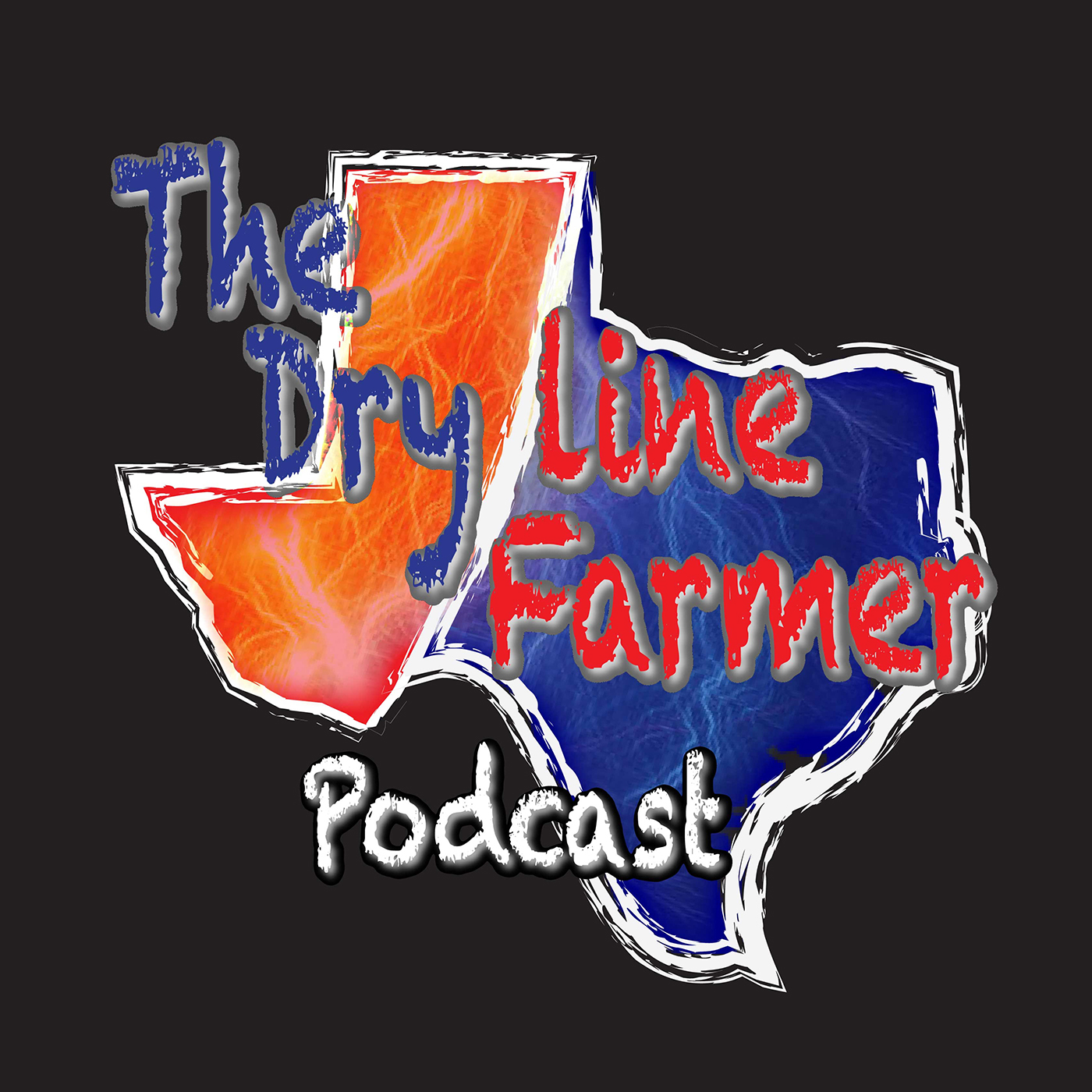 Today's culture calls for political correctness in its news and entertainment outlets. Obviously we don't do that, so here's how we would promote movies if we were in charge.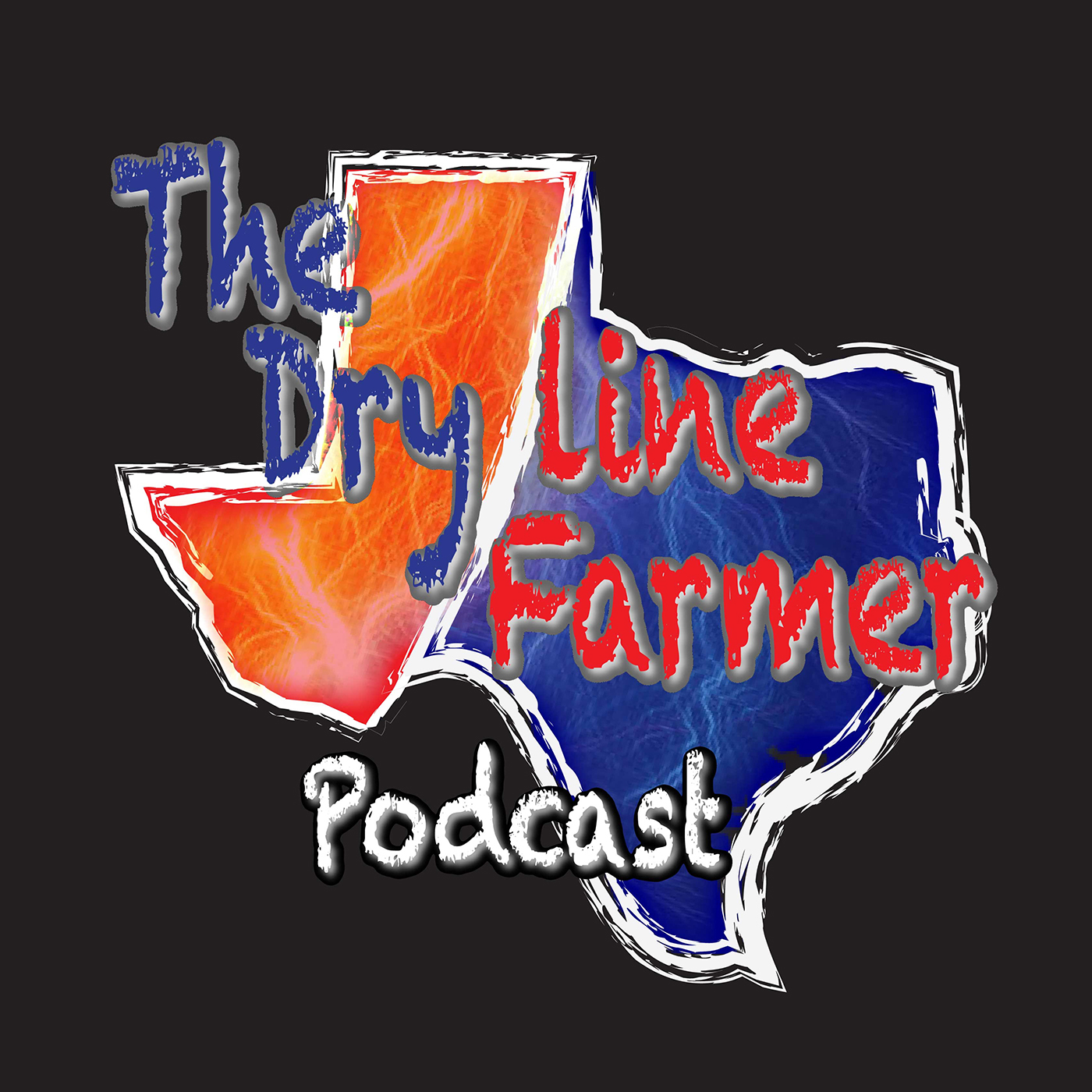 Everyone seems to have their own service dog whether they really need one or not. We feel these dogs are actually needed.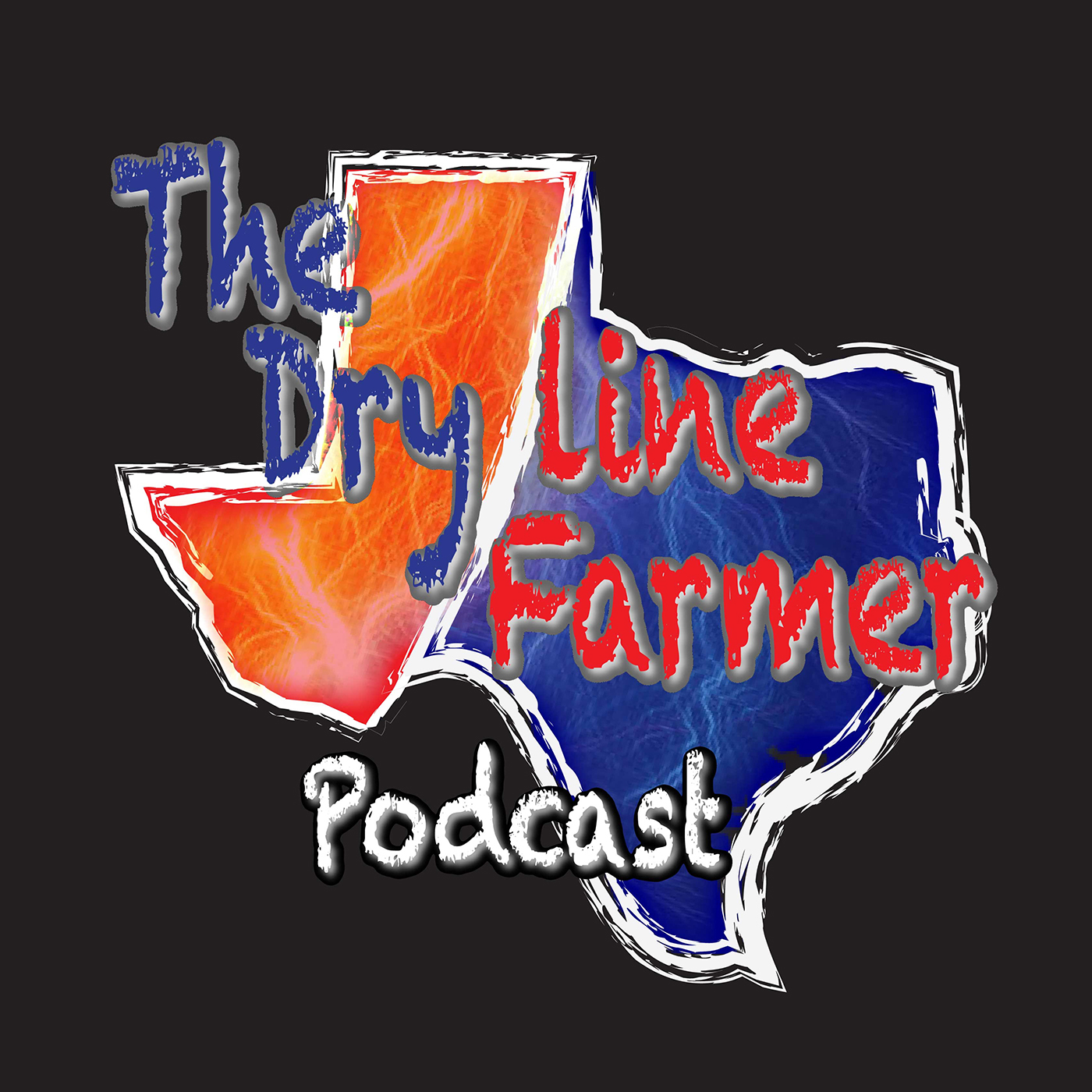 Brent and Landon count down, kind of, some of the greatest fights in sports history. Surprisingly, Landon was only involved in a couple of them.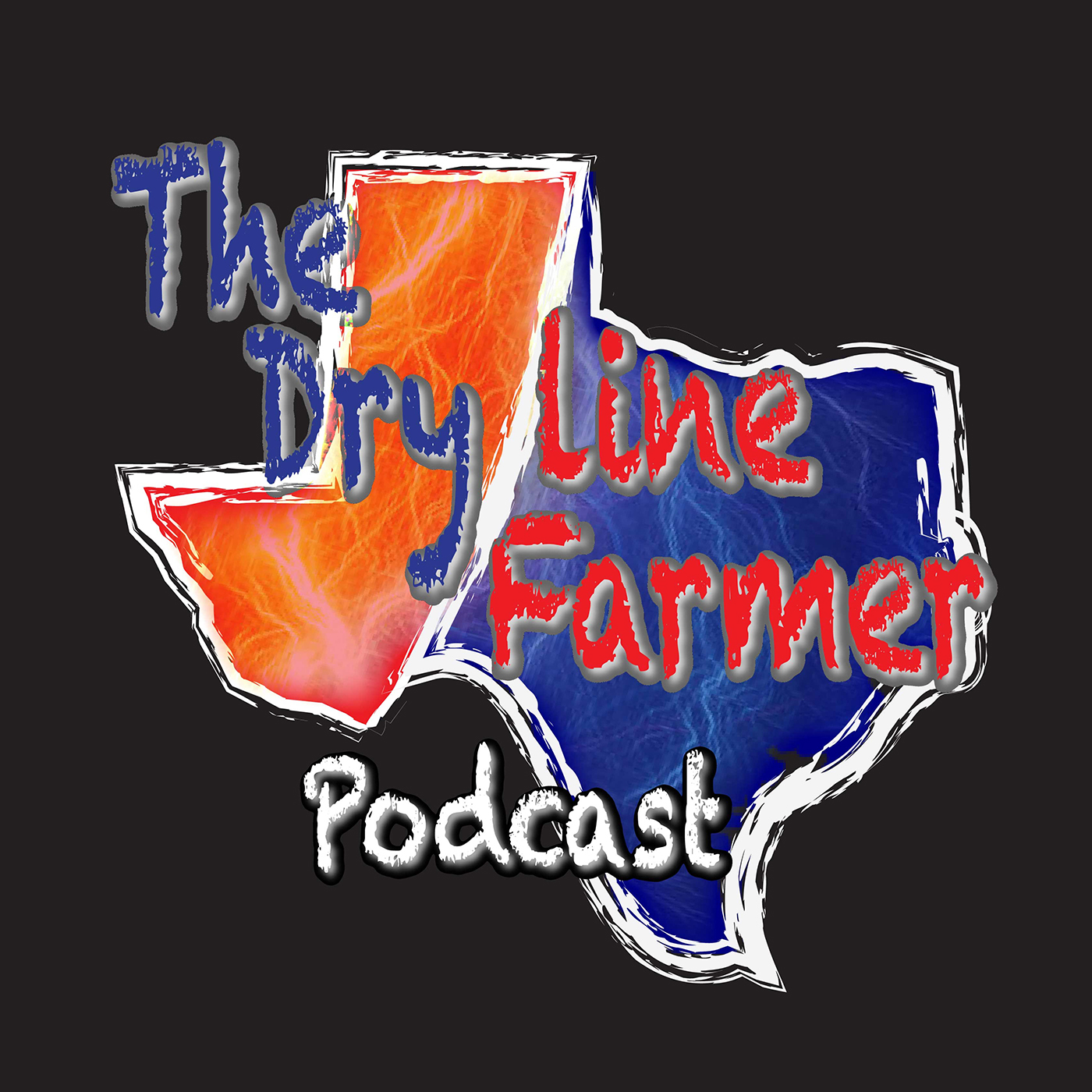 The podcast catches wind of a car and freezer dealership offering virtual test drives for all of their used inventory. We, of course, have the exclusive advertisement that "Bob's Used Cars and Freezers" put out this past week.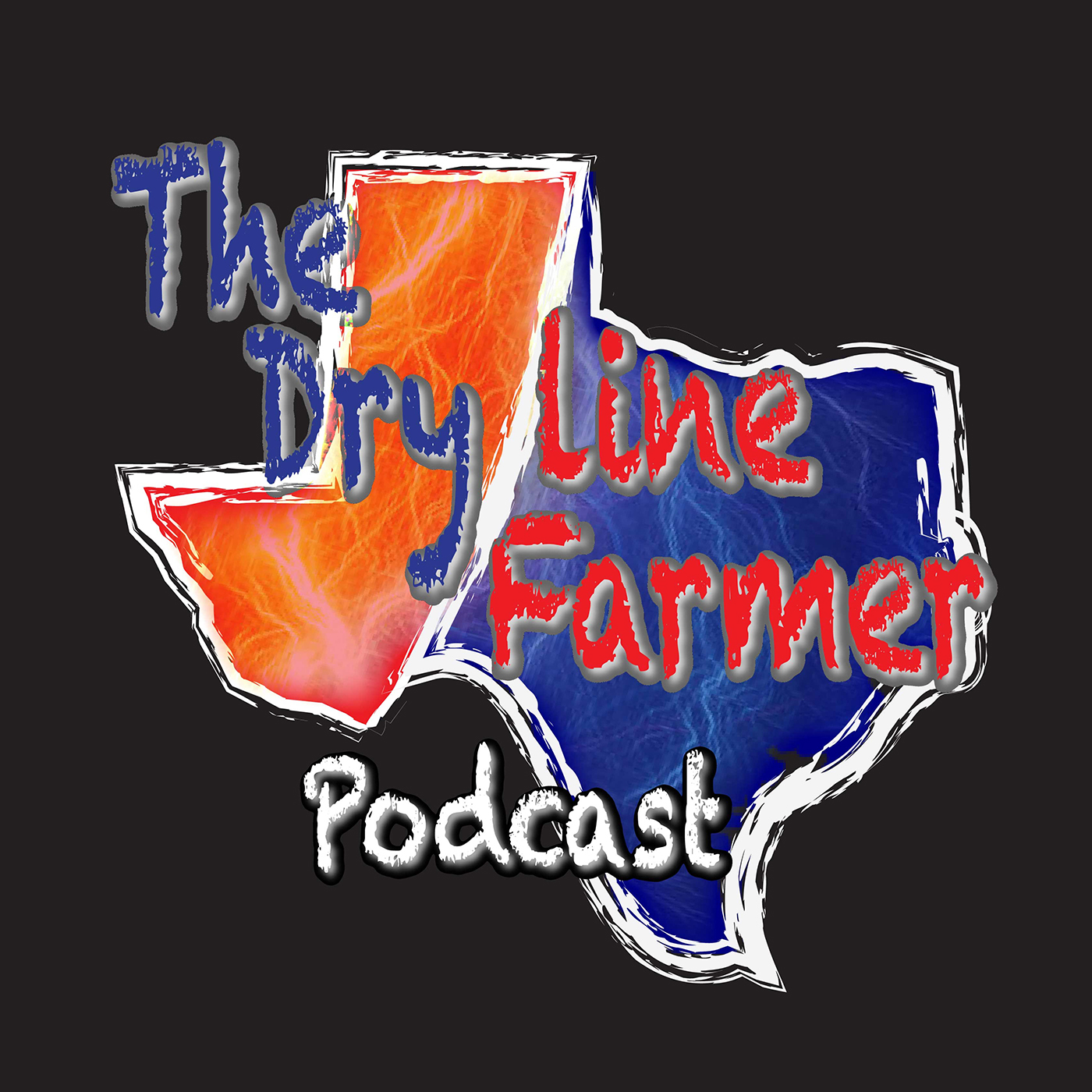 What if we just showed up to the Olympics and said, "We can do that."? How would that work out?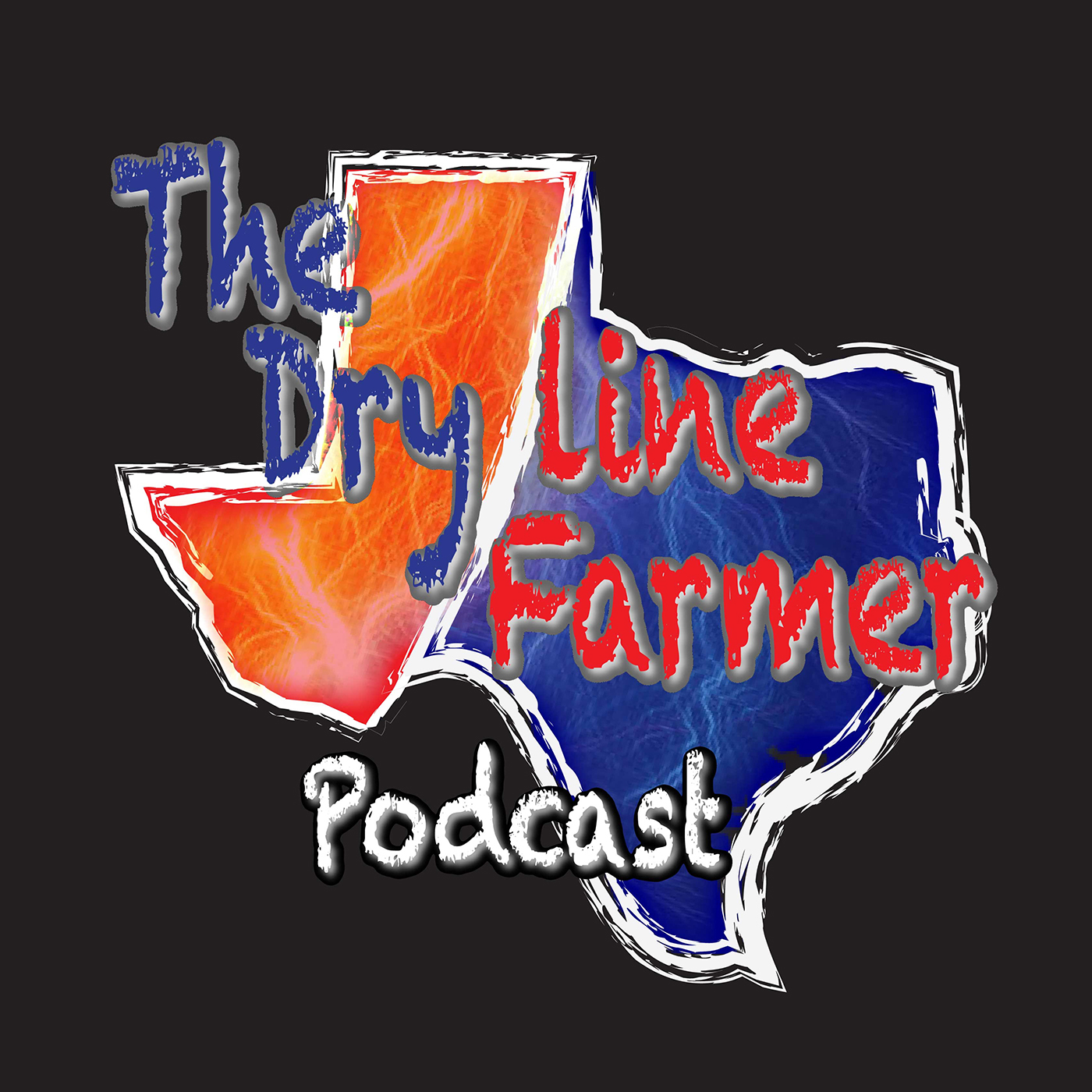 This week on the "Dr." Bill Slozenger Show, a caller has questions about his upcoming divorce with serious financial implications.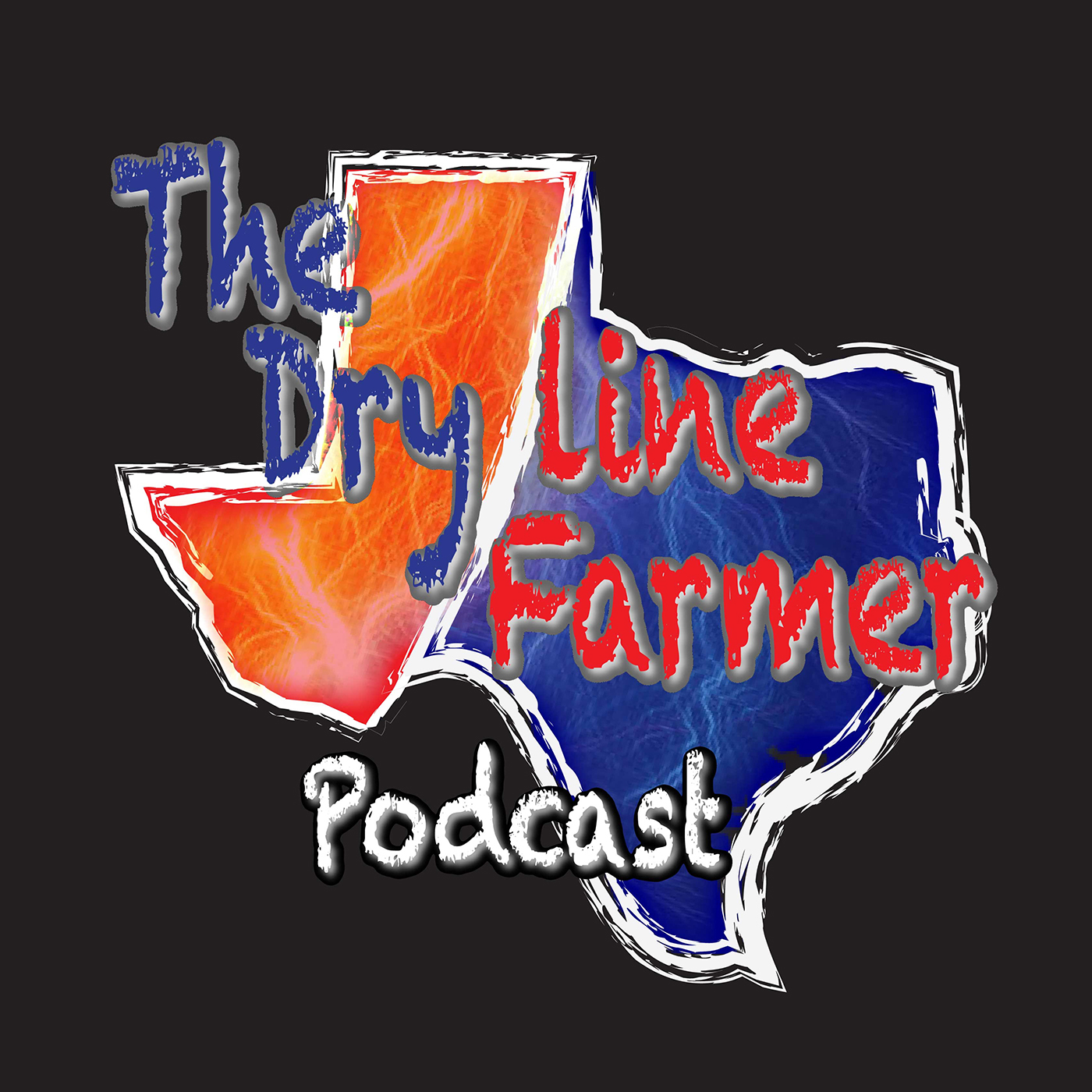 The podcast ran across a Senior Citizens "Lunch With Benefits" fundraiser and we just couldn't help ourselves.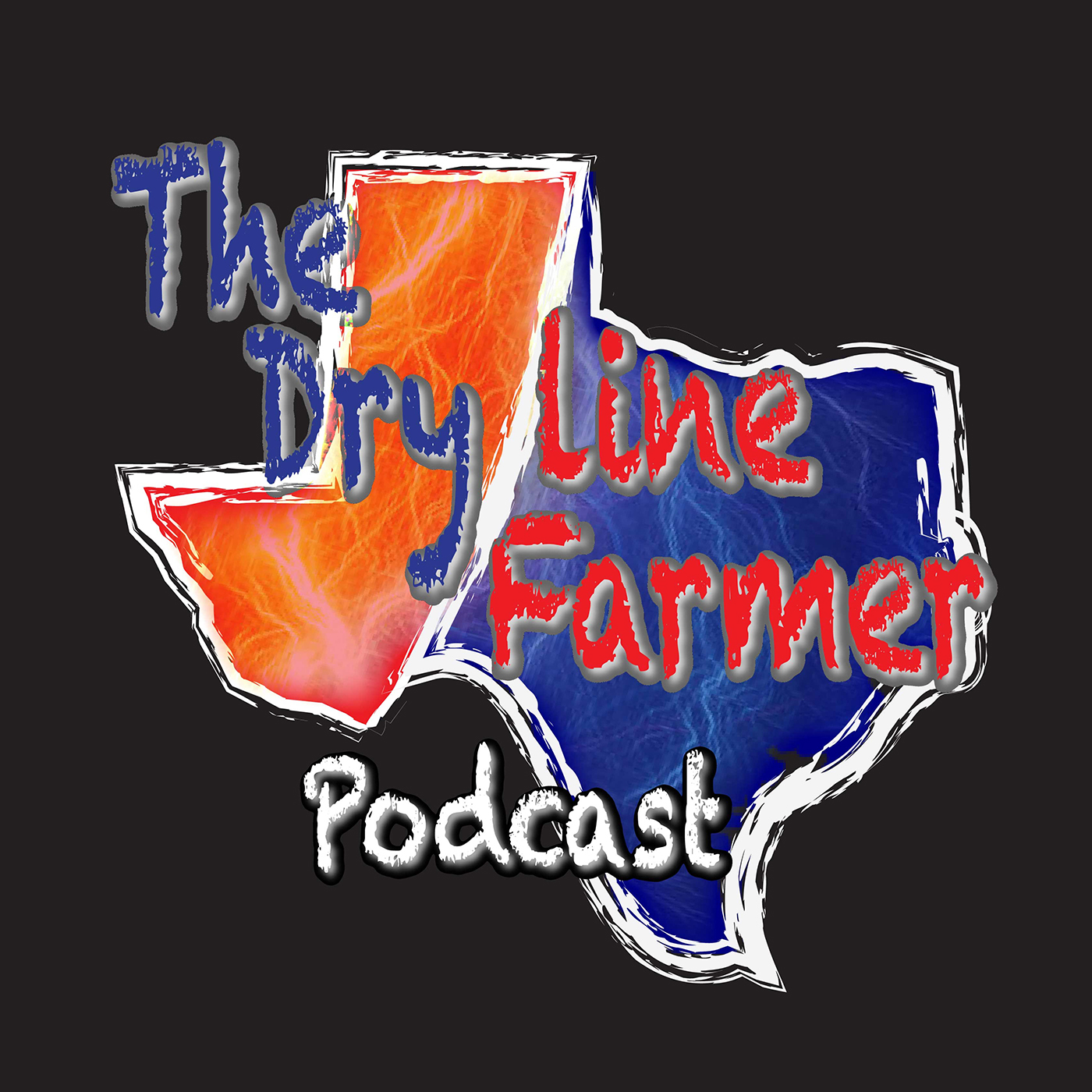 We found 10 people to give a testimonial on the interesting reactions they got from the COVID vaccine. Brought to you by Tommy Dee's Nutz and Screwz.