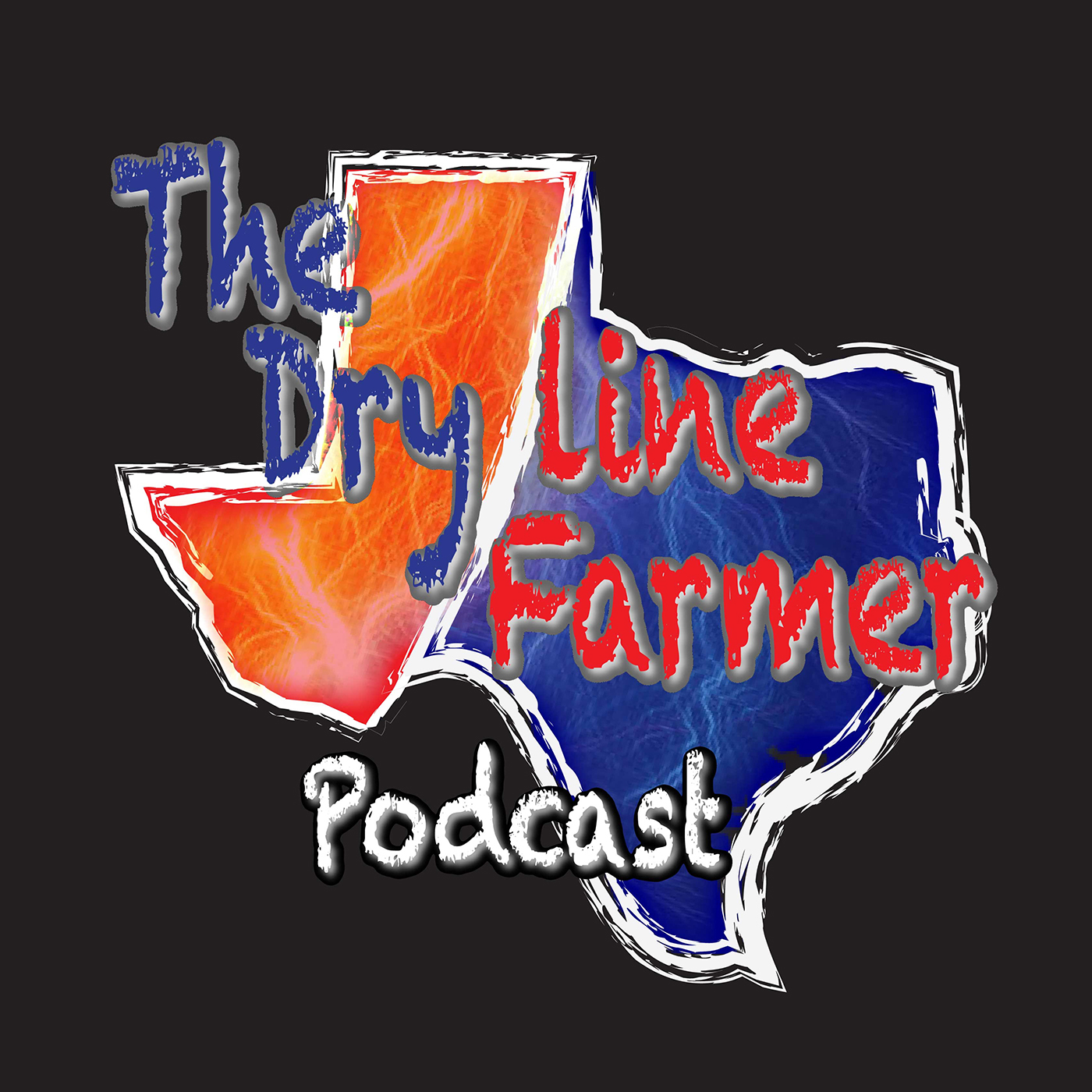 Ashtyn joins us this week to talk Netflix and then somehow we devolve into marriage talk. Yeah, we were surprised too.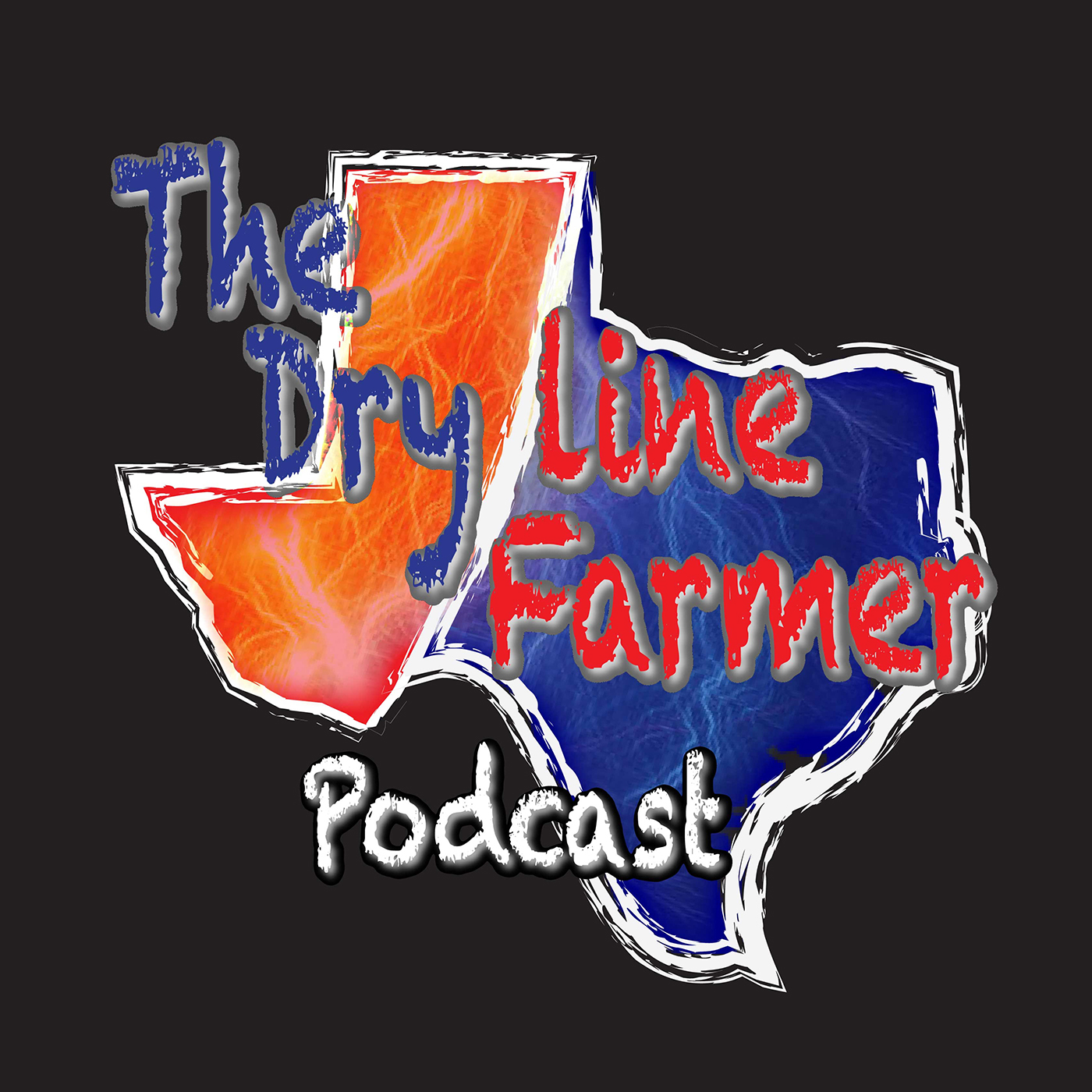 May God forgive us, we had the hosts of The No Sh#t Show on this week and the bleep button started to smoke. Regardless of what Conrad says, he's grumpy, and Michelle is really nice.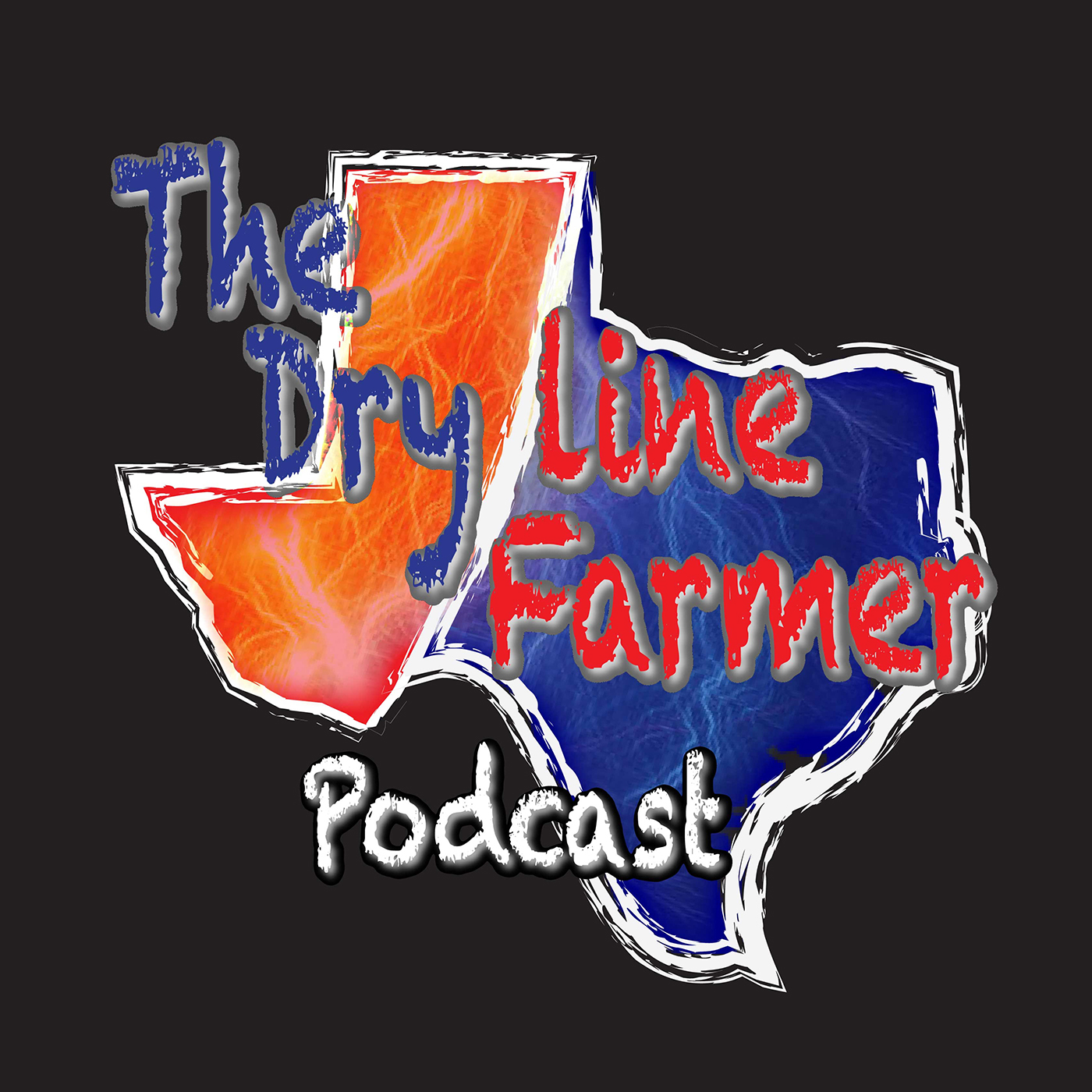 Ashtyn Carr, intern from the Global Ag Network joins us to help out getting our cult off the ground!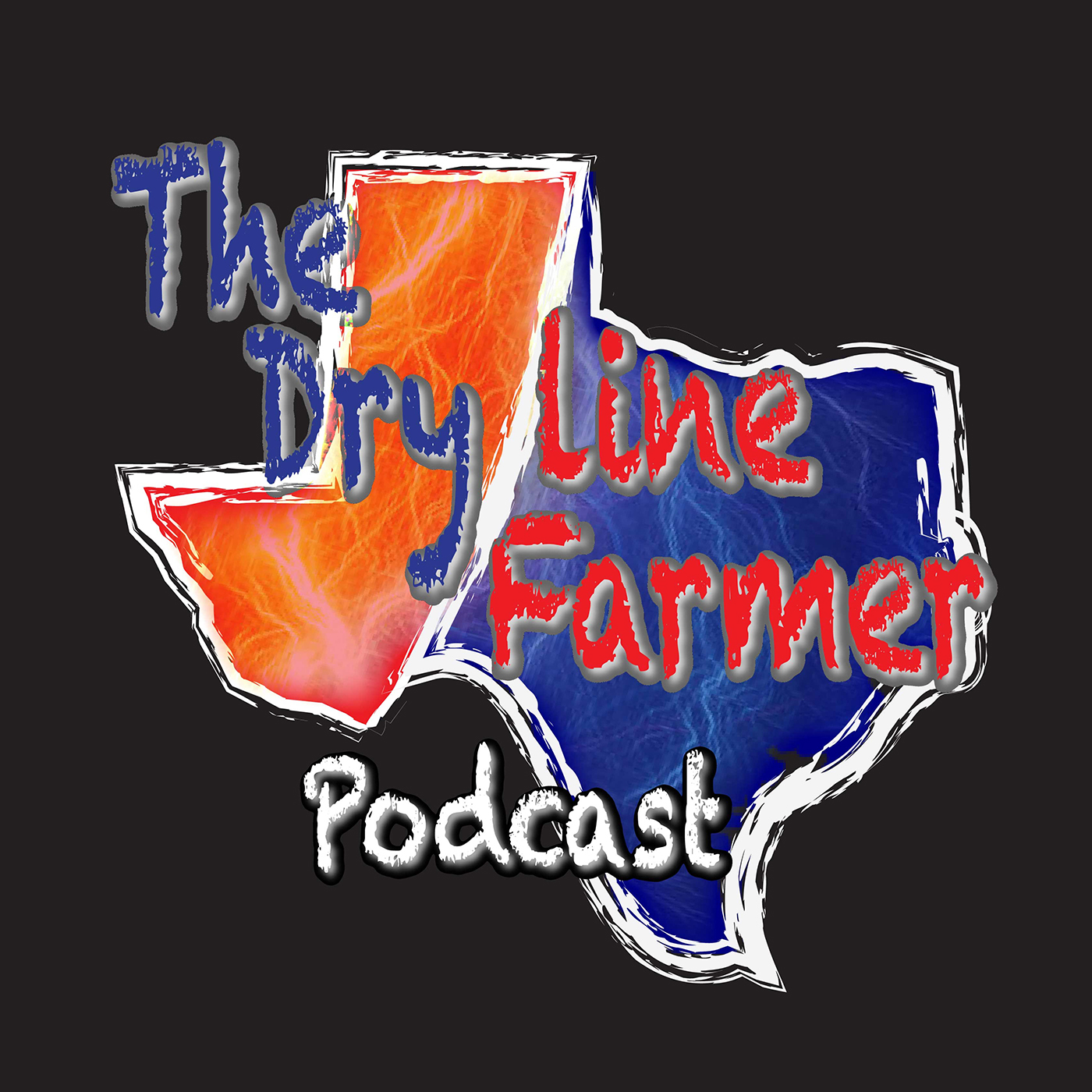 We dive back into our spam filters this week and also mock the metric system and their stupid increments of "10s".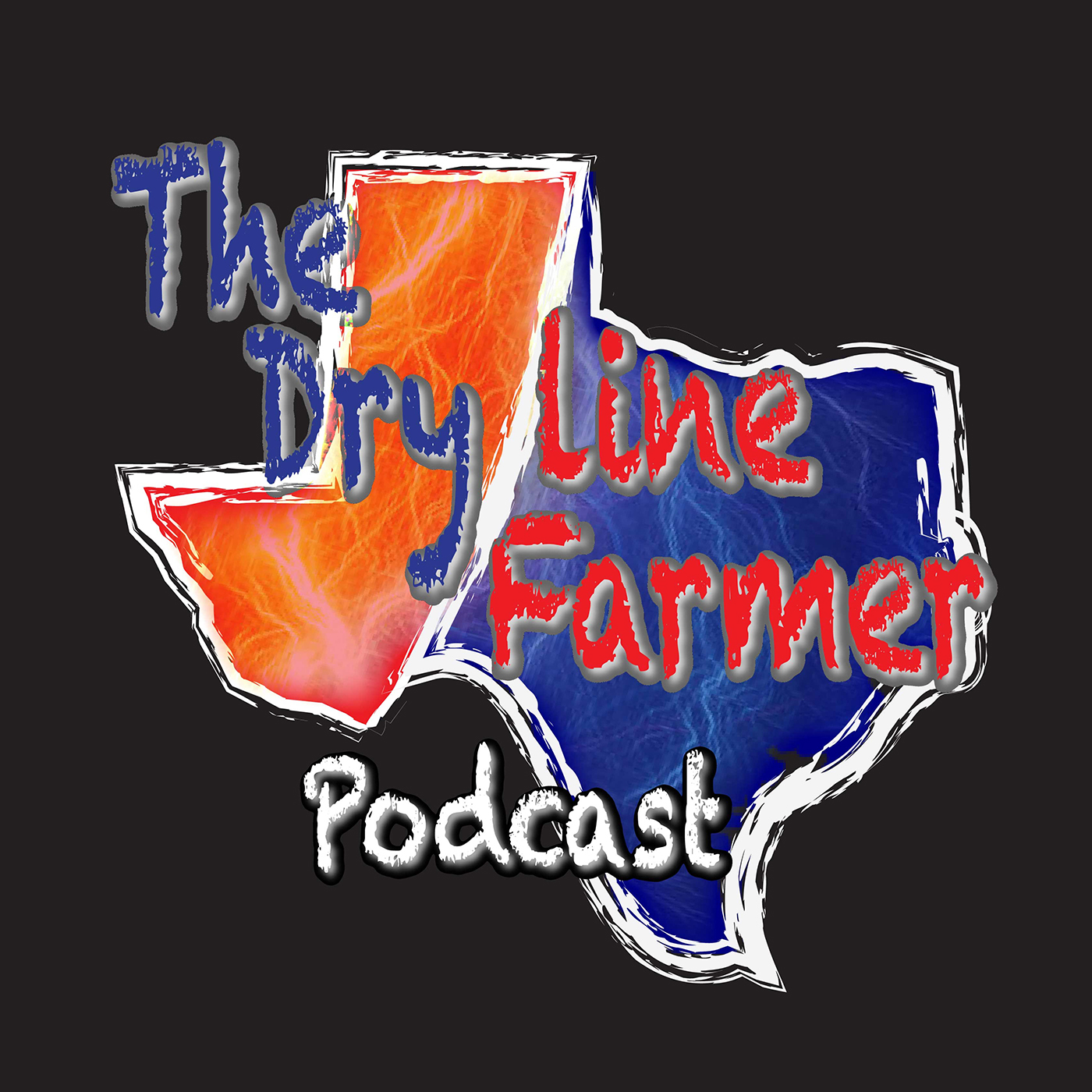 We talk our first dances which occurred in the '90's at churches, so you can just imagine what that all leads to. And of course, more corona virus stuff. But it's funny because it's true.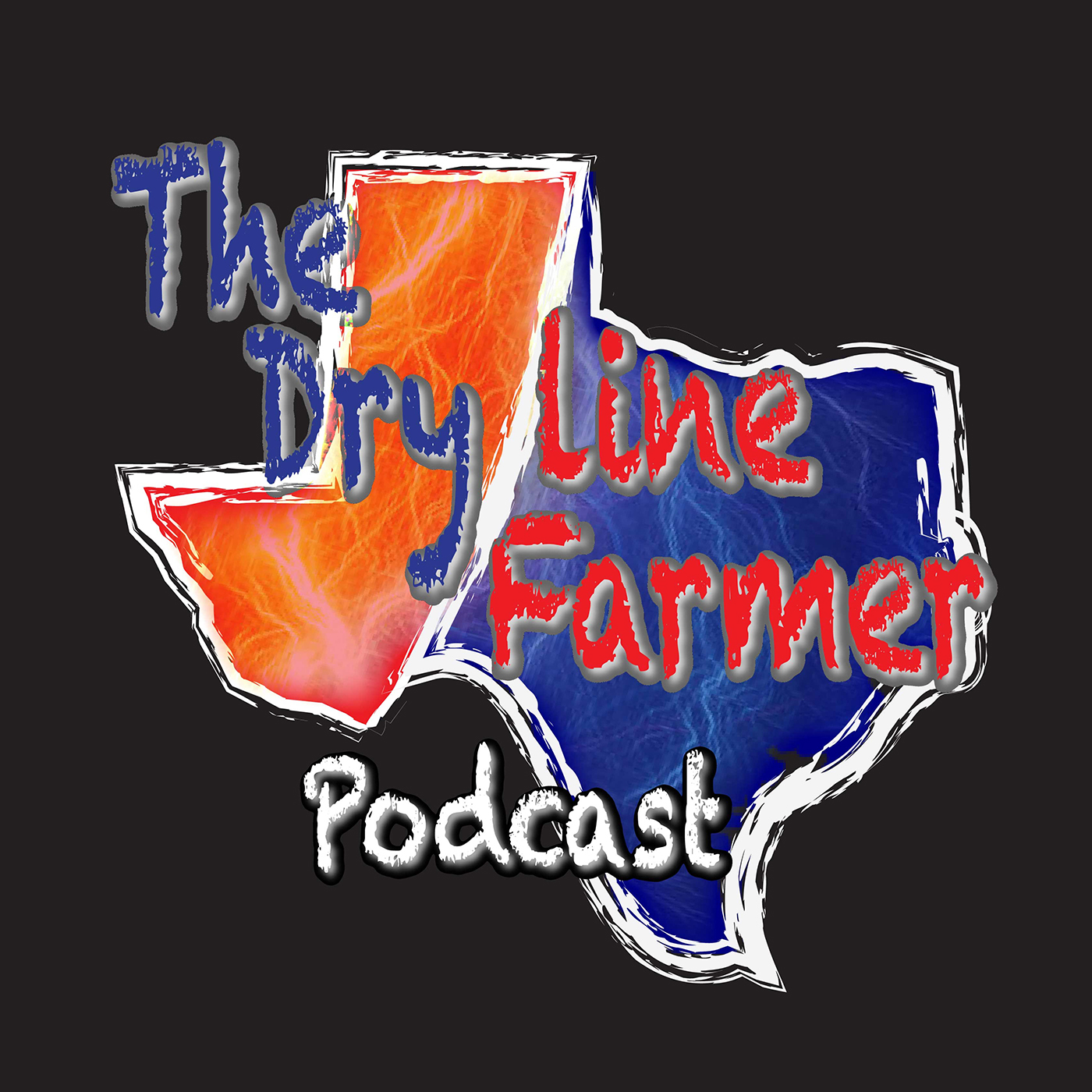 Brent interviews his local backwoods, riverboat, AKA Methodist pastor.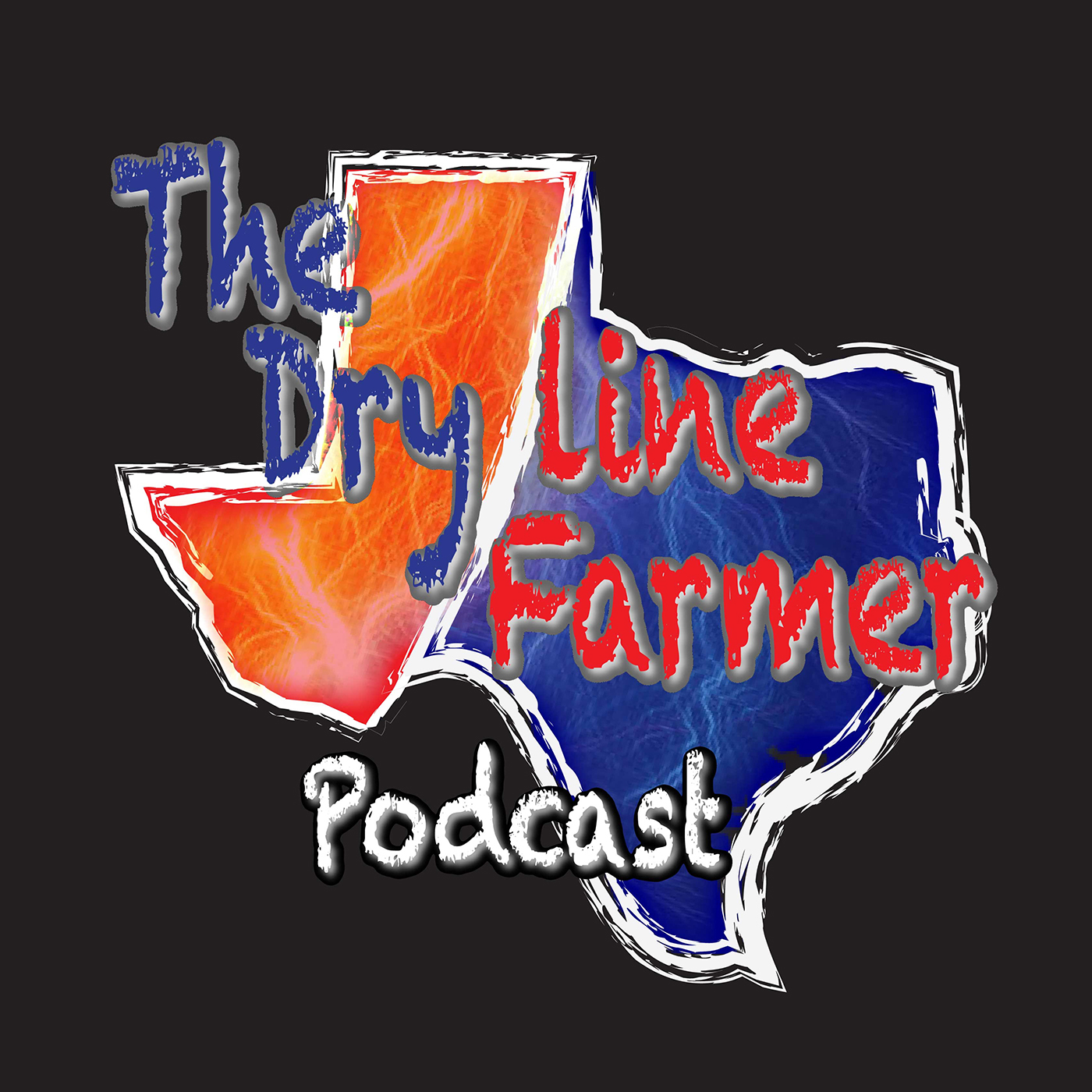 Join Brent and Landon as they celebrate their 100th episode with an analysis of the YouTube love affair with Couples Court!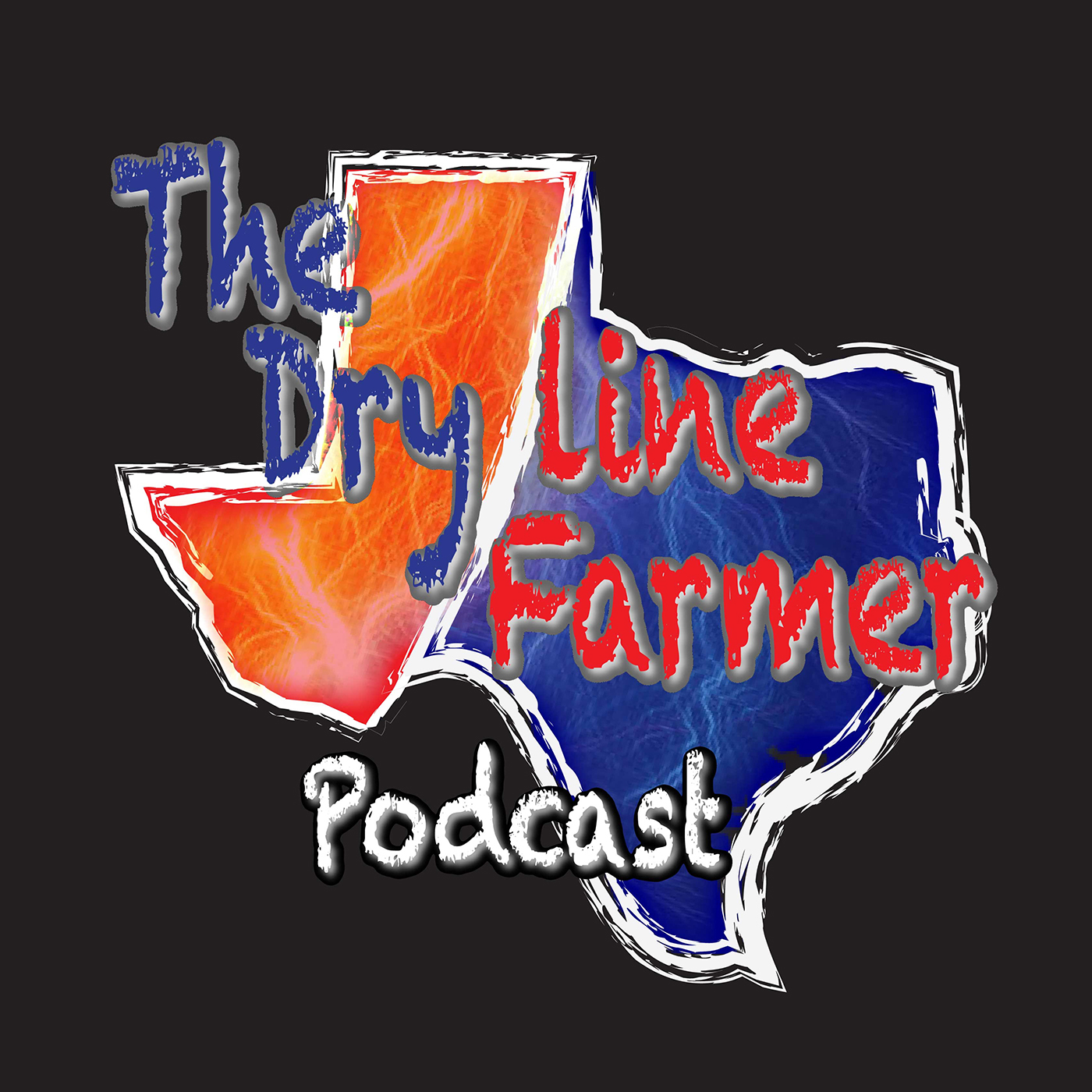 This week in honor of Covid-19, which we talk nothing about, (we promise) we discuss which pandemic movies have any basis in reality or not.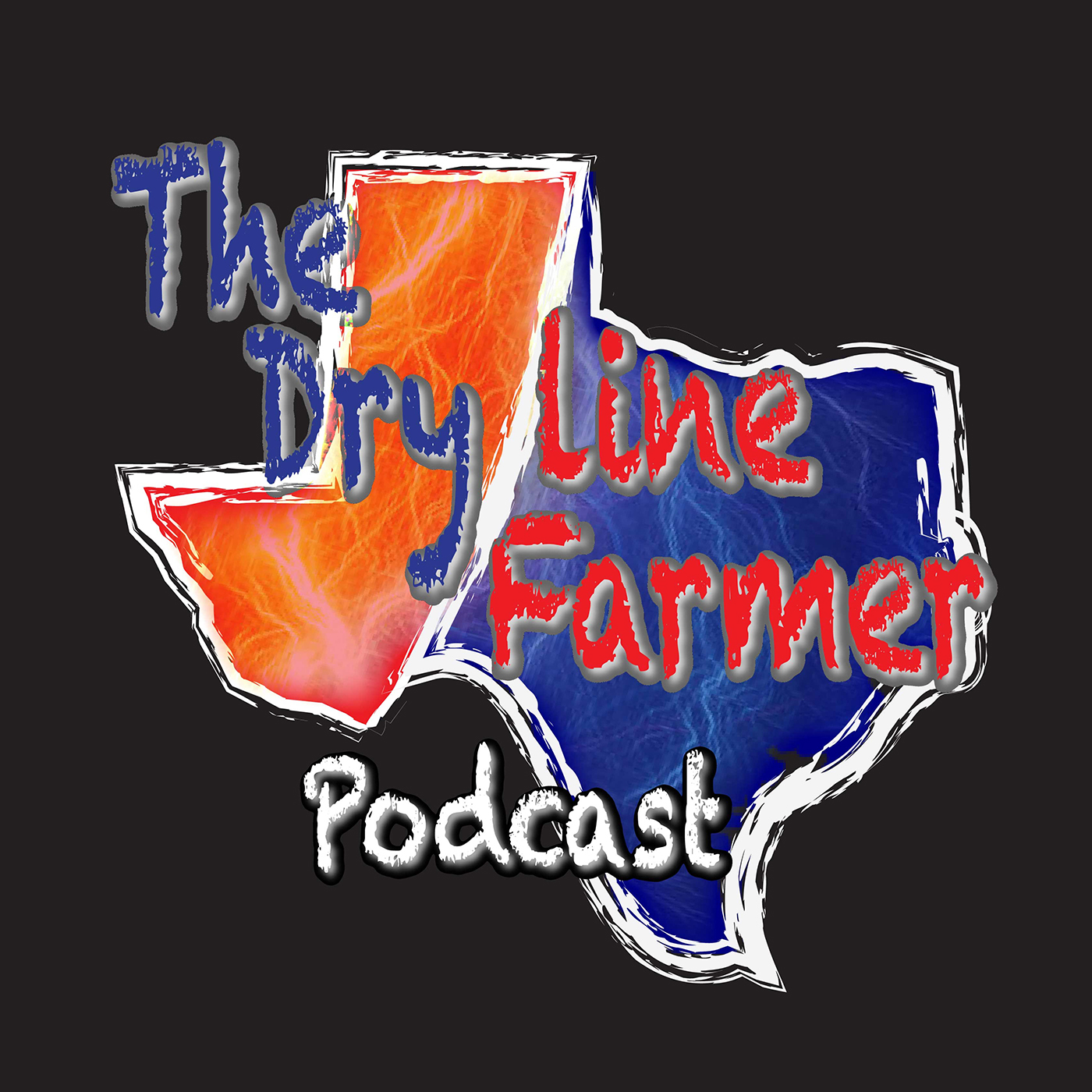 An actual true story of some genius in Texas that dressed up as Santa Claus and tried to rob a bank in 1927. We know it's March so get off our butts about it.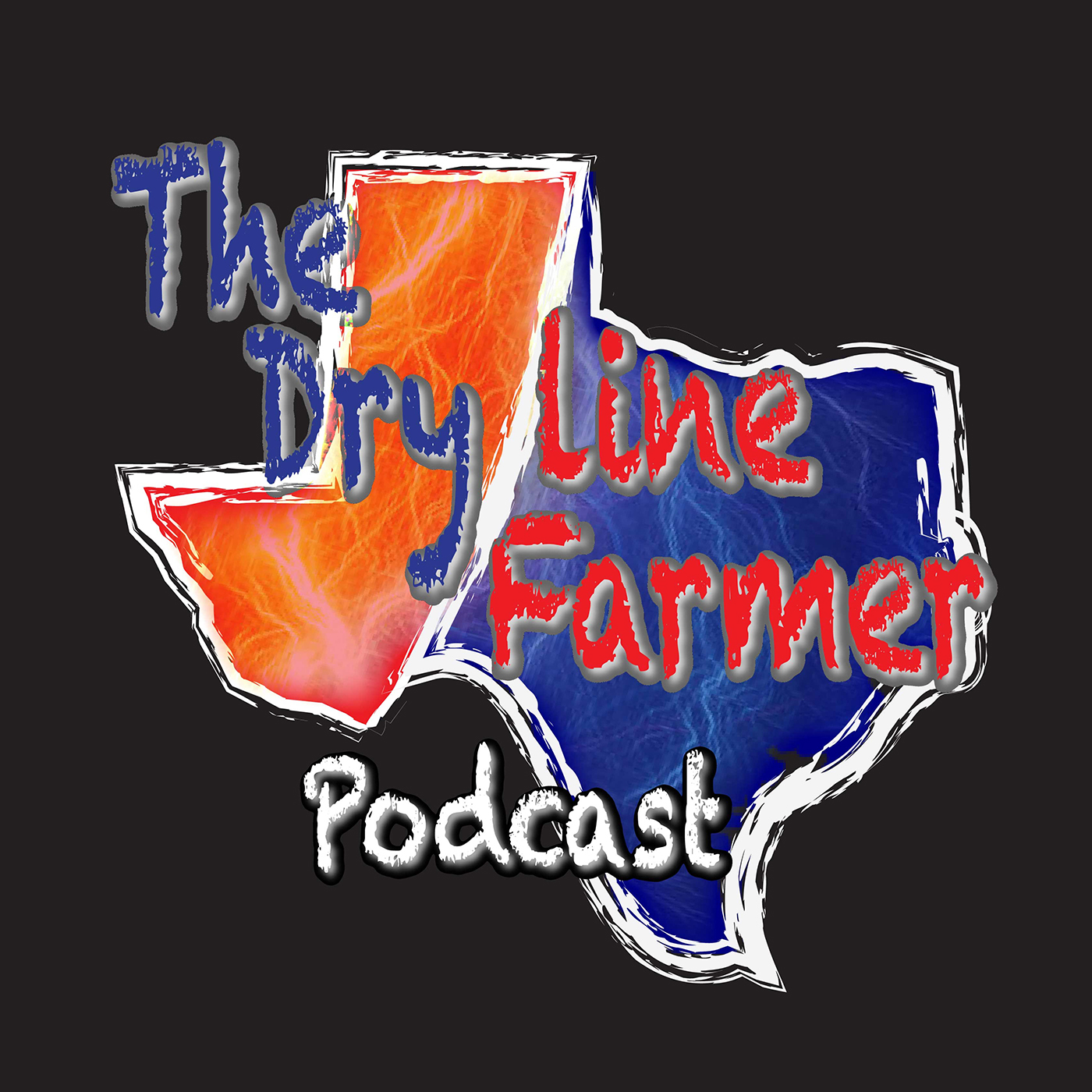 We bring you a new segment called "Listen to the American Bitch!" And of course we have to talk the Corona Virus and how it affects OJ. We'll put an explicit rating on this one just to be safe.