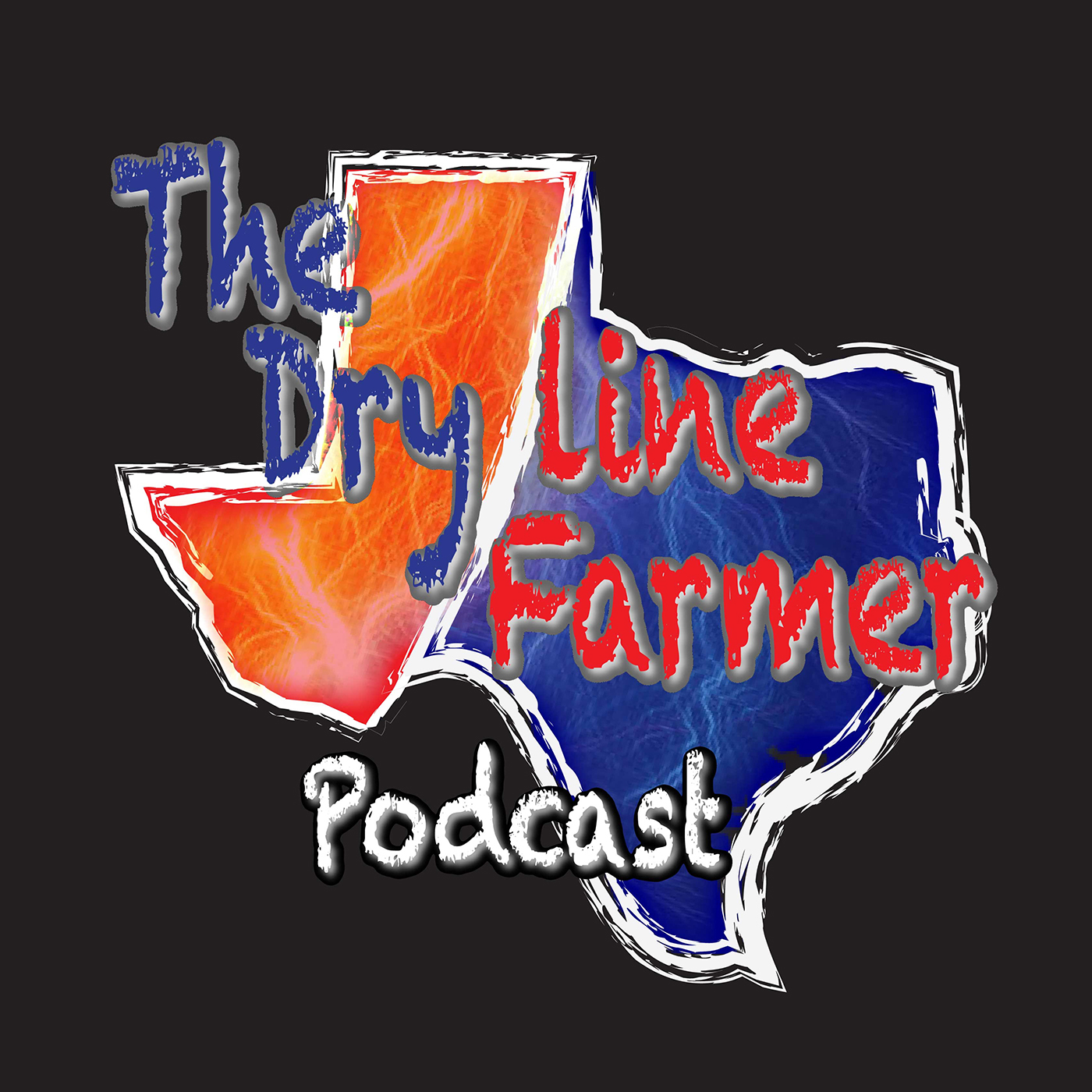 Brent reveals his strategies of fighting identity theft. Landon and Casey find it amazing that he hasn't actually made it easier for identity thieves to steal his crap.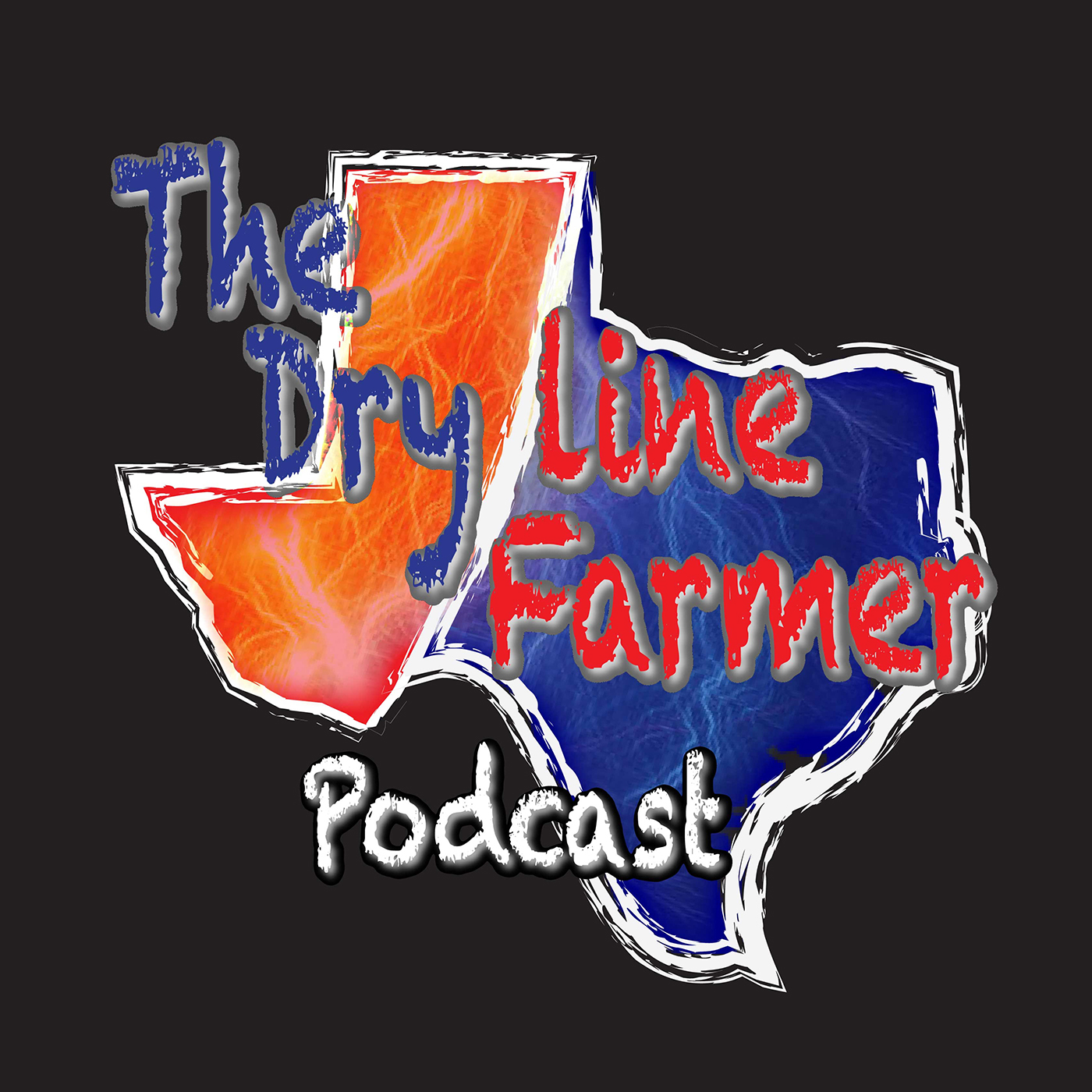 Ricardo and Diego are out again with another terrible attempt at music. They take on the sexy subject of MFP's. Betsy Jibben would be proud.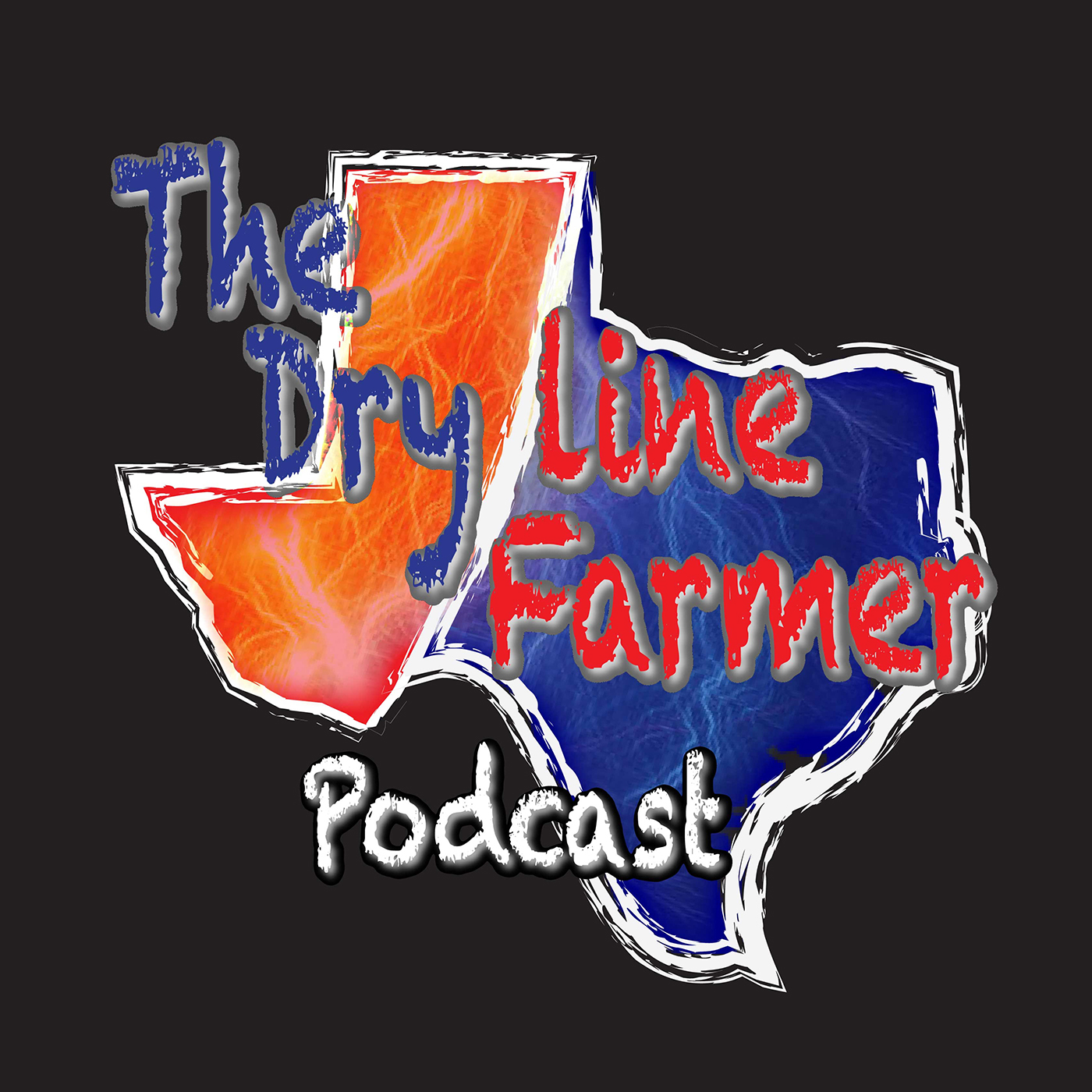 Listen to the newly released single, "The Texas State Fair Slamdown"!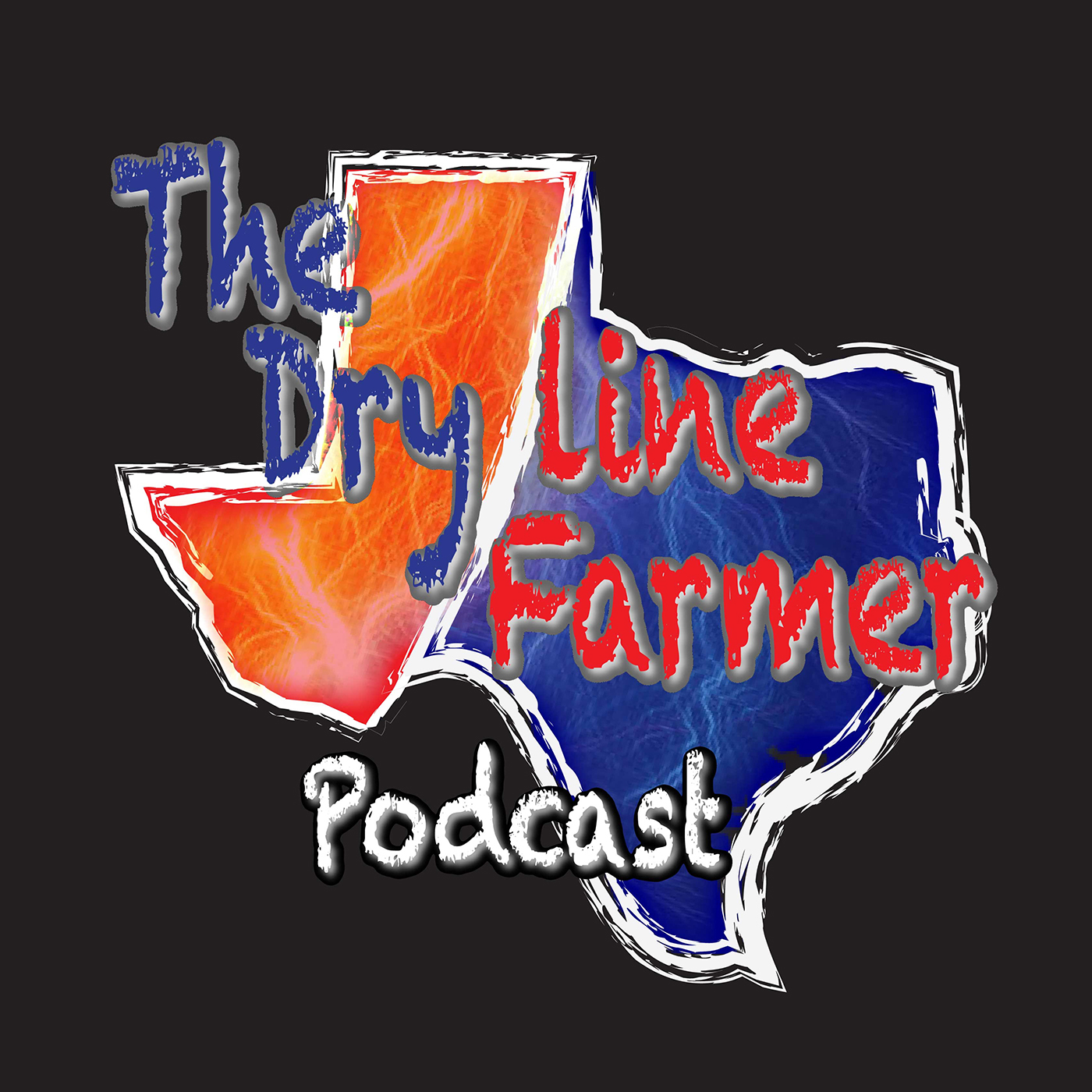 Ricardo and Diego visit Mel Gibson, Mike Tyson, Bill Cosby and OJ Simpson in "Celebrity Prison". Somehow they make it out alive. Also: Brent and Landon talk harvest, weather and The World Series.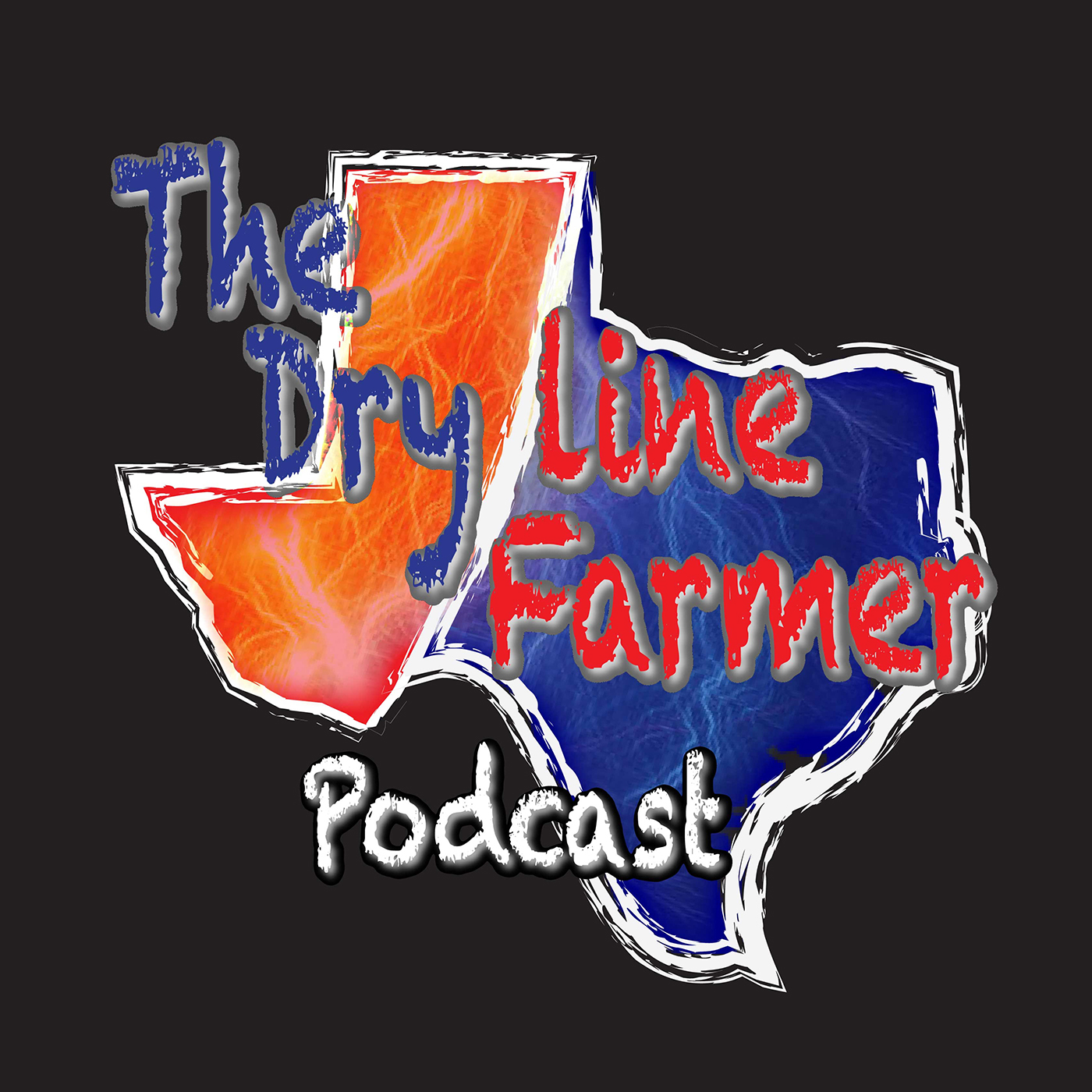 We talk about The Great Bingo Caper of 2019 and we DON'T talk about how STD's have "snuck up" on Americans. But in the first segment Brent covers his trip to Vernon, TX. He thinks he's Chris Columbus.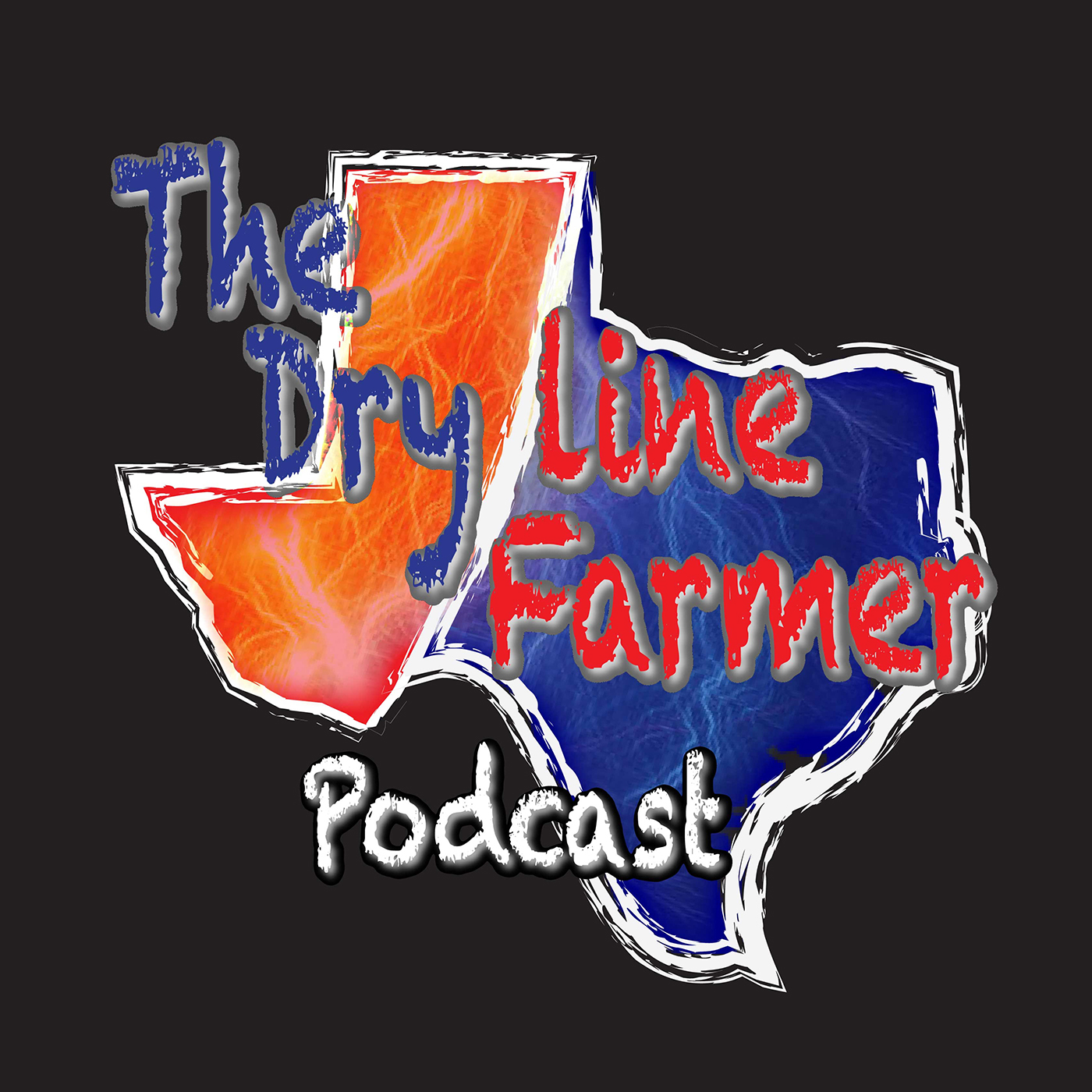 Chicago has money problems. But who doesn't? Well they're trying to balance the budget on the back of The Magic School Bus and little Johnny and Susie who rented it out 10 years ago. Also, we talk the one game Wild Card MLB format.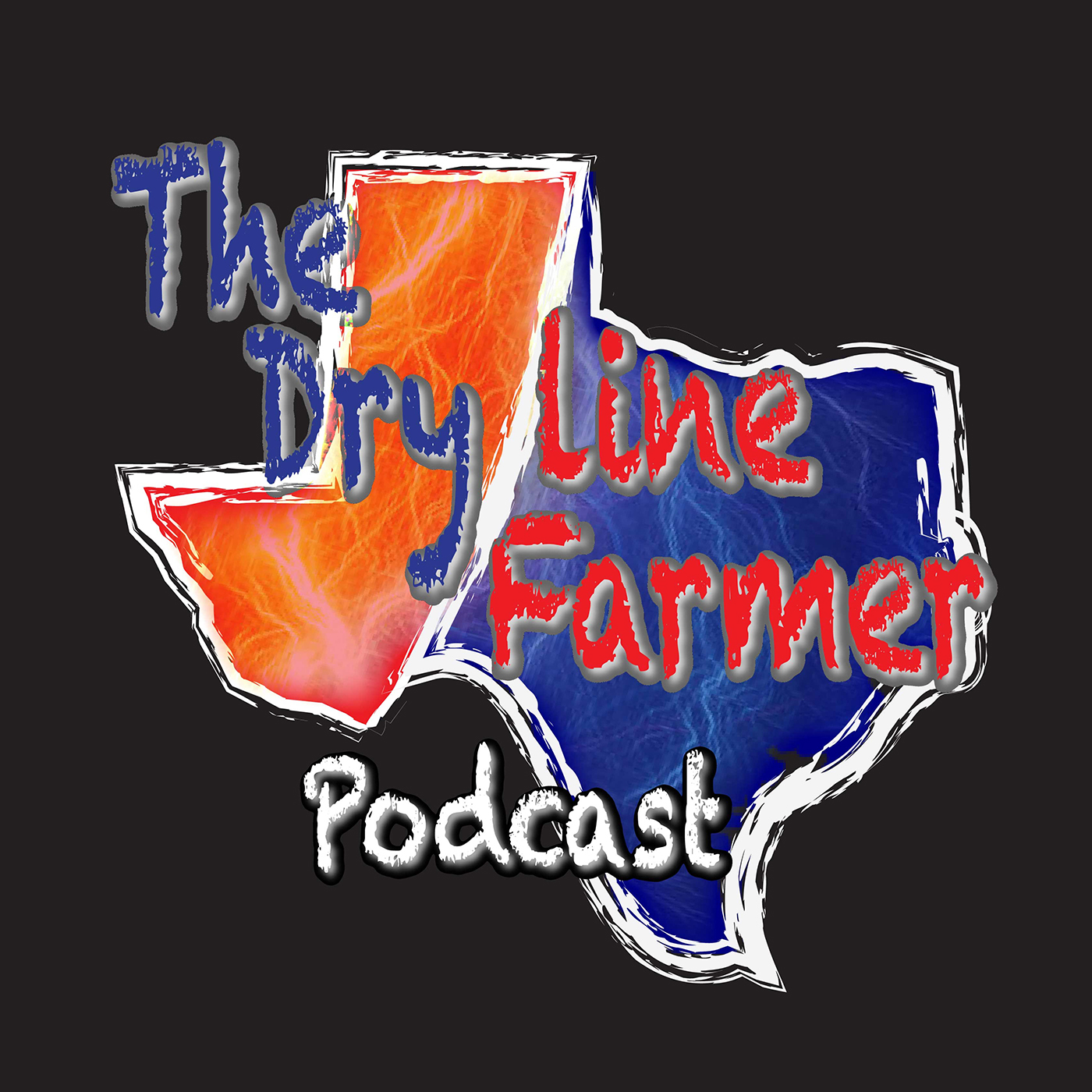 Landon calls in to help Brent delegitimize a poor, defenseless teenager bemoaning to a bunch of elites at the United Nations about climate change.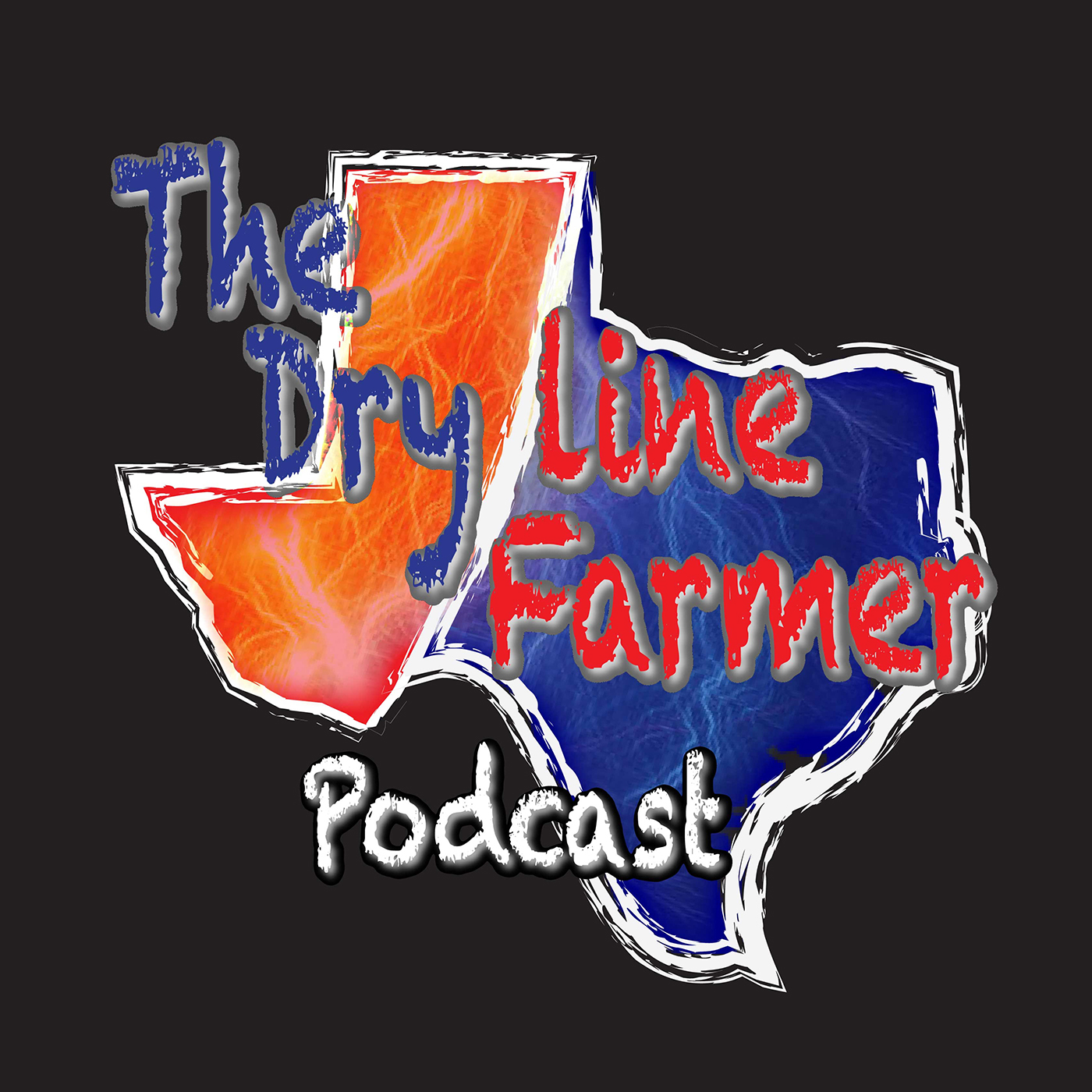 It's Tri-State Fair time in the Texas Panhandle! We talk turkey, well, actually we talk chicken. Namely the chicken show. We're pretty sure these birds are from another planet from another time. And later, Landon goes on about his neighbor going "number one" for the whole world to see.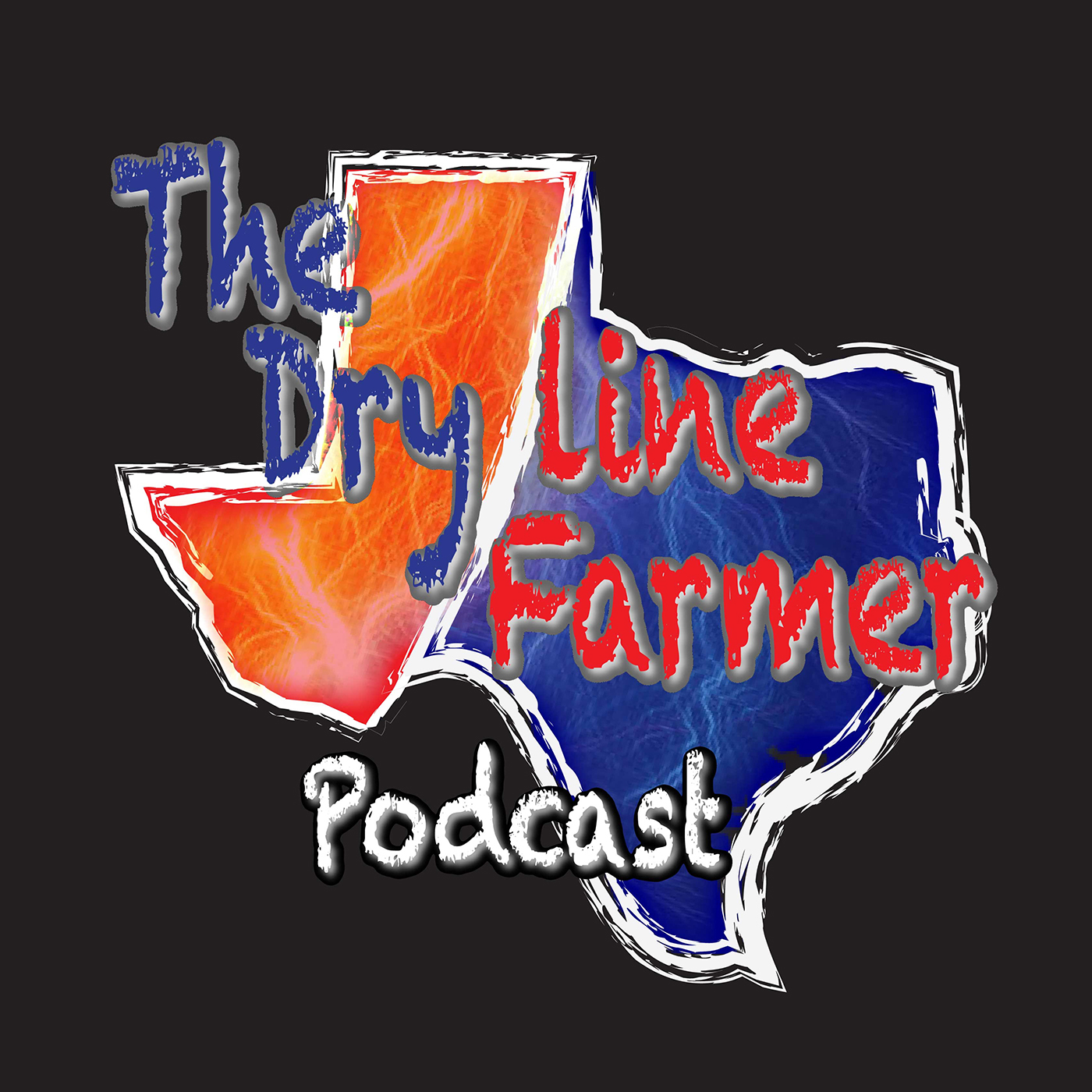 Casey Seymour is back on to fill in for Landon (TWSS) and joins Brent to reflect on 9/11 and then discuss something far less serious. Cannibalism. Some D-Bag "scientist" thinks we may need to turn to this great diet to combat climate change.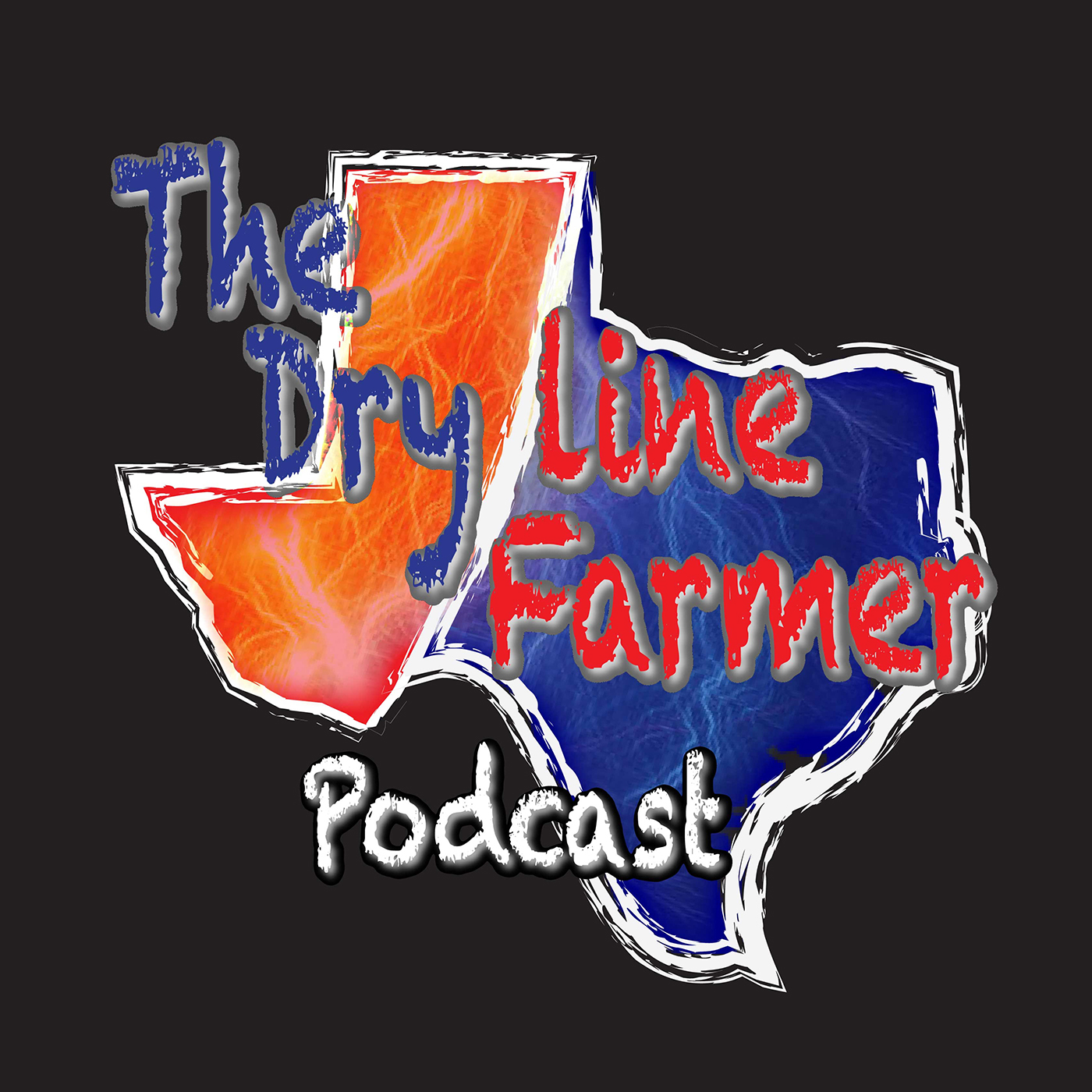 How we get from discussing song remakes to Subway sandwiches, we forget. But sometimes that's just how life unfolds.