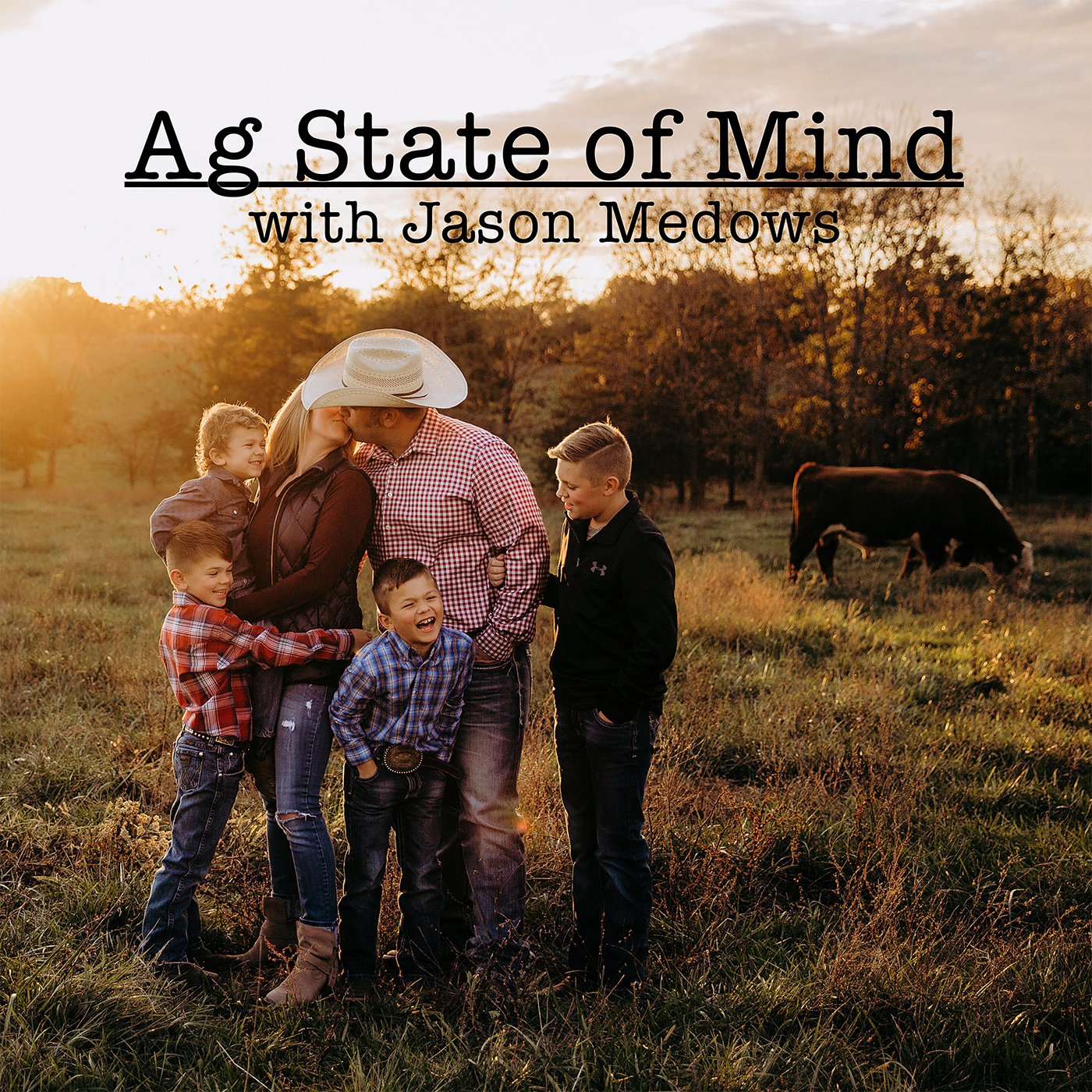 Hello and Welcome to this episode fo Ag State of Mind a proud member of the Global Ag network. Today we are continuing our series on diet and nutrition with my friend Nicole Rodriguez. I'll start off and let everyone know that the episode ends rather abruptly. We had some issues with my rural internet connection that wreaked havoc for us. We had to restart our connection once but then it finally shut off for good toward the end. The joys of podcasting with rural internet. Nicole is a registered dietician from Long Island who is an incredible advocate for the beef industry. We talk about a lot of things but we really focus on advocacy in the beef industry and how we as producers have an important story to tell to help connect consumers with their food. We also talk about relationship with food. How there are no real "good" or "bad" foods and, simply, how we should actually eat real food and stay away from liquid diets and other things of similar nature. Nicole and I originally connected on Twitter but she has become one of my favorite follows on Instagram. To find out about Nicole, her blog, and her social media, go to https://enjoyfoodenjoylife.com/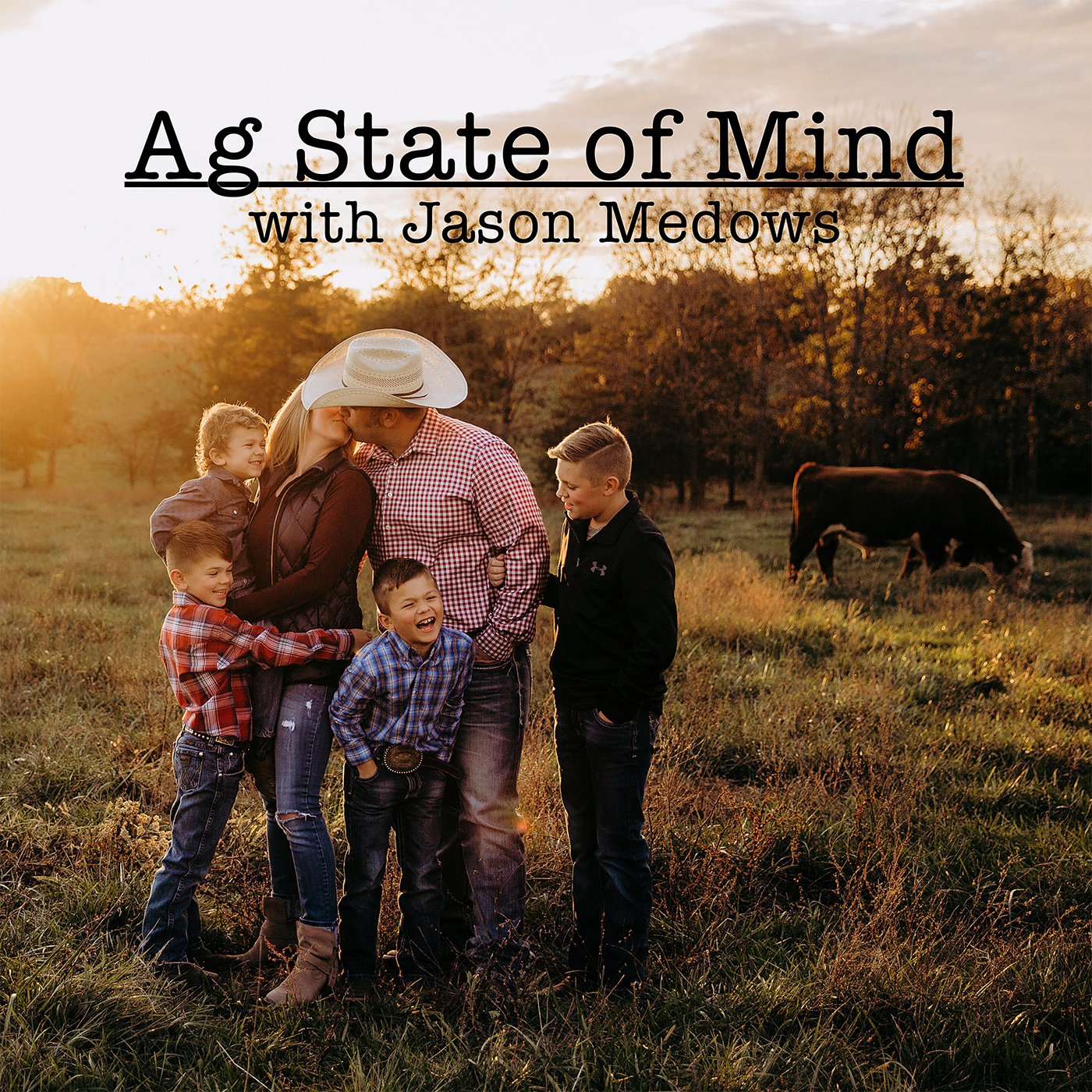 We are going to pause our month on nutrition today to chat with my friend Whitney Larson. Whitney is a farmer from Western Kansas who is an incredible advocate for farmers and in particular farmers wives everywhere. If you have been a long time listener of the podcast, you'll recall we talked to Kylie Epperson last April who is Whitney's cohost of the Midwest Farm Wives podcast. So today is Whitney's turn. This is a perfect opportunity to plug an event that is coming up which was created by whitney. On February 20, 2021 there will be an online event for women in ag that is titled Cultivating Courage. There are a wide variety of speakers on a number of different topics ranging from ag literacy to field meals. I am very honored to be the only man speaking at this event and sharing my keynote on mental health and how it affects us in ag. To register for this event go to www.cultivating-courage.org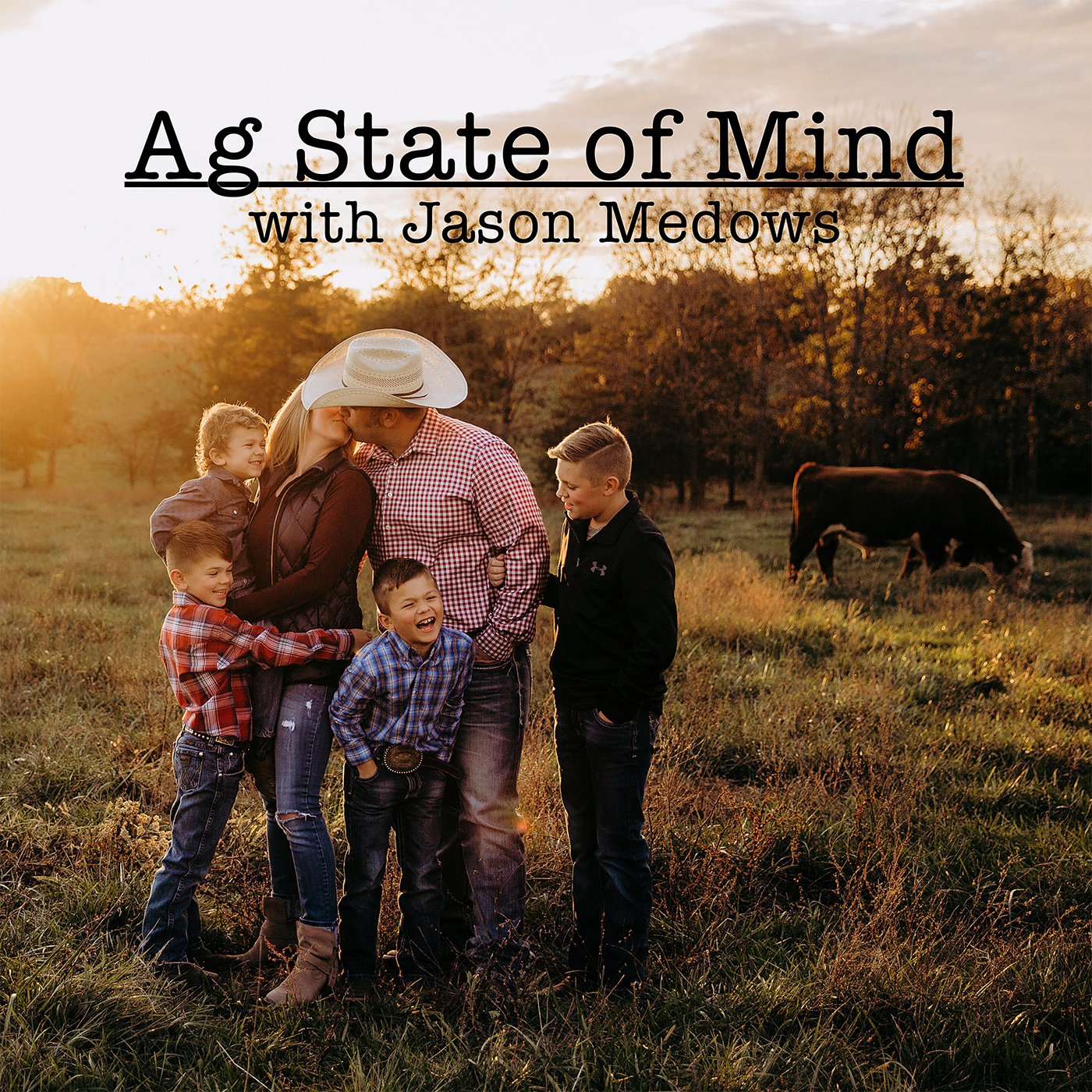 Continuing our January theme of nutrition we speak today to Cara Harbstreet, RD of Street Smart Nutrition. We chat a bit about her history and how she found her history to dietetic school. We then chat about her journey through the profession and how she founded her own business. Then we shift to speaking about her approach to healthy eating and a few of the practices she employs. We also chat about meat and how she has worked with farmers and ranchers to promote animal protein as a part of a healthy diet. Find Cara online at https://streetsmartnutrition.com/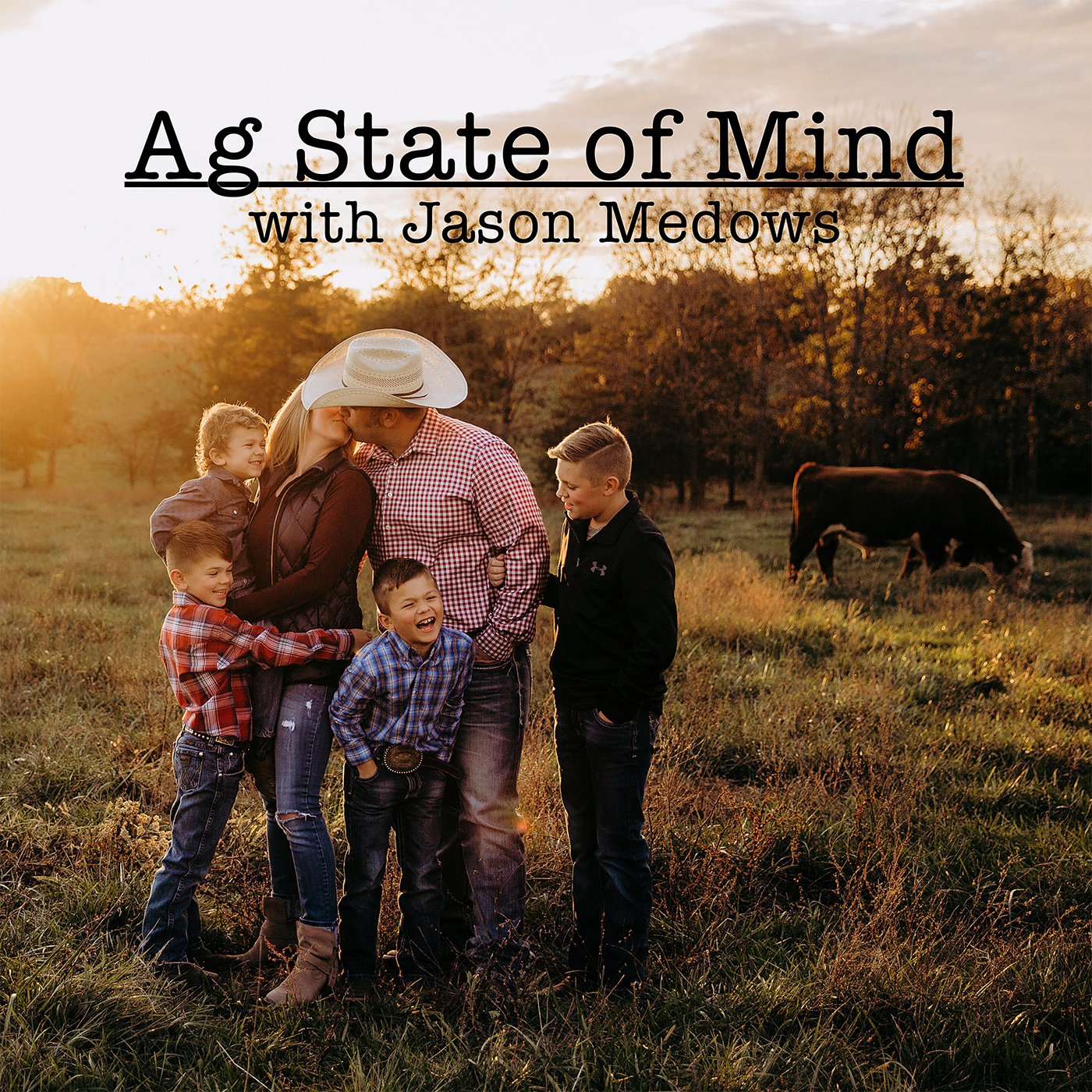 Happy 2021!! Today I am speaking with my wife Keri Medows again about proper nutrition. Keri is a NASM Certified Trainer with an emphasis on Fitness nutrition. She is also a RYT200 certified yoga instructor. We talk about the typical new year chatter around nutrition. How nutrition and diet is not a destination and a journey. About how a lot of "lose weight quick" programs are not necessarily healthy and that we should focus on the long term in regards to our health and well being. We then shift the focus to talk about our new business venture, Kula Yoga & Fitness Studio. How we feel it's important to have businesses like this in rural communities. We finish talking about Keri's coaching business and how to get in touch with her. Check out her Instagram page at https://www.instagram.com/kerimedows/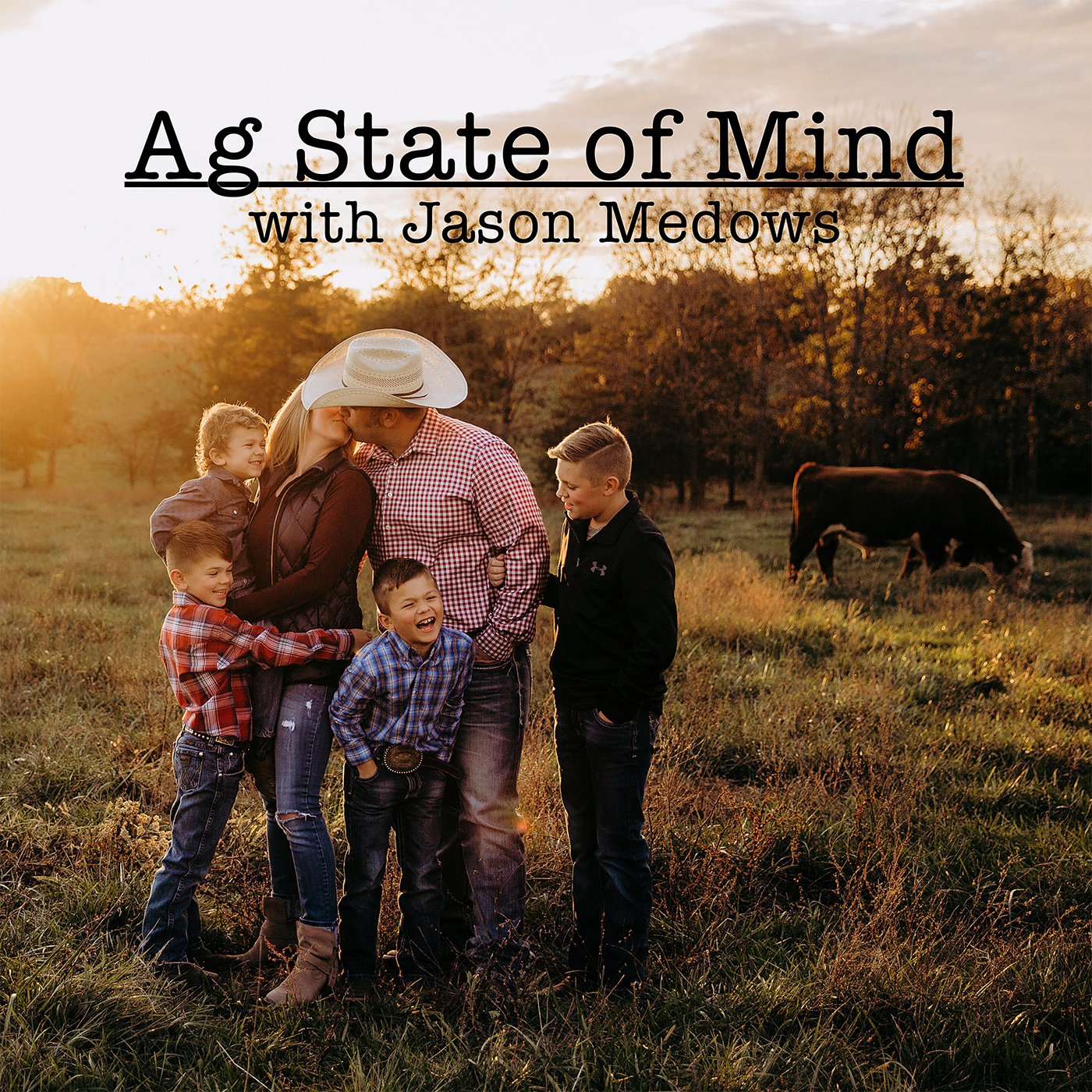 Greetings and welcome to the final episode of 2020. I appreciate you all hanging out with me this year. I cannot thank you all enough for the support and the encouragement over this last year. 2020 has been a tough year but I am thankful to have made the connections I have through this podcast. It would be nothing without all of you. Today, we speak to Isabella Schroeder, a Vet Student at Iowa State University. We talk to her about what her experience has been this year dealing with the pressures of college life mixed with COVID. We chat about the mental health of students and also the mental health of veterinarians. Great to chat with Isabella about her experience and hope it sheds some light on the pressures facing students during this pandemic.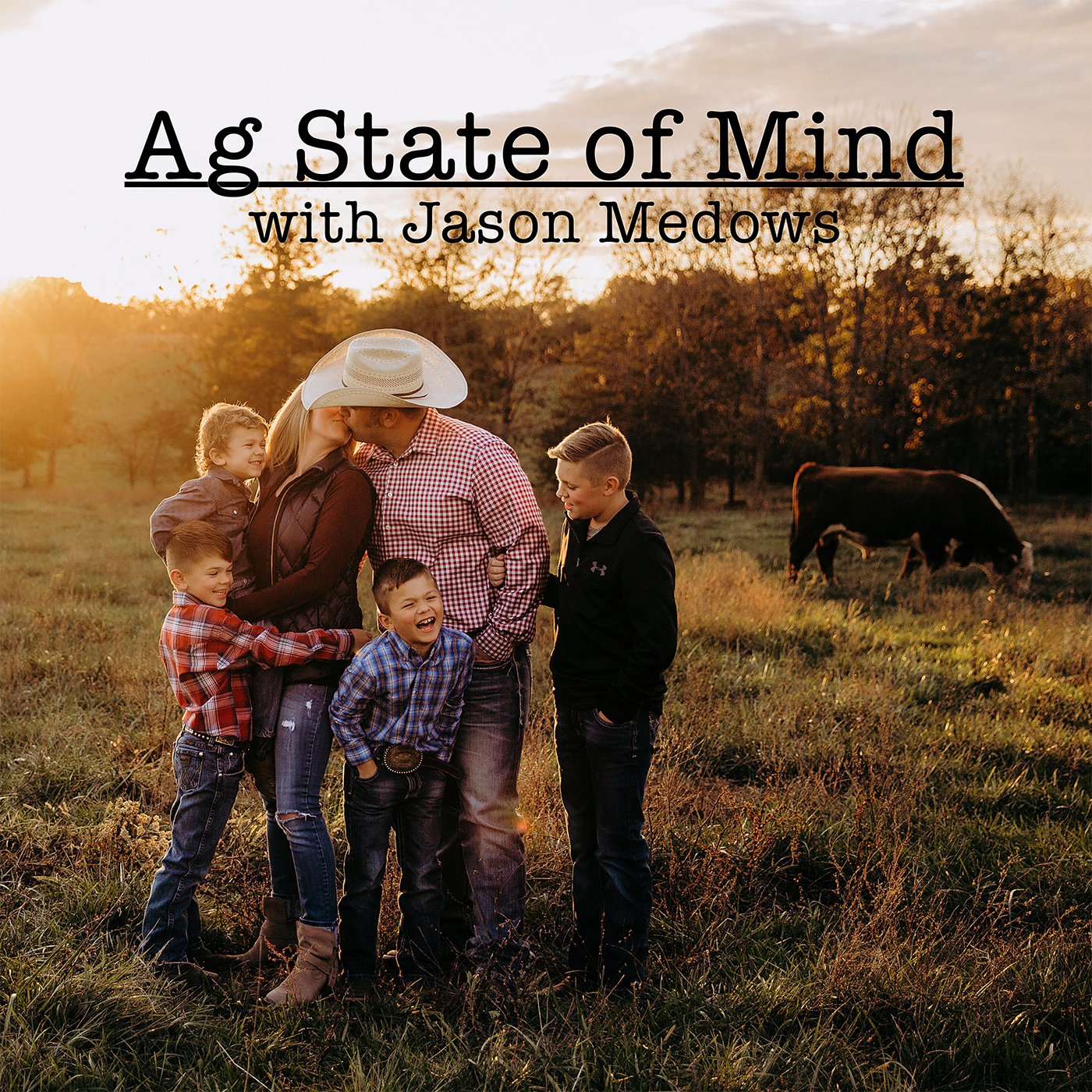 Solo episode today that was recorded on a whim. I chat for a bit about my son Levi's integral part in this podcast through his editing and feedback. I then chat about what's to be expected for this podcast and the mission of ASOM going forward. Lastly, I talk about the Christmas season and my hope for the world. Wanting for us to return to a nation and a world who can focus on the good instead of amplify the bad. I appreciate all of you who helped this podcast grow in 2020 and look forward to more growth in 2021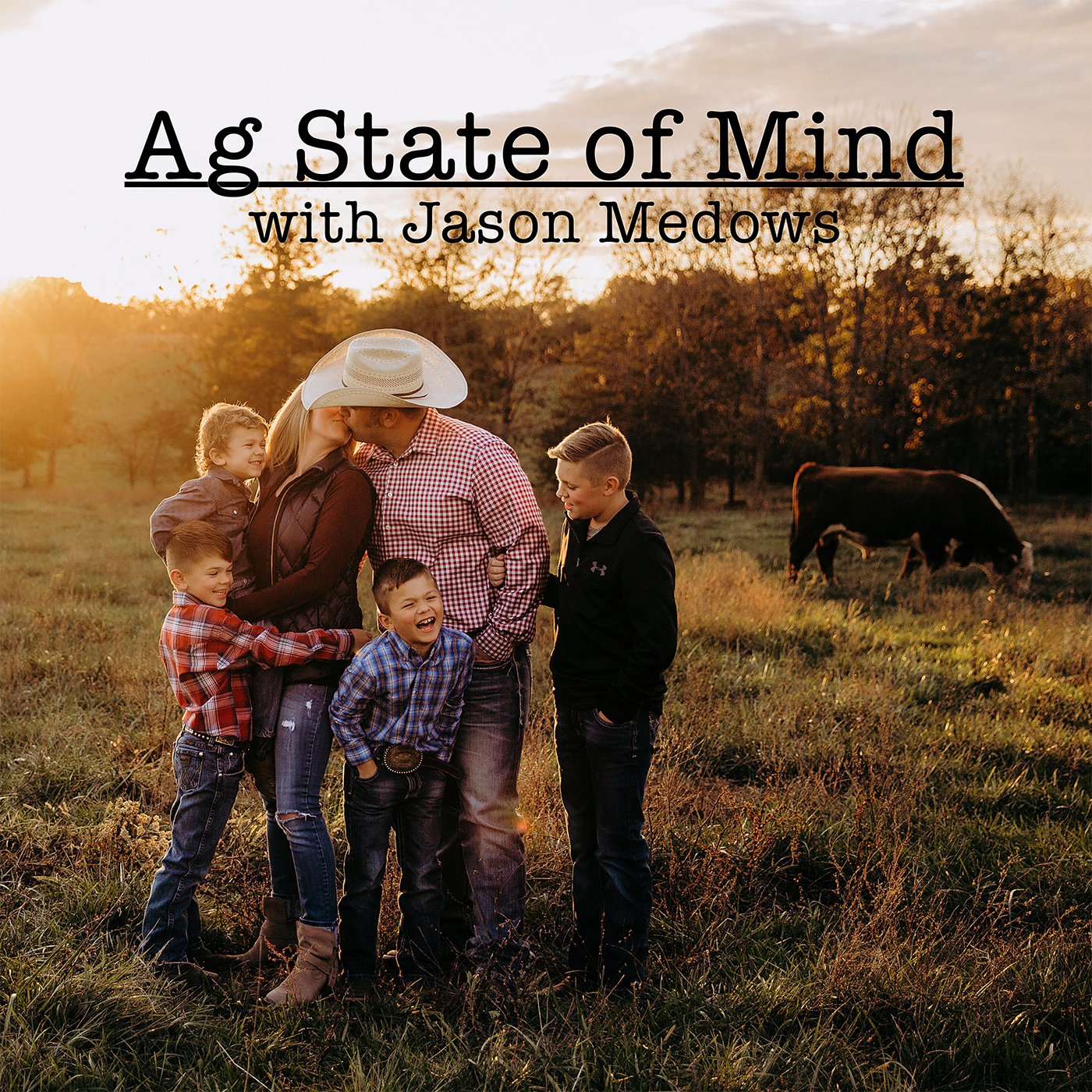 Wyatt Merry is a 3rd Generation Farmer in Texoma, Oklahoma. He farms alongside his father as well as attends high school. We talk about the day to day on his farm and how he has come to gain a passion for agriculture. We then shift to talking about his life as a high school student during the pandemic and how that has affected him. Find links to all of Wyatt's pages at https://agstateofmind.com/2020/12/13/ag-state-of-mind-ep-64-wyatt-merry/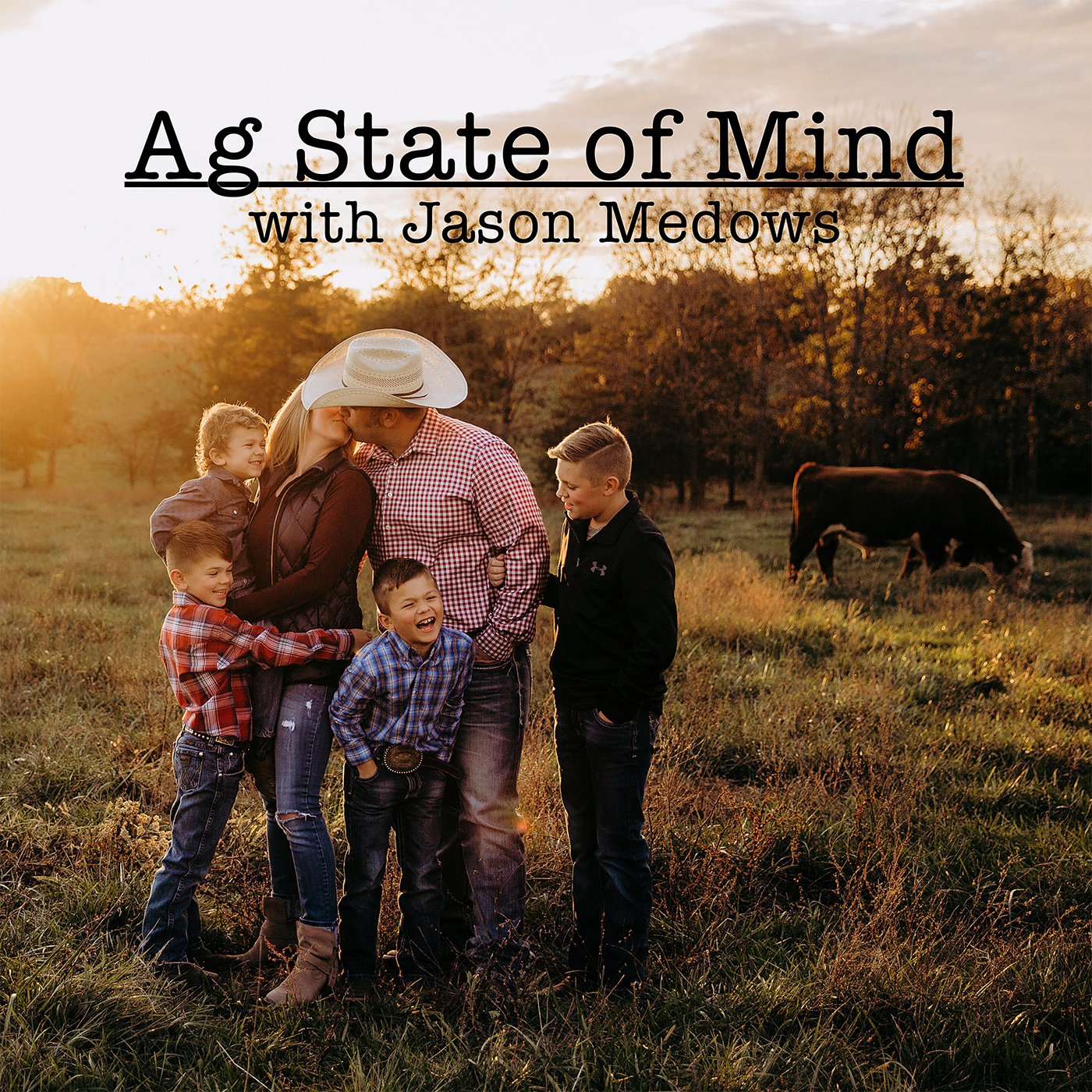 Welcome to December!! Today we go to sunny Southern California to talk to my friend Allison Fender of the Flyin F Ranch. We talk to her about her upbringing and how her and husband Bryce started their own herd. We then talk about the challenges faced when raising cattle in a place like SoCal where ag is often misunderstood. We wrap up the episode by talking about our #run1000 team where we are raising money for the Do More Agriculture Foundation. Great episode with a great gal!! Check Alli and her ranch out at https://www.flyinfranchwife.com/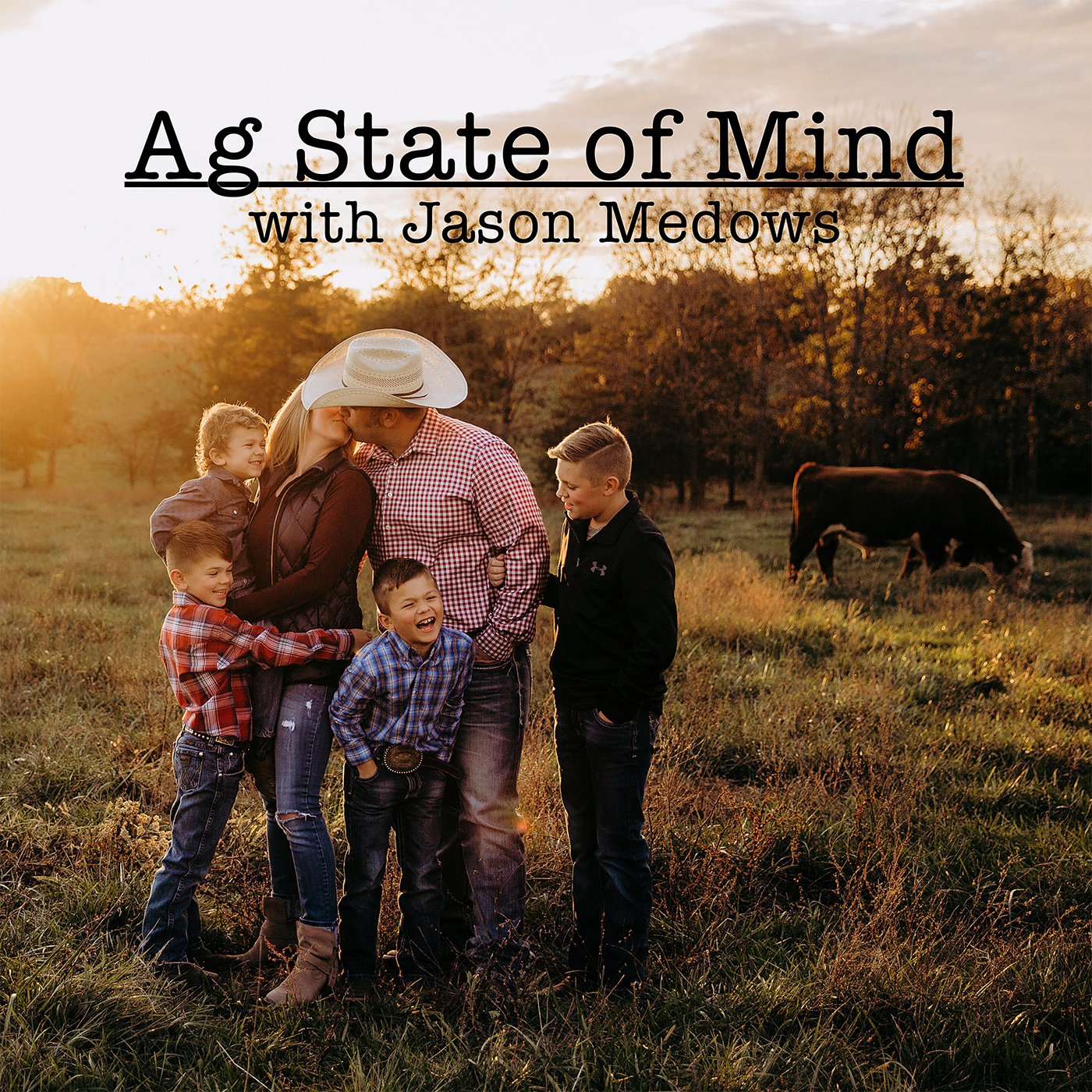 Thanks to you all for tuning in this month to our series where we dive into talking about men's health. I want to thank all of the guests this past month… Henry Roberts, Allan Kehler, Matt Niswander, and Bryan Moes for their contributions to this mission of ours. It was so refreshing to hear their perspectives and to know that there are other men who are putting themselves out there to make mens health a priority! Today, I want to wrap up November with my own perspective on what being a man and masculinity mean to me. When researching the term "masculinity," I found a number of virtues that are associated with it. To me, there were 3 virtues that I felt stood out above the rest… Leadership, Strength, and Courage. I'm going to dive in a bit to what those things mean to me and how I strive to make them a priority in my life. I wrap up by talking how anxiety is a tool and not something we should be scared of. It's how we deal with anxiety is where the problems come. Check out the show notes at https://agstateofmind.com/2020/11/29/ag-state-of-mind-episode-62-being-a-man/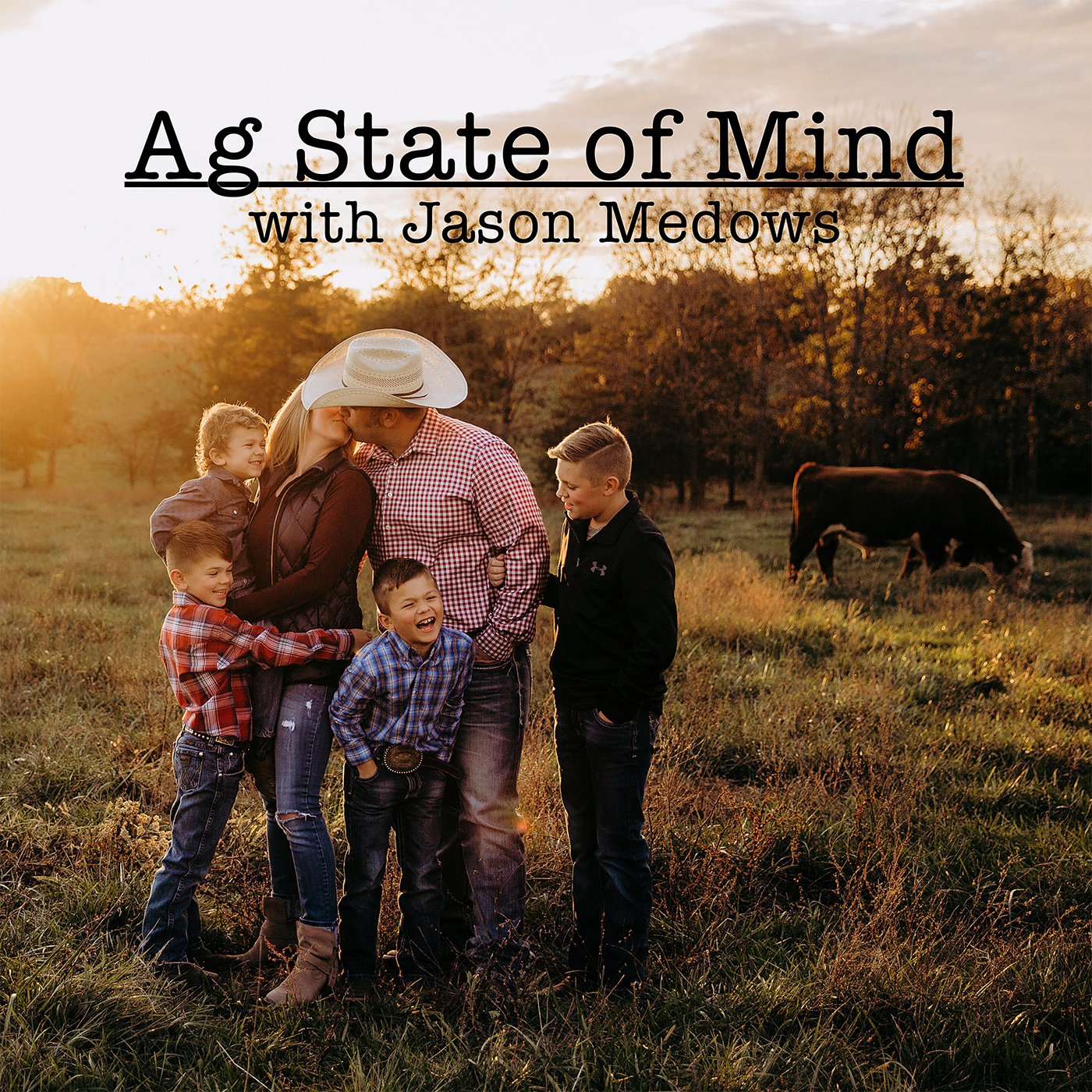 Happy Thanksgiving week folks! Today is Part 4 and our final installment of our November series talking about men's mental health. Today, we speak with long time supporter of the show and friend Bryan Moes. Bryan is a farmer/feeder from Northeast South Dakota. We talk to Bryan about what it's like being a father on the farm, working alongside your father in a generational operation, and a bit about his business model. Bryan has been one of the top supporters of this podcast and I am grateful I can share his story with all of you.