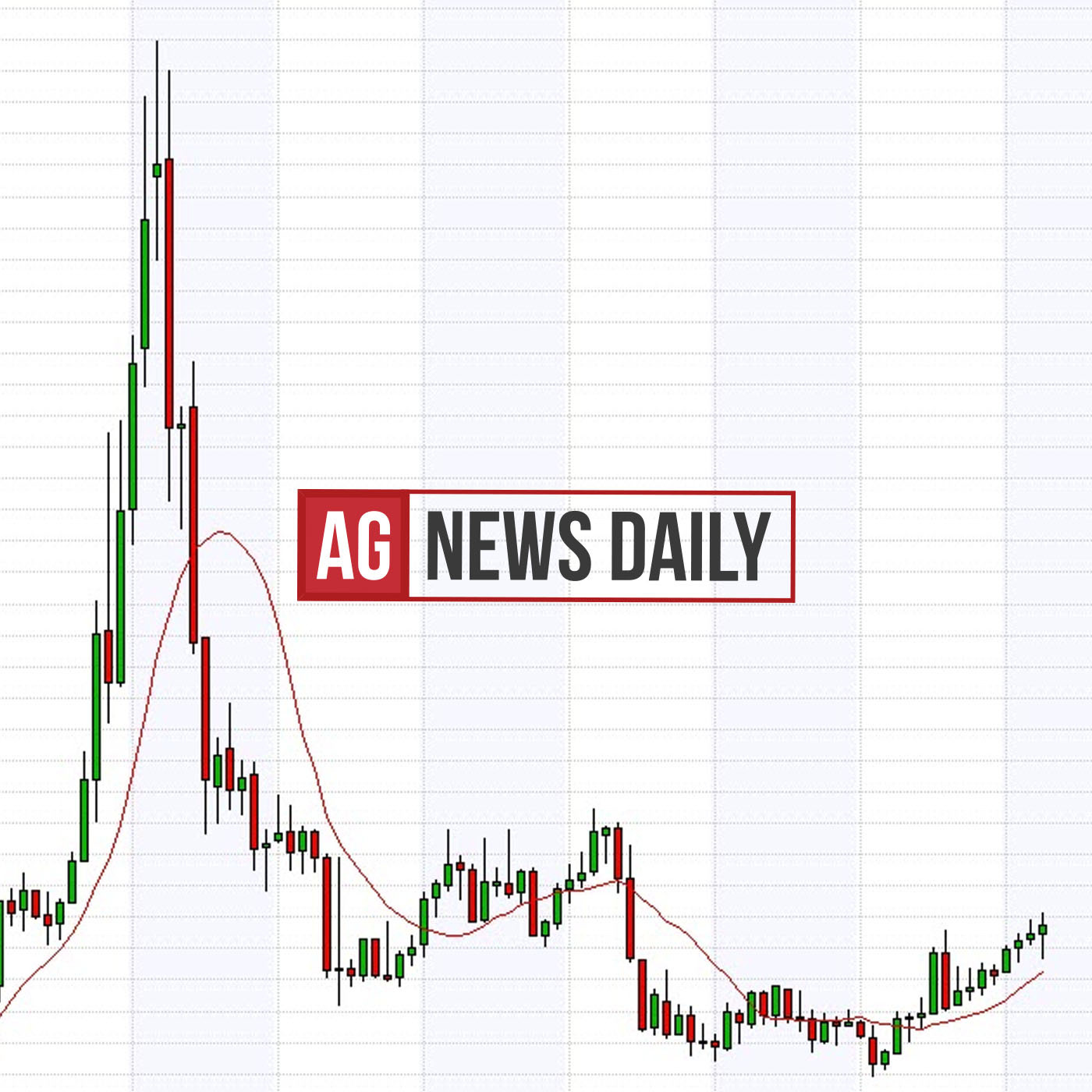 Secretary Perdue meets with President Trump about the second tranche of MFP payments, and the latest on trade with the EU and the Farm Bill.Ted Seifried from the Zaner Group joins for today's #MarketMonday episode.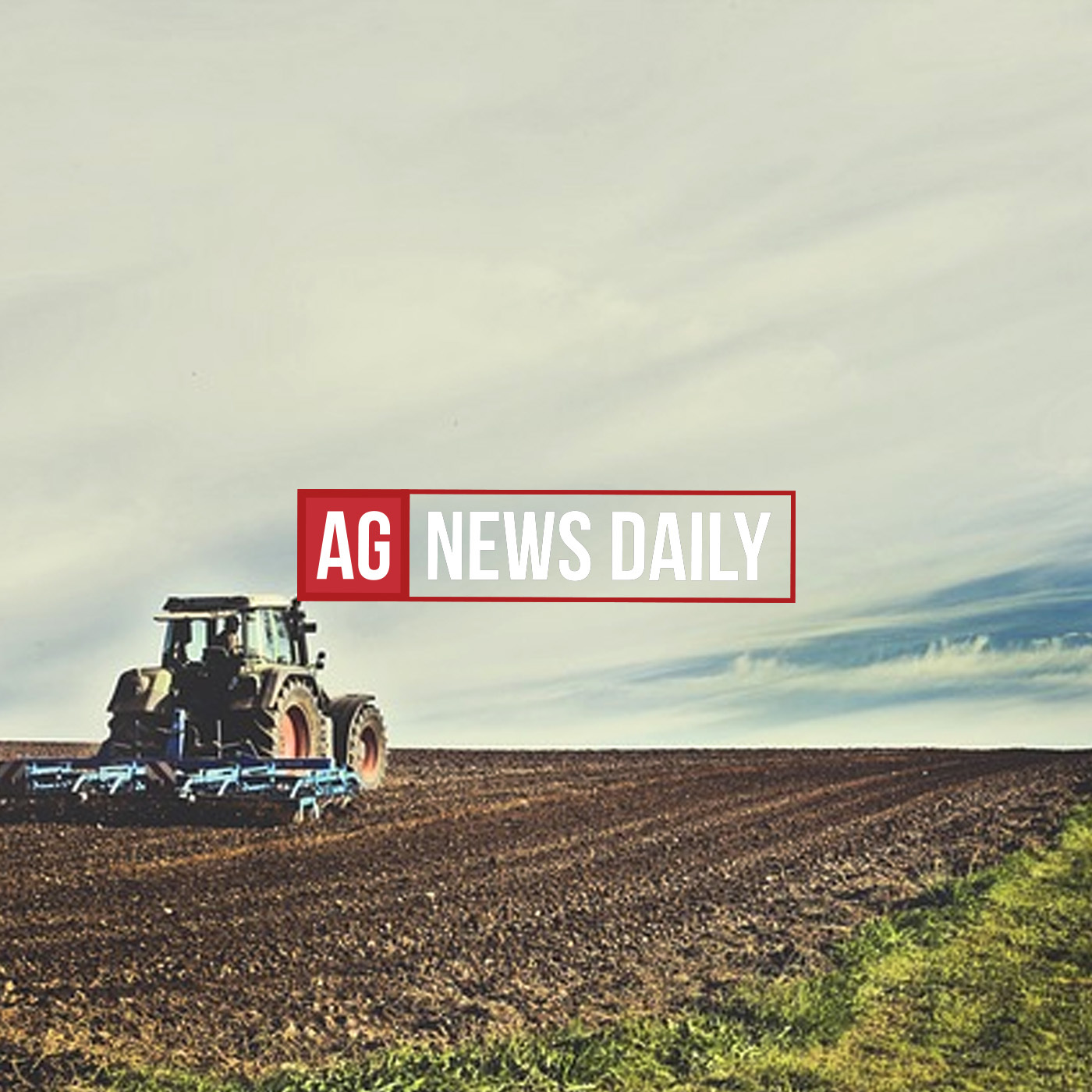 Iowa farmland value decreasing USDA launching a rural broadband program and Brazil not expecting any changes if China removes their tariffs on US soy.Michael Dolch of the Iowa Soybean Association joins to discuss the Farm Bill and the second MFP payment.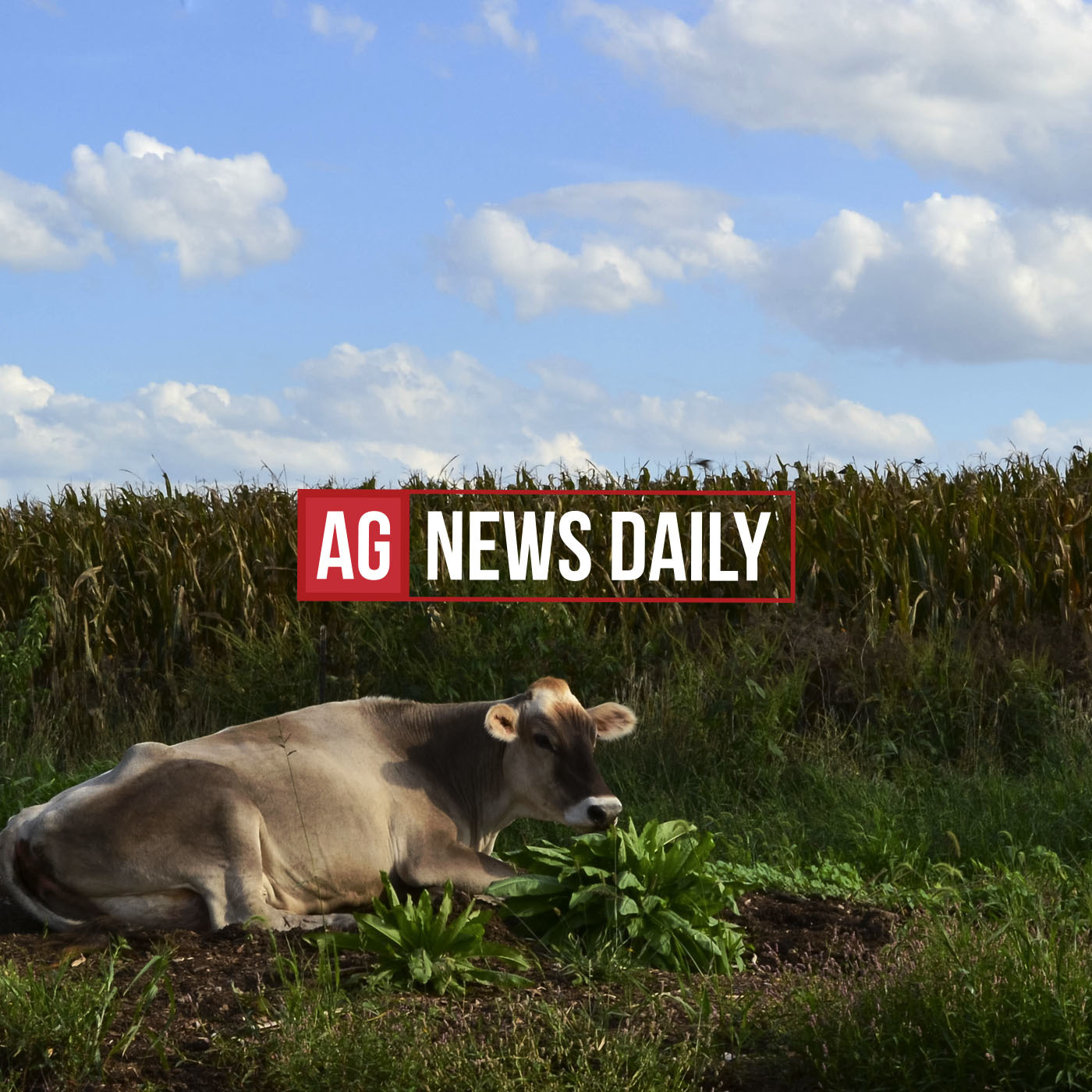 More information about the Farm Bill while the cultured meat industry might be growing.High Ground Dairy's Director of Operations Alyssa Badger joins today to talk about dairy markets.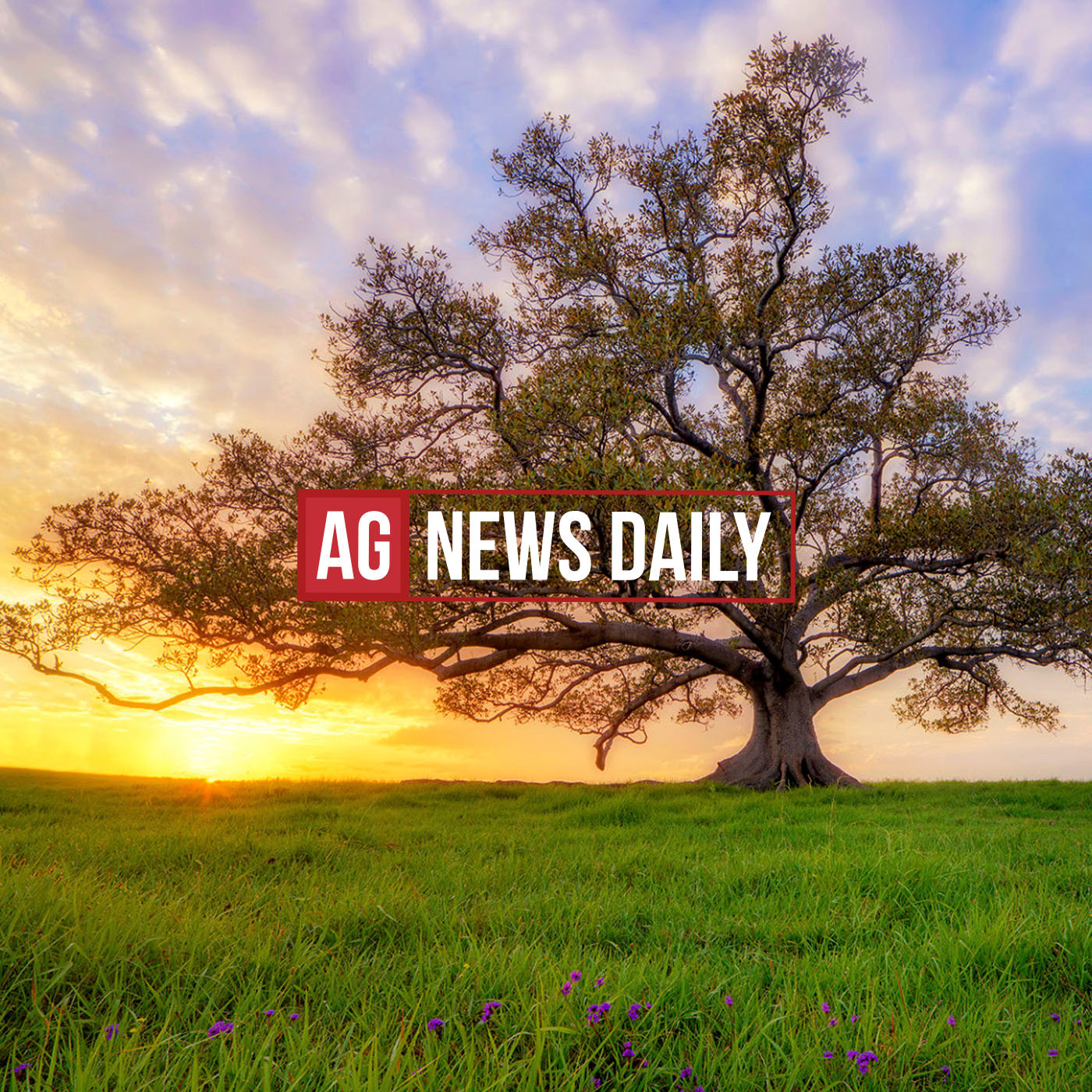 In the news today: a honeybee vaccine is on the horizon, China purchases soybeans from the US, Syngenta lawsuit finally paying out, and a report talks about increased soybean crushing capacity over the next three years. David Miller of the Iowa Farm Bureau joins to discuss world trade insights.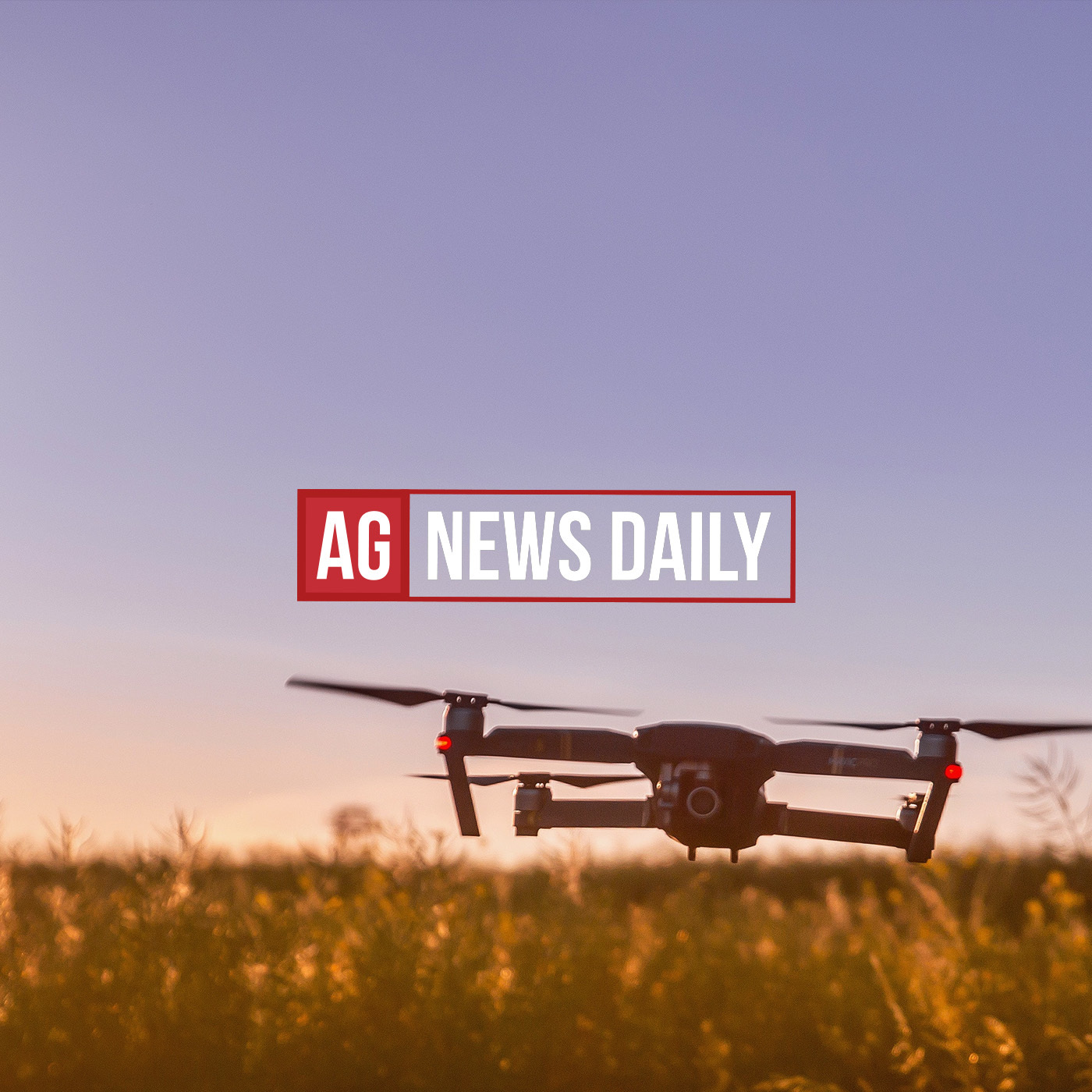 It's a little late today, but that's because we had an 807 page Farm Bill drop today that we had to read! Just kidding, we haven't read it, but we do have some important points to discuss. Also, there may be a new focus coming on child labor in agriculture with a new report from the Government Accountability Office.Plus, it's #TechTuesday and Delaney brings us a conversation with Michael Ott from Rantizo, a young company utilizing drones for herbicide application. Be sure to subscribe!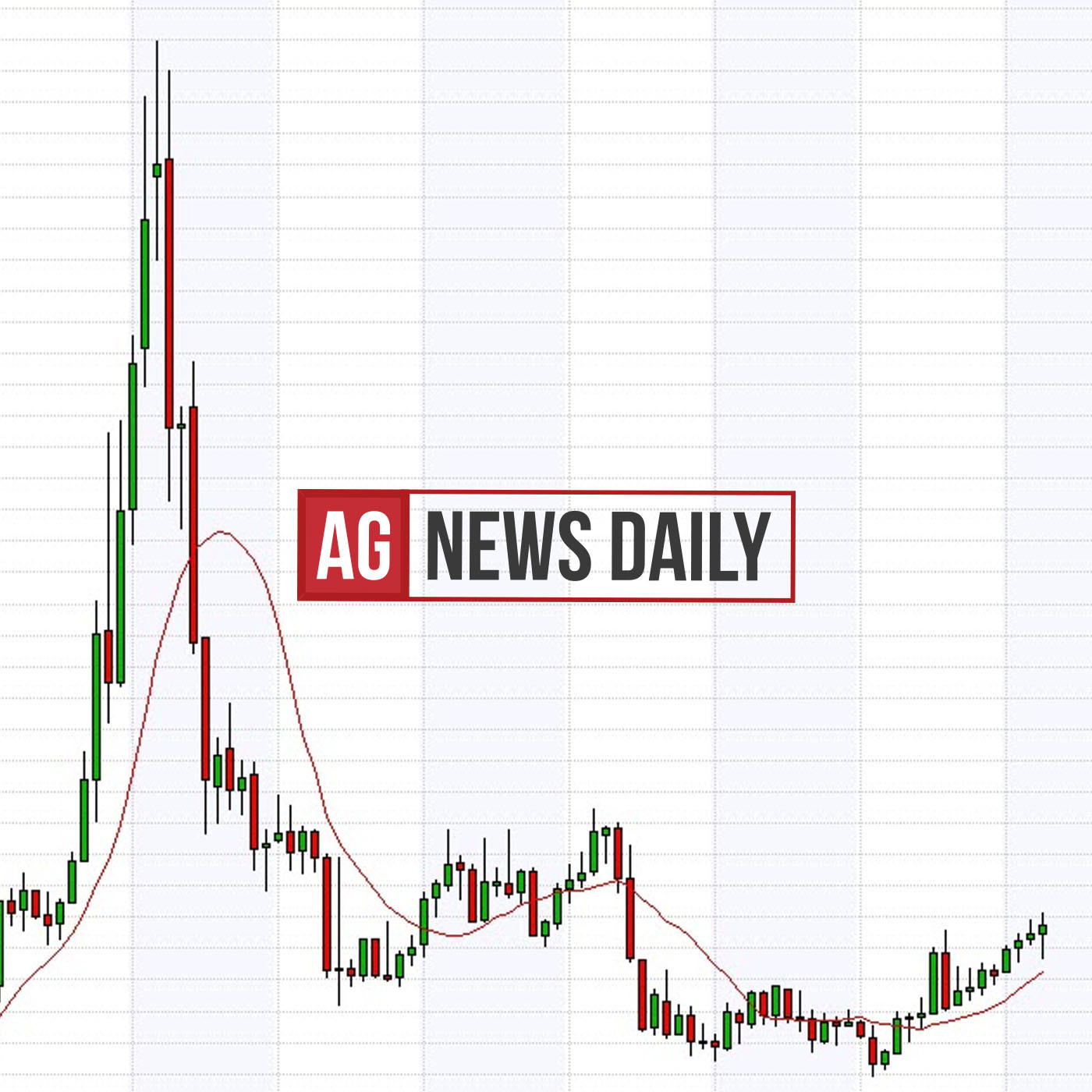 Trade talks with China continue while Farm Bill text is approaching. New GMO labeling rule to be out at the end of the year. Brian Hoops of Midwest Market Solutions joins for this #MarketMonday episode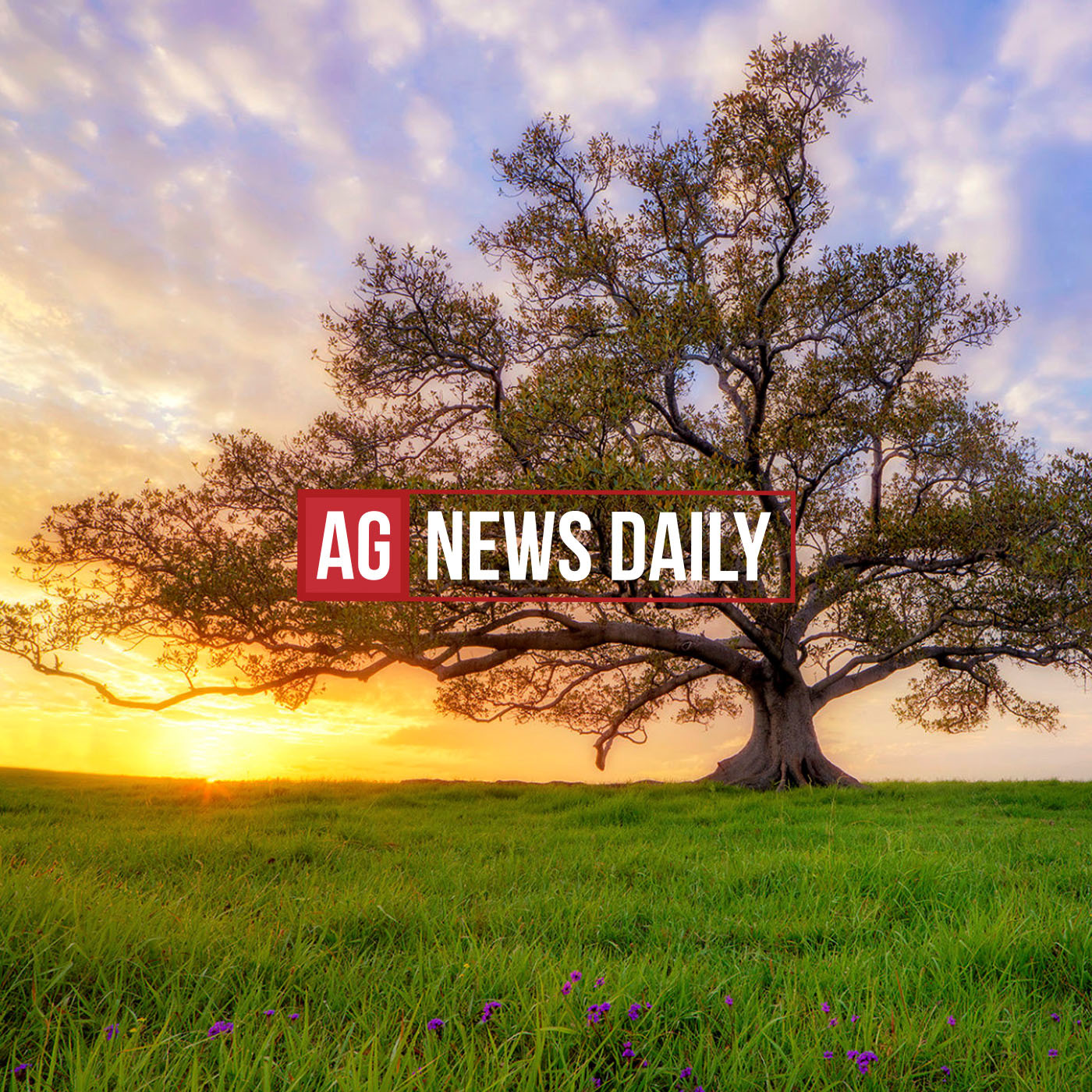 Release of a new WOTUS rule, crop insurance deadlines are fast approaching, OPEC announces a production cut, and John Deere issues a 10% larger dividend. Kristen Nichols of Hemp Industry Daily shares insight on the hemp industry.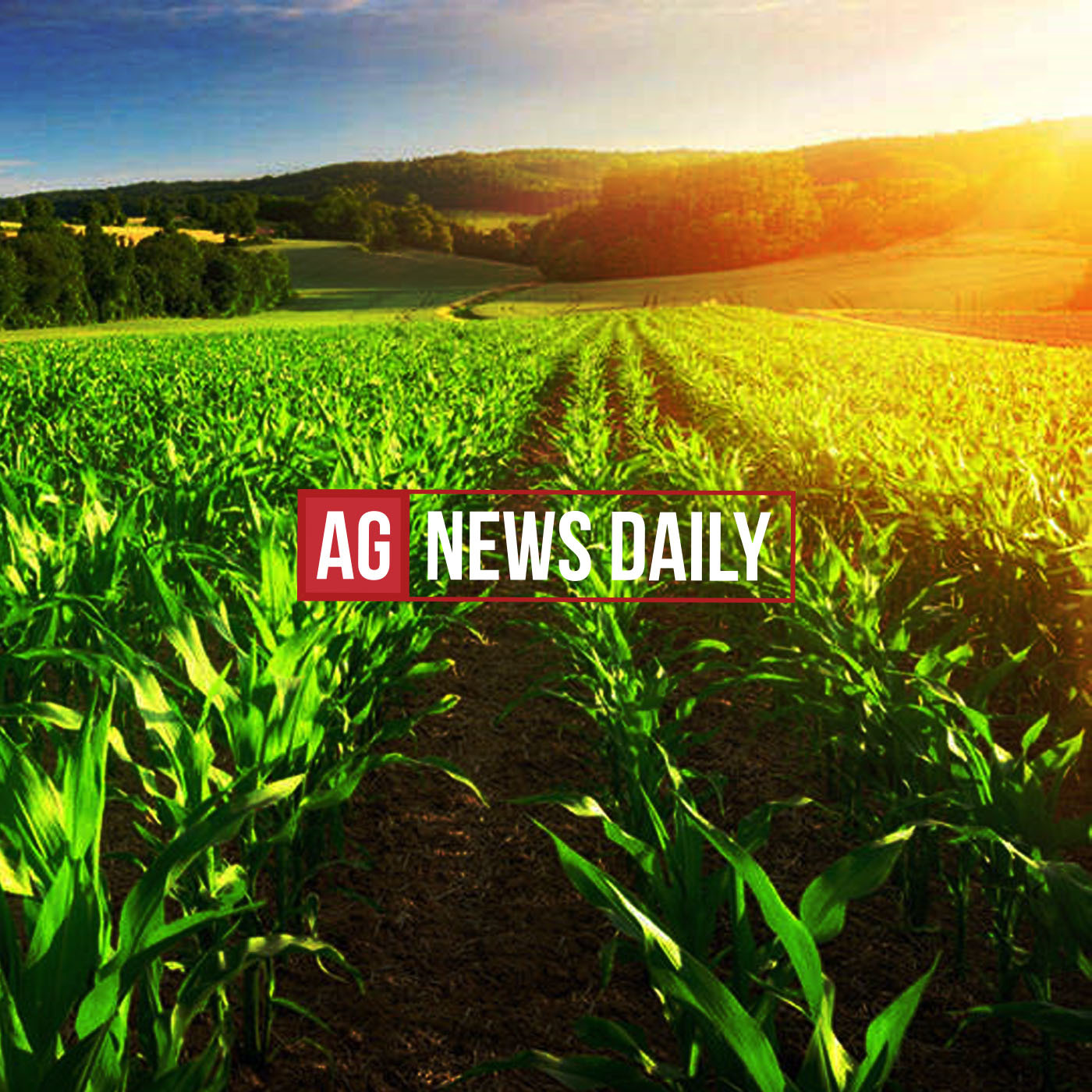 China dominates headlines with the recent arrest of top Huawei businesswoman and officials gear up to import US liquified natural gas and soybeans. USDA invests money into rural water and water infrastructure, while OPEC's recent news may cause gas prices to rise. Secretary Purdue addresses the Illinois Farm Bureau Conference about issues including the Farm Bill.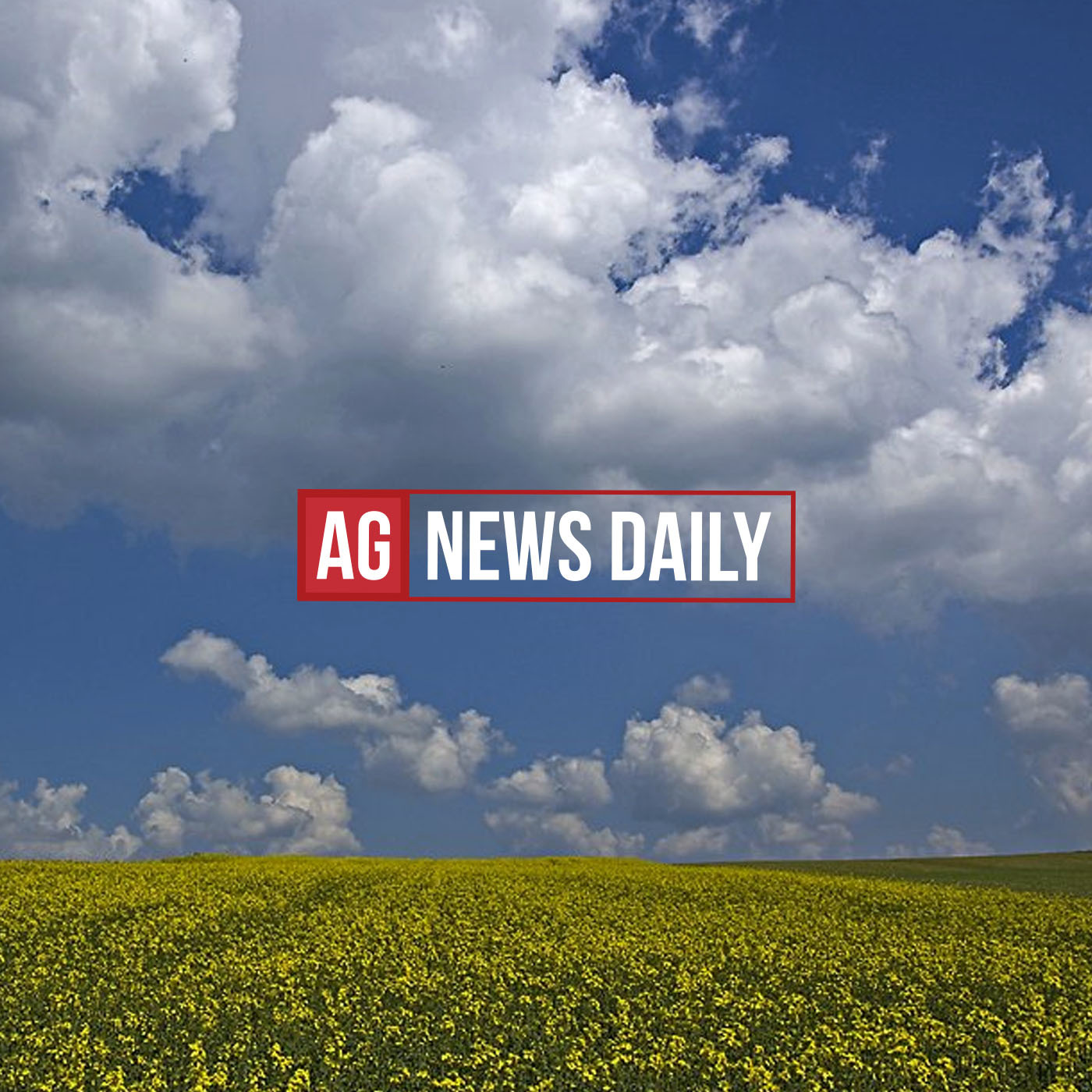 Rumors about Farm Bill text circulate while PETA releases a new campaign targeting common phrases. Perdue's Ag economy barometer notes producer sentiment held steady for November. Bill Hejl of Amenia, North Dakota shares his experience participating in the Market Facilitation Program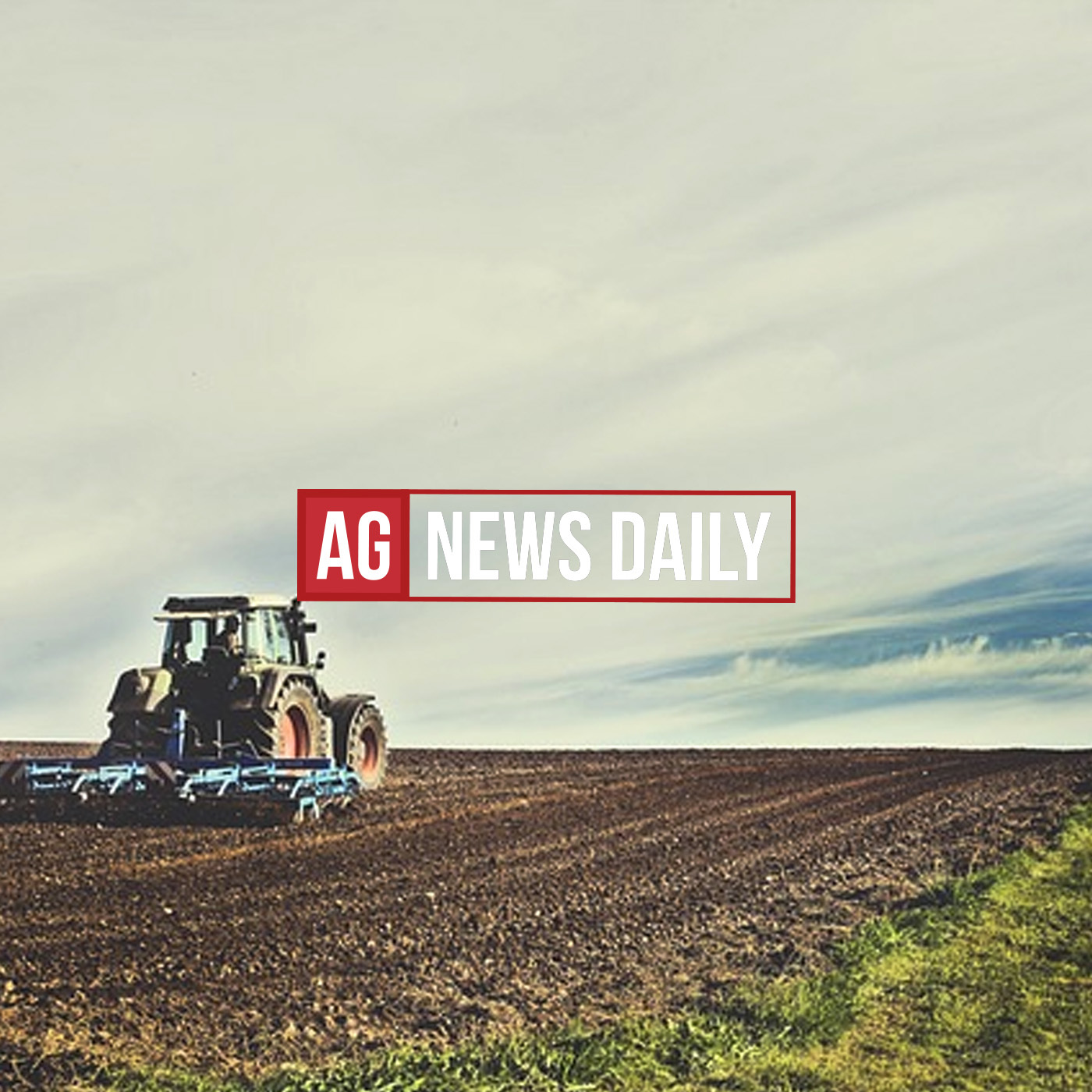 Millennials cause consumption of tuna to go down, high quality beef is at a record high production in the US, and China trade deal discussion continues. Darren Anderson of Vive Crop Protection joins for today's Tech Tuesday episode.