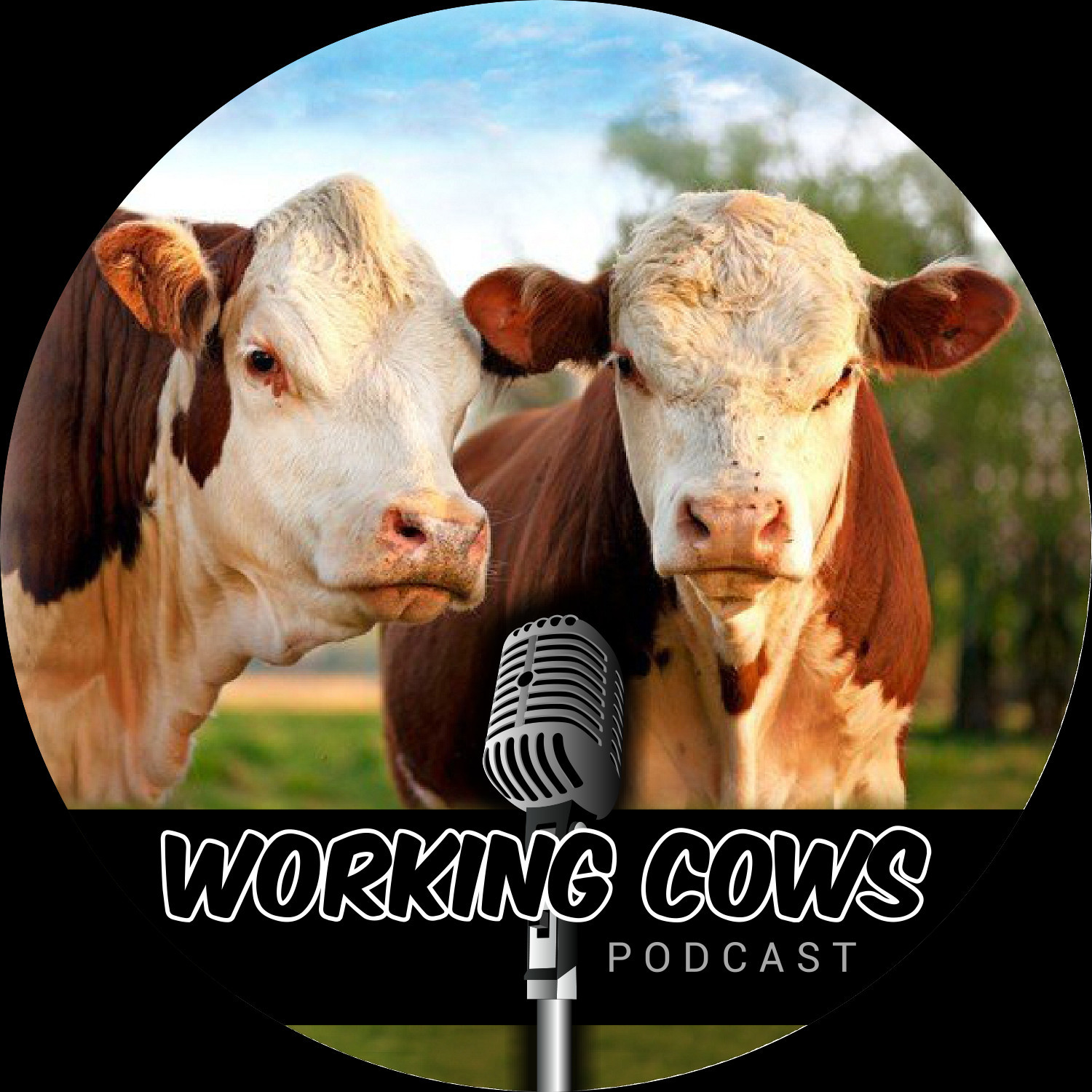 Will Munger joined me to discuss his recent work in Bolivia as well as his Ph.D. work. Have your questions heard on the Working Cows Podcast: Become a Patron! Connect with Will: @willmunger Books Mentioned: Down to Earth Podcast: Wes Jackson on the Problem of Agriculture and the Perennial Solution Related Episode: Ep. 008 Fernando...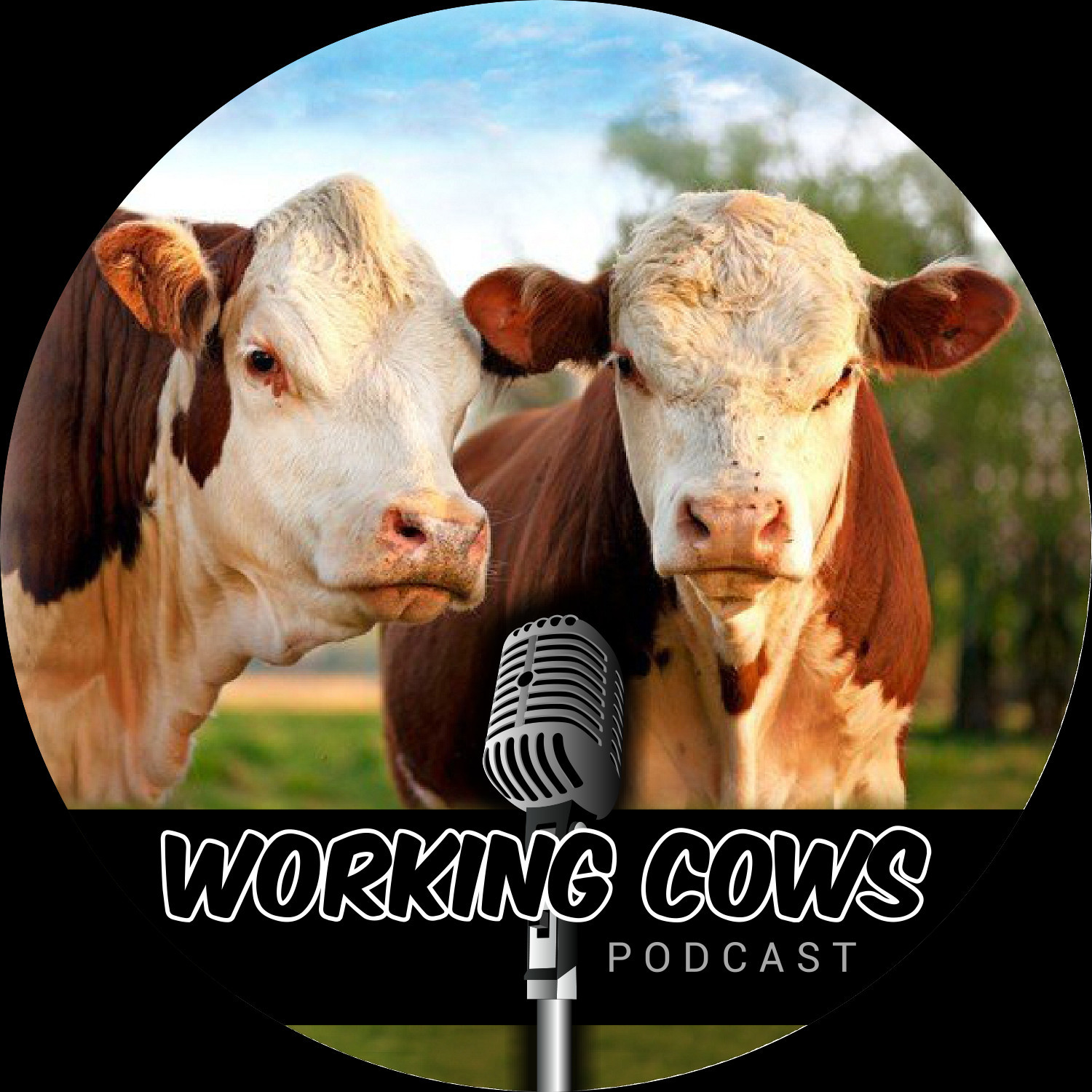 Aaron Berger is the Host of the BeefWatch Podcast, the companion to UNL's BeefWatch Newsletter. Aaron is a beef specialist with the University of Nebraska-Lincoln's Extension Service in the Southwest Panhandle of Nebraska. Support the Working Cows Podcast: WorkingCows.net/Support Aaron's Podcast: UNL's BeefWatch Podcast Get in touch with Aaron: UNL Directory Aaron's Previous Episode: Ep....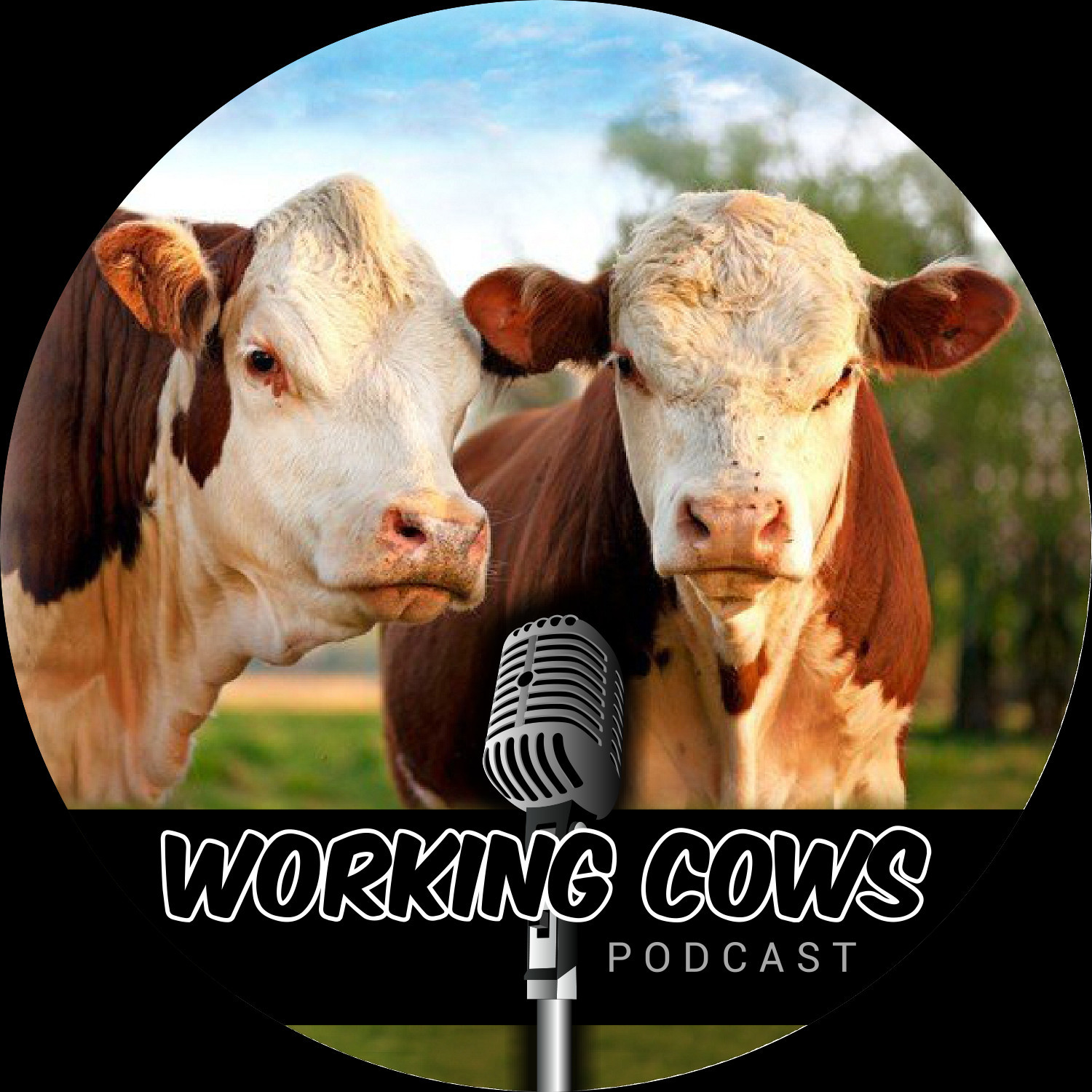 Kit Pharo joins me to discuss an exciting development in opening up a large scale market for domestic (USA) grass-finished beef. Get in touch with WCP: workingcows.net/contact Blog Post Discussed: Game Changer Get in touch with PCC: PharoCattle.com (800)311-0995 Guest's Previous Episode: Ep. 025 Kit Pharo – Profit Per Acre – April 16th, 2018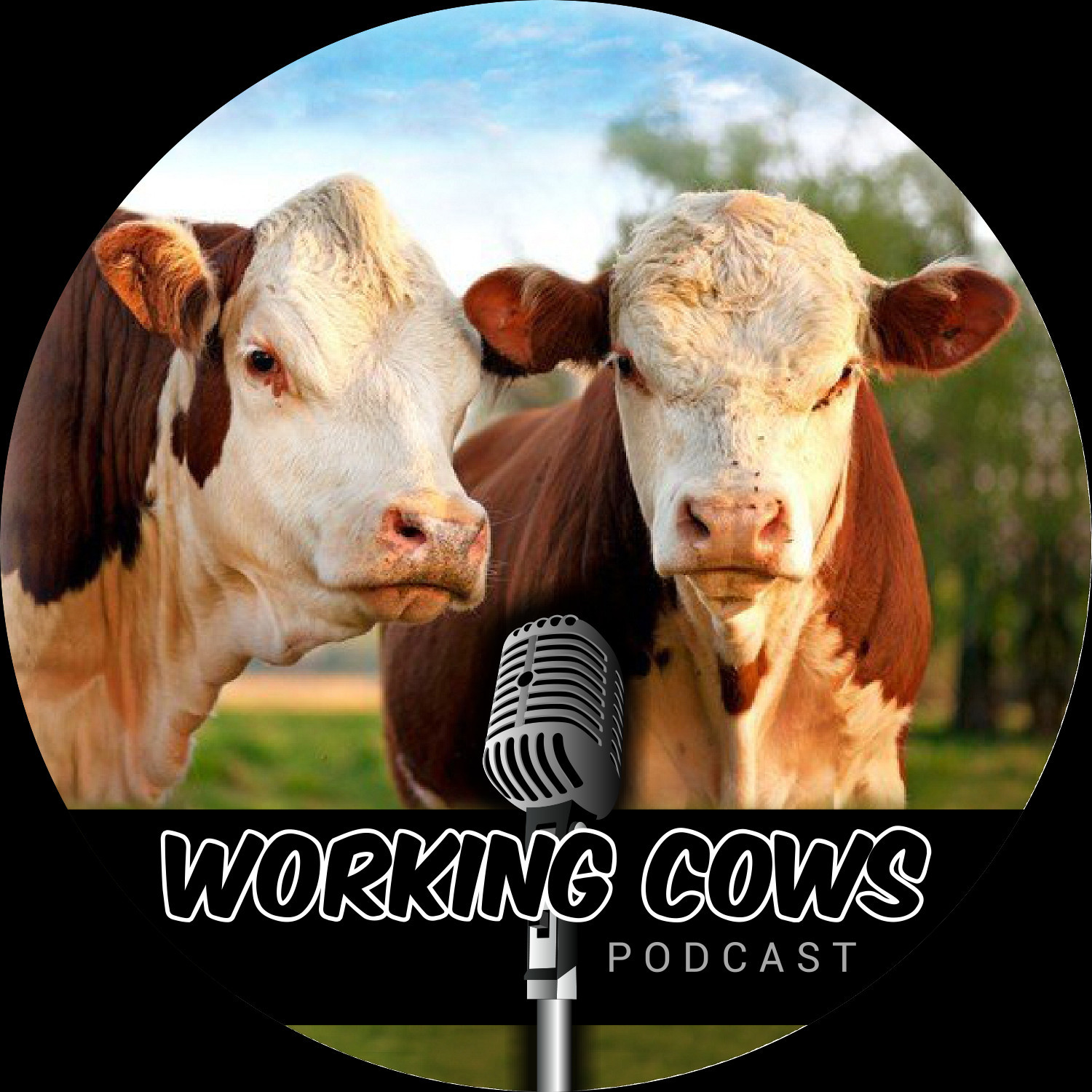 I have been teasing this news for a while and Dallas tried to drag it out of me, and wouldn't you know it the day I released the episode with Dallas is the day the press release went live from the newly formed Global Ag Network. So I joined Mike Pearson and Delaney Howell to...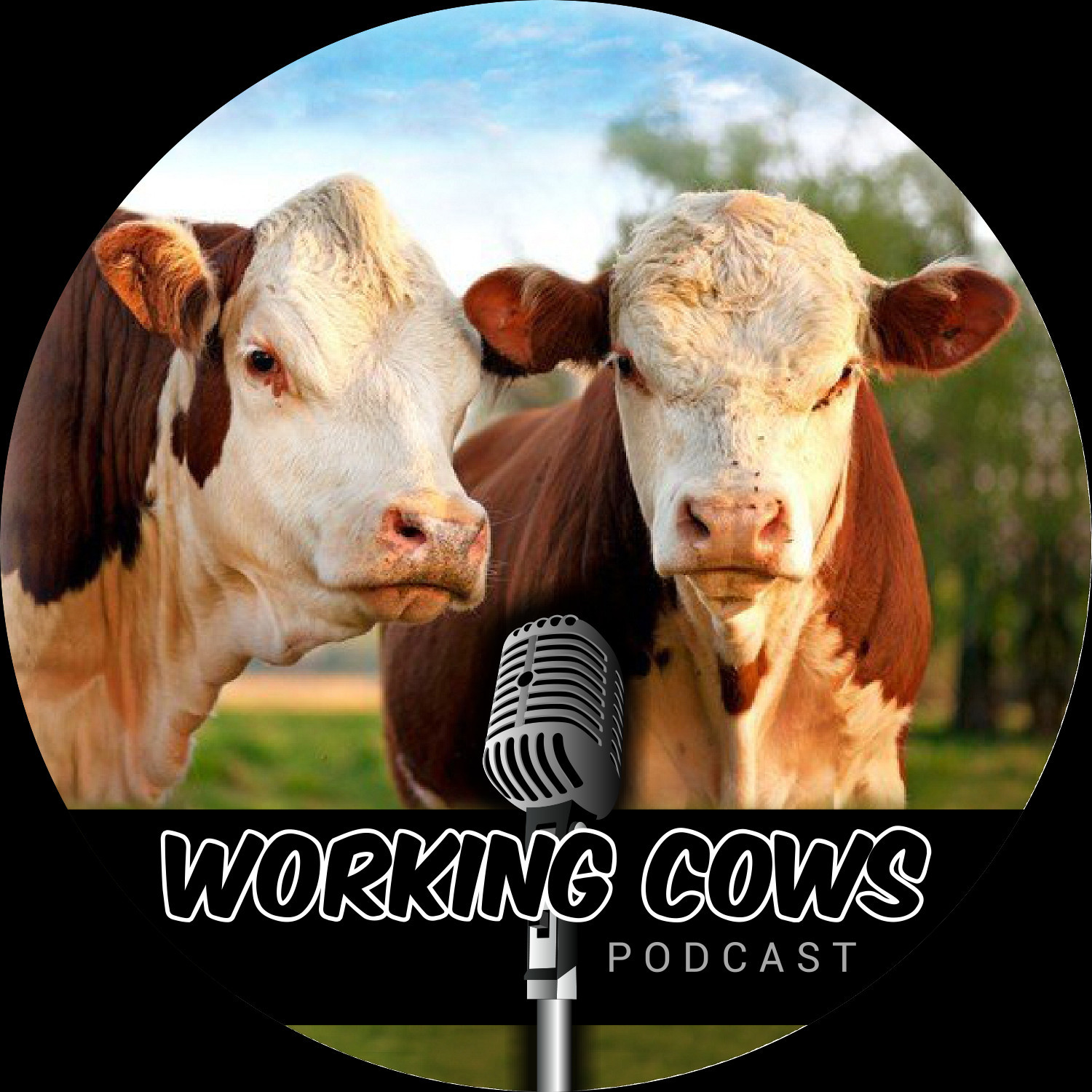 Dallas Mount turns the tables this week and interviews your host, Clay Conry. You'll get some "where we've been", some "where we're at", and some "where we're going." Support the Show: Working Cows' Amazon Wishlist Guest's Previous Appearances: Ep. 029 Dallas Mount – Learning in the Land Down Under Ep. 002 Dallas Mount – Four...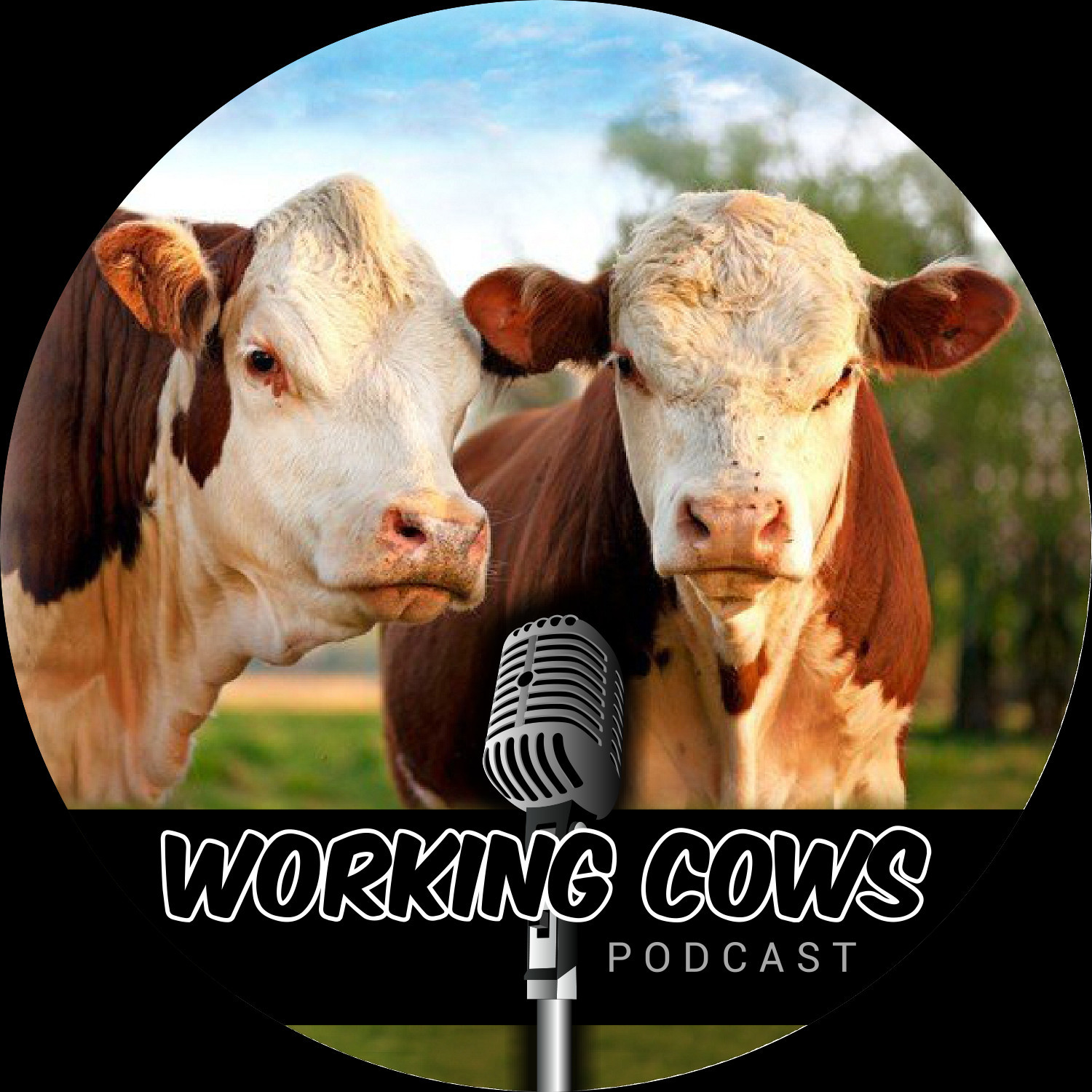 Cody Creelman is a cow veterinarian and Vlogger in Airdrie, AB, CA. He recently attended the New Harvest 2018 conference at MIT in Cambridge, MA, a conference focused on cellular agriculture. He joined me to discuss some of his takeaways from the conference. Share the Working Cows Podcast: Twitter Facebook Apple Podcasts Google Podcasts Cody's...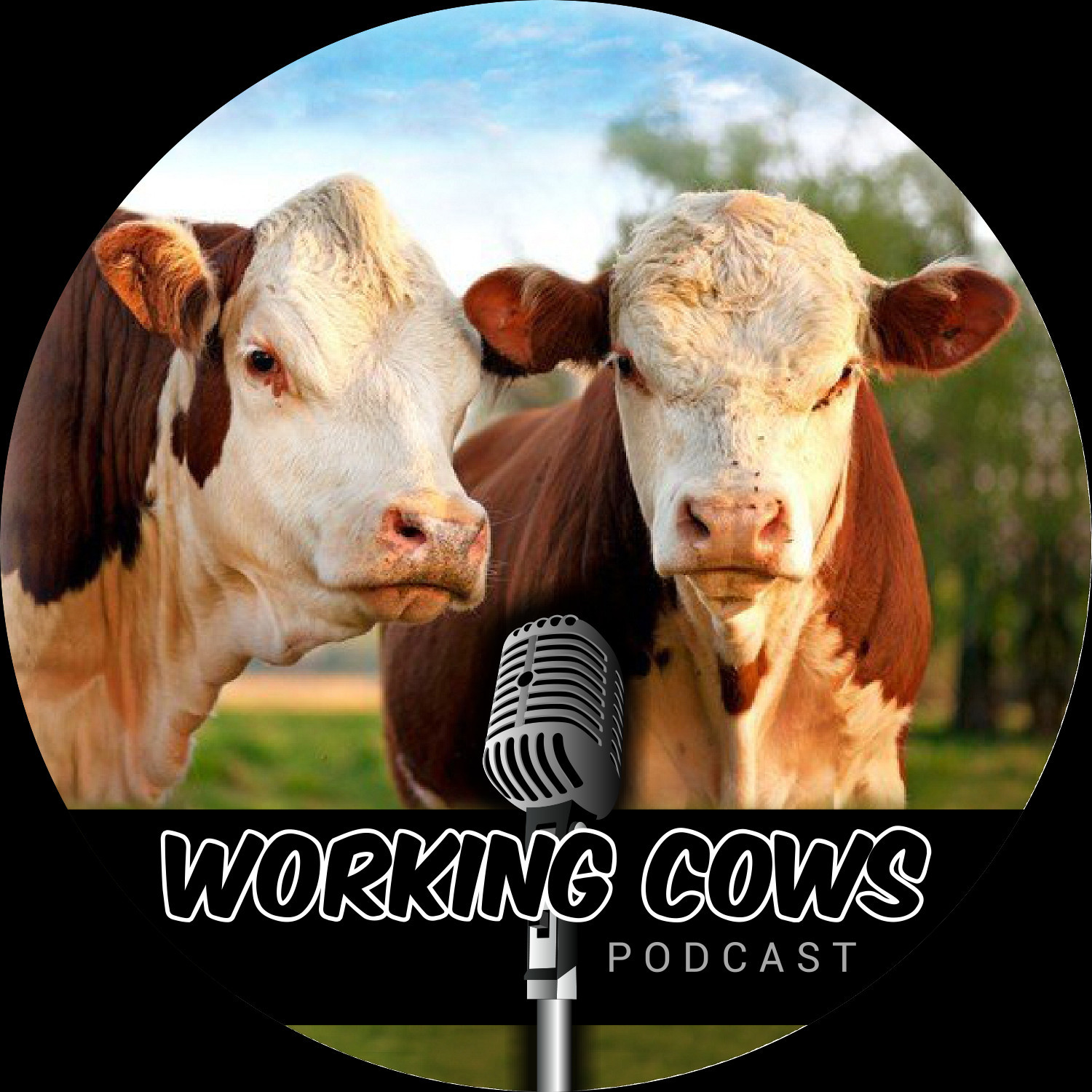 Dave Pratt of Ranch Management Consultants joined me to continue our discussion from episode 13 (http://workingcows.net/13). We talked about the how and why of setting down the Core Principles of our ranch businesses. Every Episode on One Page: WorkingCows.net/Episodes Ranch Management Consultants Online: RanchingForProfit.com Sign-Up for ProfitTips and RFP FirstSteps Guest's Previous Episode: Ep. 13...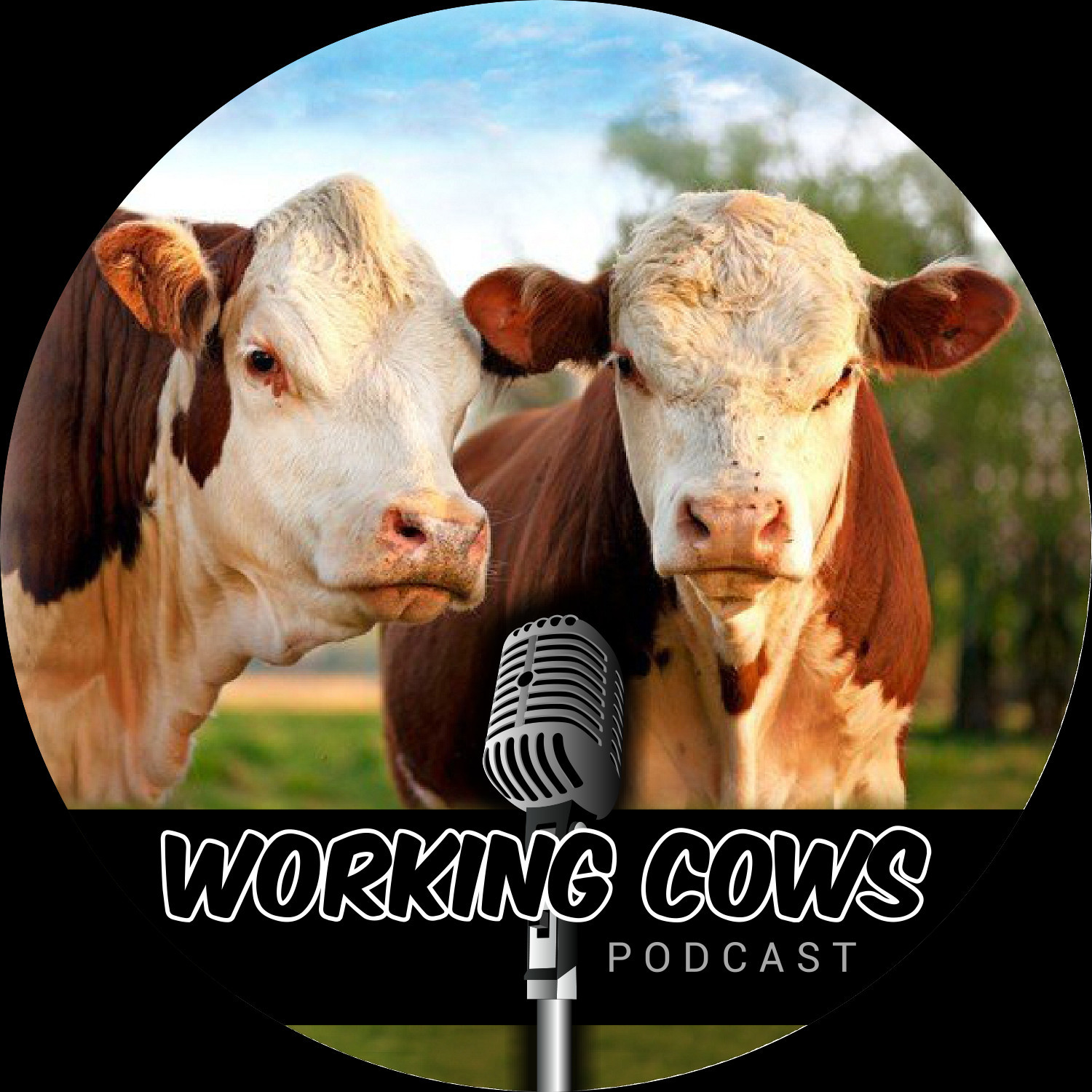 Luke Perman and I sat down to discuss his perspective on the management succession process he and his father Lyle (guest on ep. 37 [workingcows.net/37]) are going through at Rock Hills Ranch near Lowry, SD. *Sorry for the audio issues on the last two episodes. My contingency plan is up and running and these issues...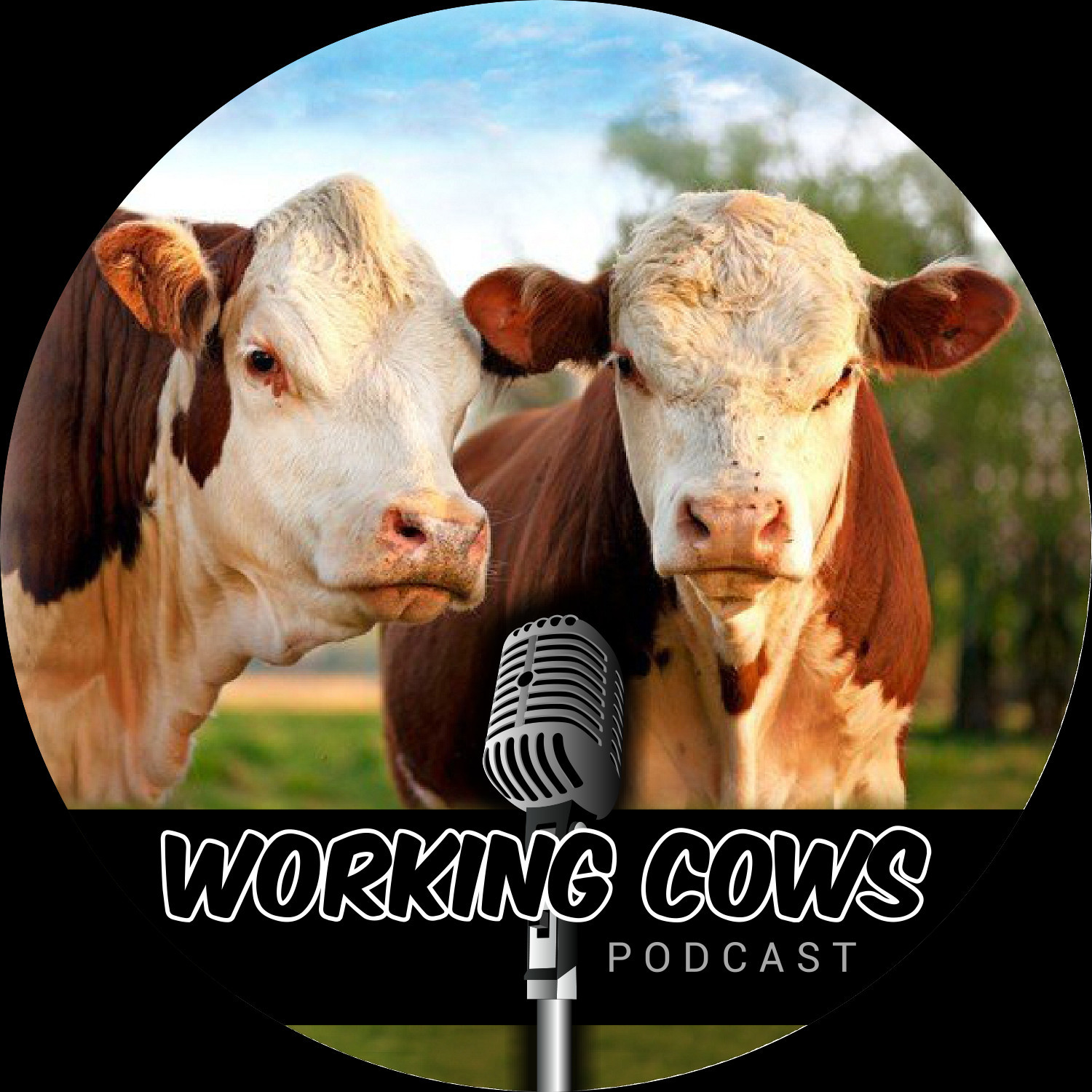 Josh Lefers is a range ecologist for the Audubon Societies "Conservation Ranching Program." He joined me to discuss their strategy of providing the market with certified meat that has been raised with the ecological benefit of their environment in mind, specifically the benefit of Grassland Birds. Support the Show: Subscribe, Rate, and Review Audubon Society...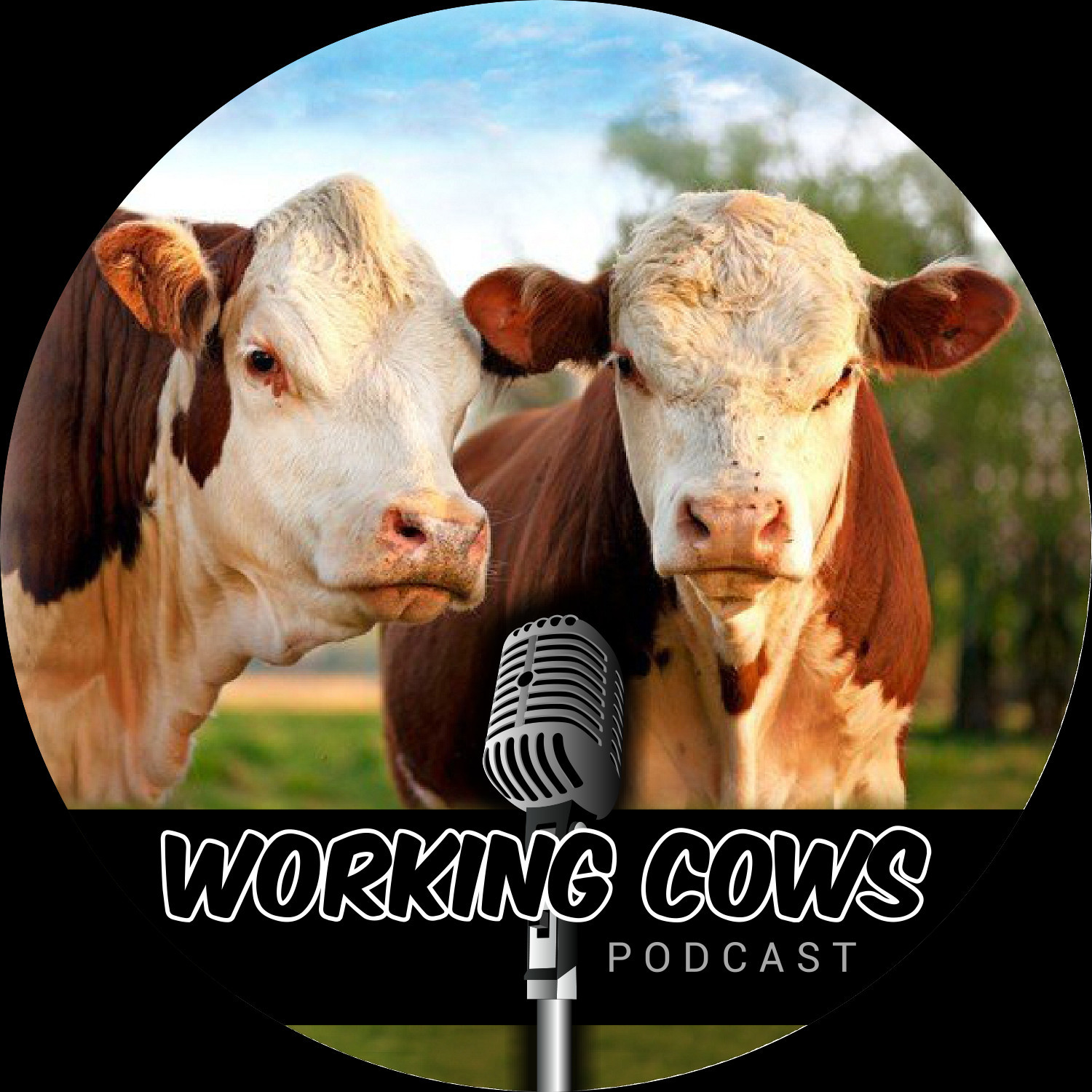 Adrienne Lulay reached out to me through the website (http://workingcows.net/contact) and said that she would pitch in to help if I ever needed a guest on short notice. Boy did she deliver! These busy summer months have been challenging to keep up with the flow of getting together with potential guests and producing the shows...