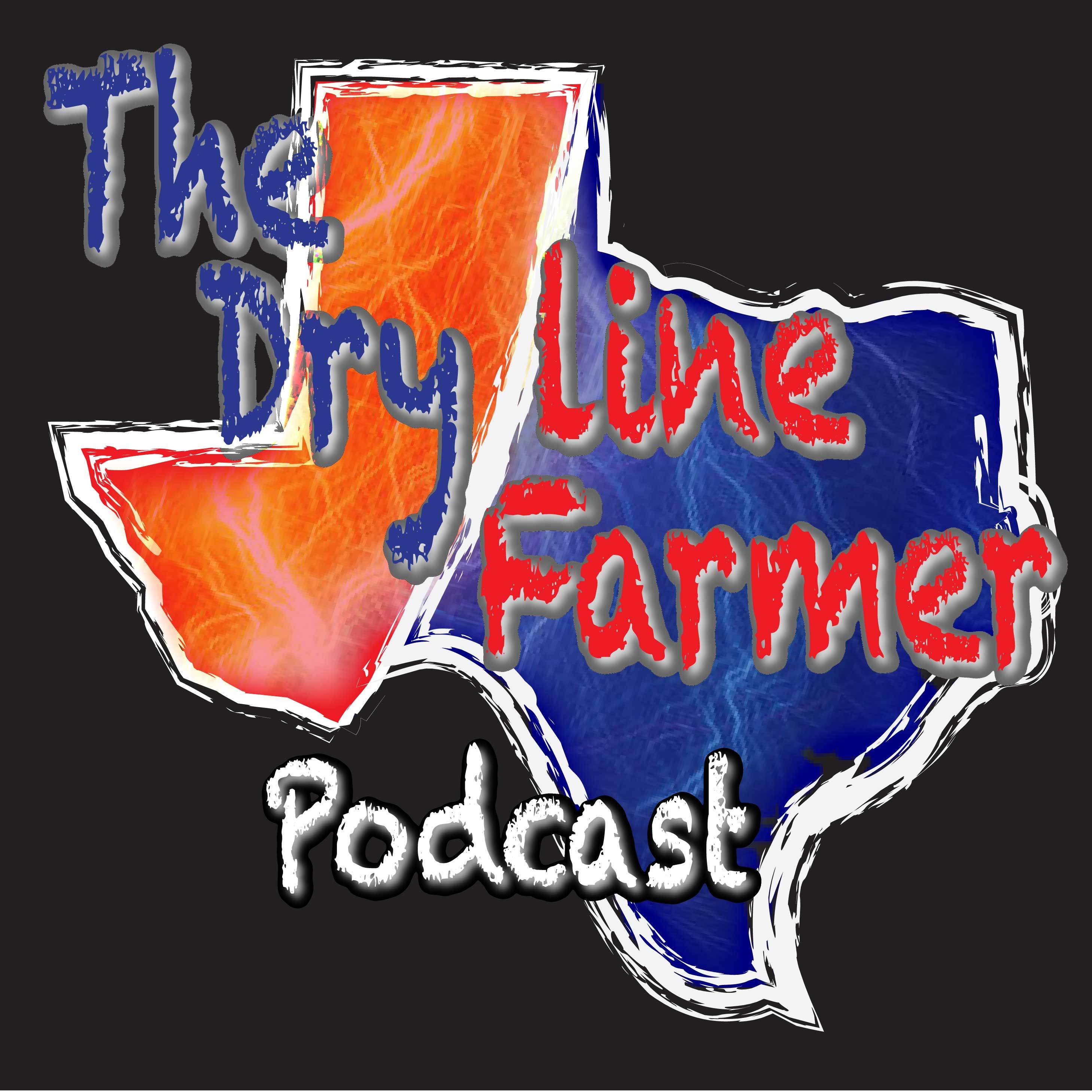 Brent and Landon Talk Legalized Marijuana Farming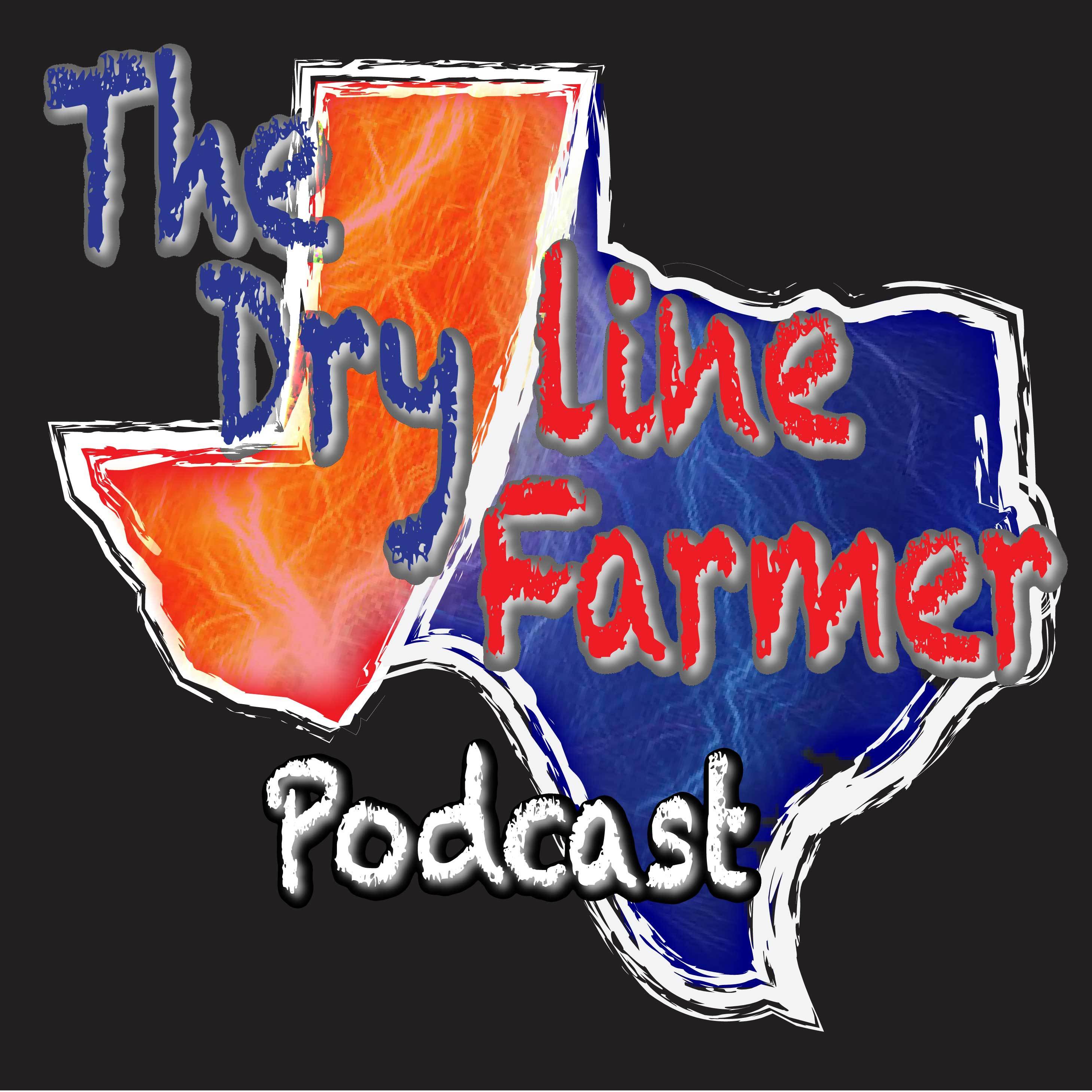 Brent gives a quick insight on why he is supporting the most hated team in the Super Bowl. Go ahead and hate him.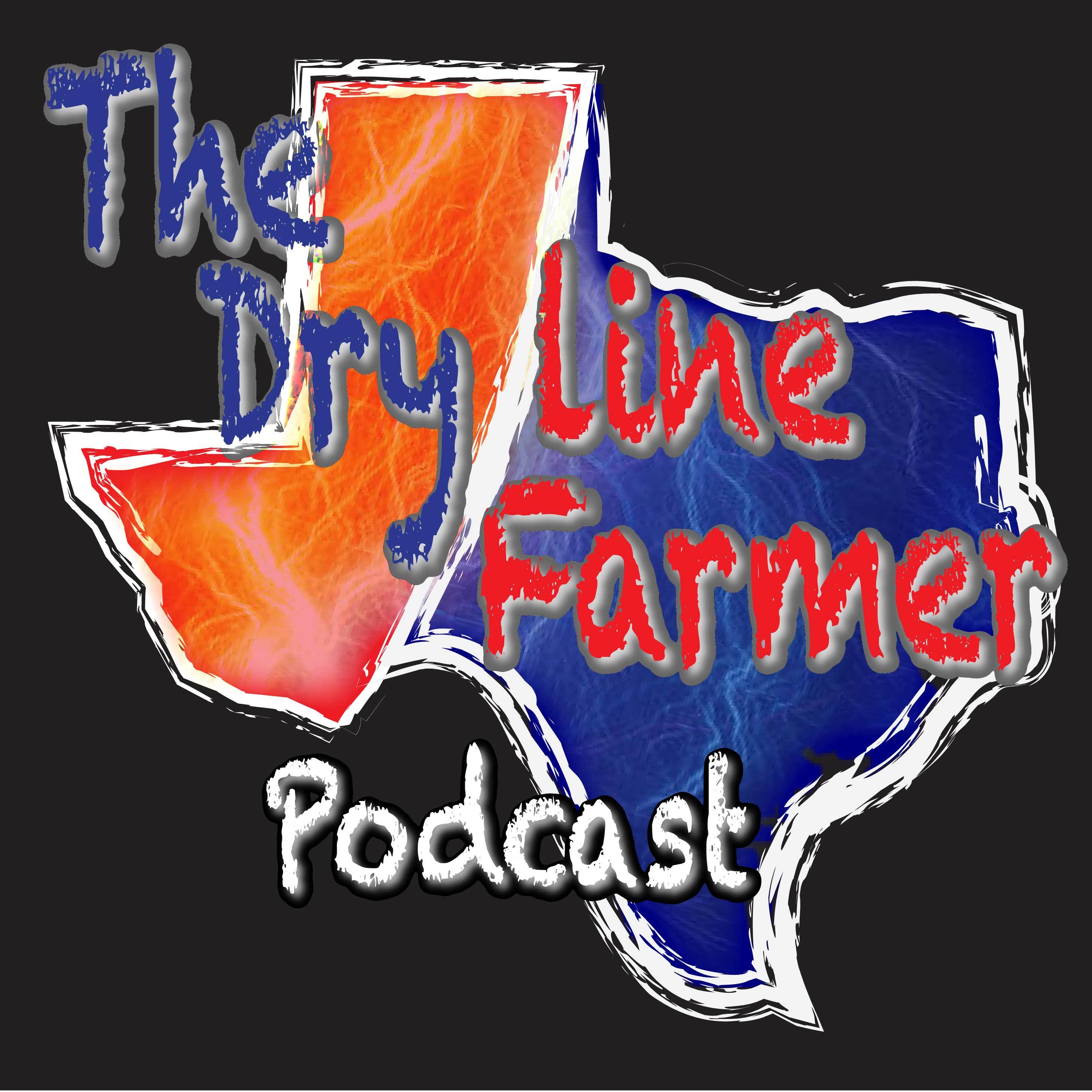 Radar Ricardo tells everyone that, yes, weather phenomena can have consensual relationships. Check it out on this week's podcast!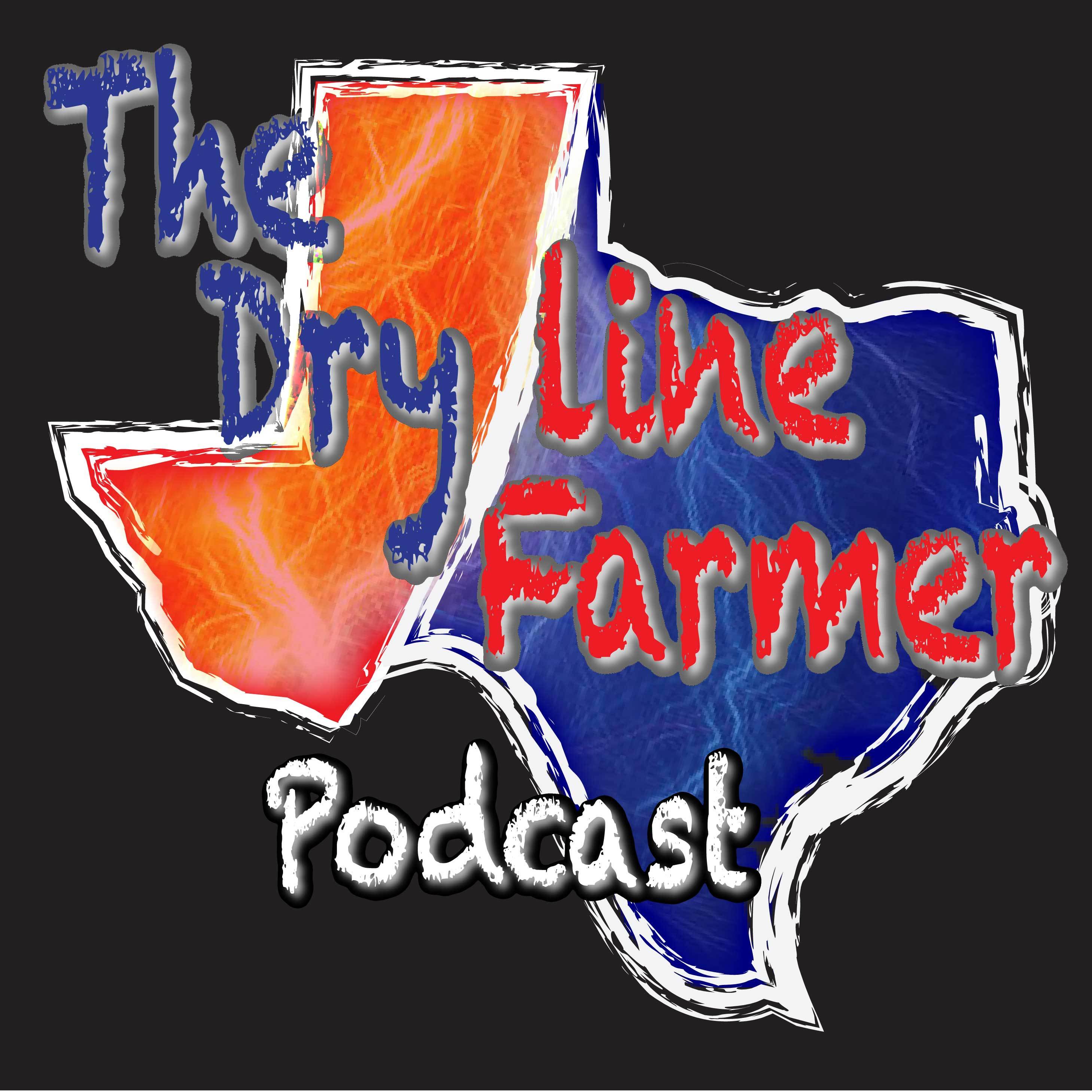 Brent Invites on Landon to Talk Fire Weather and The Bachelor Video Game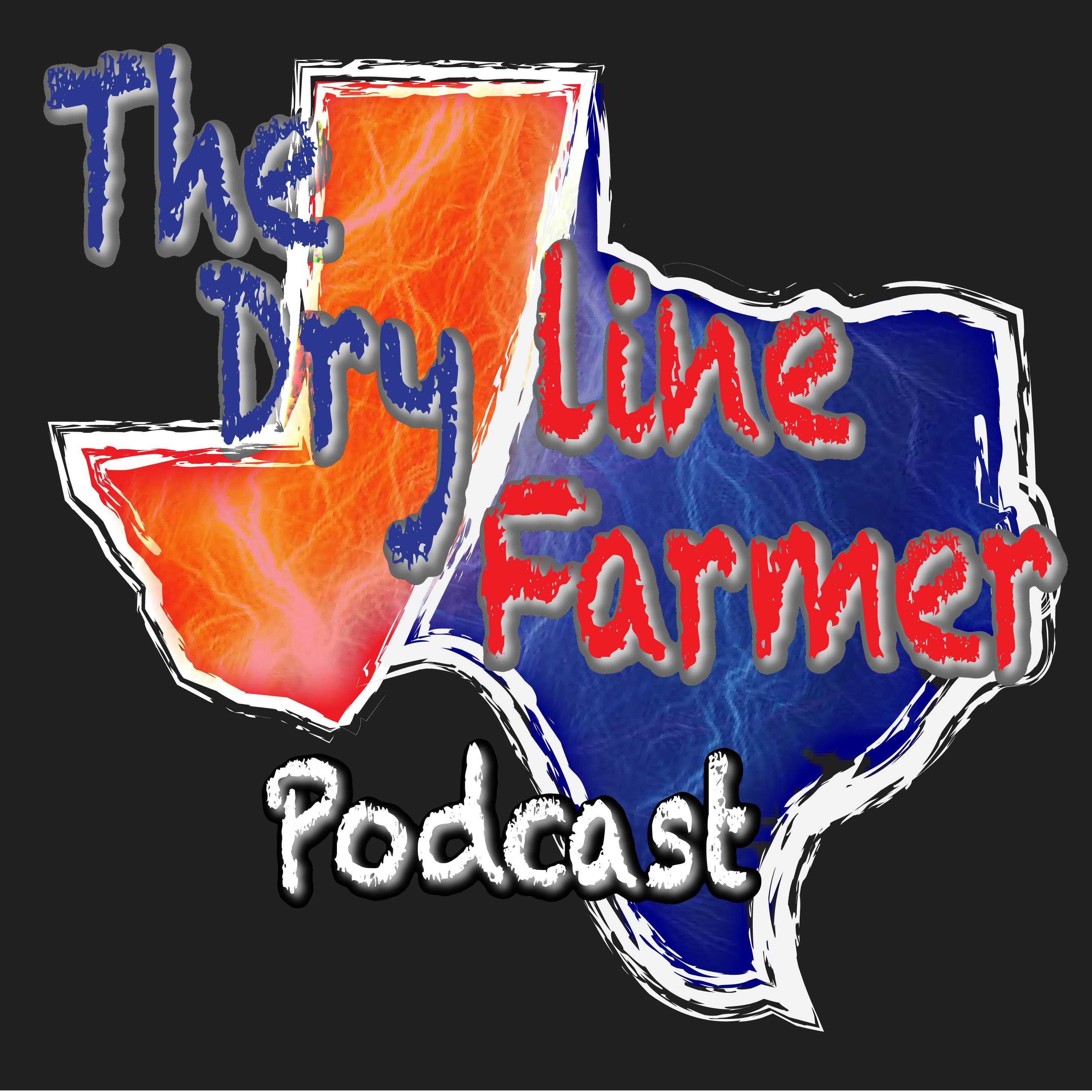 Brent invites on an actual person to help out with some co-hosting duties. For real, he's a real guy. Check it out on Wednesday!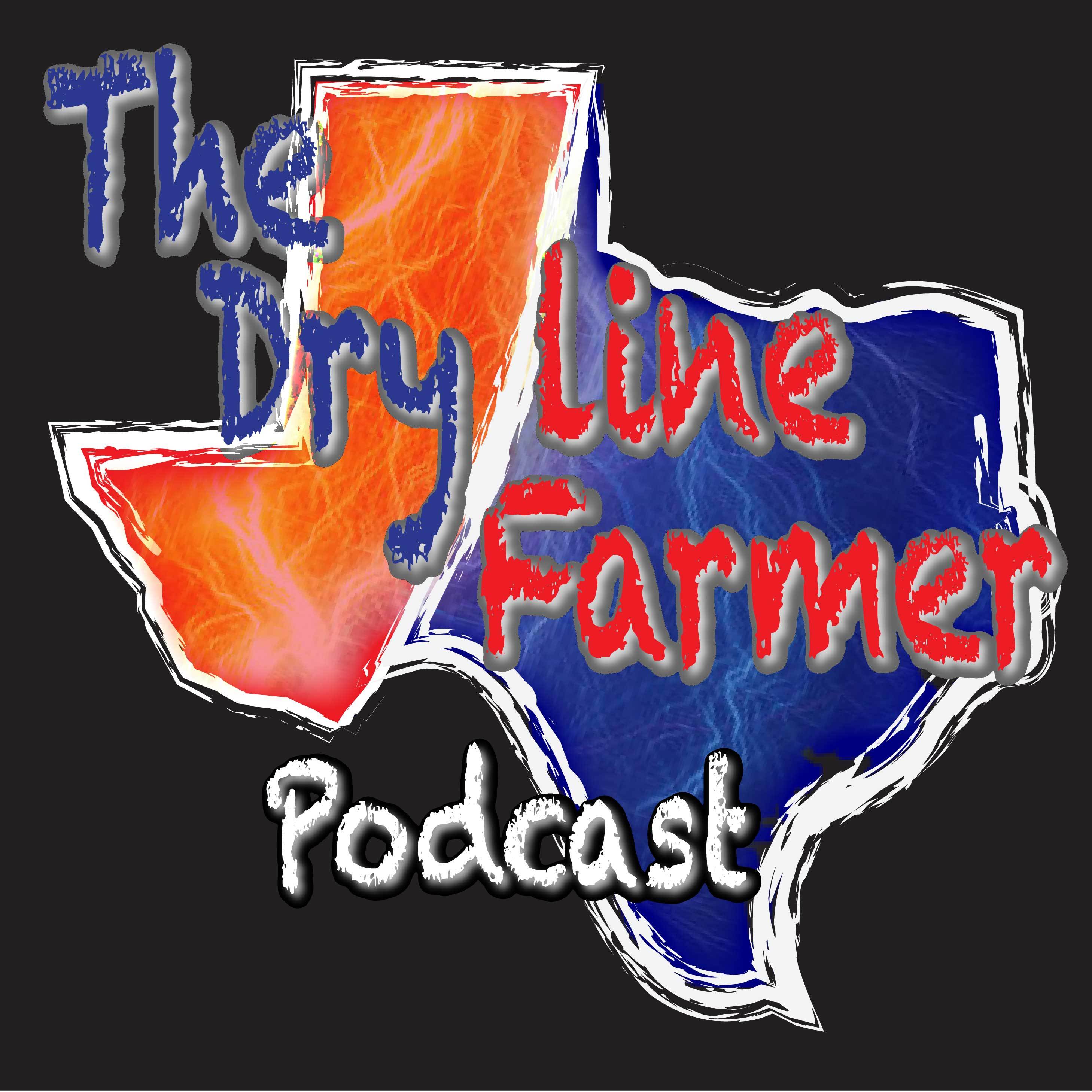 Brent gets into the sexual harassers of the 1990's sitcom universe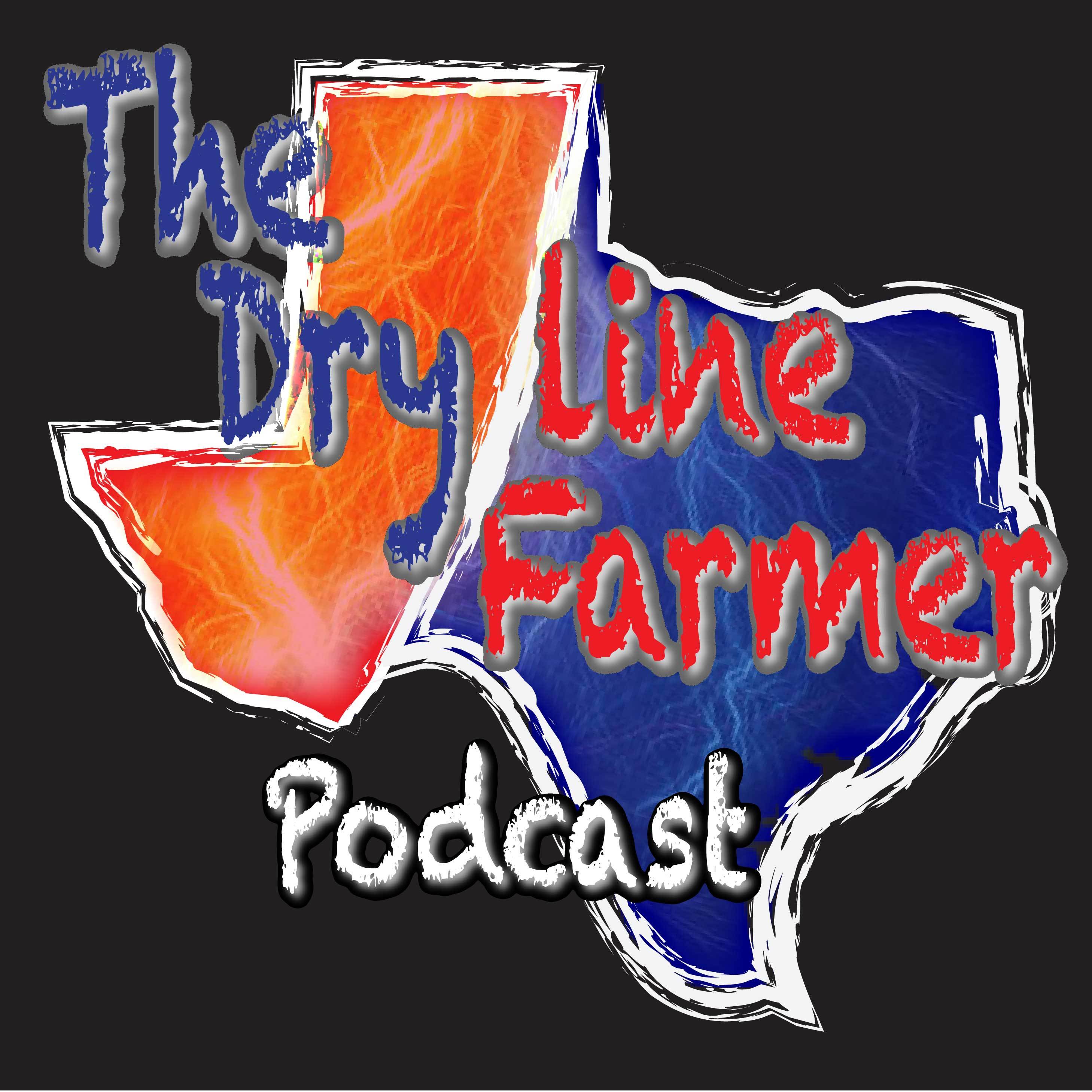 Check out tomorrows episode as Brent calls out the harassers that we saw beamed into our television sets while we were yet kids.
Today Brent goes on about the ridiculous personalities of Reality TV show judges. Also, he comes up with is own ideas for Ag Twitter reality TV show judges.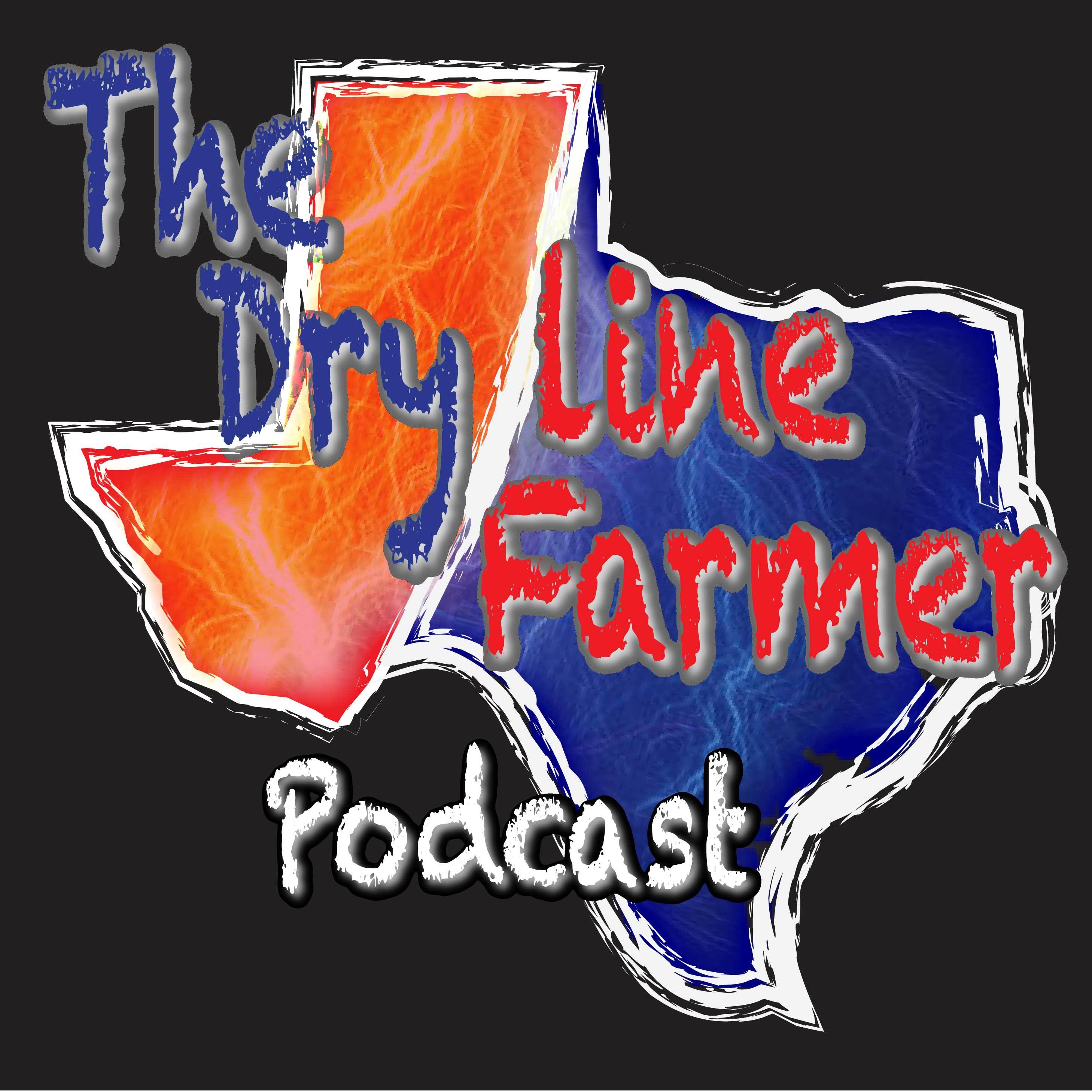 Brent goes on a rant about sports coaches and their self congratulatory post game interviews. Also, Maybelline Connell joins the show from the CME.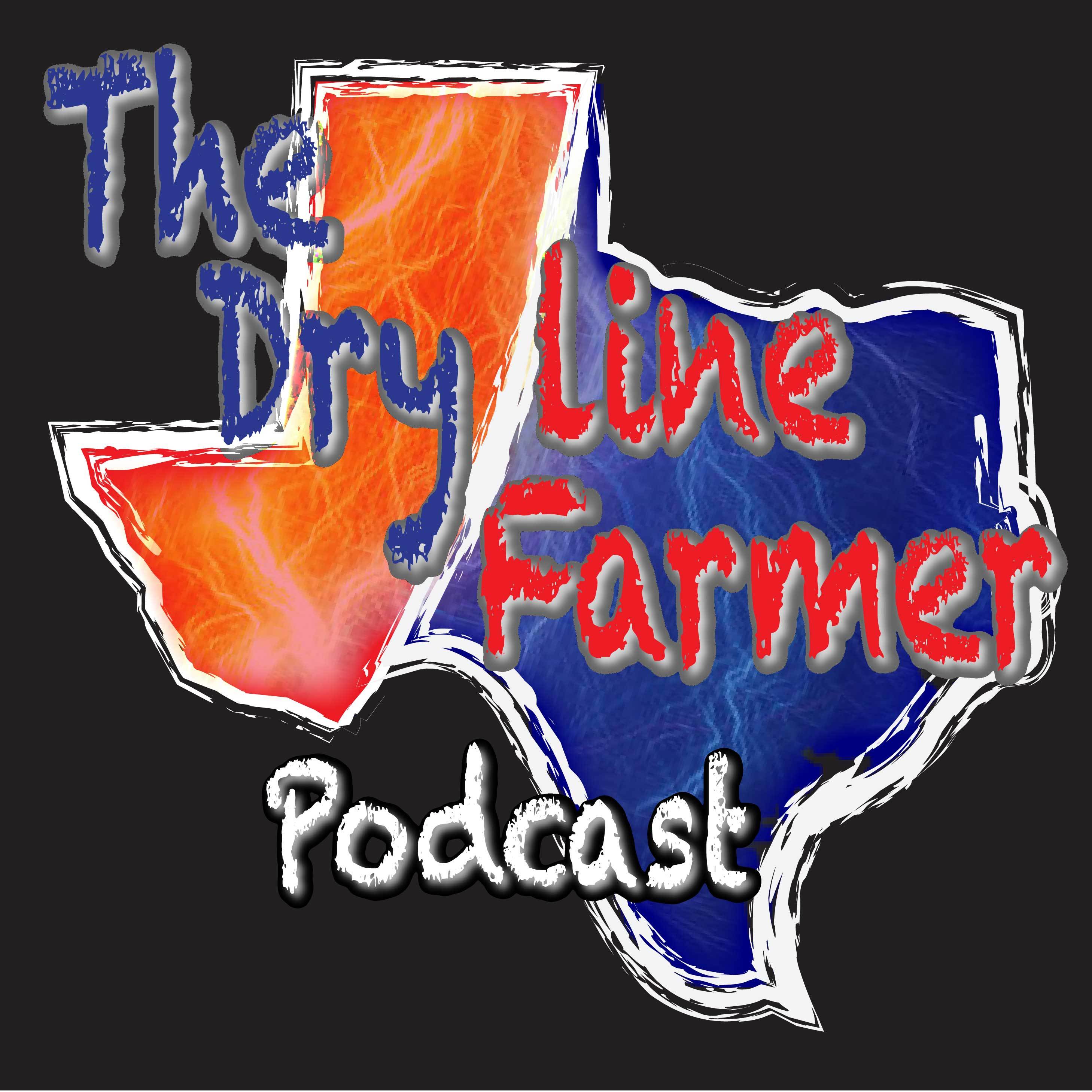 Check out our podcast this Wednesday as Brent tears into Pro and College Football coaches as he dissects their "Holier-Than-Thou" press conferences. Stop it, already. You guys are not the Peace Corps.