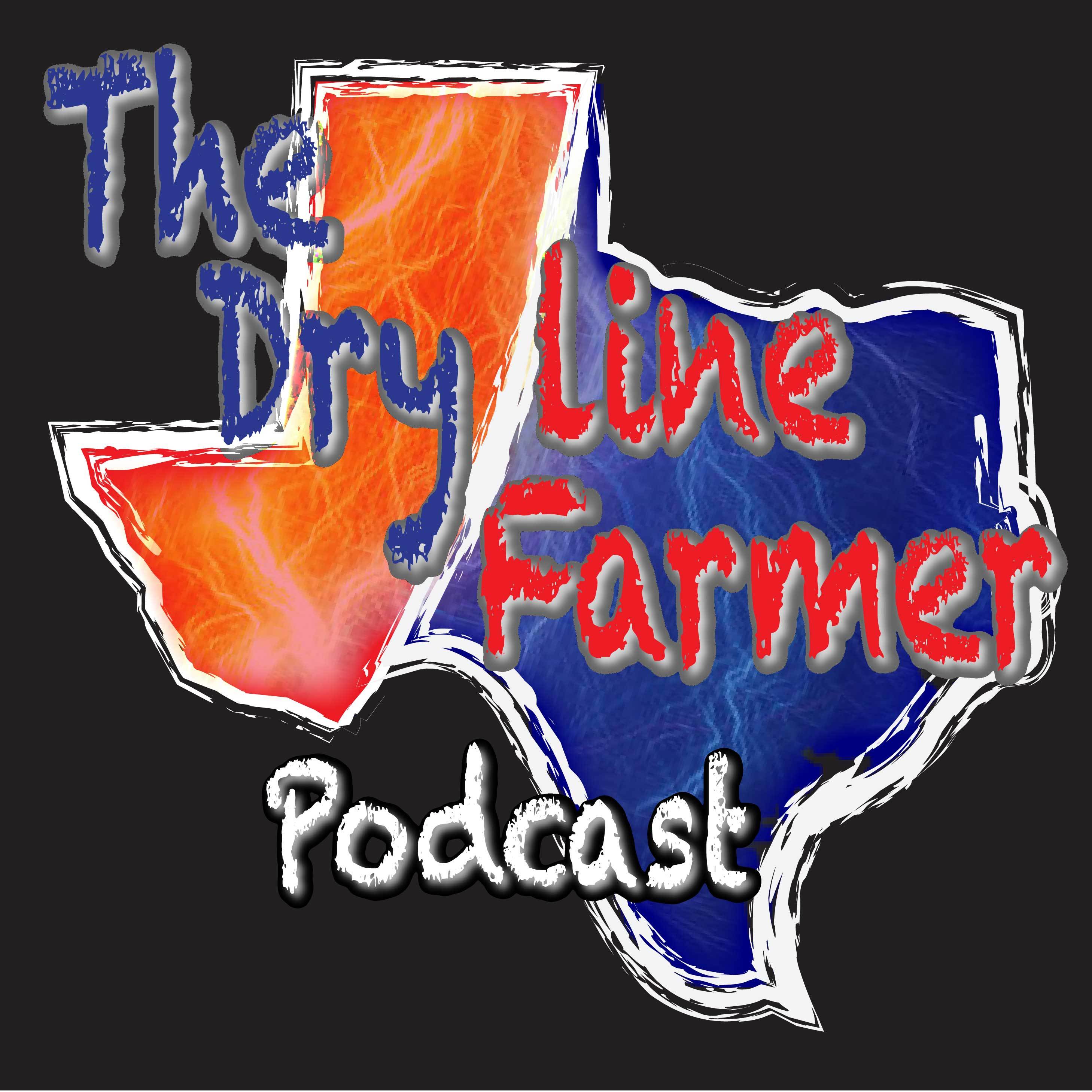 Check out our podcast this Wednesday as Brent tears into Pro and College Football coaches as he dissects their "Holier-Than-Thou" press conferences. Stop it, already. You guys are not the Peace Corps.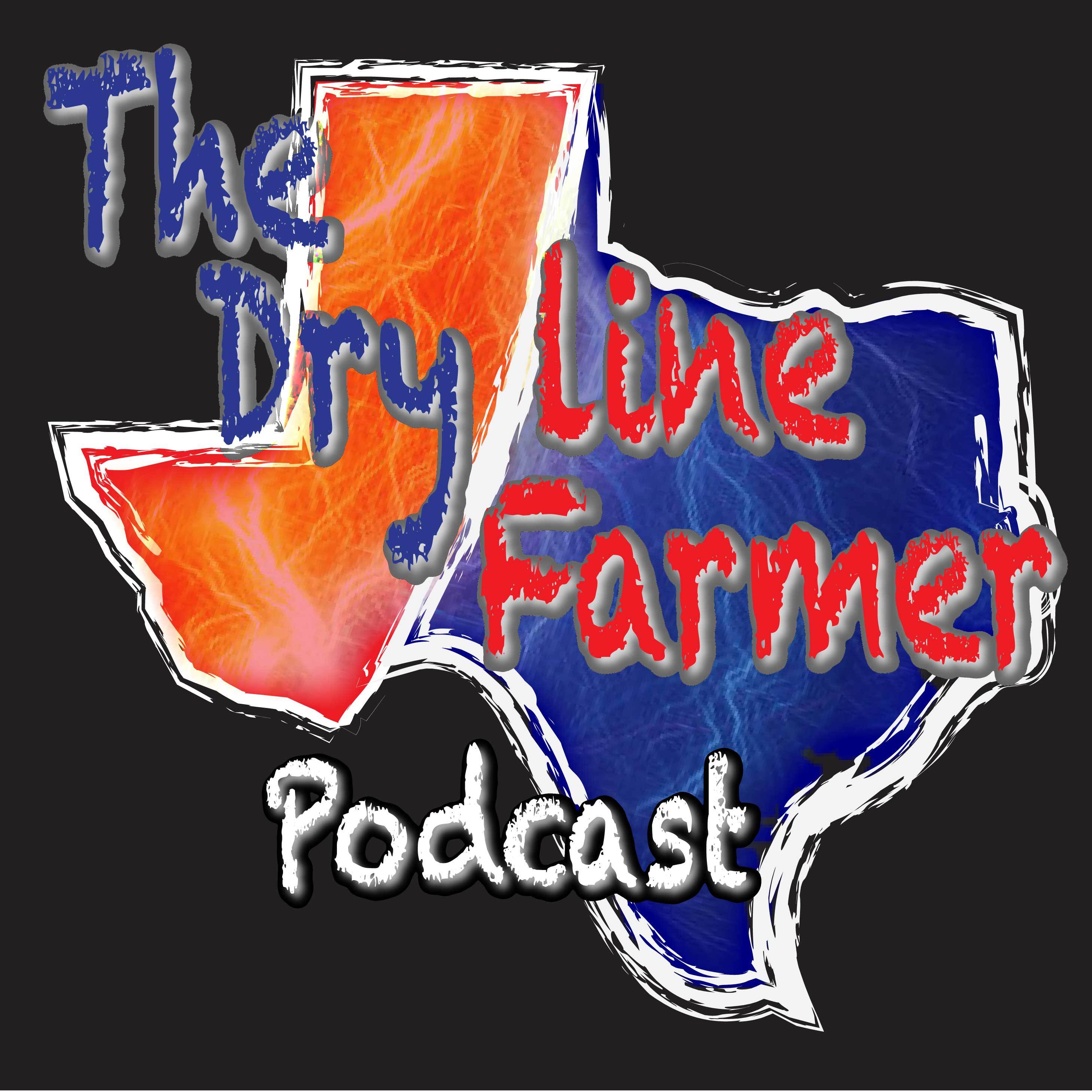 This week Brent "starts a conversation" about farming in shorts. Why would anyone do that? Also Brent tries to predict what some certain Ag Tweeps might turn out to be if Agriculture and Ag Twitter completely dissolved.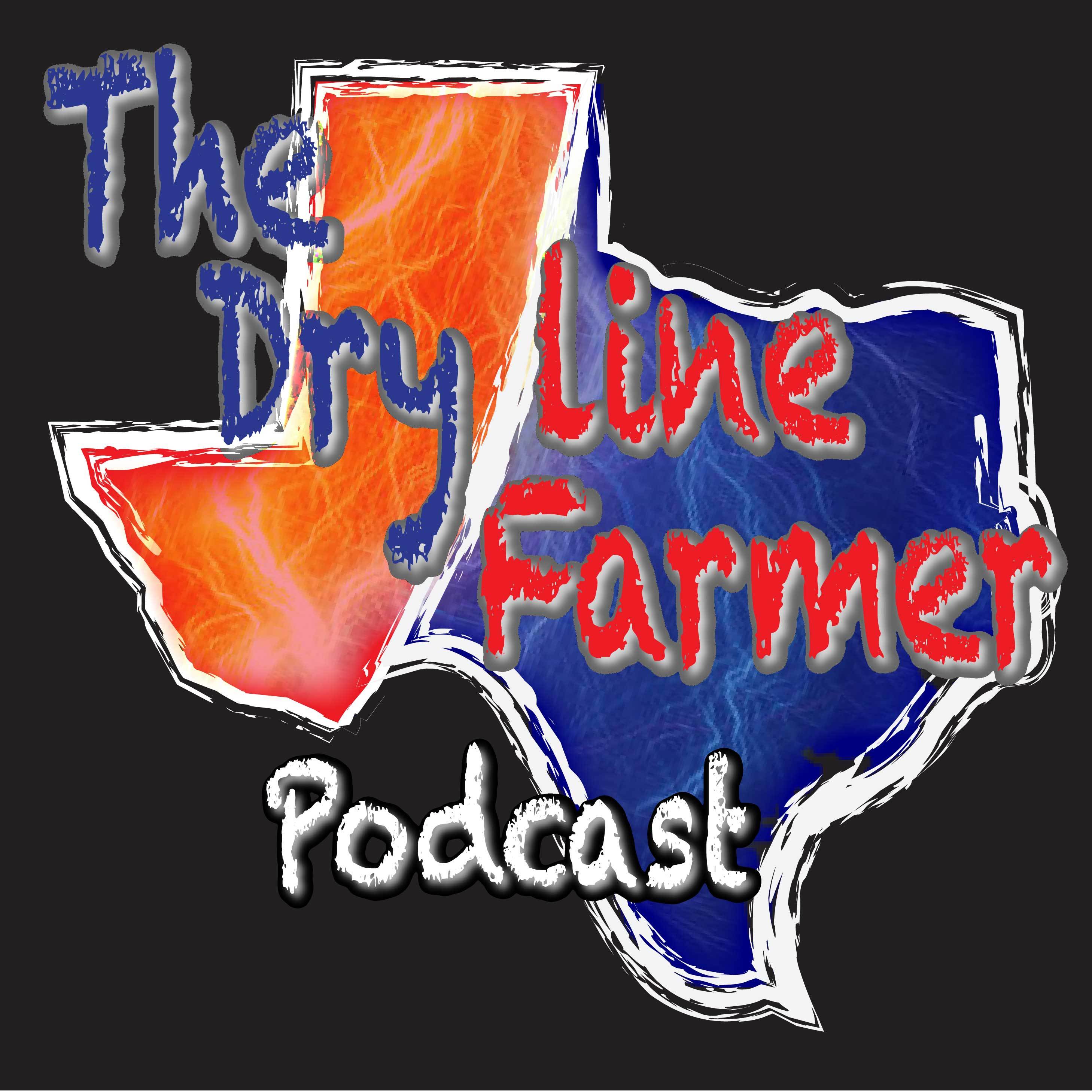 Brent goes after your bad gift ideas and does his own version of The 12 Days of Christmas.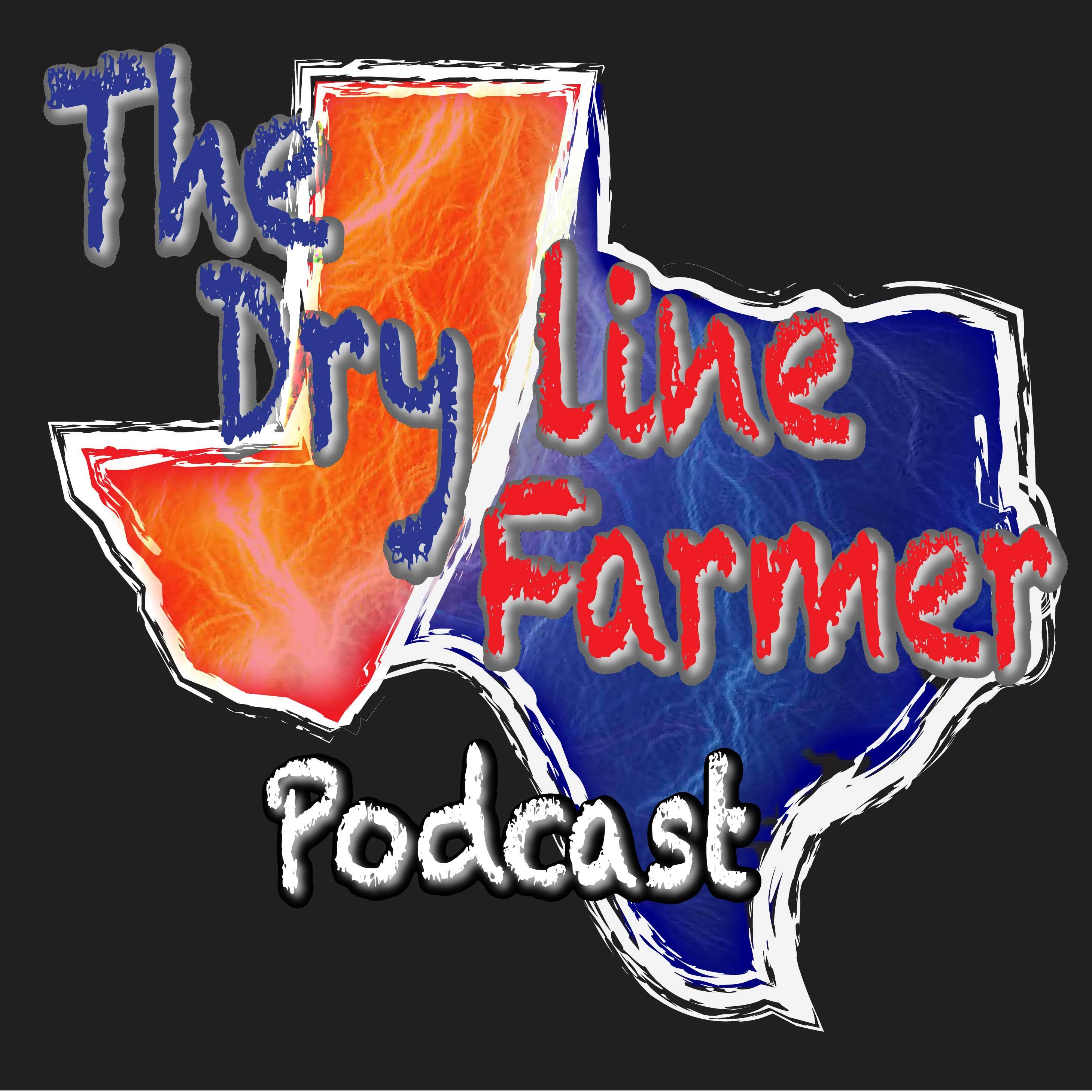 This week Brent gets into the perils of this year's cotton harvest. Also, he hits up his favorite Ag Twitter forums. #FRANhappyhour Also Dan Glee and Radar Ricardo return from vacation!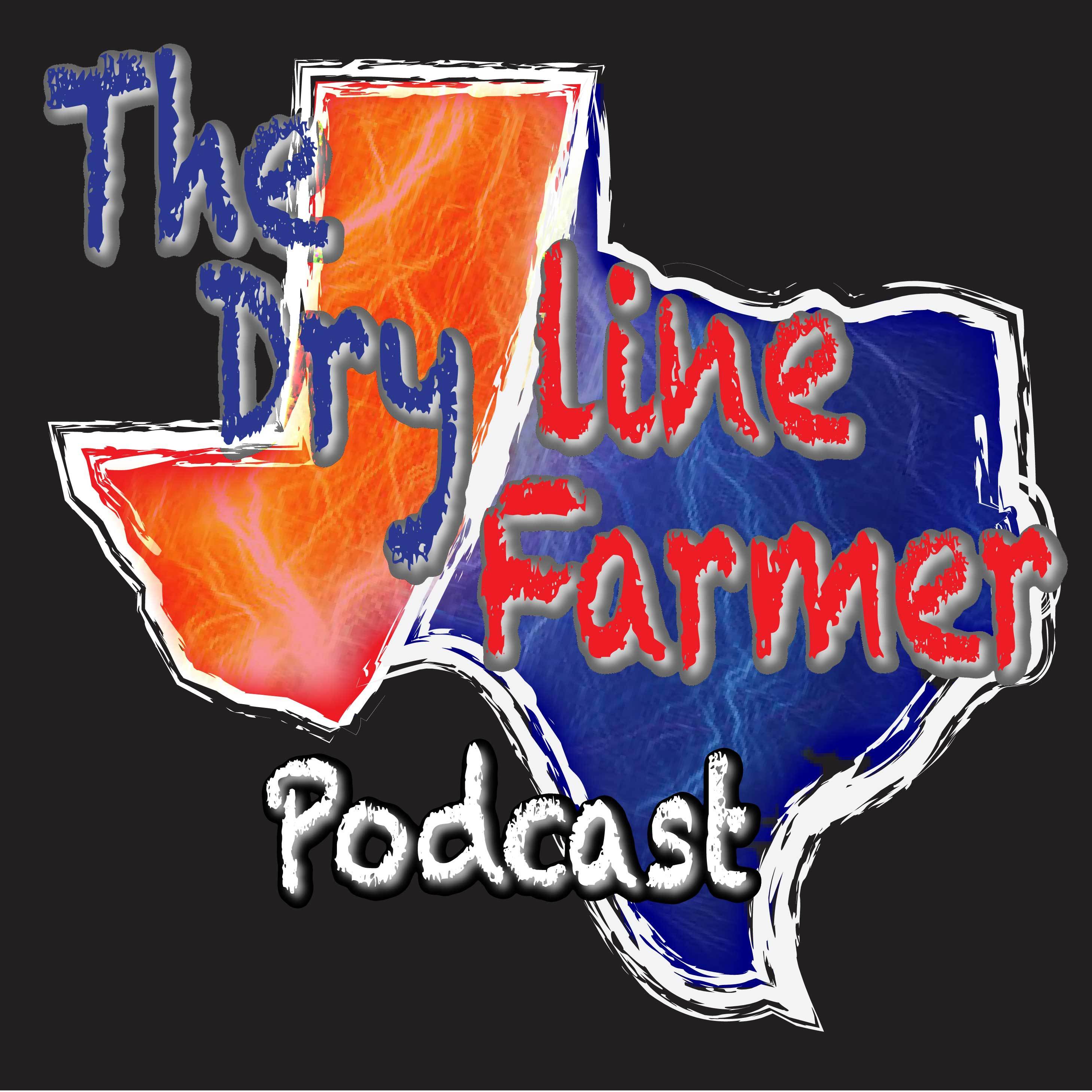 Get a grip and listen to Brent shuttle through his painful standup experience. Brent also gets warm and fuzzy in Ag Twitter.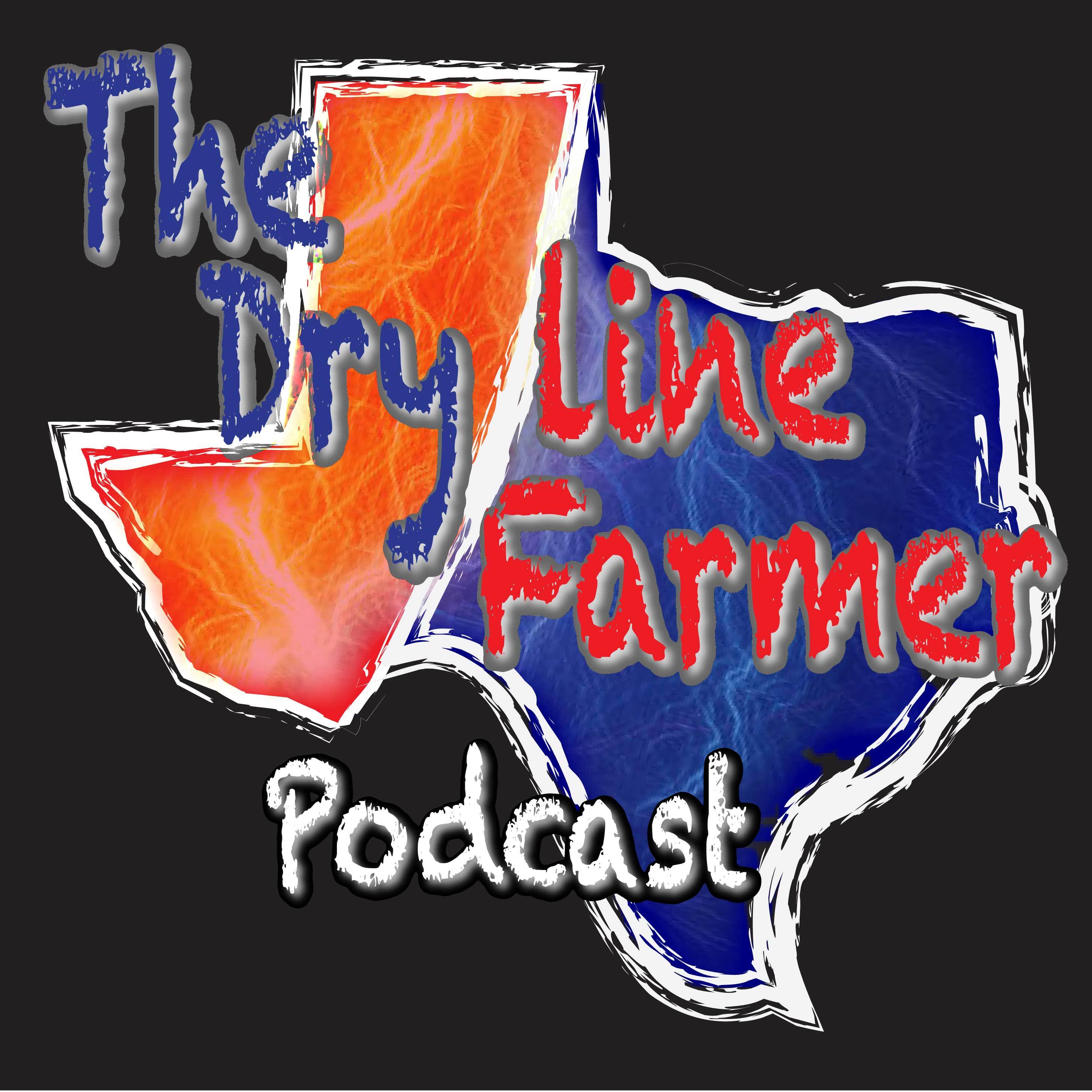 Brent finishes his observations on tattoos by giving his predictions on what they will look like in 40 years. Also, he says the dictionary is full of crap.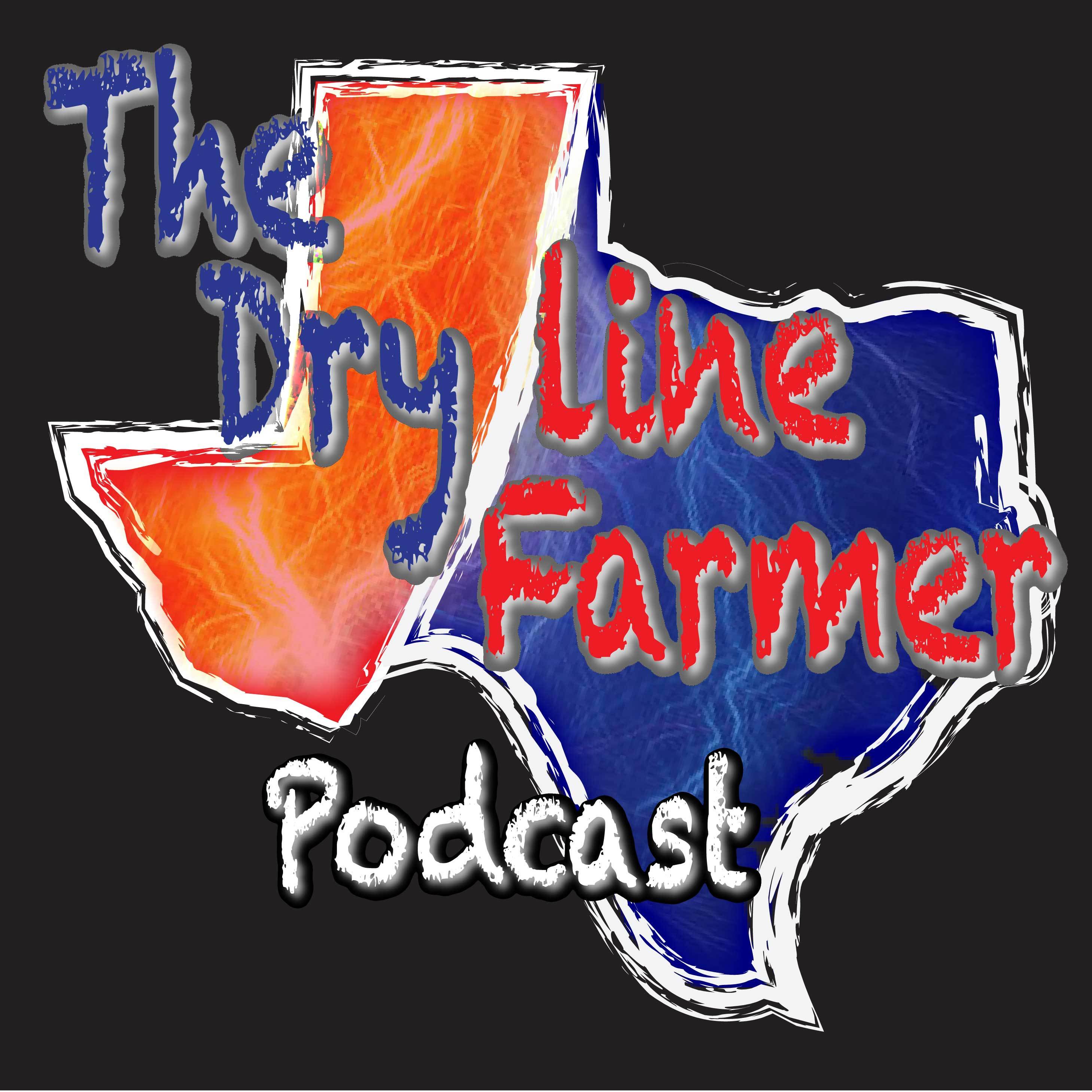 Brent abandons reason and his own safety to comment on tattoos, tattooing and the people who tattoo themselves. More Ag Twitter to talk about too!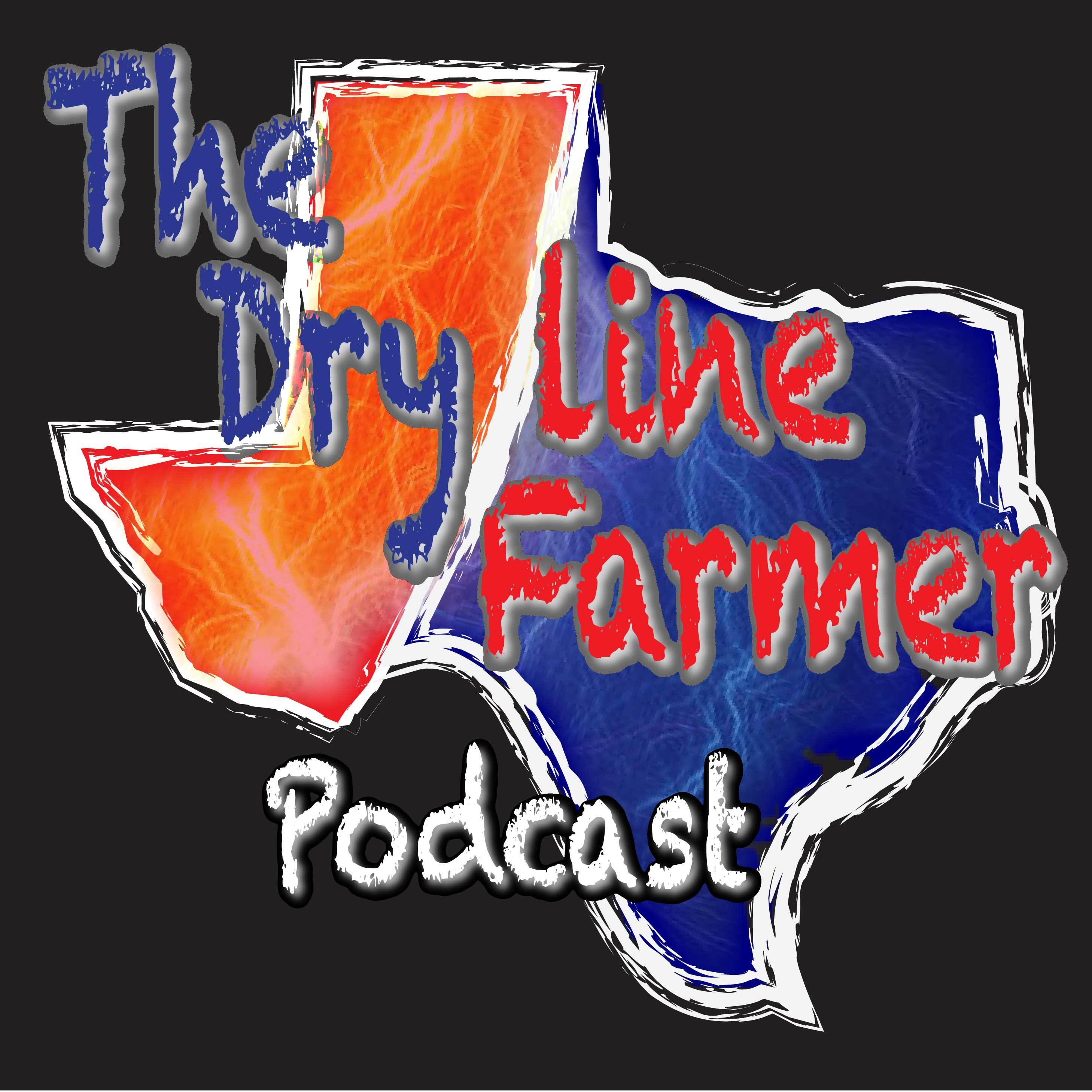 Join Brent as he tills through the world of "Agri-pop culture". Some of the talk will be farming stuff, the rest, will not be farming stuff. Simple enough?