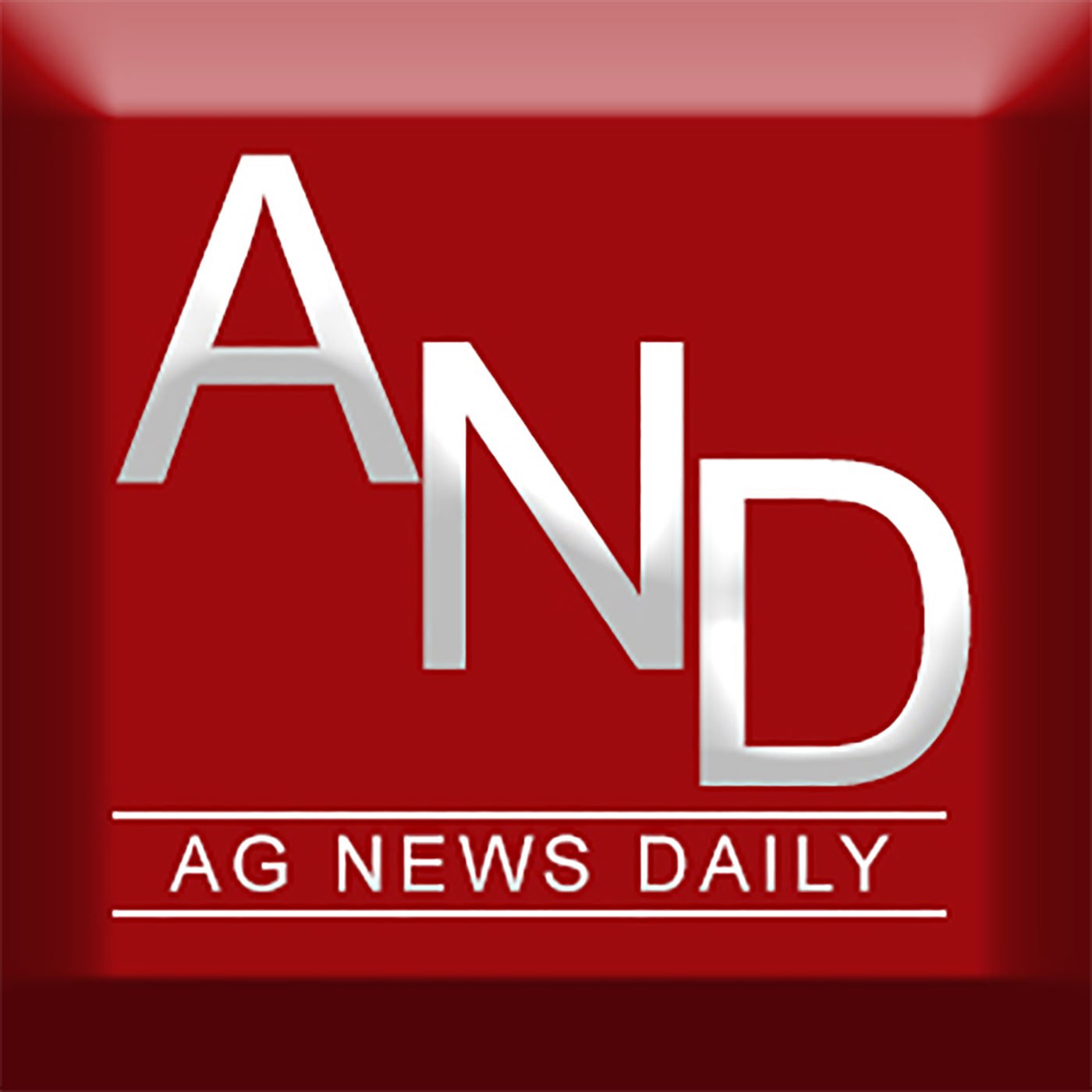 Kind of a rough episode today, everybody, and I'm sorry about that, but it's worth putting up with the crackle and pop to hear a report from Field Reporter Bruce Gaarder with Ron Lamberty about the future of E15. Delaney returns tomorrow and you'll be in good hands!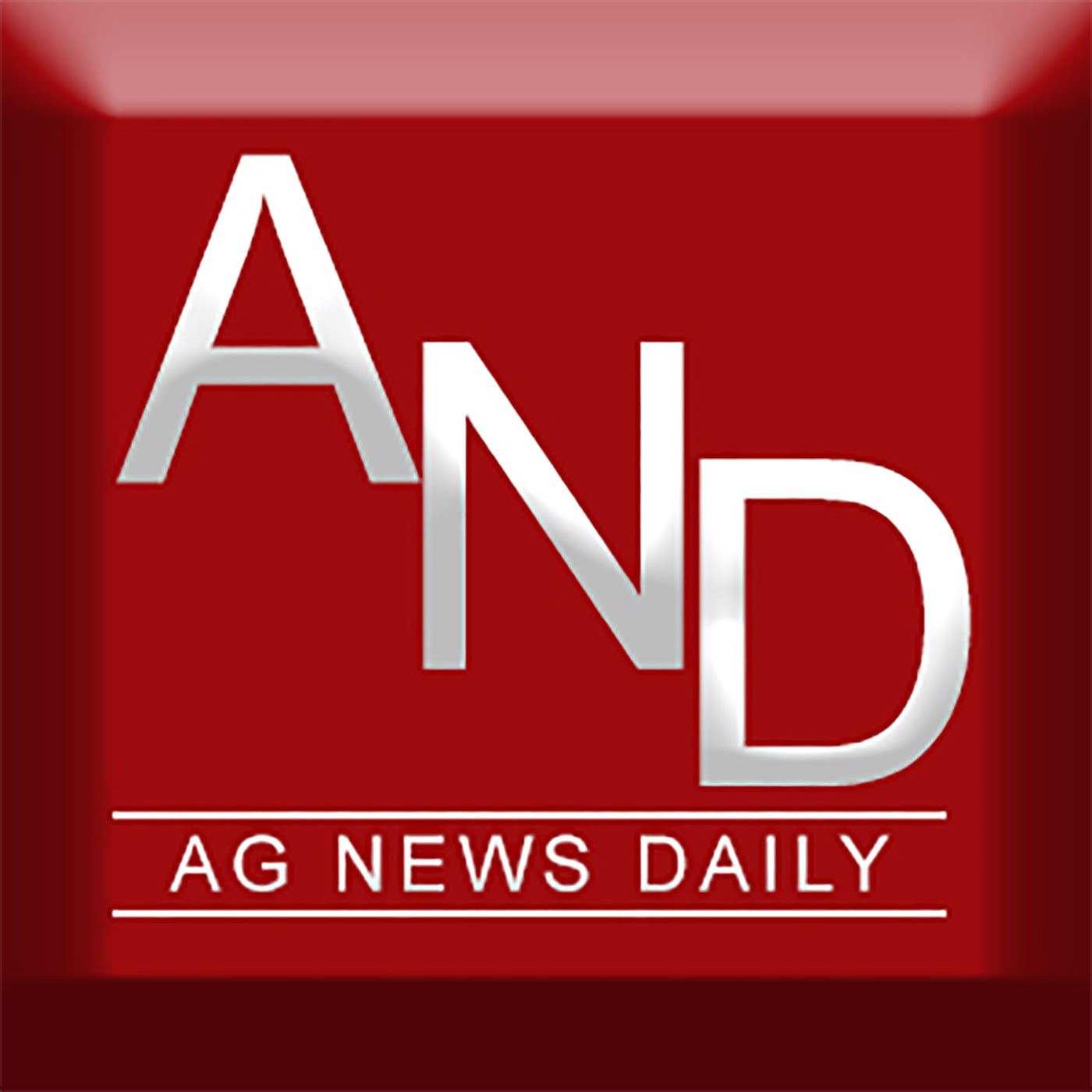 Dairy is the topic of conversation today; from Kylie Jenner putting milk on her cereal for the first time (!?!?!), to Delaney talking with Teddy Cashman from the National Dairy Council in Ireland. Also, numbers are starting to firm up from the damage in North Carolina from Hurricane Florence, and Bayer makes a move to have the California court withdraw the $289M judgement against glyphosate. Be sure to subscribe to on your favorite podcast player, GooglePlay, iTunes, or Stitcher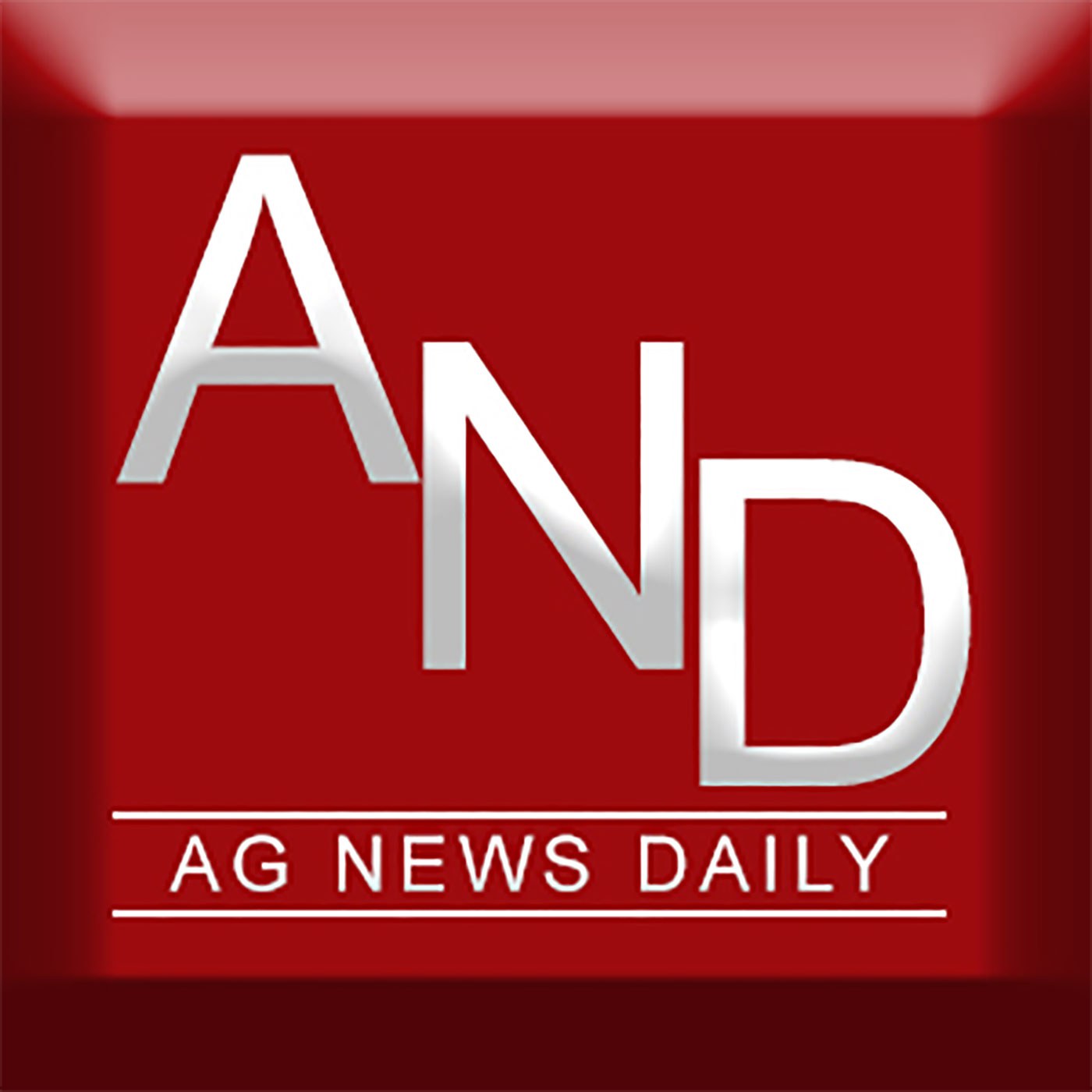 More tariffs in the news today; raise your hand if you're surprised... The US will put tariffs on another $200B of Chinese imports and China will retaliate with tariffs on $60B of US imports; both set to go in to effect September 24, with more to come a real possibility. Plus, Florence has moved away from North Carolina so now the agriculture industry is getting back to work and assessing damage to both crops and livestock. Nearly every acre in that state has been hit with excessive rain right before/during harvest, so it might be a bit before true damage is known.And Delaney brings us a report from the National Ploughing Championship in Ireland! Today she has our #TechTuesday interview with Brian Mulcahy, GM of HerdInsights, a dairy cow heat detection and health monitoring product.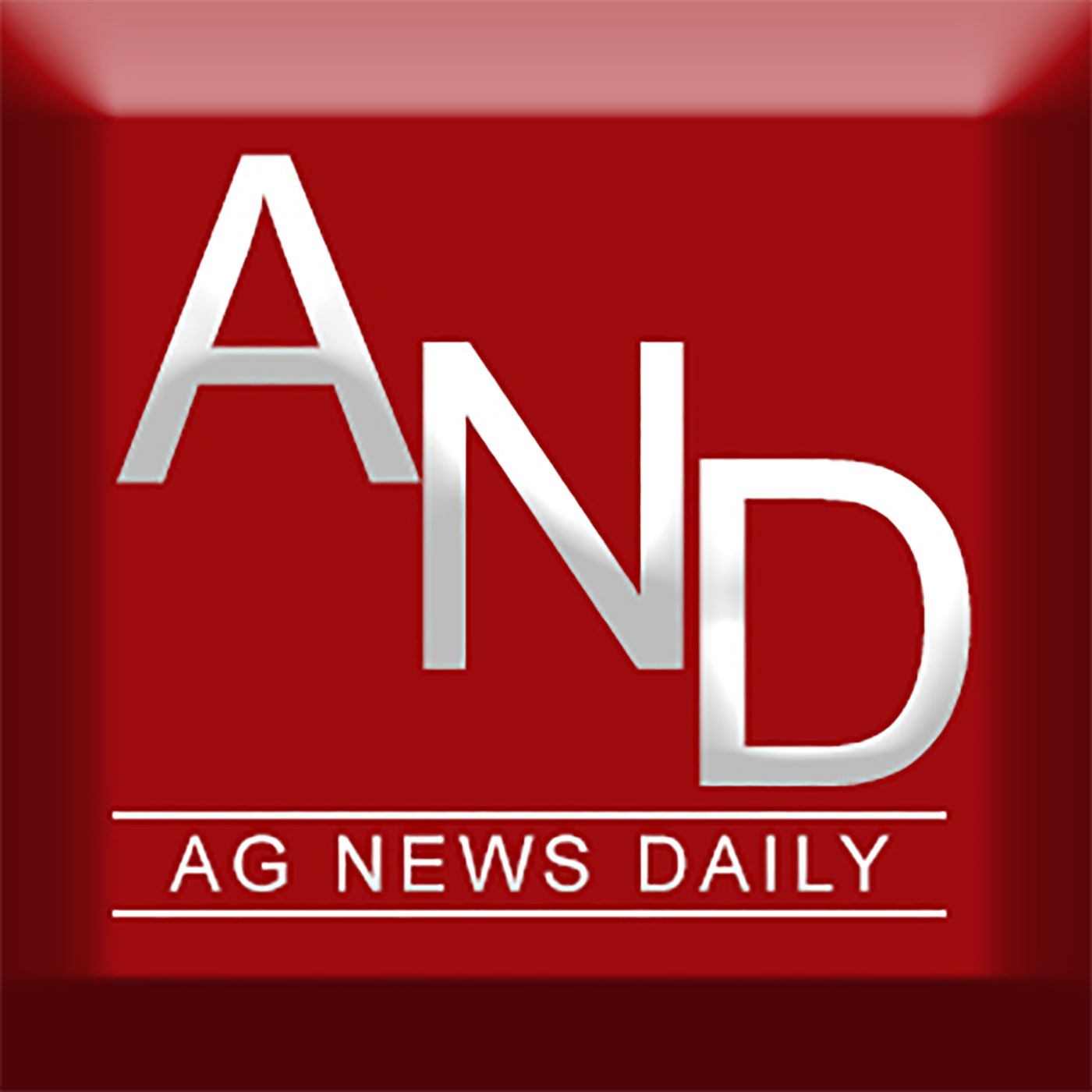 Well, it's a Fri-YAY once again, ladies and gentlemen, and we have a conversation today that is the perfect way to kick off the weekend. Before we get chatting with Jeff Ryan from North East Iowa, however, we've got some African Swine Fever news, updates from hurricane Florence, and the commencement of another round of tariffs on Chinese goods.Once the bad stuff is out of the way, clear your palate with our chat with Jeff Ryan. We spent three hours with Jeff, checking out his spring fed water trough, rotational grazing, and seeing the Northern Iowa Community College Dairy Center; plus, we had the chance to discuss the foray in to shrimp production that he and his wife Sherrill spent several years developing. Fascinating guy, with great stories!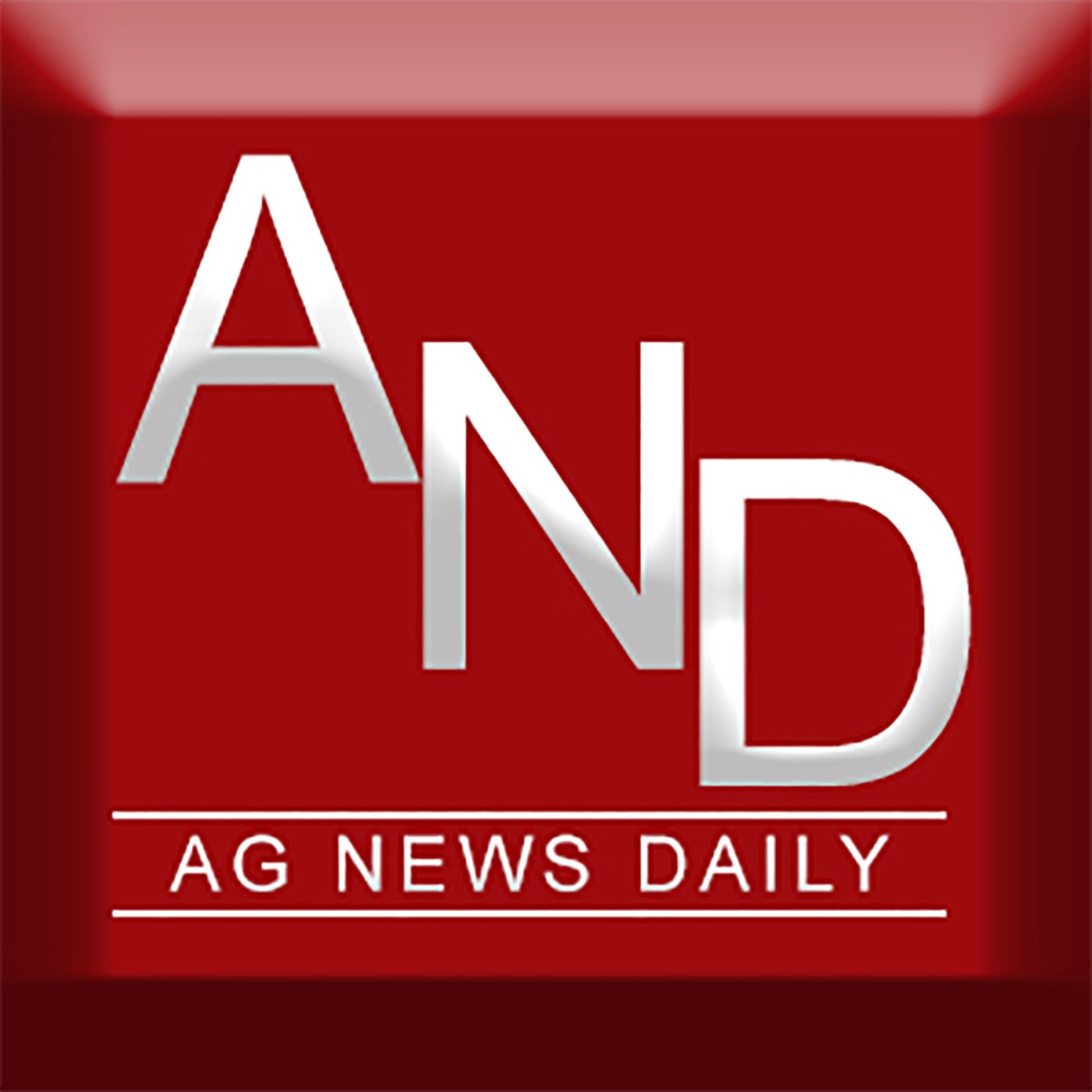 AND road trip comes to its end with this 70 mile an hour podcast coming at you hot from I-80! USDA unveils a couple of big pieces of news, bioengineered food may finally have a ruling, and meat exports in the news! Plus a great conversation with SD row crop farmer Keith Alverson.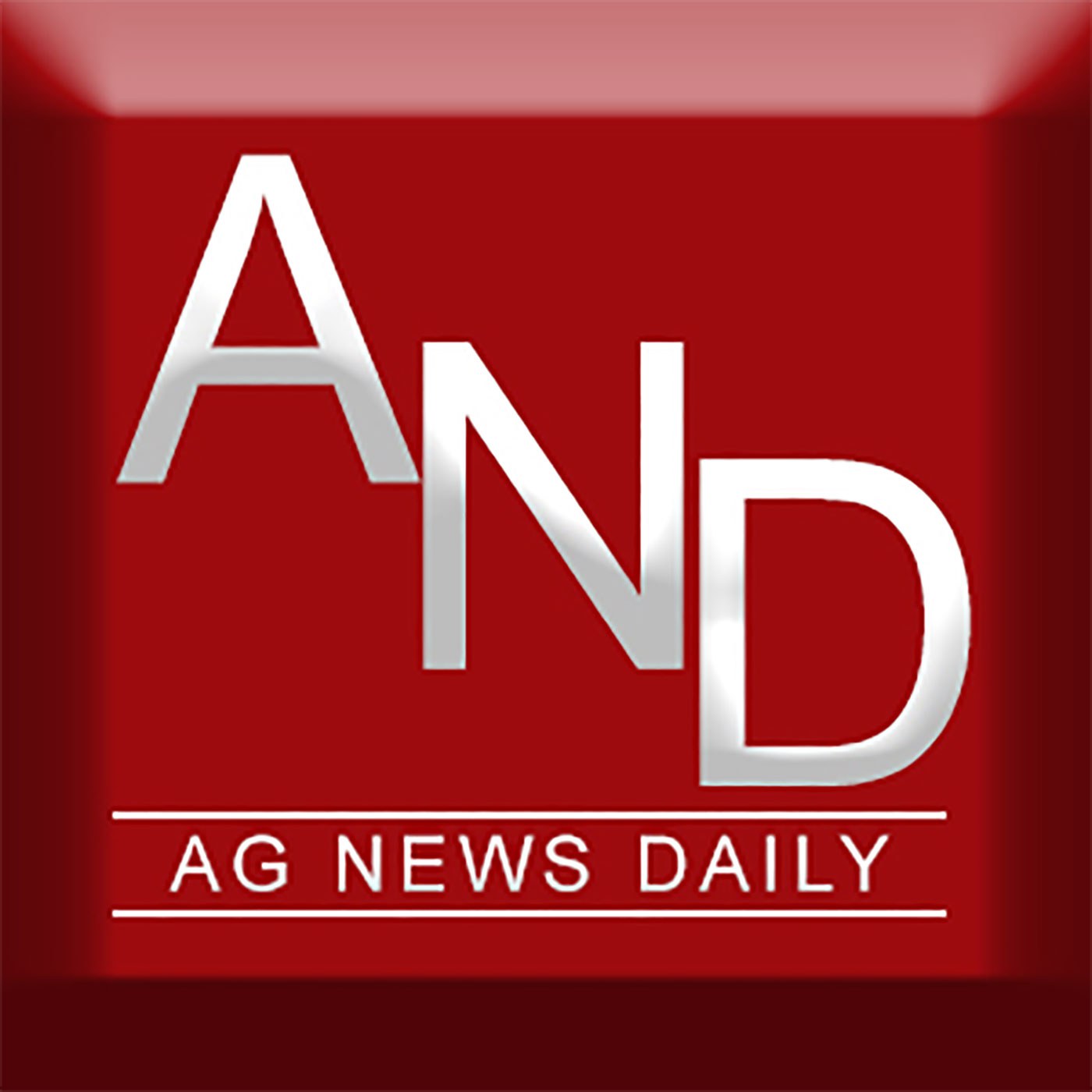 And the road trip continues! Today we've traveled from Clear Lake, Iowa to Dubuque, Iowa with stops along the way with cattle and corn producer Jeff Ryan, Pioneer rep, corn and hog guy Mitch Hemesath, and surprise visitor Paul Hunter! Busy day, but we caught up with Paul at Decorah's own Whippie Dip and ate ice cream and talked issues of the day. Ted Seifried joined to dig in to today's somewhat surprising USDA WASDE report which moved the corn market lower, and Paul shares his farmer perspective on the ongoing trade issues and next years crop. Be sure to subscribe at your favorite source of podcasts today! iTunes, Google Play, or Stitcher!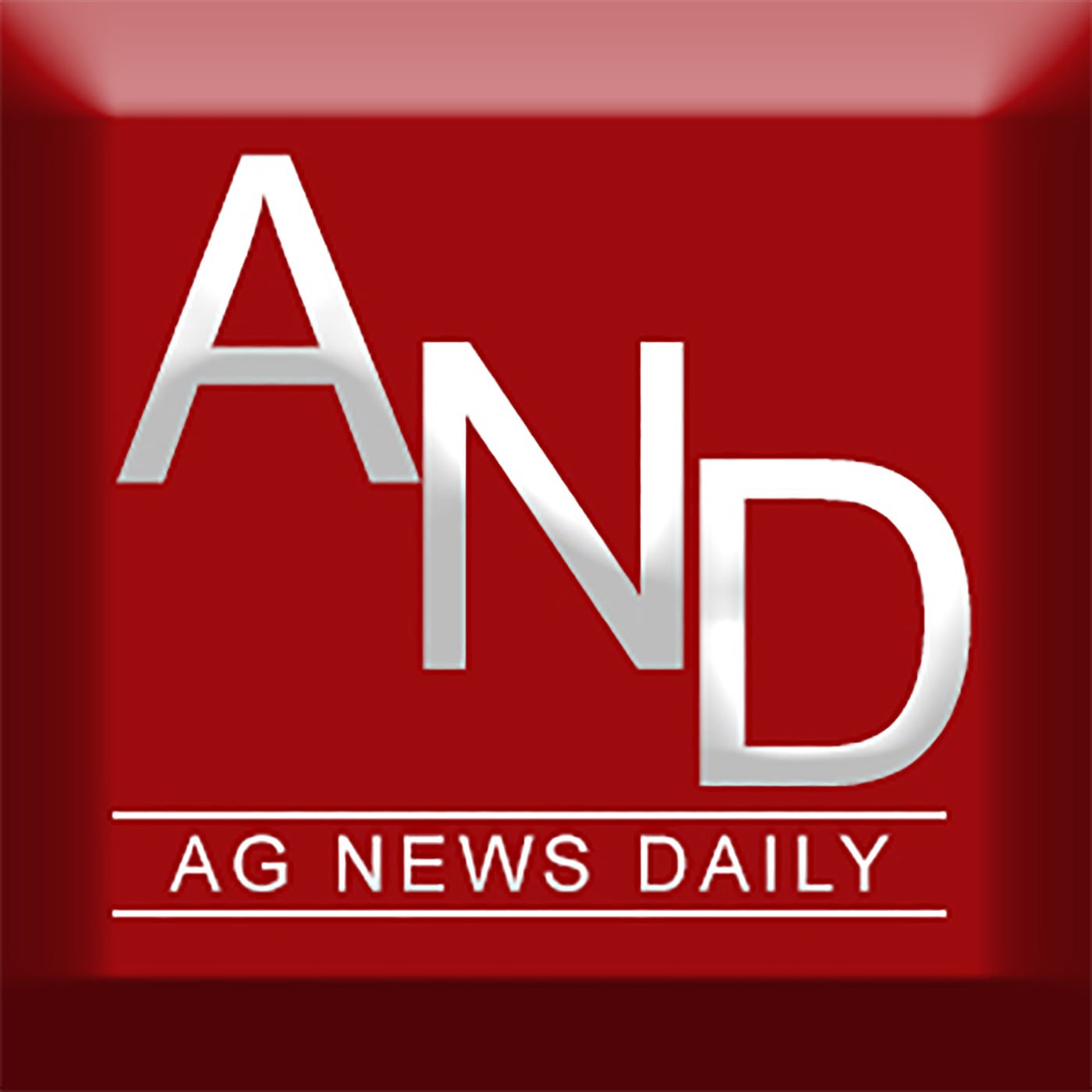 Continuing leg 2 of the Ag News Daily road trip in South Dakota, and Minnesota with the Zaner Group. Mike and Delaney chat about today's news which includes China's threat to seek the approval of retaliatory tariffs from the WTO, how the USDA formulated their assistance package numbers, the latest WOTUS news, and Hurricane Florence's potential impact on the East coast. For today's #TechTuesday interview we talk with Matt Strine from AeroVironment about their drone technology, Quantix.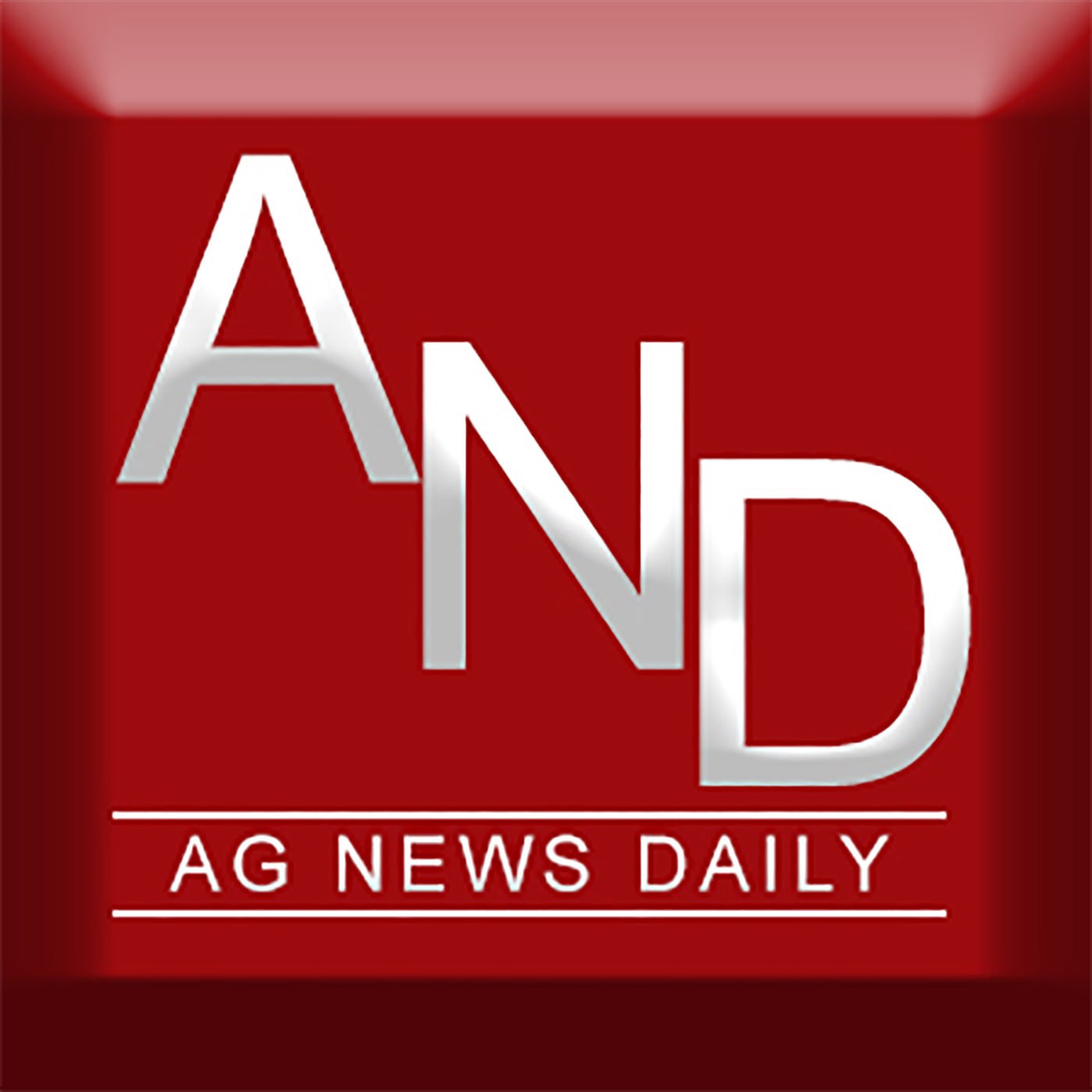 The great Ag News Daily Roadtrip kicks off today! Delaney, Mike, Ted Seifried, and Matt Zaner are rolling through Eastern Colorado, visiting farmers and checking harvest progress (Other than some chopping, not a lot of corn or bean harvest underway).But, we've also got news from NAFTA, Japan and China, and the USDA, plus a conversation from the Farm Progress Show with Caleb Shleder from AGCO about the new Fendt Ideal combine that was unveiled at the show. Be sure to subscribe!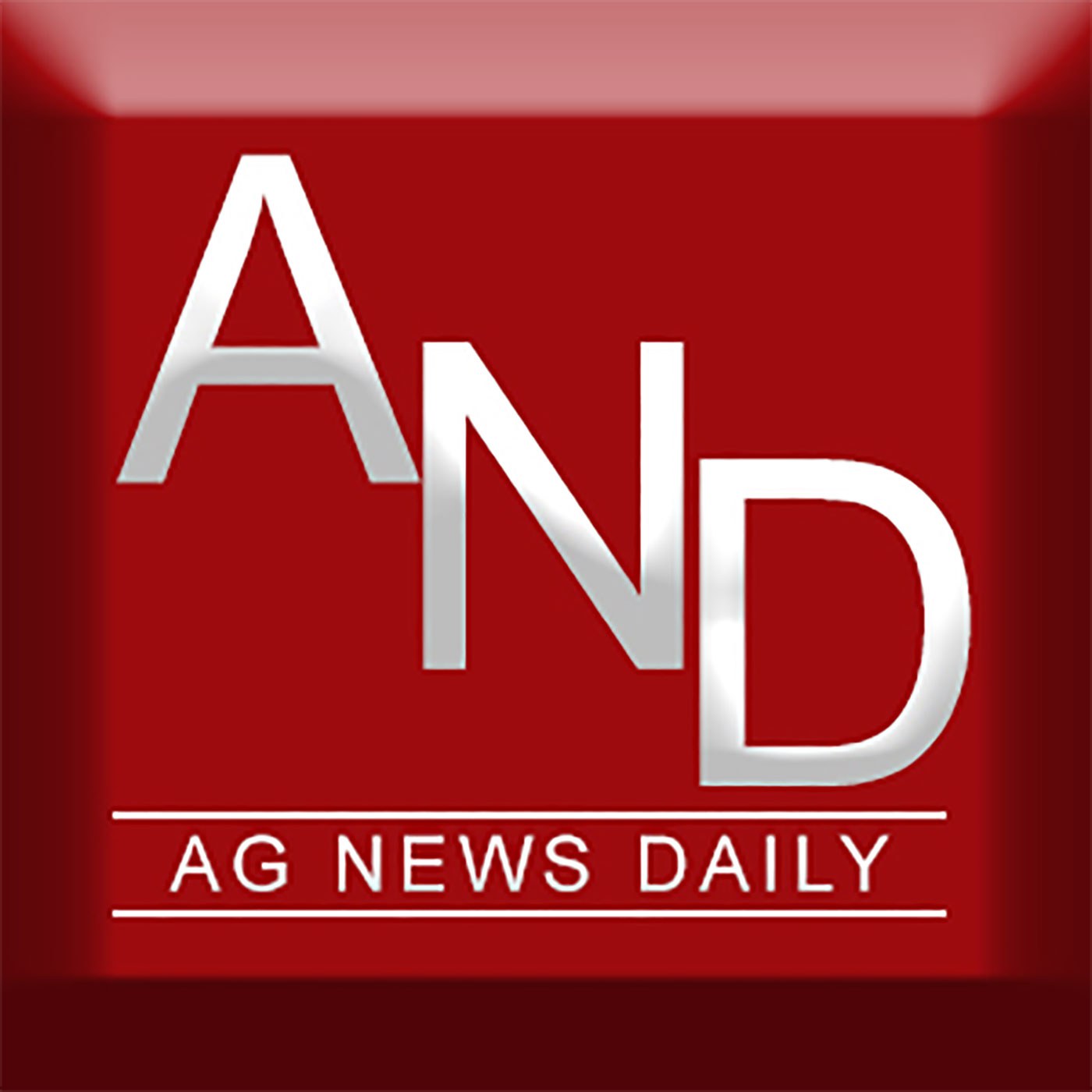 Another Fri-yay has come to the Ag News Daily podcast and we've got a slew of news to throw down today. President Trump mentions putting tariffs on everything coming from China, finding value in simplicity, and trouble in the Brazilian Presidential election.Plus, last week we had the chance to sit with our good friend Elaine Kub and catch up on crop progress in South Dakota and she introduced us to her friend, Agnes Answers! Agnes will be hosting her very own 'Ag Advice Column' in podcast form on the Global Ag Network so she tells about how that will work. Get your questions ready, ladies and gentlemen!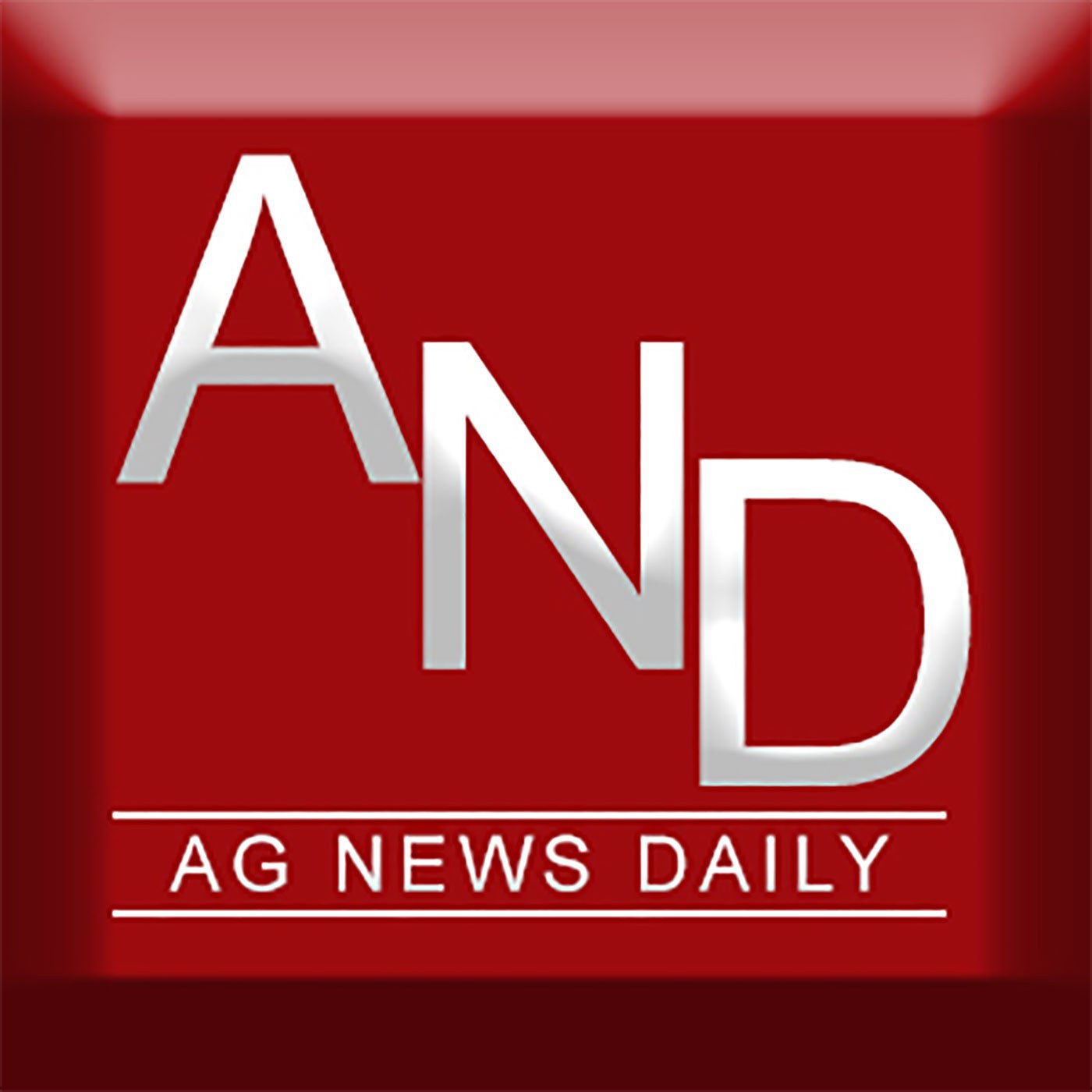 Lots of news on the docket today - African Swine Fever outbreaks continue to be reported in China, the US and Canada have made "positive progress" in their trade talks, Farm Bill discussions kicked off in earnest and we want to hear from growers what the Trade Assistance Package sign up looks like!Plus, we've got an update from field reporter Bruce Gaarder with retiring Nebraska Ethanol Board administrator Todd Sneller, and an interview from the Farm Progress Show w/ Ben Dillon, founder of Tribine