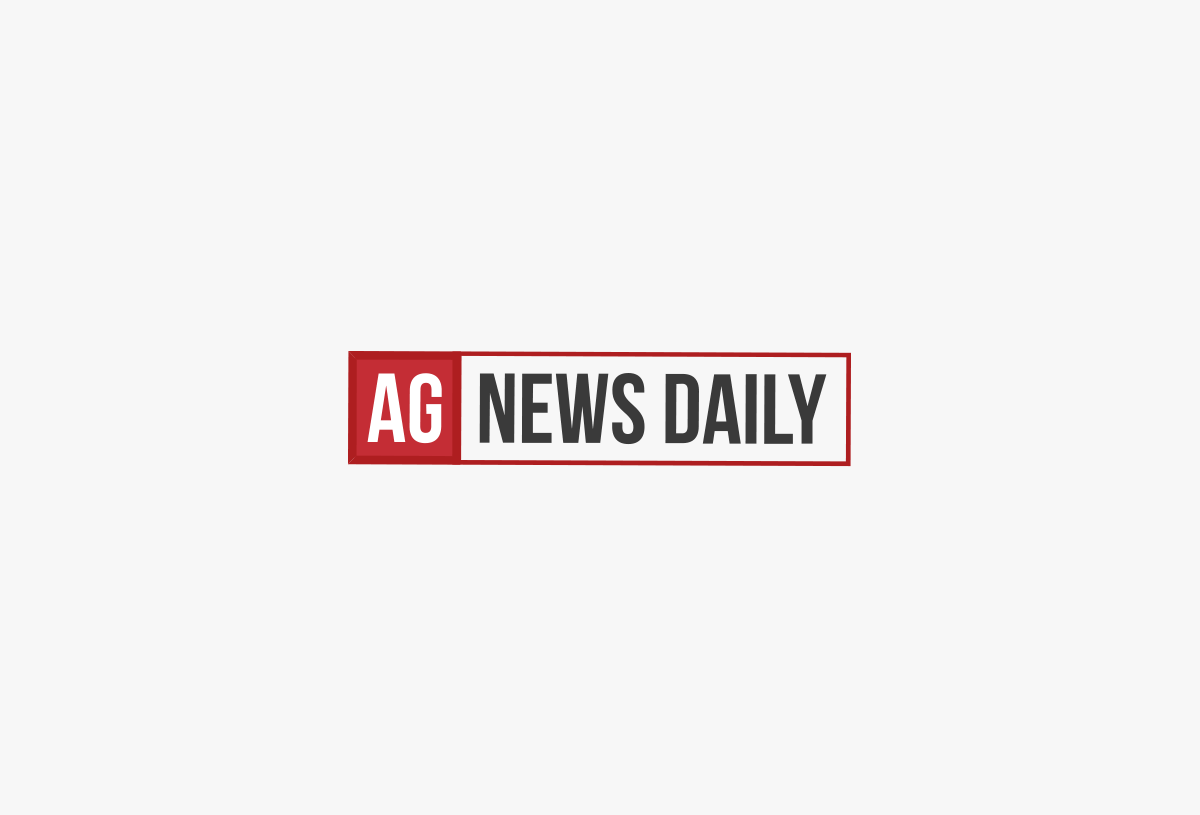 On today's episode, Delaney asks Mike how he stays busy, and the team has a conversation with petroleum geologist Dr. Franek Hasiuck from Iowa State University. The bad news, there's no oil under the state of Iowa...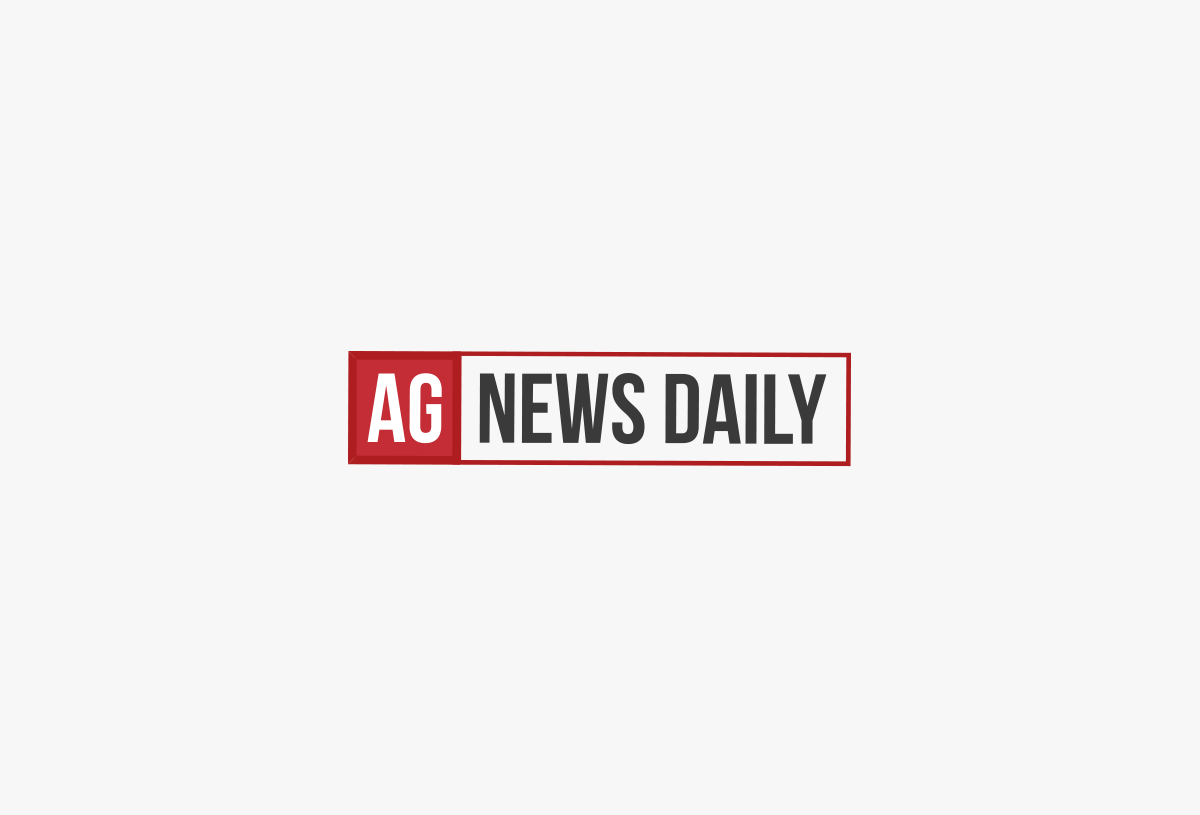 Today on the Ag News Daily podcast, Delaney and Mike talk Sonny Perdue's confirmation, what's rolling out in Washington, and Chad Colby talks drones and technology. Also, be sure to tune in to the end when Mike gives his own rendition of an old tune.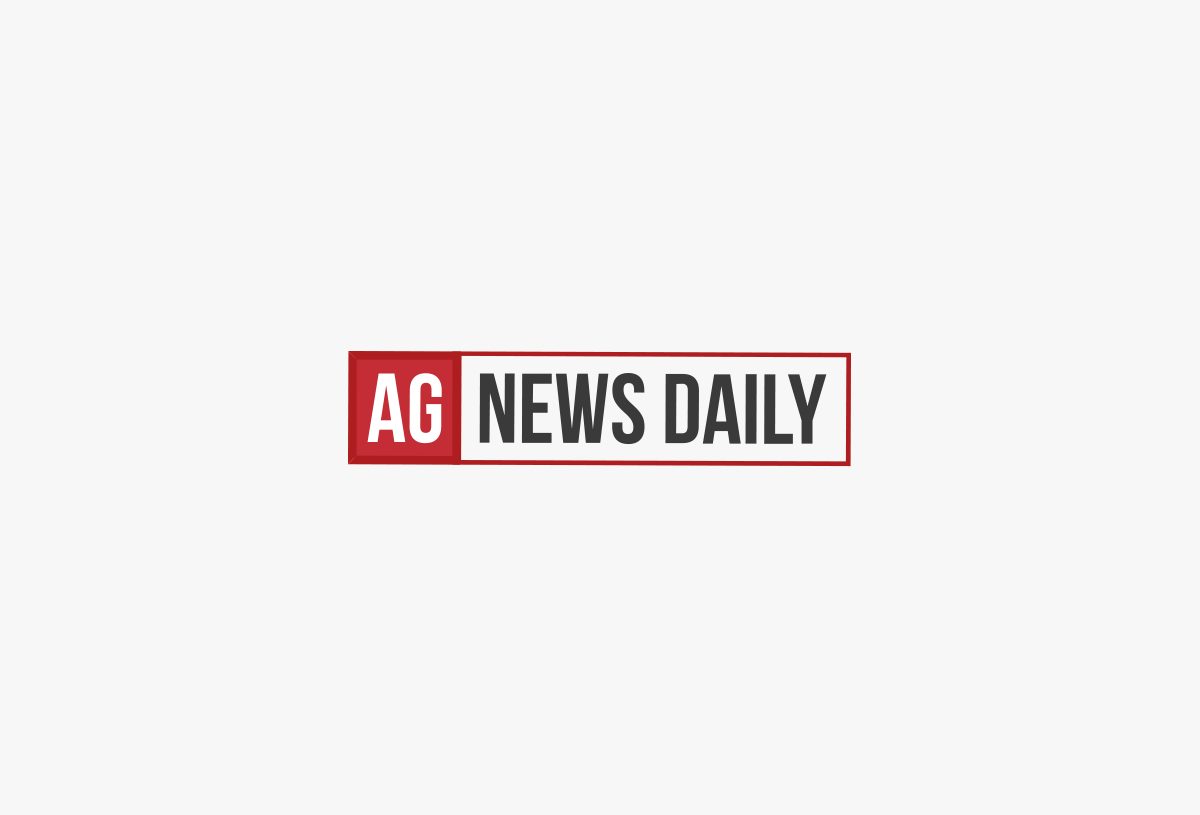 Today is a slow news day, so we took advantage of that to chew the fat a little bit with one of our regular guests, Elaine Kub. Elaine is an author as well as a markets maven, so we got some insights on her writing process and how she shapes a column or a book. Delaney and Mike also get her thoughts on the current state of the grain and livestock markets.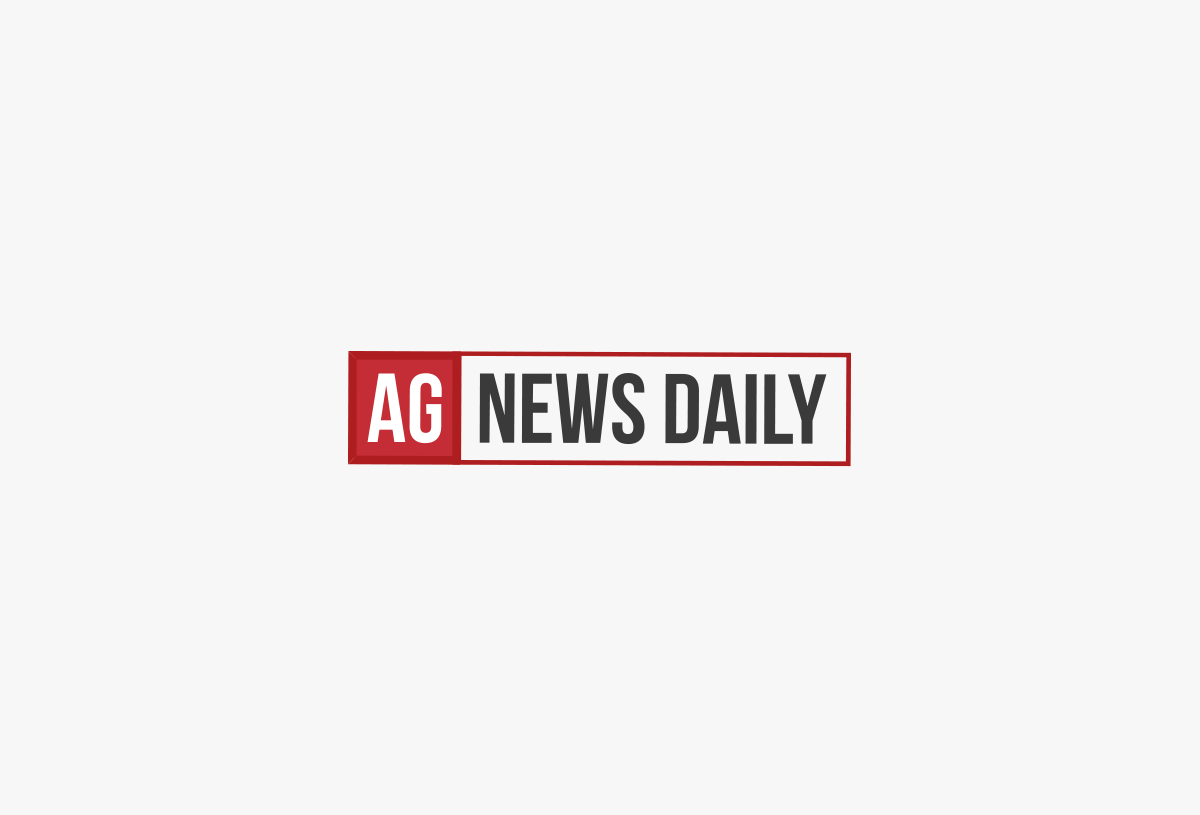 Mike and Delaney kick off today's show with some updates on RFS, Cow/Calf operations, and Mike's ever growing dandelion problem. But, stay tuned while they talk to Senator Joni Ernst about RFS, EPA, and her tour of Iowa. See you Monday!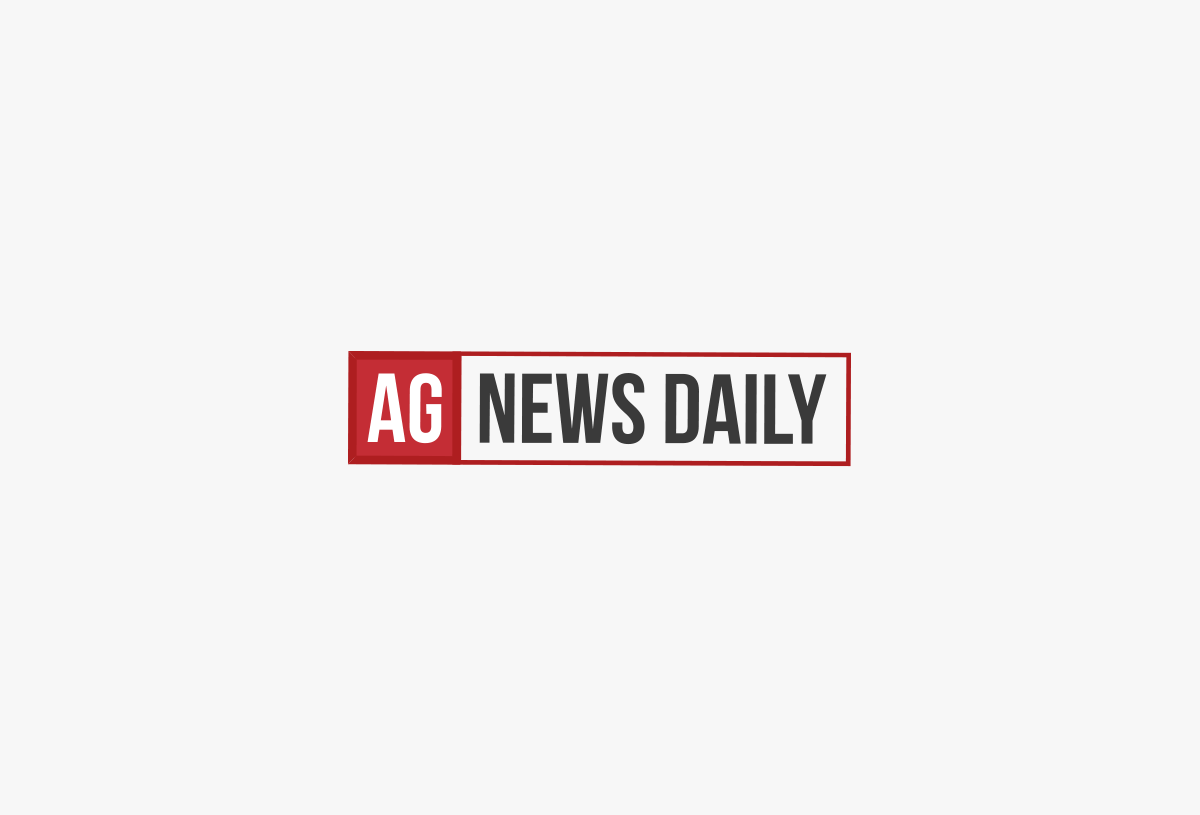 Today's episode was shaped a little bit by all the social media posts about today being 4/20 - apparently the international day for marijuana. If you know why, please let us know on Twitter or Facebook. After getting off our 'high horse' so to speak, we chat with Naomi Blohm from Stewart-Peterson in Wisconsin about the markets. Cattle are on fire, and beans could see a $2.00 move. Which direction? Tune in now!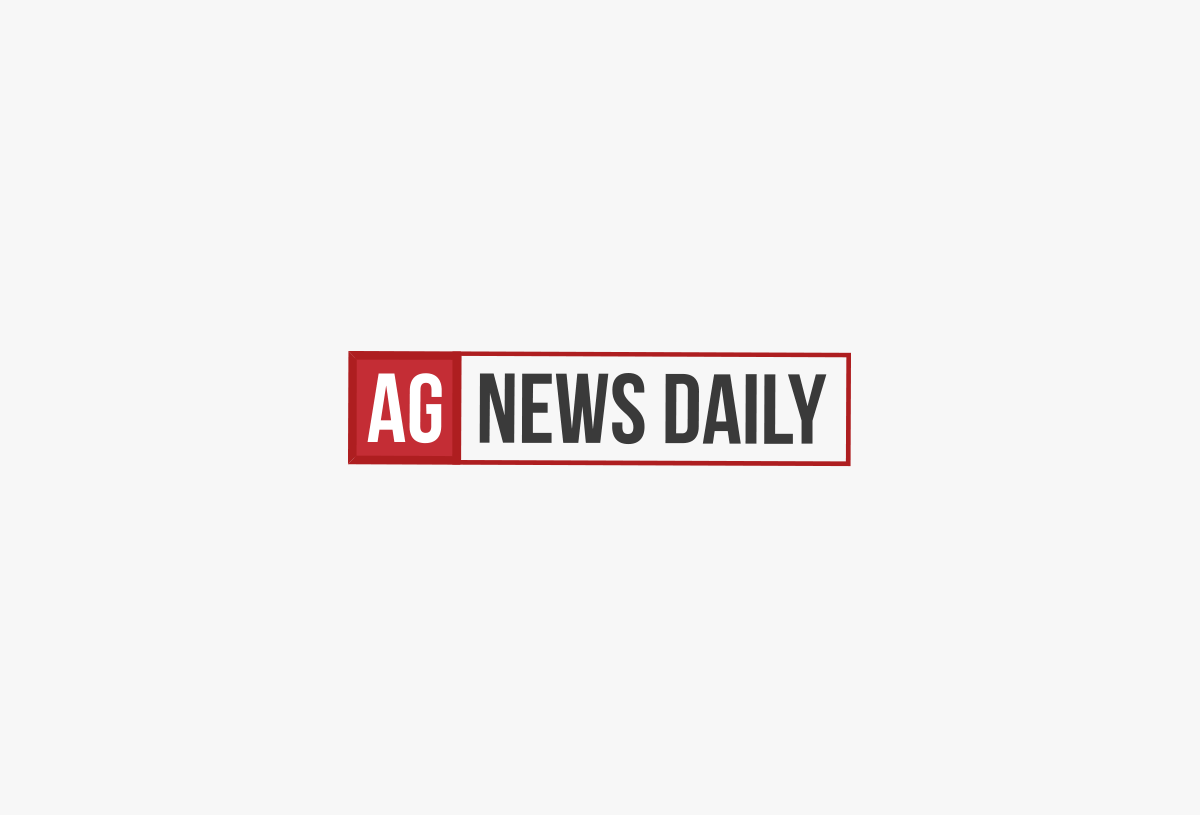 Delaney and Mike run through the usual round up of news, Delaney insults everybody south of HWY 34 and the team has a conversation with FoodAndSwine blogger and pork producer Cristen Clark about the challenges she faces working with the public in addition to raising high quality pork using modern production practices.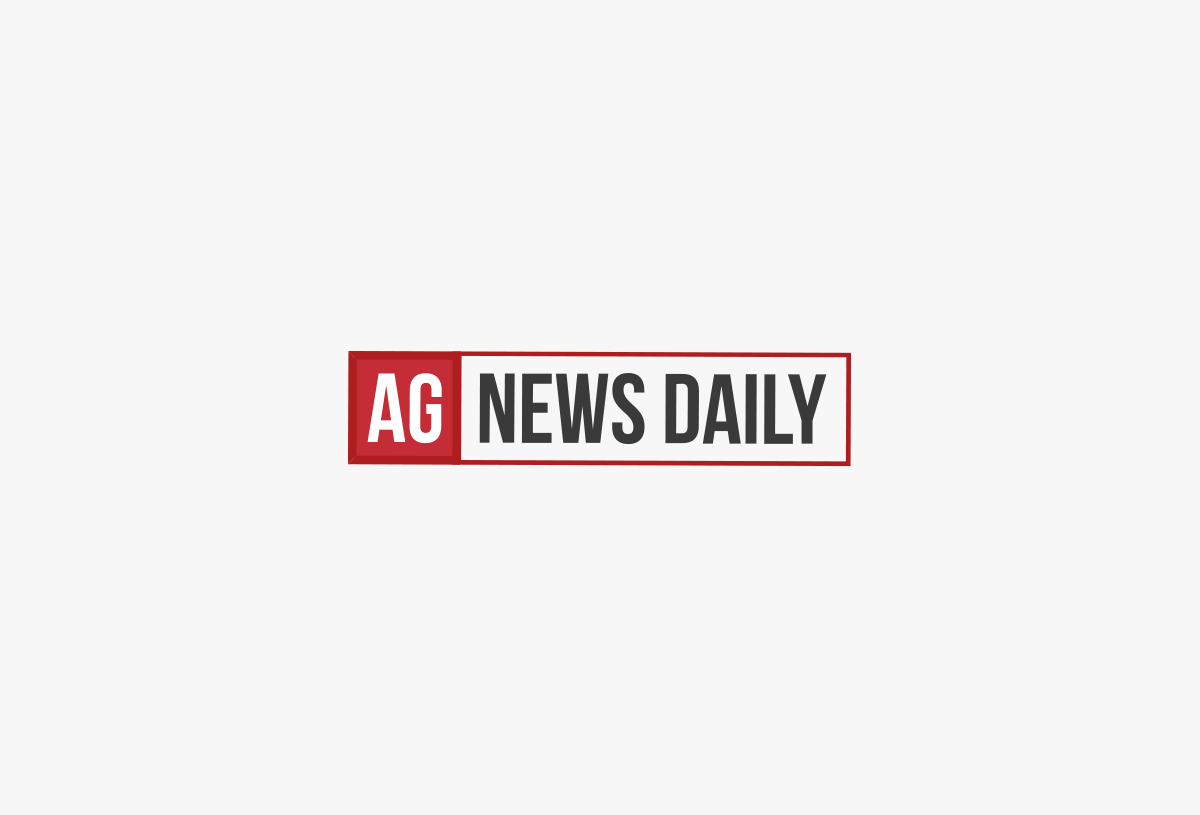 Today Mike and Delaney host the podcast from the Iowa Capitol, in Des Moines, during the "Cattleman at the Capitol" event hosted by the Iowa Cattleman's association. Today's news includes updates on the Brazilian beef scandal, planting progress, and Mike sings a little jingle. On the docket for interviews are cattle producers Bill Couser and Brian Sampson and NCBA board member Ed Greiman.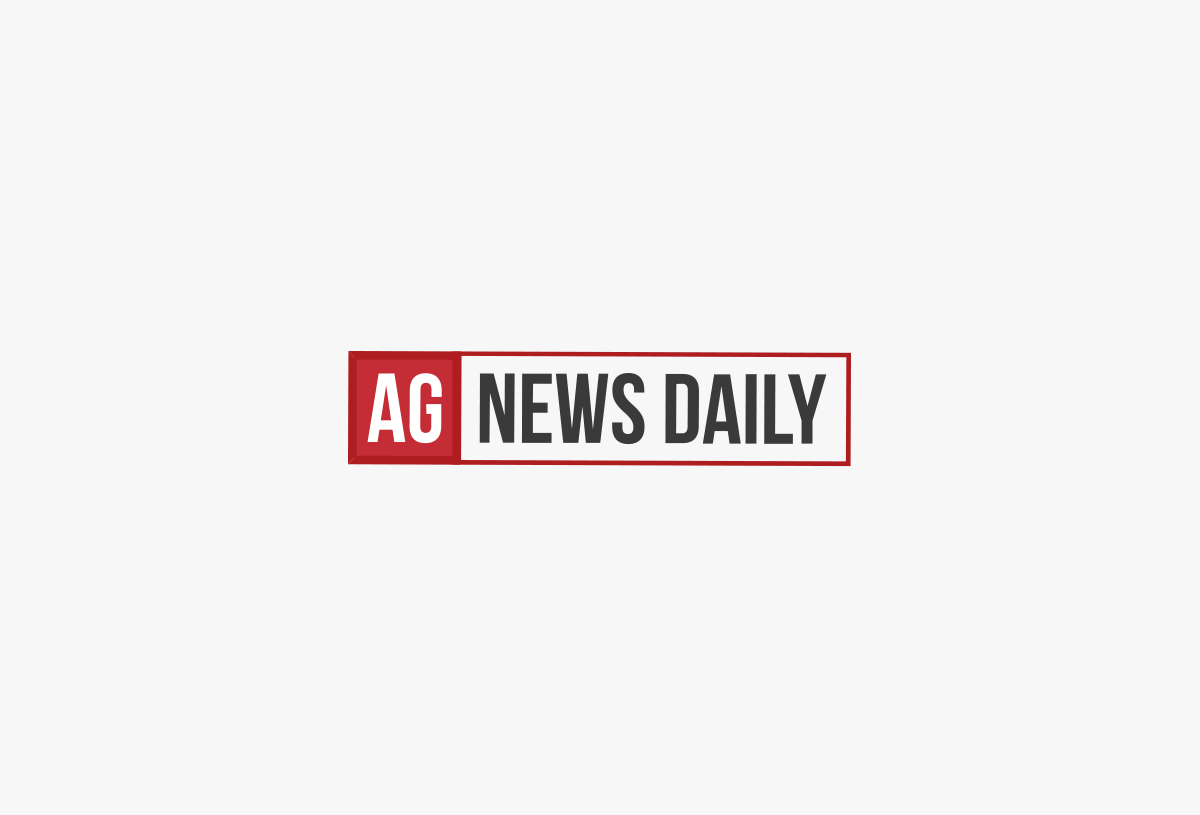 Mike and Delaney talk about the Trump Administration's overtures to Asia, trouble brewing in the school lunch line and have a conversation with Maureen Lee, Director of Marketing and Communications with Grassland Dairy Products, Inc., the Wisconsin dairy processor which has been most impacted by the change in Canadian dairy policy.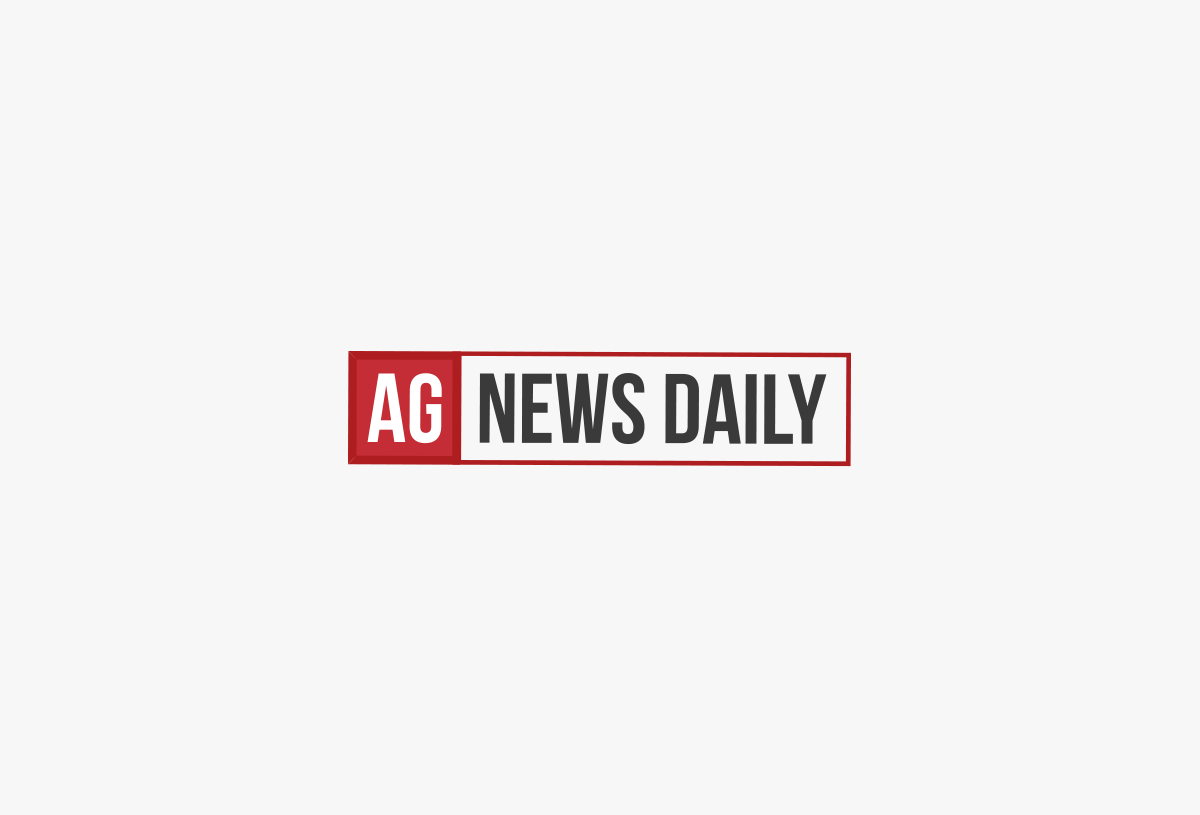 Today on AND, Mike Pearson and Delaney Howell talk Easter, EPA, and Dakota Access Pipeline before they are joined by John Holevoet of the Wisconsin Dairy Business Association to discuss potential solutions for the Wisconsin Dairy industry.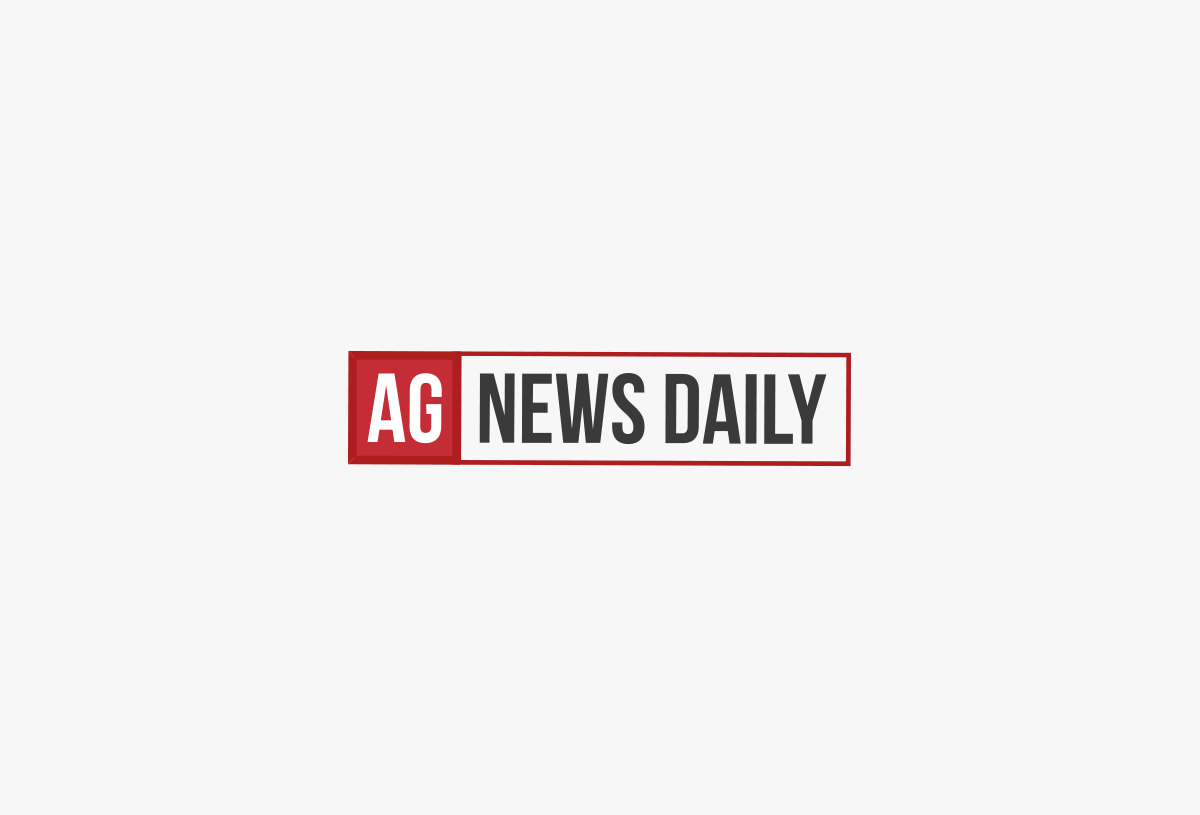 Today, Mike and Delaney talk about some of the news in the world of Agriculture - changes in the way EPA treats livestock operations, Wisconsin officials meet with dairy producers, electronic logbooks find more objections and, last but not least, Darin Newsom from DTN joins Mike to talk markets. Last time he was on, it was about the most depressing conversation ever; this time, he's found some bright spots, at least for the time being.