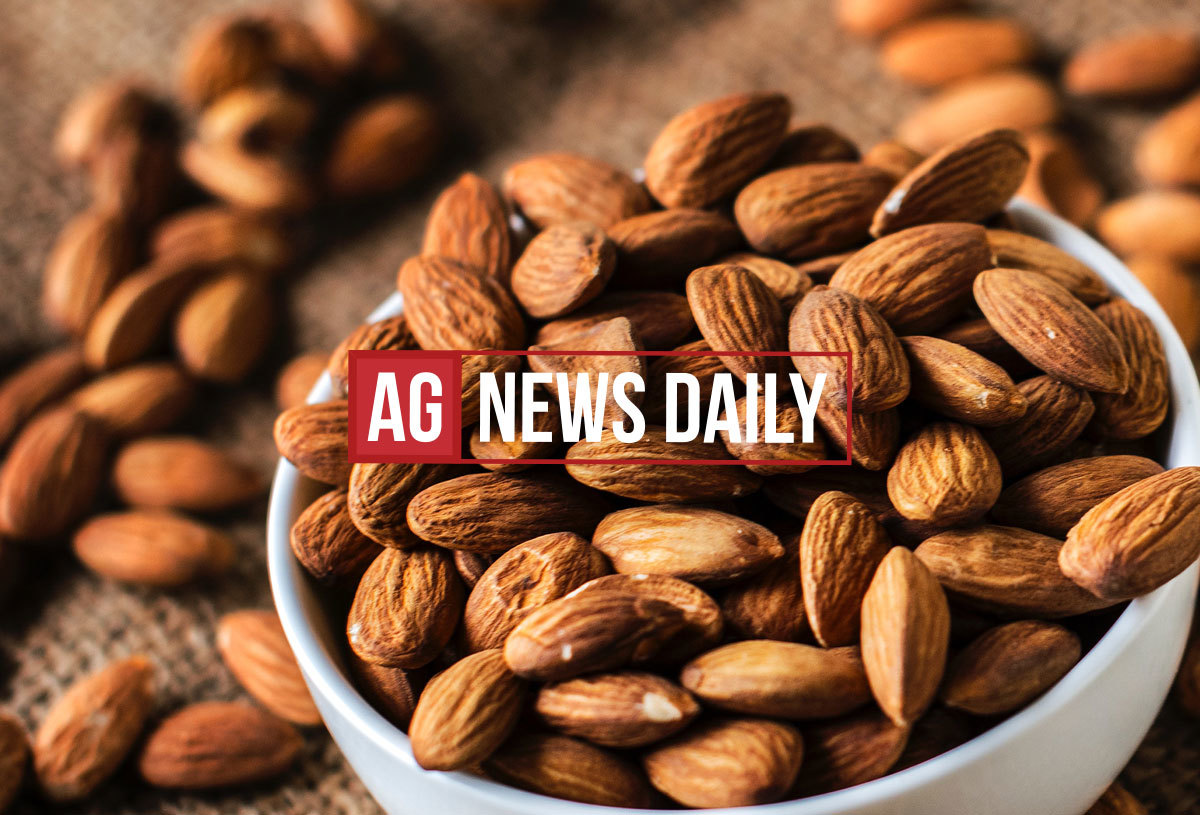 It's another hot day in Iowa and Mike's cows got out twice; so he and Delaney shared some cattle battle stories, but more importantly, we had the chance to learn about California agriculture from Daniel Bays from Bays Ranch. We talked apricots, a(l)monds, lima beans, droughts (both environmental and regulatory) and how profit margins are shaping up west of the Rocky Mountains.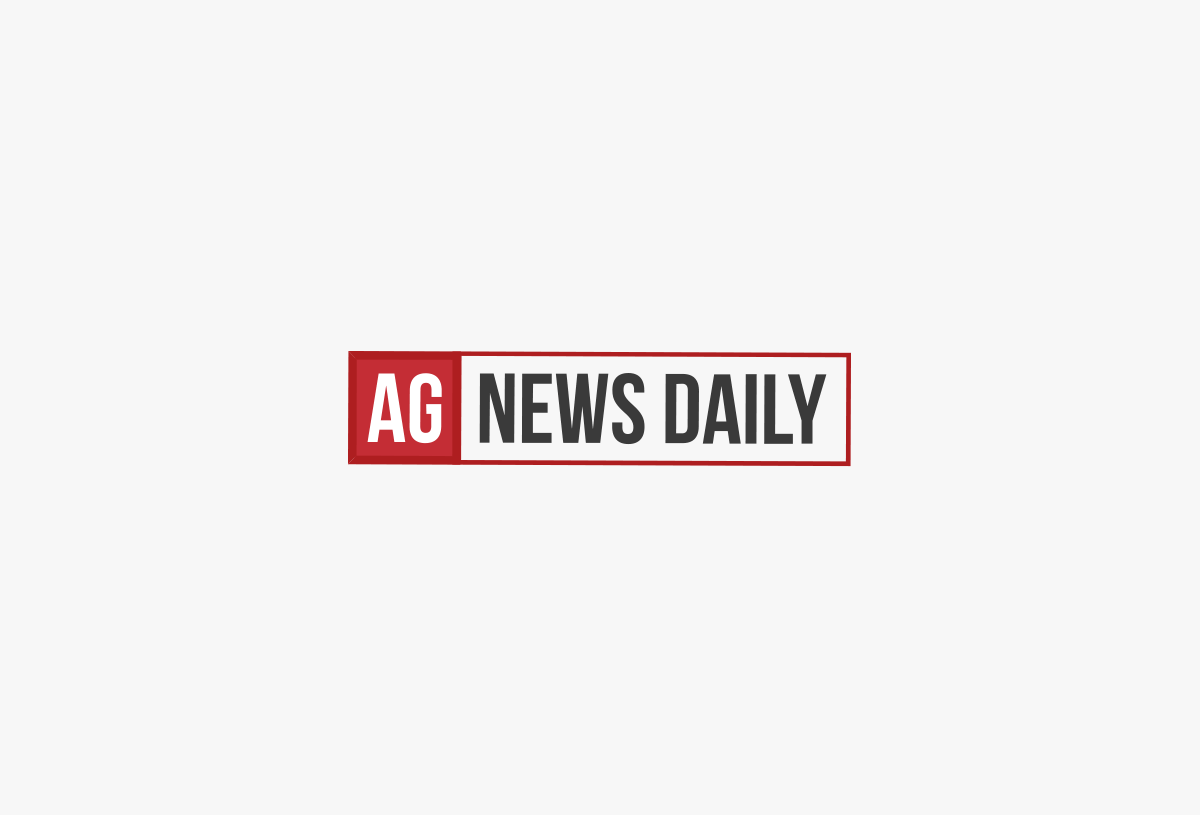 Today Delaney and Mike spoke with Brock Lowry from The Westland Corp about matching up physical grain buyers and sellers throughout Canada and portions of the US. They deal with currency fluctuations and commodity price changes, and help growers look outside the box when it comes to marketing. And, Delaney helps us all learn a new word - quinquennial!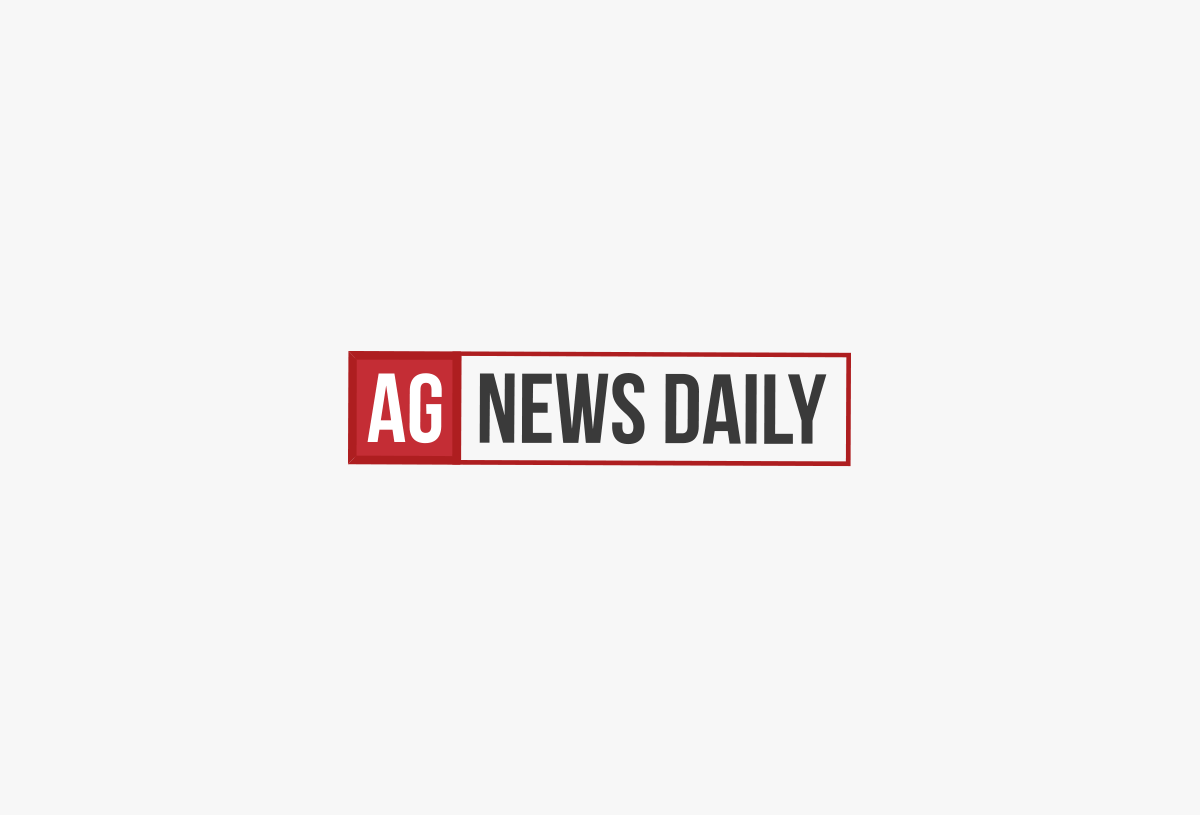 A look at the news with Mike and Delaney includes more out of Brazil, nominations for the US Dairy Board, Farm Credit Administration's quarterly reports, GIPSA and NAFTA closing comments, and President Trump's speculated announcement of relations with Cuba. Commodity Markets started the week with a lot of red and Ted Seifried breaks them down for AND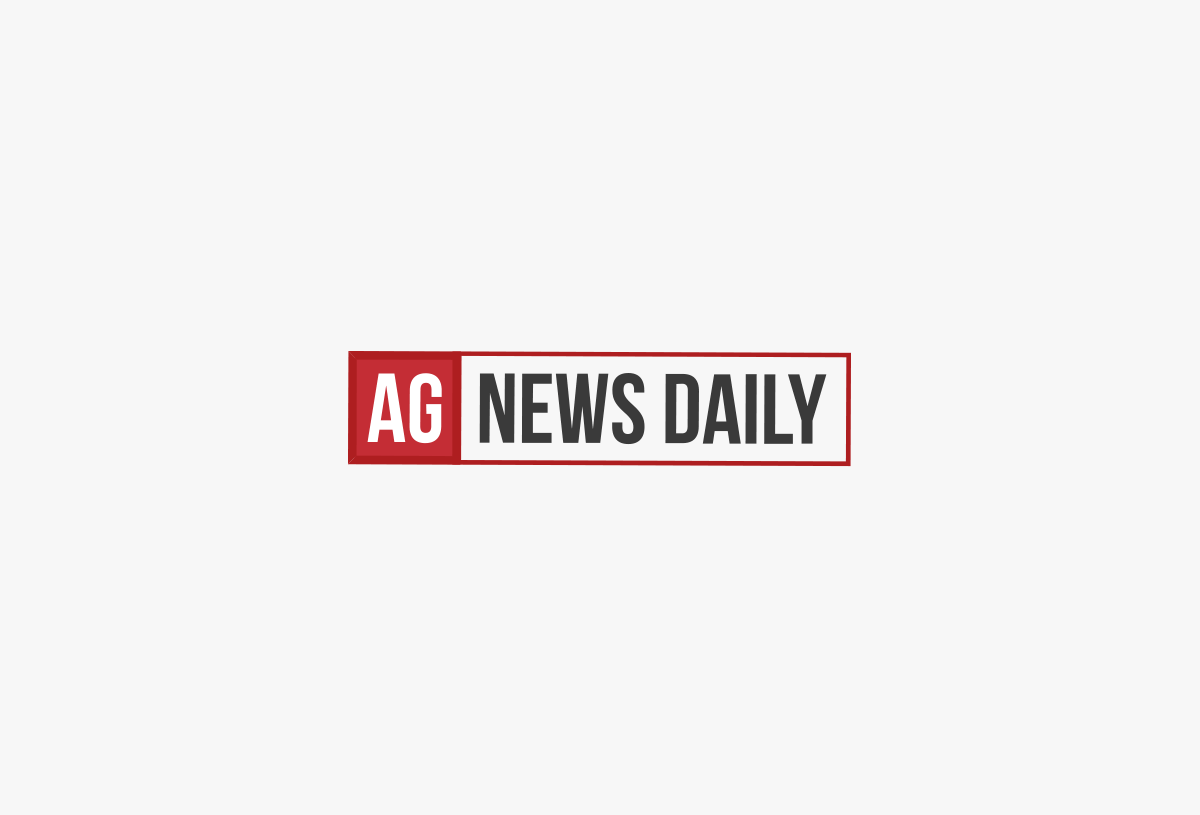 We were having such a good conversation with Dr. Sundberg that we wanted to share it with you all on this special Saturday edition of Ag News Daily. We learned today what SHIC is doing for producers today, and how Dr. Sundberg and his team are basically the Dr. House of the swine industry!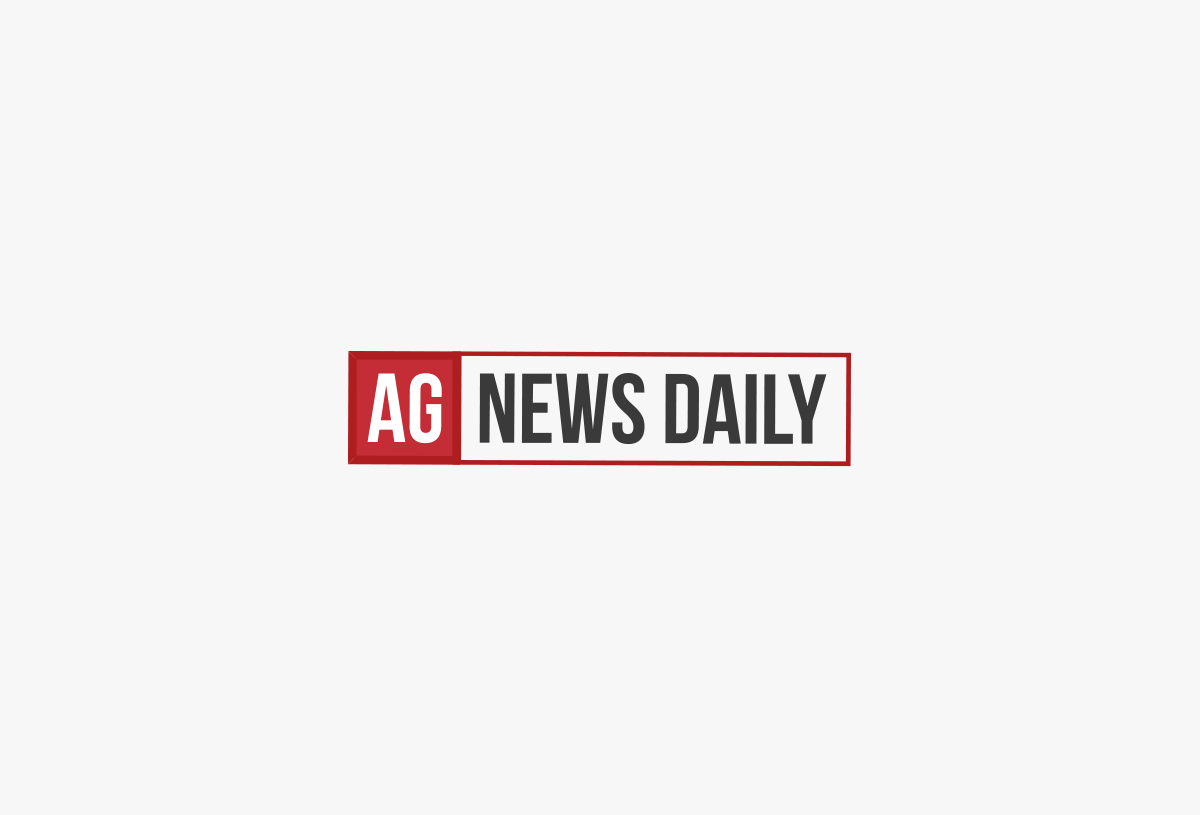 Today we continued eating our way through the World Pork Expo - had some delicious ribs and tasty maple bacon cinnamon ice cream as well as a delicious pulled pork BBQ sandwich from our good friend Speed Herrig from Cookies BBQ Sauces and Seasonings. Speed was Mike's first employer way back in the day, but he didn't have any dirt to spill - at least not with Mike standing right there. We also spoke with Dr. Paul Sundberg, the Executive Director of the Swine Health Information Center; a center put together after the devastating outbreak of PEDV in 2013 and 2014 and their goal is mitigate potential disease risks in the future. We'll finish up our conversation with Dr. Sundberg in a special Saturday edition of Ag News Daily on June 10th, so stay tuned!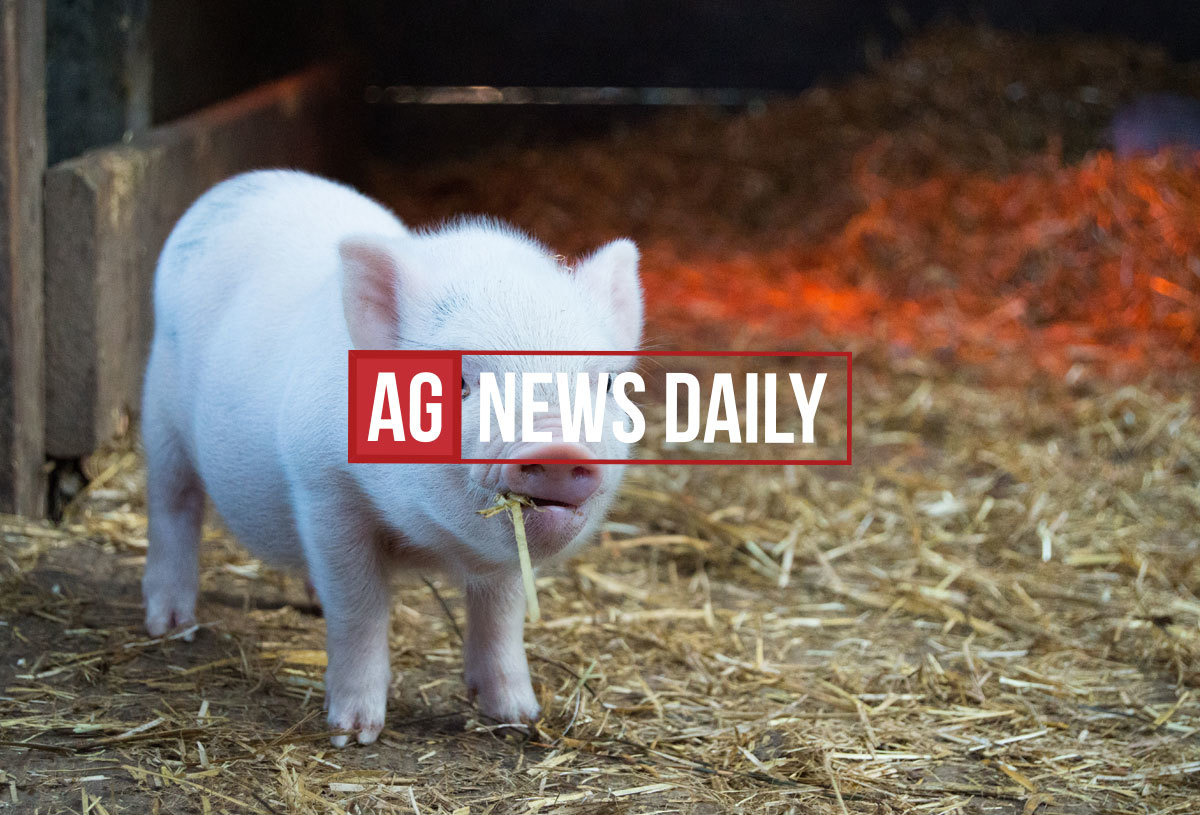 Delaney and Mike travel to the World Pork Expo for a second day and chat with producers and businesses in the pork industry and take the time to talk with Ken Maschhoff, NPPC President. Today's news included updates on JBS, NAFTA, infrastructure, and the commodity markets hit some new records.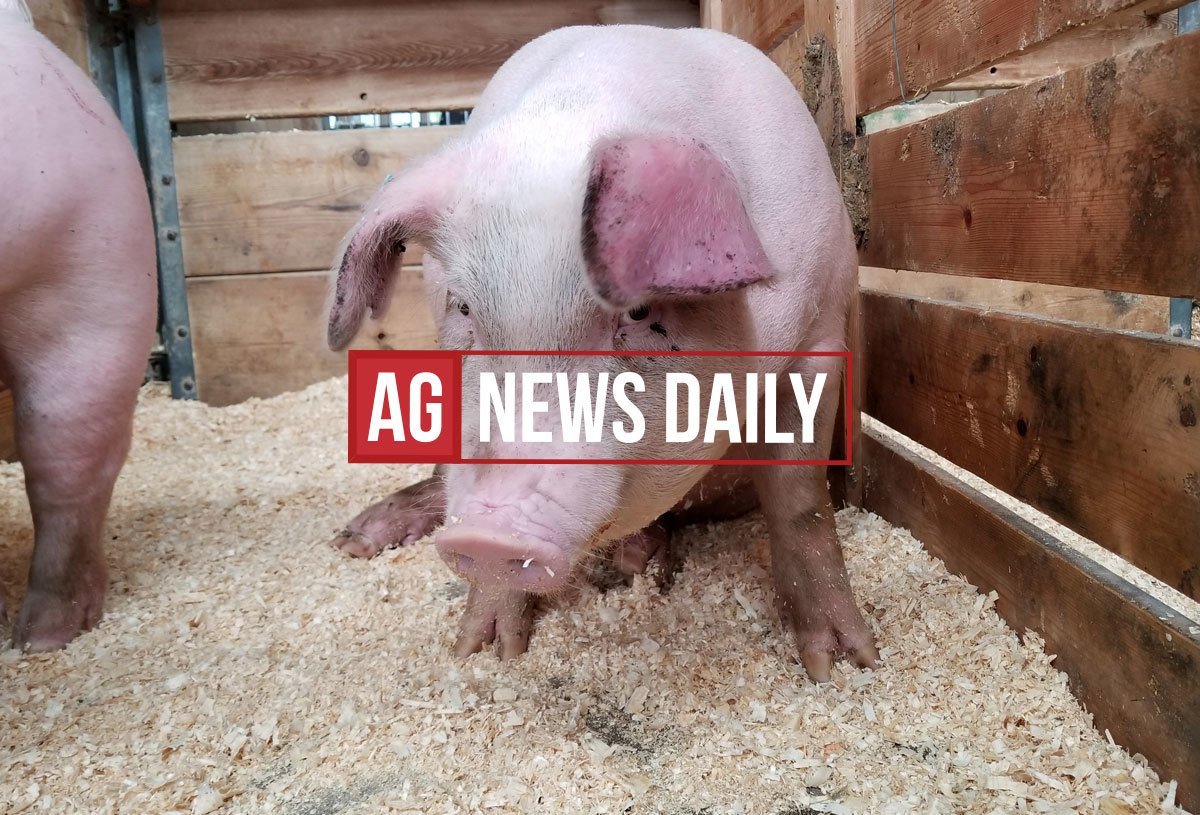 Mike and Delaney travel to the World Pork Expo in Des Moines, Iowa today and chat with Earl Dotson about his training company, Praedium. Check out more about Praedium at http://praediumventures.com/. In the world of news more from JBS, taxes, and what's going on with the sugar deal between the US and Mexico. Be sure to tune in tomorrow while they take on day 2 of the WPX and follow us on social media for live updates!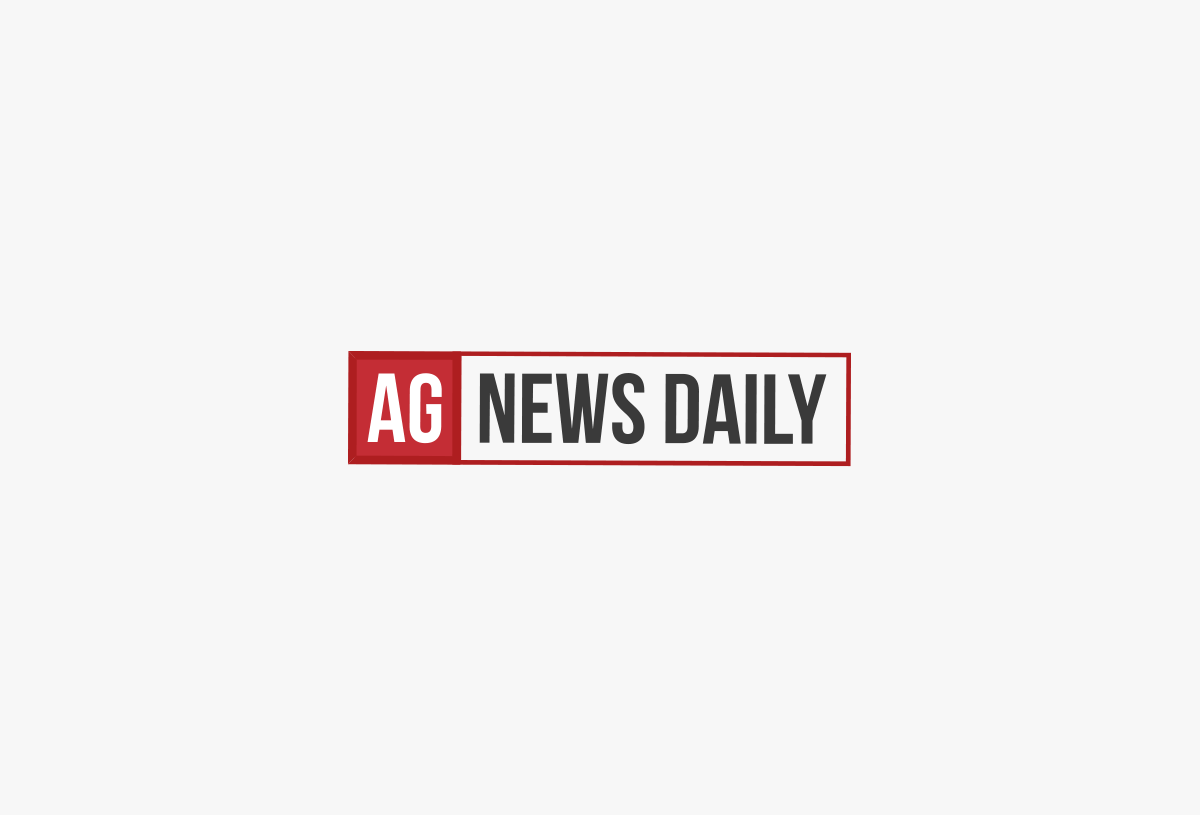 Mike and Delaney talk about the latest happening in the world of agriculture trade, a large South American crop, and get an update on the Southern agriculture industry from Georgia peach Ashley Arrington.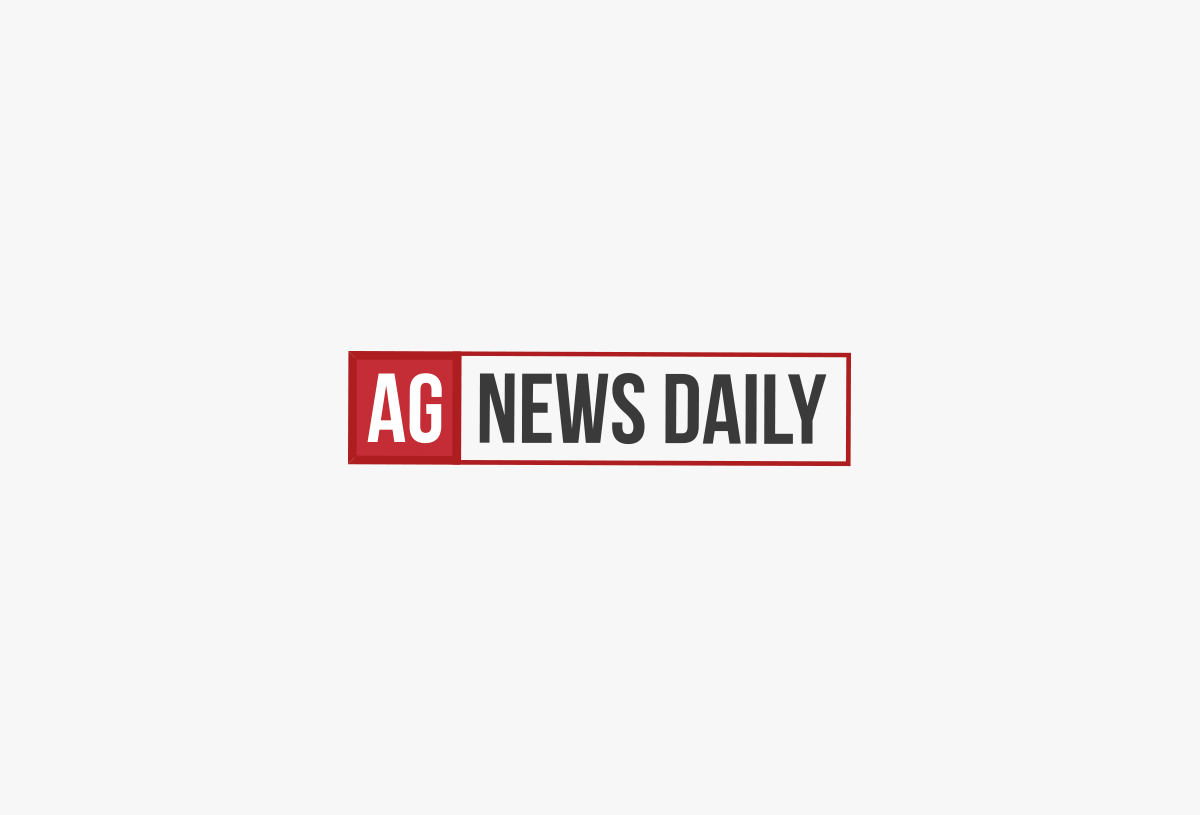 Today we chat with Naomi Blohm about her thoughts on the summers market and talk through some of the legal battles going on in the industry.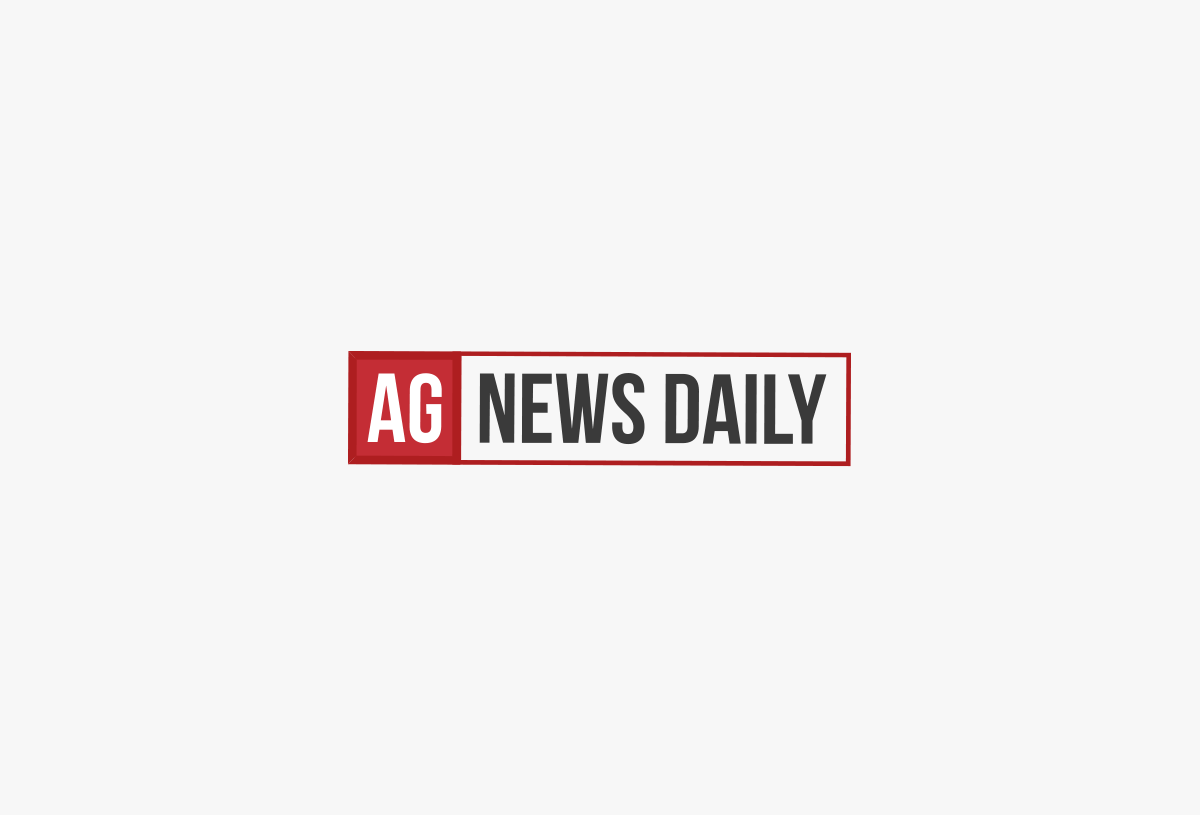 On this hot summer day in June, Mike and Delaney bring you news updates on the Brazilian Beef Scandal, President Trump's backout on the Paris Climate Agreement, Oklahoma's start to forming a state-wide beef checkoff program, among other stories, and a discussion with Joan Ruskamp about "agvocating" as well as a World Pork Expo update from Cindy Cunningham.