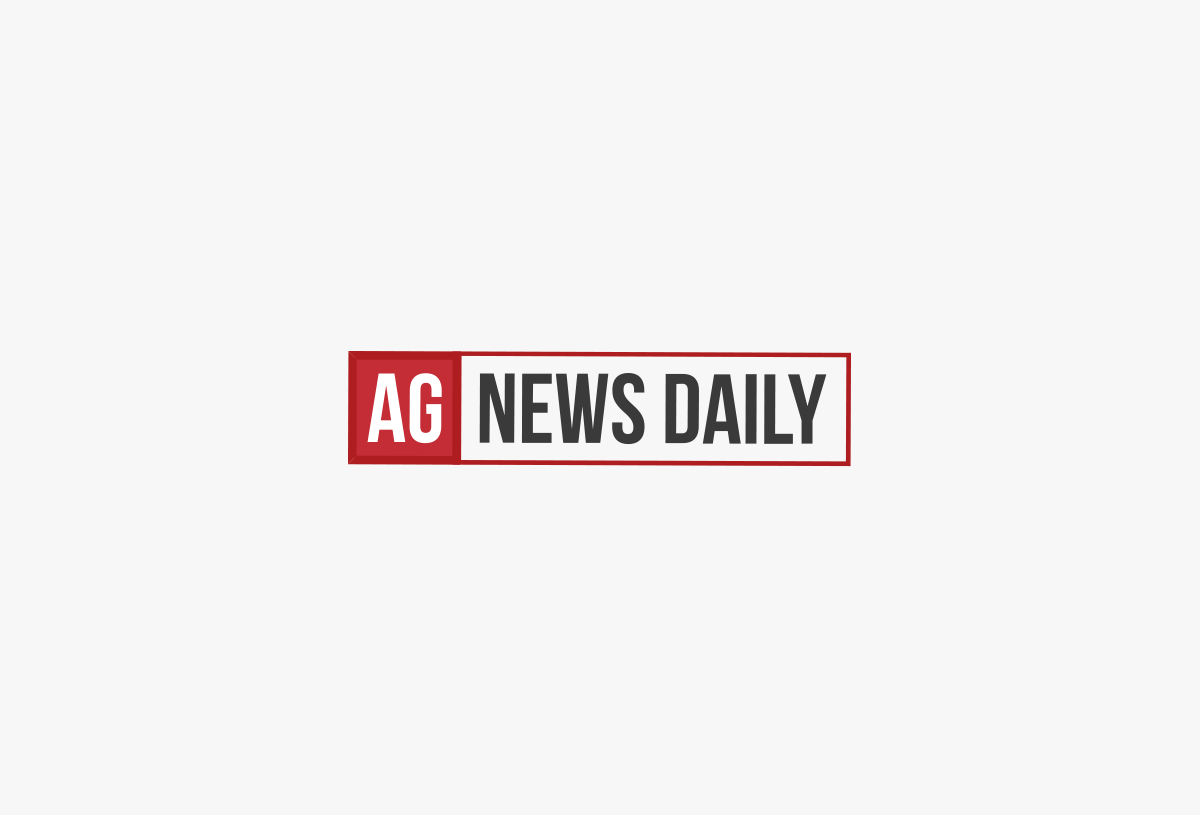 Today we continue our coverage of the first FarmHer Conference in Des Moines, Iowa by speaking with two more driven women in Agriculture; Emily Roush, who raises hogs with her husband in Kansas and was the recipient of the first FarmHer Scholarship, and Dee Dee Chadwick with Nationwide Financial, who works with business owners of all stripes, including farm and ranch businesses, to craft succession plans that achieve the owners' goals. We also take a look at some of the big news of the day: EPA formally begins withdrawing the WOTUS regulation, though it will be a multi-step process; and BPI settles its defamation case with ABC news over the "pink slime" coverage of BPI's lean finely-textured beef from 2012. Listen now!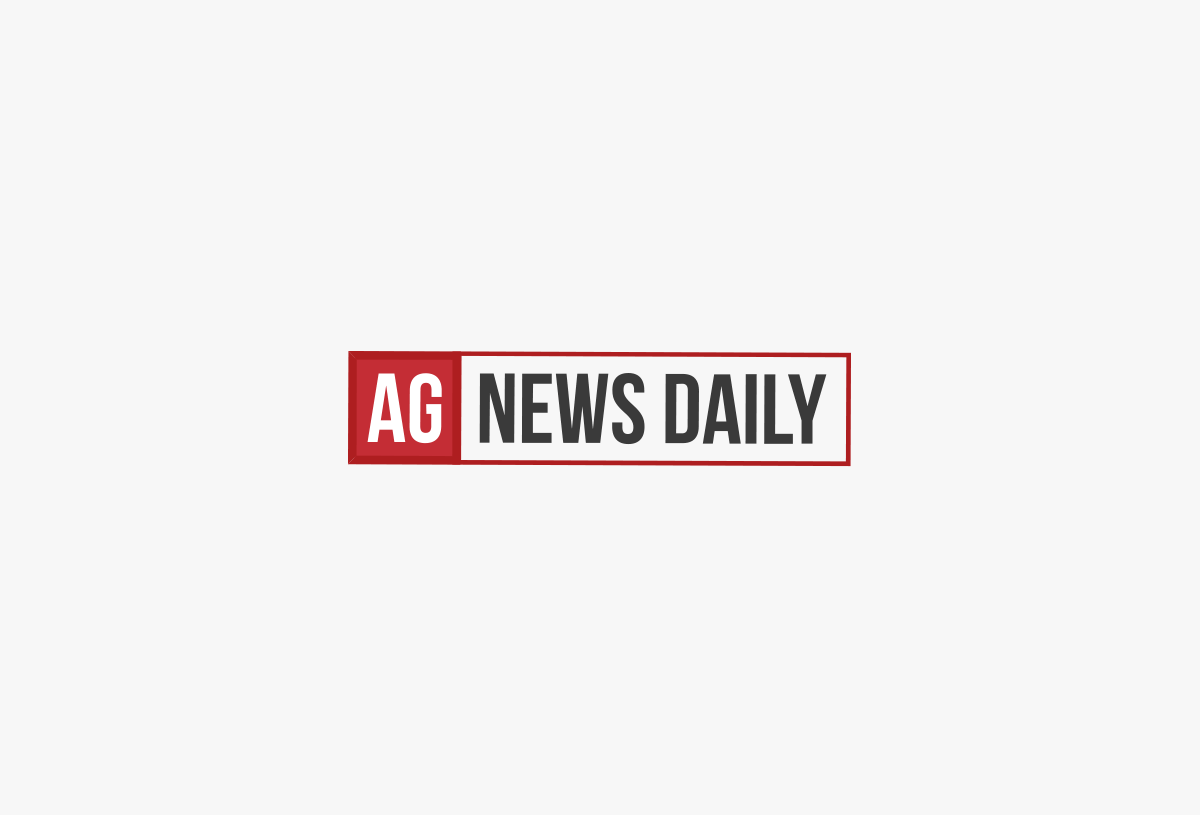 A great start to the first ever "FarmHer" Conference where Mike and Delaney host today's podcast from. Guests for today include Amanda De Jong, Iowa Corn Growers Association Senior Policy Adviser, and Holly Hoffman CBS "Survivor" Finalist and "RanchHer"; but first a look at the news impacting the world of agriculture. Today's top stories include continued scandal takes its toll on Brazil's economy and government; and, Secretary Perdue's upcoming trip to China, later this week, to join Ambassador Terry Branstad in announcing the formal opening of the Asian market for U.S. Beef.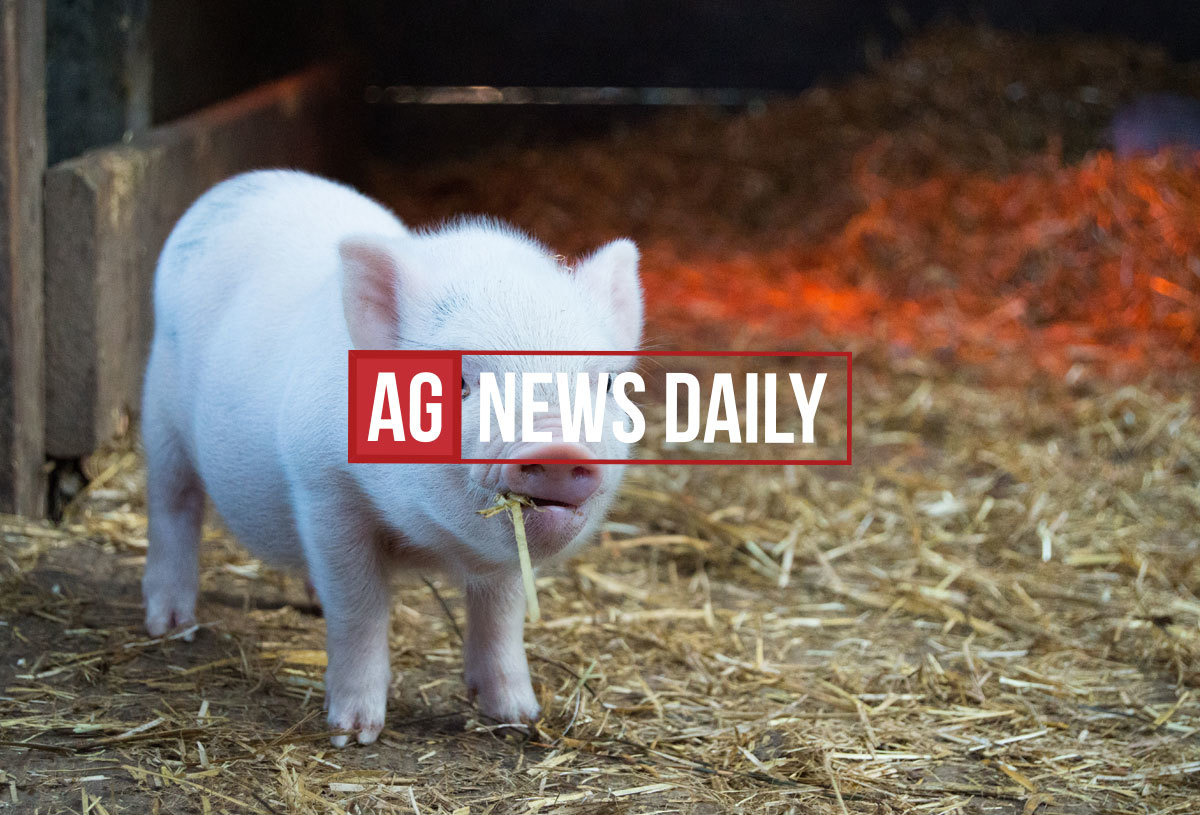 Delaney and Mike break down the day's news, much of it coming from either China or Brazil, though there is a small mention of the Cabella's/Bass Pro Shops merger. Also, Mike is on a ridiculous amount of medication for an ear infection, but he can still get fired up about cattle going LIMIT UP! To make sense of the move in the meats, the gang called Jim Burns (@JimmyHog) in Chicago for his insights, and, as usual, he doesn't disappoint!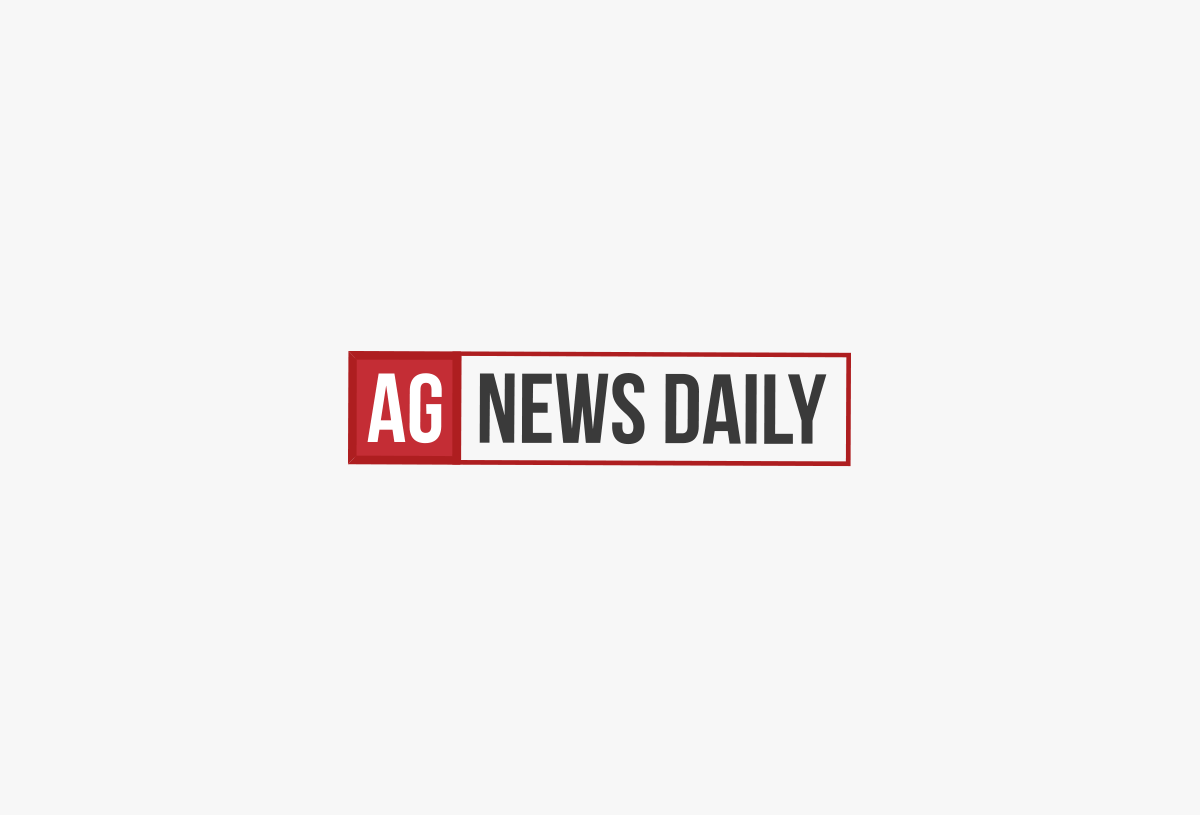 There is tons of news on this Friday episode of Ag News Daily including Arkansas' ruling on the use of in-crop Dicamba usage, fresh Brazilian beef imports coming to a halt at US borders, Kansas farmers received a final verdict on their lawsuit filed against Syngenta, and Turkey can now open its borders to Russia to receive Wheat. All this and more, plus an interview with Adriane Barnes, Director of Communications for the Arkansas Department of Agriculture, regarding today's ruling.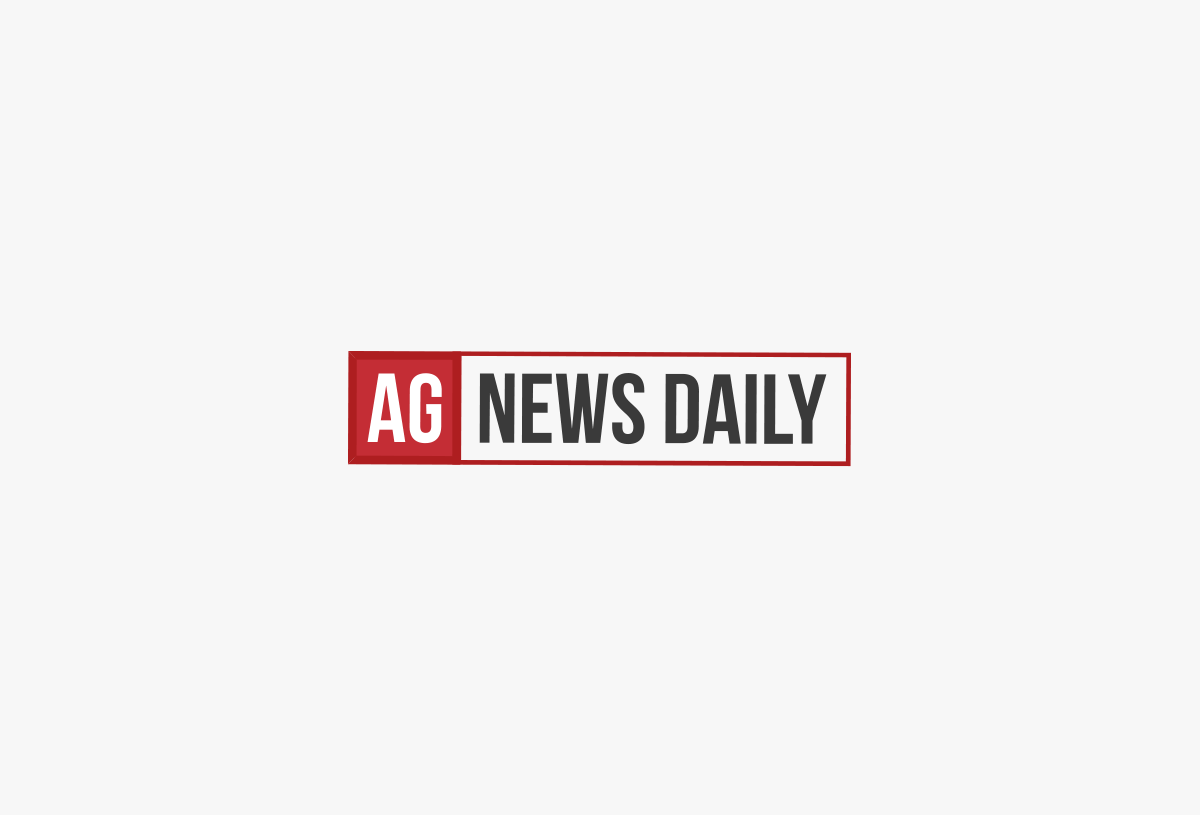 Mike and Delaney hit the road today to travel to Brooklyn, Iowa to attend the Iowa Women's Landowner Conference. But before they bring you news from the event, newsworthy topics today included updates on NAFTA, dairy trade and market prices, a look at the Argentinian beef and veal market, and McVean Trading & Investments recent $5 million fine. At the conference the pair talked to Jenny Ness, Steve Ferguson, and Carly Cummings.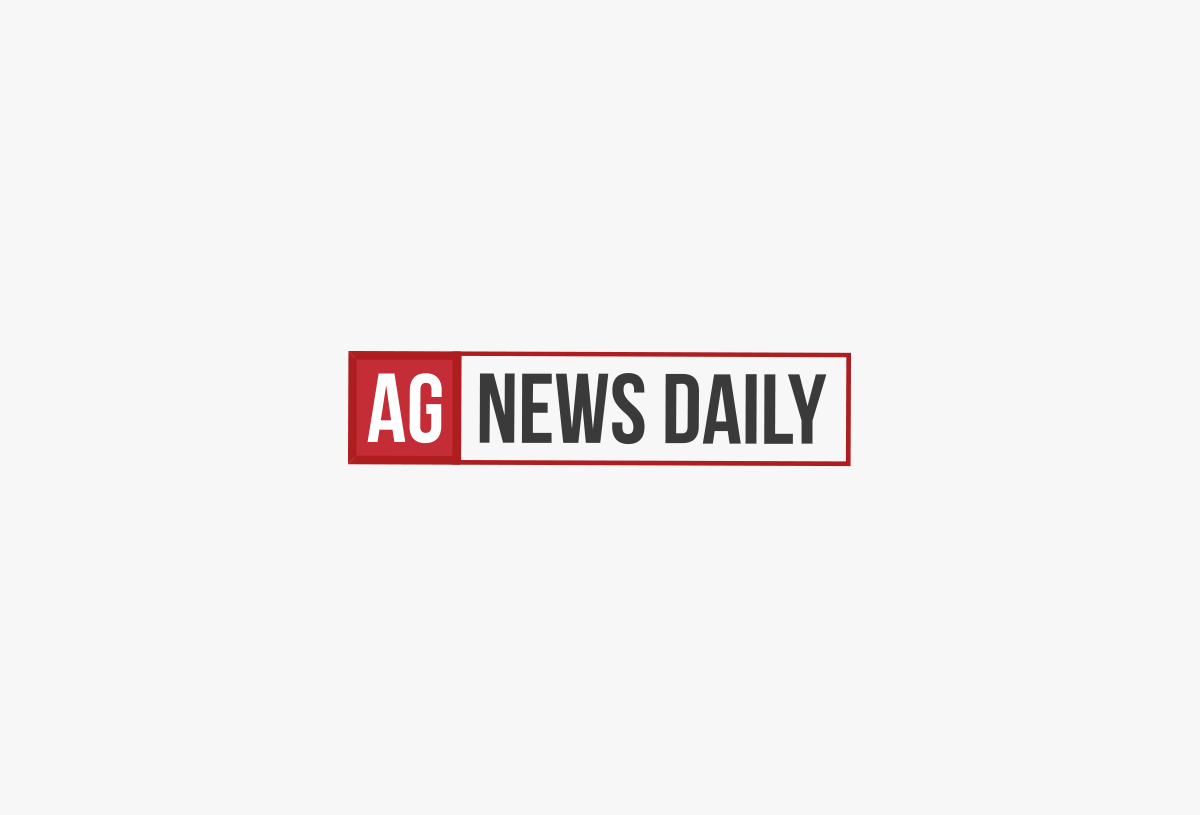 Today we talked through the latest challenges to impact JBS, including the potential sale of some of their North American and European assets as well as a a Brazilian court blocking other sales in South America and potentially freezing the remainder of their assets. Oil gets cheaper and the markets break down as folks look to invest their dollars elsewhere. We also have a conversation with Quentin Rund about the InfoAg Conference, occurring July 24-27 in St. Louis, Missouri. Delaney and Mike will be there, covering all of the latest developments in precision ag.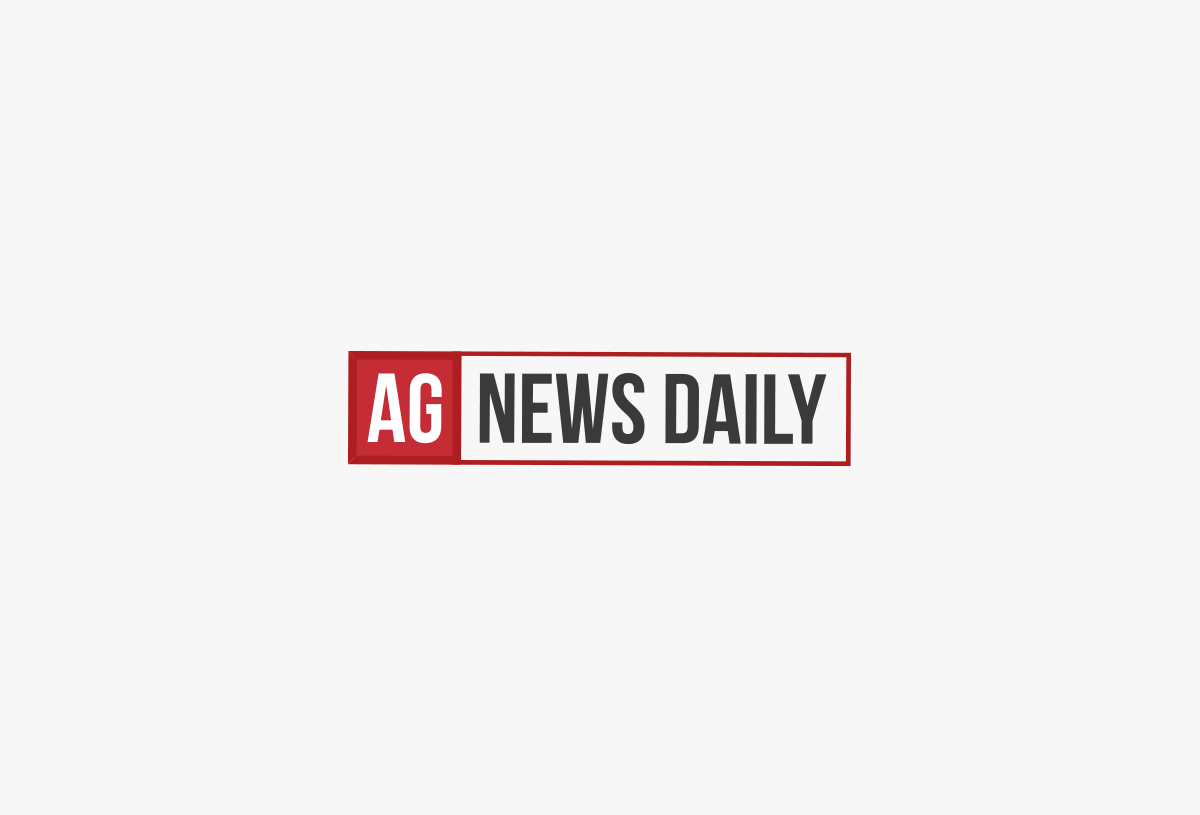 Delaney is hosting today's podcast solo while Mike is away. Today's top news includes Secretary Perdue's finalized staff members who will be joining in the new USDA structure, a lawsuit arguing for a reversed ruling on the March 2016 issue of Country-of-Origin labeling, and an update from Steve Hilker about the fate of the Electronic Logging Devices and what that holds for the livestock industry.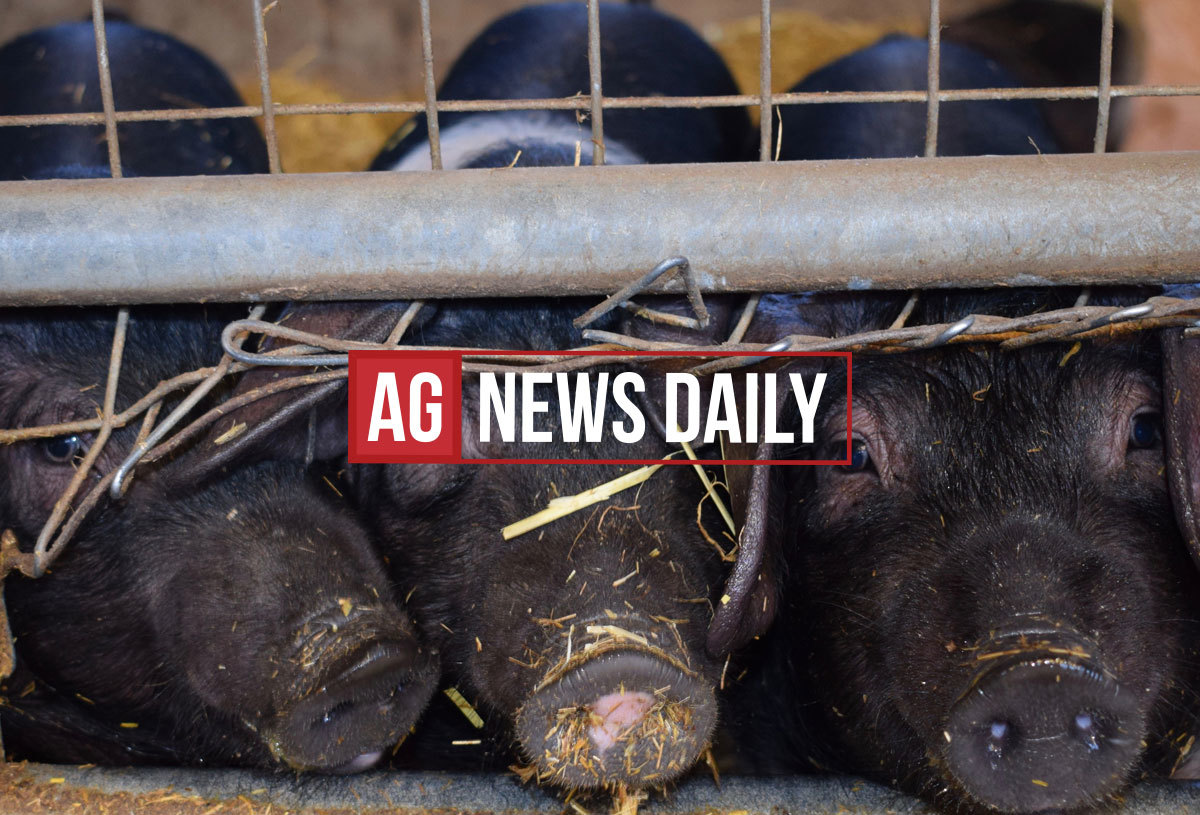 Angie Setzer joins us to share her thoughts on this week's market moving news - changes in the structure of the corn market, weather and demand all are on her mind; and we discuss the weekend's news. Pigs did fly... to China, things in Washington D.C. were discussed, and name-calling happened in Brazil - with potentially criminal consequences.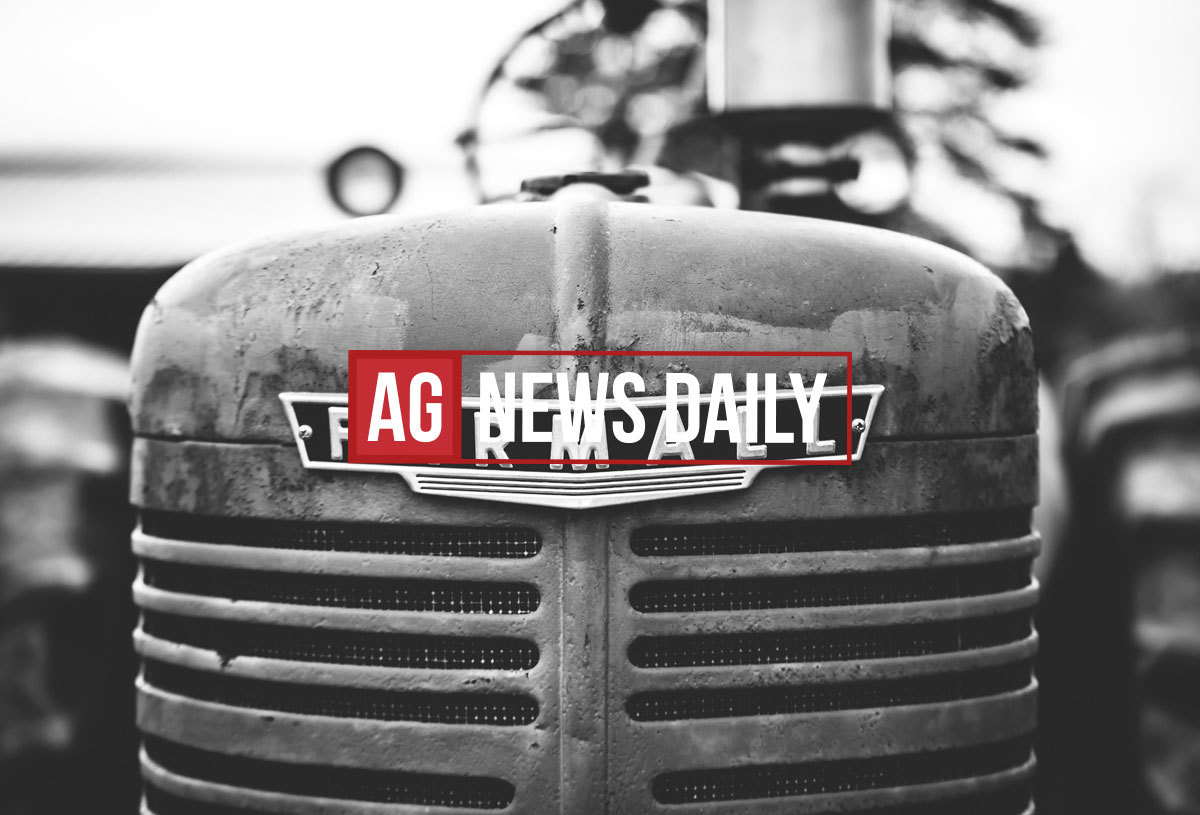 Join Mike and Delaney as they attend the Red Power Round Up show in Des Moines, IA and catch up with Brian Holdeman, Co-Chair for the event as well as the chapter 5 president, and Lee J. Sackett who restores tractors for a living. In the world of news, updates on the Cuba trade relations, headalines from the Dow DuPont Merger and on Dow's "Enlist" corn, and more. Be sure to tune in Monday!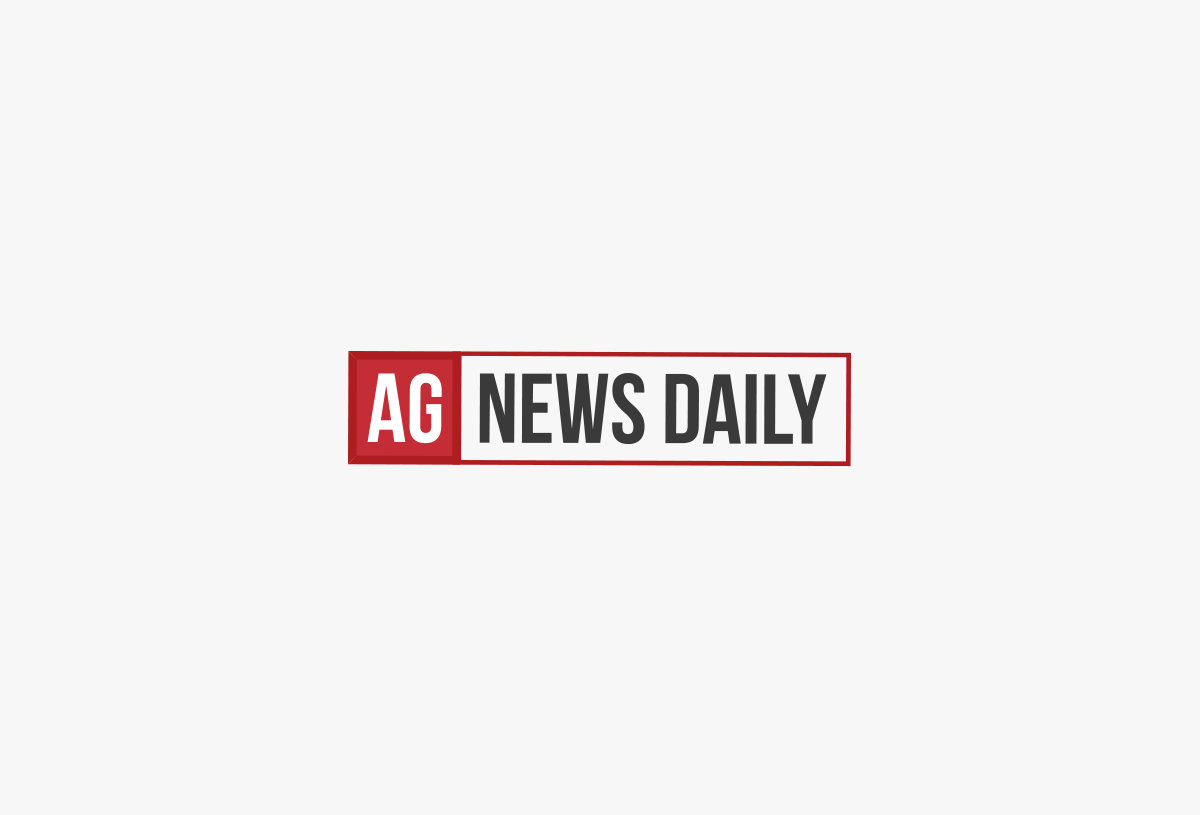 Today's news includes the first shipment of US Beef into China, an update on the Pink Slime Defamation case, and an interview with Terry Johnston at HTS Ag about Producer/Farmer Peer groups.