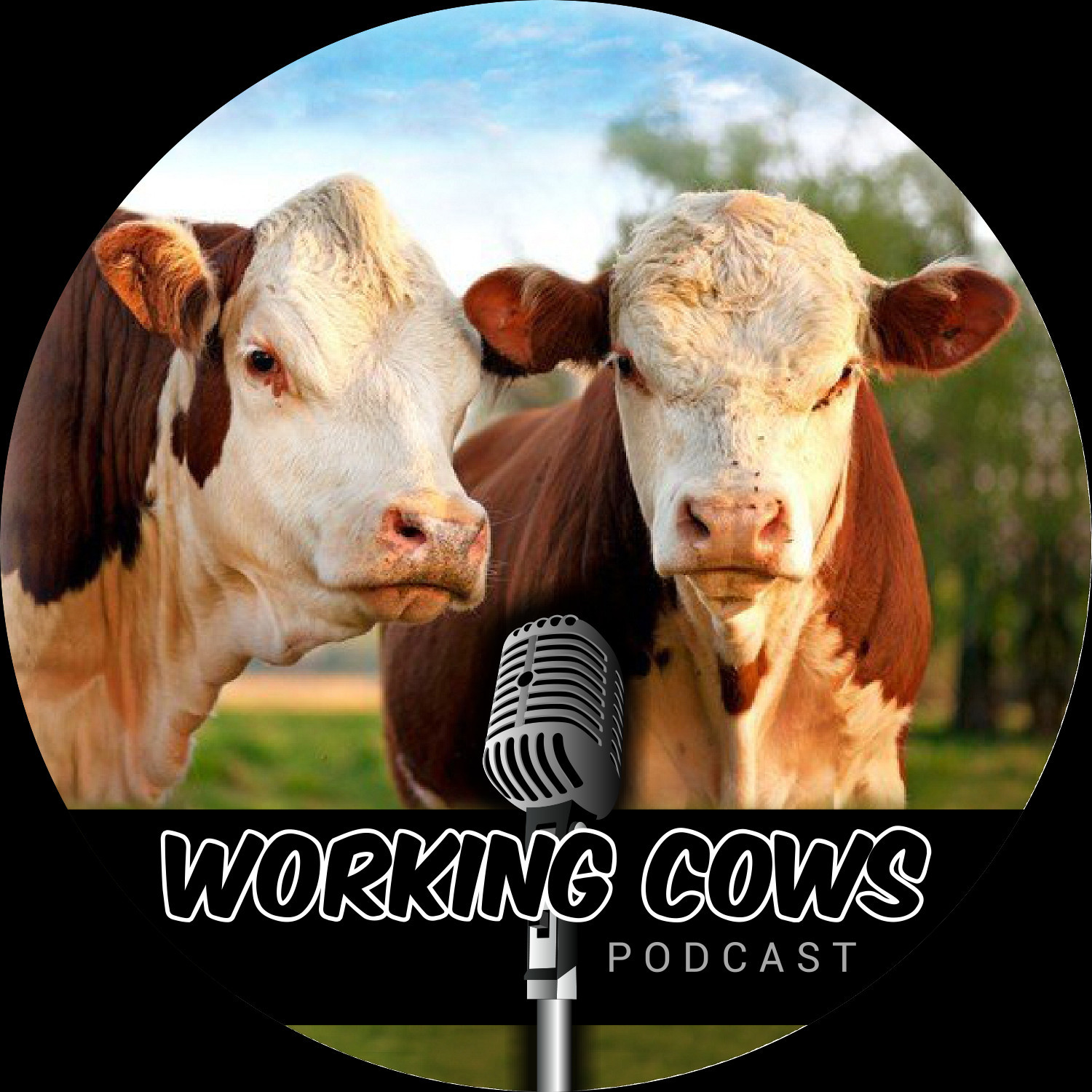 Today we are taking a look back at the year that was on the Working Cows Podcast. We have the (subjectively chosen) best 2 minutes from each of the previous year's episodes. Enjoy! Happy New Year! Also, don't miss the end of this episode. I give a preview of the month to come! We are...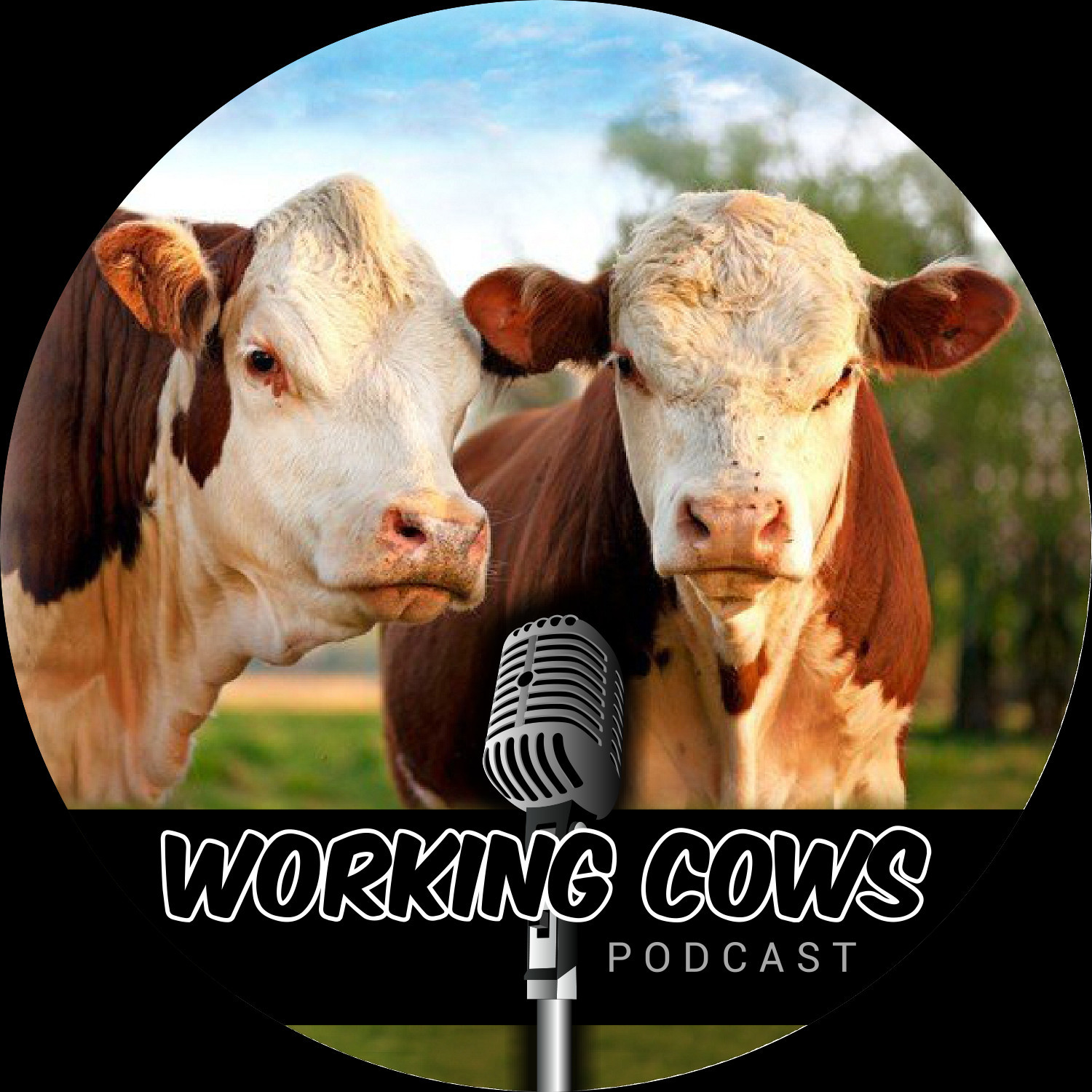 In this episode, I discuss deferred grazing with Derek Schwanebeck. Derek and I also discuss what we can do in our management decisions to help kick-start the microbiome in our soil. Sponsor: CammackRanchSupply.com Guest's Website: ConerstoneGrazing.com Guest's Facebook: Ranching Outta the Box Resources Mentioned: Nebraska Grazing Lands Coalition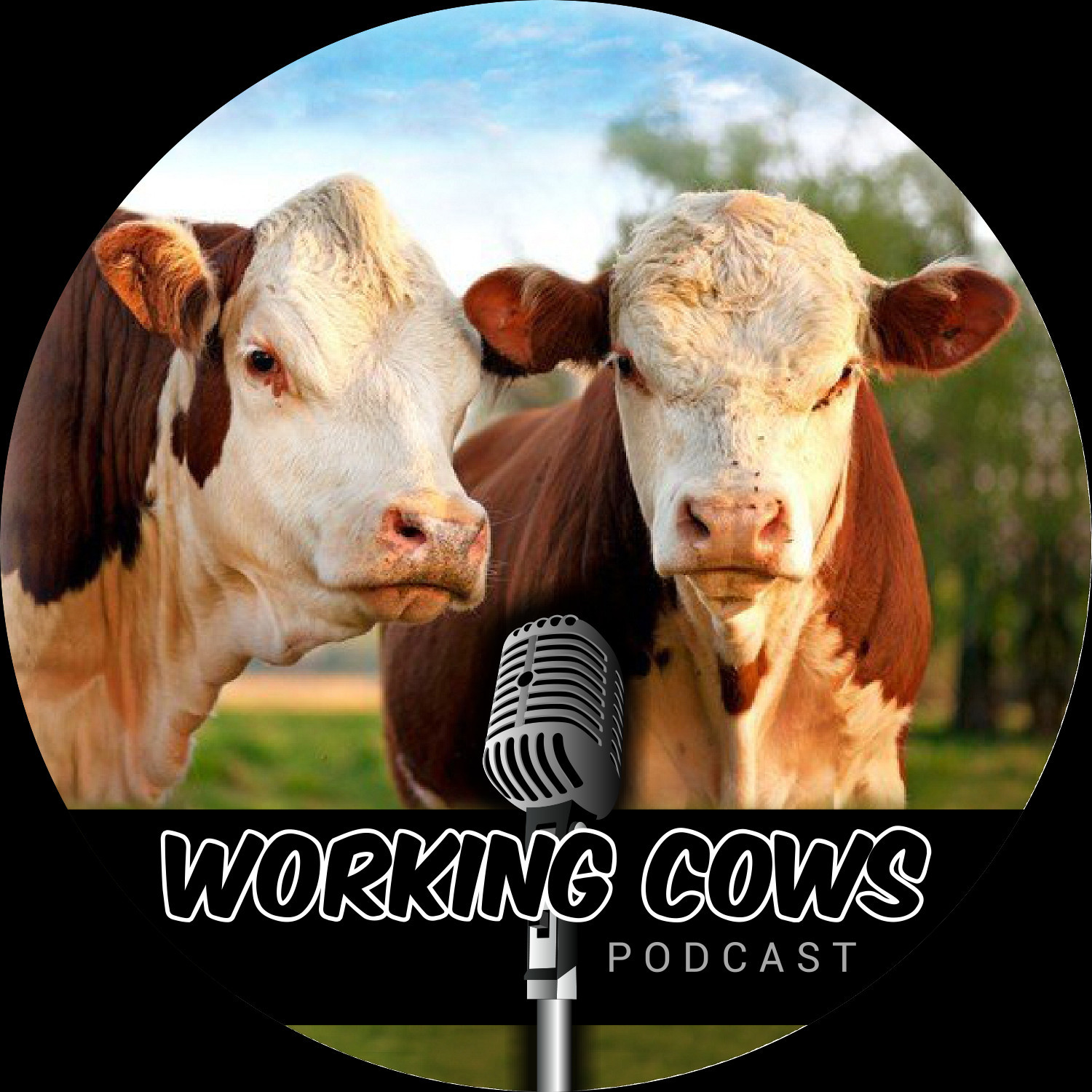 In this episode, we discuss the process of bringing a ranch back from decades of abuse and mismanagement. To make the task even more challenging the Falomirs are dealing with extreme weather conditions and prolonged periods of drought. The techniques they have used can be applied anywhere and learned by anyone. Sponsors: ChrisWilliamsAudio.com CammackRanchSupply.com Guest's...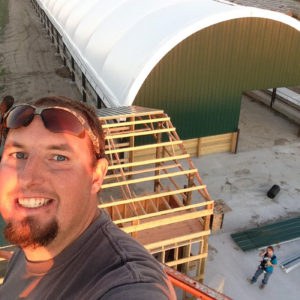 In this episode, Josh Sybesma and I discuss the difficulties that come with living in a place where the most profitable thing people can do is grow crops. Specifically, we look at one way they have found to deal with the challenge of expensive land rent on their operation. Sponsors: CammackRanchSupply.com ChrisWilliamsAudio.com Video Mentioned: Group...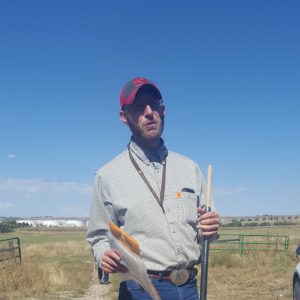 In this episode, we talk to Aaron Berger a Beef Systems Educator with the University of Nebraska. Aaron joined us to talk about Cow Depreciation. This could be one of the biggest levers we can push to maximize our effectiveness in managing our herds. Sponsors: CammackRanchSupply.com ChrisWilliamsAudio.com Guest's Articles: Cow-Calf Cost Breakdown: Cow Depreciation Cow...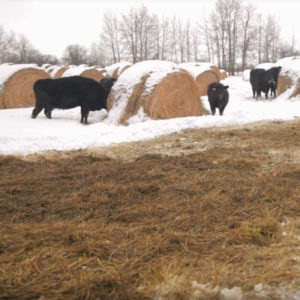 In this episode, we discuss Paul Jungnitsch's master's thesis "The Effects of Cattle Winter Feeding Systems on Soil Nutrients, Animal Performance, Forage Growth, and Economics." This episode is an excellent introduction to the topic with concrete research data backing up the claims of those out of the box thinkers who say cows can actually improve...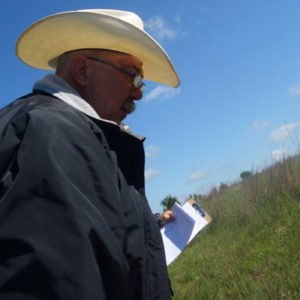 I had the opportunity to tour Dave and his family's operation. Specifically, we had a chance to see the layout of their winter feeding strategy with an eye toward how they are being intentional about getting the nutrients back on to the field in the evenest way possible. In this episode, we discuss their winter...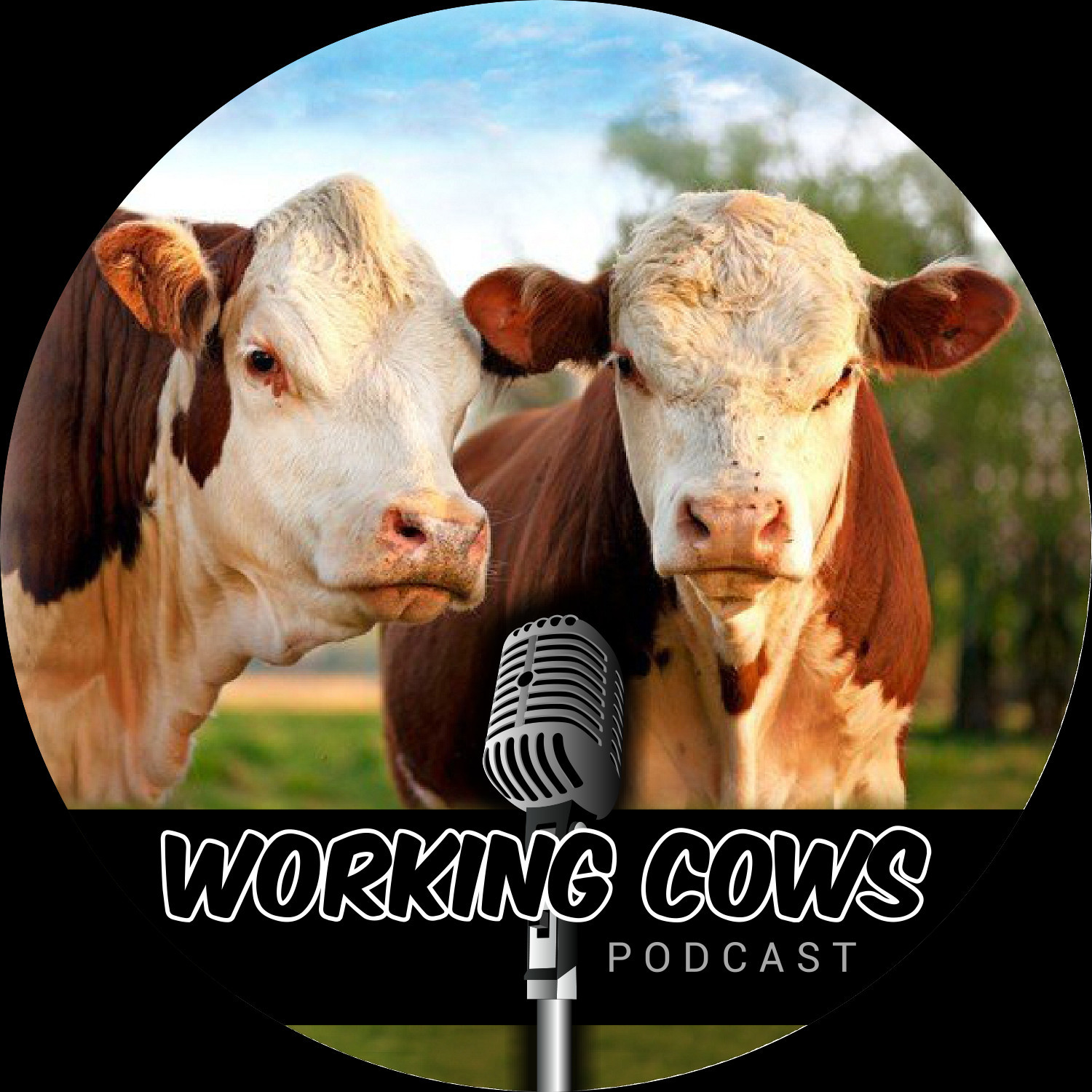 In this episode, I talk to Melinda Sims about winter windrow grazing. We talk about the definition of windrow grazing as well as some of the benefits and challenges of this practice. Sponsors: CammackRanchSupply.com ChrisWilliamsAudio.com Guests' Website: SimsCattleCompany.com Guests' Facebook: Sims Cattle Company Resources Mentioned: Intro Voice Over: H/T: Jim Thompson Intro Music: H/T: Luke...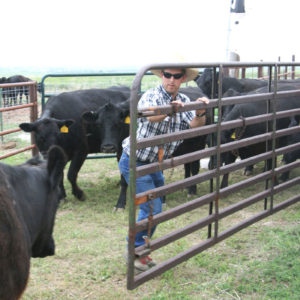 In this episode, we look at the Four Pillars of a Ranching Operation with Dallas Mount. As part of our discussion, we cover common roadblocks and leverage points to increase profitability. Sponsor Cammack Ranch Supply Books Discussed Healthy Land, Happy Families, Profitable Businesses Further Study Chip Hines Burke Teichert Intro Voice Over: H/T: Jim Thompson...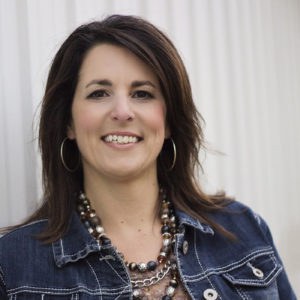 In this episode, I discuss the Infinite Banking Concept with Mary Jo Irmen. These concepts are discussed in Mary Jo's book Farming without the Bank. Sponsor Cammack Ranch Supply Blog Post Mentioned Generational Wealth Podcast Mentioned ContraKrugman Books Discussed Farming without the Bank Wealth without the Bank or Wall Street Infinite Banking Concepts (Titled Becoming Your...