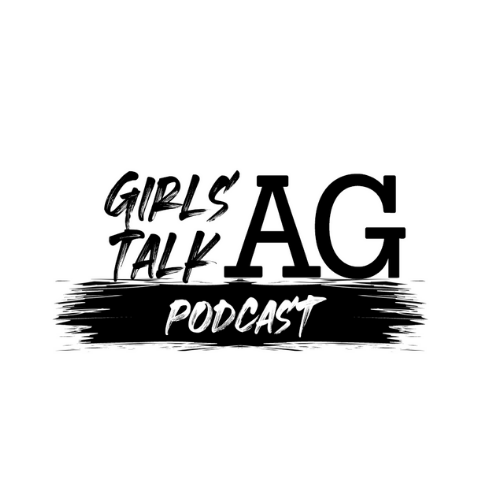 The Girls discuss the initiatives of The Green New Deal and its impact on Agriculture.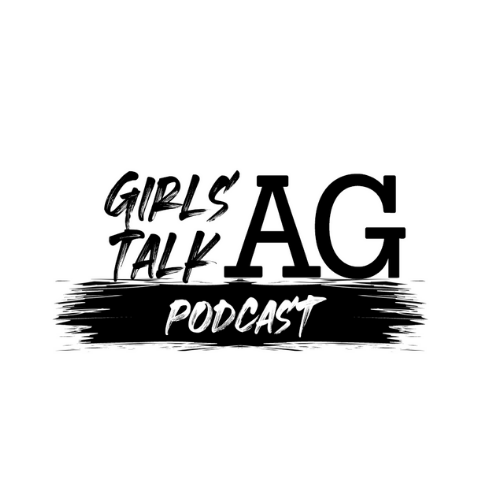 Jen, Karen and Bristol discuss how they bring celebrating National Agriculture Day to their preschool and kindergarten.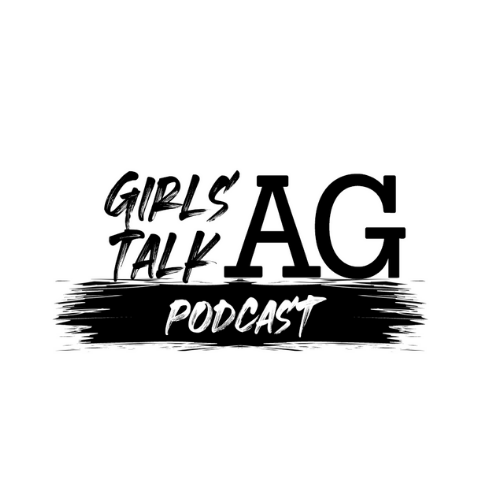 The Girls discuss their 2 year podcast anniversary.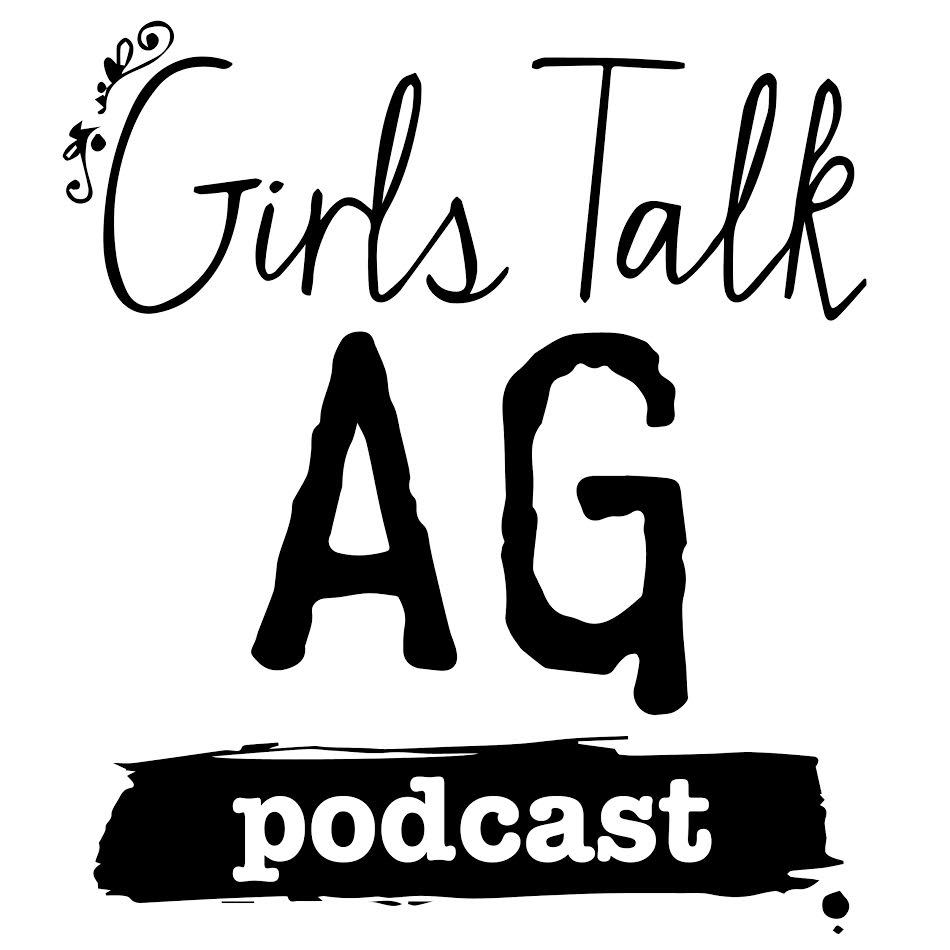 The girls talk Thanksgiving traditions and all the delicious food. Are you team coleslaw or team dressing?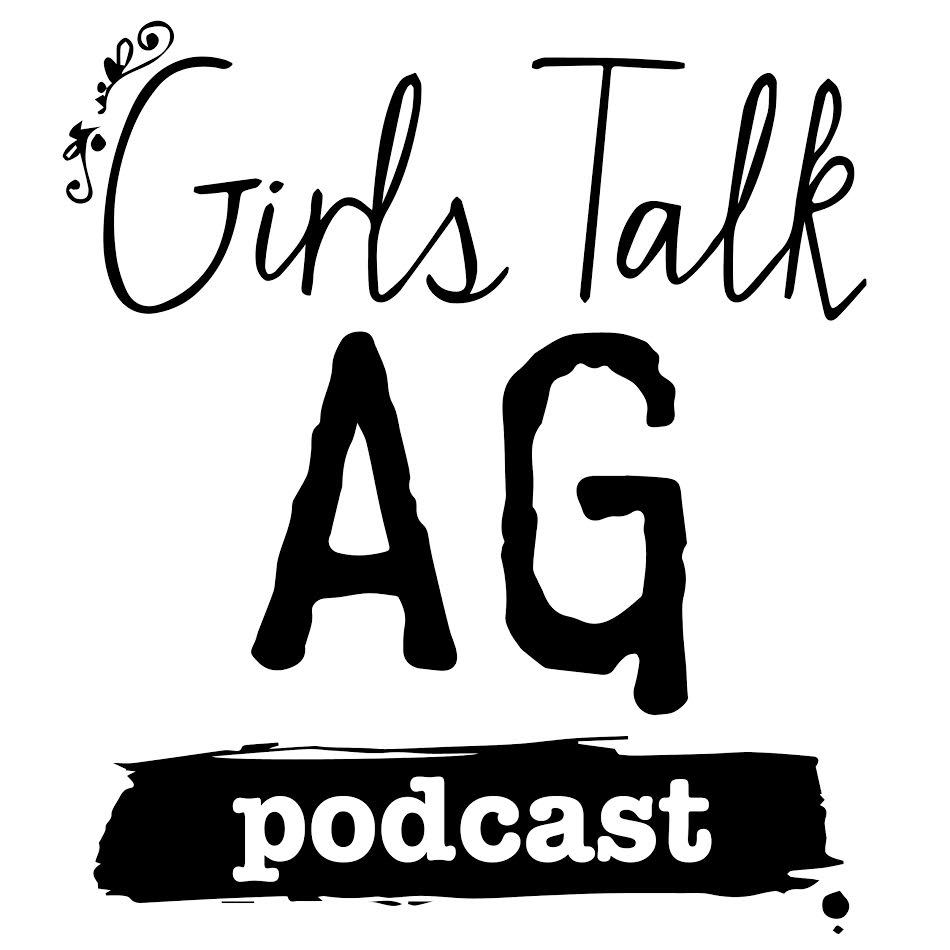 Talking what's happening in the field and in our lives on this chilly November day.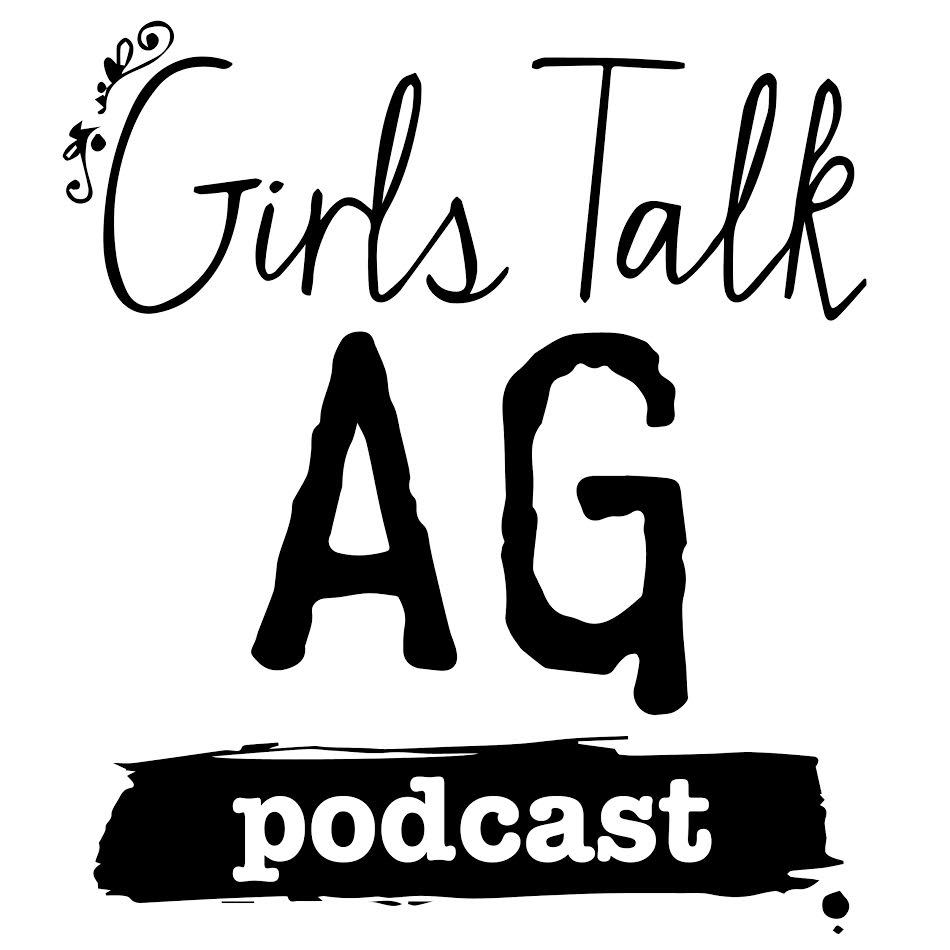 The girls talk about the one thing that makes men the better gender in their first podcast short.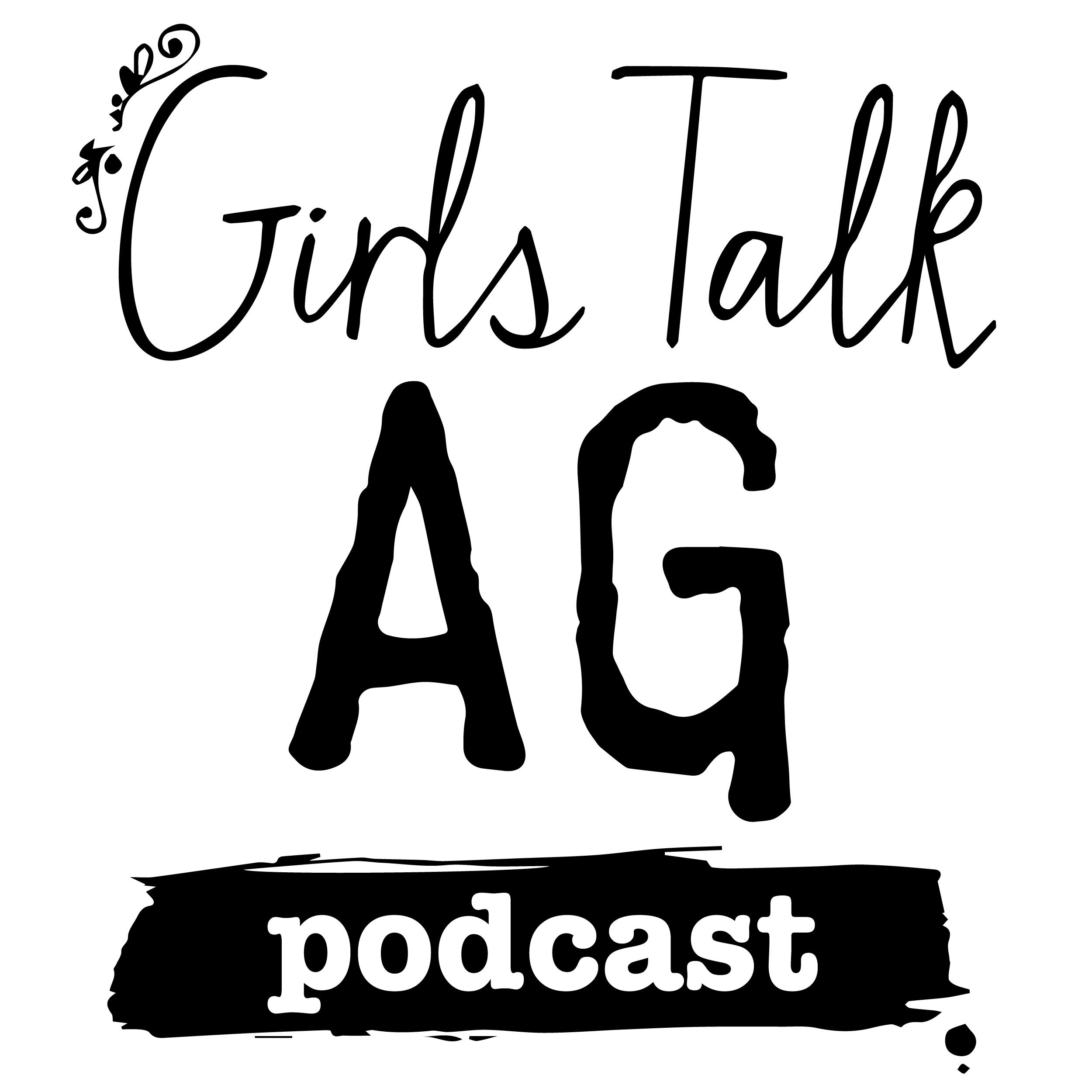 October is Down Syndrome awareness month, the girls talk about why it holds such special meaning to them.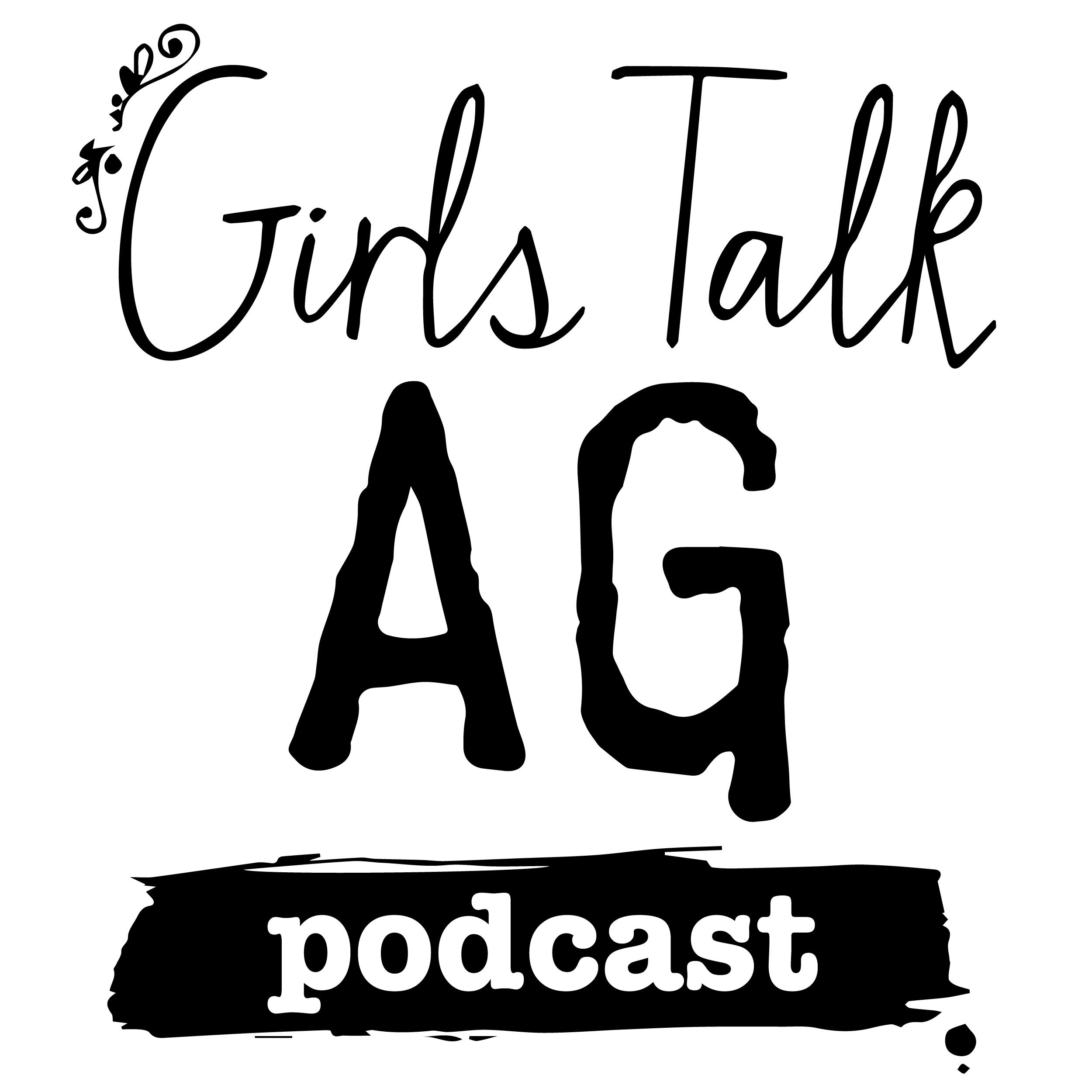 The girls chat about hot taco takes before moving on to the current market structure and tariff chat. A little talk about dockage, shrinkage and language not suitable for your grandmother included at no extra cost!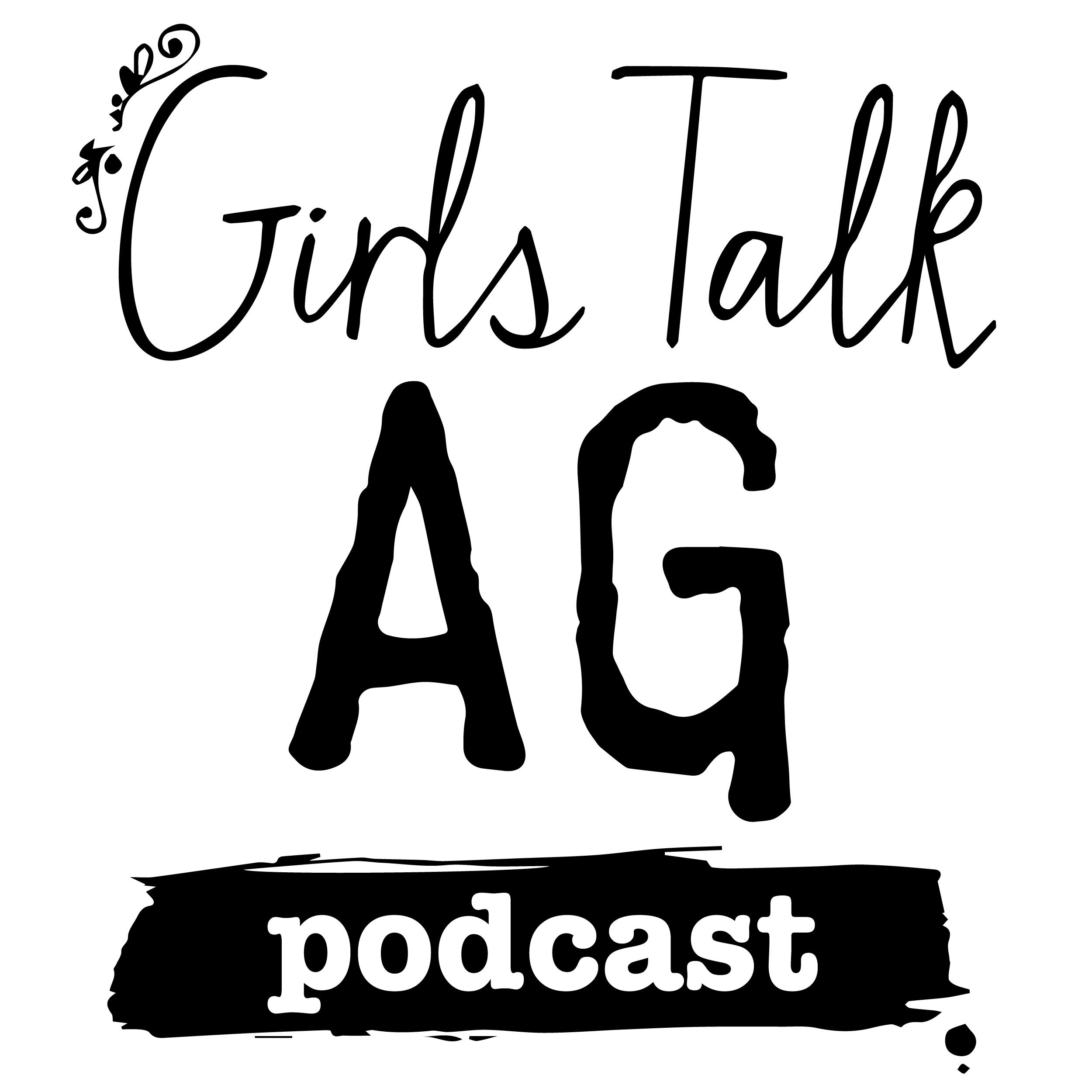 The girls discuss the major money awarded by juries to those claiming harm caused by agriculture. From nuisance lawsuits against hog farms in North Carolina to a jury determining Round Up caused cancer in California, the girls examine where our right to farm actually ends.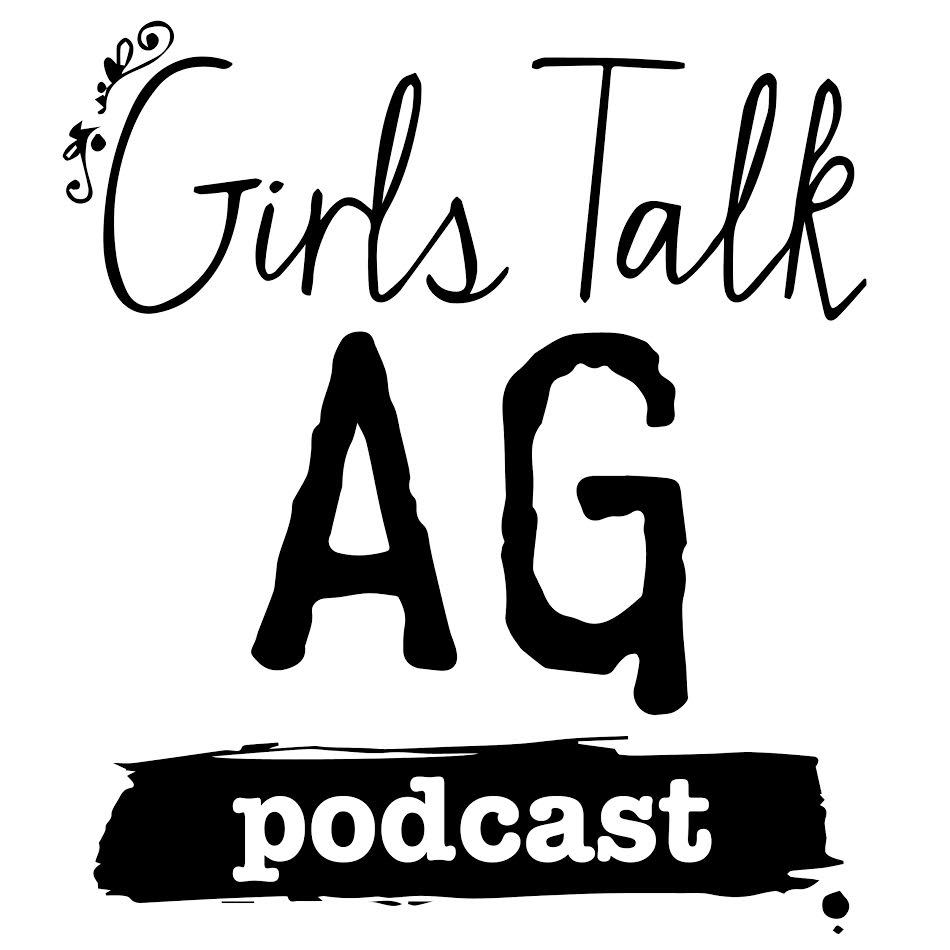 One of the girls opens up about her battle with cancer over the summer.