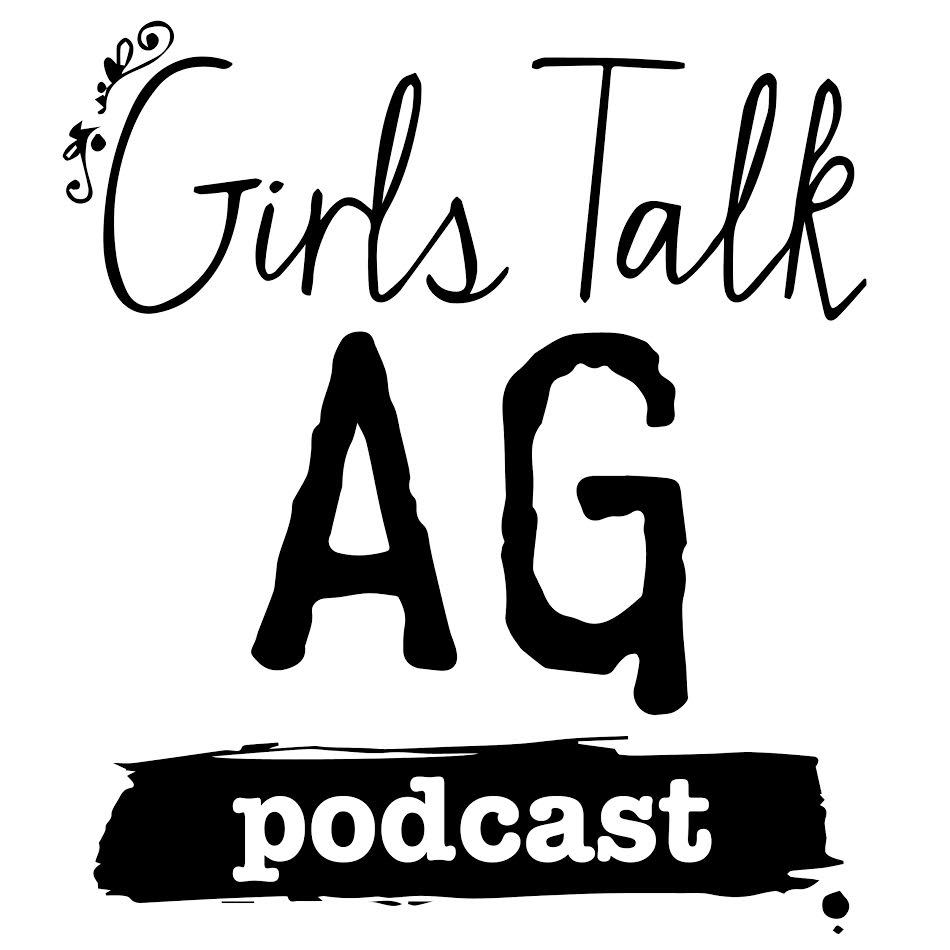 Known as Mocornfarmer on Twitter the girls talk to Kyle Samp. From what it's like to farm in Missouri, to his love for cattle and who ended up with the poo on them, Kyle gives us insight into what being a hot mess dad in ag is really like.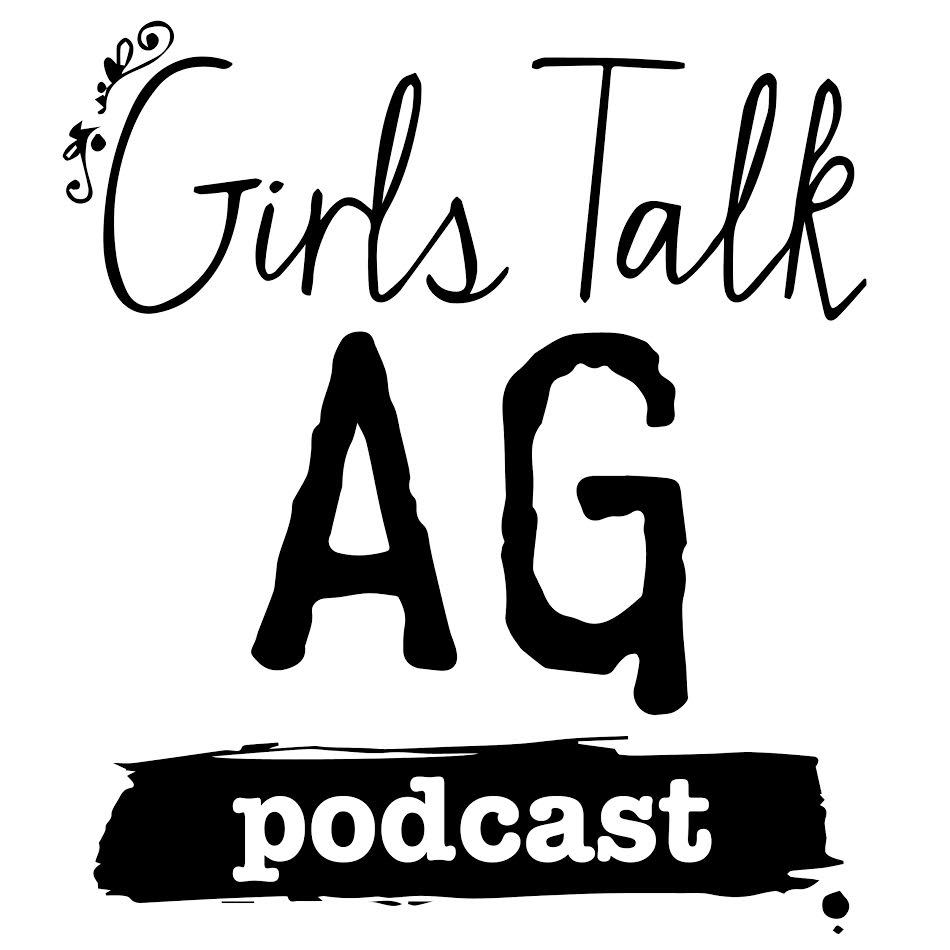 A man who needs no introduction, D-Wayne Faber shares his insight as a dad of 3 girls, dairy farmer and most famous guy on Twitter.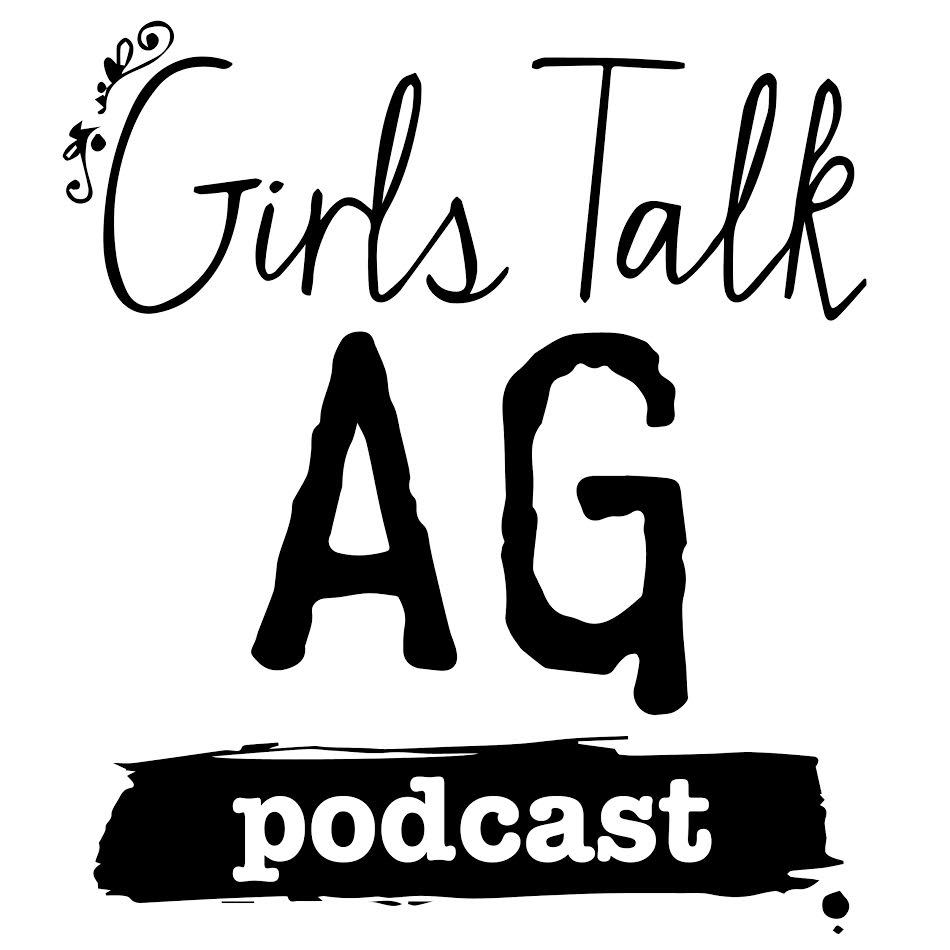 The girls talk about sugar. The different types, how it's made and Jen's favorite M&Ms flavor.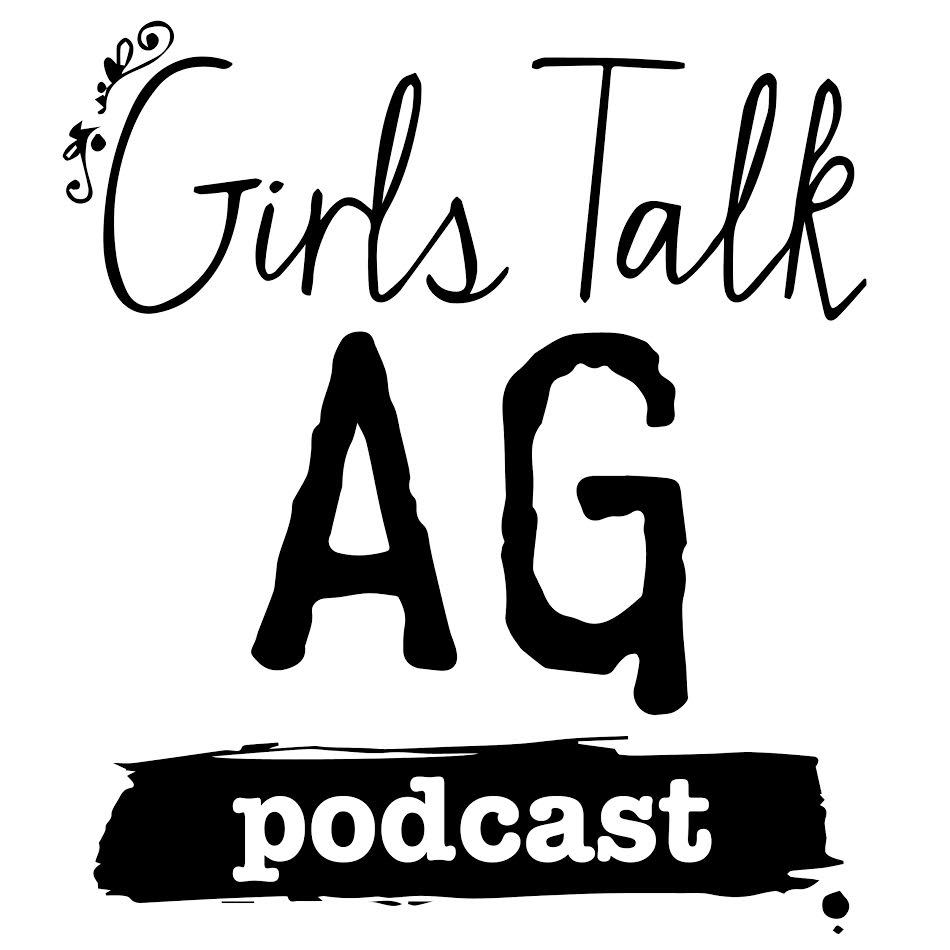 The girls talk about what's happening in their backyards. From too much rain, to not enough and every spray issues Karen is dealing with in between. And of course you can't talk spring update without a conversation about dealing with stress. Drinking, eating, praying and meditation (or medication) the girls talk about handling the pressure.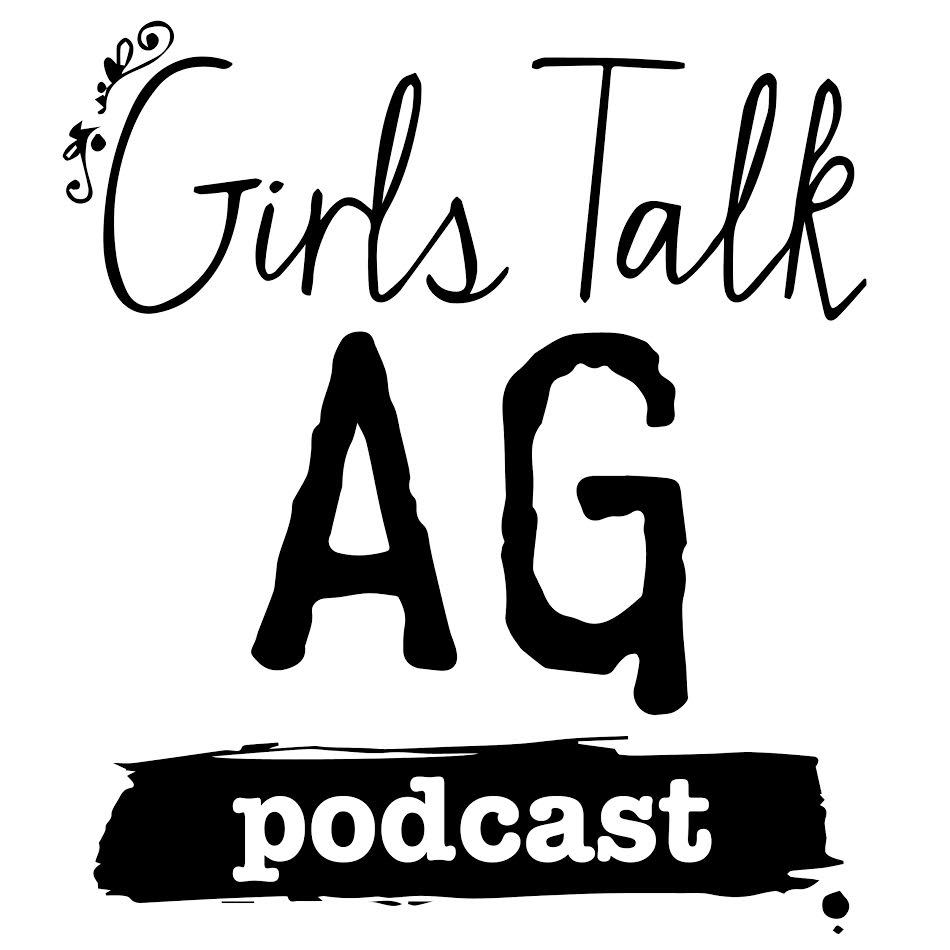 The girls chat with Sandi Brock about life farming in Ontario, how she fell into sheep and what it means to tell "Truck Truths"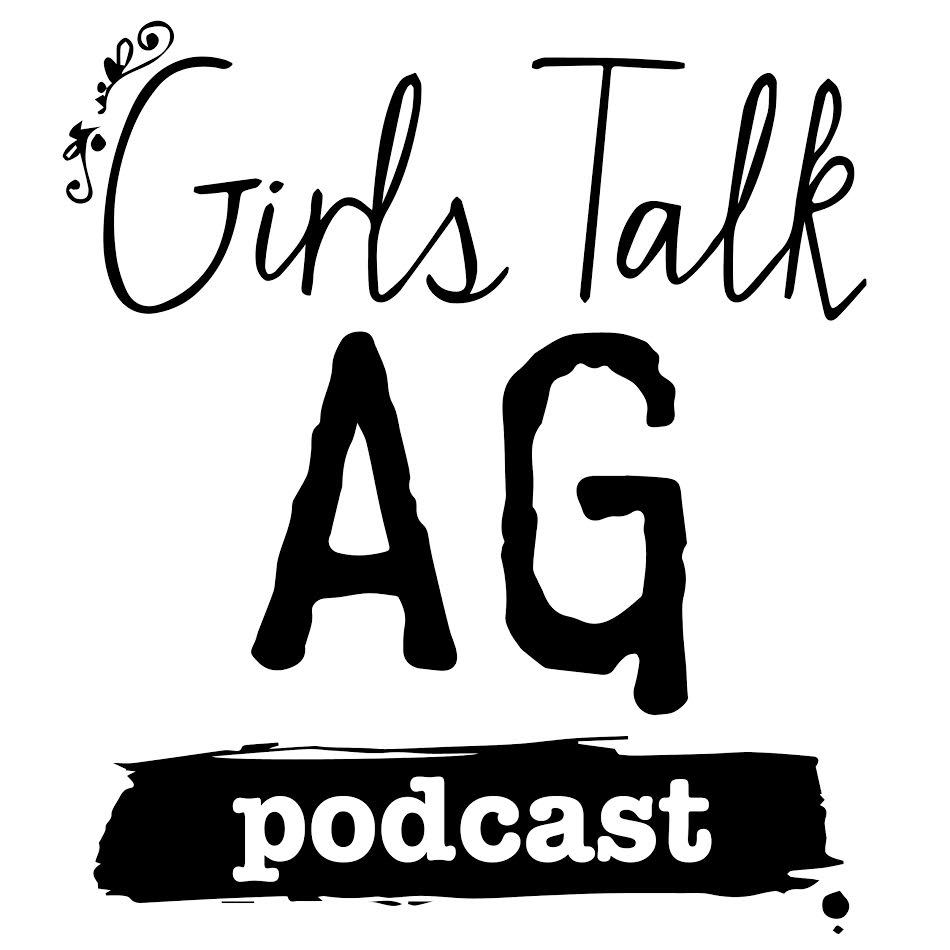 Michael Clark from Bam Wx visited with the girls to talk about inversion risks and what it could mean for those spraying Dicamba this year. He also shares great insight regarding the spring weather forecast and what we can expect in South America over the next couple months.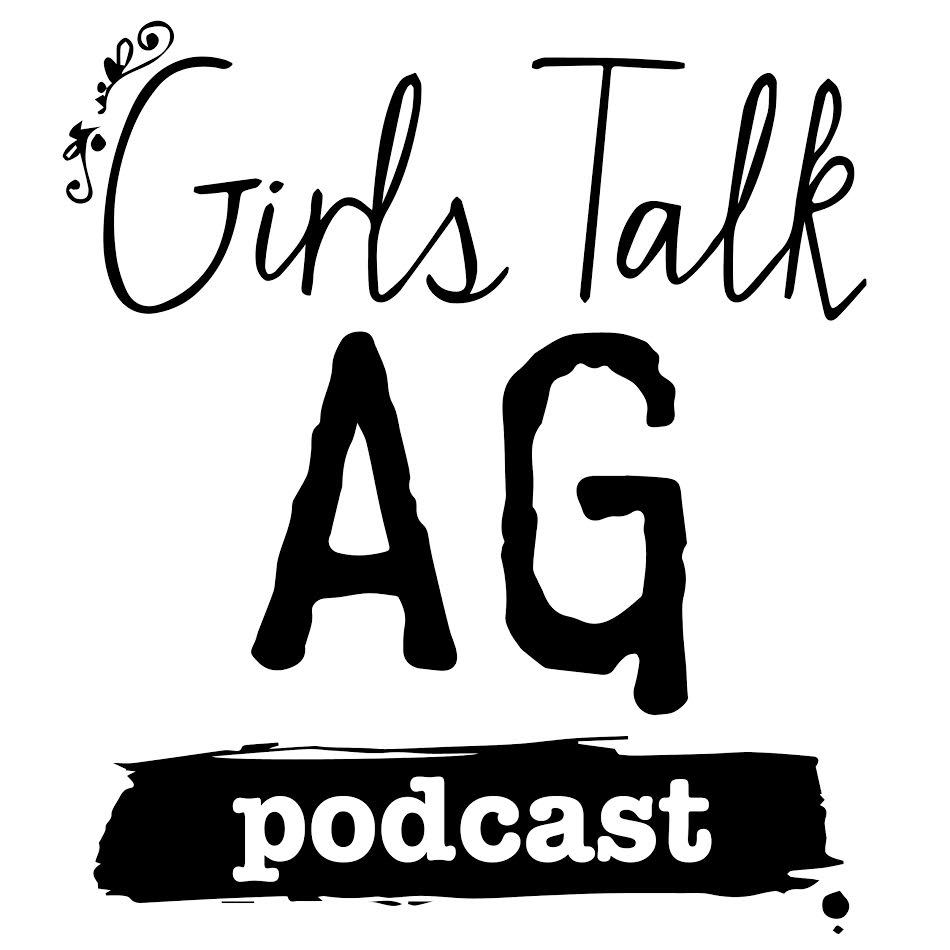 The girls talk about the recent 200 million plus egg recall hitting the American consumer. What Salmonella is, where it comes from and how to avoid it. They also touch on the recent problems with romaine lettuce and why it's not as seemingly scary as the egg problem.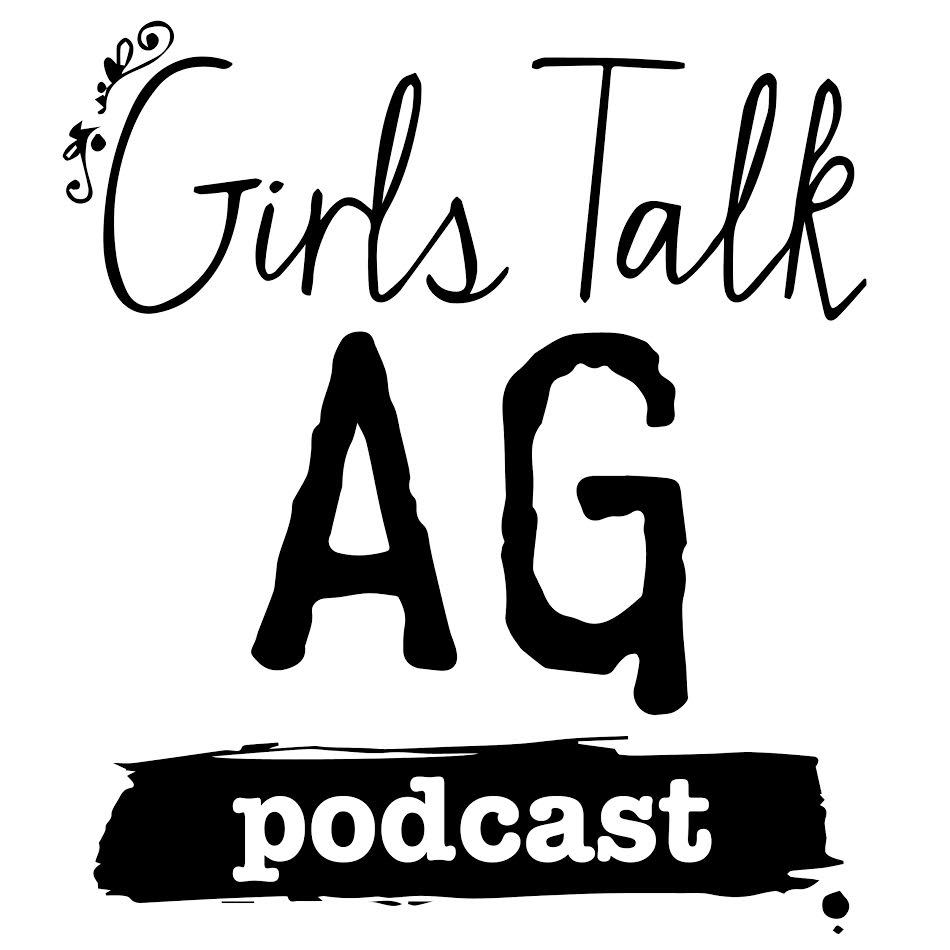 Taking a look at old wives tales and their role in agriculture. From halos around the moon to turtles crossing the road, see if the girls got all the tales you live by.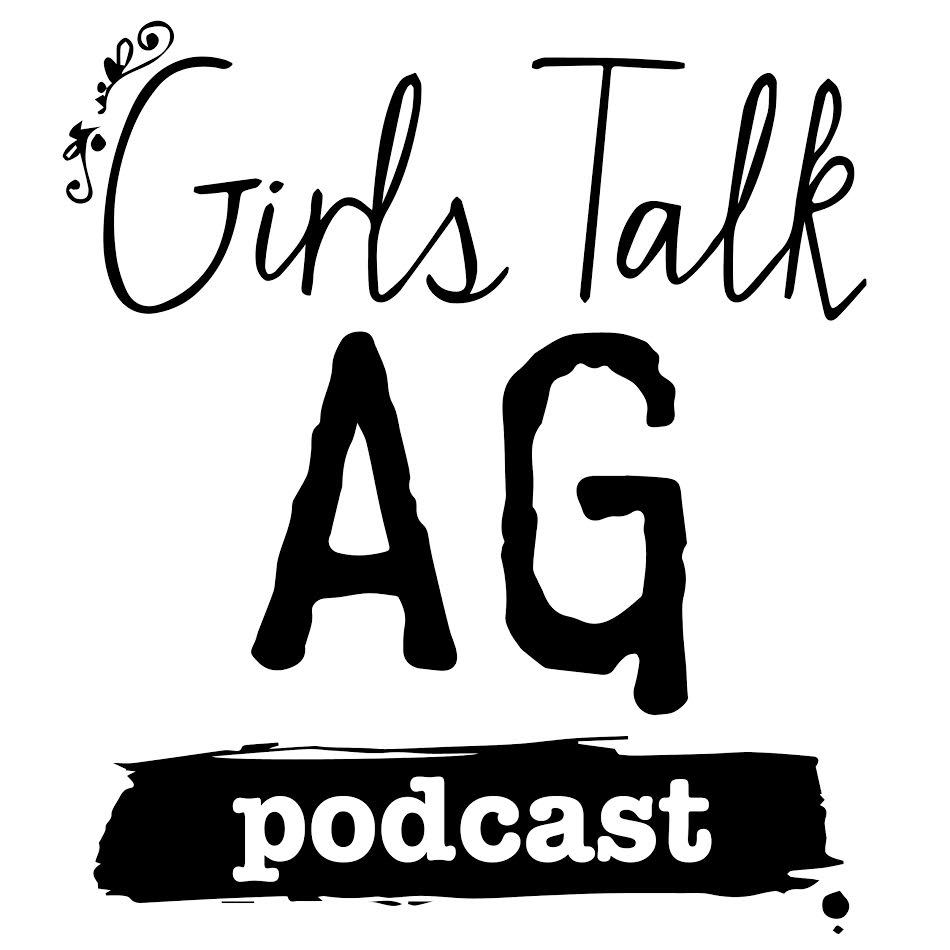 The girls discuss what's happening in agriculture currently. From the tax implications for farmers who sell to co-ops through 199a, to the RFS, dairy trouble and why you don't want to mansplain, they touch on it all.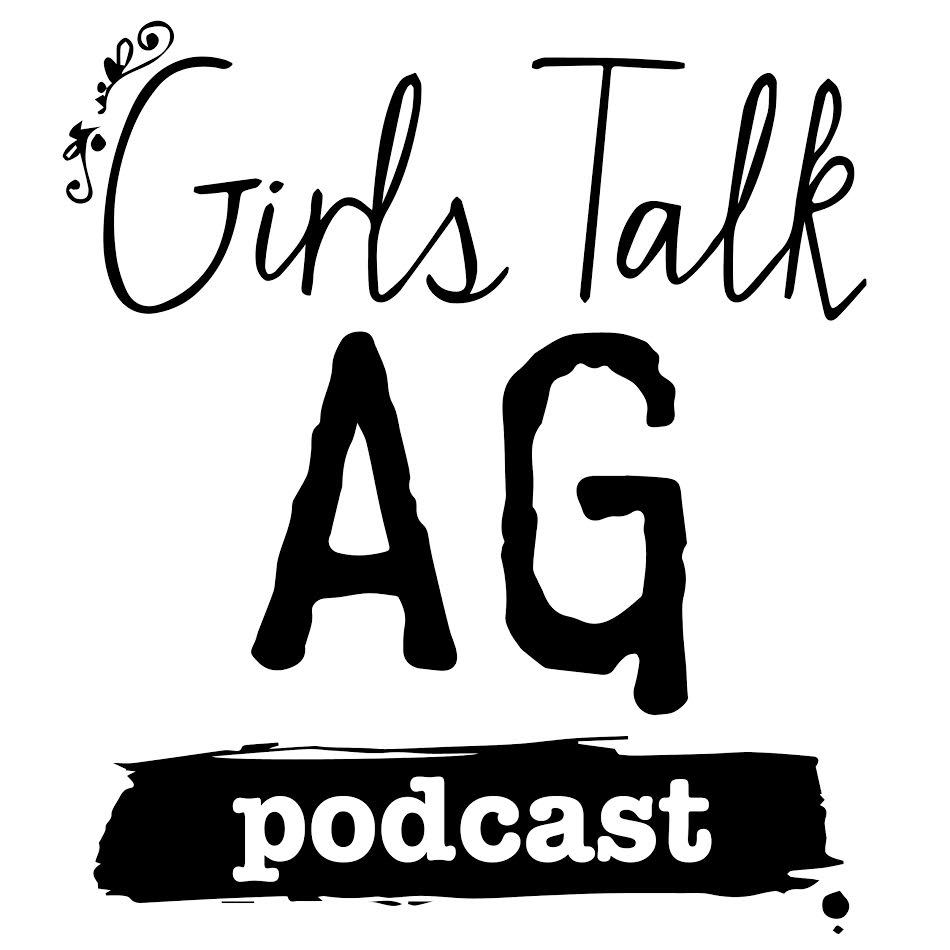 The girls talk about celebrating agriculture, from farmer's share breakfasts to goodie bags for kids. They also talk about the distinction when it comes to educating versus celebrating and why everyone should be invited to enjoy all of the good ag has to offer.