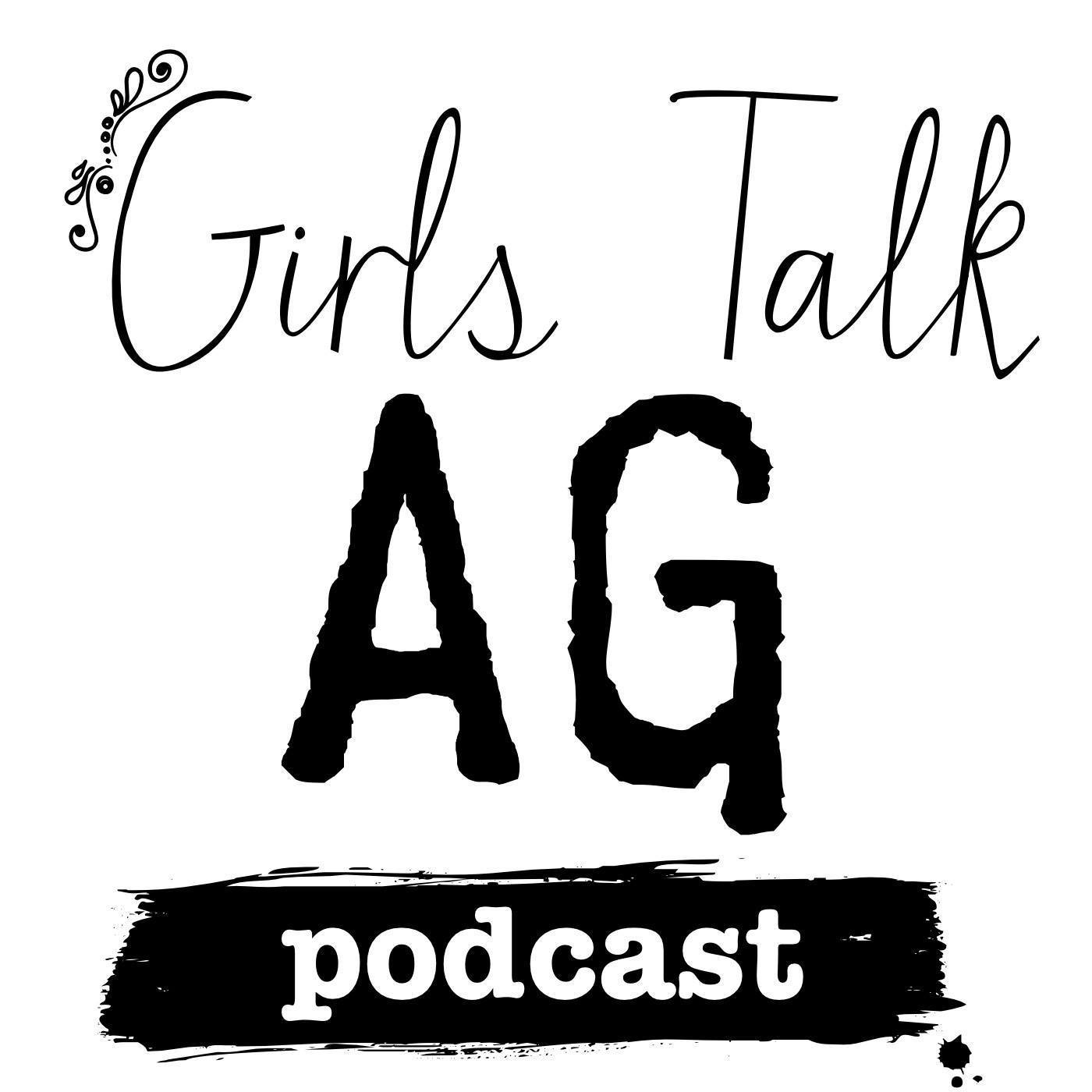 Farming is tough no doubt and with added effects from COVID-19, unpredictable weather, trade war, etc. farmers are facing challenging situations and difficult decisions more than ever.Adrienne DeSutter, behavioral health consultant with Sow Hope, Grow Hope, joins the girls to discuss mental health and why we have to shift our mentality and be transparent about the realities farmers, ranchers, and growers are going through. We discuss if social media escalates the problem, the comparison game, and more. Tune in!Follow Adrienne and Sow Hope Grow Hope on Facebook and TwitterFollow the girls on Twitter -Jennifer Campbell - @plowwifeKaren Corrigan - @weedgirl24Kelsey Litchfield - @klitchfield13"Like" Girls Talk Ag on Facebook and "follow" on Twitter!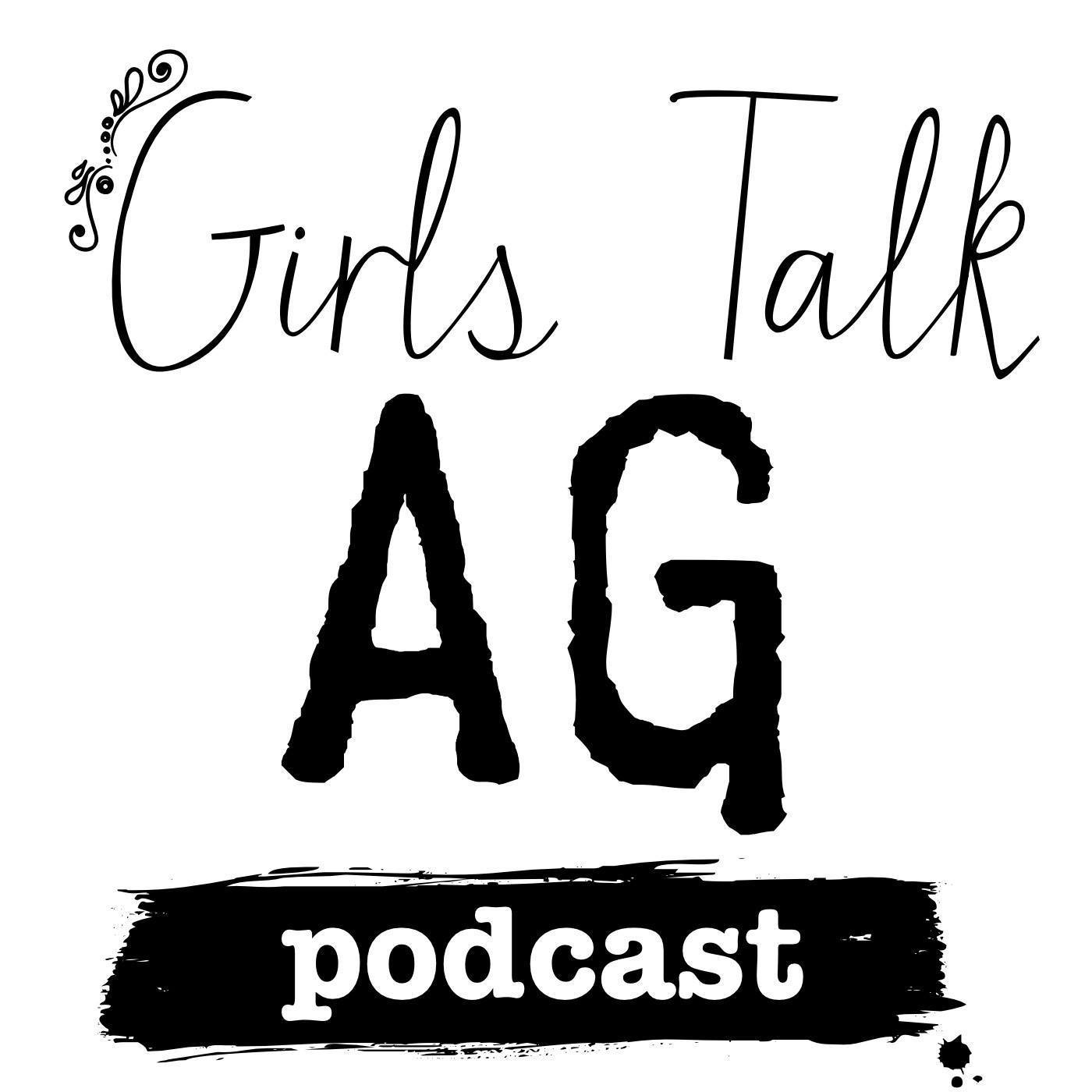 The hog industry is facing a disastrous period - processing plants closed indefinitely, farmers having to euthanize pigs, and concerns of mental health and stress. Minnesota hog farmer and blogger, Wanda Patsche, joins the girls to discuss the crisis and what pig farmers are facing. Follow Wanda's blog, Minnesota Farm Living, on Facebook and her website. Follow the girls on Twitter:Jennifer Campbell - @plowwifeKaren Corrigan - @weedgirl24Kelsey Litchfield - @klitchfield13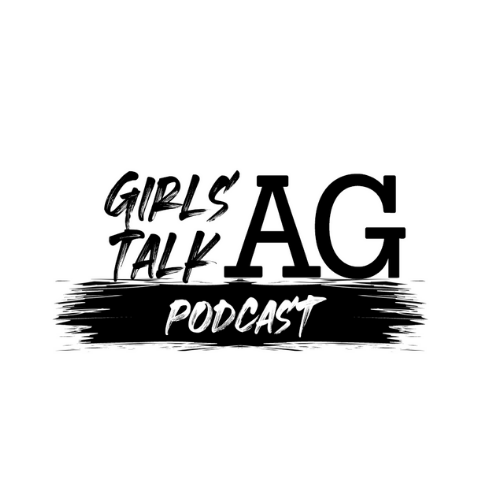 The girls are joined by a special guest, Laura Daniels! Laura is a mother, wife, farmer, dairy consultant and agriculture advocate. She is also the owner of Hitch Pin Consulting and focuses on helping businesses manage their greatest resource: their people. Laura joins the girls to discuss the current concern of milk dumping and how dairy farmers are dealing with the crisis. Follow Laura Daniels on Twitter, Facebook, and InstagramFollow Jennifer Campbell on TwitterFollow Karen Corrigan on Twitter Follow Kelsey Litchfield on Twitter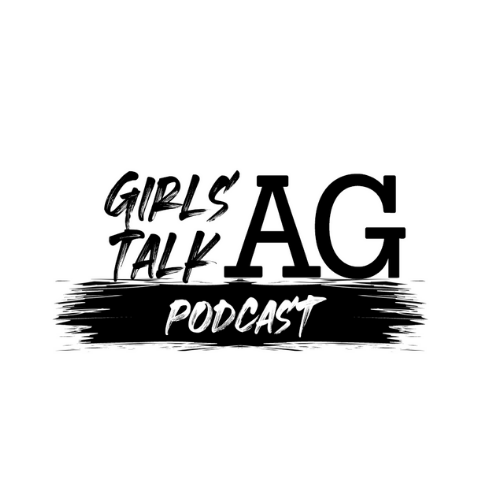 Guess who's back....back again! The girls provide an update of what's happened since the last episode aired and introduce a new co-host. Tune in!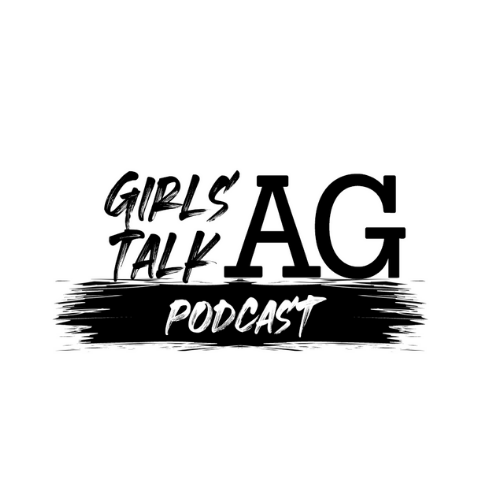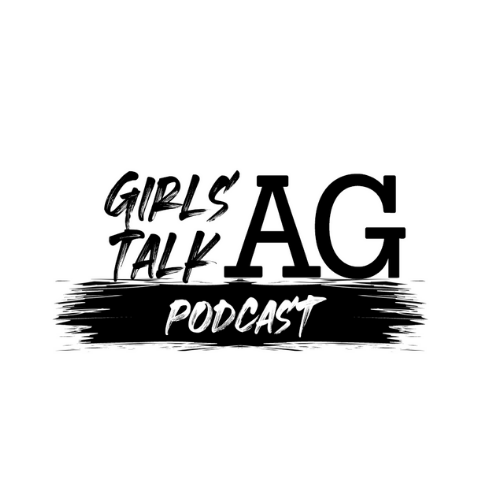 This, that, and what not.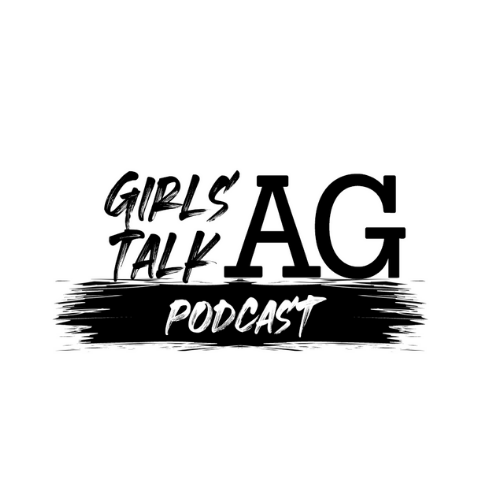 It's been a LLLLOOOOONNNNNGGGGG Spring. We mean season. 2019 has been a rough one in ag. Here's an update from the girls.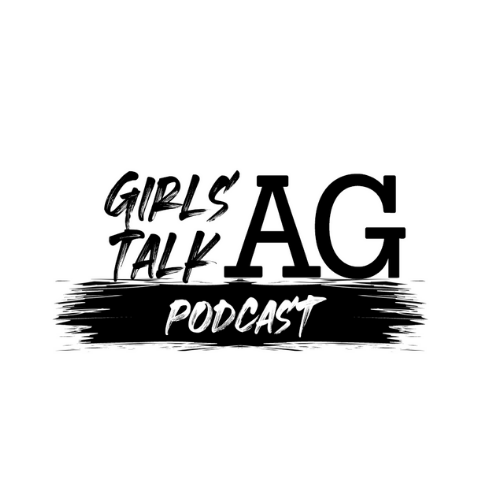 The Girls discuss how they are staying busy with #noplant19, Twitter, and how they are coping with all of the crazy weather.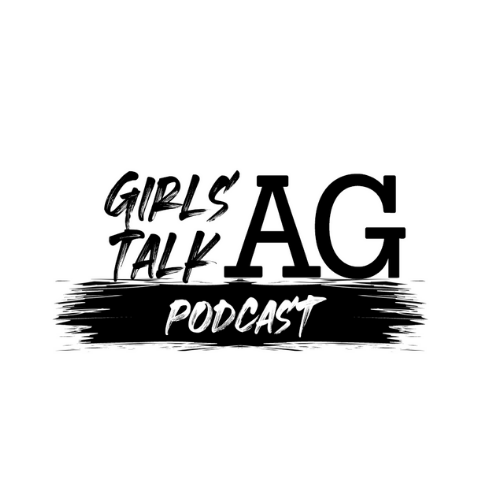 The Girls discuss African Swine Fever, the cancellation of World Pork Expo, and ASF impact on markets.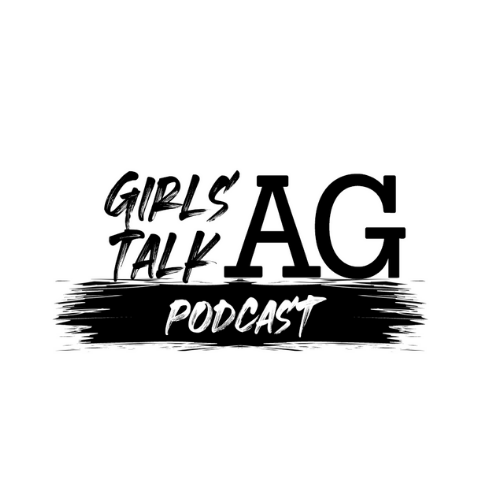 Johnna Miller from American Farm Bureau Federation join the Girls to discuss their upcoming E-Event celebrating local volunteer leaders. The event can be found on the AFBF Facebook Page April 1-5, 2019.