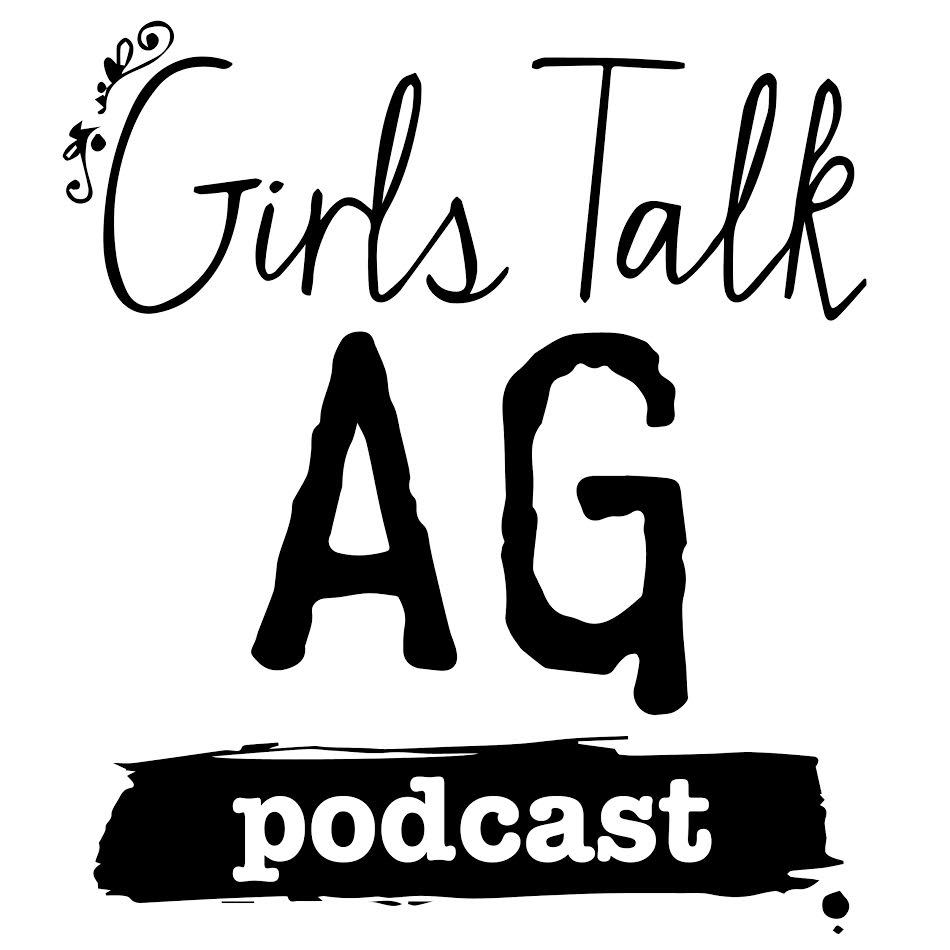 Talking what's happening in the field and in our lives on this chilly November day.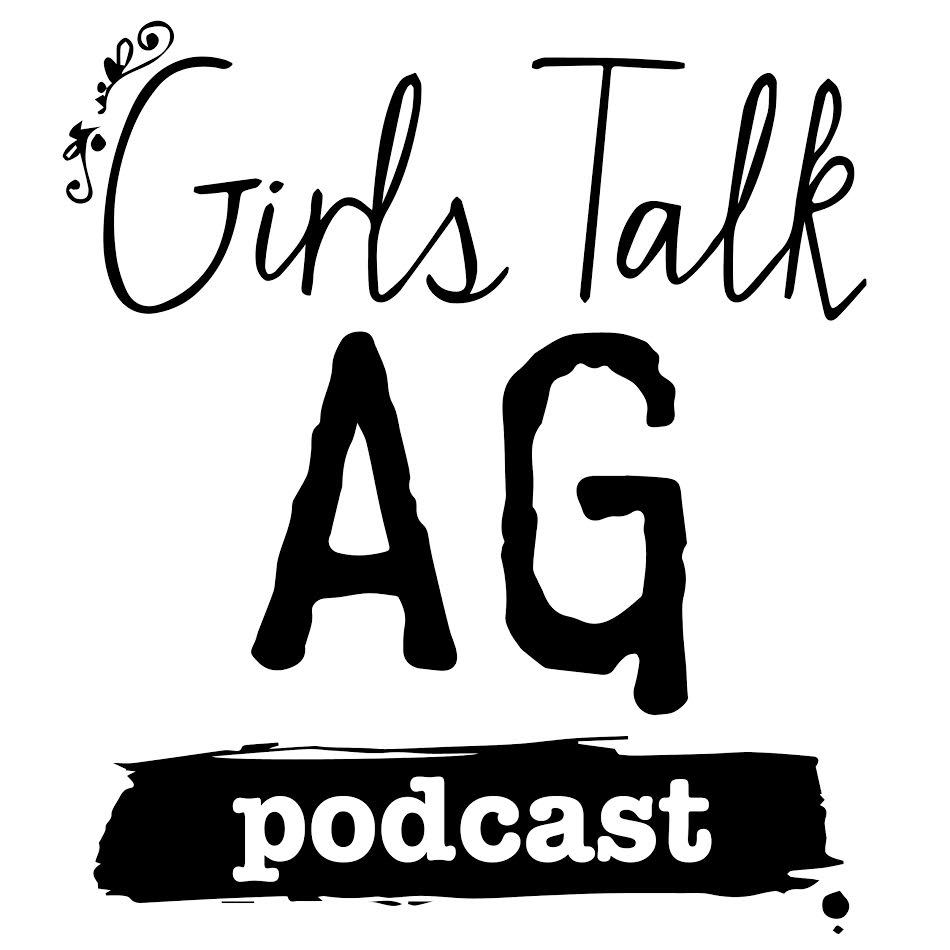 The girls talk about the one thing that makes men the better gender in their first podcast short.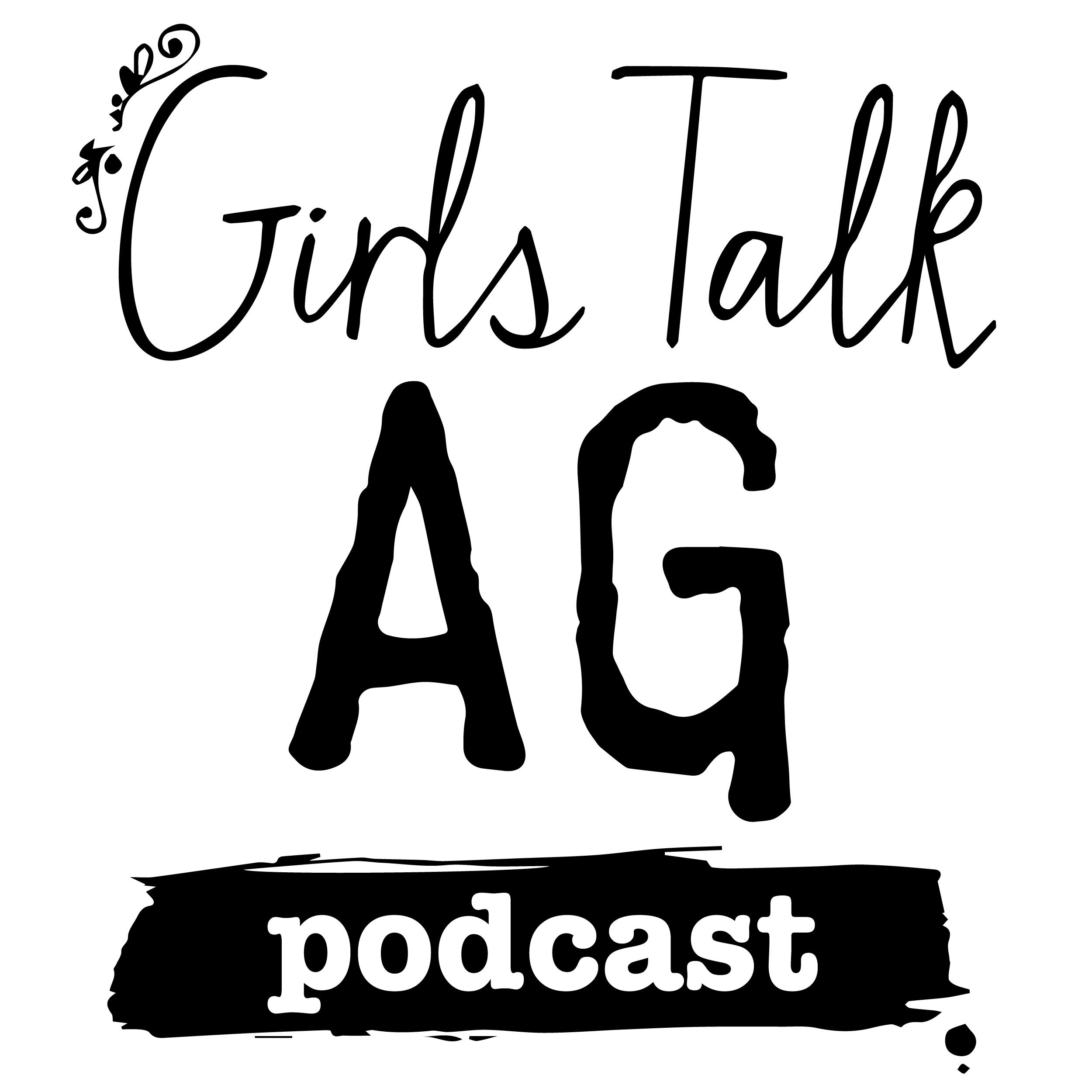 October is Down Syndrome awareness month, the girls talk about why it holds such special meaning to them.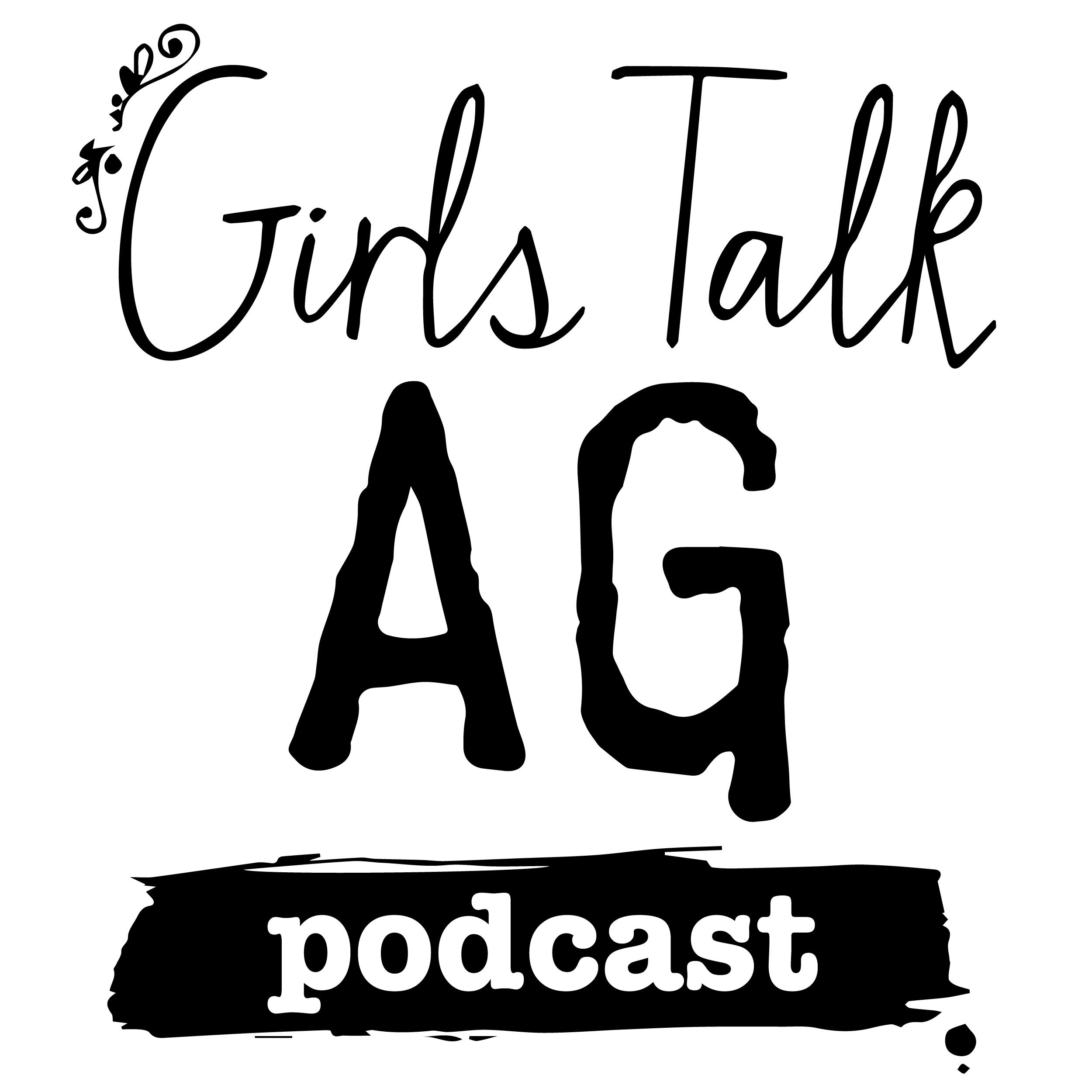 The girls chat about hot taco takes before moving on to the current market structure and tariff chat. A little talk about dockage, shrinkage and language not suitable for your grandmother included at no extra cost!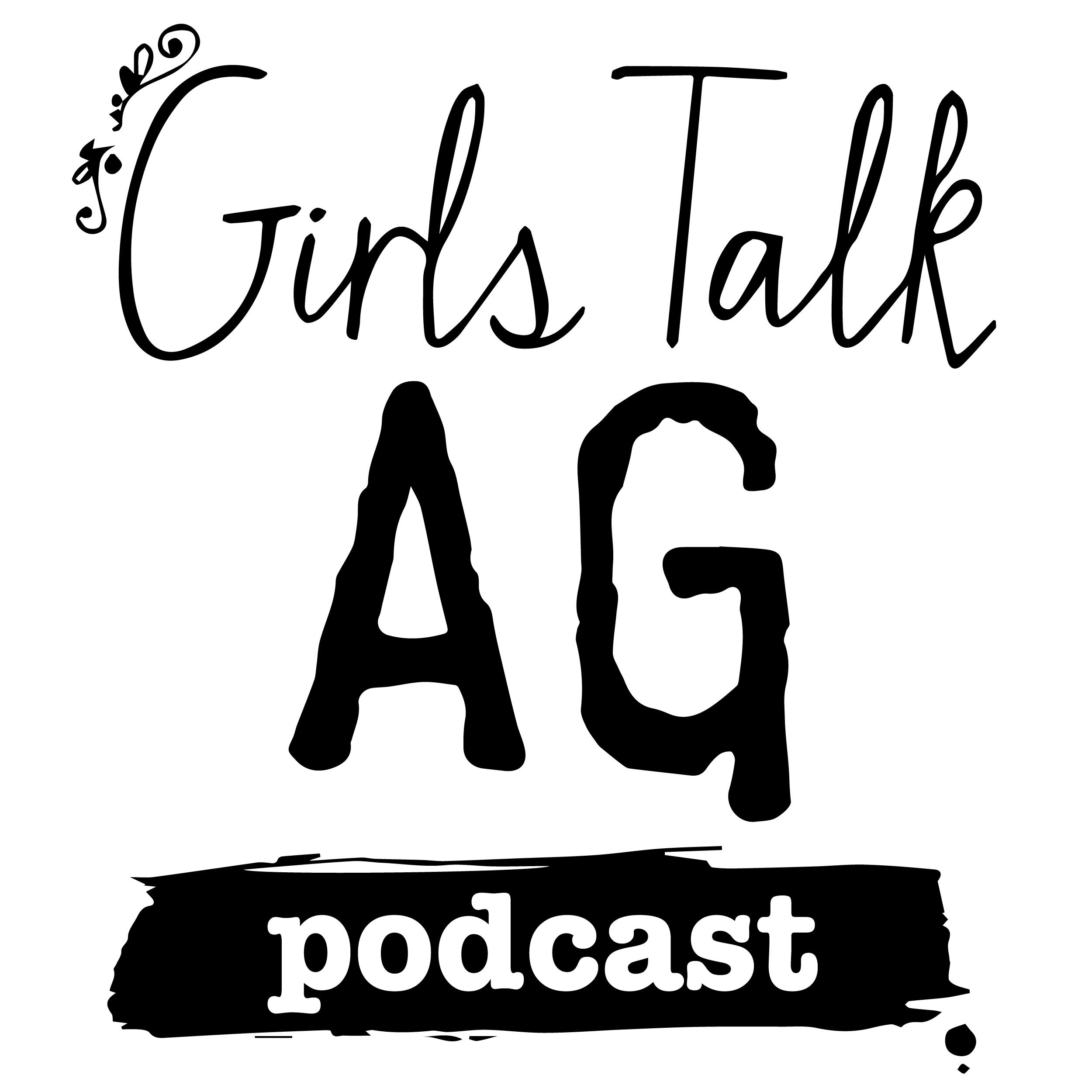 The girls discuss the major money awarded by juries to those claiming harm caused by agriculture. From nuisance lawsuits against hog farms in North Carolina to a jury determining Round Up caused cancer in California, the girls examine where our right to farm actually ends.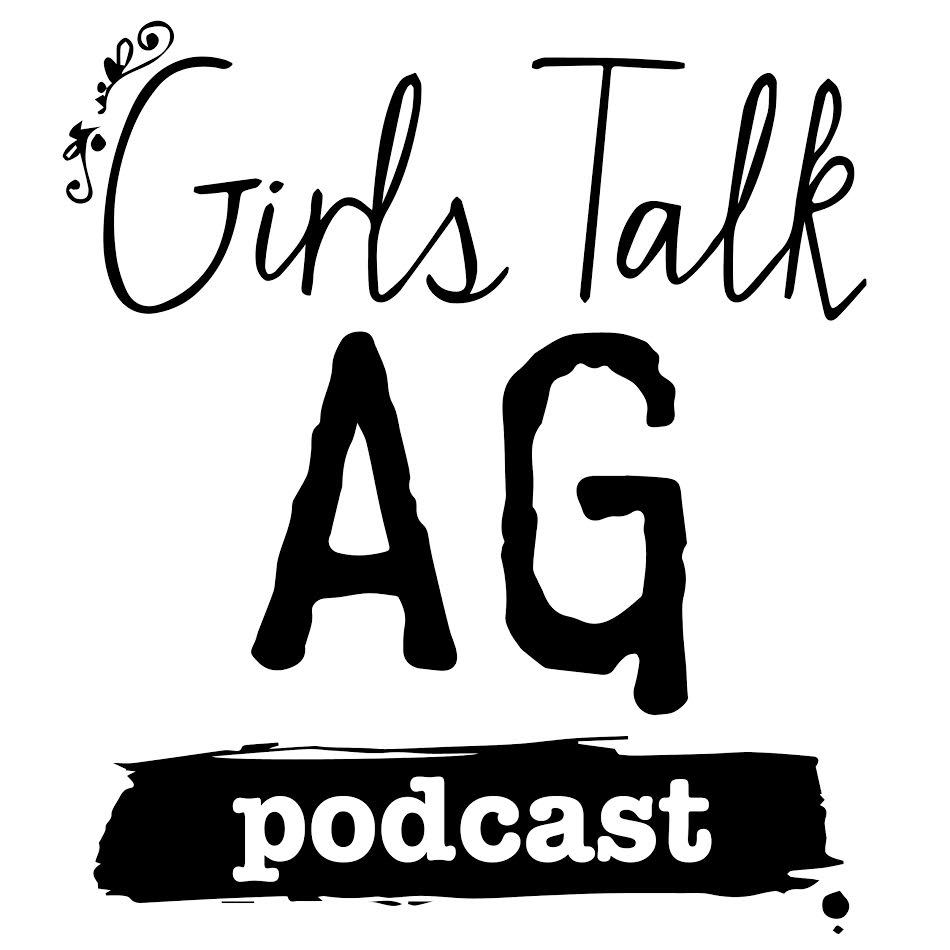 One of the girls opens up about her battle with cancer over the summer.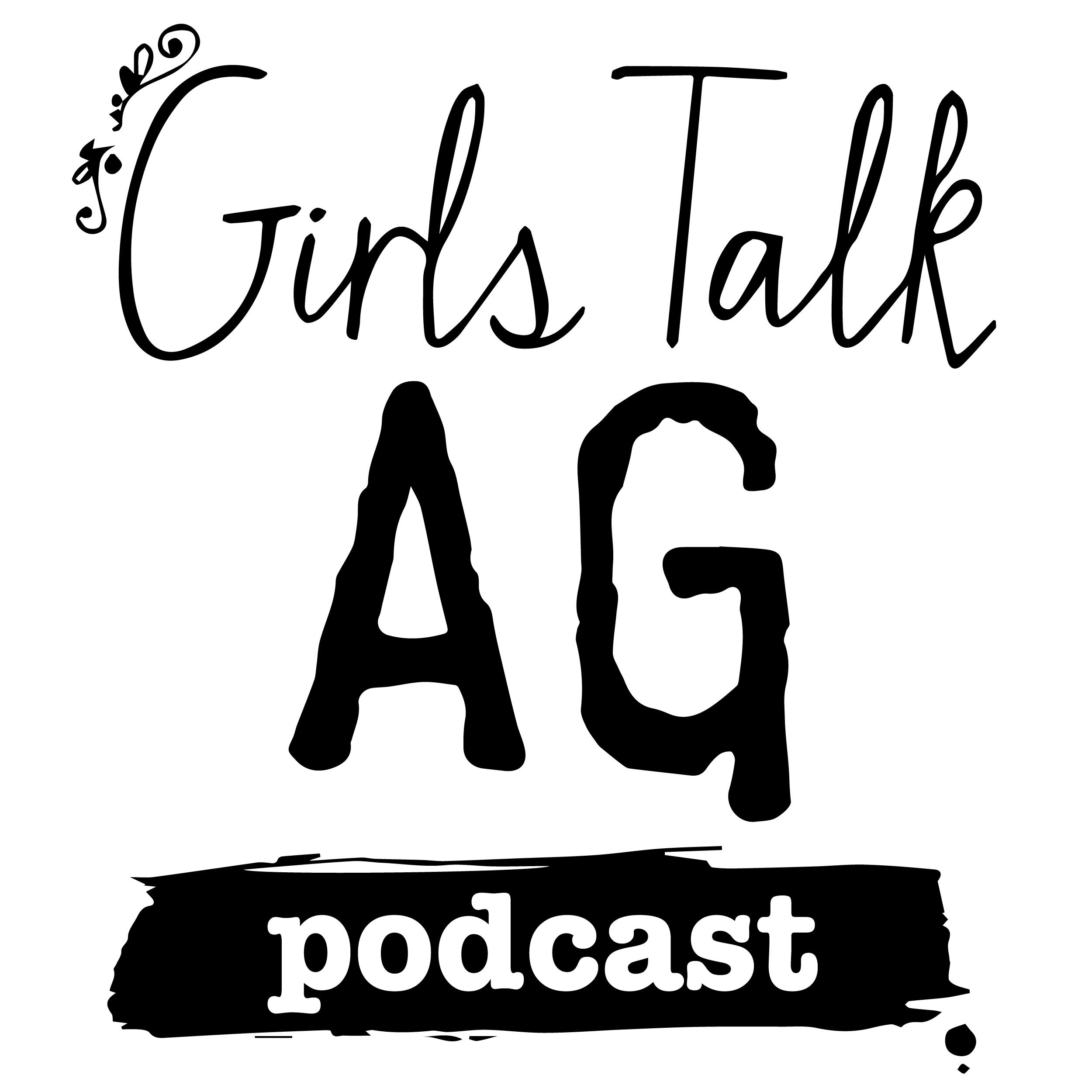 Talking with Emily Schmitt from Sukup Manufacturing about Safe T Homes. The concept, how they started, what they do and how you can help.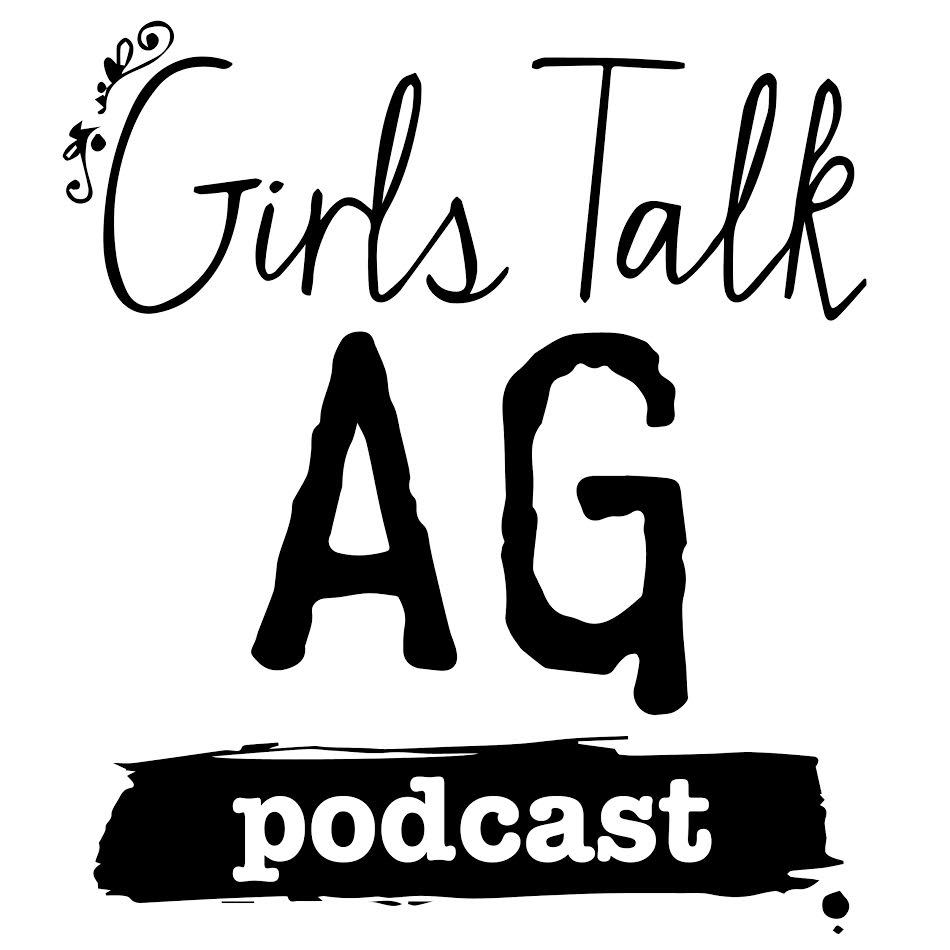 The girls chat about big changes in their lives as we head towards fall. One kid starts college, another kindergarten while the third member of the trio heads east. A nice crop update and thoughts on the most recent USDA report included at no additional cost!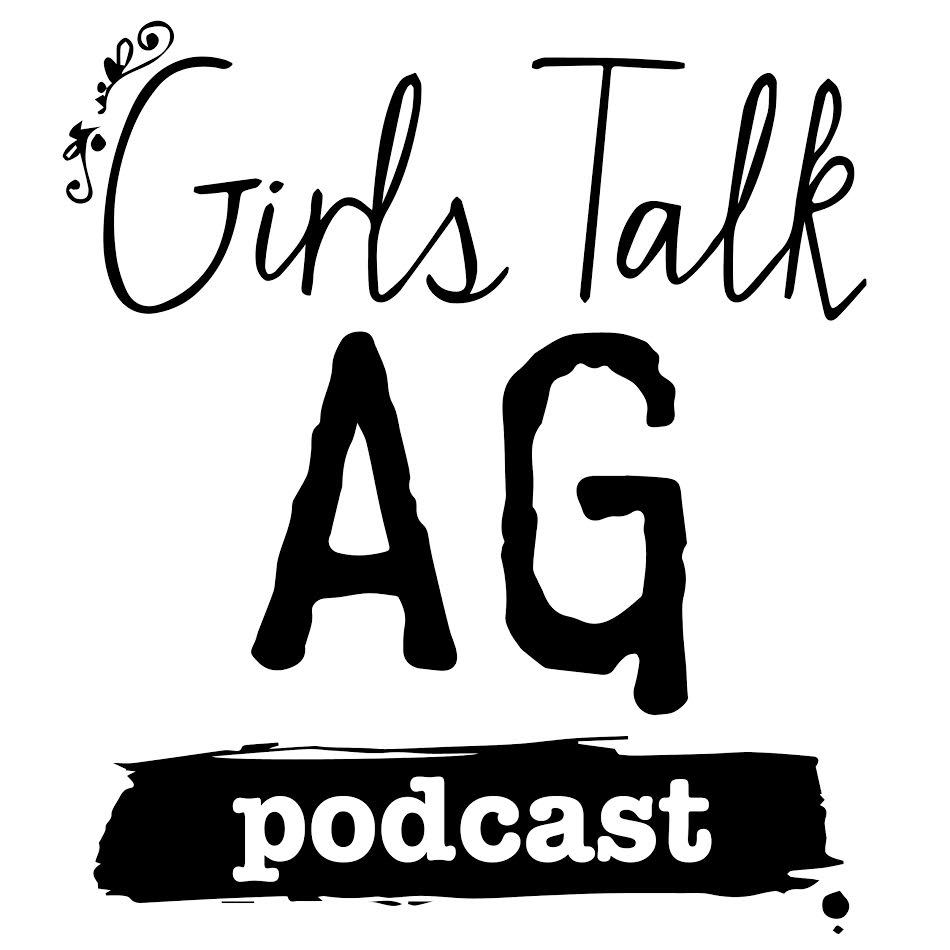 The girls talk about their 4-H experience and the 4-H experiences of their listeners. Crack up over the many wild steer stories, figure out why that banner is so important and learn about the competitive world of gerbil showing.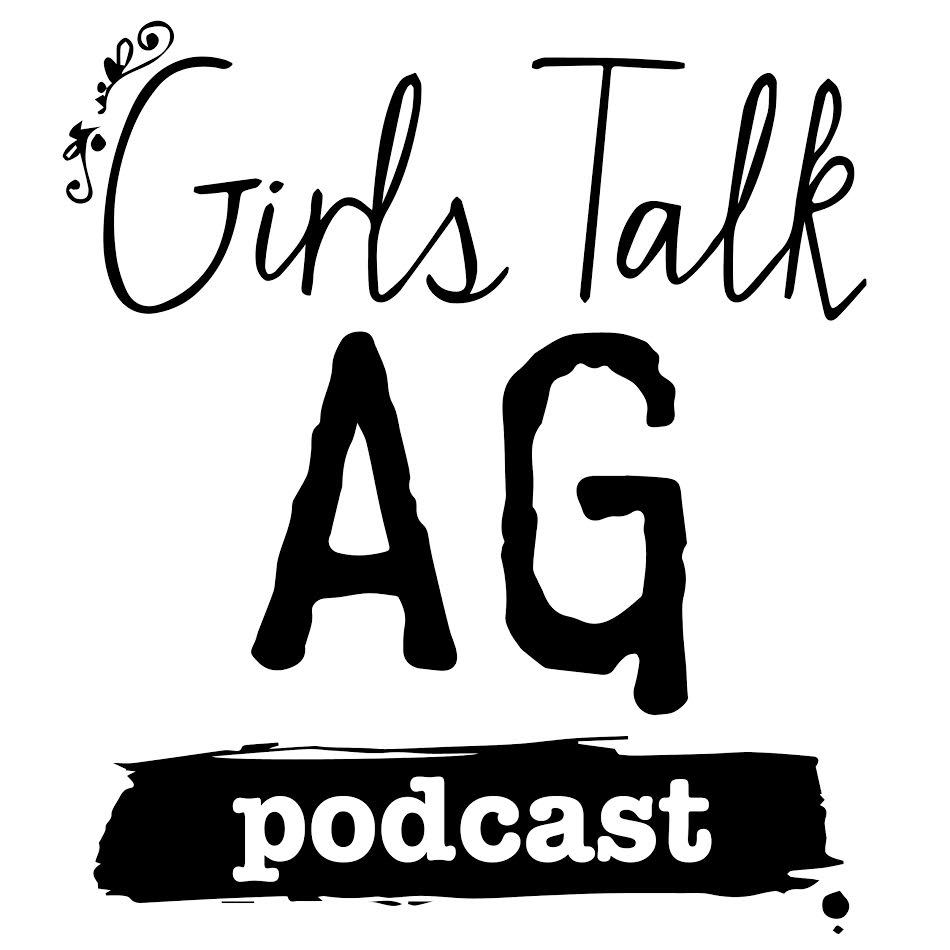 The girls talk about what's taking place across the Corn Belt, from whether or not it's the best crop ever on the Campbell farm to what Karen is seeing from an agronomic standpoint, sharing with us what early pollination means to whether or not the crop is actually "good to excellent" once you get into it. Updates on dicamba and the trade war included at no extra cost.