About the Provider
Husband and wife ag radio personalities Sabrina and Rusty Halvorson team up in this upbeat, fun, and informative show about unique ag stories. Together, they get answers to questions others are afraid to ask. Why are pumpkins so hard to grow? How many apples are in a pint of cider? Are alpacas huggable? In each Ag on Tap episode, the Halvorsons chat with a farmer or rancher who shares what it's really like on the farm. The show is as entertaining for those in the ag industry as it is for consumers who want to know more about the nation's farmers.
Contributor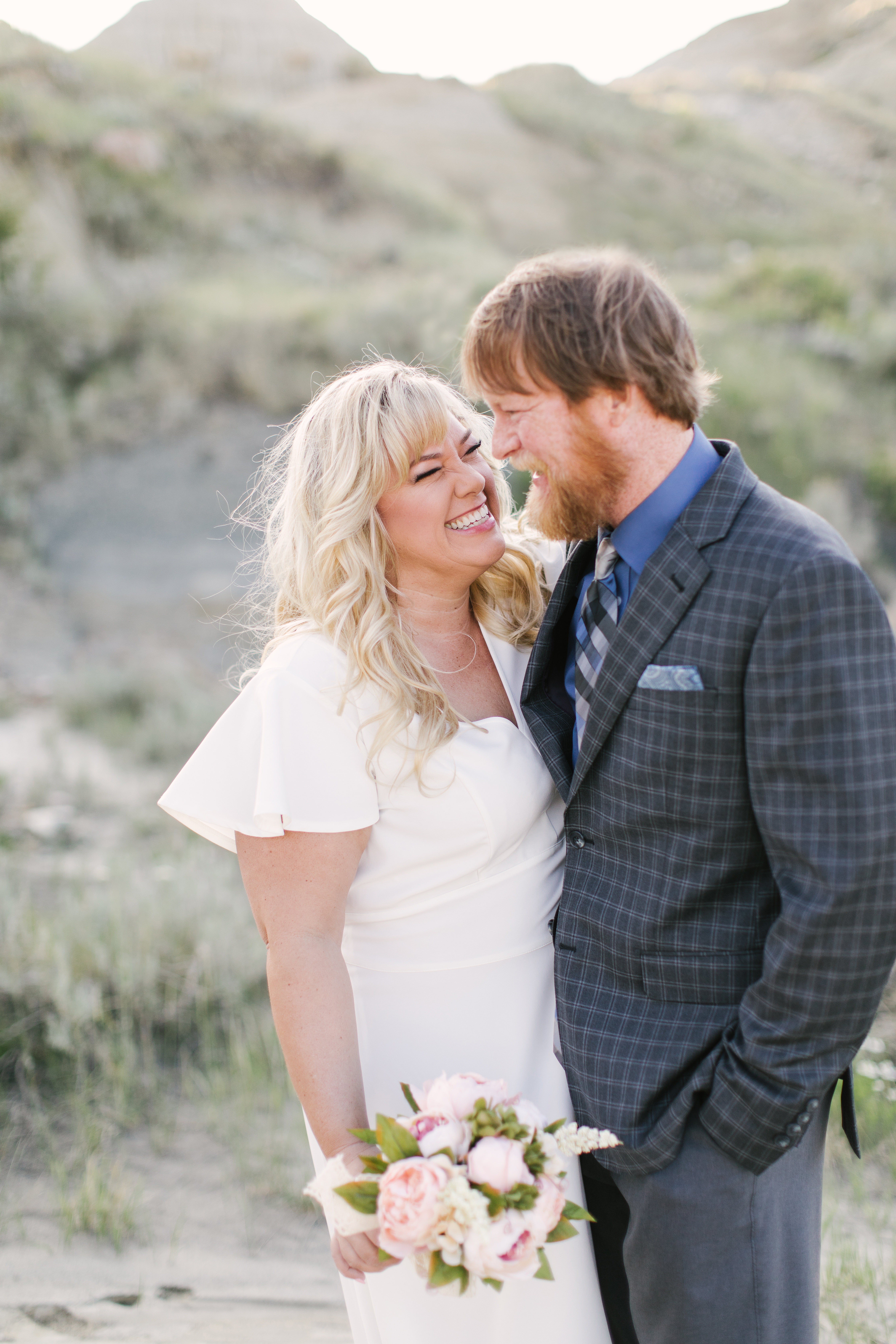 Sabrina & Rusty Halvorson
Rusty and Sabrina met at Commodity Classic 2015 in Phoenix, Arizona. Rusty was the farm news director for an ag radio network based in Fargo, North Dakota and Sabrina was the farm news director for an ag radio network based in Fresno, California. A few weeks later, their paths crossed again as they were both selected for the inaugural National Association of Farm Broadcasting Leadership Summit in Washington, D.C. After two years of cross-country courtship, Sabrina moved to North Dakota in 2017. In 2019, the Halvorsons said their vows in a 100-year-old Lutheran church in Wolford, North Dakota.
Rusty's family is from the Wolford area, where both his parents grew up on farms. Though now retired, Rusty's father was one of North Dakota's best-known sports broadcasters. Rusty followed in his father's footsteps, though rather than sports, his passion was to combine the family's farming history with his broadcast career. He graduated from North Dakota State University before there was even an ag communications degree available. A helpful advisor custom designed a course program for Rusty to follow. Now, some 20 years later, he has a wall full of awards and is known around the country for his knowledge of agriculture news and markets.
Sabrina grew up in Central California. As a teen, she worked at her father's small bi-weekly newspaper and at 19 was hired on as the education and agriculture reporter at the daily newspaper in a nearby city. A few years later, she moved to a bigger city and was brought on as a reporter and producer for a newsradio and television station. In her career, she has covered major news stories such as the hunt for serial killers, disastrous earthquakes, and devastating wildfires. Still, being in the heart of California, she consistently reported on agriculture. In 2012, she followed her passion and became a farm broadcaster.
Both Halvorsons have had their share of accolades. Sabrina has awards for her reporting and newscast producing, and Rusty has a number of marketcast and news awards from the NAFB. Though they work for different companies and report on different crops and regions for their day jobs, they truly love coming together to share fun and informative interviews with the nation's farmers.