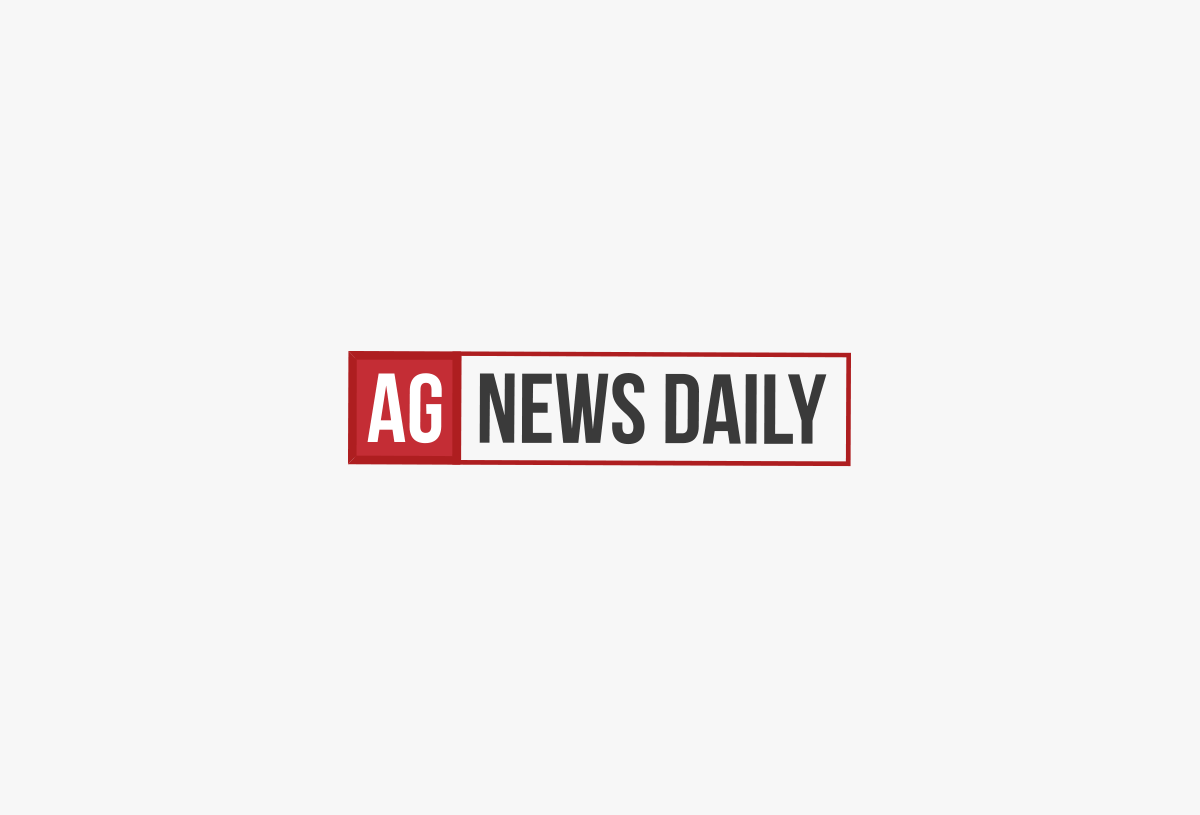 Mike obsesses over the "Liger" and "Tigan", Delaney reports on some upcoming events for Ag News Daily, and John Heisdorffer of the American Soybean Industry joins to share his thoughts on the industry.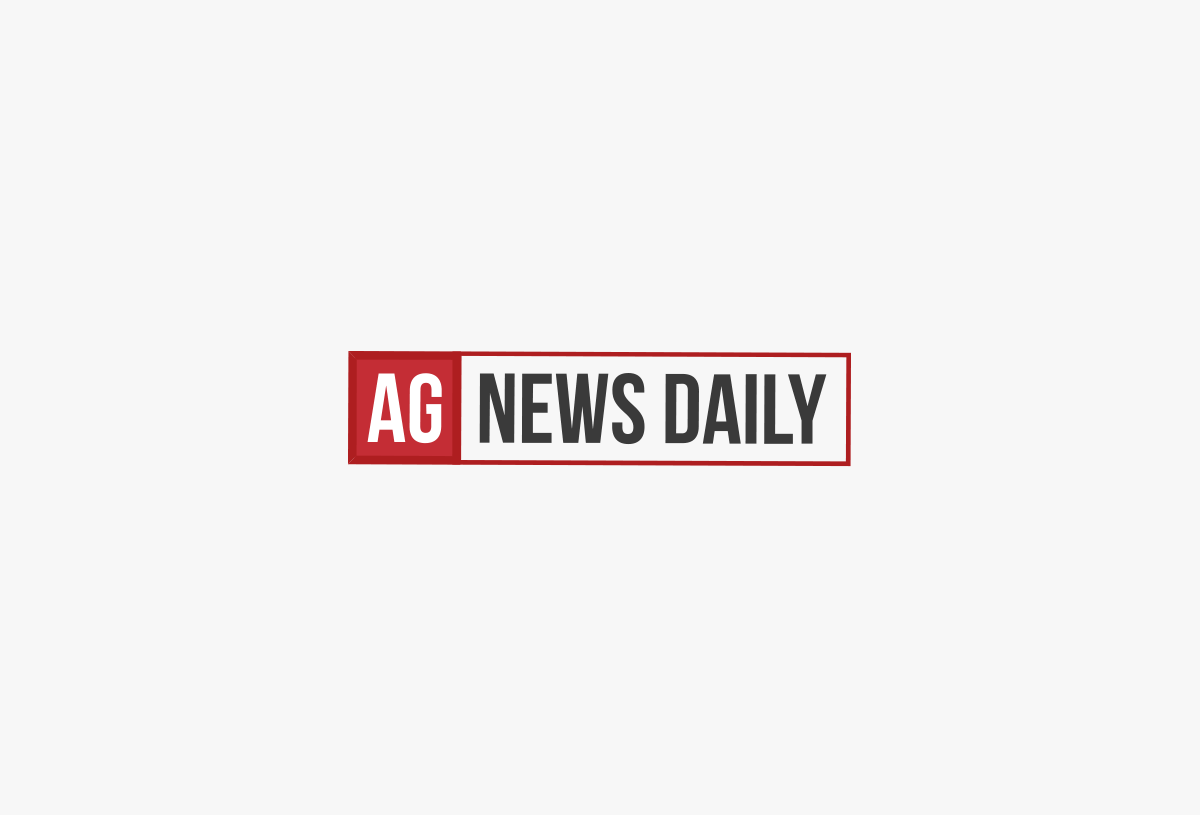 Delaney and Mike are joined by Tommy Grisafi to take a deep dive in to the corn markets; and maybe reset our expectation on what of what a "rally" should look like. We also take a look at the cattle and hog markets and ruminate on how important the currency markets are to all of engaged in global trade.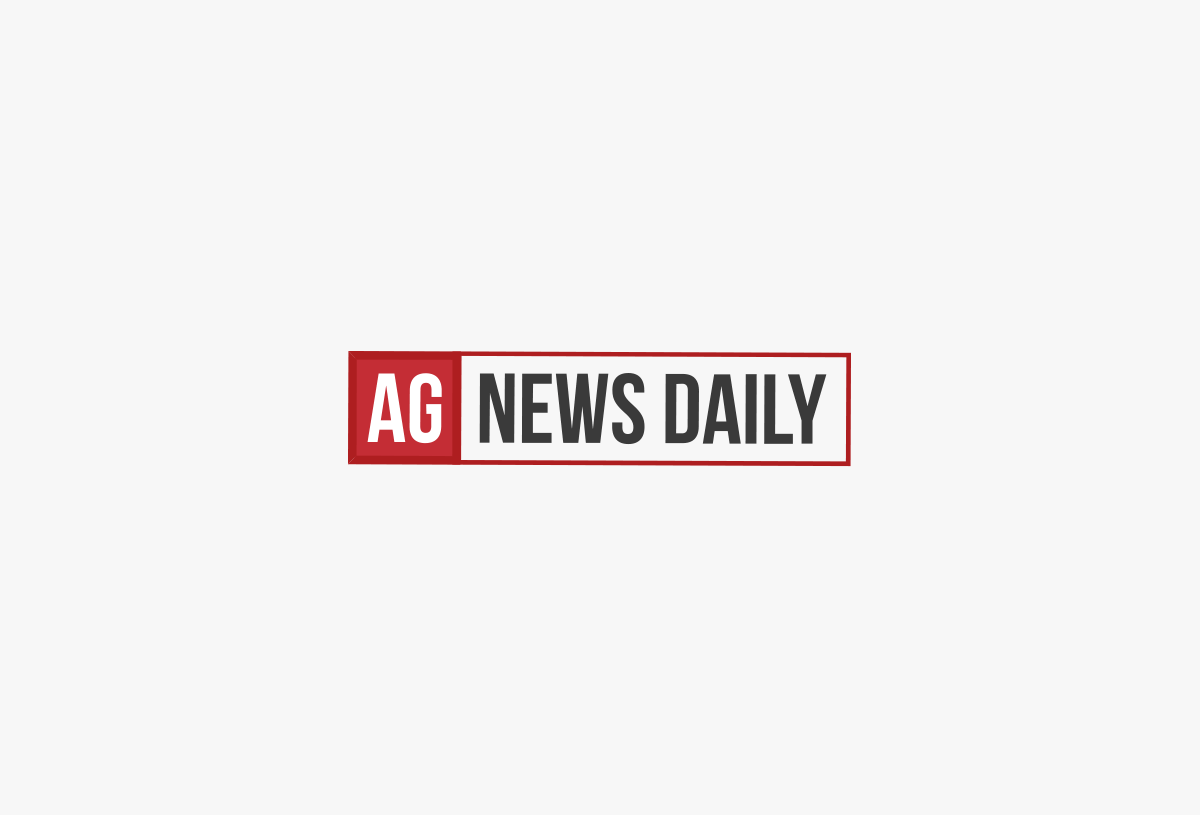 Mike and Delaney talk about the latest news with the Farm Bill, the H2-A visa program and the latest happenings in Brazil. Be sure to tune in to Pedro Ferreira, from Brazil, as he gives Ag News Daily the inside scoop.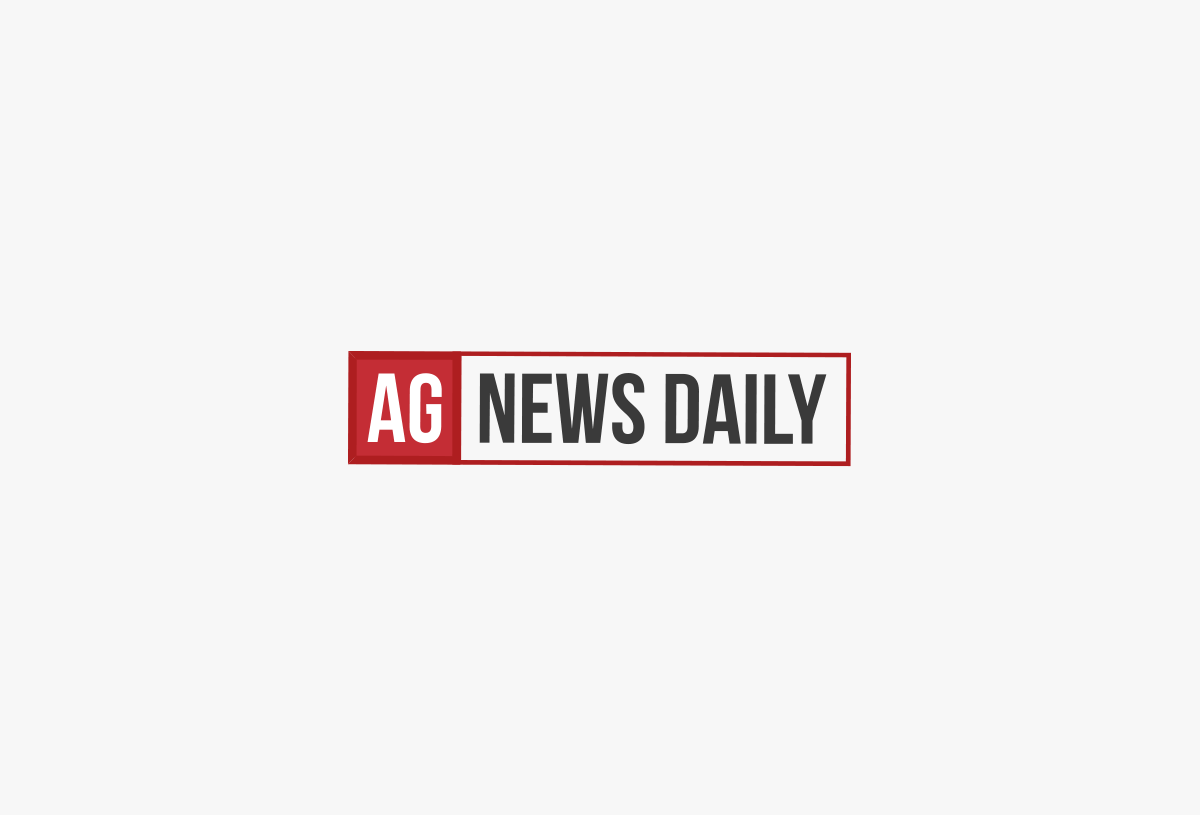 Today, Delaney and Mike run through the most recent scandal to rock the country of Brazil and note how it has affected their currency, and because of that, moved the soybean market in a majorly bearish way. We then talk to Jim Burns, long time lean hog trader from the CME pits about his thoughts on the that market (Bullish!) as well as the cattle trade (Not a big bear!) and how trading has changed from the pits to the screen.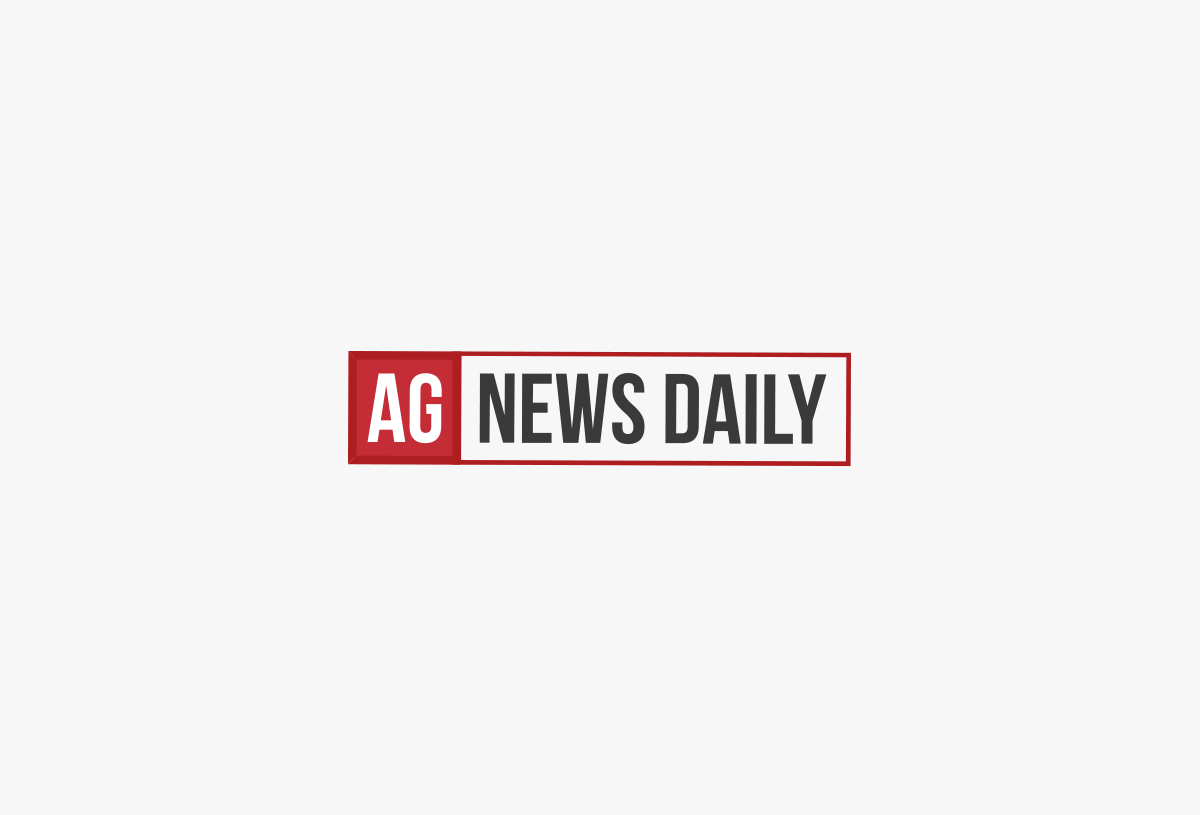 Join Mike remotely from Wyoming and Delaney in Iowa as they talk about the latest news in agriculture, today's closing market prices, and have a pretty great conversation with a "voice" for agricultural, Max Armstrong.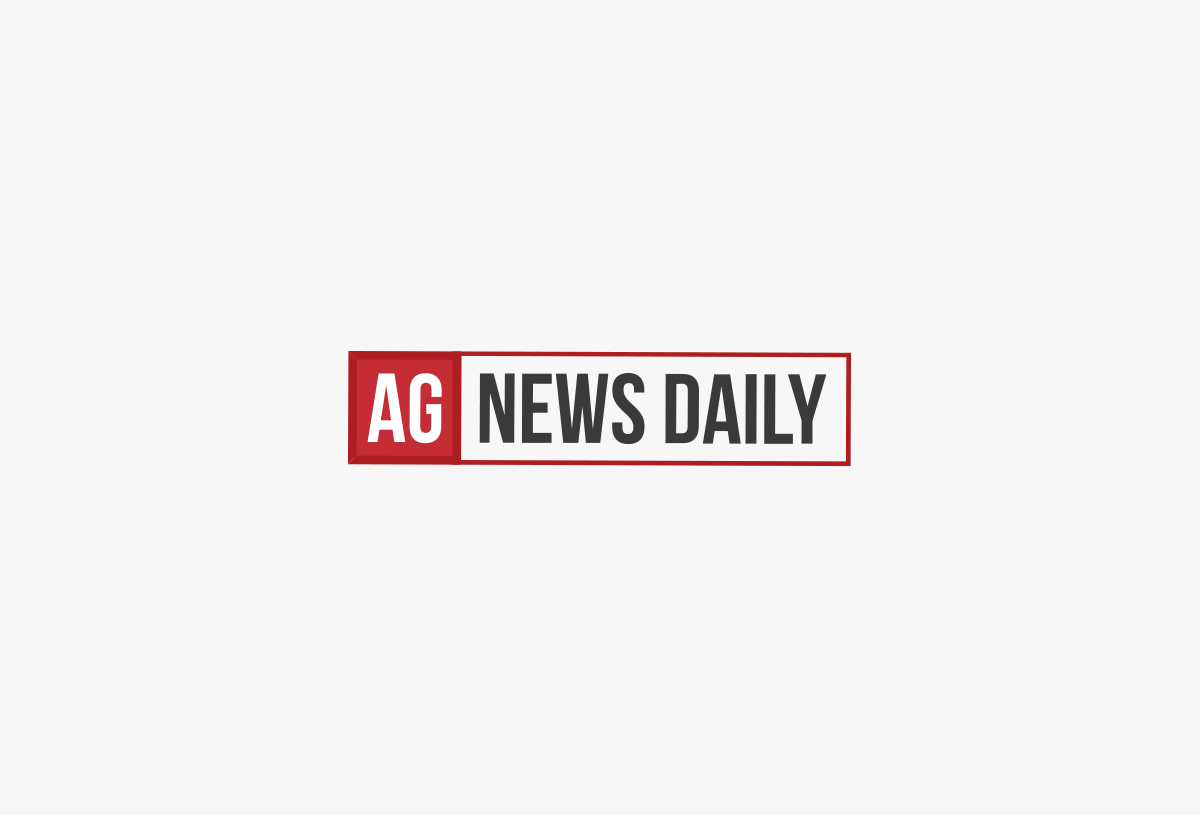 Mike and Delaney talk about Mike's trip to Wyoming, what's going on in the news, and talk with Steve Mercer from U.S. Wheat Associates about the outlook of both domestic and international wheat markets.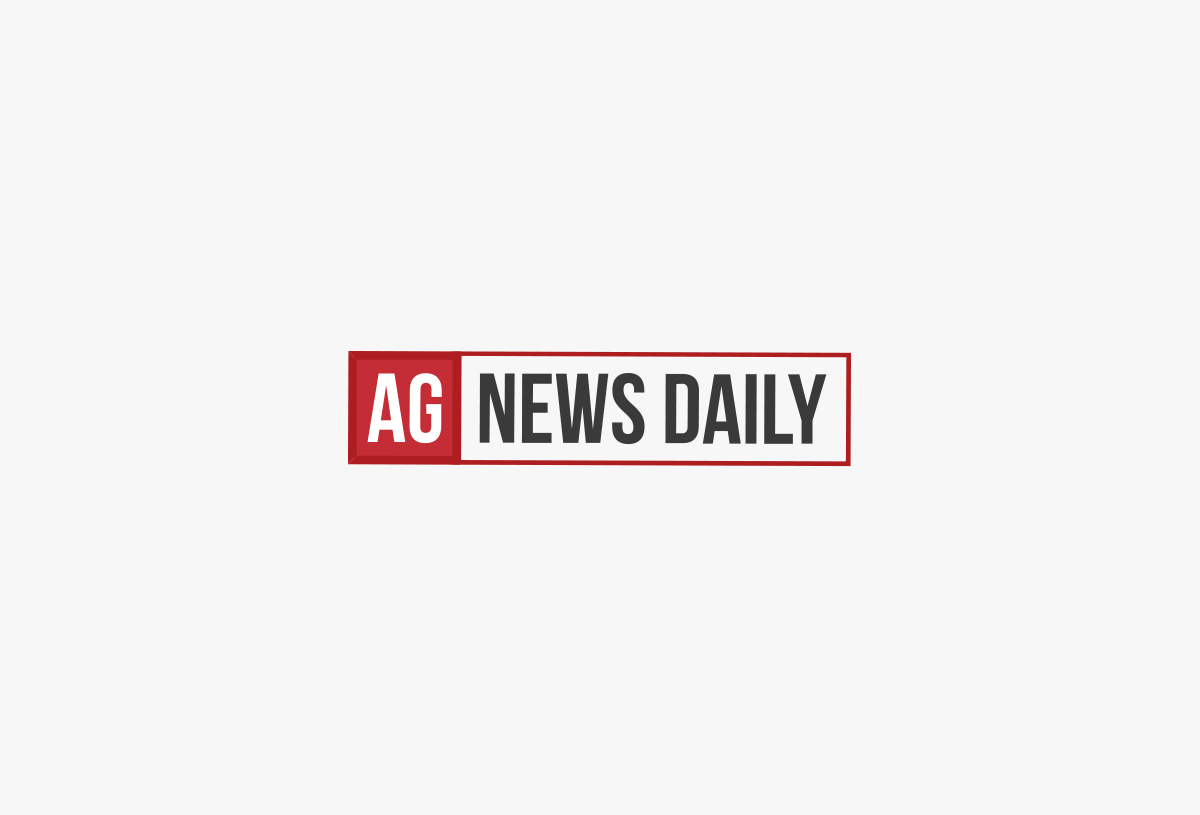 Mike and Delaney talk news, markets, and Mike chats with one of the regular analysts for AND about the markets.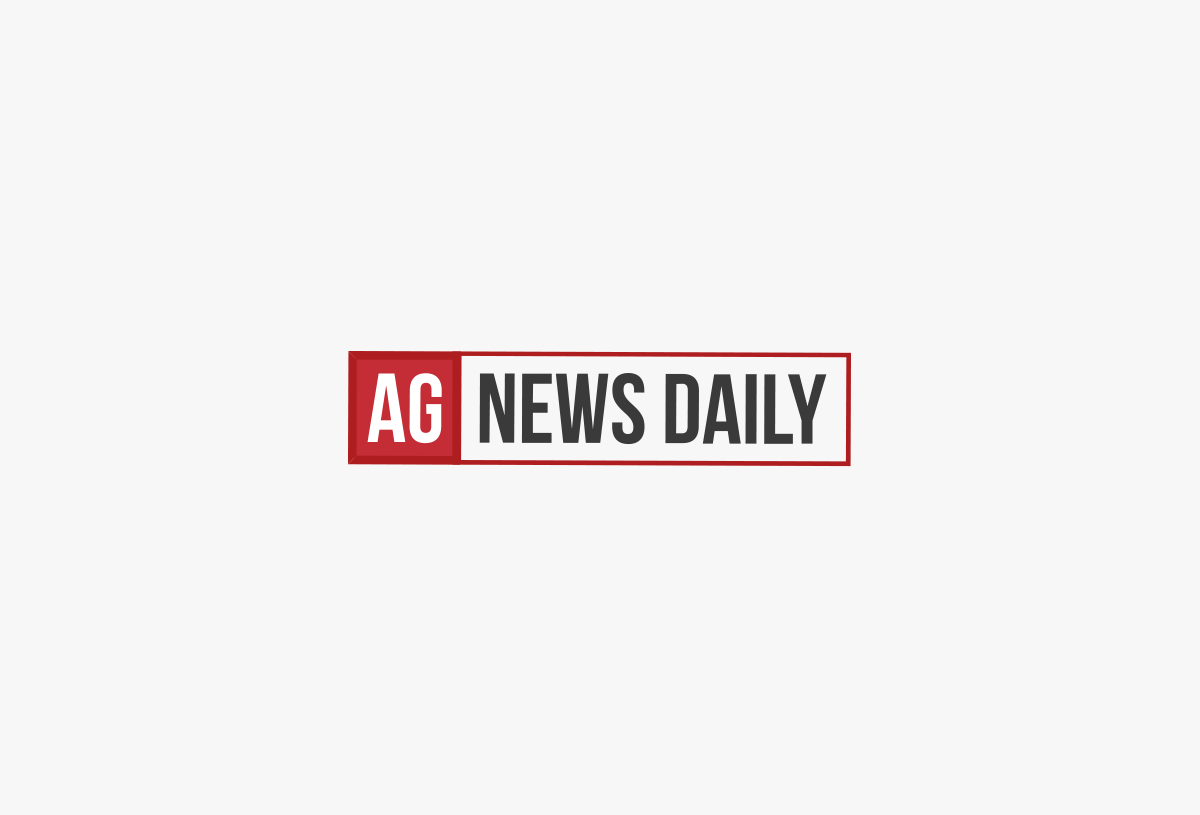 Ag News Daily is bringing a special weekend episode to share some breaking news and give you the Q&A from Secretary Perdue's town hall in Nevada, Iowa.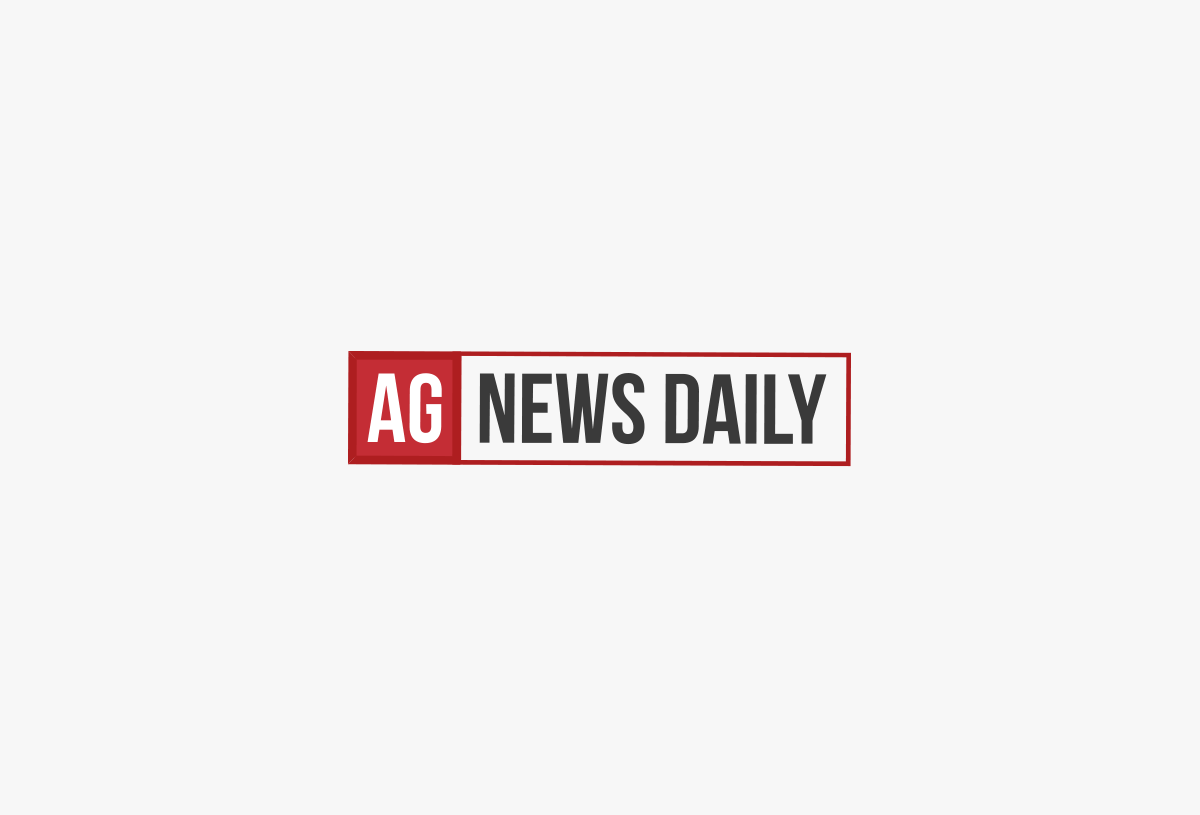 Mike and Delaney talk about the what's happening in the world of agricultural news including new markets with China, Methane deal, and get to talk about the ELD mandate with Steve Hilker.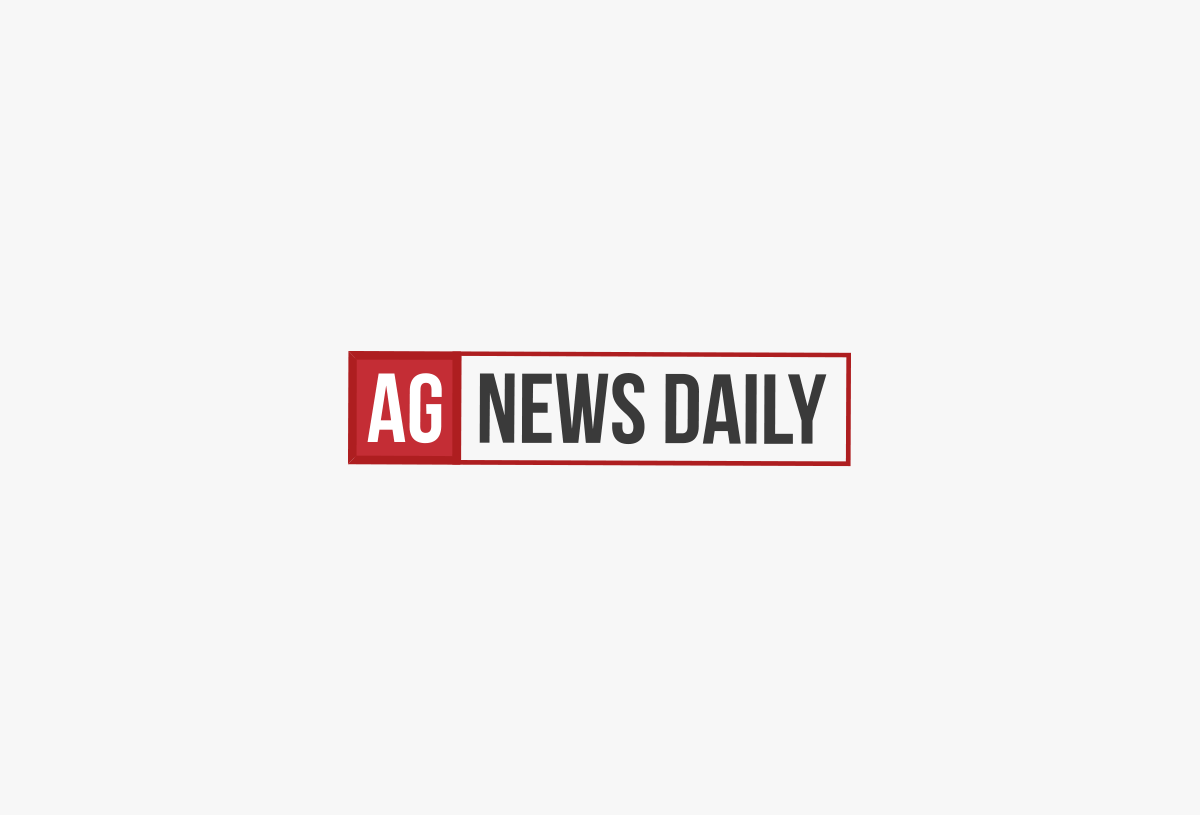 Today Delaney and Mike talk about the new changes at the USDA under Secretary Sonny Perdue and Joe Sweeney from Eagles Catch joins us to explain why and how he's raising tilapia in landlocked Iowa. It's always interesting to learn about new ways to add value to the corn and soybeans grown in this country, and aquaculture is one of the more recent additions.