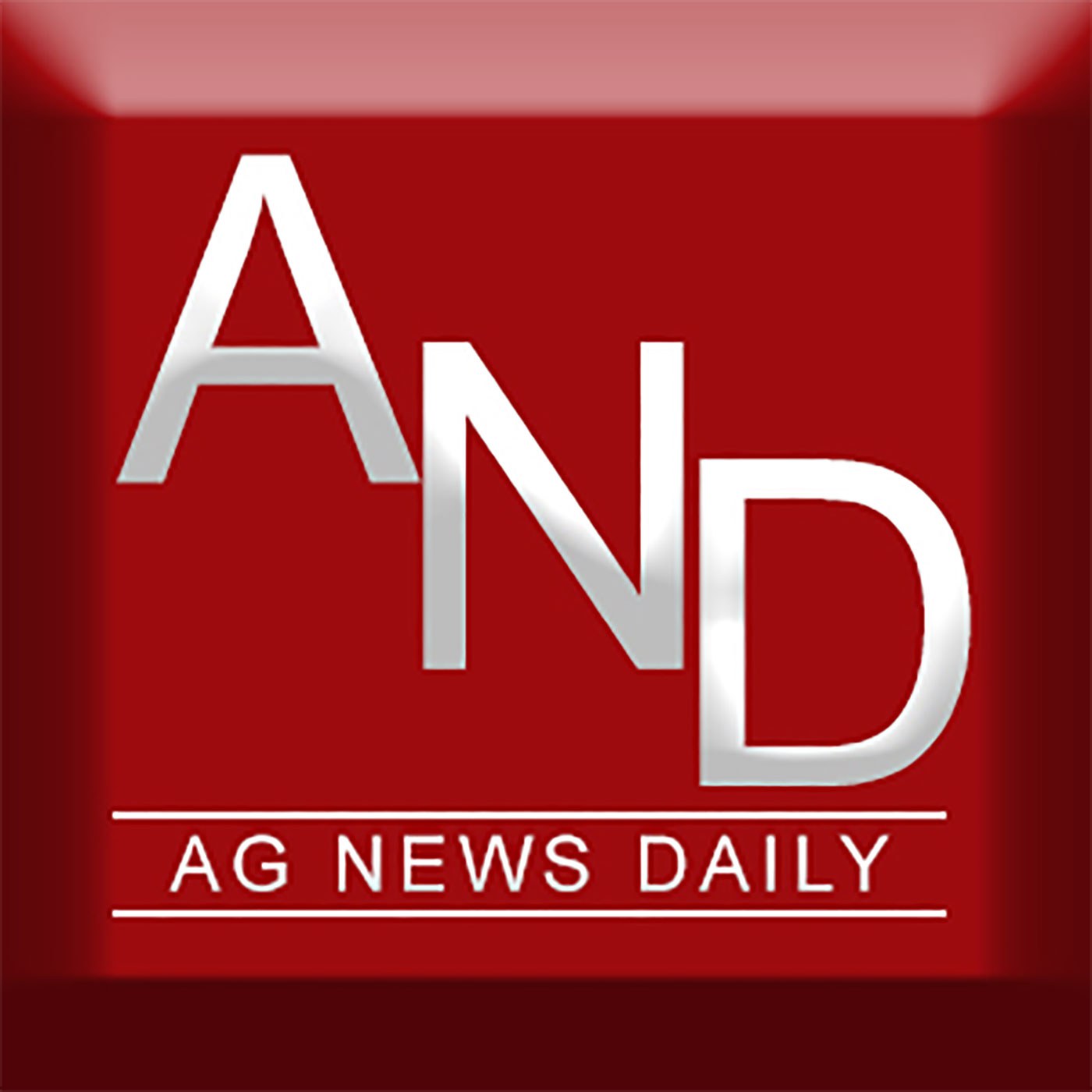 Lukas Fricke, CEO of ChorCheck, is today's featured #TechTuesday. ChorCheck is utilizing the power of BlockChain on the farm- find out how on today's episode!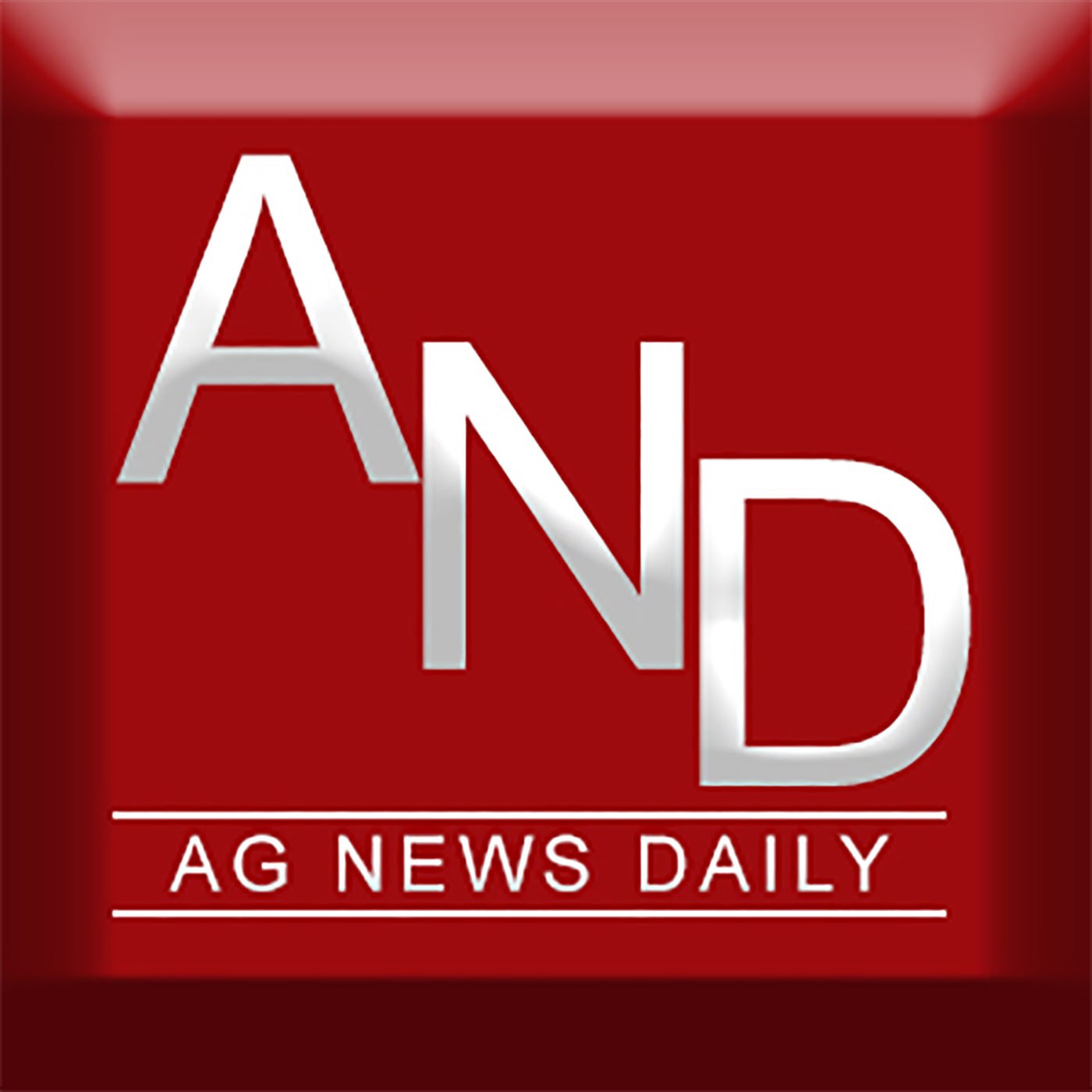 It's another Monday, so it's another sell off in the commodities world as trade threats reverberated throughout the weekend. Weather is also driving events, as wildfires in California spread and flooding impacts parts of the cornbelt. Plus, the French are trying to get their beef back in to the Chinese market as US beef might be assessed a tariff, and truckers in Brazil are not quite satisfied with the recent hike in freight rates, so they are still being slow to move products to the ports.To help us make some sense of everything that's going on, Brian Hoops from Midwest Market Solutions joins Mike and Delaney today to look at trade and demand in detail! Be sure to subscribe on iTunes, Google Play, or Stitcher!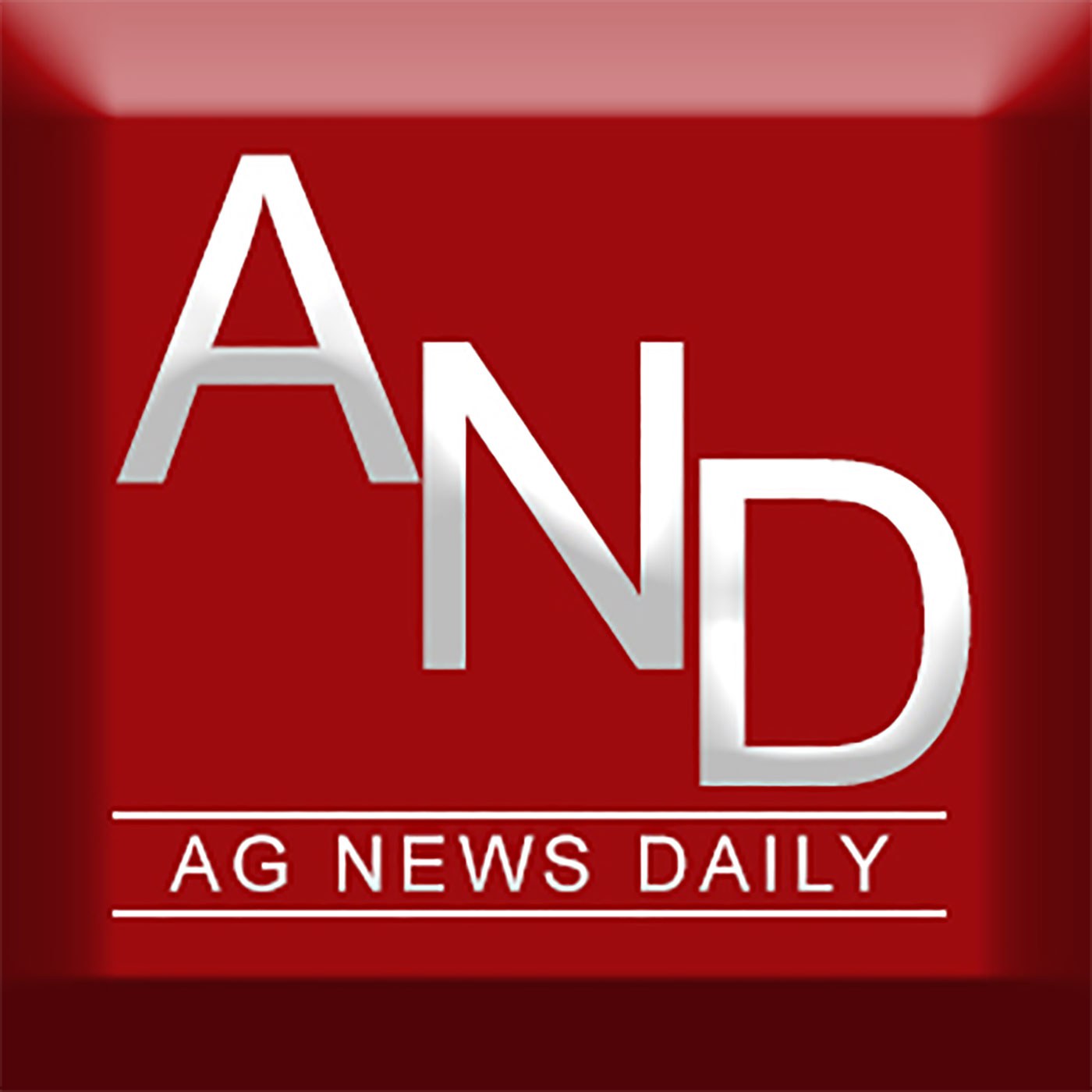 Steve Bohr discusses why its important to start having the conversation of a succession plan. We also discuss what's going on in the Senate and in House with the next steps of the Farm Bill and Immigration Bill.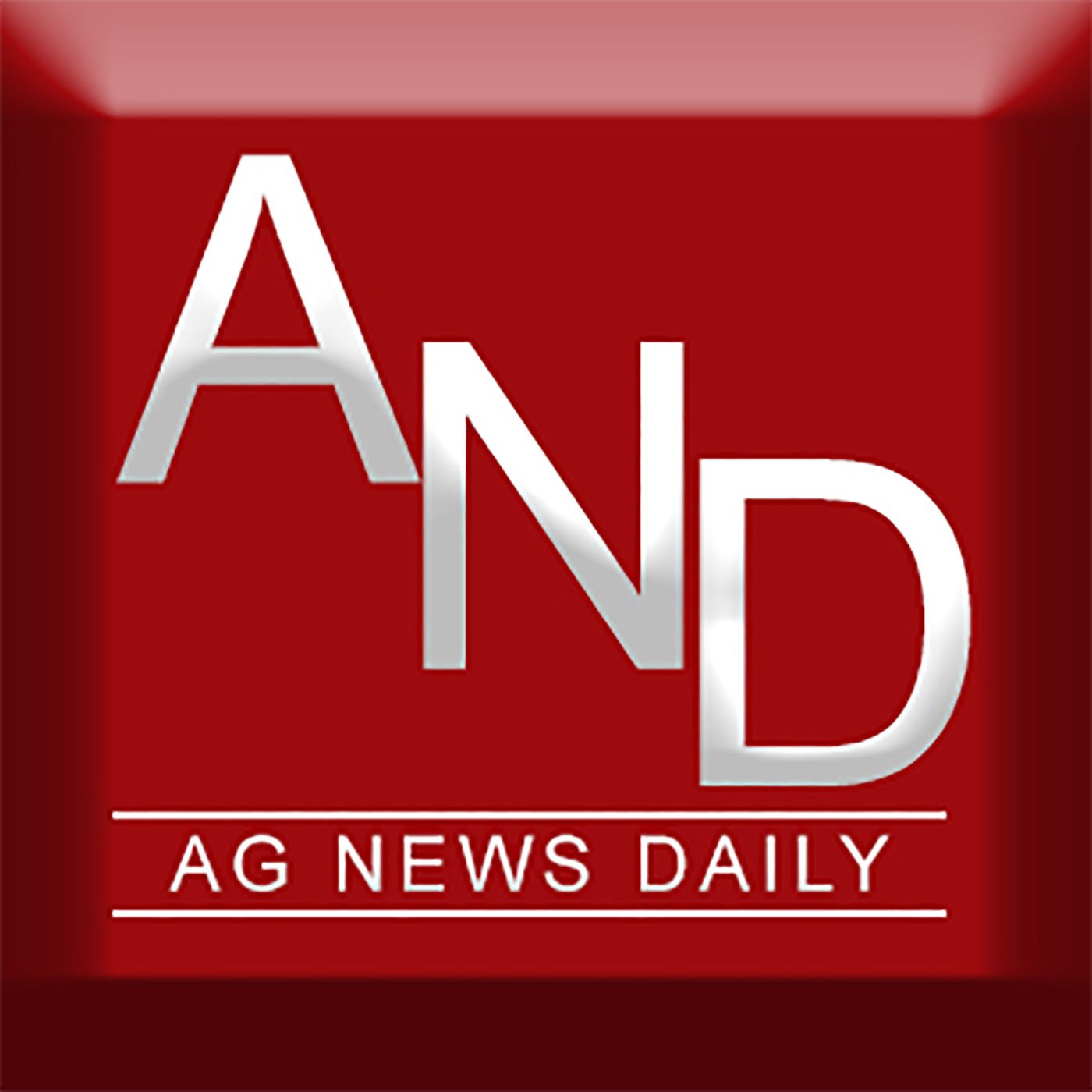 A lot is going on for agriculture news. Learn about the recent trade and tariff talk along with RINs and ethanol production and end the podcast with an interview on Massachusetts agriculture.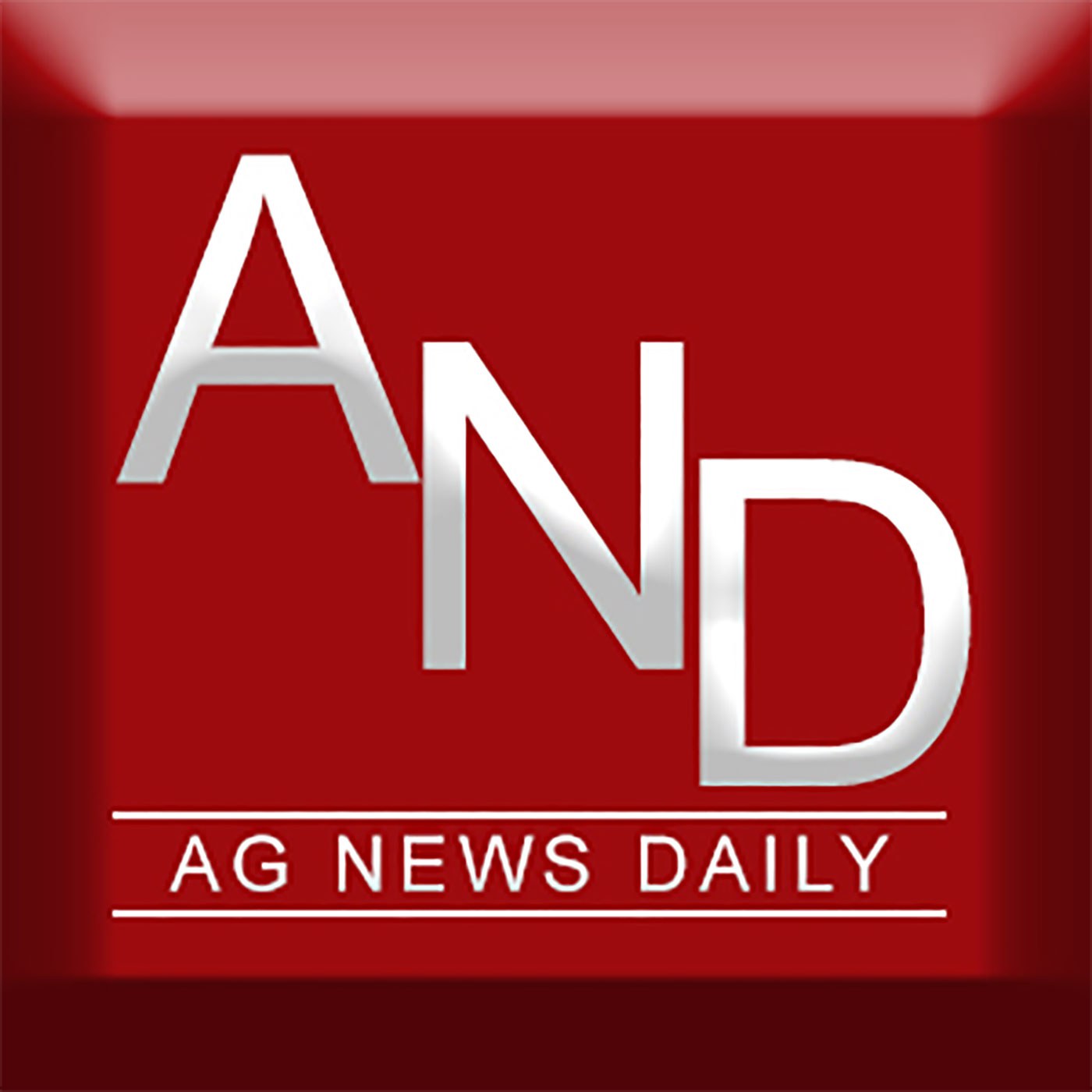 Dr. Chad Hart really breaks down the talk around tariffs and gives us some insight as to what is going on with China!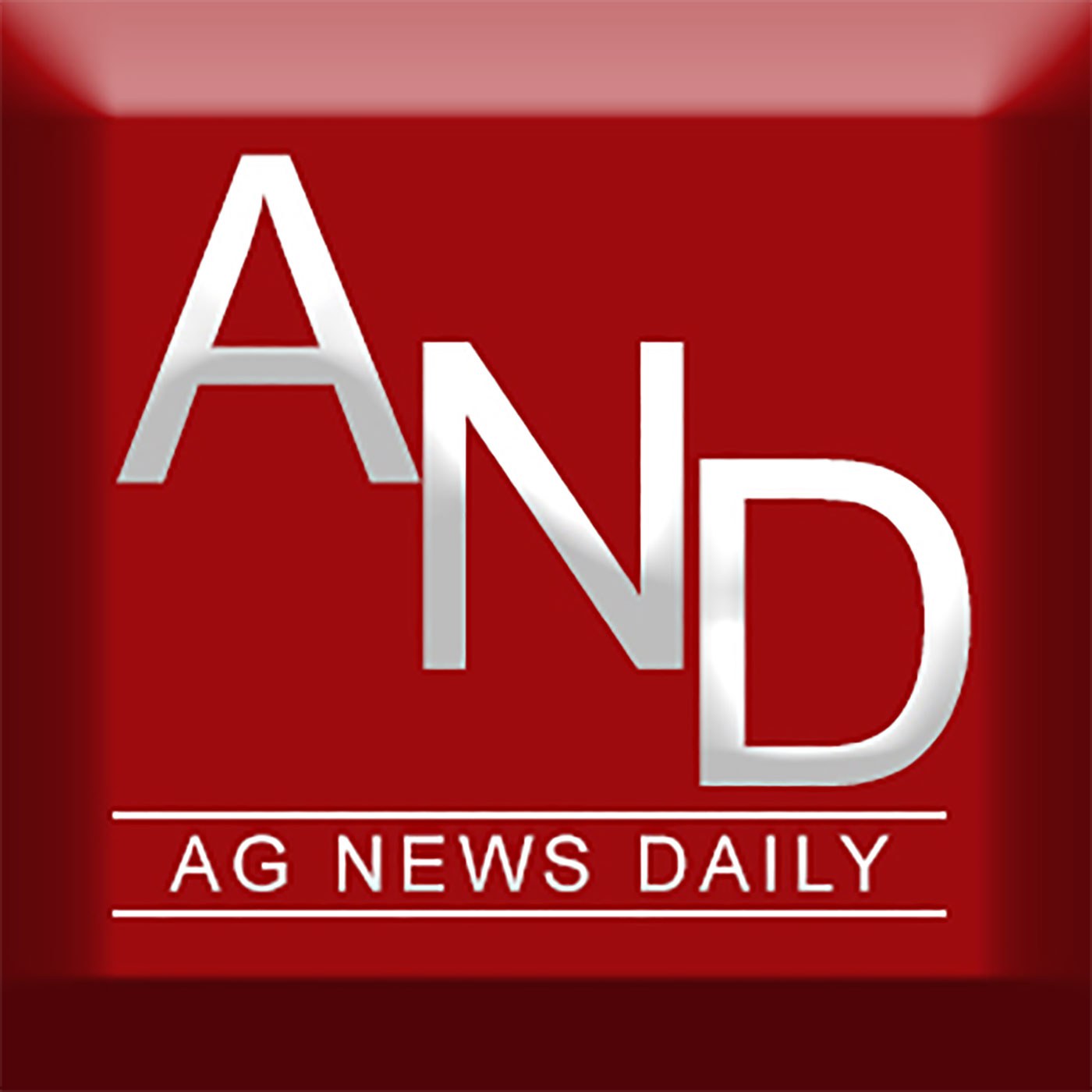 Syngenta produced Enogen Seed, a biotech seed, that makes ethanol production more efficient. Chris Tingle with Syngenta walks us through the process and how this seed works.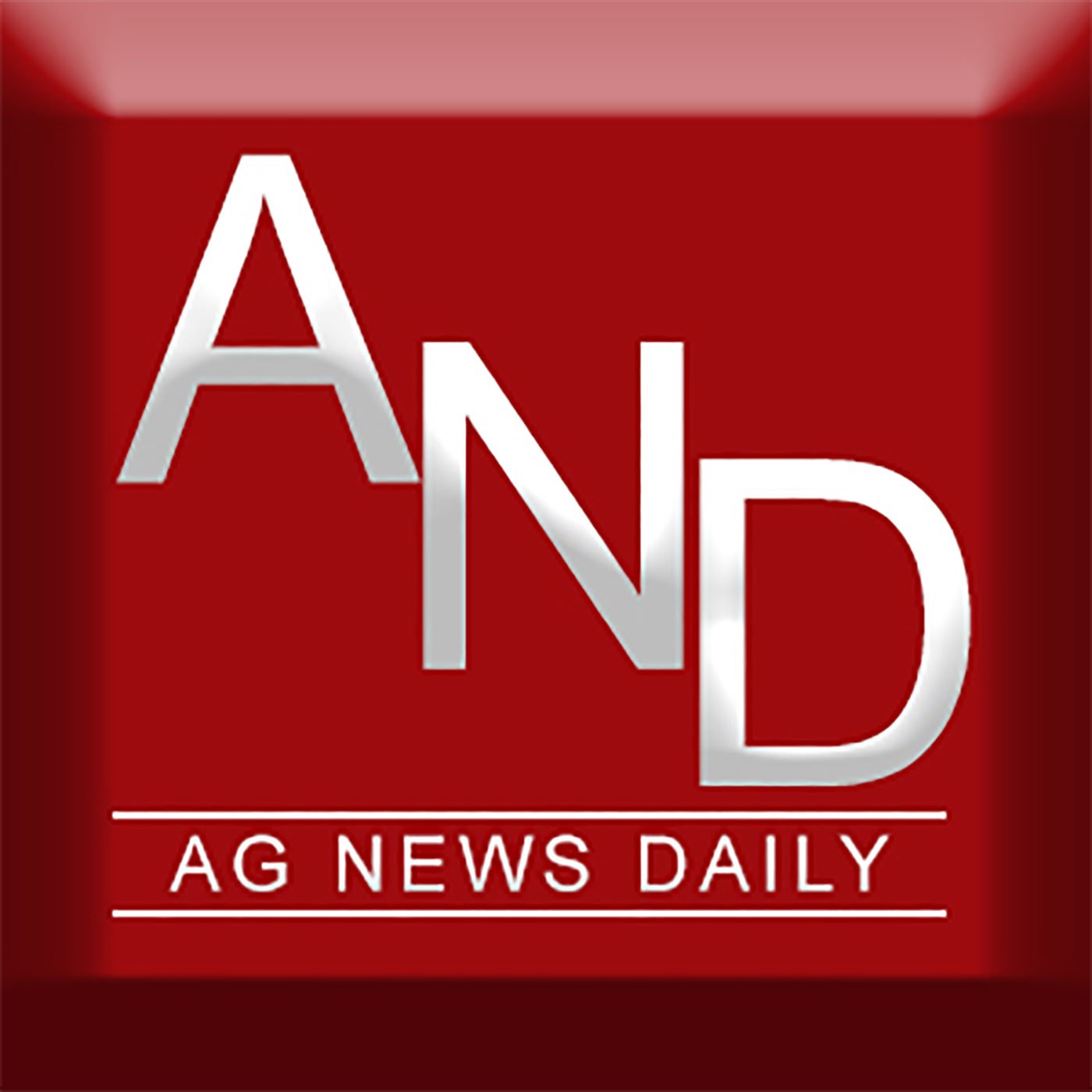 Naomi Blohm walks us through this week's market outlook and all that is being impacted by trade, tariffs, and weather outlooks.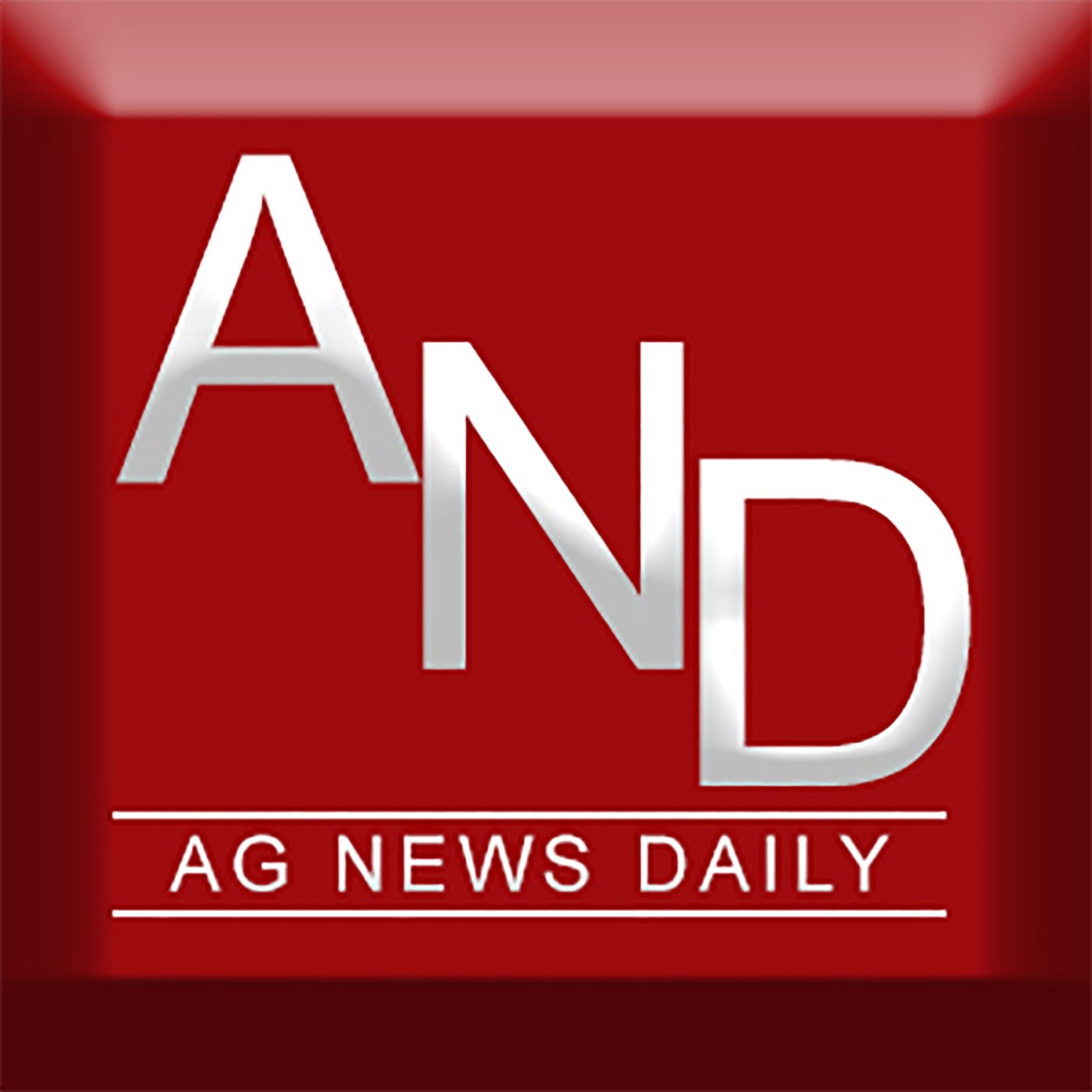 A lot is going on in D.C. with trade, tariffs, WOTUS, and the farm bill. We give you the latest updates and sit down with Dr. Chad Dechow to talk about dairy genetics and how the Holstein breed is related back to two bulls.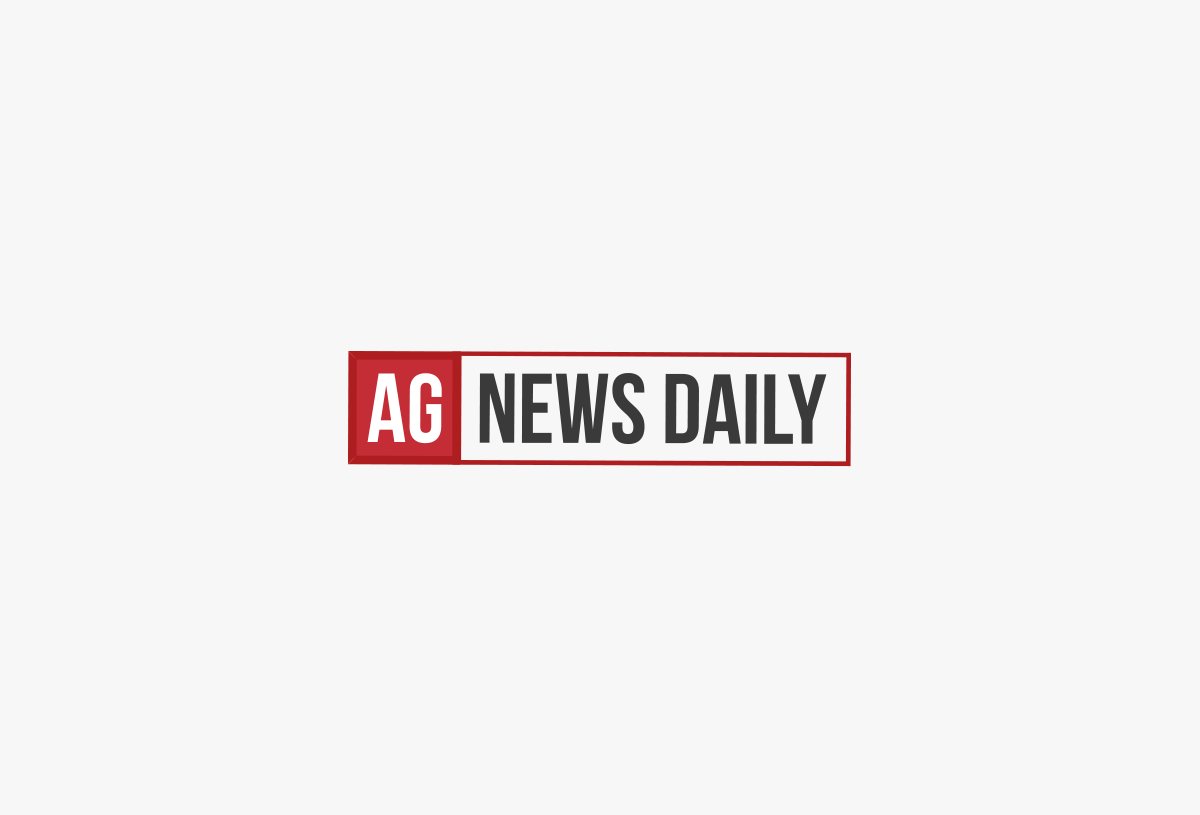 On today's episode, Delaney recounts her trip to Chicago visiting the CME Group and the Chicago Board of Trade, then Mike and Delaney talk today's top news which includes trade talk from China, Syrian's wheat production, new information about the Dow DuPont Merger, and of course the USDA's Quarterly Grain Stock and Acreage report released June 30. Ted Seifried also joins to give a little commentary about the report, and Amanda De Jong gives policy updates from the perspective of the Iowa Corn Grower's Association.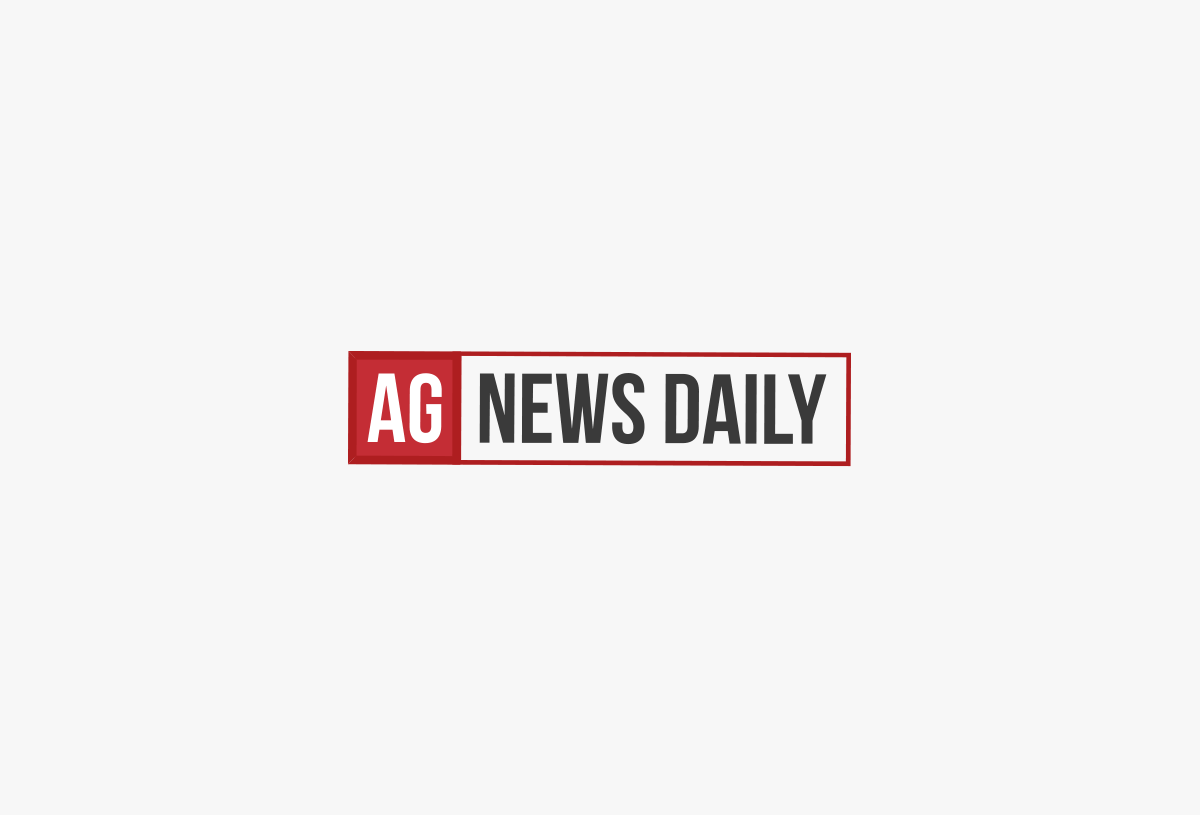 Regular markets analyst Elaine Kub stepped up to Delaney's microphone today and she and Mike discuss the news of the day, as well as have a conversation with Emma Weston, co-founder of AgriDigital; a company that aims to bring the buying and selling of agricultural commodities out of the pen, pad, and Excel era. The conversation has a heavy focus today on the rapid run up in Minneapolis Wheat futures, the drought in the Dakotas, and blockchain; the technology that AgriDigital is using to modernize, and secure, commodity sales.