Ideas in the swine industry worth sharing. Join extension specialists and swine industry experts as they engage in conversations aimed to help producers succeed in raising healthy pigs. PigX is a national podcast hosted by the Iowa Pork Industry Center at Iowa State University.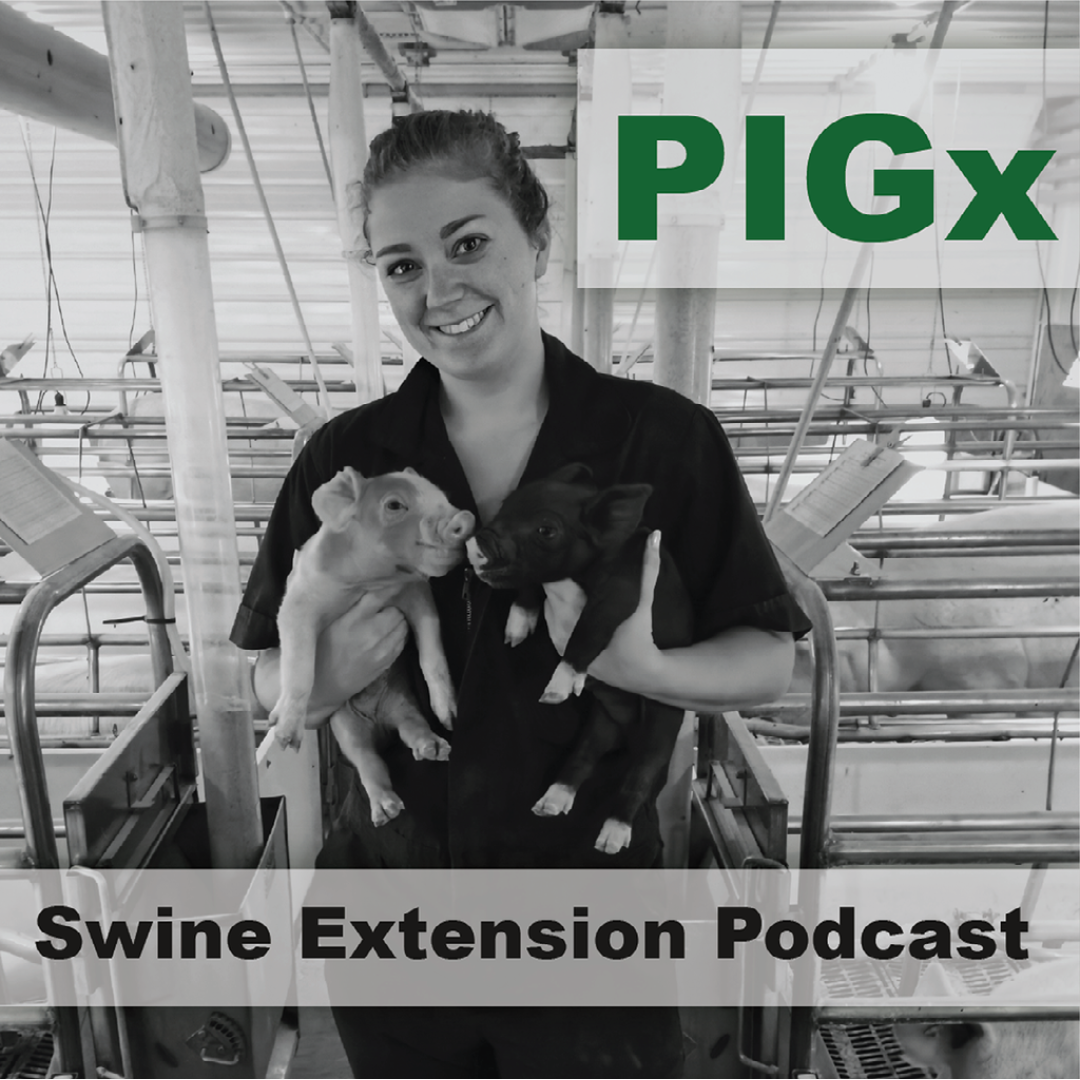 This month's PigX episode is all about Porcine Reproductive and Respiratory Syndrome, otherwise known as PRRS. Our guests Dr. Daniel Linhares and Dr. Paul Yeske guide us through a conversation about the disease, its variants, operation monitoring and mitigation, and more.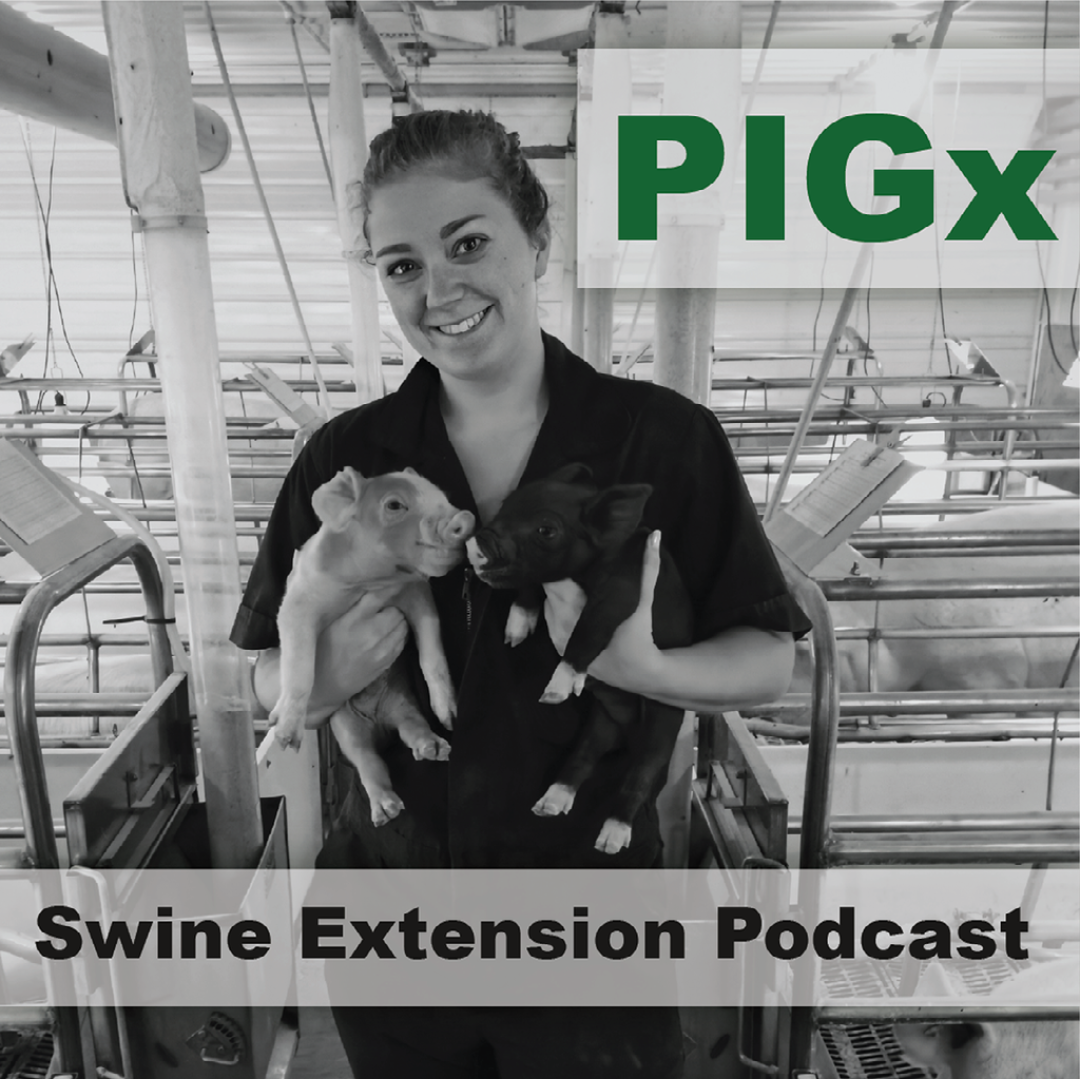 Dr. Matt Ritter, Cargill Director of Technical Services, and Dr. Anna Johnson, Professor of Animal Behavior and Welfare at Iowa State University, join the PigX podcast to talk about transport losses. From animal care to employee management, there are multiple parts and pieces to animal losses during the transportation process.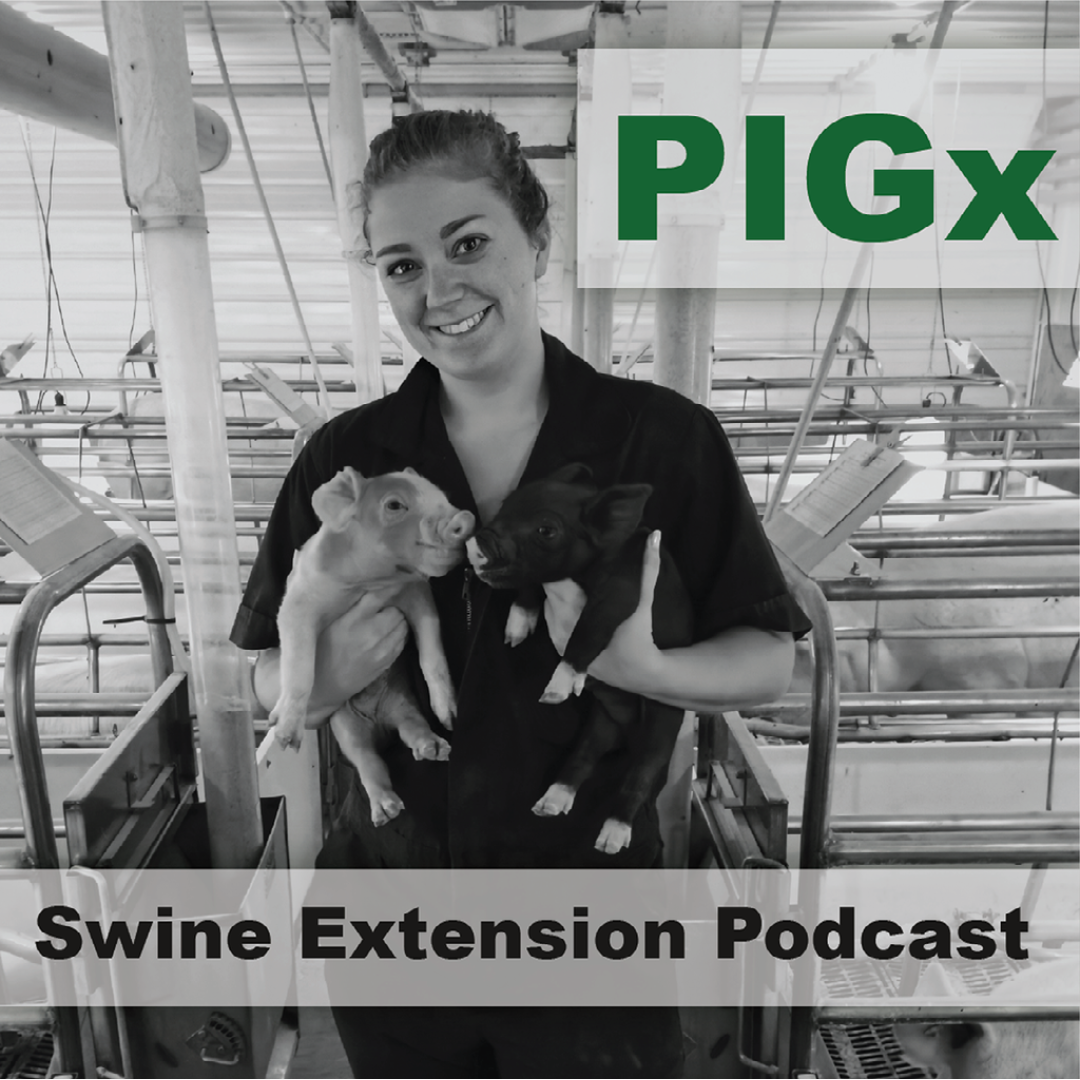 On the second episode of our second season, Brett Ramirez, Assistant Professor in Agricultural and Biosystems Engineering at Iowa State University, and Fernando Gomez, Technical Services Direct at PIC, join the show to discuss ventilation in swine operations.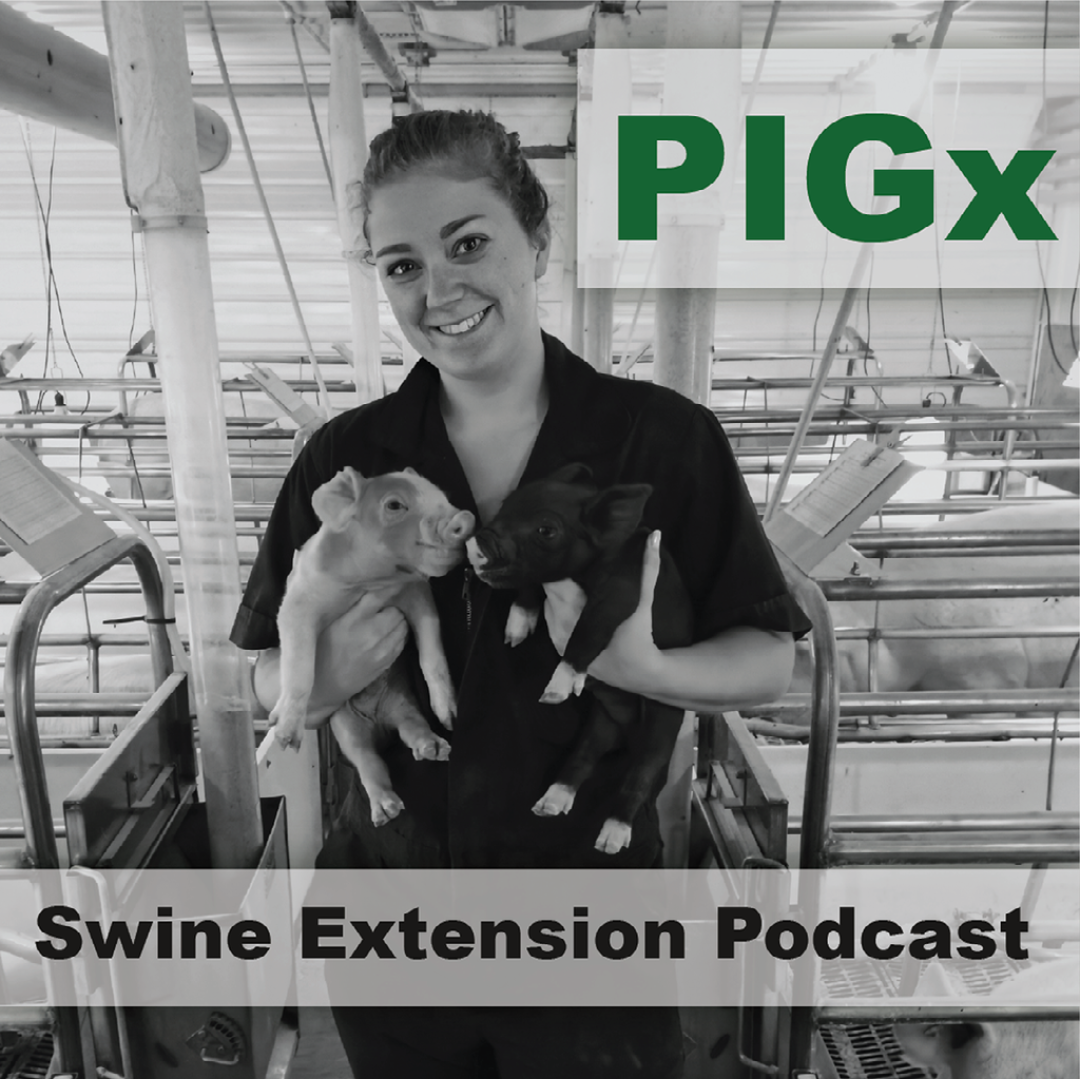 Dr. Caleb Shull, Director of Research and Development at The Maschhoffs, is our first guest of the second season! Dr. Shull discusses his research, the relationship between mortality and opportunity costs, and more. He even presents us with a challenge to the industry.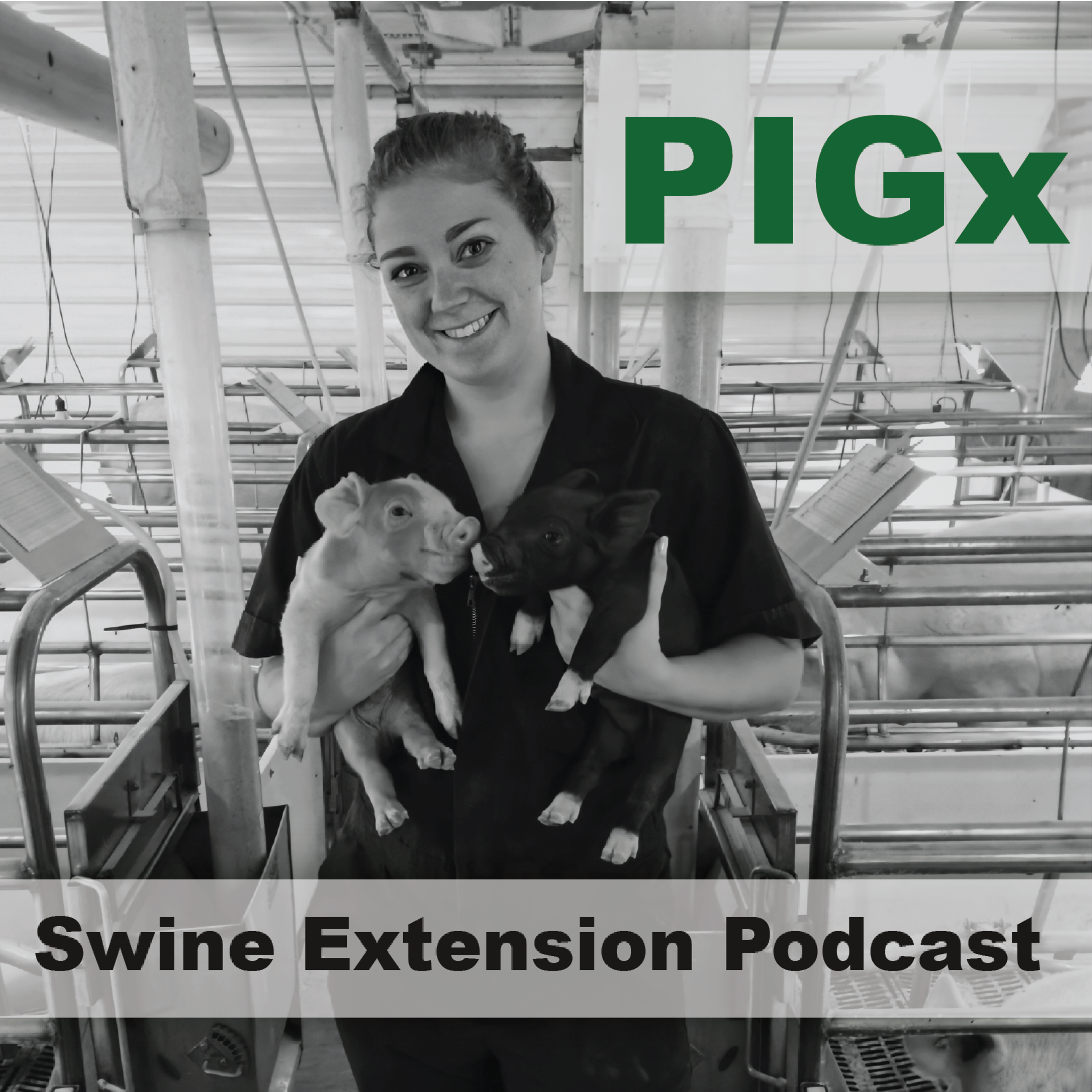 On the final episode of season one, we are talking to Kendall Weger. Kendall, technical support at PIC, talks to us about farrowing room preparation, day one pig care, post-farrowing care, and more.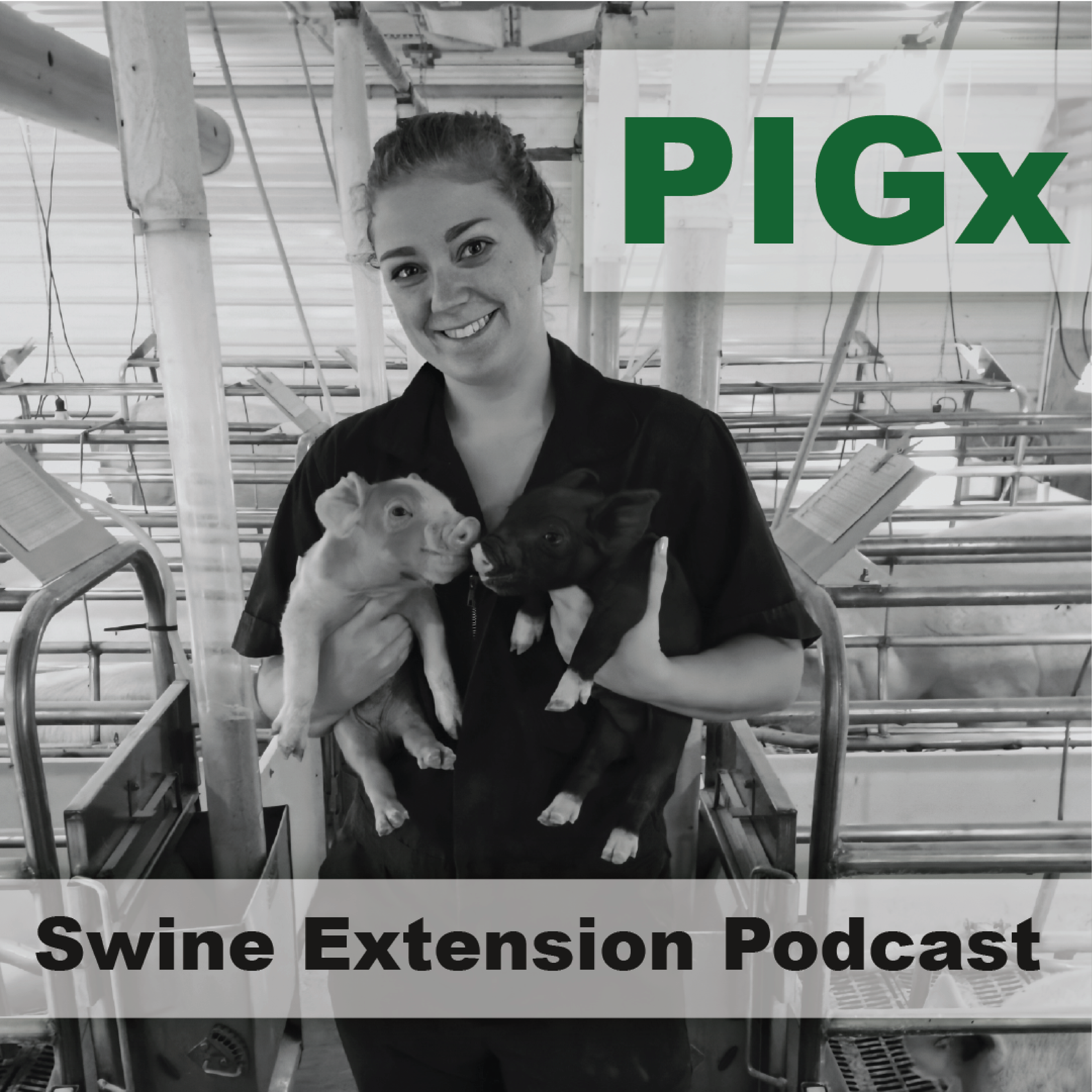 On this episode of the PigX podcast we are talking about sow longevity. To give you a heads up, there's a lot more to longevity than you might think! Tune in as we talk about all these key components with Dr. Mark Wilson of Zinpro Corporation and Wayne Cast of PIC.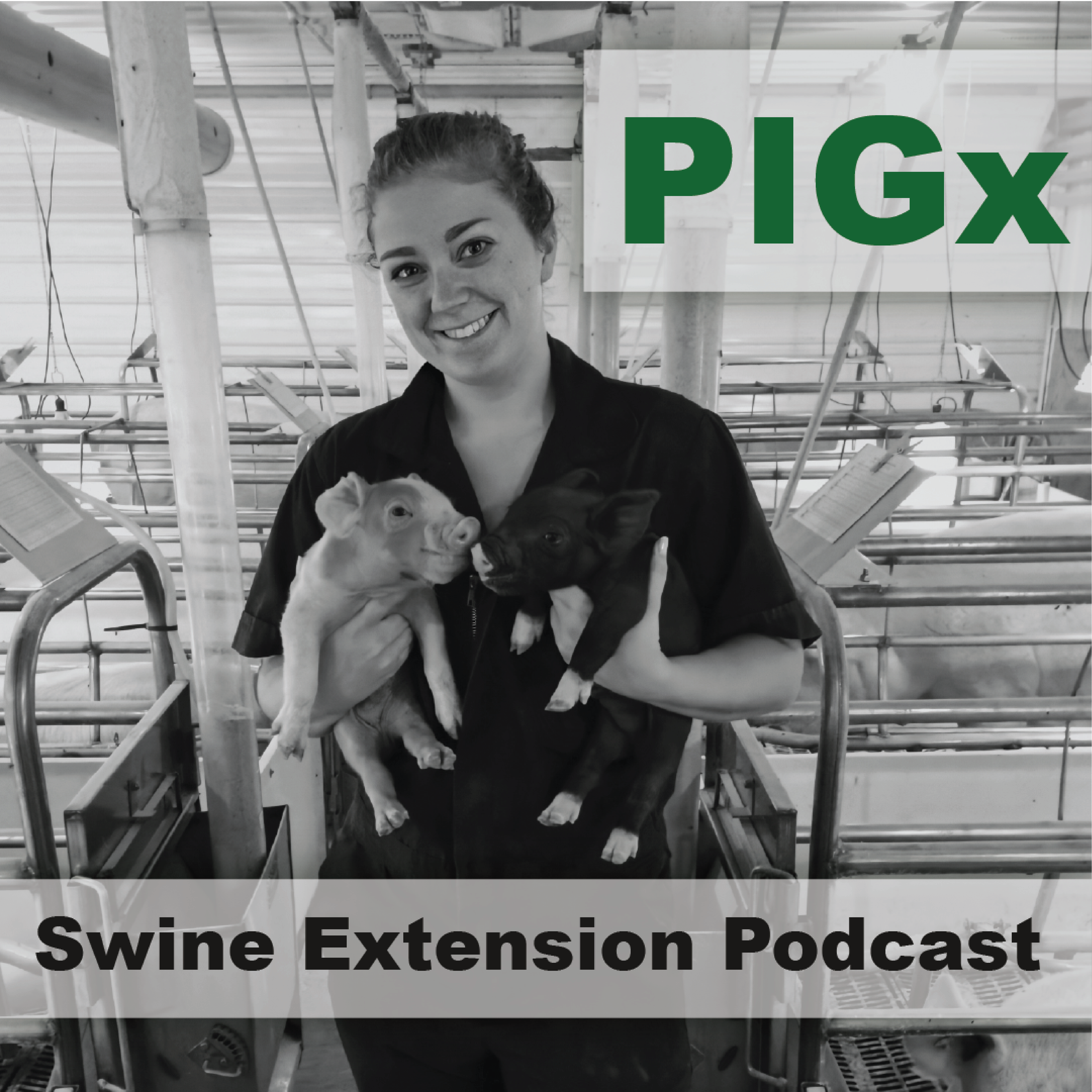 Join us as Dr. Derald Holtkamp and Dr. Lee Schulz of Iowa State University take us full circle around the swine industry! Dr. Holtkamp and Dr. Schulz discuss the economics behind the swine industry, how the two impact one another, and more.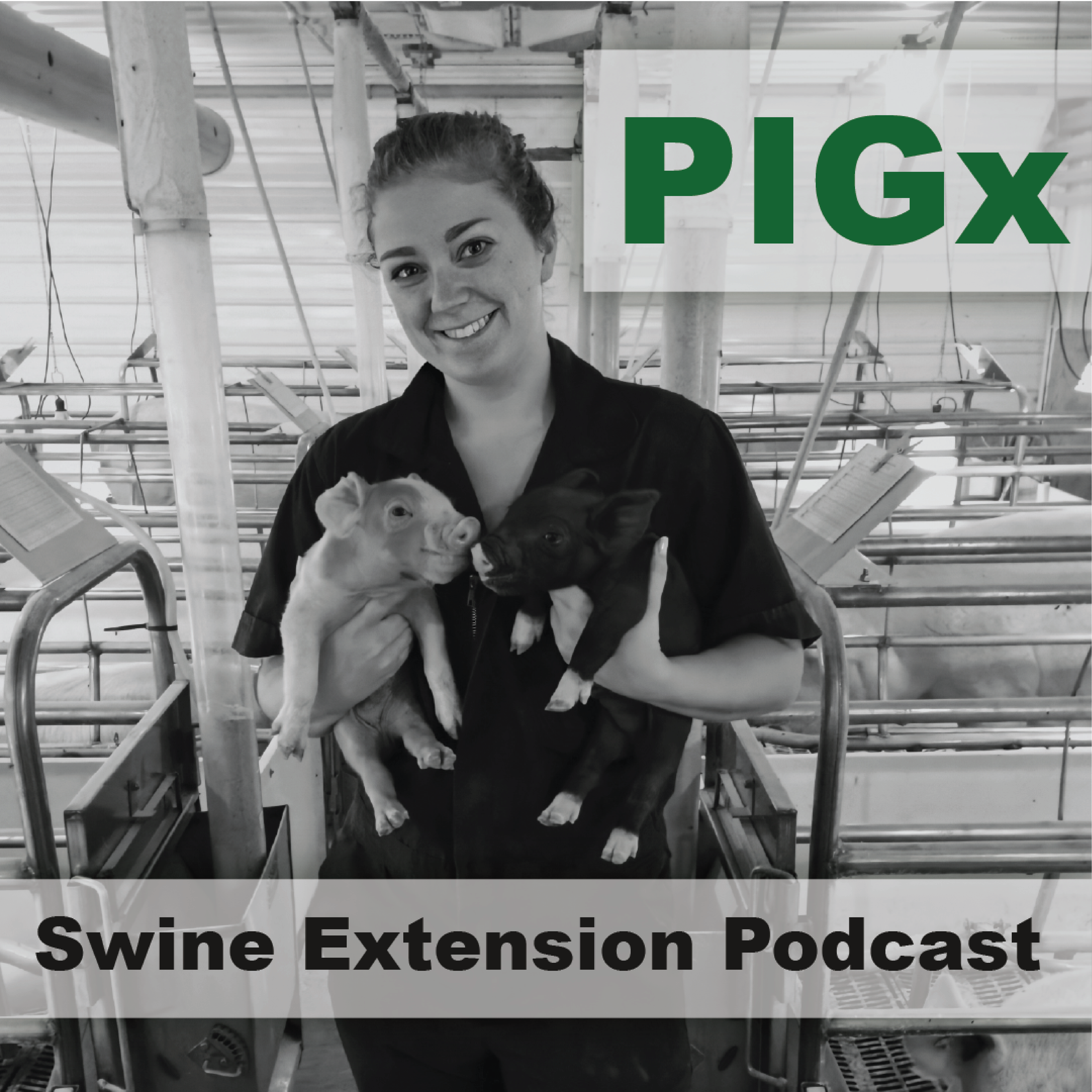 Part 2 of the conversation between Dr. Chris Sievers and Dr. Ryan Strobel is here! Chris and Ryan share steps 6 though 10 on how you can reduce wean-to-finish mortality.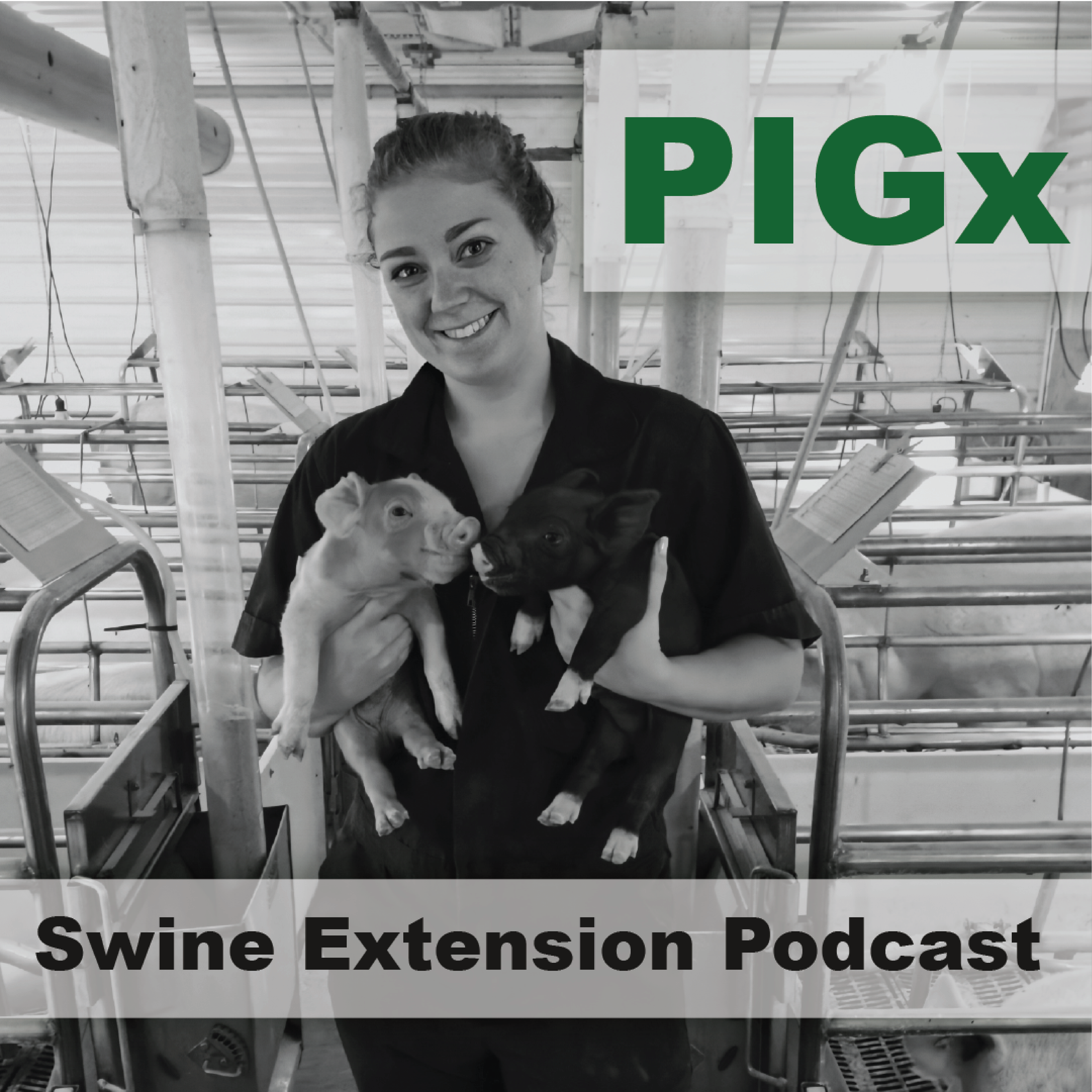 A 10 step plan might seem excessive but Dr. Chris Sievers and Dr. Ryan Strobel of the Swine Vet Center in St. Peter, Minnesota say otherwise. Chris and Ryan share steps 1 though 5 on how you can reduce wean-to-finish mortality. Tune in next month for steps 6 through 10.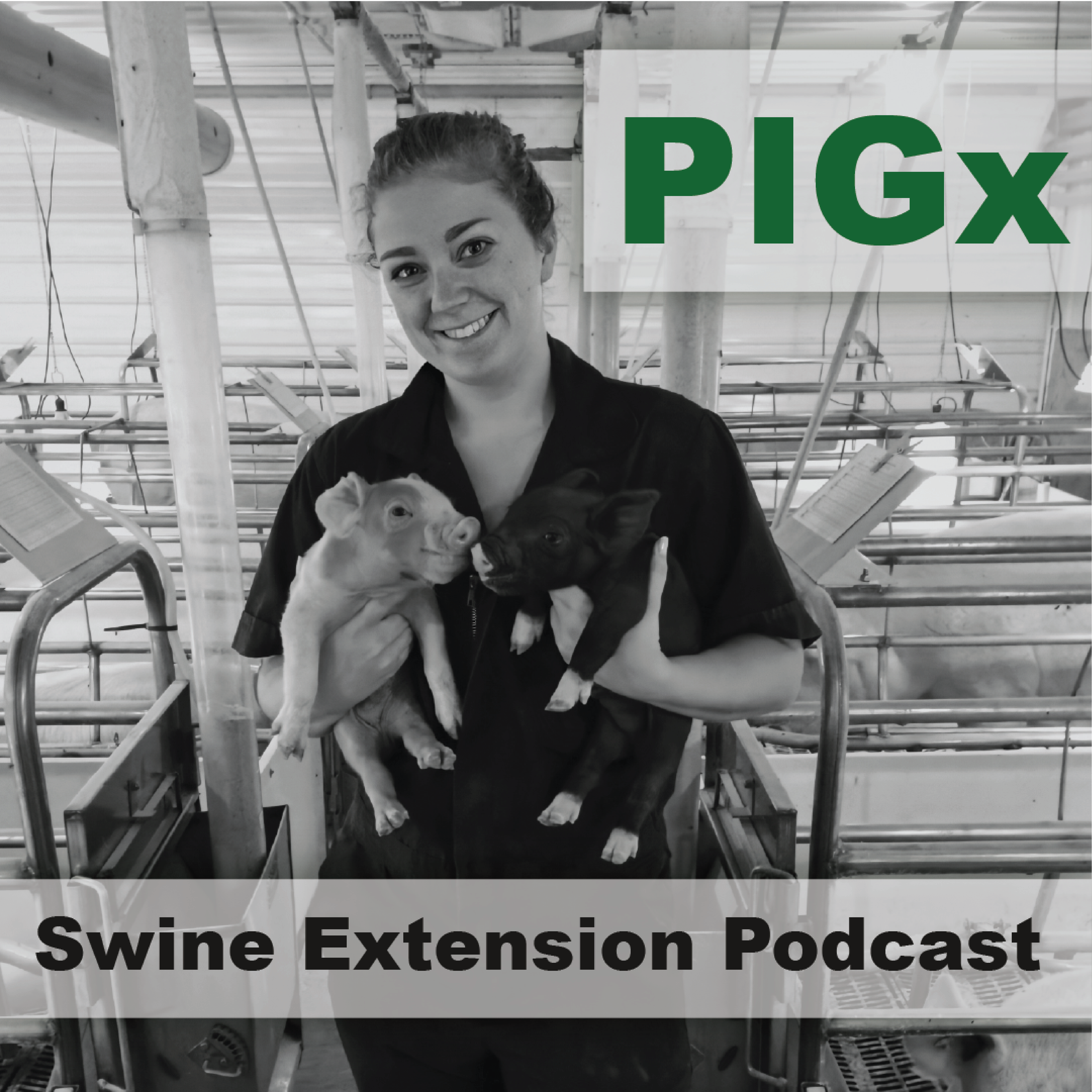 People can make or break a business, especially when your business relies on excellent labor! Ken Stalder, professor at Iowa State University, and Valerie Duttlinger, Chief Analytics Officer for Summit SmartFarms, share why people are essential to the swine industry, and how to find the right people for your team.