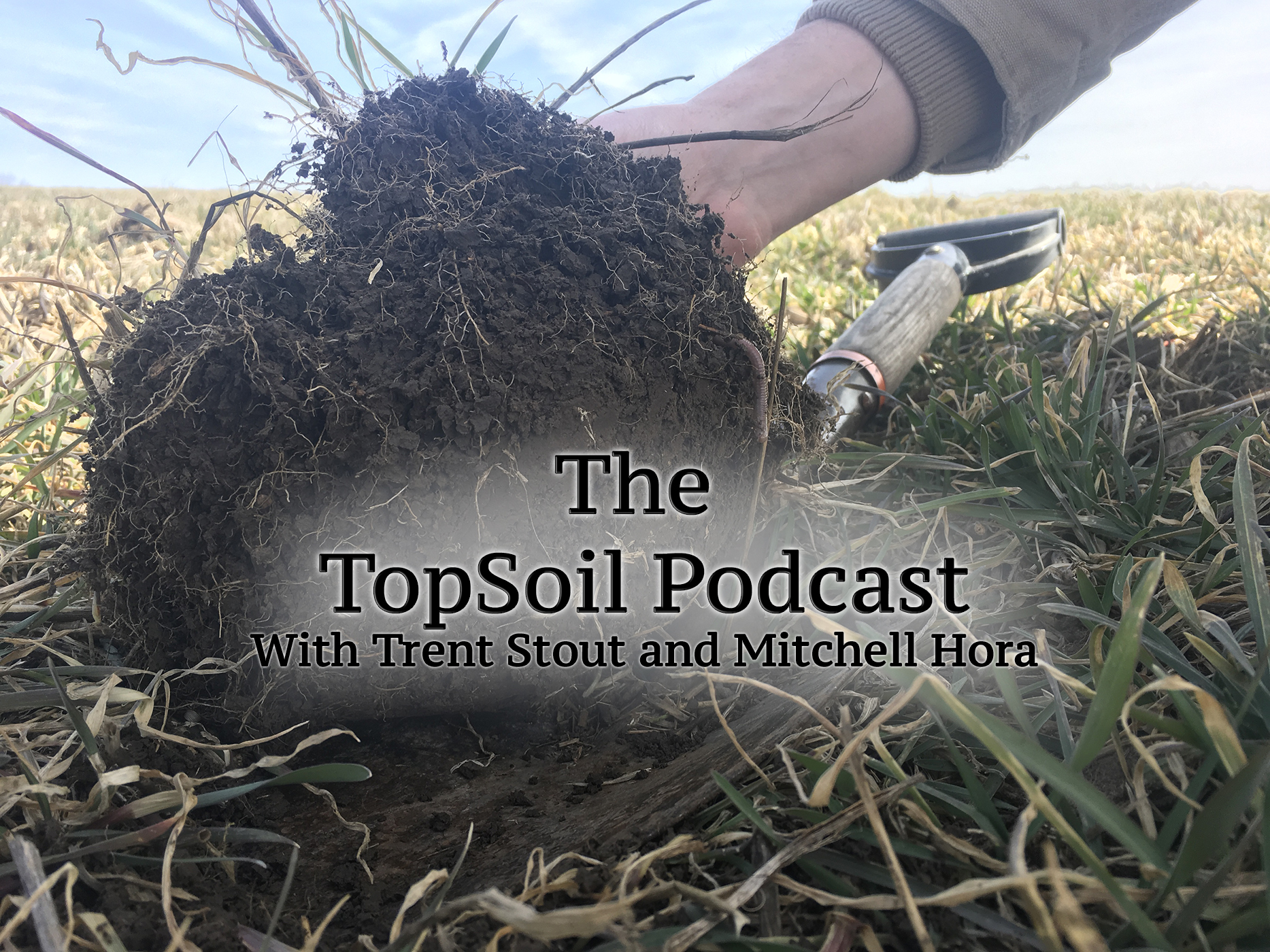 Mitch and Trent tackle #covercrop pricing, seed rates, interseeding and building diversity. Also, a discussion on the future of soil sampling...Man vs. Machine.... #SoilNation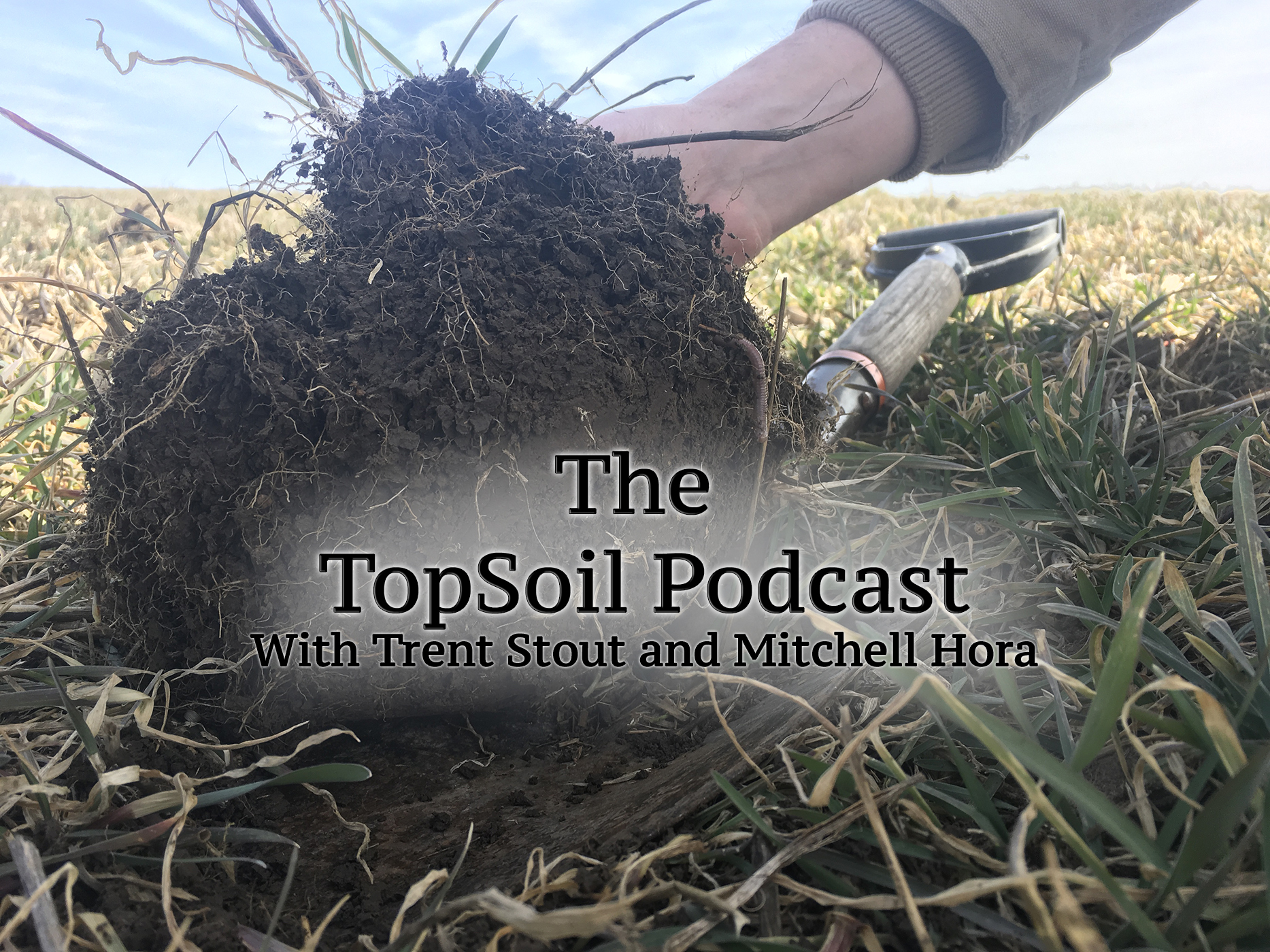 Continued talk with Delaney Howell from Ag News Daily / Market to Market! Find Delaney on the web! Twitter: @agnewsdaily or @delaneyhowell07 https://agnewsdaily.com/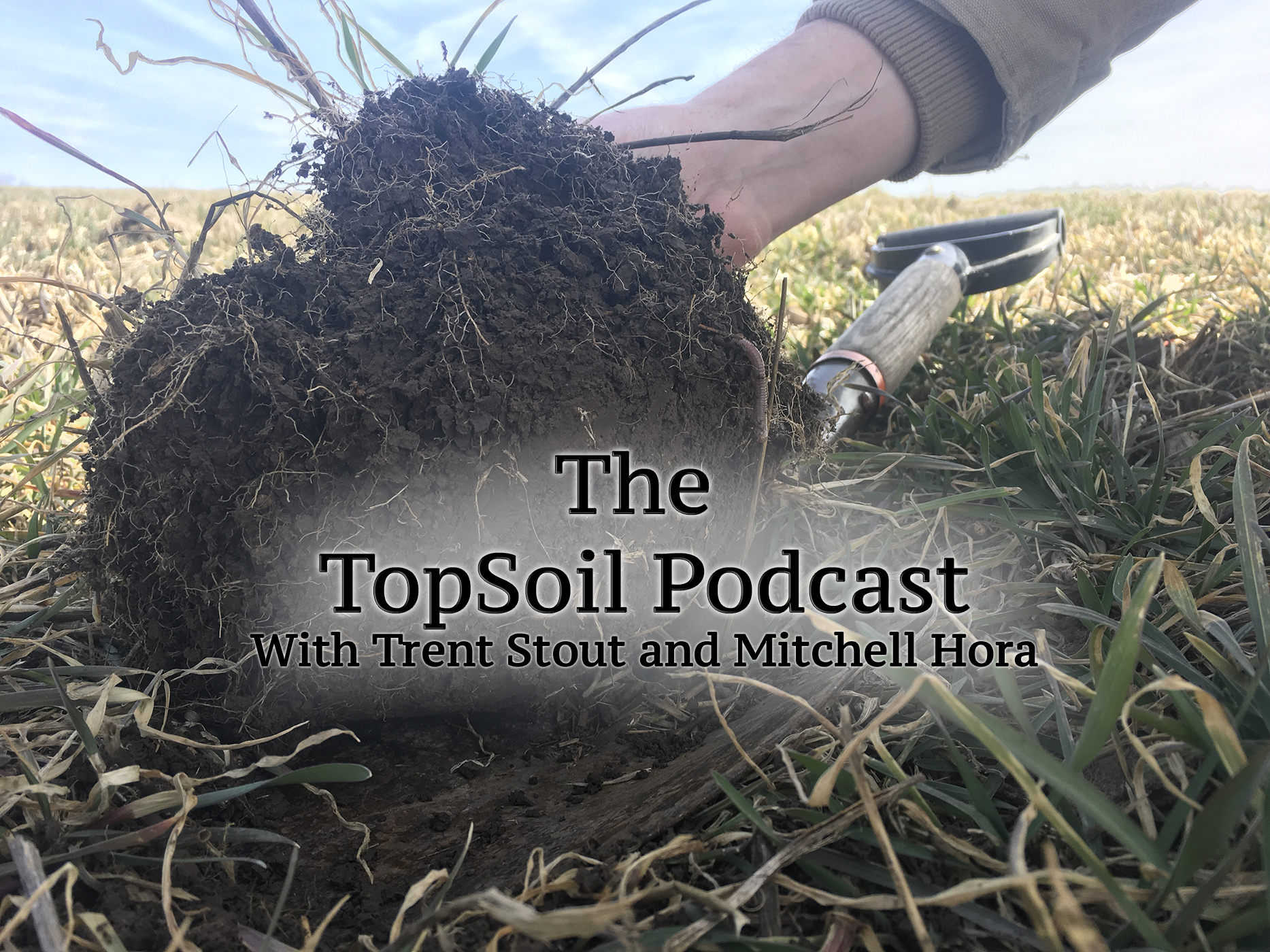 Conversation with podcast host Delaney Howell from Ag News Daily and Market to Market. Find Delaney on the web! Twitter: @agnewsdaily or @delaneyhowell07 https://agnewsdaily.com/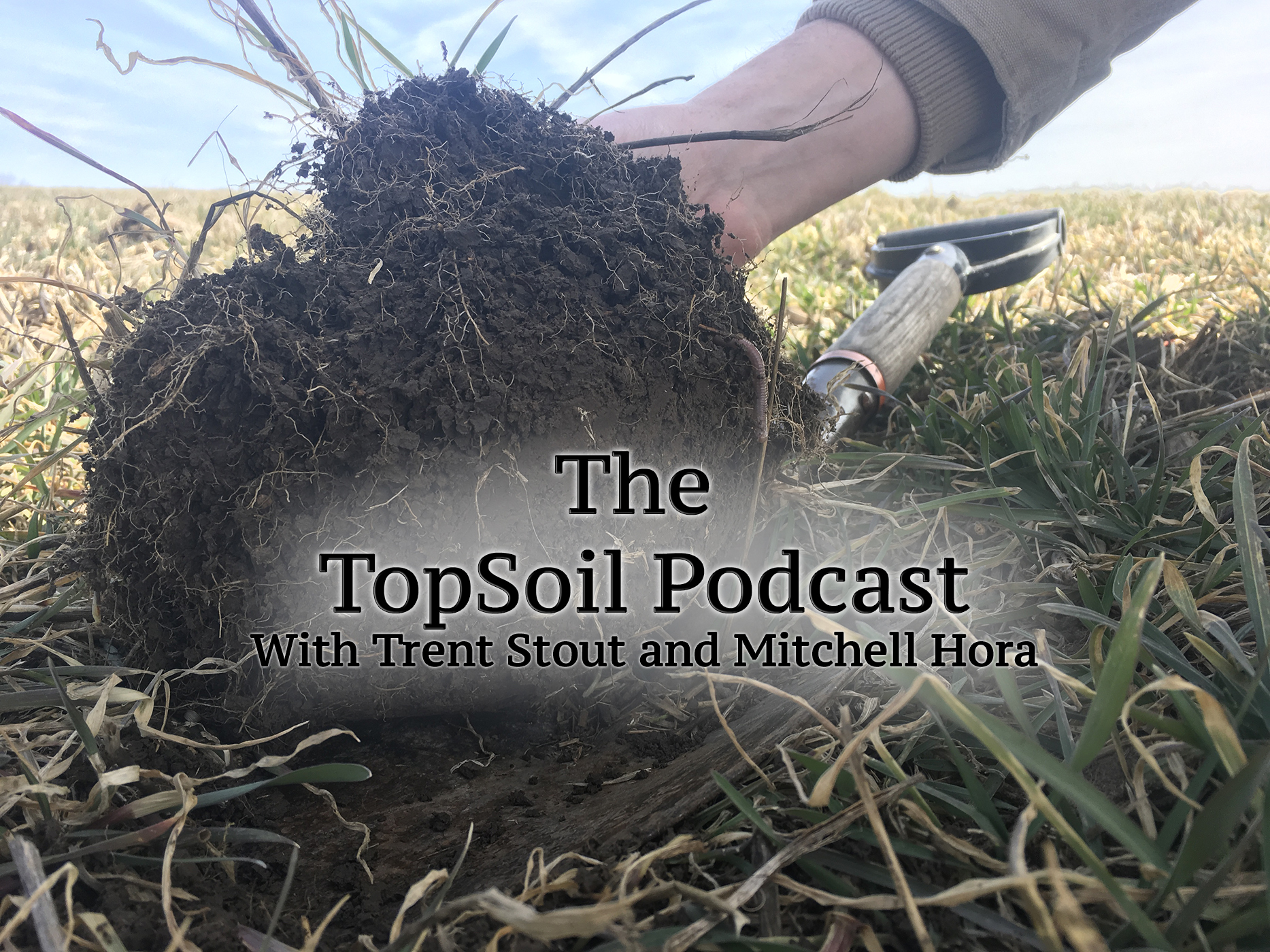 Trent and Mitch talk about the decisions of corn and bean planting in a not ideal spring.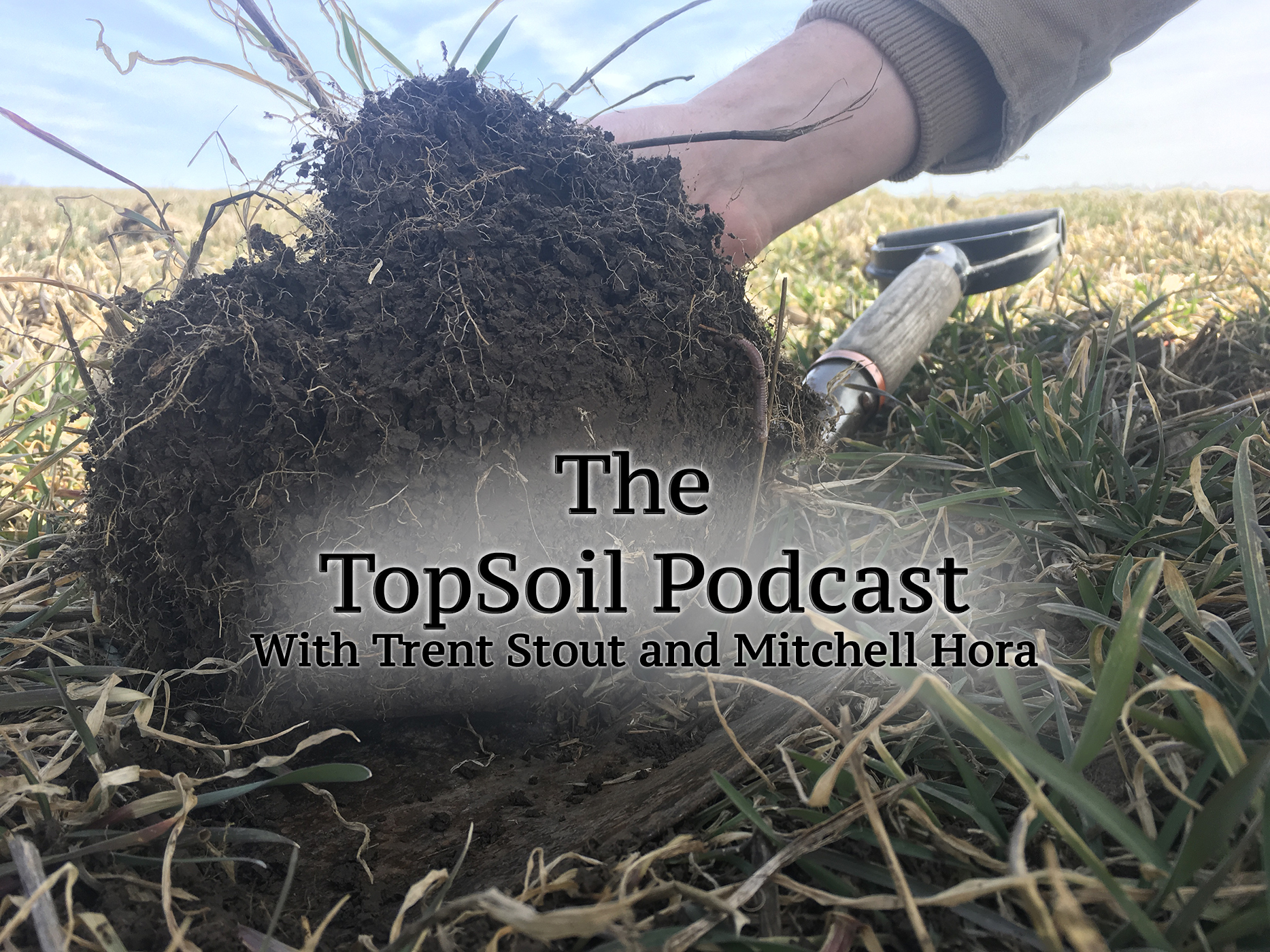 Discussion about direct marketing and importance of soil testing.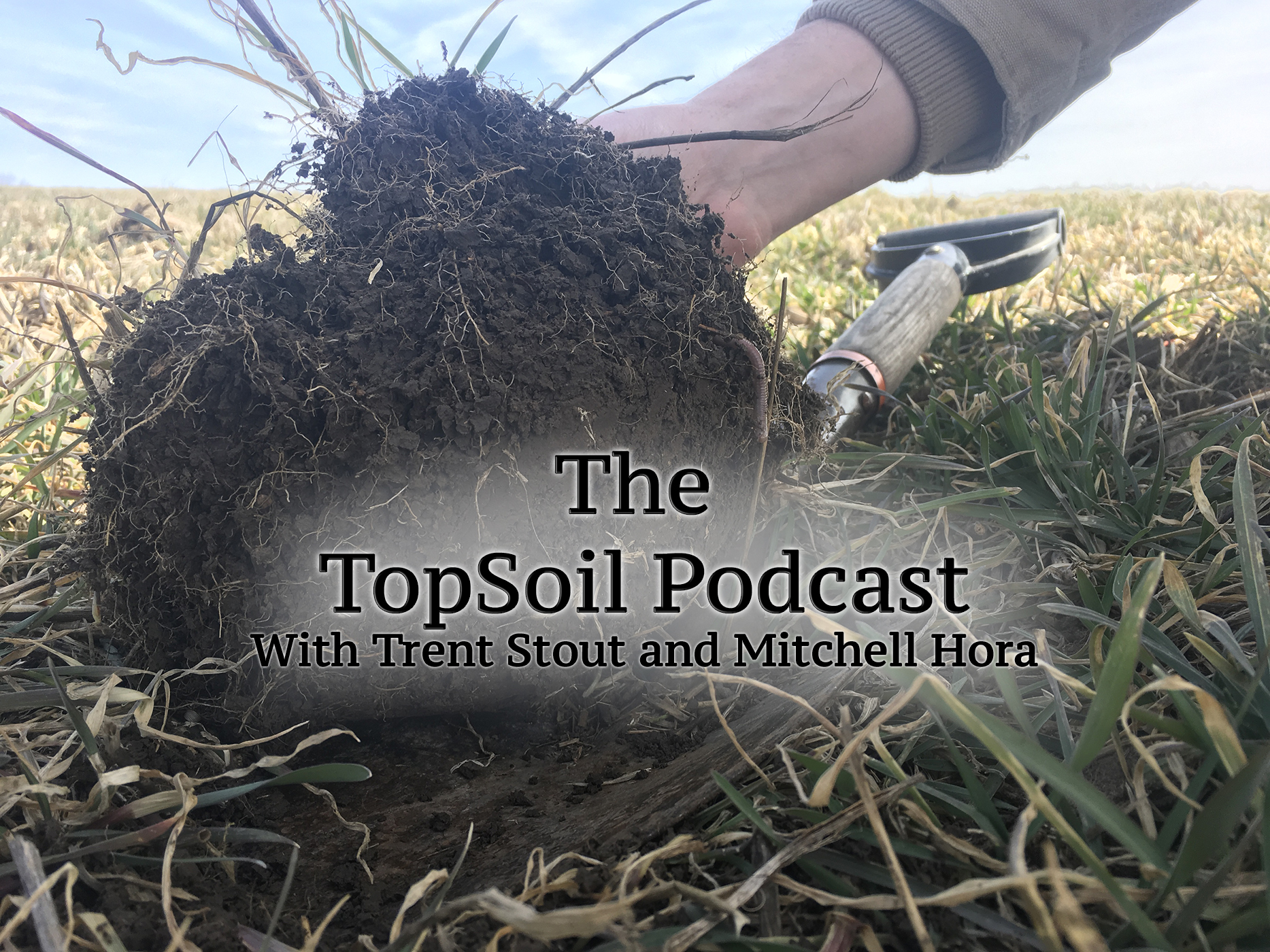 Mitch and Trent recap the weeks discussions they had with John Greiner. Also discussed: How midwestern weather is effecting planting dates.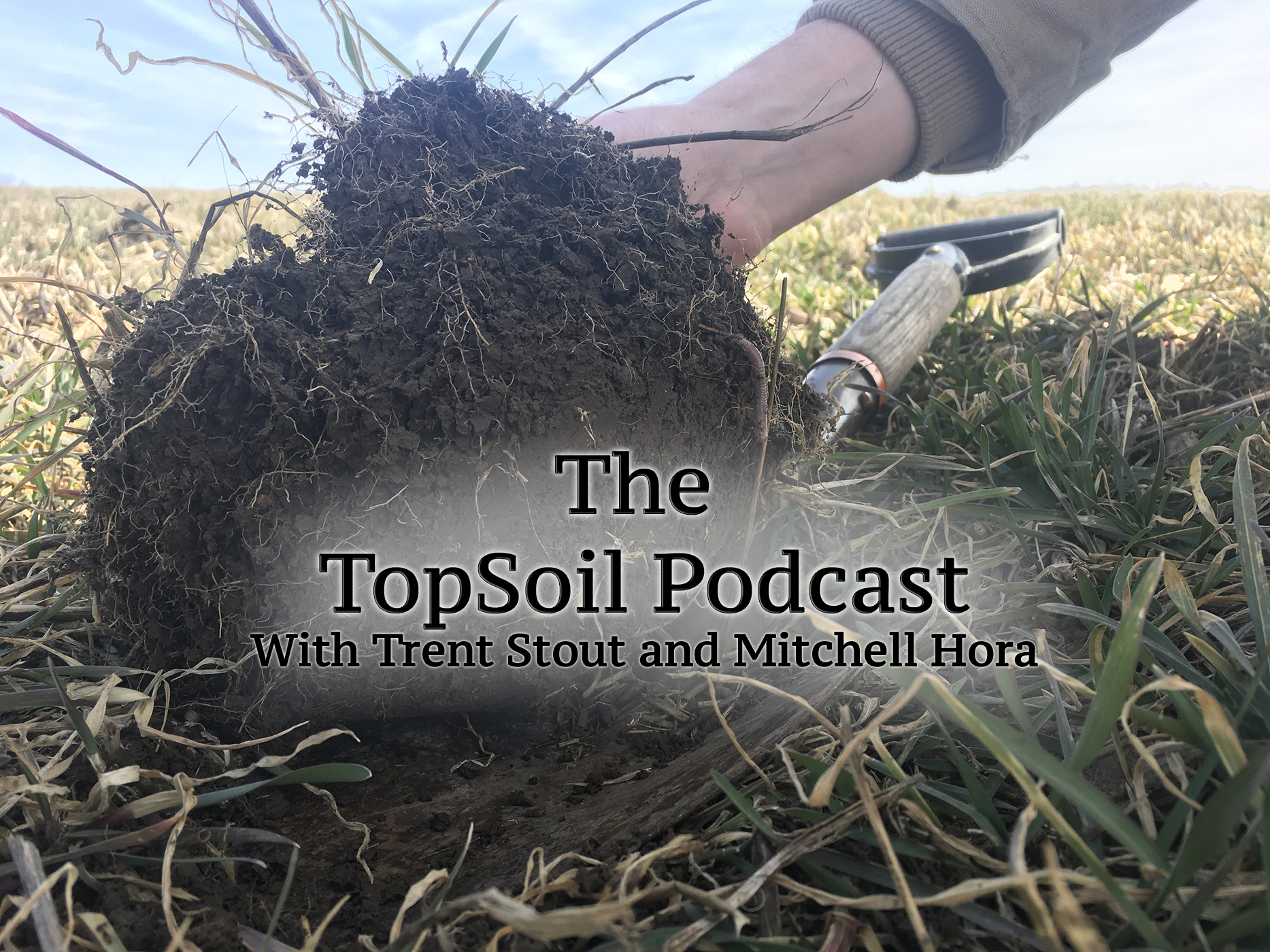 Mitchell and Trent continue the conversation with John from Kats Grain on proposed Chinese Tariffs.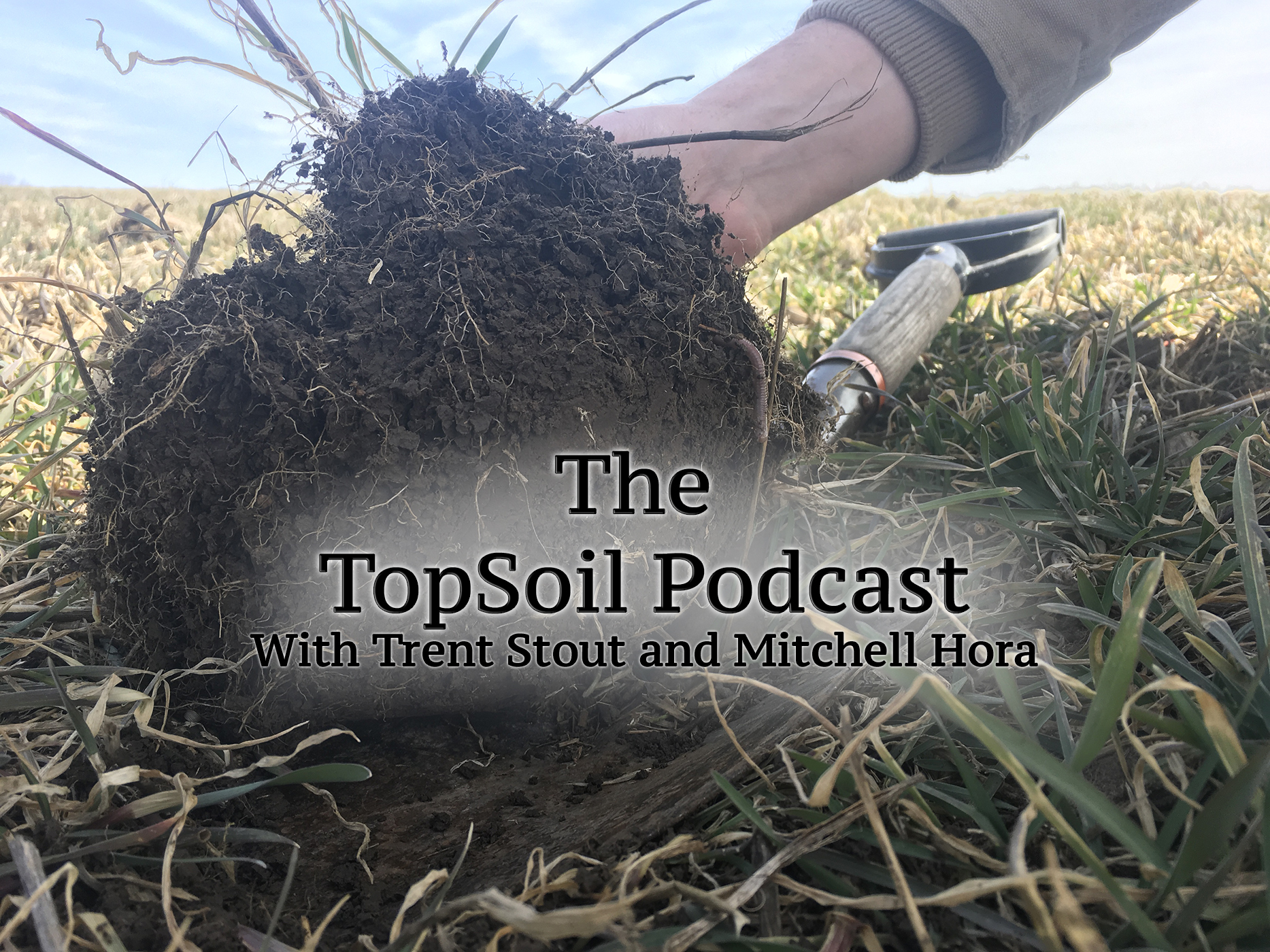 John Greiner from Kats Grain sits down with Mitchell and Trent to discuss markets, selling futures and how Chinese tariffs will impact United States agriculture.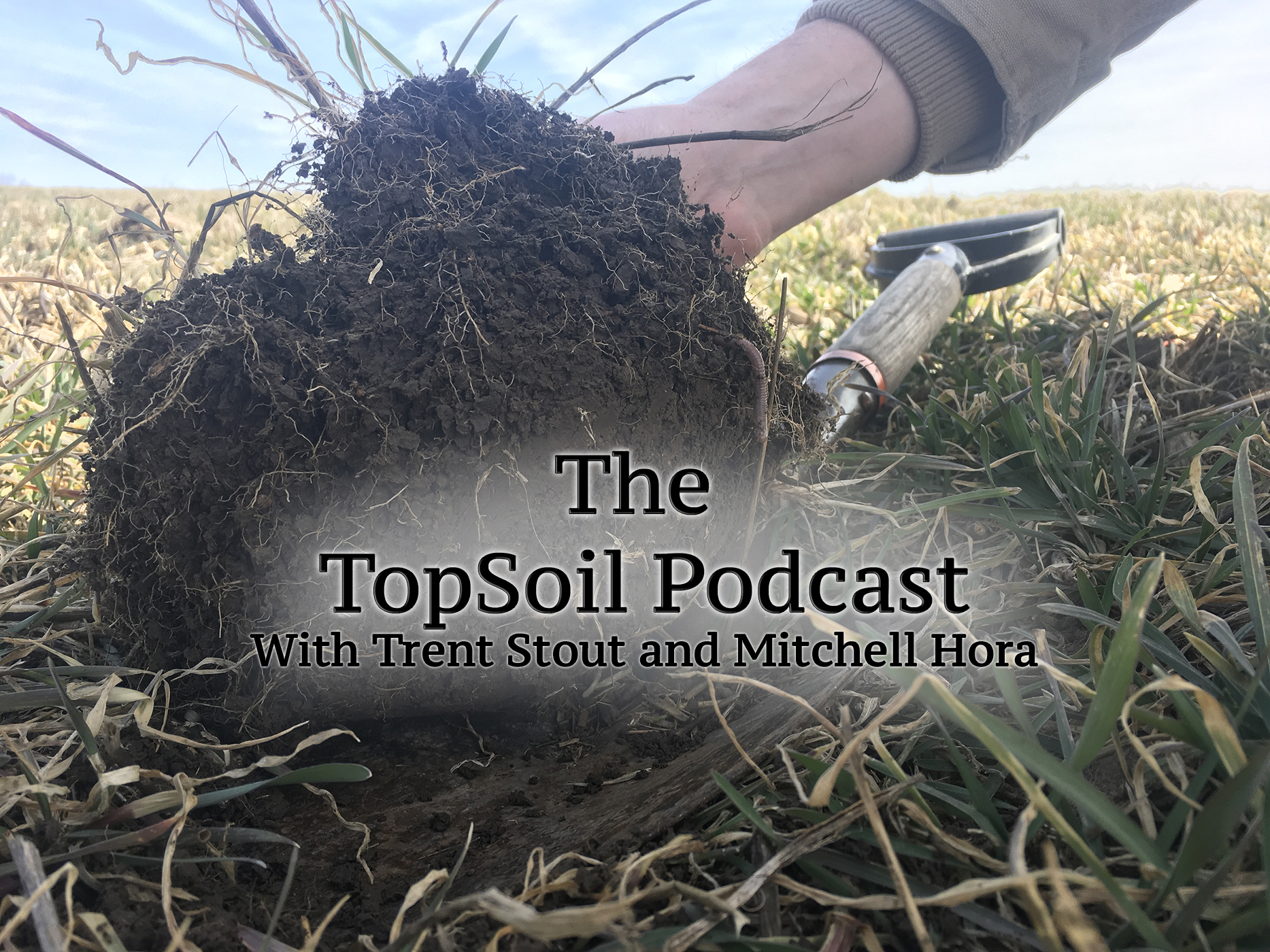 Mitchell and Trent discuss new Chinese tariffs and how it will affect agriculture.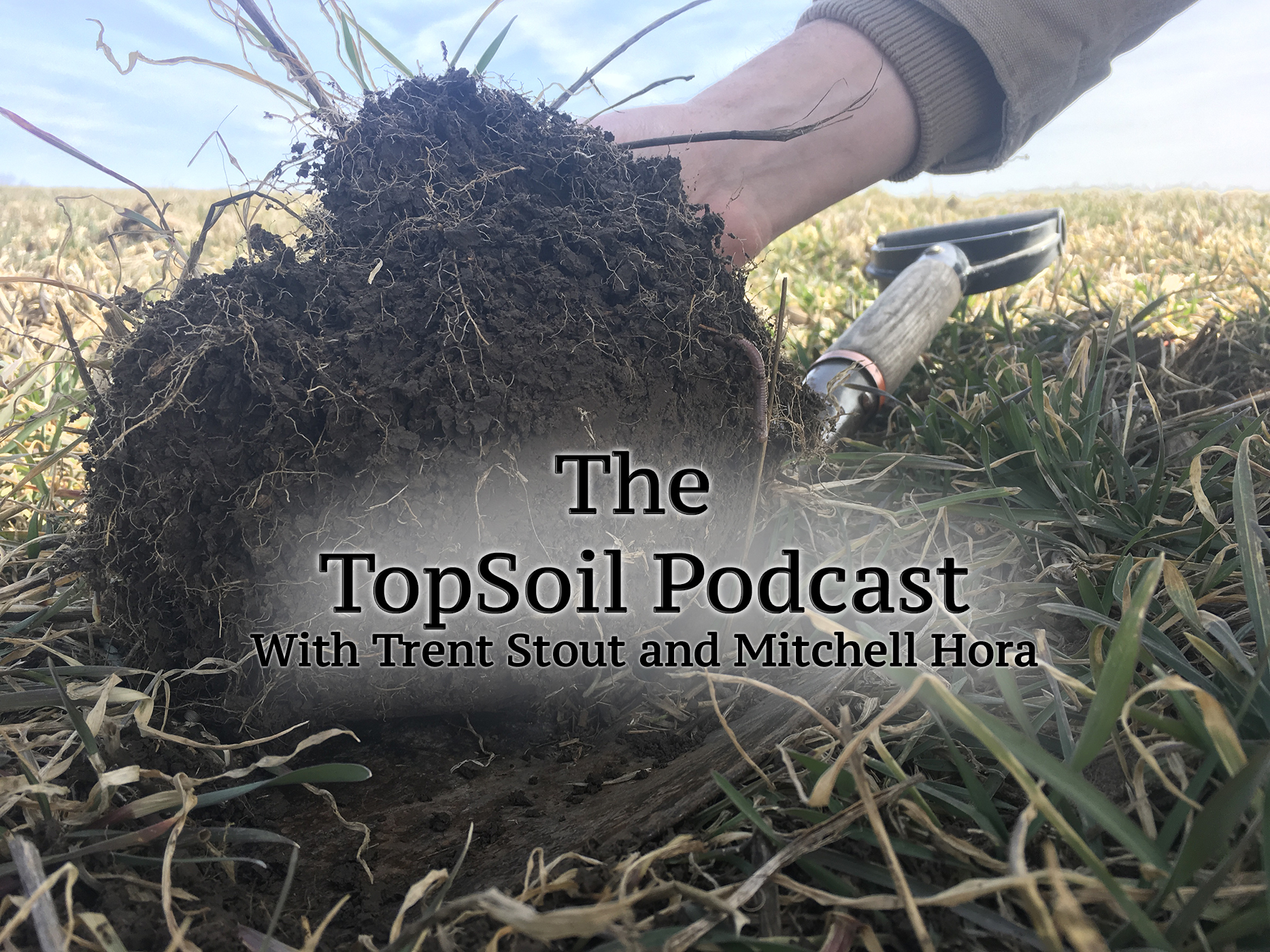 Mitch and Trent sum up a big week and highlight a few things that stood out. Also, discuss what is ahead next week.