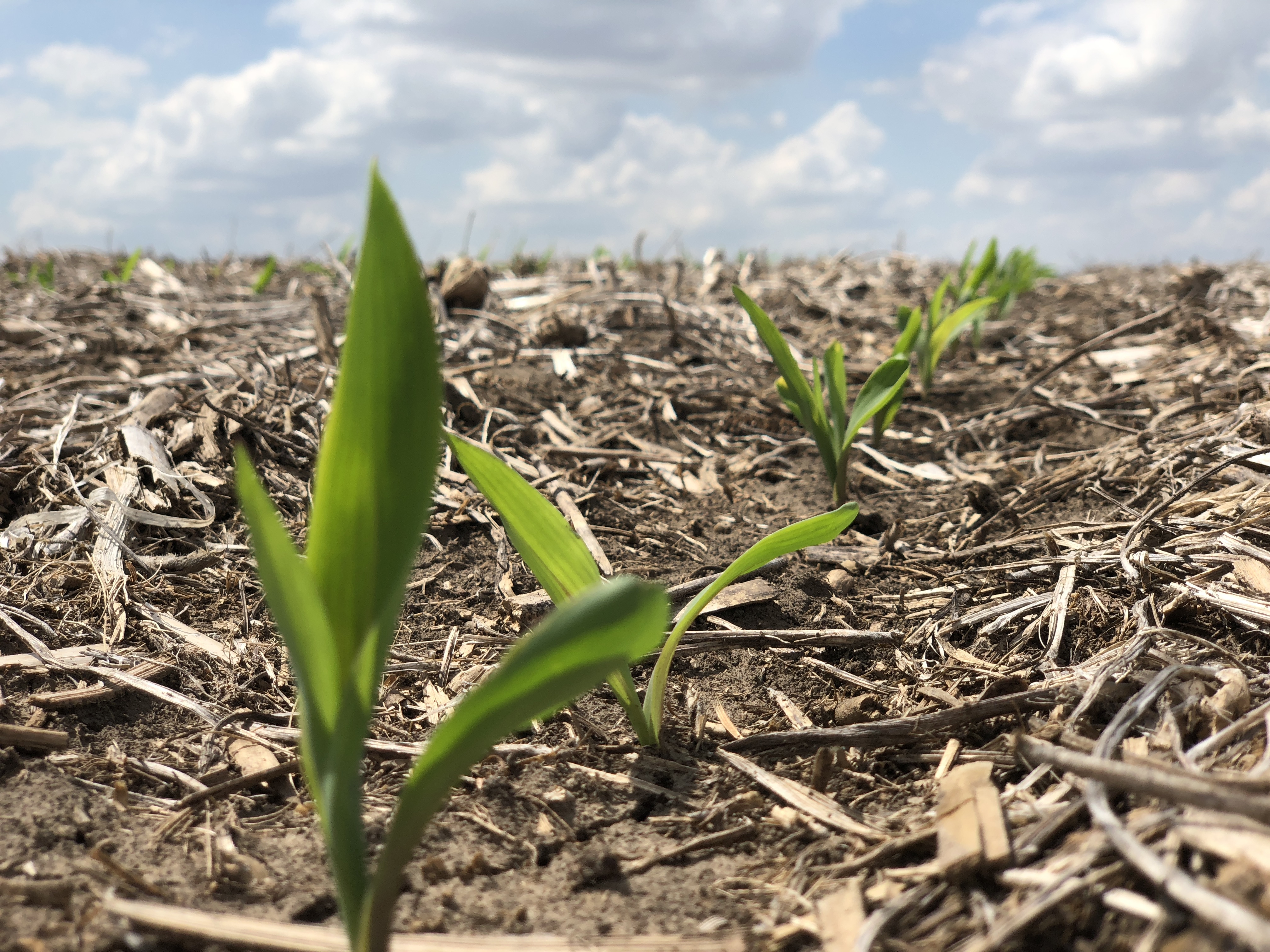 Trent is coming at you in episode 12 with his own thoughts on the No-Till on the Plains Conference, and why this whole "no-till" thing is so important.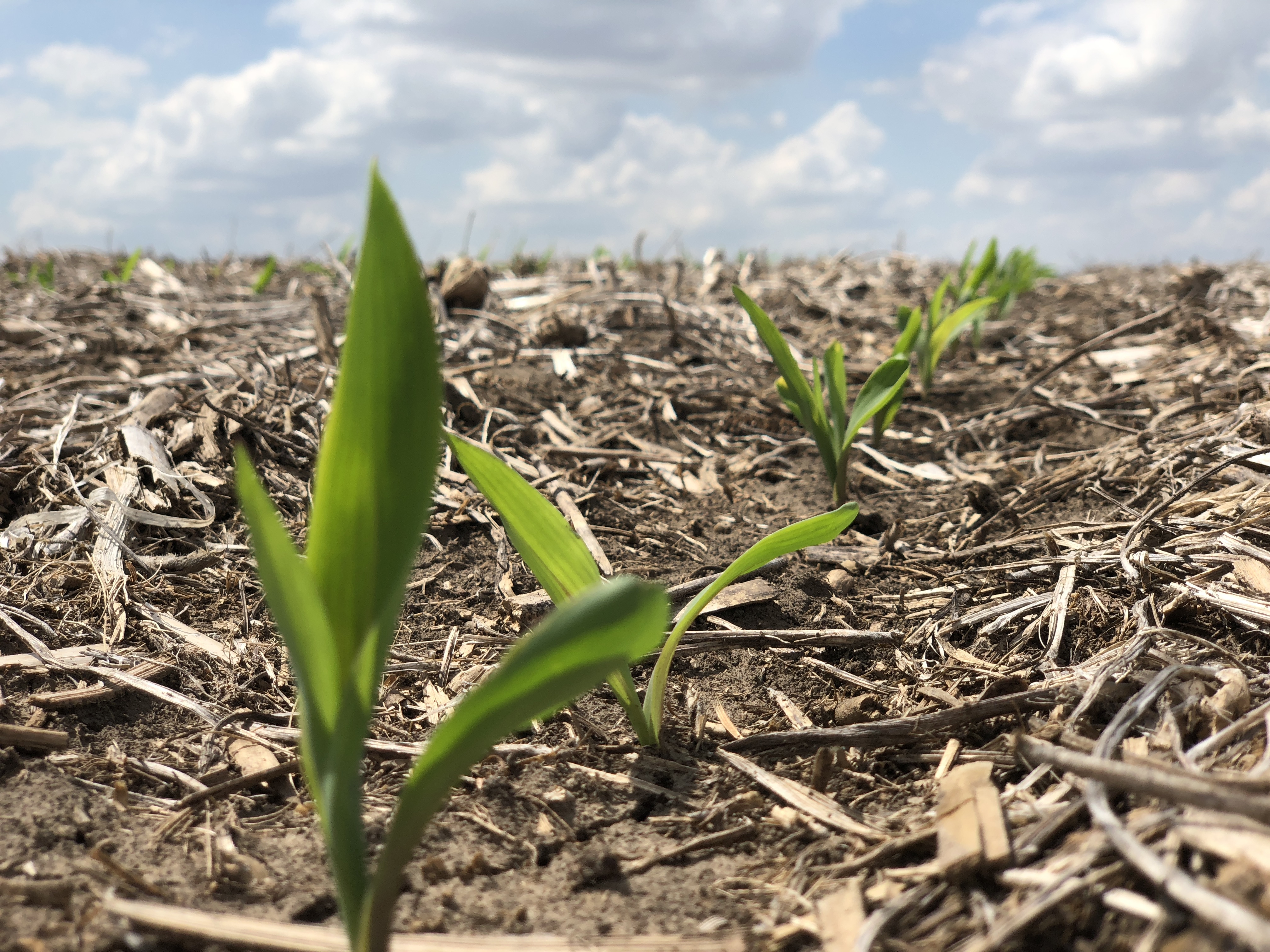 In episode 11, we present you with our first couple of guests for Season 2! Mitchell is joined with two Washington County, Iowa farmers (once again): Michael Cavin and Michael Vittetoe. The three are venturing back from Wichita, Kansas where they attended the "No-Till on the Plains" conference. They are giving you their feedback on the event, as well as their overall take aways!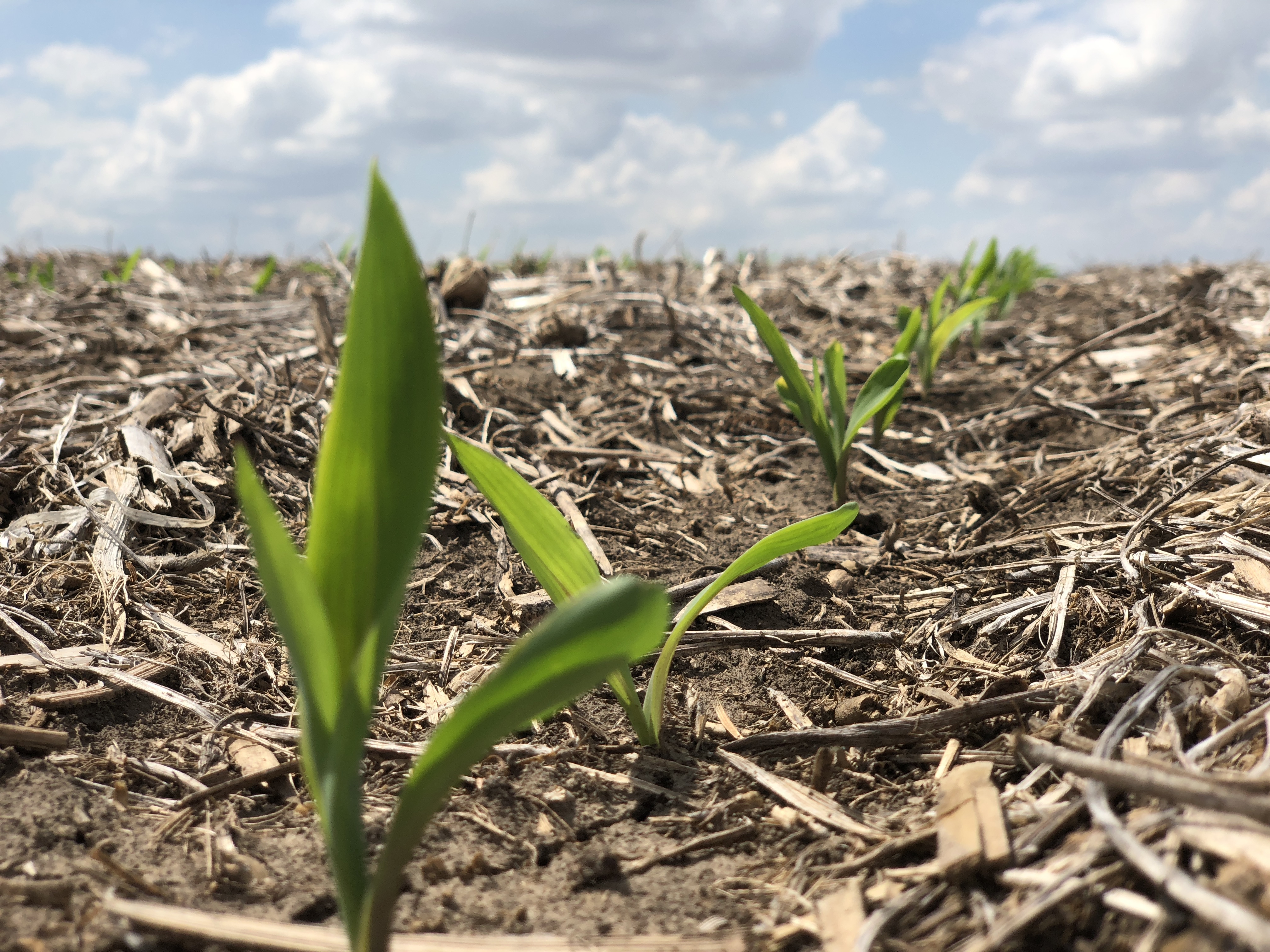 Mitchell comes at you in episode 10. He is finishing up the discussion on 60 inch corn, as well as quantifying sustainability, reducing our carbon footprint and looking toward your end goal. If you aren't starting now, then you're going to get left behind!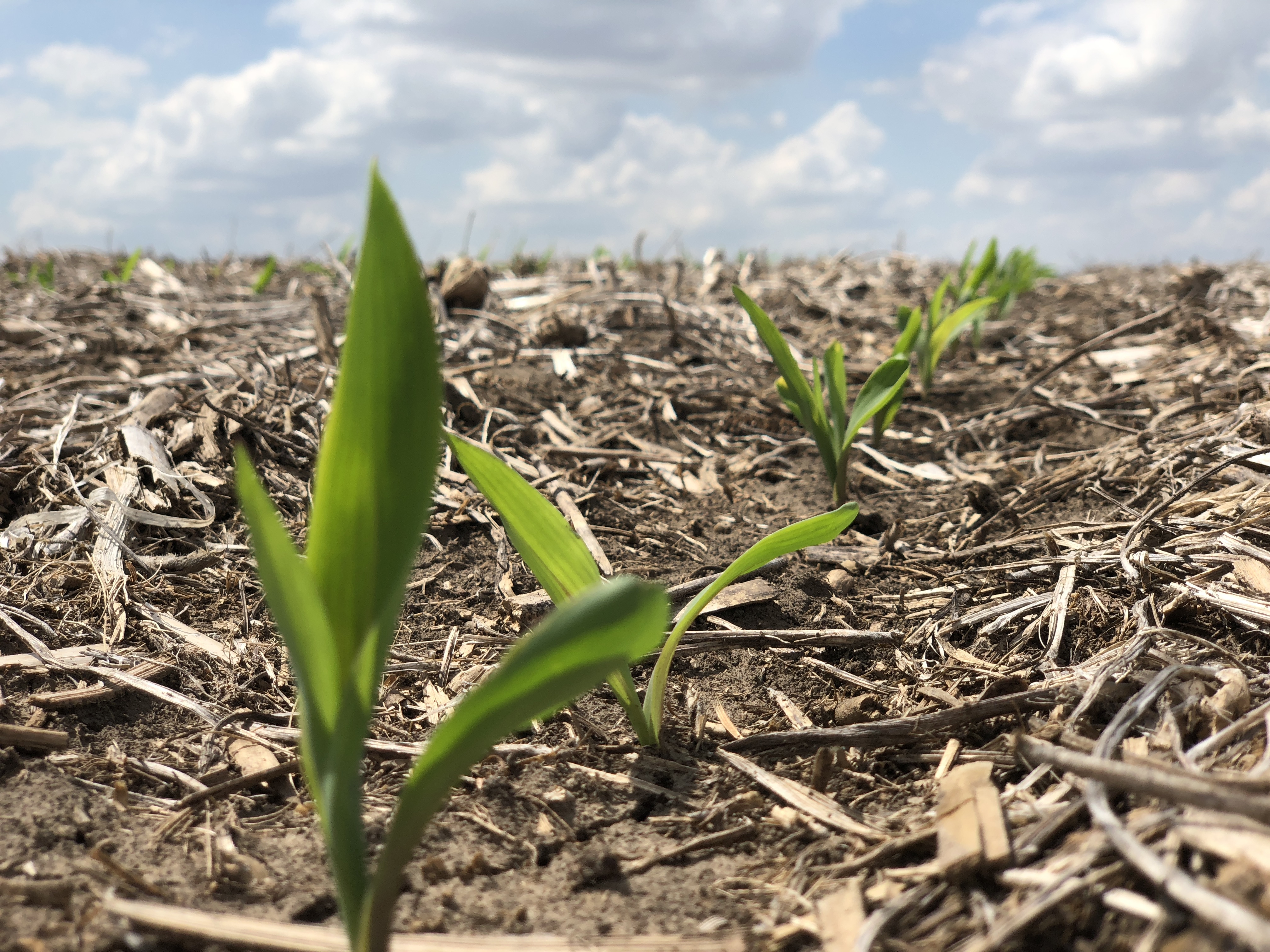 Trent comes back at you in episode 9 to continue with the topic of 60 inch corn. He discusses how, like most things, it is a learning process and there will be hiccups, but we must focus on the end goal of profitablity.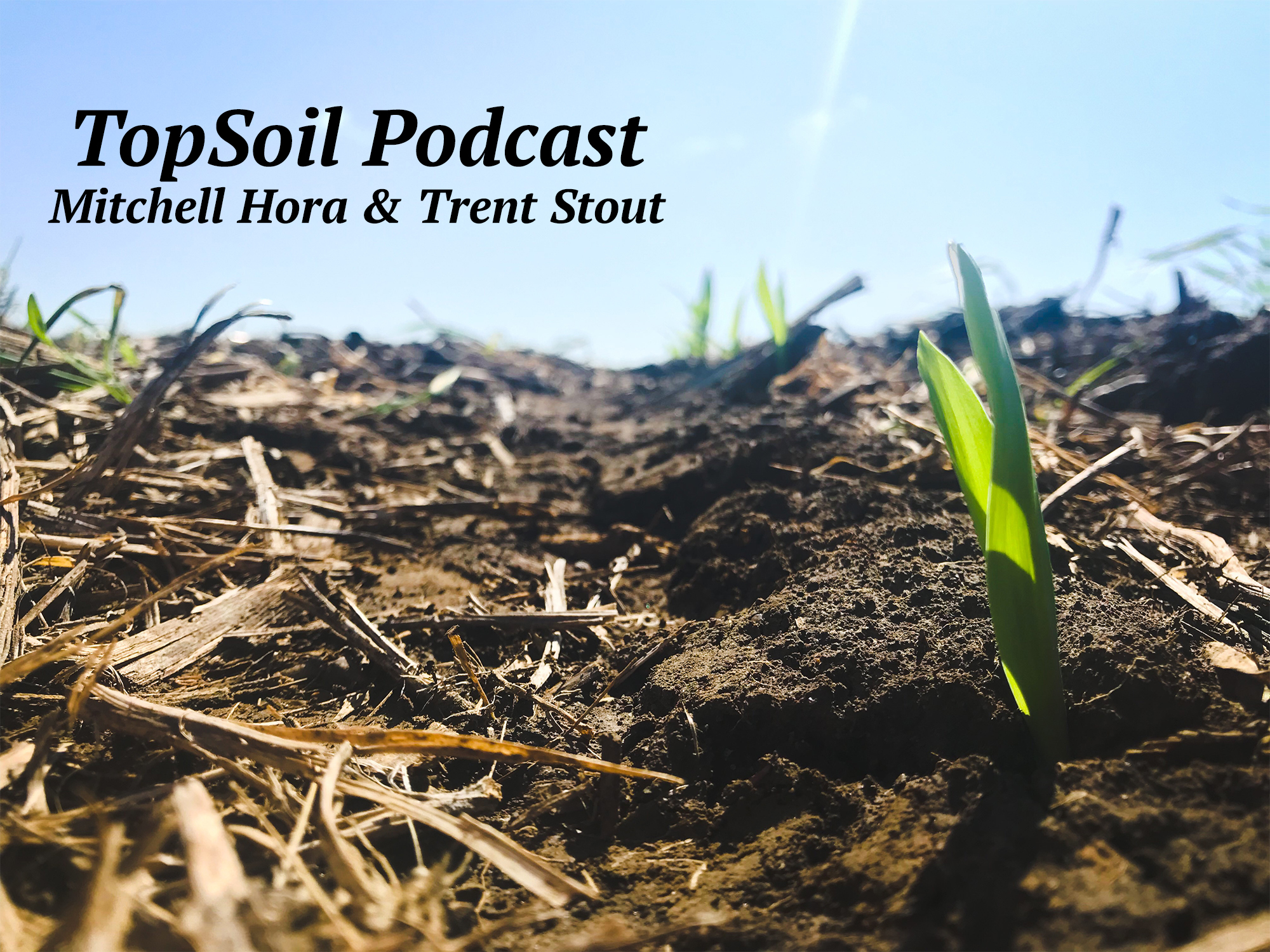 Mitchell comes back to you for episode 8 of The TopSoil Podcast discussing his take on 60 inch corn rows and how his senior year (of college) project really dug deeper into this.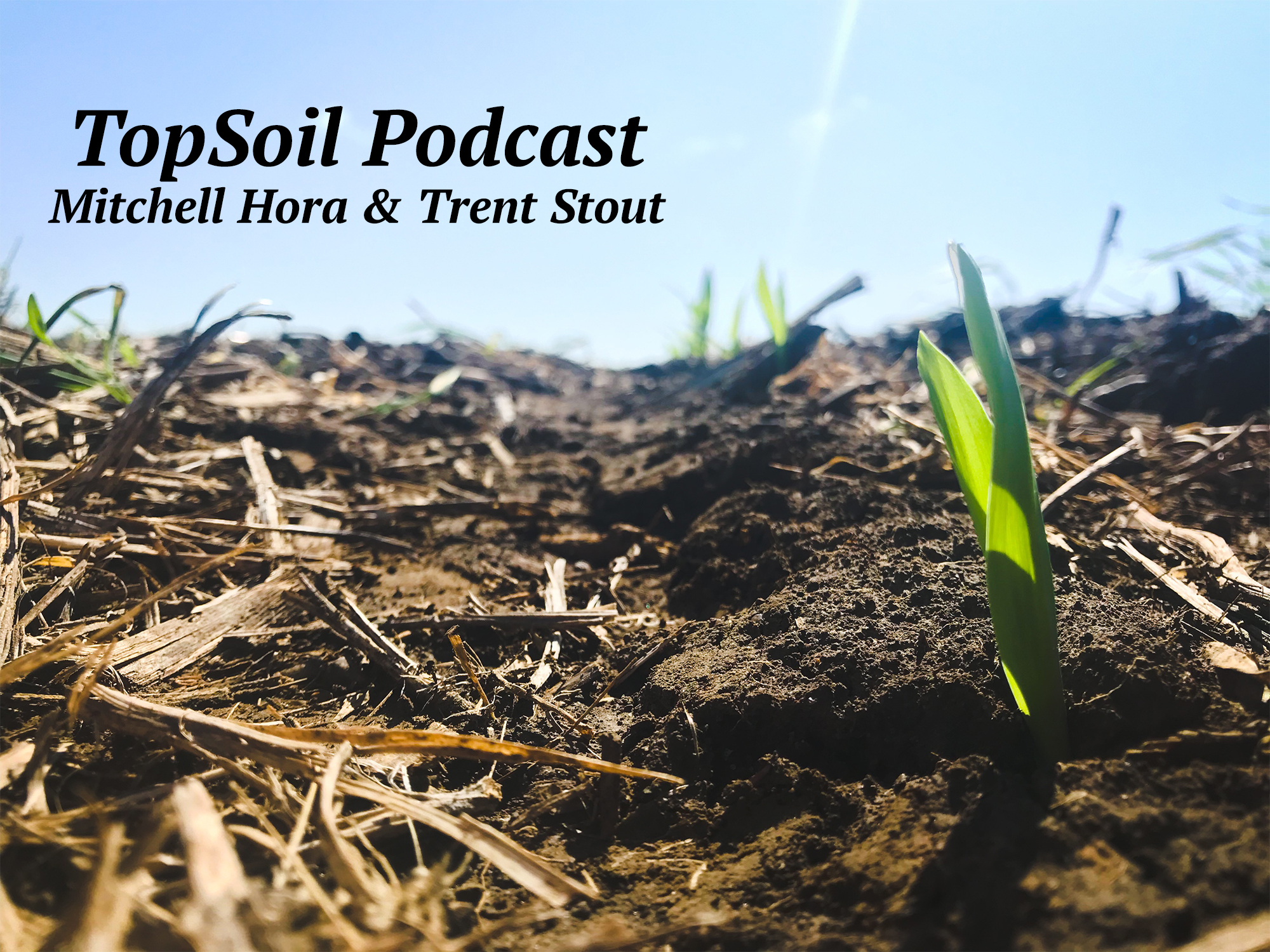 Trent and Mitchell are back together again for Episode 7! They're discussing the uprising in biologicals and biological seed treatments, and using biologicals to become more sustainable.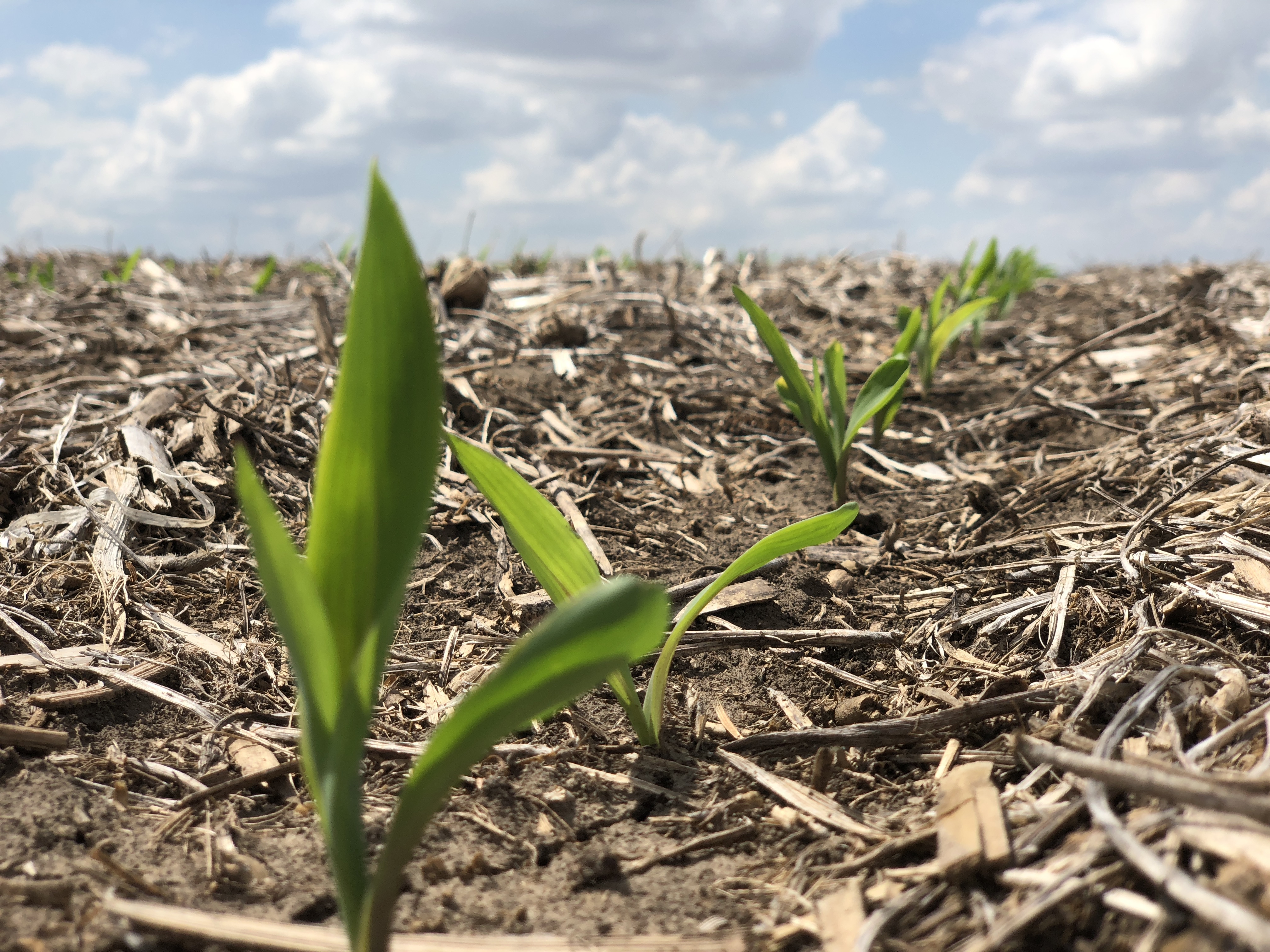 Trent comes at you in episode 6 discussing the topics of sustainability and conservation. Where is our food coming from? We need to do a better job answering that question, as farmers.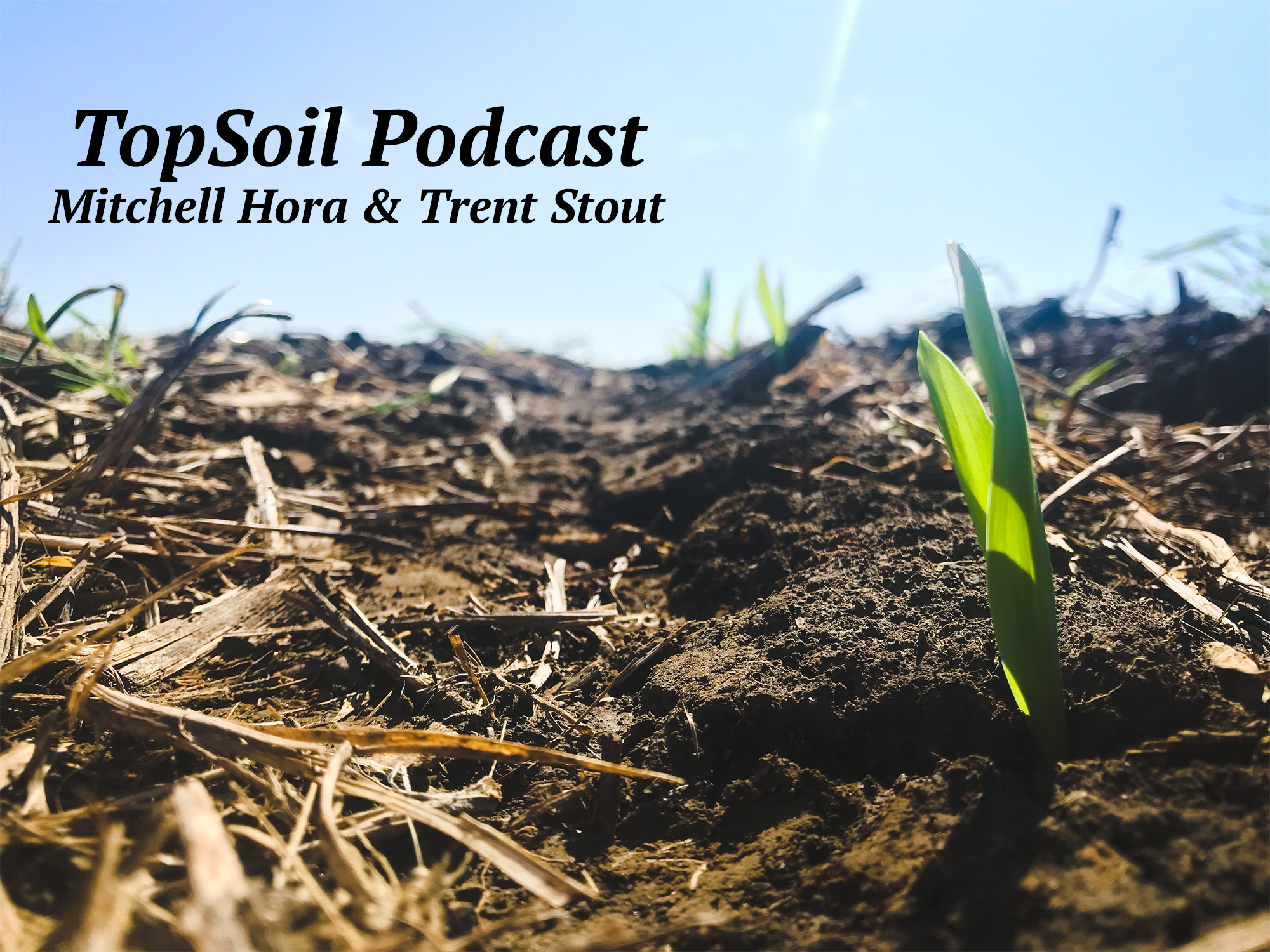 In the last episode, Trent asks Mitchell a question regarding boron and sulfur in our soils. In episode 5, Mitchell discusses soil testing and why 99% of the soil tests he's seeing are showing low boron and sulfur.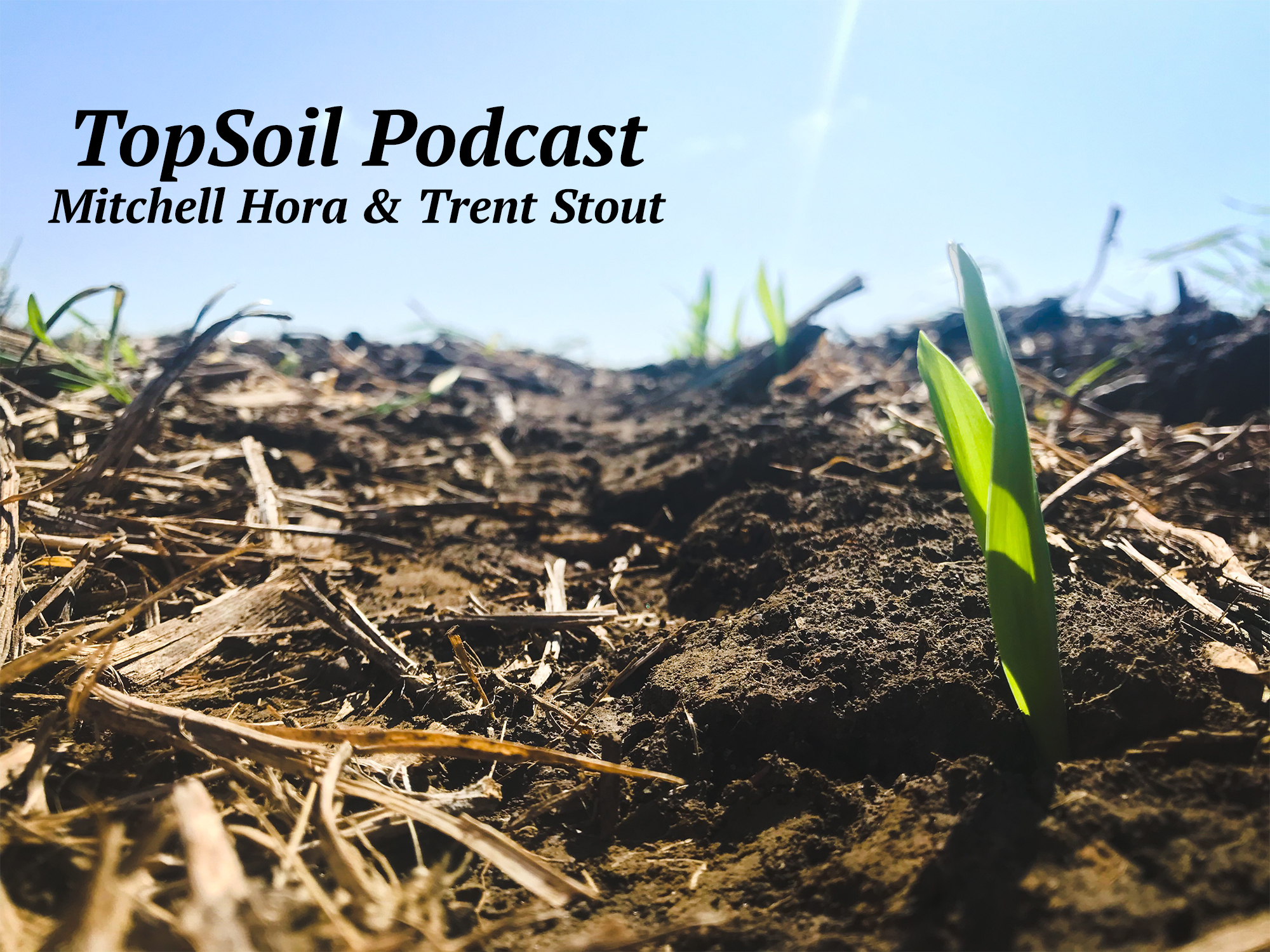 In episode 4, Trent comes back to answer Mitchell's question regarding direct marketing, but adds a little bit of a twist. Listen up to learn how to do things differently, and how you can utilize social media to do so.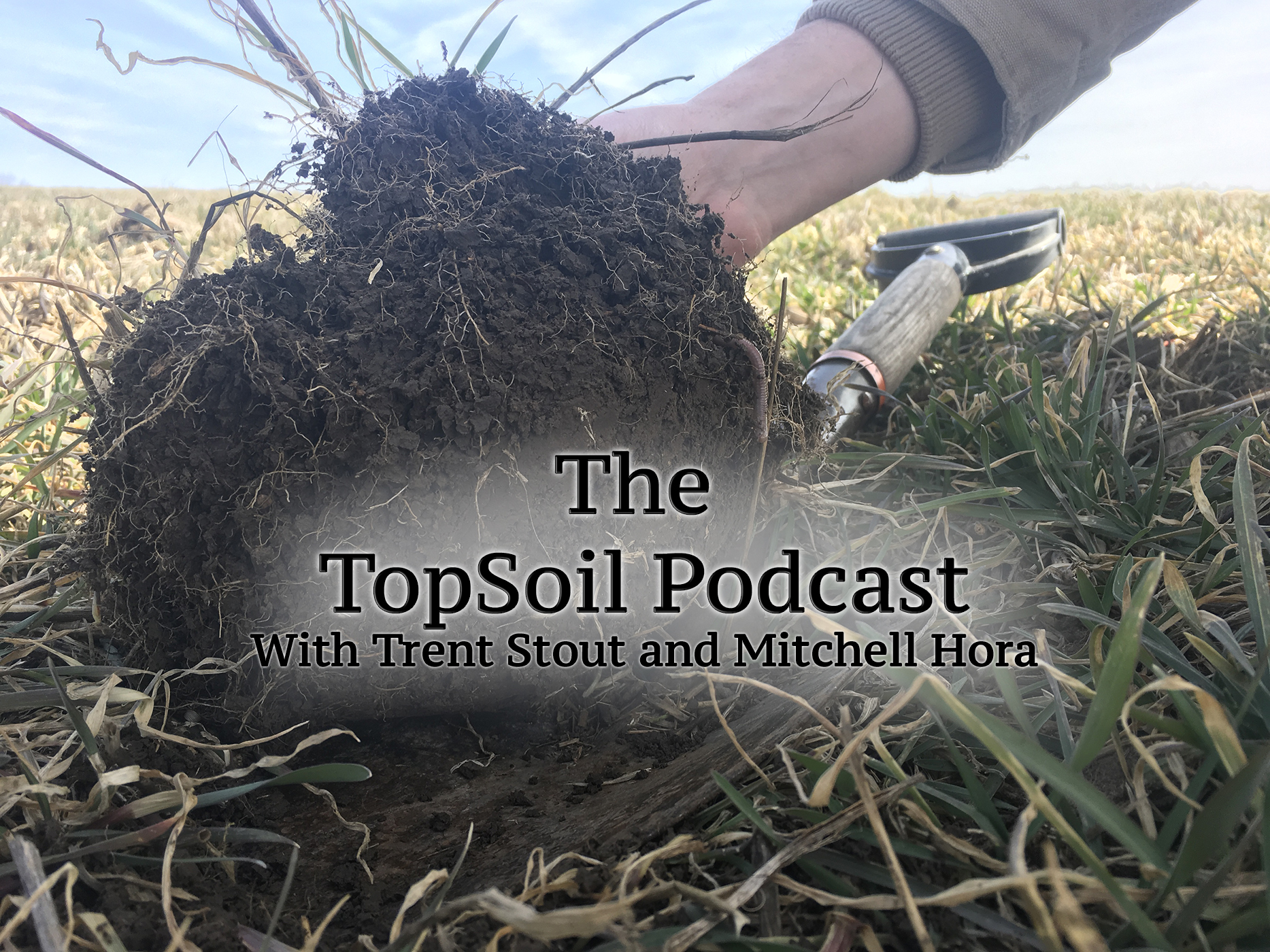 In episode 3, Mitchell gives his thoughts in response to Trent's question regarding implementing cover crops and what are we learning from doing this, and how can we do things better?