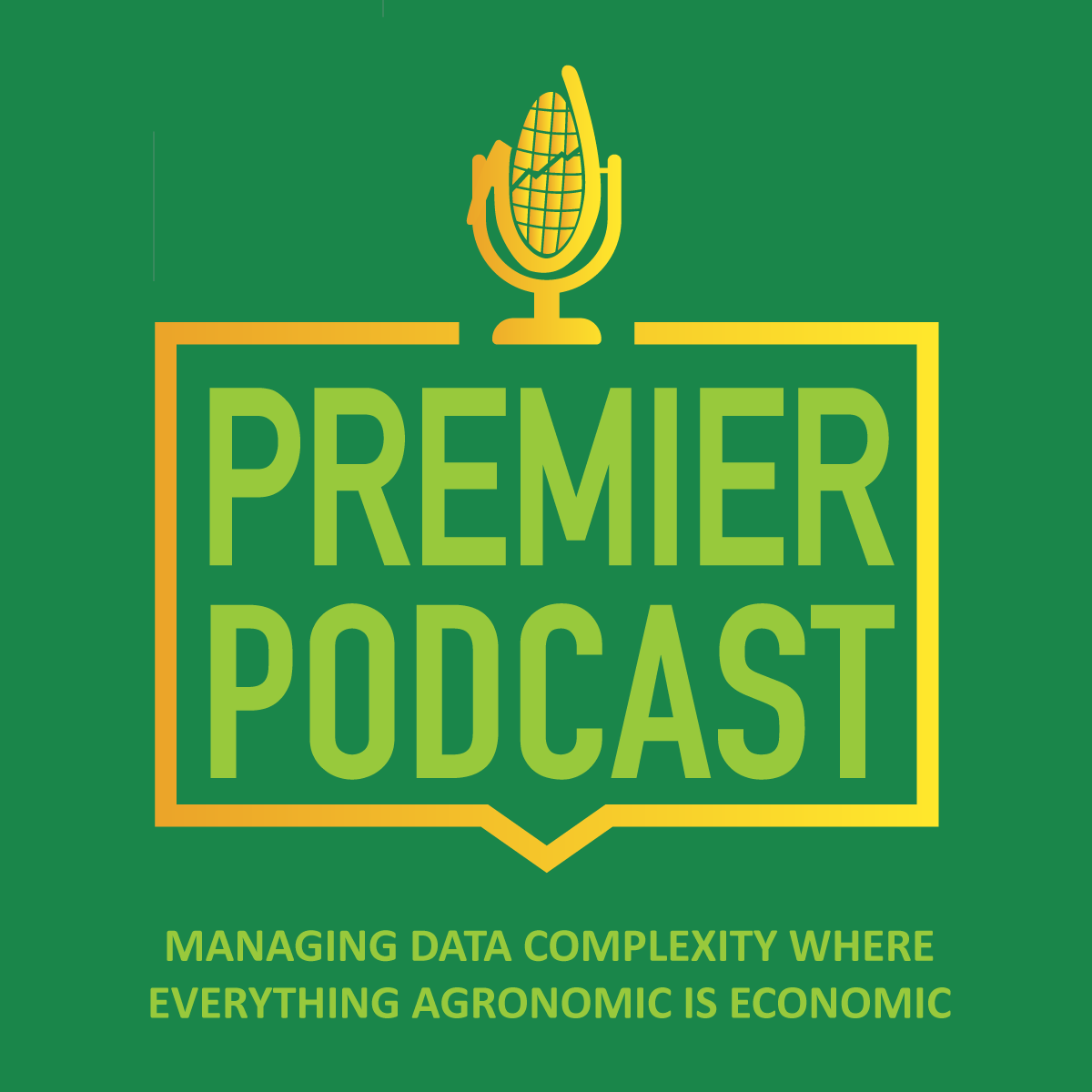 In episode 2, Katie McWhirter, Manager of Data Services, and Kevin Kruize, Business Development Manager of the Upper Midwest and Parts of Canada share the nitty gritty behind turning the data into actionable items for farmers. I've collected my data, what's next? They answer just that during the second episode.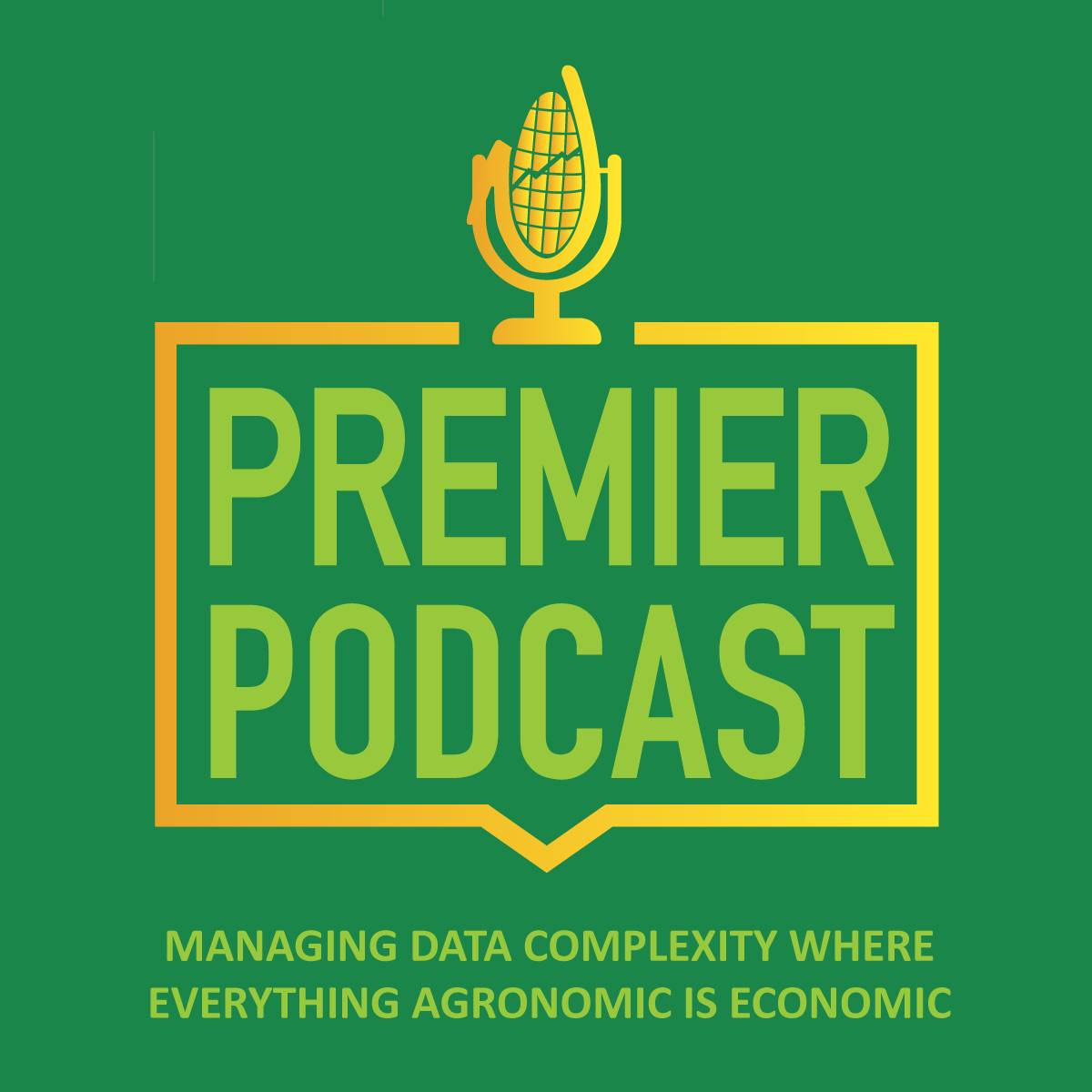 Join Premier Crop Systems as they launch episode 1 of their 3-part series delving into the intersection of agronomics and economics. During this first episode, Dan Frieberg, President of Premier Crop Systems, and Dr. Chad Hart, economics professor for Iowa State University, start to tackle the issues surrounding that theme.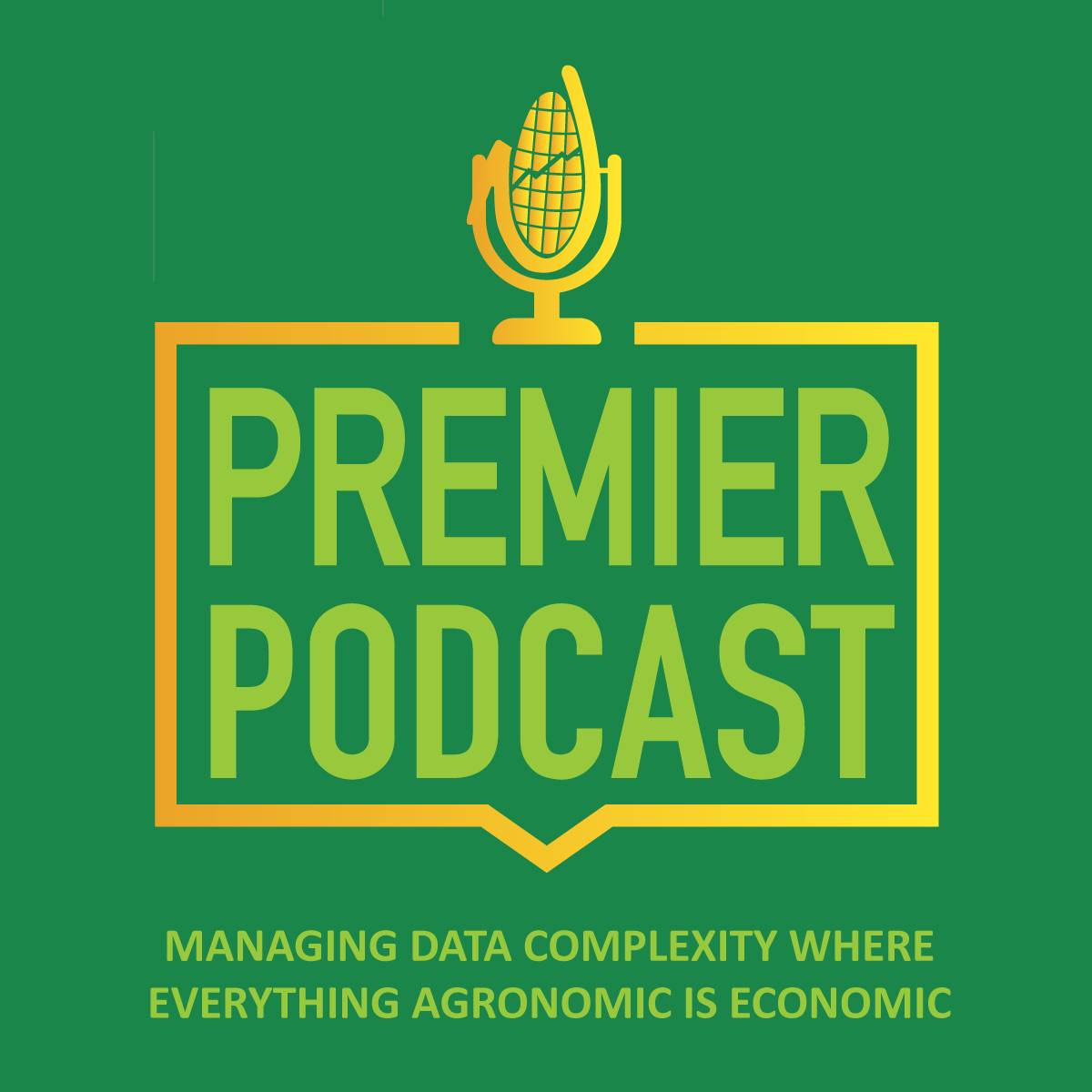 What does the phrase "Everything Agronomic is Economic" mean to you? Join Global Ag Network and Premier Crop Systems as they delve into exactly what that notion means. Launching soon on Global Ag Network, so go ahead and hit "subscribe" now. We wouldn't want you to miss a thing!