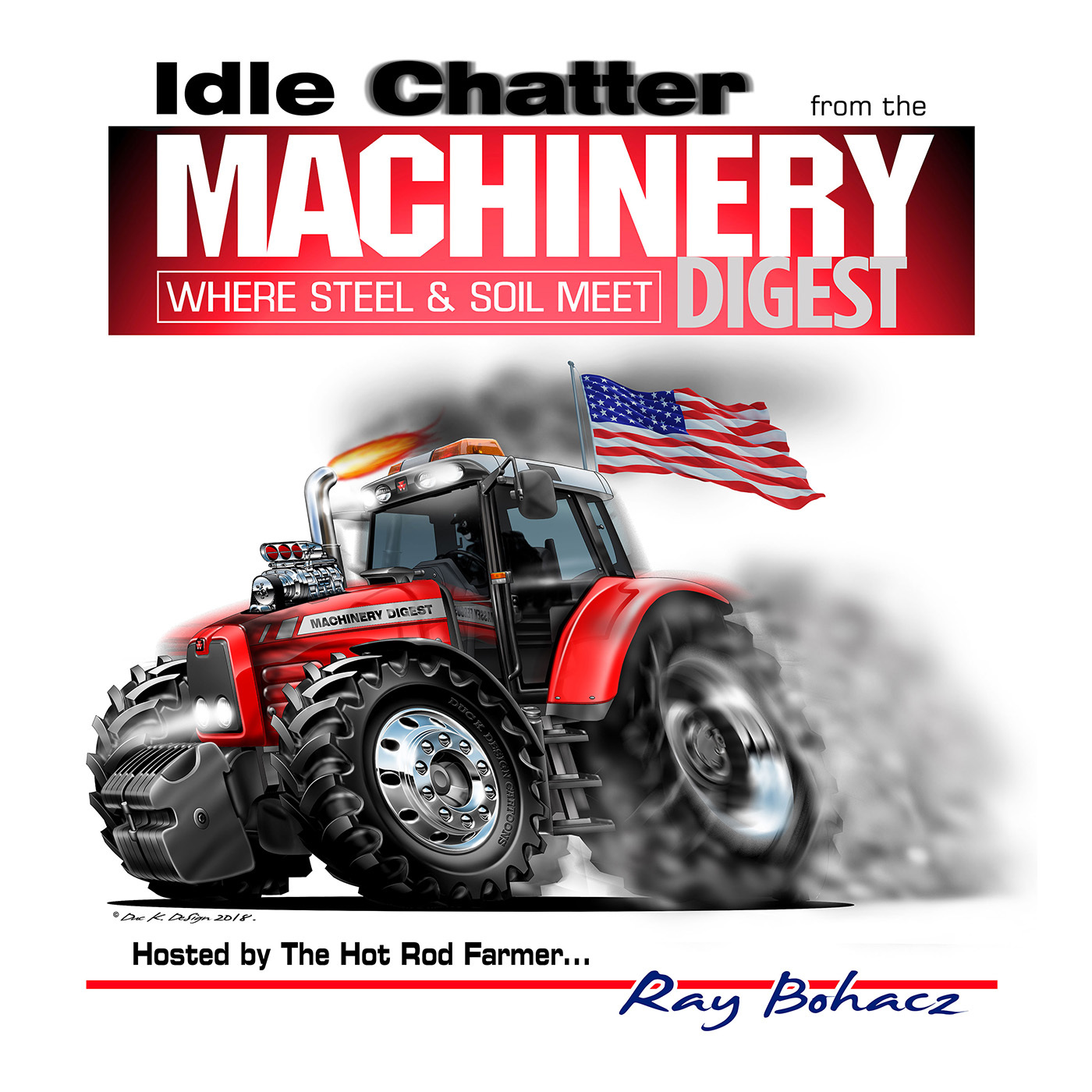 What goes on in the farm shop impacts your profits.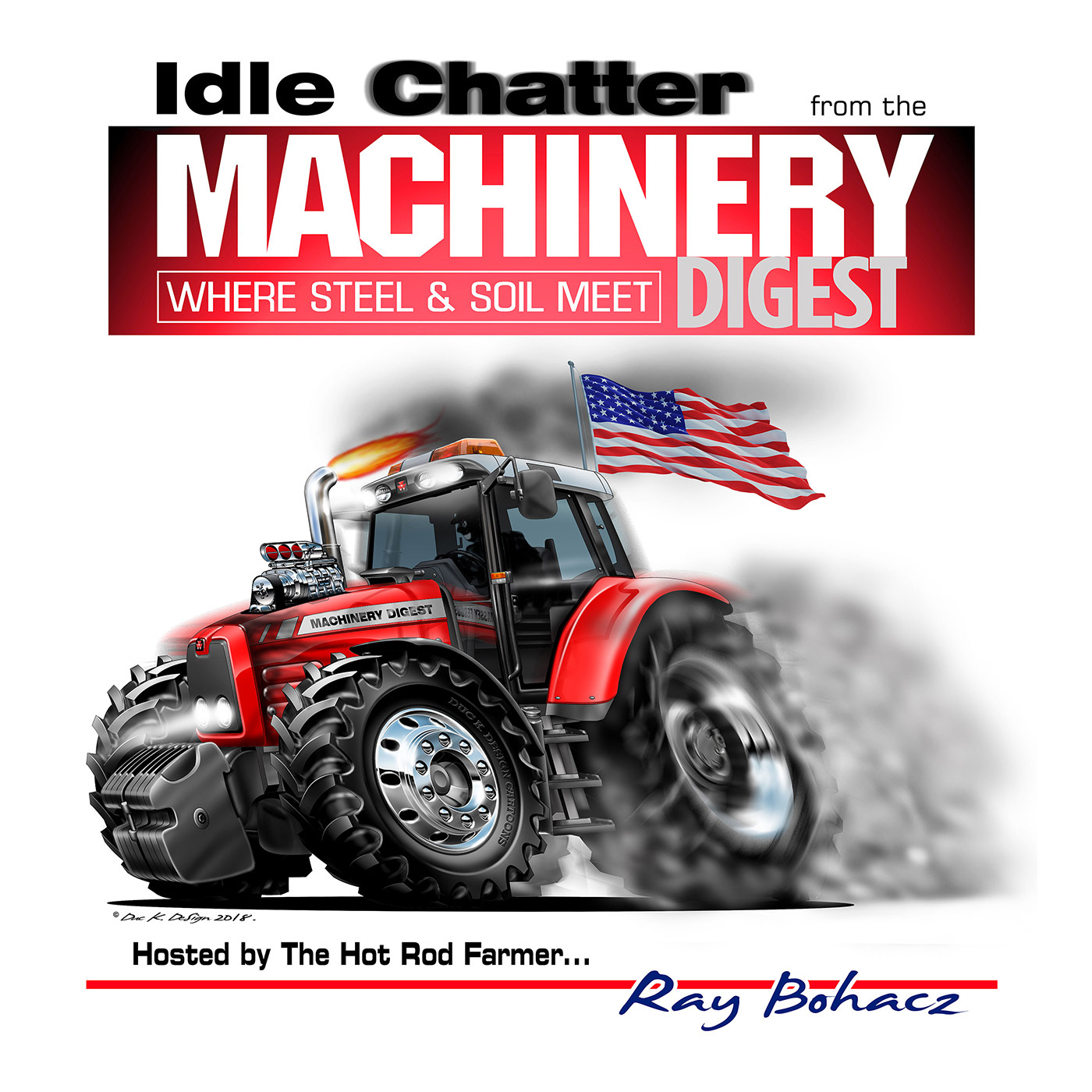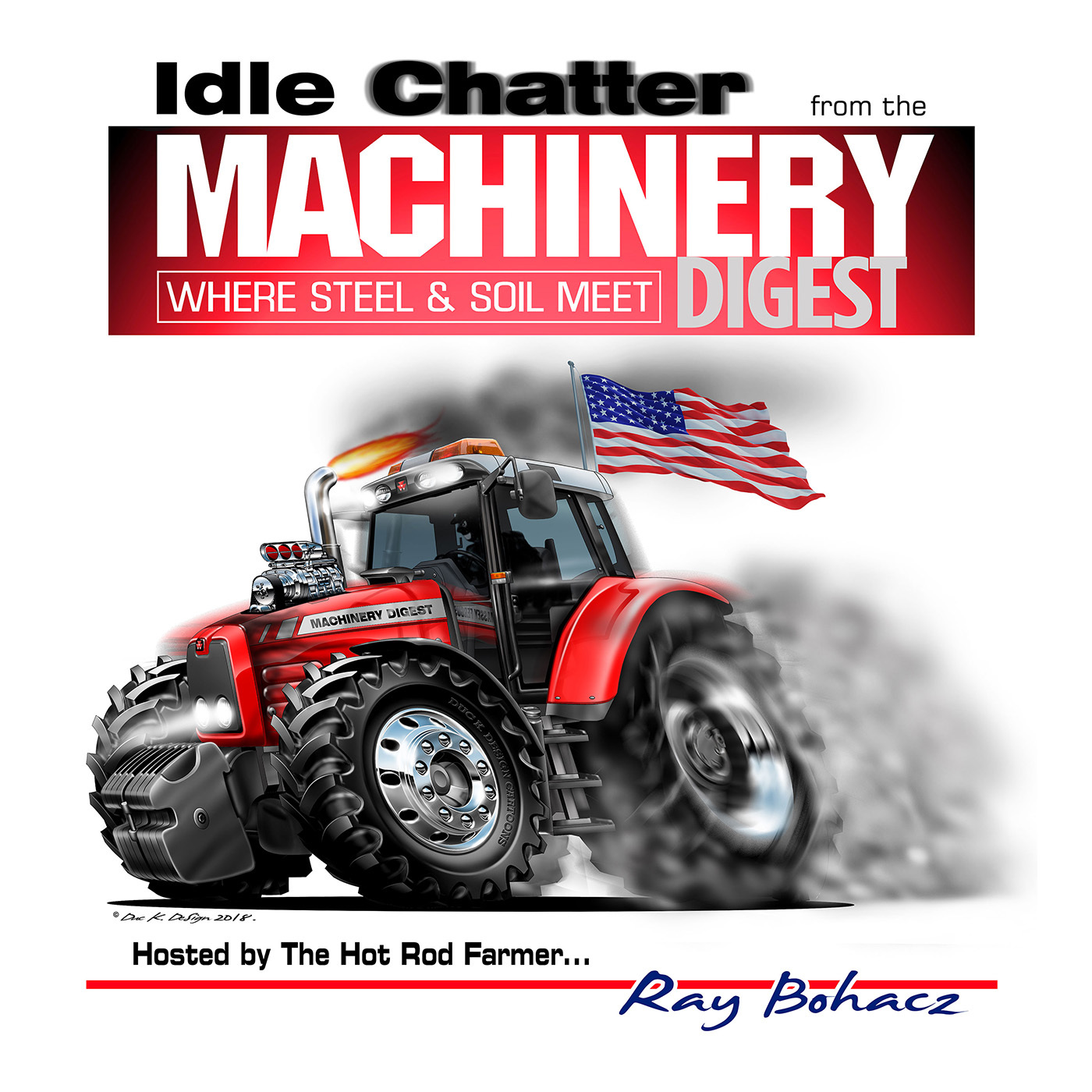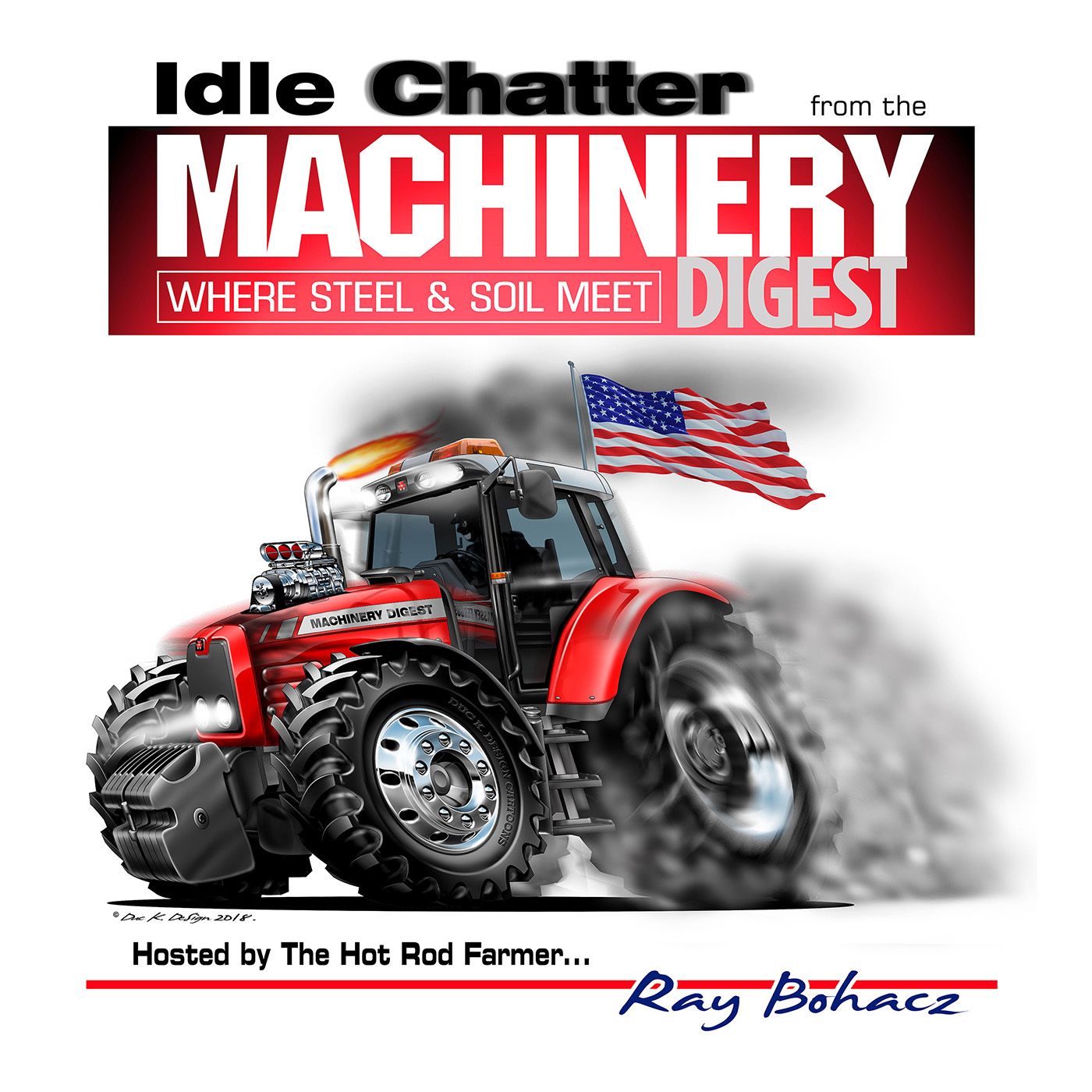 Tip temperature and heat range are counter intuitive.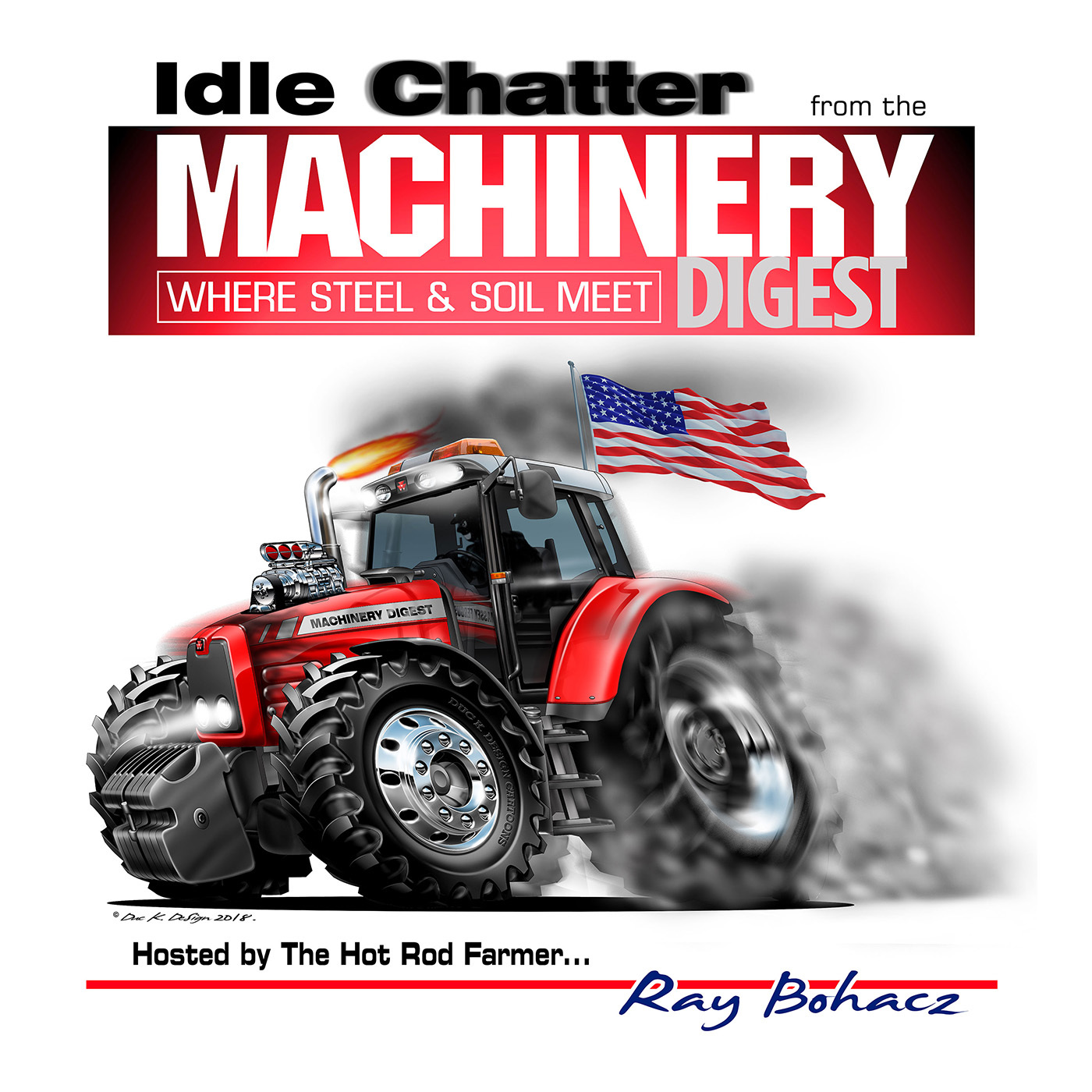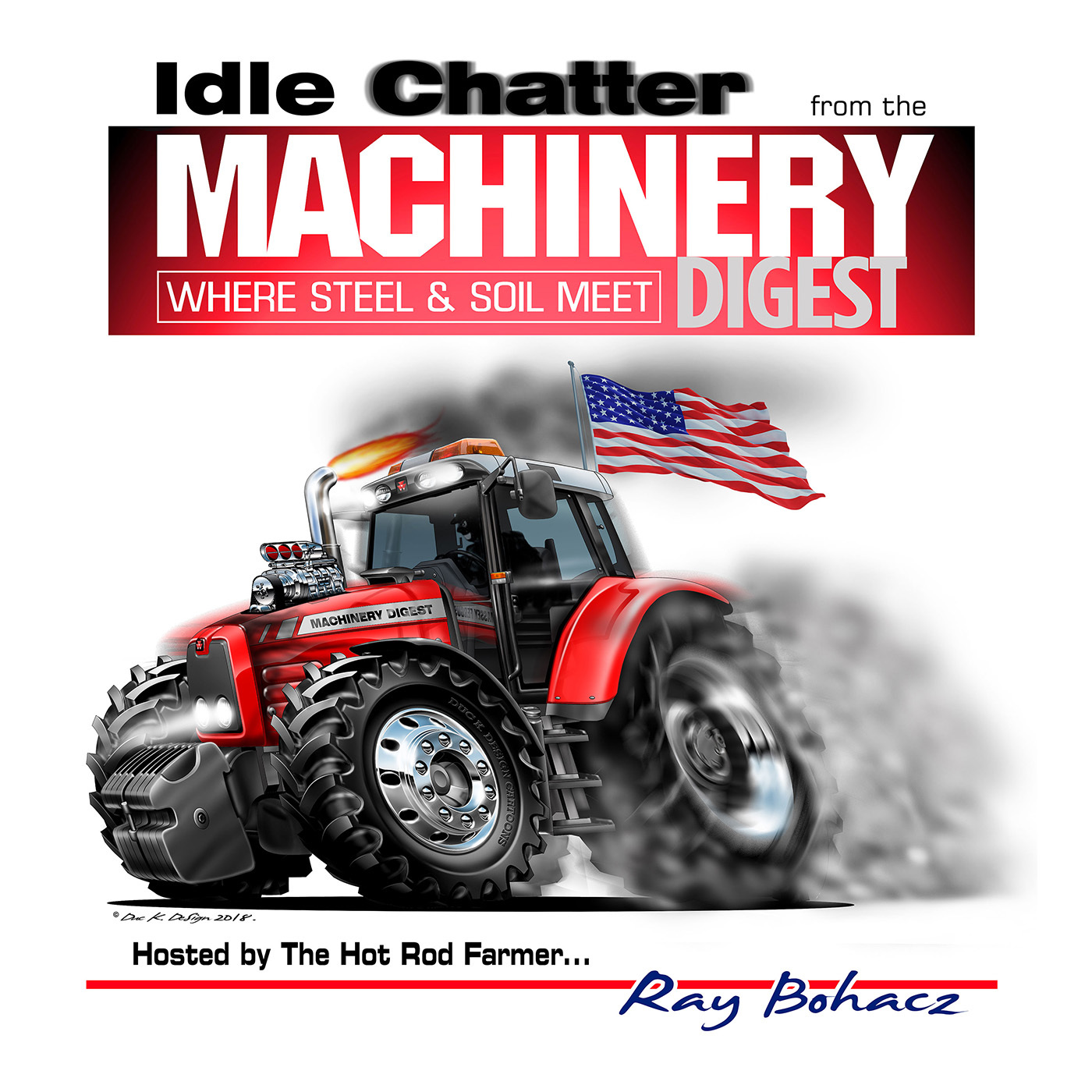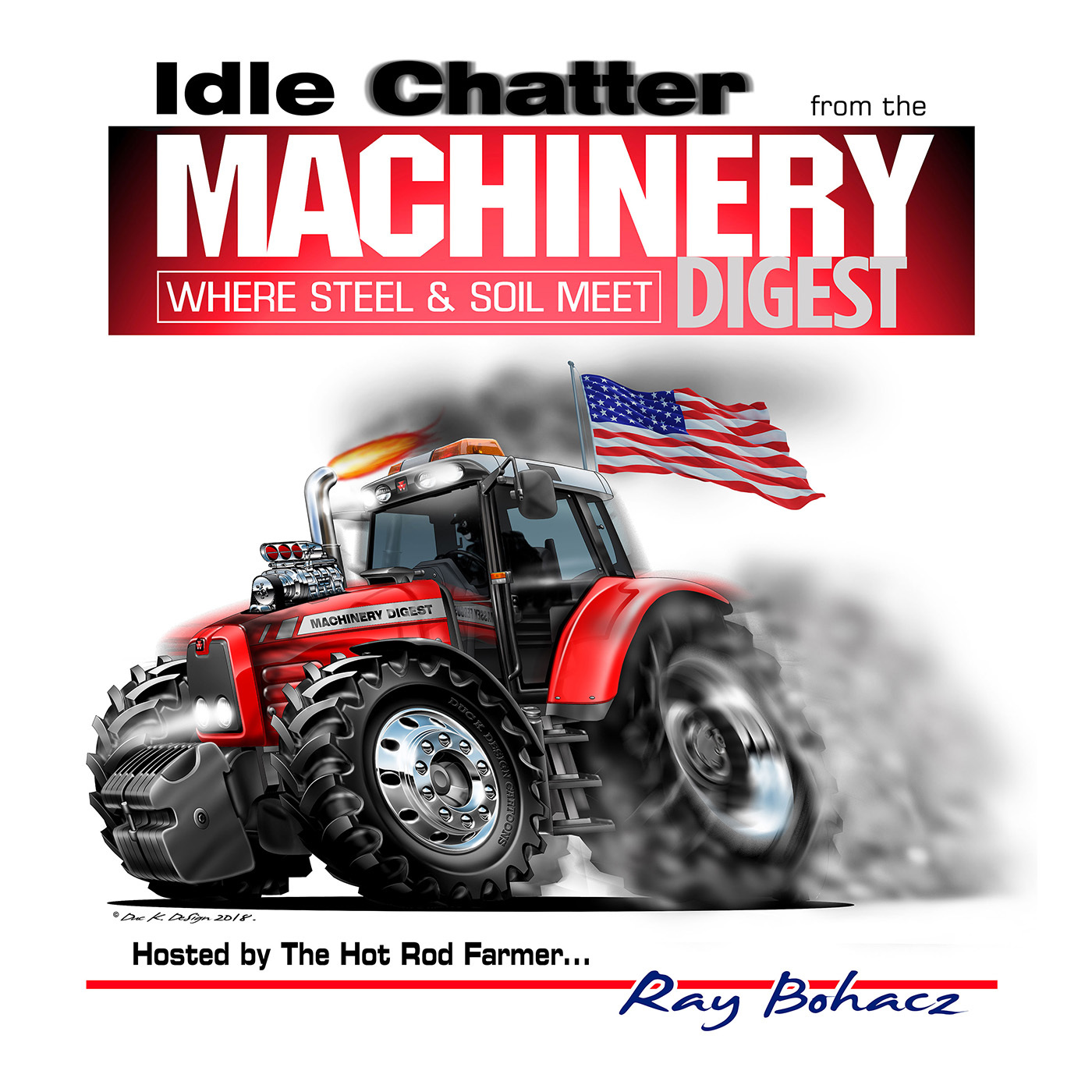 A guide to determine what will bring benefits to your operation.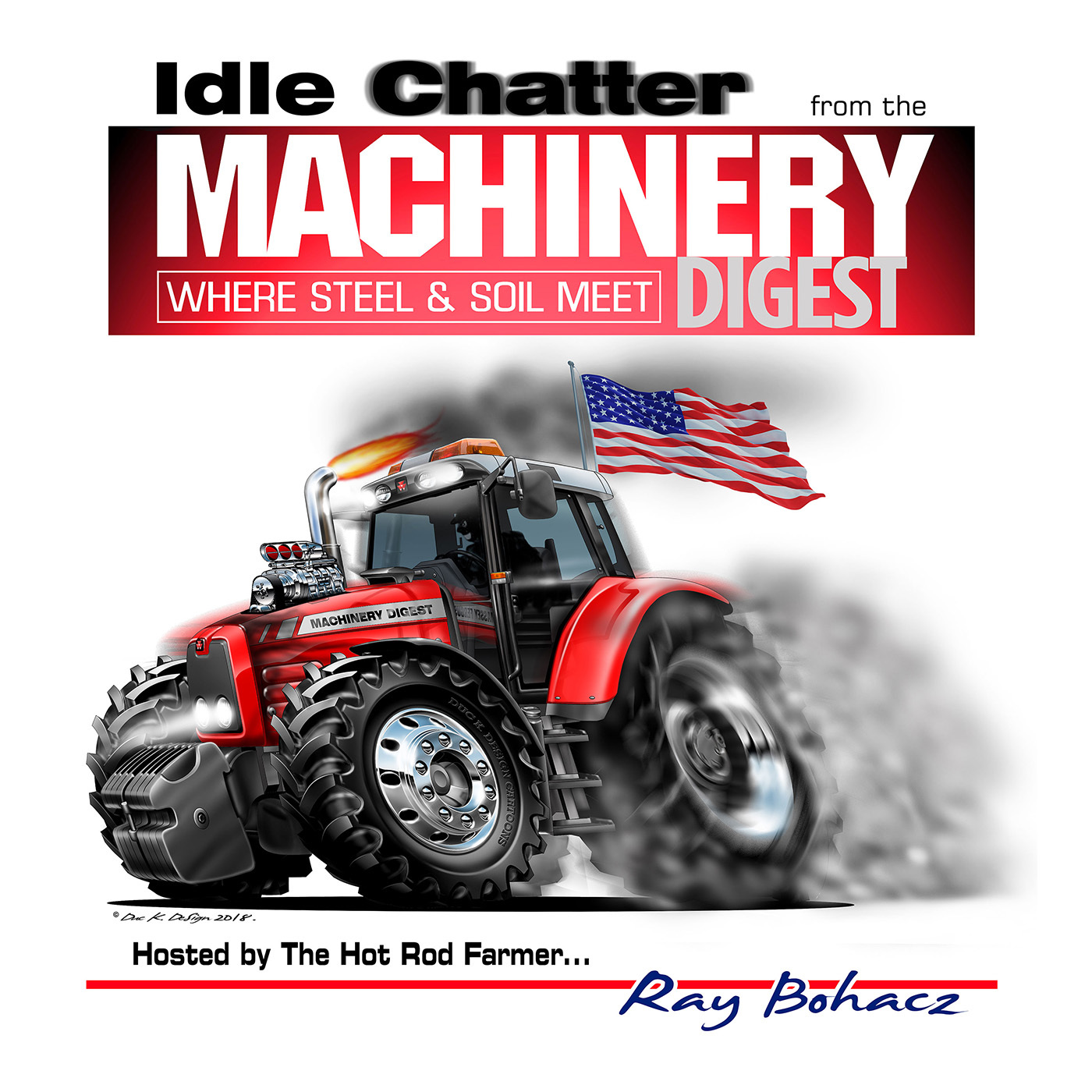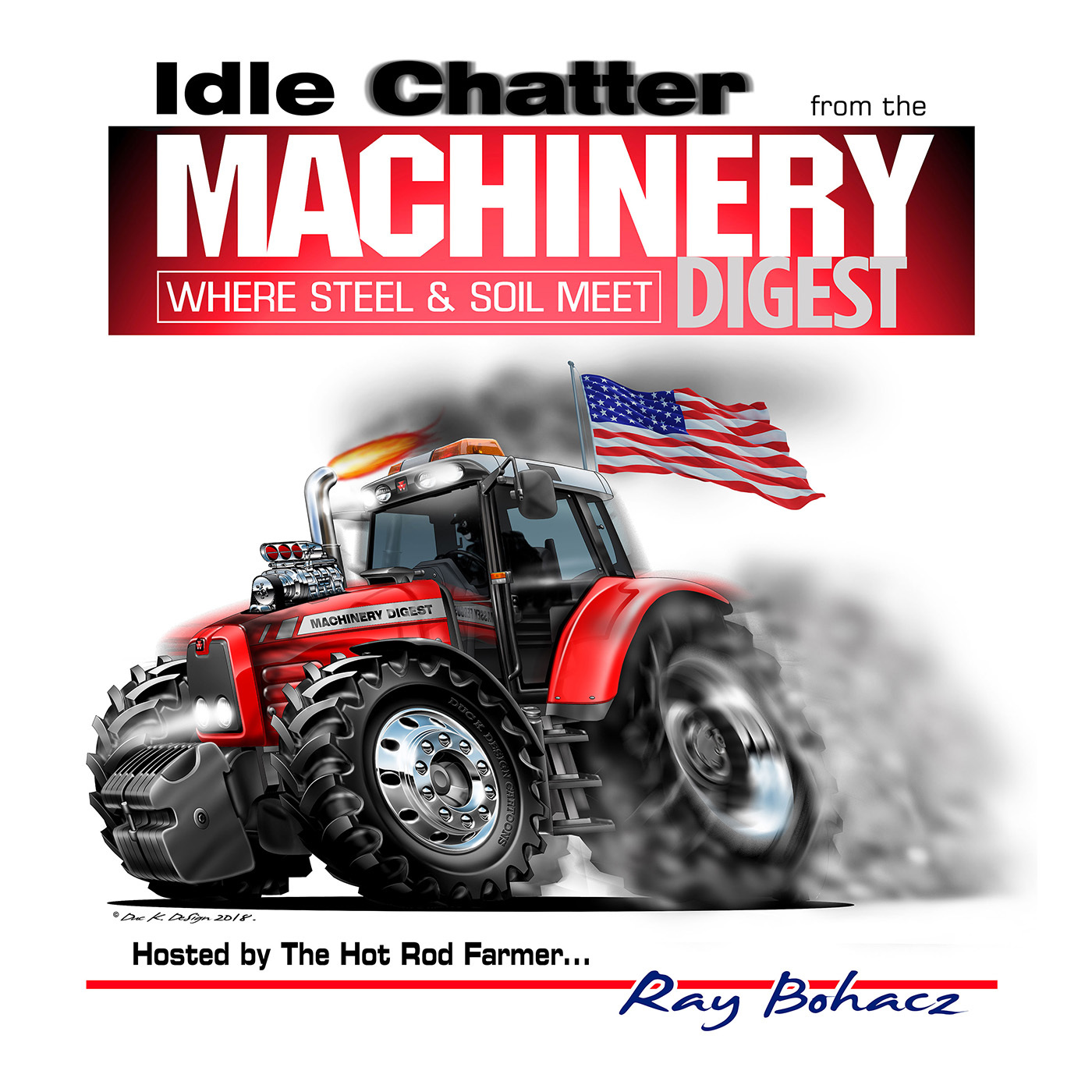 Jon Cassel (pictured left). Farmer, locomotive engineer, volunteer firefighter, and a Christian missionary to French speaking Senegal in Africa, for more than twenty years.