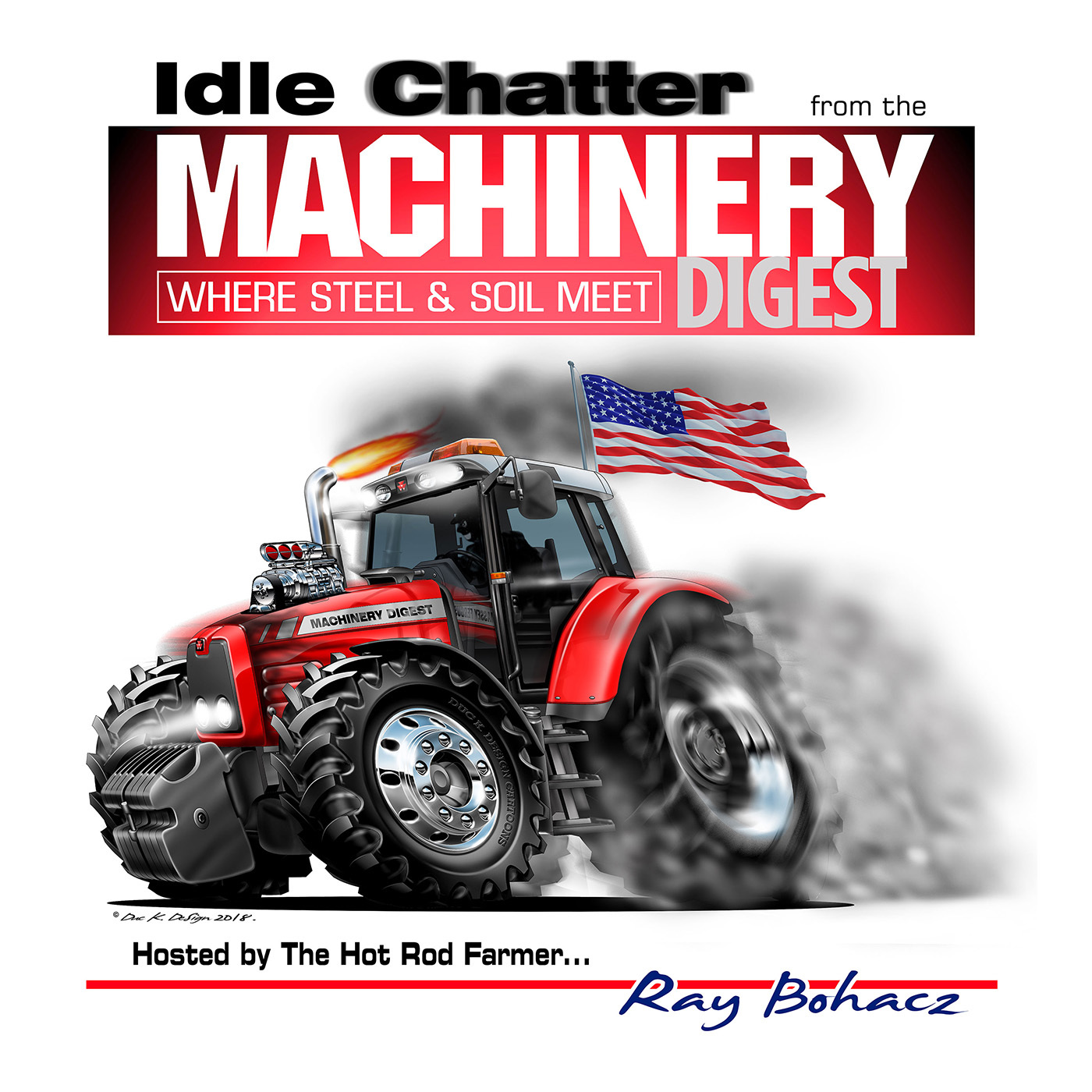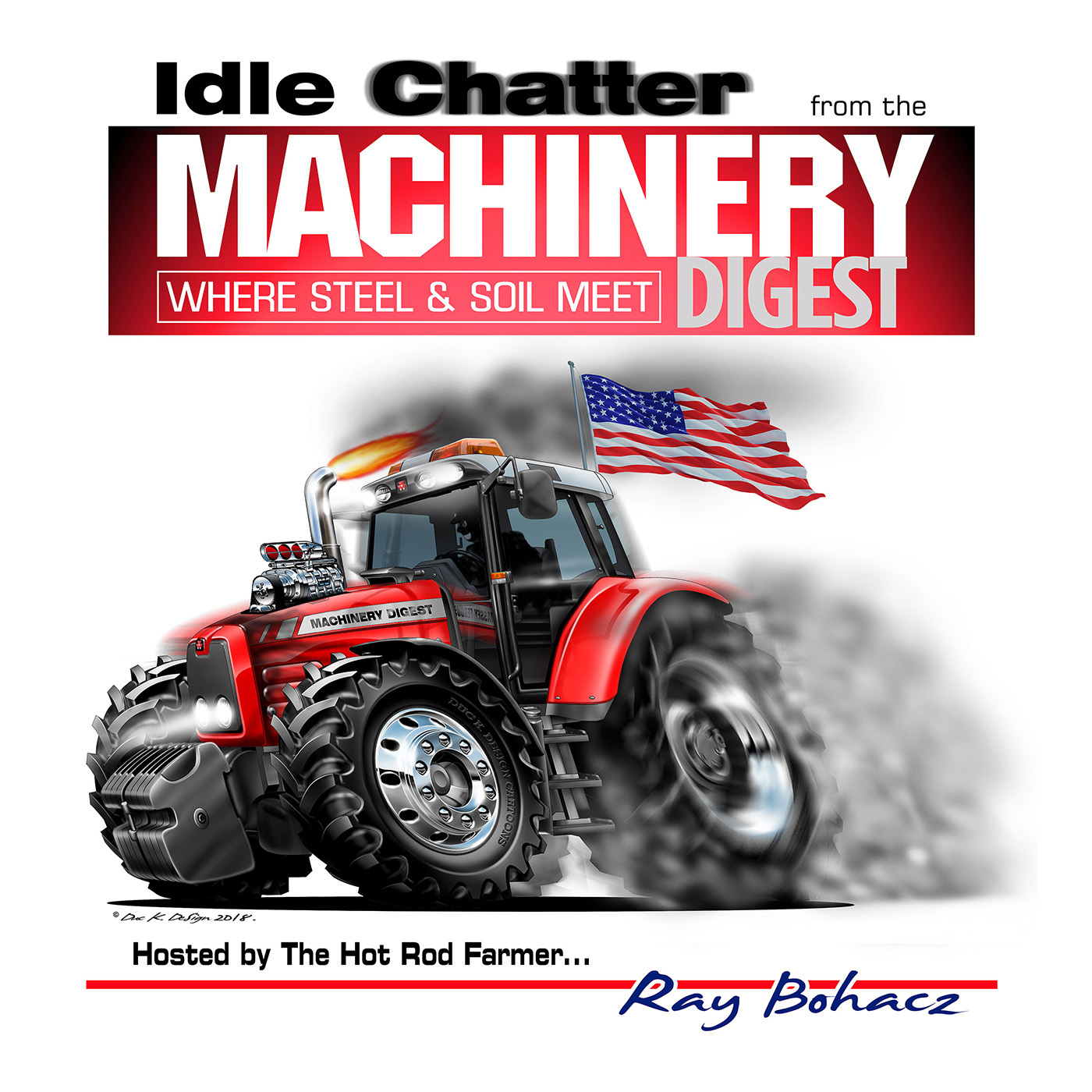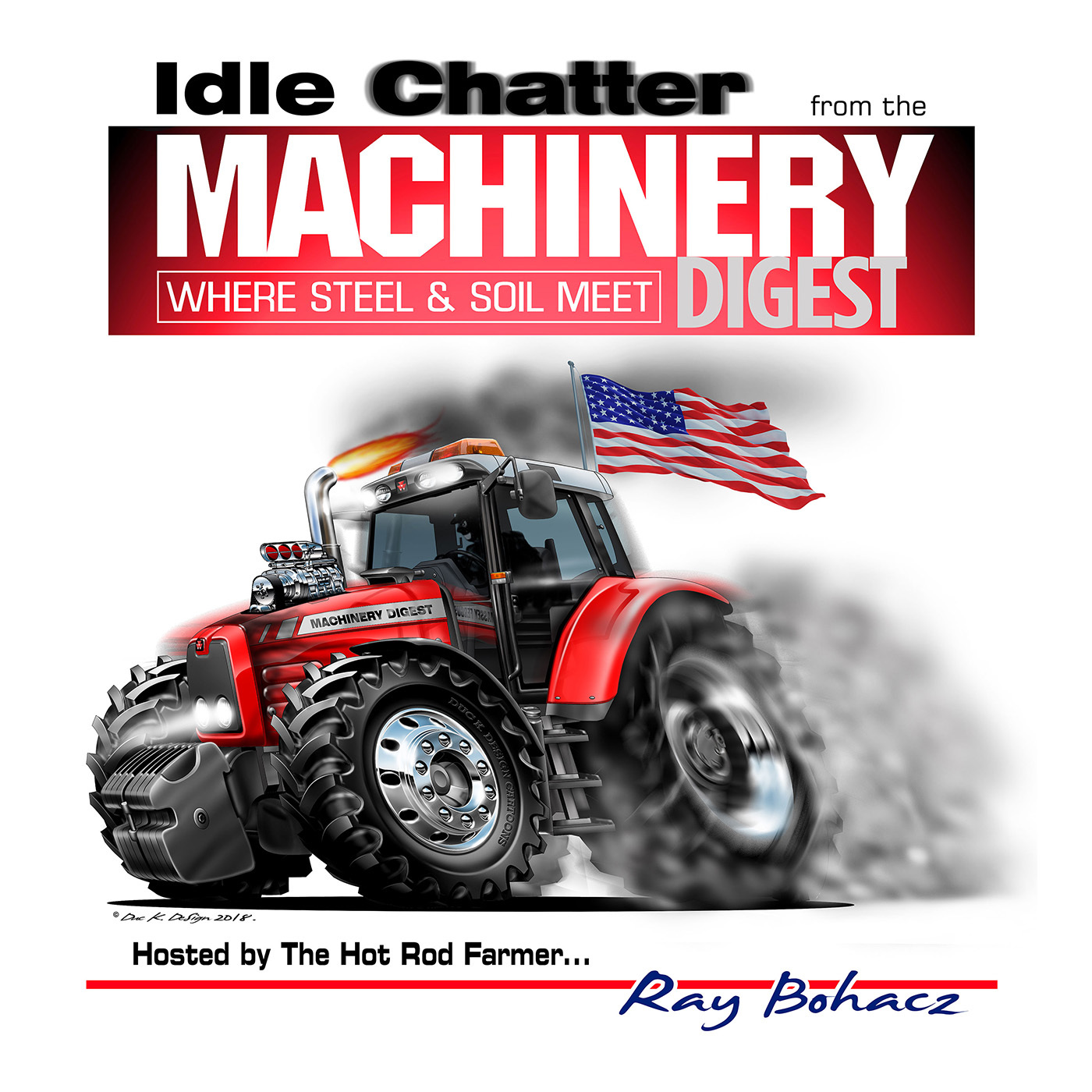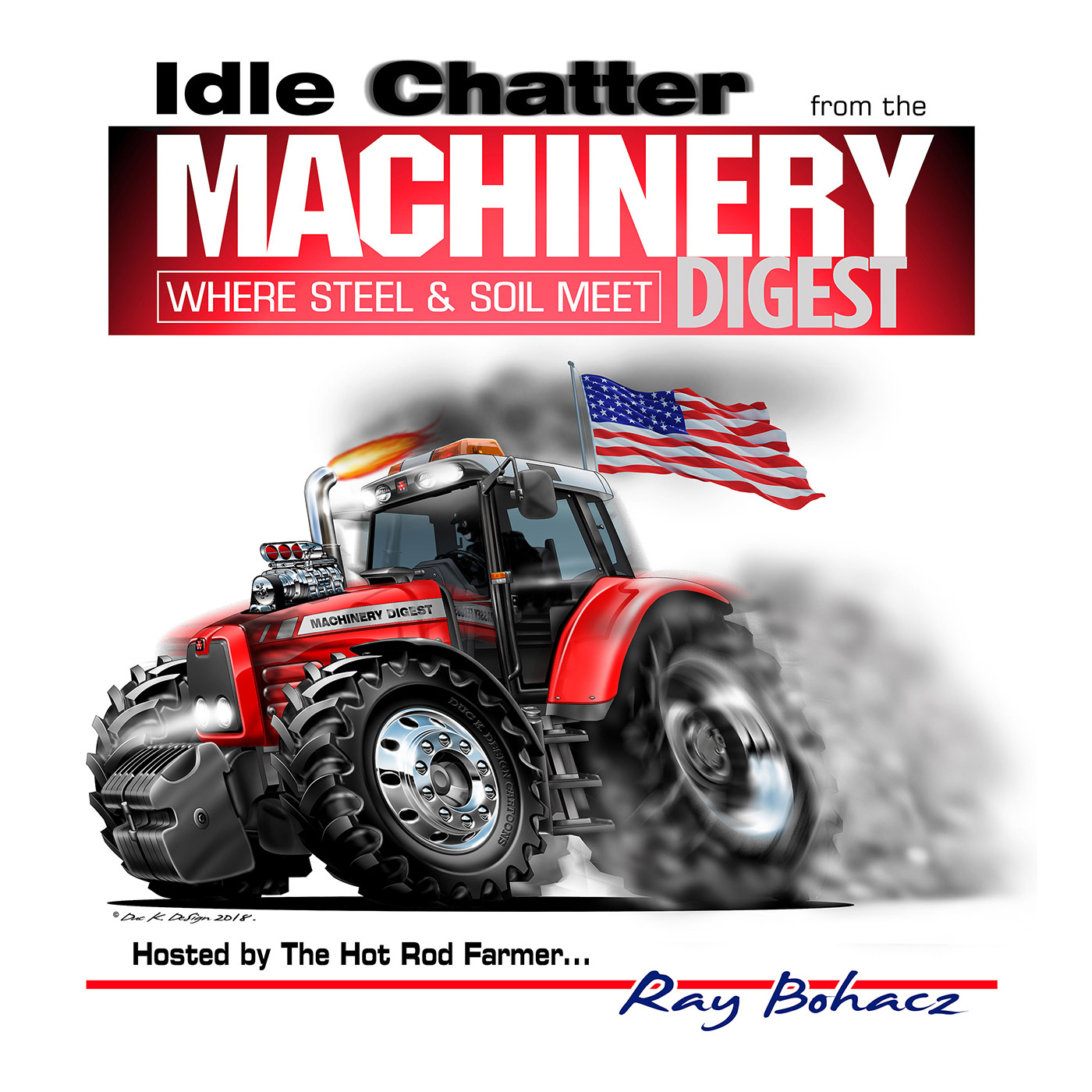 Listen to another interesting Hot Rod Farmer podcast about "Frankengas"... https://farmmachinerydigest.com/hot-rod-farmer-if-gmo-crops-are-frankenfood-then-is-e-85-frankengas/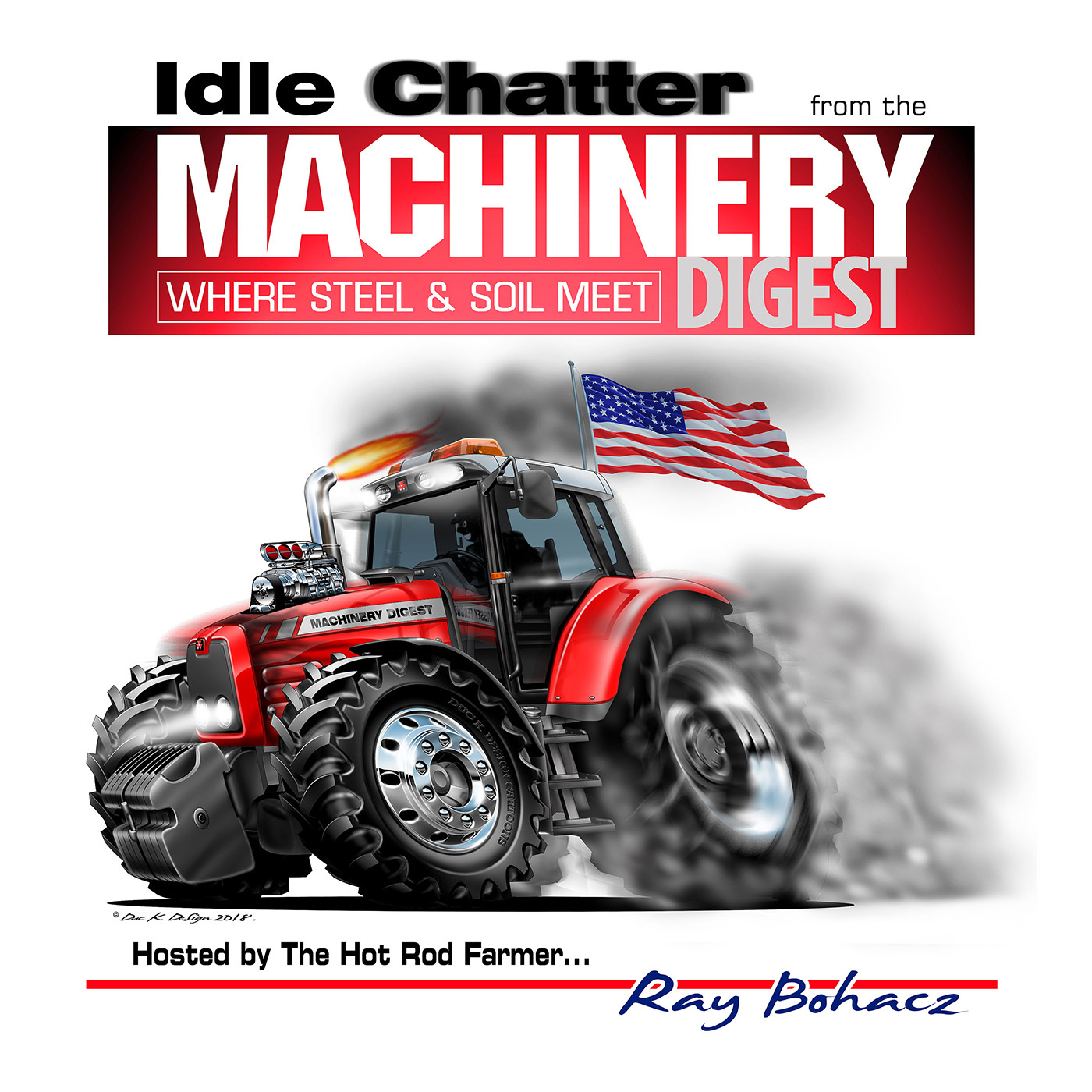 Can a Japanese brand truck make it on the farm?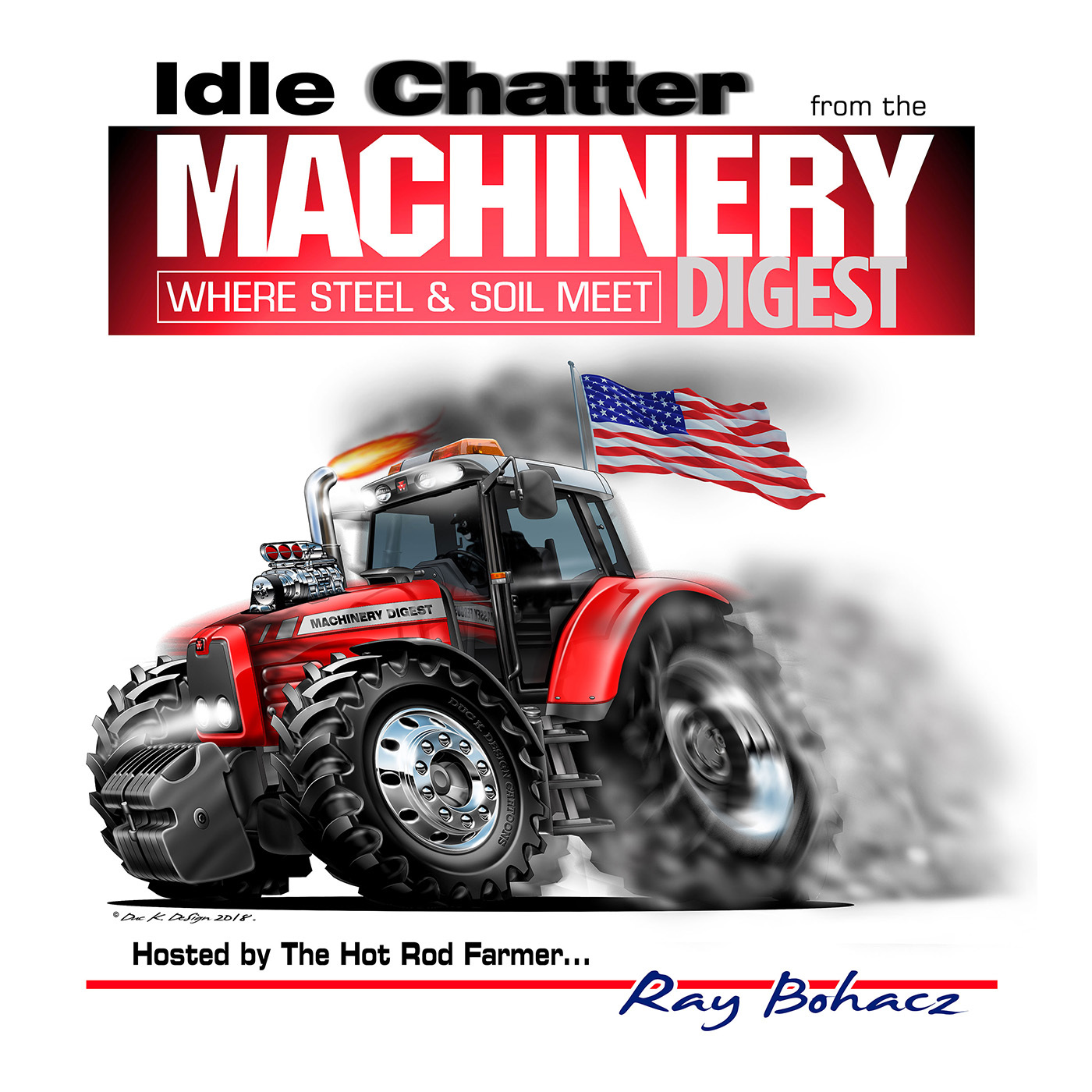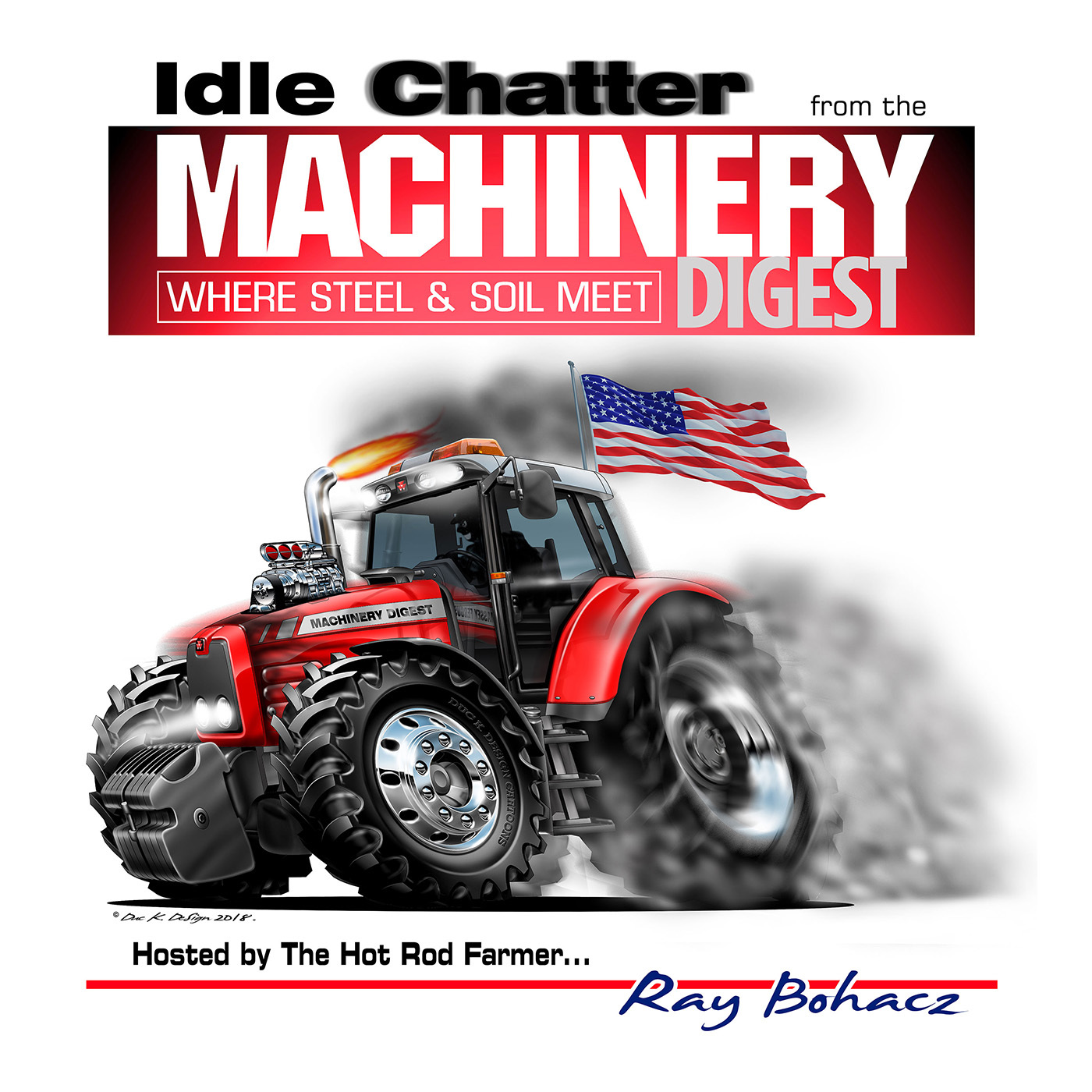 This "second hand smoke" has far reaching implications. As mentioned in this podcast listen to "How engines make power", part one. http://farmmachinerydigest.com/hotrod-farmer-how-engines-make-power-part-1/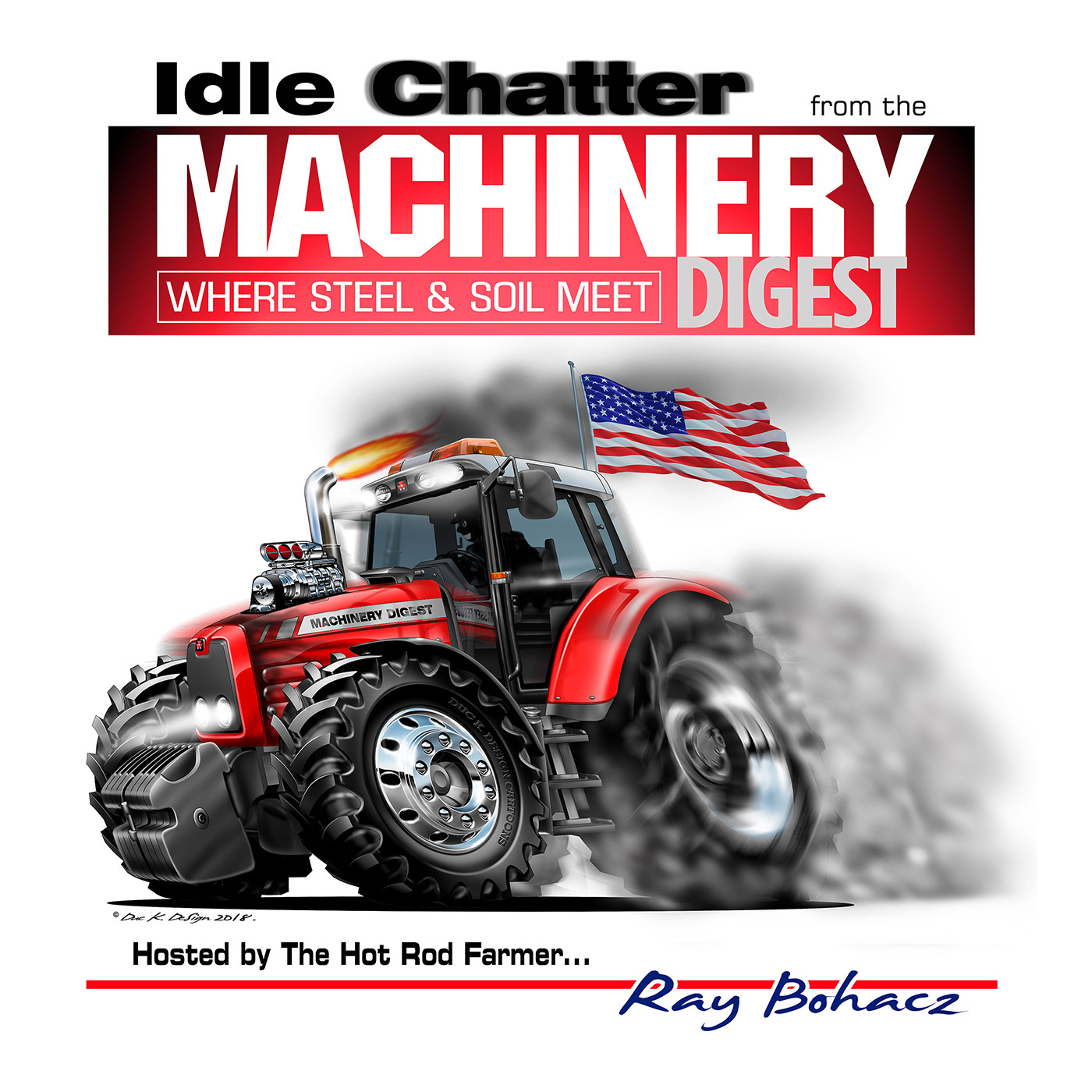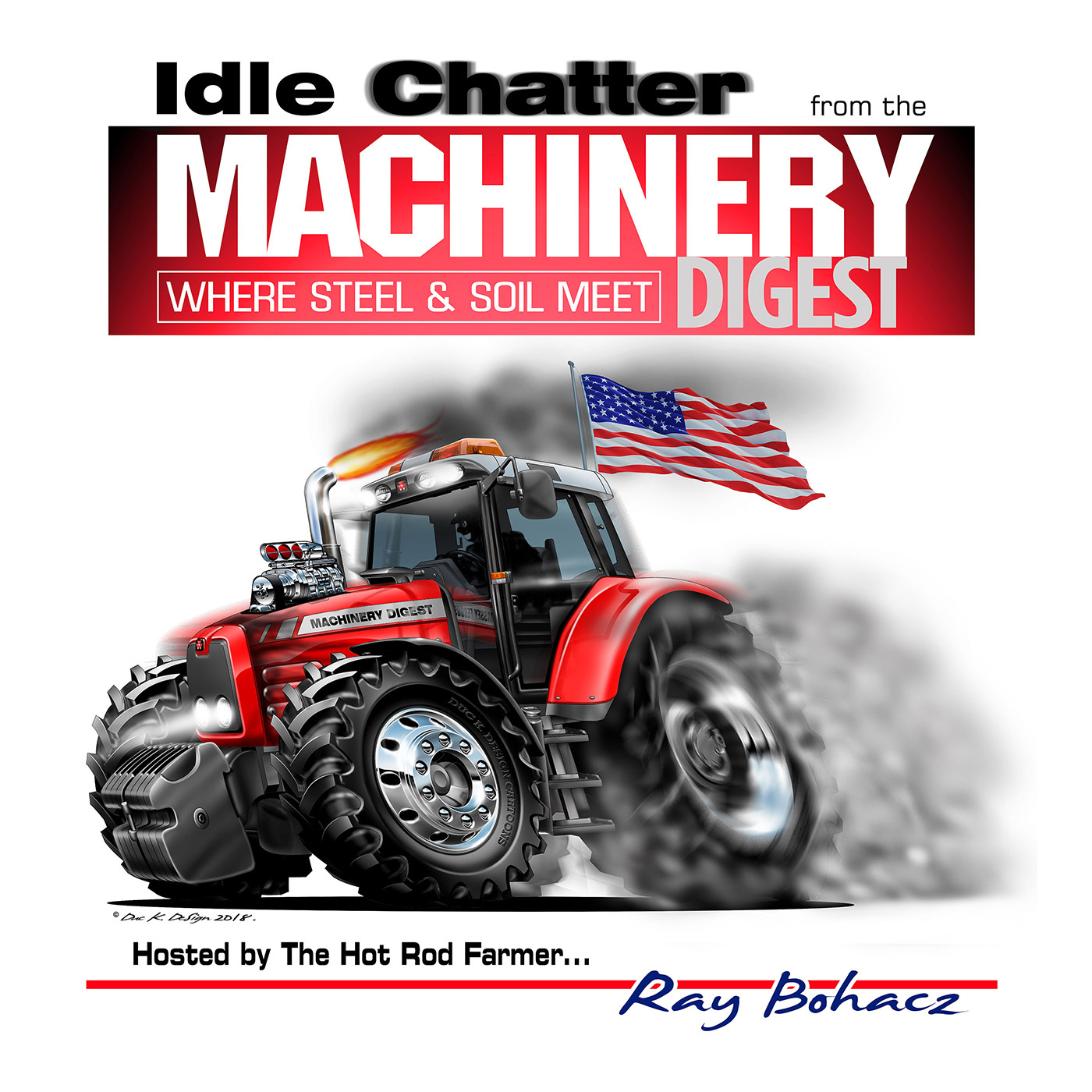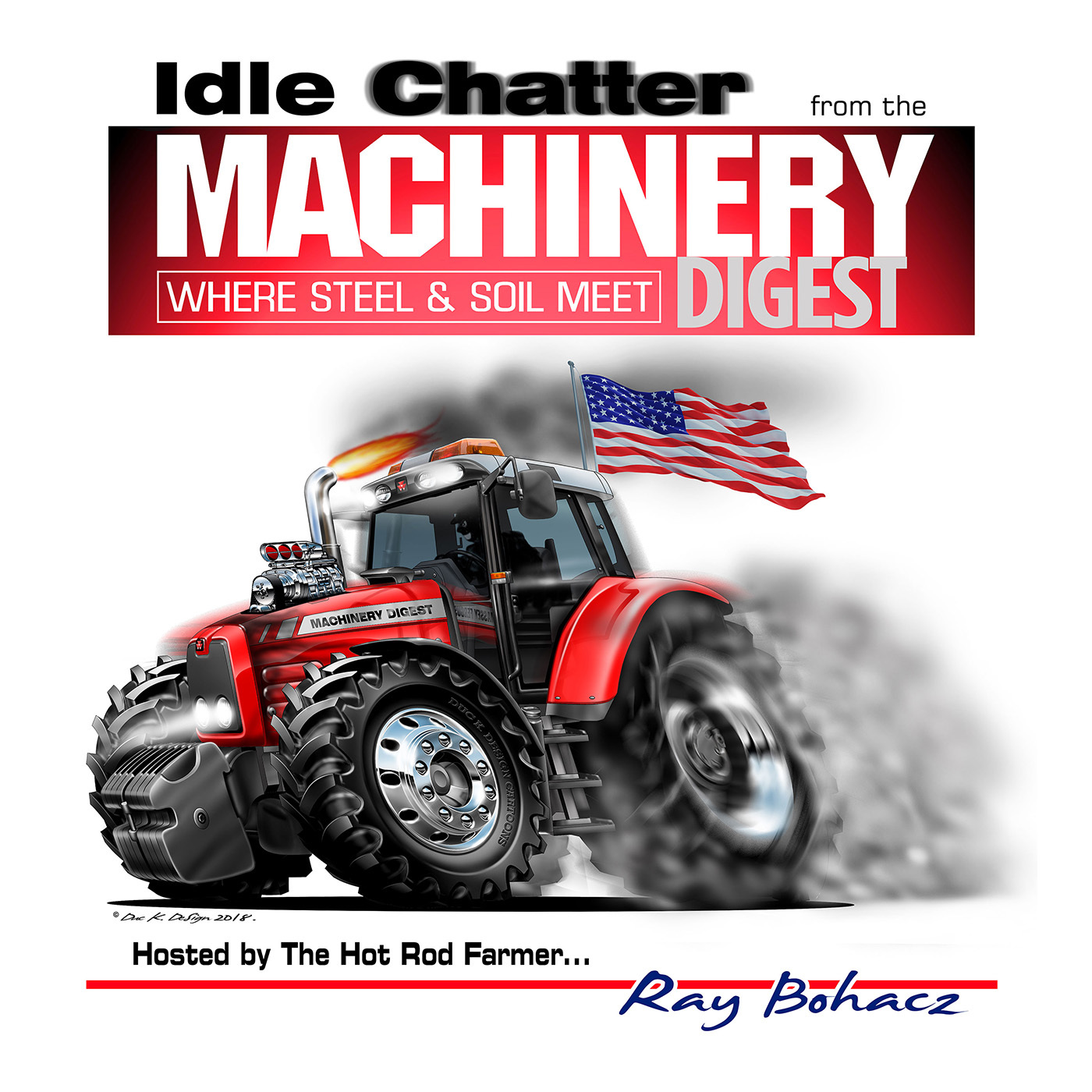 What you need to know for reliability.