About the Provider
Success on the farm is a three-legged stool: agronomy, business and machinery. Great judgement in the first two areas can quickly be evaporated by poor decisions in the farm shop regarding maintenance and repair. For your farm or ranch to be profitable it needs to be recognized that it is not the revenue that you generate but rather… the income that you keep! I want your yield bump and business savvy reinvested to bring more value to your operation the next harvest season and not consumed by your equipment. To this cause, I have created the weekly podcast, Idle Chatter. It is a means to transfer knowledge about all aspects of the equipment that is employed in modern production agriculture. It is a grease under your fingernails, no nonsense podcast dedicated to the education and success of American agriculture.
Contributor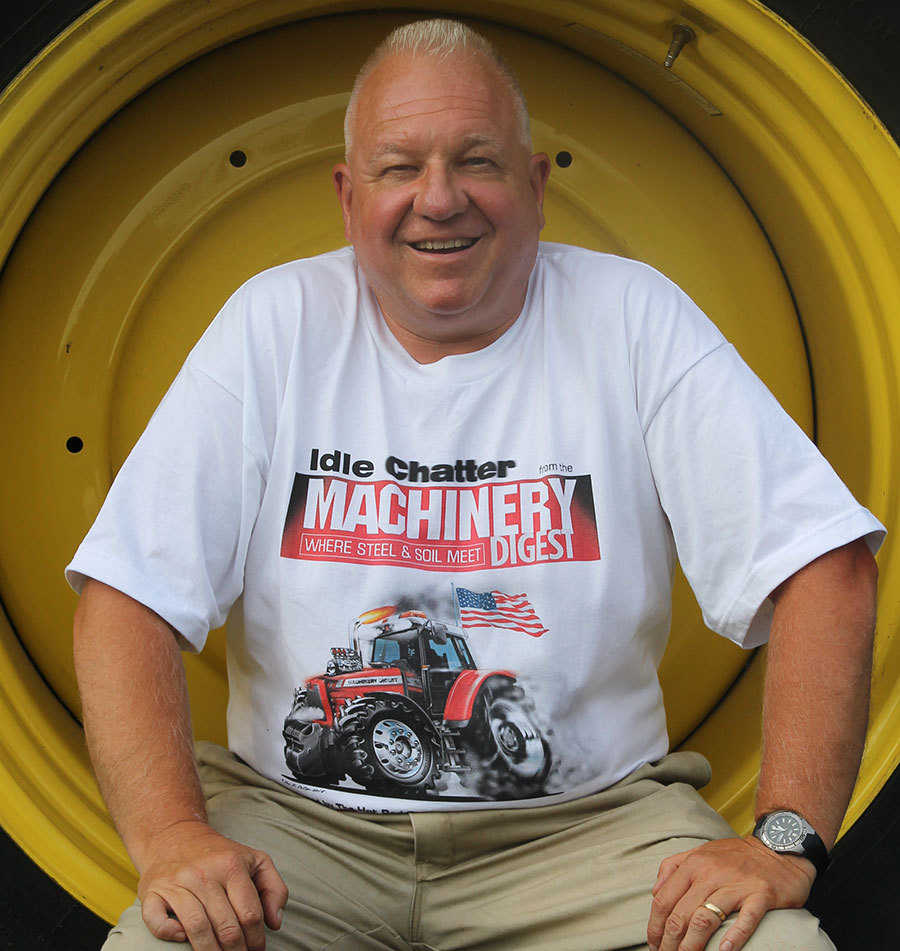 Ray Bohacz
Many of you may be familiar with my name since I am a technical writer in both the automotive and agricultural industries.
I have been featured in more than forty-four different magazine titles and have over 3,000 published technical articles, authored three books and have delivered countless seminars to the automotive and agricultural communities.
You can also read me in Successful Farming magazine every month and watch me on their hit TV show, as the Engine Man.
I am a member of the Society of Automotive Engineers, The American Society of Materials, The International Motor Press Association, the Farm Bureau, and the New Jersey No-Till Association but most importantly… I AM A FARMER!
We have a small fresh-market sweet corn operation on the land that my family has owned since 1954, in Warren County, New Jersey.
Some call me The Hot Rod Farmer because for many years I also built drag race engines, but my true passion is for agriculture.