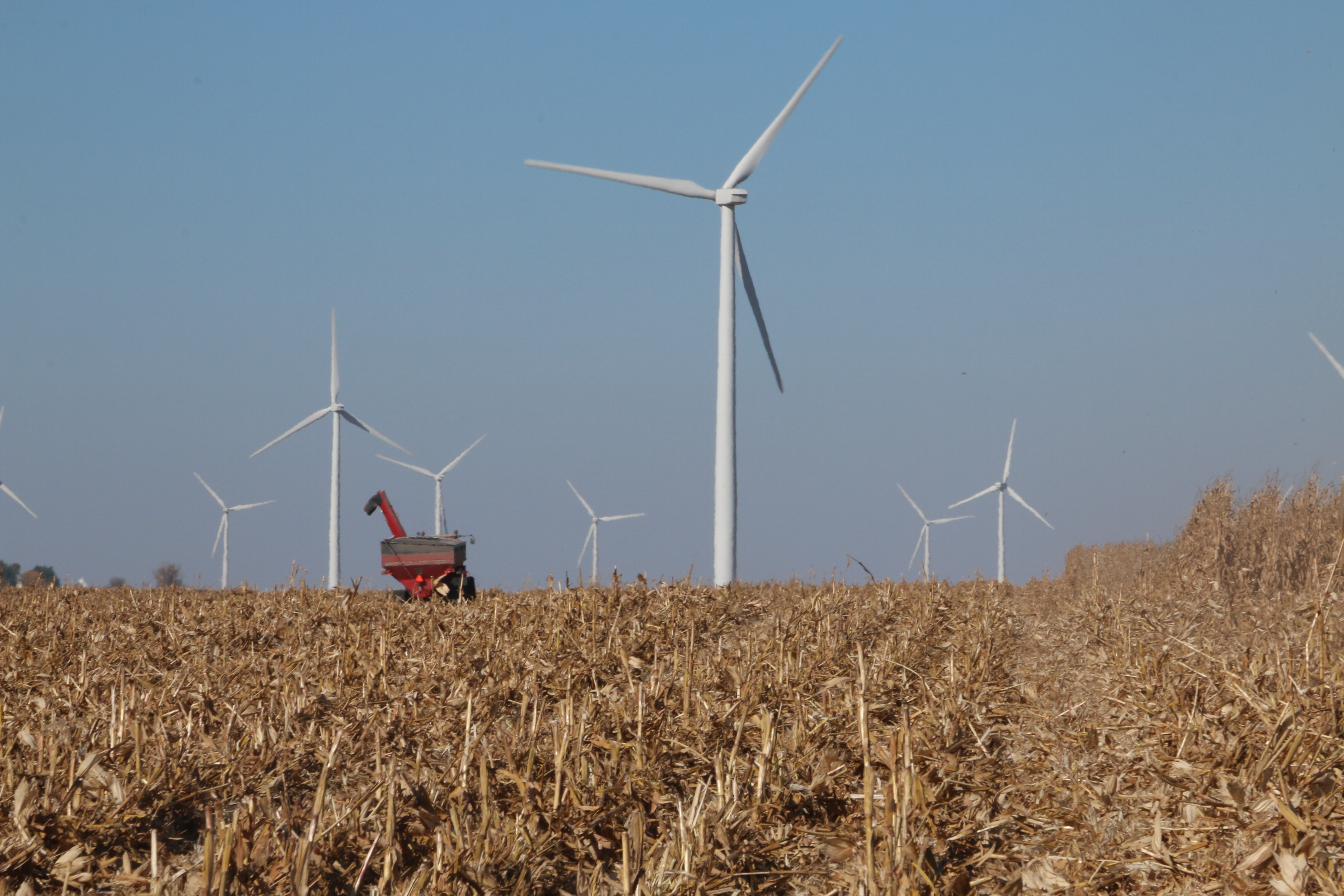 Check out these articles that Ag News Daily was reading in preparation for the June 1st podcast:
Cliven Bundy Case update:
https://www.agweb.com/article/...
Pink Slime Defamation Case update:
https://www.agweb.com/article/...
Ribeye setting records
http://www.thebeefread.com/
Two Missing after Deadly Blast in Wisconsin
http://www.reuters.com/article/us-wisconsin-blast-idUSKBN18S57B
Deere & Co to Buy German Road Construction Firm
http://www.reuters.com/article/us-wirtgen-m-a-deere-idUSKBN18S4TZ
Press release from the National Pork Producer's Council:
June 2 is #FarmersThankDominos Day!
Recently, Tim McIntyre from Domino's Pizza spoke about the company's refusal to give in to the demands of activist groups and decision to support farmers and ranchers as experts in animal welfare. Since then, the brand has received a lot of positive recognition in the ag media and on social media. Activists have responded with negative articles and petitions based on Tim's comments at the Summit and to Brownfield Ag News.
The company continues to stand strong that farmers and ranchers are experts in animal care. To send a loud and clear message that the agriculture community appreciates Domino's support, we encourage farms and ag businesses to order pizza from Domino's for lunch or dinner tomorrow and post on social media using the hashtag #FarmersThankDominos and tag @dominos. Feel free to share and encourage everyone to join us with #FarmersThankDominos!
Know other places we should be finding our news? Send us an email at info@agnewsdaily.com!