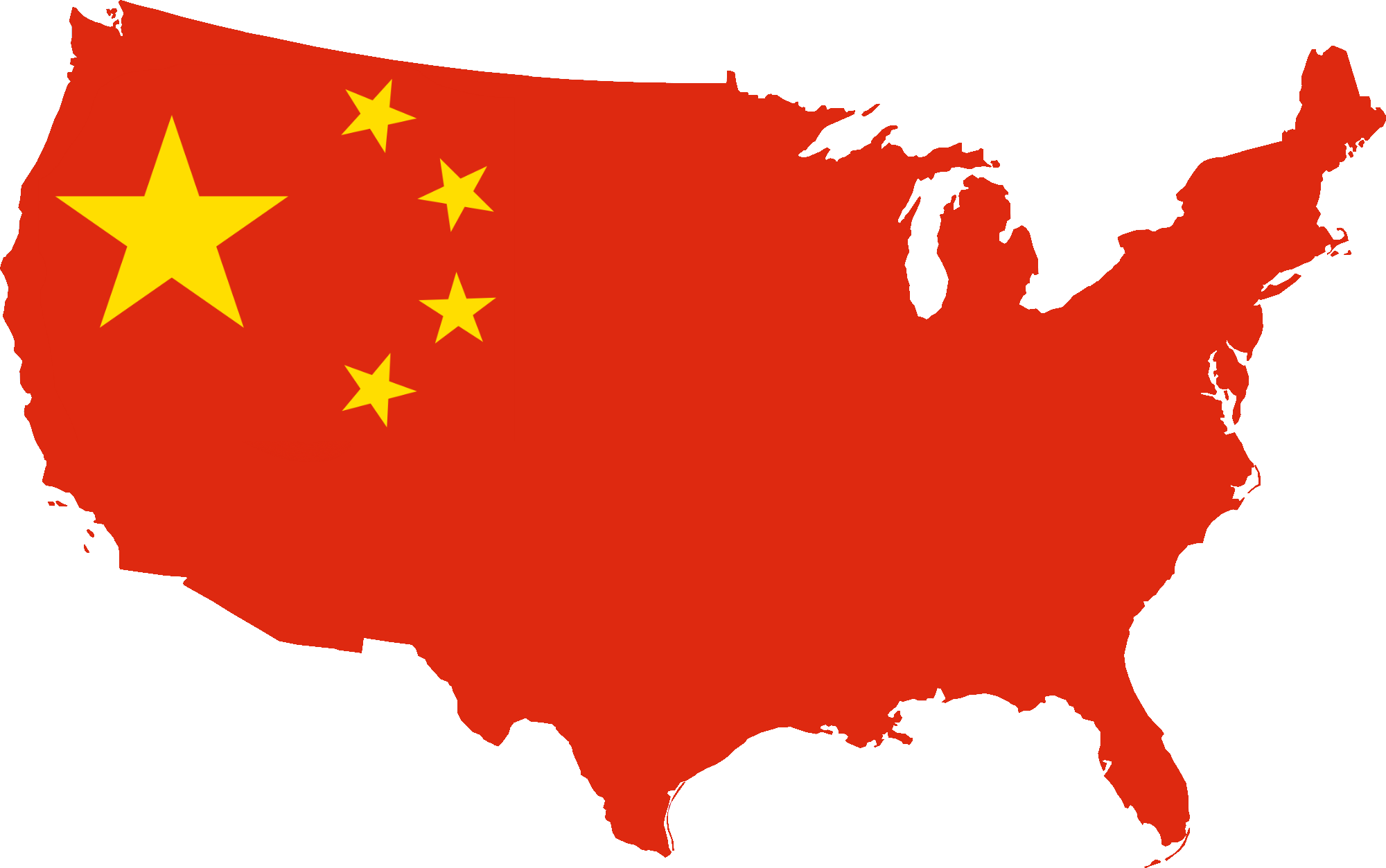 Today's top news includes lives coverage of the US-China trade signing deal including commodities of pork, beef, and soybeans. Total trade deals signed for the day between US and Chinese delegates totaled over $5 billion. In beef and pork trade volume totaled approximately 317 metric tons and approximately 460.3 million bushels or 12.3 million metrics of soybeans.
House Appropriations Committee met Wednesday to vote on numerous legislative packages. Of top priority was their approval of the fiscal year 2018 appropriations bill which will total $20 billion for the USDA in discretionary funding. This figure is down about $876 million from fiscal year 2017. In other news, the House Appropriations Committee also voted on a bill to lift the ban on horse slaughtering in the U.S.The bill, pushed forward by Rep. Lucille Roybal-Allard, did not pass with a vote of 27-25, but ground work has now been laid for future discussion on this issue.
A Federal court in Brazil has reversed an earlier decisionto bar the sale of $300 million worth of JBS assets to Minerva SA. Now that the sale can go through, it is expected that JBS will use the proceeds to provide some short term financing as well as help cover some of the looming $5.9 billion in loans maturing soon.

The US House has passed a bill proposed by California Republicans to reshape the way federal rules govern California water. The bill would encourage greater water storage capacity construction in addition to some infrastructure modernization.
The Missouri Department of Agriculture has lifted their temporary ban on Dicamba products, but a few requirements have been implemented. To sell or use Dicamba based products such as Engenia, FeExapan, and Xtendimax, Special Need Local labels must be used.
The Association of Equipment Manufacturers reports that the smaller model tractors, those under 40 HP, were still the big sellers in the month of June, with larger 100+ HP units showing year-over-year declines. Combine sales were up for the month of June vs last June, but are down 6% on the year