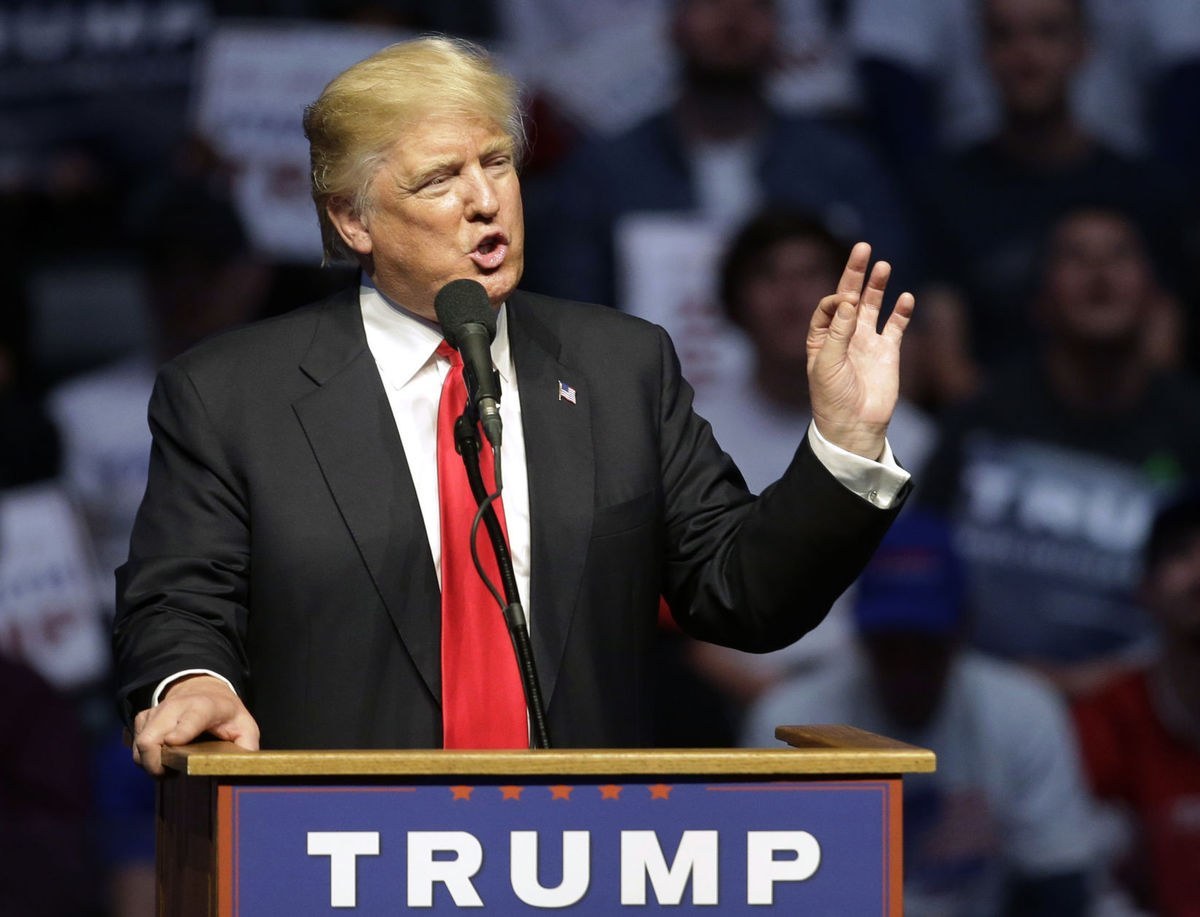 Argentinians are eating so much more veal that they are not raising as much beef for fat cattle slaughter. Average beef slaughter weight in Argentina is 498lbs, vs. 750+ in the United States.
After the Canadian Minister of Agriculture, Lawrence MacAuley, and the Mexican Secretary of Agriculture, Livestock, Rural Development, Fisheries and Food, Jose Calzada, met with Secretary of Agriculture Sonny Perdue this week, Perdue released a statement discussing the trio's mission in regards to NAFTA. Emphasizing the importance of agriculture for the renegotiations, and its vital importance to all three economies; read his full statement here.
EPA has delayed the chemical safety rules for two years. These rules were proposed after the explosion in West Texas in 2013 and many smaller outlets said the rules would be so expensive that they couldn't compete.
U.S. Dairy Export Council President and CEO Tom Vilsack went on air just days ago to discuss NAFTA and its affects on the dairy industry. Vilsack urged for free open trade for the industry amongst the three countries.
In other dairy news, the industry has continued in a downward spiral in the commodity markets losing $1.40 per cwt over the last 3 weeks.
Two company senior leaders from McVean Trading & Investments are being fined $5 million by the Commodity Futures Trading Commission for using feedyards to try to bypass limits on spot month contracts. During February of 2013, the company controlled 43% open interest contracts for the live cattle contracts creating a false appearance in the market place.
Finally, to conclude today's news, here are a few highlights we felt were important from President Trump's recent speech in Cedar Rapids, Iowa focusing on rural America.
Farming -- which is something that is very beautiful to me. I'm not a farmer, but I'd be very happy to be one. It's a very beautiful world to me. And it's a truly noble American profession. Today, we're celebrating the dignity of work and the greatness of the American farmer and the American worker.
We want to eliminate the intrusive rules that undermine your ability to earn a living, and we will protect the corn-based ethanol and biofuels that power our country. (Applause.) And you remember, during the campaign, I made that promise. And I also made a promise, I'm coming back. And here I am. And that promise has been kept. (Applause.) And even Terry is clapping about that one, but he was fighting very hard for that, believe me.
We must also ensure that these students have the broadband Internet access they need in order to succeed and thrive in this new and very modern and very changed economy and world. That is why I will be including a provision in our infrastructure proposal -- $1 trillion proposal -- you'll be seeing it very shortly -- to promote and foster enhanced broadband access for rural America also. (Applause.) We know that Wall Street wants it very badly, but you know what else? The farmers also want it. And you're going to have it.
We have to make sure American farmers and their families, wherever they may be, wherever they may go, have the infrastructure projects that they need to compete and grow. And I mean grow against world competition, because that's who you're up against now.
To read the full speech, check it out on the White House Press Secretary online.
For more news and information, find Ag News Daily on social media @agnewsdaily!