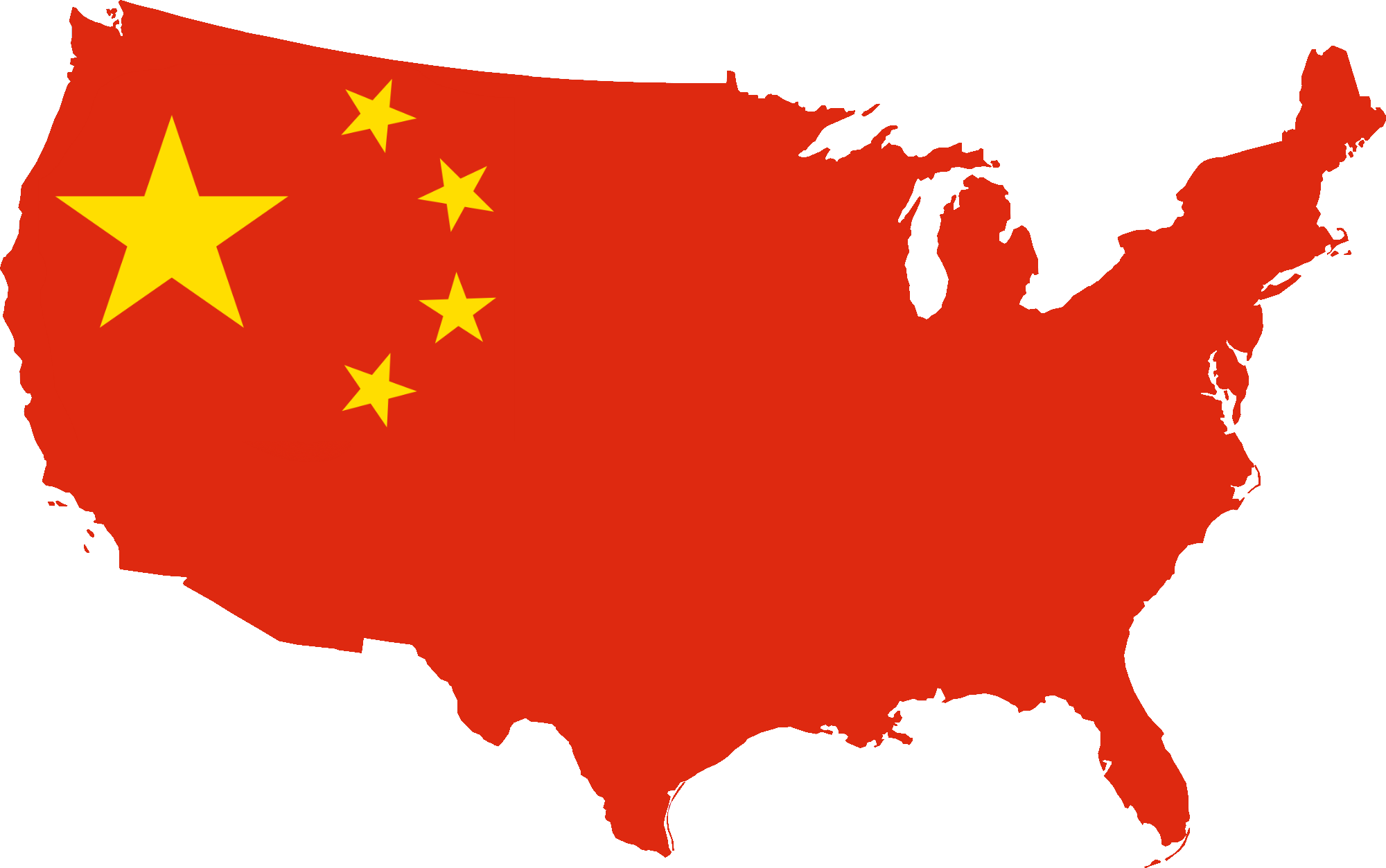 There is a lot going on in the news today! Feel free to check out some of the articles that Mike and Delaney have sourced some of their news from.
Breaking news came out of China yesterday, the protocols for exporting beef to China have been released. There are many great sources reporting about the story, but feel free to check out Mike and Delaney's pick at The Fence Post, and find the specific protocol requirements on the USDA website here.

Egyptian court suspended the food inspection program that was designed to help ease importation of wheat in to the country. Last year, Egypt insisted on a zero-tolerance program for the ergot fungus in wheat imports, and that essentially froze purchases. Once the inspection program was put in place, wheat imports began again, but now that the agriculture ministry is in charge again, there is uncertainty as to how they will proceed with ergot, Reuters reports.
Secretary Perdue has released his nomination for the new assistant to the secretary for Rural Development. This position was created in lieu of the Undersecretary for Rural Development. Controversy has arose regarding the position due to concern that the position will not provide enough support for Rural Development, and because the Secretary released his selection for Anne Hazlett before the public commenting period ended; Agweek has more.
House Ways and Means Committee chair Kevin Brady (R-Texas) is still supportive of the "border-adjustment tax", but after hearing concerns from many business leaders; he believes that it could be implemented over a period of five years, rather than placing it in to effect all at once. Find additional information about the border-adjustment tax on The Hill.

USDA is conducting their quinquennial (occurring every 5 years) census to chart how many farms and the size of those farms within the United States. Be sure to get your results submitted herebefore June 30, 2017.
More from D.C.: Treasury Secretary Steven Mnuchin proposed today that Dodd-Frank should be modified to have less of an impact on smaller banks. Many of his proposed changeswould raise the amount of assets required to trigger compliance from $10 billion to $50 billion.

In final news, Syngenta and BASF have both submitted preliminary bids for assets being sold off as part of Bayer's plan to buy Monsanto. The $43 billion dollar deal required Bayer to sell off part of its assets including a big one, the LibertyLink Herbicide-resistant trait.